DECATUR — Trouble breathing? Coughing? Fever?
The symptoms are heavily associated with COVID-19, but they also signal another trouble-maker that's causing confusion: Seasonal allergies.
With unpredictable weather, a constant shift between warm days and cold nights, and a plethora of rain, people who suffer from seasonal allergies are facing an explosion of pollen this spring.
"They are very similar, but it definitely depends on their history," said Tamara Reeter, nurse practitioner with MASA. "Usually, we see people have it at the exact same time every year. The other thing is, with COVID, the fever tends to be a little higher, too.
"It's just kind of going through the history and making sure it aligns with their past."
This round of spring allergies has the added pressure of occurring during the coronavirus pandemic, when there's added concern about every cough and sniffle. 
Dr. Sharmilee Nyenhuis, an associate professor at the University of Illinois at Chicago with expertise in allergies and asthma, said there can be some overlap in the symptoms of allergies and the new coronavirus. But the ones that do overlap aren't common for those suffering from the new coronavirus.
"Getting to the symptom overlap between allergies and COVID-19, some of the overlapping symptoms can be the runny nose and sometimes a sore throat and a dry cough," she said. "Those could be either. Though, it's much more common to have a runny nose with allergies in general whereas a runny nose in COVID-19 happens less than 10% of the time.
"The biggest thing with COVID-19 is over 80% of people will have a fever, even with a mild case. And (in) patients with allergies, fever doesn't happen, essentially. And usually, we're not seeing the runny nose and sneezing and itchy, watery eyes. With the absence of fever, the probability of it being COVID-19 is low," Nyenhuis said.
Nyenhuis' real concern with COVID-19 and allergies relates more to the effects of the state's stay-at-home order. With people spending more time in their homes than usual, there is a greater chance they will experience symptoms or develop allergies to things such as pet dander, dust mites, or even pests such as mice or cockroaches, she said.
And people's attempts to ward off the novel coronavirus can backfire and trigger allergies.
"Another trigger besides a change in weather is strong odors or chemicals, and people are using strong chemicals to clean more now because of COVID-19," Nyenhuis said.
She said people should be aware of their environment and take precautions such as wearing a mask when cleaning with harsh chemicals. Those who are prescribed medicine for allergies or those who use over-the-counter remedies may want to ask for a 90-day supply of their medicine or plan to stock up on what they need so they're leaving the house less often.
Mold also can trigger asthma and breathing issues and it's important to check your home, especially with rain in the forecast, Nyenhuis said.
Many people with allergies or seasonal allergies may experience fever and difficulty breathing, but the fever tends to be low-grade. Itchy eyes and noses are a good indicator for allergies, rather than a viral infection, Siri said. 
If you have a runny nose, mucus associated with allergies is often clear. Thick and colored mucus indicates of a viral infection.
While the weather is a pretty good indicator of the severity of an allergy season, there's no good way to predict or forecast pollen. Only a few places offer pollen forecasts, including Pollen.com, said Siri.
Pollen.com provides daily allergy forecasts by counting pollen and past data. But the company only has a few pollen counters scattered across the United States, and the closest counters for Central Illinois are in Chicago and St. Louis. The forecasts may not be accurate, because micro-environments play a role in pollen patterns.
MASA has a pollen counter used for research, but it is not equipped for forecasts. The counter uses a sticker to collect pollen in a rotating deposition machine, and someone must manually count the pollen.
Without a good forecast, allergy sufferers can pay attention to weather patterns. 
The allergy season typically begins in March, but can begin as early as February. Seasonal allergies can start as early as when the ground begins to thaw. Rain can cause allergies to flare, particularly those associated with mold.
"We have the problem with huge, huge, huge big chunky pollen that gets into our eyes and noses this time of year in addition to all the spoils outside, the rotting, the mold, the rainstorms bringing up a lot of mold and pollen, and windy days, which are terrible," Siri said.
"When we have a super, super cold winter, stuff grows really vigorously in the spring, and it can be quite difficult. If we have a short spring season, so it goes cold to warm very quickly and then it gets hot, then the trees have a very short time period to get all their pollen out, so it can be more severe, because instead of having trees pollinate during the spring over three or four months, it will pollinate together."
For those who seek medical treatment for their allergies, long-term treatment desensitizes patients to the allergens and helps them control their environment. Injections and other treatments can help lessen allergic reactions.
"There are a lot of good options over the counter, but those are medications," said Siri. "They suppress the symptoms, but they don't cure the problem or fix it, they're just something that makes you feel better temporarily. The longer term approach is to desensitize."
The Chicago Tribune contributed to this report. 
---
44 photos from the Herald & Review archives
Area could feel effects on Mexican fructose tax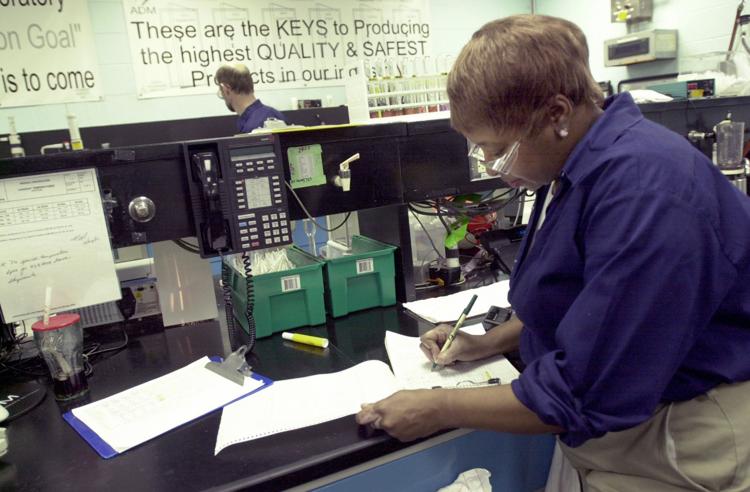 Journey into the past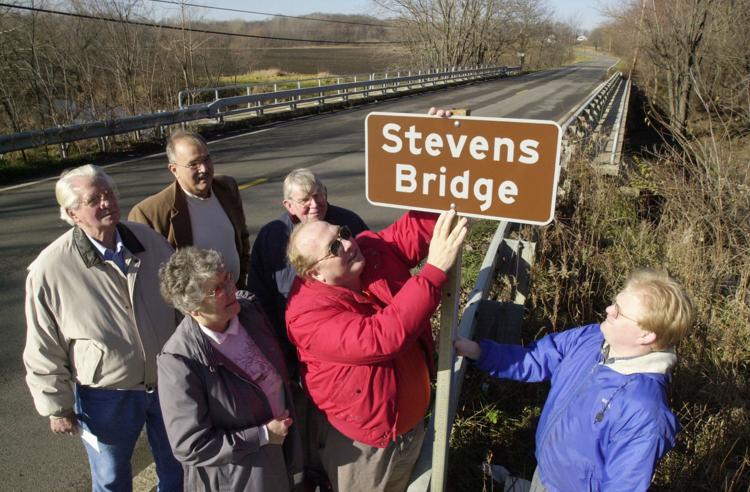 Move over VHS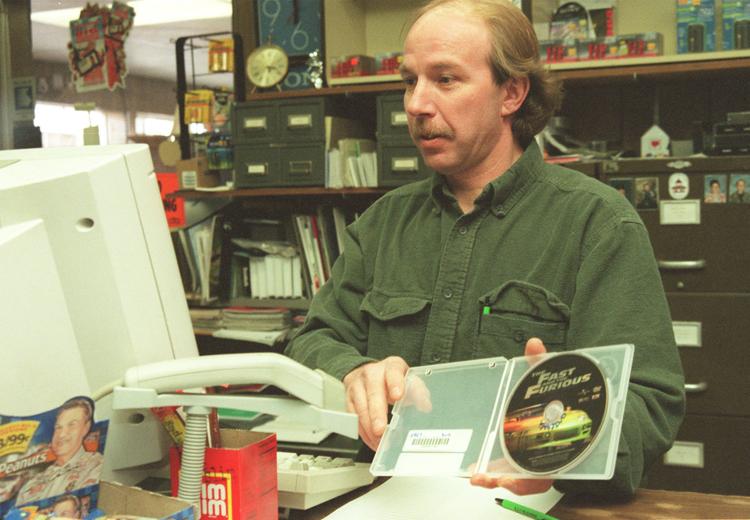 ALLISON, INMAN 1.8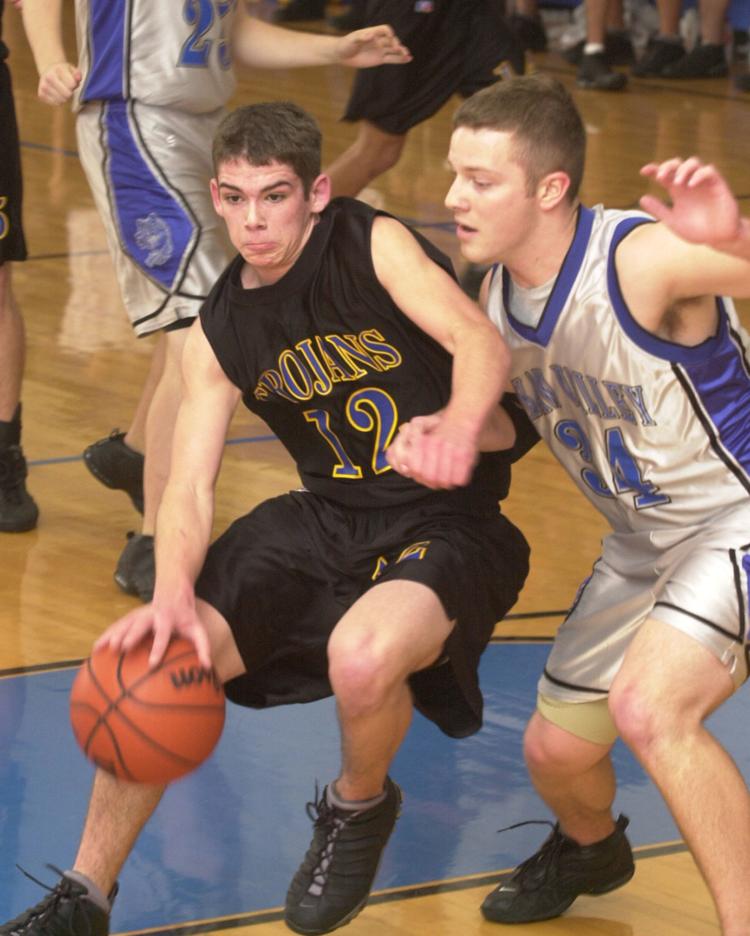 Opening Eyes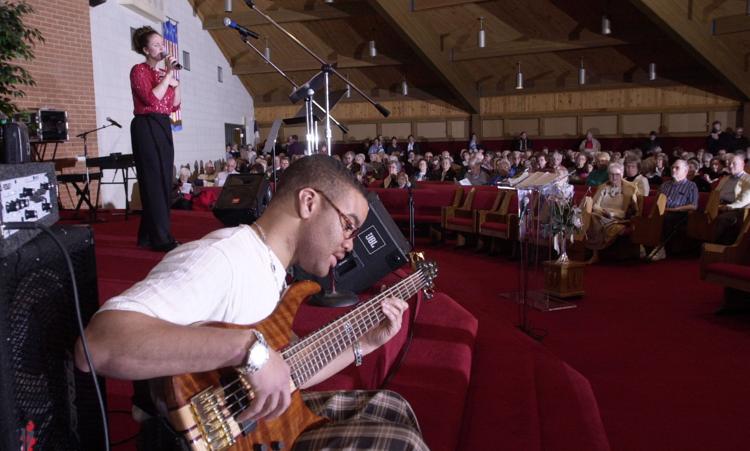 Reason to Smile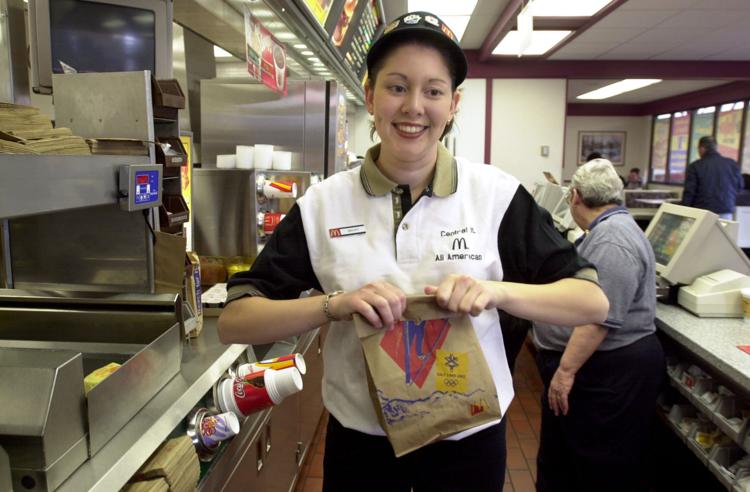 As both college student and singer, Shonna Bonds must balance a double life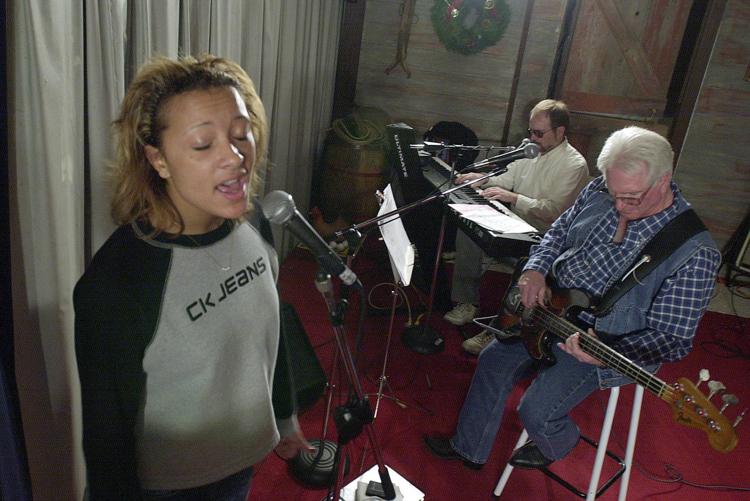 BOOKER, Michelle - 1.14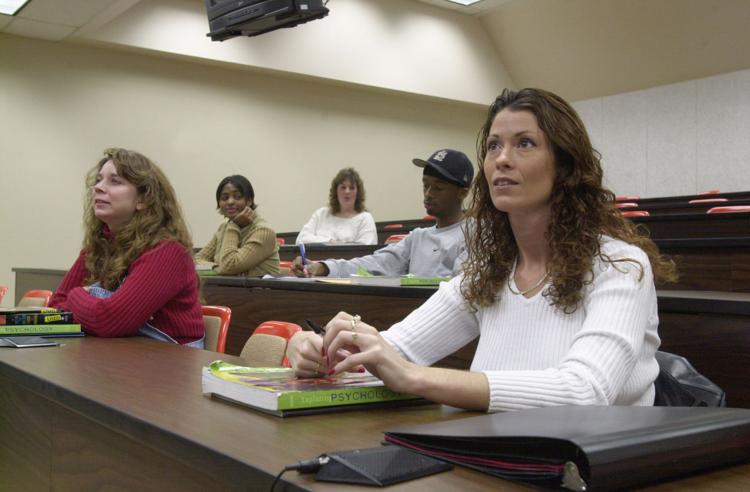 The real World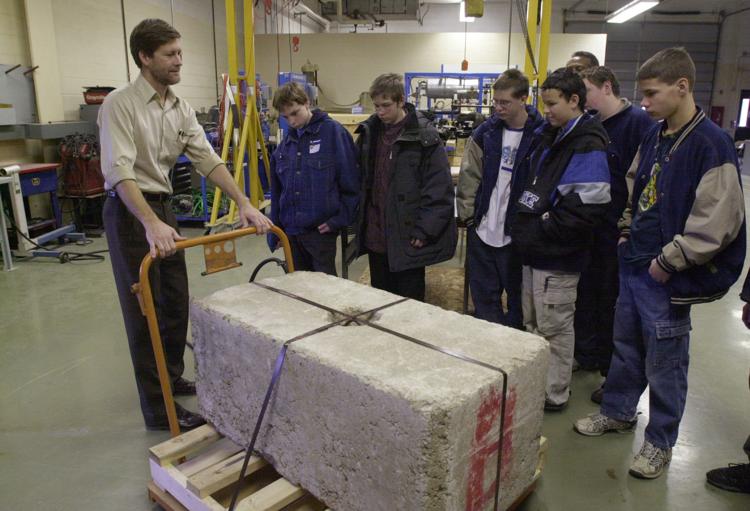 BOYKIN, Nicole 1.10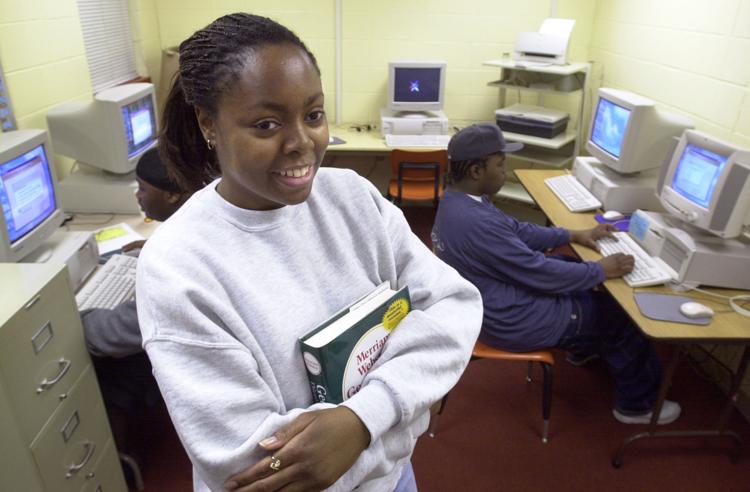 Ice is Nice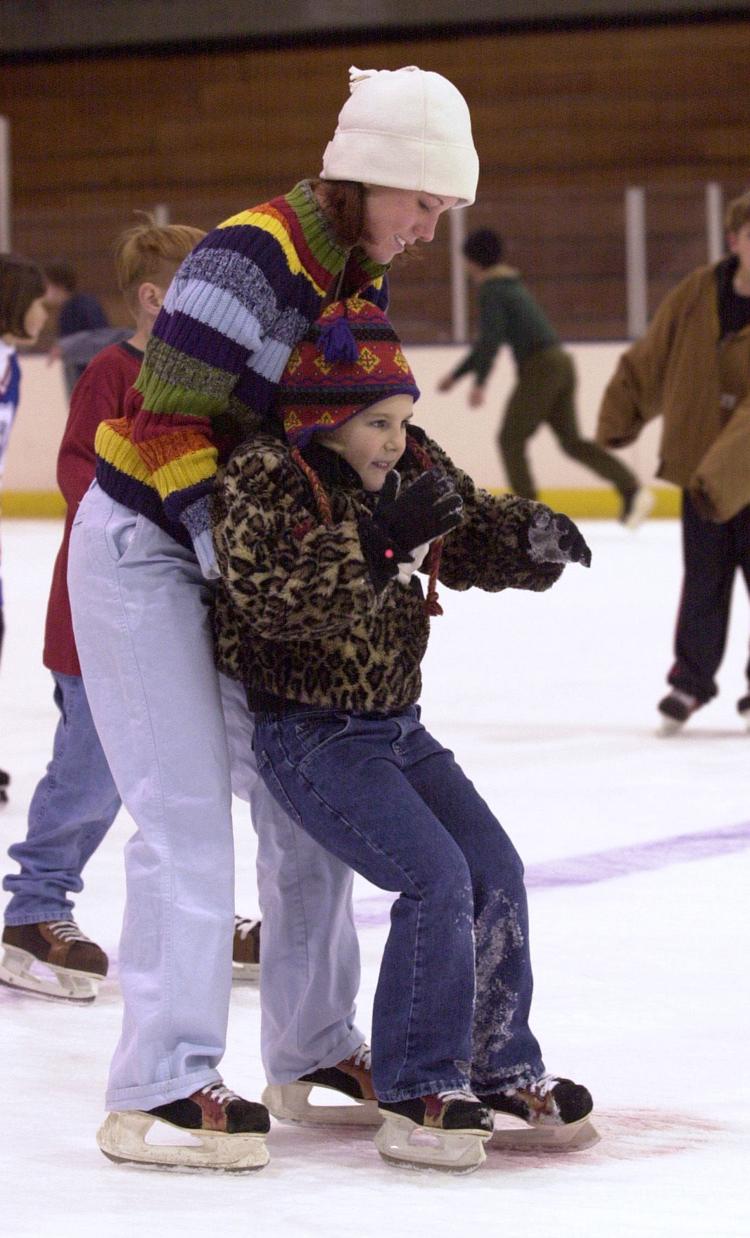 BROADBECK, Steve 1.10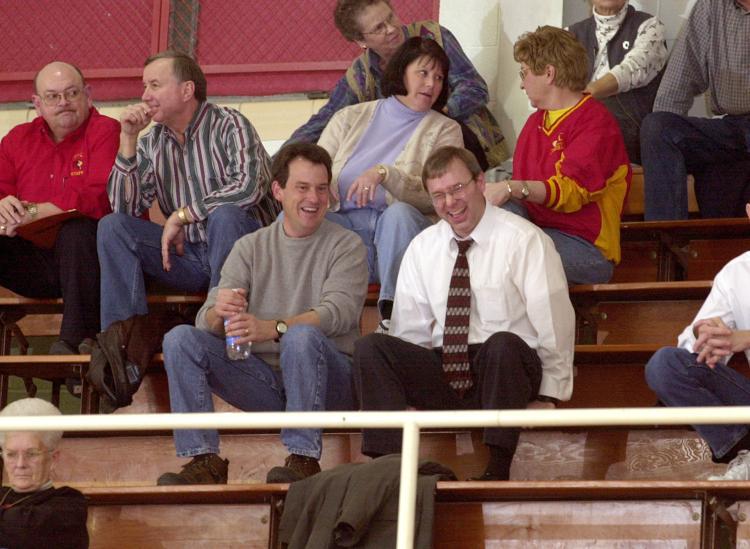 BURKY BURKMAN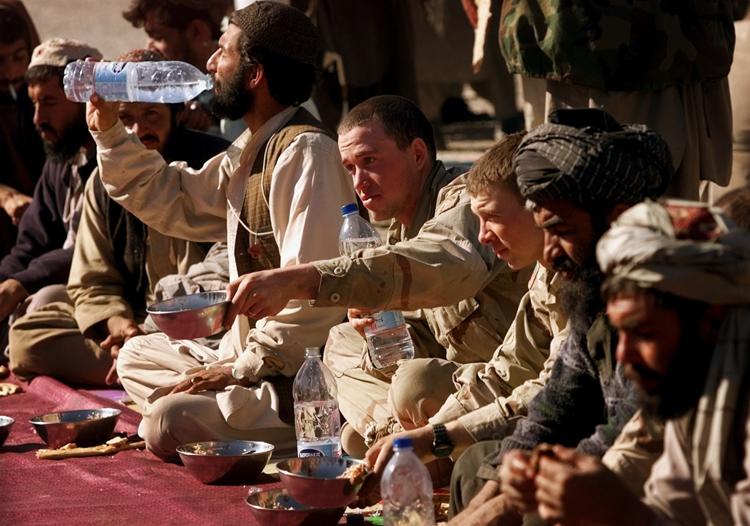 Warm Weather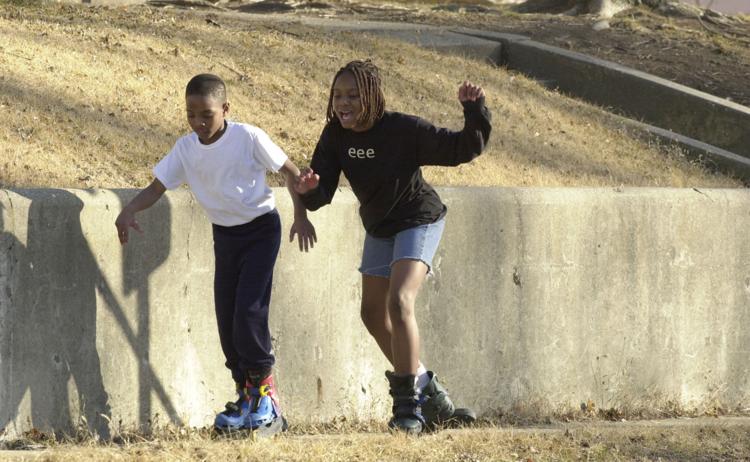 CHAPPLE, MEEKS - 10.21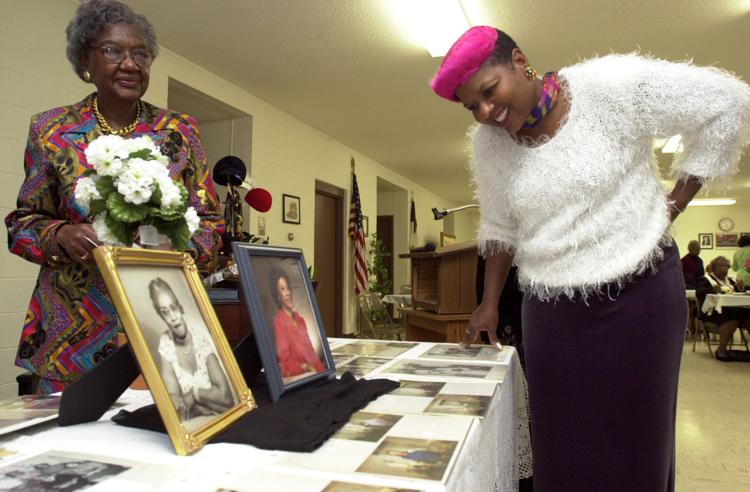 Safety Zone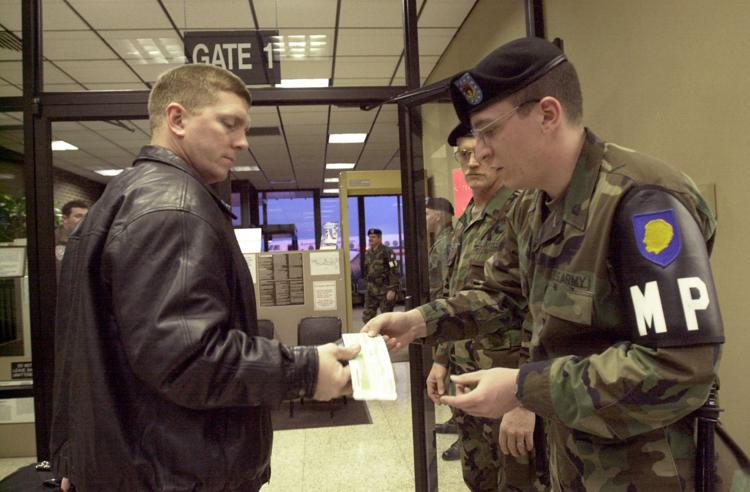 A feel for steel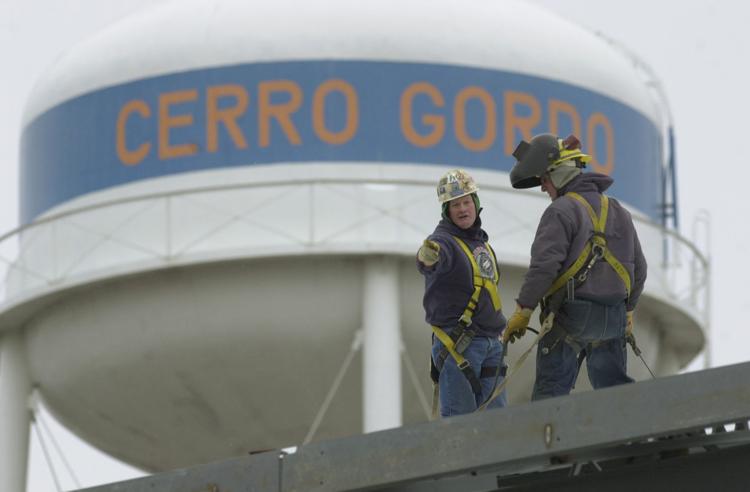 Sharing, Caring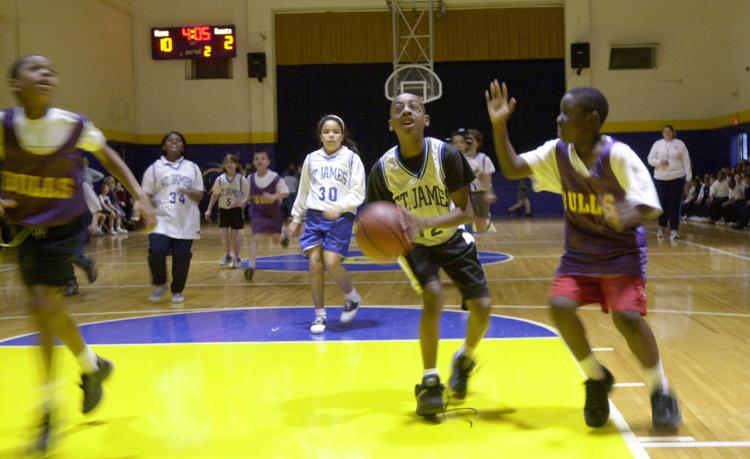 Decatur Correctional 1.4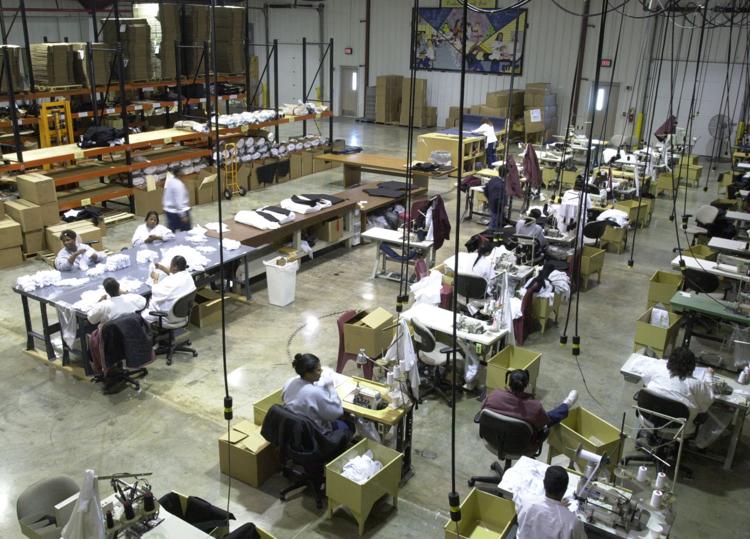 Running to 2002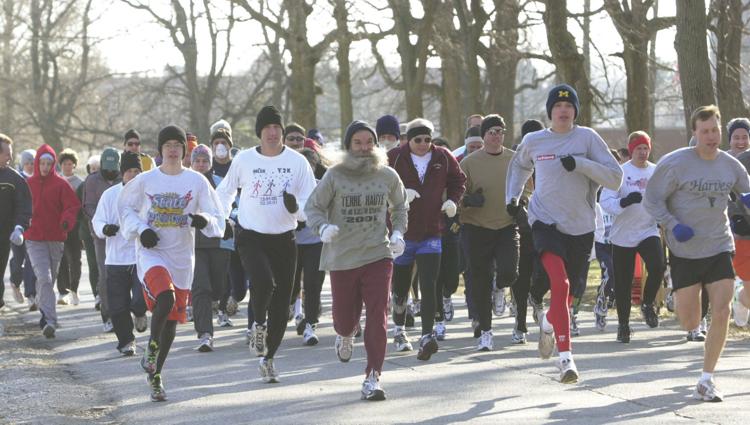 EVANS Lane (3) 1.8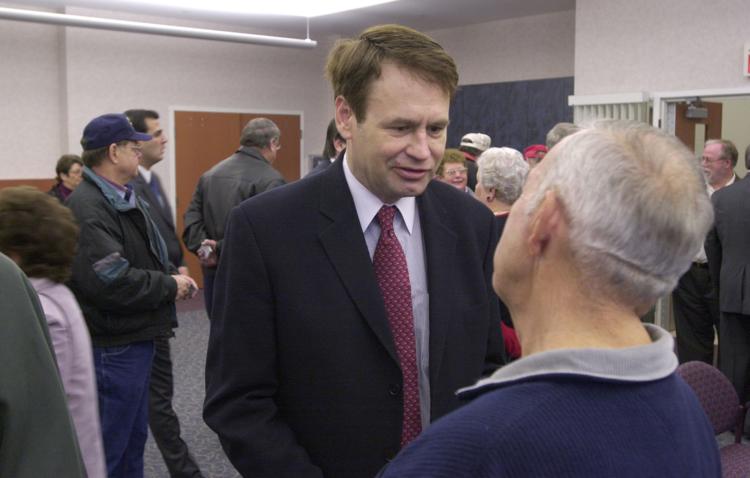 Ceremony rings in another year of freedom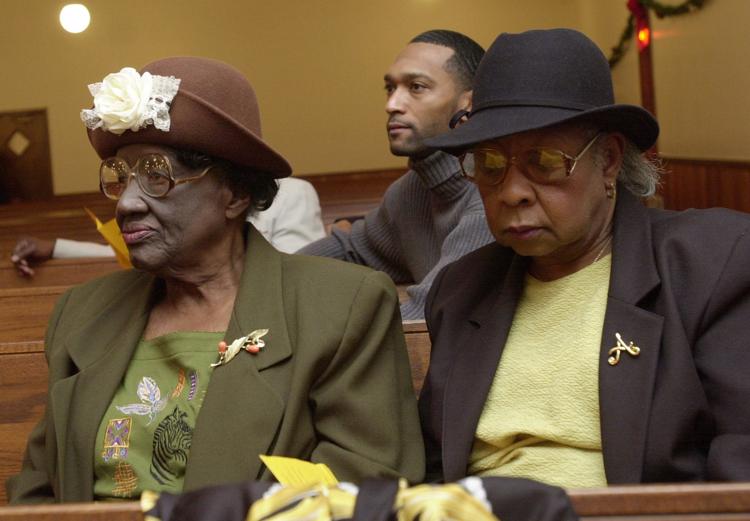 The art of Giving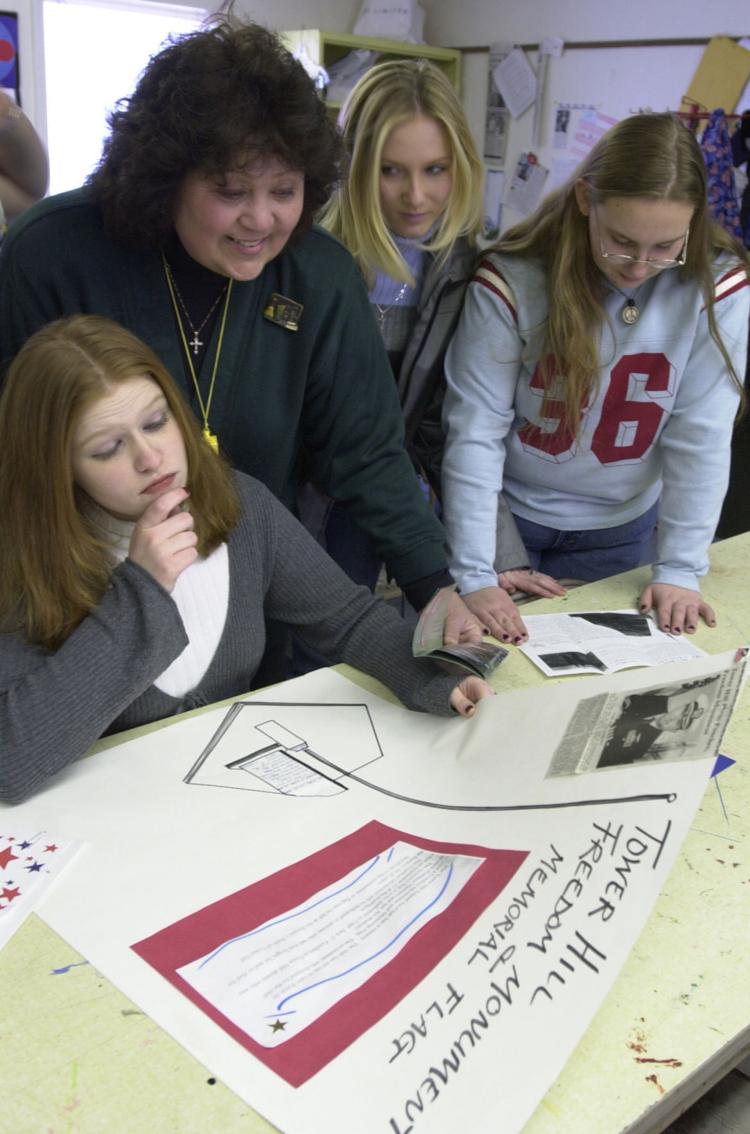 Championship Skill
FRANK, Pete - 1.30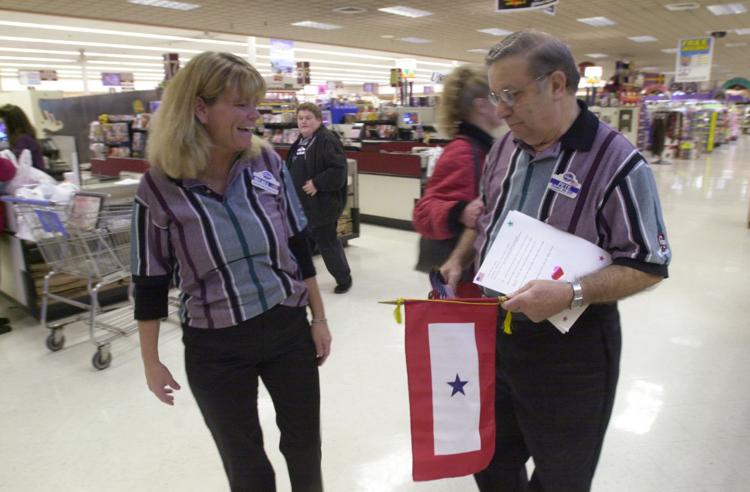 Sharing, Caring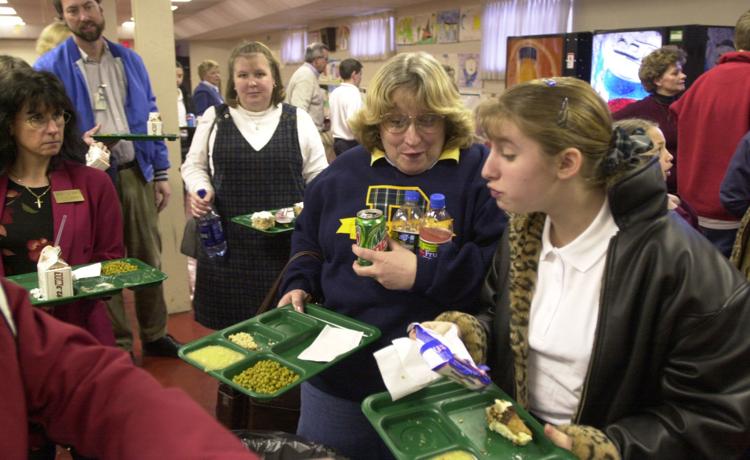 GOLDENSTEIN Rich (1) 1-8-02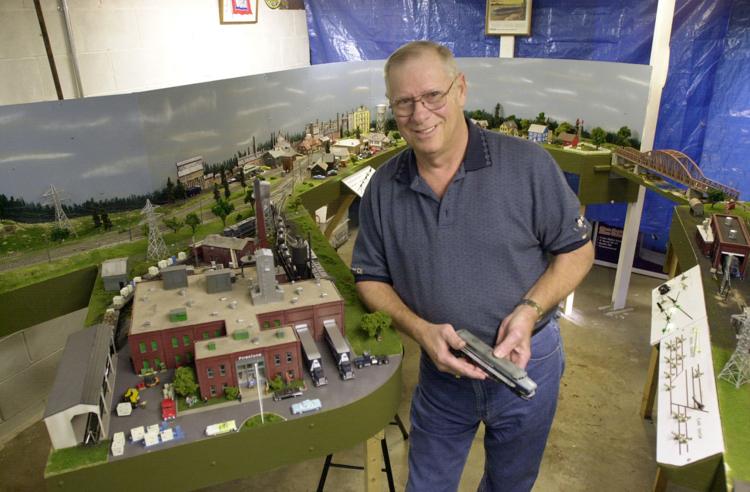 Penny Wise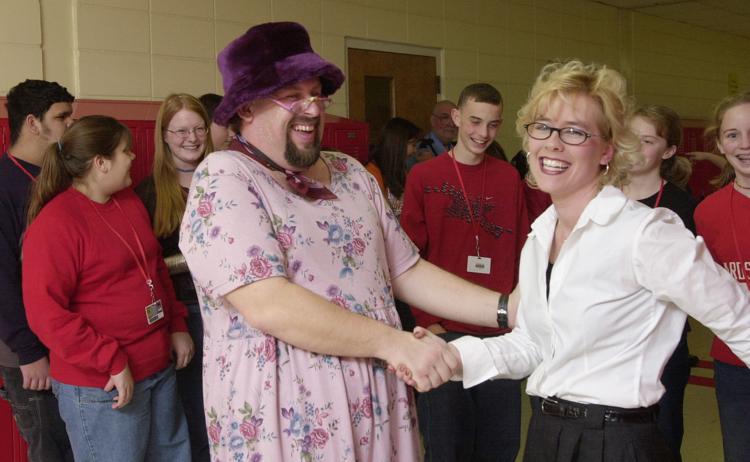 Fit for a New Year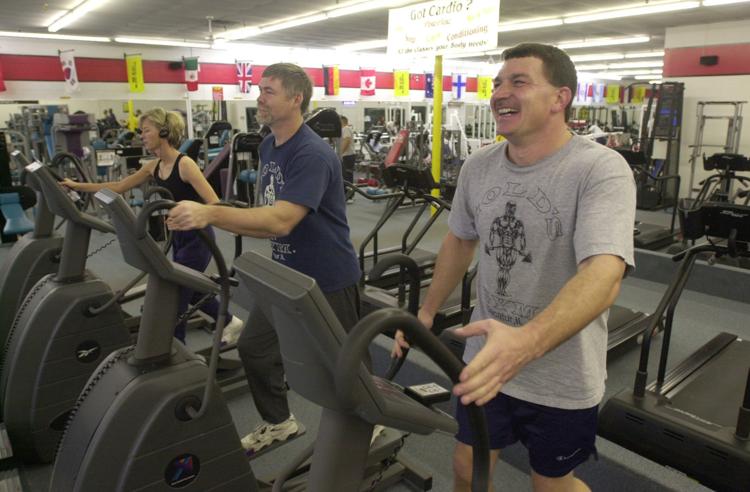 Tune Time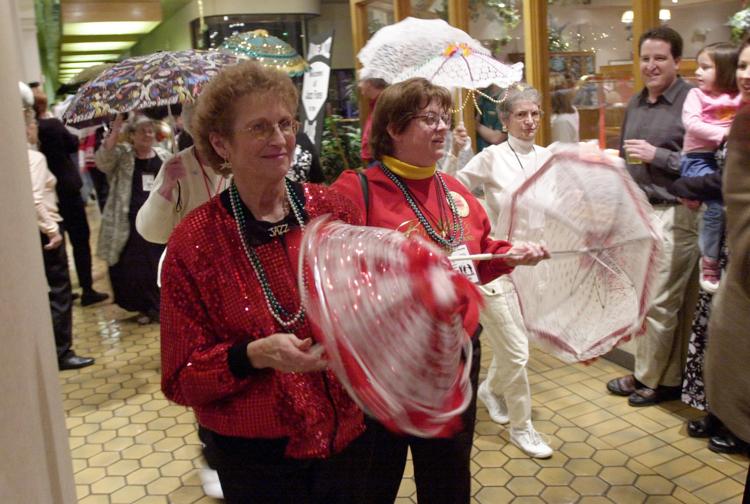 New project to help at-risk students in Decatur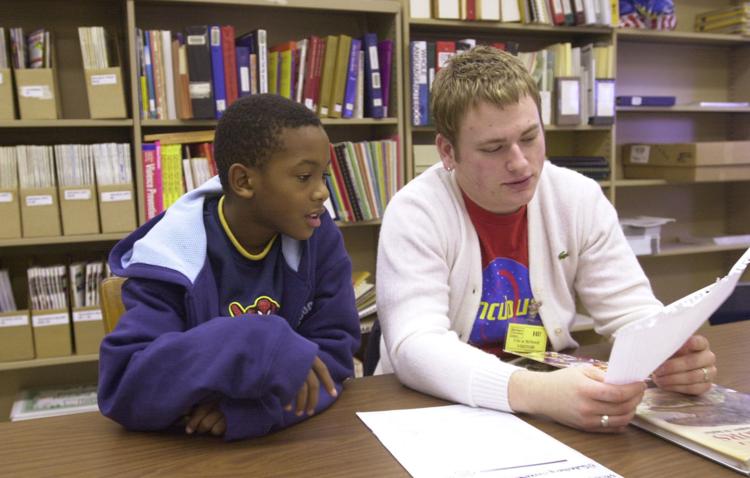 LIVASY, DALY 12.29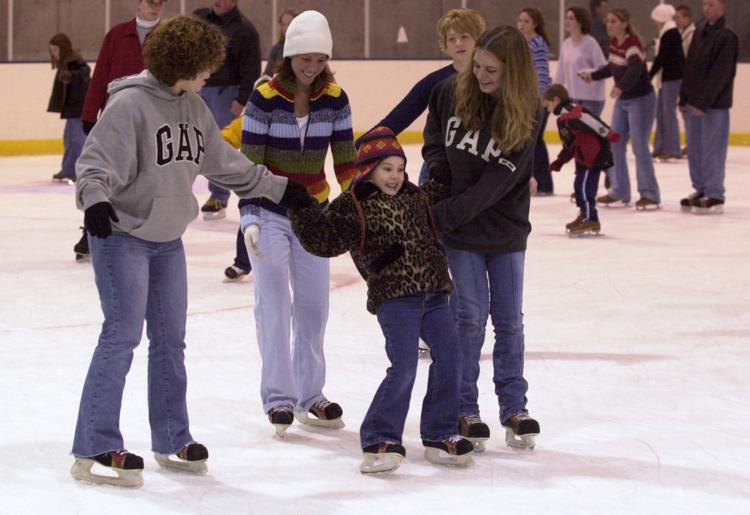 MCDEVITT, Morgan 1.16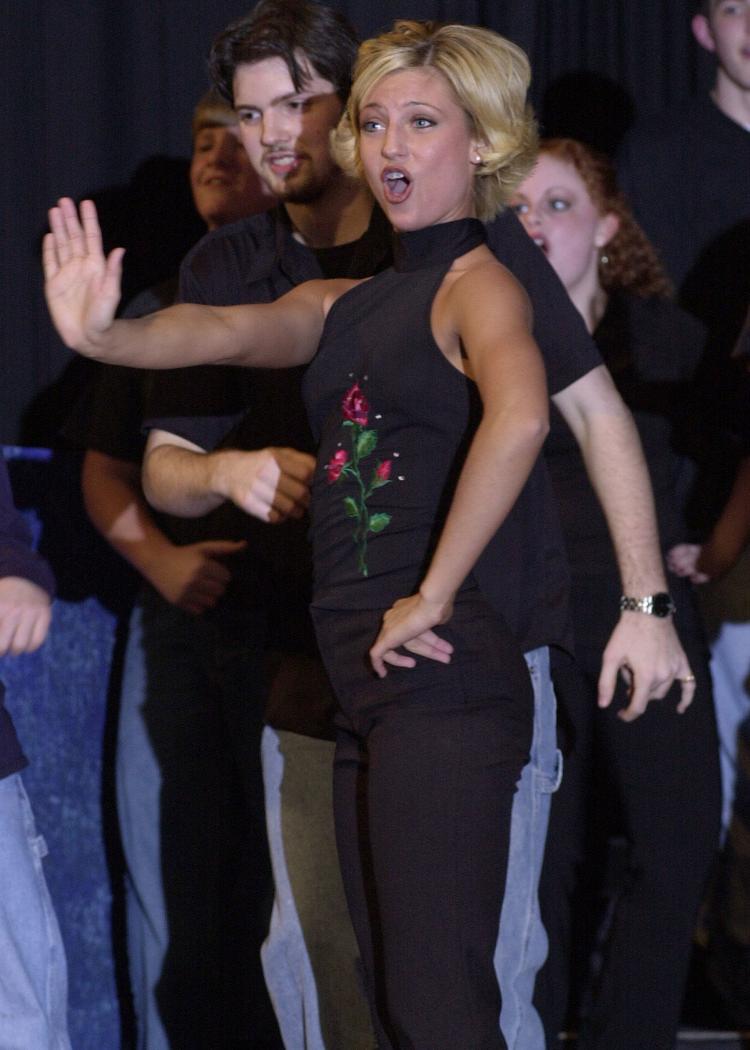 Letter Carriers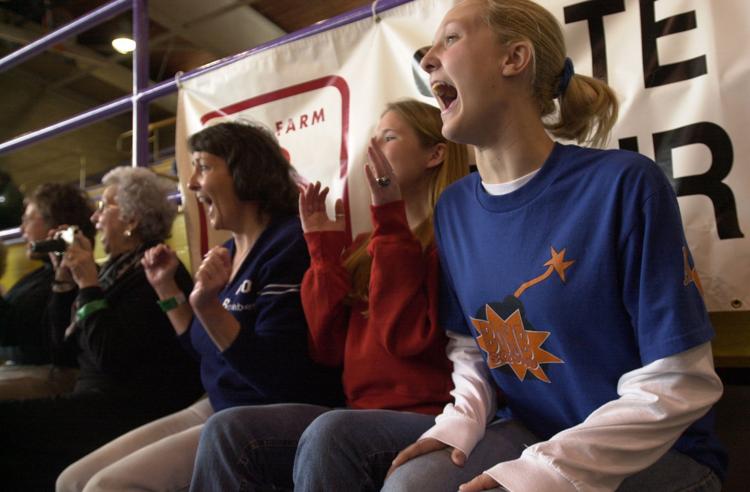 Paying Back A 'Loan'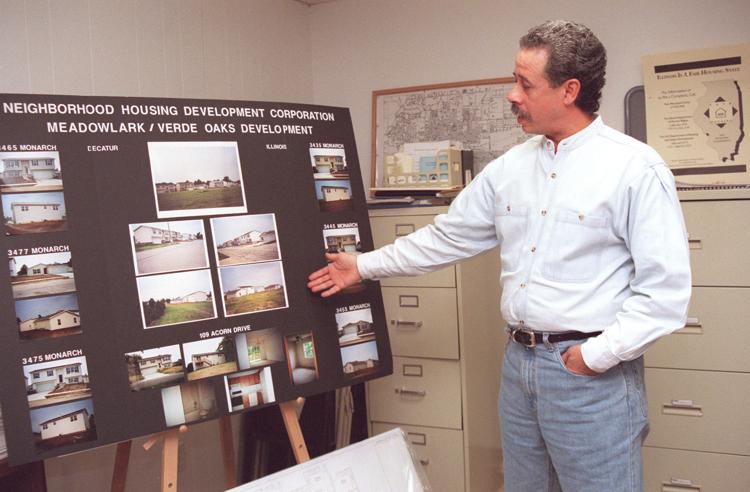 Beauty is in the bag for church women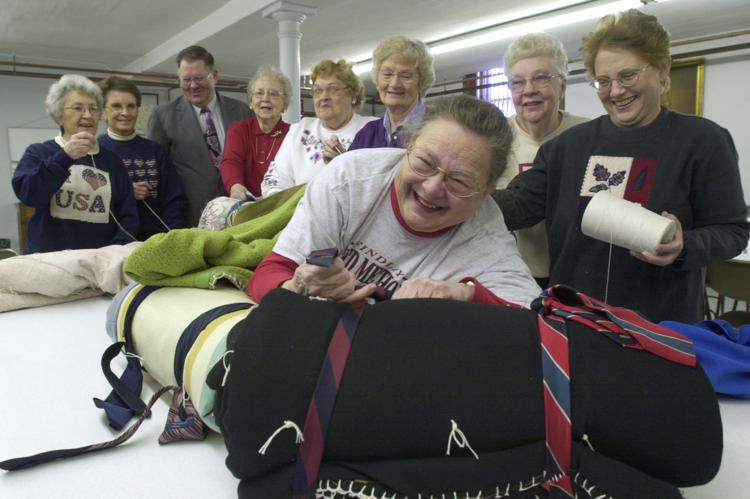 ROBERTSON CHARTER 12.4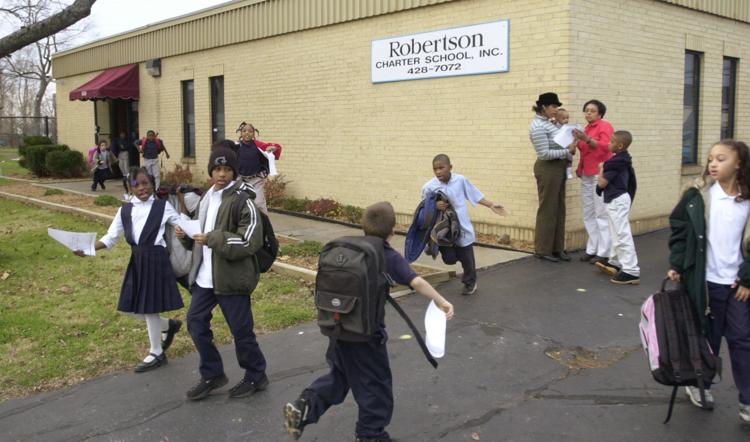 March for Harmony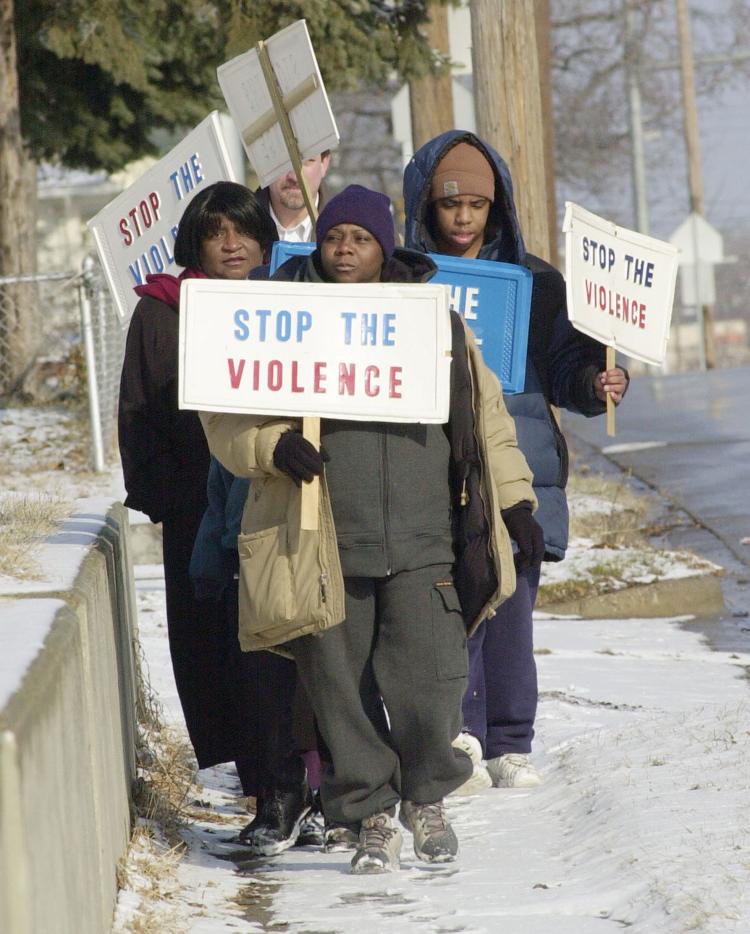 SMITH Jeff 1.21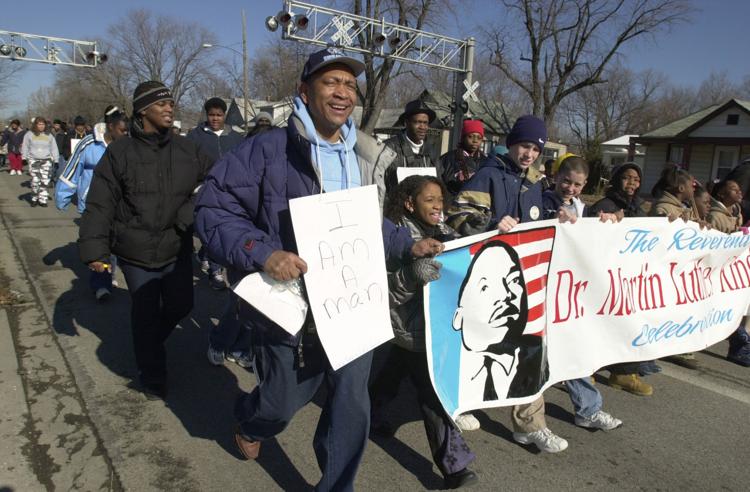 Passing the Torch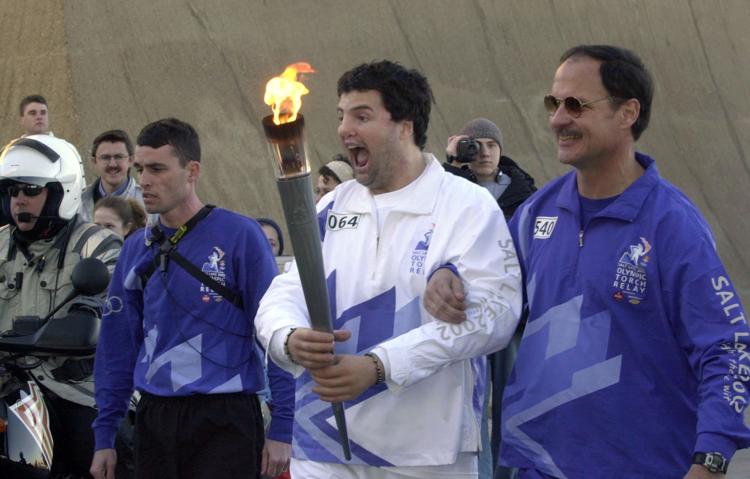 Enrollments may decline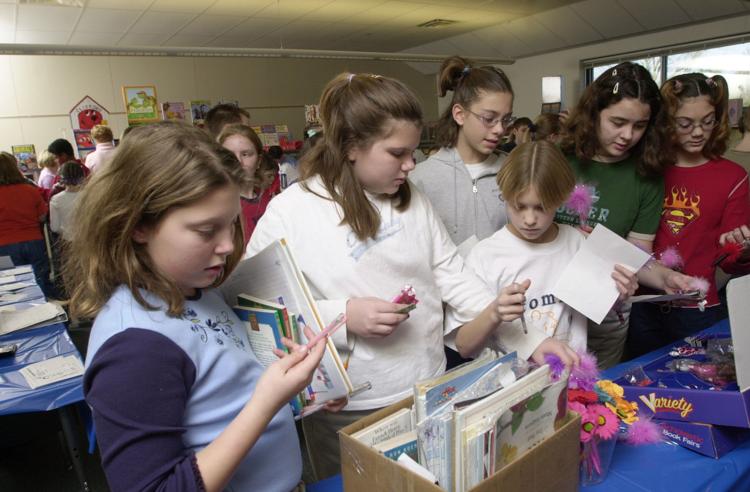 Returning the Favor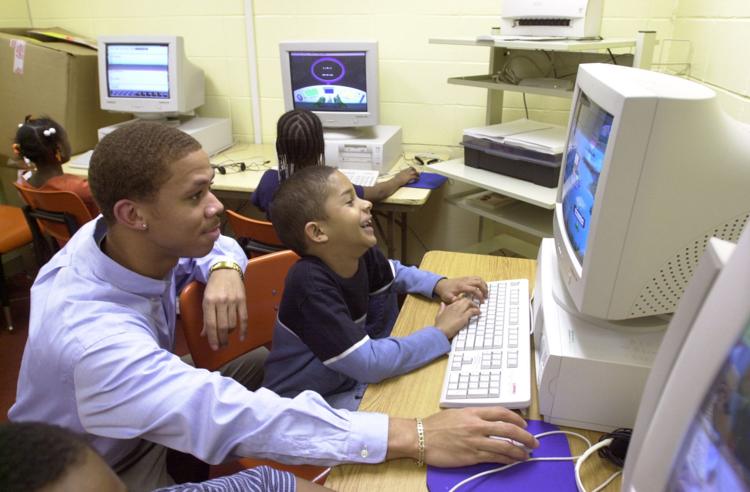 Businesses announce closings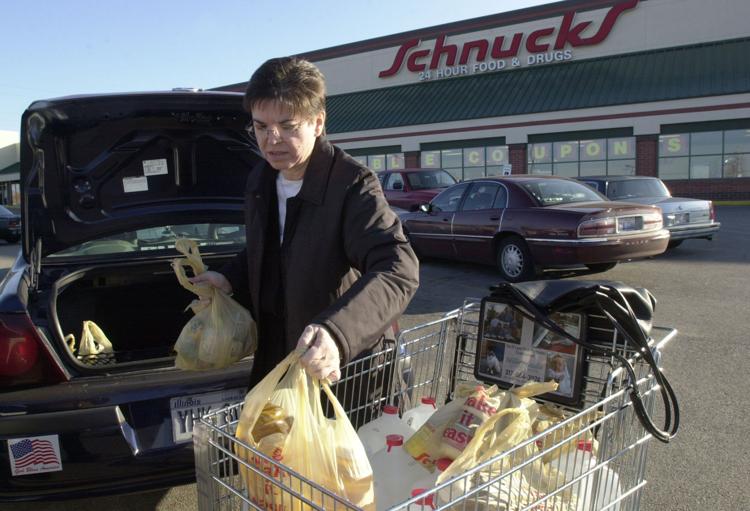 WHEELER, Nathan (2) 1.5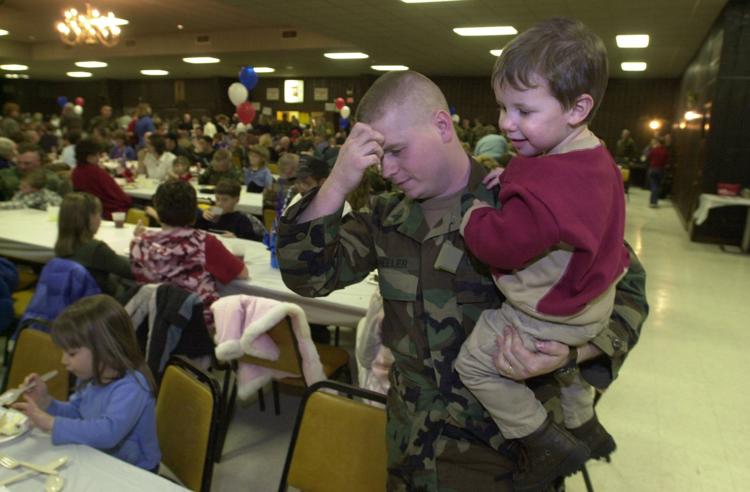 Contact Sierra Henry at 309-820-3234. Follow her on Twitter: @pg_sierrahenry.
Concerned about COVID-19?
Sign up now to get the most recent coronavirus headlines and other important local and national news sent to your email inbox daily.