DECATUR — MacArthur High School freshman Lillian Renfro, 15, wanted the community to be a part of her quest to become an Eagle Scout.
As a member of the Boy Scouts of America female Troop 911, Lillian decided her project would be to refurbish an area of Whitmore Park that has a nickname of the graffiti wall. She was aware of the wall located near Lake Decatur from walks with her family.
"There's a lot of graffiti on it. It's not very appealing to the eye," she said. "We see a lot of destruction of park property here."
With Decatur gaining a reputation for its murals, Lillian found the obscure wall a good candidate for a clean-up and a new mural.
"And it is a really good opportunity to feature artwork from youth in the community," she said.
Her Eagle Scout research included what can be done to make the area more pleasing and positive and what to do to deter further vandalism.
"It's a project that benefits your community," she said of the process. "And it should be something that you are passionate about and something that you are comfortable looking back on and being proud of what you did."
The process of becoming an Eagle Scout can take years. Scouts usually join boy scouts at approximately 11 or 12 years old. Lillian joined the female troop only two years ago. Several ranks are achieved before the coveted senior position, including Scout, Tenderfoot, Second Class, First Class, Star, Life and then Eagle.
"So there is a lot of learning. Learning about who you are, what you're interested in and the skills you need to be a good leader and part of your community," Lillian said.
While in the Life rank, scouts prepare for their Eagle project. One of the responsibilities is to be an active leader in the troop. "And an example for the younger scouts," Lillian said. "It's been an amazing two years."
The Eagle Scout project is youth led, planned and executed with limited assistance from adults.
Because art has been a passion for Lillian, she searched for an opportunity to incorporate the community with an art project. Wanting to include youth artwork, Lillian reached out to various schools and the Macon County CASA program with hopes of getting contributions for her project.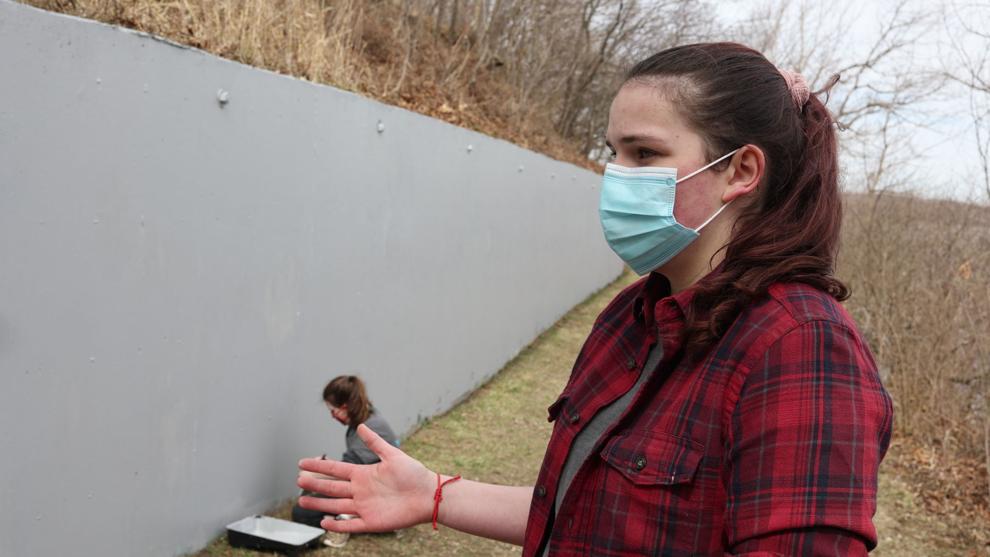 But before the artwork can be added, there was other work to be done — like cleaning up the area as well as stripping the wall of the graffiti and prepping it.
Lillian set the goal for the wall's completion for the middle of May. The first phase included members of her troop, members from female BSA Troop 475 and the boys' BSA Troop 91.
Chris Renfro, Lillian's brother and a Troop 91 scout, joined the most recent work day by stripping away the old paint and clearing the brush hanging over the wall. "We're trying to clean it up and make it nice again," he said.
At 13 years old, he wanted to help his older sister as well as the community during the Eagle Scout process. "We are all going to be part of it," he said about his contribution.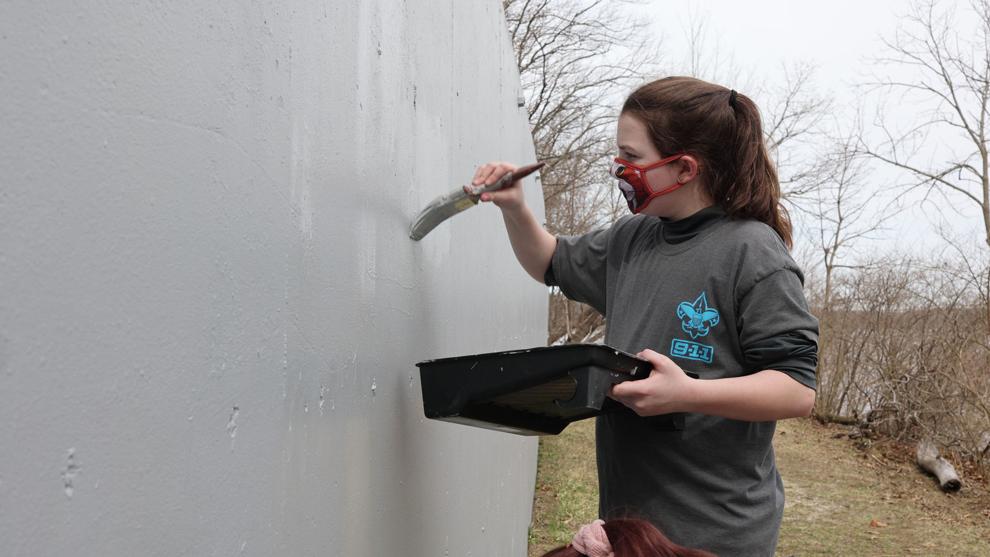 Troop 911 member Isabella Stringer also joined the clean-up day. The project will help the 11-year-old contribute to one of her ranks as well as help her leader Lillian. "We need service hours or conservation hours," she said. "And we all wanted to help her."
As a youth led organization, the BSA troop fit Isabella's personality. "I love this troop," she said. "And Lillian is a really good leader."
According to Greg Rau, BSA district advancement chair, Lillian's wall is the first female Eagle Scout project among the local troops. "Since the females were allowed in, she's the first young lady in this area to get to the Eagle process," he said.
Four other local girls are working to become Eagle Scouts. They have until age 18 to complete their projects. For many the process can take six years. "But you have a handful of girls that started at 15," Rau said. "And they still have to get it done by 18."
The goal for the adult leaders is to have an Eagle Scout in the troop. "Because then it gives the younger ones someone to look up to," Rau said.
The rise of a female to the Eagle Scout ranks will be a positive achievement, Rau said.
"It makes a huge difference," Rau said. "This gives them the challenges they want."
---
From the Archives: Memories of Decatur Parks
19 memories of Decatur parks
Cooling off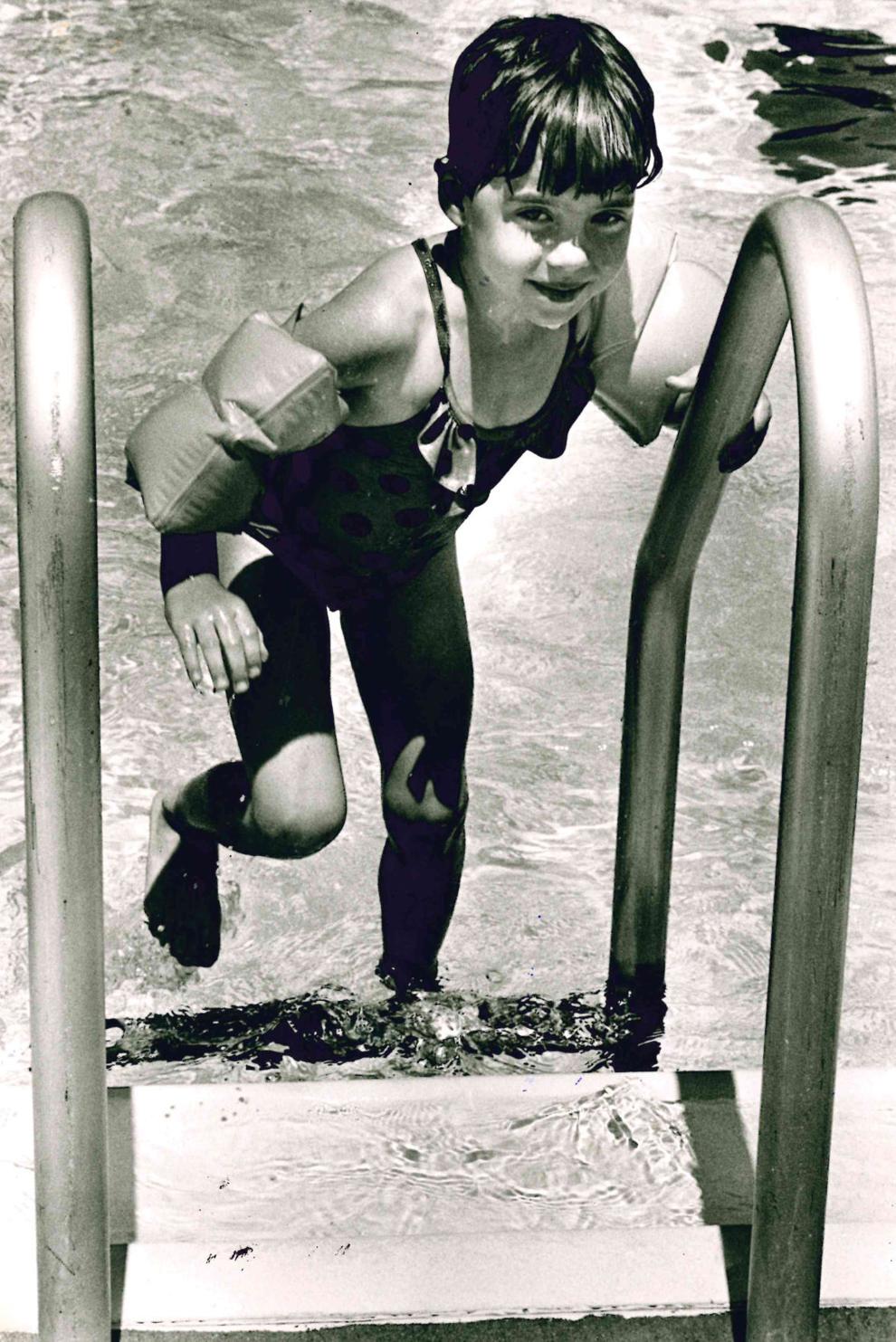 Dangling Good Time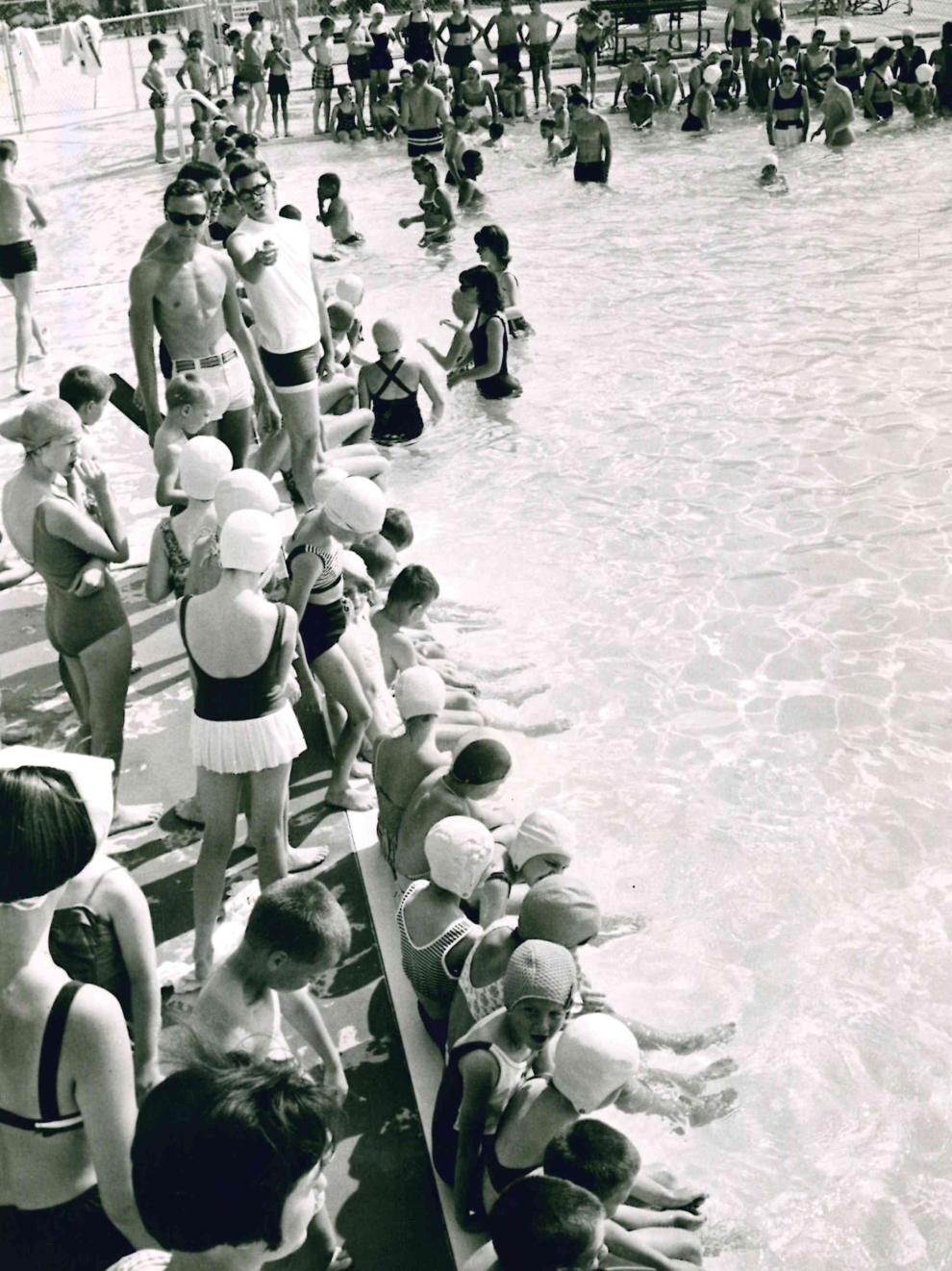 Fariview Park bears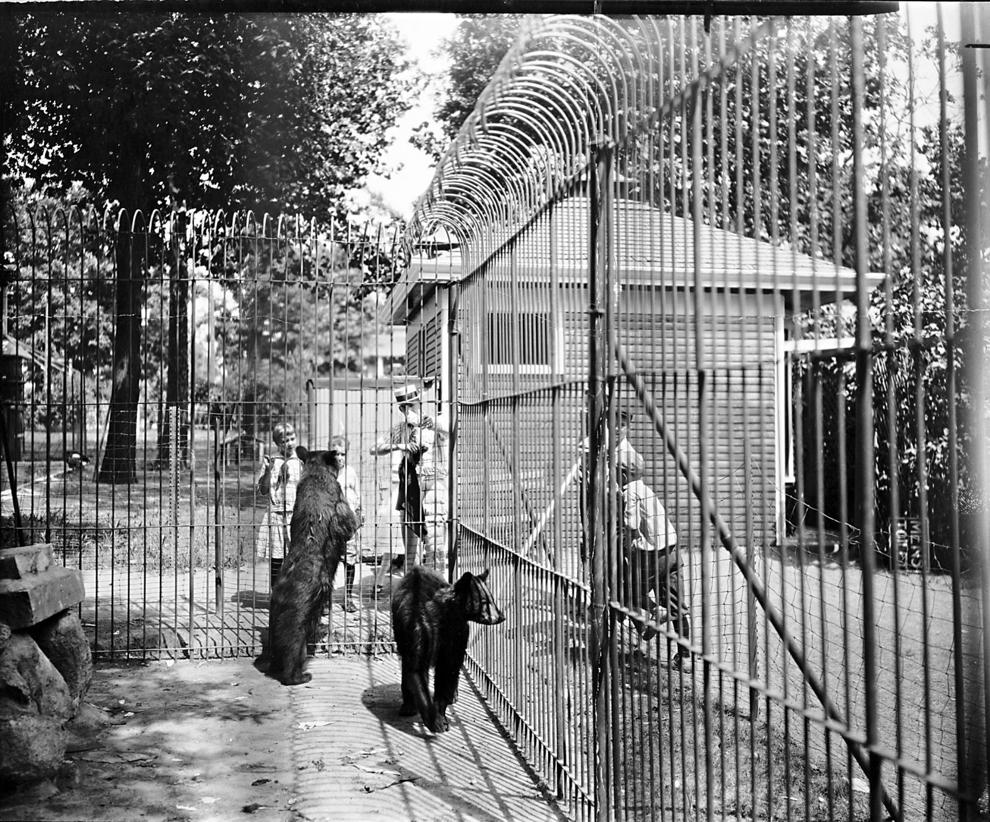 Figure Skating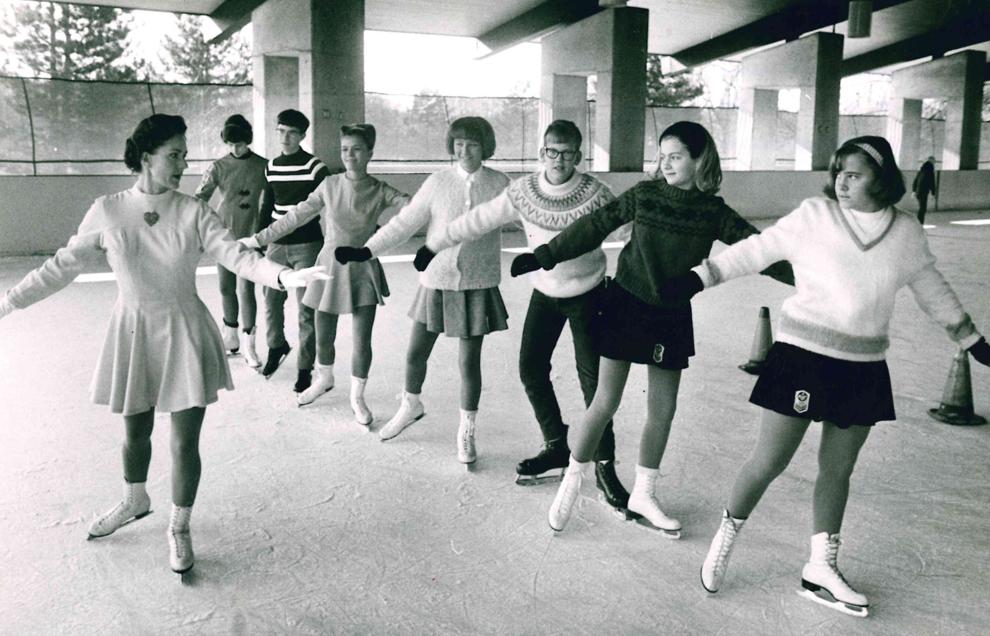 Fun Fair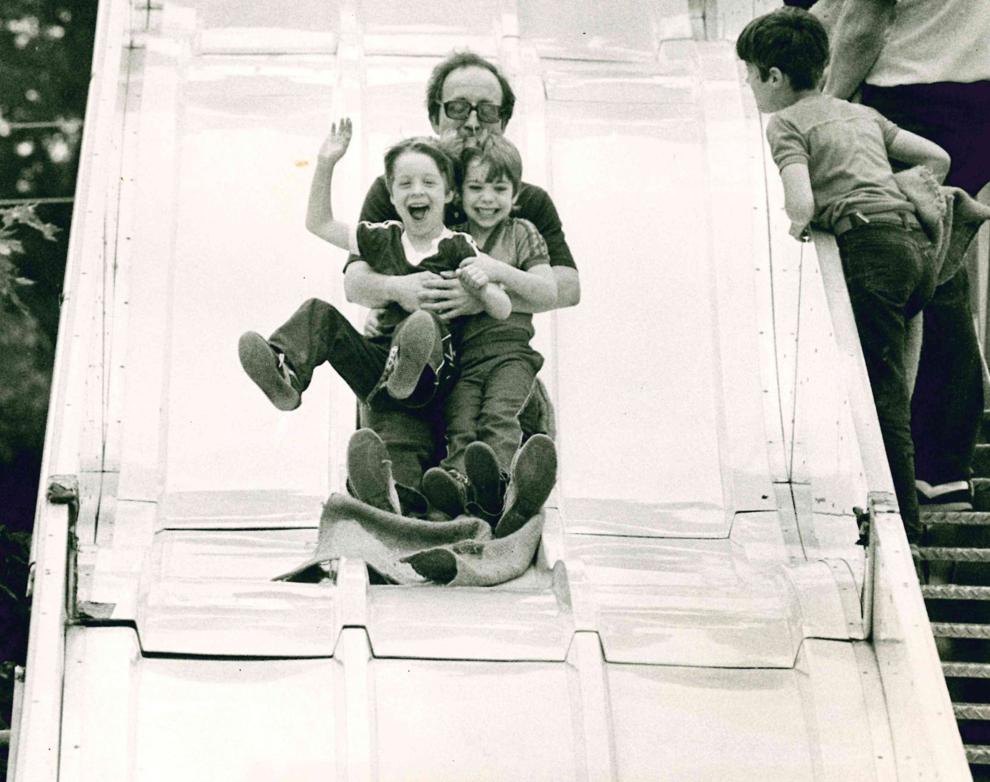 Fun Fair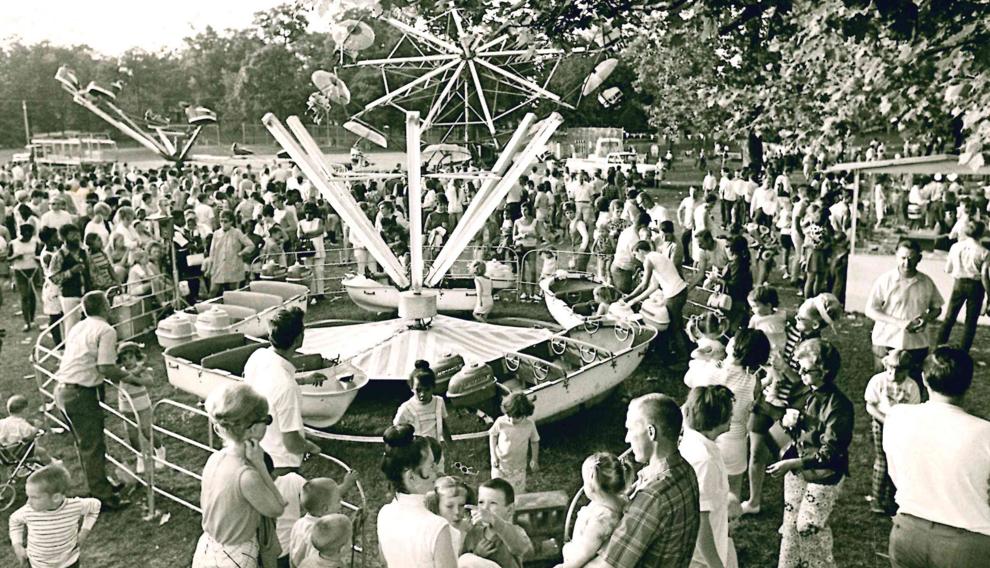 Fun Fair slide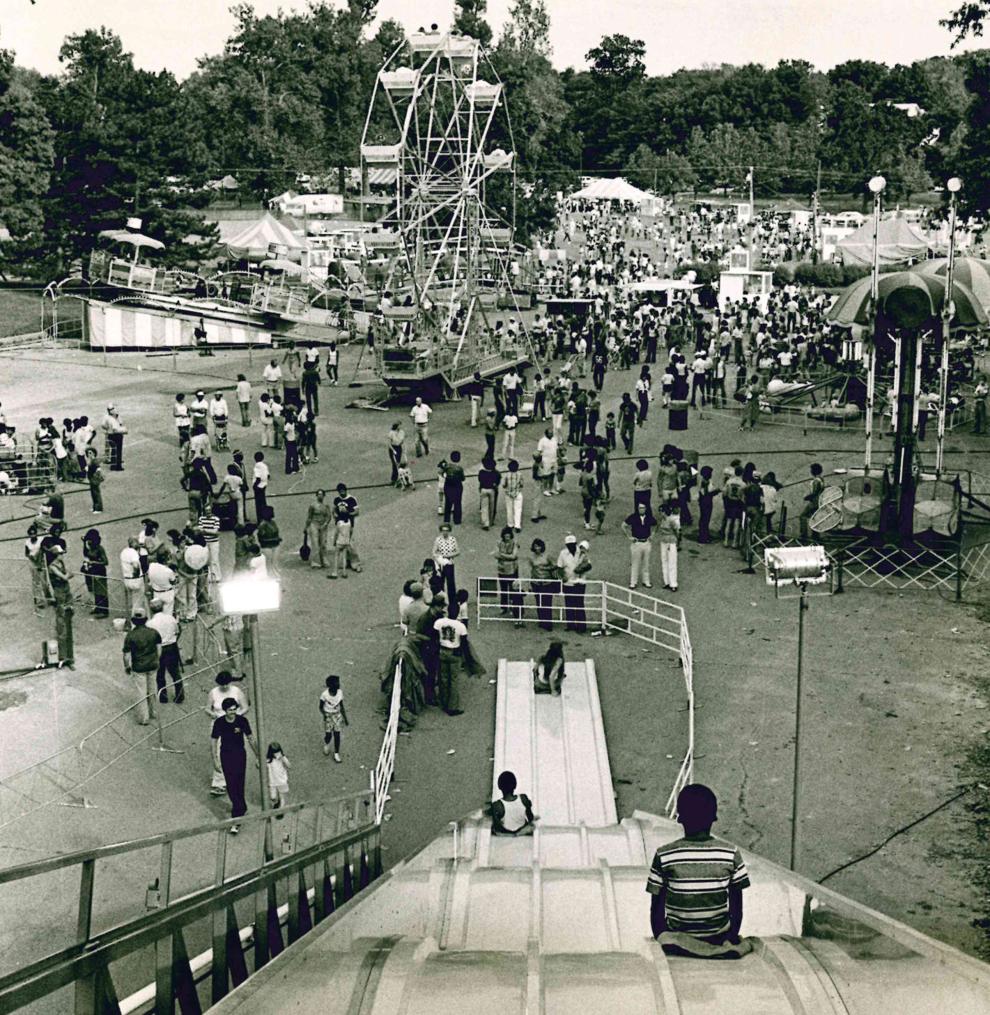 Hockey classes given at ice rink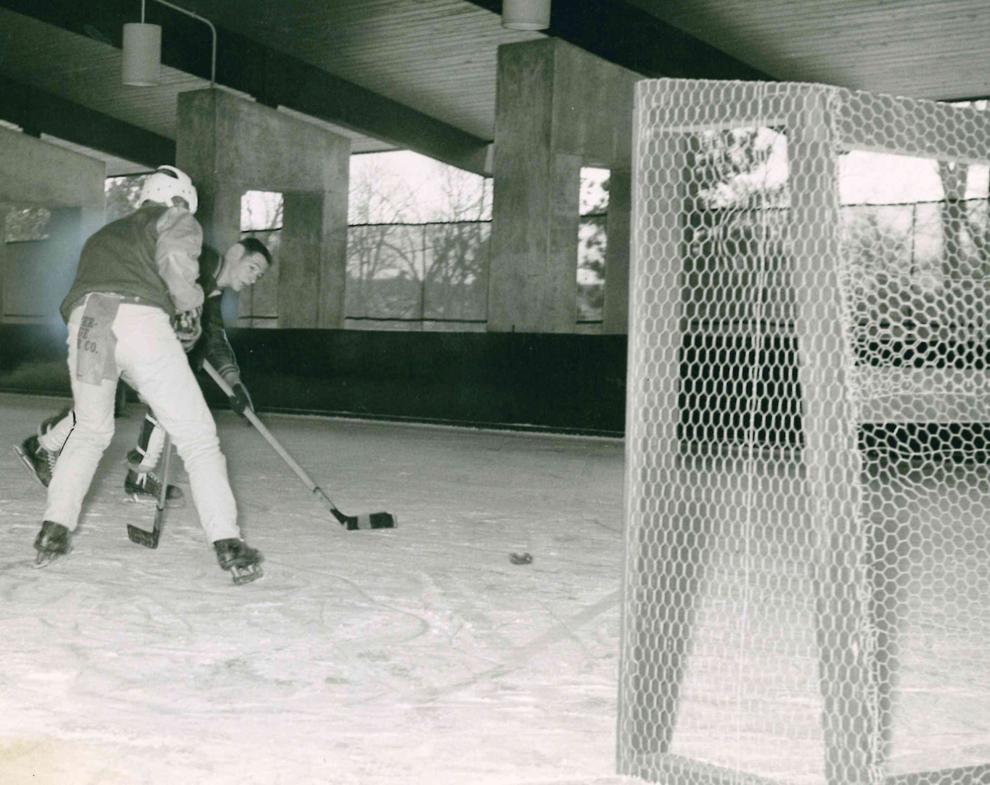 Immersed in Studies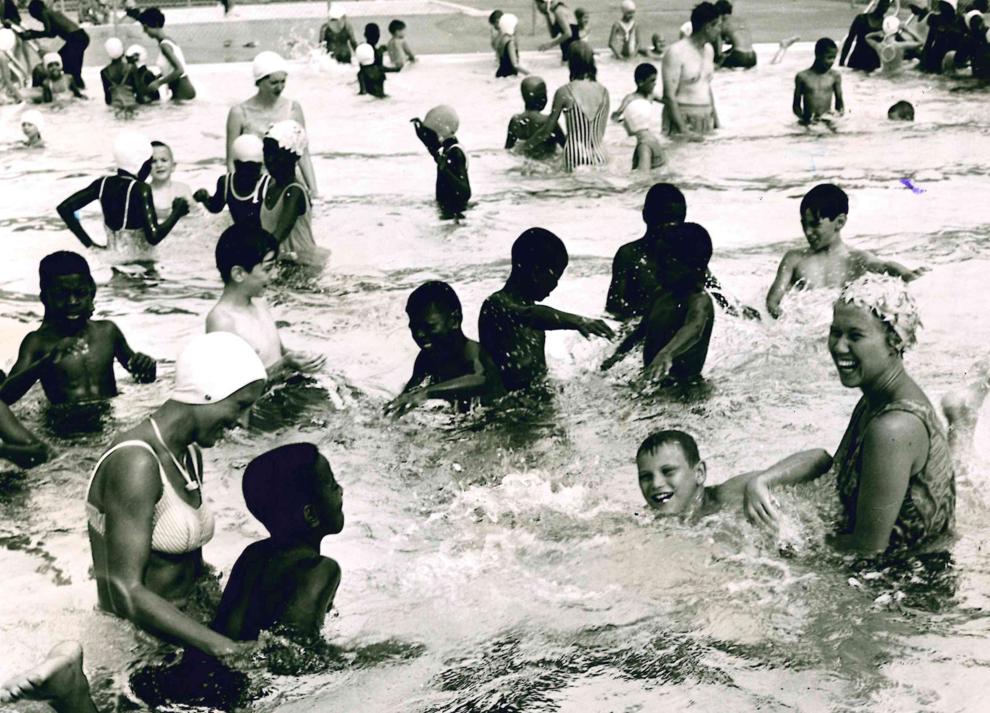 Joyland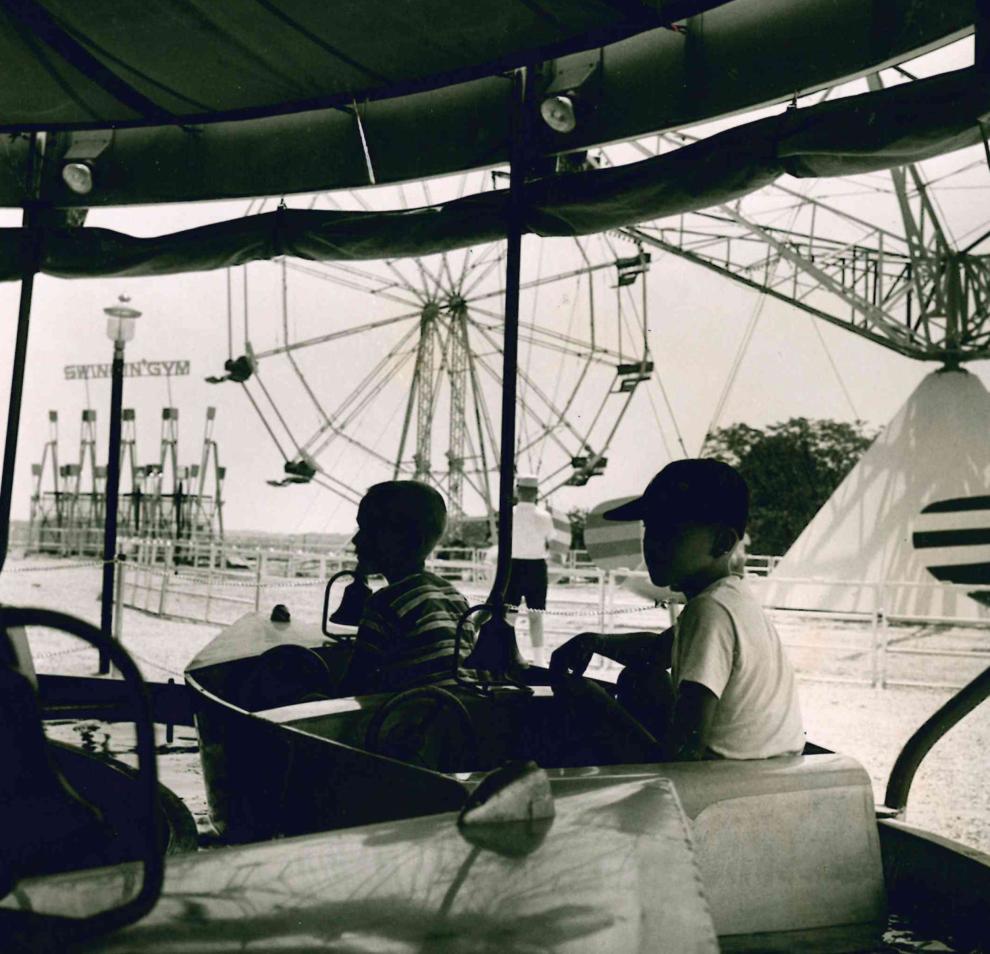 Joyland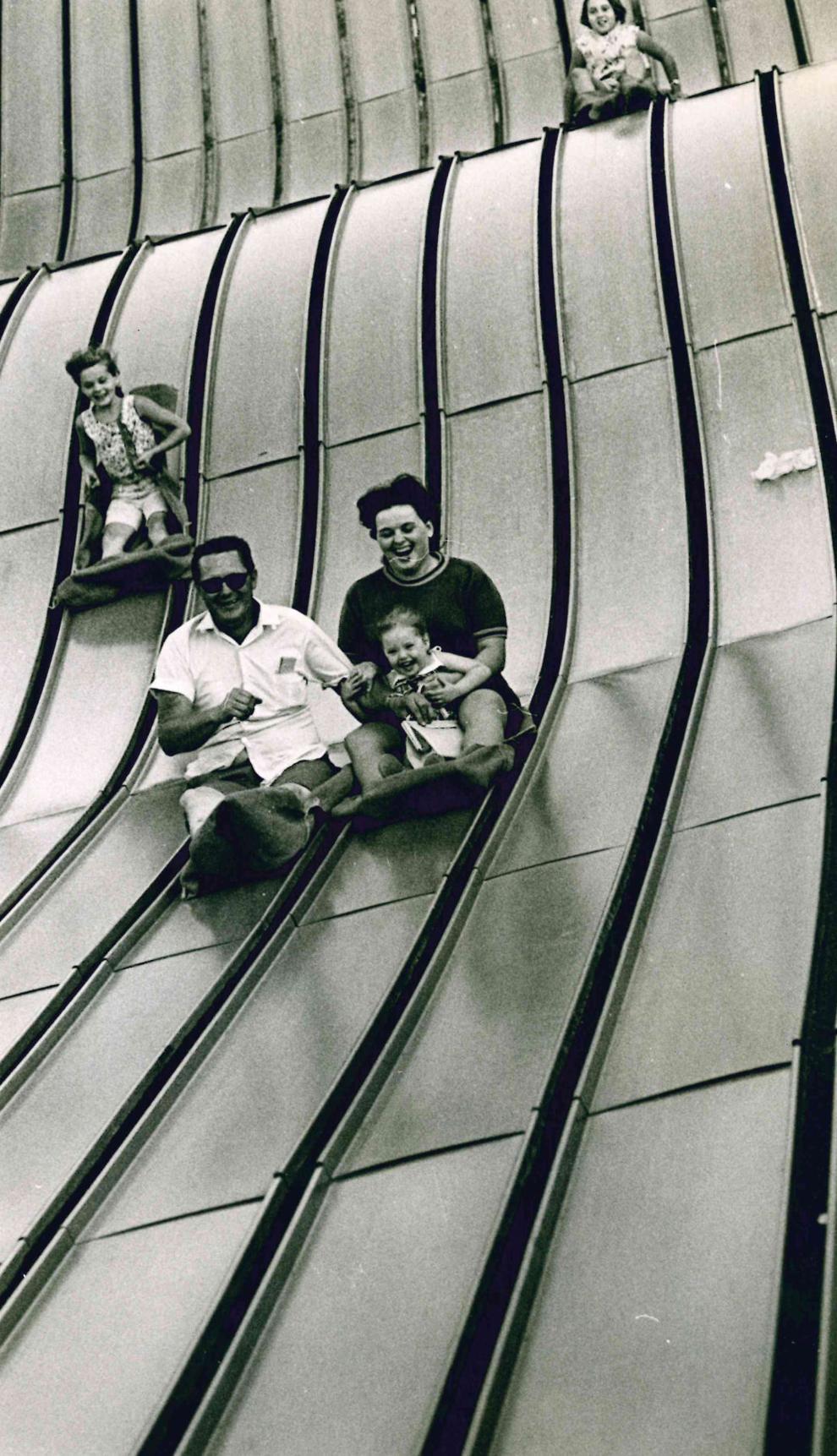 Me and my penguin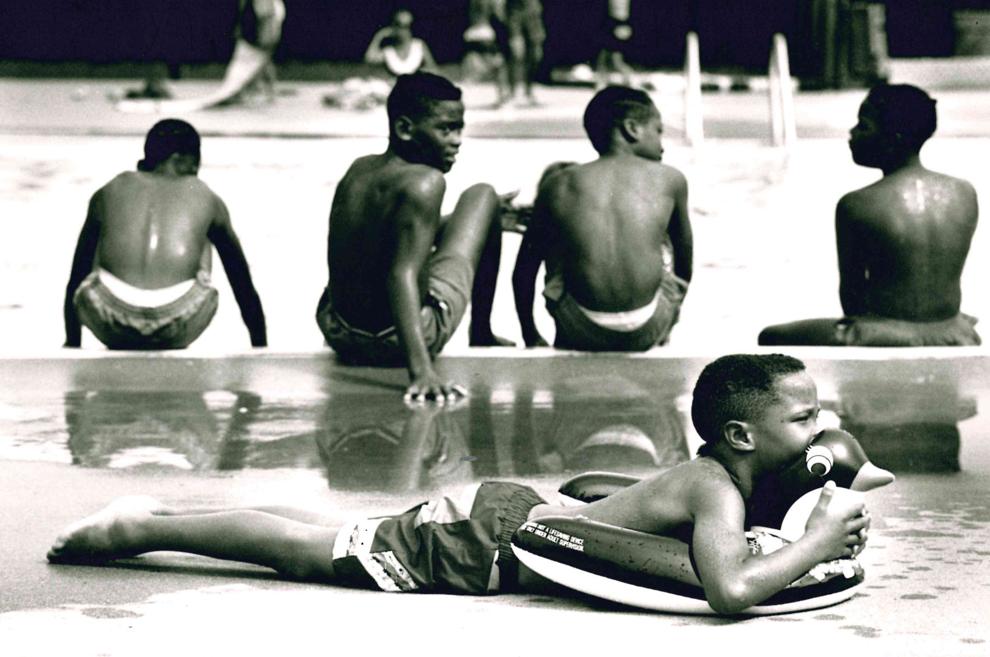 Nelson Park Golf Course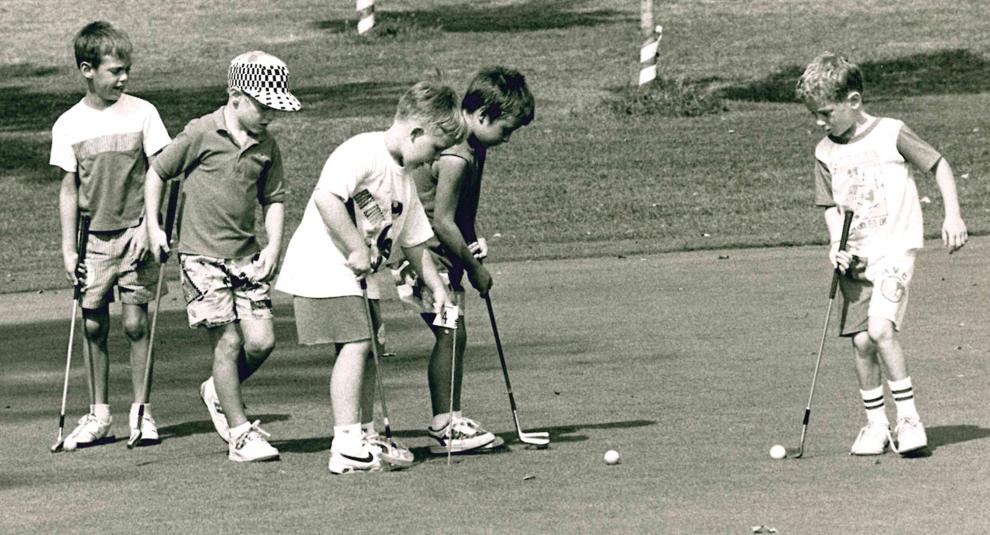 Nelson Park Golf Course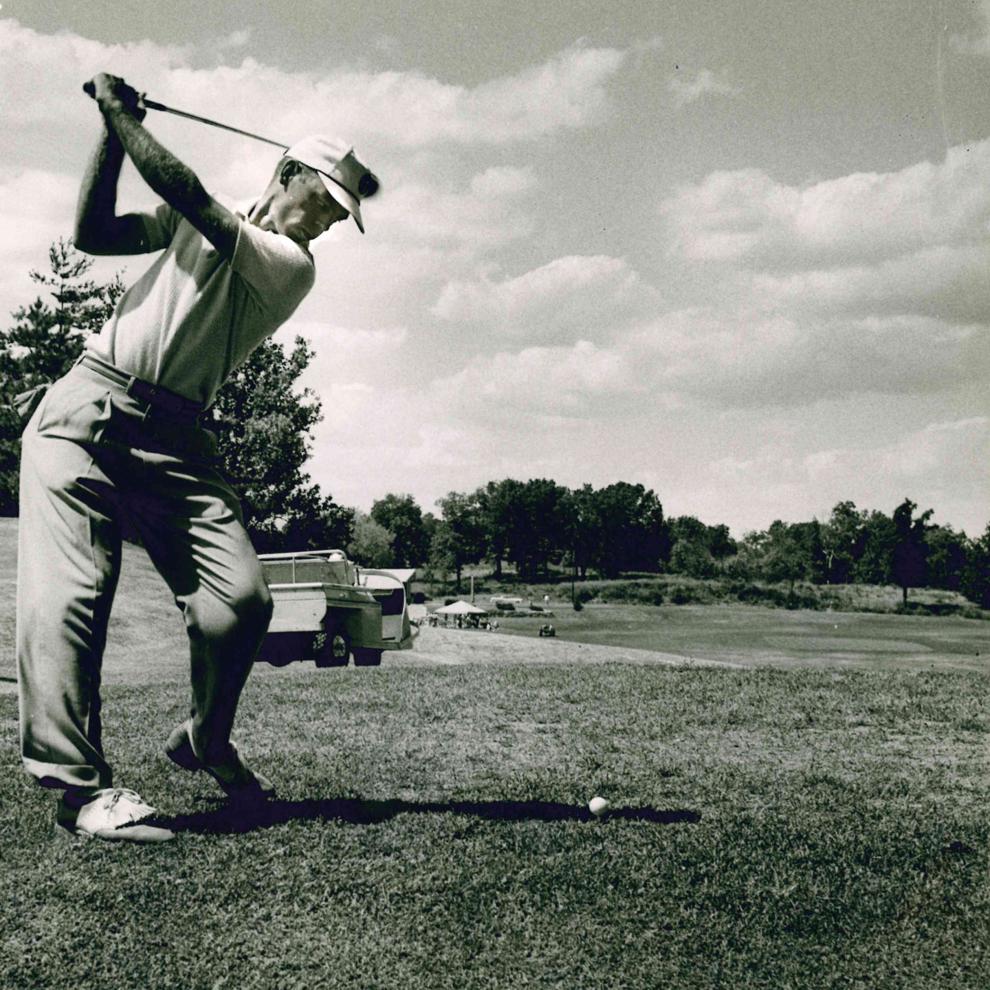 New Instructor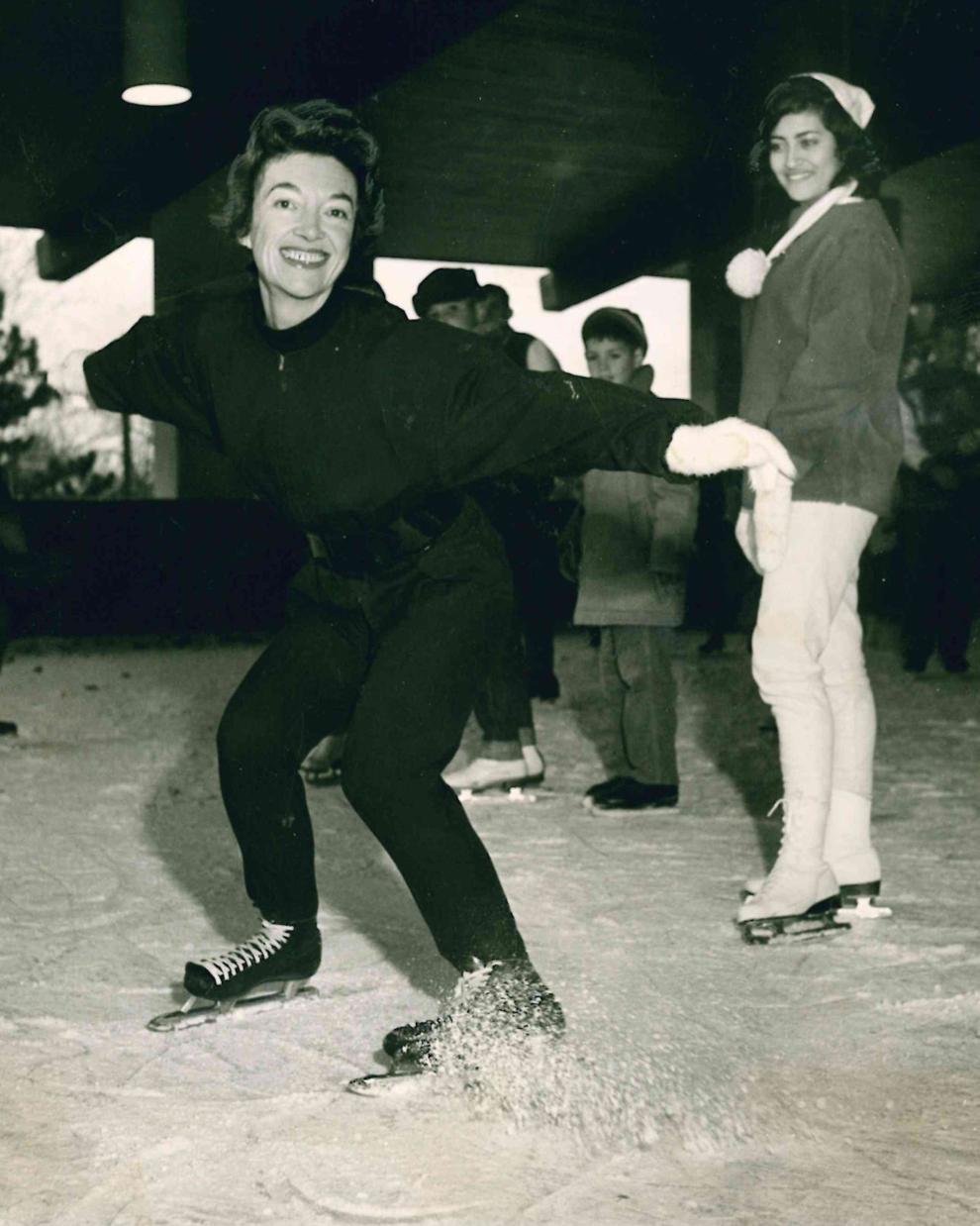 Really reeling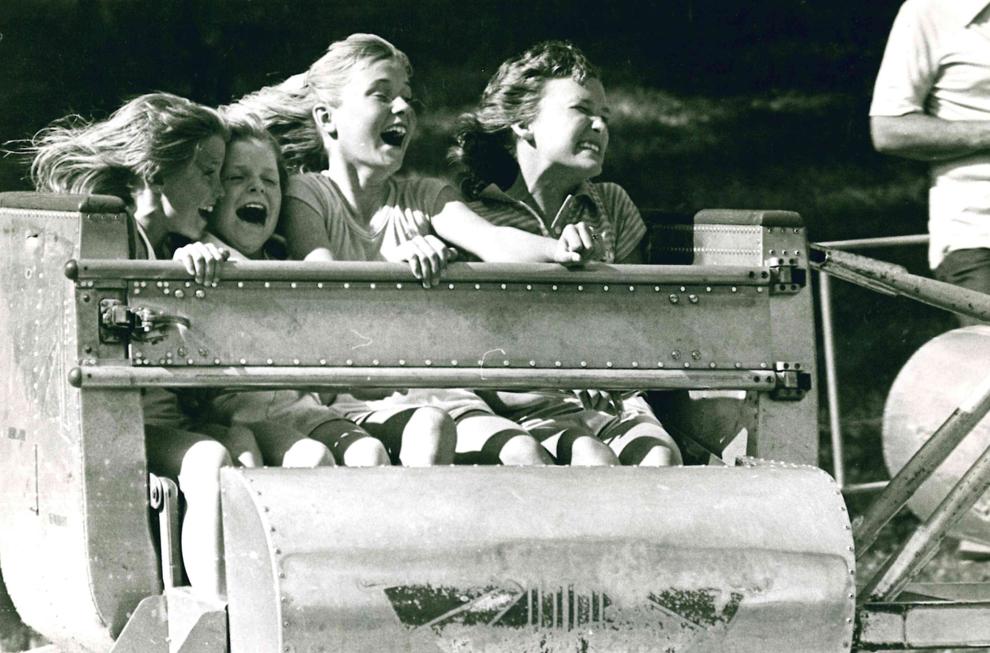 Skating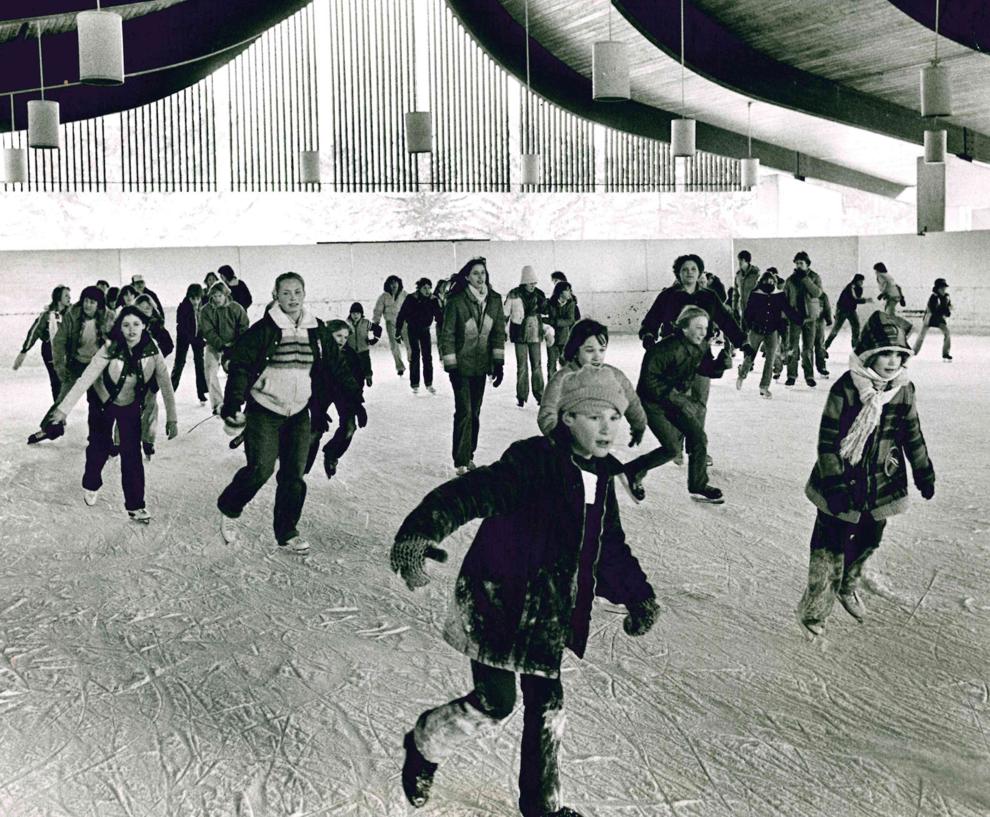 Summer in the Parks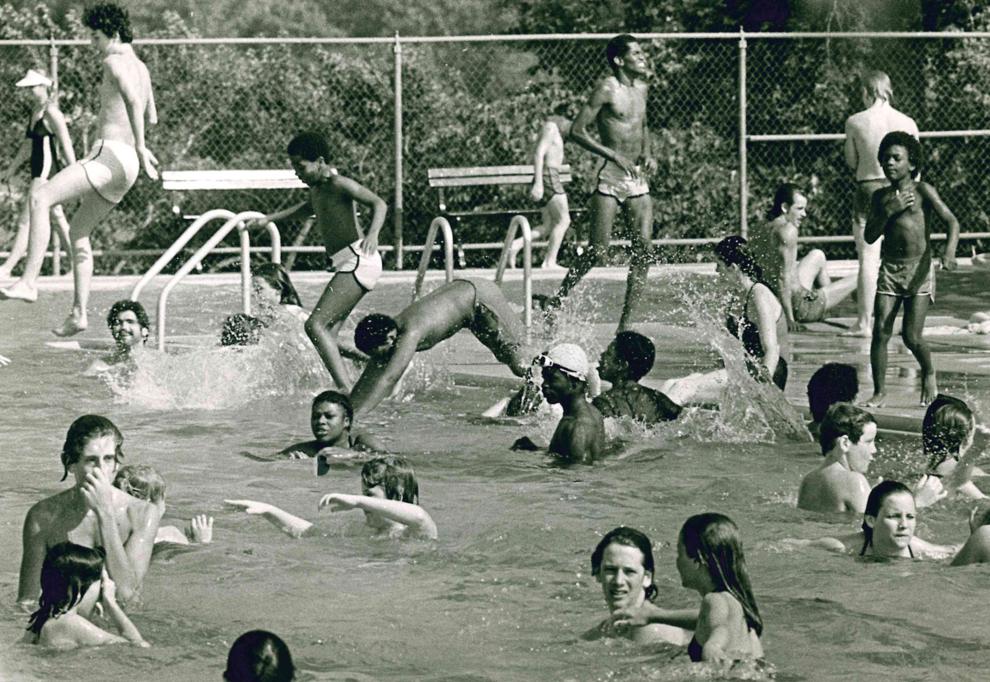 Summer officially arrives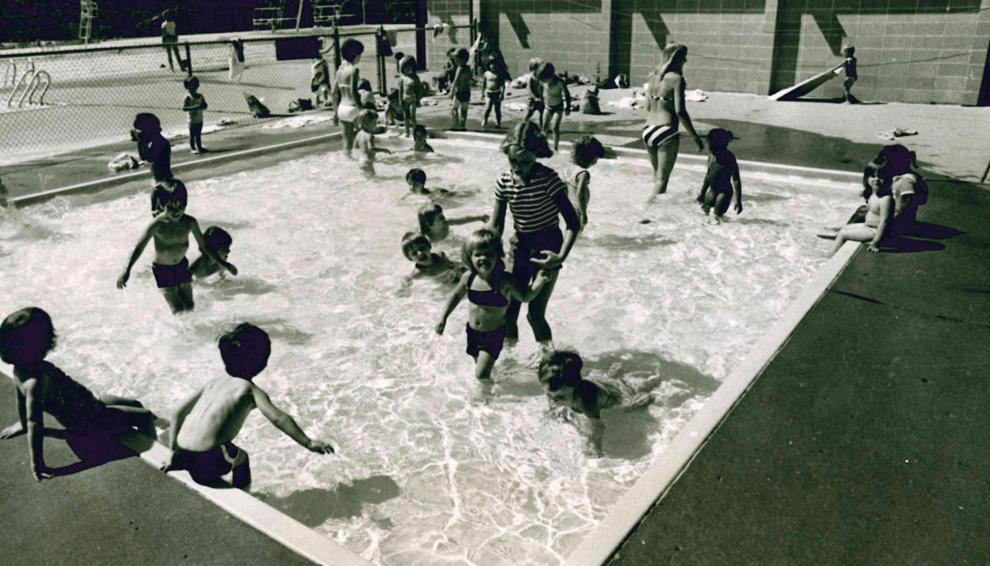 Contact Donnette Beckett at (217) 421-6983. Follow her on Twitter: @donnettebHR