DECATUR — When they told us at the Herald & Review that we would be working from home "for two weeks" during the original stay-at-home orders, my first thought was "Oh, no!"
You see, I have an umbrella cockatoo. If you haven't heard one of them shriek, it's loud. It's triple-digit decibels loud. And shriek is what they do if they want your attention and you don't instantly obey. I could just imagine sitting here trying to conduct phone interviews, or concentrate enough to write coherent sentences, with Rocky raising the roof because I wasn't devoting myself to him.
But that didn't happen. He has a rolling perch built for him by my husband, and I park it next to my desk, provide him with food and water, and he's happy.
Happy 'too is quiet 'too.
I dubbed him The Manager and our dog Jack The Assistant Manager because the two of them supervise me.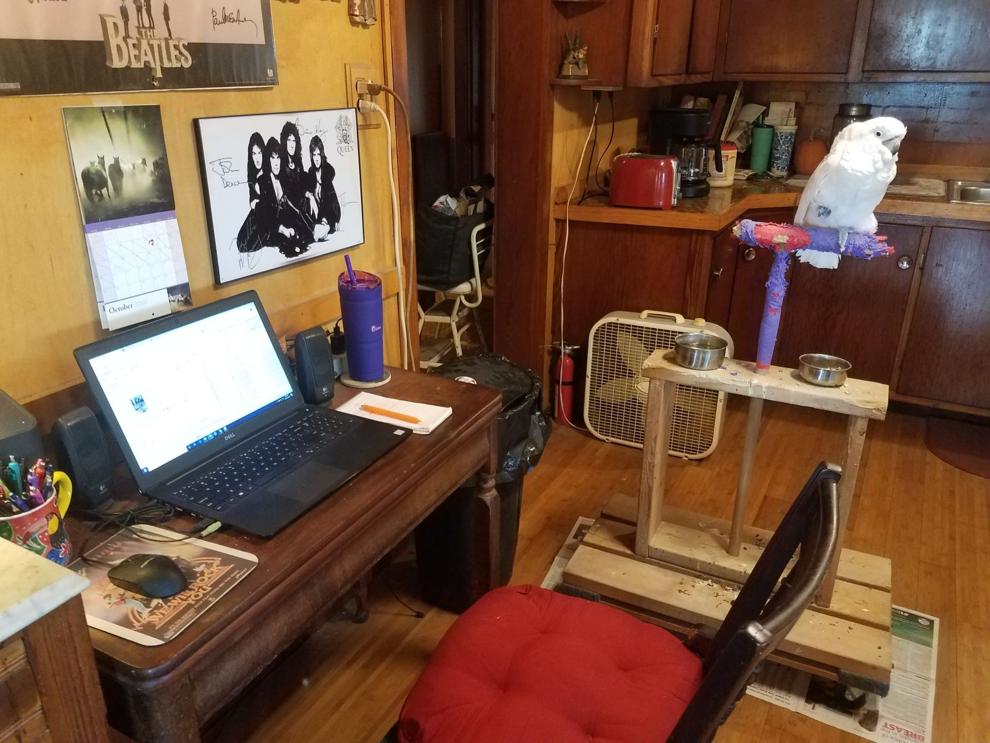 That isn't the case for everyone.
"I get my energy from people, seeing them in person, so as a professor it's really in the classroom that I'm more on my game, if you will," said Mary Garrison, professor of sociology at Millikin University. "I think that working at home, even if it's through Zoom that you're seeing people, you have to set up your environment in a way that keeps you engaged as possible. The kitchen table too confusing, it's part of my house. Your environment matters and whatever is going to work for you, you have to set that up, and if we can't have the people around that give us that energy because we can't see them in person, we have to figure out other ways."
Not knowing when the current situation will end and being unable even to guess when "normal" will return to daily life, she said, has been difficult for her and people like her.
I'm kind of a hermit, to be honest, and hanging out with The Manager and The Assistant Manager all day works for me. I still go out to cover things. My job hasn't changed. Only the location of my computer has. I think I get more done without the distractions of the office, and Rocky and Jack aren't much on conversation. They take a lot of naps.
Yeah, I throw in a load of laundry between calls or when I'm waiting for someone to get back to me. I blast some Queen if I'm not making calls because music helps me work and I obviously can't blast Queen in the office. And wearing jeans every day absolutely rocks.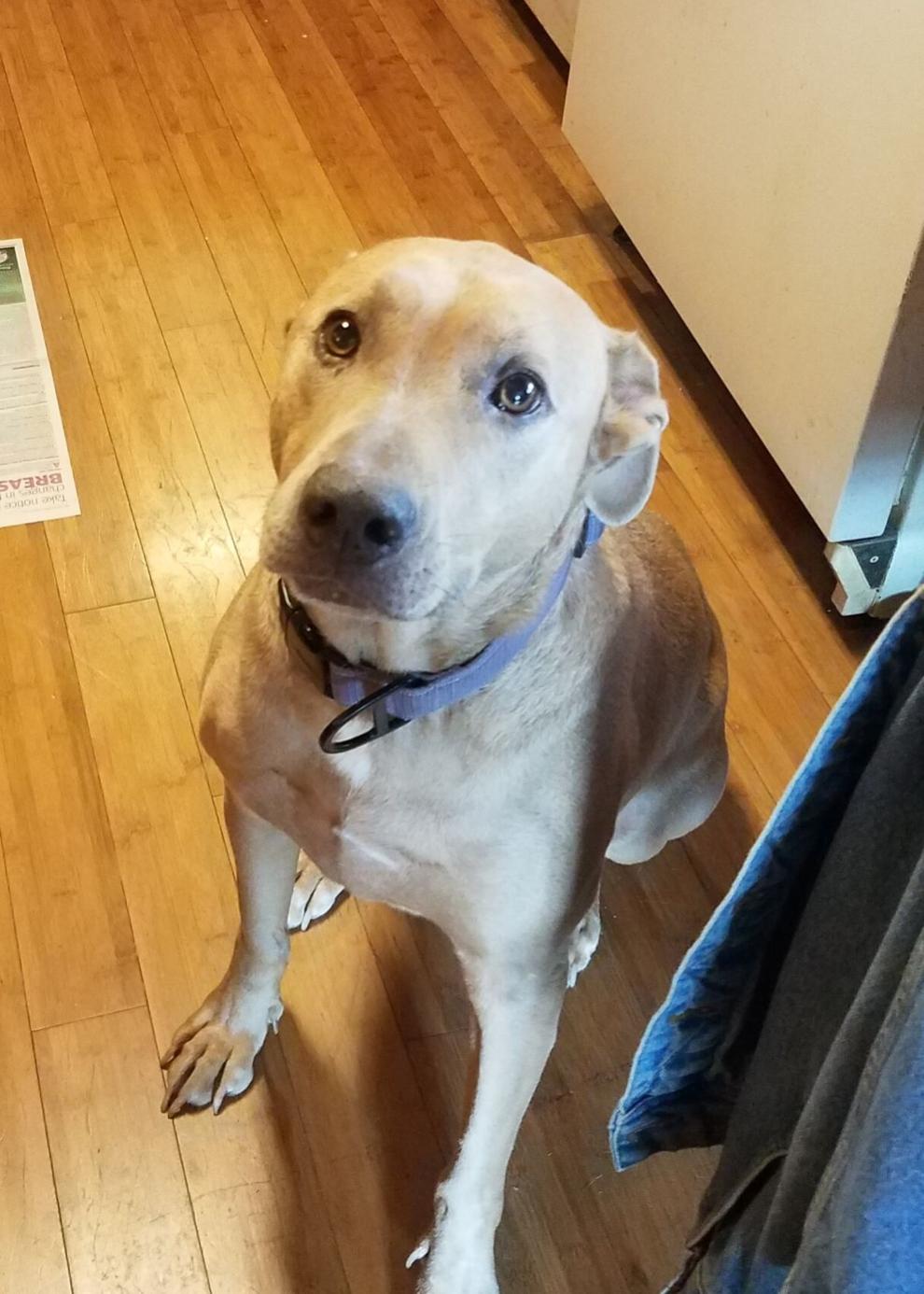 Garrison said an issue for some people is that there's no clear boundary between "work" and "home" as there is when you go to the office and leave at the end of the day. The danger, she said, is that you work all the time because work is always right there, or you don't get enough done because home chores, family and pets offer too much distraction, especially if there are kids learning at home and adults simultaneously working from home.
"I know that families are struggling with parents at home, kids at home, animals at home," Garrison said. "They all have to navigate that same space but they're expected to do their work. I know a colleague who had to stop a Zoom class because his cat wanted attention. The dynamic in the house, where we all have our routines, we leave and the animals stay home and we come back and we know our places, whatever that family unit looks like, working at home has pushed us to challenge that."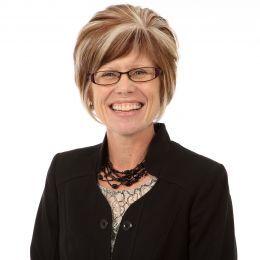 Garrison's advice is to have a clear difference between work and home. Have a schedule and stick to it. Don't let yourself get distracted and don't let the two "worlds" collide.
"That routine and structure, we all crave it, and if we can't get that in our home setting, we're struggling," she said. "But it's been said in the news the some people's productivity is really amazing at home."
For me, having the work computer here means I can answer questions from editors, make another call, eat my supper while I watch a board meeting online instead of going without supper as I often do when I attend those meetings in person, and it's convenient. No, I probably don't draw that bold boundary between "work" and "home." It's all blended together into a sort of mush because, let's face it, reporters are never really "off work." Even on vacation, we generally have an ear to the ground in case a good story idea rears its head. But doing it here in my kitchen means I'm more balanced and centered and a lot less stressed. 
---
Valerie Wells' 5 most memorable stories from 2029
Valerie Wells' 5 most memorable stories from 2020
In a year when we all lost so much, there are still some things I wanted to remember. These are stories that stand out for me. 
Contact Valerie Wells at (217) 421-7982. Follow her on Twitter: @modgirlreporter