DECATUR — Bringing together two longtime Decatur social service agencies under one roof took a big step forward Thursday, as organizers had a ceremonial groundbreaking of an 80,000-square-foot headquarters of Baby TALK and and Decatur Macon County Opportunities Corp. on a parcel northeast of downtown Decatur.
"A lot of clients we serve are of the same population, and we're excited to be a part of that," said Tara Murray, executive director of DMCOC, which dates to 1965.
The group serves over 7,000 people annually out of its 1122 E. Marietta St. office and other sites, providing senior services, job training and other assistance program. It also runs the Anna Waters Head Start program for children ages 3-5.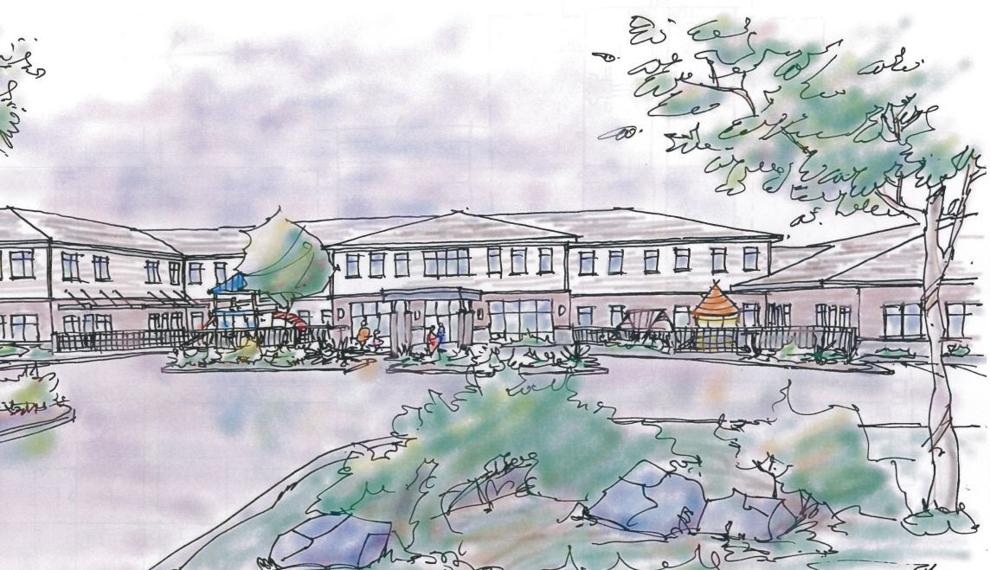 Baby TALK, based at 500 E. Lake Shore Drive, specializes in early childhood development services for children from birth to age 3.
The site will include the Crossing Healthcare wellness facility, as well as on-site drug treatment and rehabilitation services. The nonprofit group Northeast Community Fund also is constructing a facility nearby.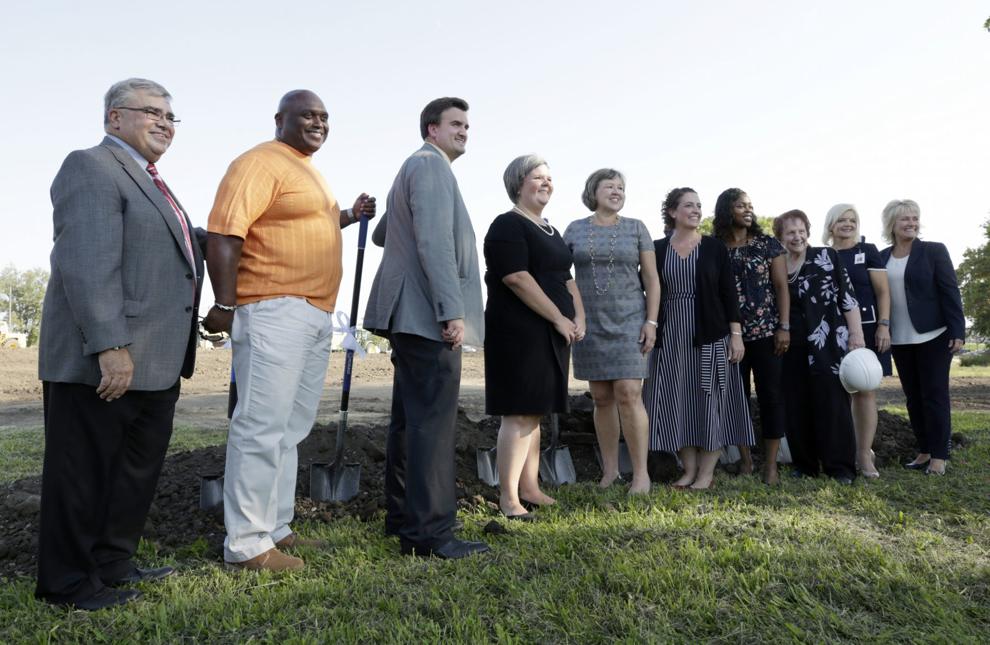 Buffett pledged $30 million to the campus project originally and an additional $25 million in April.
"There's no question that by combining these services in one location that we will make it easier for families to access them," Buffett said in a statement at the time. "But more importantly, by having these service providers work collaboratively with families, we believe we can improve outcomes and make more efficient use of support resources."
The Baby TALK-DMCOC​ building will be between Condit and King streets. Construction is expected to finish by November 2021, said Kyle Christian, the site superintendent for builder Romano Co. About 40 workers will be on site.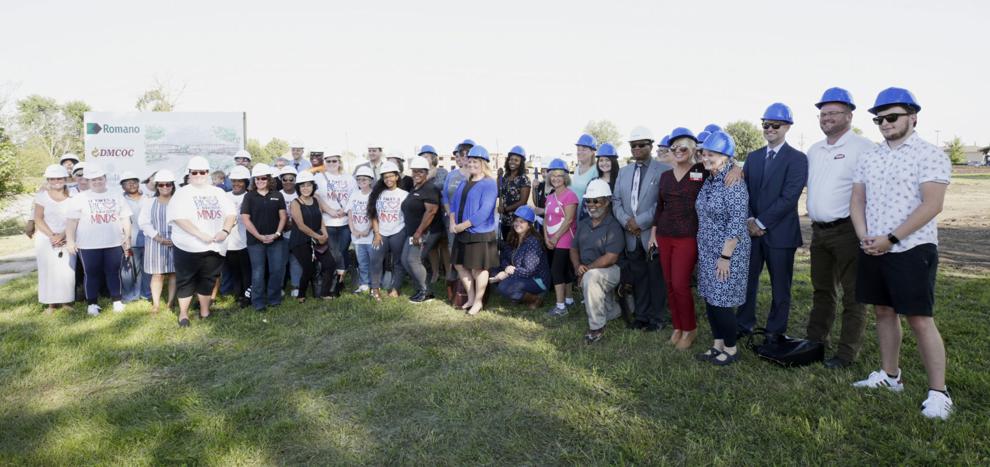 Decatur City Manager Scot Wrighton said development of the Community Care Campus will help maximize connections among social services in Decatur.
"This is a very unique collection of agencies," he said. "We are really excited about the synergies we know about here, and frankly, some synergies that maybe we don't know about yet. I don't believe there's anything in downstate Illinois that has this kind of collection and resources all in one place."
Over 80% of children enrolled in DMCOC's Anna Waters Head Start program, for example, use Crossing Healthcare services, organizers have said. 
DMCOC also has a Head Start office and classrooms at the Effie Oliver Child and Family Center at 1075 N. Morgan St. and New Horizon Family & Child Development Center at 275 E. Condit St.
Additions for DMCOC will include classrooms integrated into the new facility, something Murray hopes will help expand the Head Start program. A senior center will also be added with the intent of keeping senior citizens out of isolation, she said.
"That's the purpose of BABY Talk and us being located in the same building — so that we can be able to coordinate services," she said. "We've developed a great partnership with them, and the goal is to create a continuity of care."
Over 90 percent of DMCOC funding comes from federal and state government grants, Murray said. The remainder is provided by local foundations and private donors. Baby TALK also operates through federal government funding.
"Having us located on the Community Care Campus allows clients better access for what they need. Rather than driving around town, they will have services there in one place," she said. "We have a lot of clients that utilize a lot of services, even within our agencies, so having those things in one place will make it more accessible for them."
Cindy Bardeleben, Baby TALK executive director, said the partnership will help efficiently streamline resources. Their current waiting list is at least twice as big as can be served.
The new facility will increase service capacity to 128 children.
An additional 40 staff members also will be added to its 60-person staff, made possible by funding by the Early Head Start Grant received in June.
"We're really looking forward to collaborating and partnering with DMCOC and Crossing Health Care," she said. "It's hard to navigate systems for what your family needs so we'll work together to find all aspects and ages of families since they're just across the hall"
Additions by Baby TALK will include observation rooms between each of their 16 classrooms for parents to observe children. Bardeleben also said this could open up opportunities for Millikin University and Richland Community College students studying early childhood education. Four playgrounds and two gross motor rooms will be included.
Meanwhile, the recovery center, transitional housing and outpatient facility portions of Crossing Healthcare are on track to open in October, said CEO Tanya Andricks. Two apartment complexes are still in the early building stages.
"Our role is to play in the cross-coverage," Andricks said. "This allows for maximum collaboration, it keeps us from duplicating services and keeps our eyes and ears on families in need."
Some of what the Buffett Foundation has funded locally
Community Care Campus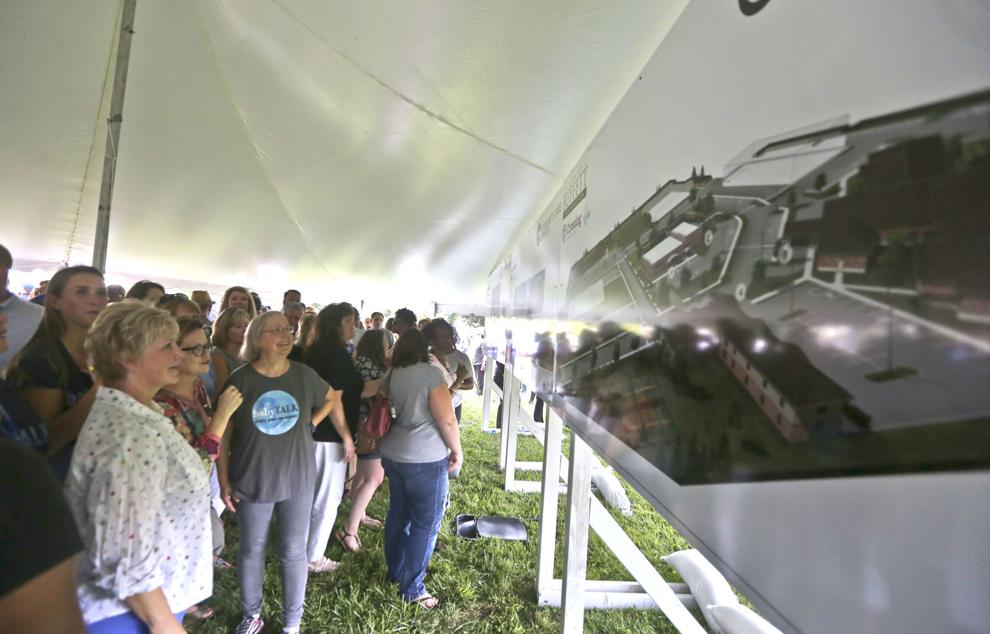 Decatur school district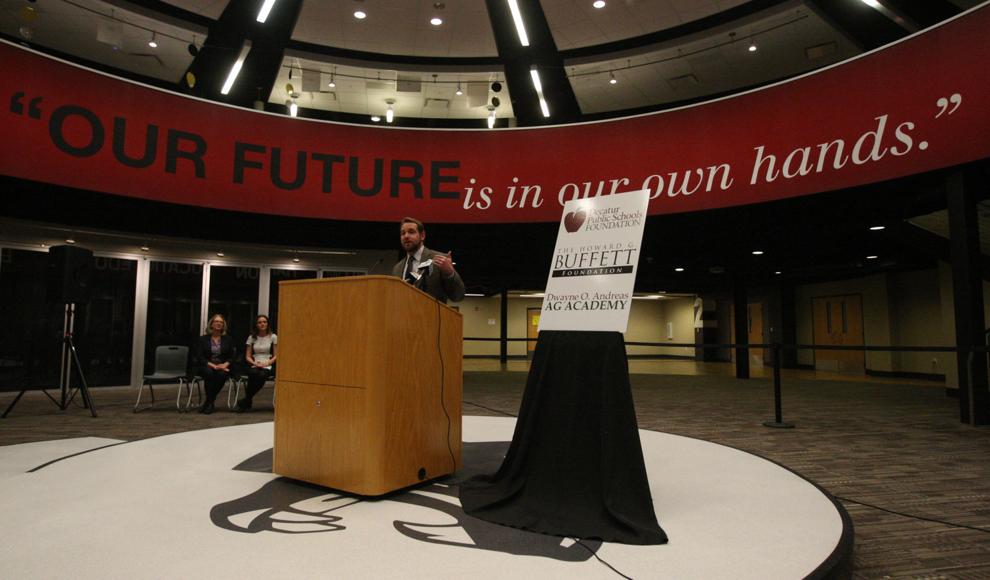 Macon County recycling facility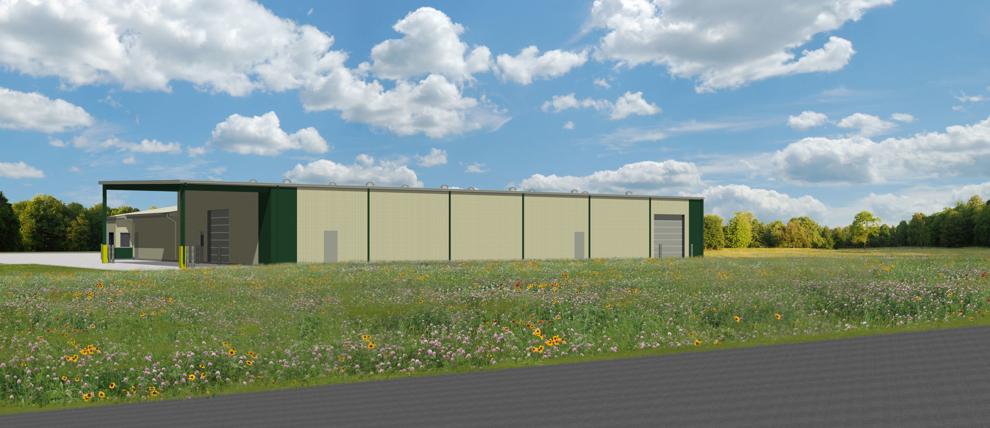 Macon County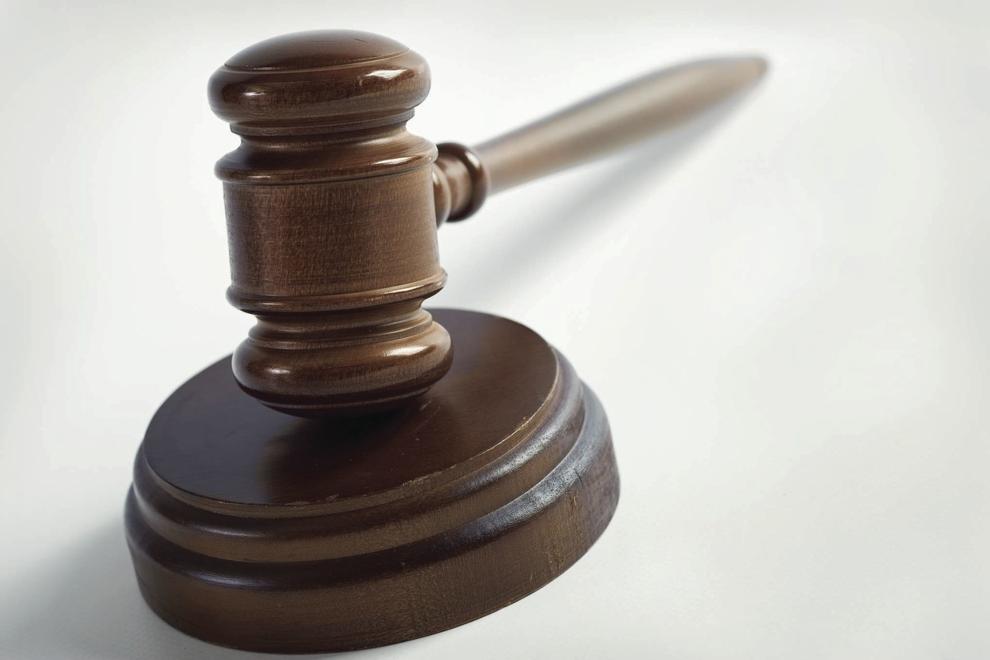 City of Decatur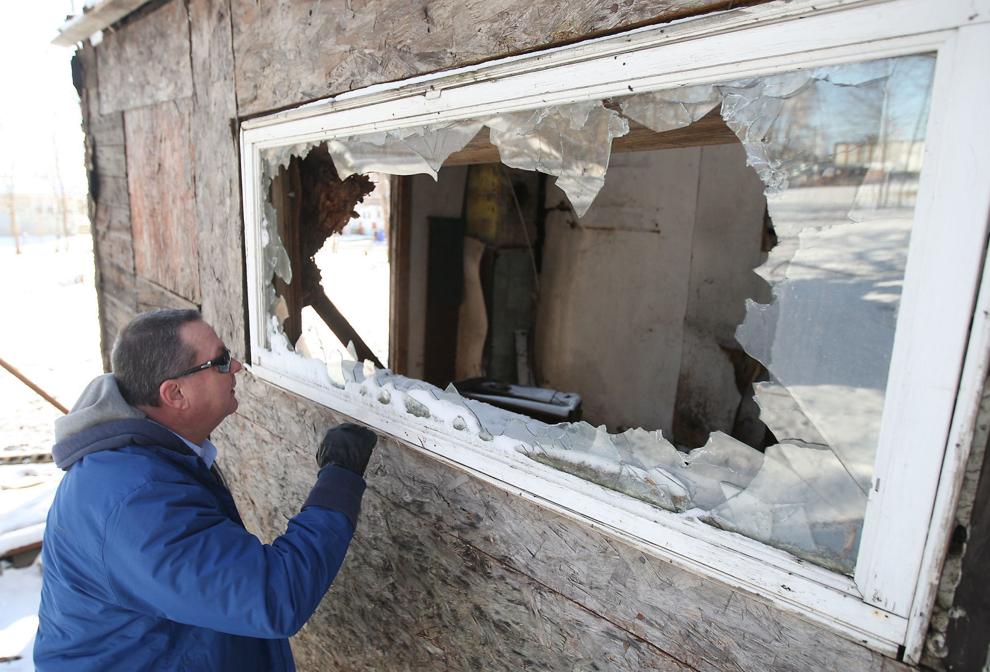 Macon County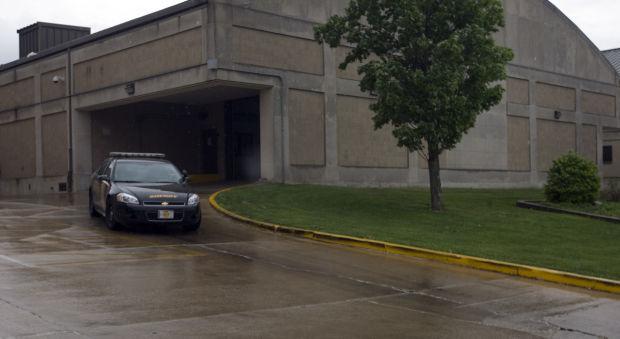 Central Illinois Regional Dispatch Center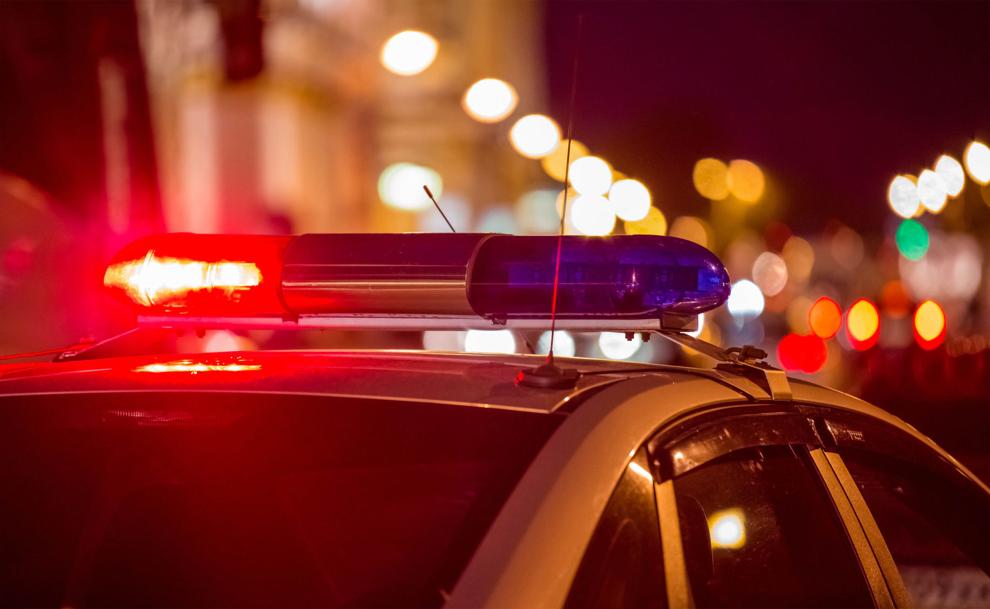 Boys & Girls Club of Decatur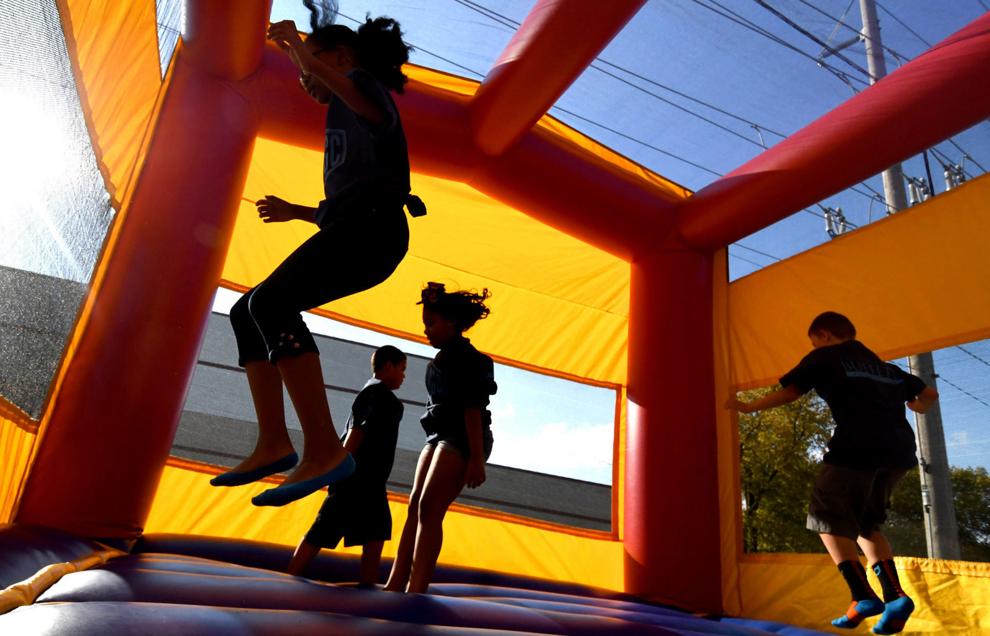 Dove Inc.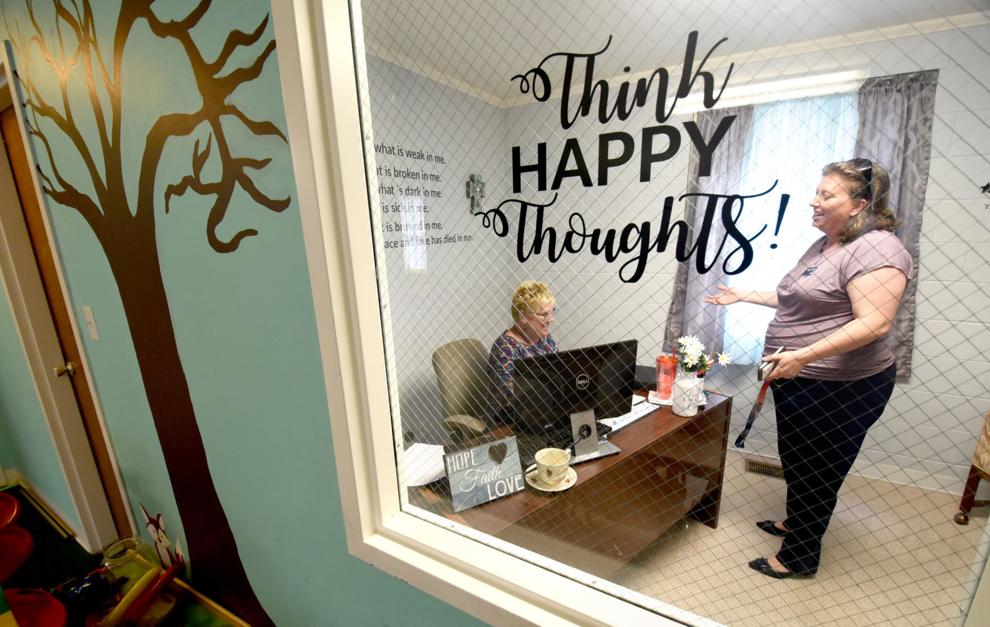 Children's Museum of Illinois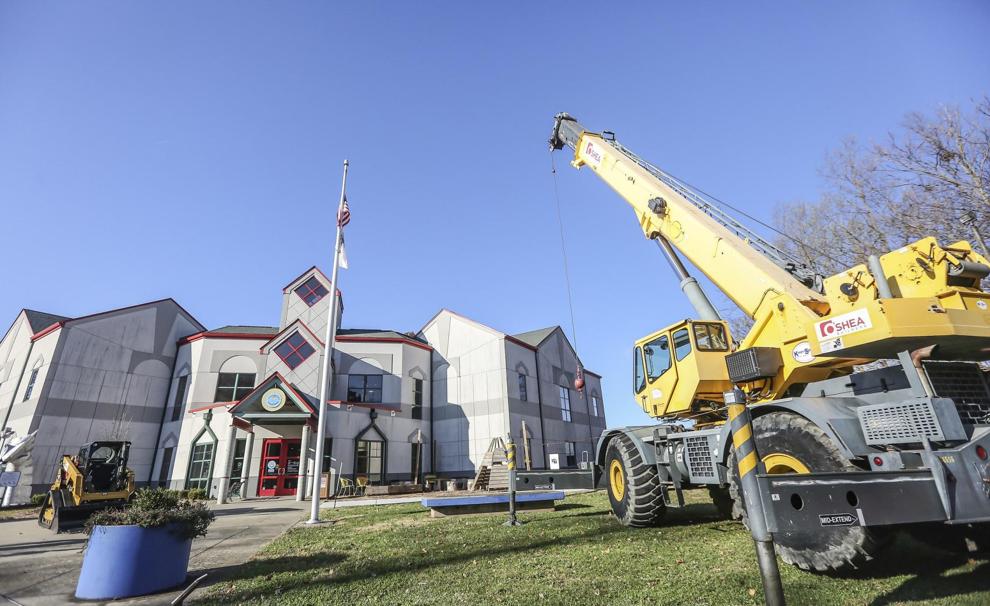 Macon County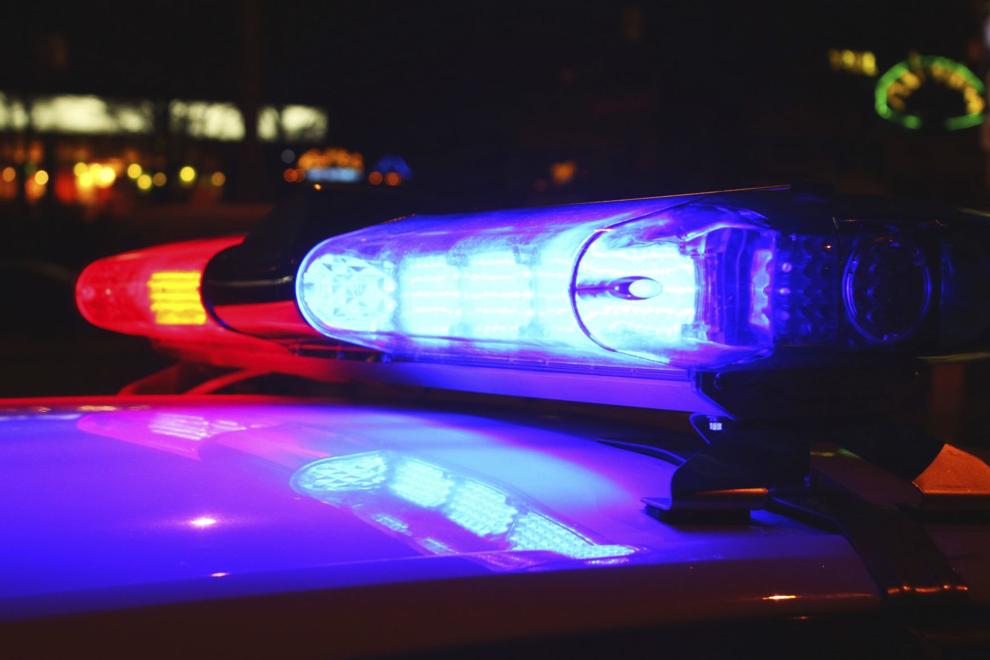 United Way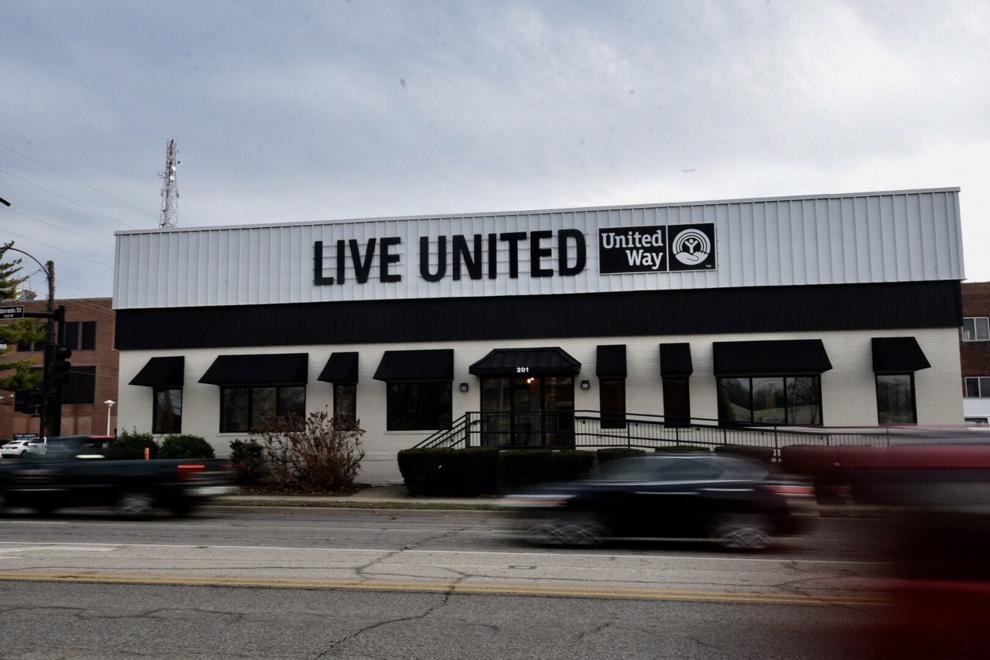 City of Decatur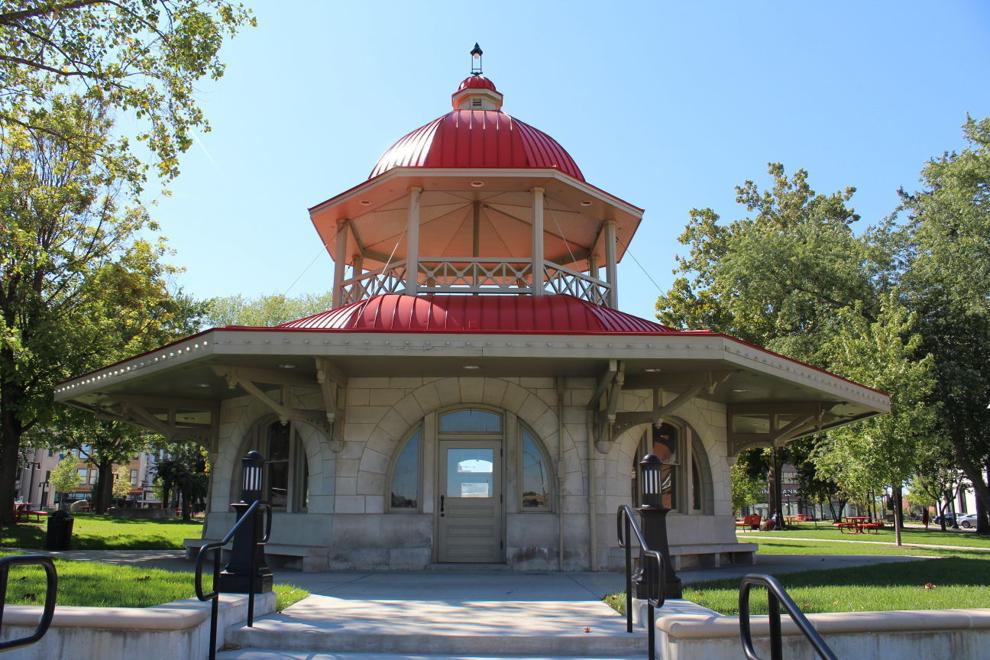 Law Enforcement Training Center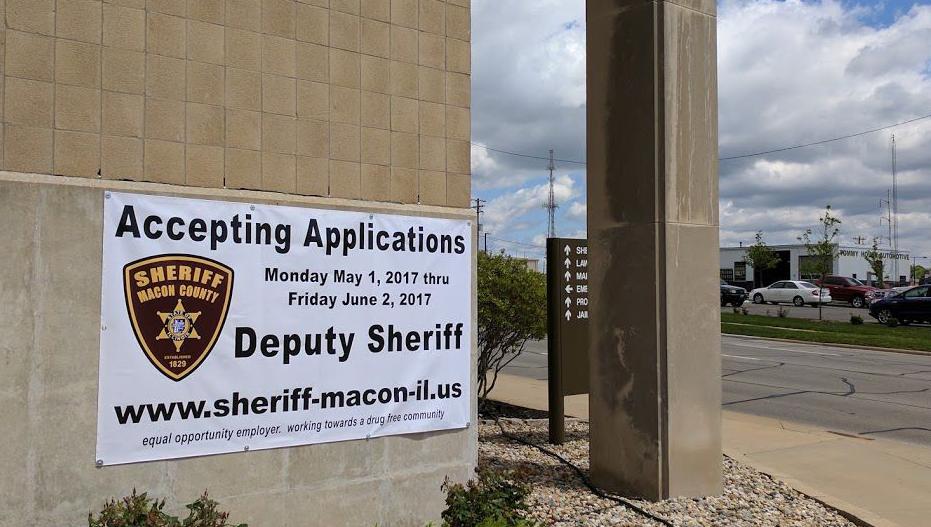 Decatur Park District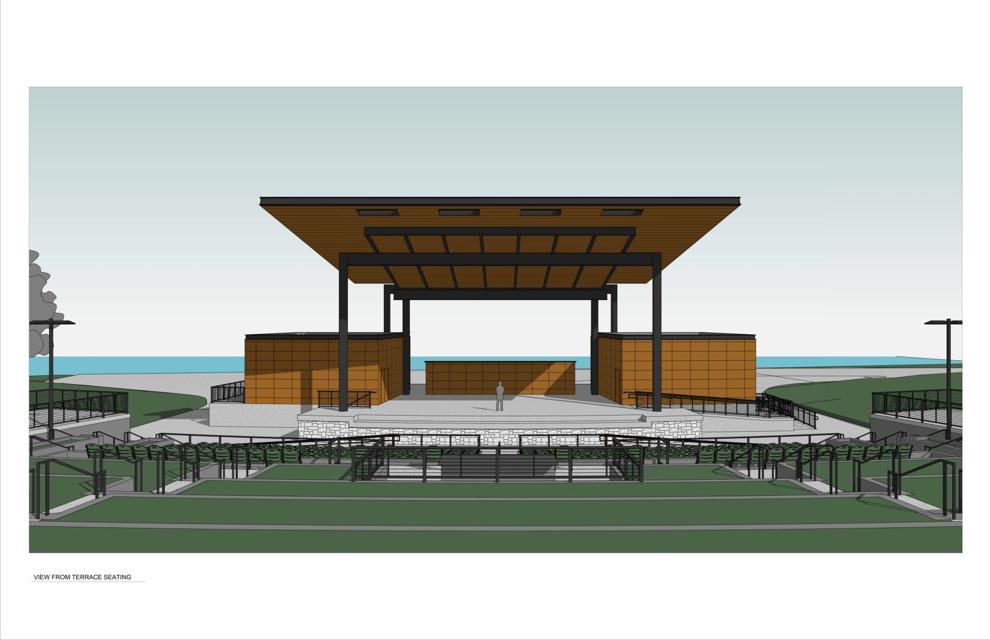 Decatur Park District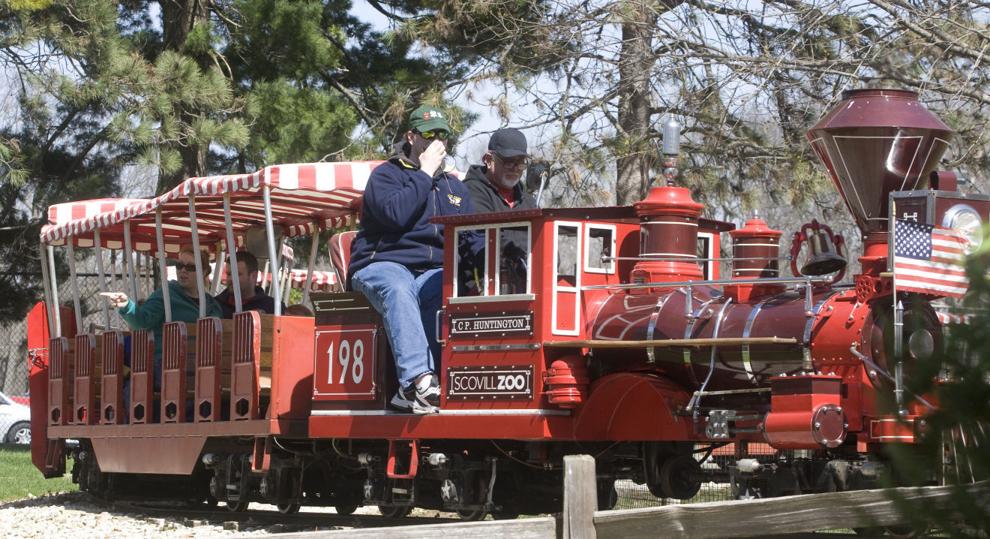 Decatur Park District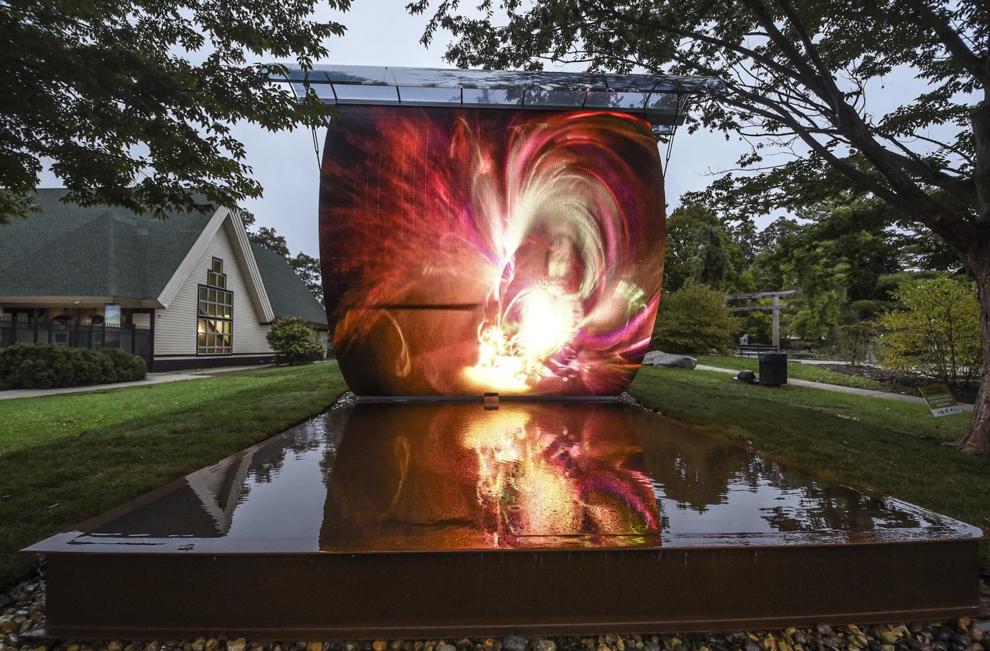 Other donations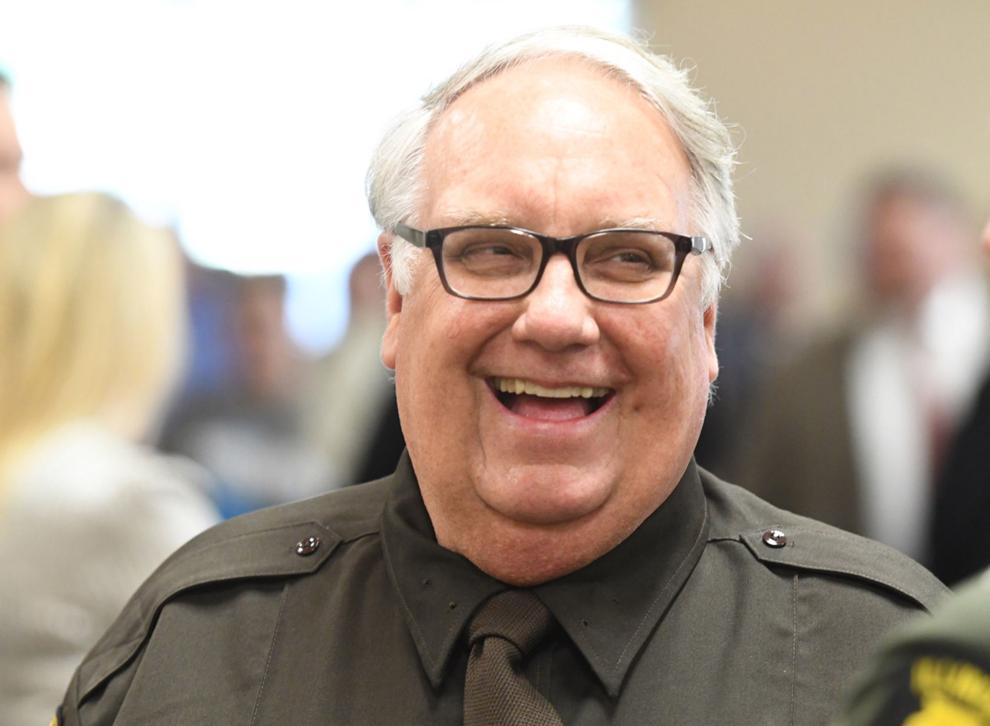 Other donations