MOUNT ZION — Don Holeman would keep going, but after 60 years of serving on the Mount Zion Township Cemetery board, he decided to give it up to others.
"I'm 83 years old, and it's just time for me to leave," he said. "My interests are still there, but my body won't keep up."
Along with contributing to the board and the decisions about the grounds, Holeman said he enjoyed tending to the area.
"I'm an outside person, and there's a lot of history over there," he said about the cemetery. "But it takes me longer to do stuff than what it used to."
The job of taking care of the cemetery wasn't left solely up to Holeman. He put his family to work as well. His children and grandchildren as well as his father before him were sextons, or the caretakers of the cemetery grounds.
"We were taught how to pick up the flowers and clean off the gravestones," said daughter Debbie Alexander. "And back then, the graves were dug by hand."
The experience provided the Holeman children a respect for families, especially during a difficult time. "You pull over, you stop, there's so much more to the heart of a funeral," Alexander said. "We were raised to be respectful and care for the graves."
The work ethic Holeman has shown his children has spread to other avenues of life, his daughter said. "He's instilled in us a level of hard work and respect for our community that is modeled," Alexander said. "His actions speak louder than his words."
The Holeman family understands death is a part of life. Through their generational commitment to the cemetery, they have been taught the appropriate and sympathetic way to accept death.
"It was a topic that was a part of our lives and our faith as well," Alexander said.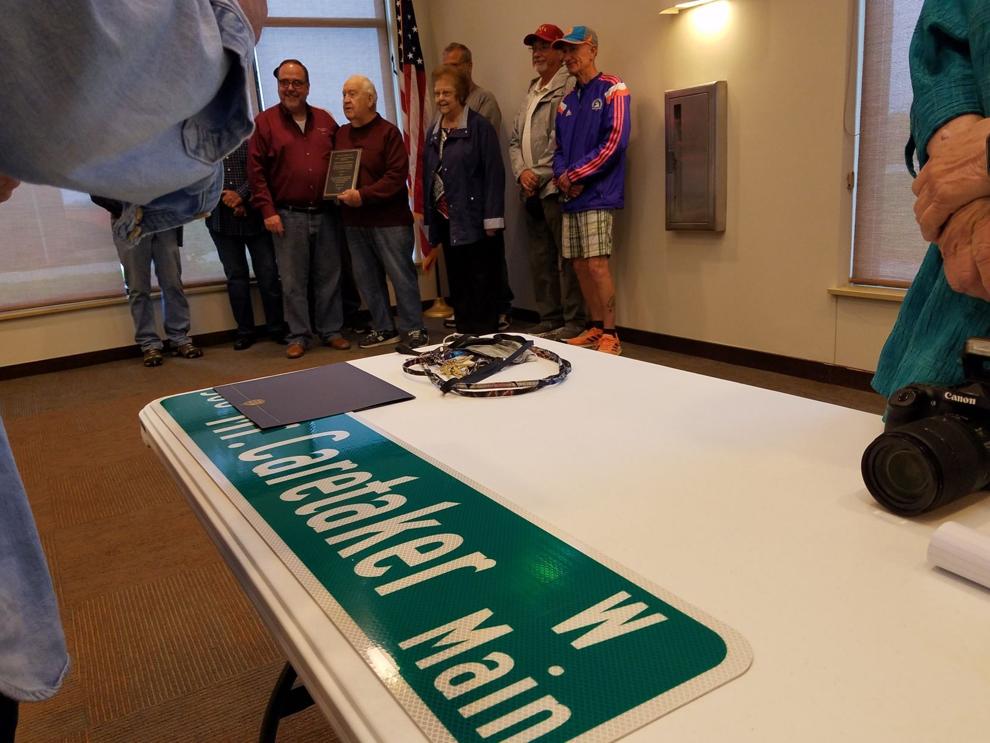 Holeman joined the cemetery board in 1973 after working the grounds for 12 years. Bryan Smith, director of the Township Districts of Illinois, honored Holeman during a recent township meeting. The two have known each other for more than 15 years. Smith credits Holeman for helping cemetery trustees financially throughout Illinois. "It's him who got the ball rolling," Smith said. "I see the fruits of that all over the state."
During the special meeting, Holeman was presented with a street sign honoring his work. A "Mr. Caretaker" sign was given to him to post on his Mount Zion property. The township also dedicated the week of May 17 through 23 as Don Holeman Week.
Since his retirement from PPG, Holeman has kept busy with volunteer work at local sporting events, Good Samaritan Inn, Macon County Conservation District and assisting the family when his help is needed. "He gets up and goes to work every single day," Alexander said. "He's still very active."
One of his favorite places to visit is the Holy Family Catholic School, where his daughter is the principal. "These kids are so innocent," Holeman said. "It puts a smile on their faces."
Holeman has had health issues that slow him down momentarily. "The doctors say he has way more than nine lives," Alexander said.
Working in the cemetery can be backbreaking and heartbreaking. "Whatever loss it is, it's always a devastating loss," Alexander said. "He wants to leave it in a very honorable way."
---
PHOTOS: Inside Decatur's Greenwood Cemetery
PHOTOS: Inside Decatur's Greenwood Cemetery
Greenwood_Cemetery_12_10.23.19[1].JPG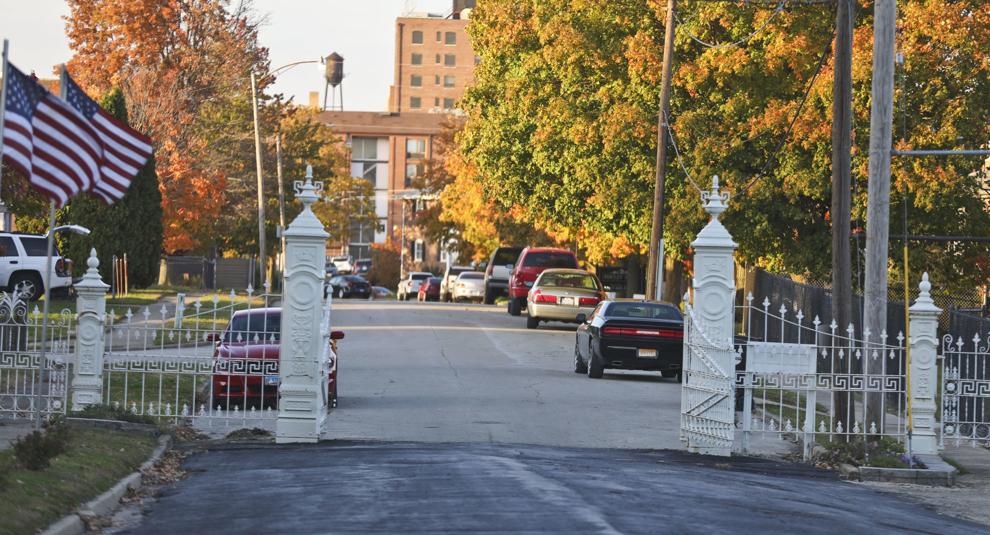 Greenwood_Cemetery_14_10.23.19[1].JPG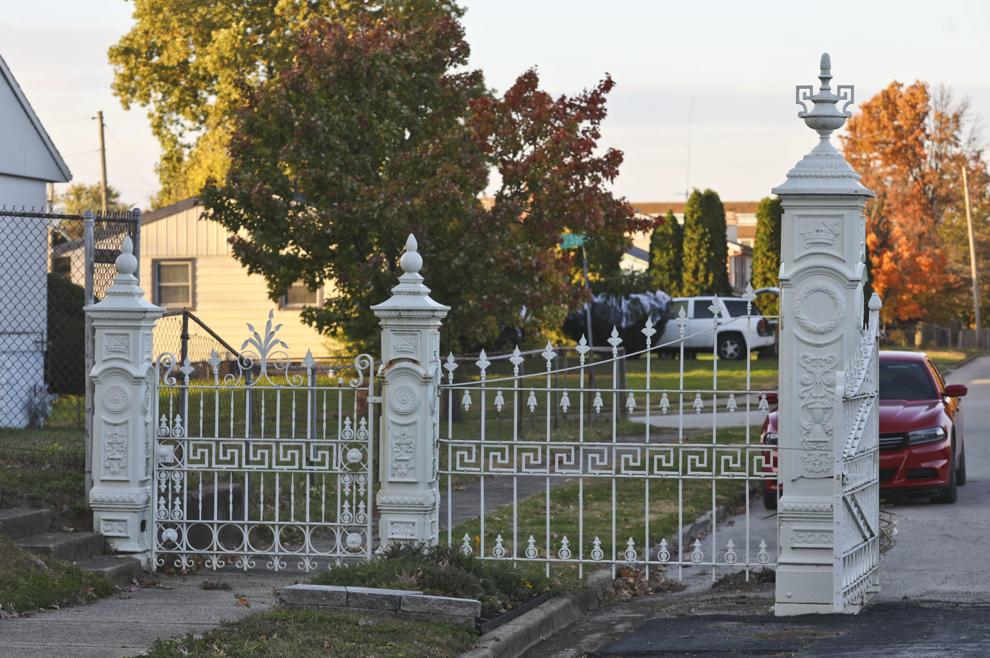 Greenwood_Cemetery_11_10.23.19[1].JPG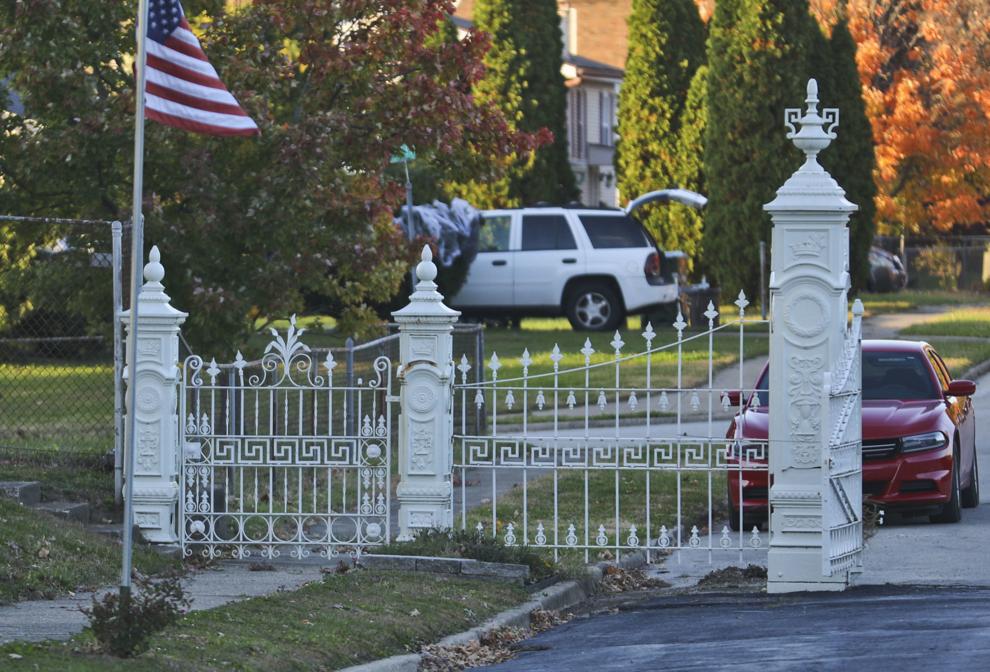 DOMINANT OPTION
Aquilla Toland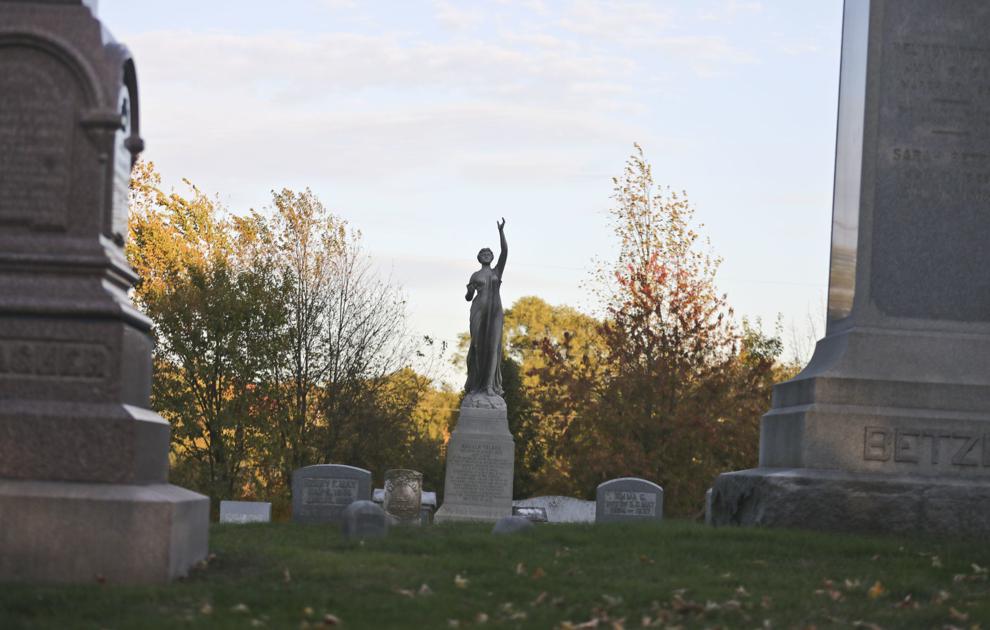 Greenwood_Cemetery_6_10.23.19[1].JPG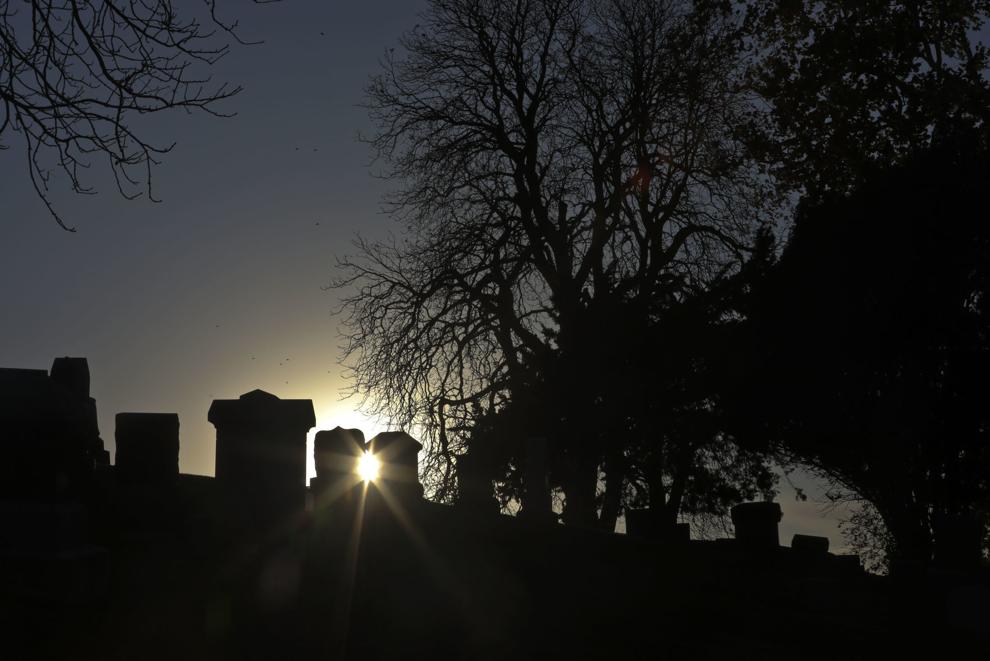 Greenwood_Cemetery_4_10.23.19[1].JPG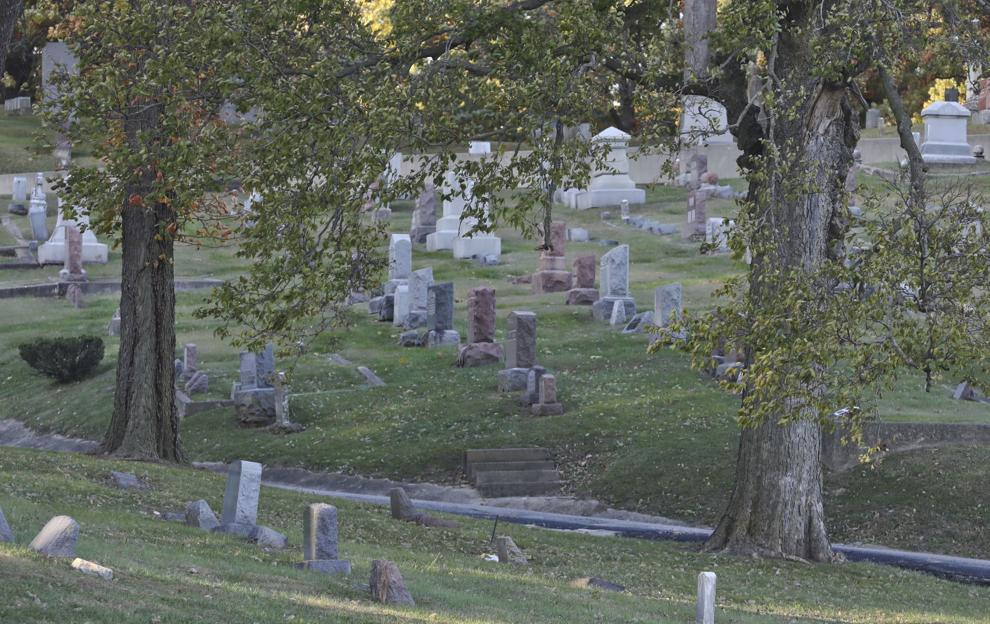 The resting place of Decatur's famous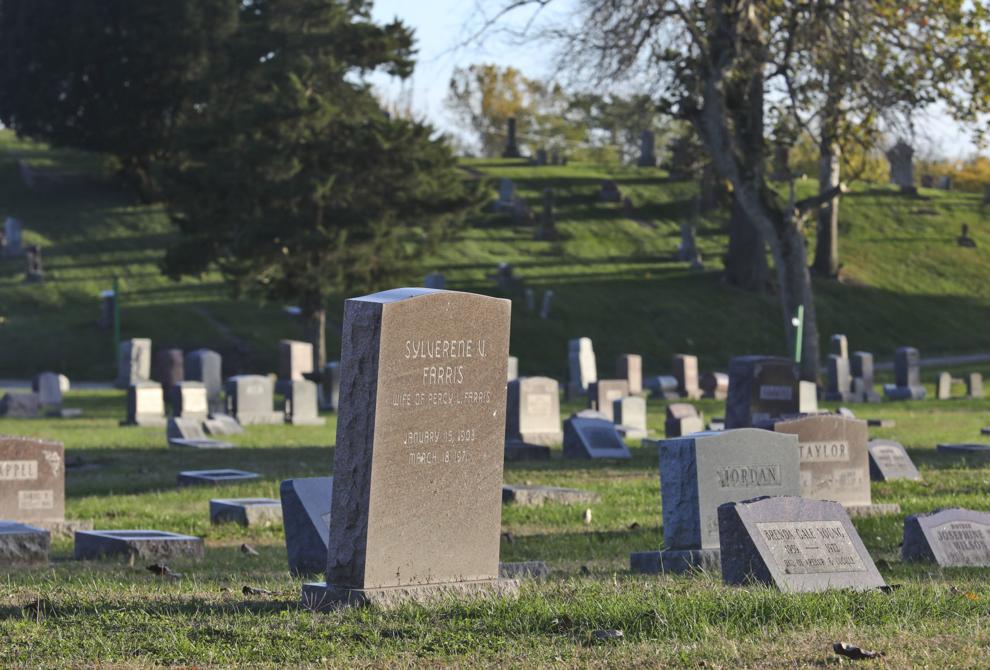 Greenwood_Cemetery_2_10.23.19[1].JPG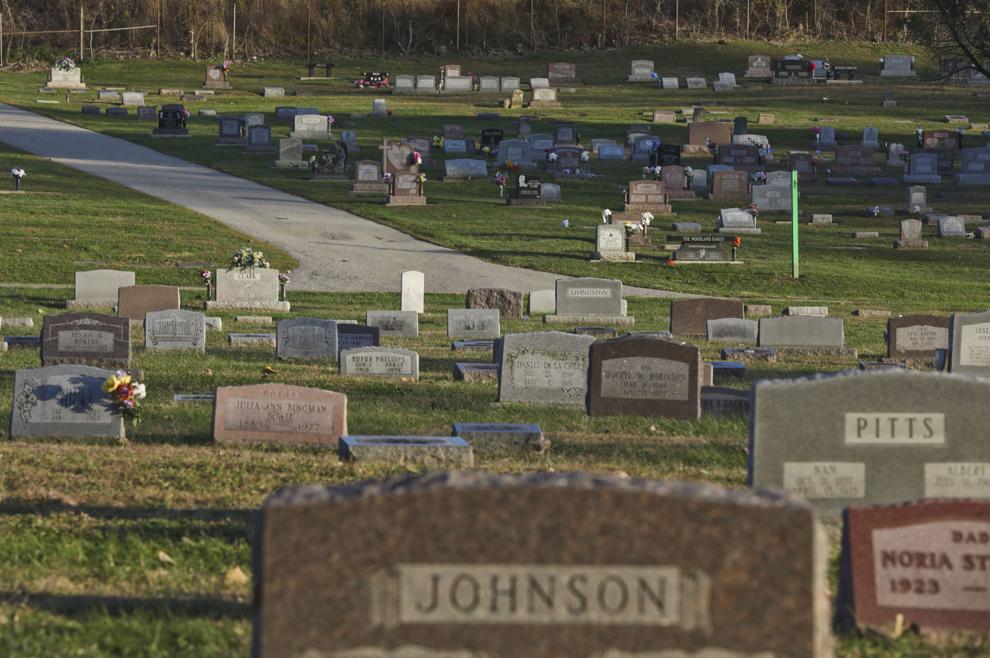 DOMINANT OPTION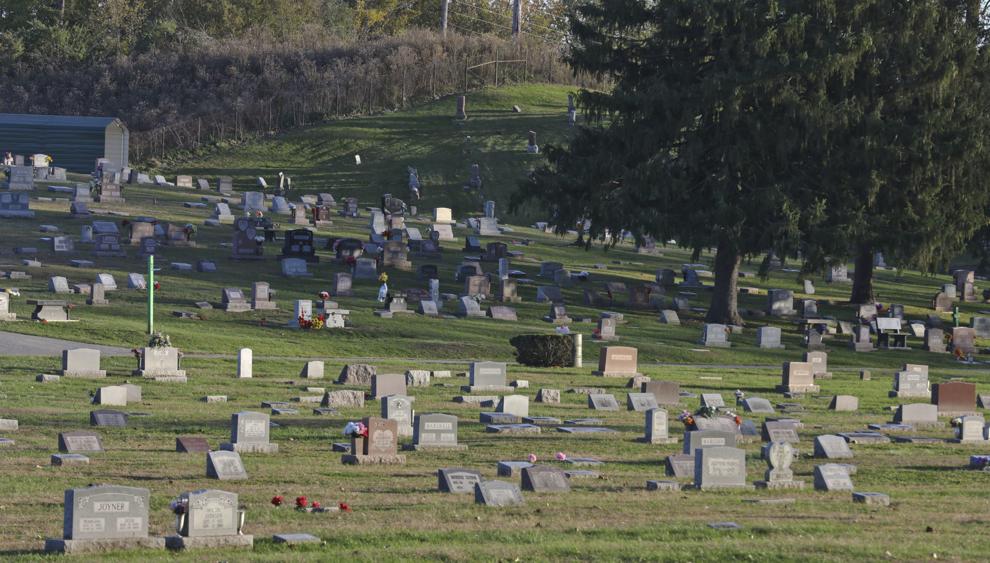 Greenwood_Cemetery_15_10.23.19[1].JPG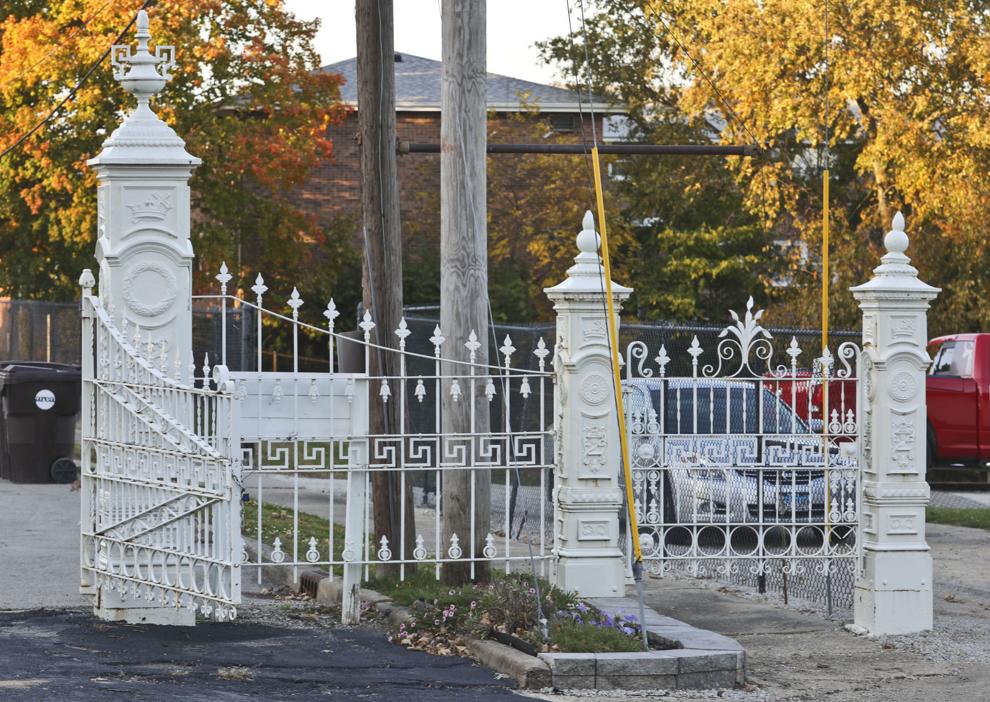 SECONDARY OR INSIDE
Contact Donnette Beckett at (217) 421-6983. Follow her on Twitter: @donnettebHR