An Omaha woman called police for help controlling one of her cats after she threatened it with a timeout for fighting. 
Police were called to an apartment near 37th and Dodge streets about 5:15 p.m. Monday. A 52-year-old woman told officers that her two cats had been fighting. She said she warned the more aggressive cat that she was going to "put it in its room," according to a police report. 
The cat became enraged, the woman told officers, and began to attack her. The woman said she finally was able to corral the fierce feline and lock it in a bedroom. 
The woman was taken to Nebraska Medicine for treatment of "multiple superficial claw marks." The cat was taken into custody by officers from the Nebraska Humane Society. No word on whether the cat will face feline-y charges.
Video, photos: Pets gone wild of Nebraska
Messi and Meelo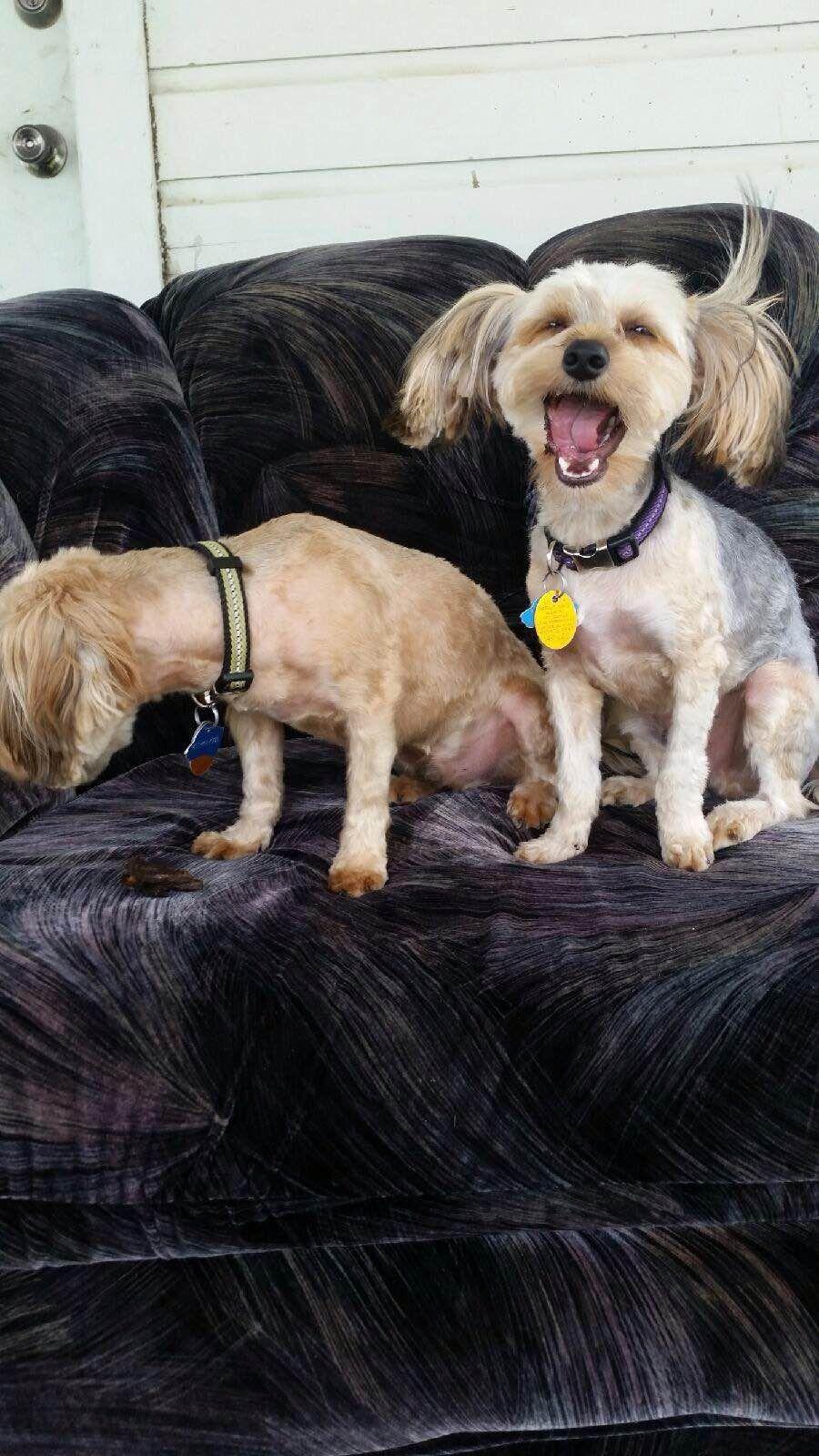 Pearl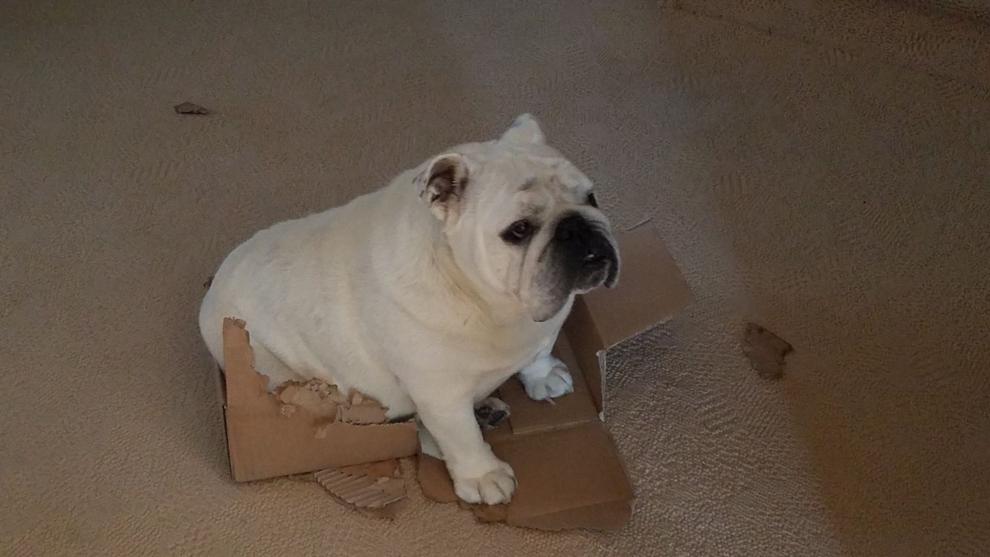 Saber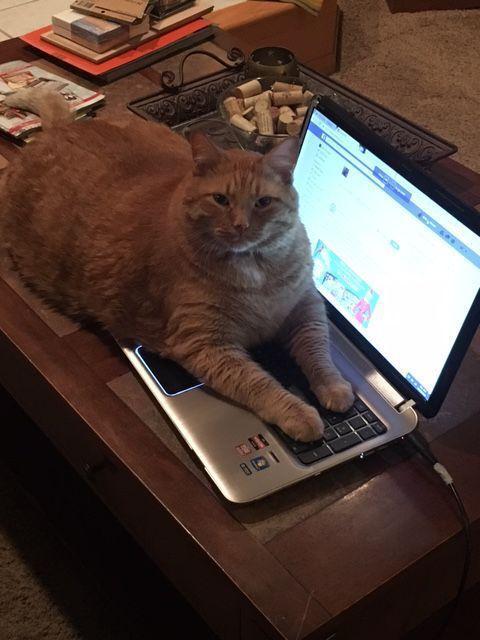 Finnegan Lucifer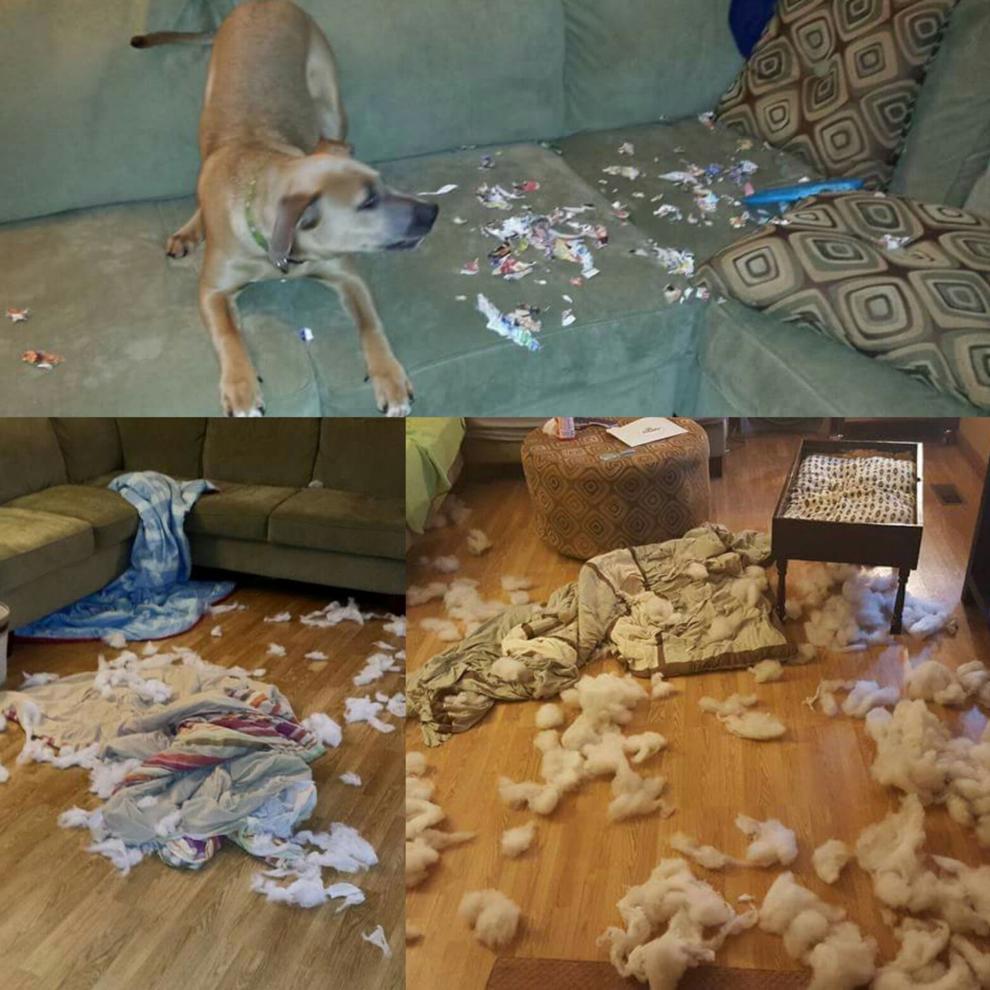 Muddy pet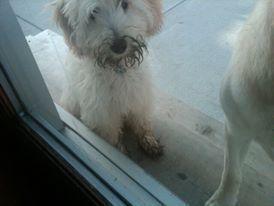 Mollie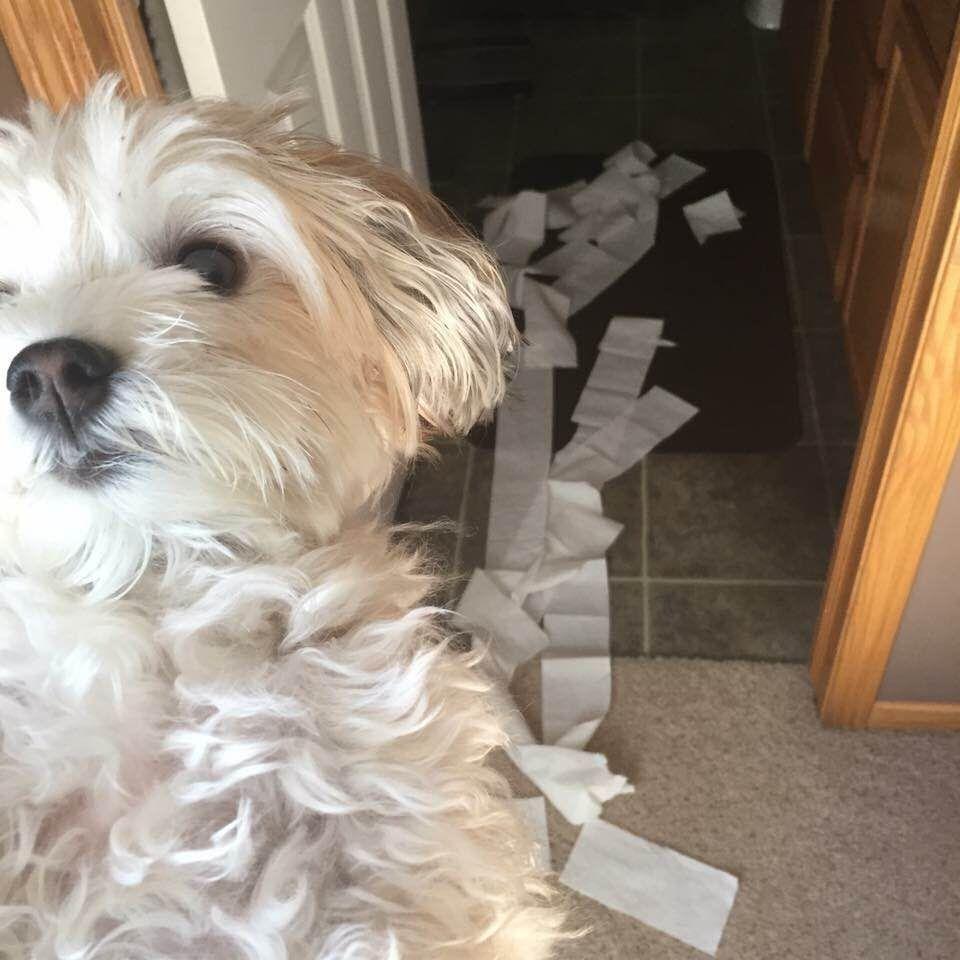 Pets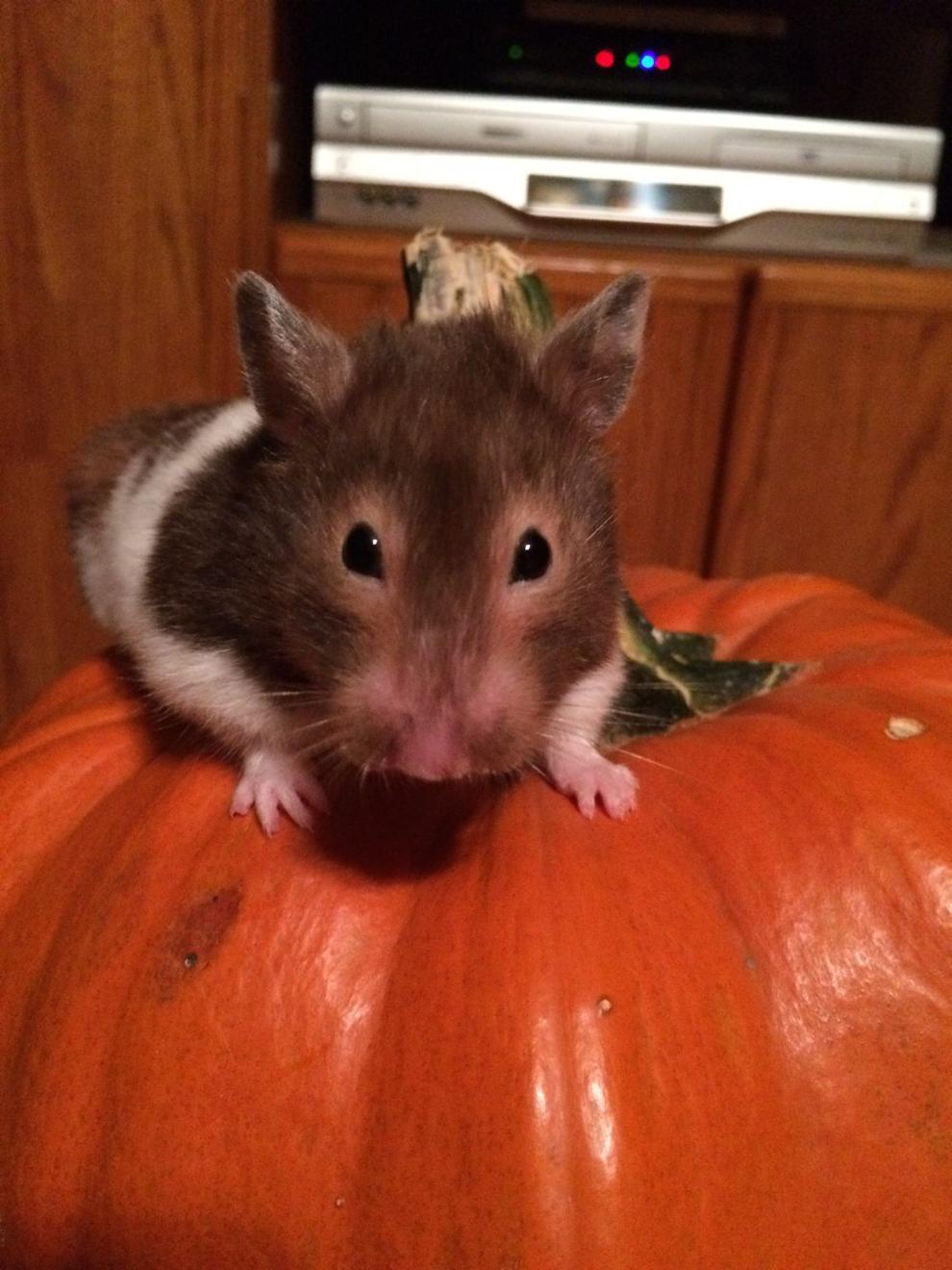 Cats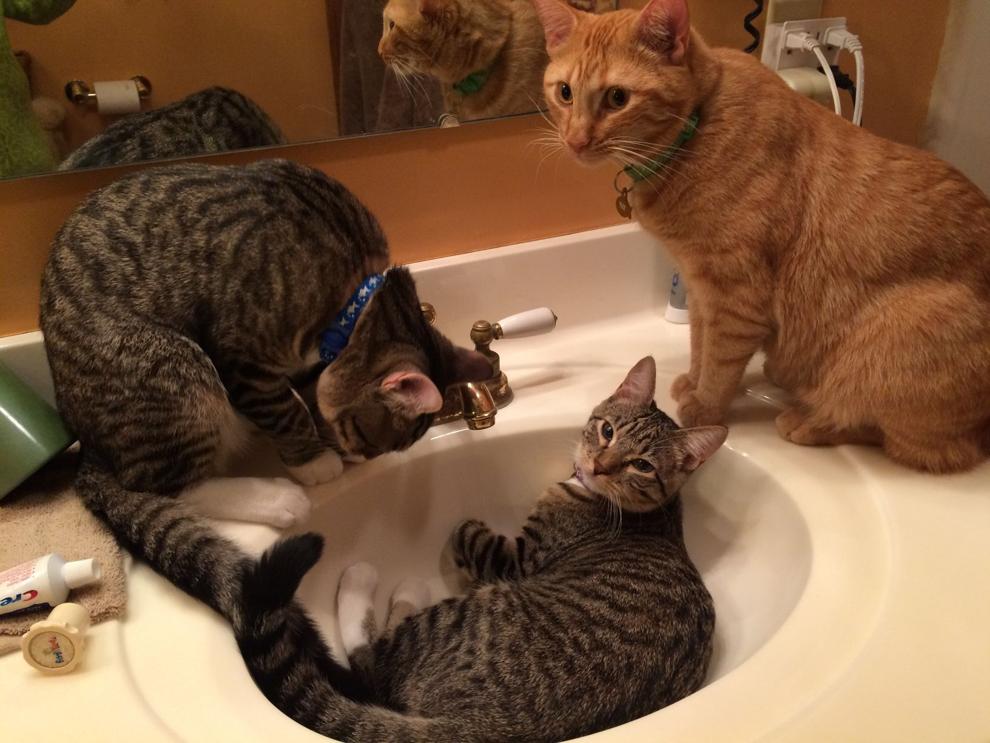 Pets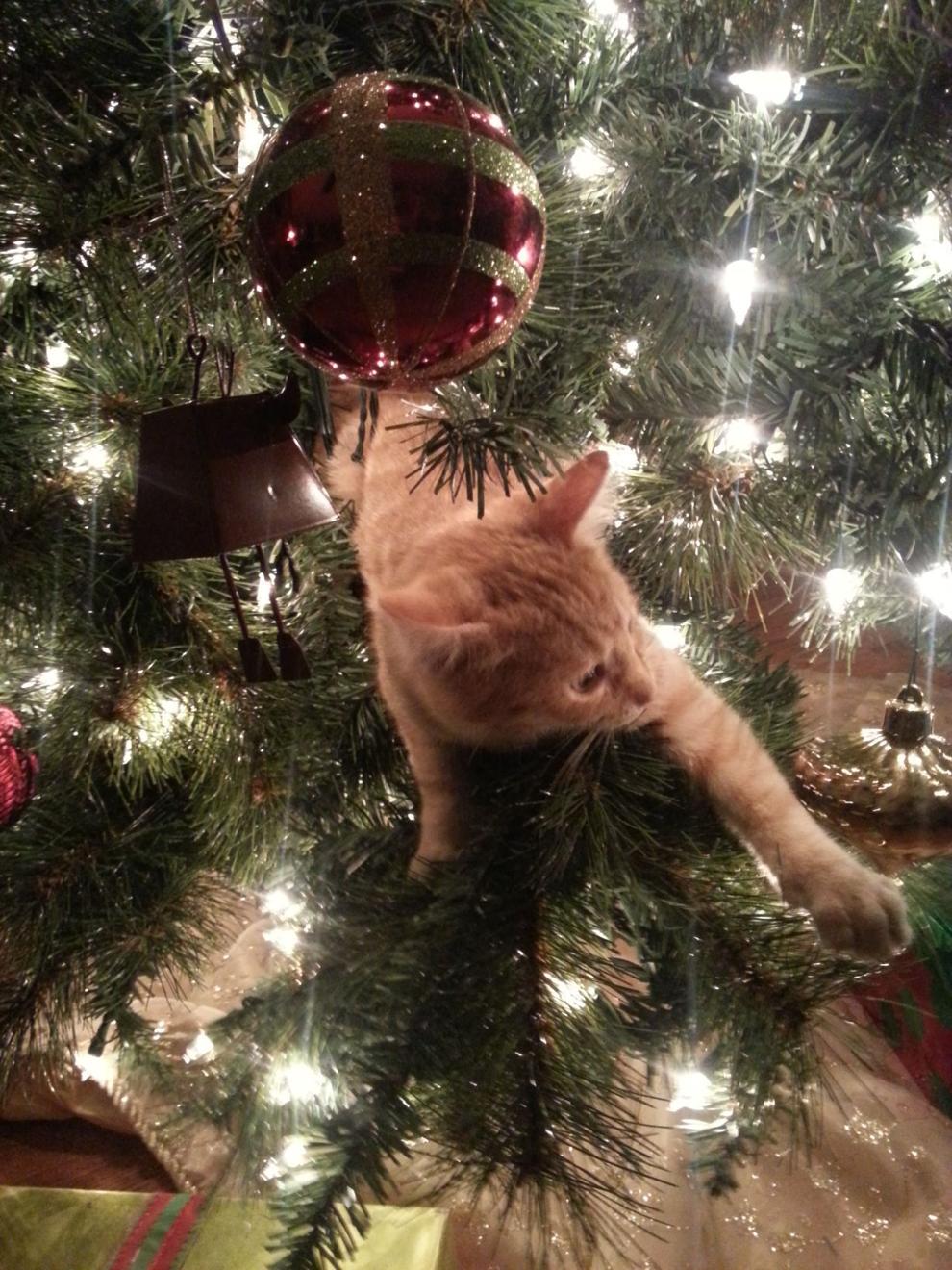 Cat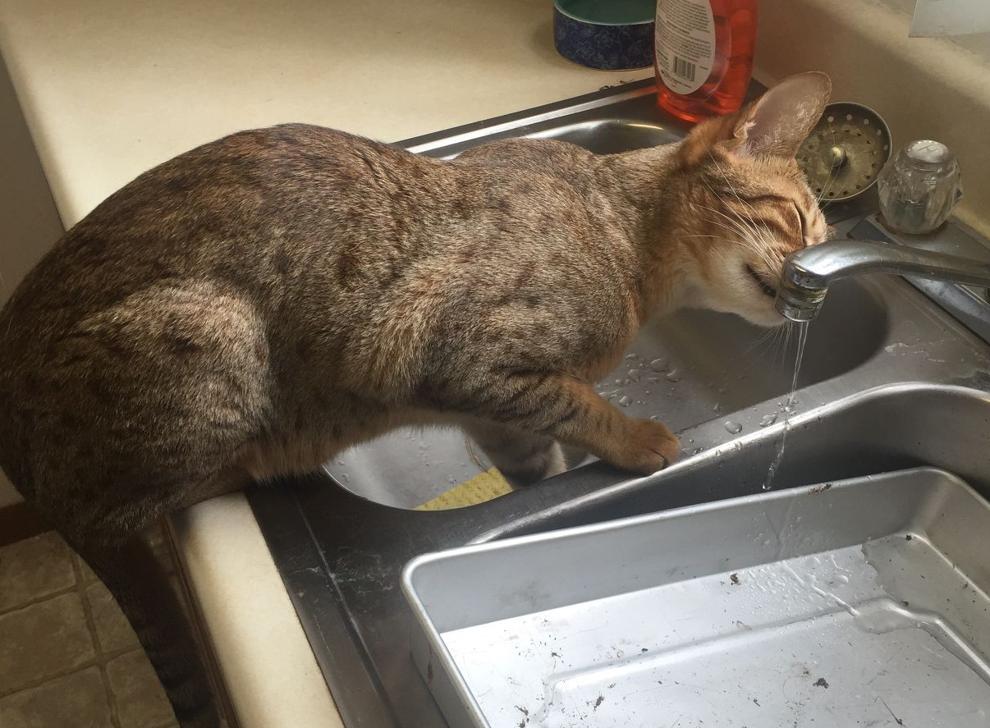 Kitten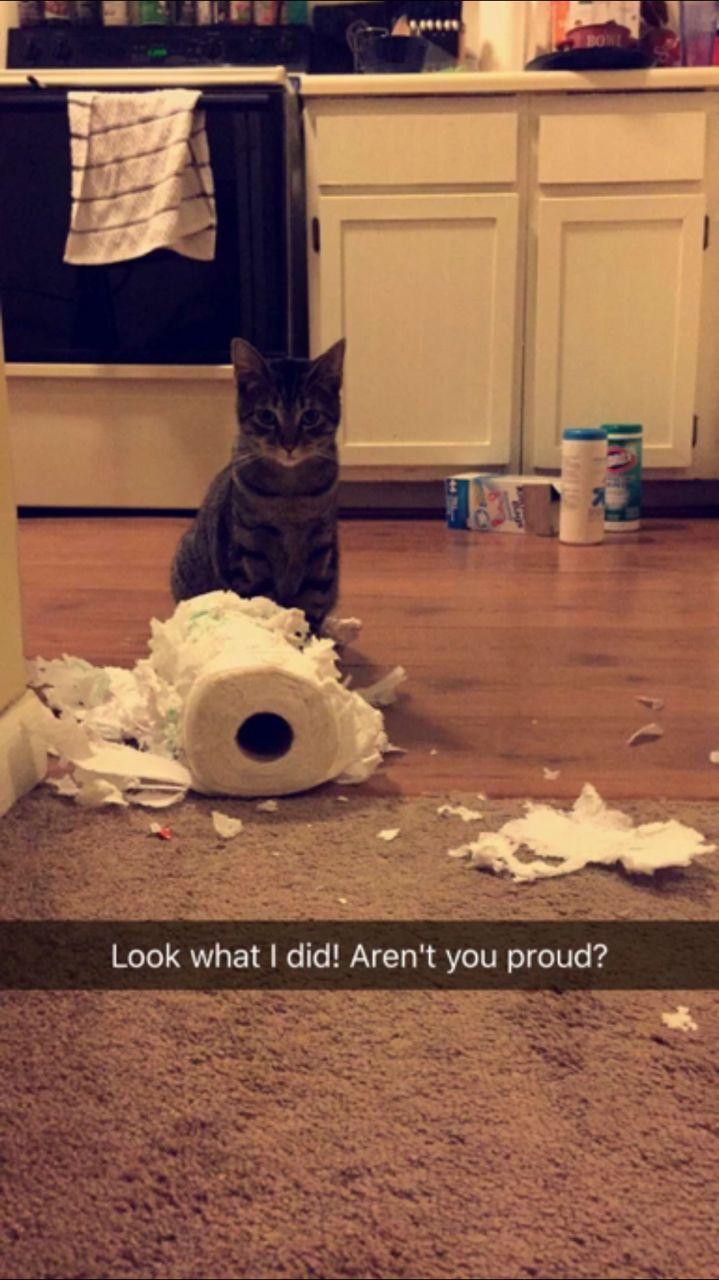 Penny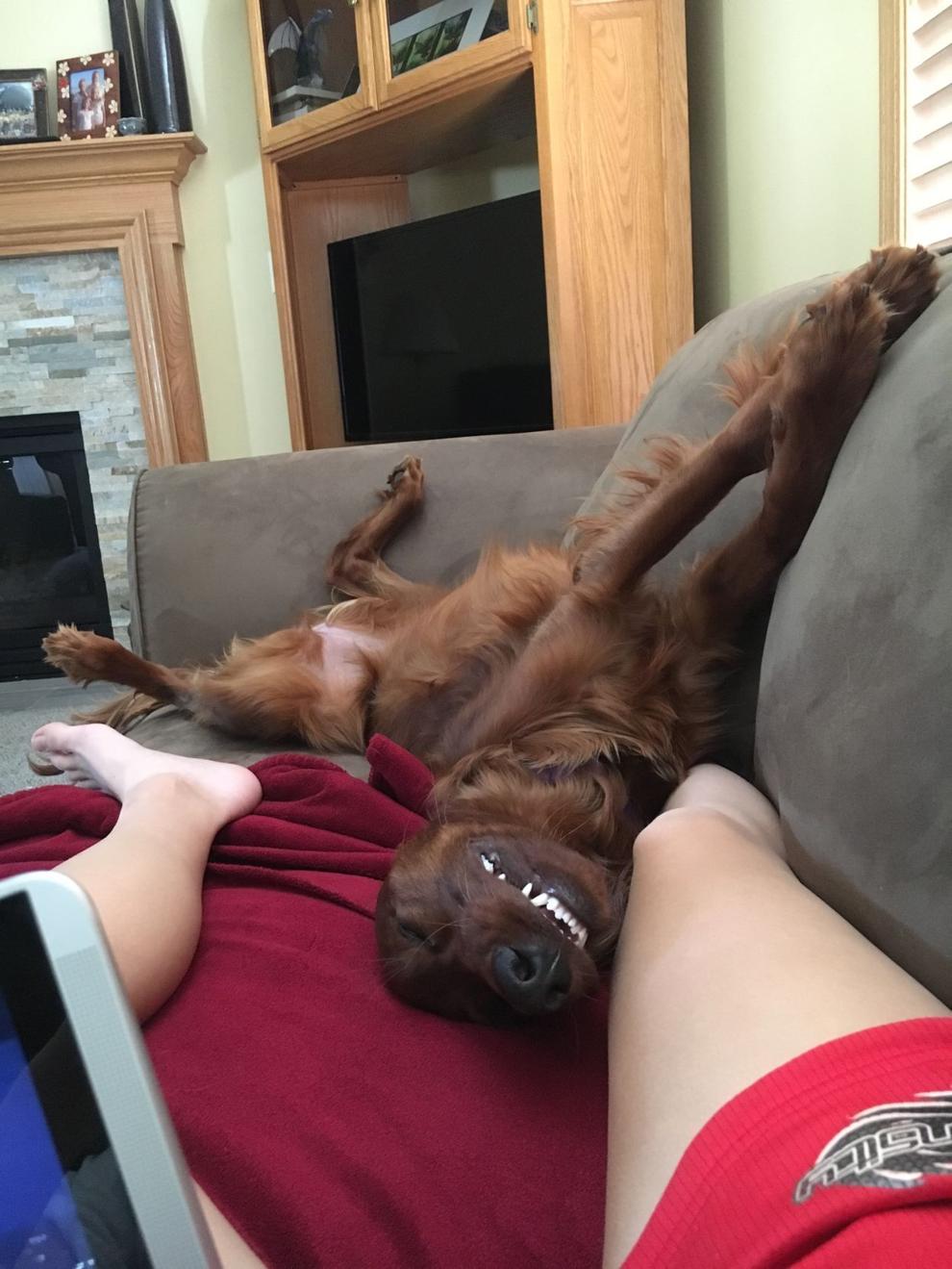 Pet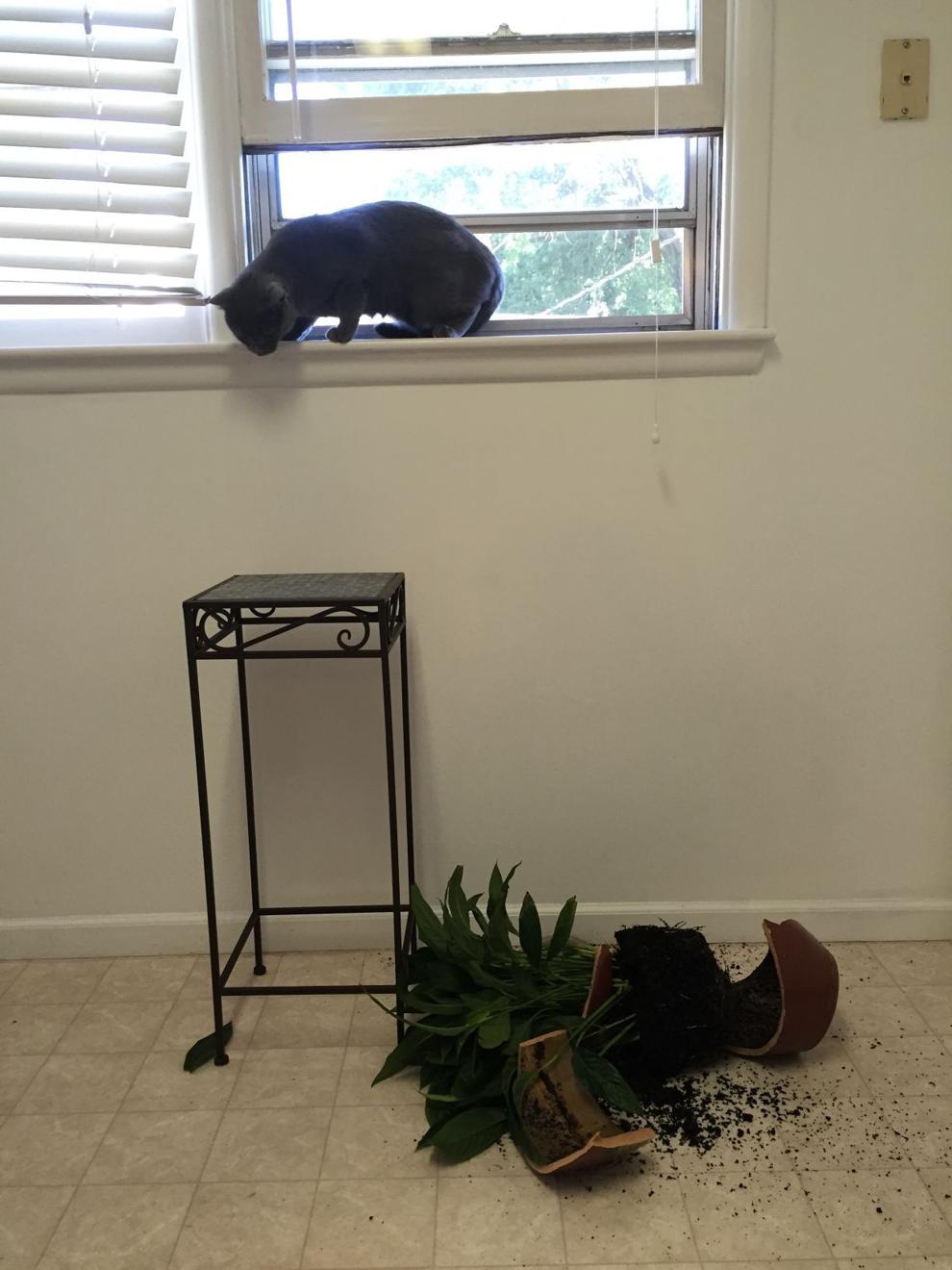 Christmas Cat
Chanel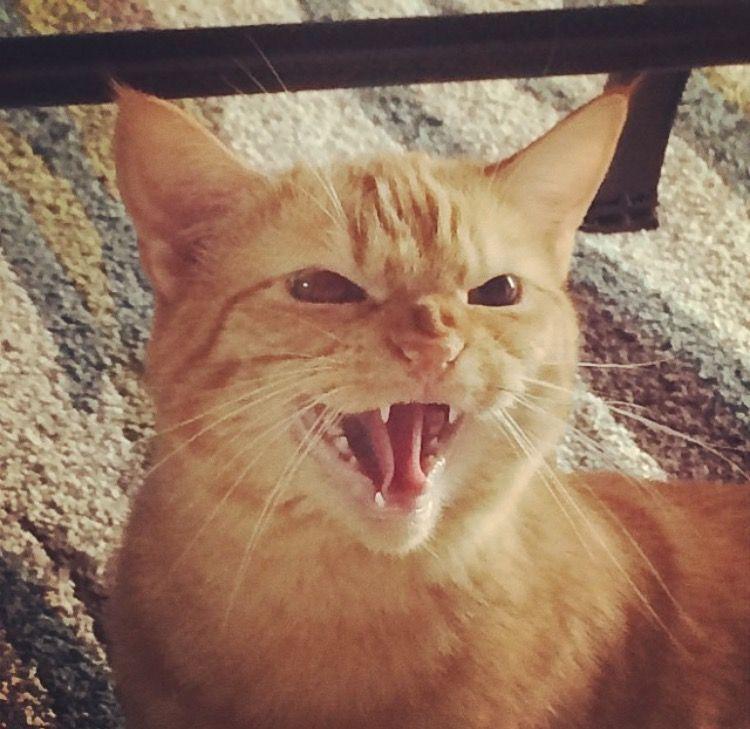 Jack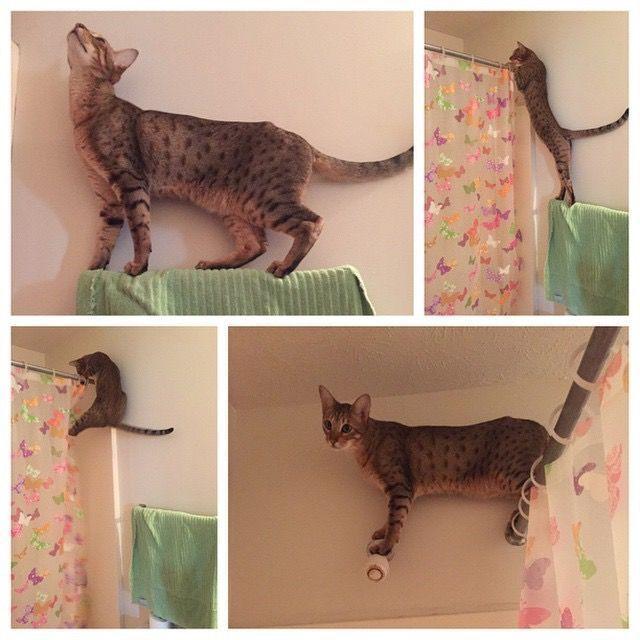 Maverick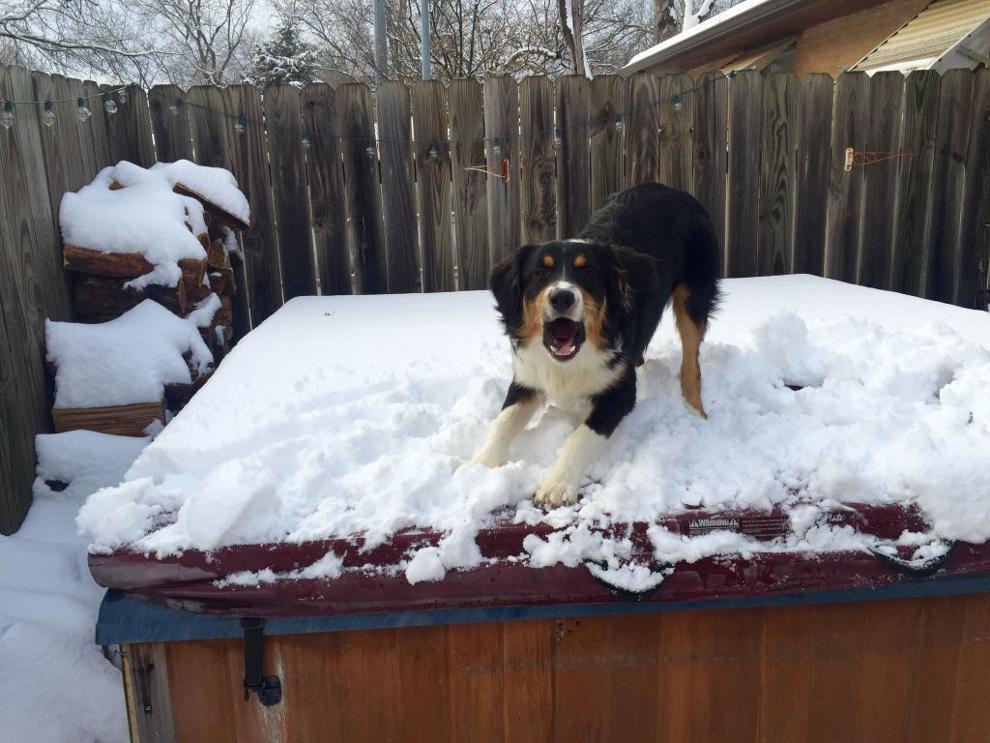 Kitty baer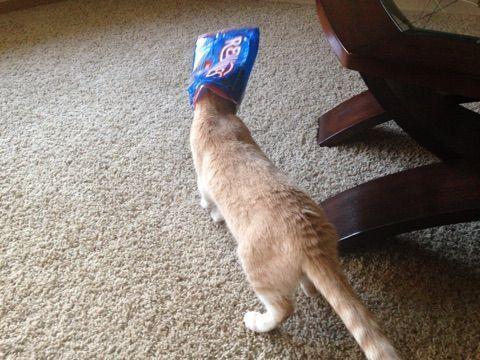 Cat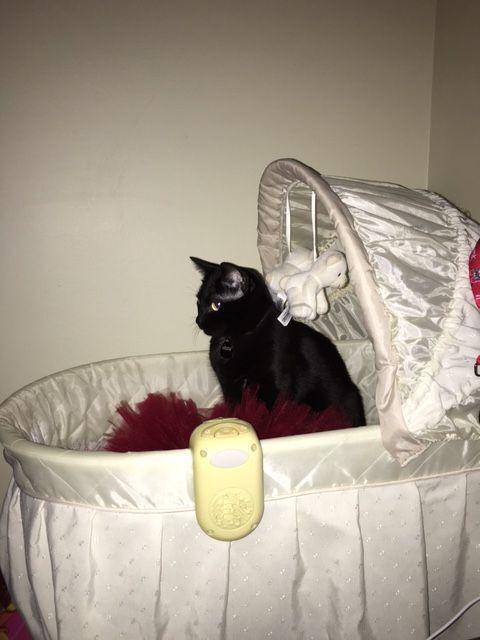 Pet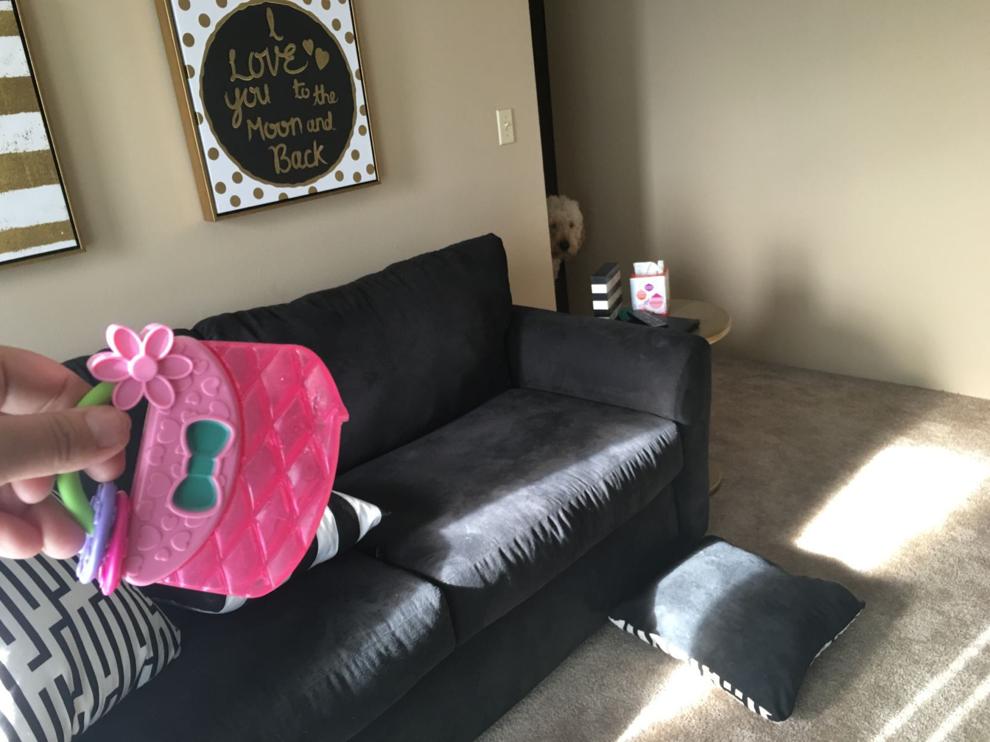 Cat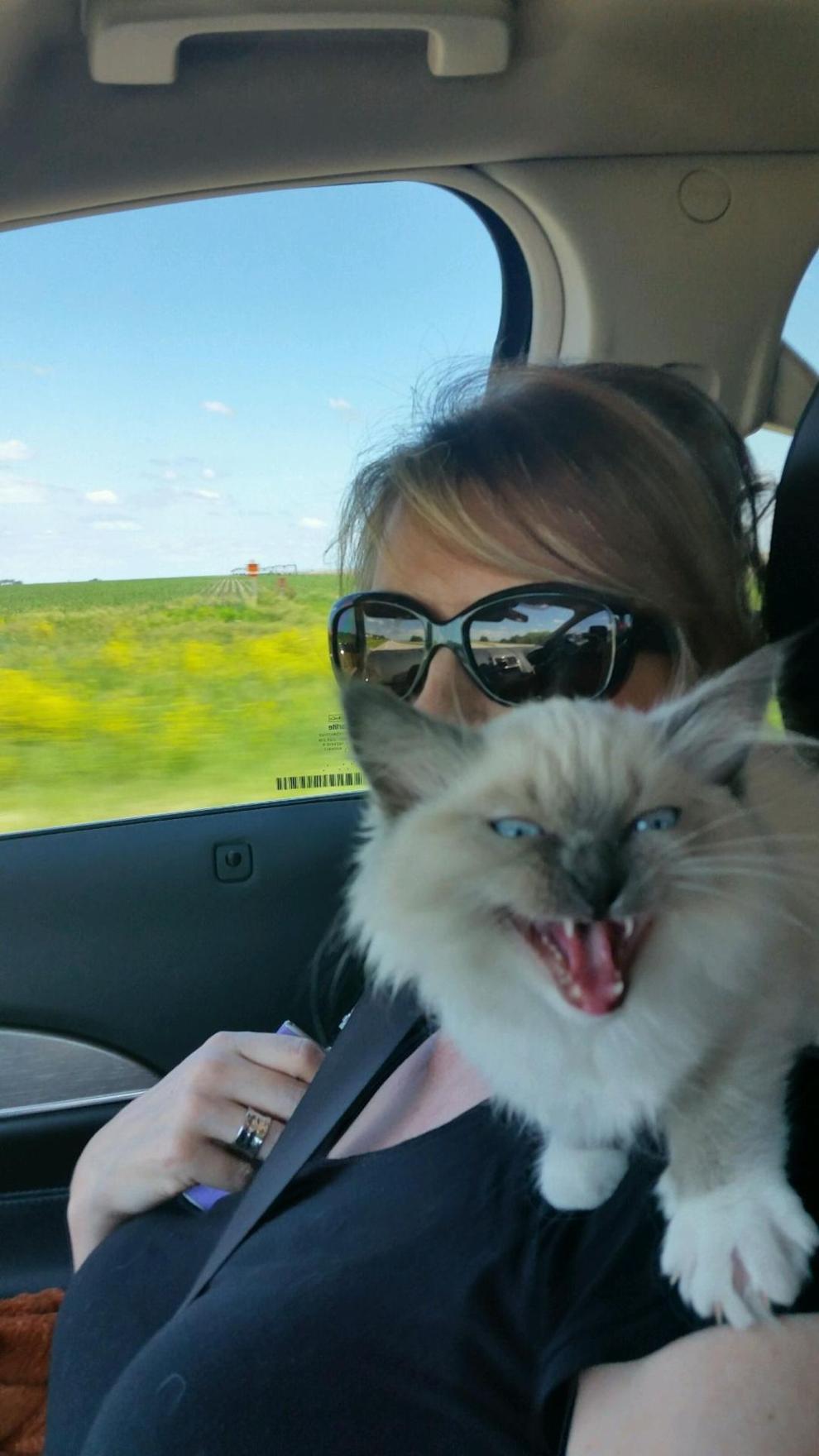 Dog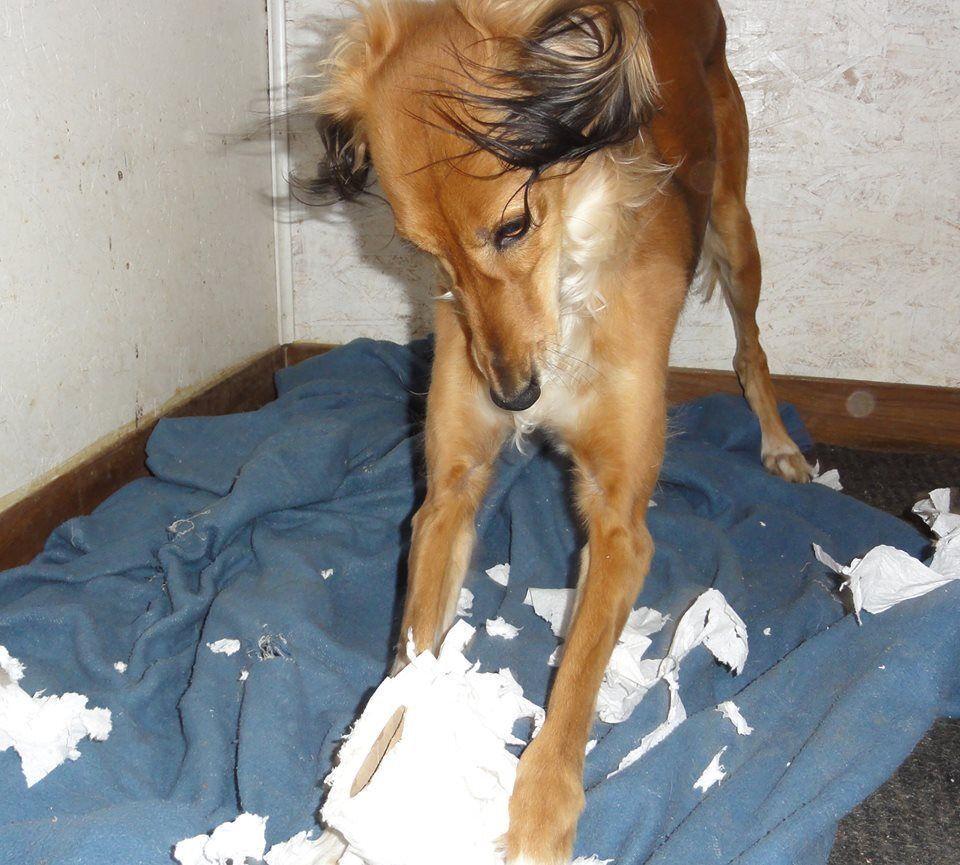 Enid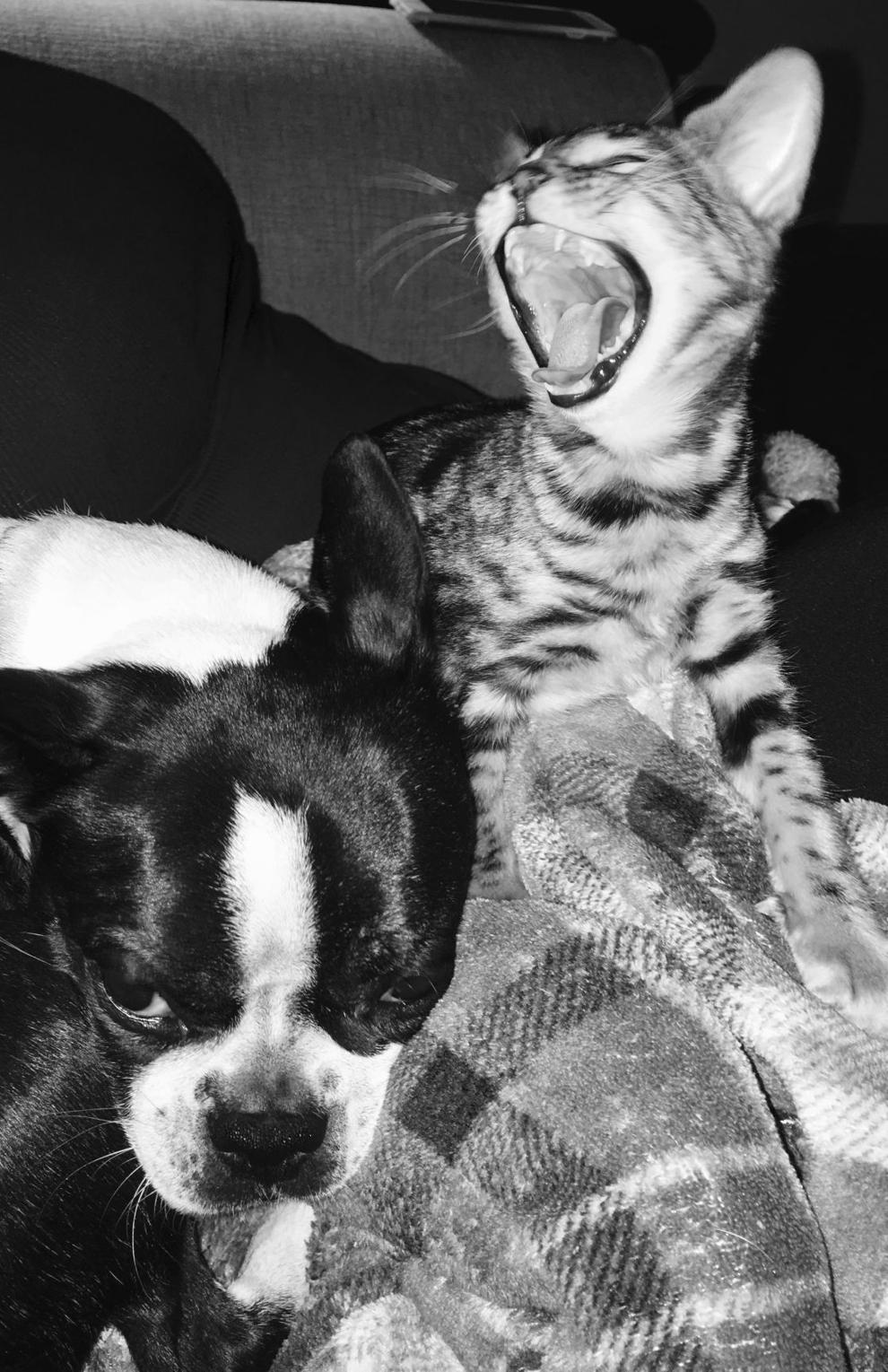 Dog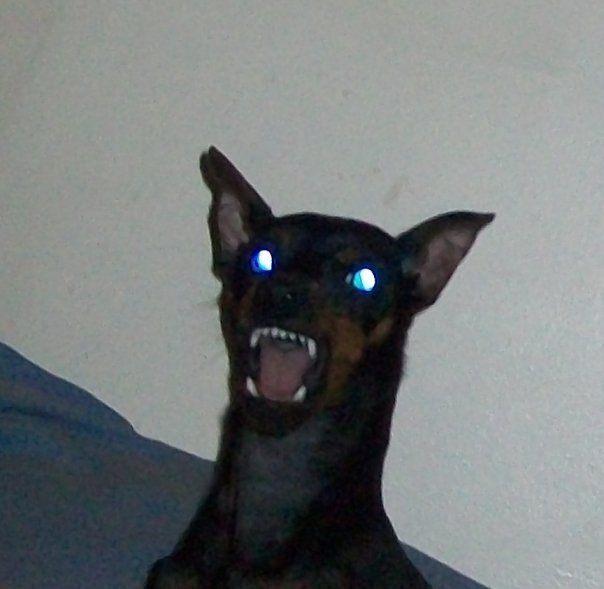 Pets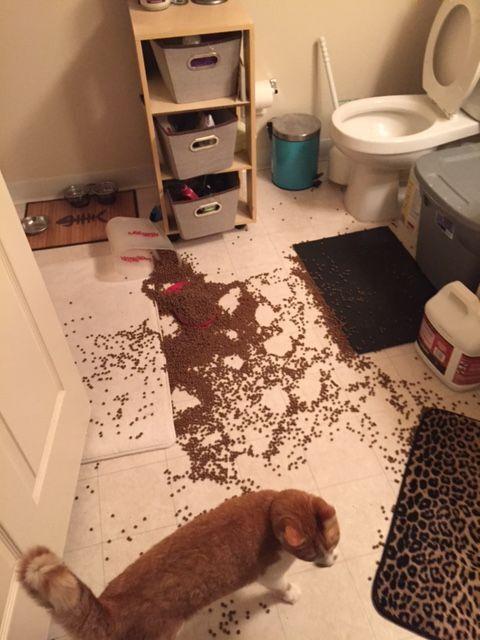 Pets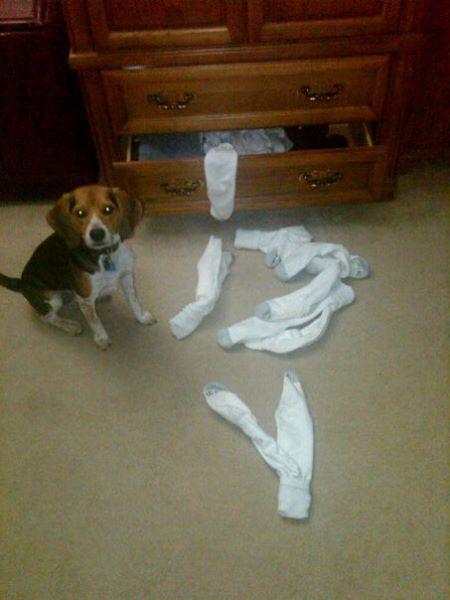 Pets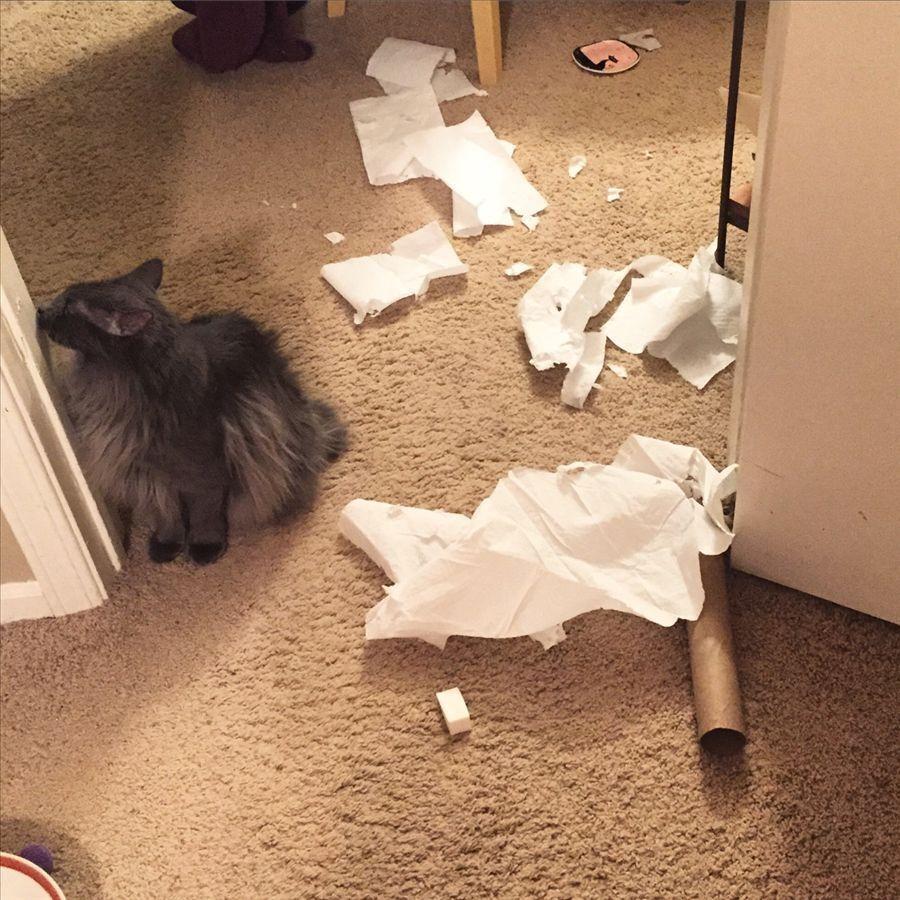 Pets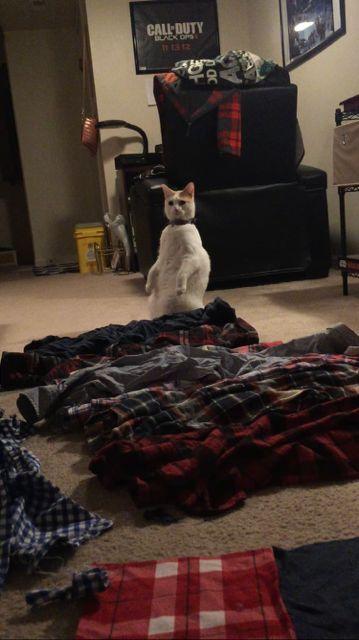 Pets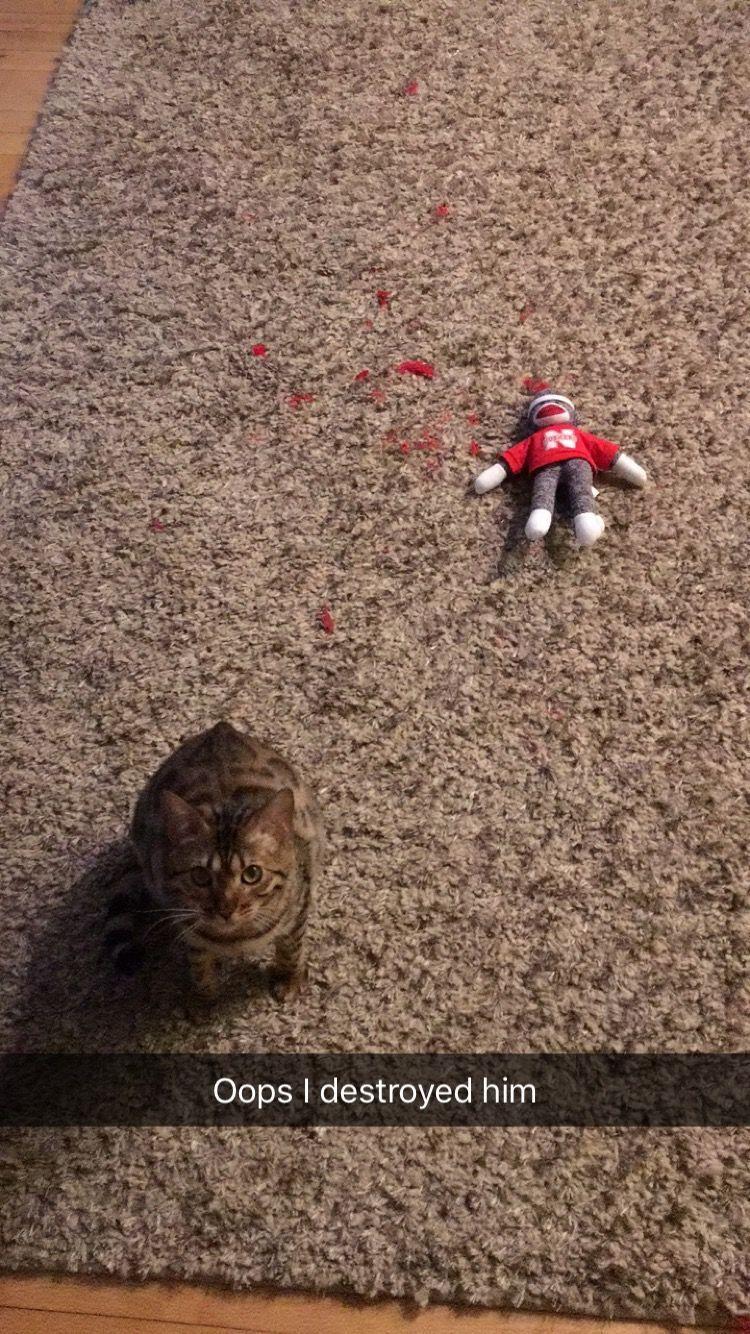 Naughty dog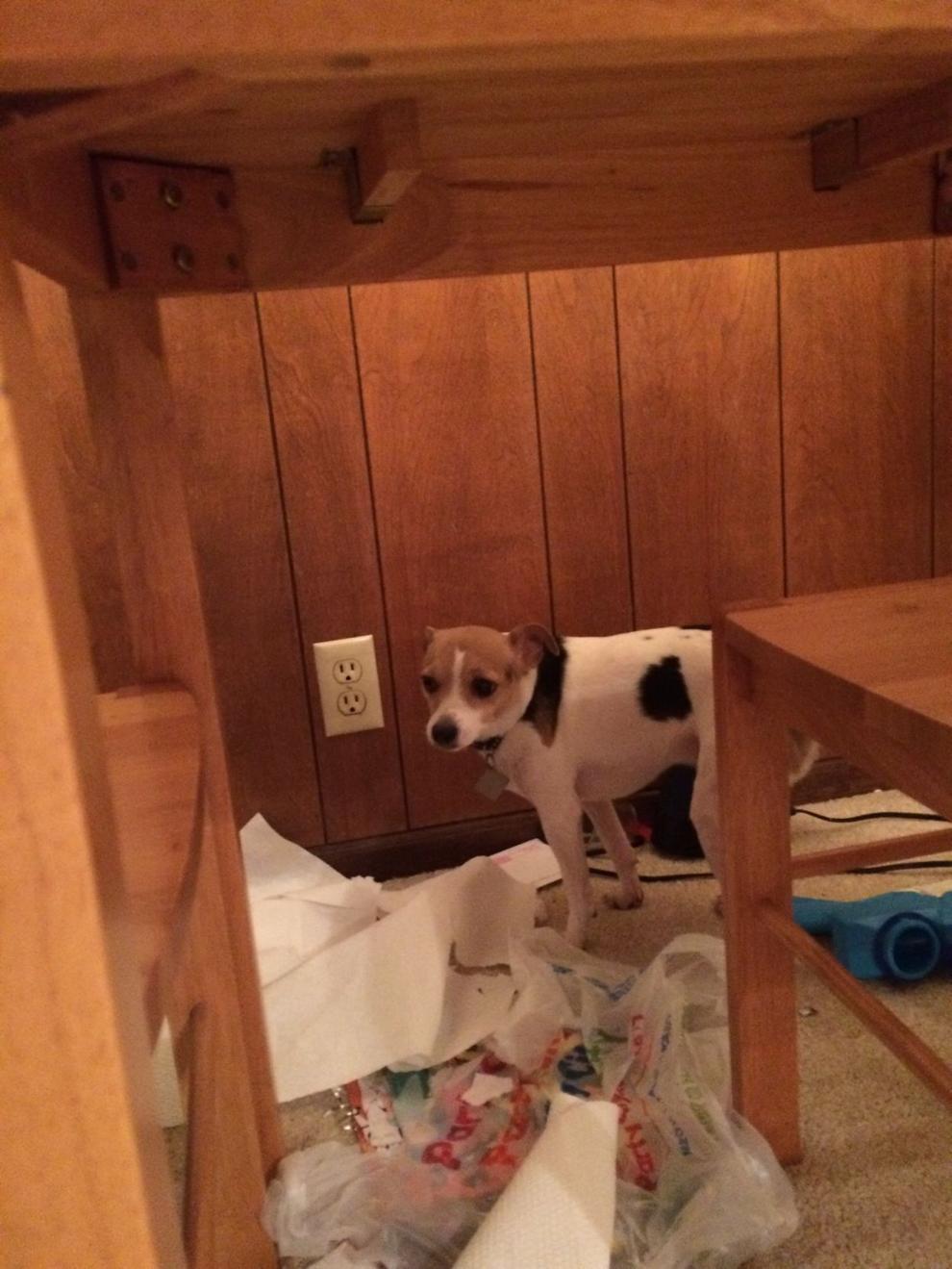 Spook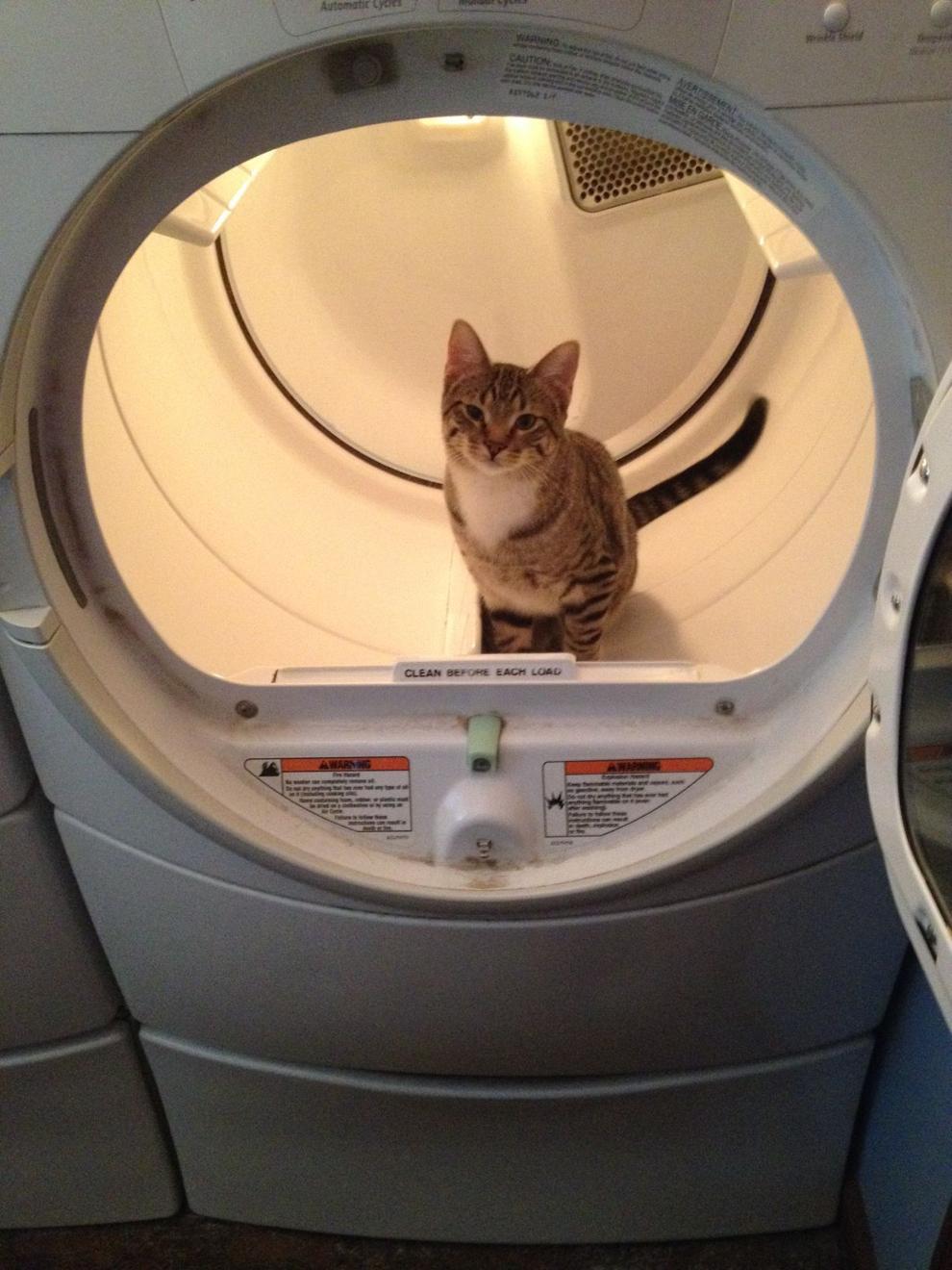 Cooper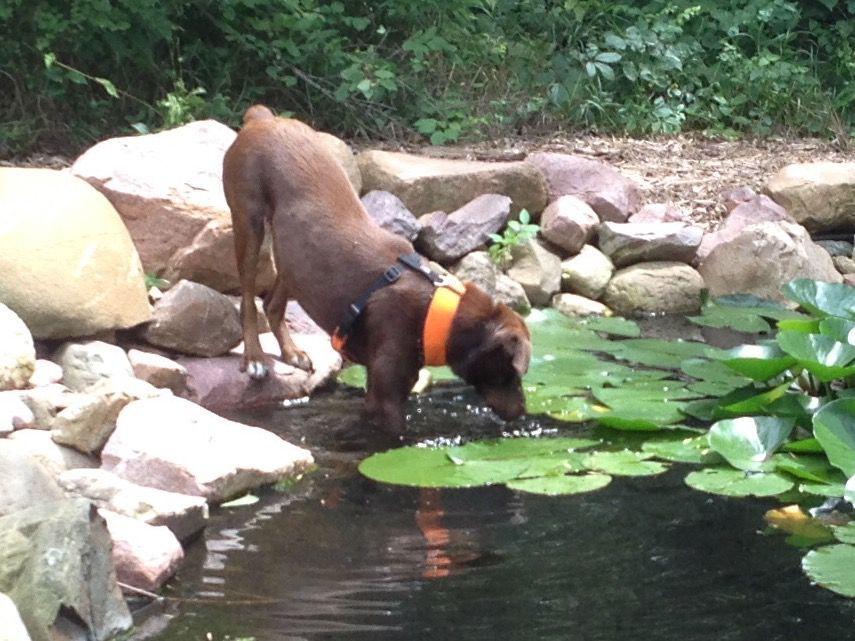 Cat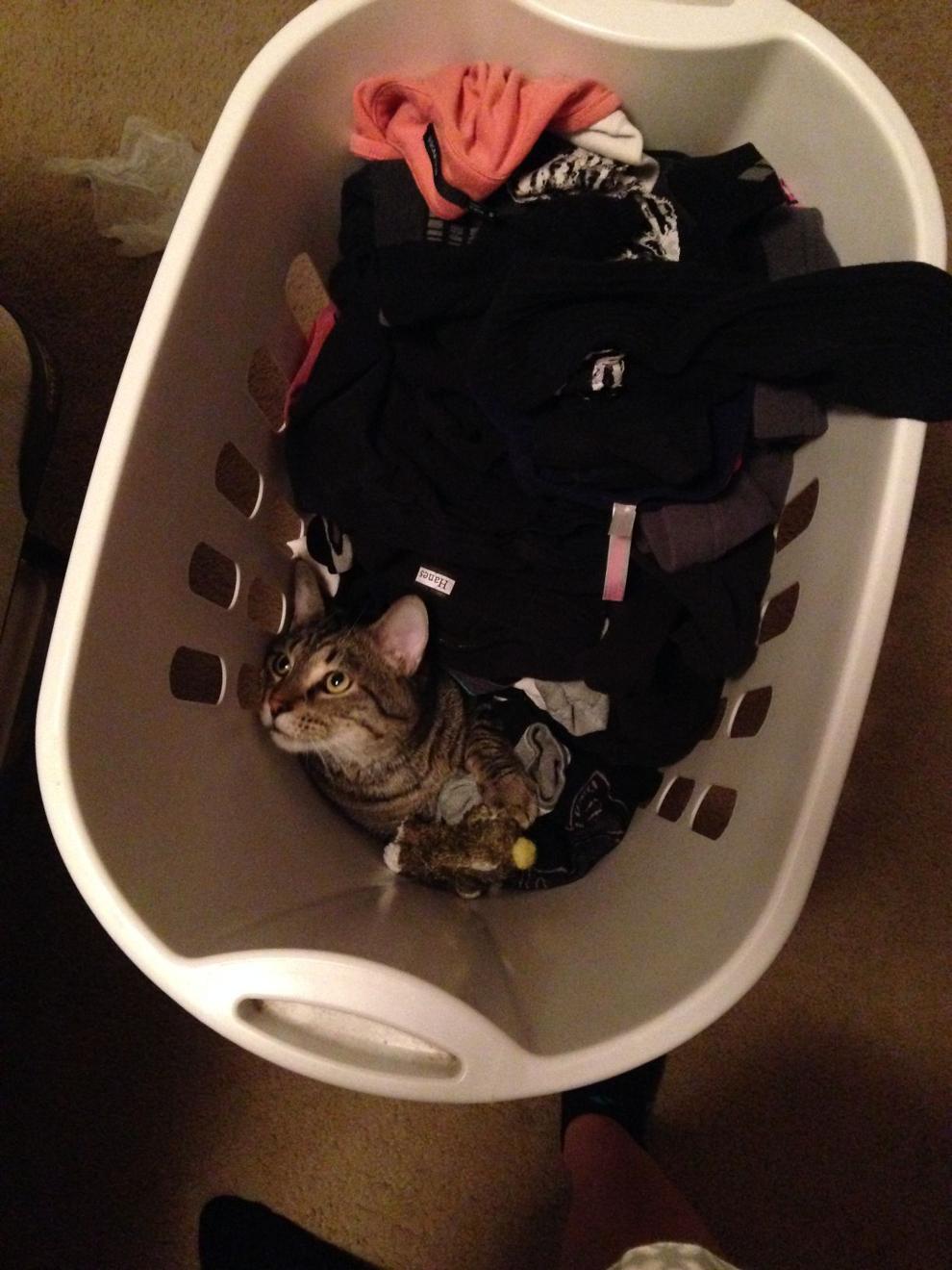 Dog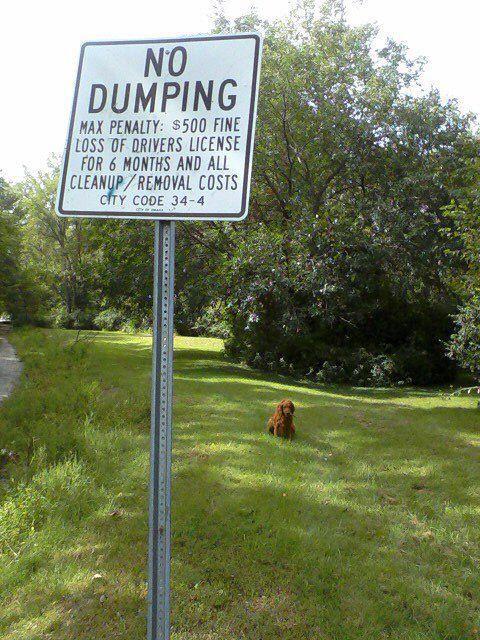 Pet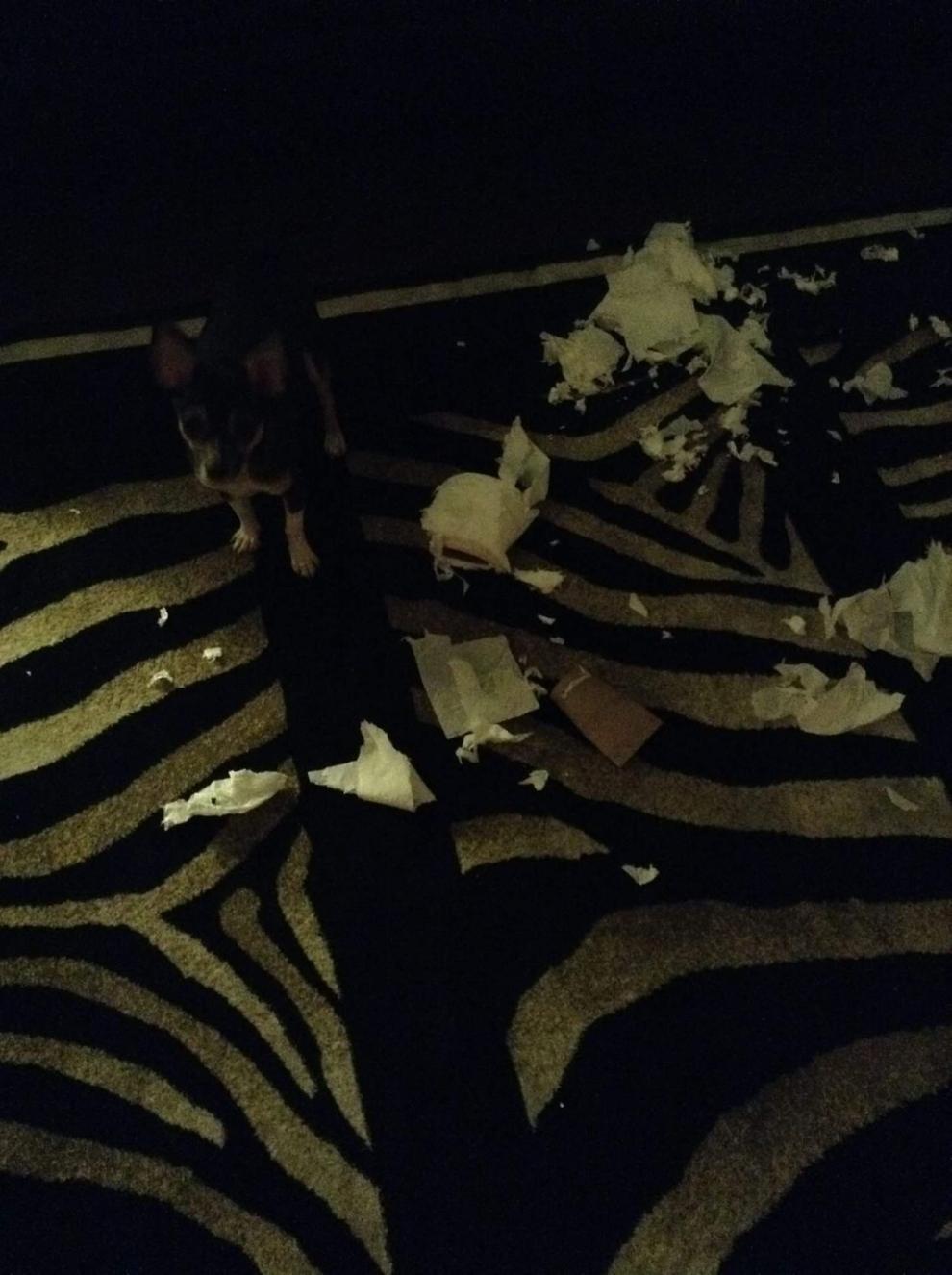 Pets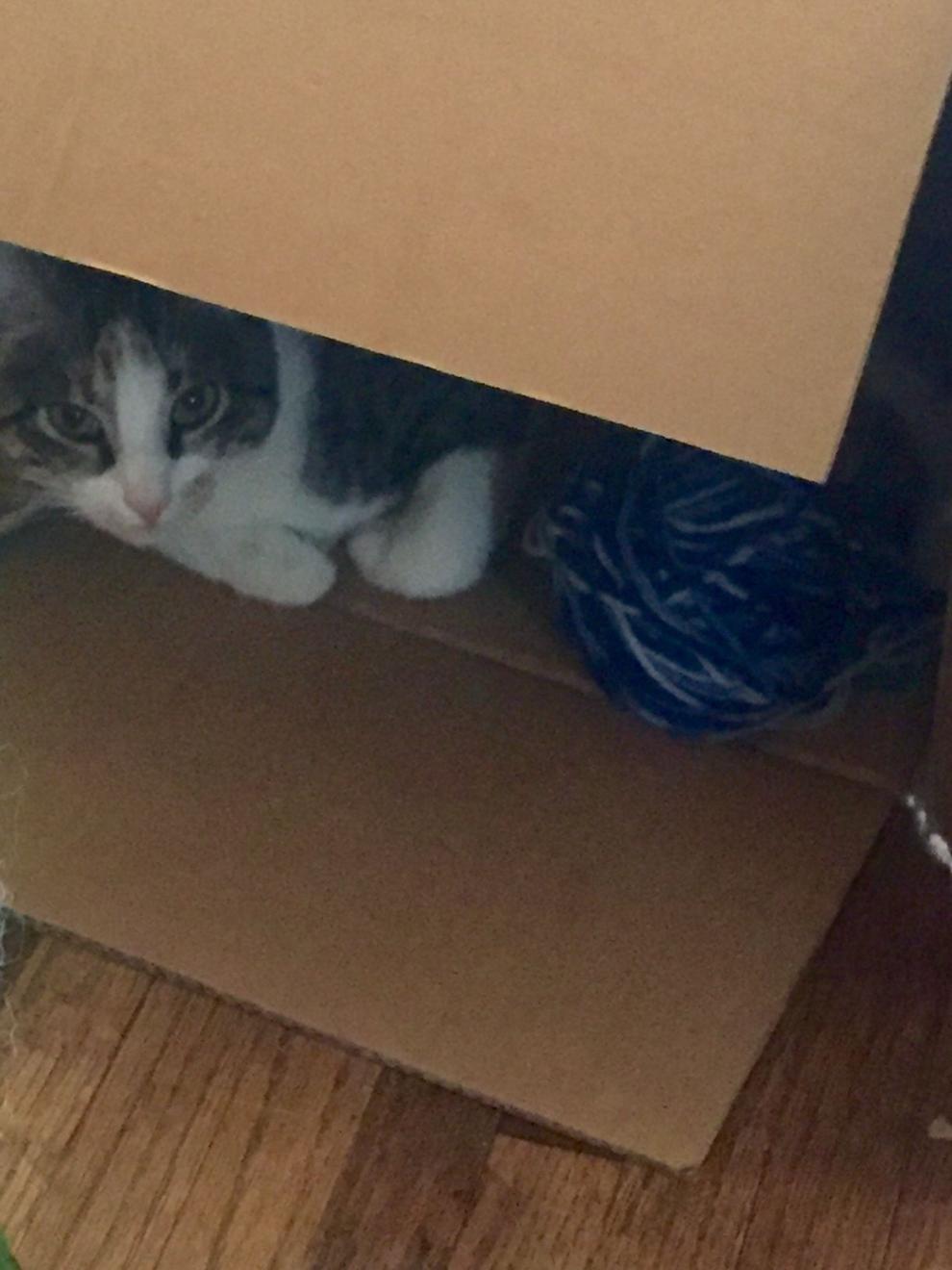 Dog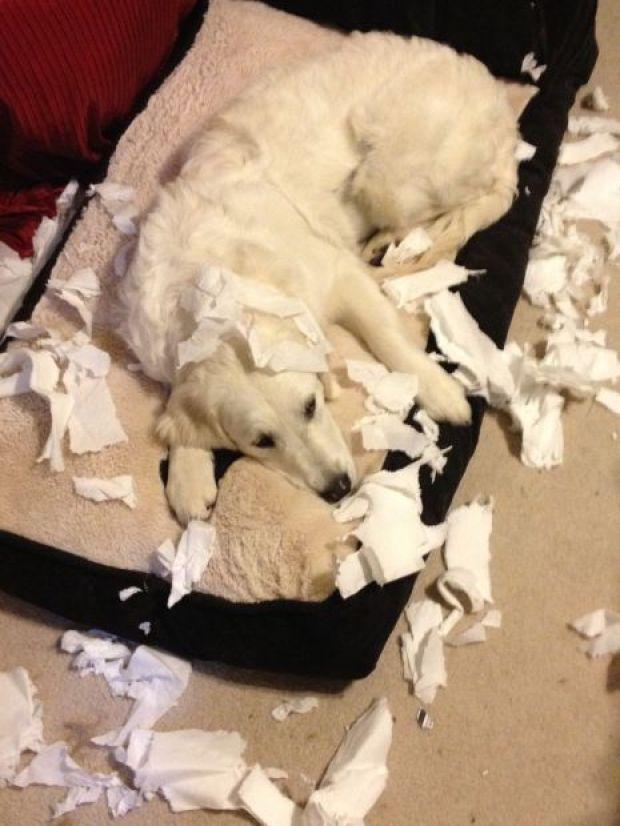 Cat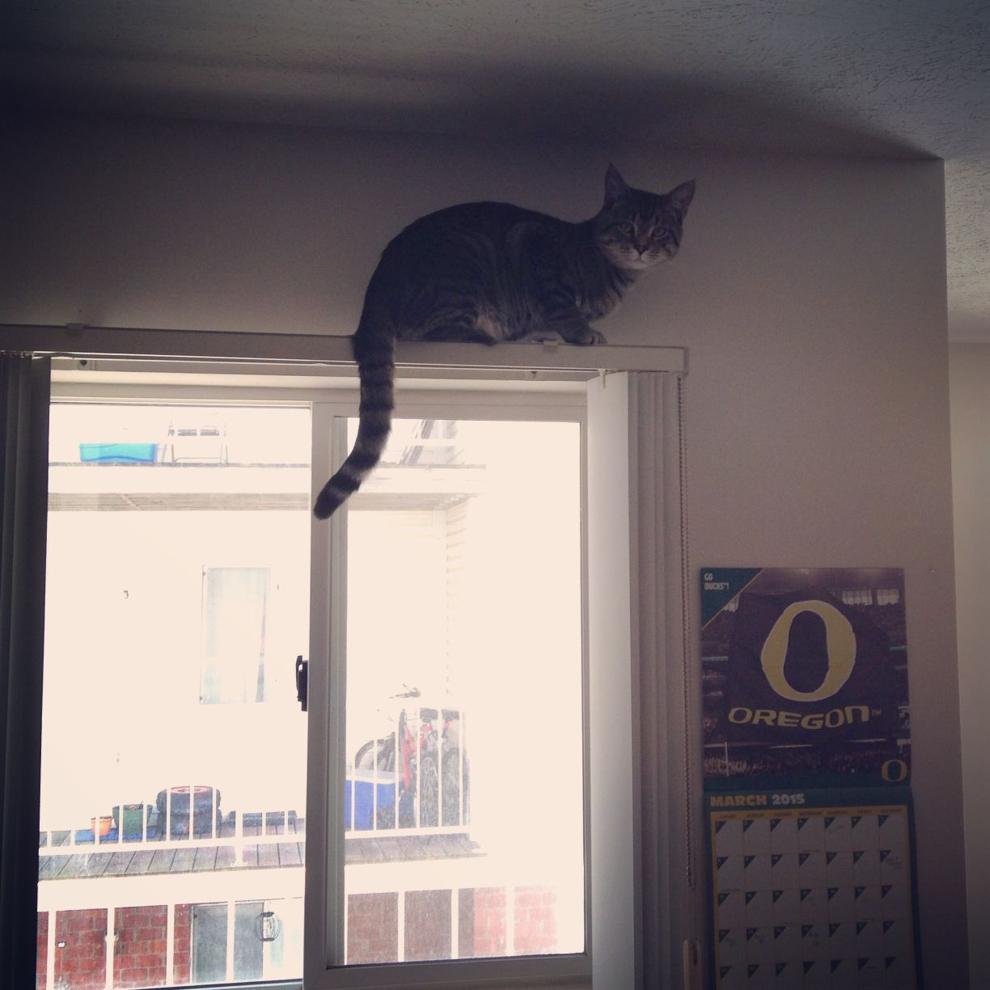 Milo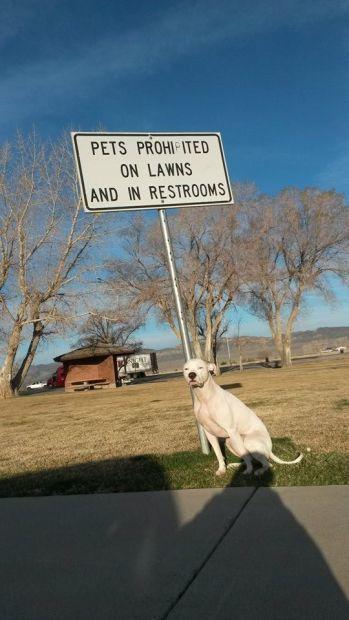 Pets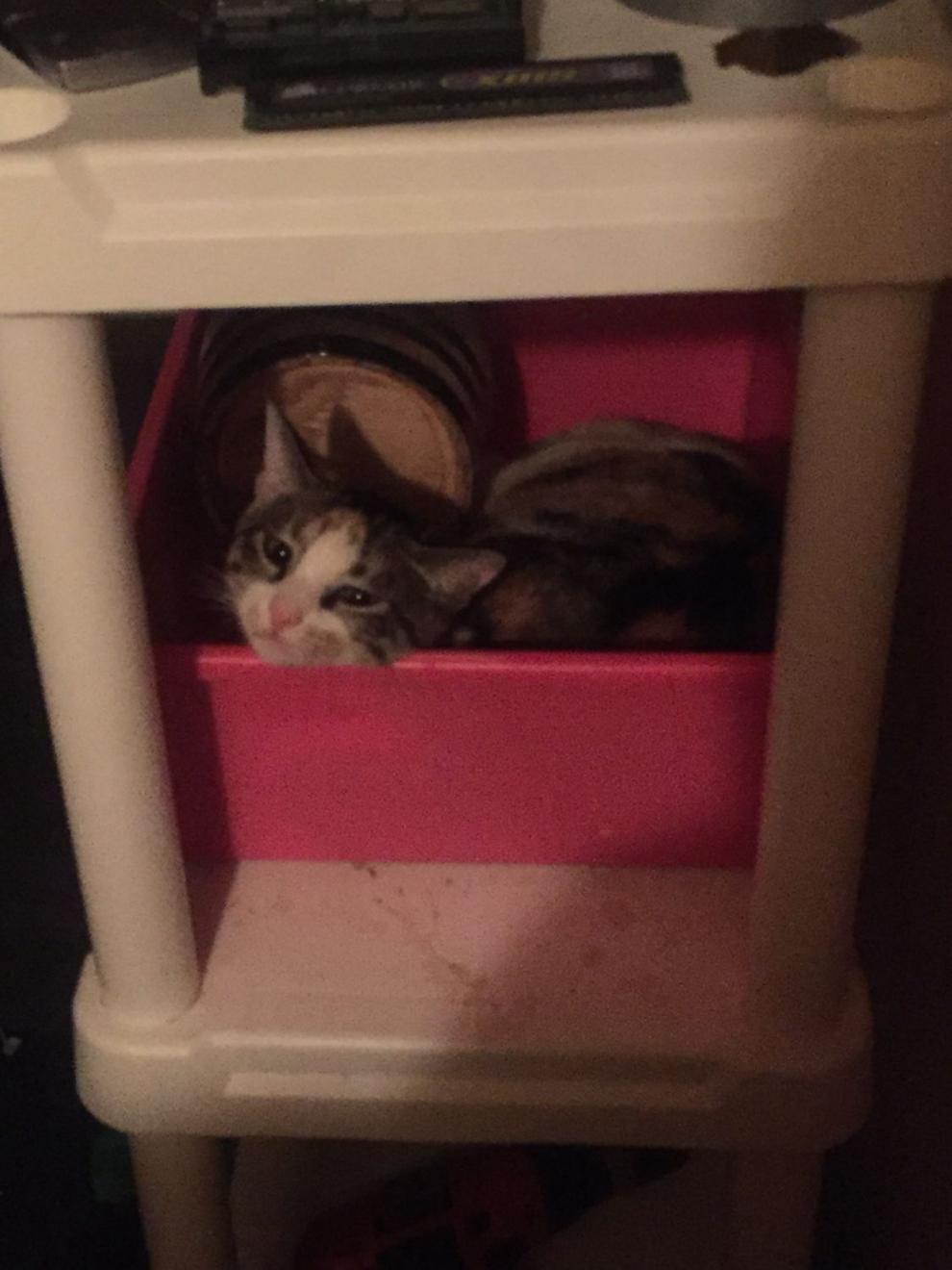 Naughty dog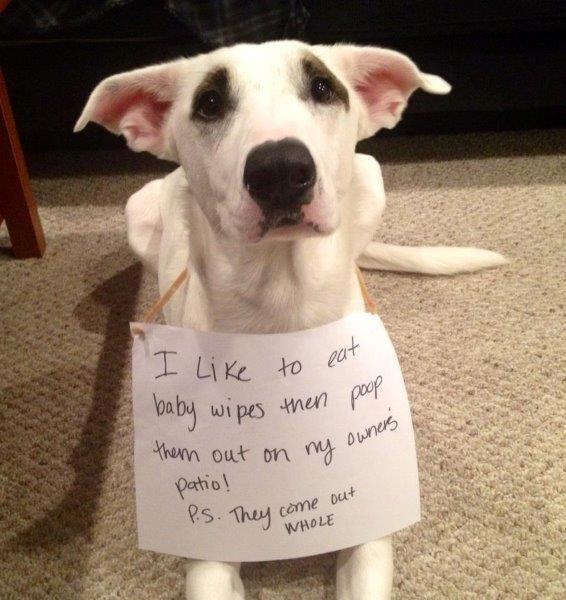 Sadie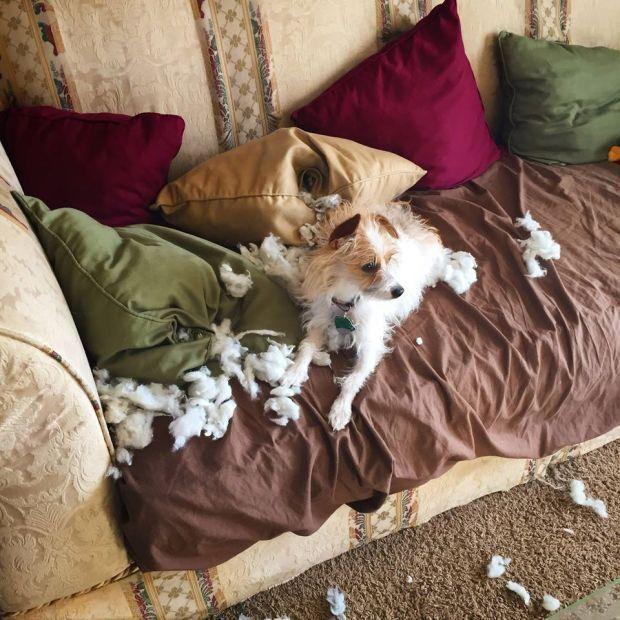 Naughty cat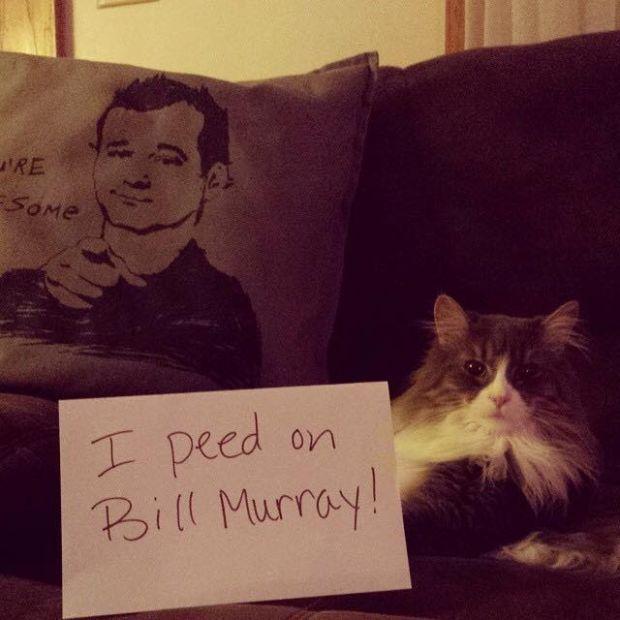 Mattie
Naughty dog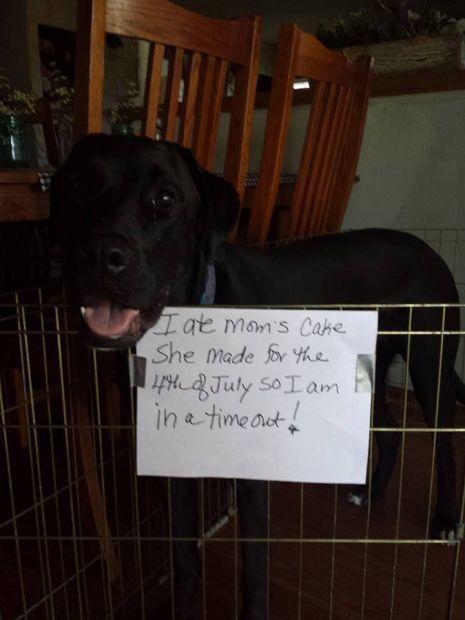 Cat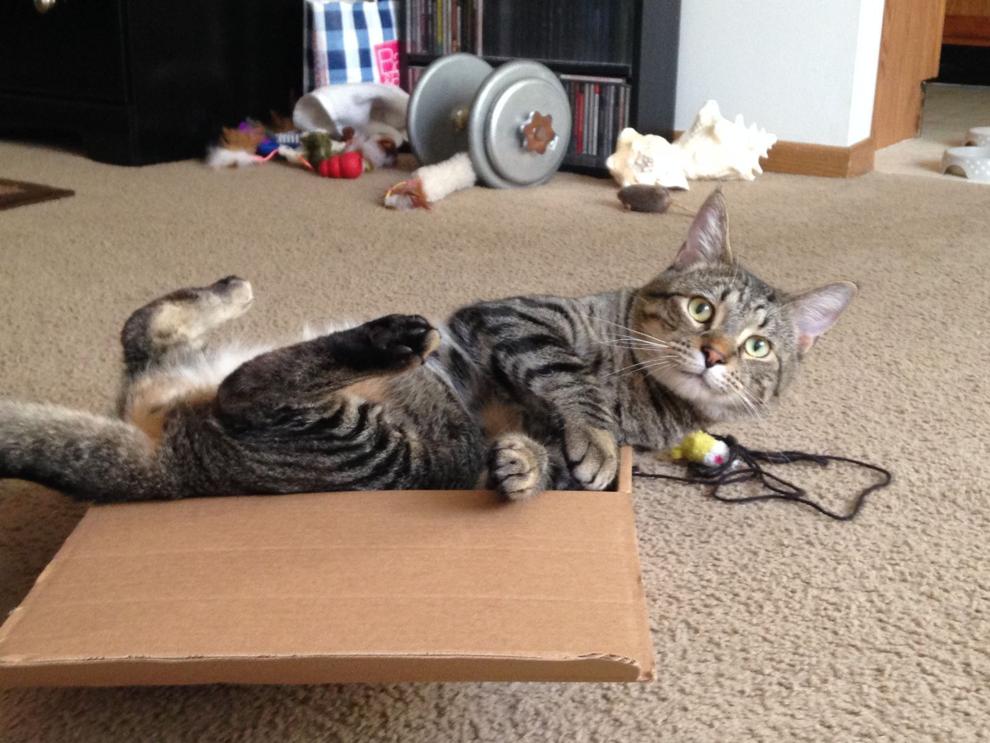 Deer
Norman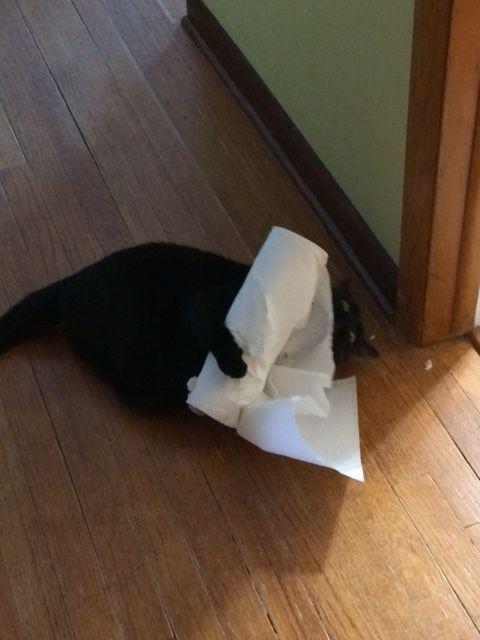 Olive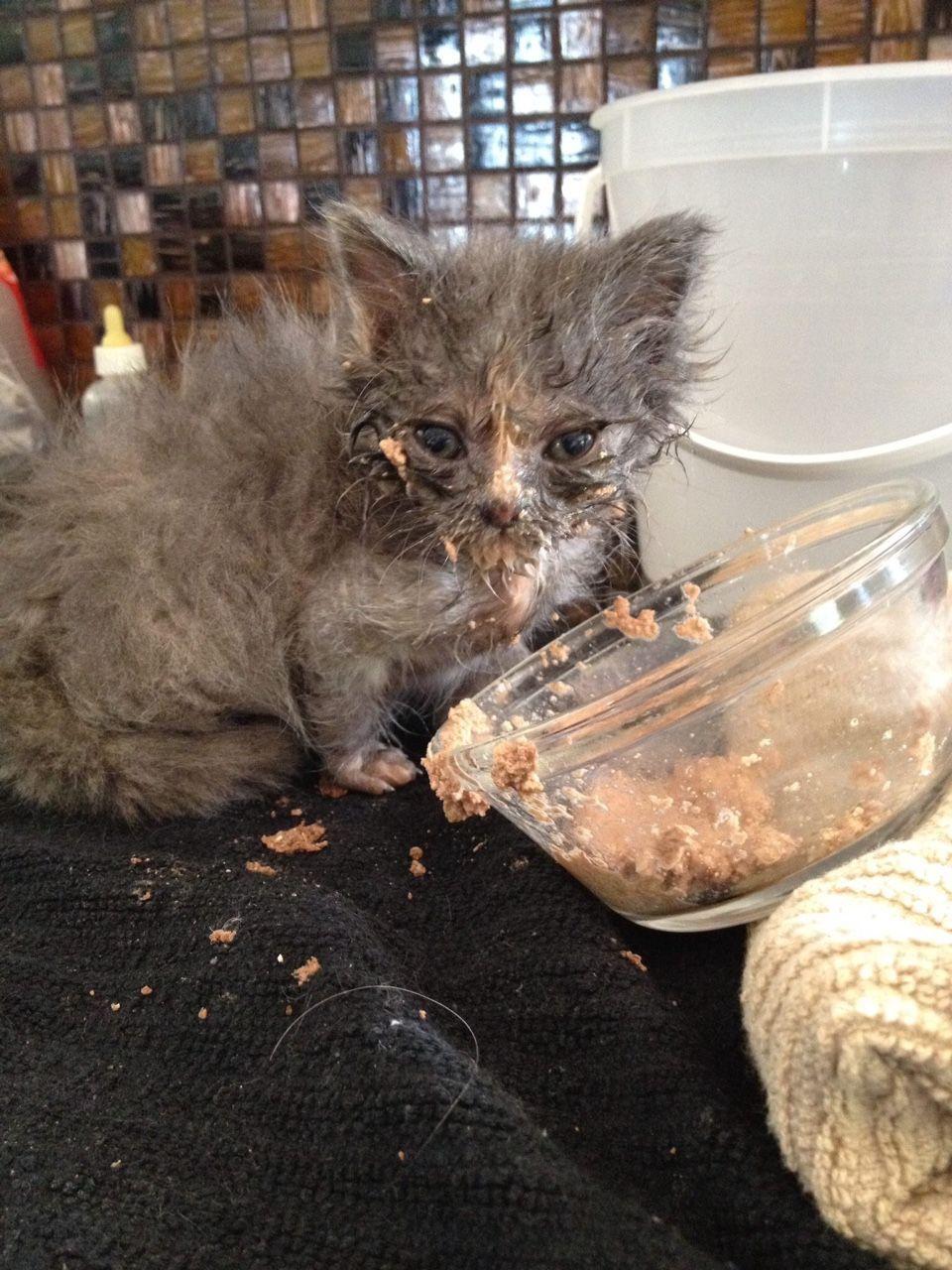 Honey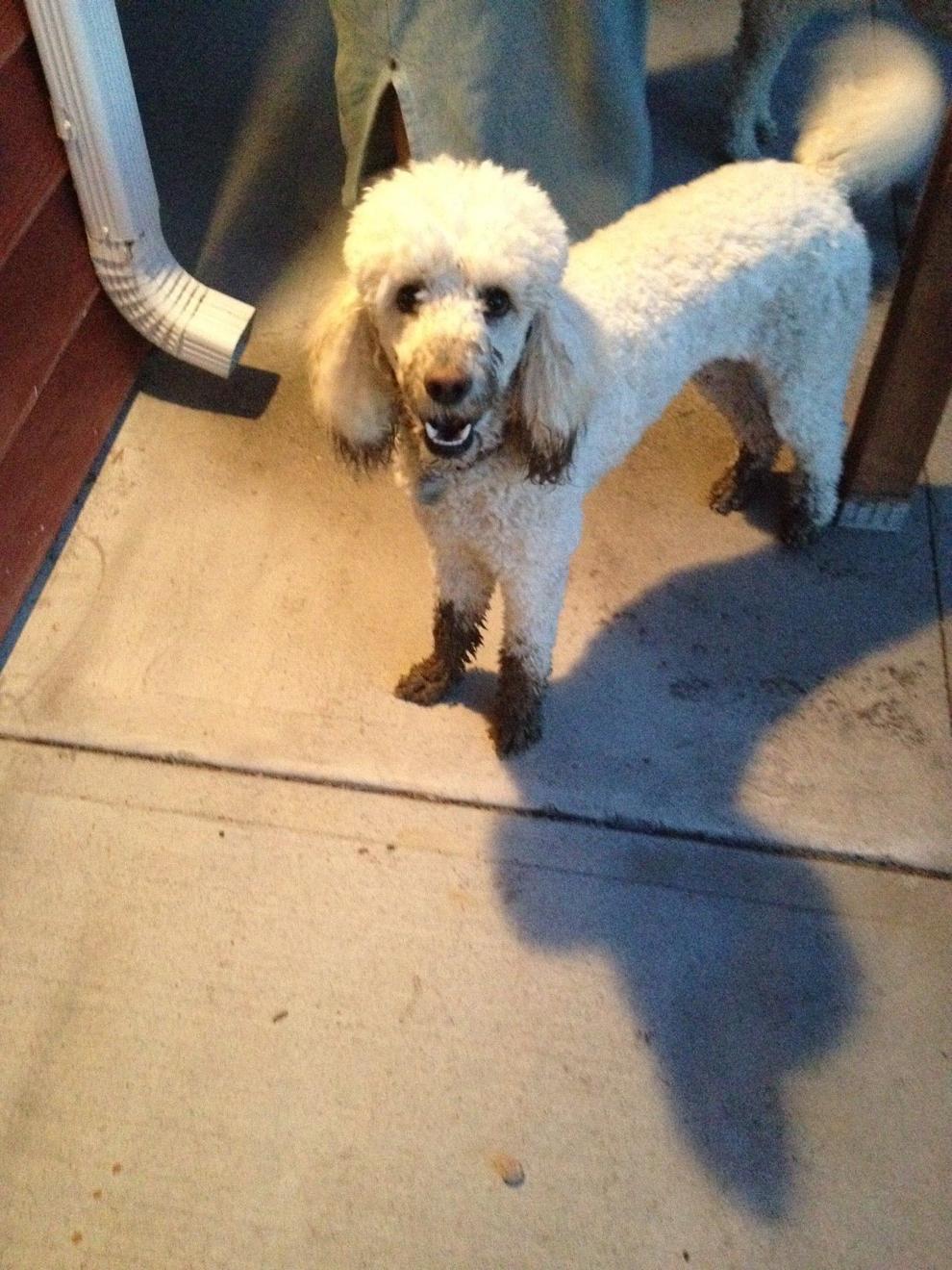 Maximus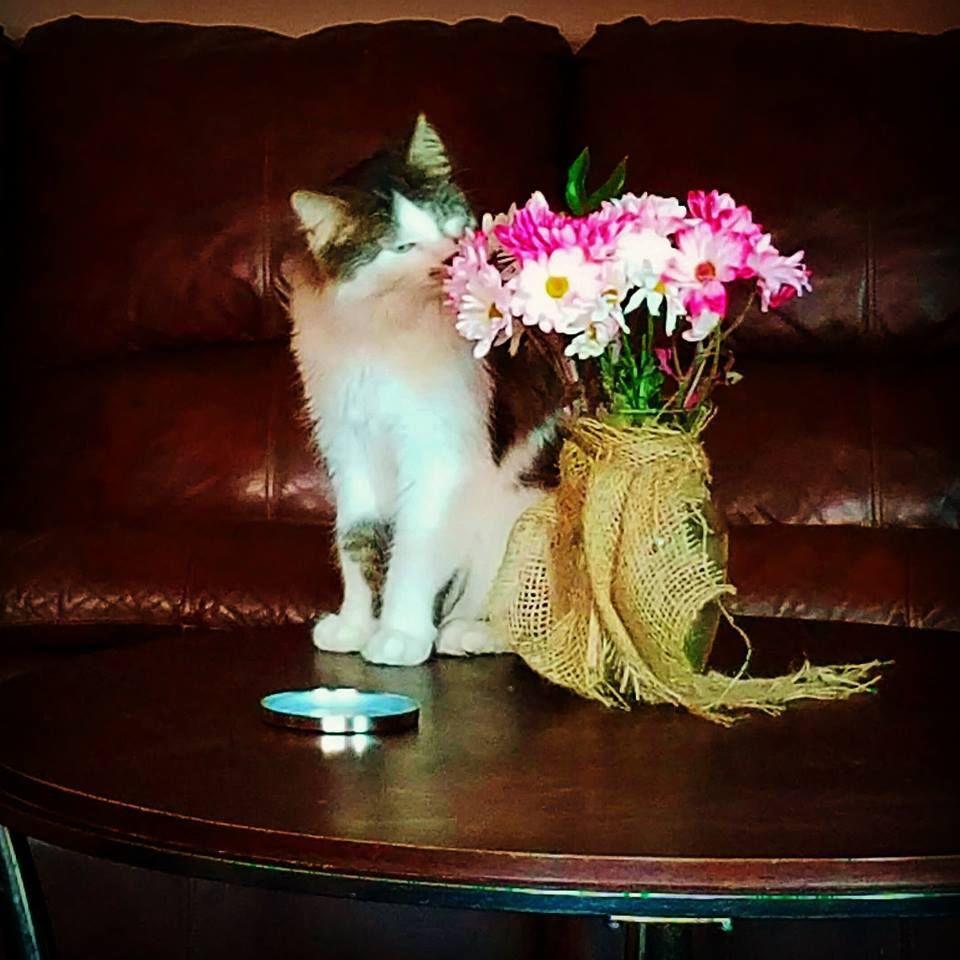 Naughty pet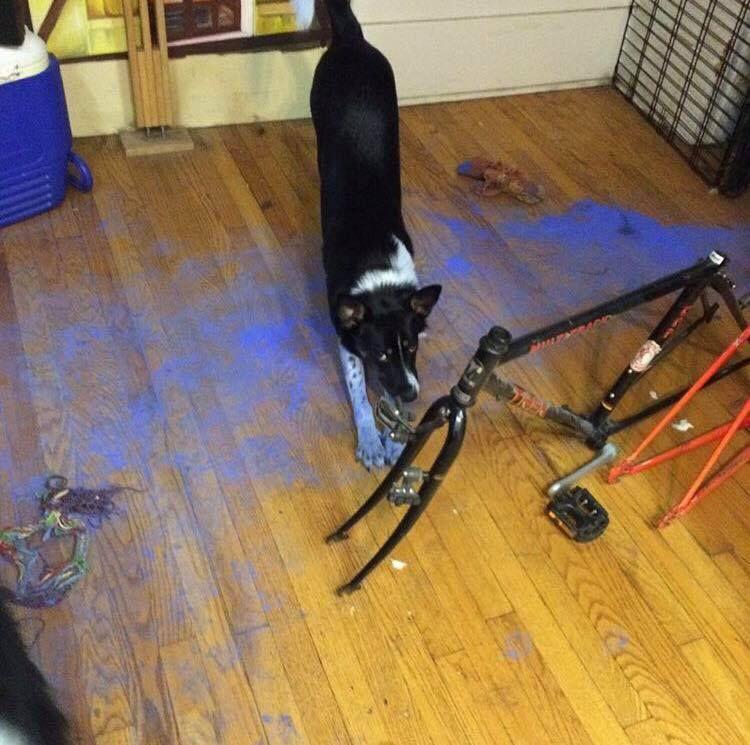 Naughty pet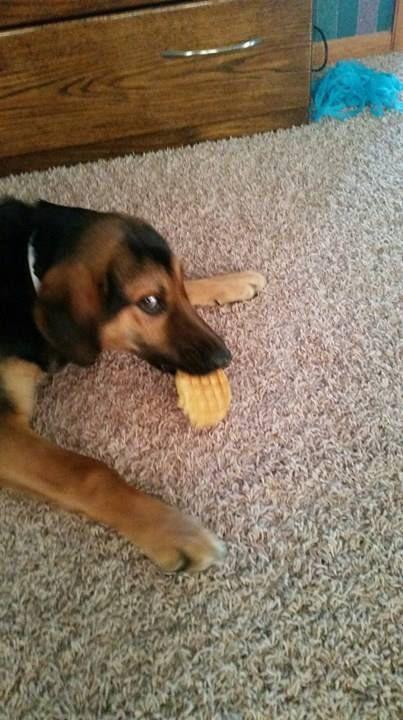 Pet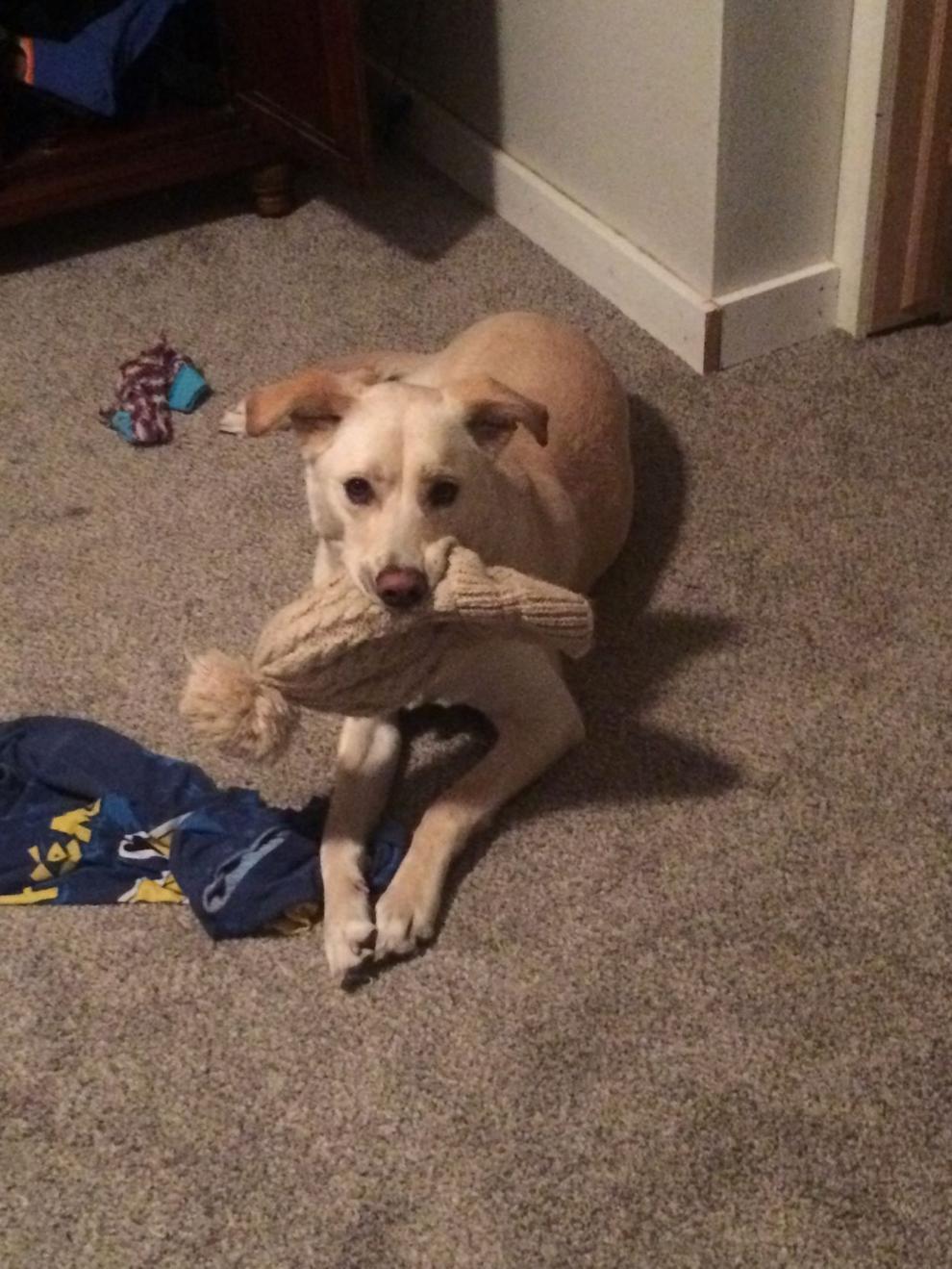 Pet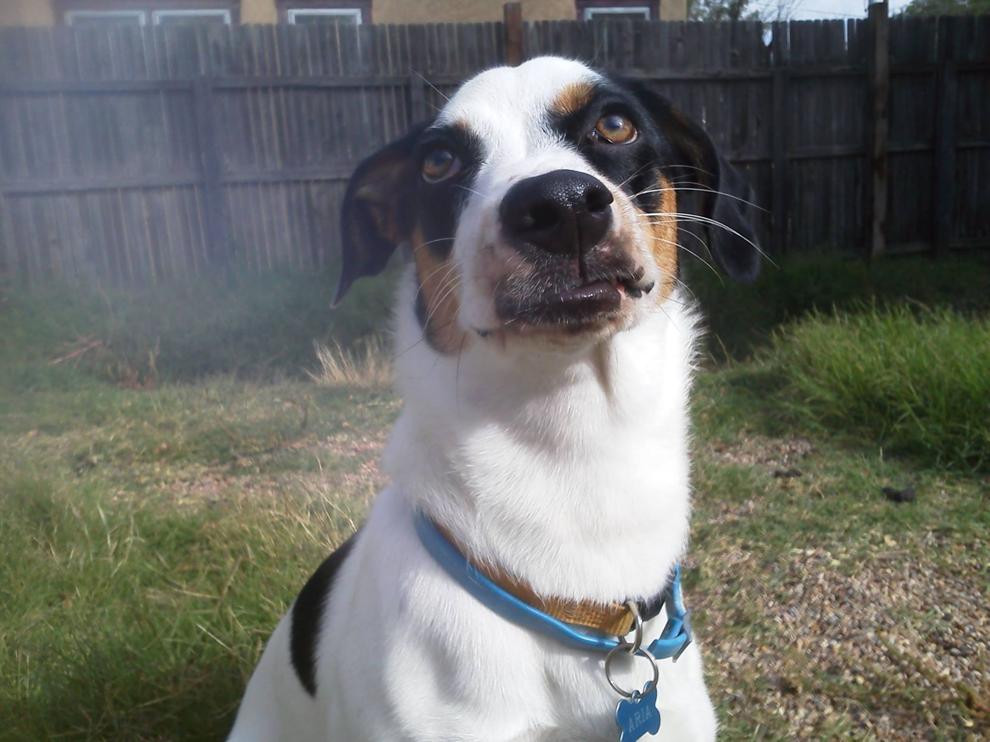 Maximus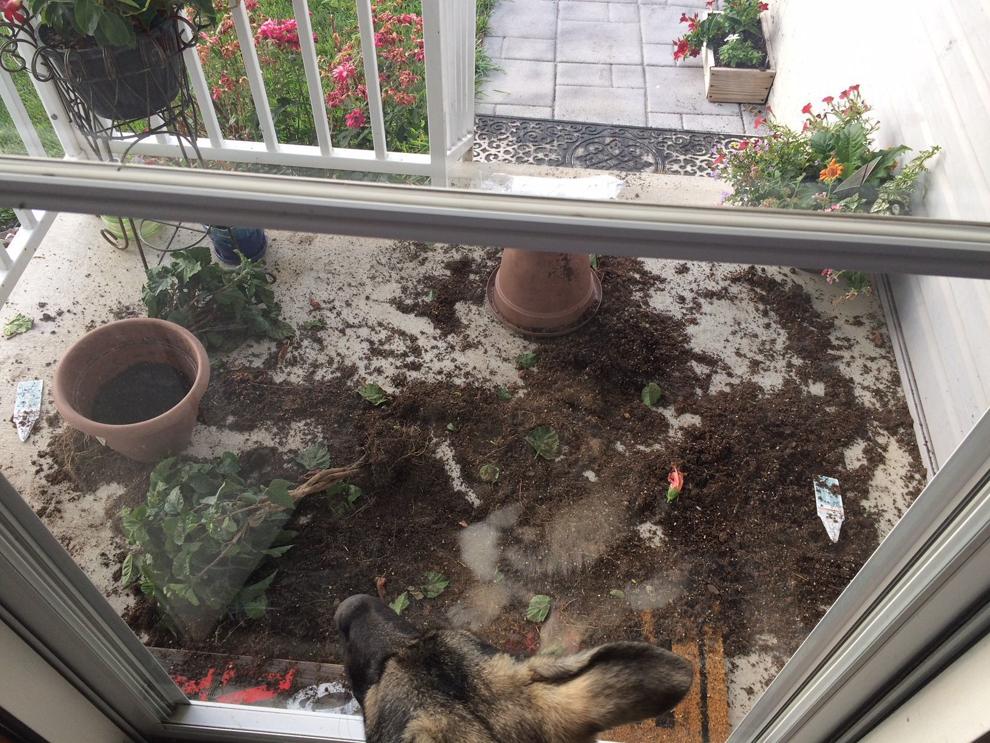 Elli, Kate and Chloe love the snow