CLINTON — The sugar glider may have a common name, which refers to its preference for sugary foods and its ability to glide through the air, like a flying squirrel. But to their owners, they are a fascinating creature, each with a distinctive personality.
"We have three," said Melissa Bahasha, of rural Clinton. "One is super cuddly. One will just kind of tolerate you, and the other one is like 'I don't want nothin' to do with you. Just give me food.'"
Having an uncommon, or exotic, pet isn't for everyone, but there are more than you might think and they're not all regulated by city or state law. As with any pet, owners and veterinarians say it's crucial to be well educated on the breed and know the animals' temperament and health needs.
It's also important to know the law. The Bahashas and Ashley Miller, who breeds Bengal cats, live in a part of DeWitt County where exotic animals fall under the jurisdiction of state law. 
Bloomington and Normal do not have specific rules regarding exotic animals, but a Bloomington woman faces a $1,000 fine for multiple offenses of not registering her caracal cat and a $100 fine for permitting the cat to run at large. The pet got loose last month, police said, and scratched and bit a 6-year-old girl and scratched a 32-year-old woman. The caracal, a medium-sized wild cat native to Africa, the Middle East, Central Asia and India, was shot and killed after the incident.
"Their instincts will help protect them from predators when they are injured or sick," he said. "They often become very still and do not perform normal behaviors. While this behavior could help keep them hidden in the wild, it often does not signal illness or pain to owners. Most of these pets will not vocalize when they are in pain unless the pain is severe and acute. Some pets will stop eating."
Preventive care is a basic responsibility in caring for exotic pets. Bringing the pet for routine veterinary visits helps catch issues in the early stages, when solutions are most manageable, he said.
Ashley Miller lives only a few miles from the Bahasha home. She owns "Dracarys," a registered cattery where she breeds Bengal cats.
"I got started with Bengal cats because I love to rescue animals," she said. "But it is not something I jumped into right away. I researched for about 10 years before I finally got my first one. Particularly if you breed an animal, you have to know and understand what you are doing."
Many exotic breeds aren't intended to live without companions.
You have free articles remaining.
"They can get bored and you need to keep their mind active," she said. "That is especially true if the animal is going to be alone for long stretches during the day. They need activity wheels and it is best if you can get a buddy for them so they can tire each other out. But not everybody can do that all of the time."
Bengal cats can get along with regular housecats, she said, but tend to have personalities that are more similar to dogs. "They are not an aggressive breed, but they like to be led on leashes, and they bond very well with humans," she said.
The sugar gliders (named Bo, Luke and Rosco) live in a five-foot-tall cage in the living room of the Bahasha home. Bo, the female, is the friendliest.
"We also have one dog and two cats," Bahasha said. "Then my daughter wanted a gerbil or a rabbit or something, and so I just started doing research and suggested a hedgehog, but she declined, because 'they weren't cuddly.'"
They found the answer in sugar gliders, which are members of the same order that includes kangaroos, opossums and Tasmanian devils. "I did hours and hours of research on super gliders before we purchased one," she said. "People have to know what they are getting and they have to know how to take care of them, what they eat and know all about their habits. Before making a purchase, you have to talk with some veterinarians, such as the University of Illinois Animal Clinic, to know that someone can treat the animal, after you get it."
Illinois Department of Natural Resources says all exotic or non-domestic animals entering Illinois must be accompanied by official certificate issued by an accredited veterinarian. The animals also must be approved by a health expert and be free from visible evidence of contagious, infectious or communicable diseases.
In 2002, a woman transporting a Bengal tiger from Texas to Illinois faced fines after the animal escaped its enclosure while the woman had stopped her vehicle at a Bloomington truck stop. The animal was shot and killed by police after it charged a truck where two police officers stood.
The American Veterinary Medical Association, in 2011, said there were 70 million pet dogs and 74.1 million pet cats in the U.S. Illinois was among the 10 states with the lowest percentage of pet ownership, at 49 percent.
Among exotics (generally listed as ferrets, rabbits, guinea pigs, hamsters, gerbils and other rodents), rabbits were the most common, at 1.9% of all pet ownership, according to a 2006 paper on exotics written by Indianapolis veterinarian Angela Lennox. The growth of interest in exotic pets is reflected in the 2000 founding of the Association of Exotic Mammal Veterinarians, which now has 600 members across the world.
Caring for different types of animals is a high priority for Miller Park Zoo in Bloomington, which has more than 175 different species, said zoo Superintendent Jay Tetzloff.
"Some animals are tougher but if we don't believe that we can care for the animal, we don't try to acquire it," he said. "Some animals can't tolerate our heat or cold. We don't even try to get them."
Still, zoo staff members hear constant requests.
"The most popular request is elephants, but in order to do that, we would have to bulldoze the entire four-acre property just for that," he said. "Giraffes are also popular."
---
GALLERY: Remember this? Scovill Zoo through the years
Zoo pens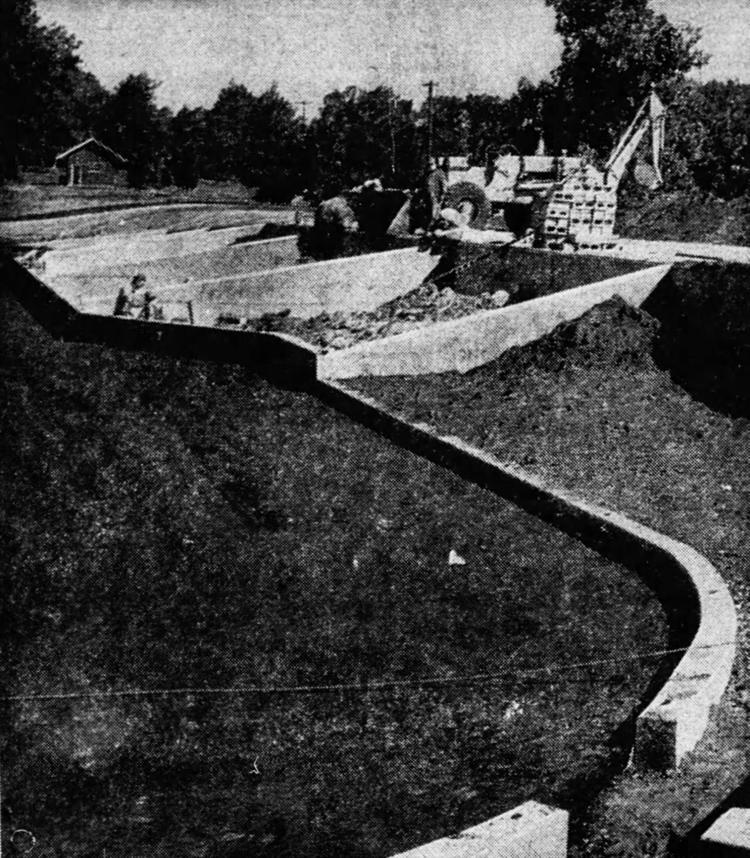 Baby burro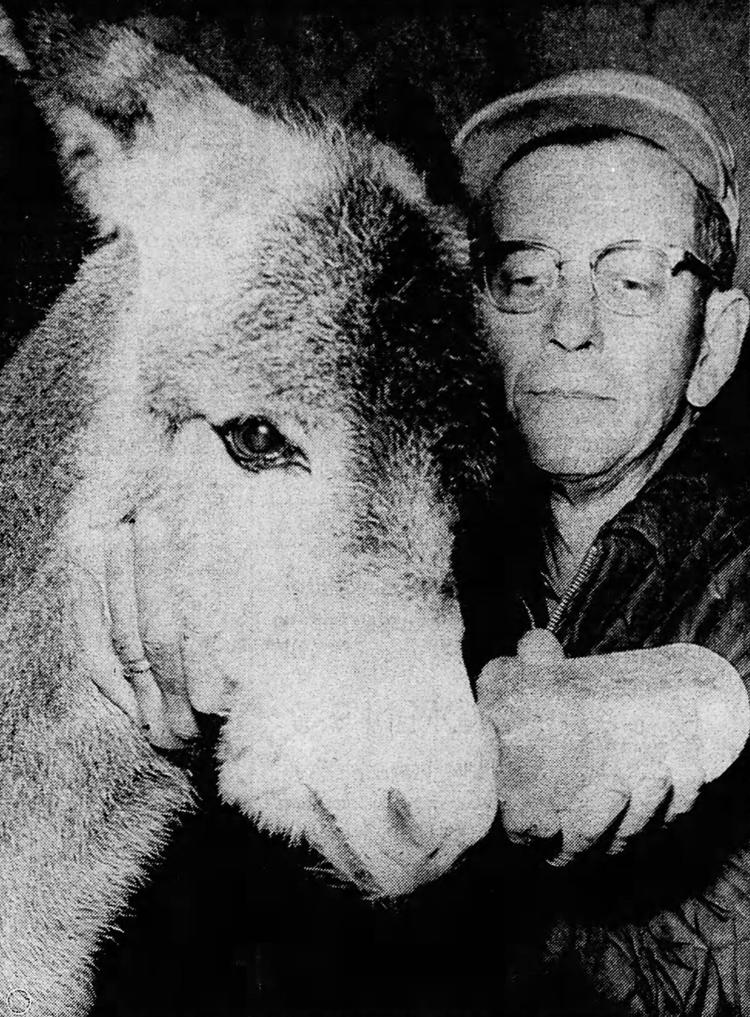 Cuddling goats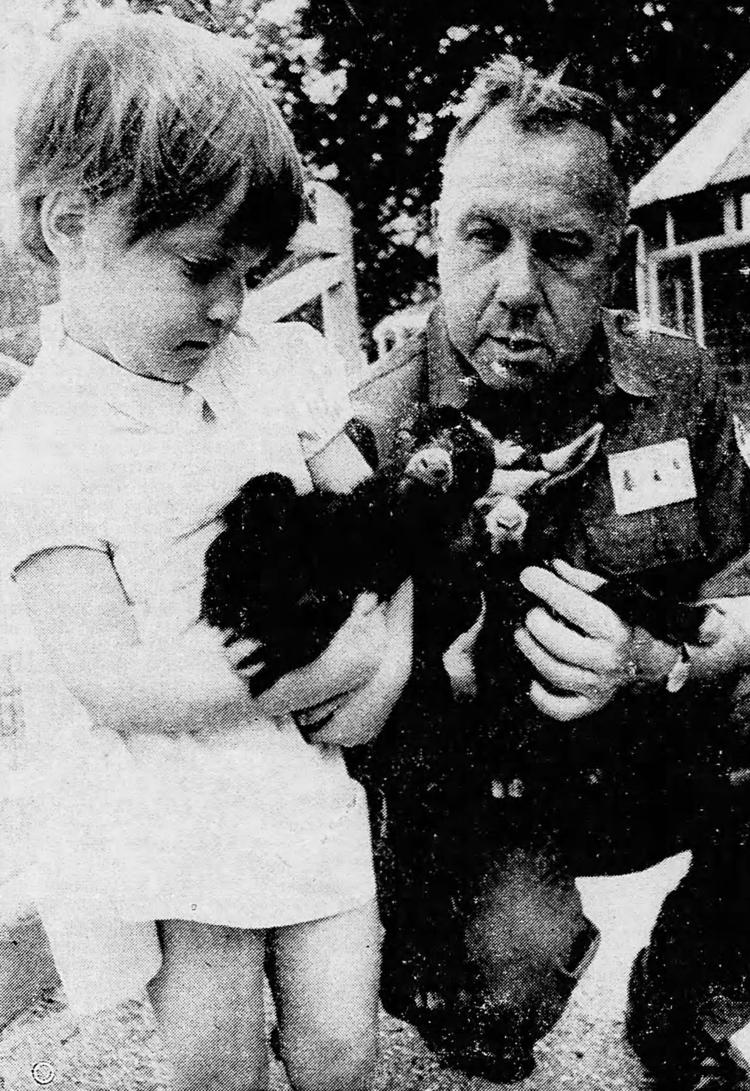 Charlie Brown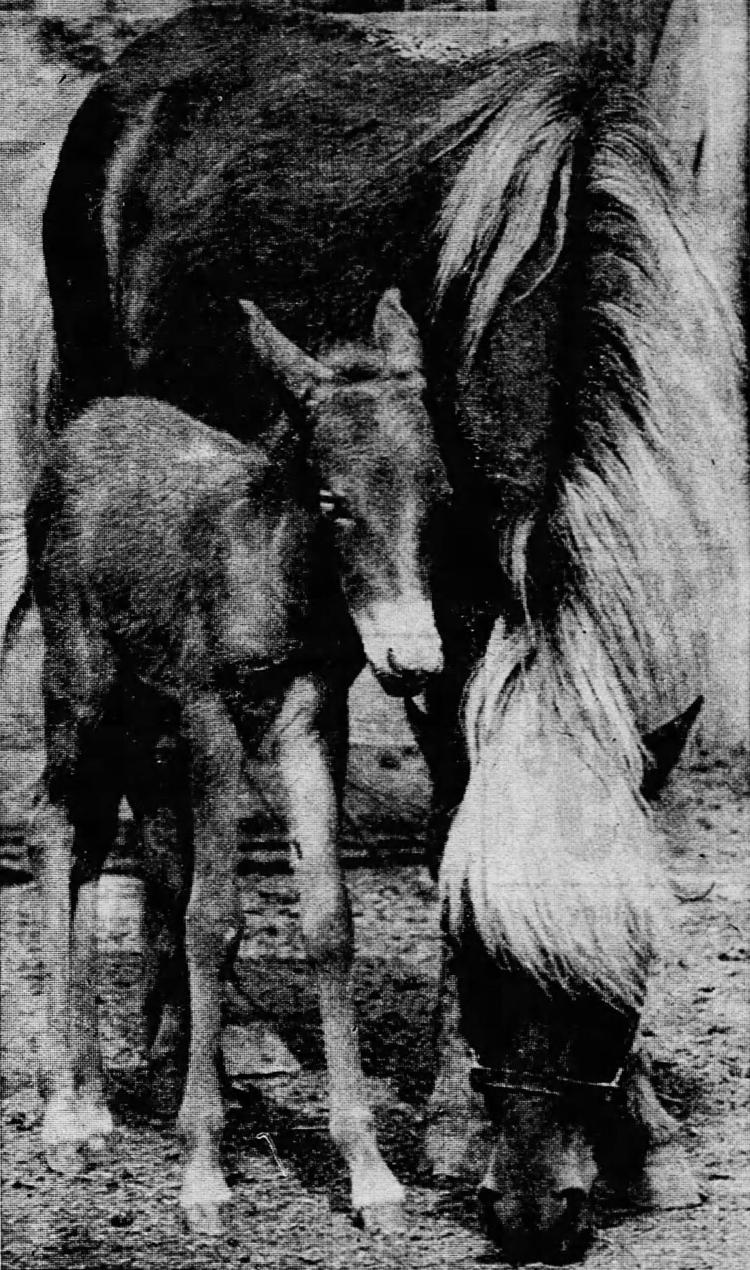 Self Start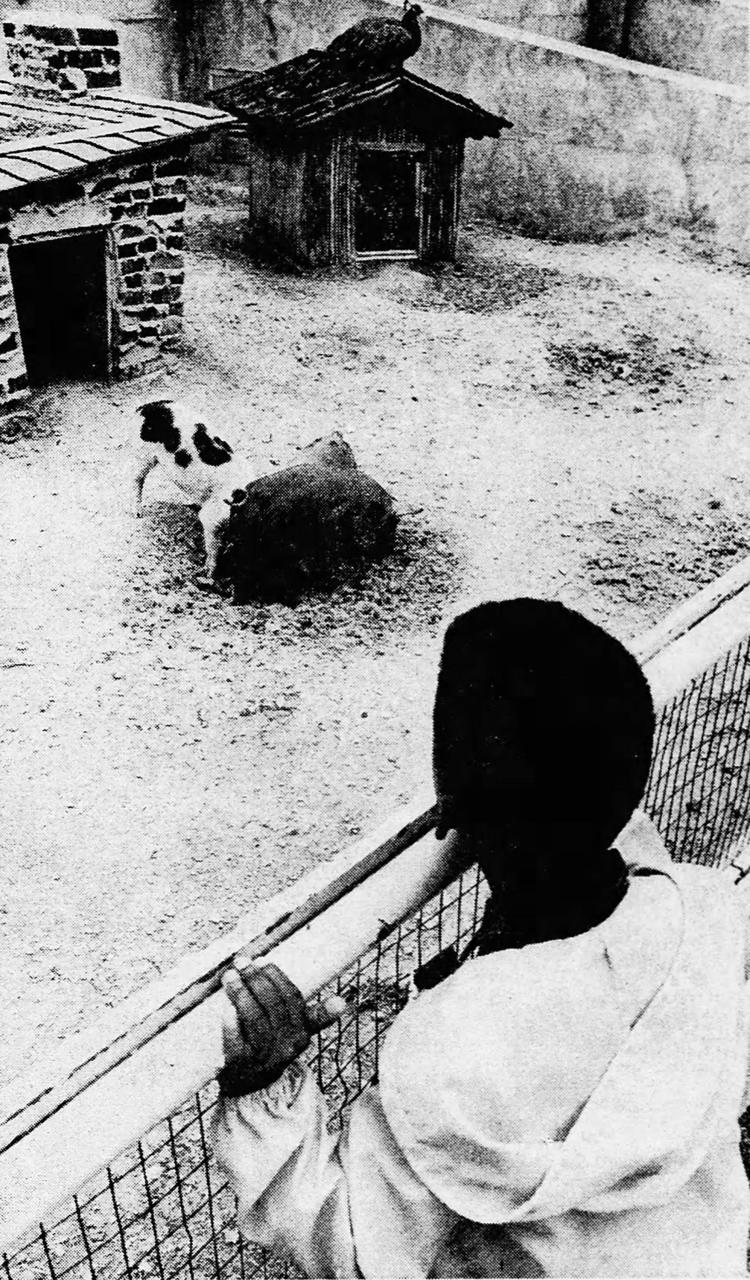 Posing goat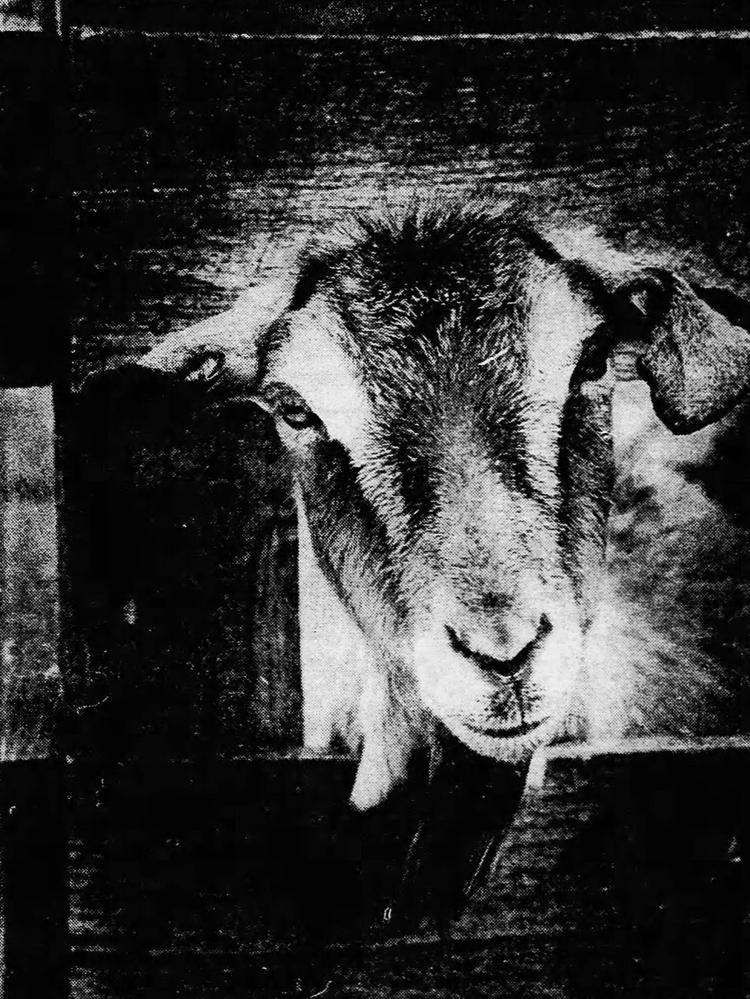 Fancy feathers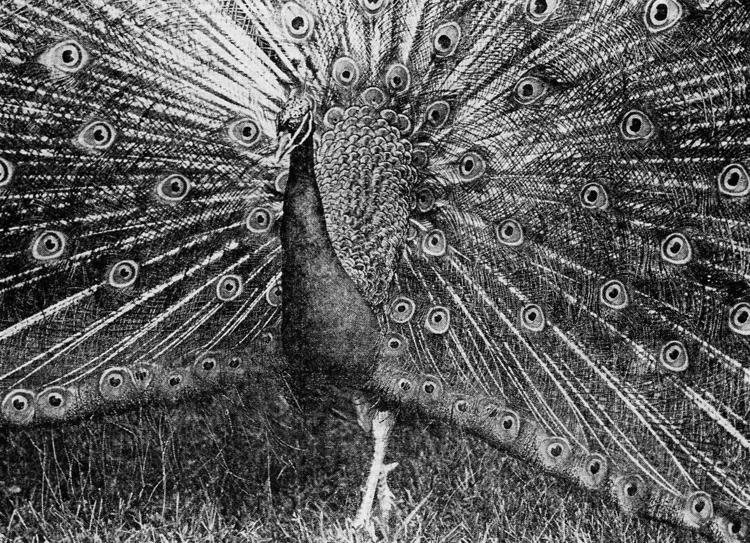 Peacock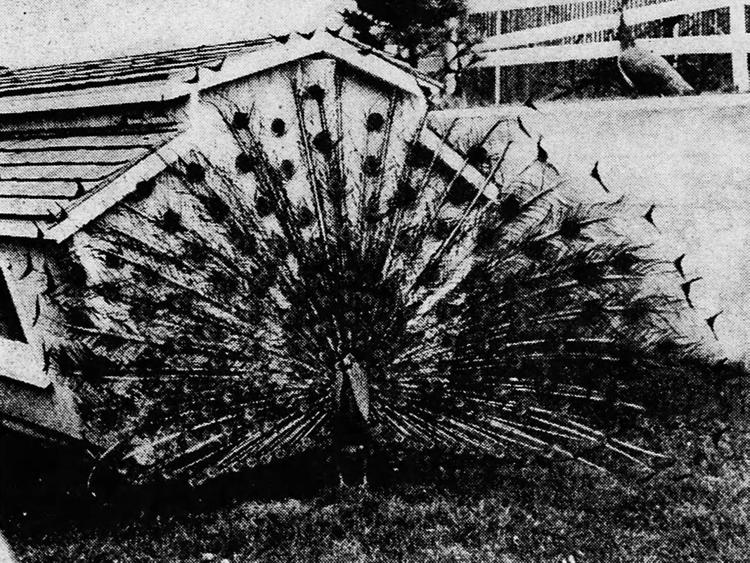 Malayan sun bear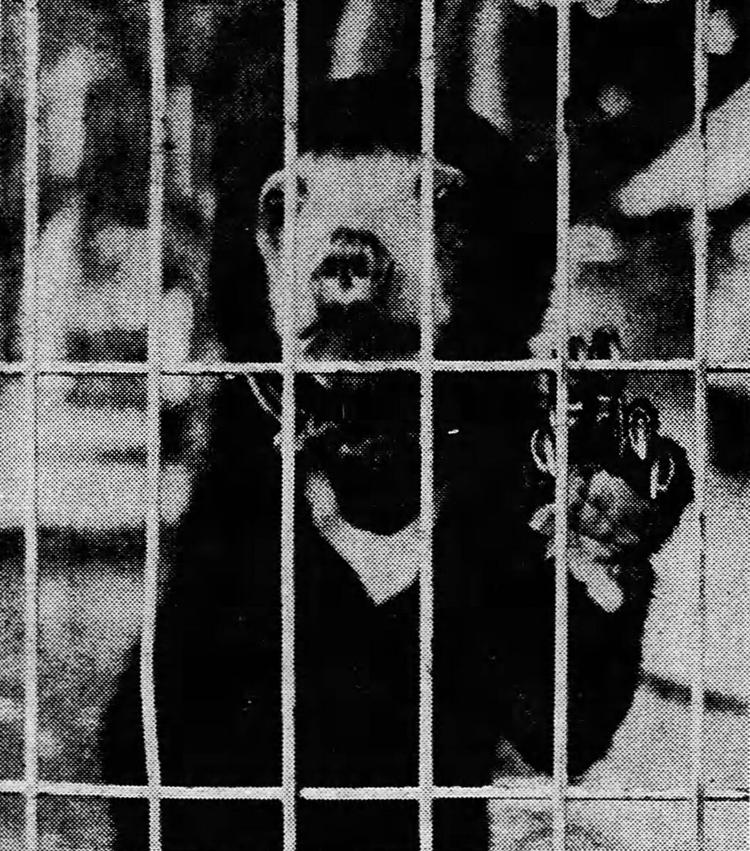 New surroundings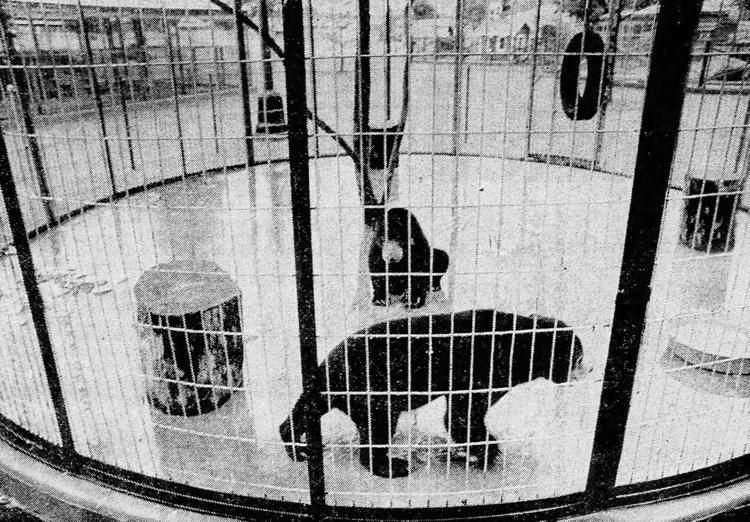 Elusive prey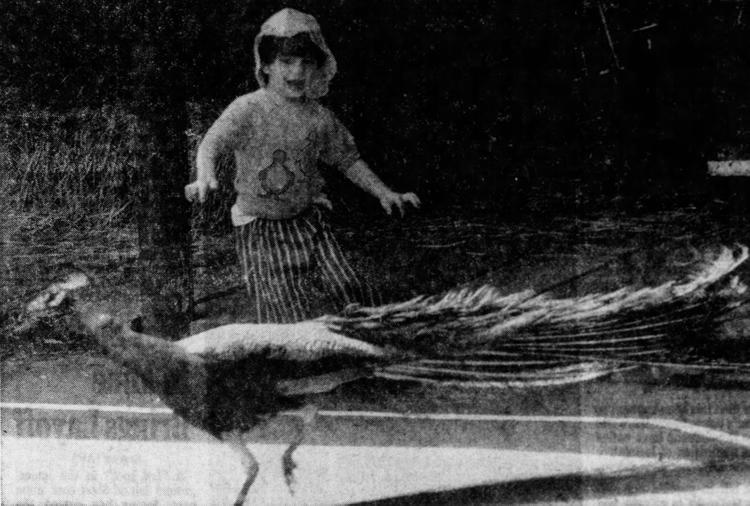 Greeting the goats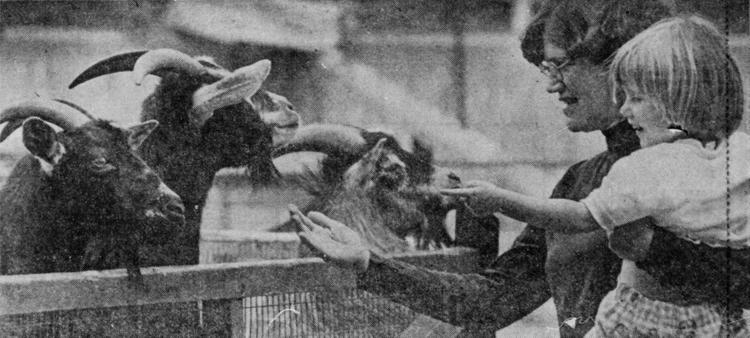 Scovill Farm Zoo goats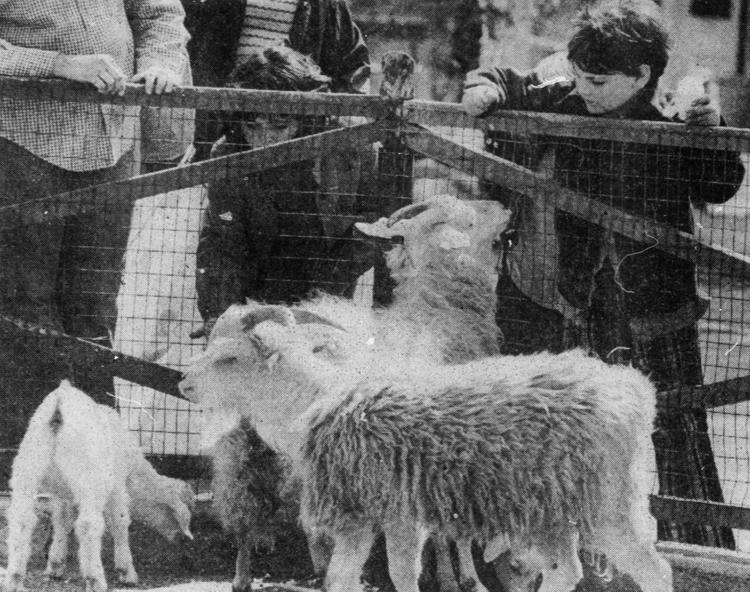 Angora kid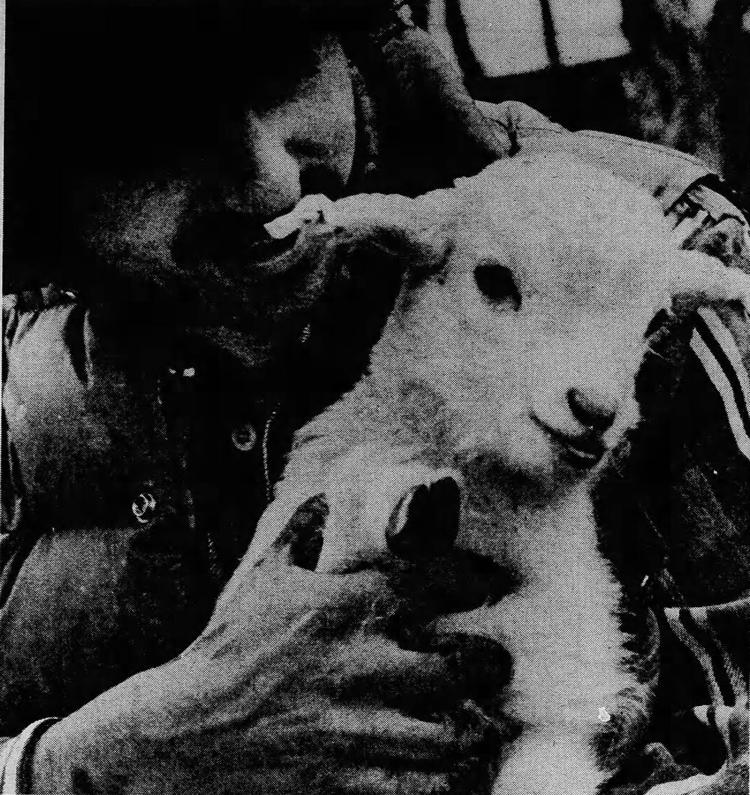 Sharing popcorn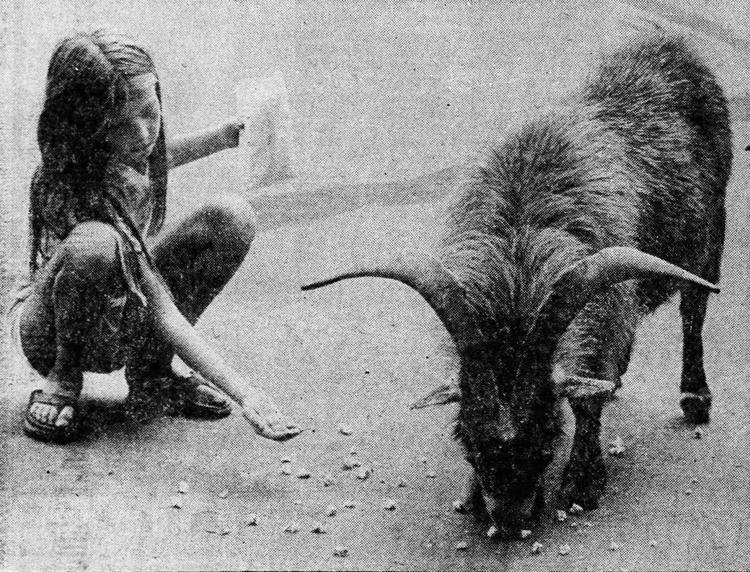 Boa constrictor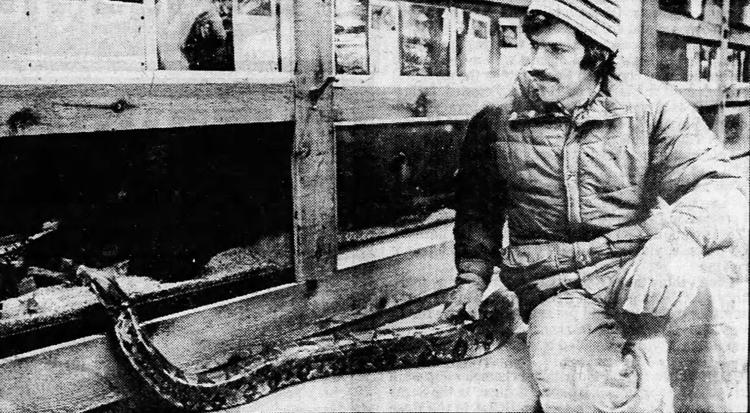 Toucan
Burro and Shetland pony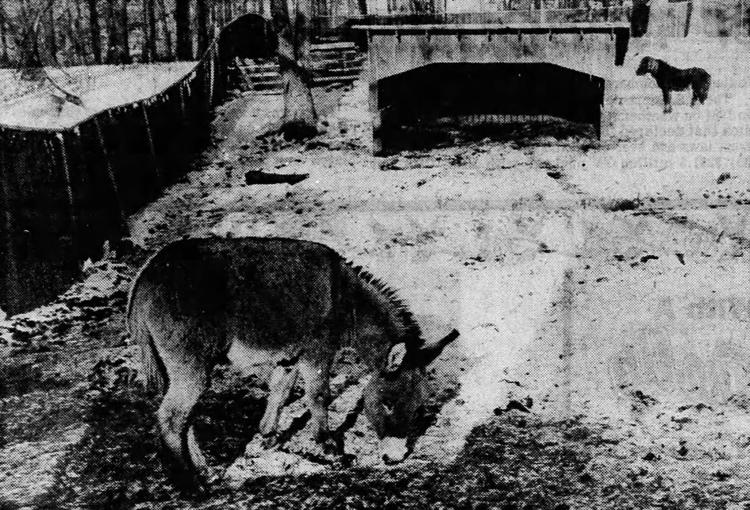 Scottish Highlands cow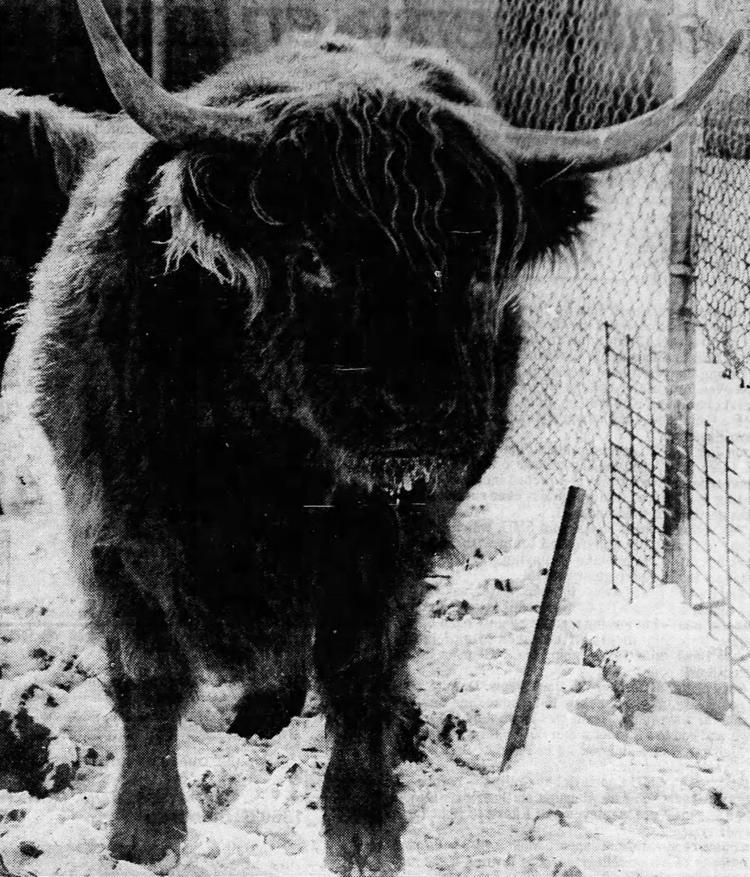 Baby llamas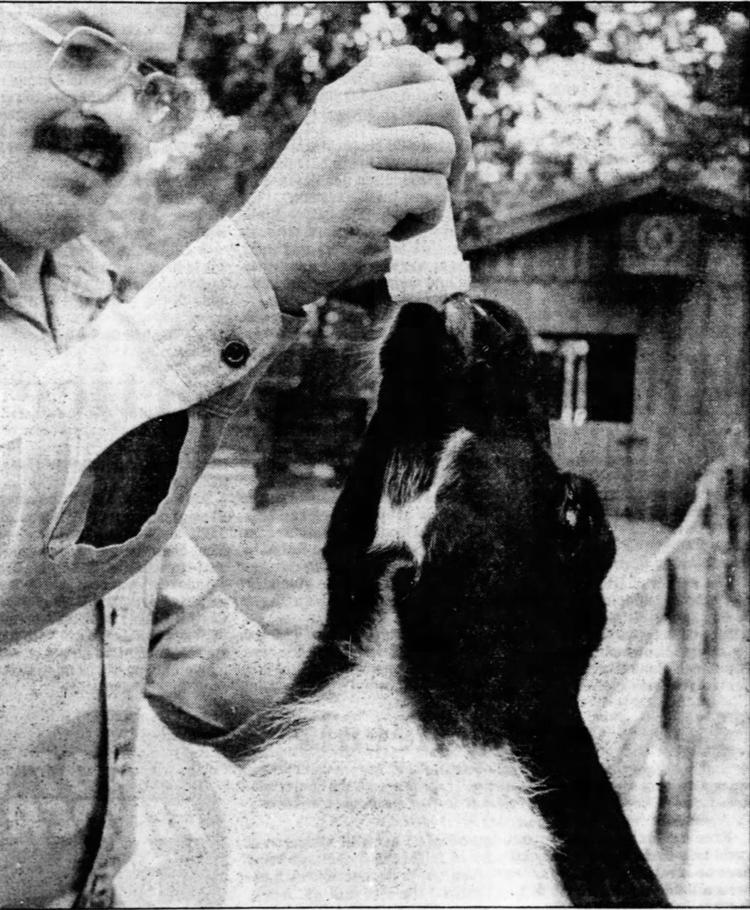 Spider monkey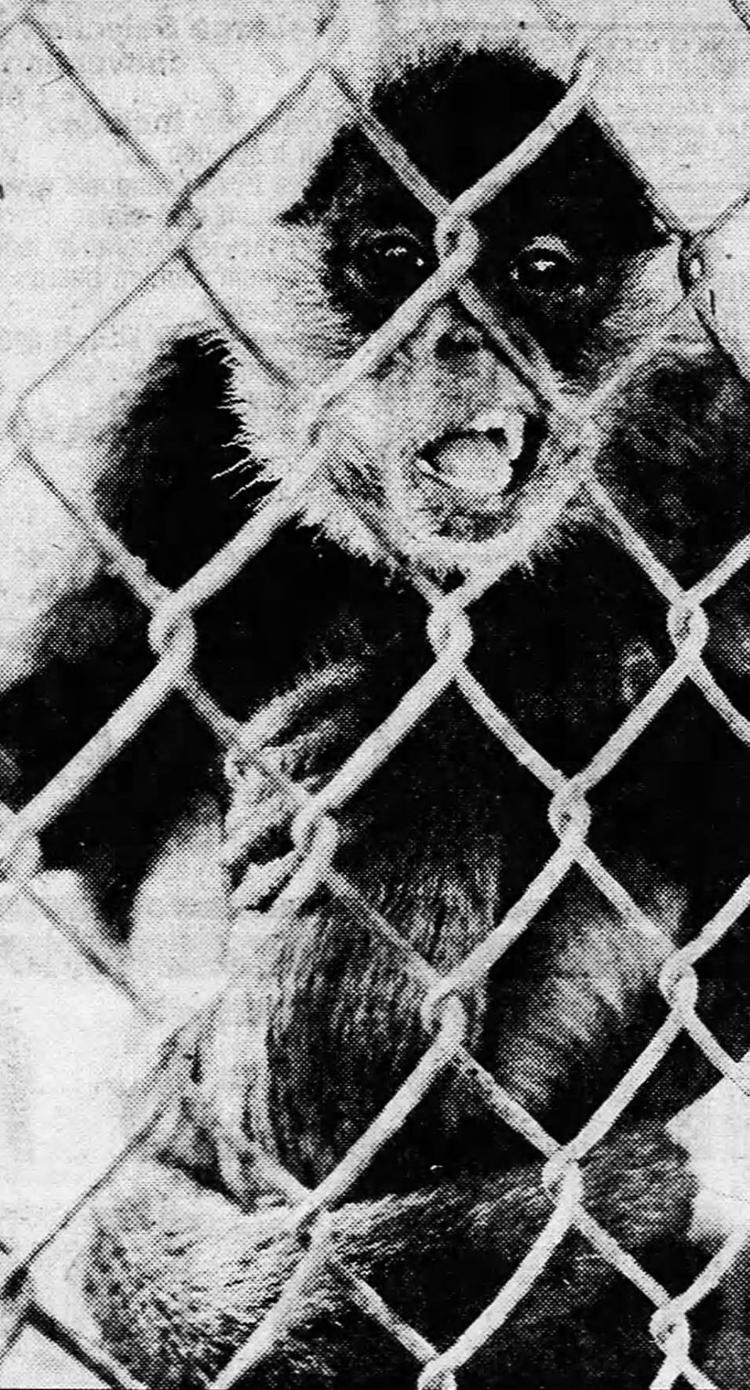 Roberta the bobcat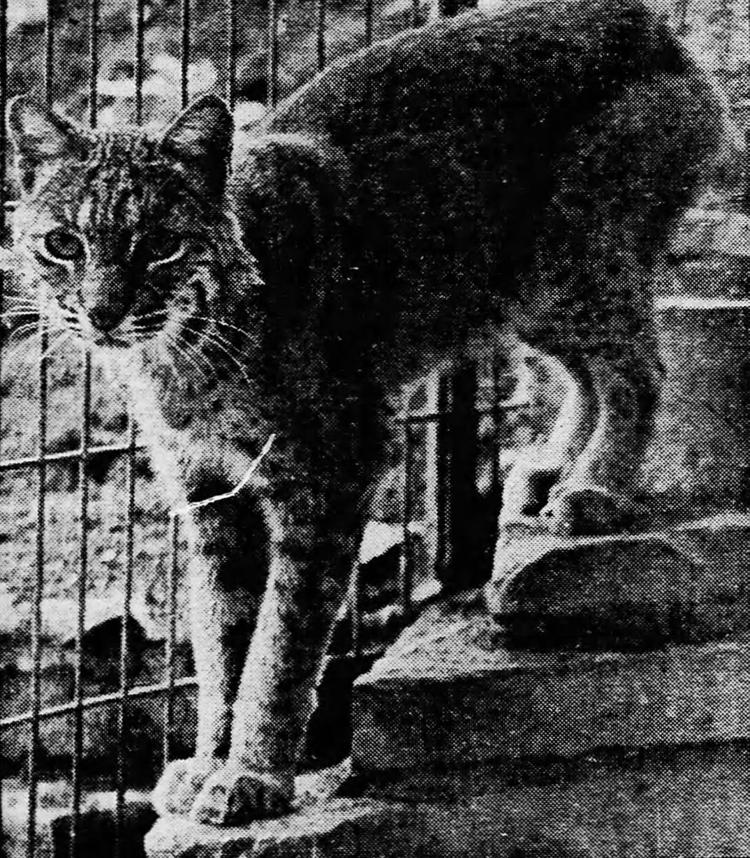 Raccoons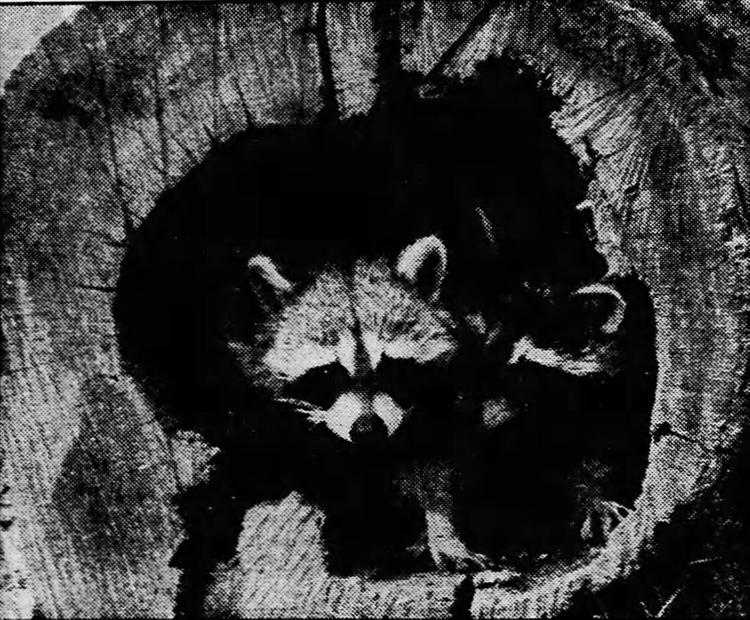 Attention-getter

Contact Kevin Barlow at (309) 820-3238. Follow him on Twitter: @pg_barlow