Starting this week, the fast food giant is selling its Chicken McGriddles and McChicken Biscuit sandwiches nationally for a limited time. They…
If you've never heard of jackfruit, keep your eyes open: You'll start noticing it everywhere.
The following is a judgment of every candy bar in known existence (with the exception of ones deemed unworthy or that couldn't be found at CVS…
Jan. 25 is National Irish Coffee Day. The drink is traditionally made with coffee, Irish whiskey, sugar, and heavy whipping cream. But why not…
Jan. 24 is Beer Can Appreciation Day. To celebrate, here's a look at the 30 best-looking beer cans in America.
Pineapple-kiwi salsa? Nog drink with banana? From the archives of the Pantagraph, Herald & Review and JG-TC, here are some unique vintage …
Researchers have figured out which plant species bumblebees prefer to include in their diets.
RIP to your yucky old Poly-Fil pillows. 😴
It's a fork...it's a chopstick...it's fusionstix! 
January 25 roundup of great finds online.
Did you vow to cook at home more often in 2020? Or perhaps to cook more healthfully and sustainably? The first step is stocking your kitchen w…
You spent the holidays binging on HGTV, and now visions of shiplap accent walls and freestanding soaking tubs are dancing through your head. D…
You can also say goodbye to your scummy hair drain snake nightmares. 🚿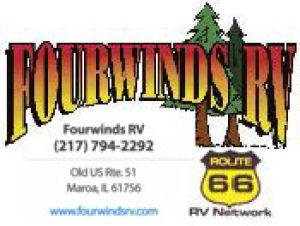 Tanzyus Logan Funeral Service and Care