MOWEAQUA — A Moweaqua business plans to be part of lobbying effort next week asking Congress for relief funds to help the motorcoach industry halted during COVID-19. 
"Our industry is full of big buses and small businesses," said Jack Kaufman, vice president of Timi's Tours. "All of us have been devastated by the coronavirus. Our buses sit idle while our employees remain at home. We are eager to return to serving the community and people we love."
The event is planned Wednesday at the U.S. Capitol and National Mall. Up to 1,000 buses are expected. They are seeking $10 billion in grants and $5 billion in long-term, zero-percent interest rate loans to help the industry.
Lawmakers earlier this year allocated $61 billion to airlines, $25 billion to transit and $1 billion for Amtrak in the roughly $2 trillion coronavirus rescue package, but the motorcoach industry, which includes charter buses, private transit buses and passenger buses, said it has been largely ignored.
And if their industry goes under, they argue, an important and often overlooked leg of the nation's transportation system will disappear.
"When the other modes don't run, we do," said Peter J. Pantuso, president and CEO of the American Bus Association, which represents 3,000 companies that employ about 100,000 people. When transit and Amtrak break down, buses are often the fall-back mode of transportation, he said. And after 9/11, he said, buses helped transport people after the airline system broke down. "We're there and available when other modes can't be or aren't."
His association has sounded the alarm since the early days of the pandemic, even before Congress took up the $2 trillion bill that provided aid to other transportation services.
Jessica Wehrman, of Roll Call, contributed to this report. 
---
Counting down the days for summer
Feel the wind in your hair while boating on Lake Decatur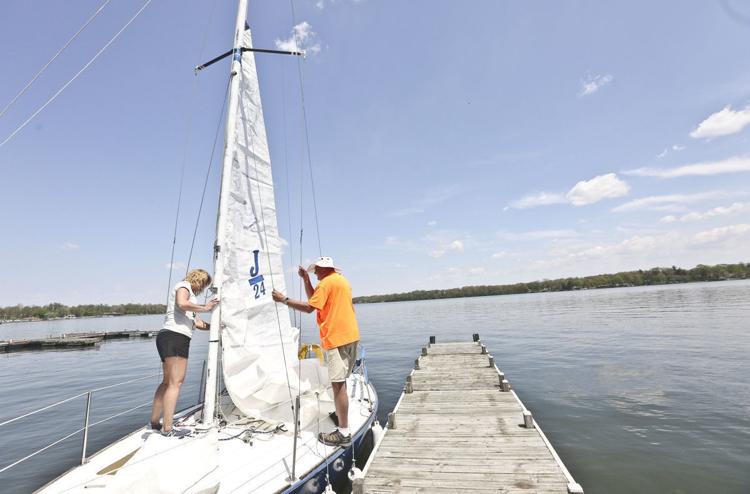 Spending quality outdoors time fishing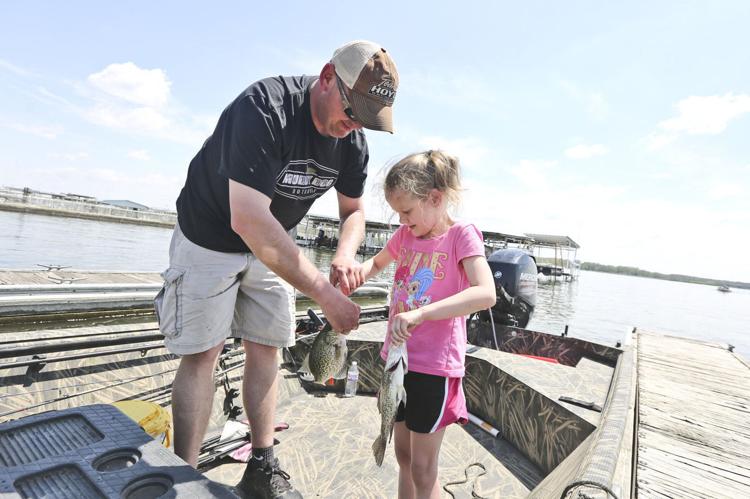 Enjoy an ice cream outside without freezing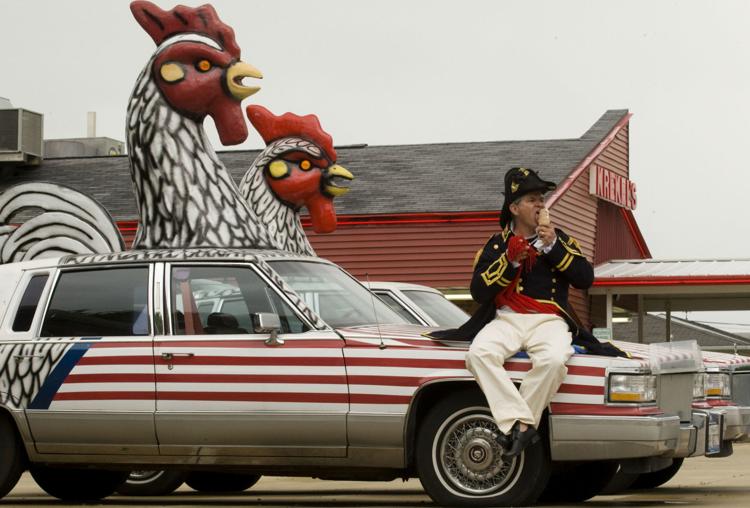 Dire up the grill!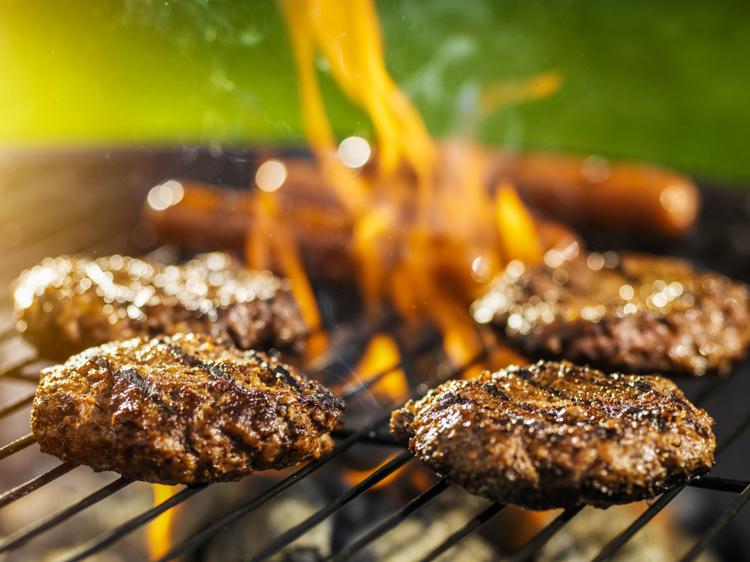 Dining outside is actually an option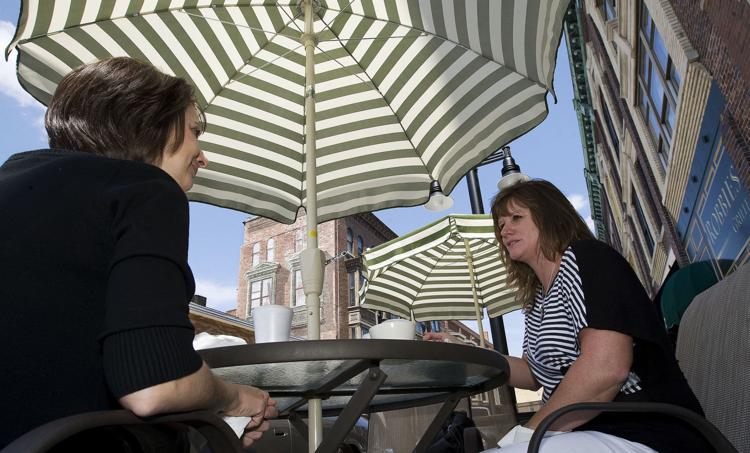 Get active at Overlook Adventure Park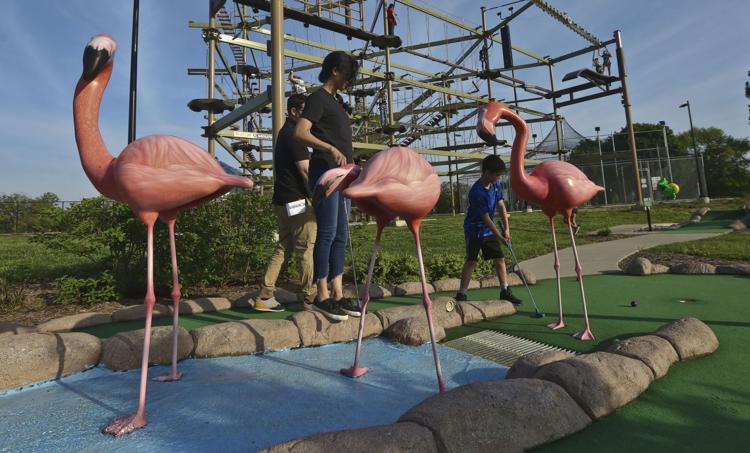 Enjoy some fresh air at one of Decatur's many beautiful parks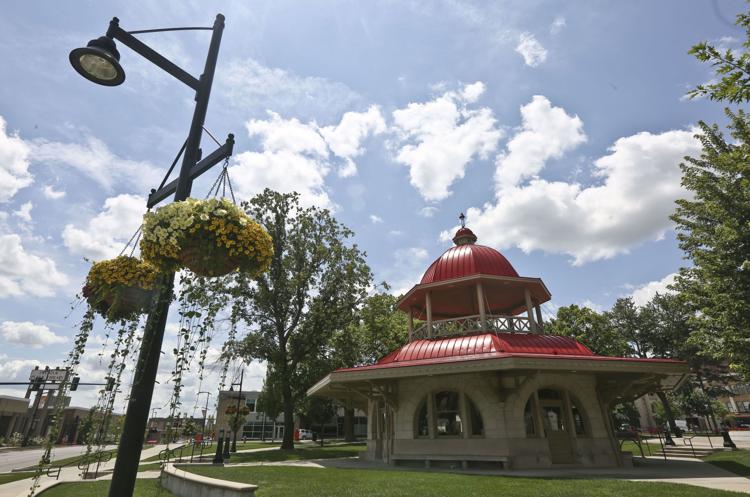 Take in some fresh air at Rock Springs Conservation Area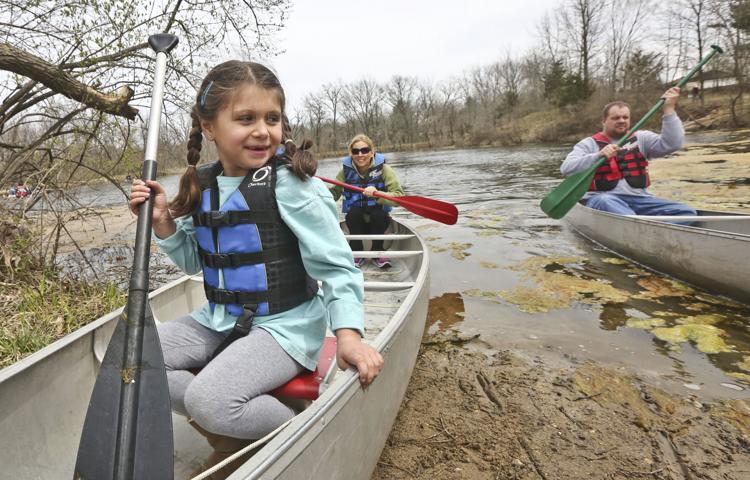 Fairview Park Family Aquatic Center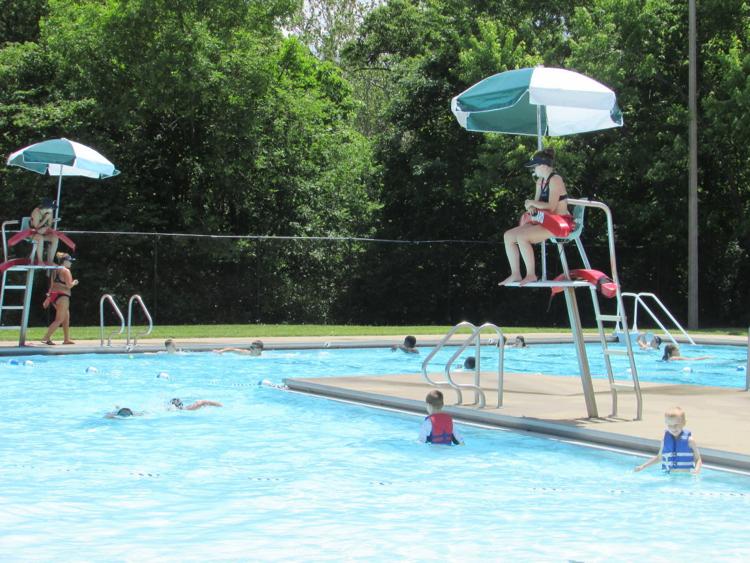 Scovill Zoo will be open again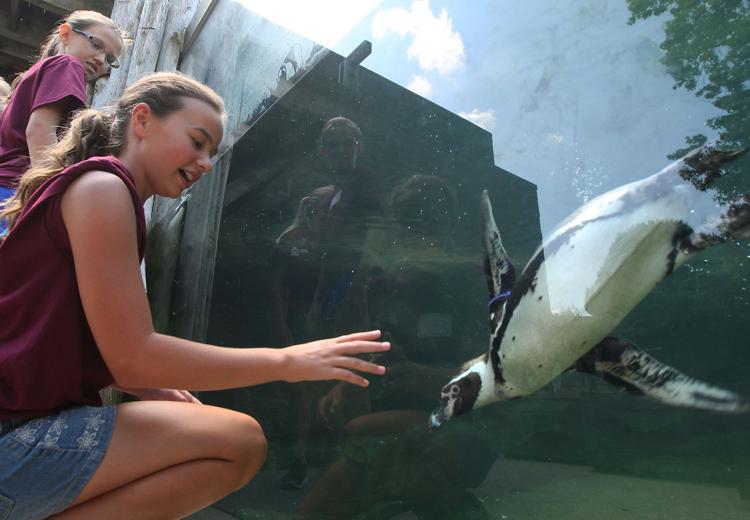 Flex your muscles with Decatu Park District sports, recreational activities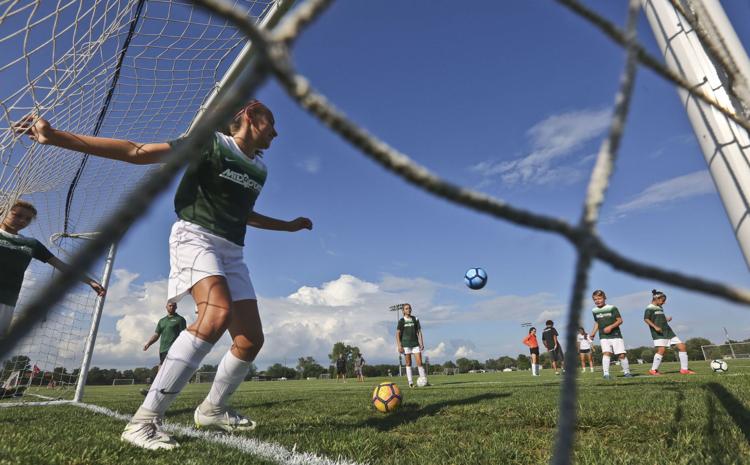 Get your run on with Staley Striders and Tuesday Night Park Runs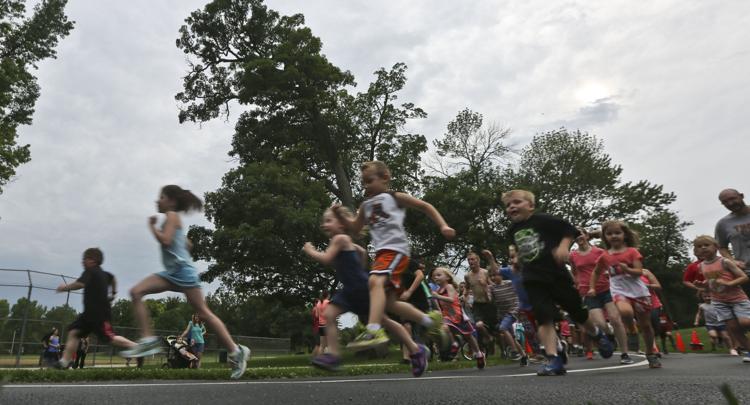 Contact Donnette Beckett at (217) 421-6983. Follow her on Twitter: @donnettebHR
Need to get away?
Start exploring magnificent places with our weekly travel newsletter.