BLOOMINGTON — Flights from Central Illinois Regional Airport in Bloomington to Detroit will begin next month on Delta, airport officials announced Tuesday.
Community business leaders, including Rivian Automotive, heralded the move as an important addition to the area's economy. 
"This new service to Detroit, which is the second largest hub, will nicely complement our existing Delta service to Atlanta, and provide our travelers with easy connections to every major business destination in the eastern United States, to Europe and to Asia," Olson said. "It will immediately benefit our business travelers."
Officials said Rivian's activity involving travel to and from its Normal manufacturing facility became the catalyst for the discussions with Delta.
"To have a direct flight between Detroit — which is near one of our offices based in Plymouth, Michigan, and not too far from the Detroit airport — and Bloomington-Normal, will help us accelerate the abilities to get the right people here to this area and to the plant to help us be able to start production," Knittel said. "This is a huge win for us."
The flight will operate between the two communities five days per week - Sunday, Monday, Wednesday, Thursday and Friday. Departures leave Detroit at 3 p.m. and arrive in Bloomington at 4:17 p.m. Departure from Bloomington is at 5:10 p.m., with arrival in Detroit at 7:25 p.m.
Olson said that every business sector in Central Illinois has interests of travel to the eastern United States, Europe and Asia in order to compete and be successful, he said.
"This new service from Delta from CIRA to Detroit will provide that service and we are very happy about that," he added. "This is obviously a business route, but when we can offer more options and more choices, price competition and opportunities for growth, that is wonderful for our community."
"Our businesses and our members need access to compete," he said. "This new nonstop service is not just to Detroit. This service provides our members and surrounding communities a gateway to global connectivity.
"We have a lot of local businesses that require access to major metropolitan cities across the United States. Detroit opens a myriad of opportunities for our business travelers, including full scheduling and pricing."
Scott Santoro, Delta's vice president of sales, noted that the airline has implemented what it calls the Delta CareStandard, a system to ensure safe travel during the coronavirus pandemic.
"We're looking forward to offering new service and greater connectivity through our Detroit hub for Bloomington's growing community," he said. "Through our Delta CareStandard, customers can expect the highest levels of cleanliness, more space and safer service from the moment they check in."
Jay Allen, chairman of the Bloomington-Normal Airport Authority, said nonstop service to Detroit is "vitally important to the local economy."
"We have been working with Delta Air Lines on this route for some time in support of Rivian's ongoing travel needs to ready their manufacturing facility for production," he said. 
---
No excuses: 47 vintage photos of Decatur playing football
1931 D.H.S. football team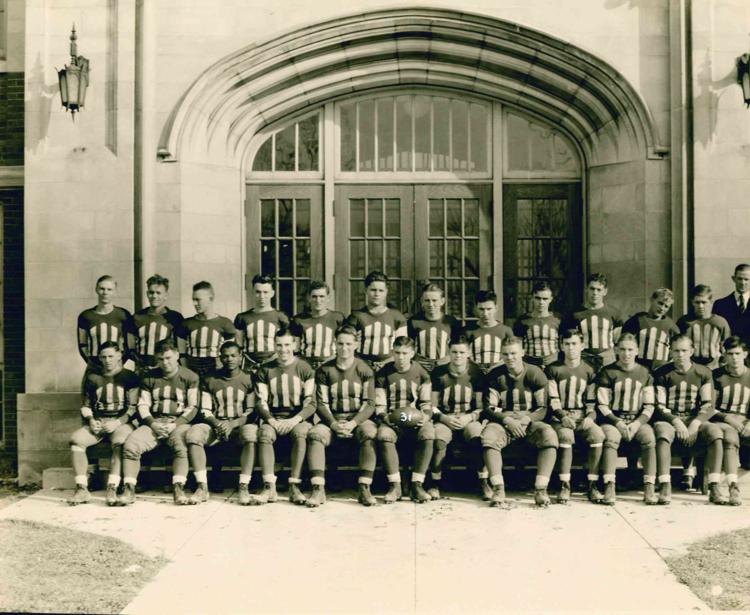 1965 All-City Prep Team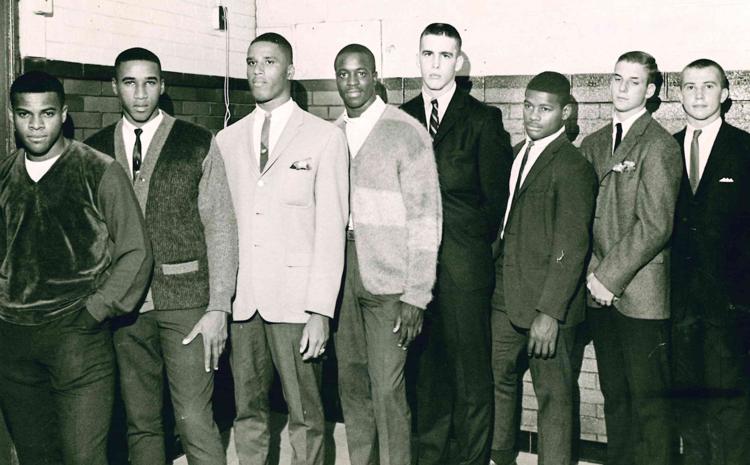 A big day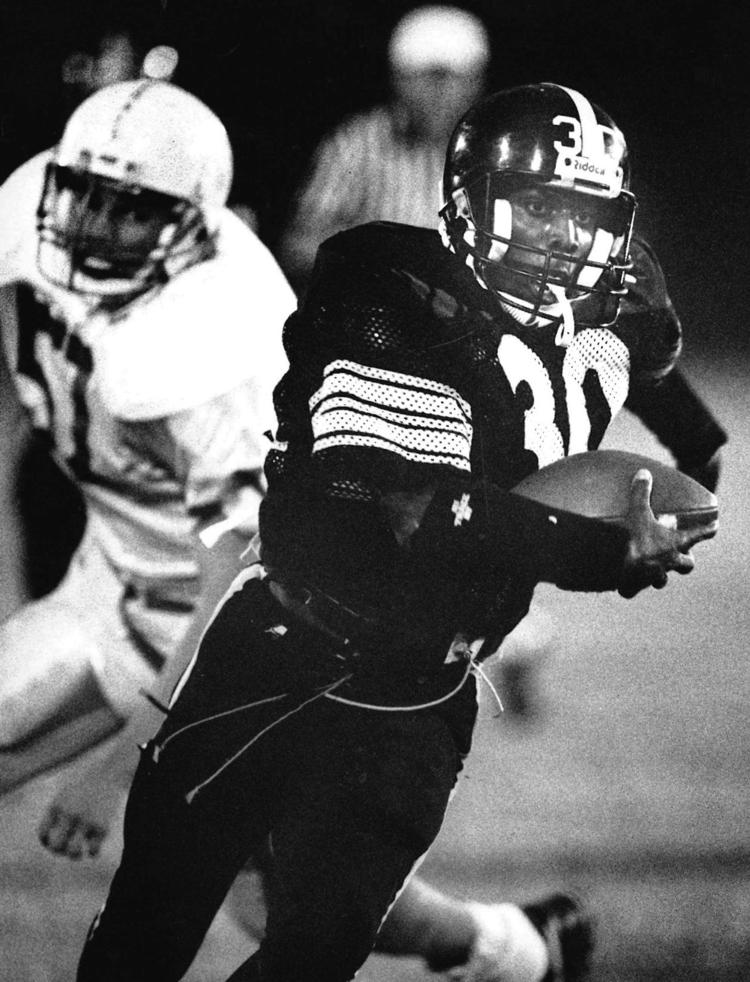 All-city prep team
Another huddle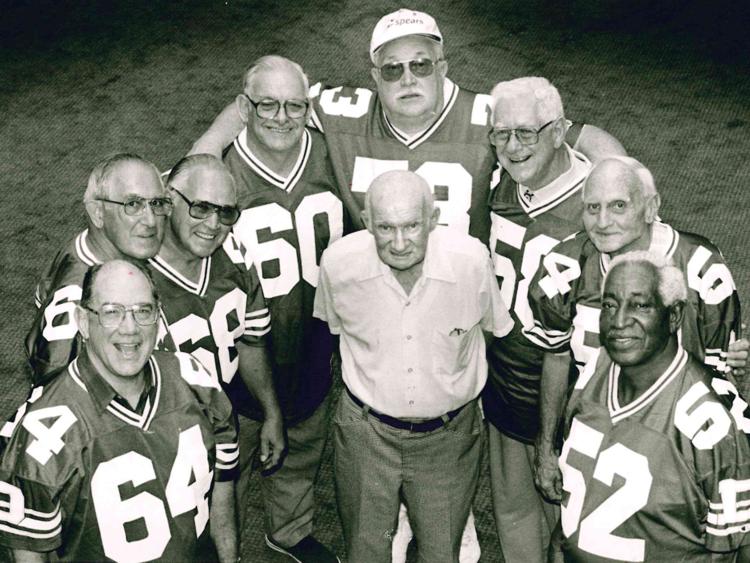 Champs again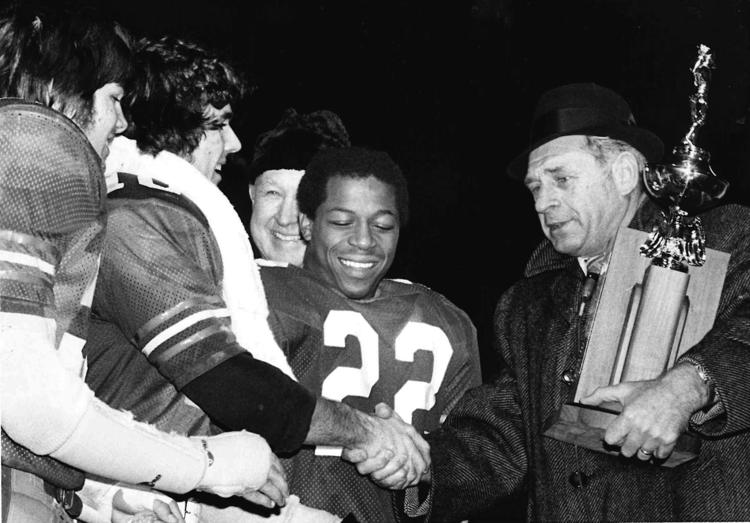 Decatur team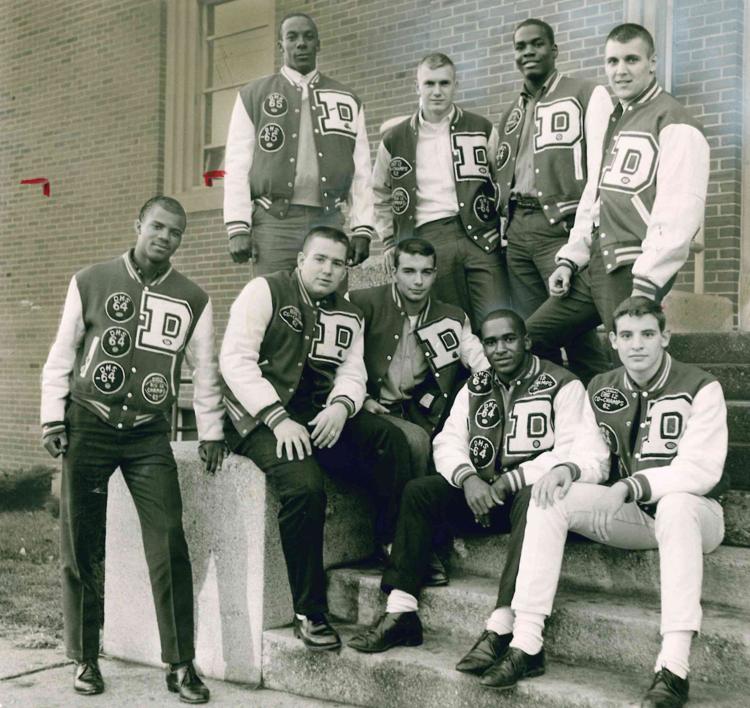 Eisenhower defenders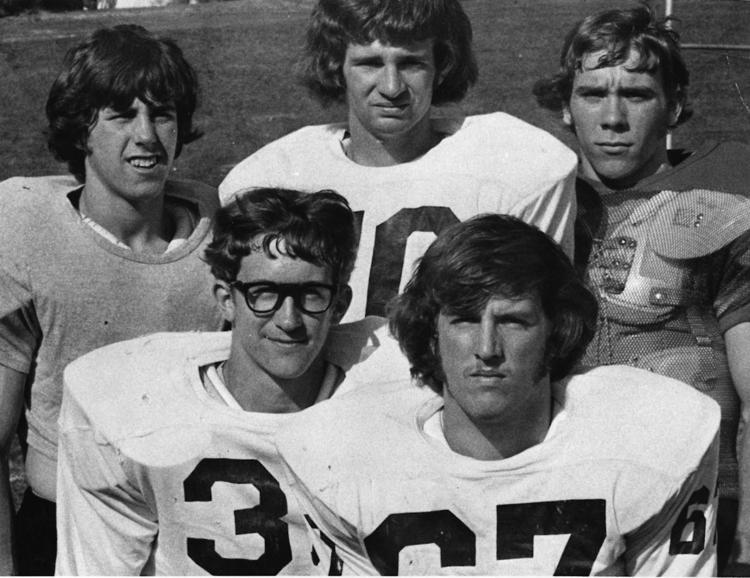 Eisenhower gridders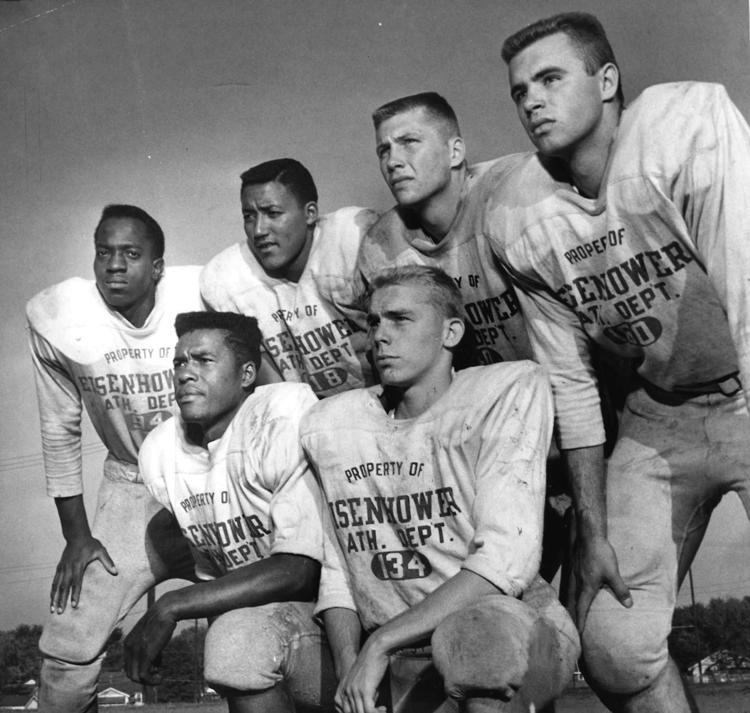 Elliott Kennedy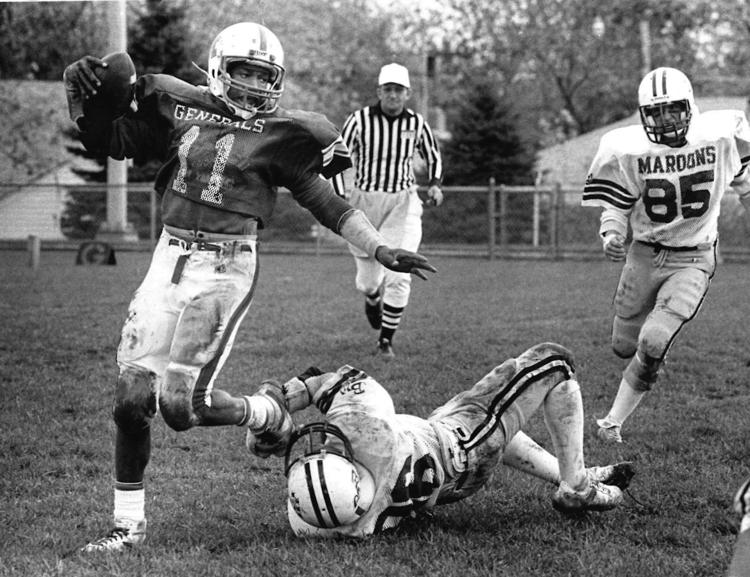 First line of defense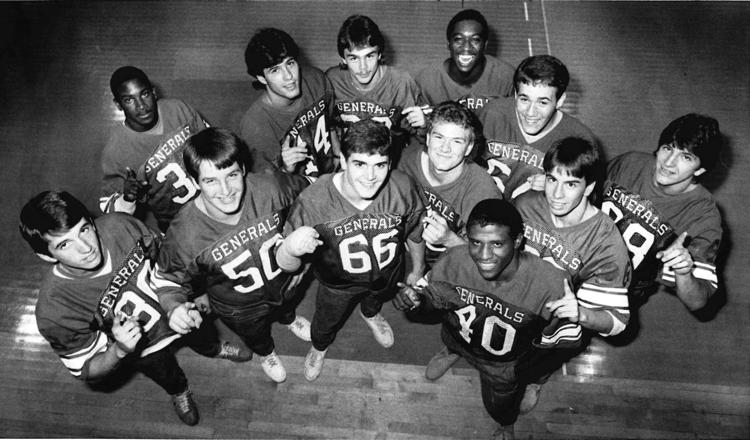 First team
Five of the backs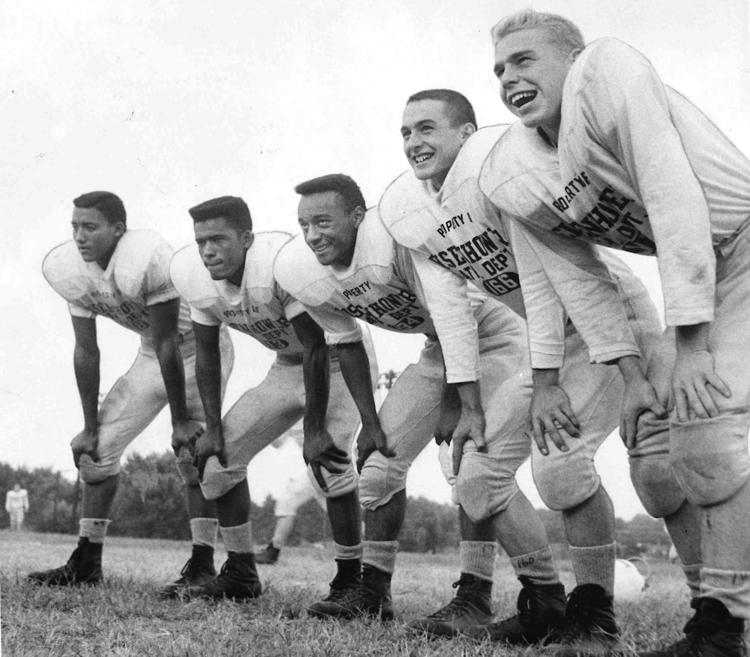 Football team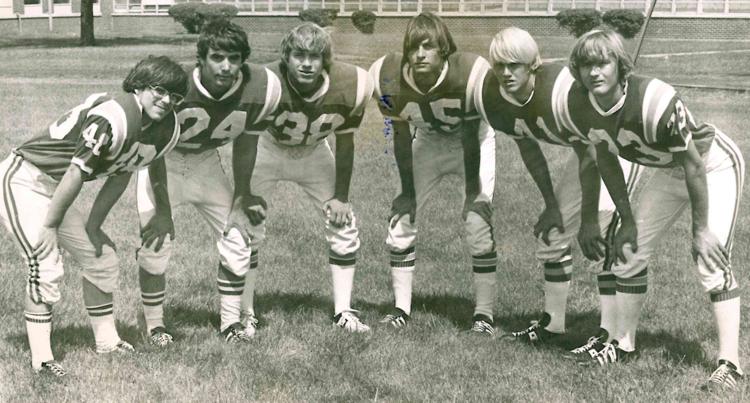 Gene Stimler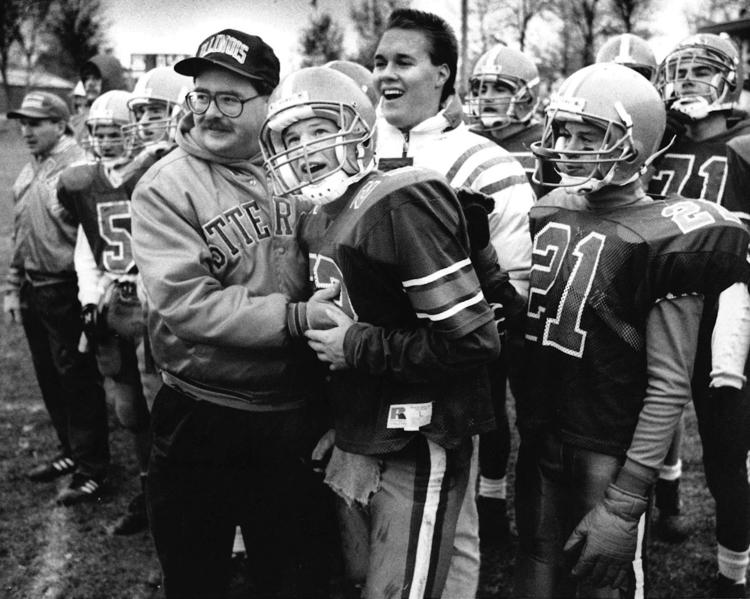 Gilbert and Tomlinson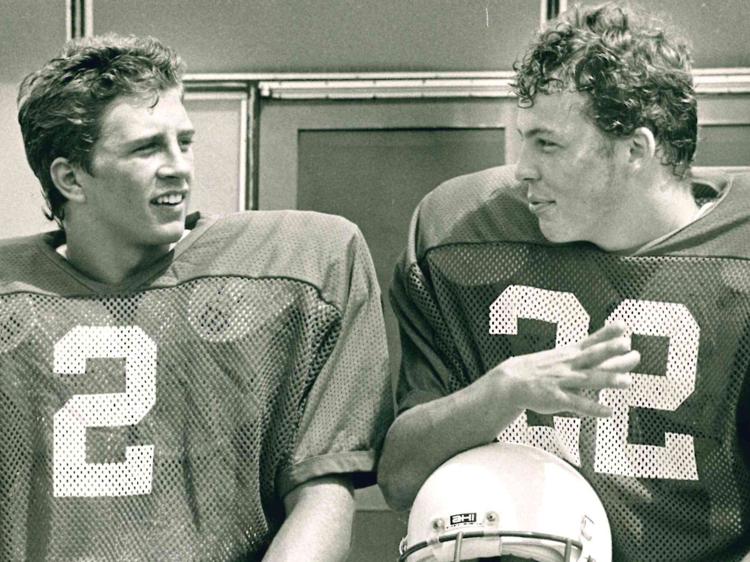 Hopeful
Instruction time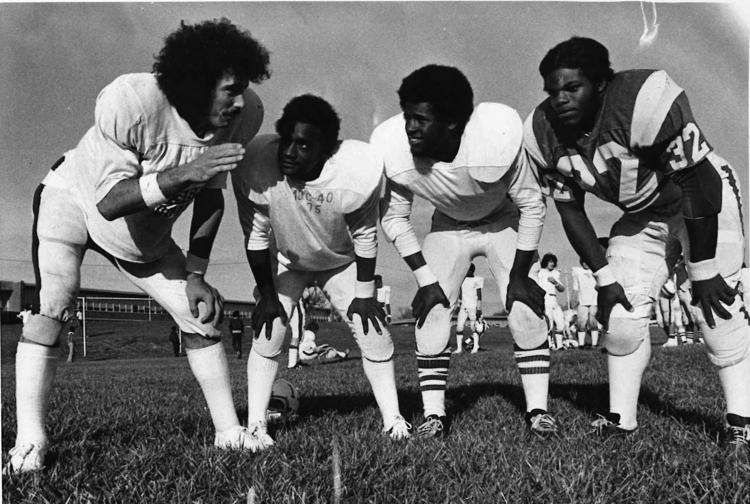 Lakeview lettermen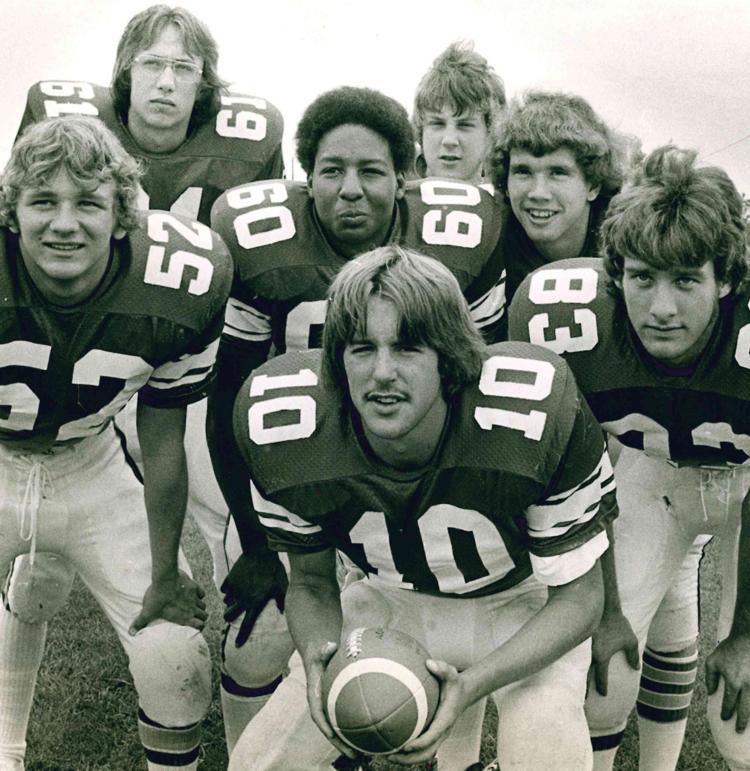 Lakeview lettermen

Lakeview quarterback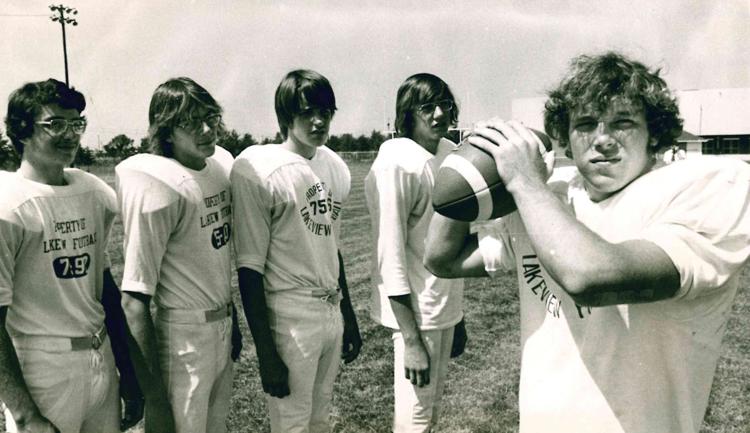 Lakeview running backs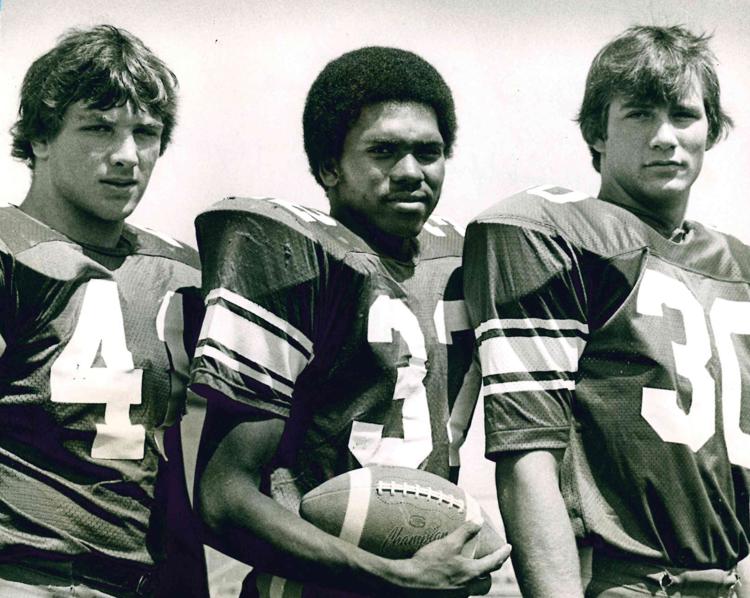 Lakeview's defense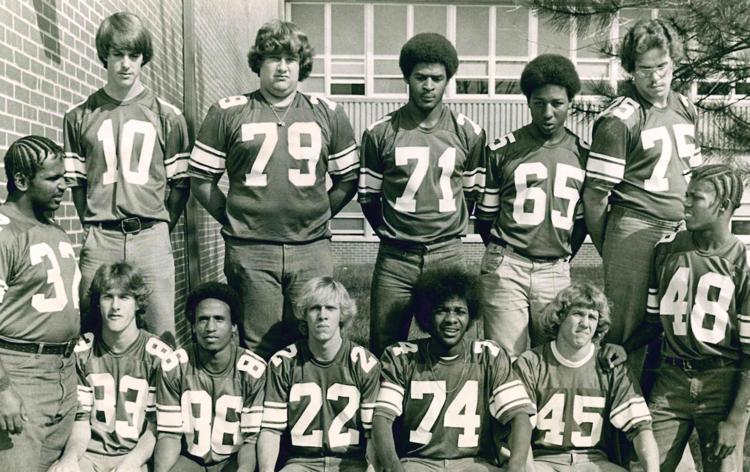 Lettermen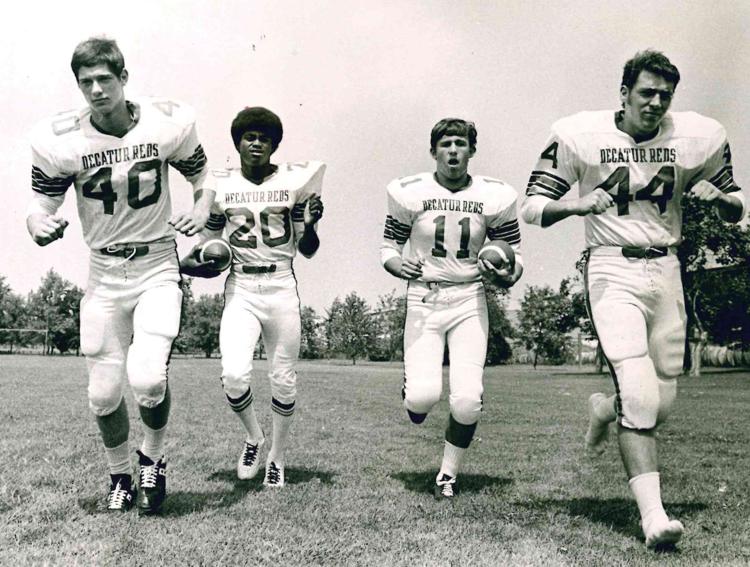 Looking for a winning season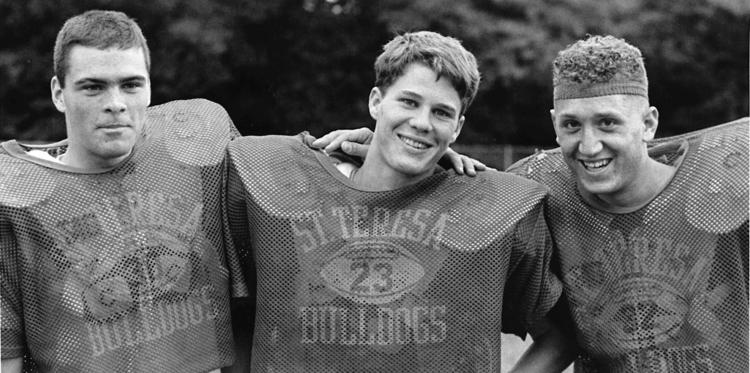 MacArthur players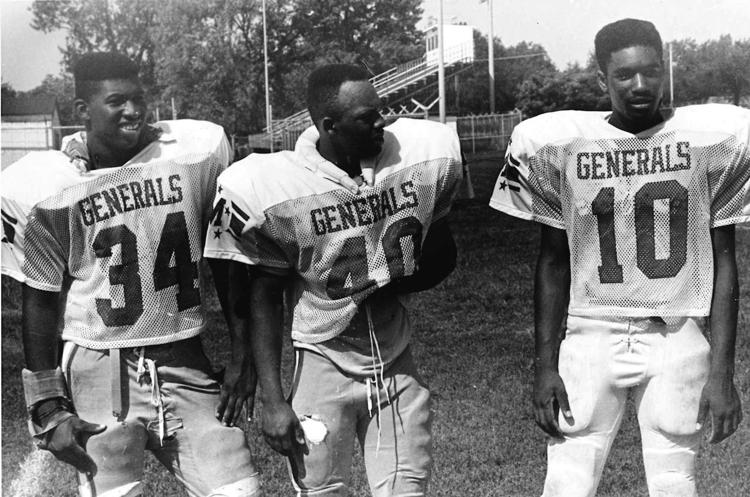 Making a point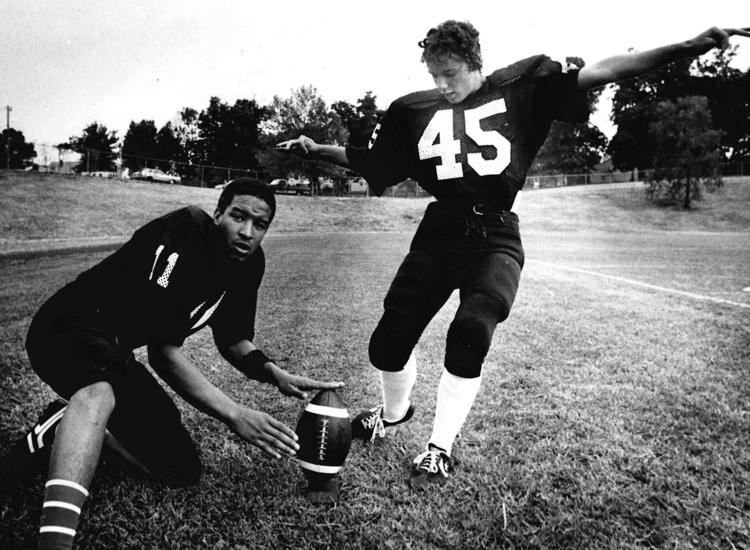 Mighty MacArthur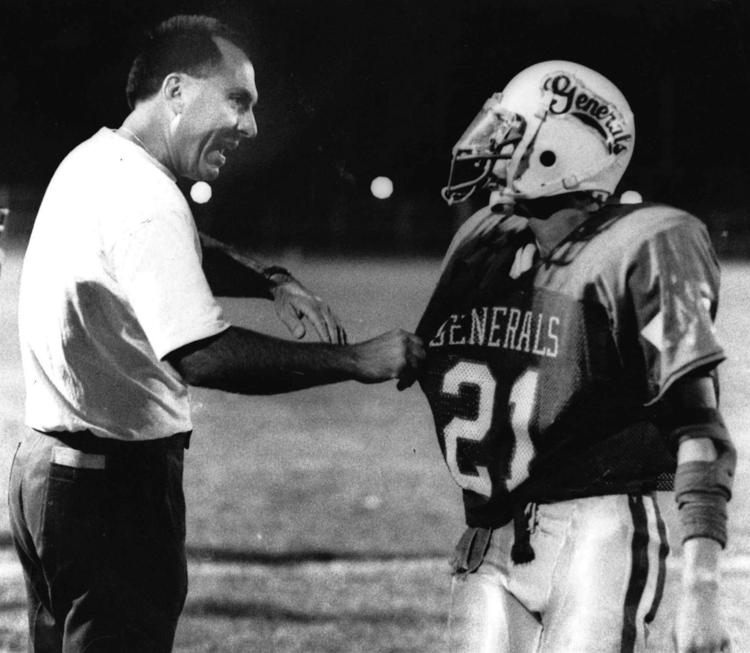 Muscling up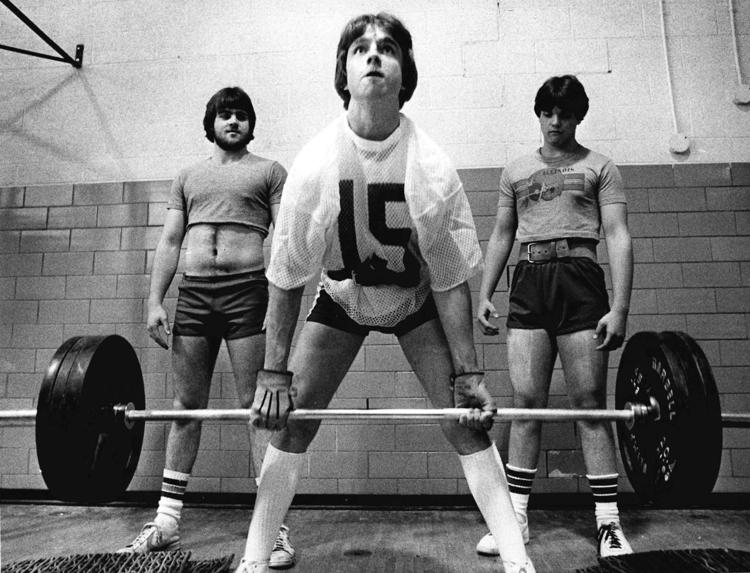 Offensive weapons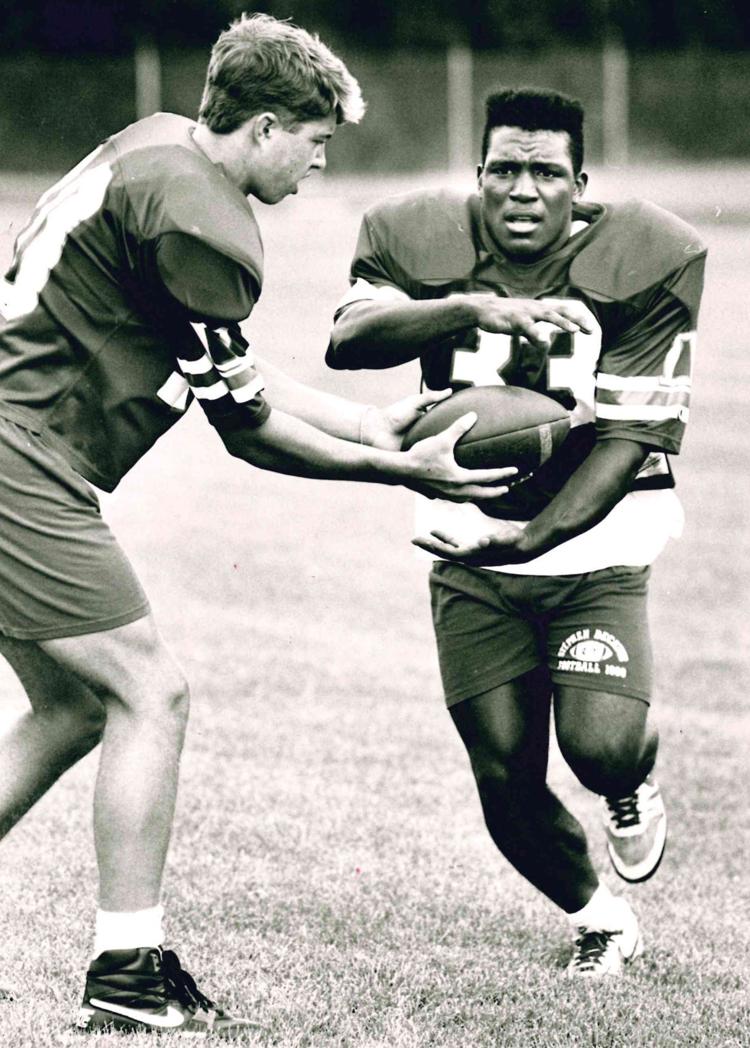 Pass-catchers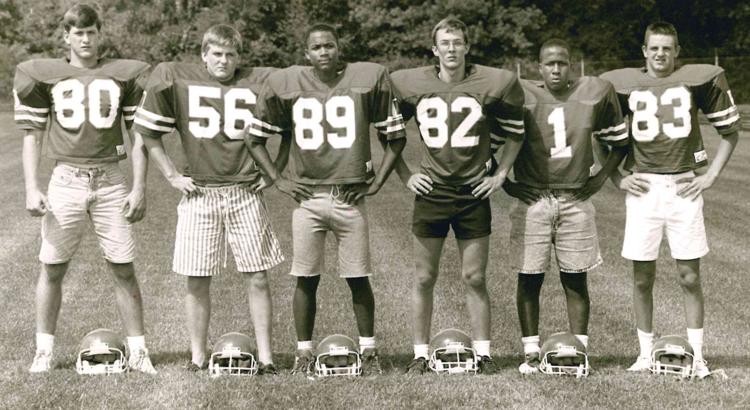 Playing for Generals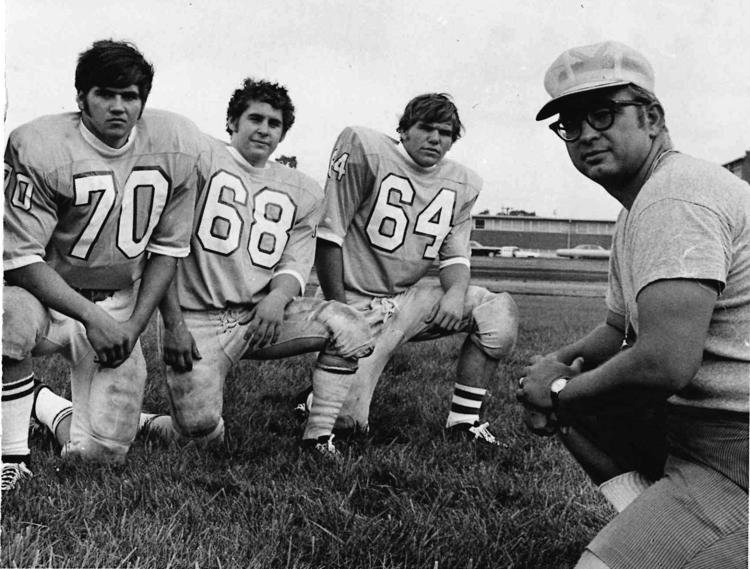 Pressure's on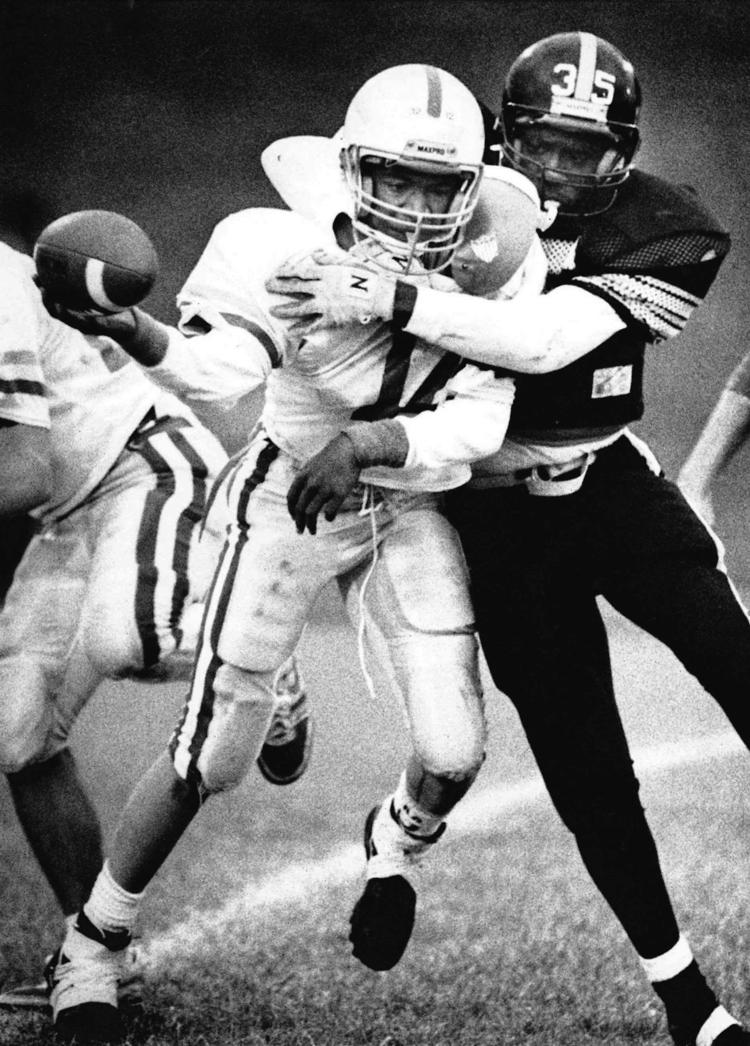 Reds getting ready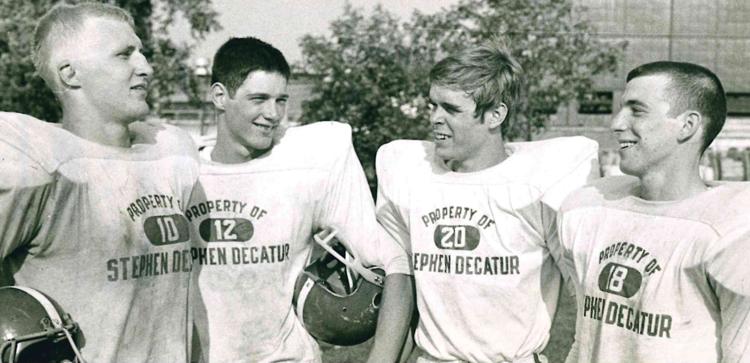 Returning a kick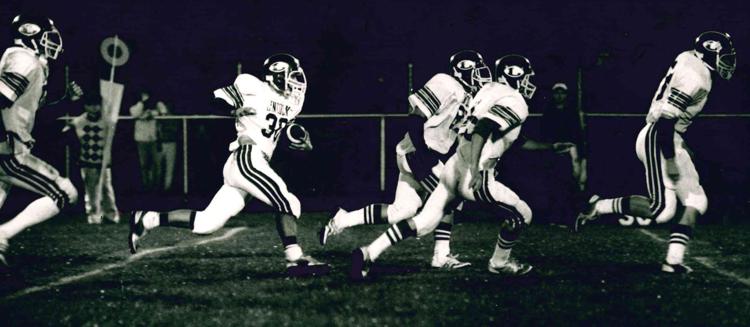 Returning to the line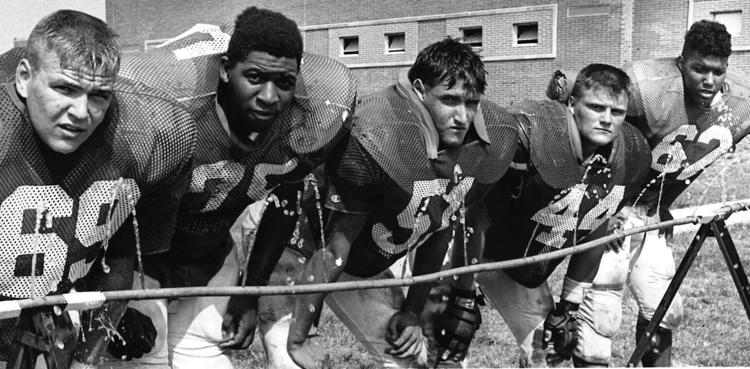 Senior backs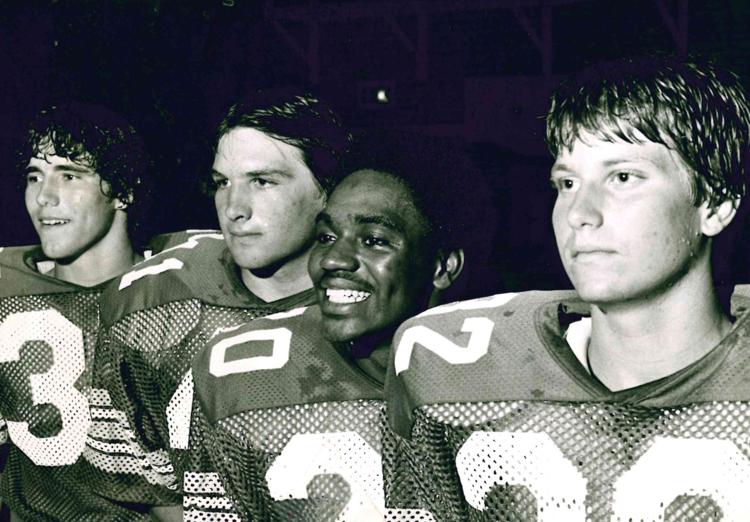 Spartan Strategy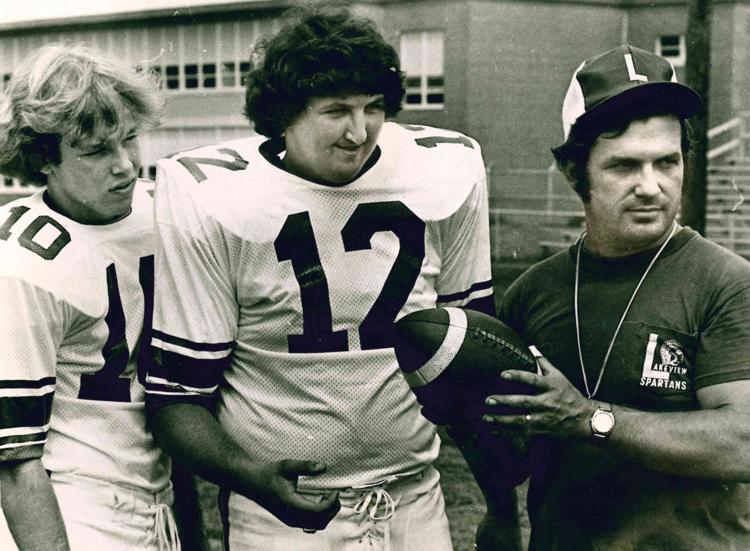 Squirts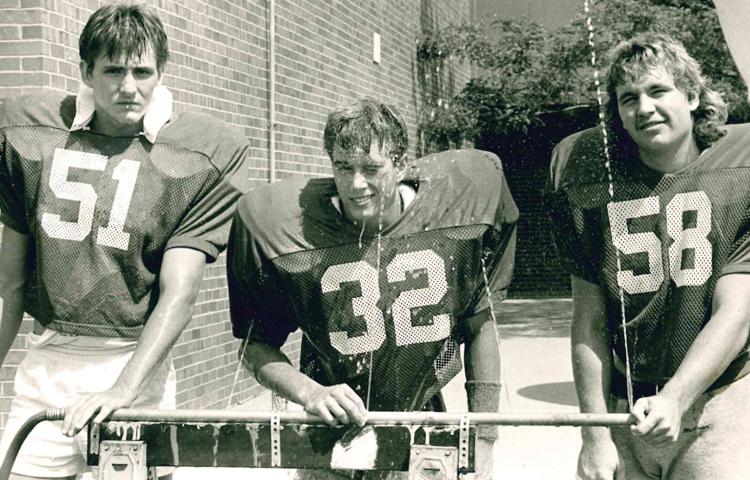 St. Teresa running backs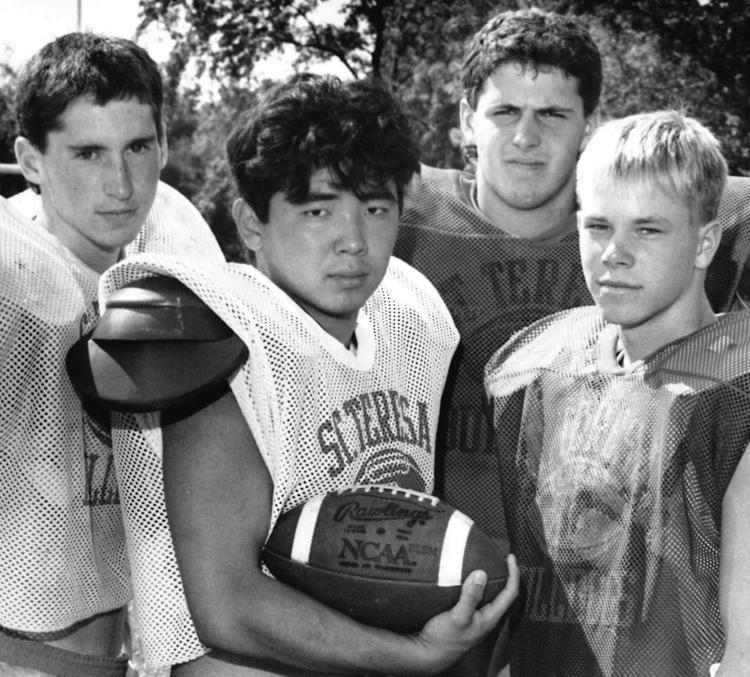 St. Teresa's defense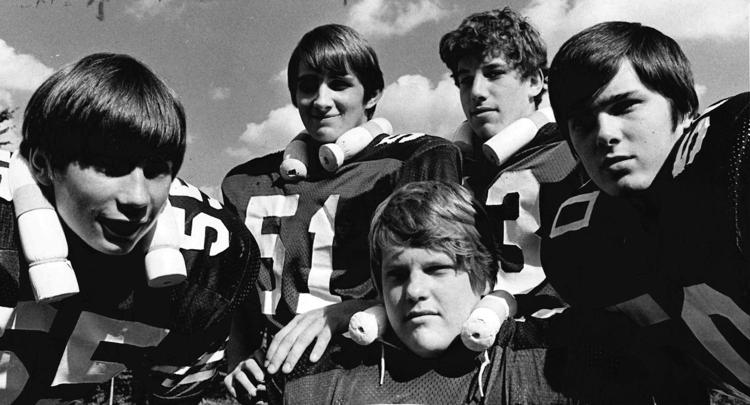 Stephen Decatur Quarterbacks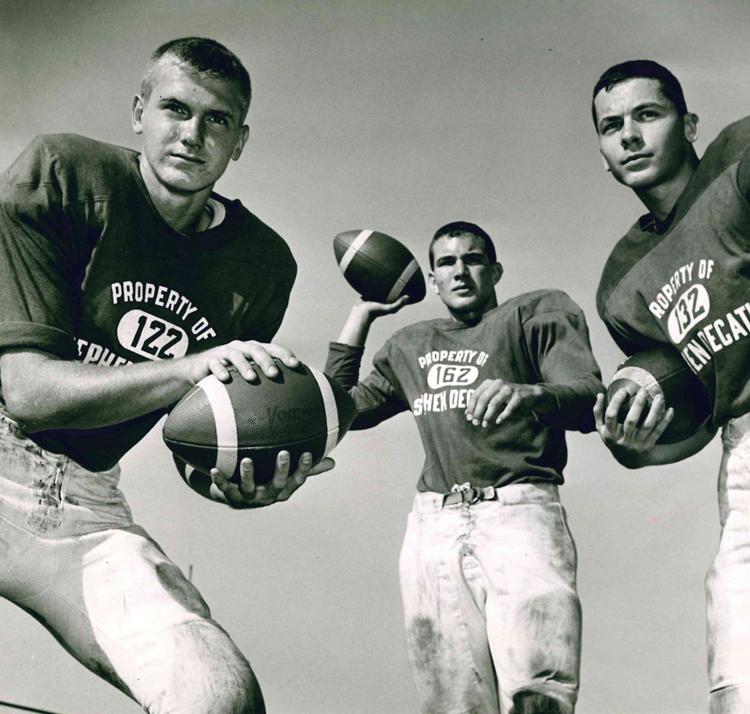 Stephen Decatur's backfield lettermen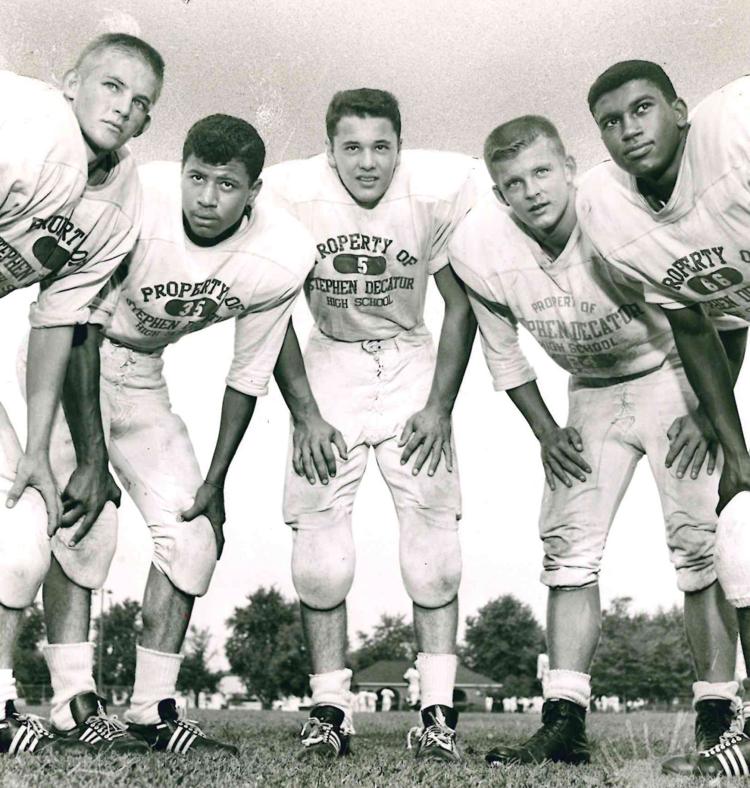 The quartet of quarterback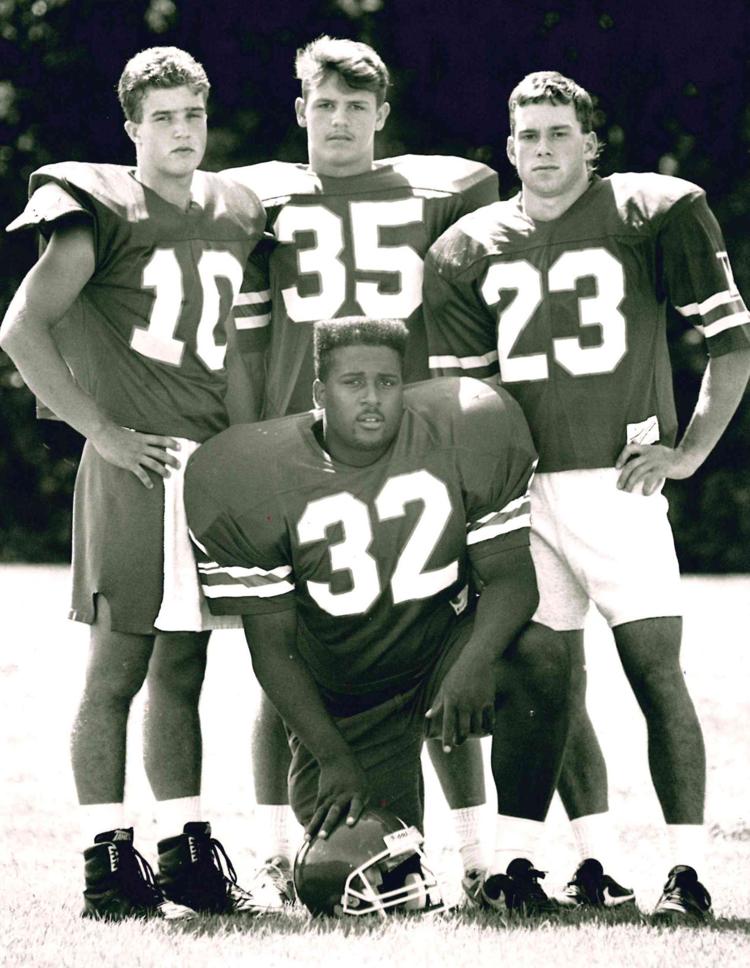 Tony Cruz and Jim Buck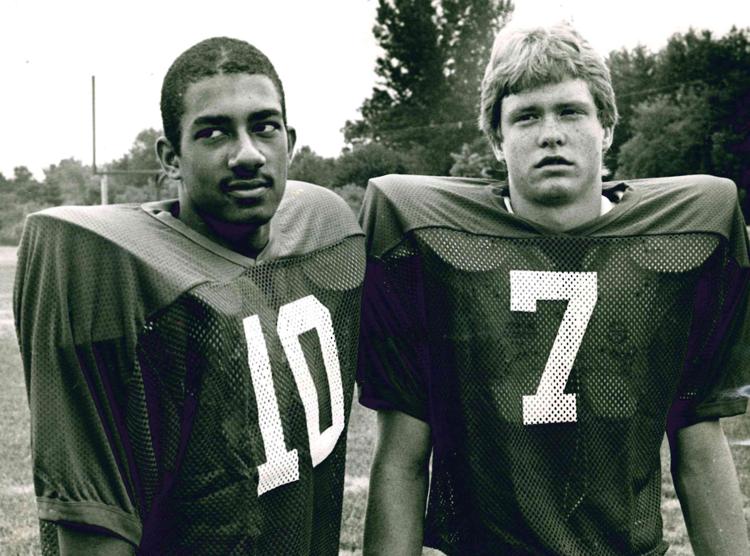 Veteran lineman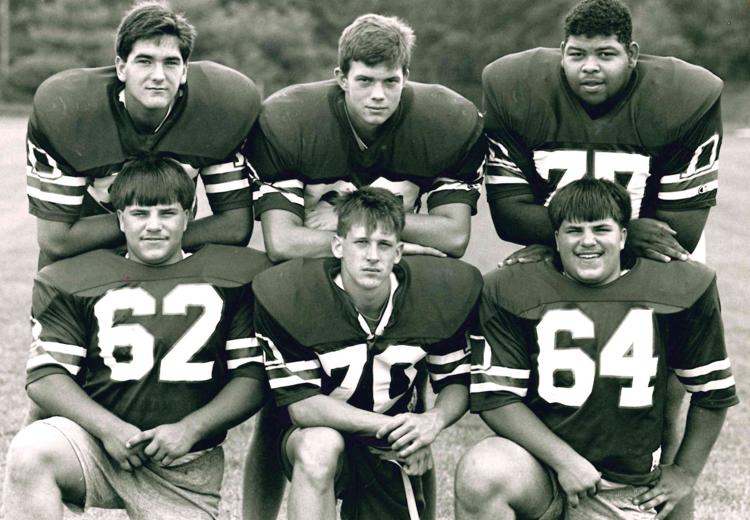 We are the champions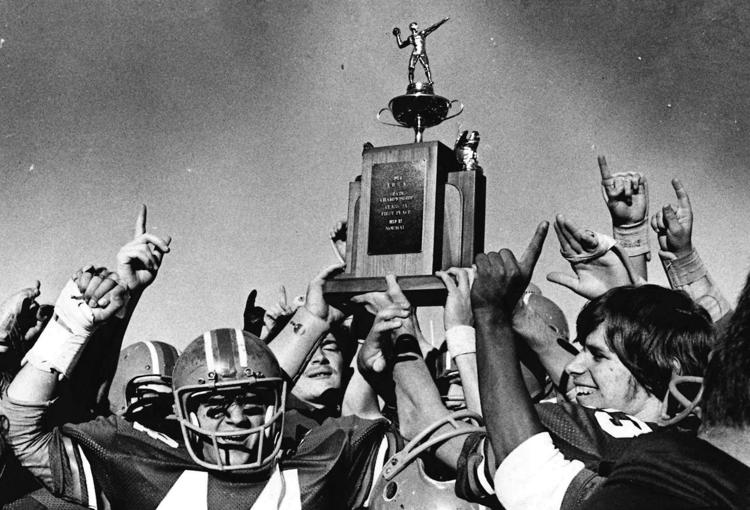 Contact Kevin Barlow at (309) 820-3238. Follow him on Twitter: @pg_barlow
Need to get away?
Start exploring magnificent places with our weekly travel newsletter.