DECATUR — There will be no July 4 fireworks over Lake Decatur this year.
Citing a "loss off crew members and a personnel shortage" long-term fireworks production provider, Mad Bomber, has withdrawn its proposal for the Decatur fireworks display in Nelson Park and will be unable to have a trained certified crew available on Independence Day 2021, the Decatur Park District said in a news release.
Officials said the Devon Lakeshore Amphitheater will still host its 4th of July Celebration with River Bottom Nightmare Band. Tickets for this show are $4 and can be purchased at devonamphitheater.com.
Questions can be directed to the staff at the Decatur Park District at 217-422-5911.
---
🎆 From the Archives: Fourth of July in Central Illinois
St. Louis riverfront jammed by revelers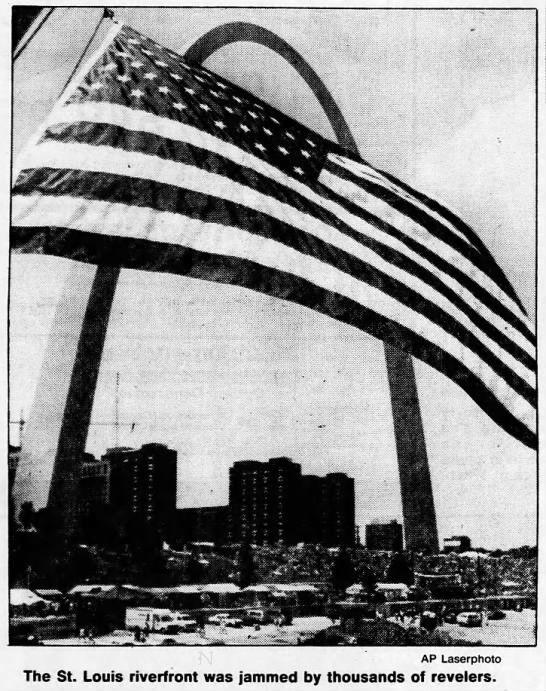 A.I.W 4th Annual 4th of July Celebration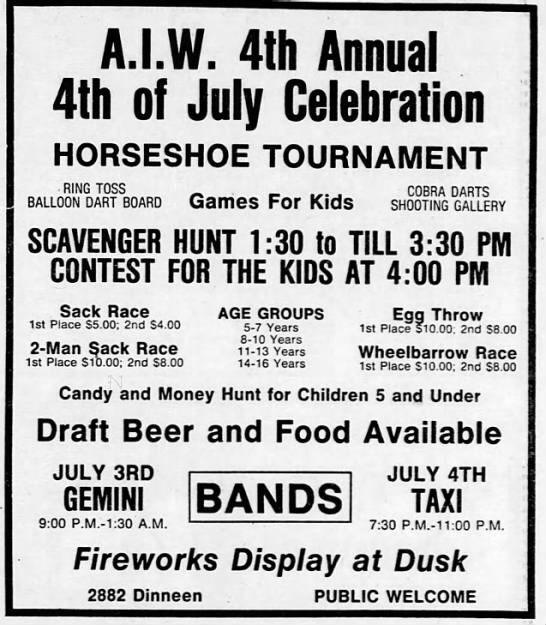 Memorial in black granite honors Vietnam veterans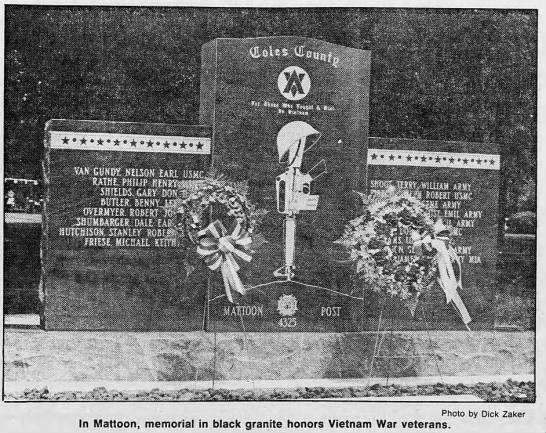 Picnic time, rain or shine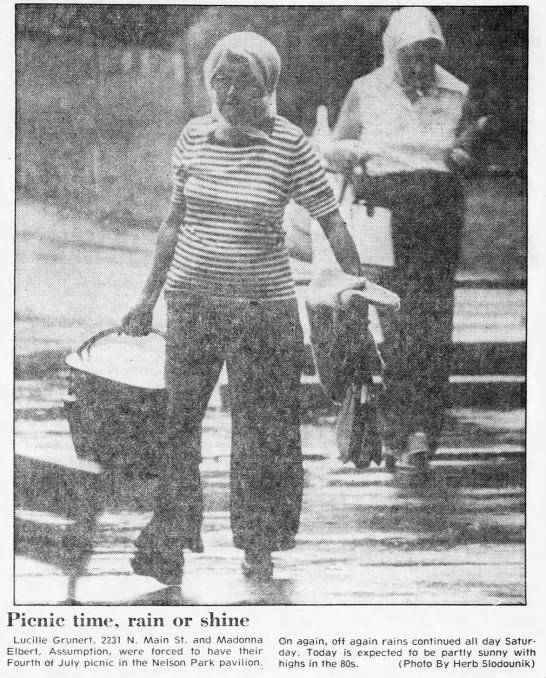 Abe Lincoln look-alikes for his 200th birthday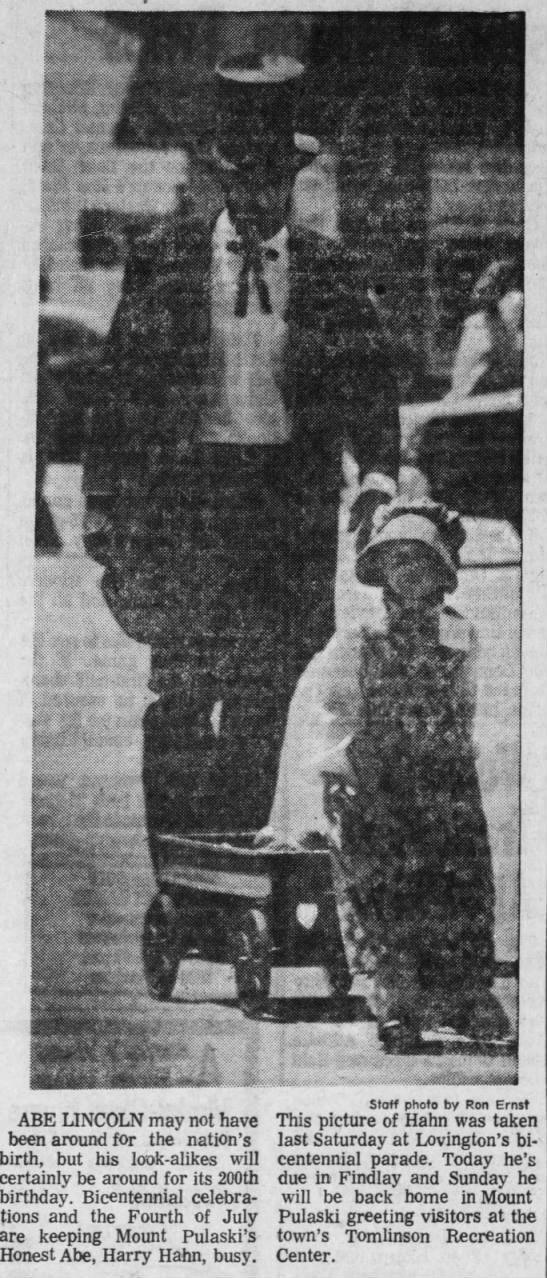 Argenta-Oreana Flagwavers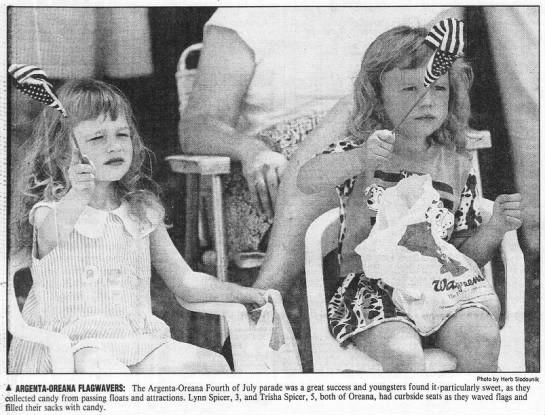 Let freedom ring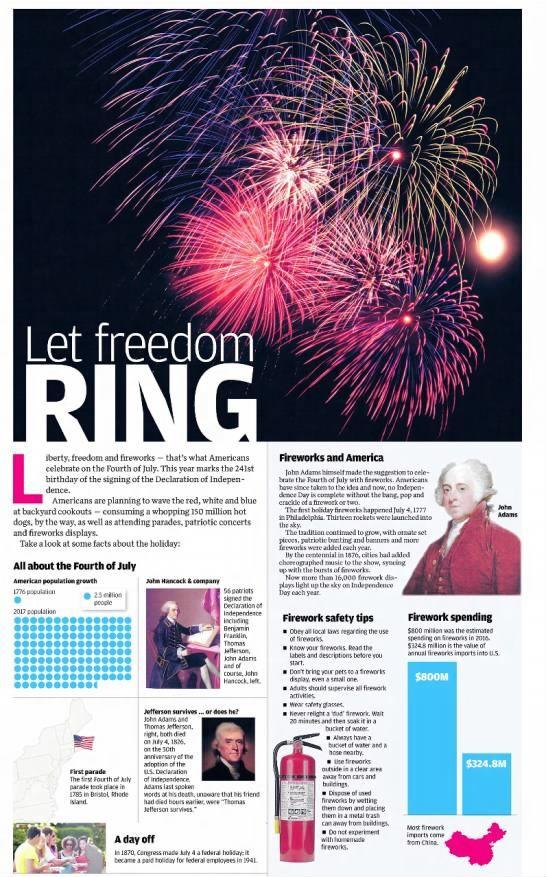 Thousands of celebrants for Fourth of July festivities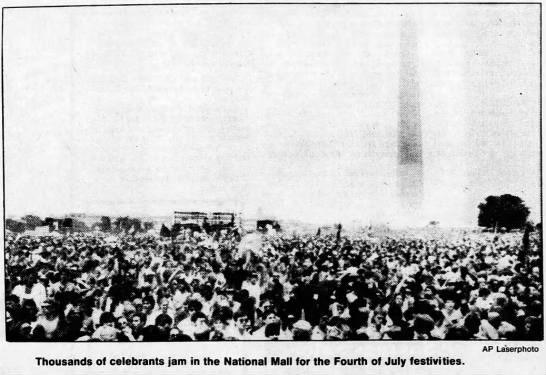 'Tis the Season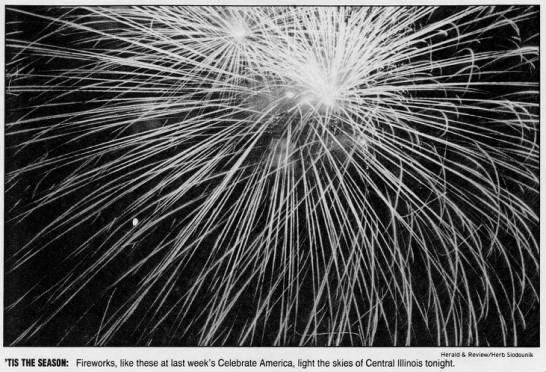 Flag Raising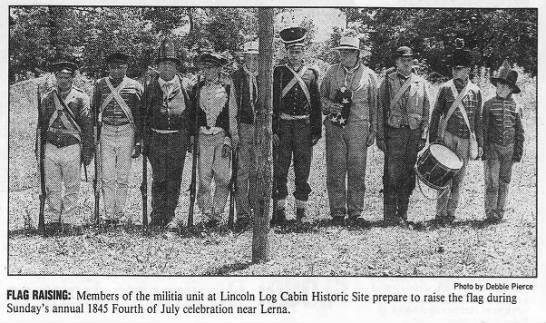 Flag for you!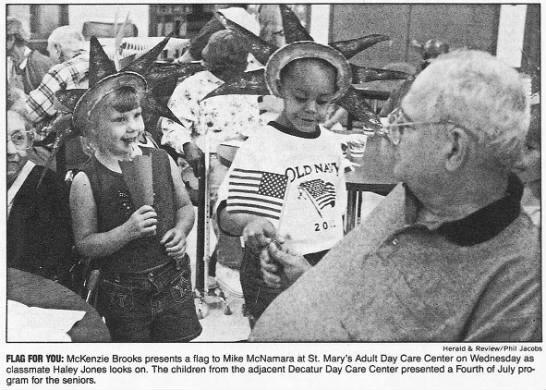 Fourth of July excitement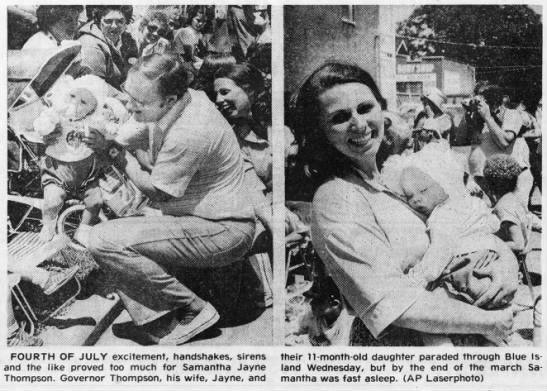 Mark Your Calendar - Independence Day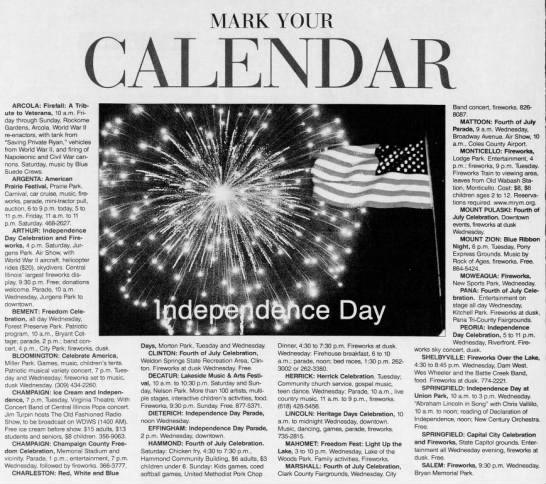 Kids find arts on the Fourth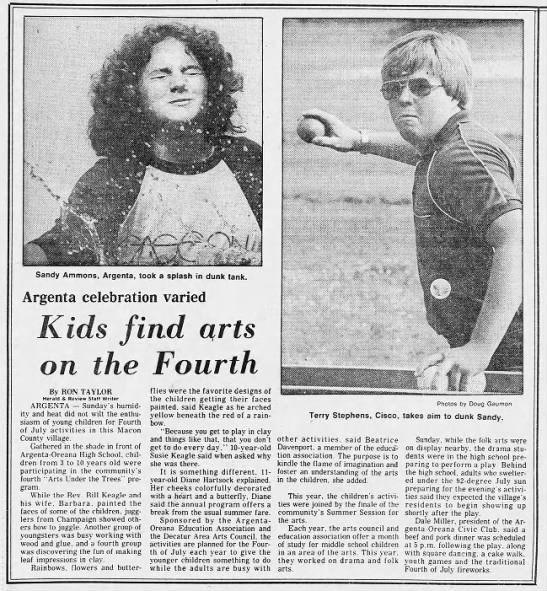 Celebrating Freedom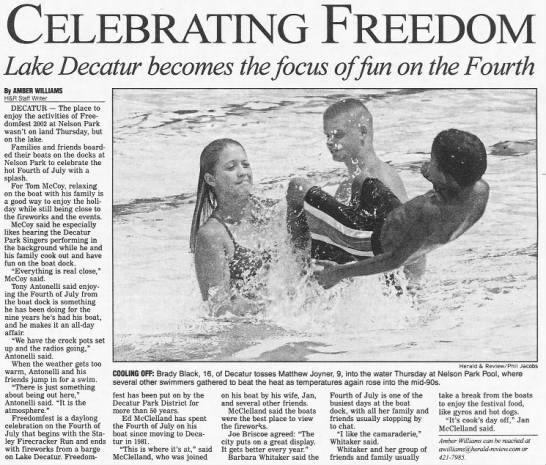 Town Park as fireworks explode overhead