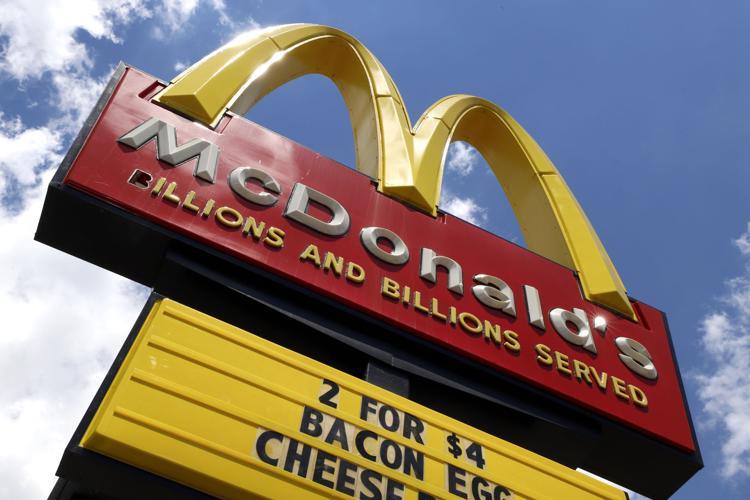 McDonald's CEO Stephen Easterbrook had a $15.9 million pay package last year, while the median employee made $7,473.
The median worker was a part-time restaurant crew employee in Hungary, the company said. In a proxy statement, McDonald's stated that 91% of Easterbrook's compensation depended on performance. It noted Easterbrook earned his reward for helping the company log 14 quarters of "comparable sales growth."
The company did not respond to a request for comment.