Today in history: June 20
In 1943, race-related rioting erupted in Detroit; federal troops were sent in two days later to quell the violence that resulted in more than 30 deaths, and more events that happened on this day in history.
1782: The Great Seal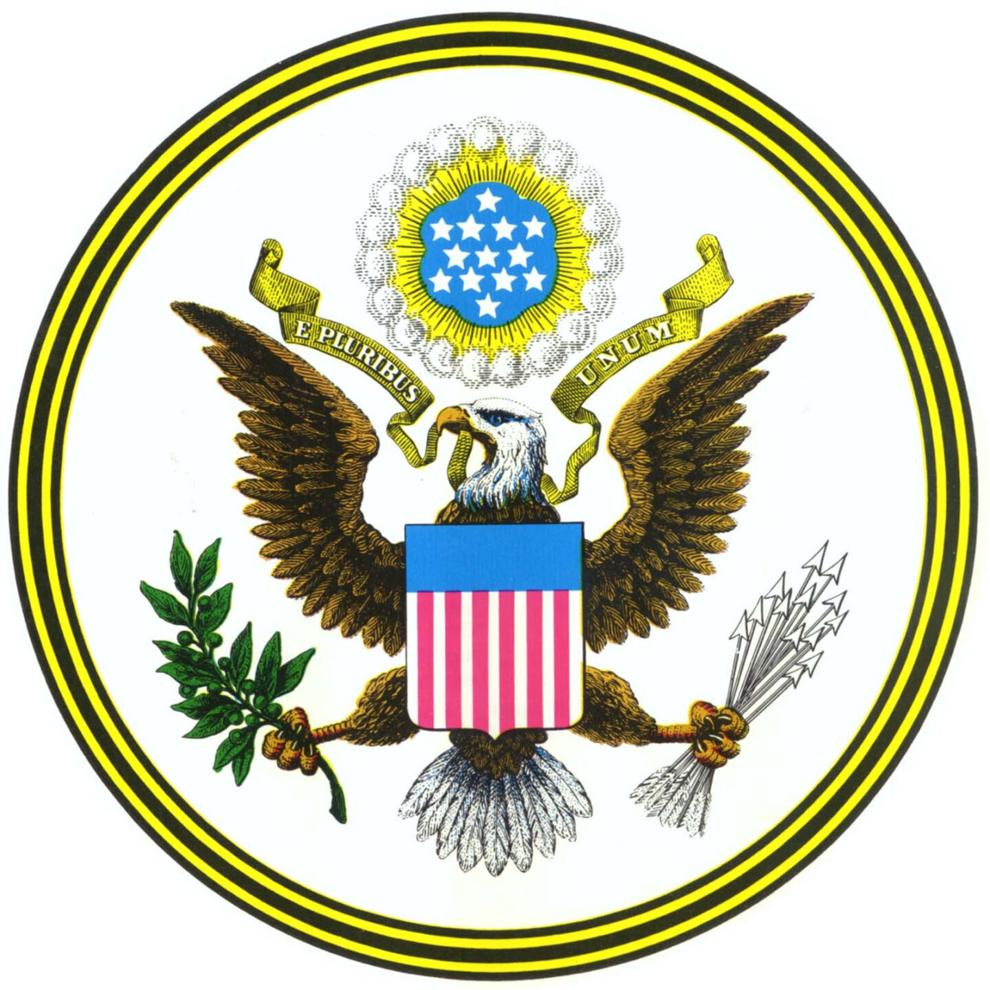 1943: Detroit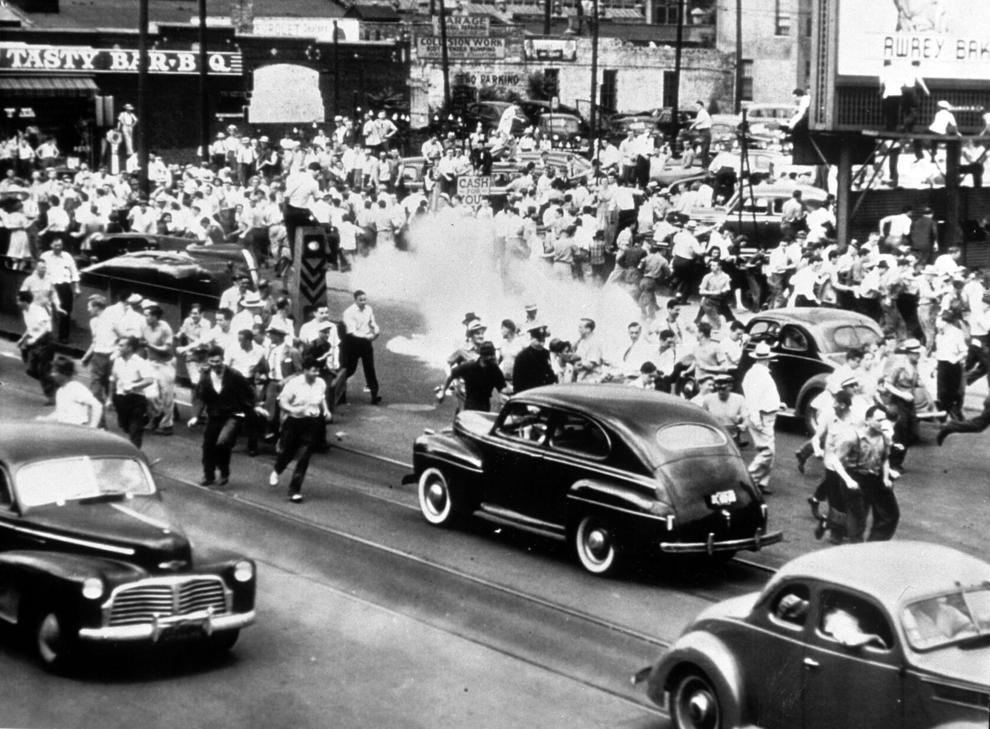 1947: The Taft-Hartley Act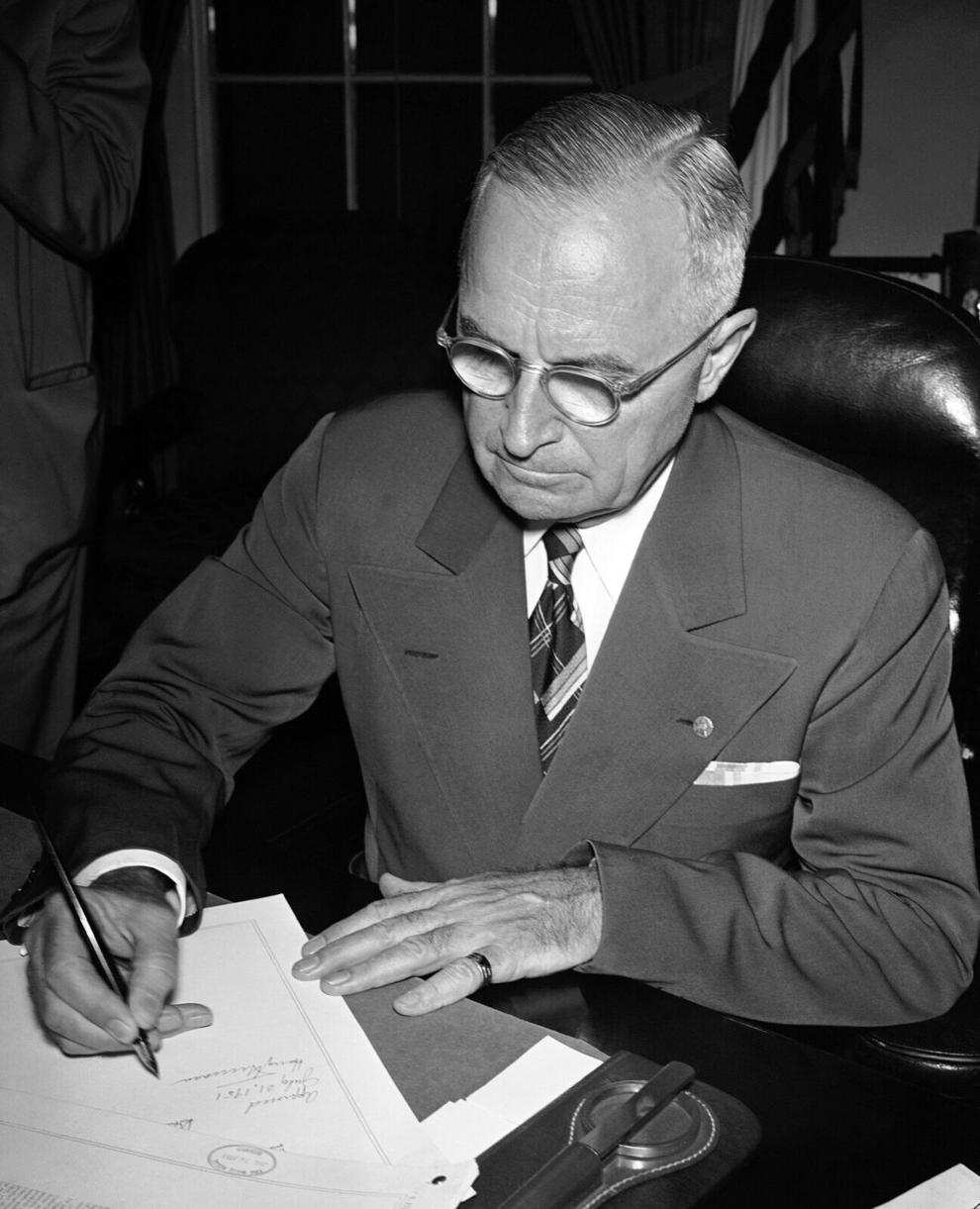 1967: Muhammad Ali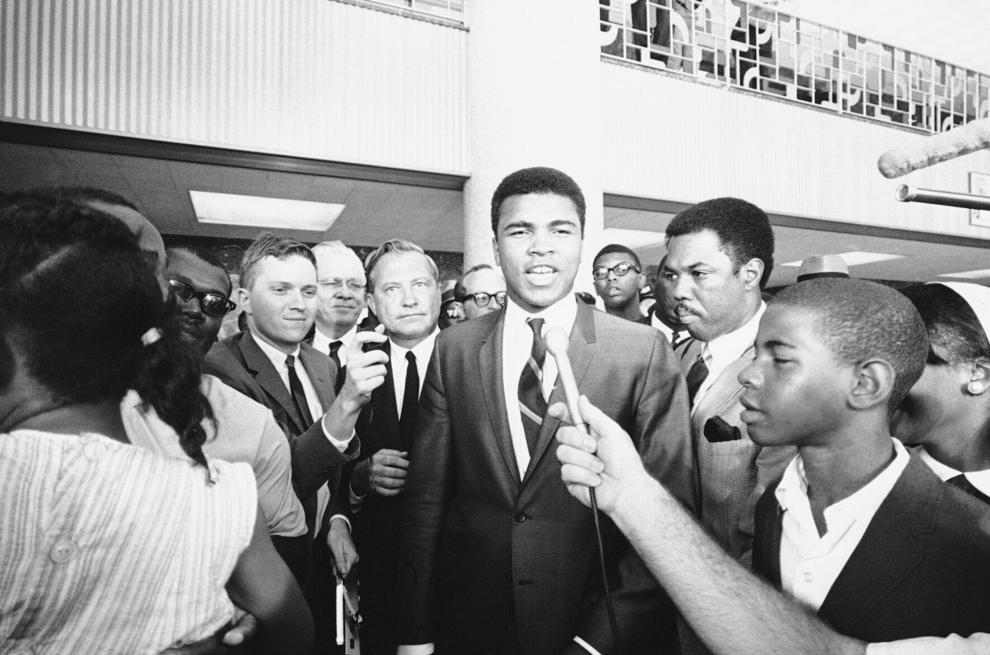 1972: Richard Nixon and H.R. Haldeman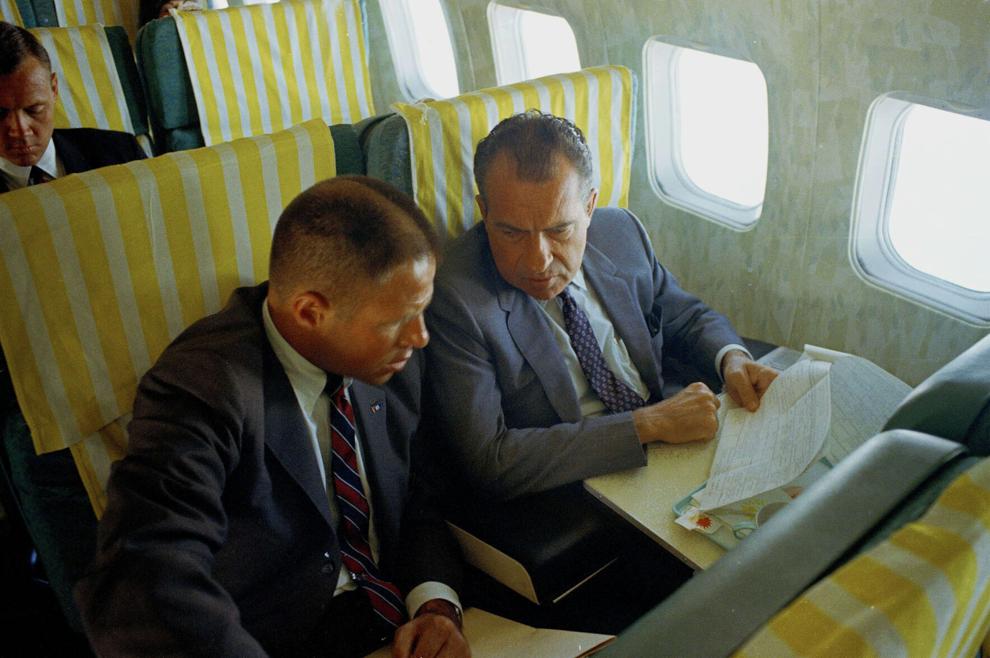 1990: Nelson Mandela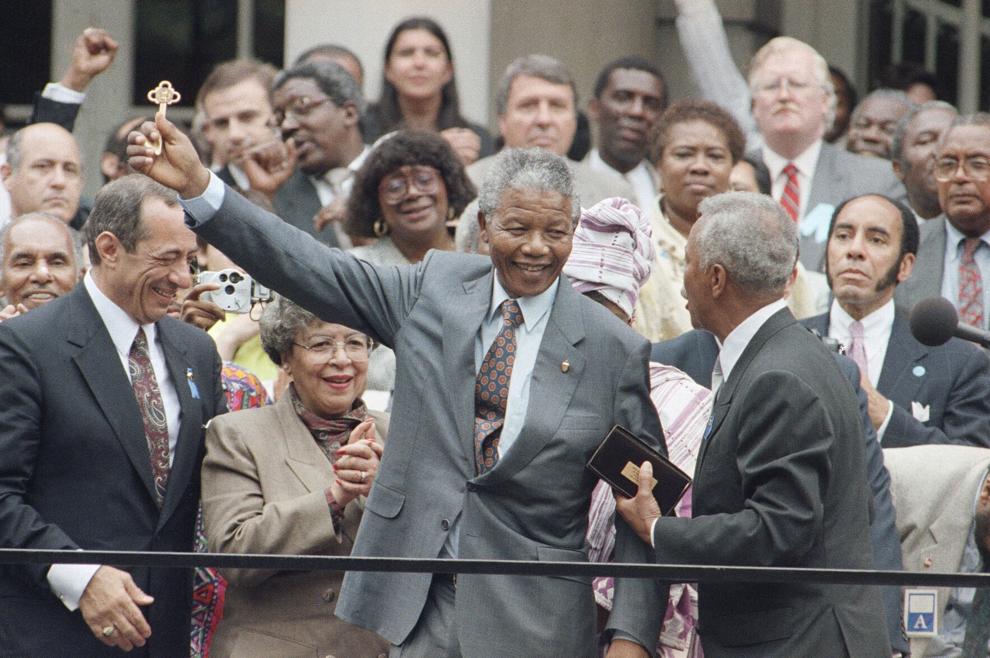 2011: "Fifty Shades of Grey"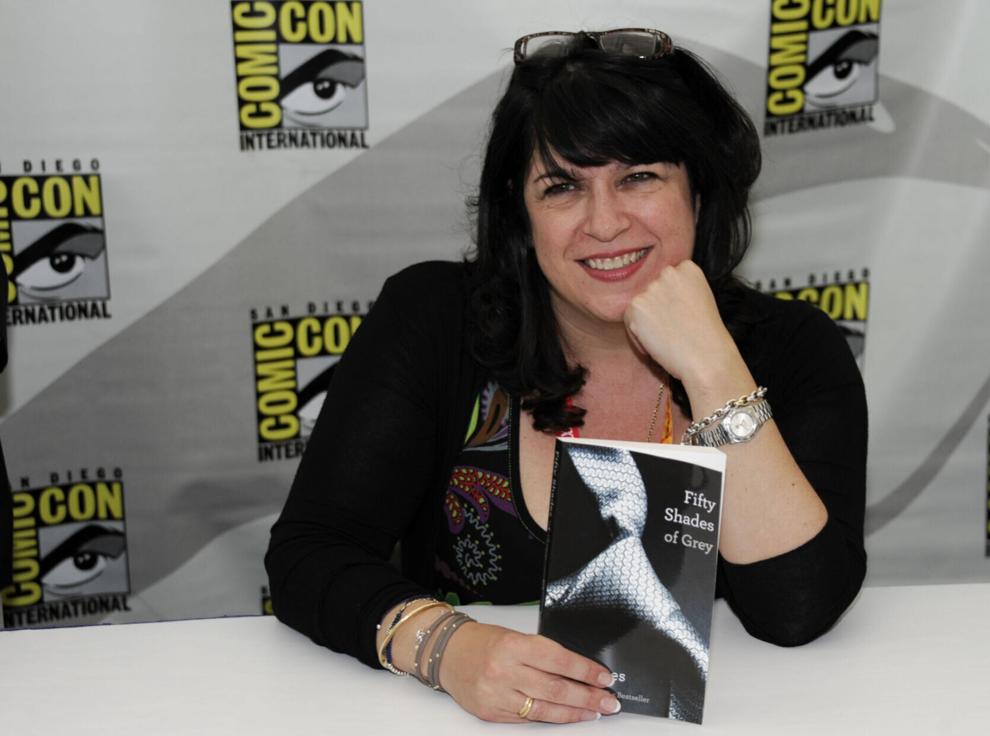 2011: Bashar Assad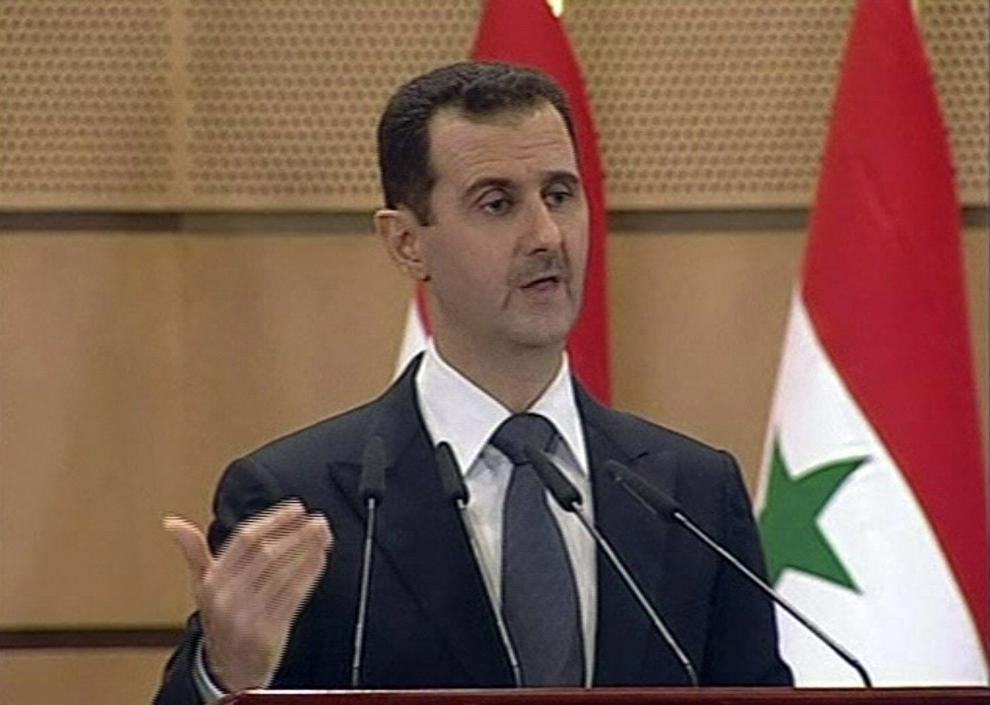 2014: The Obama Administration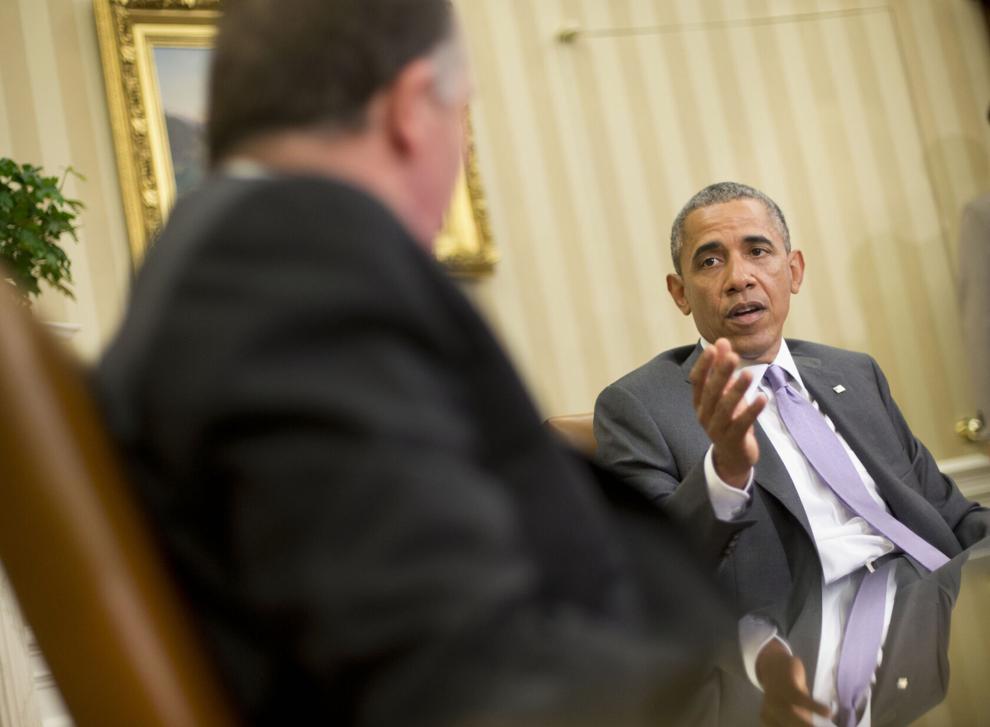 2016: Donald Trump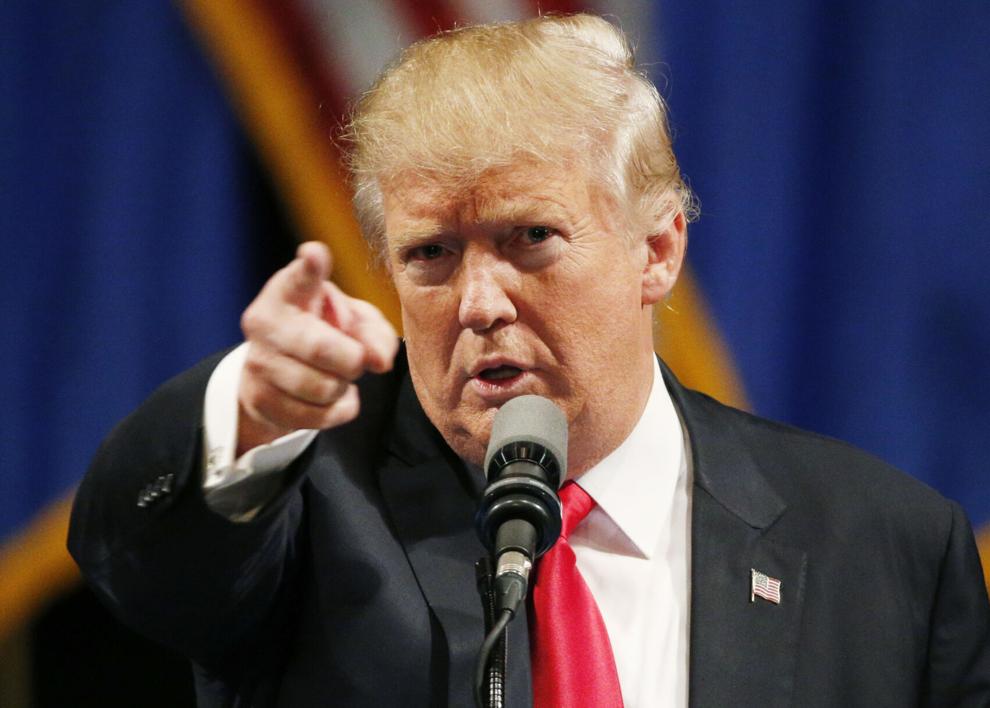 2016: Supreme Court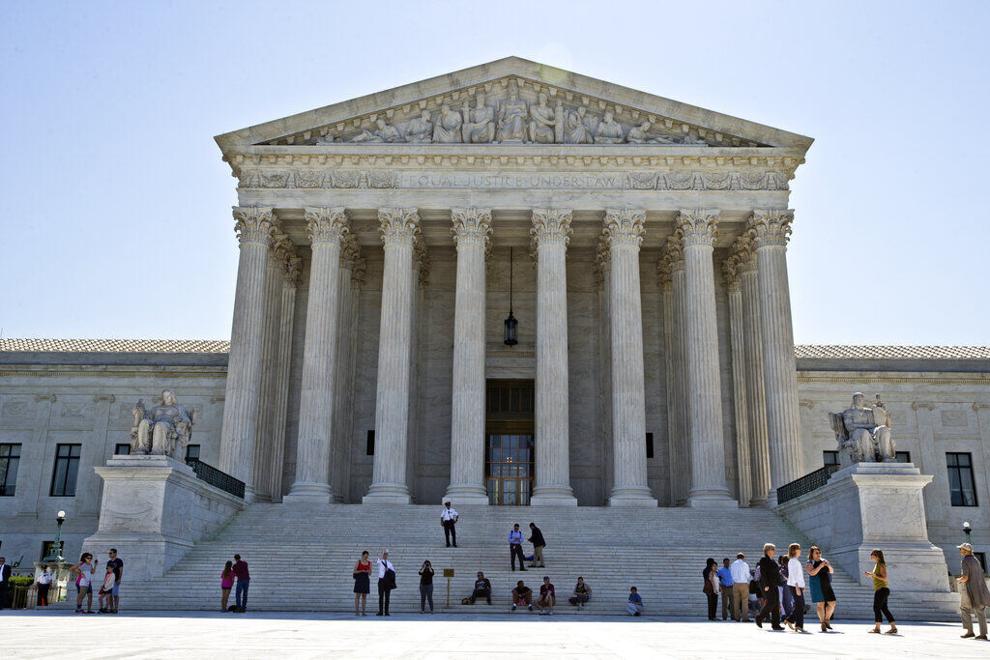 2019: Iran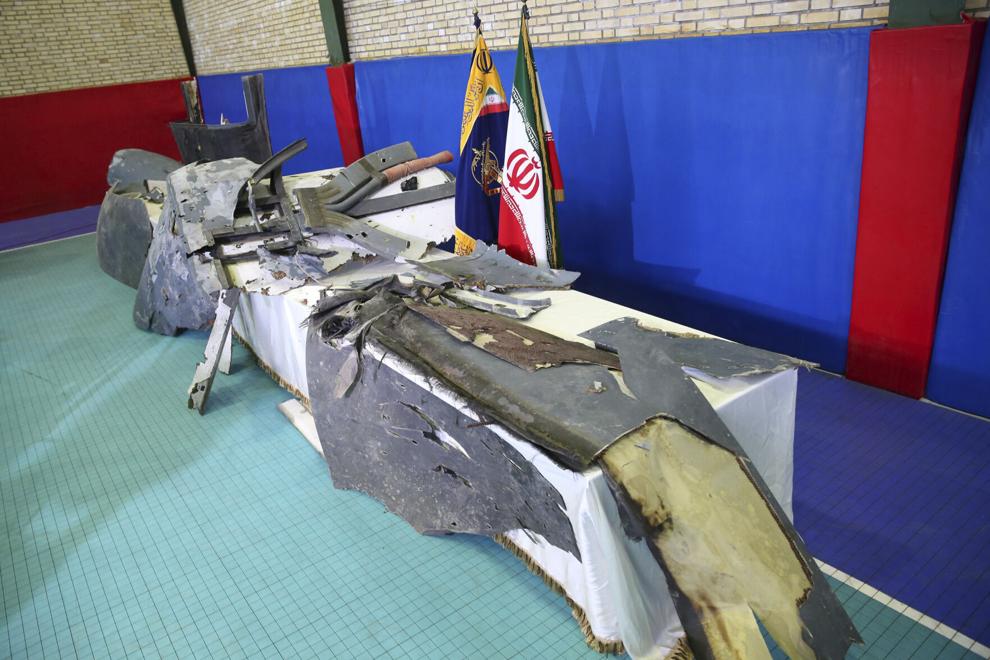 2020: Donald Trump
2020: Geoffrey S. Berman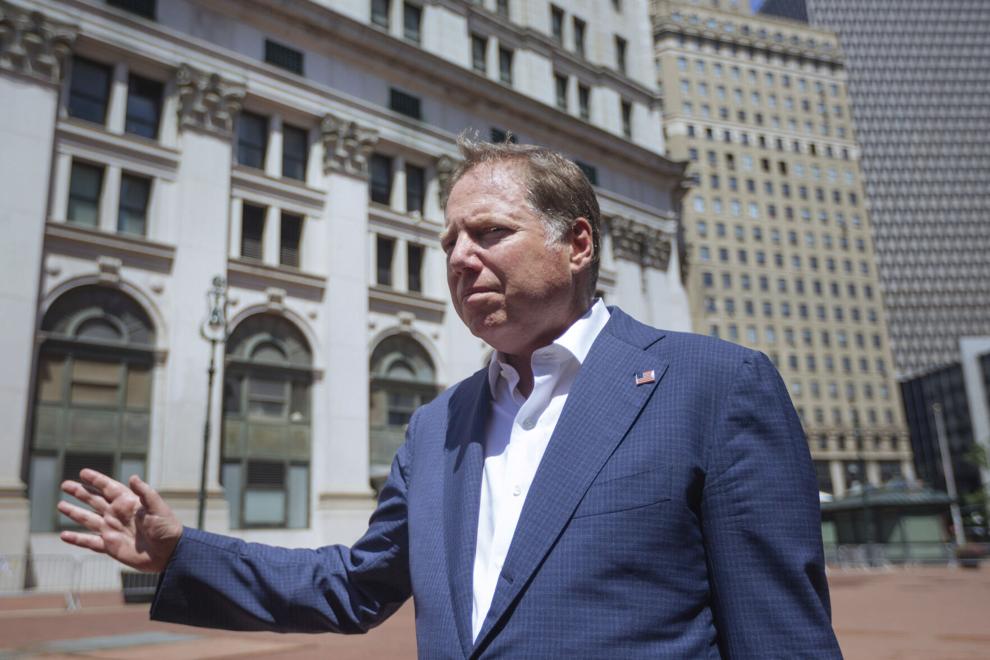 2020: Tiz the Law