BRIDGETON — A city man was charged with aggravated assault Friday night after allegedly stabbing another man.
At 10:20 p.m., police responded to the 200 block of South Pine Street for a stabbing, according to a post on the department's Facebook page. A fight had broken out before police had arrived, and several people were still there.
BRIDGETON — A Millville man was charged with driving while intoxicated and violating Gov. Phil Murphy's COVID-19 mandate after a Saturday morning car crash.
Police did not identify the victim, a 46-year-old city man, but said he was found inside a home with stab wounds and emergency medical services transported him to Cooper University Hospital.
Officers investigated and arrested Correll Jackson, 23, of the 200 block of North Laurel Street, according to the post. Jackson was one of several people there when police arrived.
Jackson was charged with aggravated assault with a deadly weapon, possession of a weapon for an unlawful purpose and unlawful possession of a weapon. He was taken to the Cumberland County jail.
GALLERY: A closed Cumberland County amid the COVID-19 pandemic
040720_nws_cumboclosed 1.jpg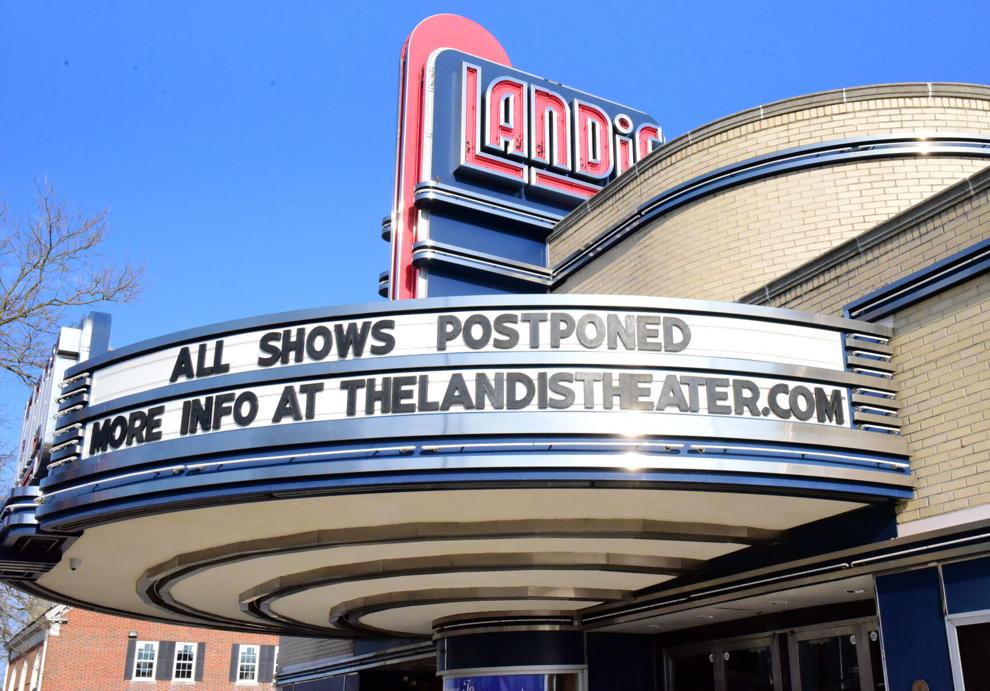 -- HIDE VERTICAL GALLERY ASSET TITLES --
040720_nws_cumboclosed 2.jpg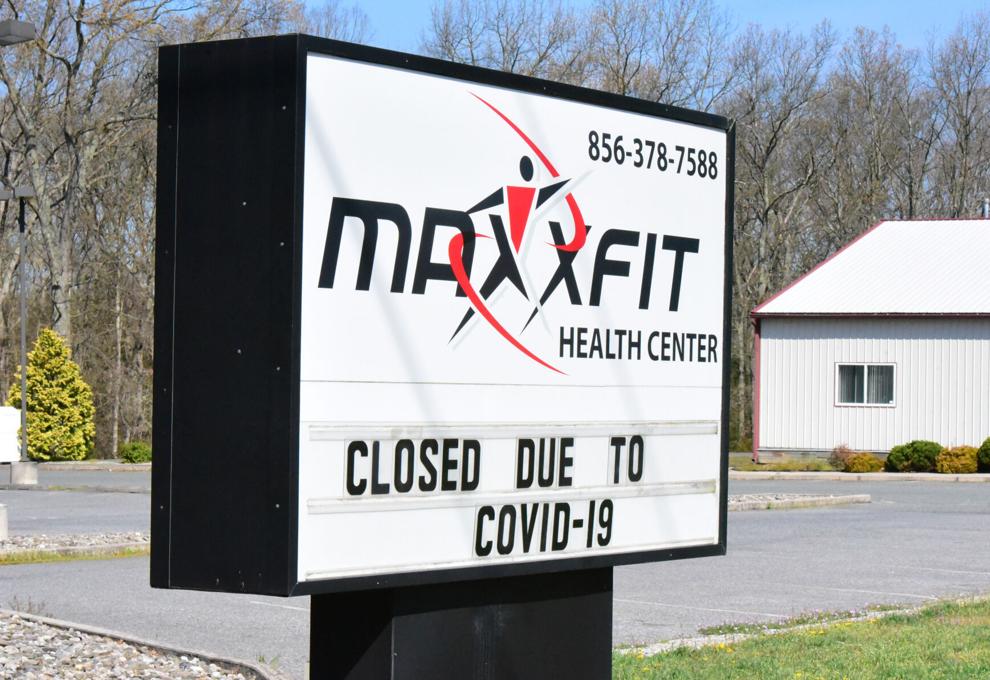 040720_nws_cumboclosed 3.jpg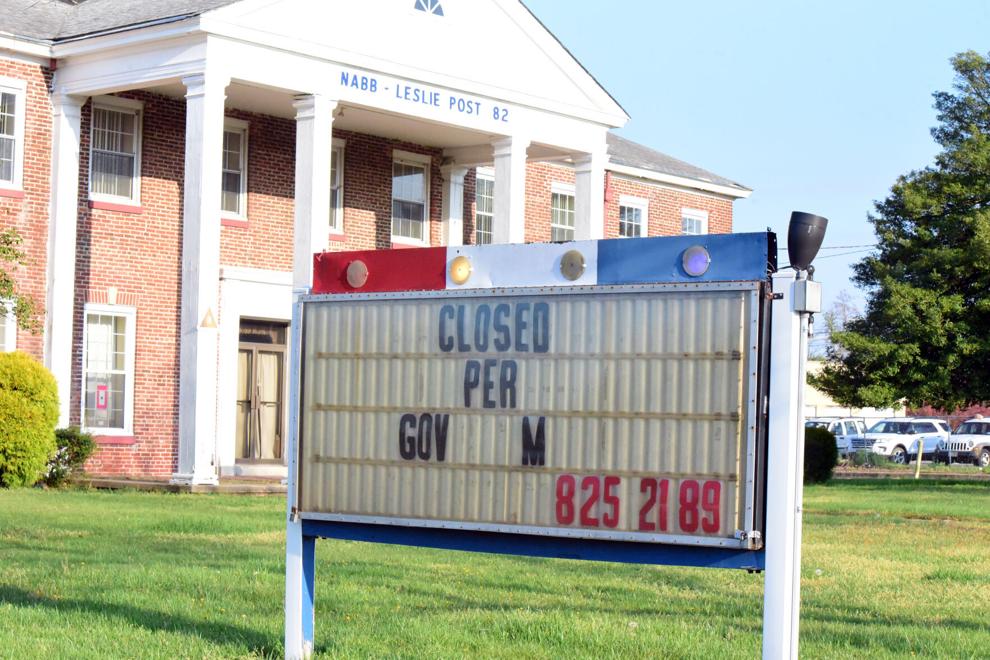 040720_nws_cumboclosed 4.jpg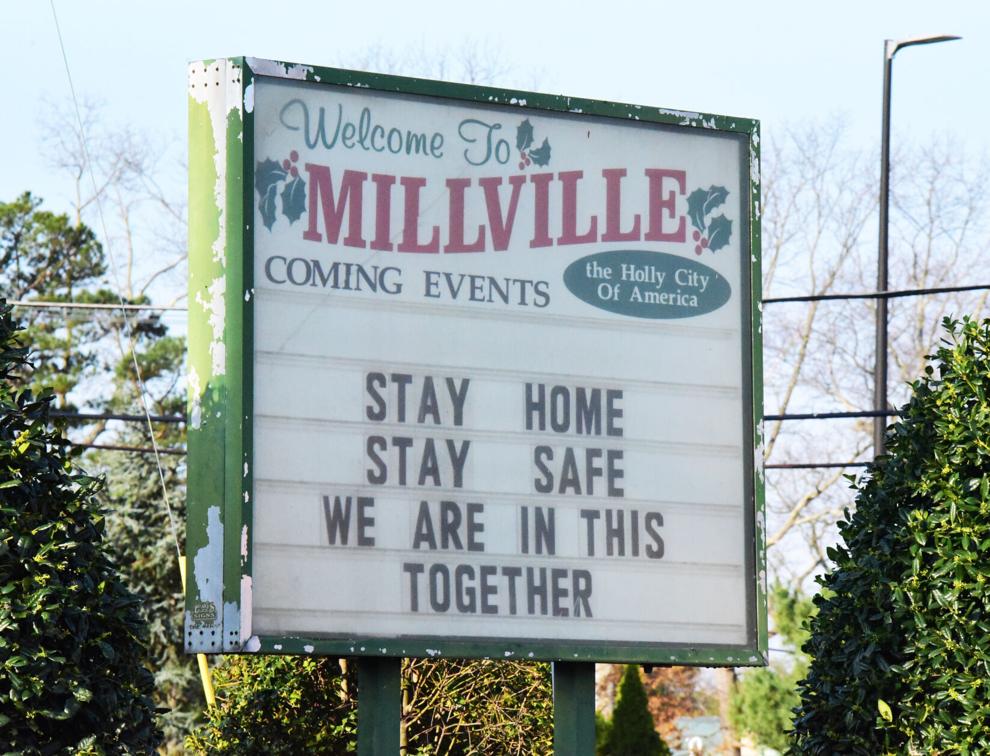 040720_nws_cumboclosed 5.jpg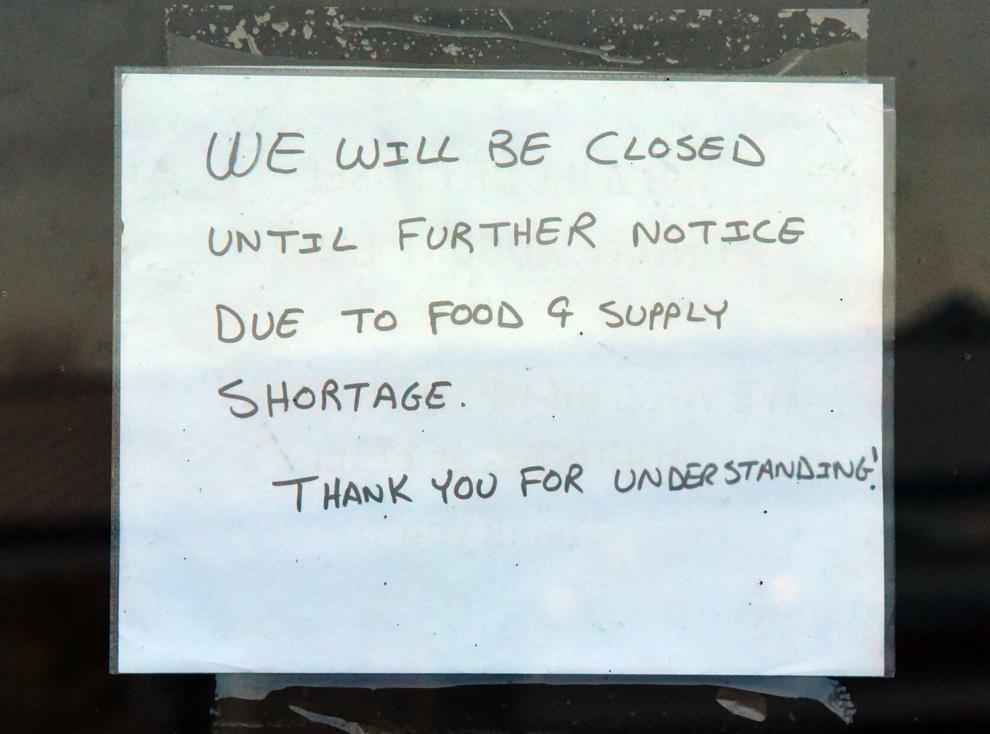 040720_nws_cumboclosed 6A.jpg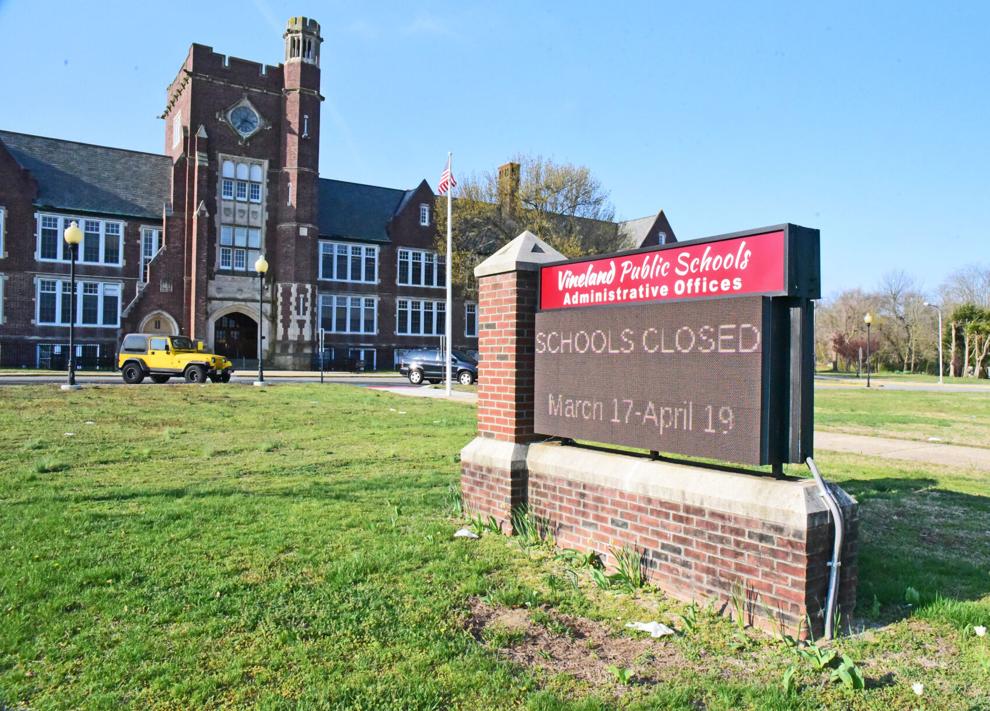 040720_nws_cumboclosed 7.jpg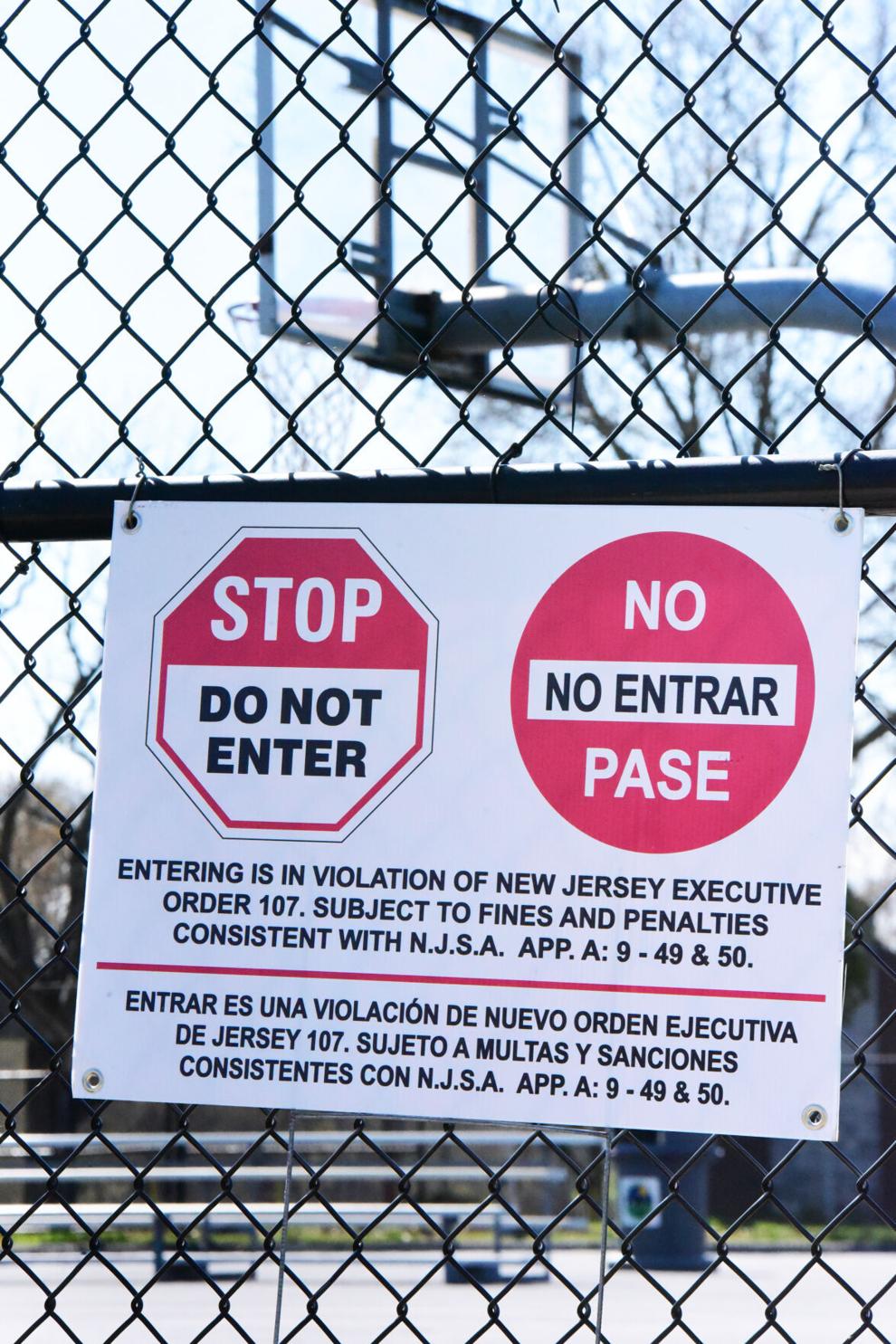 040720_nws_cumboclosed 8.jpg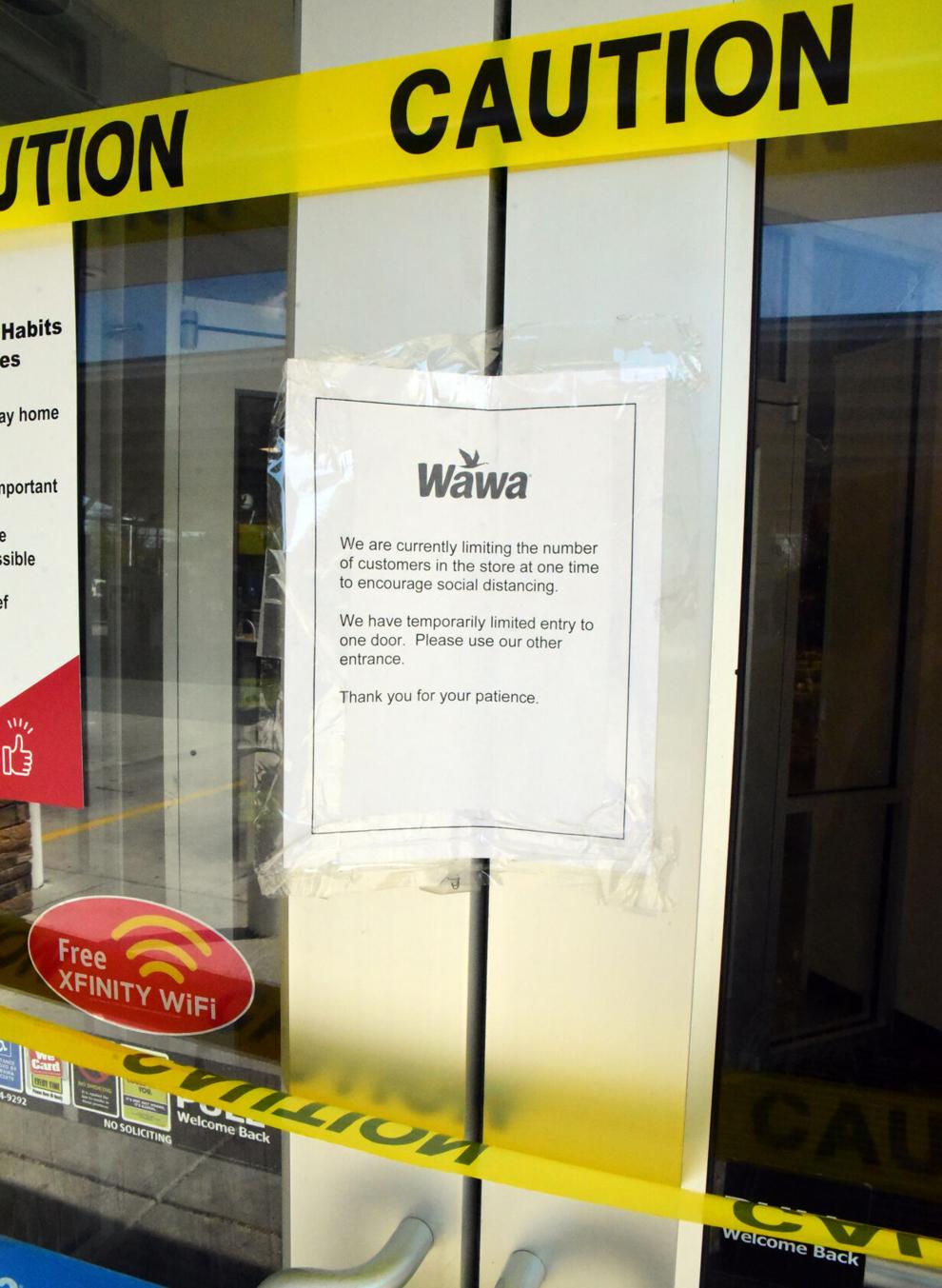 040720_nws_cumboclosed 8A.jpg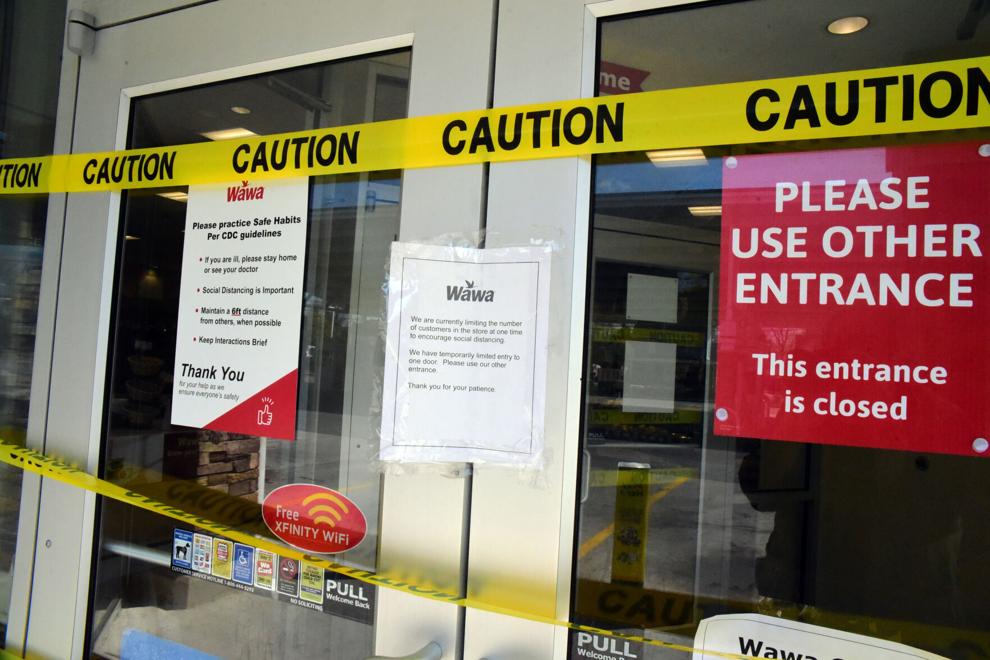 040720_nws_cumboclosed 9.jpg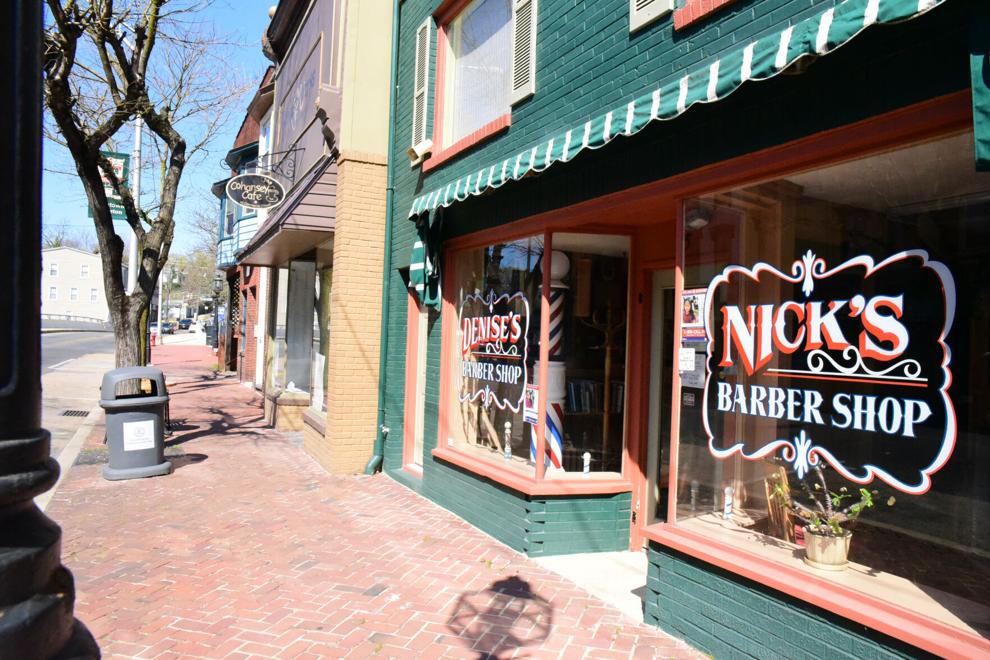 040720_nws_cumboclosed 10.jpg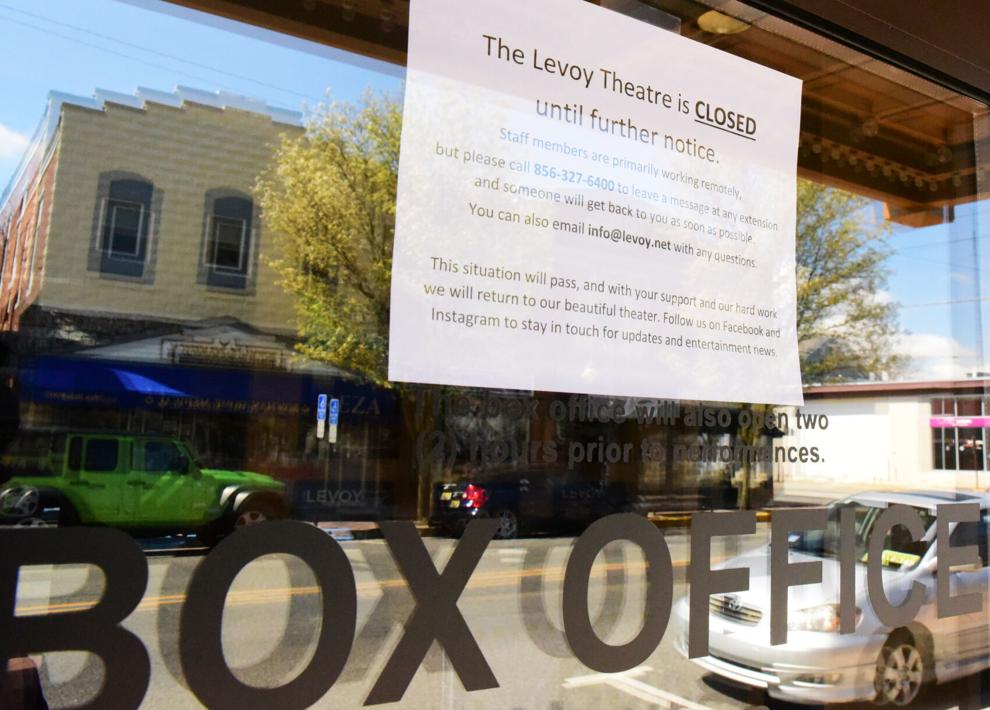 040720_nws_cumboclosed 11.jpg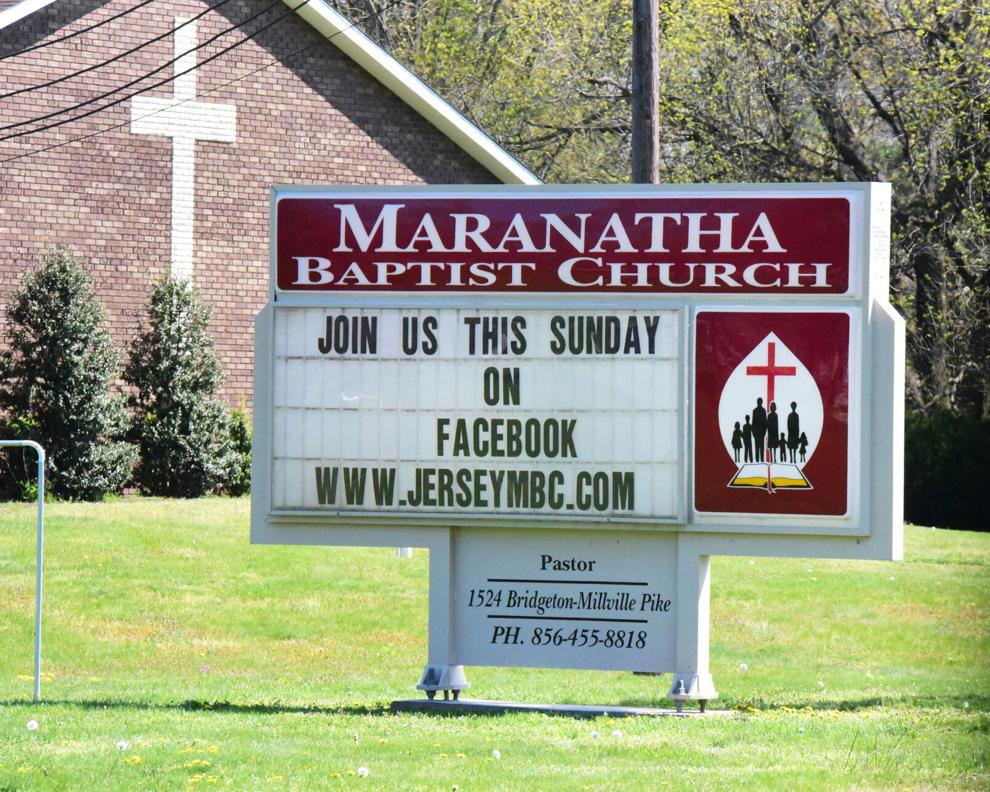 040720_nws_cumboclosed 12.jpg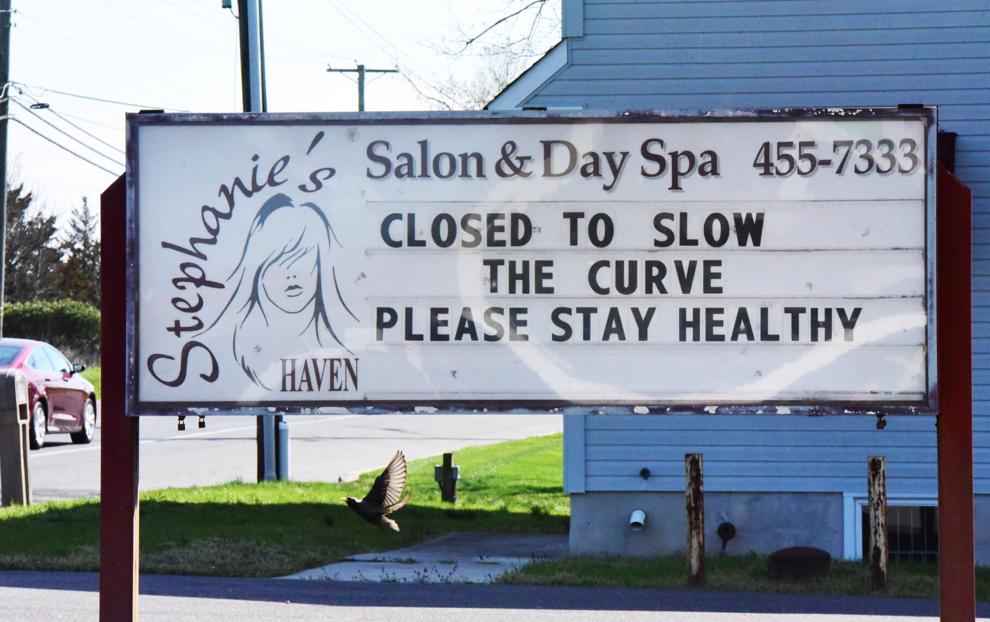 040720_nws_cumboclosed 14.jpg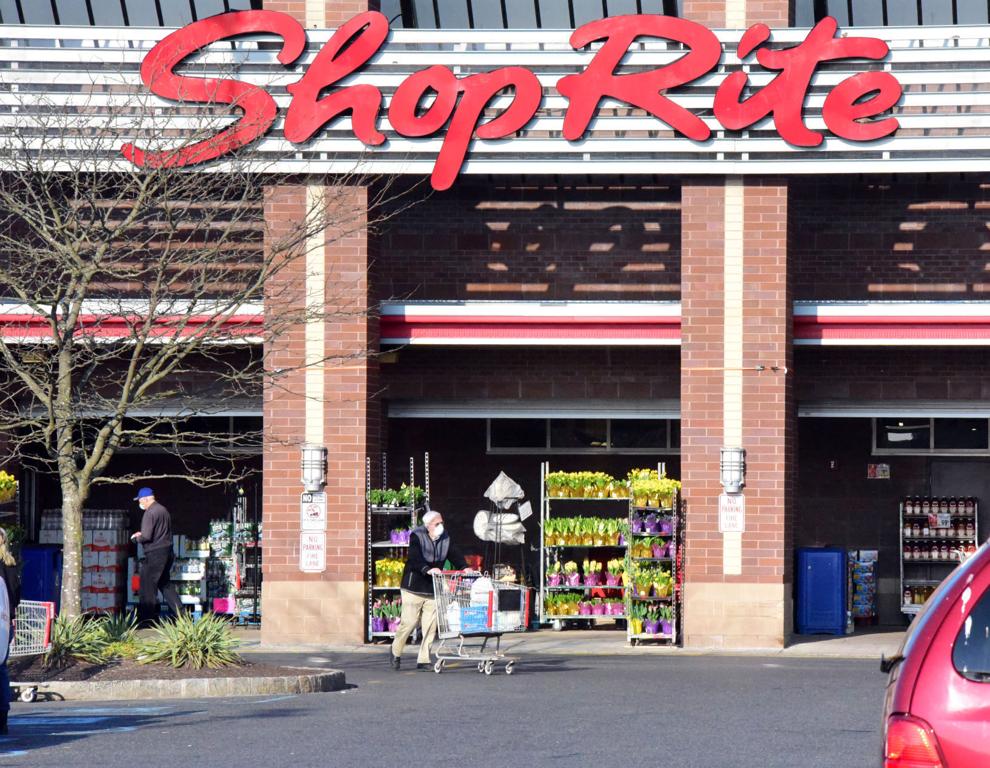 040720_nws_cumboclosed 15.jpg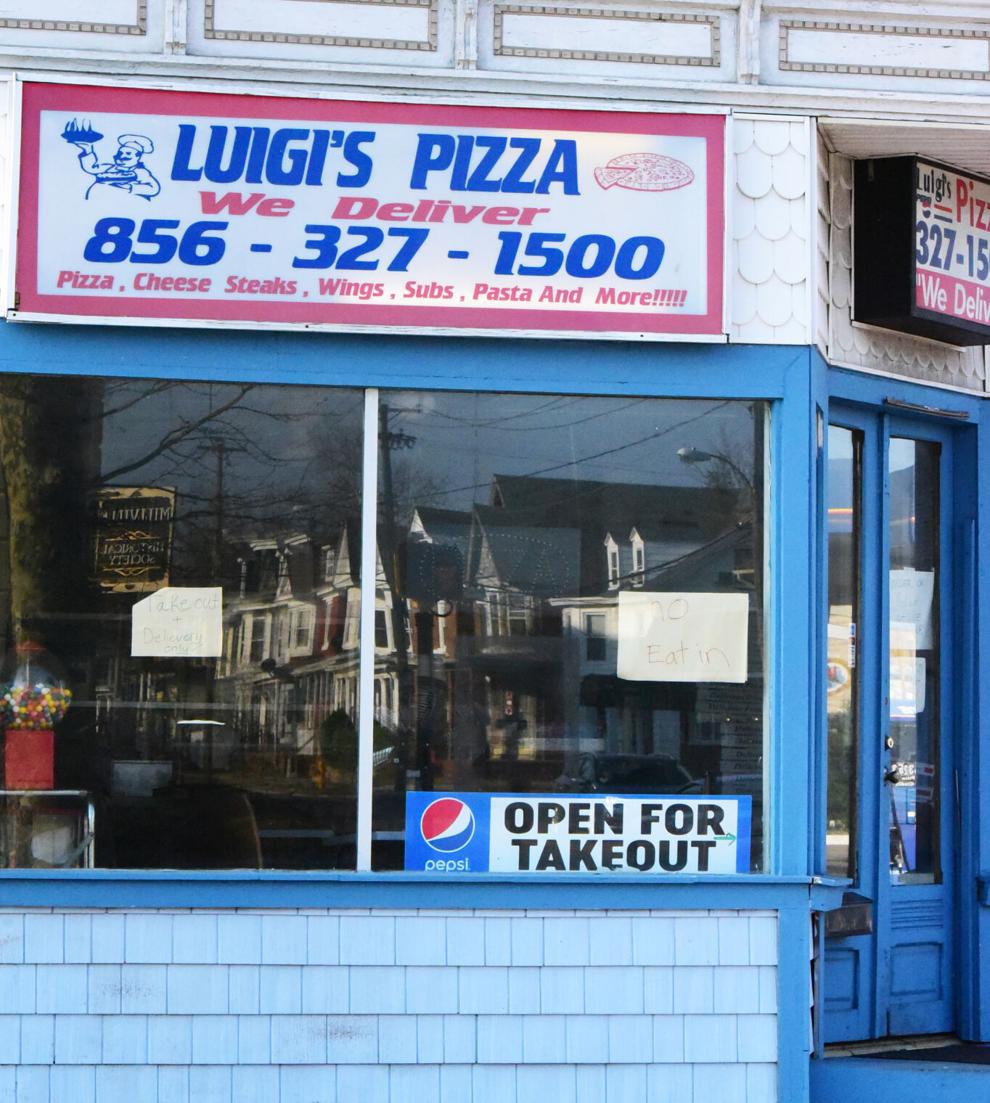 040720_nws_cumboclosed 16.jpg
040720_nws_cumboclosed 17.jpg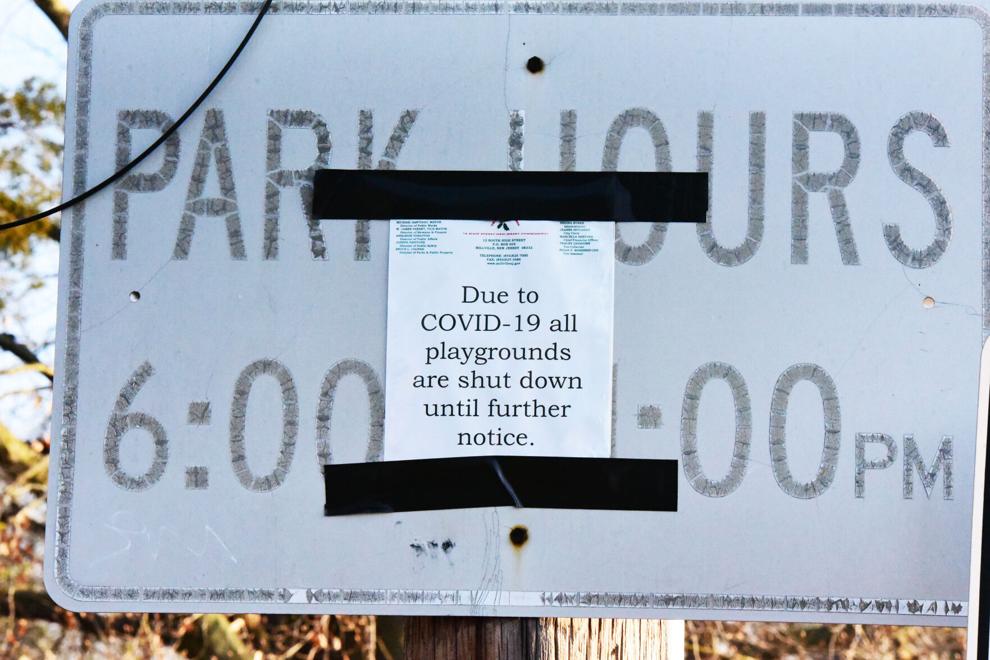 040720_nws_cumboclosed 18.jpg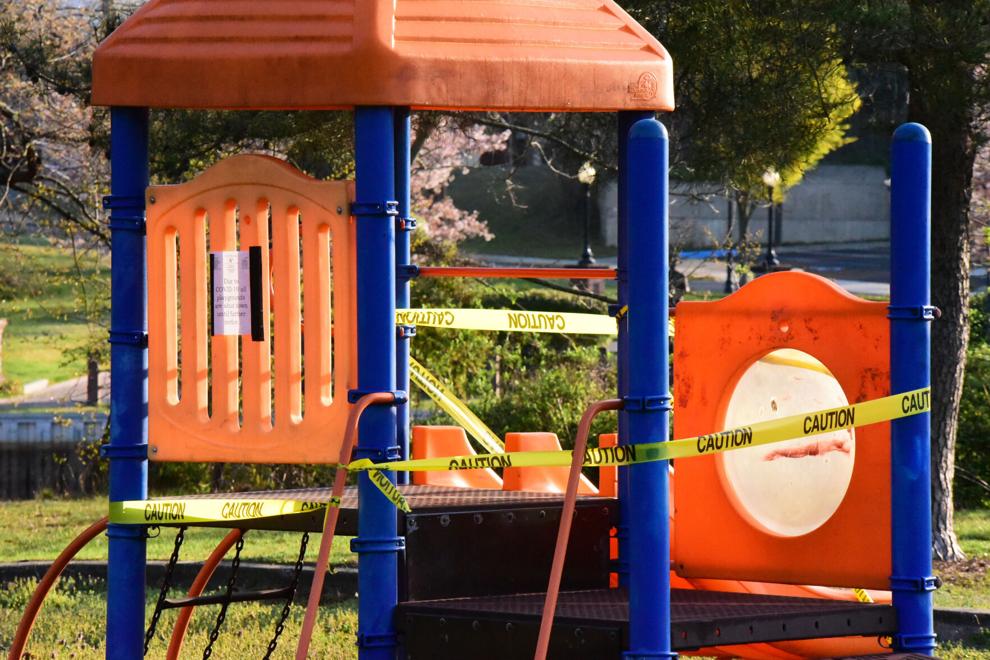 040720_nws_cumboclosed 19.jpg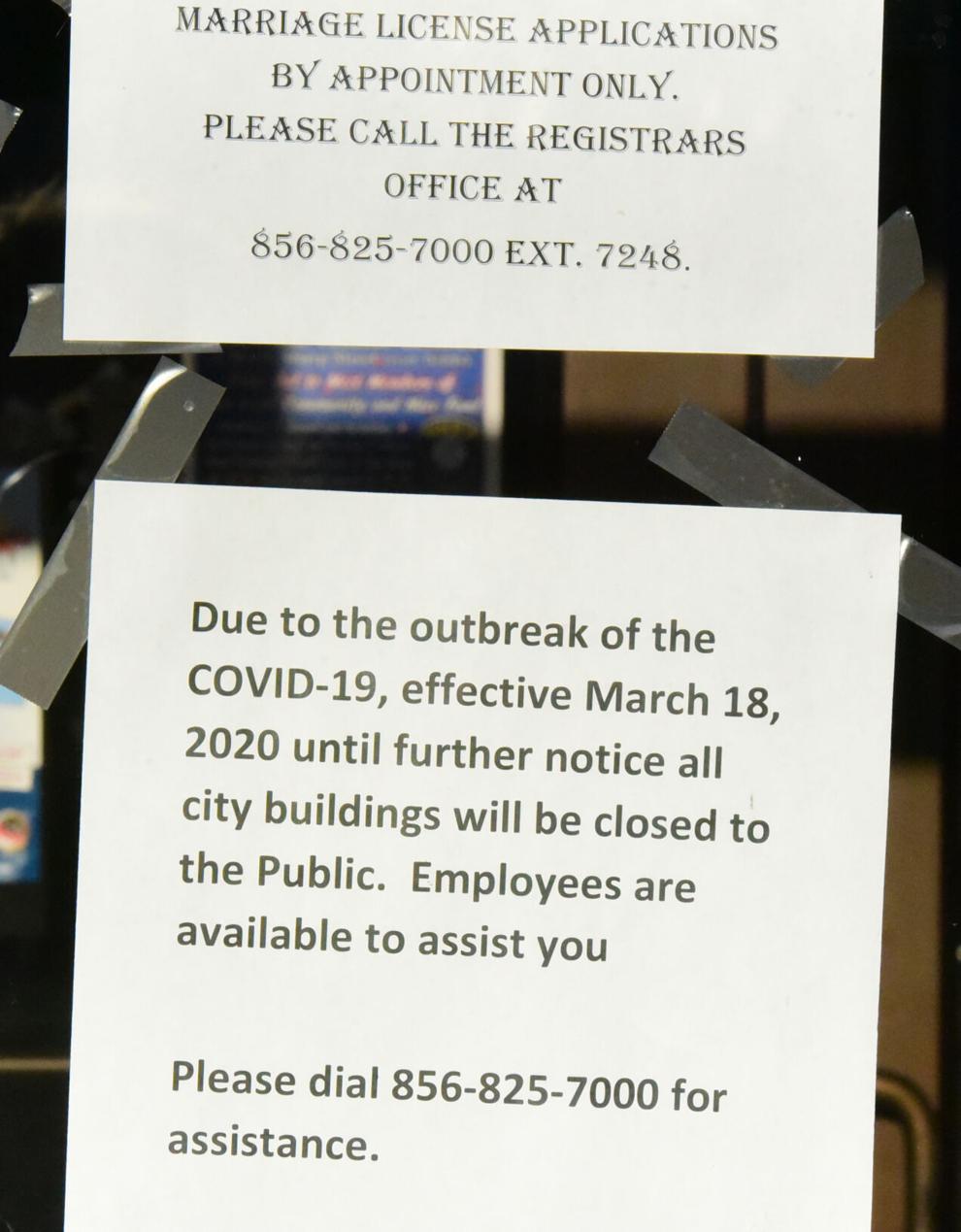 040720_nws_cumboclosed 20.jpg
040720_nws_cumboclosed 21.jpg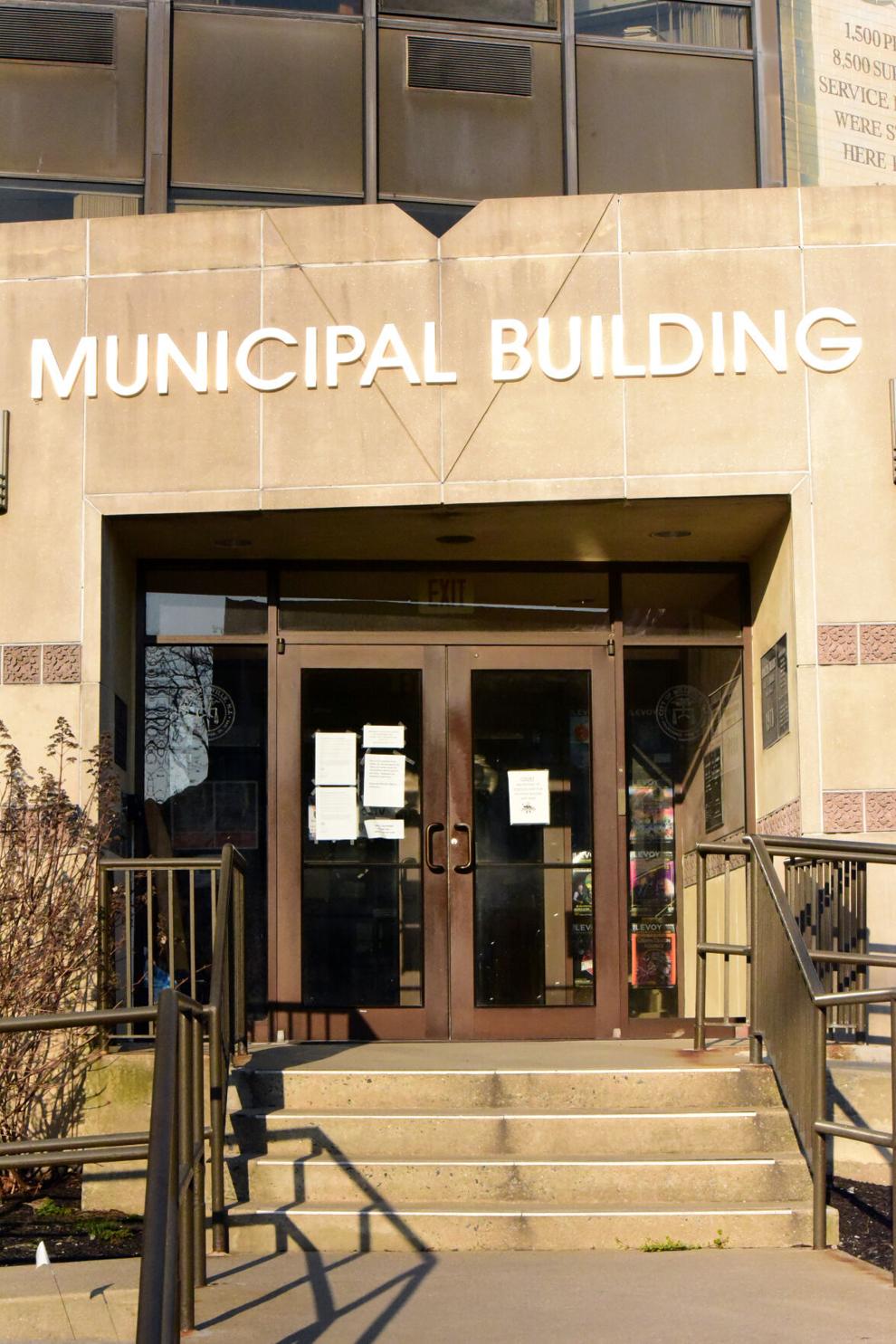 040720_nws_cumboclosed 22.jpg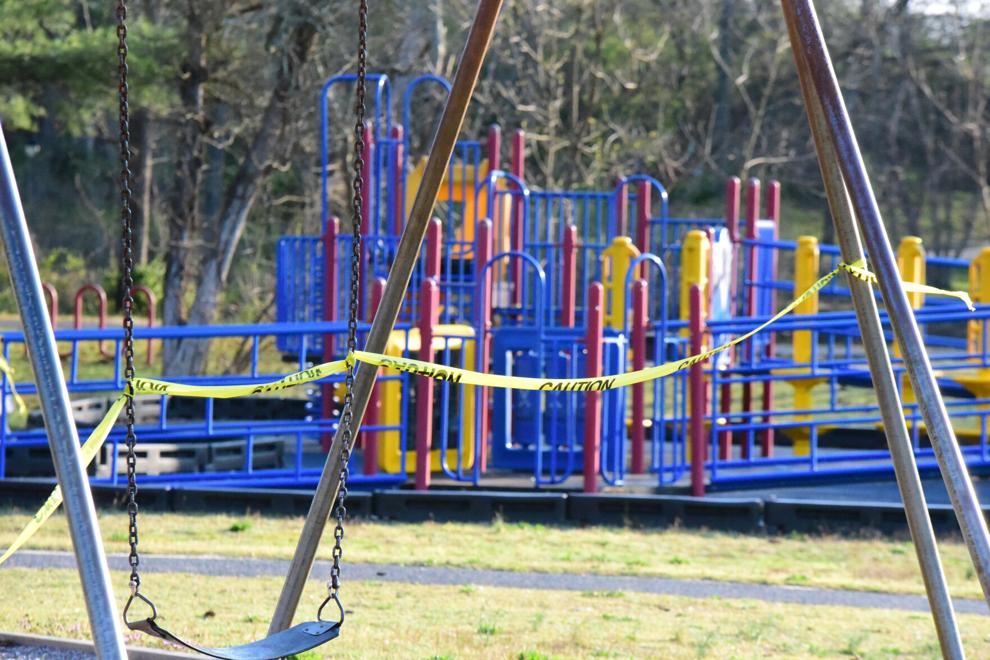 040720_nws_cumboclosed 23.jpg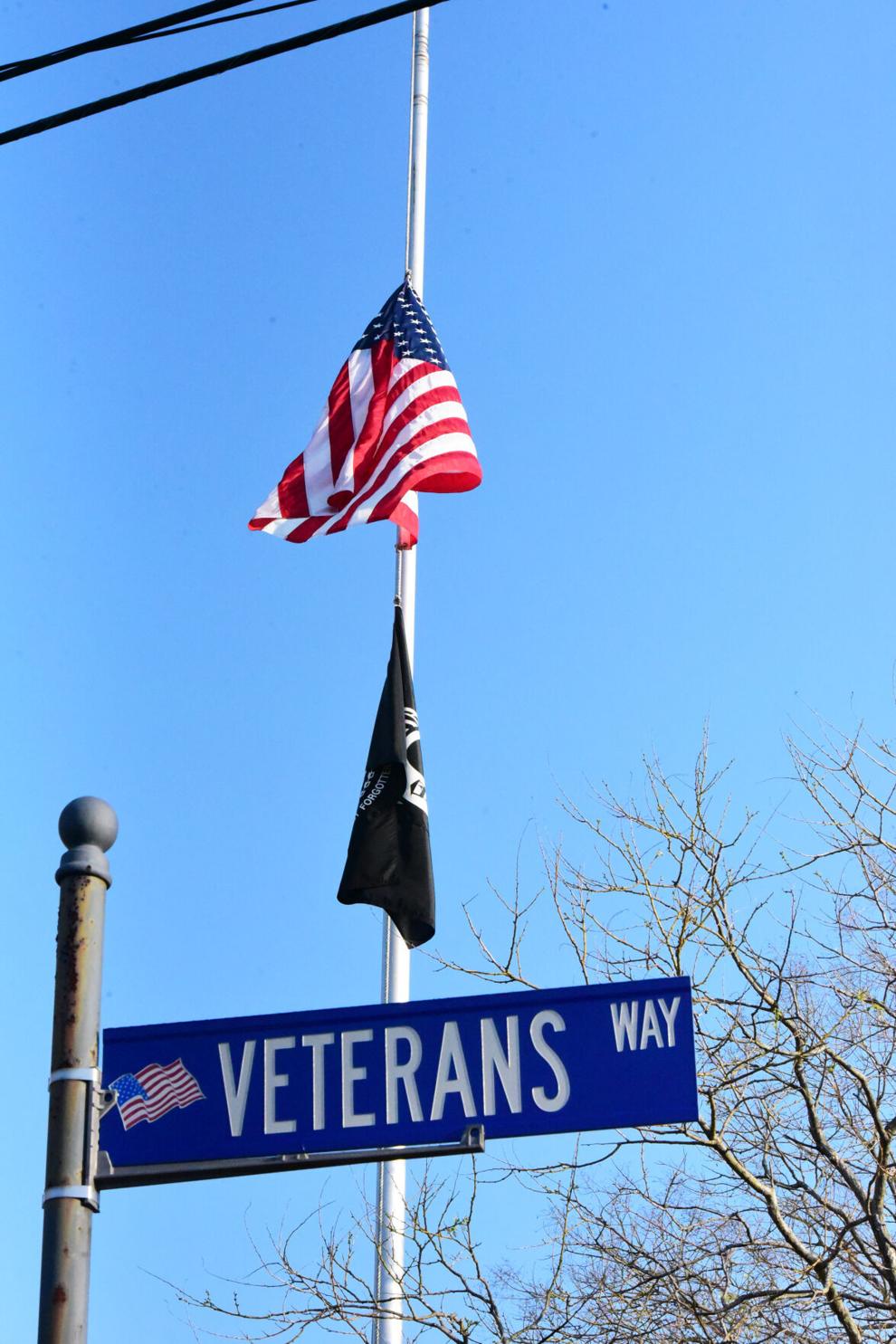 040720_nws_cumboclosed 24.jpg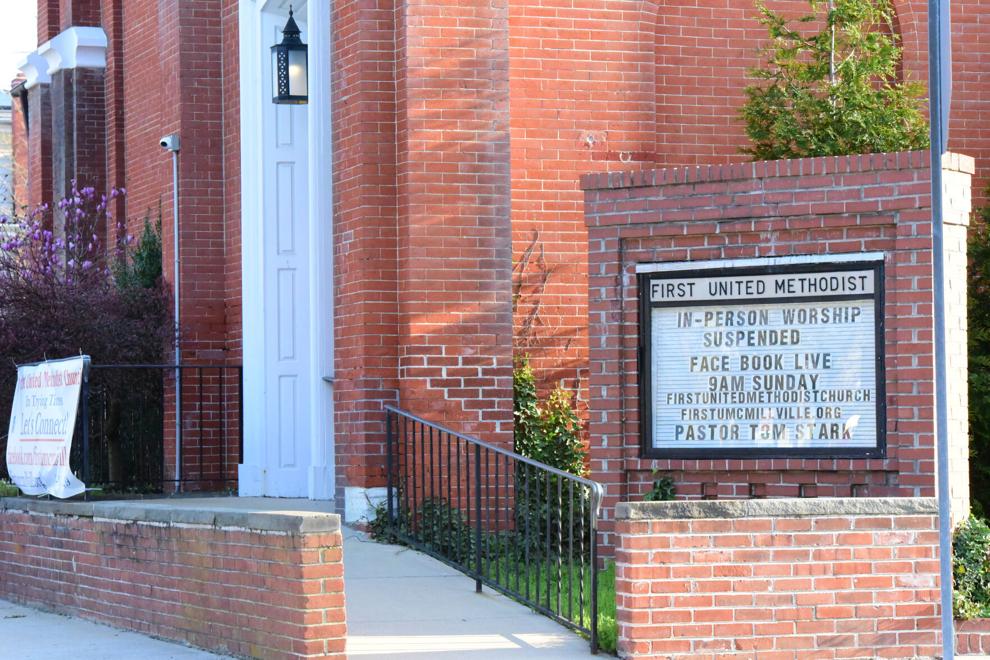 040720_nws_cumboclosed 25.jpg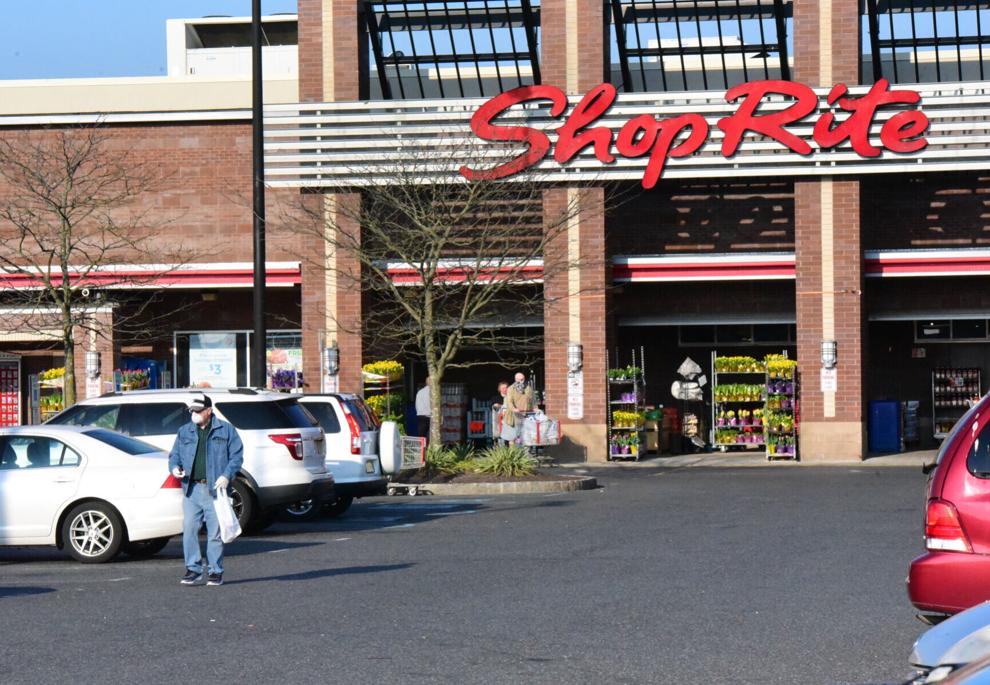 040720_nws_cumboclosed 26.jpg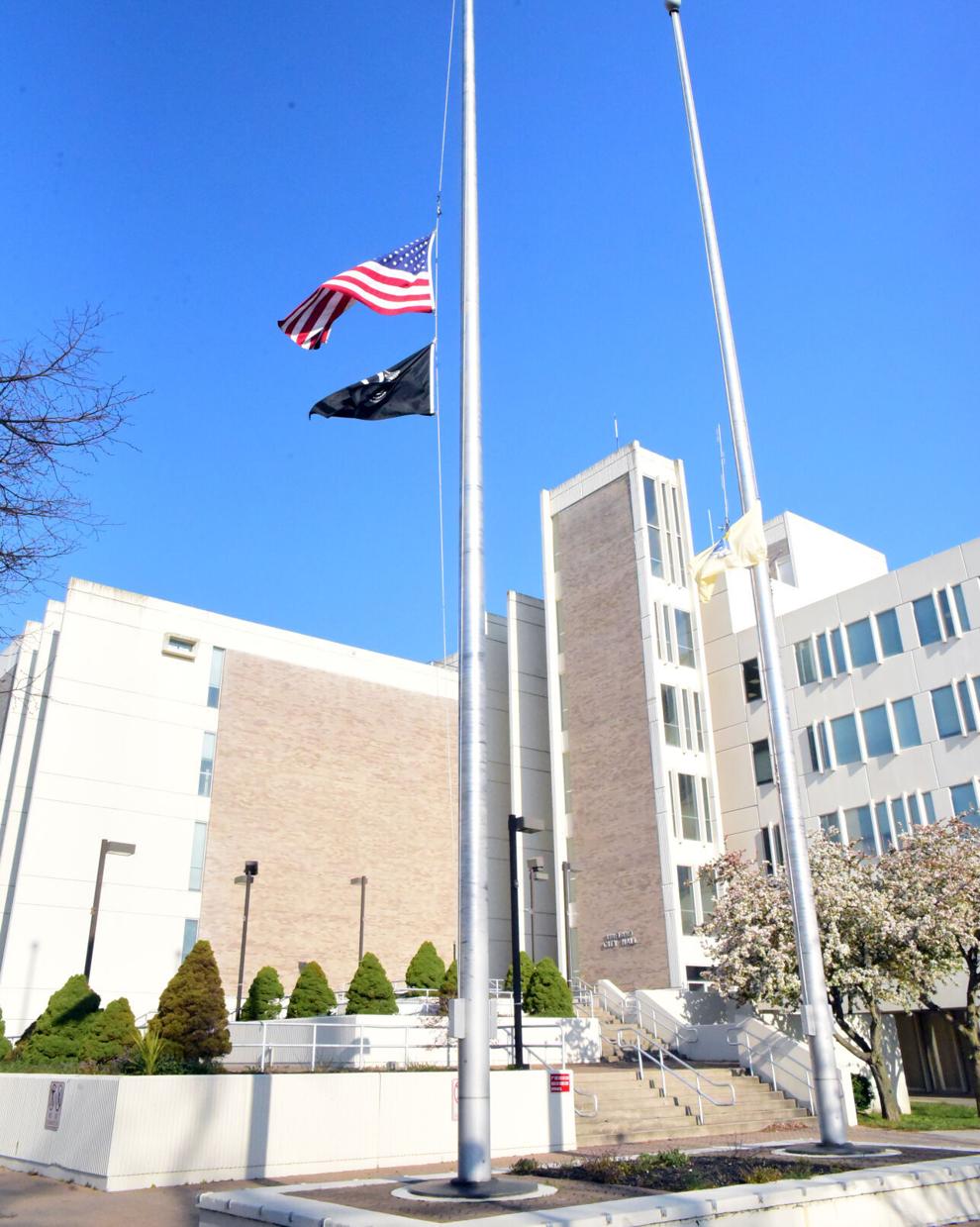 040720_nws_cumboclosed 27.jpg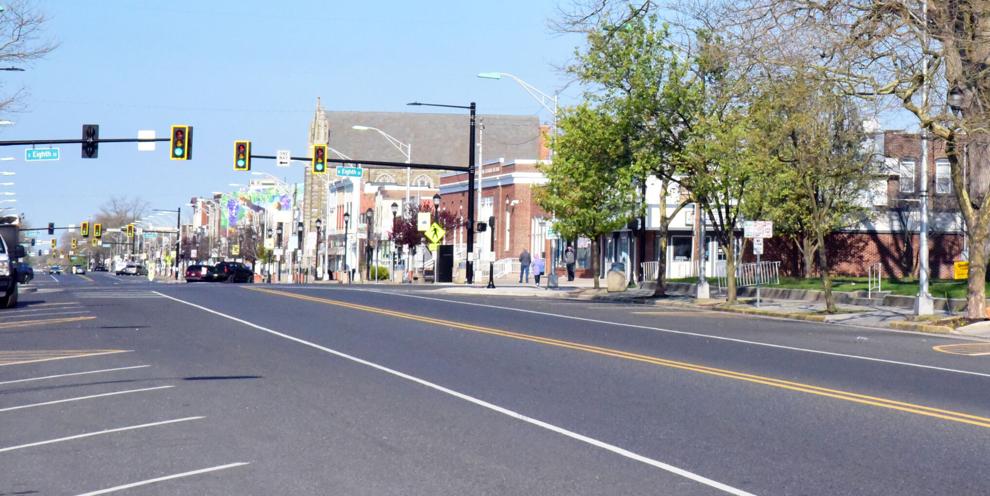 040720_nws_cumboclosed 28.jpg
040720_nws_cumboclosed 29.jpg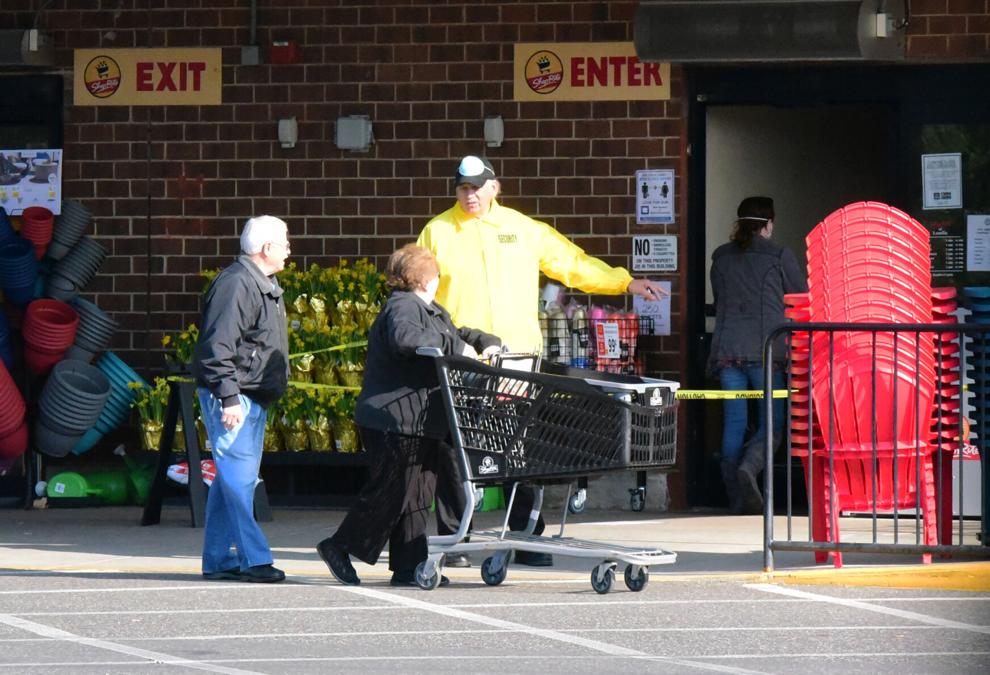 040720_nws_cumboclosed 30.jpg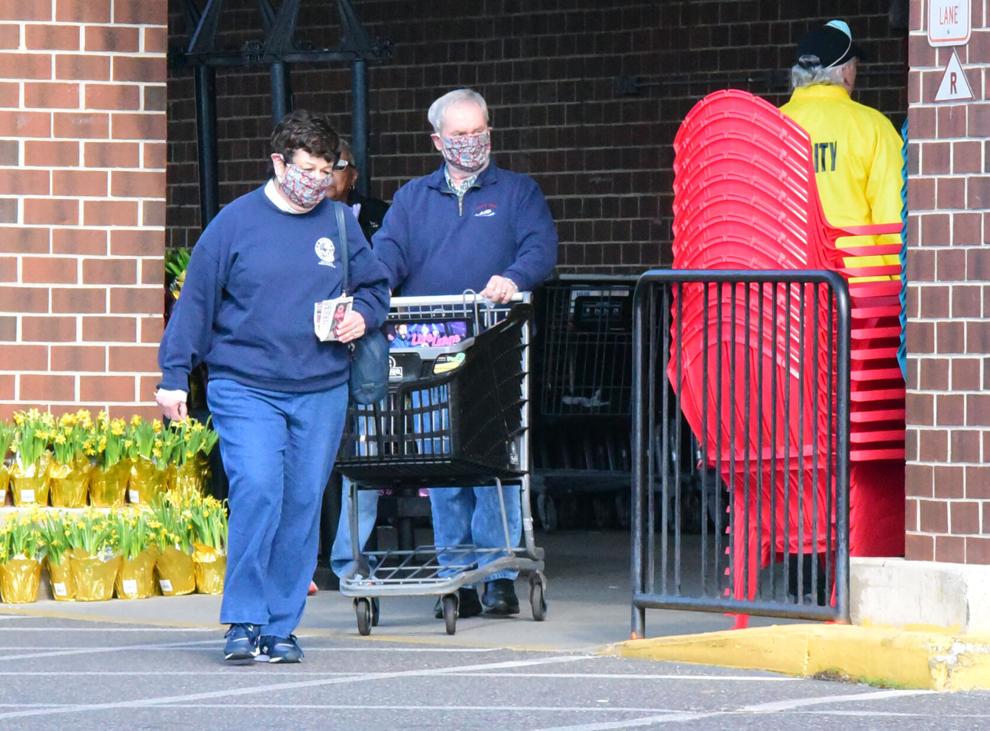 040720_nws_cumboclosed 31.jpg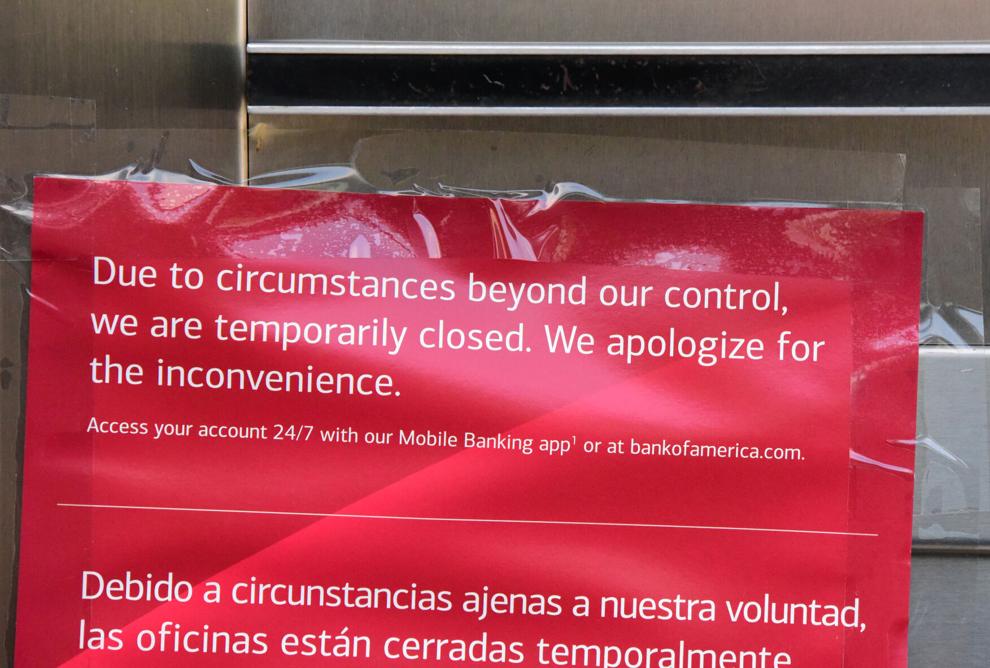 040720_nws_cumboclosed 32.jpg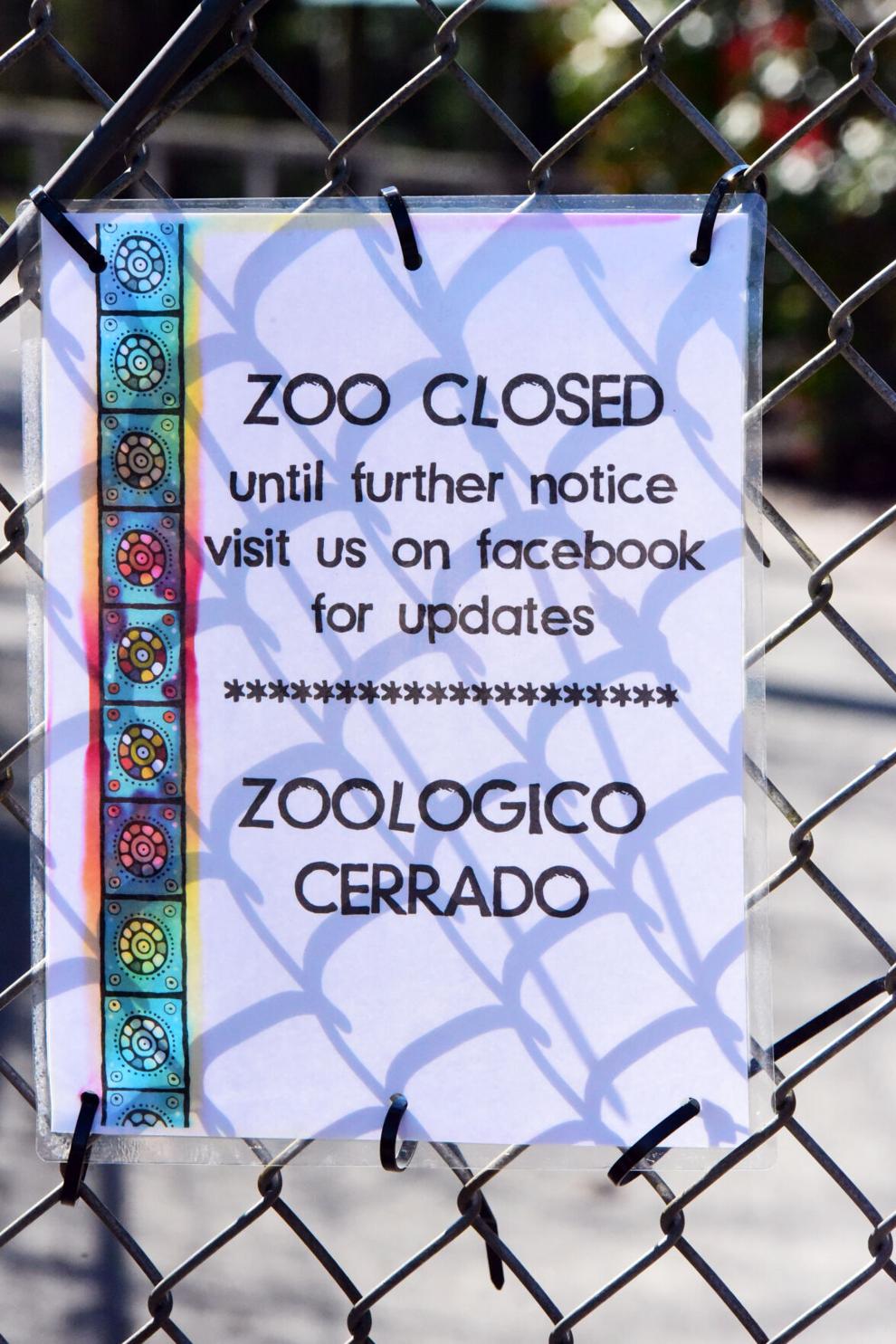 040720_nws_cumboclosed 33.jpg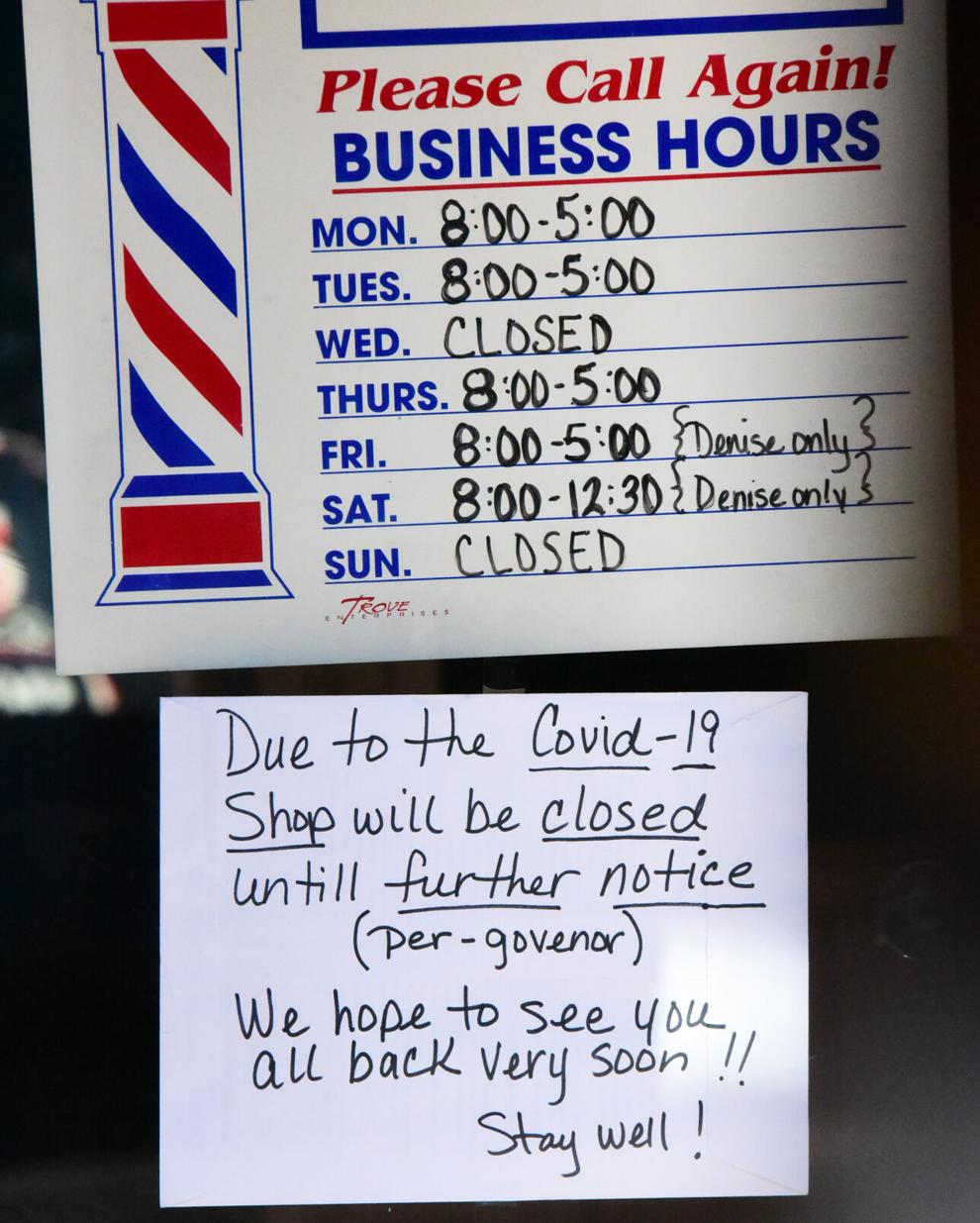 040720_nws_cumboclosed 34.jpg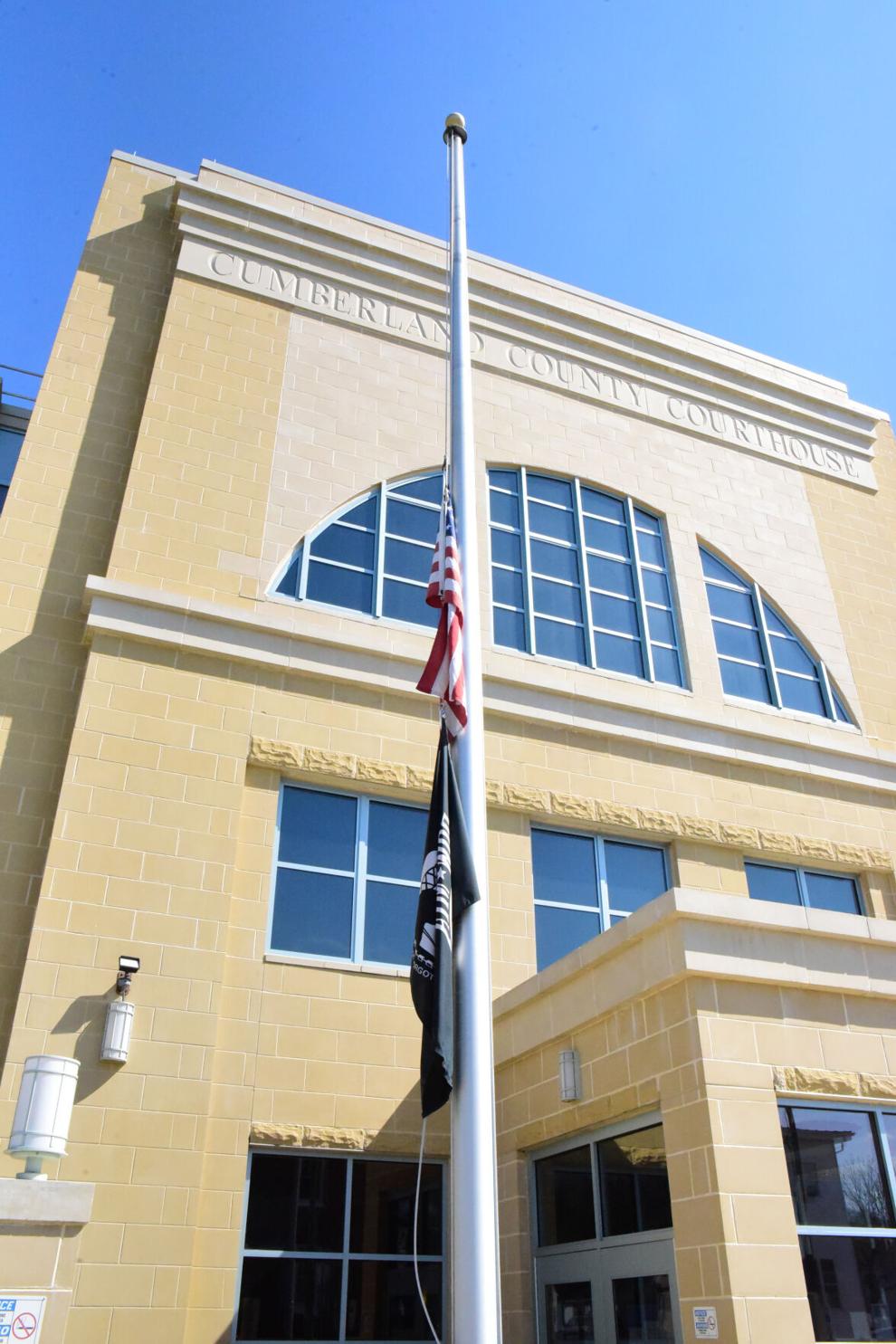 040720_nws_cumboclosed 35.jpg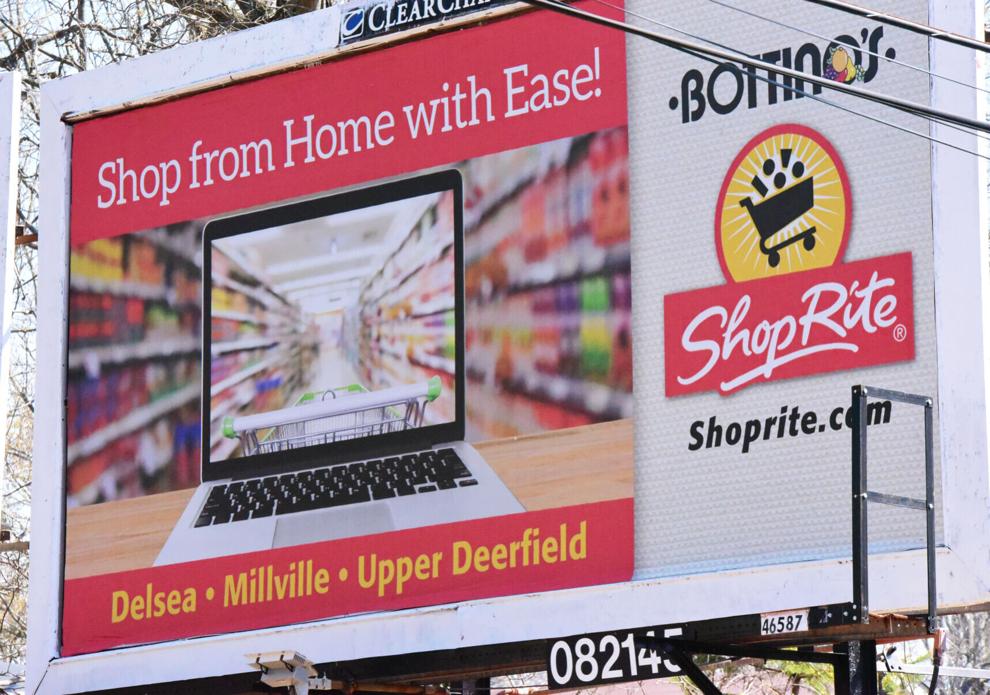 040720_nws_cumboclosed 36.jpg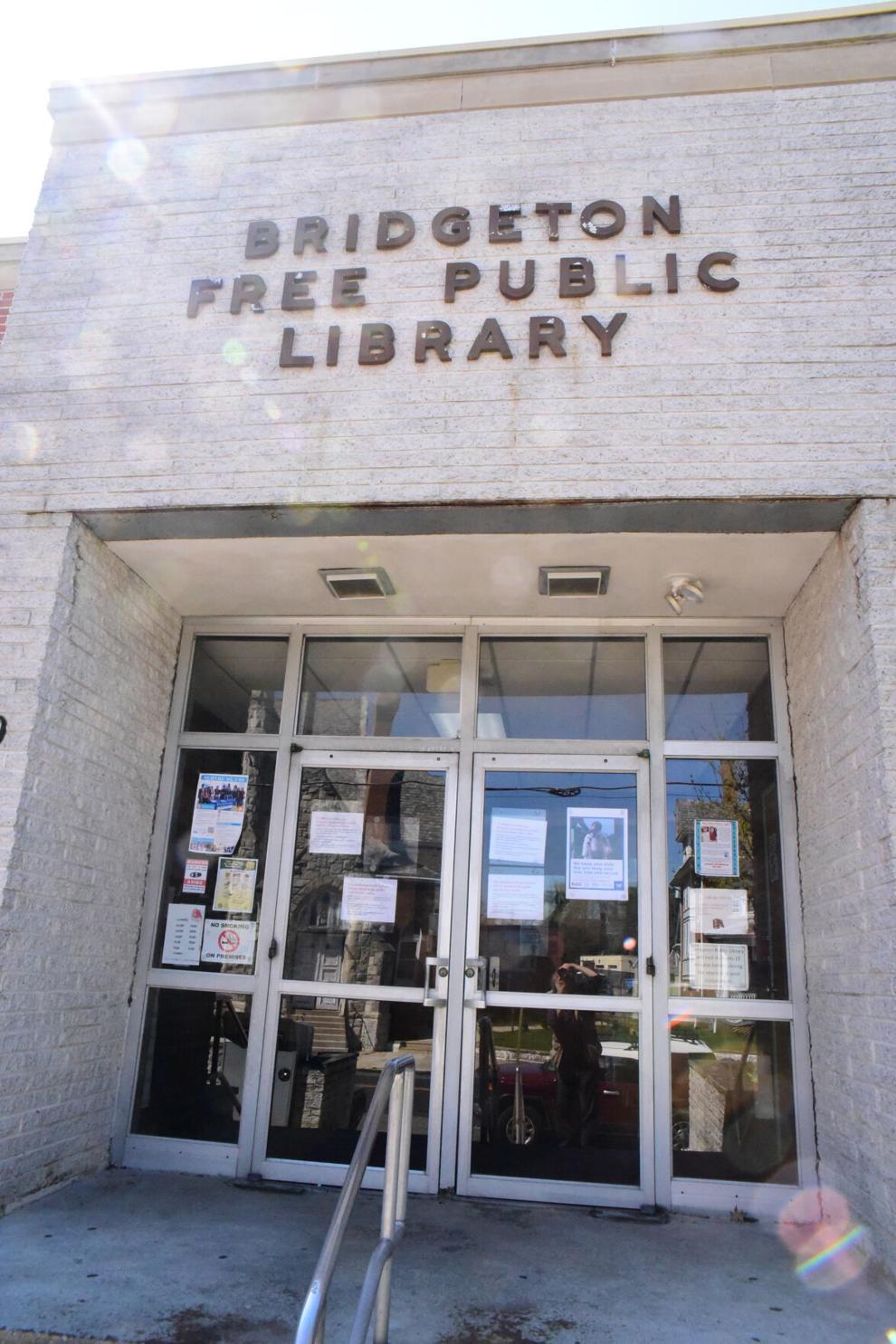 040720_nws_cumboclosed 37.jpg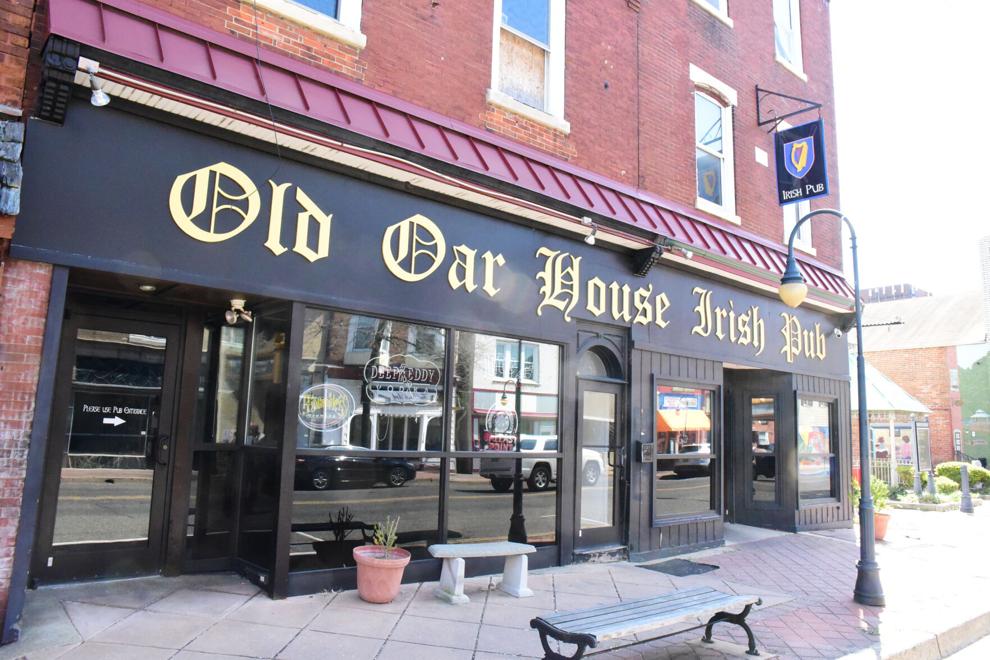 040720_nws_cumboclosed 38.jpg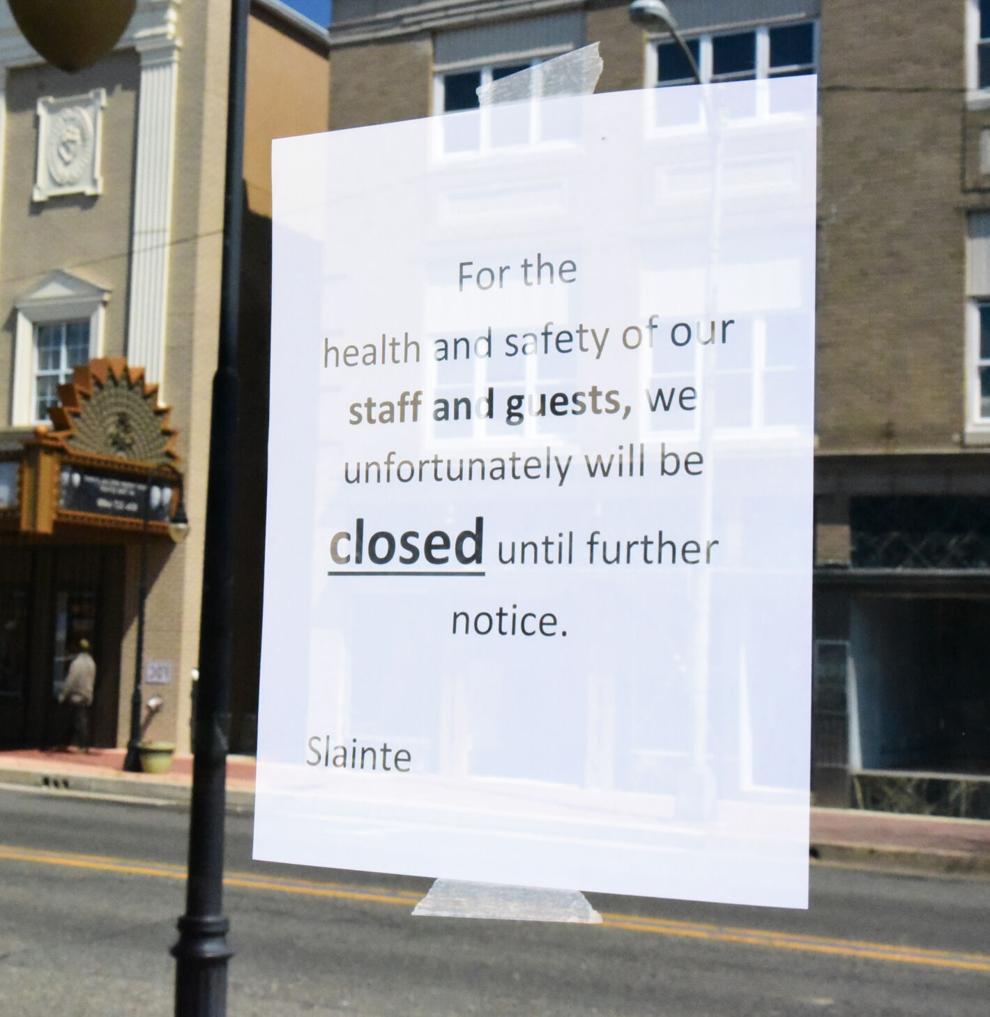 040720_nws_cumboclosed 39.jpg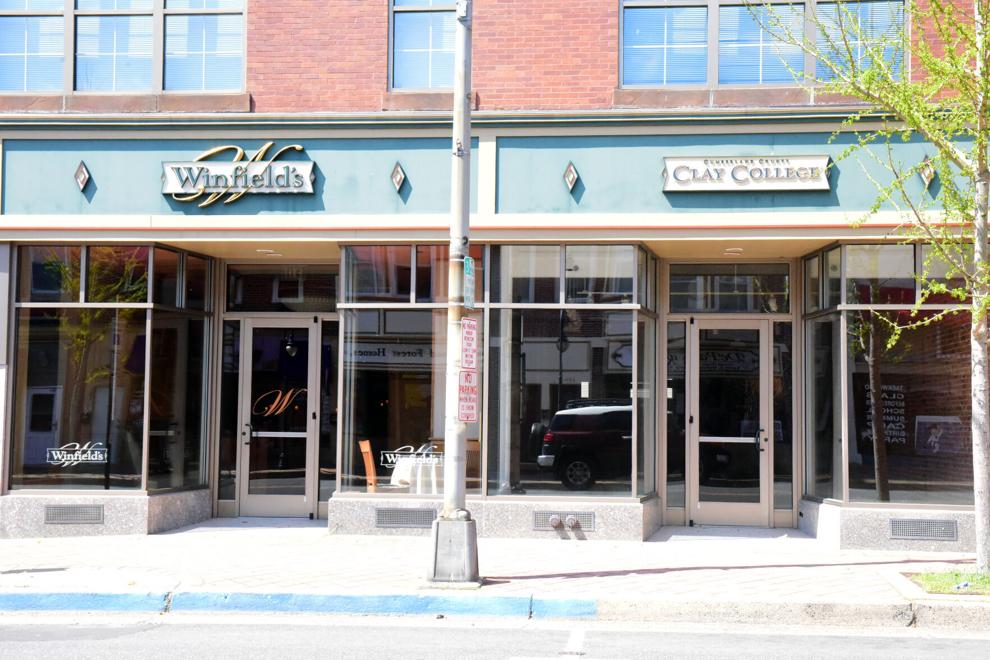 040720_nws_cumboclosed 40.jpg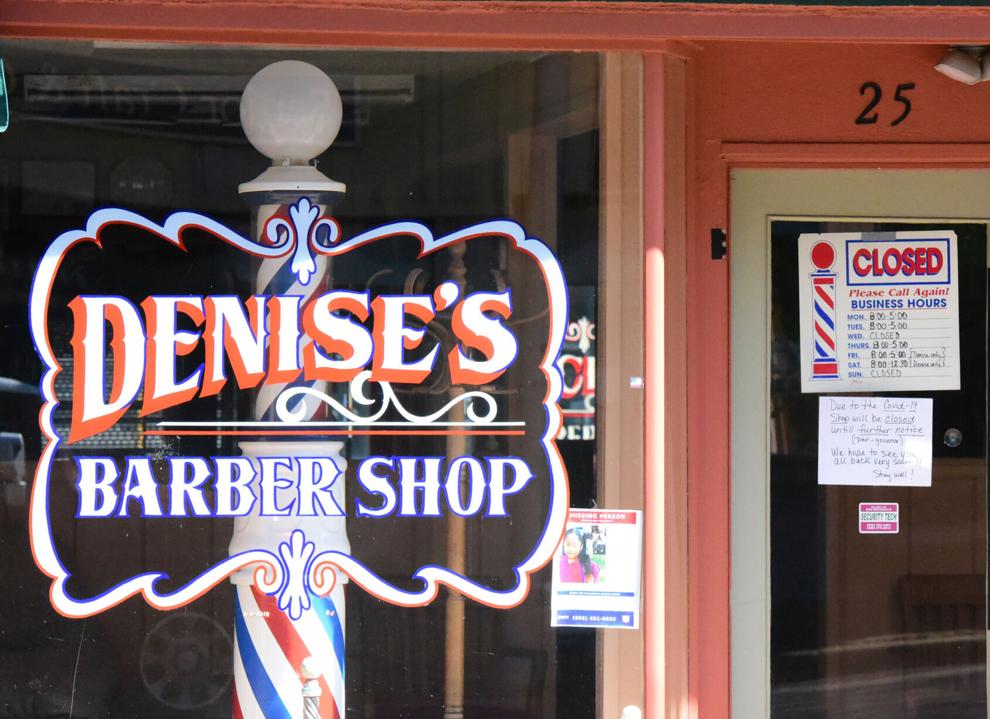 040720_nws_cumboclosed 41.jpg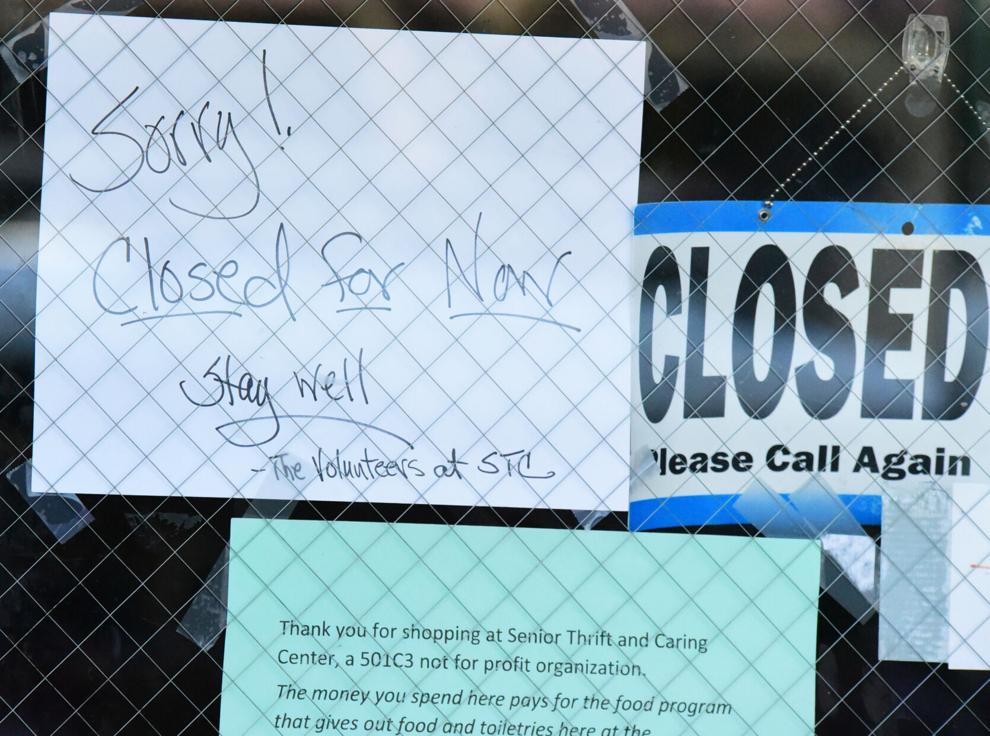 Contact: 609-272-7241
Twitter @ACPressMollyB