DECATUR — Santonio Byars Sr., the Decatur man accused of stabbing another man to death in an argument over a street drag racing bet, won a small reduction in his bond Monday.
Byars, 48, was indicted by a grand jury on a second-degree murder charge in the Nov. 4 death of 22-year-old Tobby J. Buhs. He has yet to enter a plea to the charge. The grand jury acted May 29 and Byars has been held in the Macon County Jail with his bond set at $500,000.
Macon County Circuit Court Judge Jeffrey Geisler cut that to $400,000 at Monday's bond reduction hearing, but would go no further, stating that a "high bond is important in this case."
Geisler had been swayed by the arguments of Macon County First Assistant State's Attorney Nichole Kroncke. She said Byars did not turn himself into police until six weeks after the murder, when detectives were closing in on him. They had already traced his brother, who was driving one of the cars, and also had spoken to Byars' wife.
Kroncke said Byars had a history of living out of state and a record that included serving 10 years for robbery with a deadly weapon. Adding all that up, she said, meant " a bond of $500,000 is more than reasonable in this case."
Defense attorney Scott Rueter pointed out the robbery offense was 20 years ago and described Byars as a productive member of society who had since earned an honest living as a truck driver. He called Byars' wife of 12 years and his mother to attest to his firm ties to the Decatur community.
Rueter said his client was ready to fight the murder charge and emphasized that the car he was riding in had been pursued by the vehicle Buhs had been riding in at the conclusion of the drag race. The driver of Buhs' vehicle accused the other driver of refusing to pay a $100 bet on the outcome of the race, and the dispute led to the confrontation between the two passengers.
The prosecution said Byars made statements claiming he was only defending himself and was unaware of the severity of the knife wounds he inflicted. But Kroncke said Buhs was stabbed twice, once on the forearm and the second time a plunging wound that sunk a knife with a 5-inch blade some 4.5 inches into the victim's lungs and heart.
Kroncke said medical experts said it was "highly unlikely" someone inflicting such a wound would not have known how serious it was.
Byars' case is scheduled for a pretrial hearing Sept. 4.
---
Jerome Davis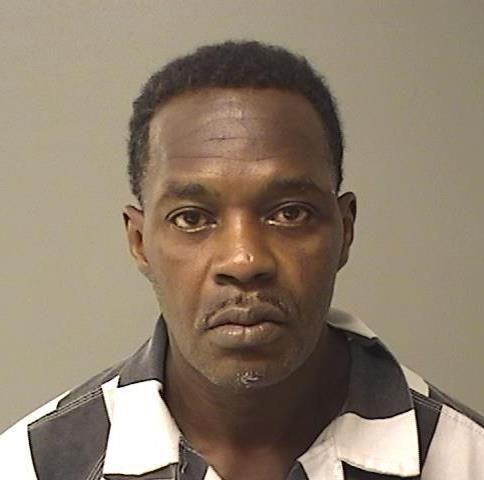 Dalton C. Skinner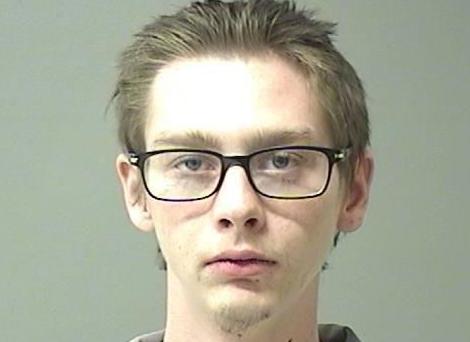 Anthony K. Williams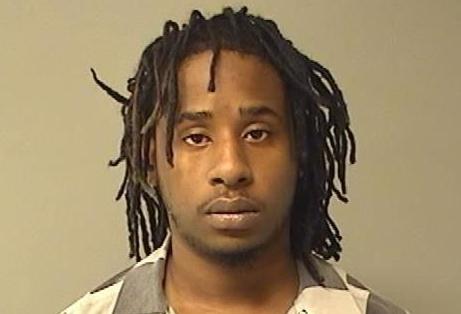 Kevin M. Roark
Stacey Darrell Bates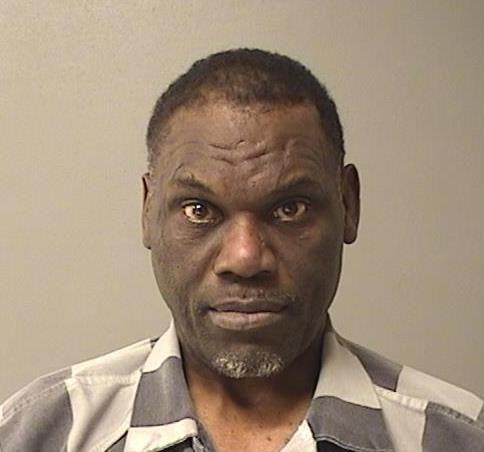 Leonde D. Johnson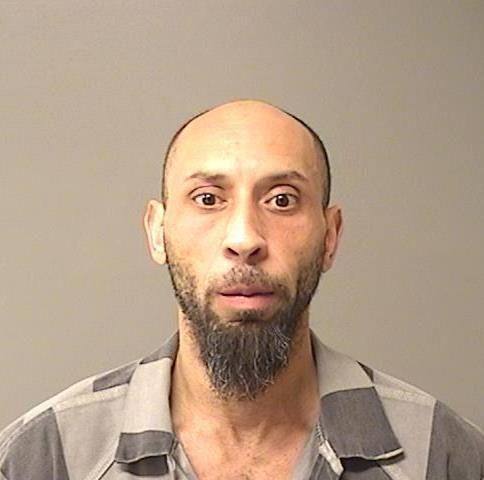 Johnathan M. Radley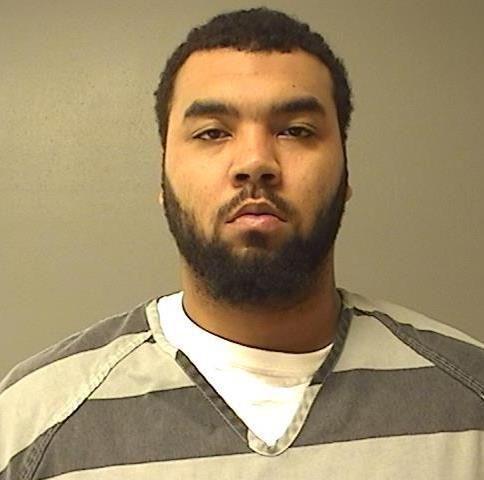 Roy M. Wilks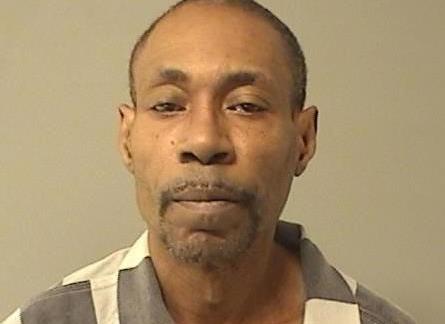 Charles H. Drain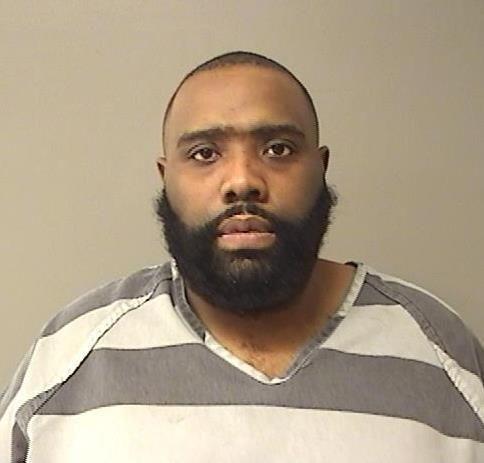 Maurice D. Cline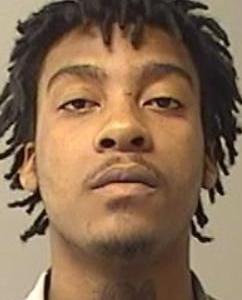 Scott A. Gentry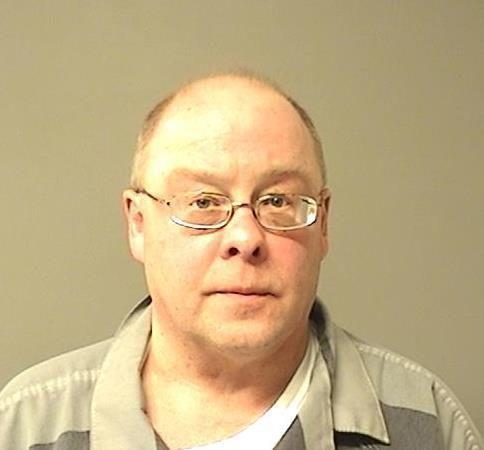 Tiffany R. Rogers
Devontae C. Jones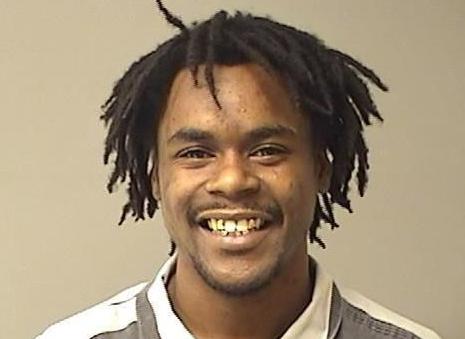 Cornell D.A. Johnson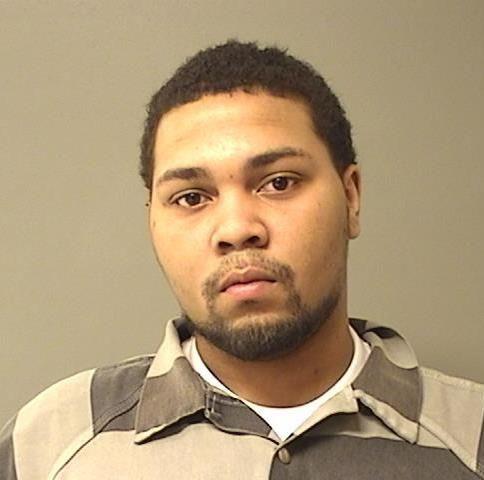 Gary L. Boyle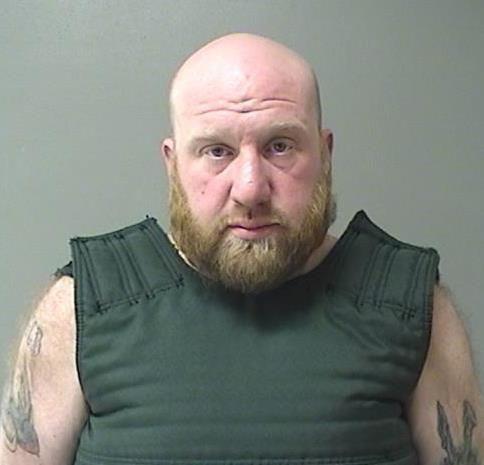 Anthony Myers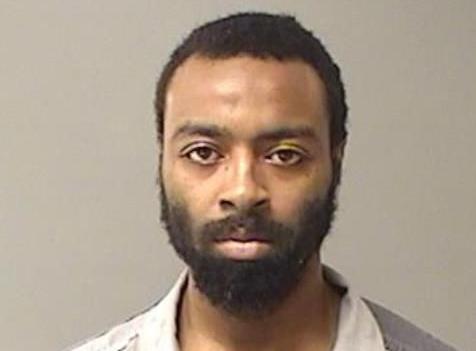 Sidney J. Flinn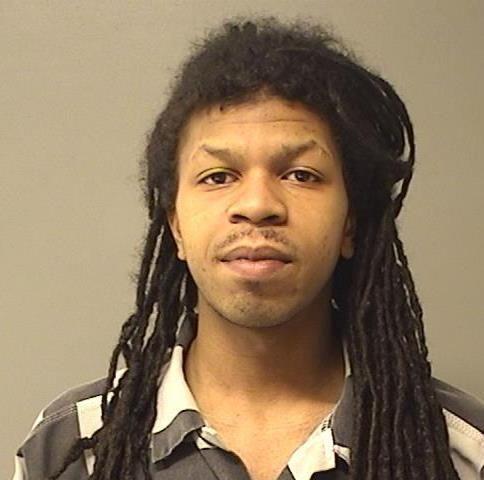 Twanka L. Davis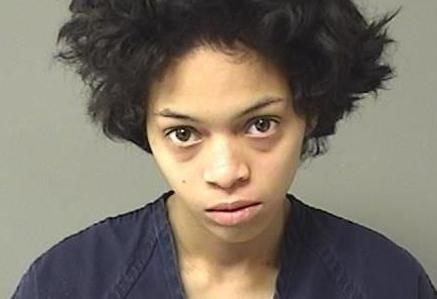 Thomas L. Gill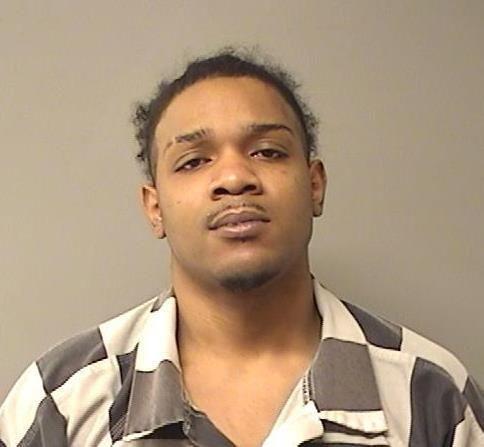 Frank E. Sherman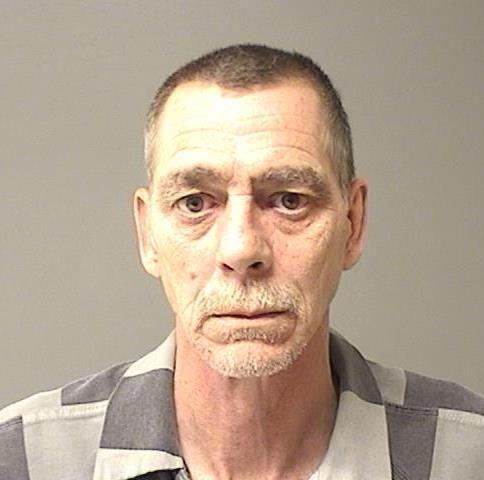 Kassie M. Benton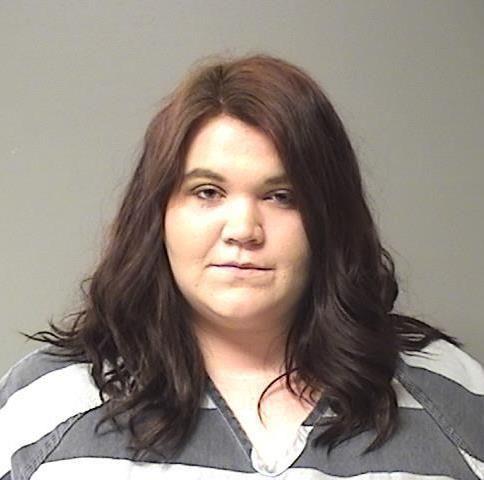 Mark A. Marquis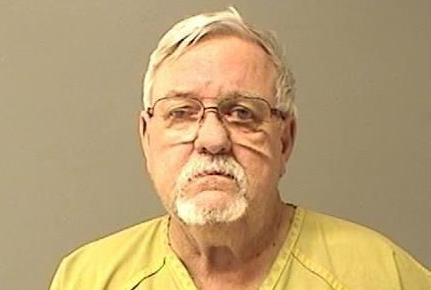 Adam L. Agee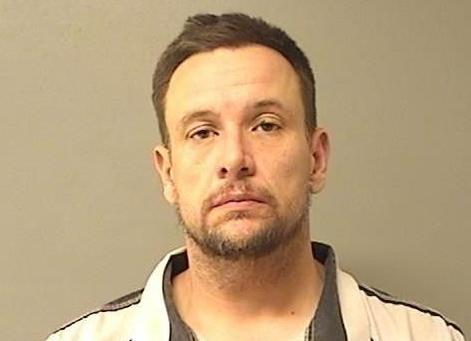 Jaquarius L. West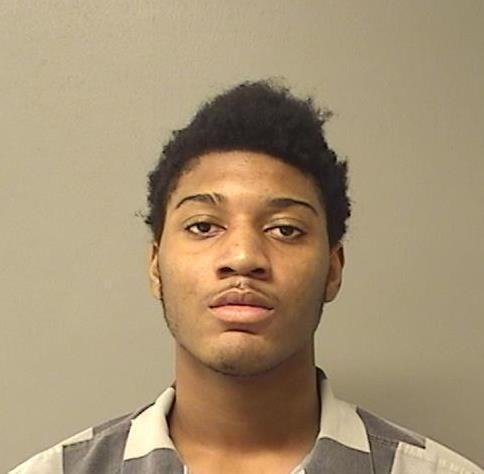 Ashley N. Jobe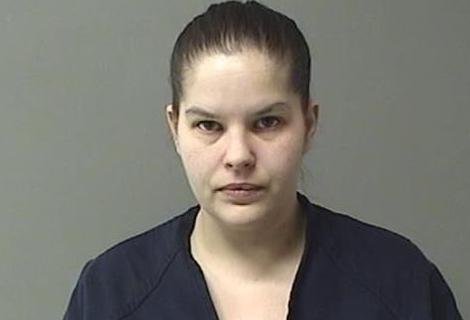 Steven L. McClennon Jr.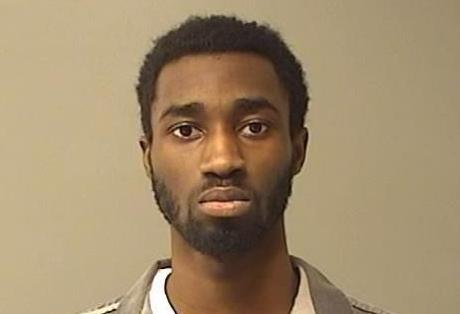 Matthew Anderson Jr.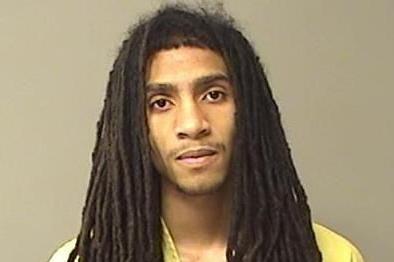 Traveon L. Hood
Anthony Grampsas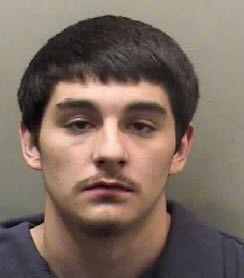 Tyjuan Bruce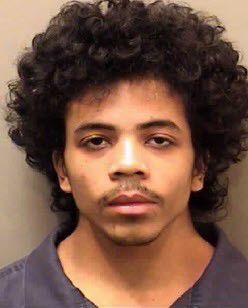 Richard J. Rush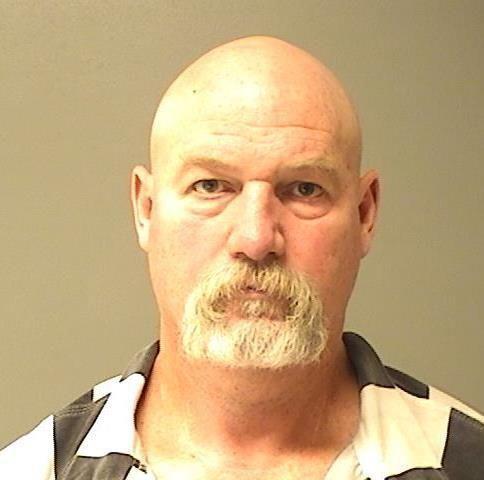 Billiejo L. Soyster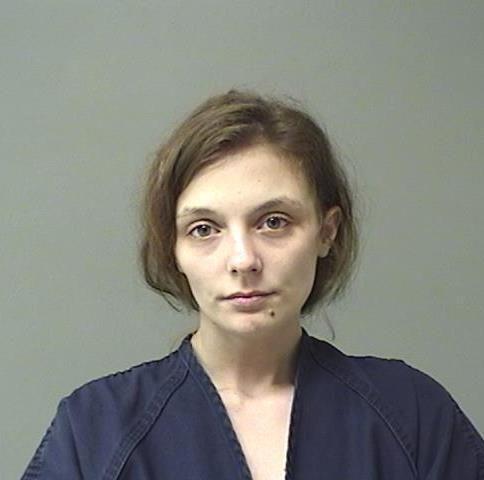 Garold Holloway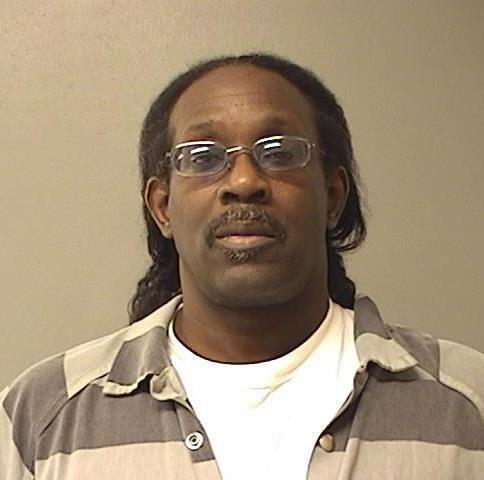 Jamonta R. Blythe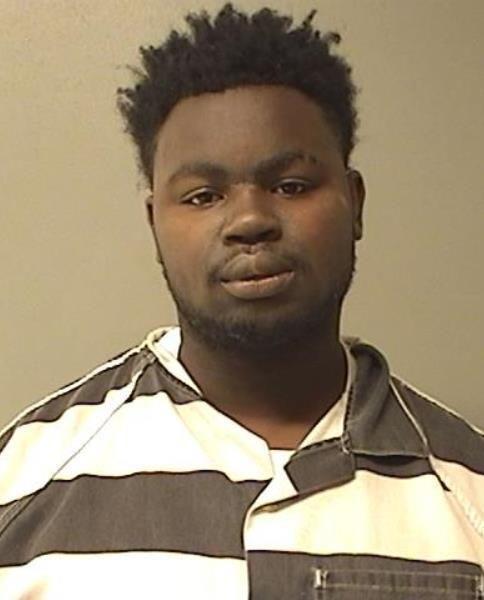 Marvin F. Smith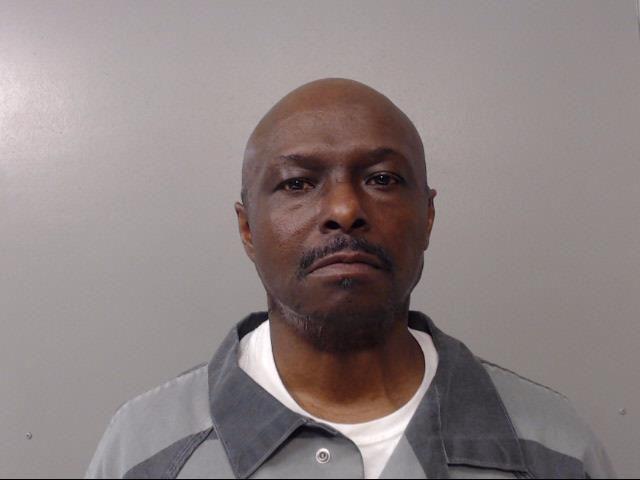 Antwain J. Ward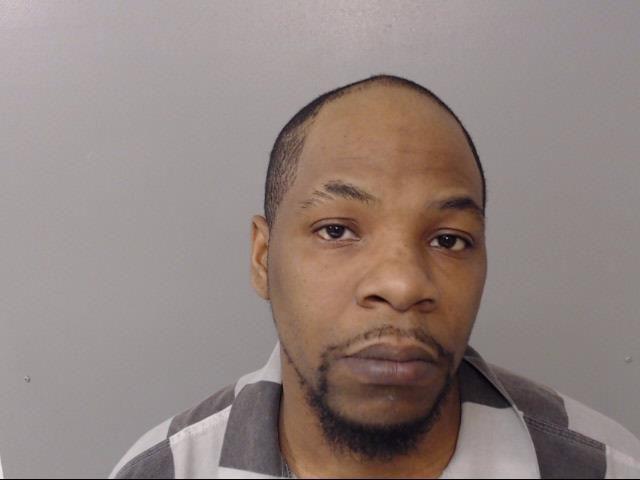 Deion J. Sims
Nicholas K. Lotts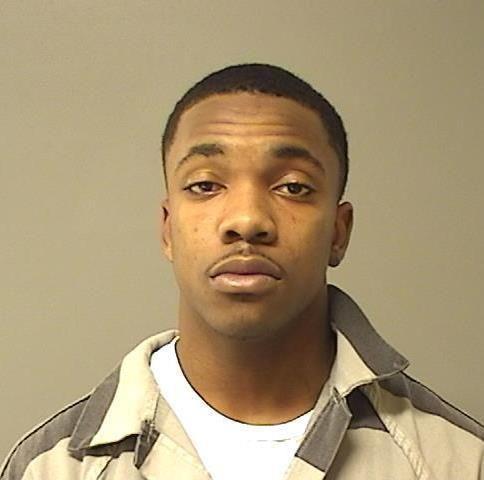 Andrew J. Cox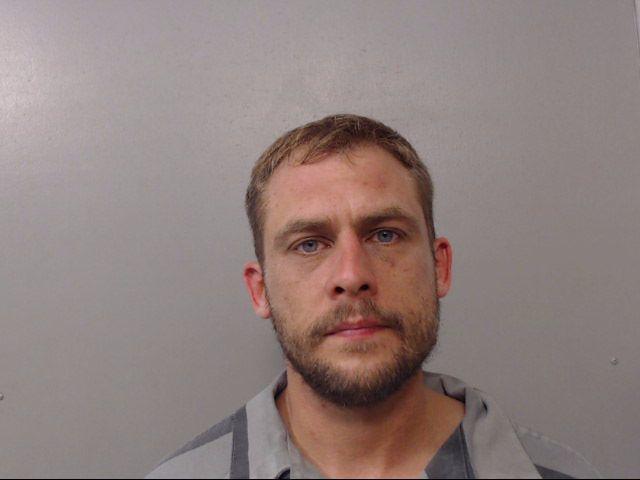 Rahiam A. Shabazz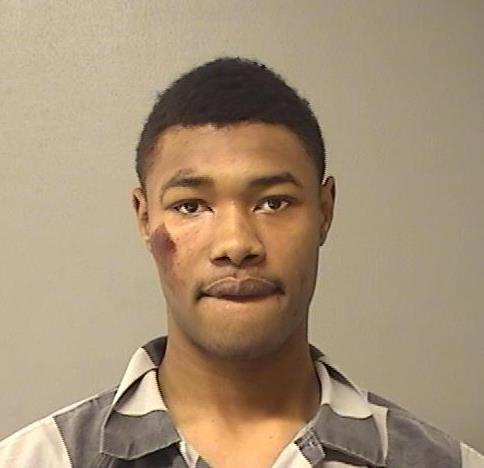 Bryon D. Theus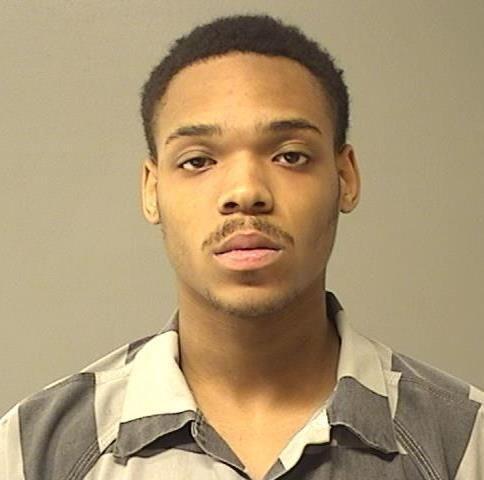 Dondrion L. Austin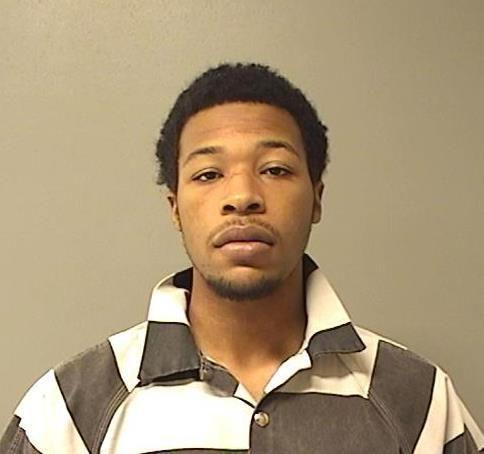 Joseph L. Williams

Jarius T. Fuller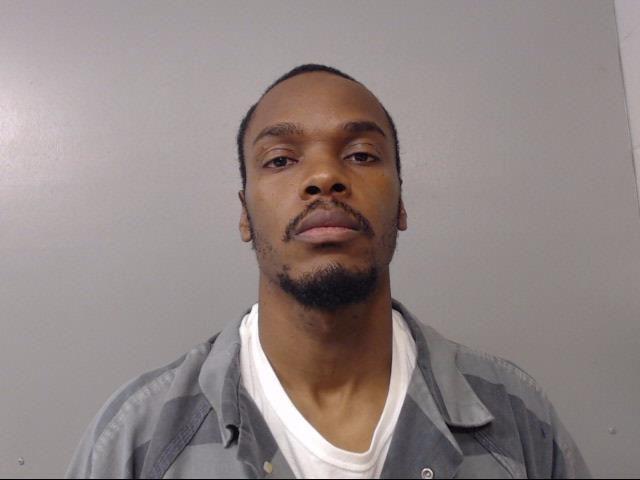 Jonathan C.T. Owens

Ryne J. Woods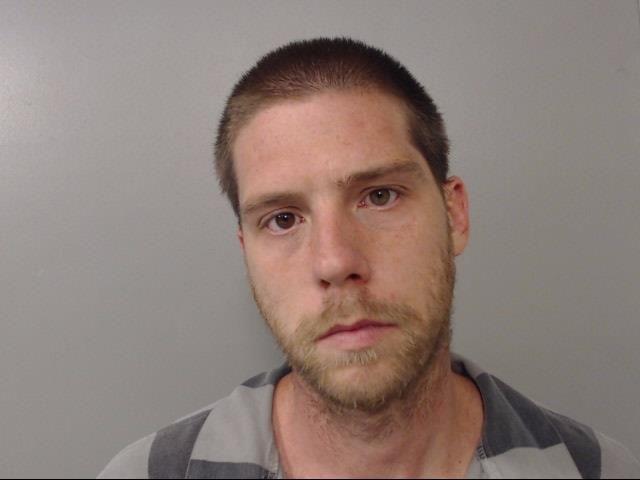 Cameron T. Taylor

Colby J. Park

Roy M. Wilks Jr.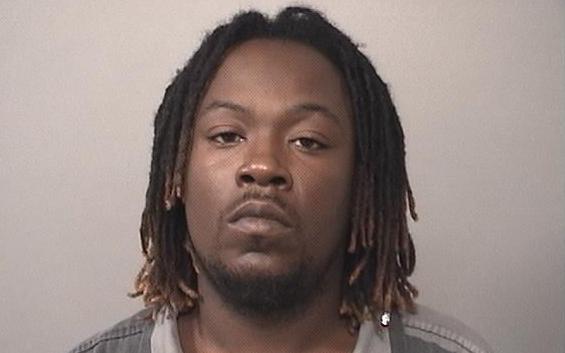 Tyrone L. Humphrey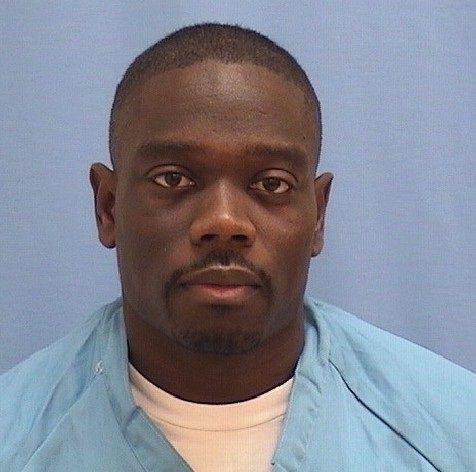 Javonne D. Russell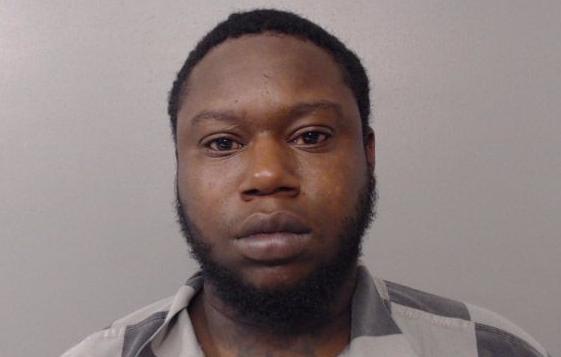 Trayon S. Jones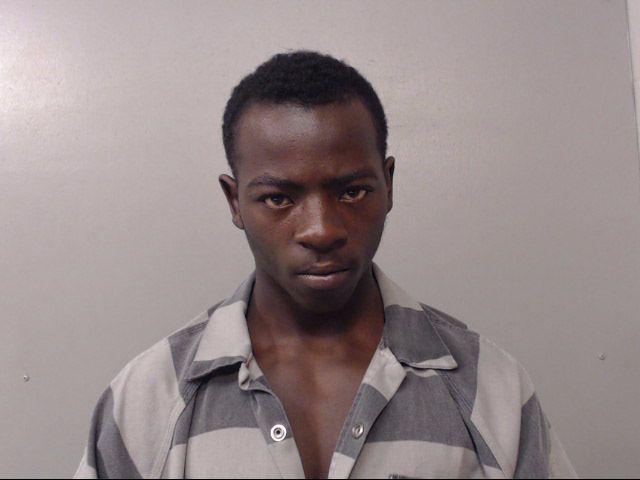 Jechelle D. Hendrix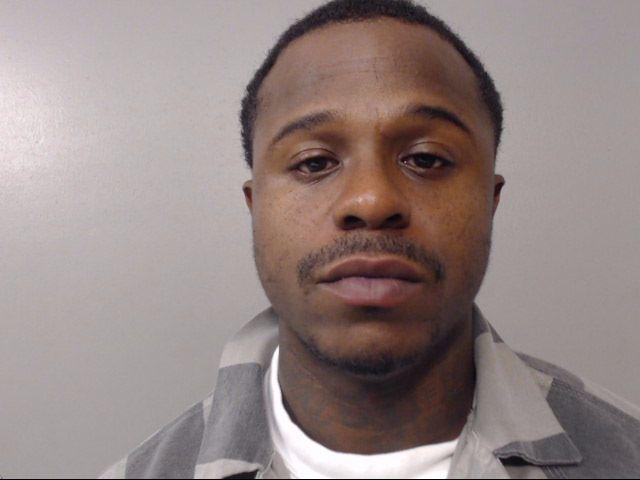 Floyd D. Banks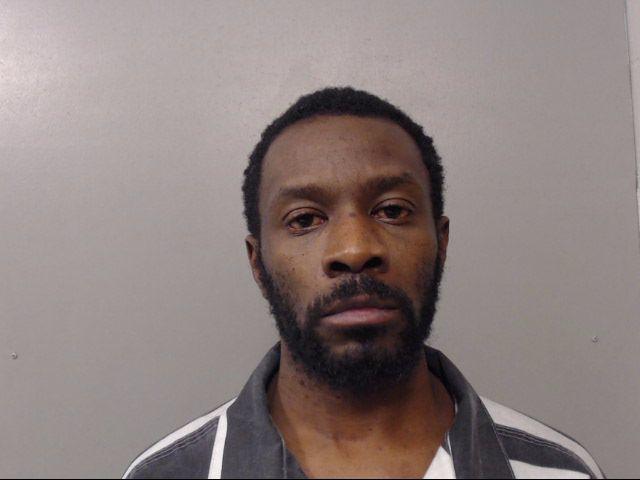 Ricardo Q. Holloway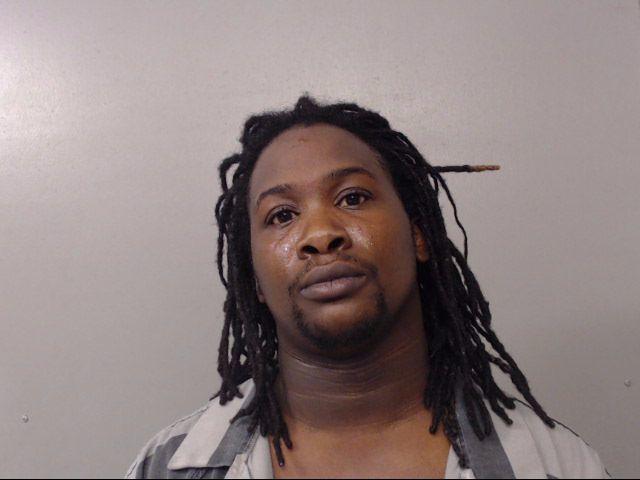 Taylor R. Szekely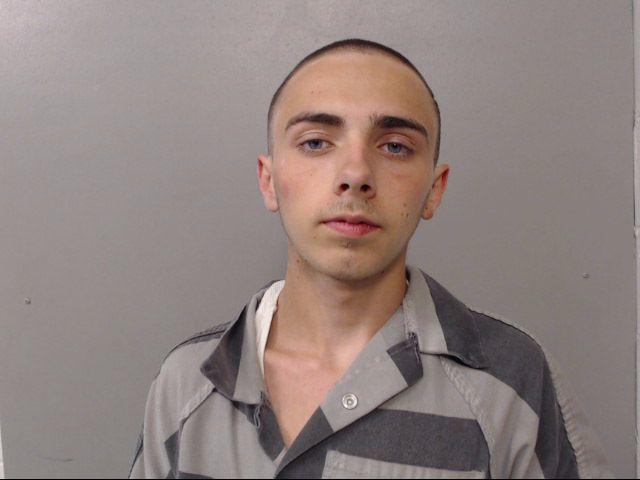 Angela M. Baker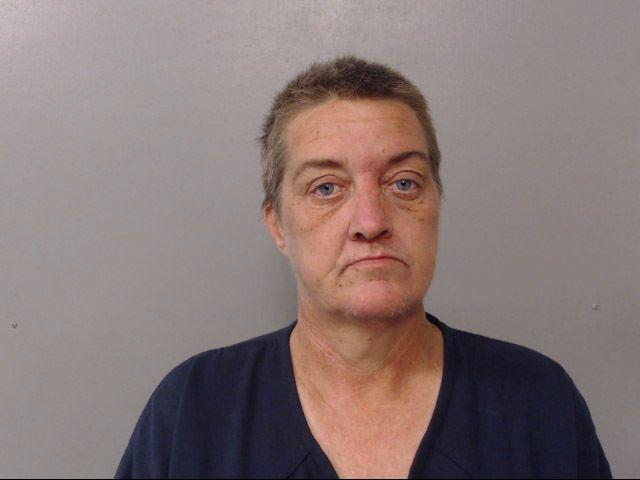 Antwanette R. Atkins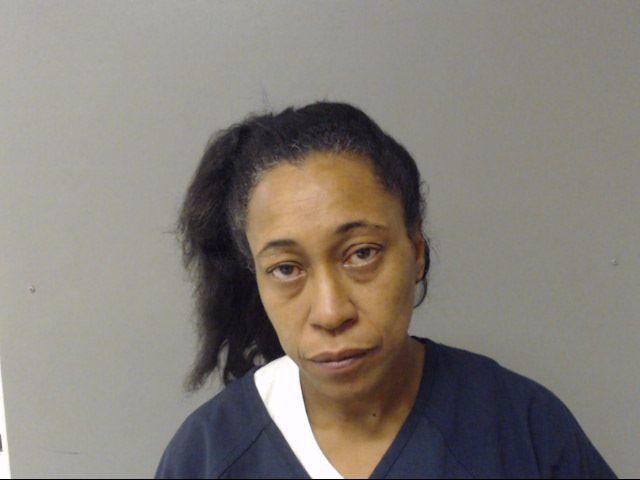 Durames K. Johnson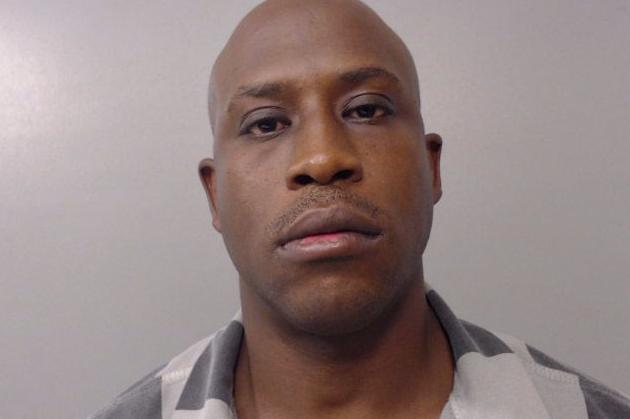 Michael Lawary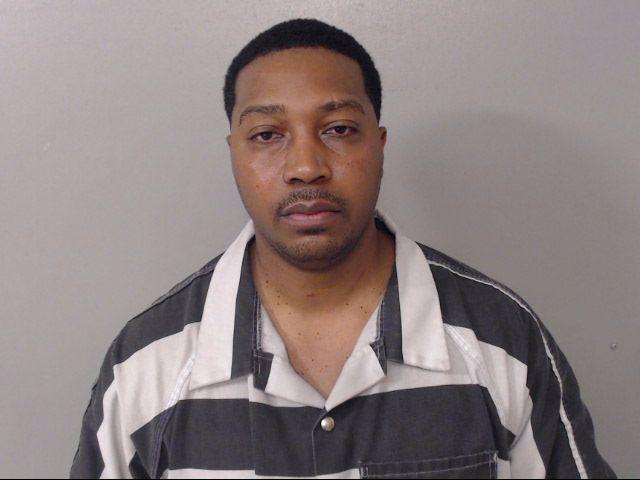 Ray M. James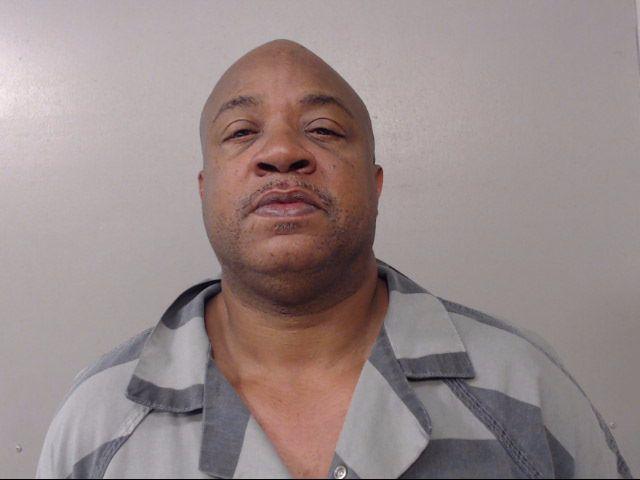 Lamont D. Wright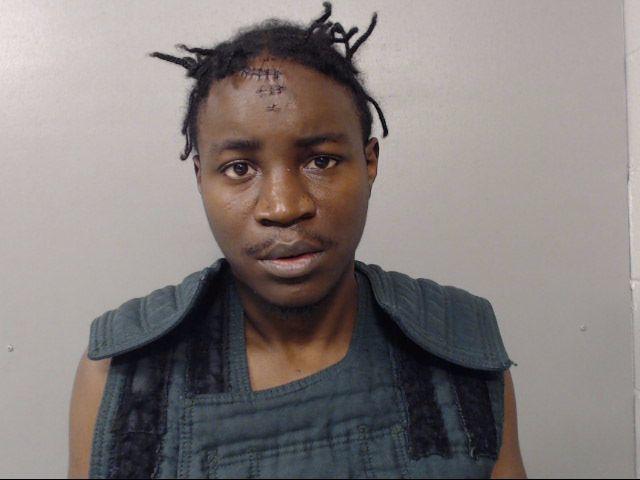 Blake A. Lunardi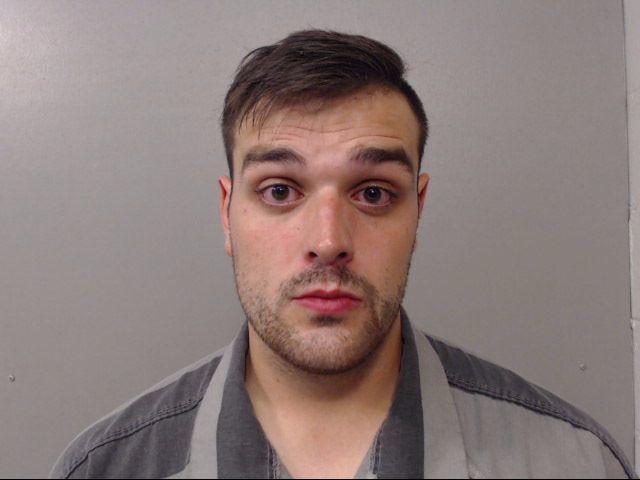 Casey T. Wiley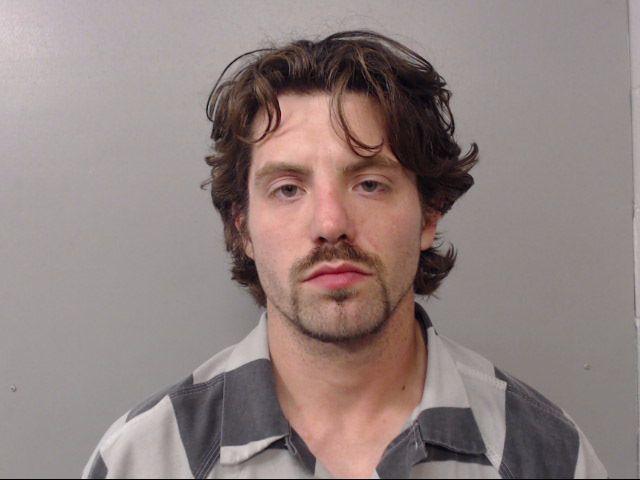 Johnnie L. Murphy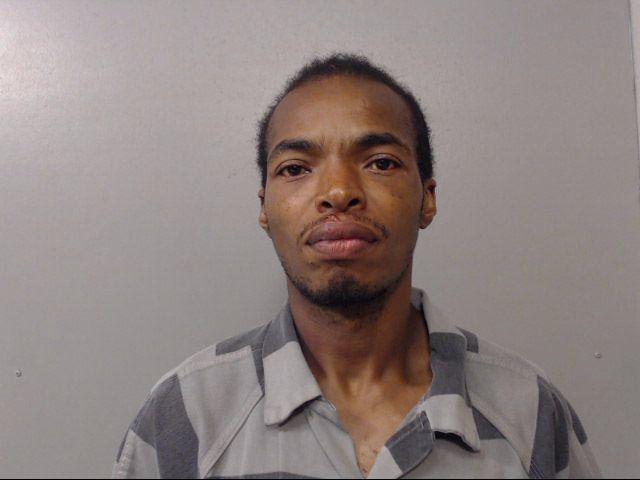 Selley X. Tullison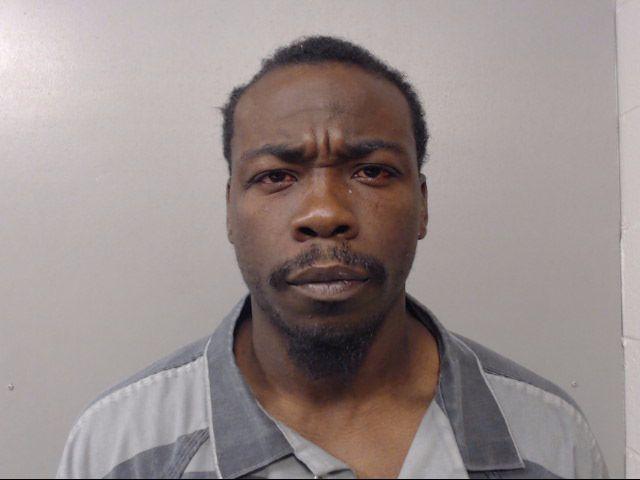 Kristy M. Fredstrom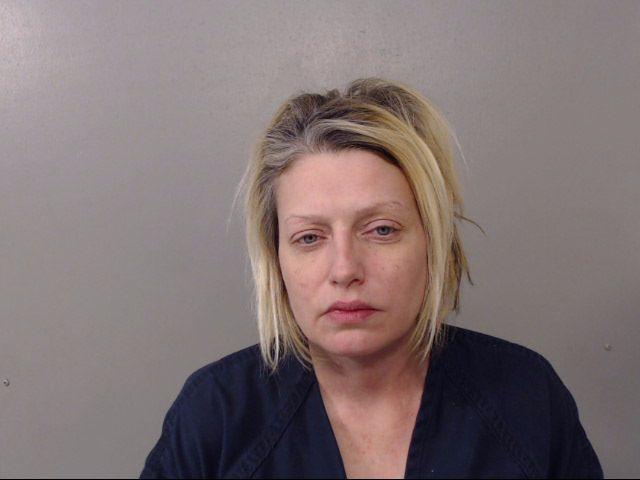 Romell D. Hill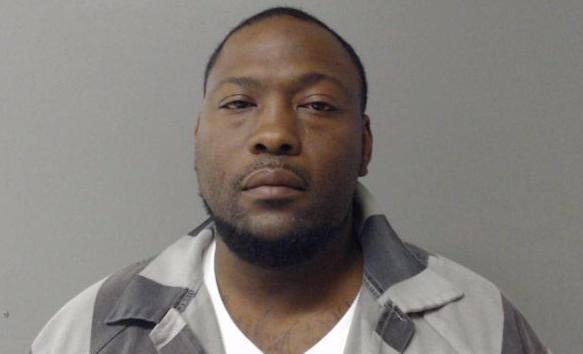 Austin L. Crist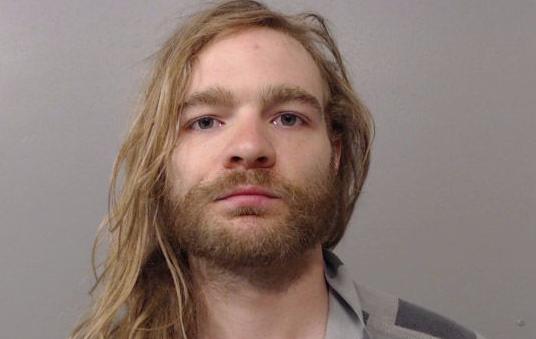 Leondous H. Coleman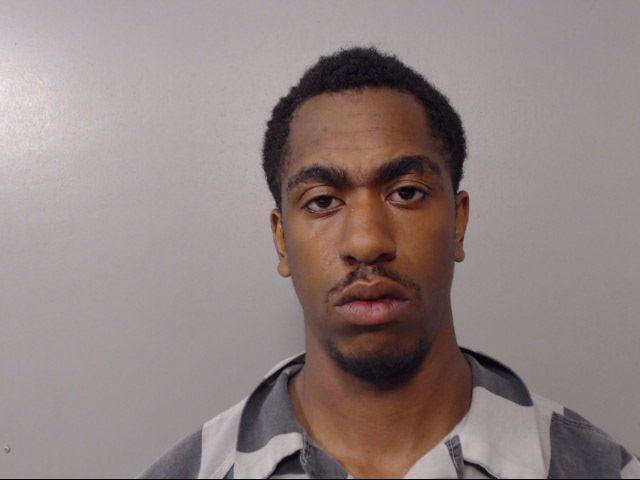 Skylar L. Cook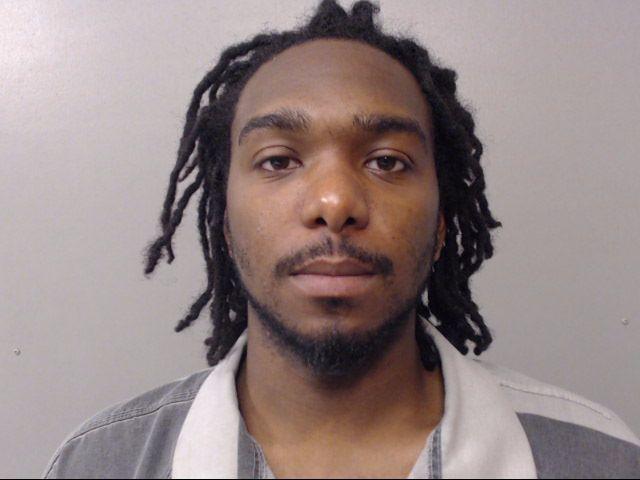 Terrance J. Wilson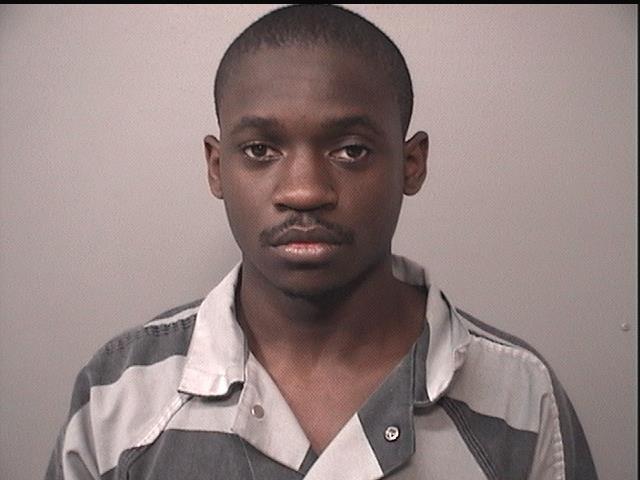 Tamme R. King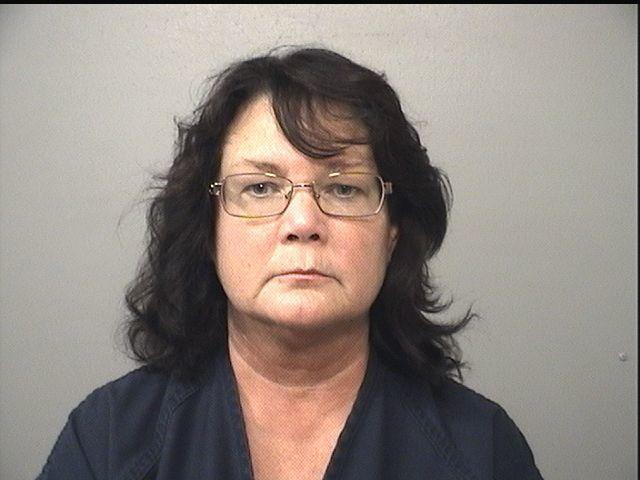 Laurel A. Szekely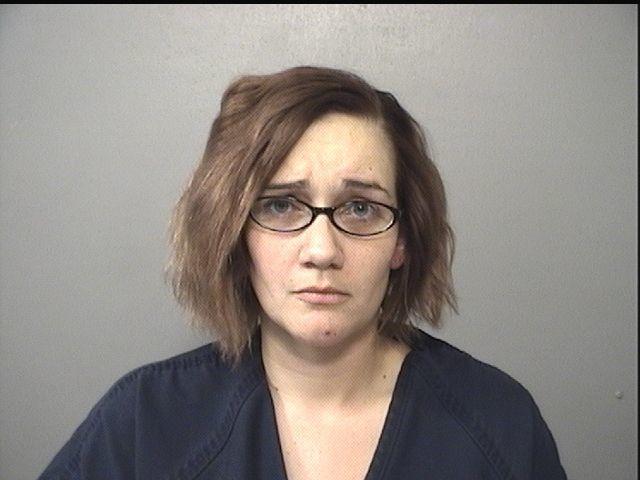 John T. McKown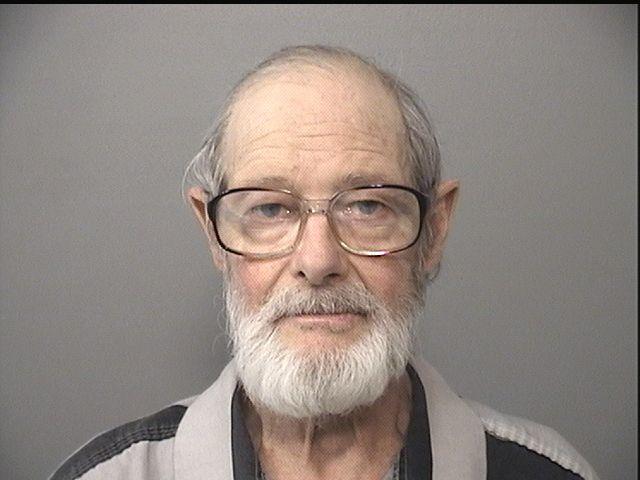 Emmanuel Dunklin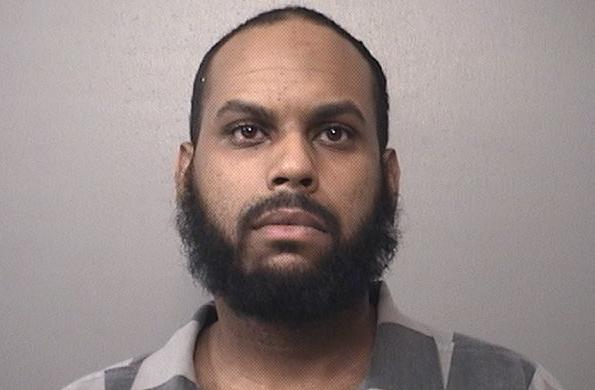 Zachary D. Batson
Jason A. White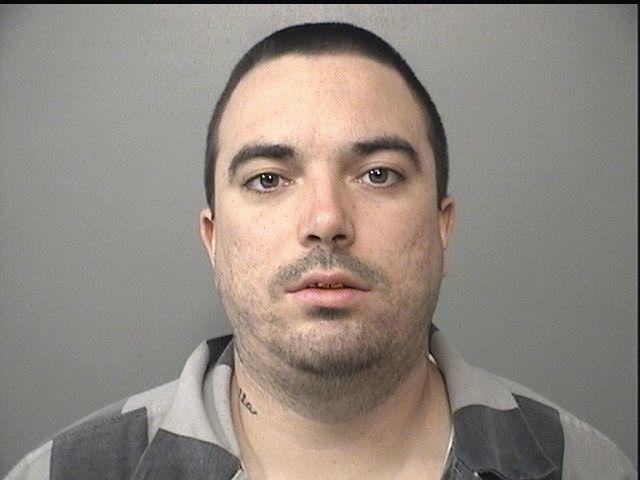 Lewis Jackson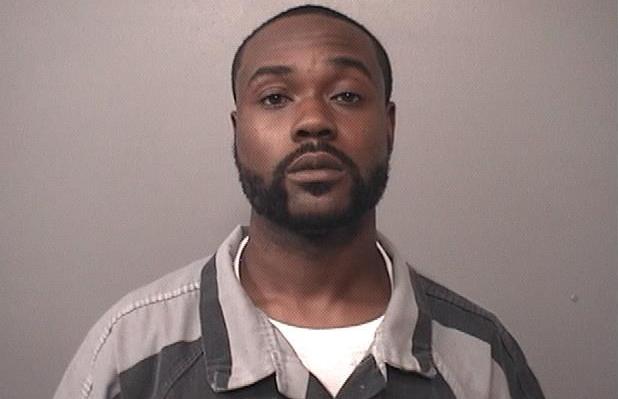 Matthew D. Jackson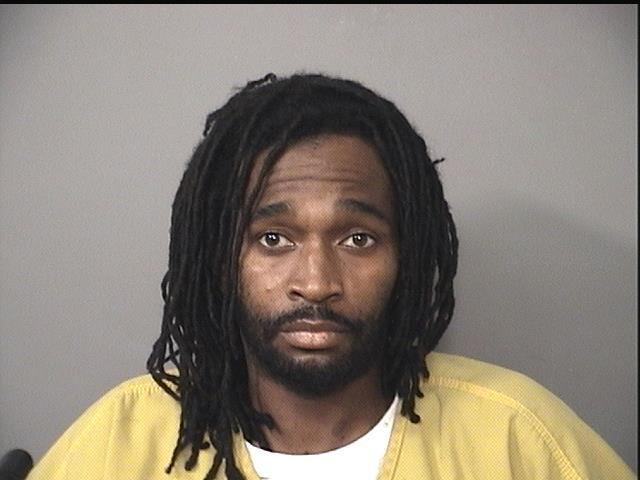 Deonta O. Johnson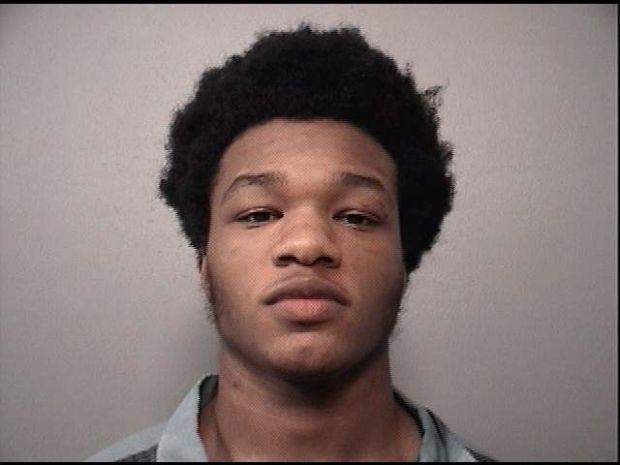 Tyronn L. Ricks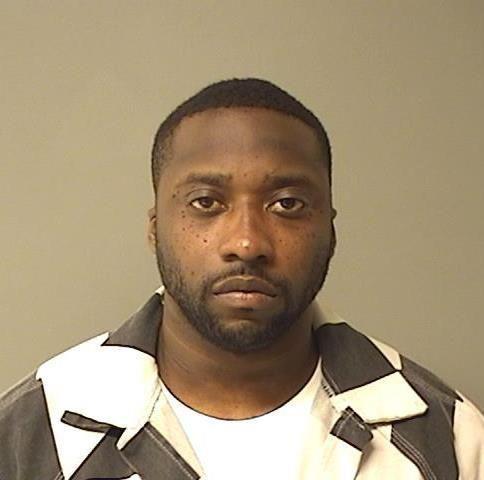 Jamaal Anthony Jackson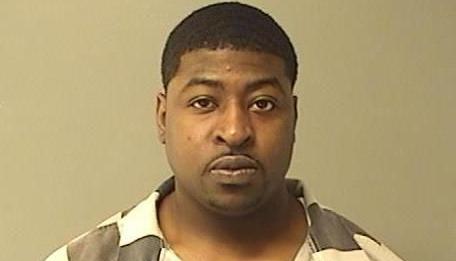 Daiquan D. Cline
Jose Luis Aboytes
Damien O. McClure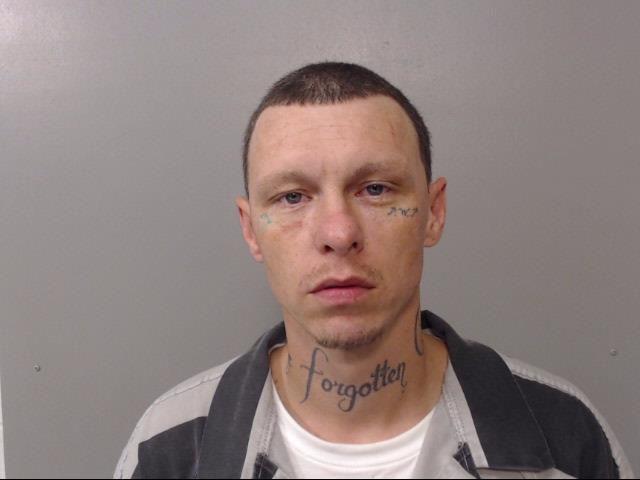 Tammy L. Leigh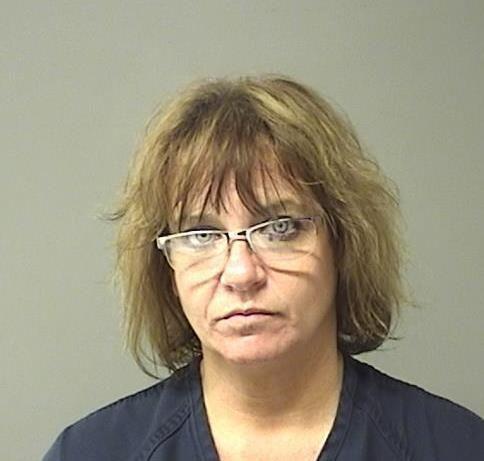 Rebecca J. Arndt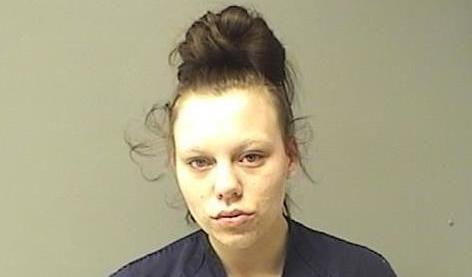 Shannon J. Ward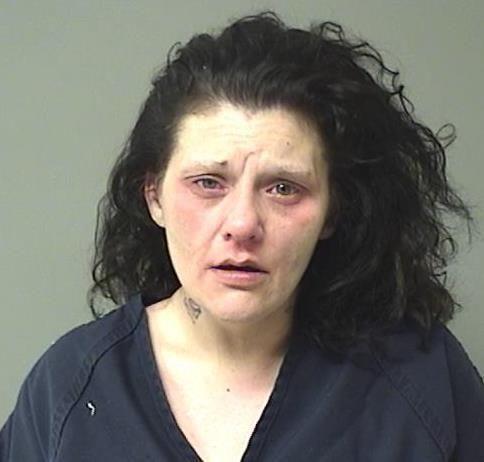 Jason F. Belman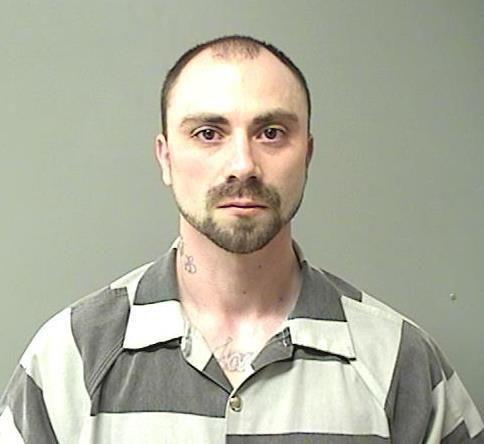 George H. Holmes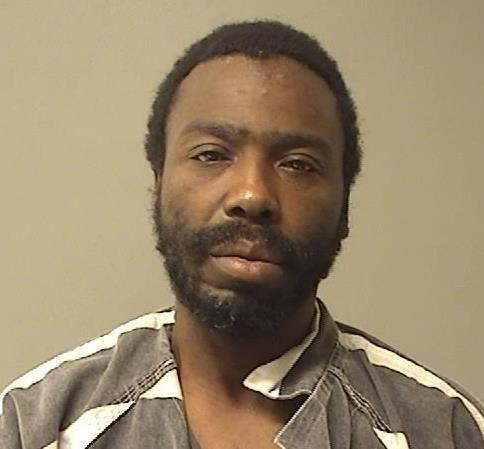 Adam J. Frydenger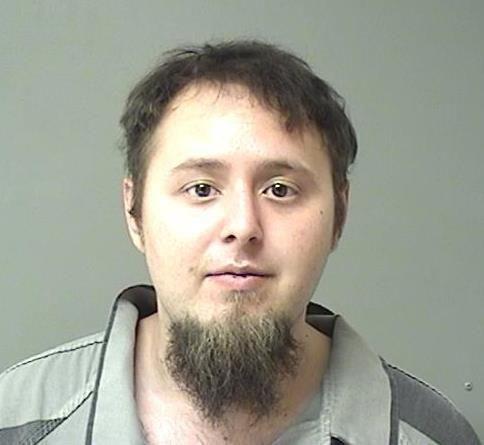 Devante J. Hall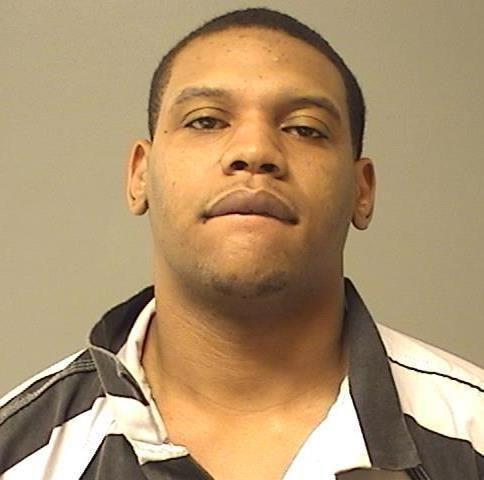 Nathan C. Parnell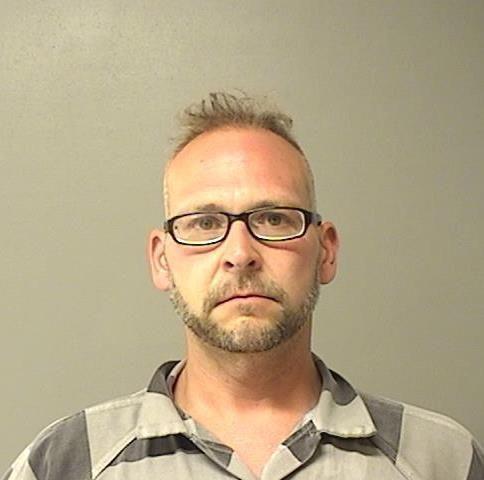 Tristin R. Jones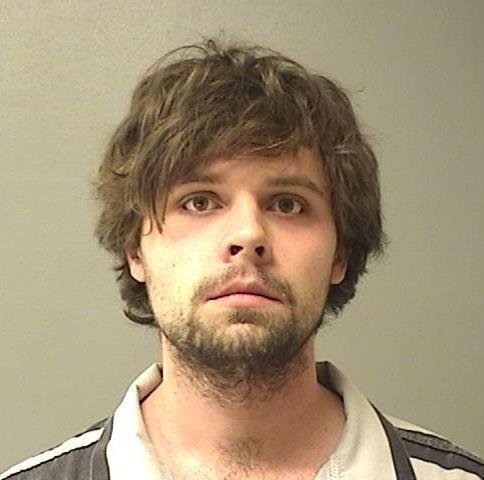 Antwone L. Clemmons
Lamentae R. Turner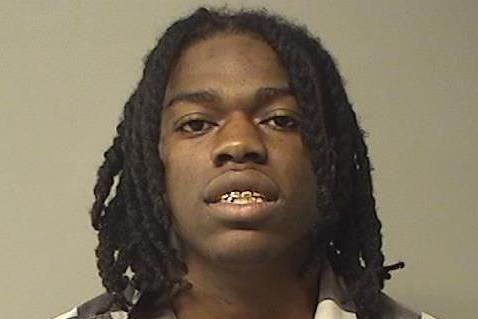 Joseph A. Baker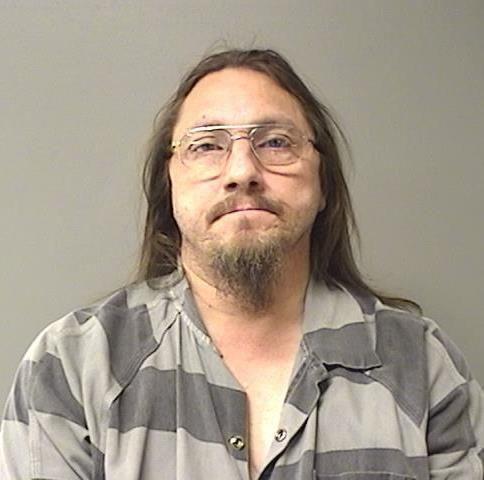 Darelle D. Fox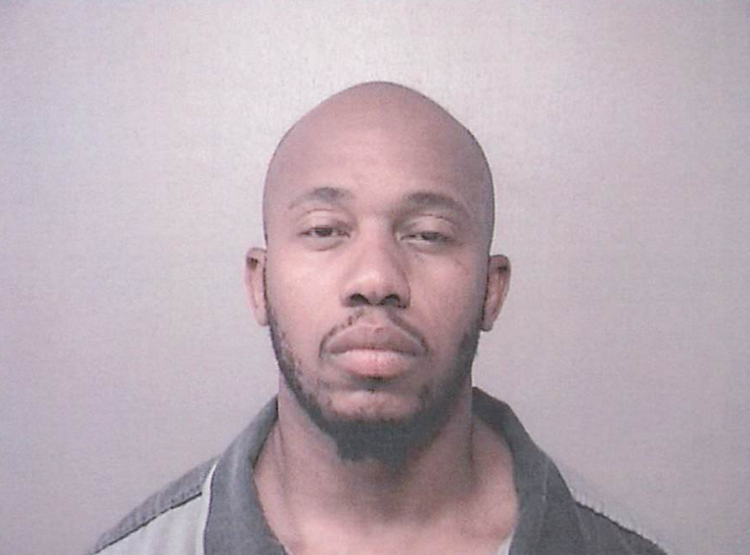 Joseph D. Fox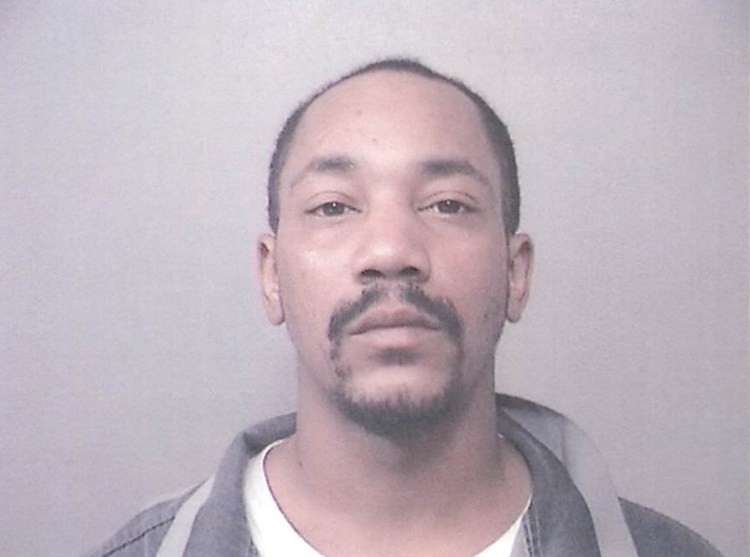 Marcus E. Flagg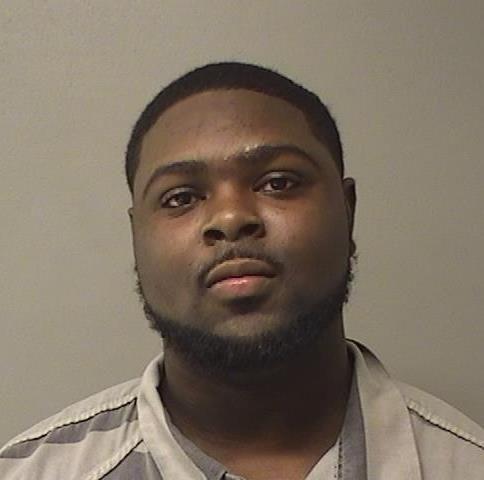 Lewis Jackson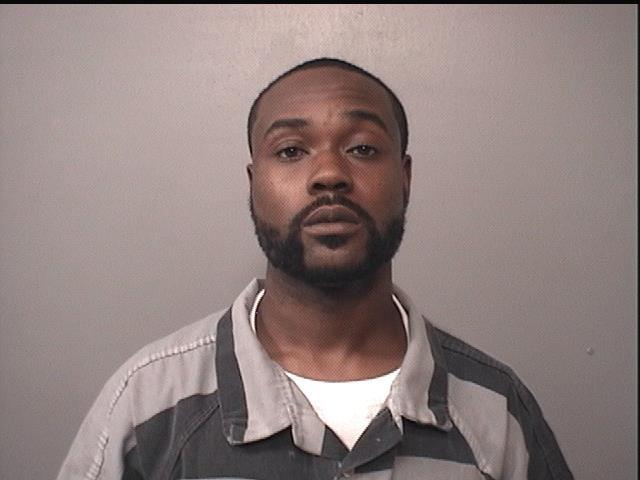 Avante M. Flesch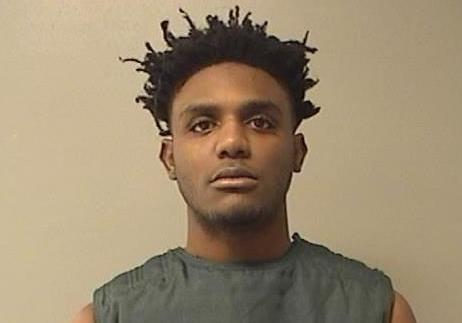 Brandon M. Diggs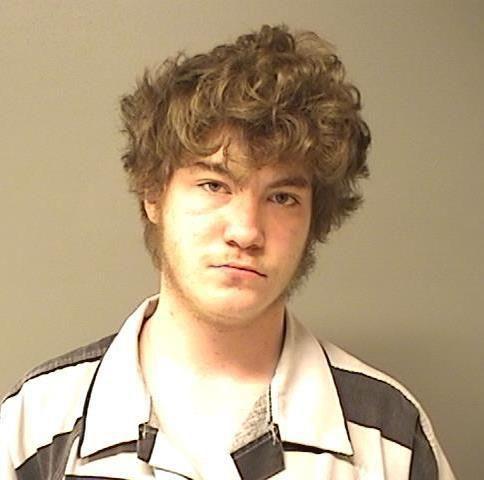 Alvin Bond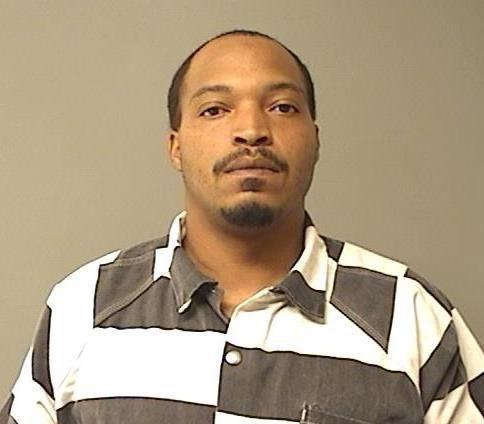 Yaree S. Wiley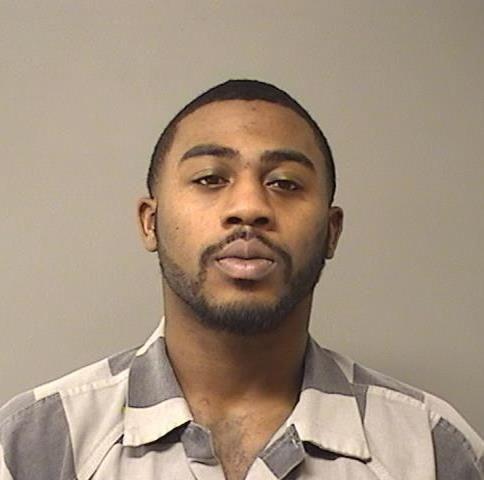 Devonta M. Bond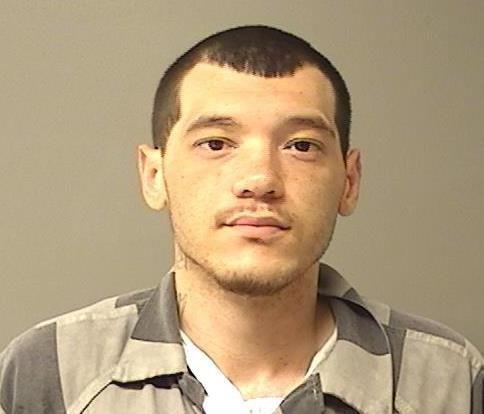 Tracey A. Janes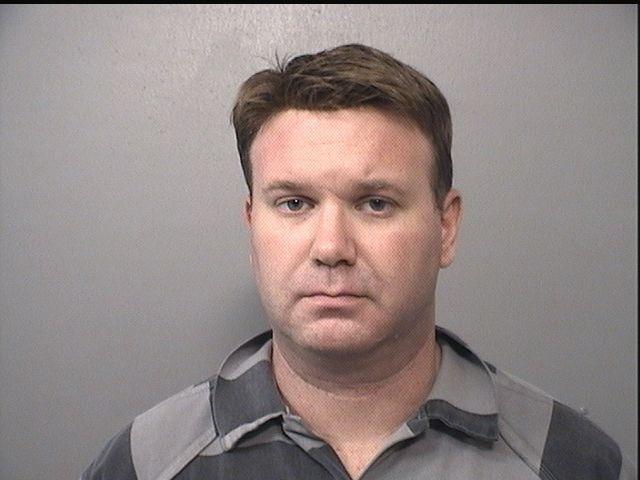 Micah J. Hale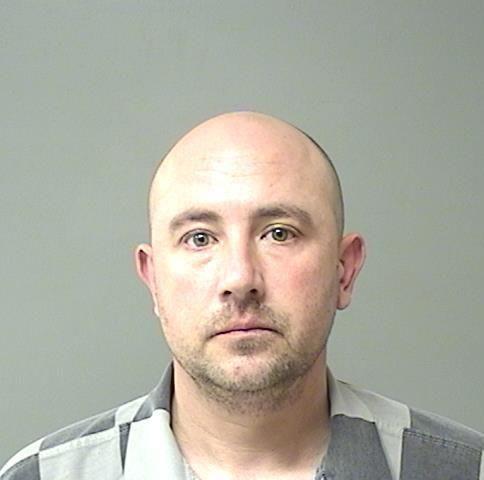 Lepolean N. Reasonover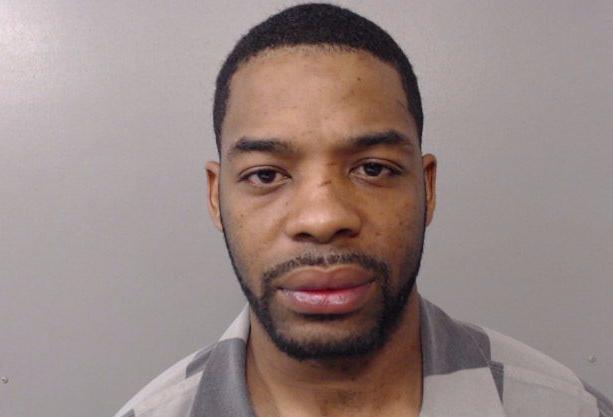 Jonathan J. Walker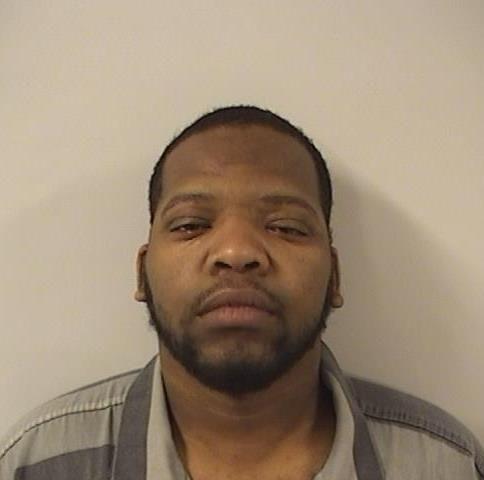 Emmett J. Rogers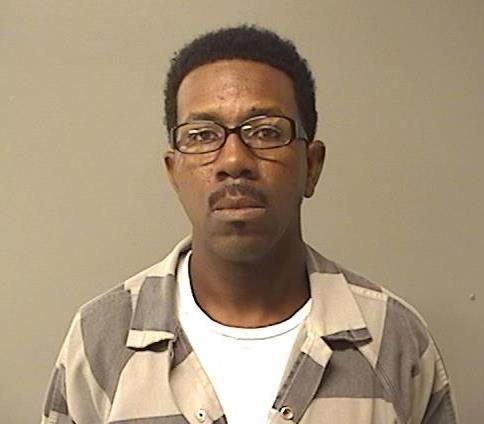 Ryan H.J. O'Neal
Maurice K. Dozier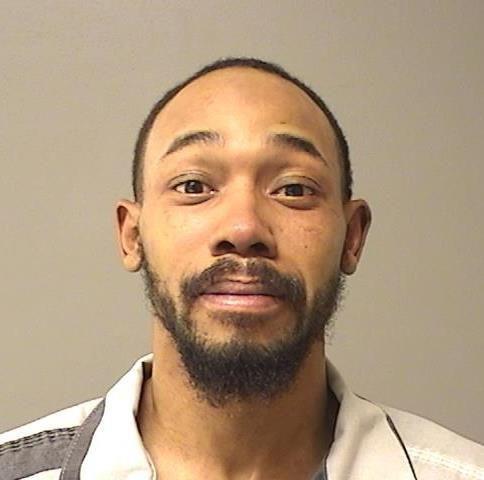 Dustin Ellis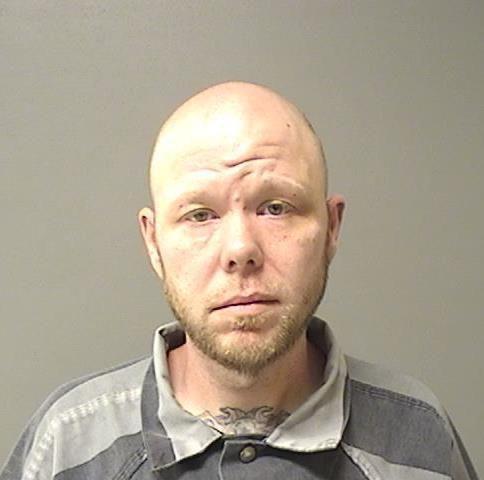 Avery Drake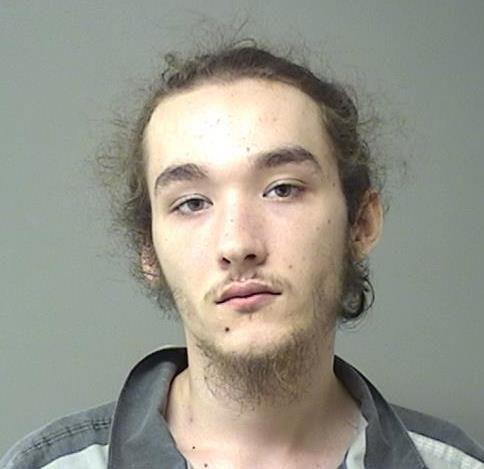 Marcius V. Ferguson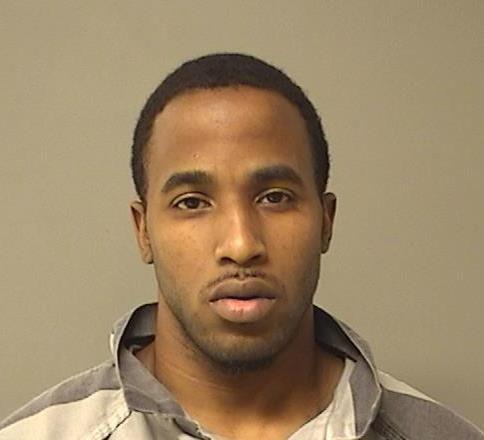 Cory J. Marquis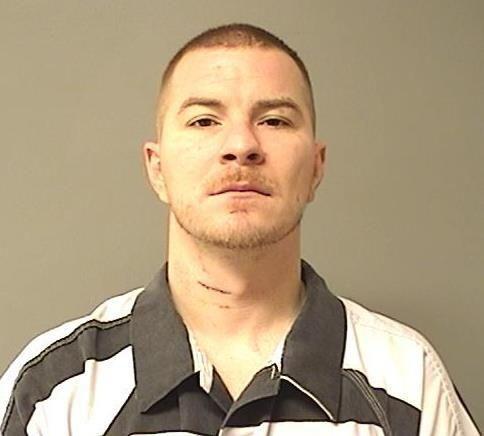 Aaron K. Greer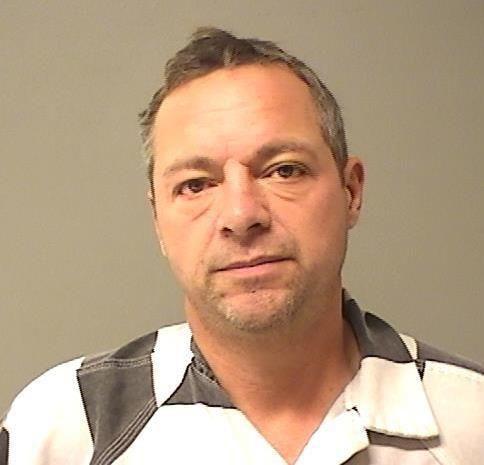 Moses J. Ratliff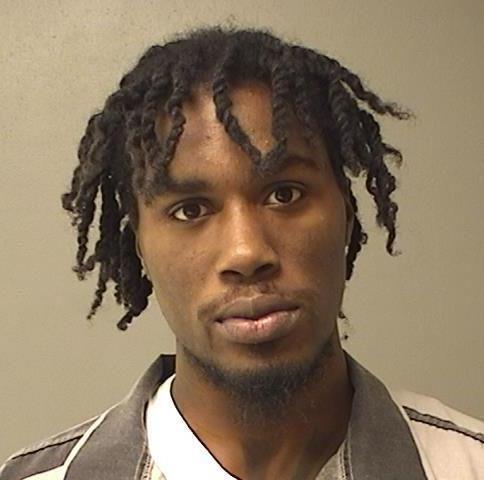 Santonio Byars Sr.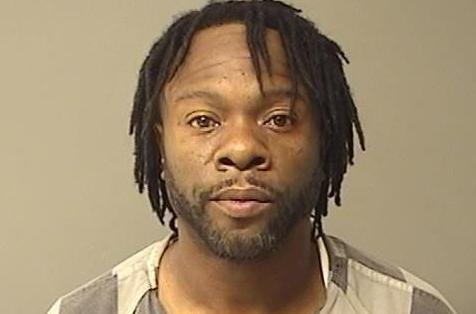 Robert N. Meola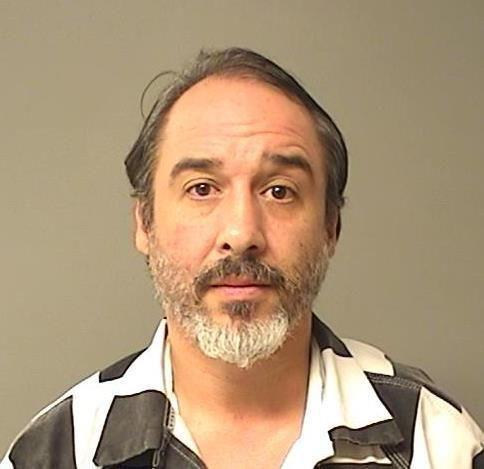 Craig L. Owens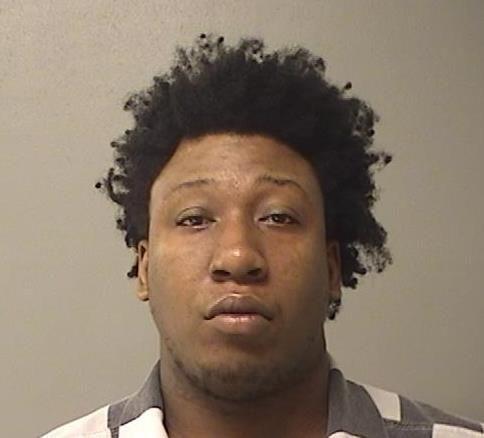 Jessica A. Logan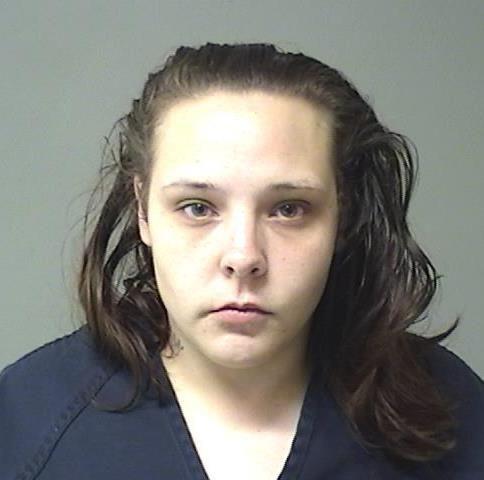 Zachary D. Batson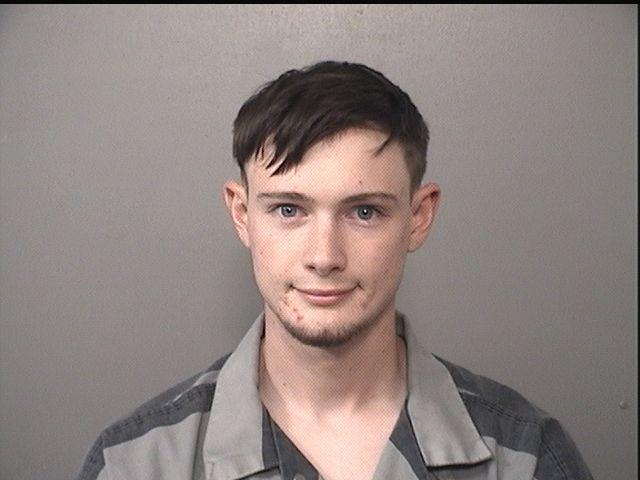 Levi J. Goodman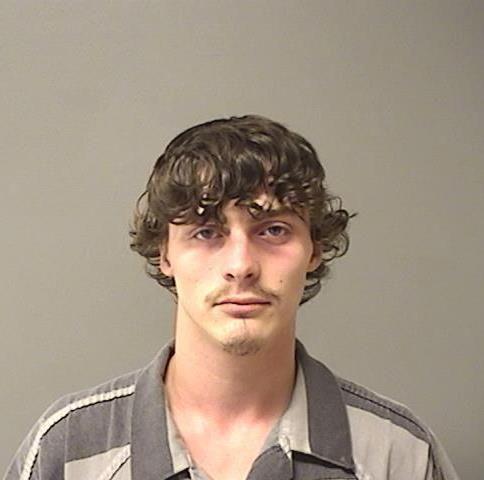 Matthew L. Rice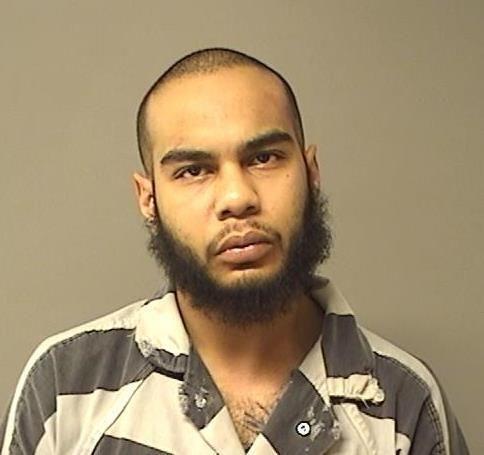 Jarquez A. Hobbs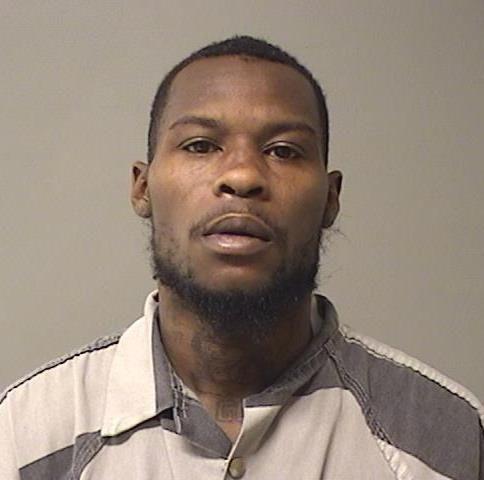 James Ballard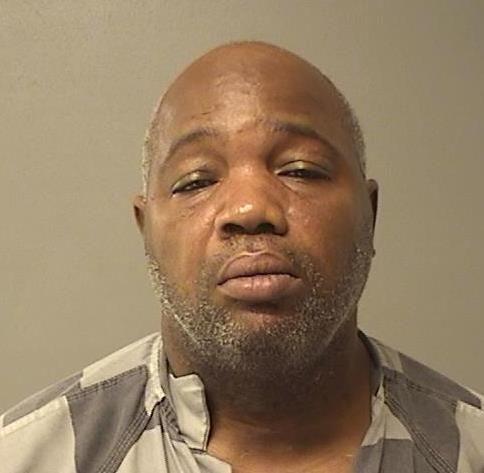 Kwantrevis D. Richardson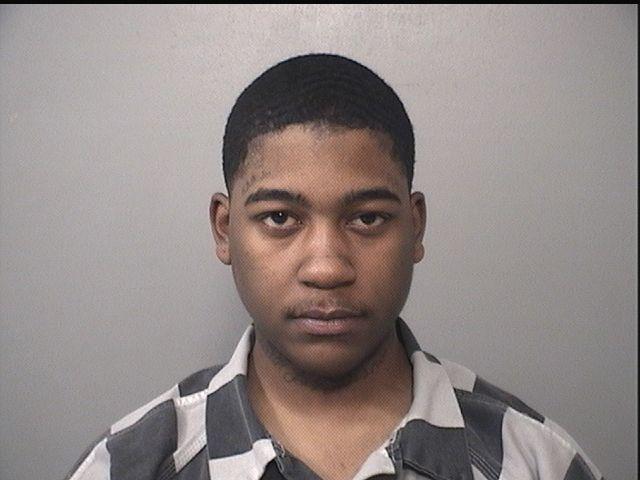 Contact Tony Reid at (217) 421-7977. Follow him on Twitter: @TonyJReid
Be the first to know
Get local news delivered to your inbox!