WITT — State Police report that a driver and his passenger died, and a Clinton man was injured, when the vehicle they were riding in was involved in an accident and overturned Saturday night near the Montgomery County town of Witt.
Police listed the fatalities as driver John E. Thompson, 51, and passenger James E. Thompson, 21, both from Witt. Police said they had been thrown clear of their pickup truck in the 11:16 p.m. crash and later pronounced dead at an area hospital.
A rear seat passenger, named as Dakota L. Cook, 24, from Clinton, was being treated in hospital for injuries.
Police said their preliminary investigation shows the truck was traveling southbound on Illinois 16 near North 19th Avenue when, for "unknown reasons," it drove off the road to the right. It then overcorrected and swerved back onto the roadway before overcorrecting again and plunging into the right ditch and overturning.
The road was shut down for four hours while police worked the crash scene and the police said Sunday their investigations were continuing.
---
48 Olympic athletes with Illinois ties
Aisha Praught-Leer, Jamaica: 1,500-meter run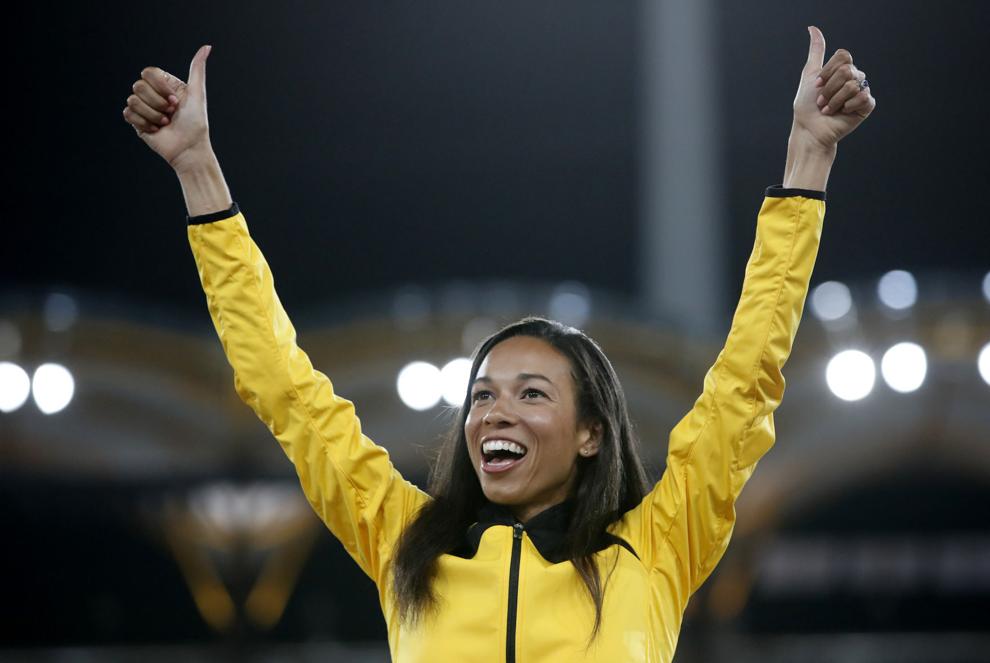 Alyssa Naeher, United States, soccer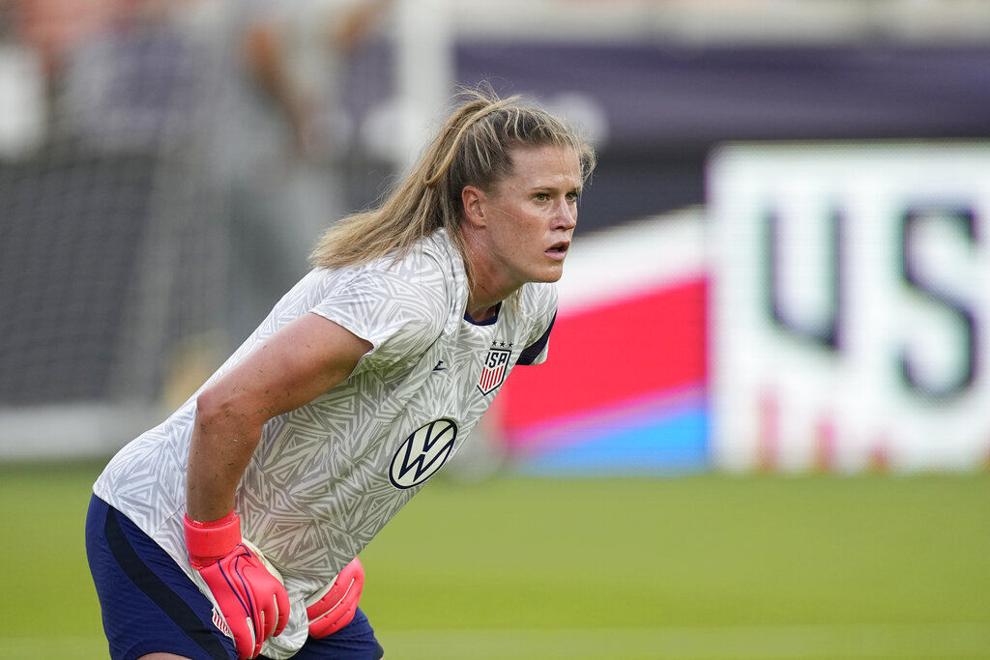 Andrea Filler, Italy, soccer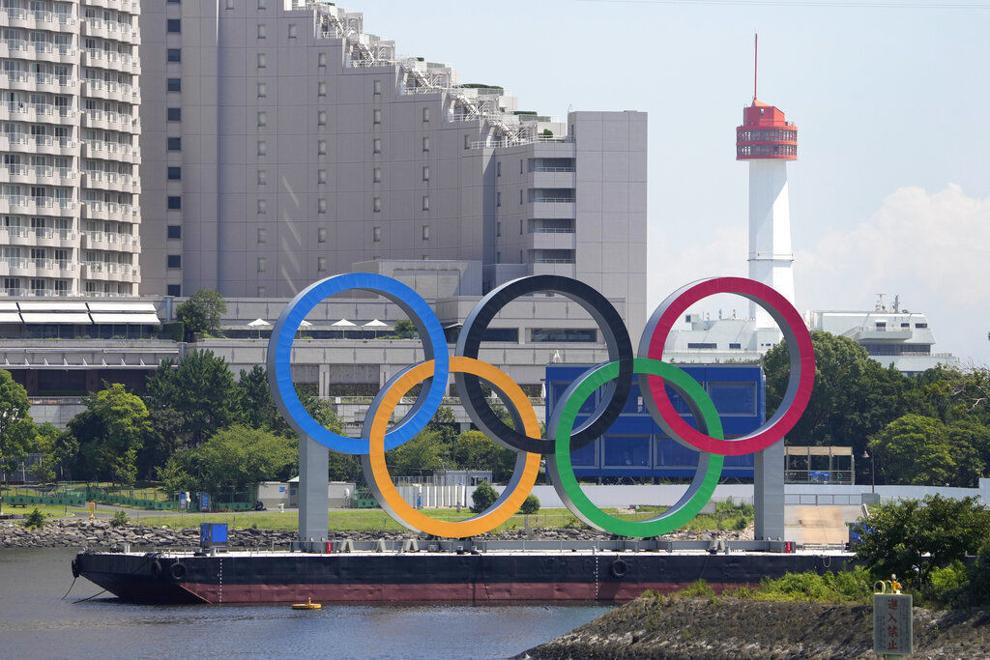 Casey Krueger, United States, soccer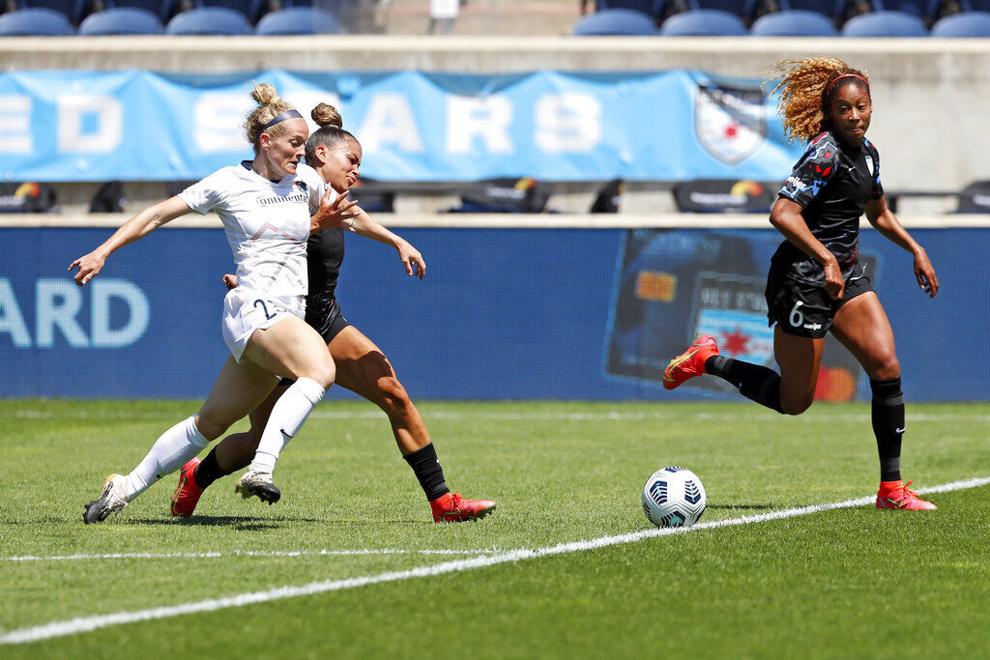 Darryl Sullivan, United States: High jump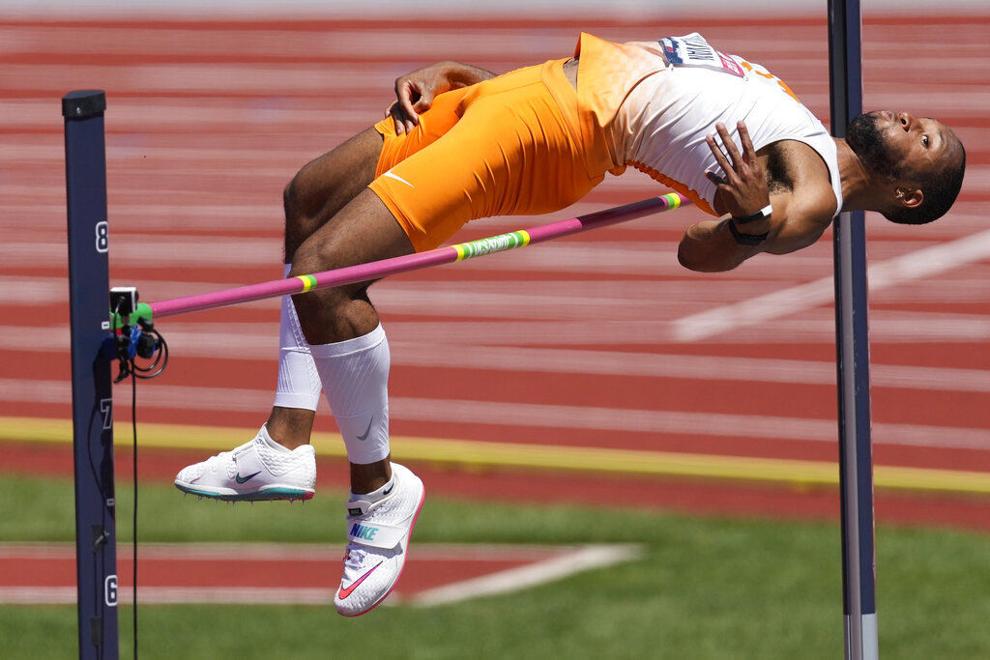 David Kendziera, United States: 400-meter hurdles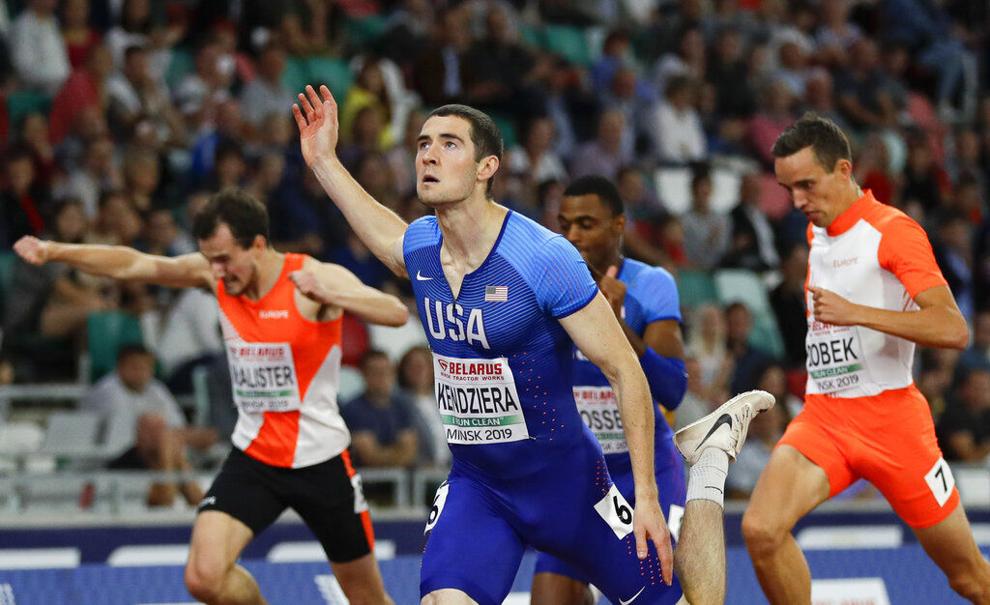 David Robertson, United States, baseball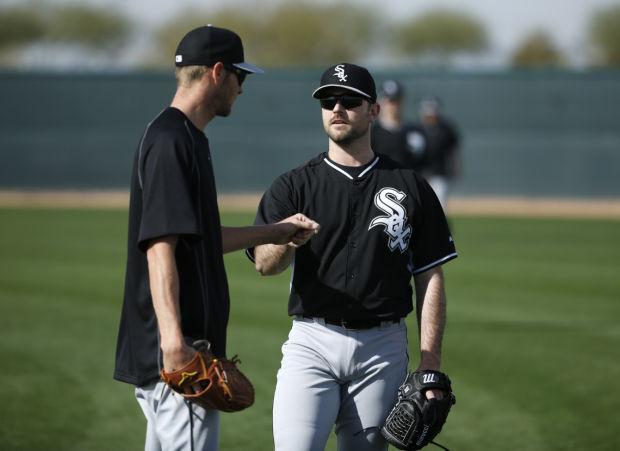 DeAnna Price, United States: Hammer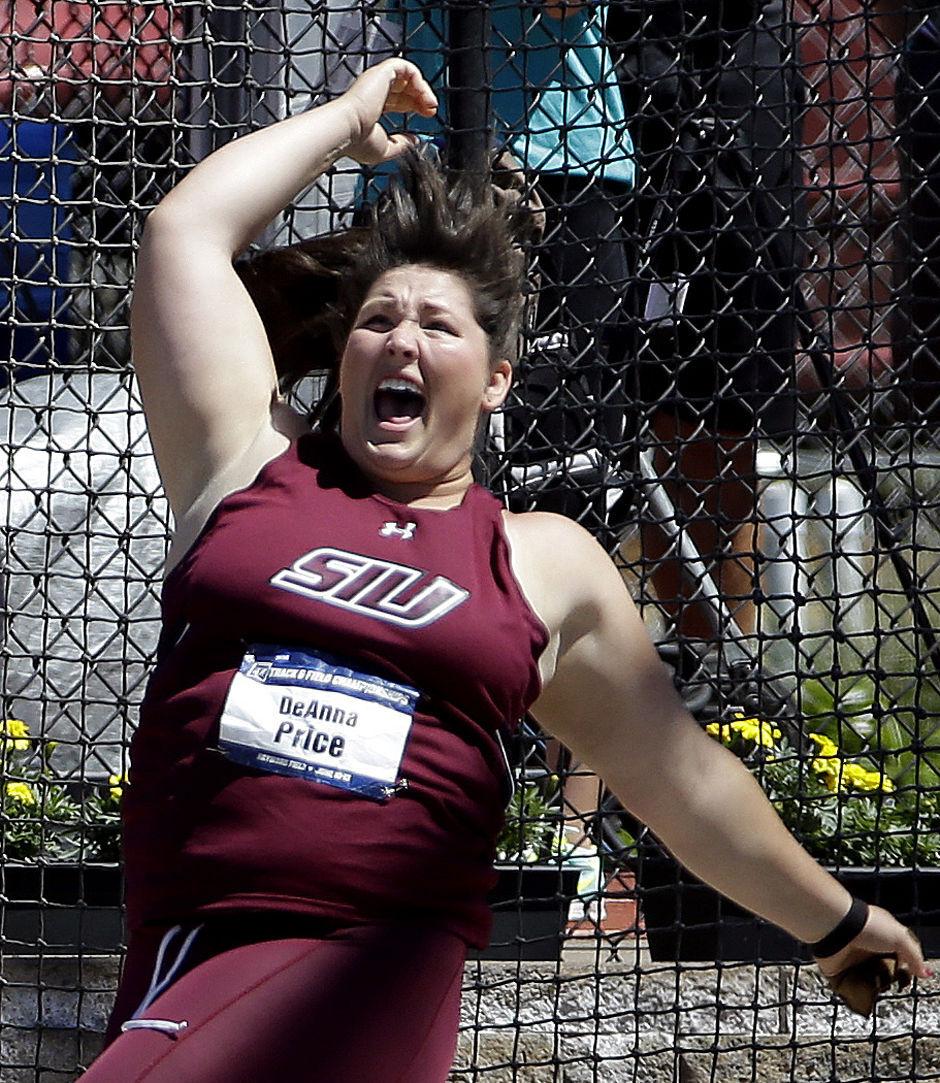 Eddy Alvarez, United States, baseball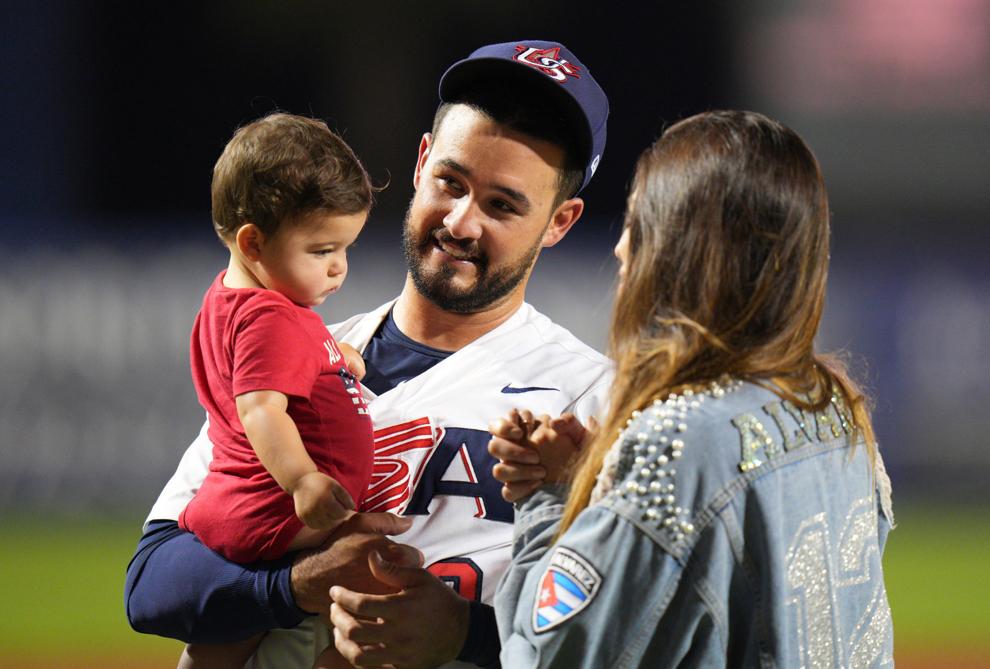 Edwin Jackson, United States, baseball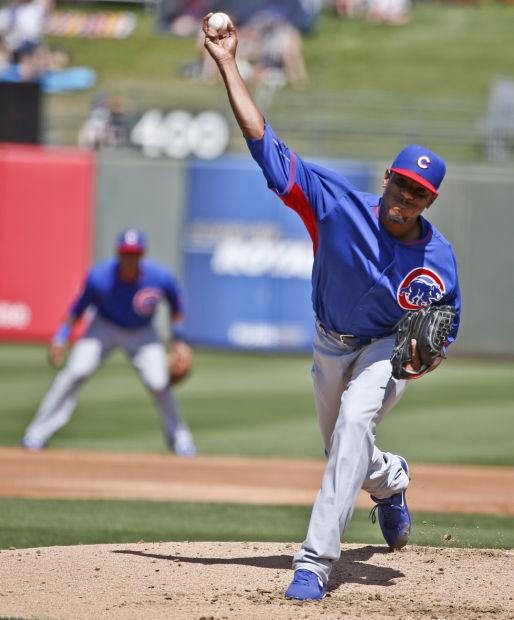 Eliza Stone, United States: Saber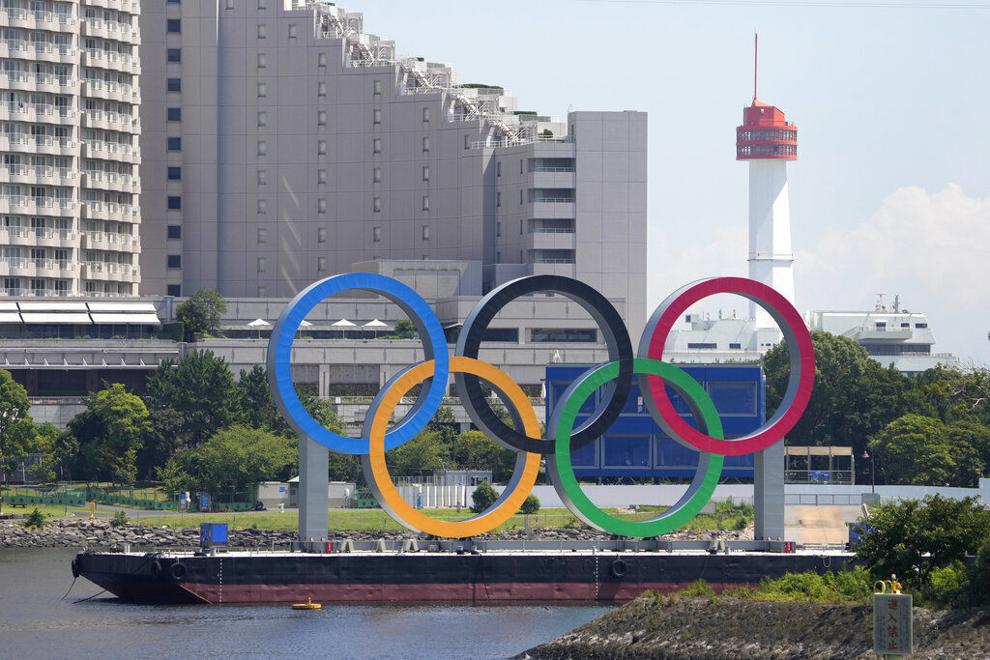 Evita Griskenas, United States, rhythmic gymnastics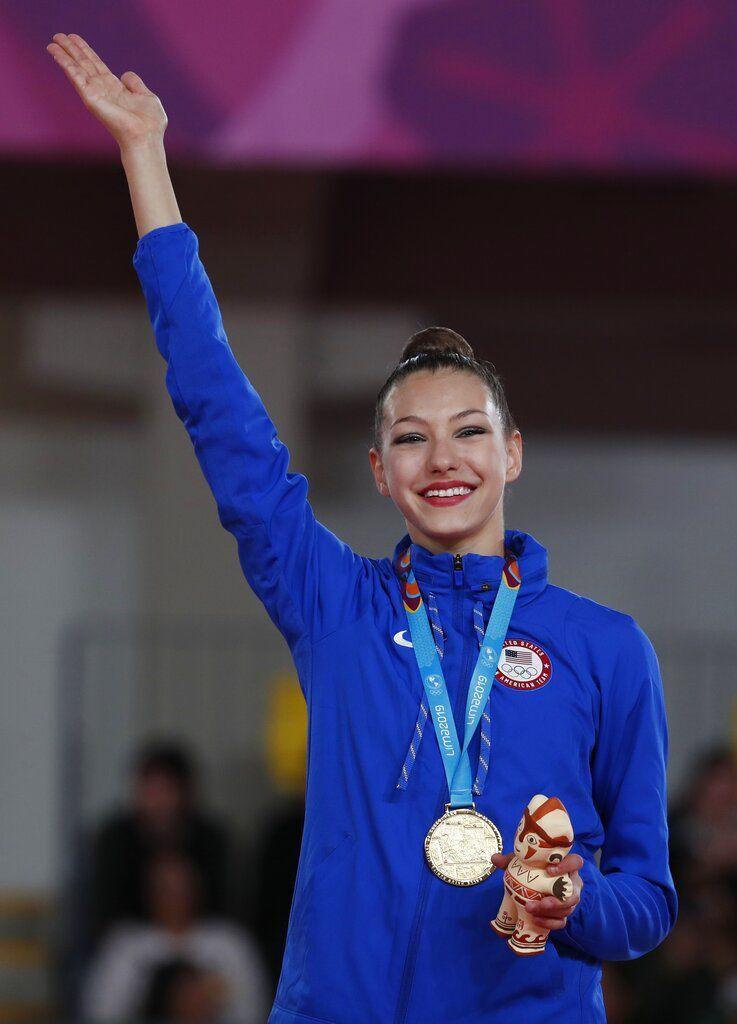 Felicia Stancil, United States: BMX racing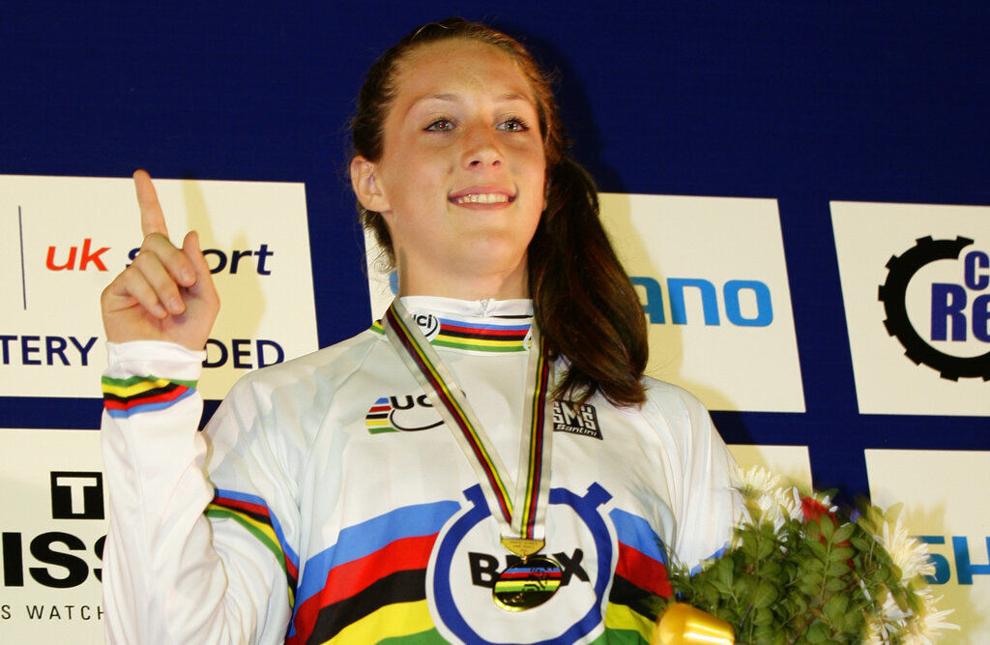 Gwen Berry, United States: Hammer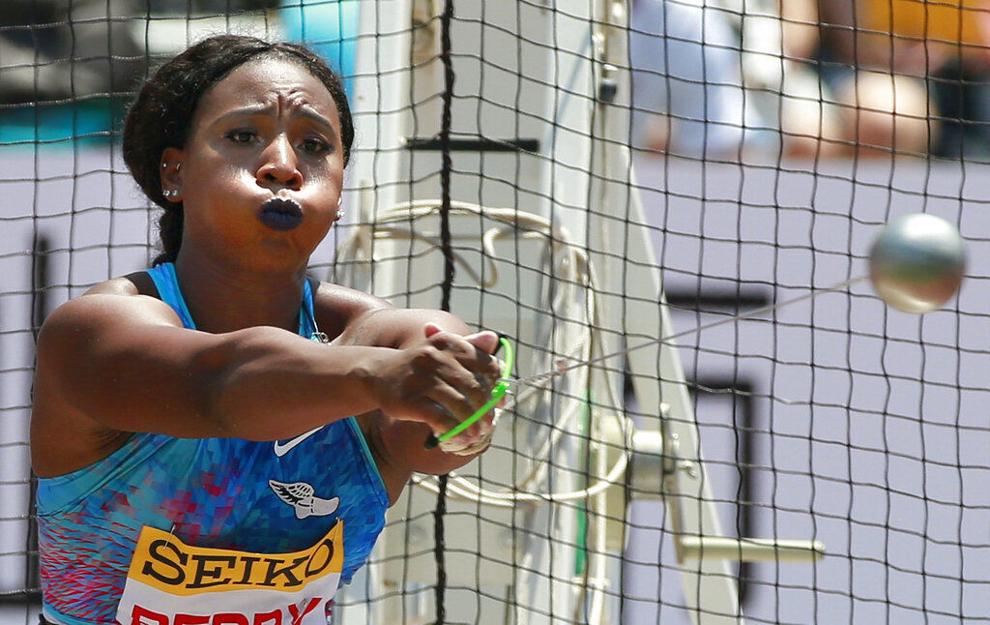 Jewell Loyd, United States, women's basketball team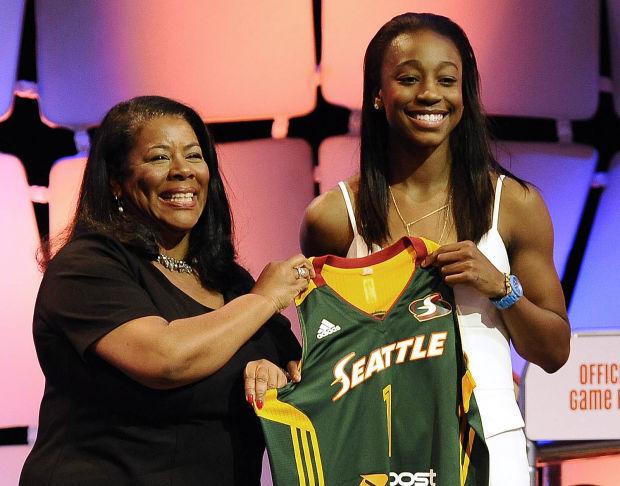 Jordan Wilimovsky, United States: 10-kilometer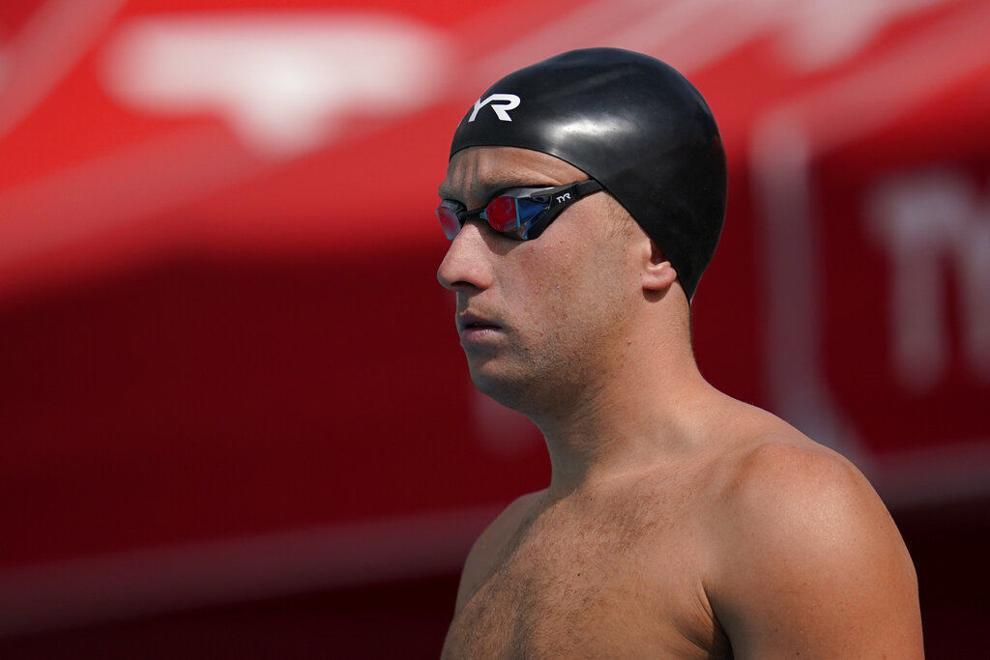 Jordyn Poulter, United States, volleyball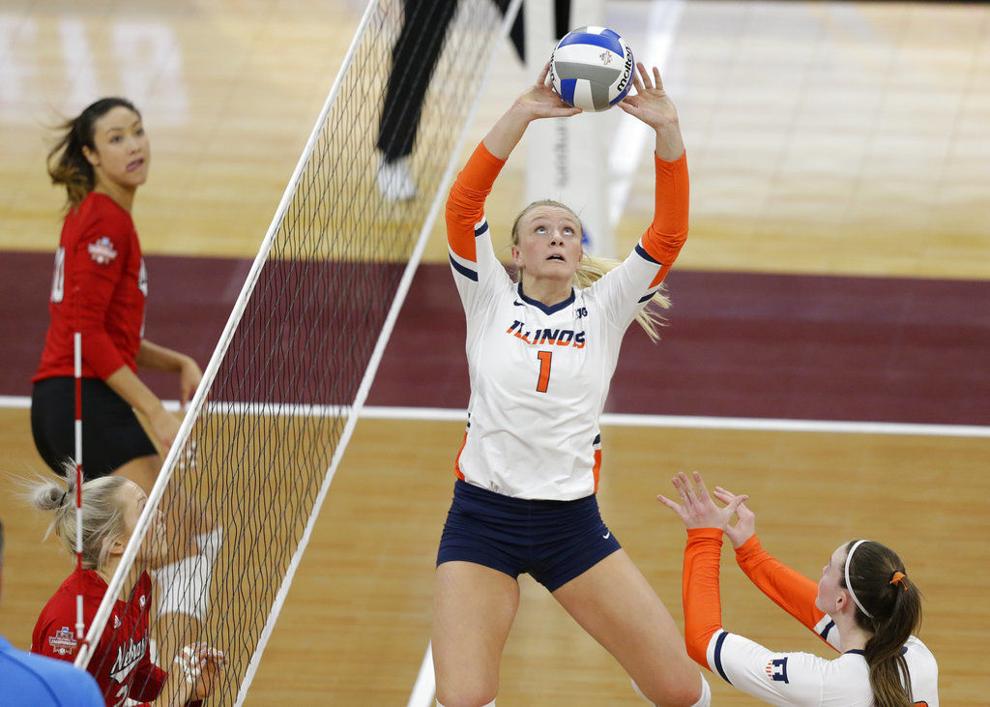 Josh Zeid, Israel, baseball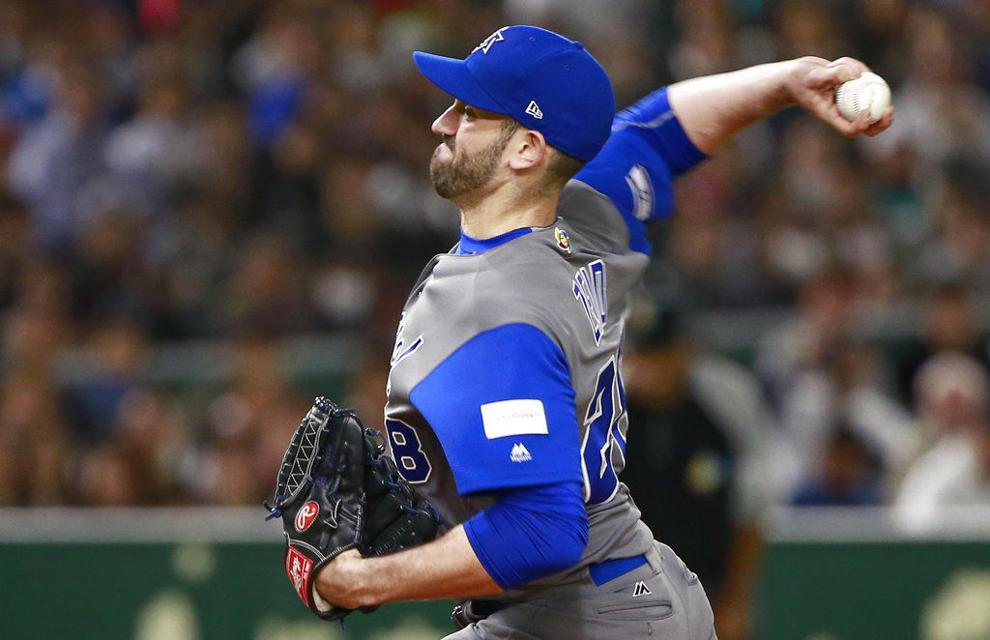 Julie Ertz, United States, soccer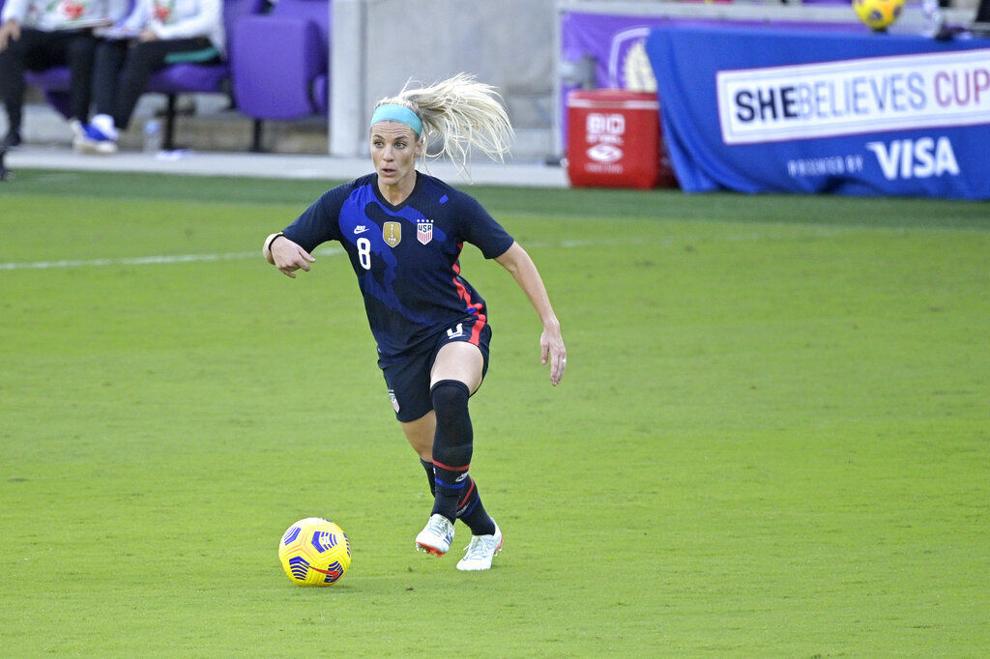 Kelsey Card, United States: Discus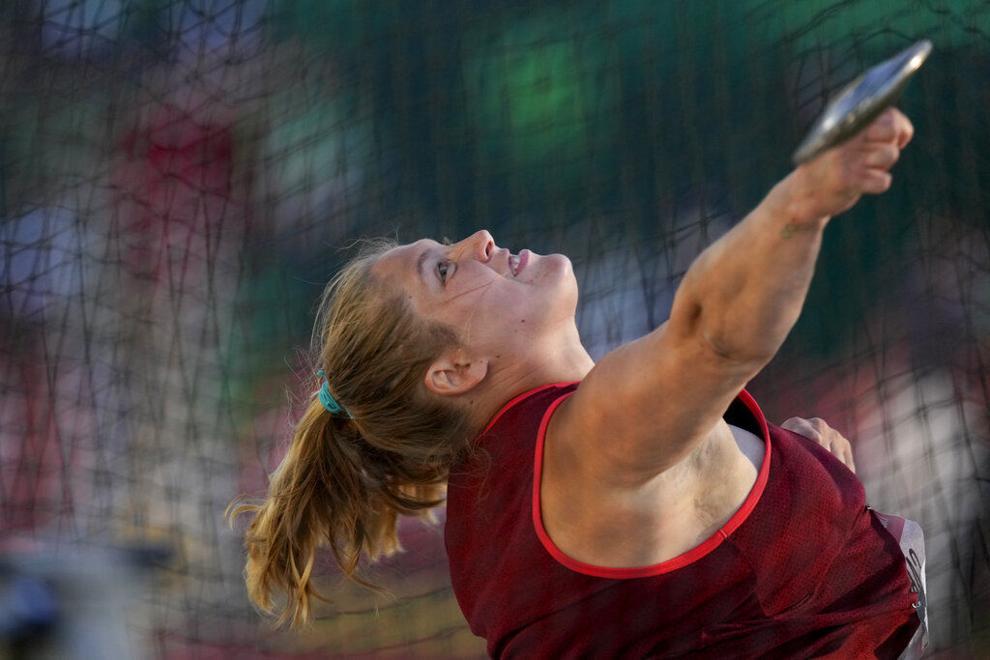 Kelsey Robinson, United States, volleyball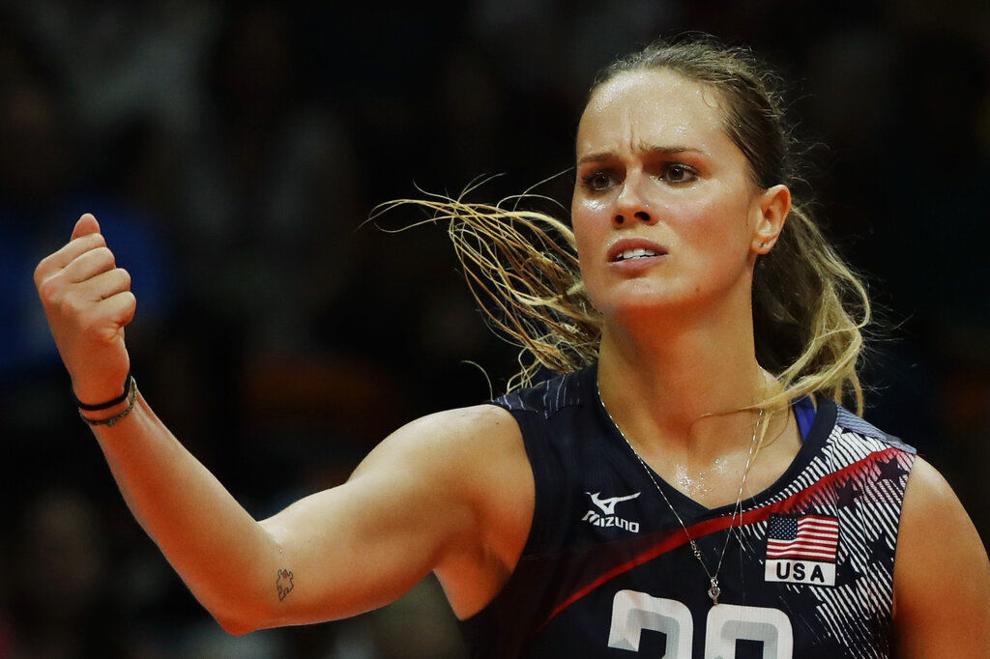 Kent Farrington, United States: Show jumping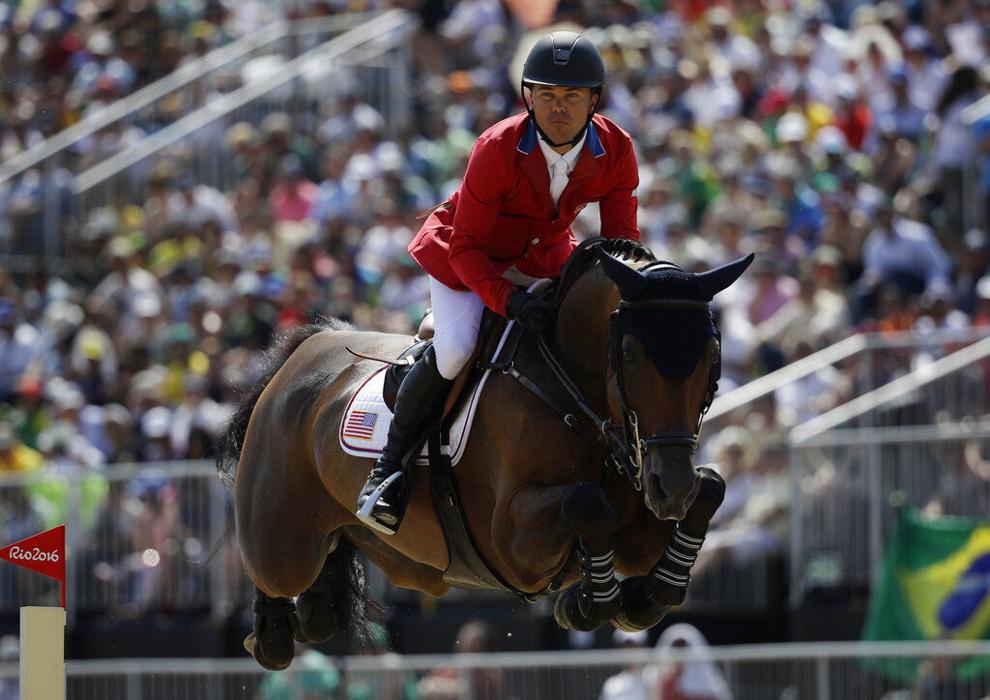 Kevin McDowell, United States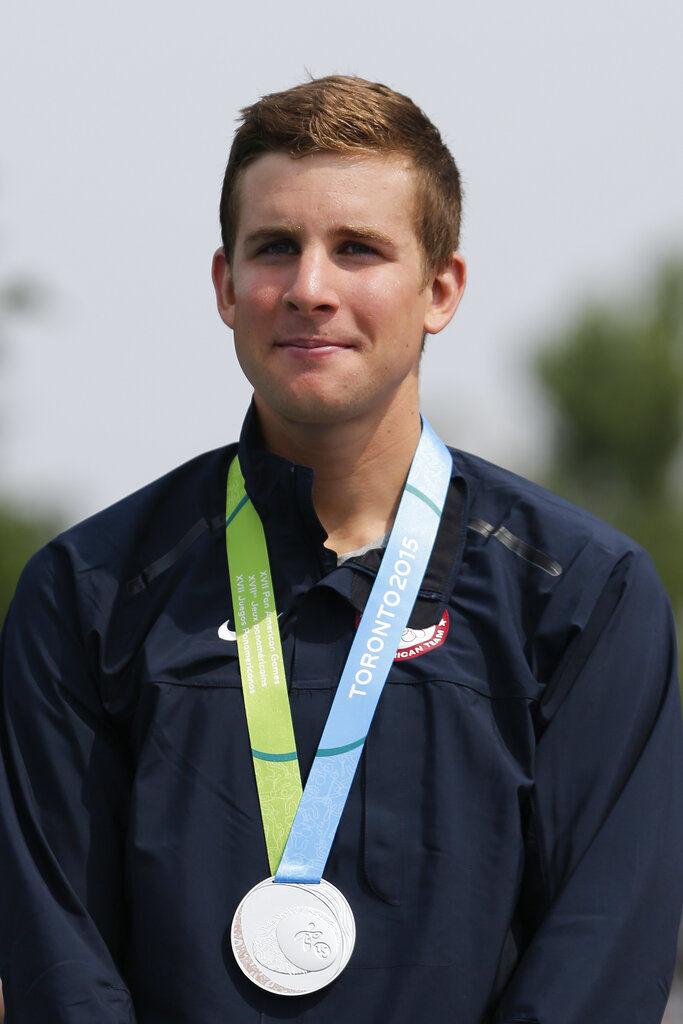 Laura Zeng, United States, rhythmic gymnastics
Lauren Doyle, United States, rugby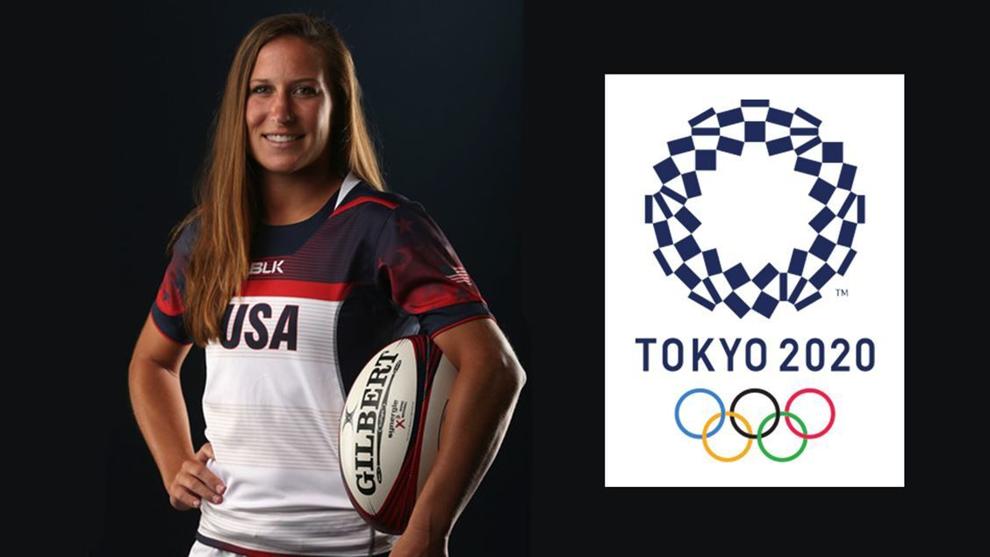 Maggie Shea, United States, sailing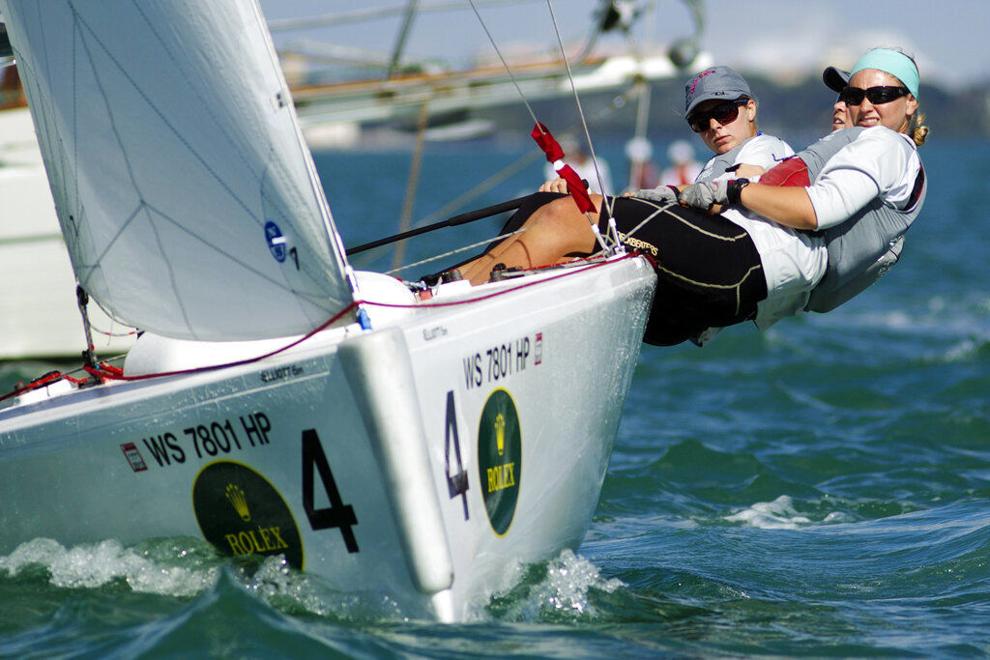 Michelle Bartsch-Hackley, United States, volleyball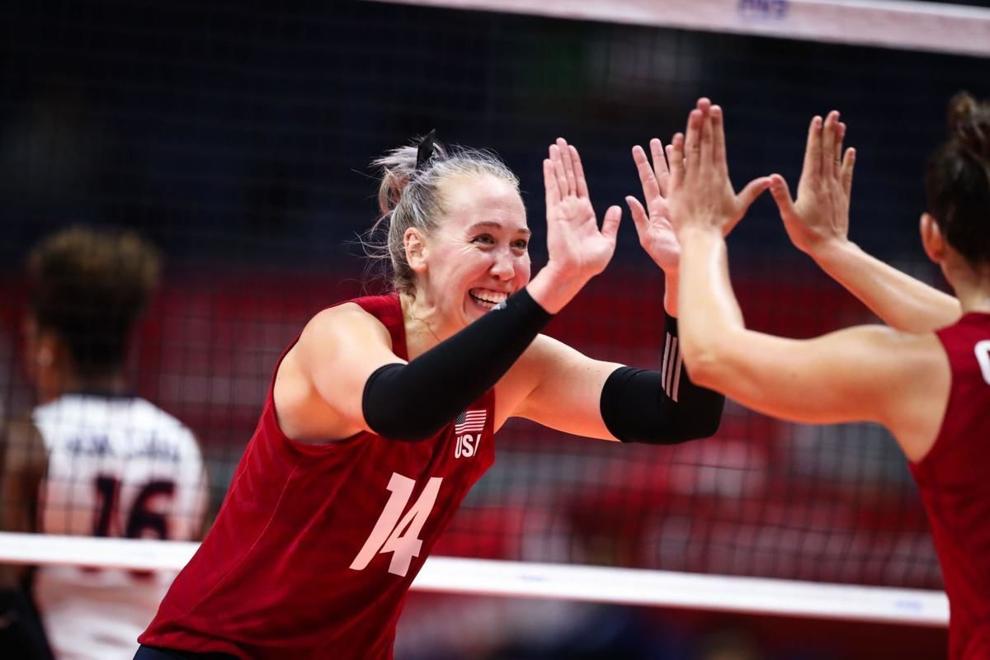 Mitch Glasser, Israel, baseball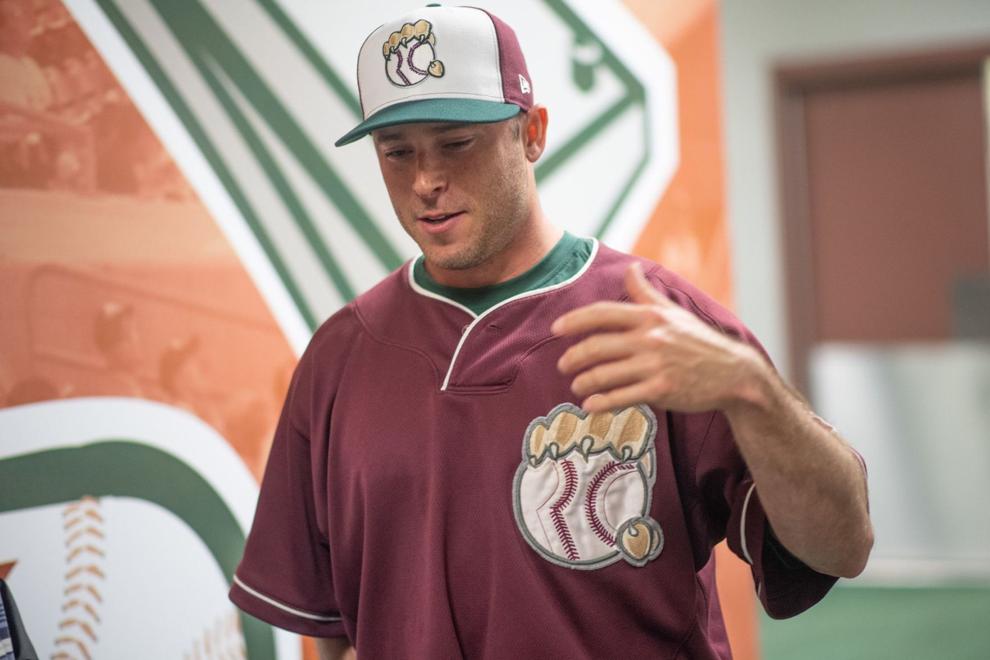 Nefeli Papadakis, United States, judo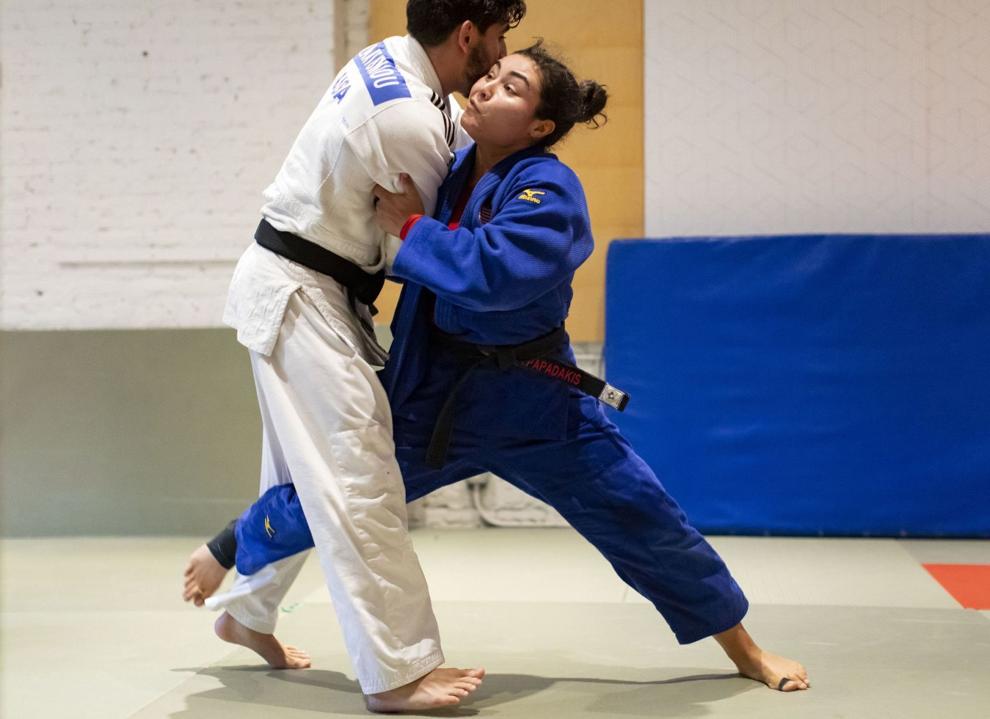 North Shore Rhythmic Gymnastics team, United States: Rhythmic gymnastics team competition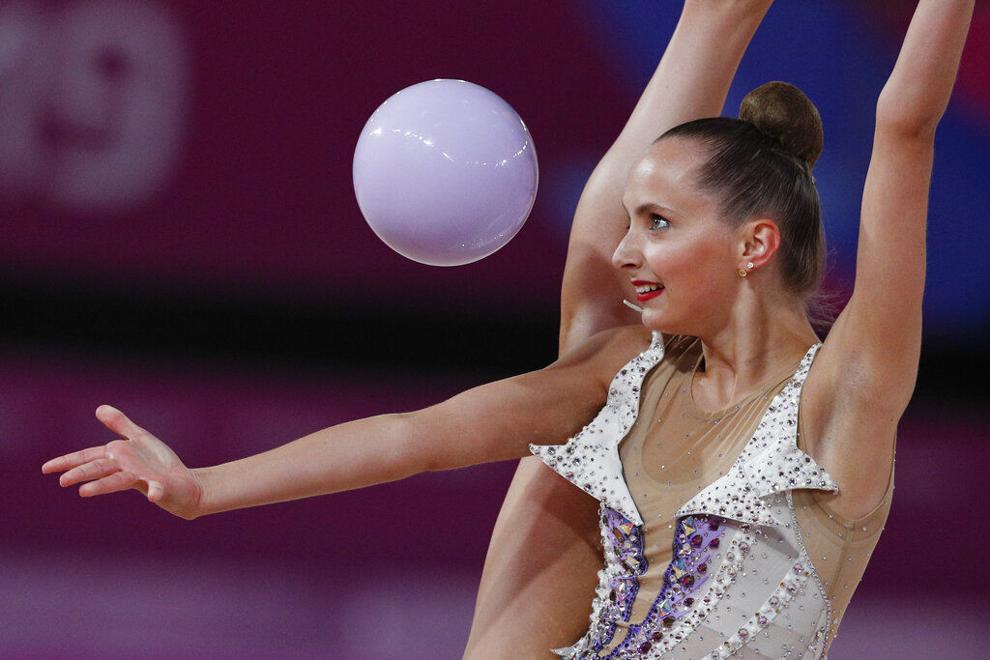 Pedrya Seymour, Bahamas: 100-meter hurdles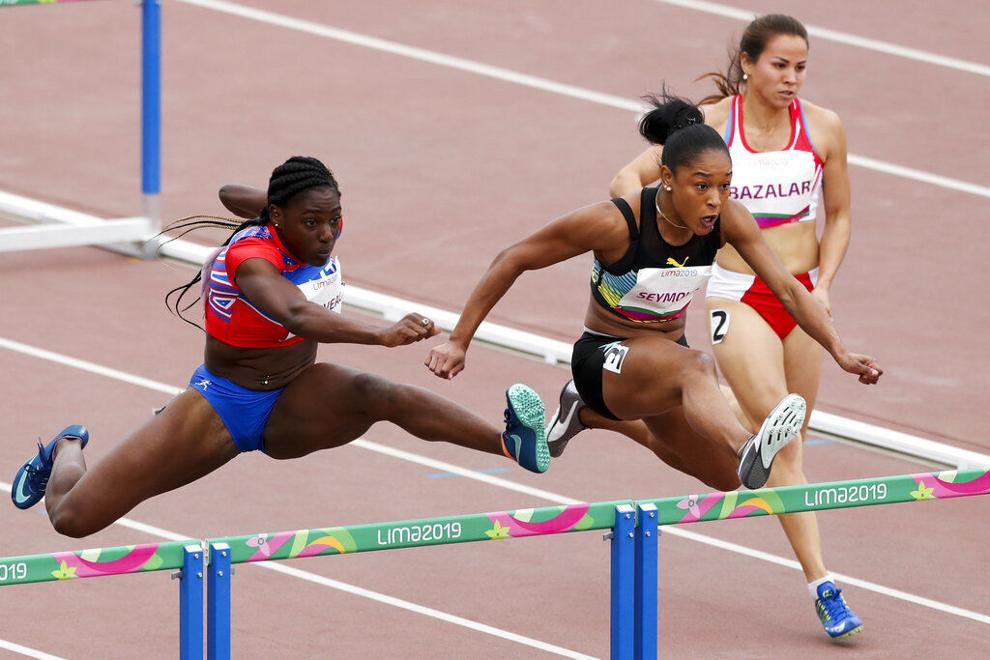 Rajeev Ram, United States: Men's doubles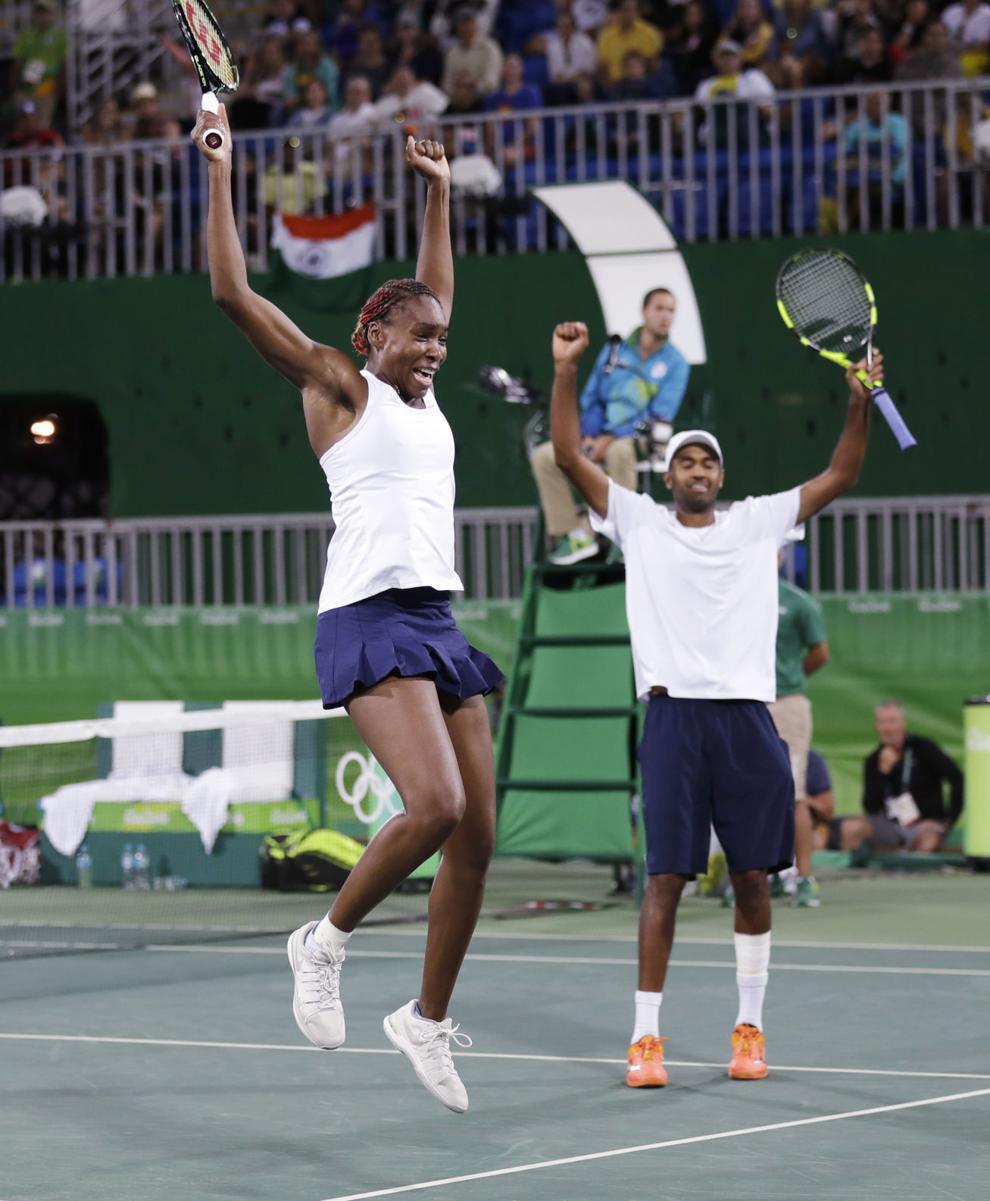 Raven Saunders, United States: Shot put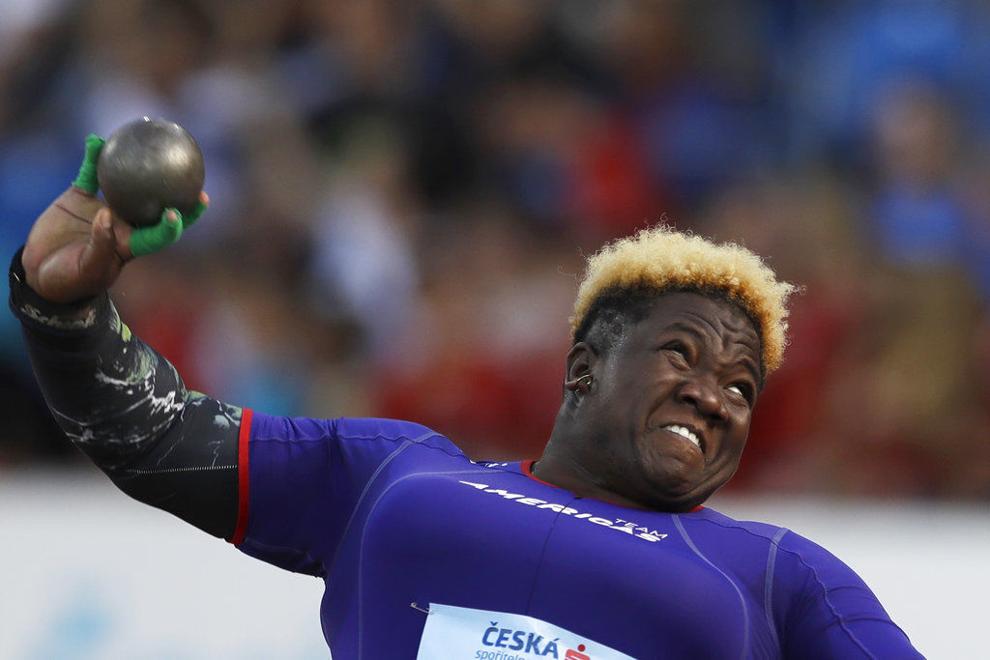 Ryan Murphy, United States: 100- and 200-meter backstroke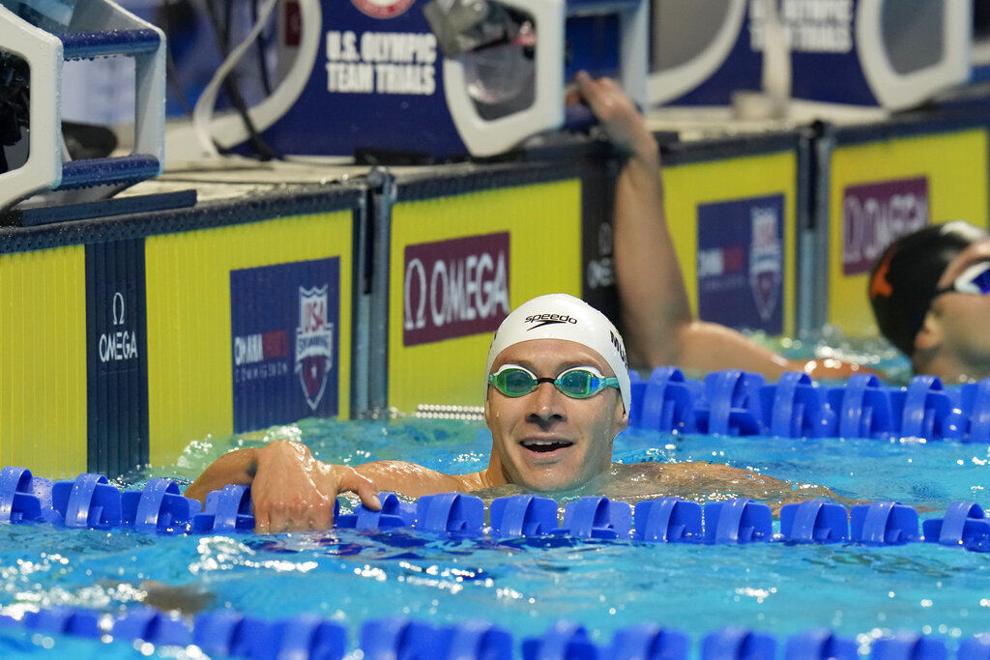 Sandi Morris, United States: Pole vault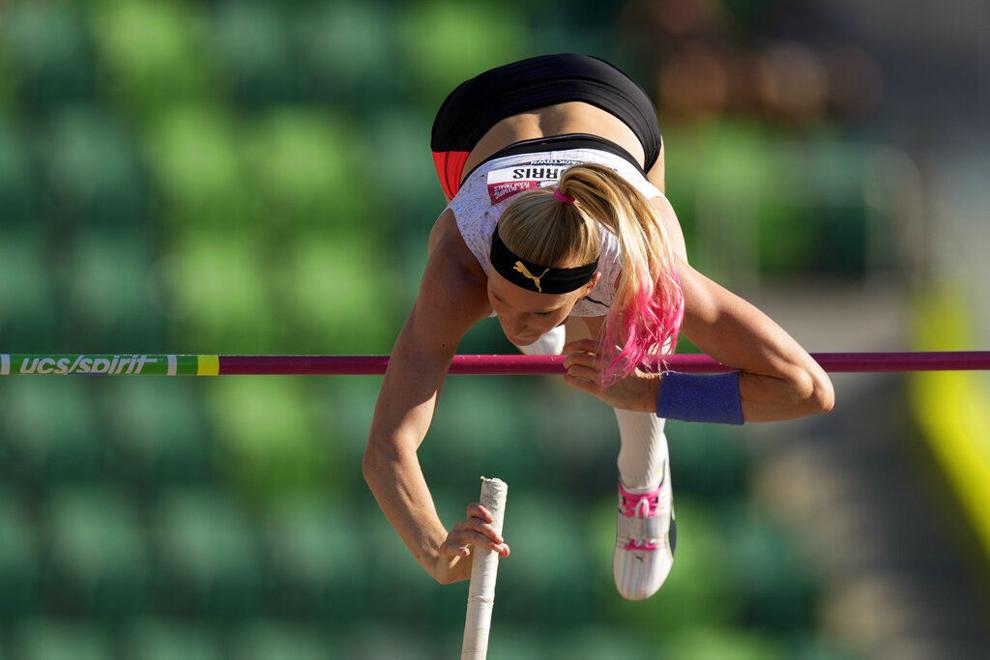 Thomas Detry, Belgium, golf
Thomas Jaeschke, United States, volleyball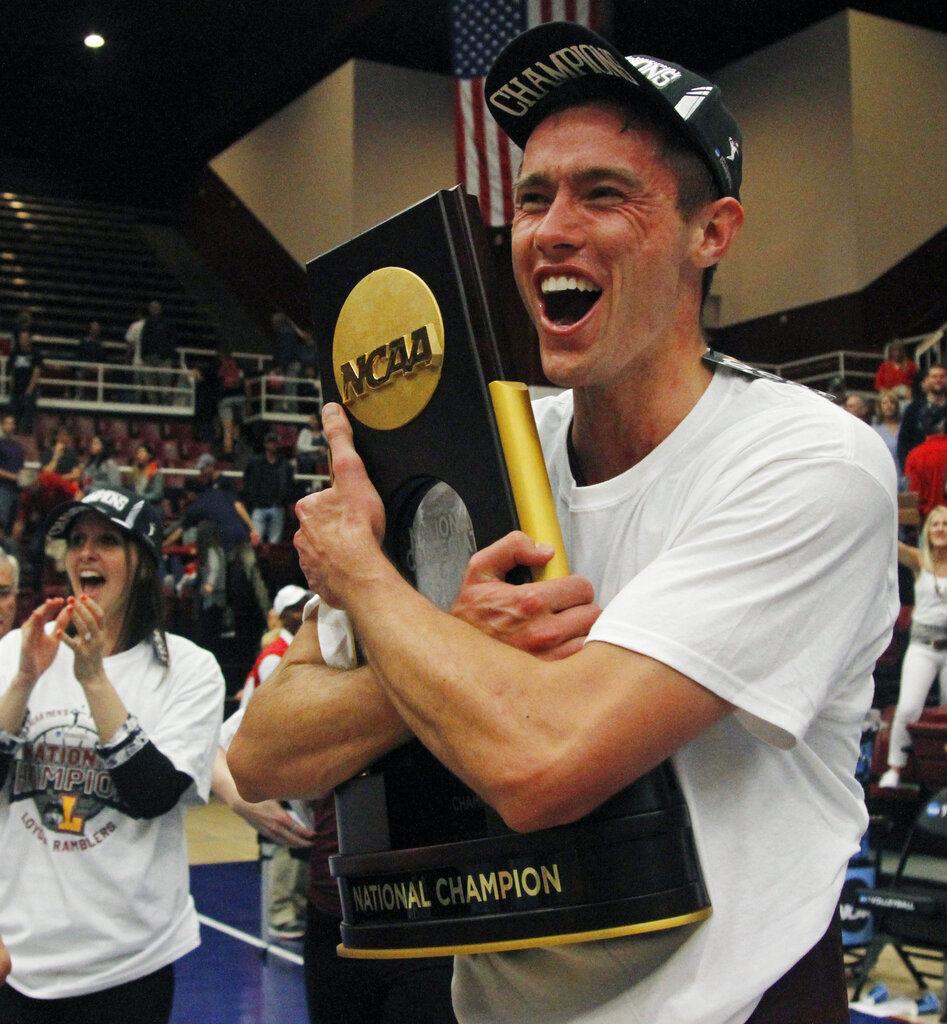 Thomas Pieters, Belgium, golf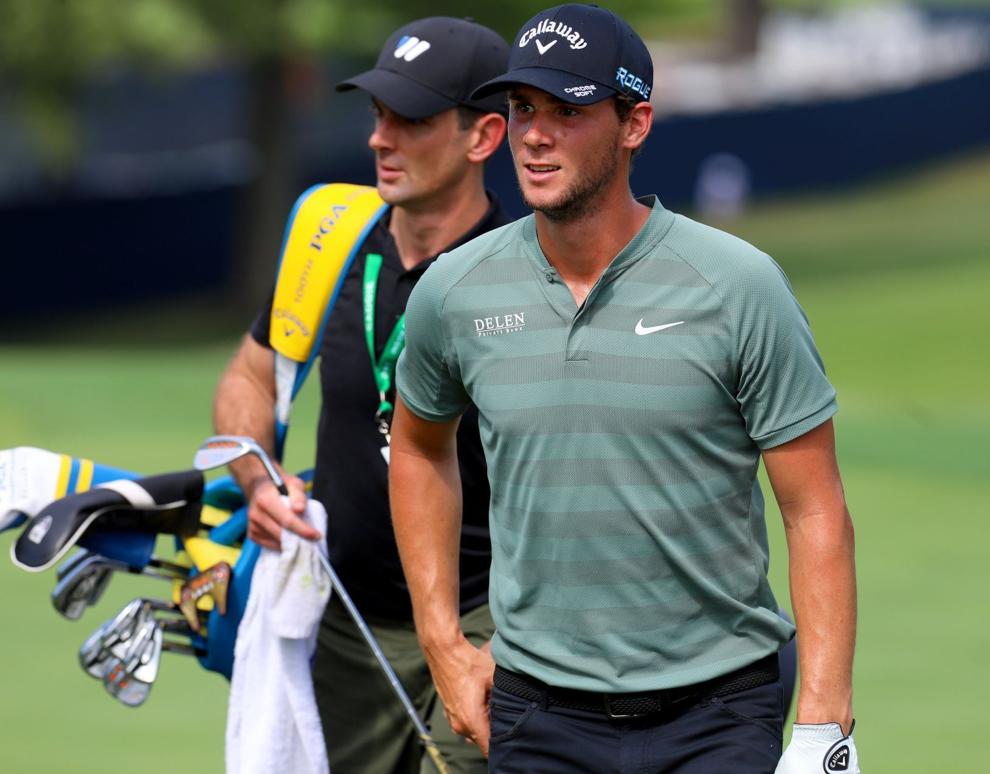 Tierna Davidson, United States, soccer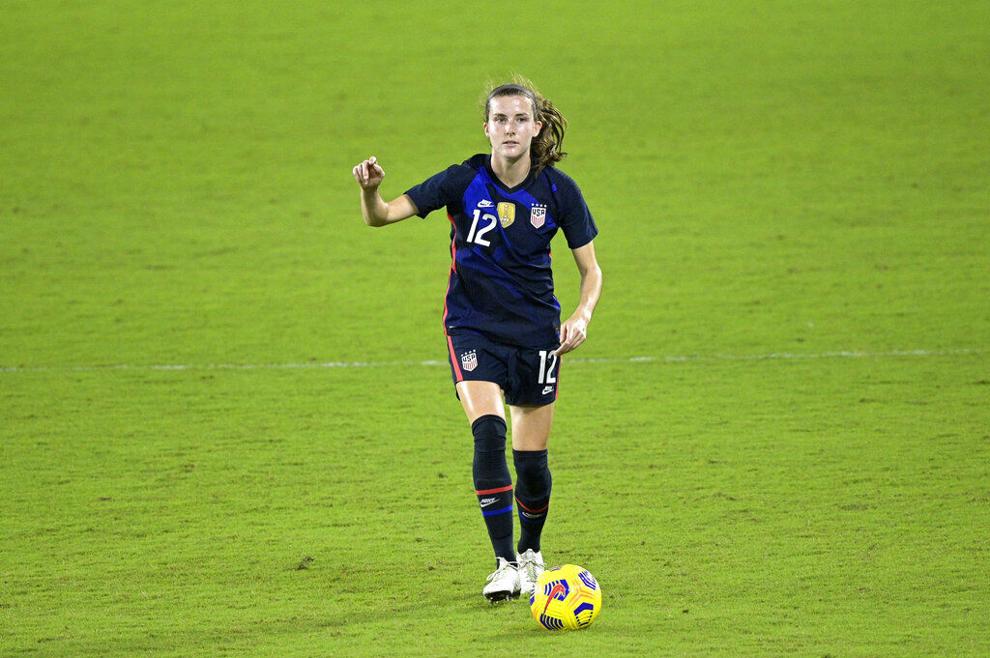 Tim Federowicz, United States, baseball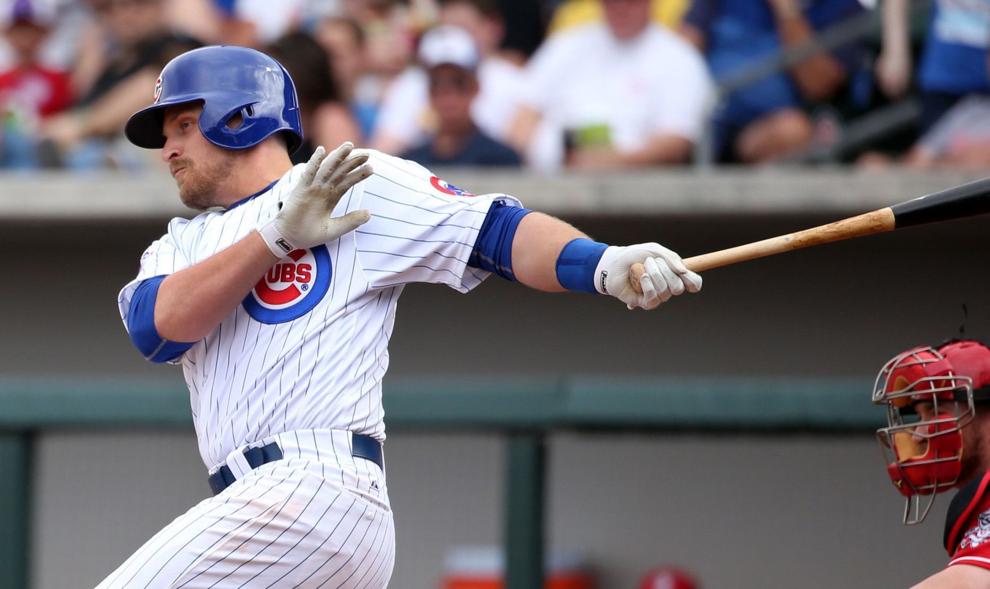 Tim Nedow, Canada: Shot put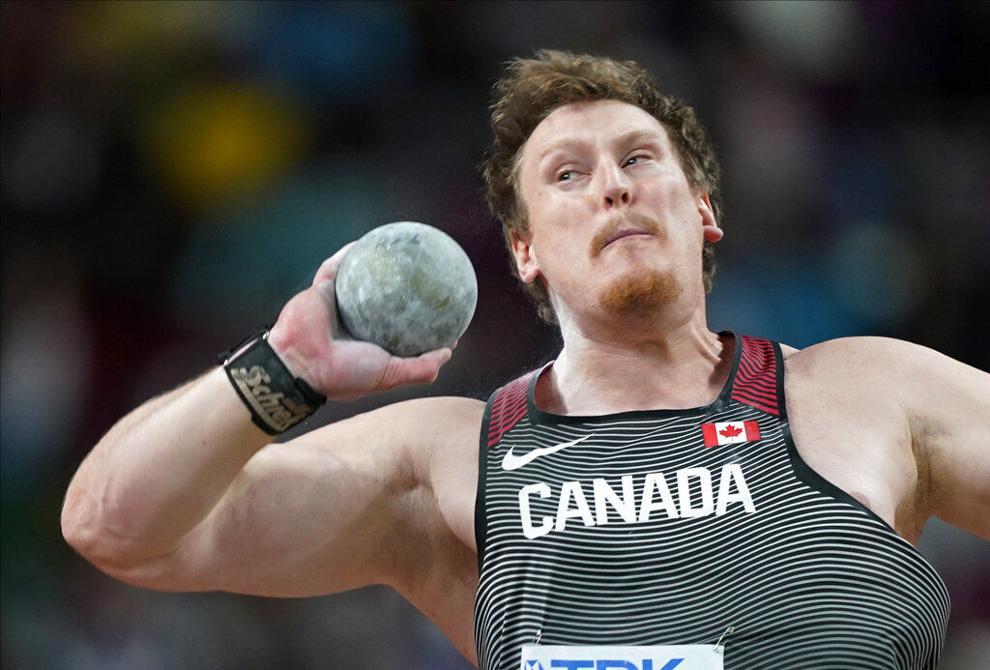 Tomáš Satoranský, Czech Republic, men's basketball team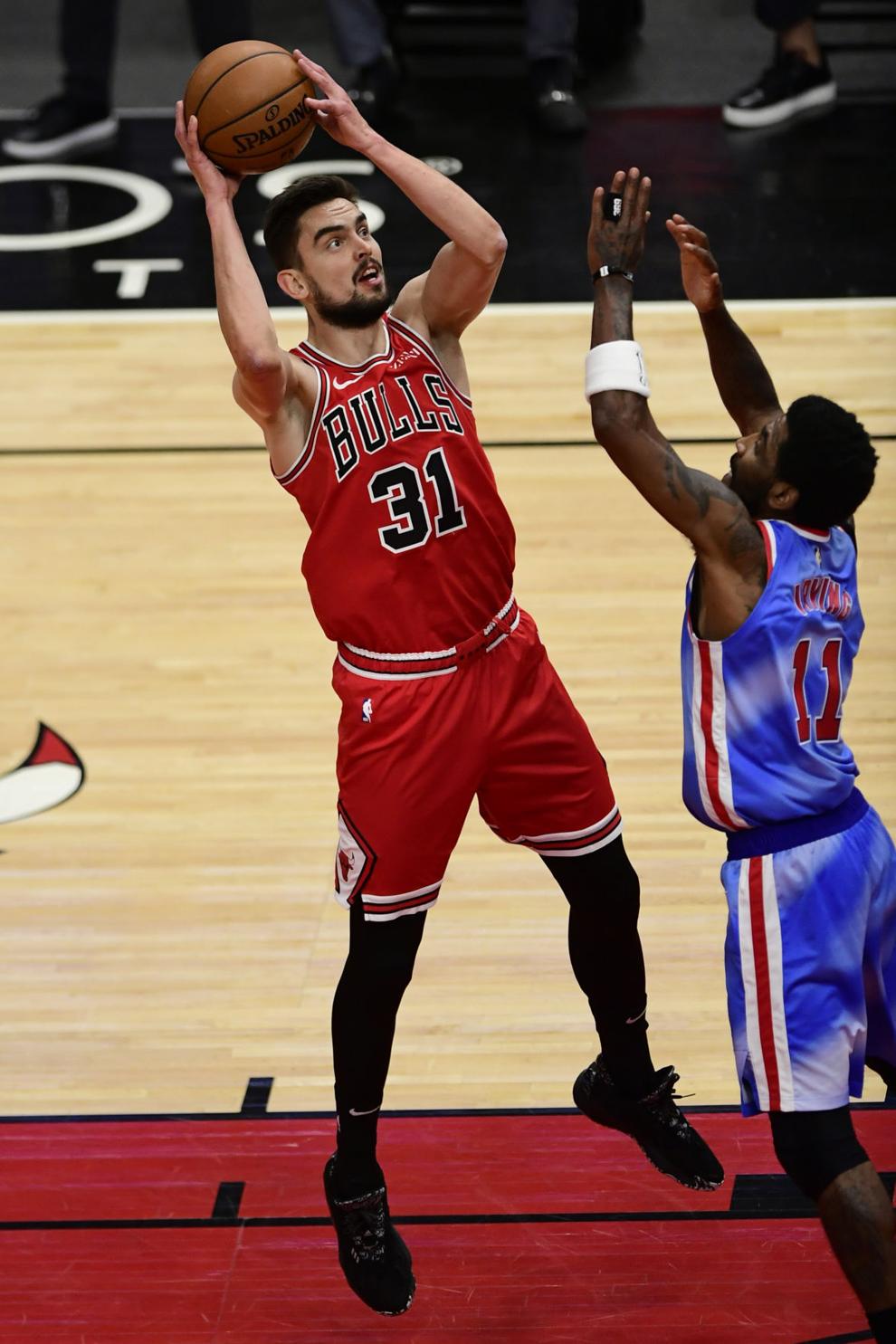 Tori Franklin, United States: Triple jump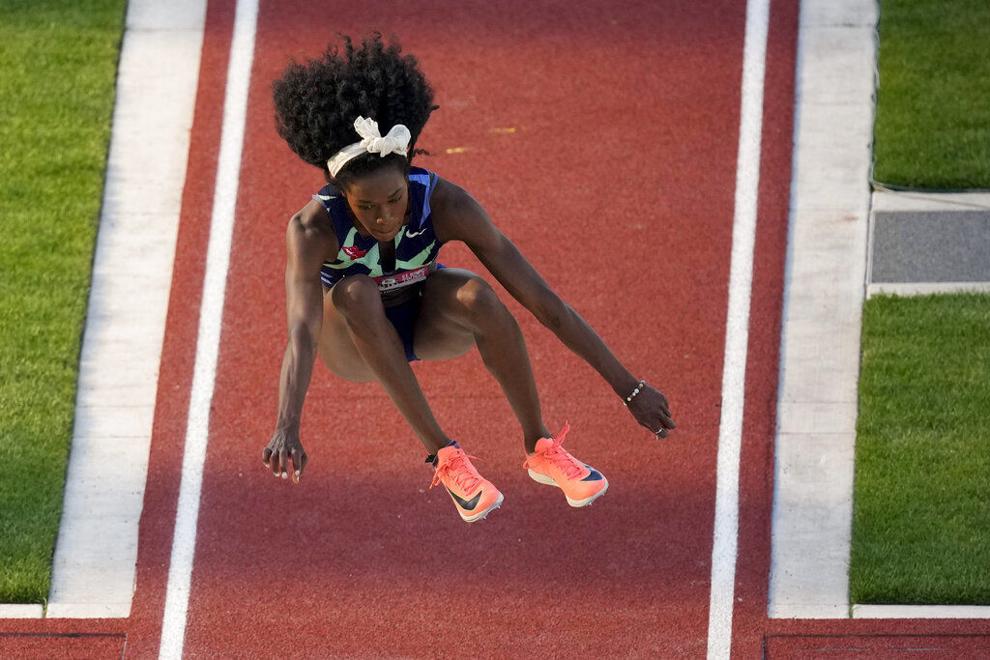 Tyson Bull, Australia: Horizontal bar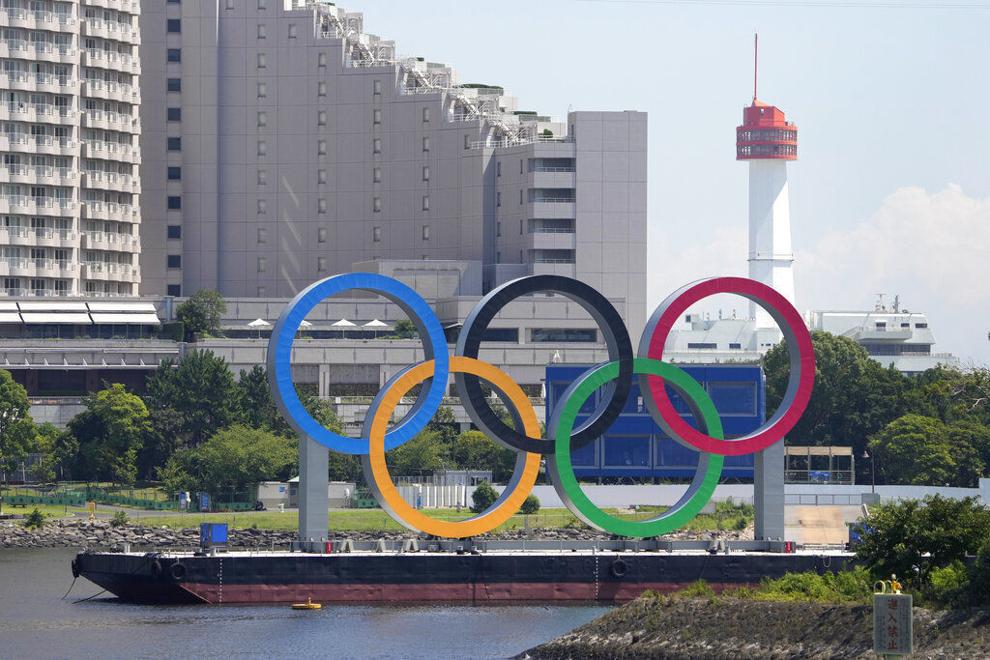 Zach LaVine, United States, men's basketball team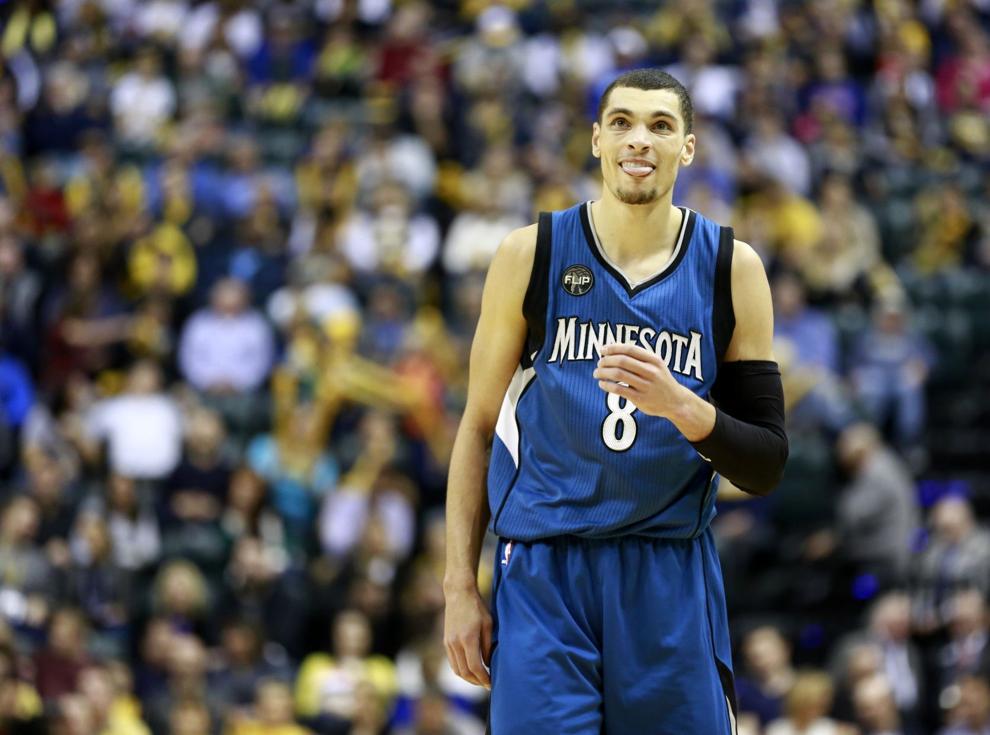 Zach Ziemek, United States: Decathlon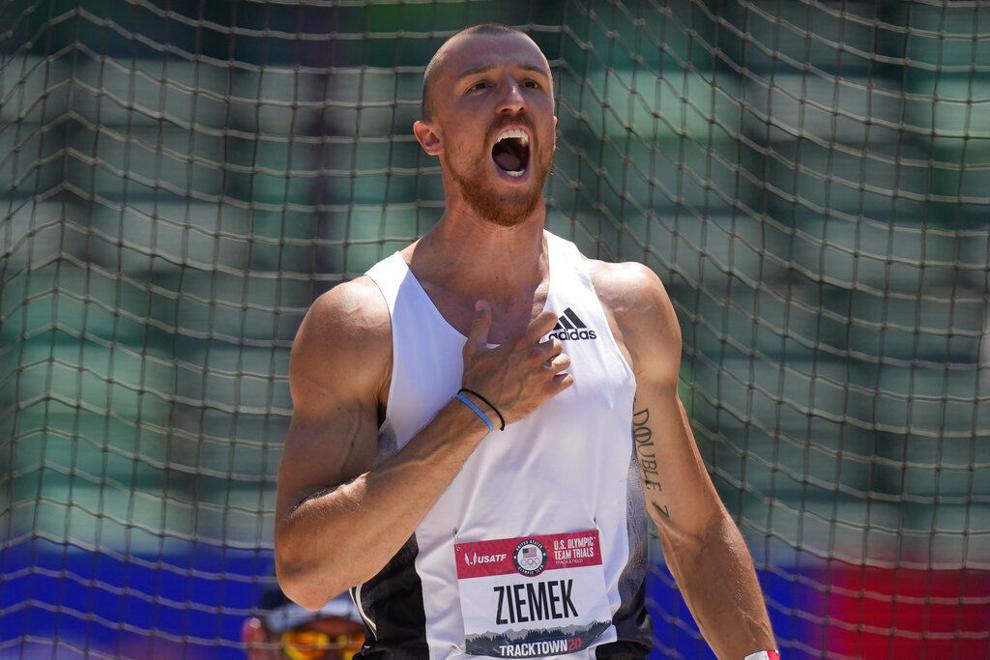 ​Olivia Smoliga, United States: 400-meter freestyle relay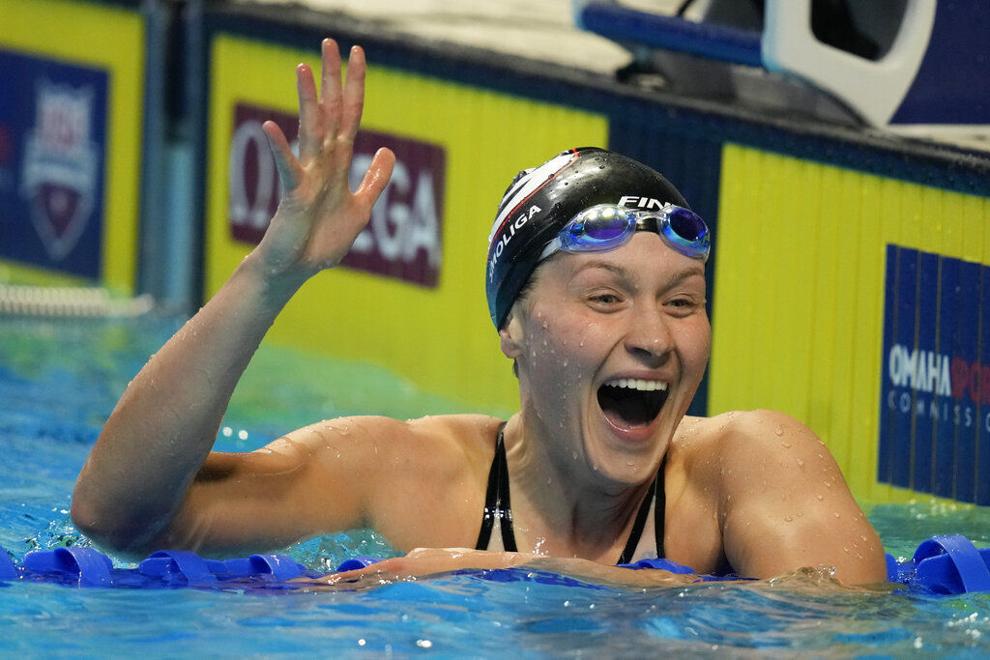 Contact Tony Reid at (217) 421-7977. Follow him on Twitter: @TonyJReid