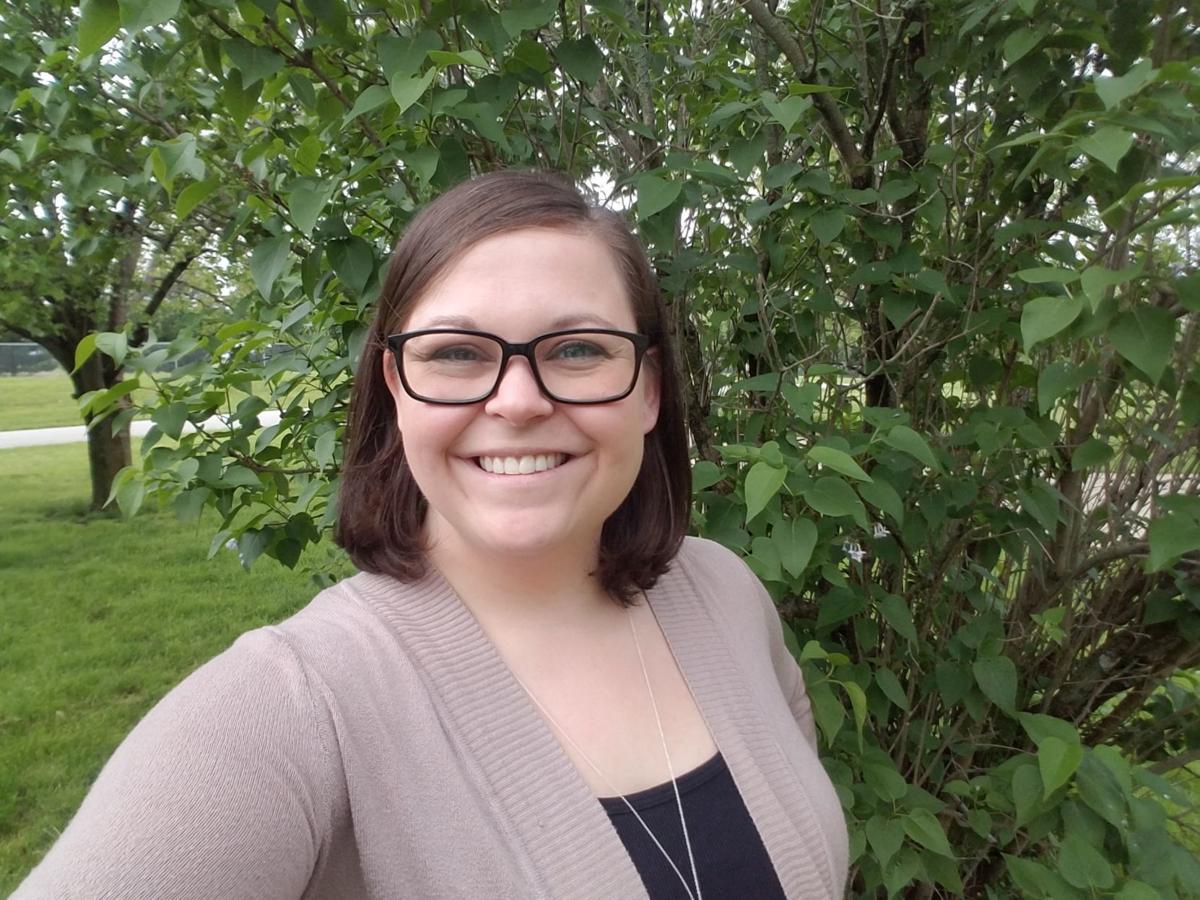 Occupation: Nonprofit and small business consultant
City of residence: Decatur
Janice Baldwin is retiring as executive director of Decatur Day Care. Seeing as you're a new board member, what is the board looking for in a new executive director to fill her spot?
I have had the privilege to know Janice and the fantastic work of the Decatur Day Care staff for many years — including while my son was there. While we're sad to see Janice go, and thankful for all she's done, we're looking for someone that will continue to lead our team and bring high-quality early childhood education to our children. 
What kinds of positive impact do you see coming from Decatur Day Care Center?
I first had the chance to meet almost all of the current daycare and preschool providers in the community while I was the Projects & Collaborations Manager at the Community Foundation of Macon County — and I am constantly in awe of the great work our early childhood providers do across Macon County. Decatur Day Care Center was the place my husband, Tim, and I decided to send our son Charlie and we could not have been happier. Not only do the kids there have access to high-quality instruction, but the staff there feel like family, and Charlie was able to make friends with children across the community.
Tell us about the organizations you're involved with. 
Currently, I'm the Chief Development Officer for Girl Scouts of Central Illinois and my last day will be on May 21. I will miss working with the GSCI staff and our donors, as well as hearing firsthand all the wonderful ways that our Girl Scouts help their communities, from community gardens to ADA accessible outdoor spaces. 
I was recently appointed as the Vice-Chair of the Macon County Democrats, and I also stay busy as a member of Decatur Noon Rotary, an active volunteer at Unitarian Universalist Fellowship of Decatur, and am starting my own nonprofit and small business consulting firm.
What are some of your favorite spots around Decatur?
Macon County is a special place, and I'm so glad to make it my home. Right now, my absolute favorite part of Decatur is the access we have to natural spaces like Fort Daniel and Rock Springs for walks and geocaching. And I cannot wait for everyone to be able to get back to the Devon for some great music!
If you had a full day to binge any TV show or have a movie marathon, what would you be watching?
So, I'll level with you — my 6 year old, Charlie, has control of the TV most of the time. If I had time and access to my TV, I think I'd binge "Parks & Rec" (no, I still haven't watched it...) or re-watch "Doctor Who." Otherwise, I'm watching Bon Appetit on YouTube or listening to the Crime Junkie podcast.
---
A look at previous Herald & Review '5 Questions'
Contact Garrett Karsten at (217) 421-6949. Follow him on Twitter: @GarrettKarsten
Get local news delivered to your inbox!
Subscribe to our Daily Headlines newsletter.