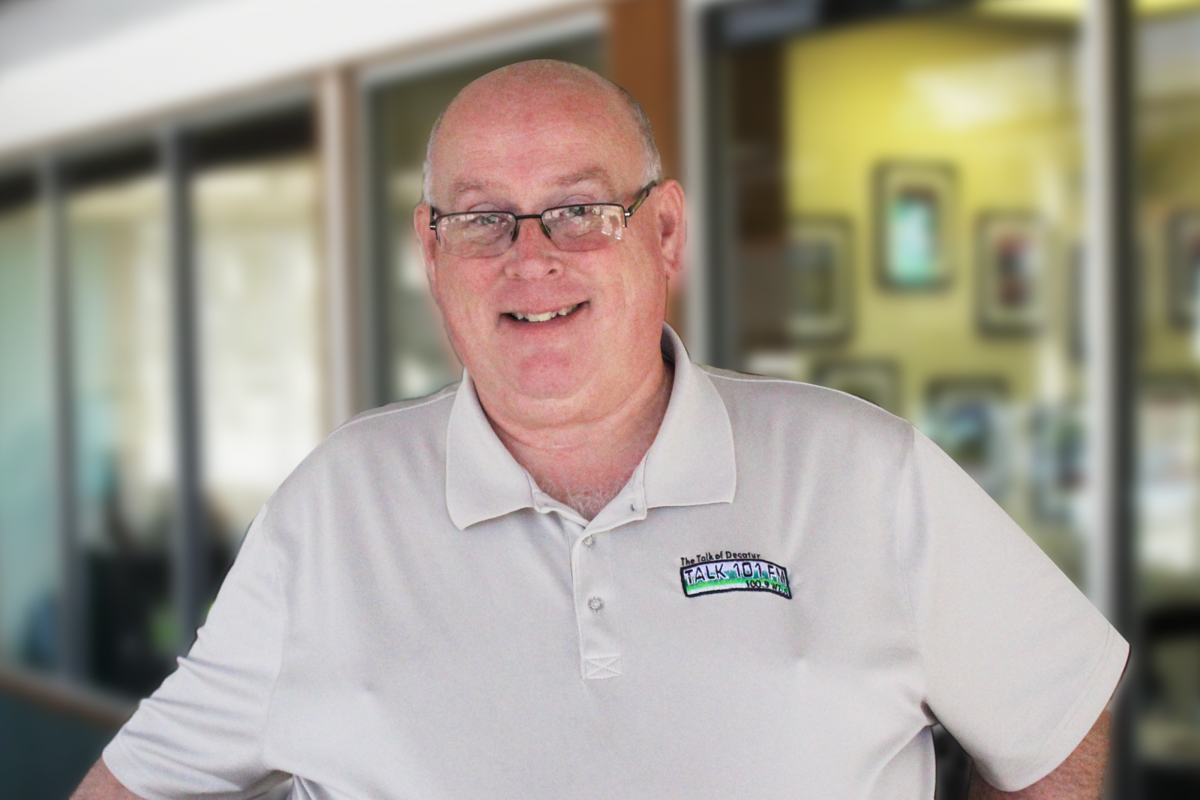 Occupation: Co-host of "Busboom and Wolfe" on Talk101 FM
City of residence: Decatur
Have you noticed any common misconceptions that people have about being a radio host?
People think being on the air is intimidating, but find out it isn't any more difficult that having a conversation over dinner with friends. People also look for the other show hosts sometimes, and they find that Glen Beck and Dave Ramsey are never in the studio.
What are some consistent topics you've been covering lately in your show, Busboom and Wolfe?
COVID-19. Obviously big story regardless of what side of it you sit on. Also the statewide corruption scandal with House Speaker Mike Madigan at the top. People are wanting to see what may or may not happen to this guy.
Gun violence. A growing story we are going to be tackling harder in the next year. I am not anti-gun by any means, which should make things interesting.
"The only losers in life are the ones who quit trying." -Mike Ditka. Why is this your favorite quote and how do you apply it to your own life?
It is a simple reminder that if you don't quit, you are a winner. So no matter how difficult the situation is in front of you, simply push through. Winners emerge because of the effort and interest invested.
What are you favorite kinds of stories to cover? Why?
Corruption and any story guaranteed to make someone put a smile on their face. Corruption stories cross the political left right thing and allow the listener the wow reaction or the chance to call in and comment on the story. Of course the world is a serious place and I love to make a person smile and take them away from the issues that put a frown on them.
On Wednesday, Talk101 FM celebrated 11 years since launching. What's in store for the future of "The Talk of Decatur?"
We will continue to add new innovative and engaging hosts to our lineup. This year alone we have added Dana Loesch to our afternoon drive segment and The Barbecue Show to our weekend programming.
---
A look at previous Herald & Review '5 Questions'
Contact Garrett Karsten at (217) 421-6949. Follow him on Twitter: @GarrettKarsten
Get local news delivered to your inbox!
Subscribe to our Daily Headlines newsletter.