DECATUR — Archer Daniels Midland Co. has purchased the former Meda Pharmaceuticals manufacturing facility in Decatur.
Anderson described specialty ingredients as an umbrella term to cover a range of different products for human and/or animal nutrition. The company's specialty ingredients portfolio includes such products as hydrocolloids, lecithin, omega-3 solutions, probiotics, polyols, texturants and soluble fibers, according to a news release.
"Today's consumers are more aware of their individualized health and wellness needs. As a result, there's a high demand for functional food and beverage products in the marketplace," said Fabiana Bianchi, ADM vice president, Marketing and Growth, prior to the 2018 SupplySide West Show last month in Las Vegas. "ADM understands these challenges and has assembled the industry's most comprehensive ingredient portfolio to help food and beverage developers meet this demand. By leveraging our research-backed understanding of consumers' expectations for taste and nutrition, we can help developers reach delicious and personalized solutions that meet the needs of their brands and consumers' expectations."
The company has made several moves in recent years to advance this portion of its business, including the announced acquisition of Probiotics International Limited in August.
No other information about the purchase was available.
The announcement came in the wake of the company being purchased in 2016 by Pennsylvania-based Mylan.
"The decision to close the (Decatur) site comes after a careful assessment of bringing the two businesses (Meda and Mylan) together as part of our integration process and is consistent with our ongoing efforts to operate our businesses as efficiently as possible," Mylan spokeswoman Lauren Kashtan said at the time of the announcement.
The plant, which employed 90 people, can trace its roots back to Wallace Laboratories, which started in Decatur in 1979.
Chris Harrison and Zane Peterson of Main Place Real Estate in Decatur and Mike Nelson of JLL of Pittsburgh, Pennsylvania were the co-brokers on the property, which went on the market in January.
Harrison said there was a lot of interest shown from potential building users and liquidators who were interested in the equipment it contained.
"We are pleased to have helped Mylan with the timely disposition of the asset," Harrison said. "We are especially happy that ADM saw the value in the capabilities of this facility and invested in the Decatur community. This will bring activity to the plant and vibrancy to this part of Eldorado."
"It's exciting to see the investment in standing structures and buildings like this one, especially along Eldoradao Street, one of our major business corridors," said Ryan McCrady, president of the Economic Development Corporation of Decatur and Macon County. "I believe this is just another sign that the business opportunities in Decatur are continuing to grow and we greatly appreciate ADM's additional investment in our community."
The purchase of the Meda building expands ADM's footprint around downtown Decatur, which is already home to the ADM City Centre and its Global Technology Center. In both cases, the company moved into mostly empty buildings.
"Anytime you can get an existing building used, it's a good thing for a number of reasons," McCrady said. "The roads to those buildings are usually already in place. The public resources they need, things like water, sewer and utilities, are already in place. That's a very good thing for the community."
---
Decatur-area business openings and closings
Long John Silver's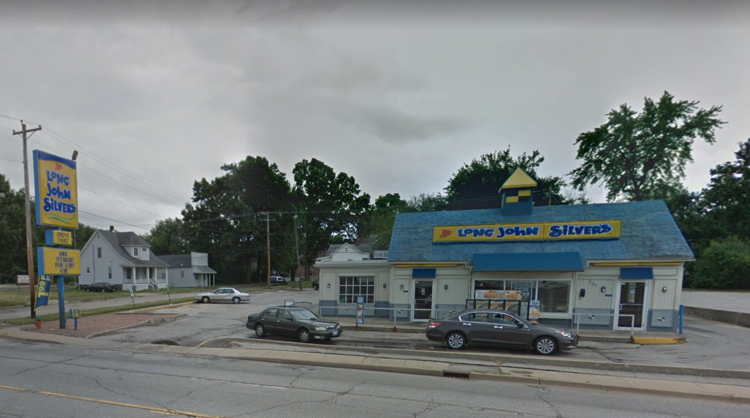 Escape Decatur Escape Room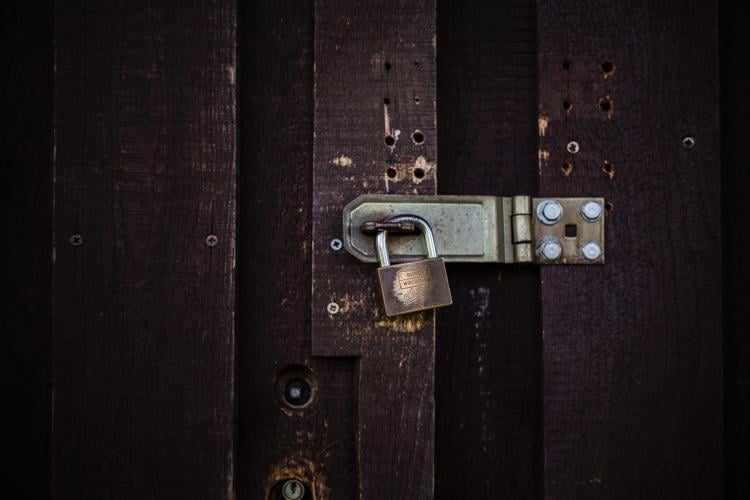 Love's Travel Stops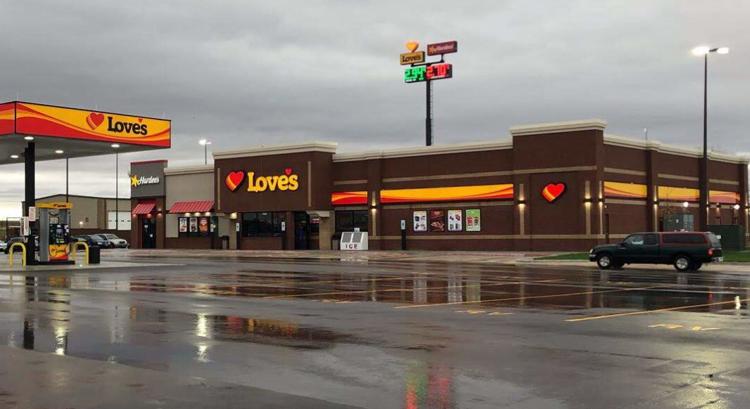 Jalisco Mexican Bar and Grill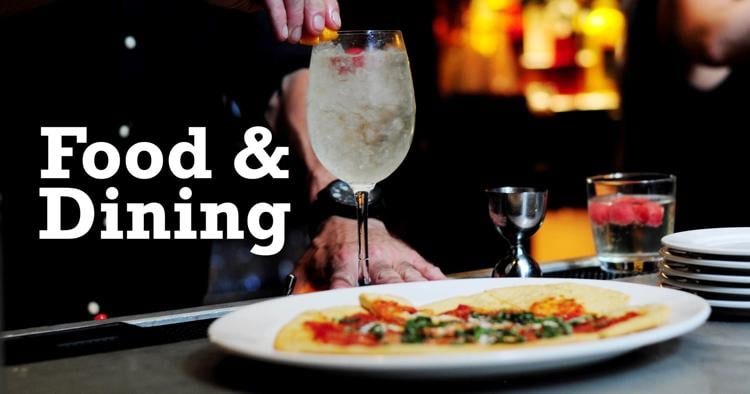 Dog Haus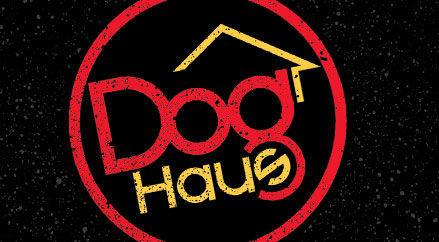 Crazy Ladies Cafe
O'Charley's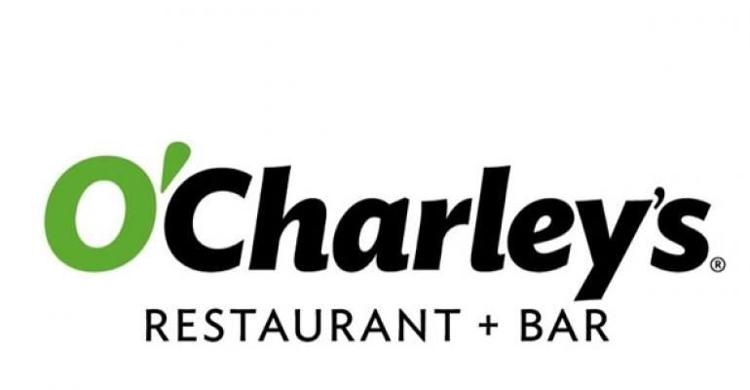 McAlister's Deli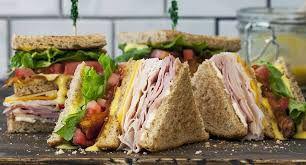 Striglos Business Solutions Center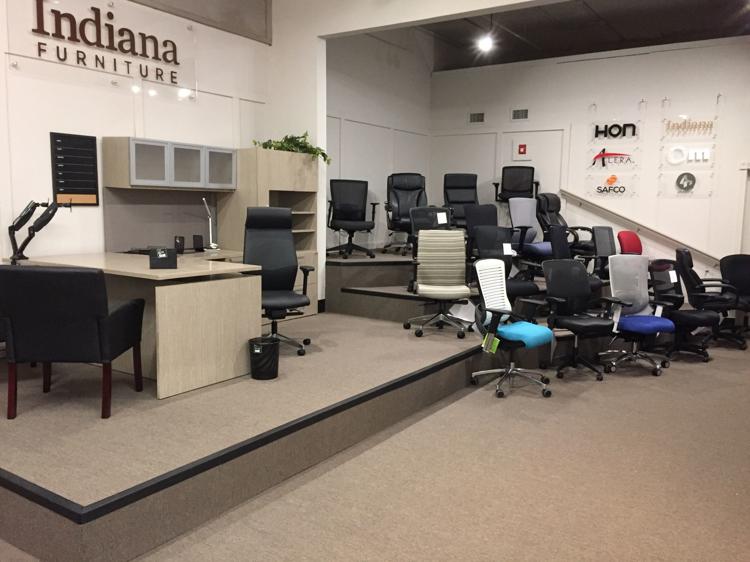 Eldo Auto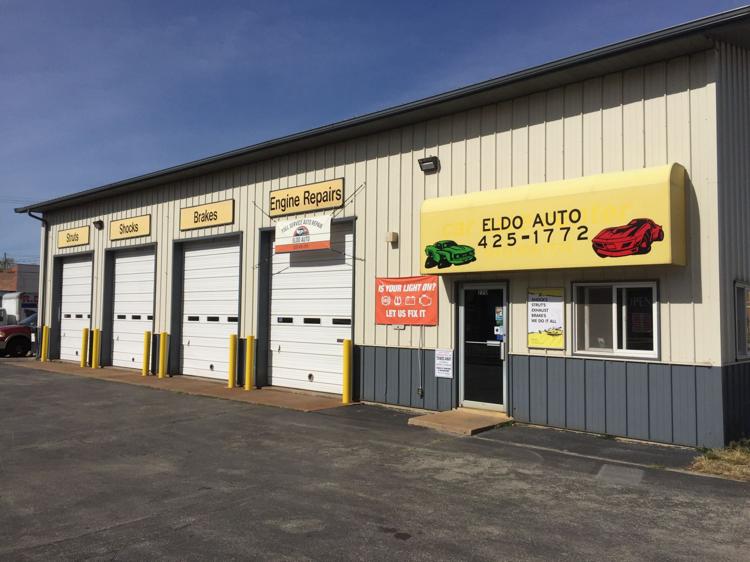 Main Place Real Estate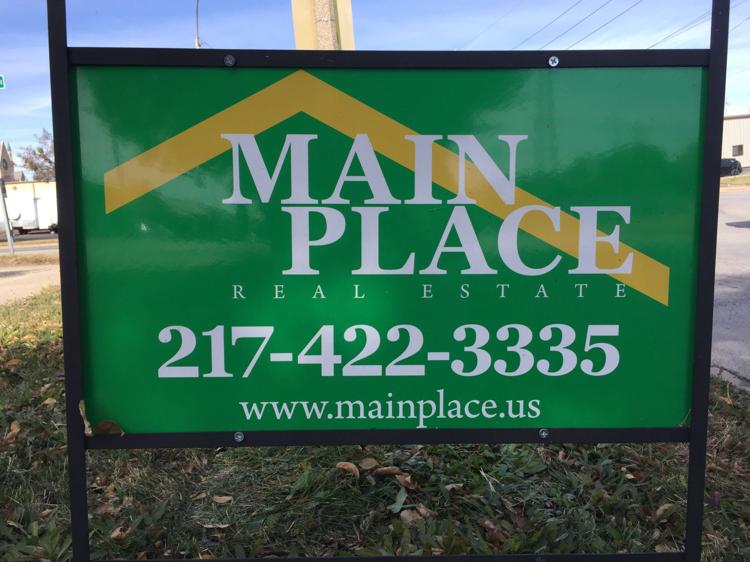 Mustard Seed Coffee House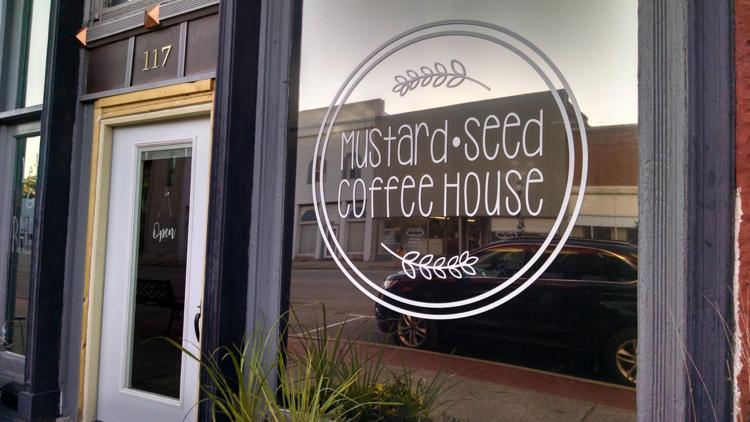 Del Carmen's Pizza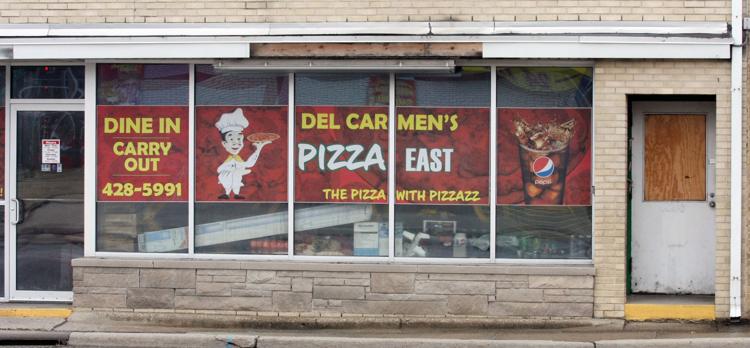 Planet Fitness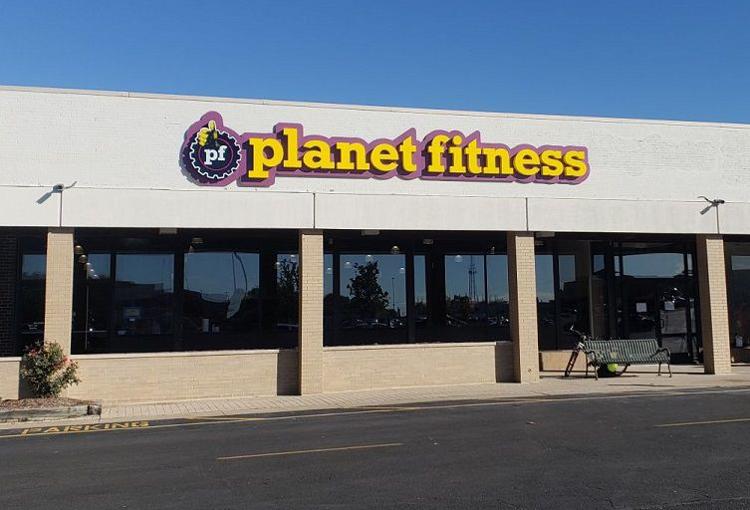 Thor's Alignment and Brakes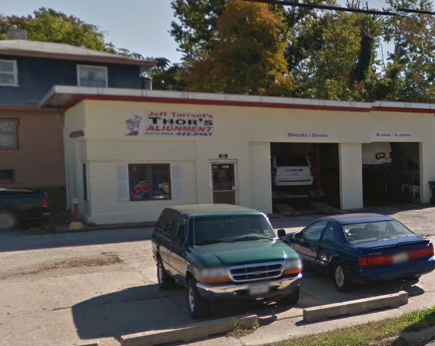 Giggles + Bakery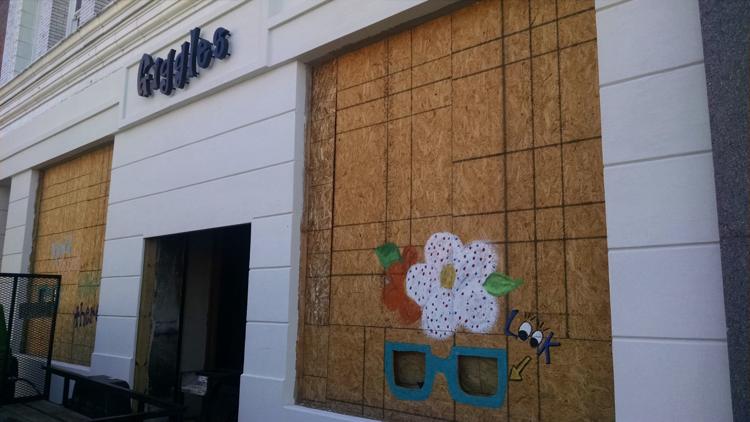 Kansas City Barbecue Pit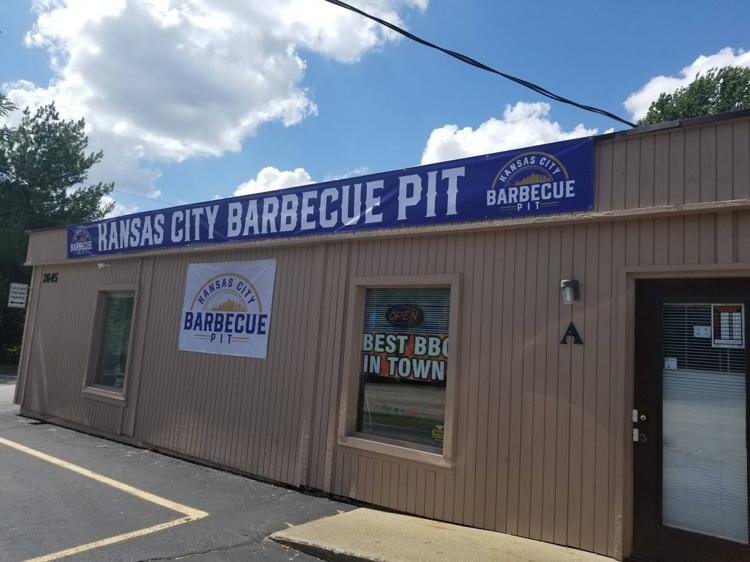 Subway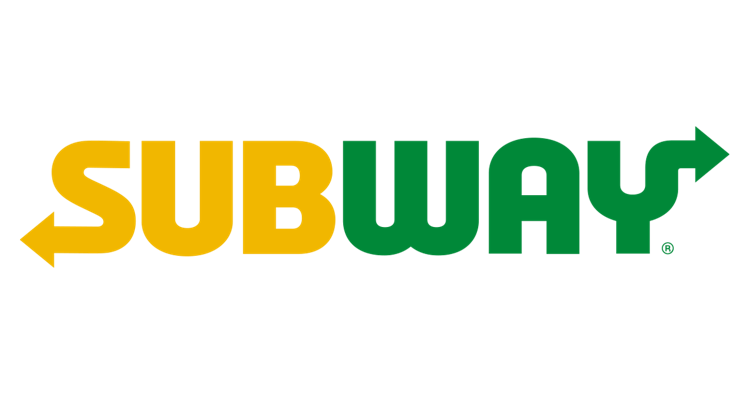 The Laurel and the Linden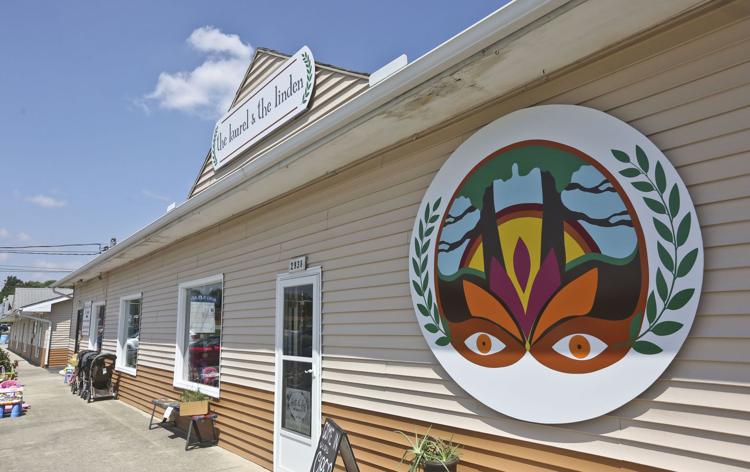 Convey Health Solutions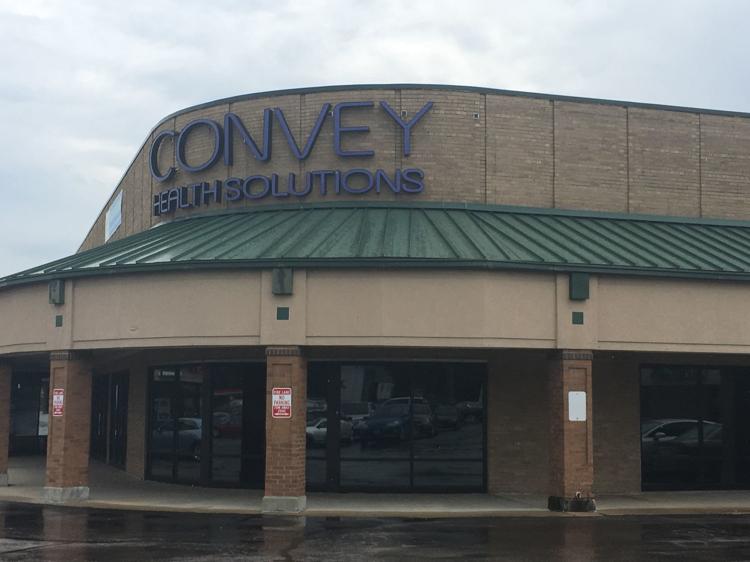 BC Wings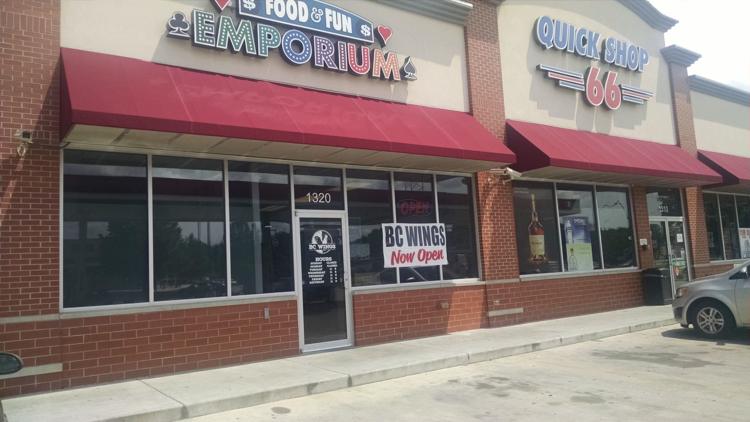 Castro's Tex-Mex Grill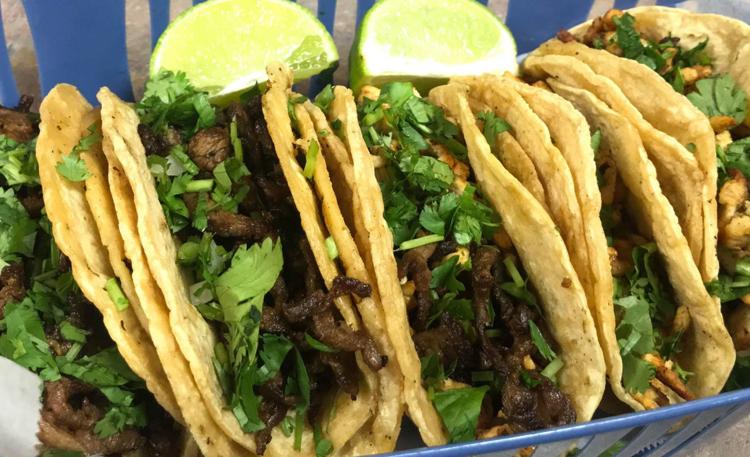 Kroger Fairview Plaza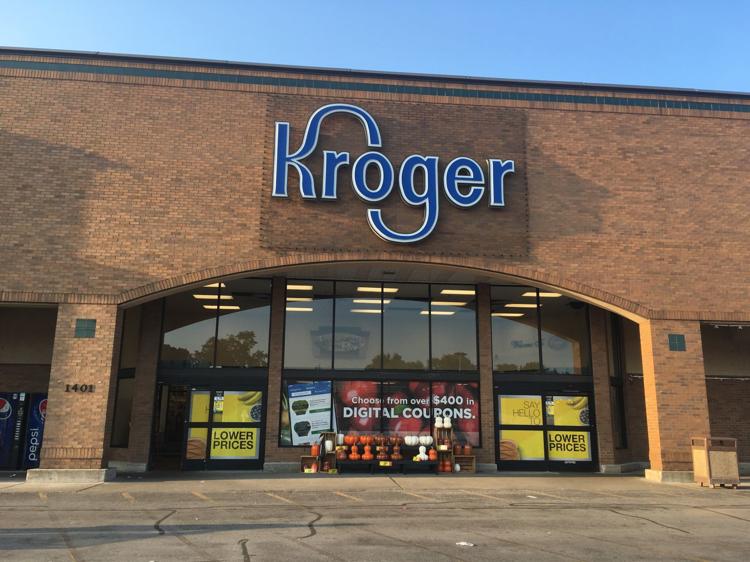 PNC Bank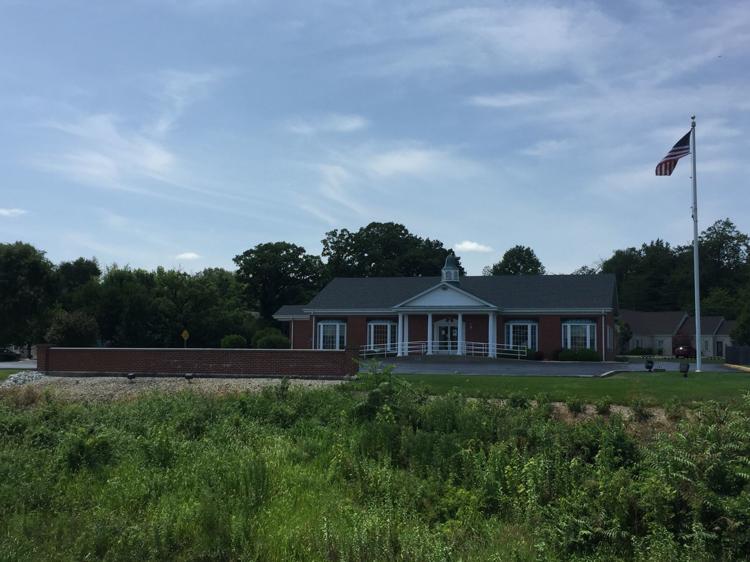 Coronas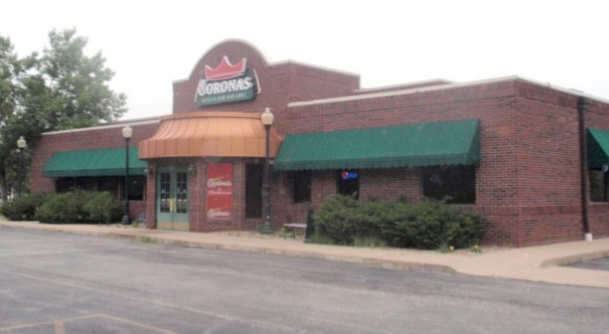 Aldi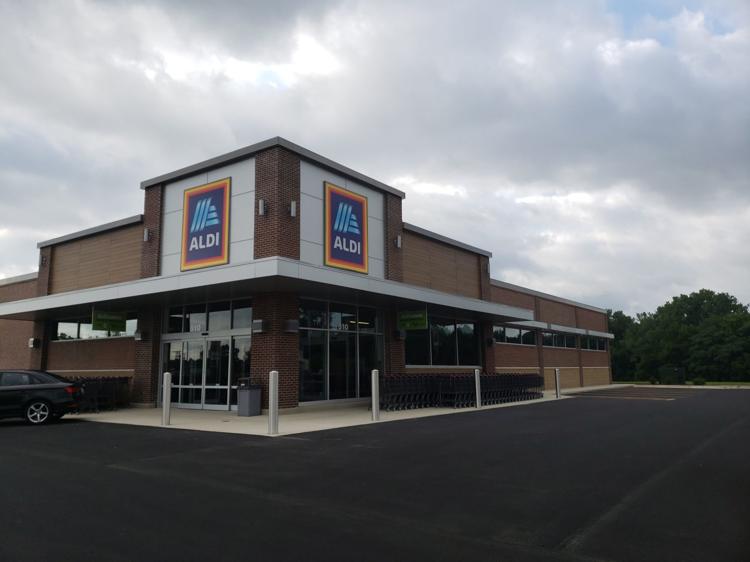 Waterfront Cafe
GrassRoots Gro Center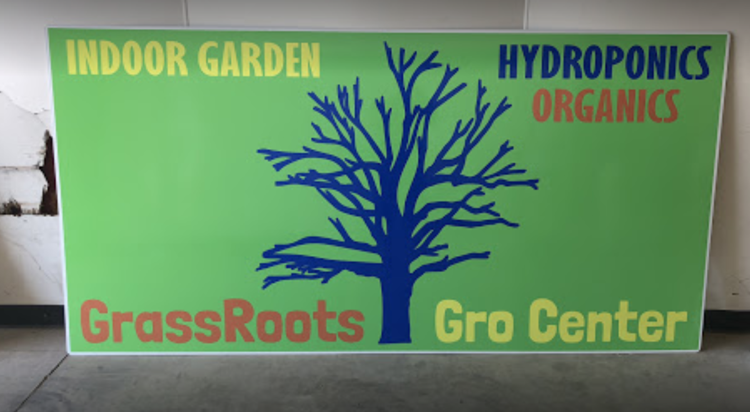 Apollo Cafe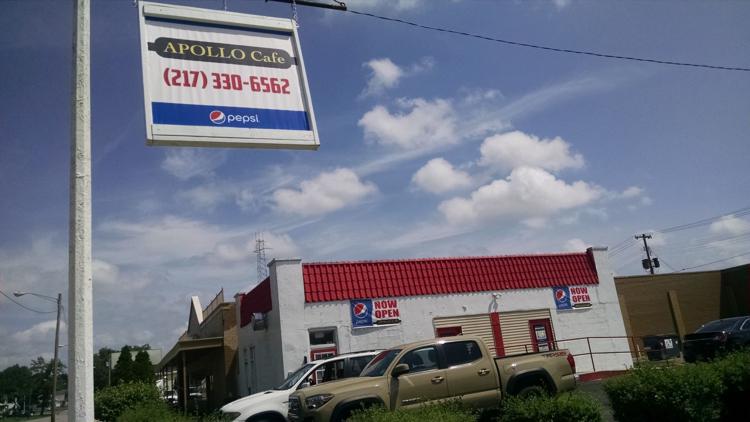 Fence Post Cafe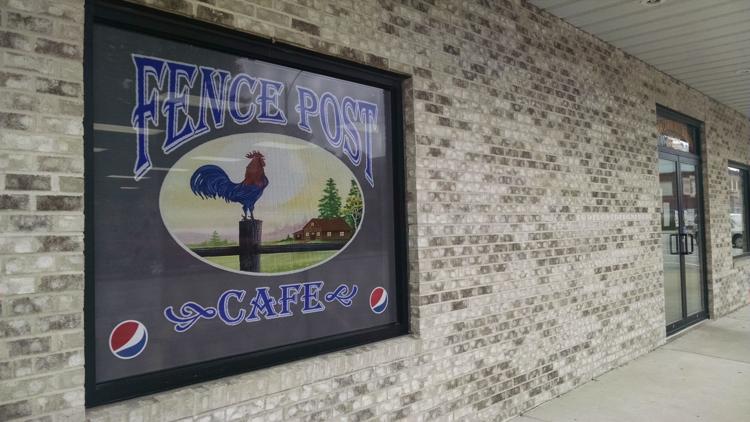 Full House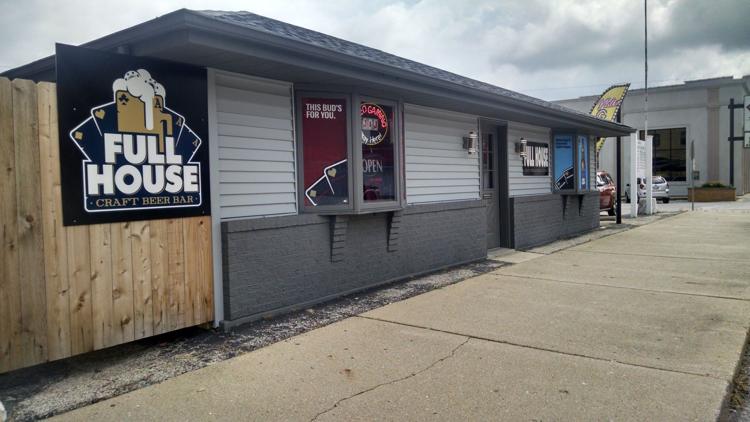 Sol Bistro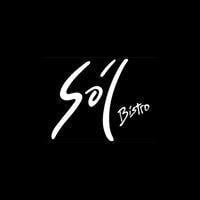 The Lucy Loft and Co.

Door 4 Brewing Co.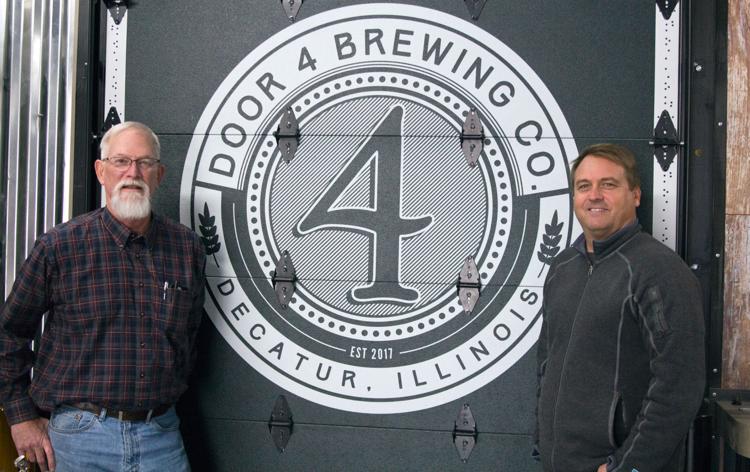 Tuscany Steak and Pasta House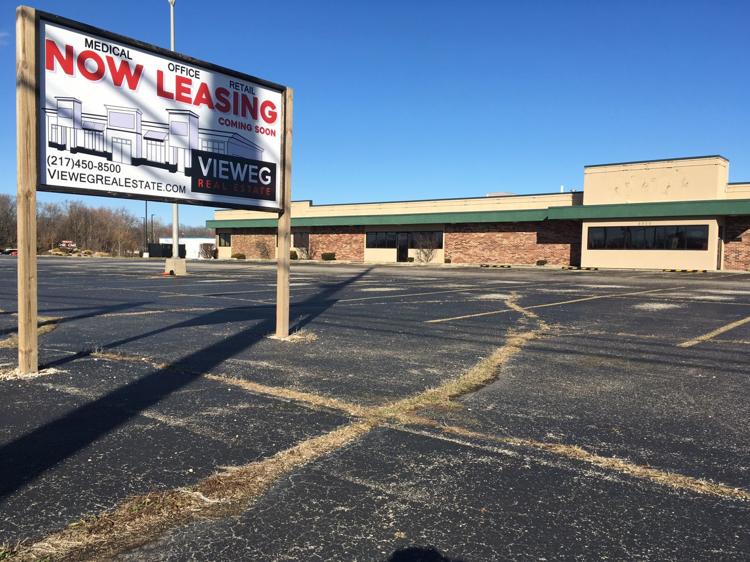 R:din Studios
Red Barn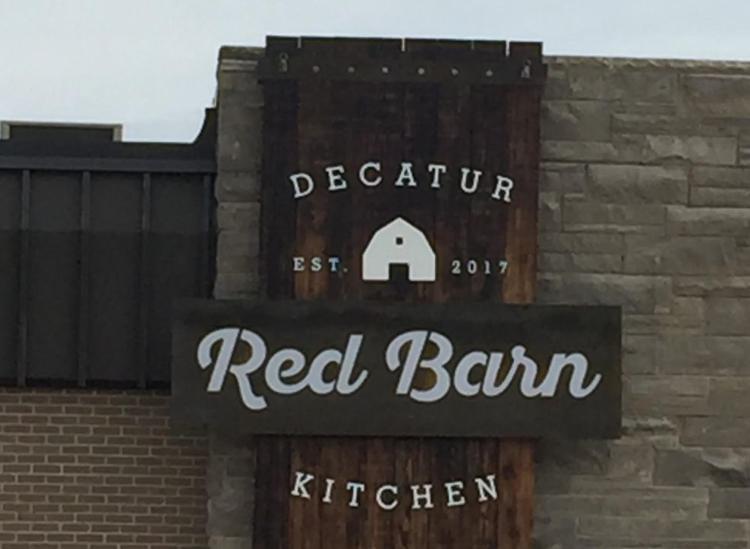 R Bar & Grille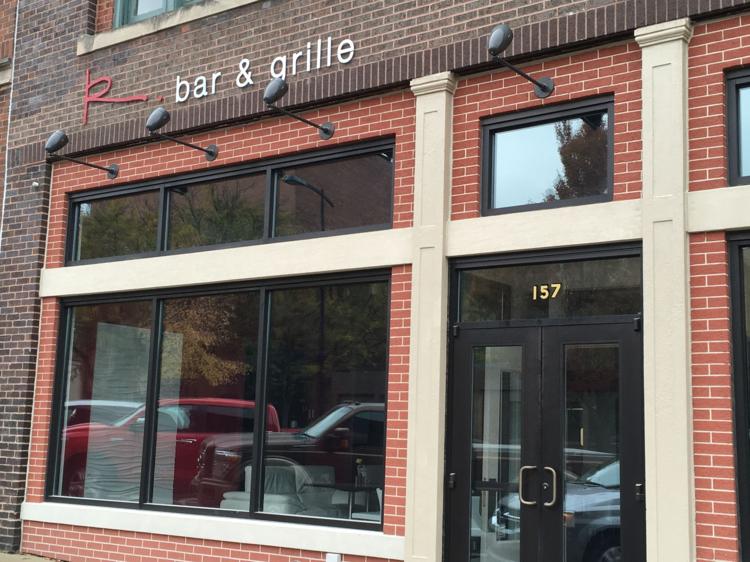 Book World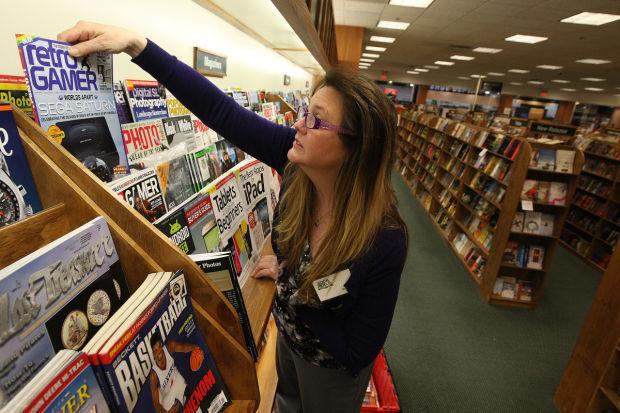 Burger Theory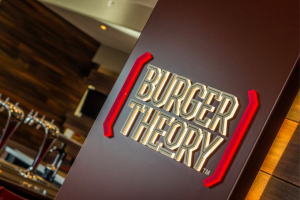 Mister Softee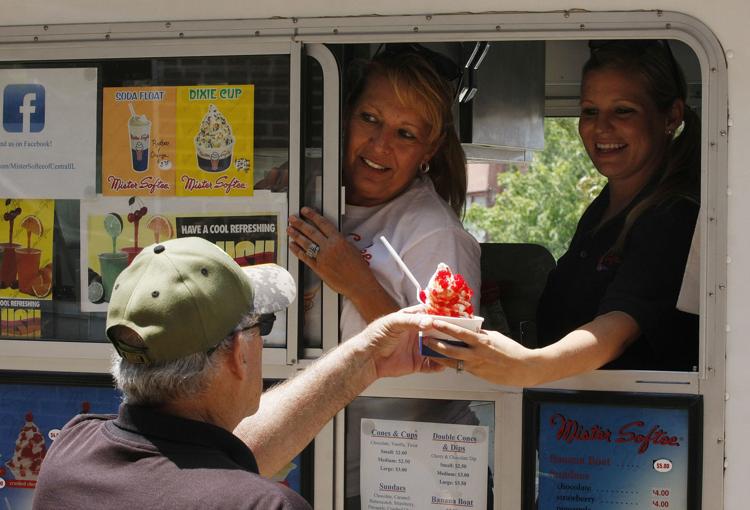 CherryBerry, S. Oakland St.

Penelope Boutique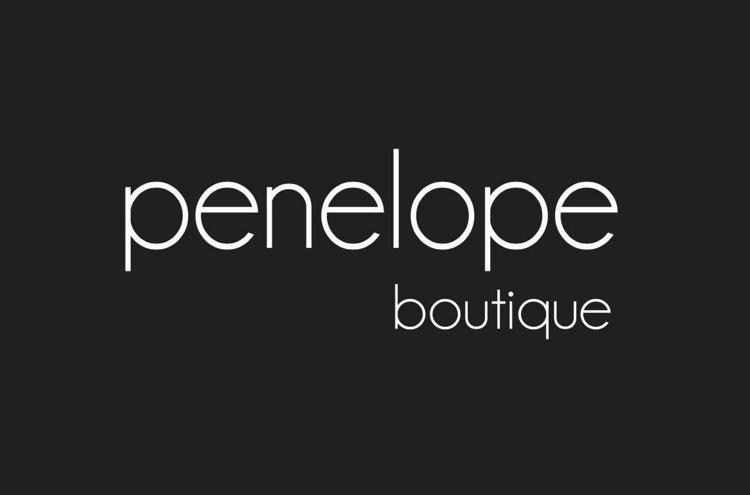 Brass Horn Too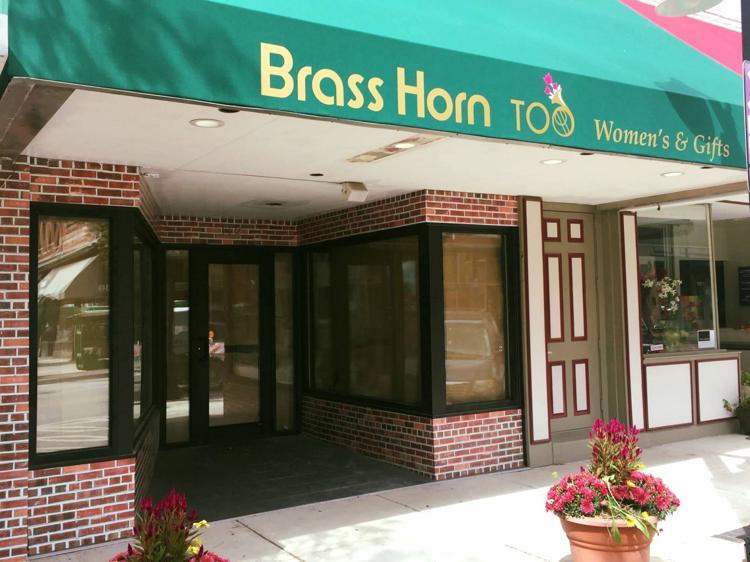 CherryBerry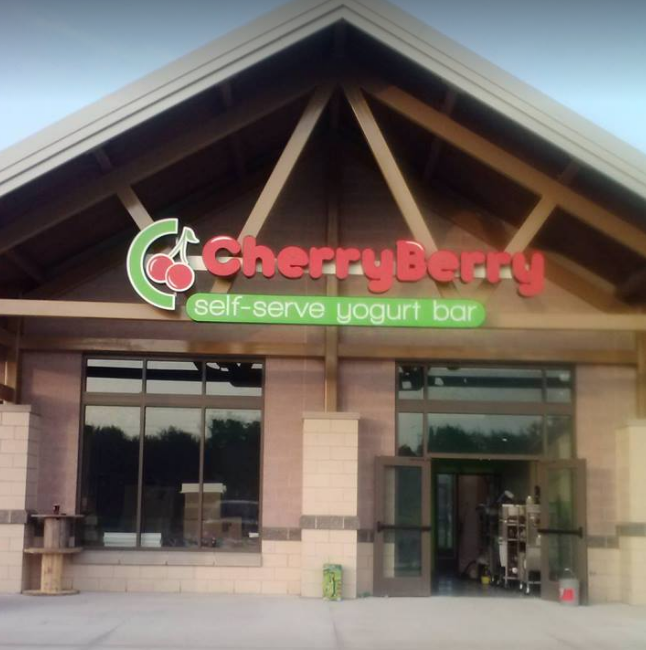 Spirit Halloween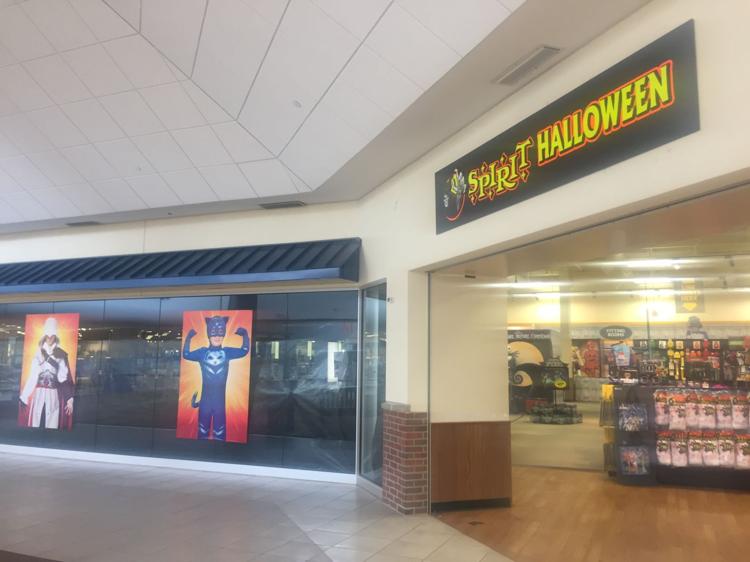 T.J. Maxx at Hickory Point Mall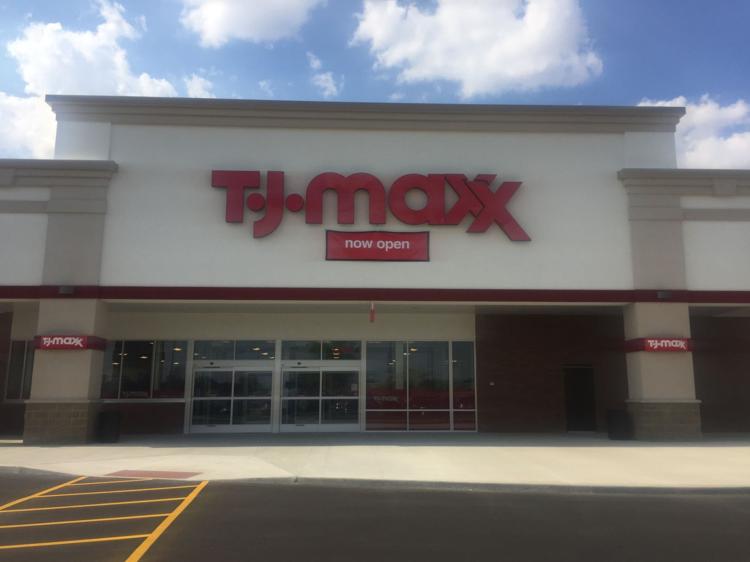 Comcast XFINITY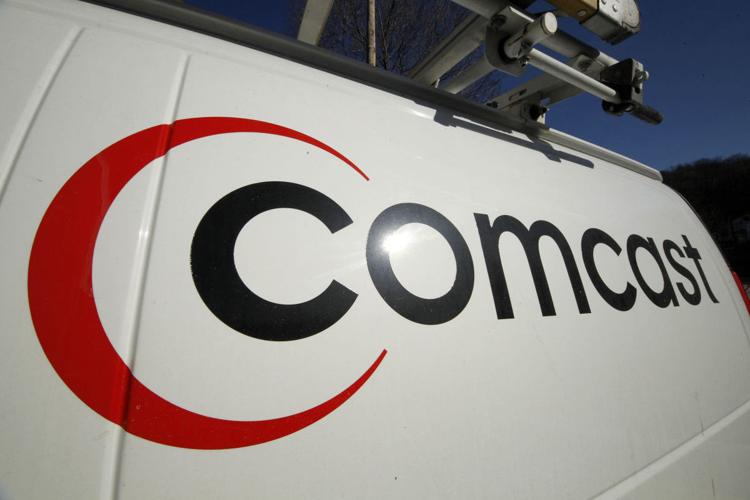 Locals 101
Burrito Express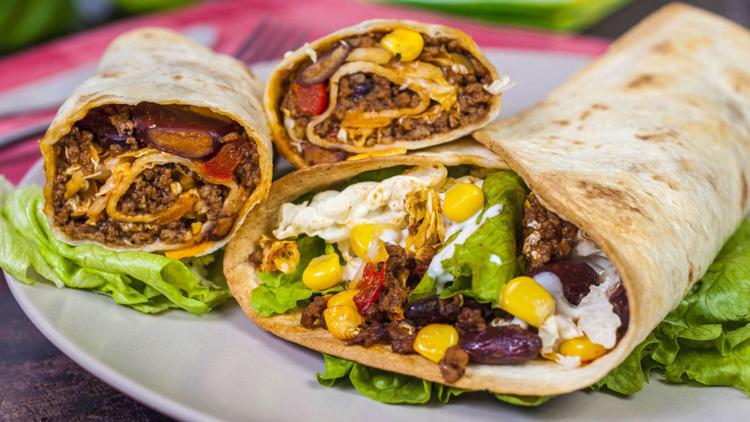 Hibbett Sports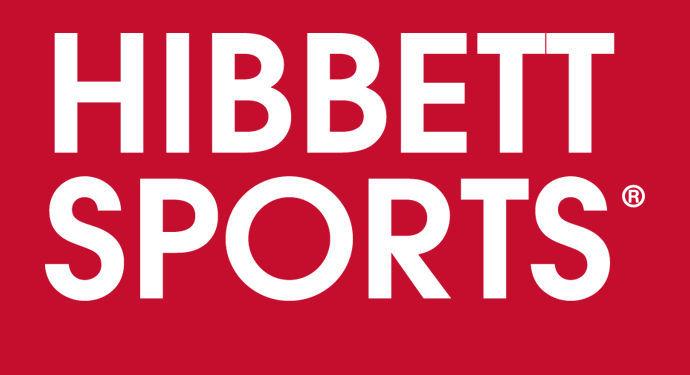 Hickory Point Bank branch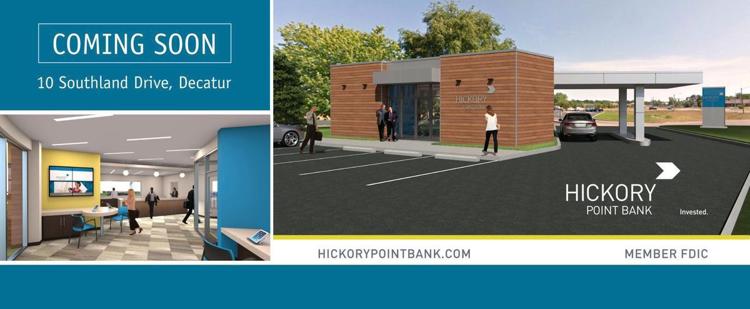 Casey's General Store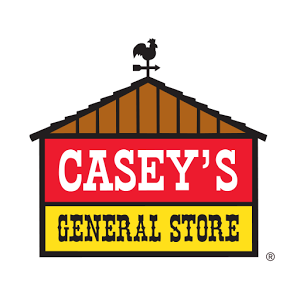 Baskin-Robbins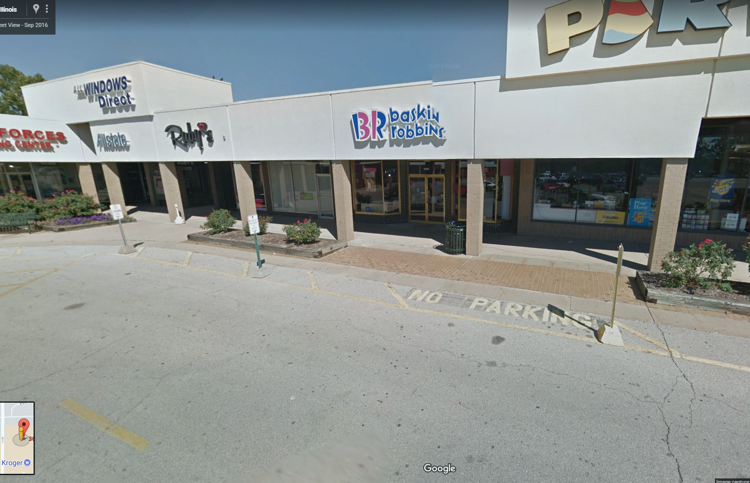 Dog Haus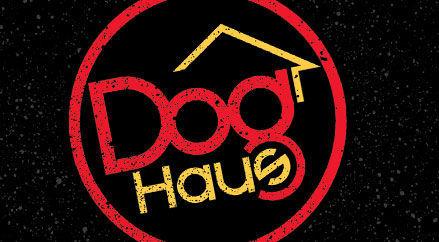 Solsa American Burrito Co.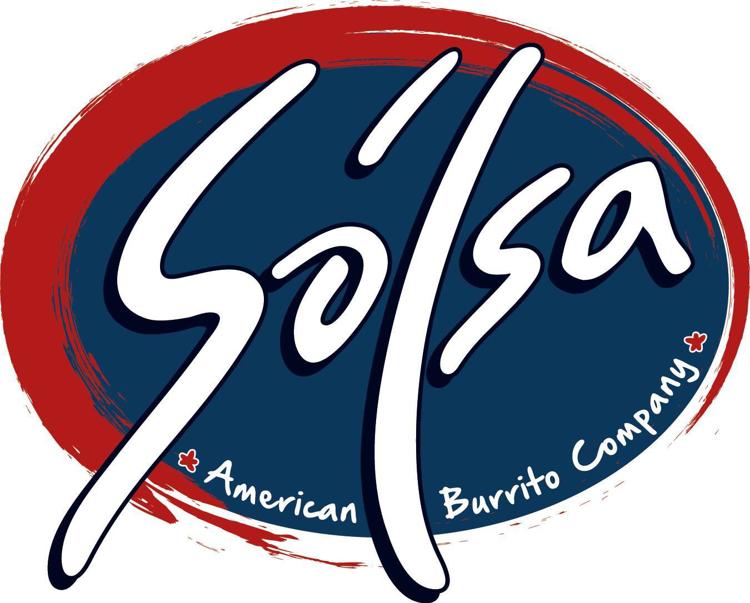 Las Margaritas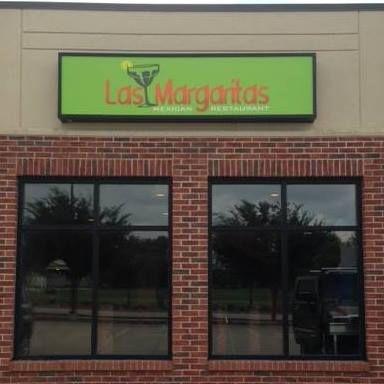 Knockerball Max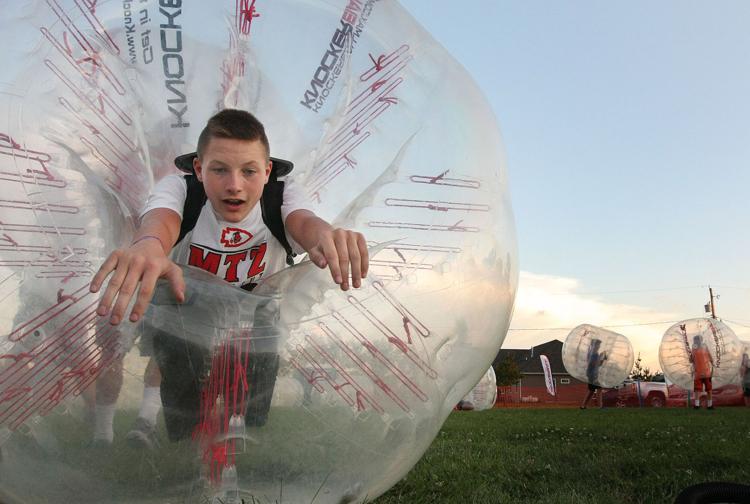 Payless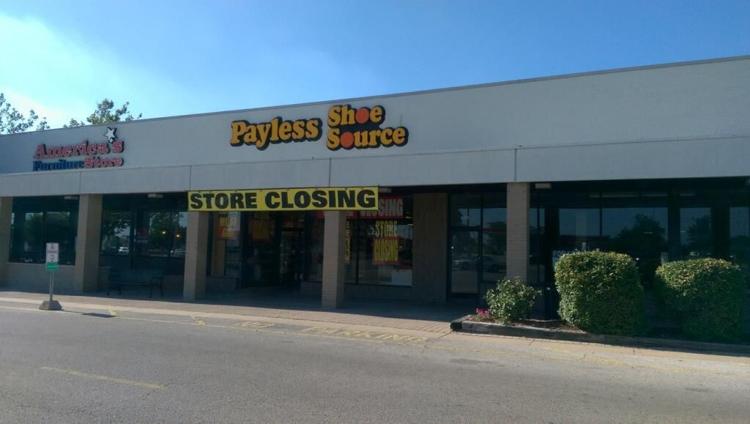 The Wagon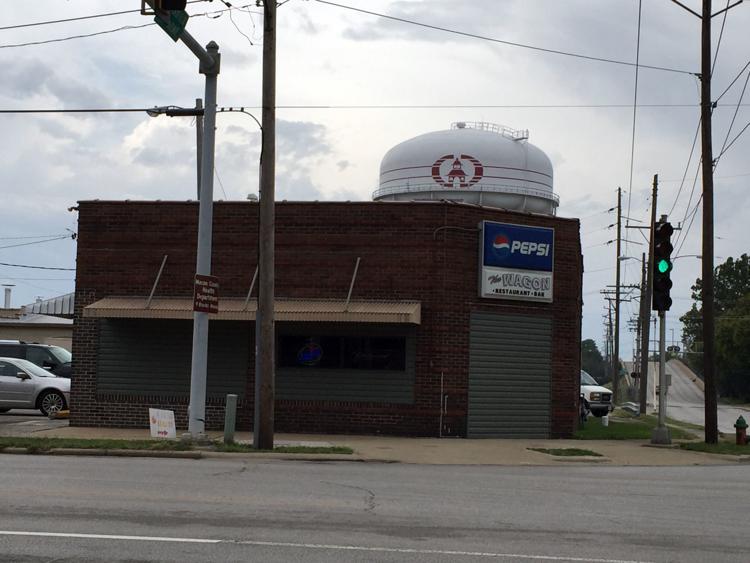 Ted's Taters