LINCOLN — Alexander Lumber store manager Nick Black confirmed Tuesday the store in Lincoln will shut down by the end of February.
"It's true and we are disappointed," he told The Pantagraph on Wednesday.
The store, located at 910 Woodlawn Road, has four other employees besides Black, who confirmed a liquidation sale would begin in a few weeks. A final closing date has not yet been set, but Black said it will likely be by the end of February.
"I have an idea, but I have to talk with our district manager more first," he said.
The store offers cabinet design, millwork and building materials.
The Alexander Lumber in Bloomington will be merging into the company's facility in LeRoy. Calls to the Bloomington and LeRoy locations were referred to company headquarters that did not respond to a request for comment.
Liquidation sales will also begin in the Bloomington location next month.
The LeRoy store is located at 208 W. Cherry St.
Alexander operations in Canton, Monmouth, Rushville and Taylorville also are closing. The company will also merge its Gilman location into its Watseka and Fairbury locations to serve Iroquois and Livingston counties, and nearby Kankakee.
"This is not a decision we make lightly," said Watt Alexander, chairman of Alexander Lumber's board of directors, in a statement. "As a family, we take great pride in the legacy of our lumber company, and we value the employees who work for us. After a comprehensive strategic review of our business, we've decided to double down on specific markets we believe offer the strongest opportunity for future growth in a difficult fiscal and economic environment."
The company was founded in 1891 by John Alexander in Wisconsin.
There are currently a total of 18 retail yards under the Alexander Lumber umbrella, including 15 in Illinois, two in Wisconsin and one in Iowa.
Several businesses in Lincoln closed in 2018, including the town's only Kroger store.
---
Dog Haus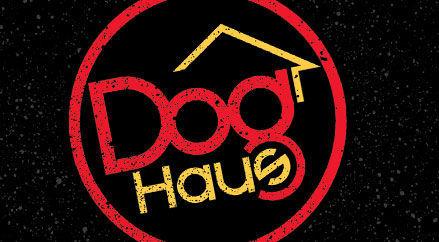 Crazy Ladies Cafe
O'Charley's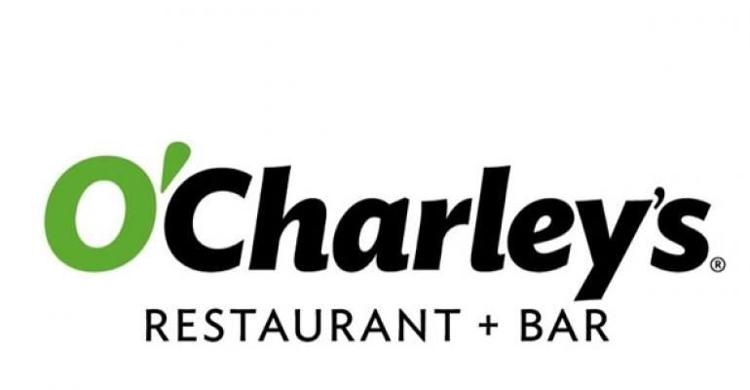 McAlister's Deli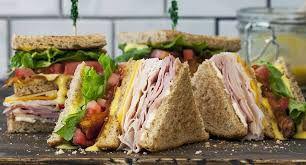 The Wagon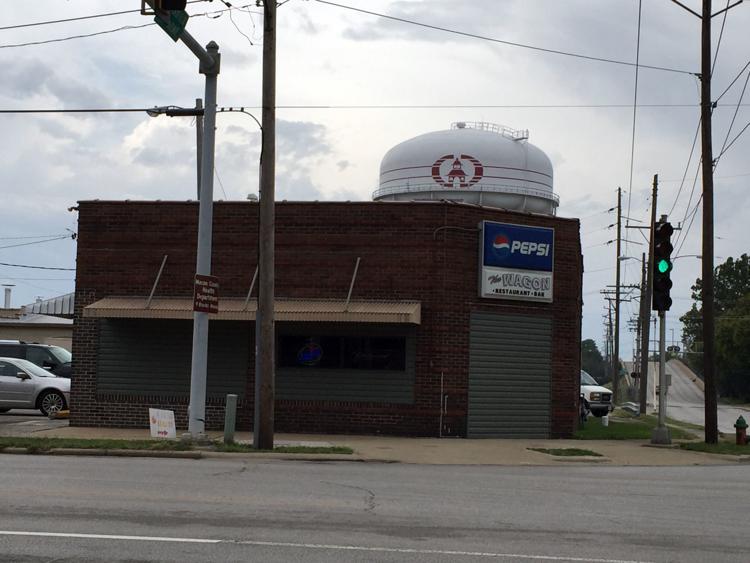 Striglos Business Solutions Center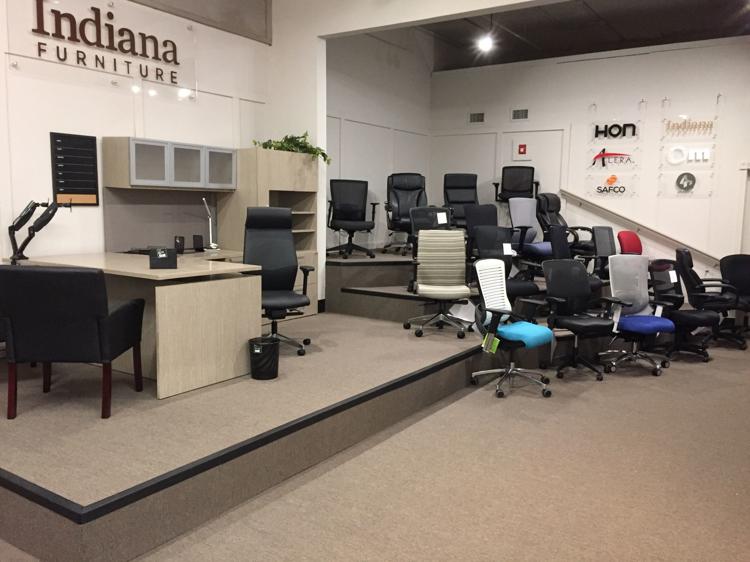 Del Carmen's Pizza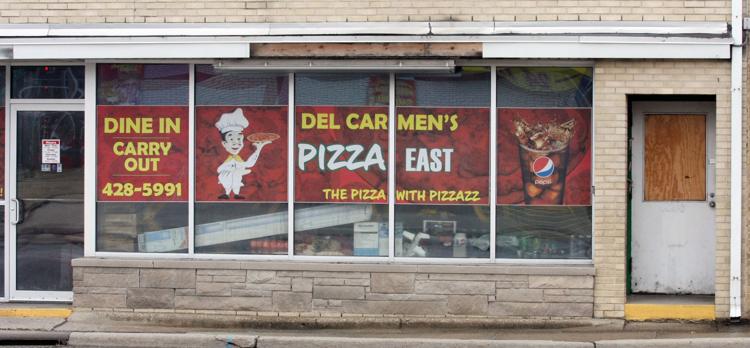 Mustard Seed Coffee House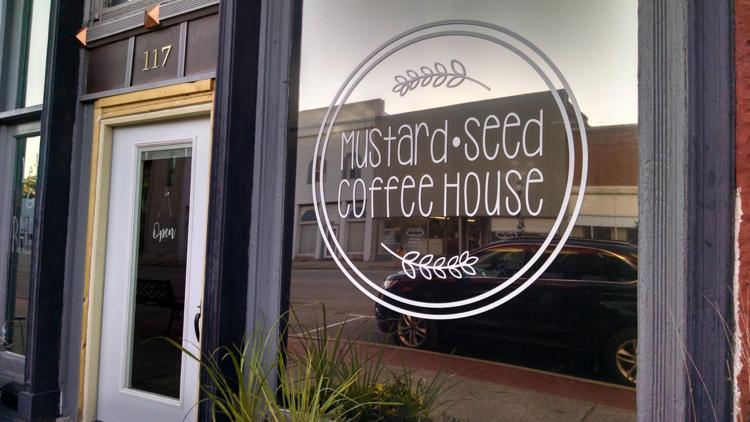 Main Place Real Estate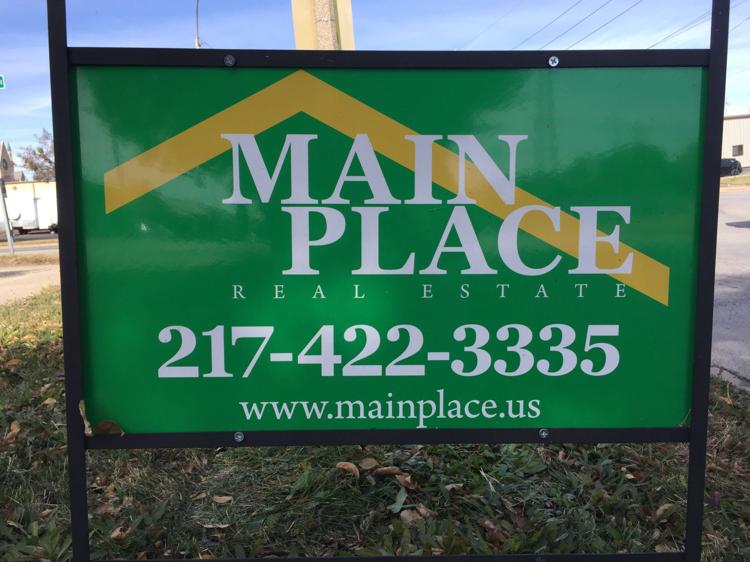 Eldo Auto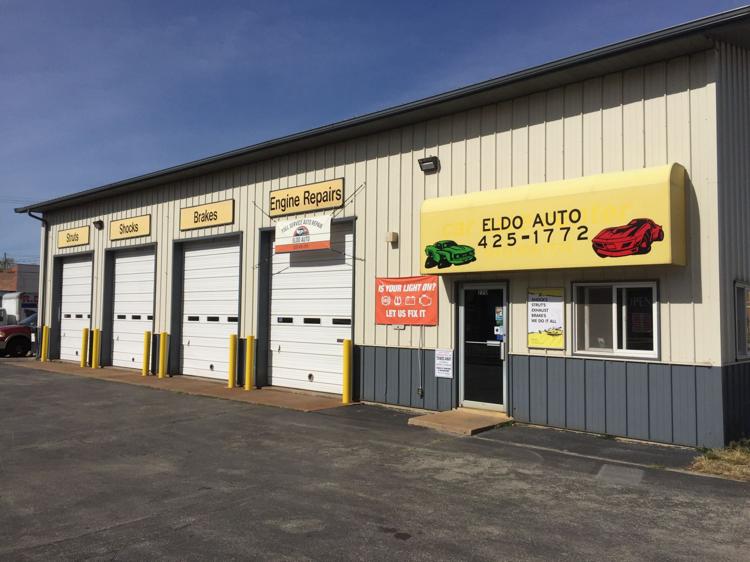 Planet Fitness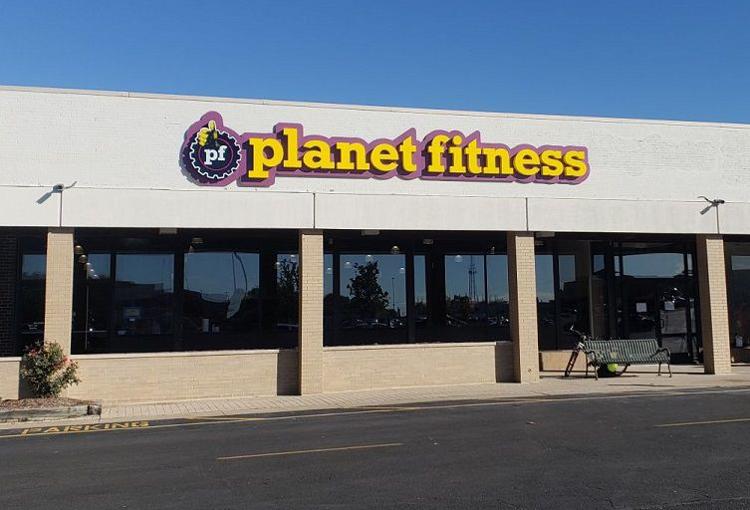 Thor's Alignment and Brakes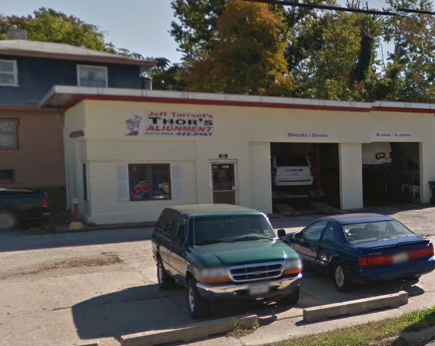 Giggles + Bakery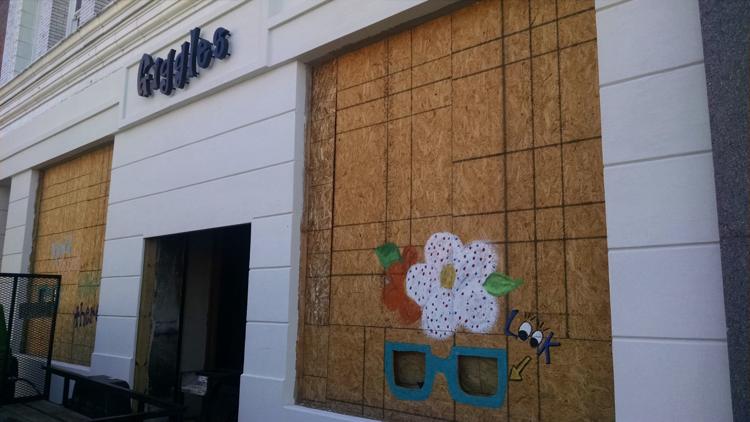 Kansas City Barbecue Pit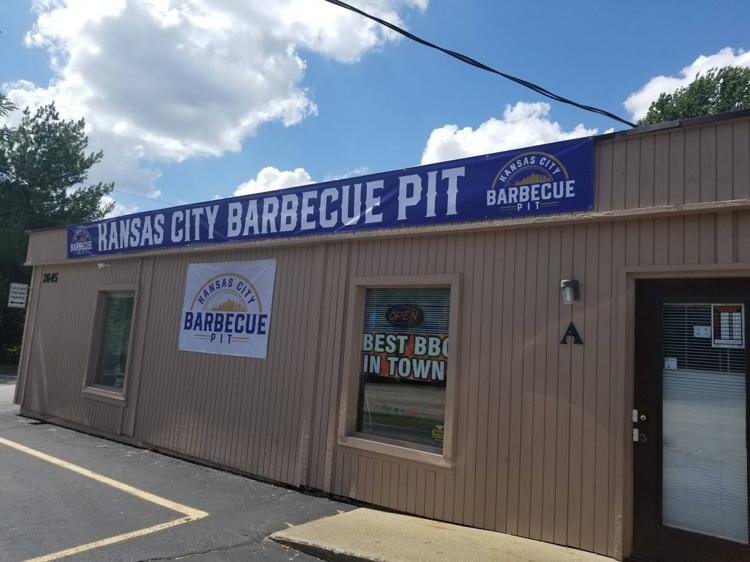 Subway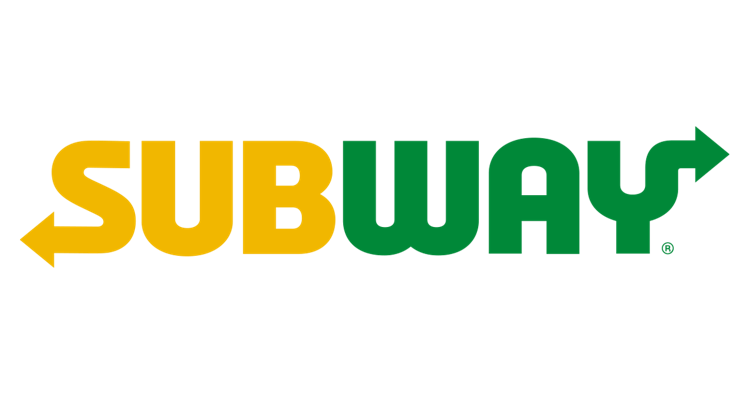 The Laurel and the Linden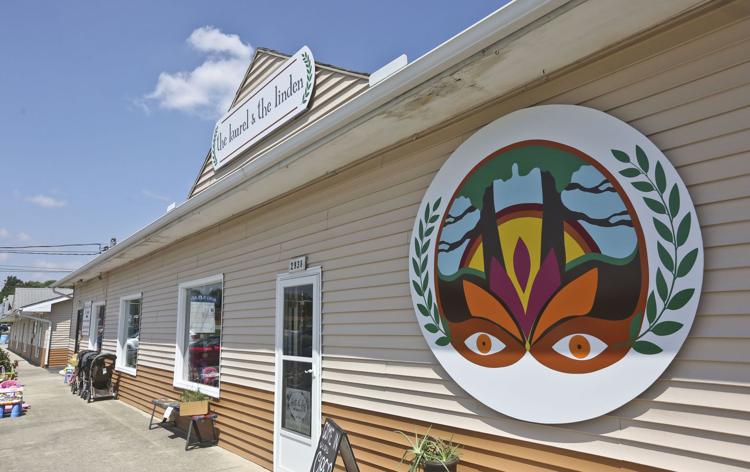 Convey Health Solutions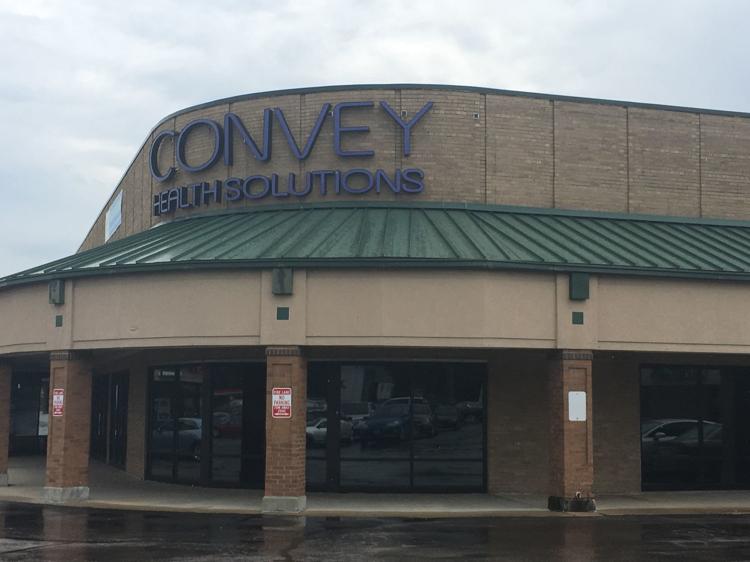 BC Wings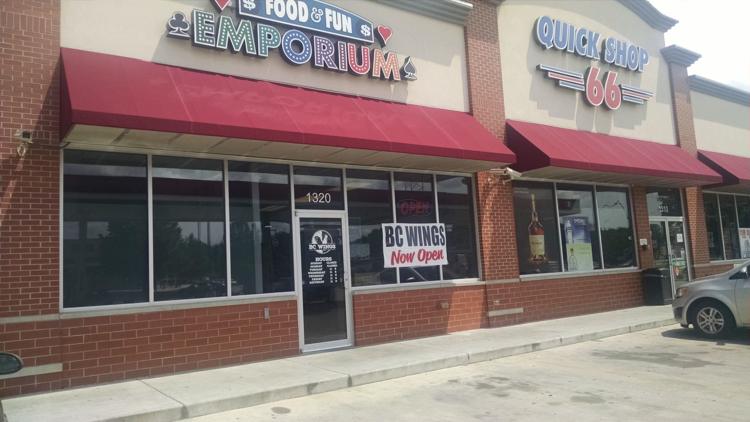 Castro's Tex-Mex Grill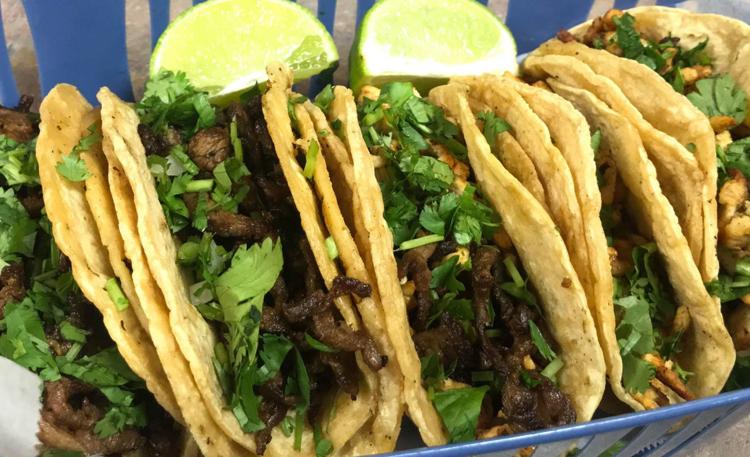 Kroger Fairview Plaza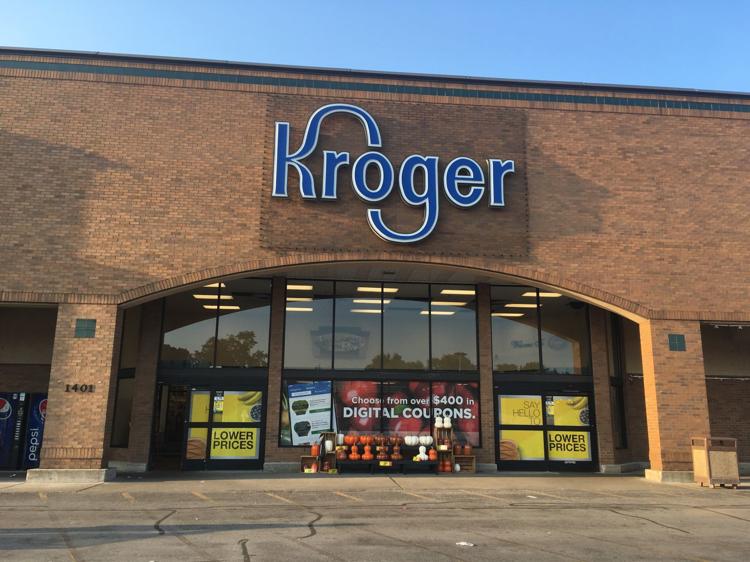 PNC Bank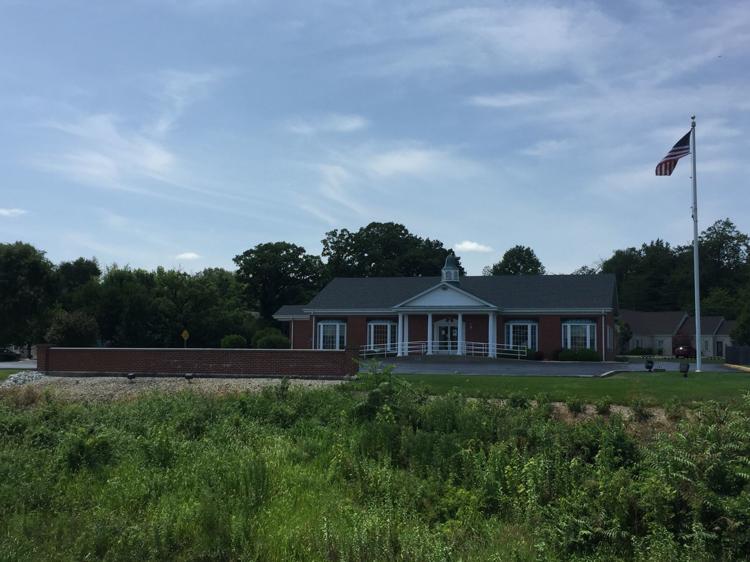 Coronas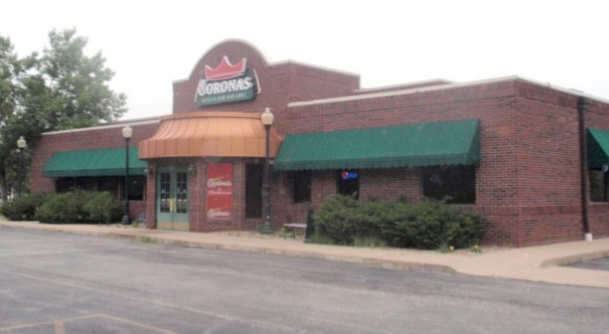 Aldi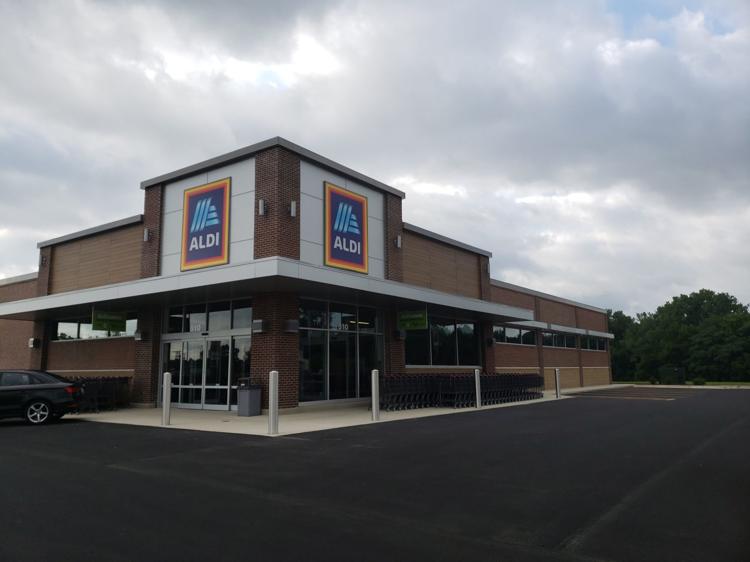 Waterfront Cafe
GrassRoots Gro Center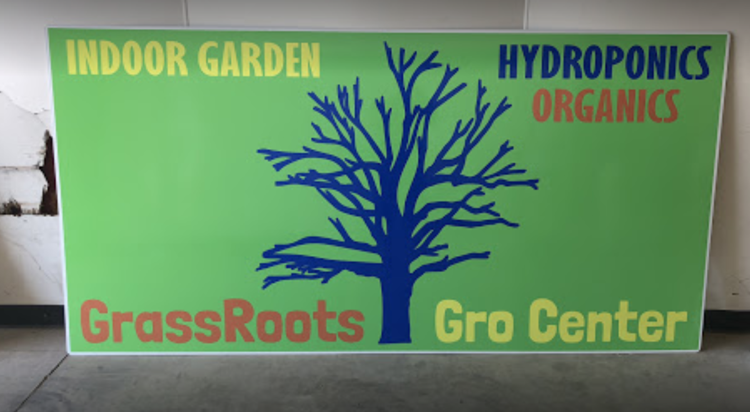 Apollo Cafe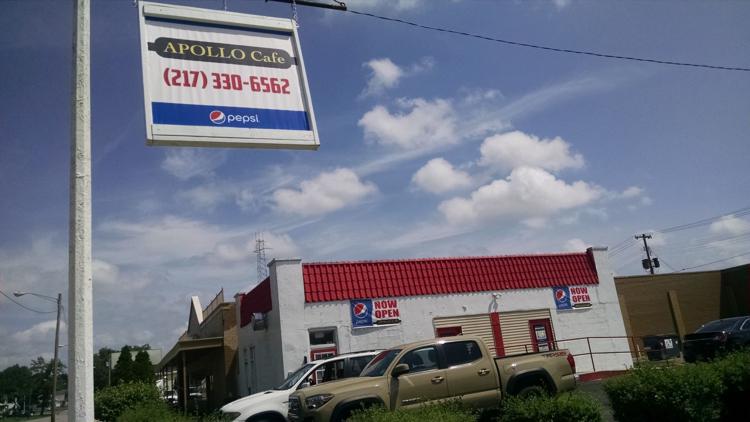 Fence Post Cafe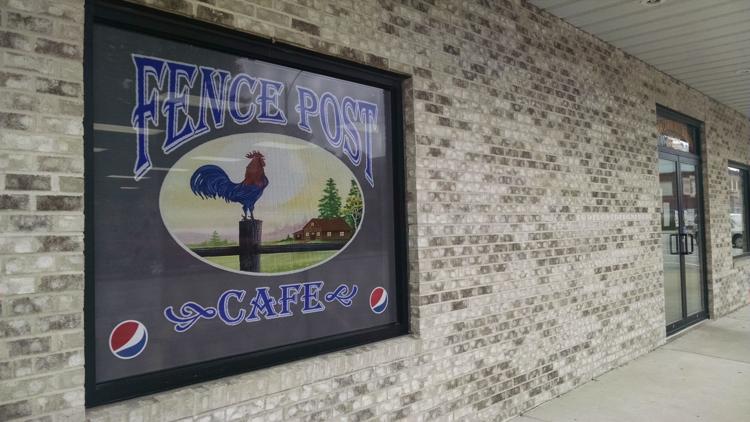 Full House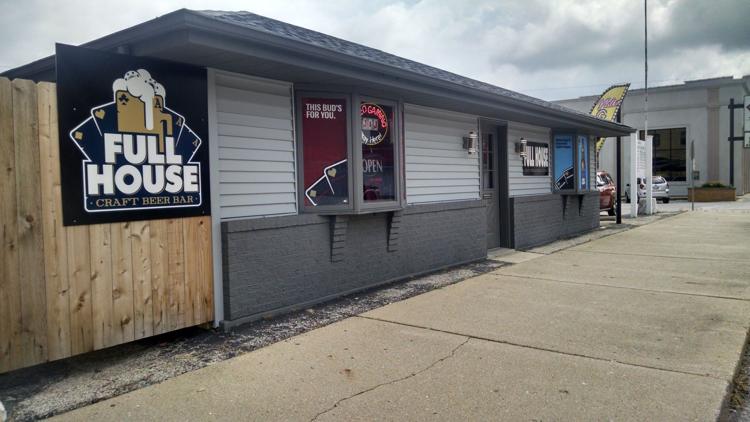 Sol Bistro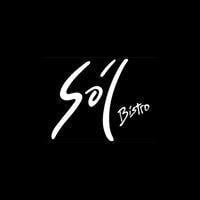 The Lucy Loft and Co.

Door 4 Brewing Co.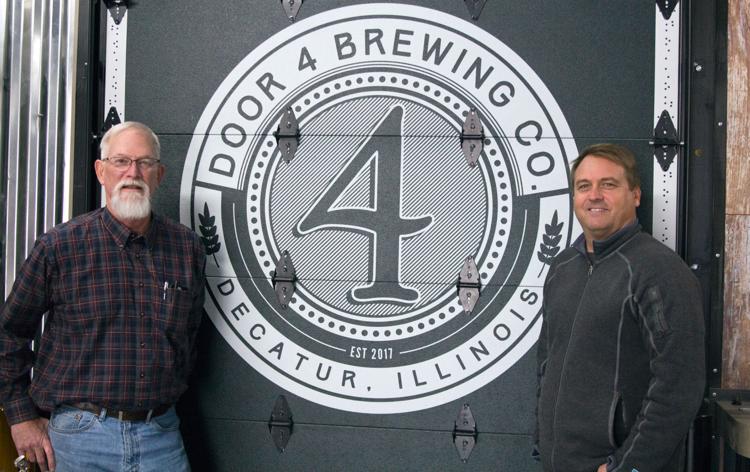 Tuscany Steak and Pasta House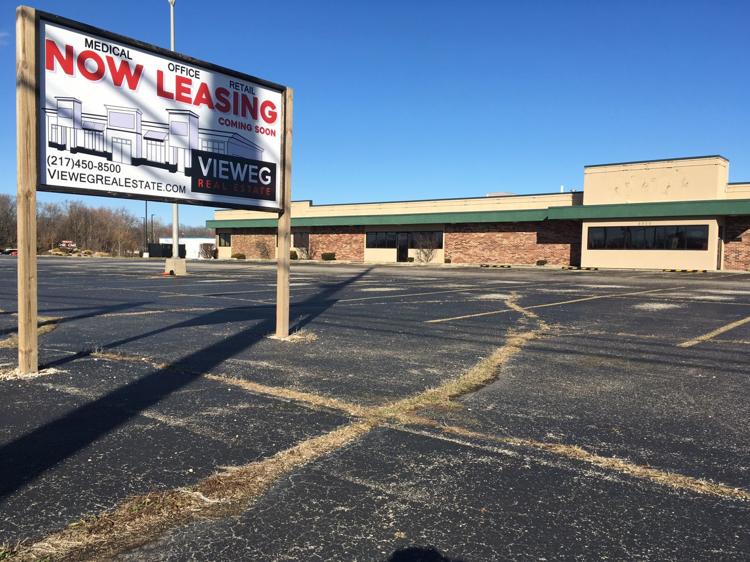 R:din Studios
Red Barn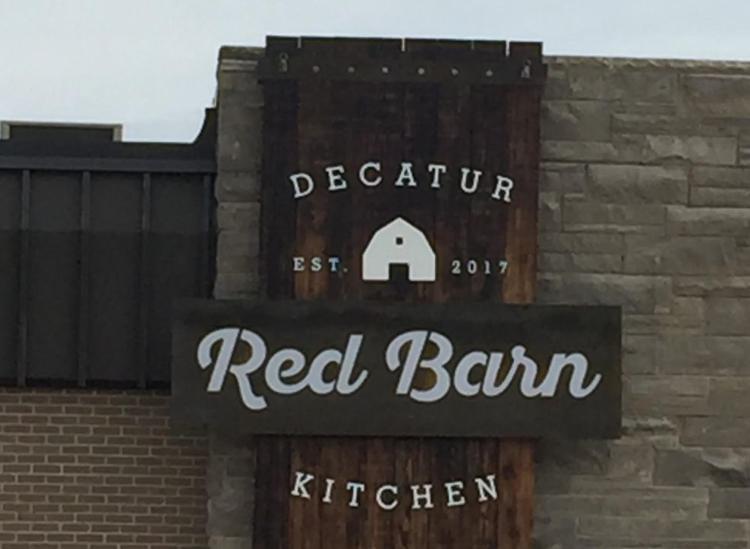 R Bar & Grille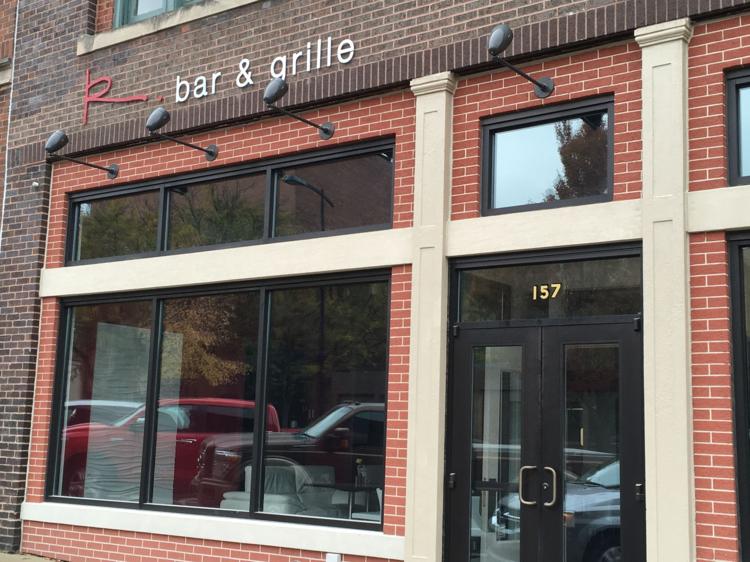 Book World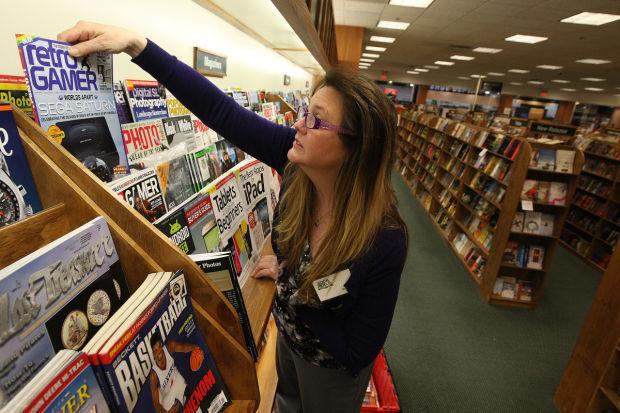 Burger Theory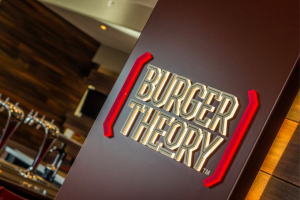 Mister Softee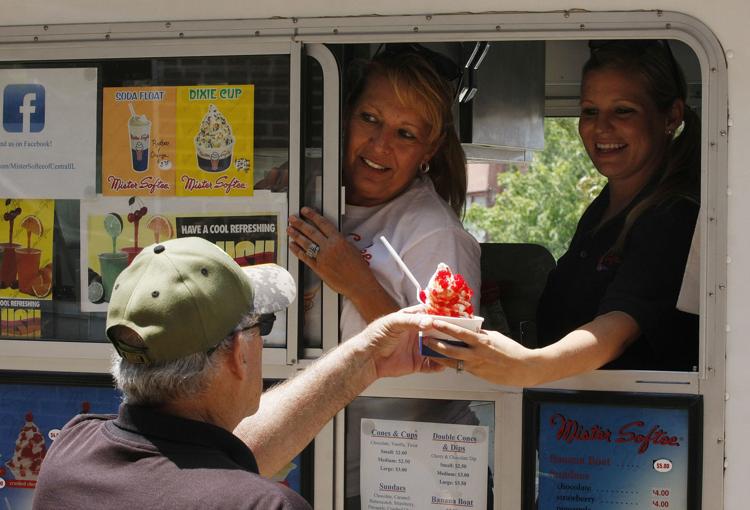 CherryBerry, S. Oakland St.

Penelope Boutique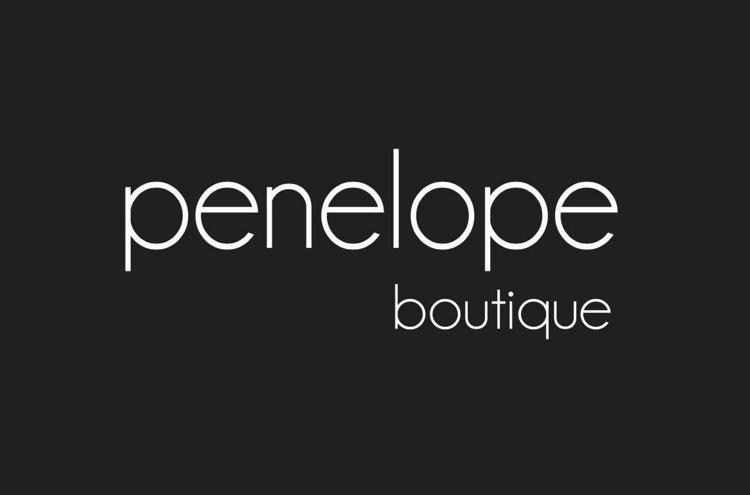 Brass Horn Too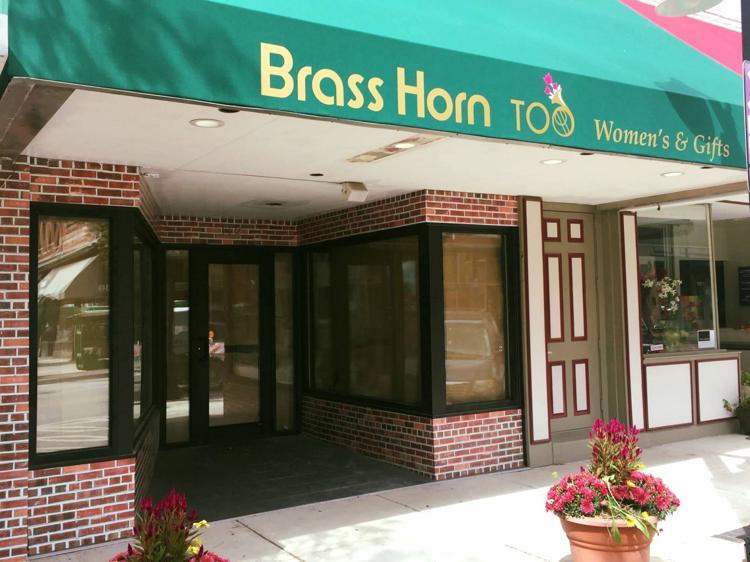 CherryBerry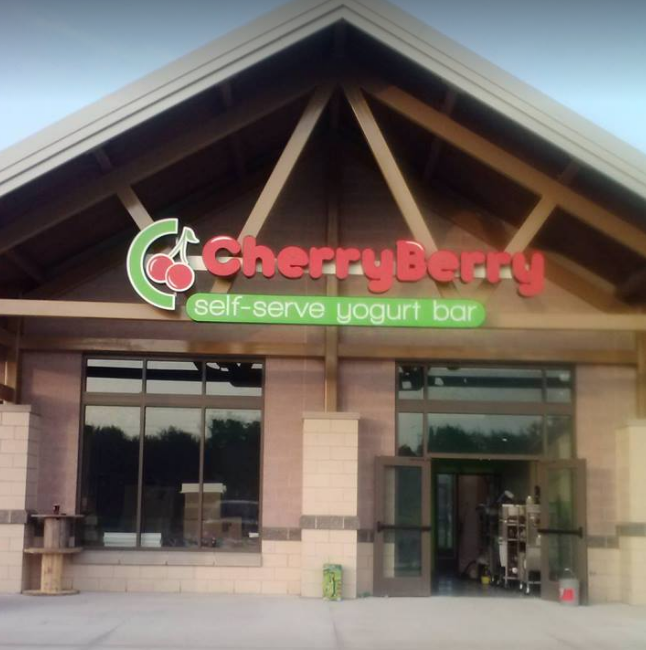 Spirit Halloween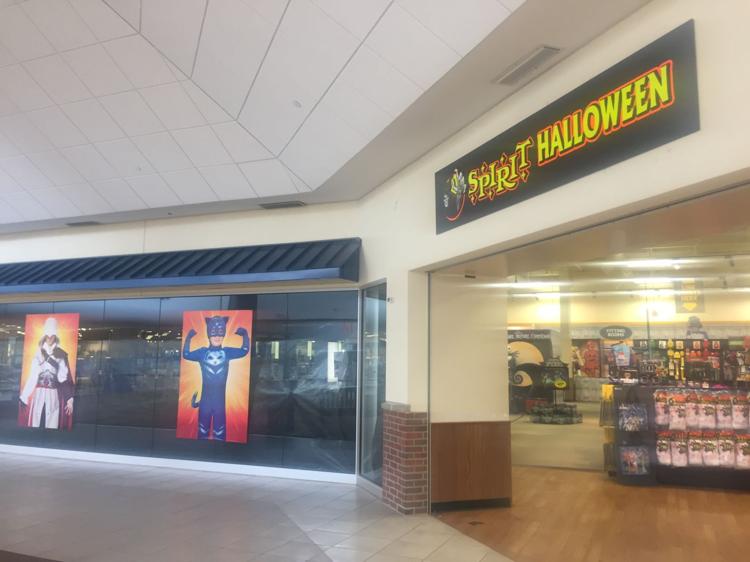 T.J. Maxx at Hickory Point Mall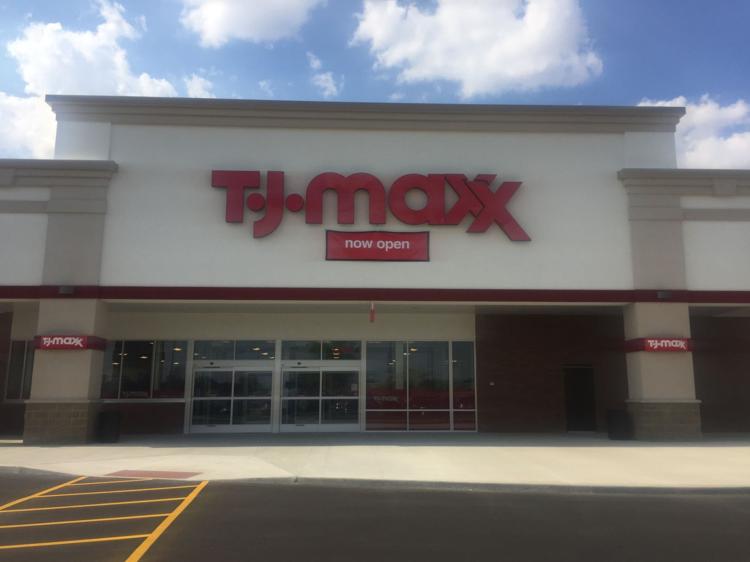 Comcast XFINITY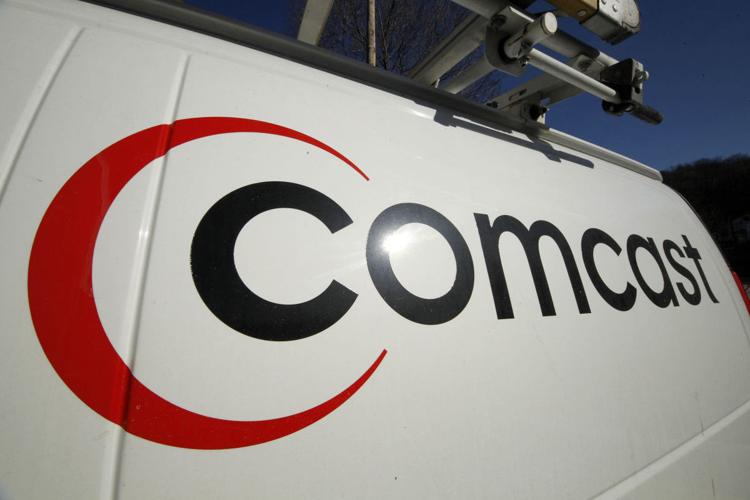 Locals 101
Burrito Express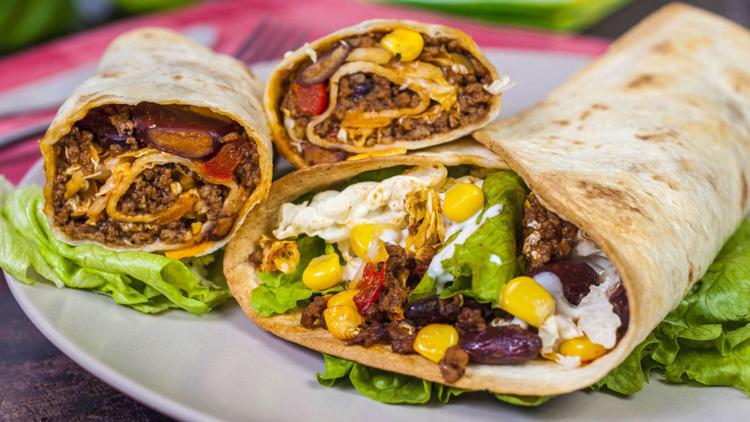 Hibbett Sports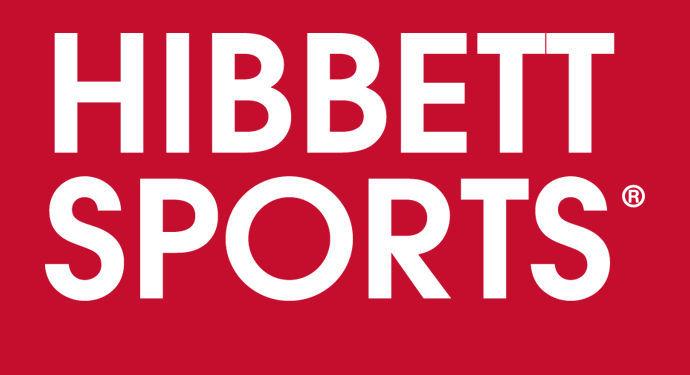 Hickory Point Bank branch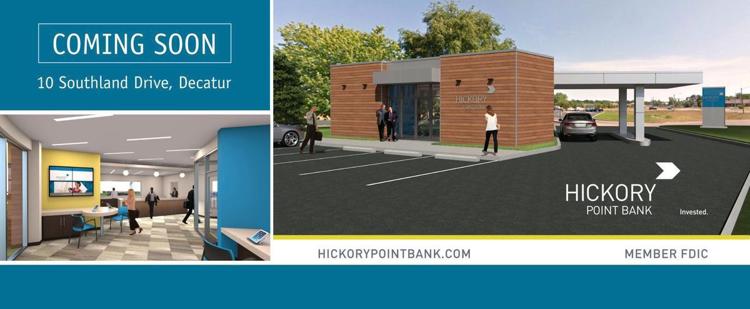 Casey's General Store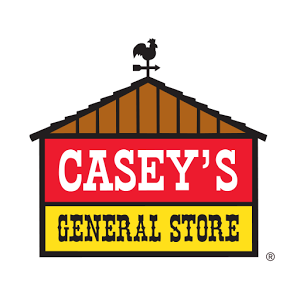 Baskin-Robbins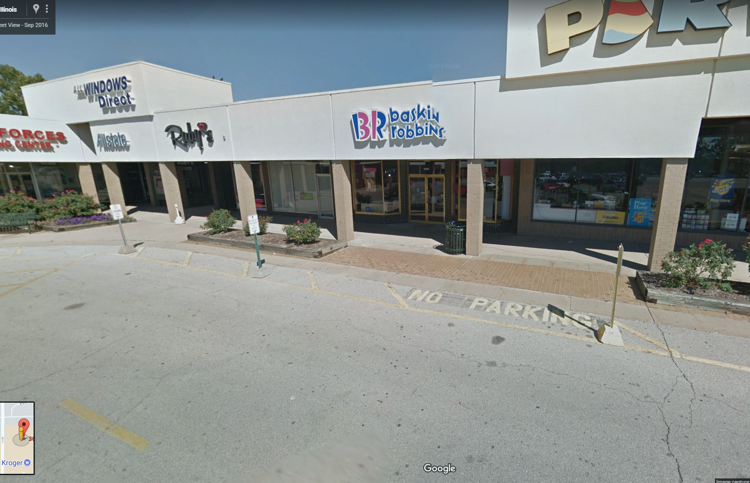 Solsa American Burrito Co.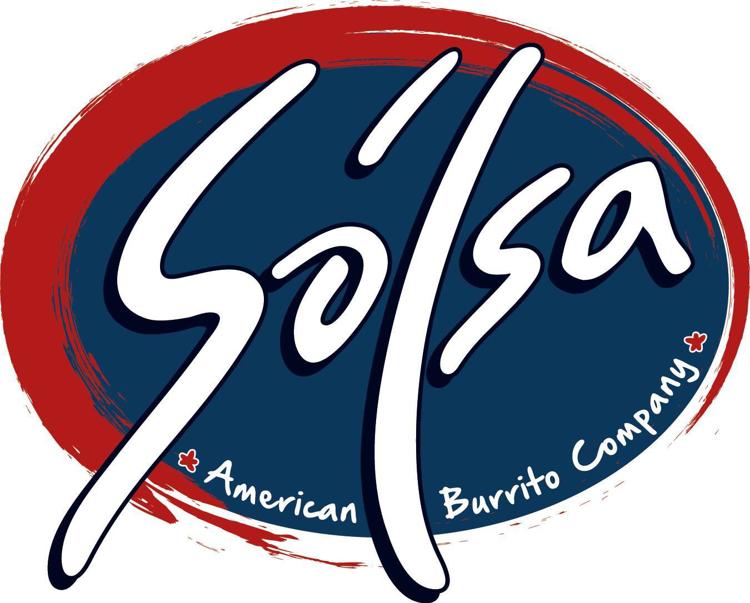 Las Margaritas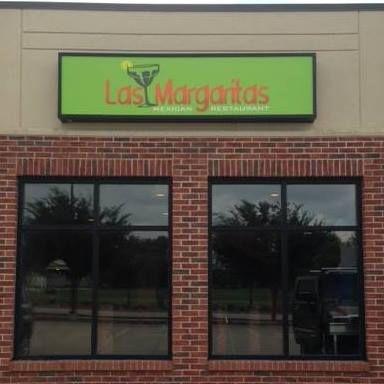 Knockerball Max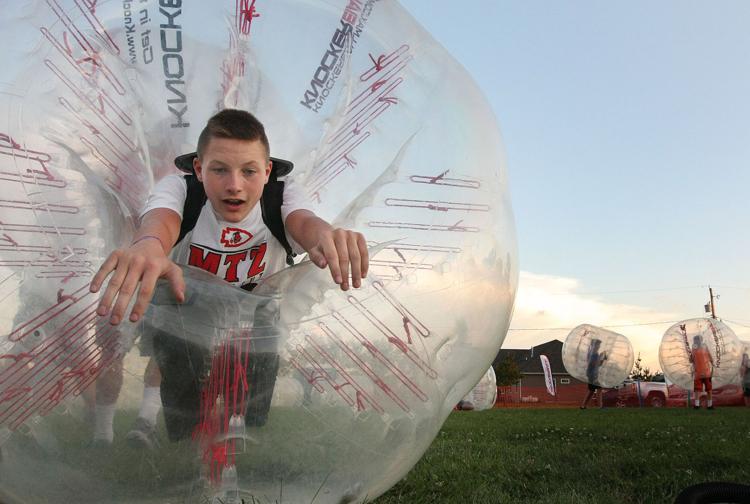 Payless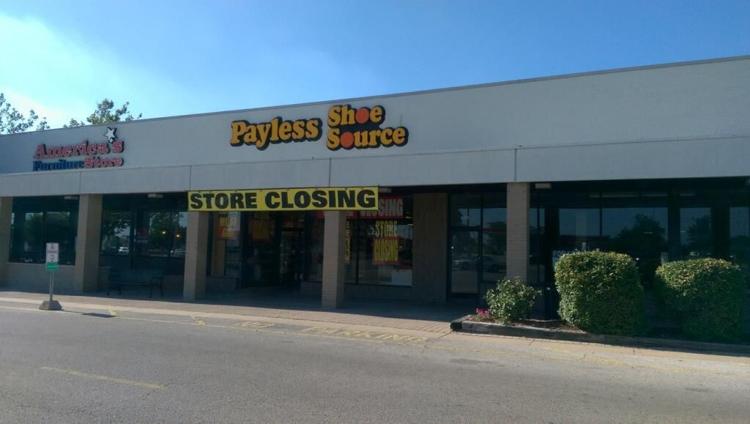 Ted's Taters