DECATUR — The whole family is at home every day and maybe both parents are working remotely. The kids are doing school work. Everybody wants snacks. You're cooking more and making more dirty dishes.
This is a time when you might be using a lot more energy than usual, but there are ways to save, even now.
"People are staying home more and doing more around the house, using a lot more energy, but not thinking about simple things they can do to save energy," said Kristol Simms, director of energy efficiency for Ameren Illinois. "One thing that comes to mind is thinking back when my mom would yell at me and my sister, 'Turn off the lights, don't stand in the refrigerator, shut the door.' It can add up."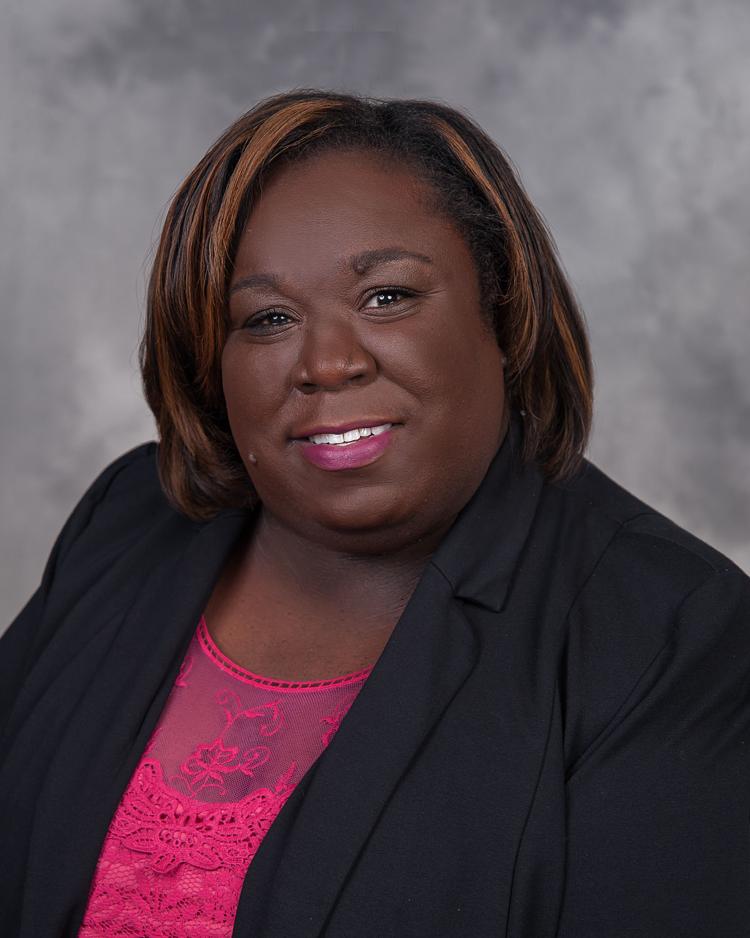 One family activity that Simms suggests is a scavenger hunt. After dark, turn off all the lights and go around the house looking for those telltale little red, blue or green lights that indicate the electronics are sucking up energy even if they're turned off.
"It may not be on or in sleep mode, but it's using energy, and the only way to stop it is to unplug it," she said. "The toaster or coffeemaker or phone charger, if you're not using it, unplug it and start saving the money and the energy."
Swap regular light bulbs for LED bulbs, which can last 25 times longer and save up to 75 percent of the energy it takes to burn a regular bulb.
On days when it's nice outside but not really hot, open windows and use ceiling fans to keep the house cool, she said, and before turning on your air conditioner for the first time, change the air filter. Over the winter, it has probably collected plenty of dust. That not only hurts the unit's efficiency, it means you're blowing that dust into your house.
Turn your air conditioner's thermostat to 78 degrees, which will keep you comfortable and save energy, and get a smart thermostat, which can learn your habits and adjust accordingly, to cool the house more when necessary. Ameren's website, amerenillinoissavings.com, includes rebates and ideas for energy-efficient equipment.
One thing people often don't think about, Simms said, is their water heater. If you turn it down to 120 degrees, you can still have hot showers and hot water for dishes but save significantly.
"One thing I know, the dishes are building up and stacking themselves in the sink," Simms said with a laugh. "If you're running the dishwasher, make sure to run a full load. It doesn't make sense to wash a half load of dishes, and it wastes energy and water. Turn off the heated dry feature and let them air dry."
The same idea goes for laundry: run full loads in washer and dryer rather than just a few items.
"We just want to make sure people are thinking about what they're doing right now," Simms said. "Now is the time to take action and save money."
---
How Illinois' neighbors plan to reopen amid pandemic
Contact Valerie Wells at (217) 421-7982. Follow her on Twitter: @modgirlreporter
Concerned about COVID-19?
Sign up now to get the most recent coronavirus headlines and other important local and national news sent to your email inbox daily.