DECATUR — An architectural expert on historic buildings toured the former A.E. Staley Mfg. Co Pump House on Monday and concluded it was in much better shape than its current owners believe it's in.
Stephen J. Kelley was part of a group invited to tour the Lake Decatur building by owners Tate & Lyle and was also joined by other guests who included Mayor Julie Moore Wolfe and City Manager Scot Wrighton.
Kelley was guarded about his detailed conclusions and said he will put everything into a concise but detailed report for Bret Robertson, the Decatur man who has emerged as a leader in attempts to save the 100-year-old structure. A Facebook page created by Robertson called Save The Pump House has accumulated more than 500 "likes" since Nov. 12. 
Kelley spent about an hour looking at the first and second floors but did not get access to the pump house roof. "My prognosis on the condition of the pump house is much more favorable then what I am hearing from other parties," he said, in a reference to Tate & Lyle.
The architect has traveled all over the world to work on historic projects and said he shared his conclusions with the company.
Robertson updated followers on his Facebook page later Monday: "The big question in my mind was whether the Pump House is structurally sound. The good news is that the answer to that question is a resounding YES."
He said the first floor is in very good condition and was maintained and in use until 1995. The second floor is in fair condition and capable of rehabilitation, he said. 
But Miriam Wilkens, a London-based spokesman for Tate & Lyle, issued a statement Monday evening: "Today we conducted a tour of the pump house for representatives of the city of Decatur and the Save the Pump House group. We appreciated the opportunity to show why we have made our decision on the pump house and are open to continuing a dialogue over the next several weeks, if needed, to further clarify our decision."
And, having seen the building for herself, the mayor agrees with the decision to knock it down. "We toured it today and it just baffles me how much has been destroyed and how much has been vandalized," said Moore Wolfe.
"You can tell at one point it was a really beautiful structure but it is just beyond repair. There is asbestos, lead paint. We don't want that getting into the lake. It would take potentially millions to restore it and so much needs to be done, like asbestos removal."
Moore Wolfe said community efforts to save historic structures would be better off focusing on more usable buildings in better shape. "The Masonic Temple, the Lincoln Theatre, they would be much more viable," she added.
Tate & Lyle, meanwhile, is busy pushing ahead with its demolition preparations for the pump house building, which once housed water pumping equipment on one floor with meeting and function rooms above.
Workers in hard hats could be seen moving all around it Monday and Kelley said they are engaged in "hazardous materials abatement," the removal of risky contaminants like asbestos and lead paint. "It's a pre-demolition thing and that usually takes awhile," added Kelley, 65. "They are probably going to be doing that into the New Year."
Robertson said he plans to ask the company to allow for the property's acquisition by a nonprofit corporation dedicated to its preservation, restoration and reuse. He said he also planned to speak to city leaders.
The architect said the pump house, disused for decades and looking sad and forlorn, was nevertheless solidly built and retains good architectural bones. "I will say this, there is a lot of misinformation about the way this building is constructed and my report is going to lay out precisely the way it's built and constructed so there won't be any question about it anymore," added Kelley.
"It's better-built than people might have thought."
GALLERY: The Staley pump house through the years
18 photos of the Staley Pump House through the years
Pump house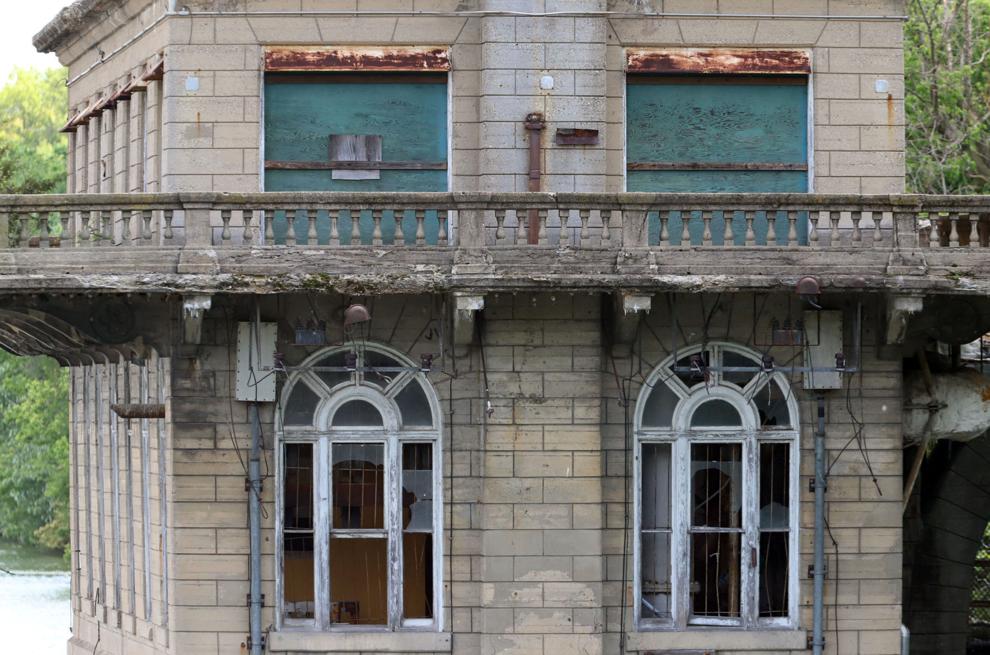 Pump House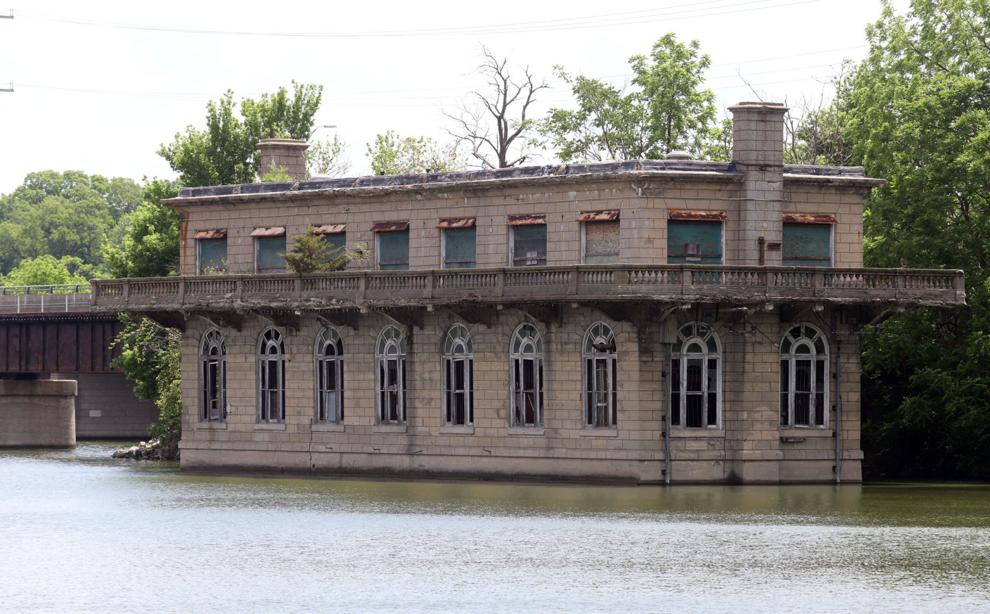 SECONDARY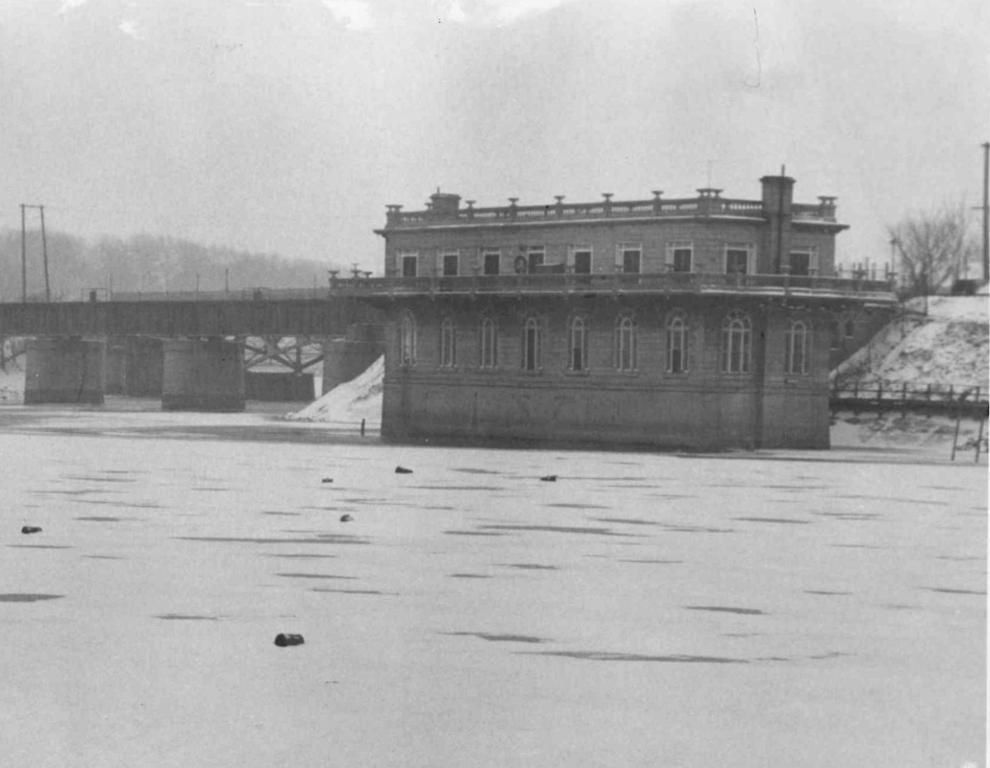 SECONDARY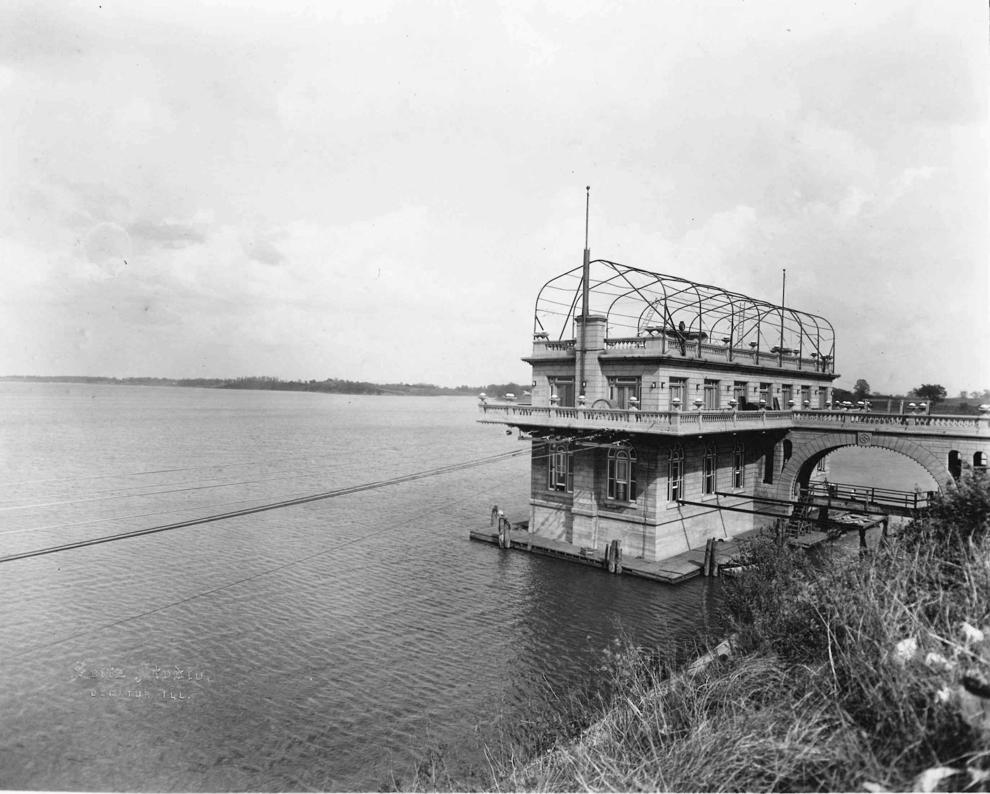 Staley Club House 1922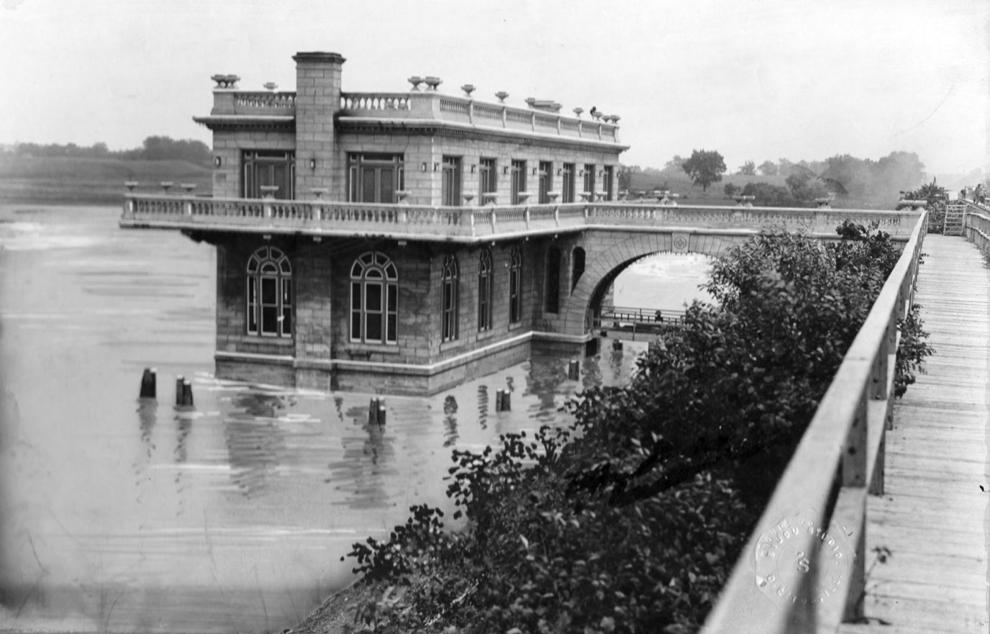 Staley Club House 1930s
Staley Pump House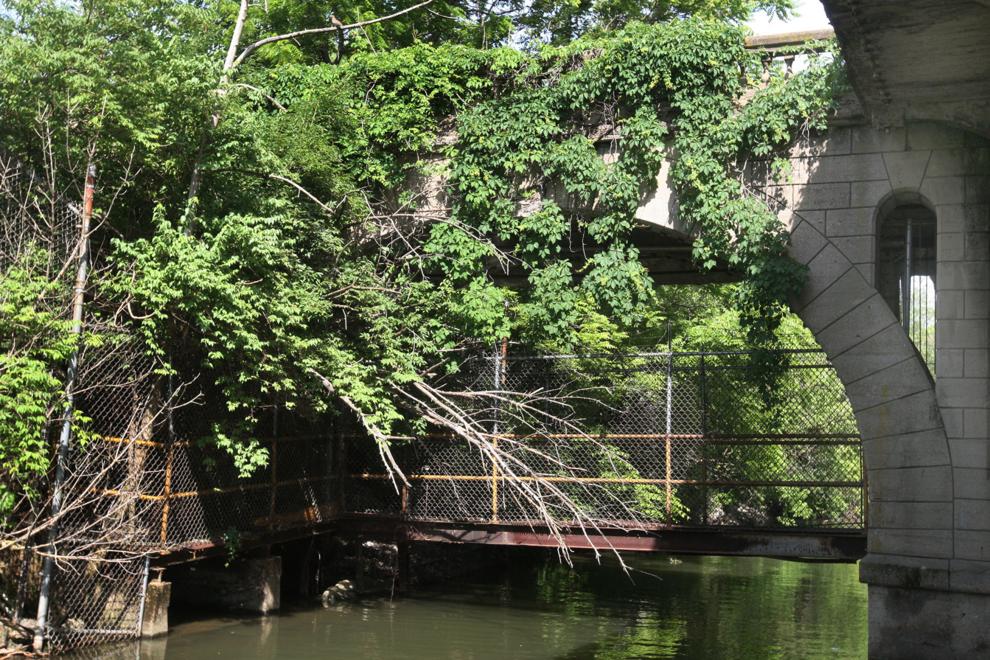 Staley Pump House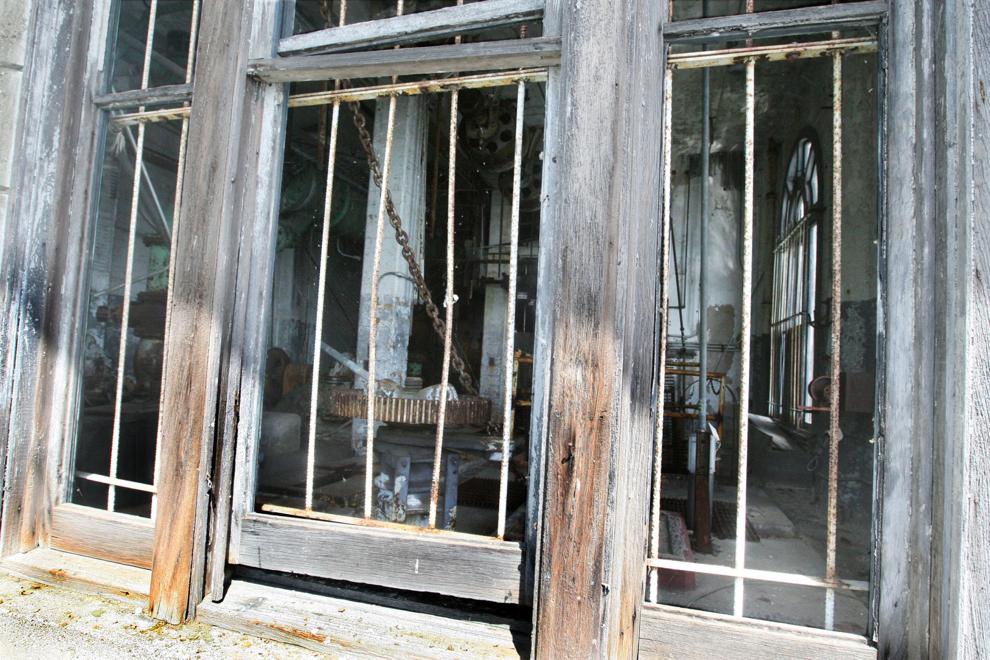 Staley Pump House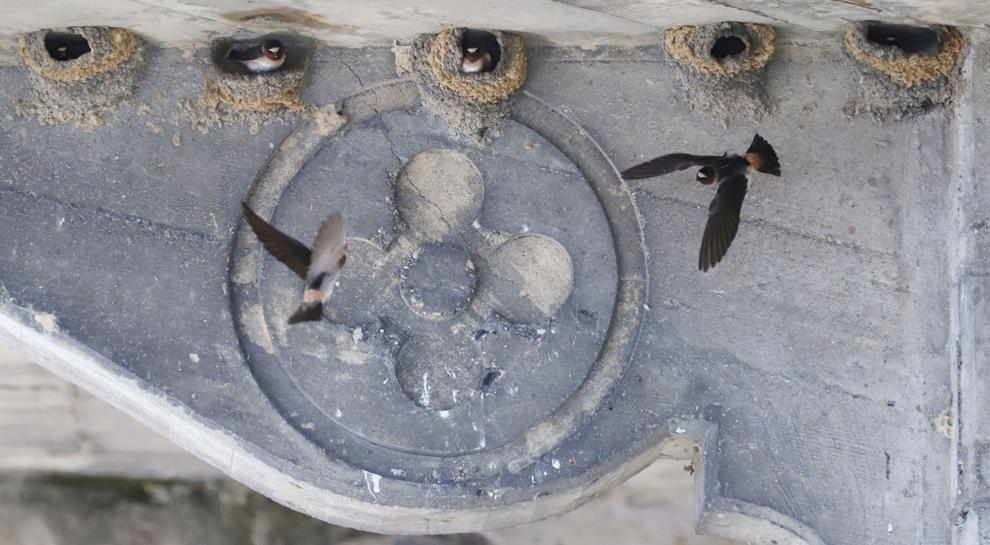 Staley Pump House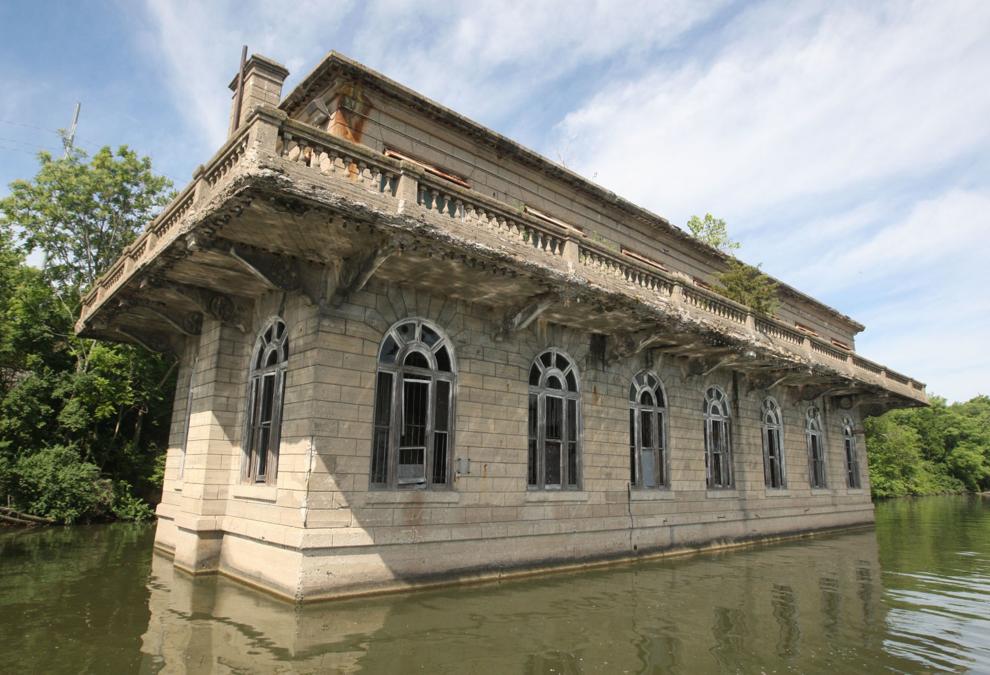 Staley pump house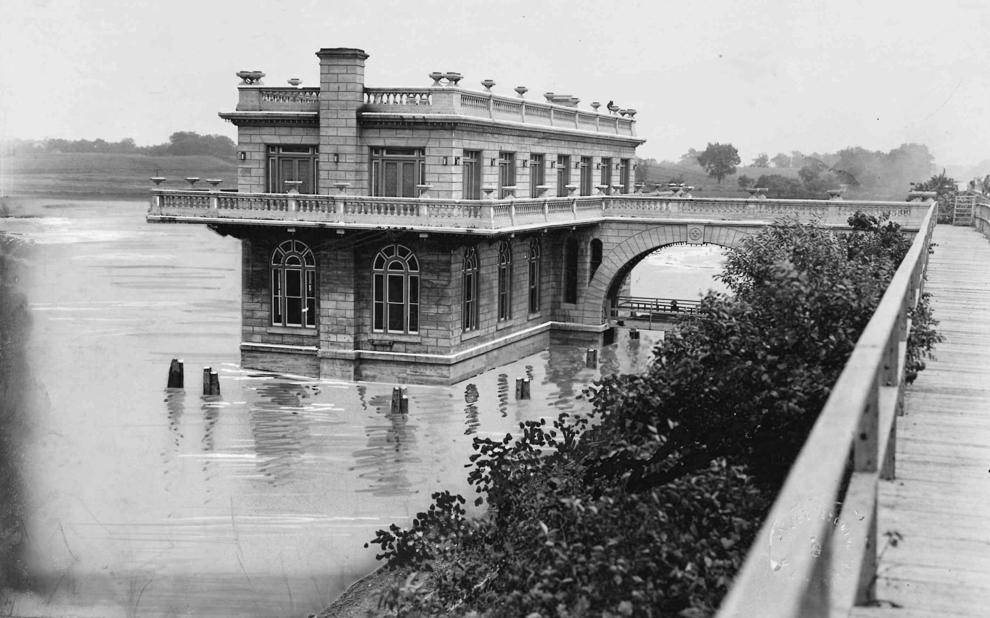 Staley pump house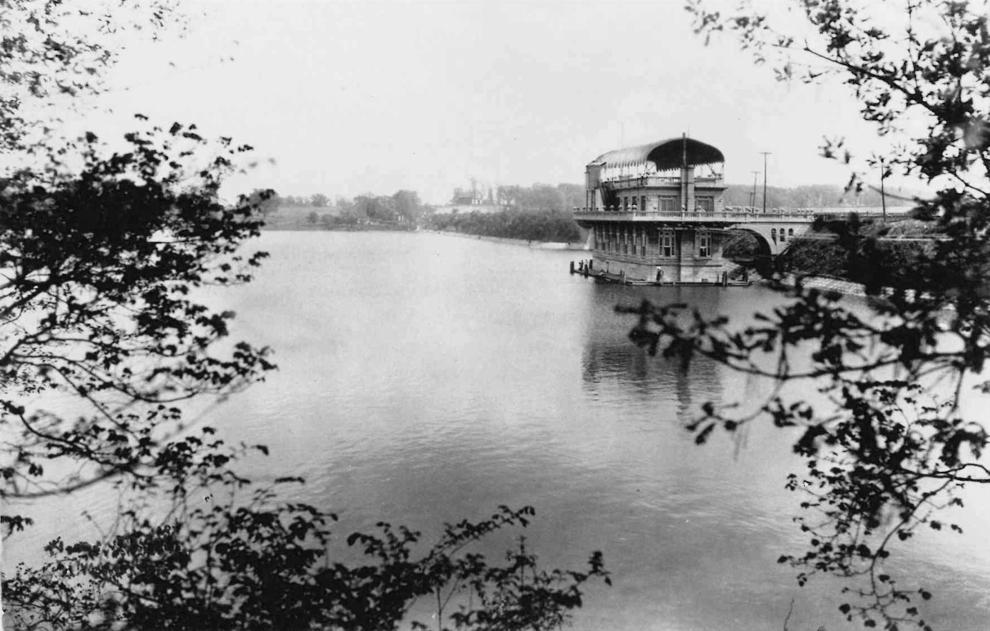 Staley pump house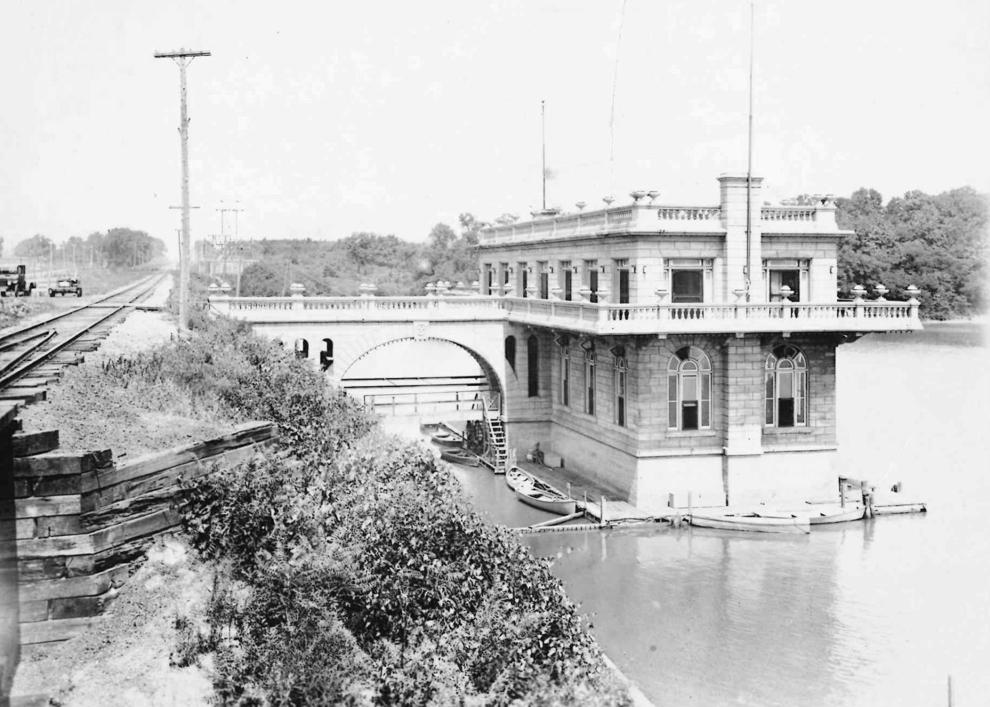 Staley Pump House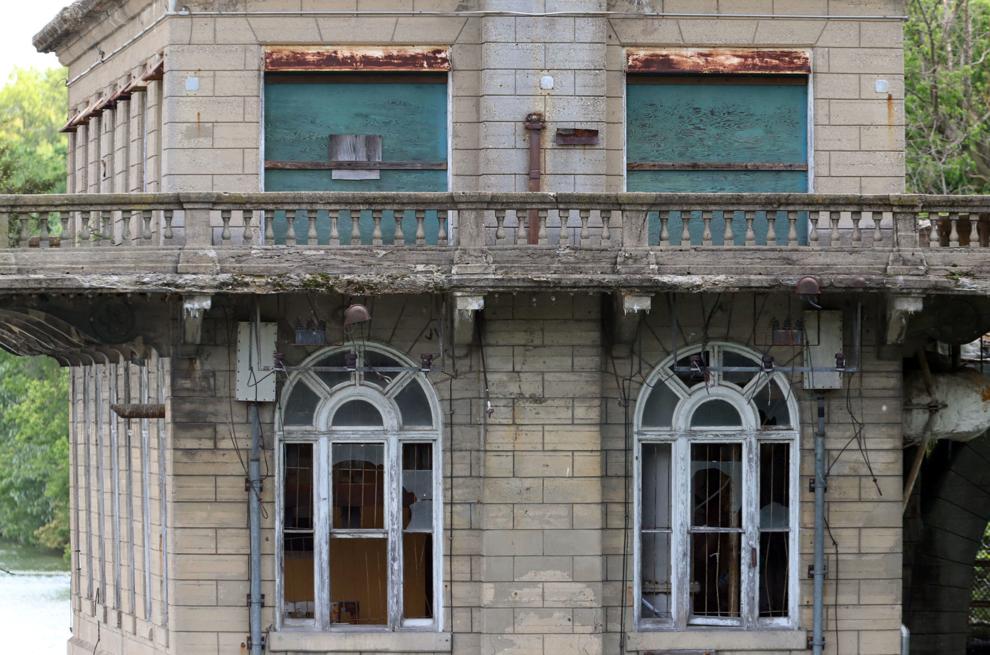 Staley Pump House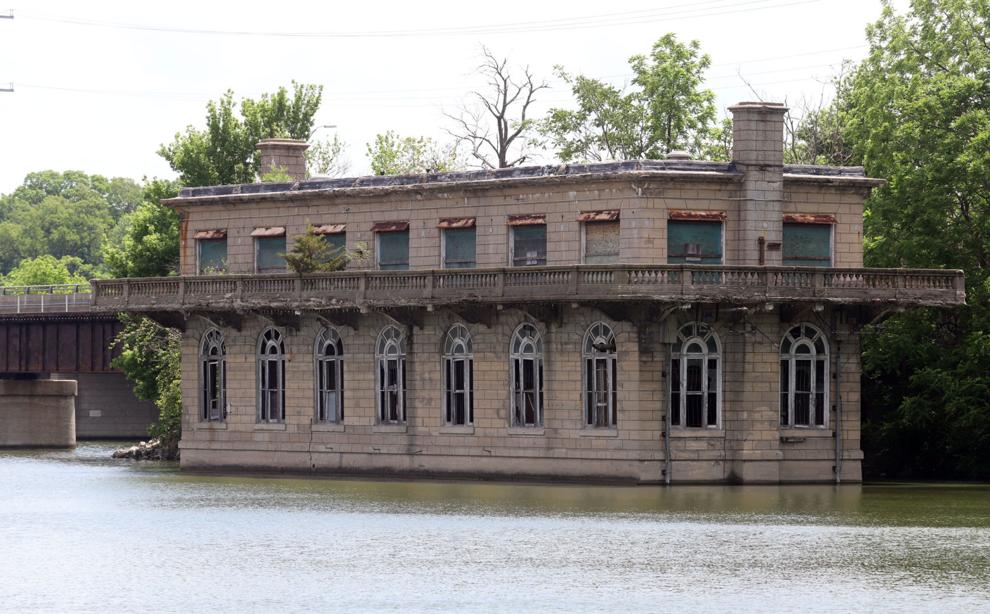 Staley Pump House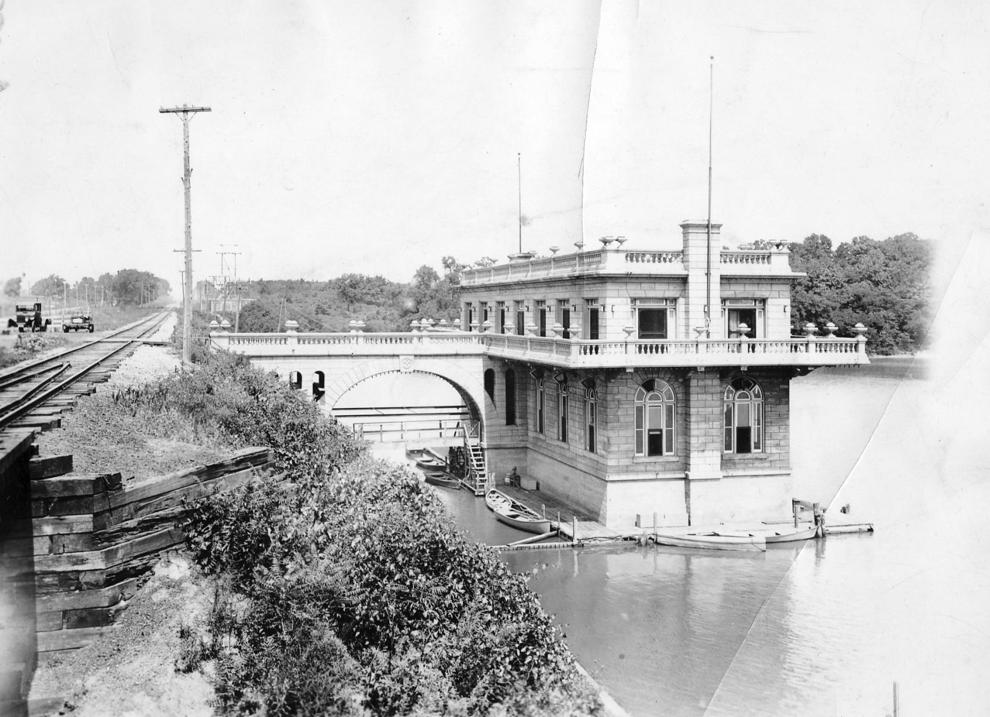 Staley Pump House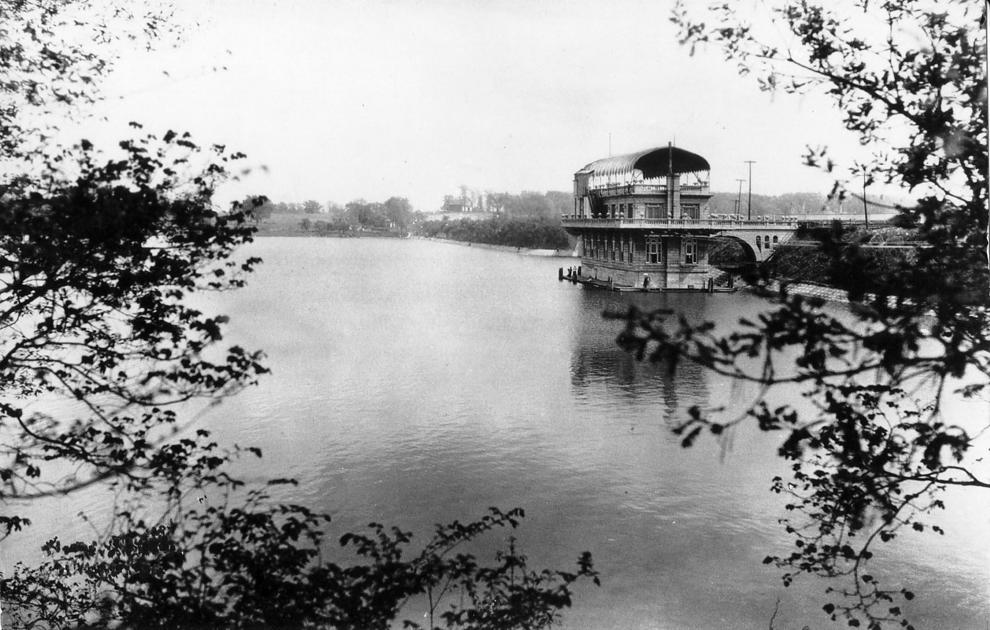 Staley Pump House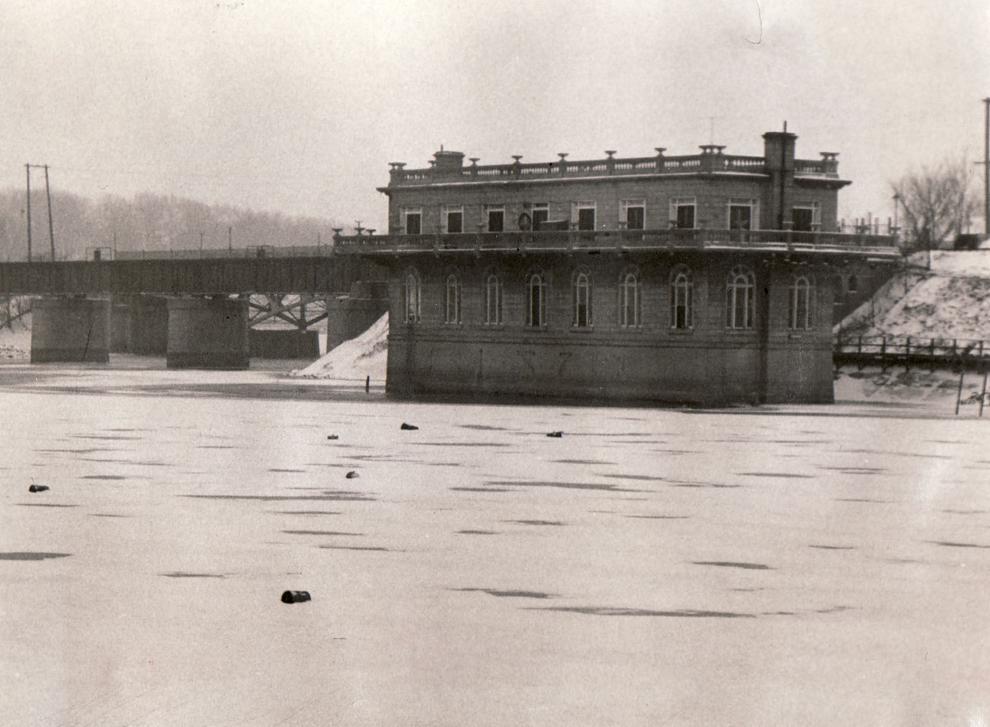 Contact Tony Reid at (217) 421-7977. Follow him on Twitter: @TonyJReid