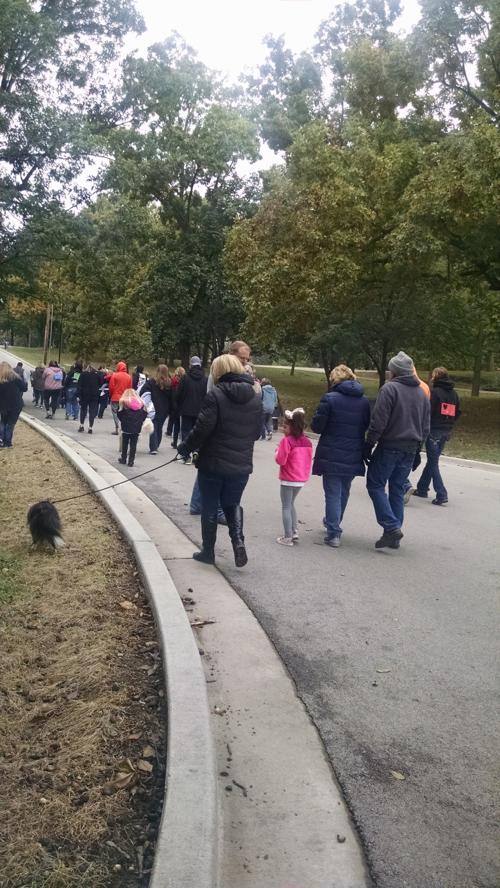 DECATUR — HSHS St. Mary's Hospital is hosting a walk to commemorate the lives of babies that were ended prematurely.
The 2019 Share Walk for Remembrance and Hope will be held Saturday, Oct. 12 in Nelson Park Pavilion No. 2. Registration is required and activities will begin at 9 a.m. with the walk beginning at 10 a.m. from the pavilion. 
October is National Pregnancy and Infant Loss Prevention Month. The walk along the lake shore serves to honor the lives of babies lost due to miscarriage, still birth and infant death, and to celebrate each life despite the length, with a memorial service.
You have free articles remaining.
"As we walk together, we keep memories alive and offer support to one another," said Karla Thornton, St. Mary's Hospital spiritual care leader, in a statement. 
"Whether a recent loss, or one that occurred several years ago, we encourage parents and loved ones to walk the steps our babies will never take."
Each child who passed this year will be named. To allow time for the full list of babies' names to be printed in the memorial program, registration forms must be completed by Sept. 26.