DECATUR — The annual Black Heritage Breakfast will be from 9 to 11 a.m. Saturday, Feb. 8, at the Main Street Church, 2000 N. Main St., Decatur.
The cost is $15 per person. Call (217) 877-2439 for tickets. The event is sponsored by the NAACP Decatur branch.
You have free articles remaining.
---
Black History Month Banquet Celebration 2019
Black_History 1 2.21.19.JPG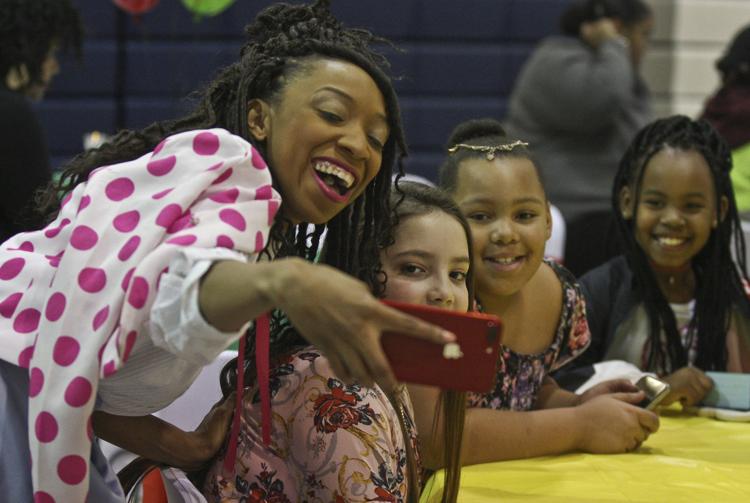 Black_History 2 2.21.19.JPG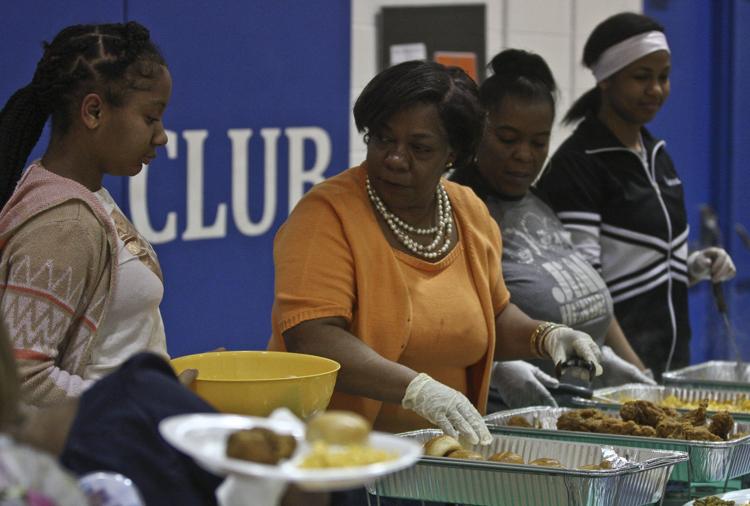 Black_History 3 2.21.19.JPG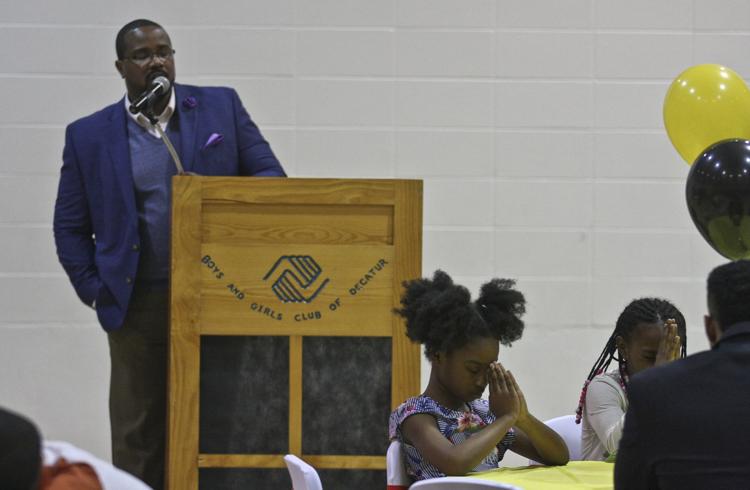 Black_History 4 2.21.19.JPG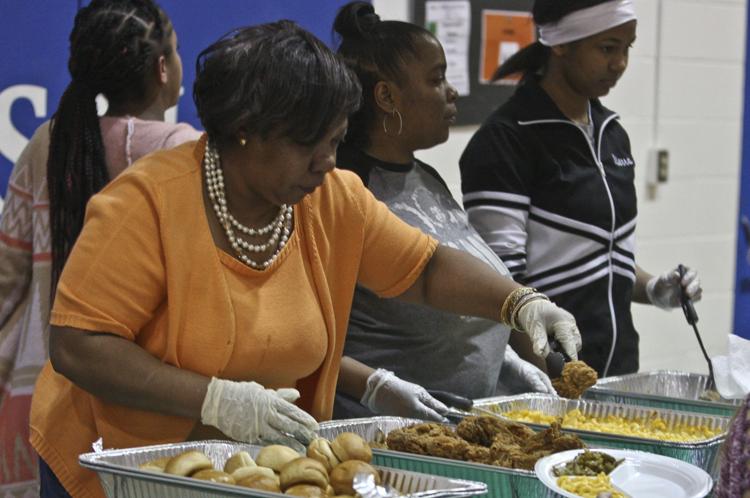 Black_History 5 2.21.19.JPG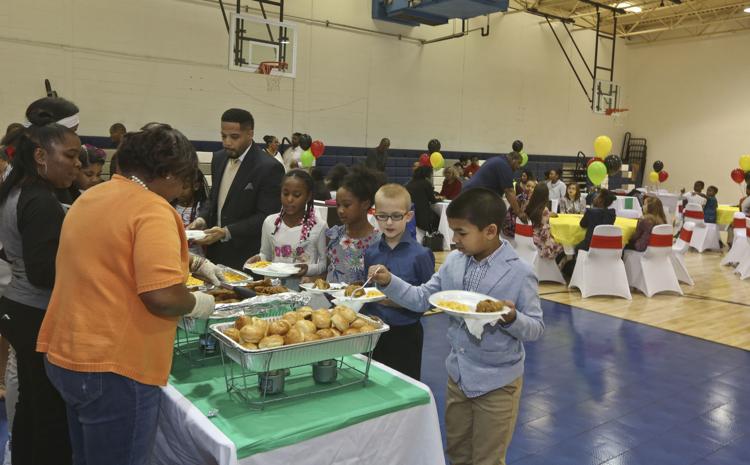 Black_History 6 2.21.19.JPG
Black_History 7 2.21.19.JPG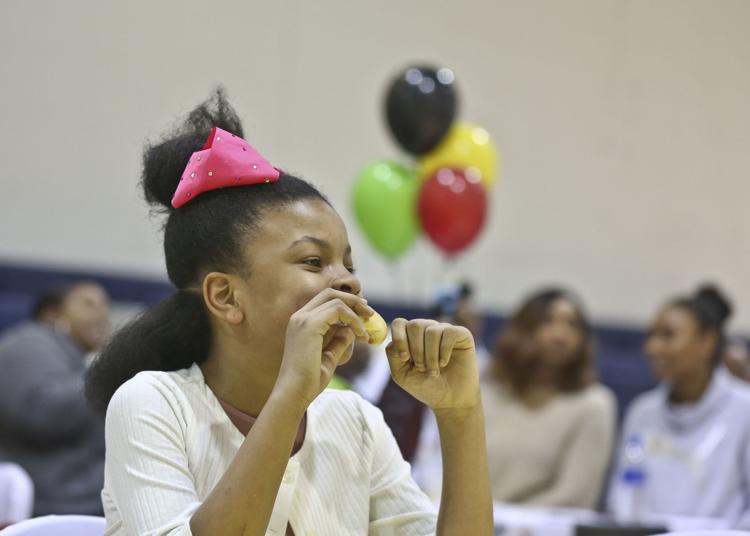 Black_History 8 2.21.19.JPG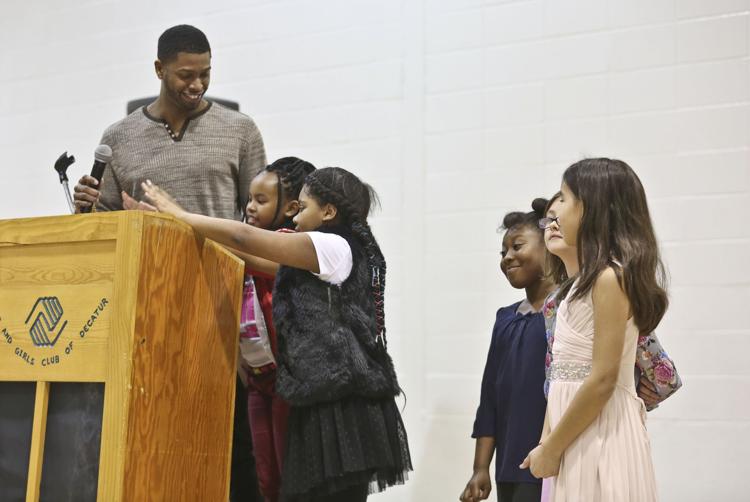 Black_History 9 2.21.19.JPG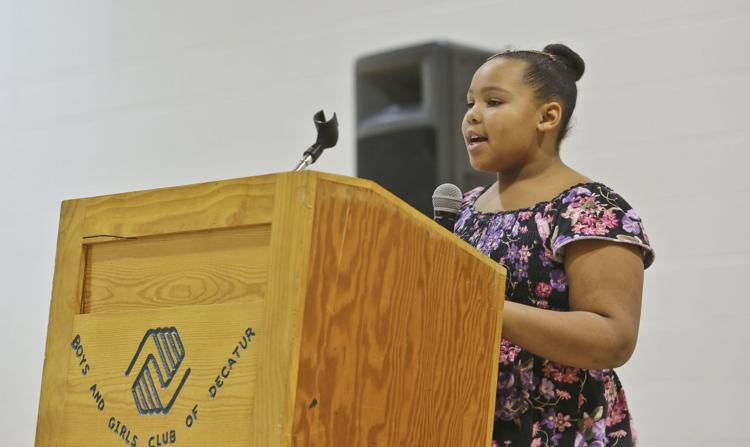 Black_History 10 2.21.19.JPG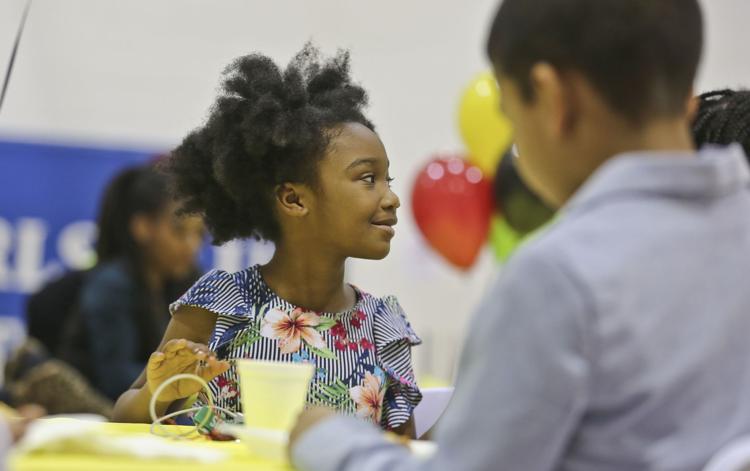 Black_History 11 2.21.19.JPG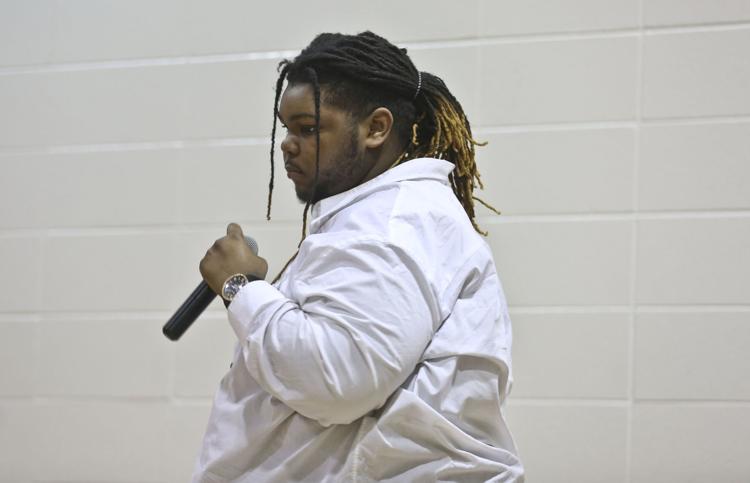 Black_History 12 2.21.19.JPG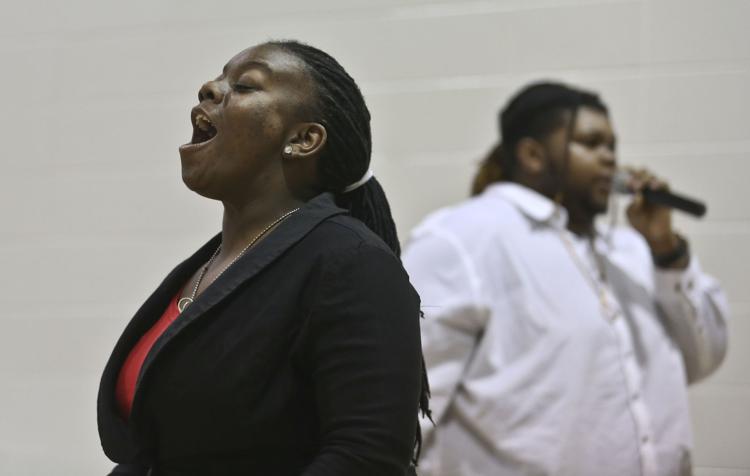 Black_History 13 2.21.19.JPG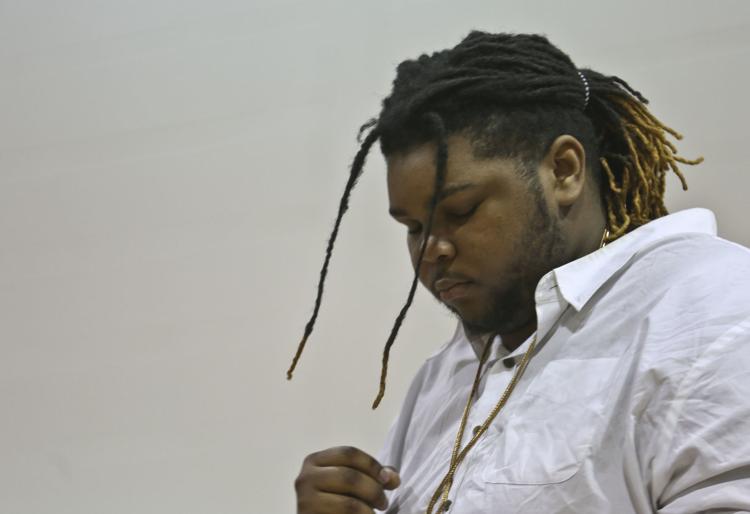 Black_History 14 2.21.19.JPG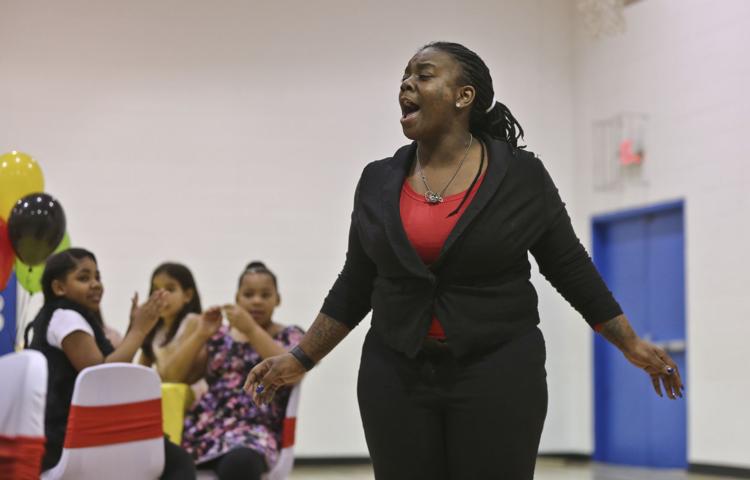 Black_History 15 2.21.19.JPG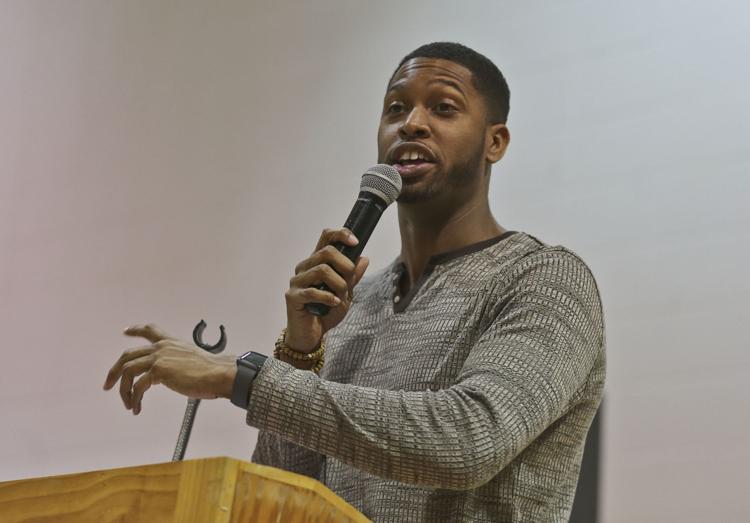 Black_History 16 2.21.19.JPG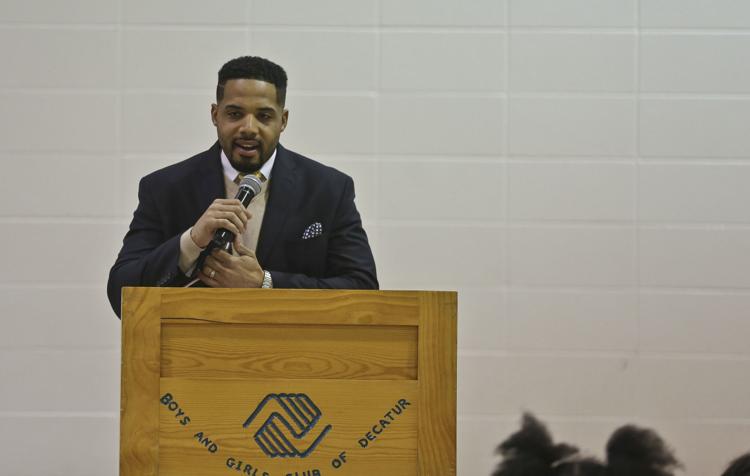 Black_History 17 2.21.19.JPG