DECATUR — Boys & Girls Club of Decatur Executive Director Bruce W. Jeffery is leaving to take a position with the Greater YMCA of Louisville, Kentucky.
Jeffery said in a statement that his last day with the Boys & Girls Club will be June 28, after of 11 years of service. Jeffery has been the executive director since 2012. During his time with the agency, he helped lead construction of the new teen center, which was financed with a $710,000 donation from the Howard G. Buffett Foundation and opened in December.
"Leading the club has never been about me, but more about serving the youth and providing hope, opportunity, and expectations," he said. "Over the years, I have learned so much about helping others, and have always known deep down that we are making a difference in a child's life."
You have free articles remaining.
Jeffery credited many people and mentors for helping him develop into a leader during his tenure.
"Decatur holds a special place in my heart, as I spent my early days as a Millikin student, and now working in the community that I love and care for so dearly," he said.
Boys & Girls Club of Decatur celebrates teen center
Strong_Cardeje 2 12.4.18.jpg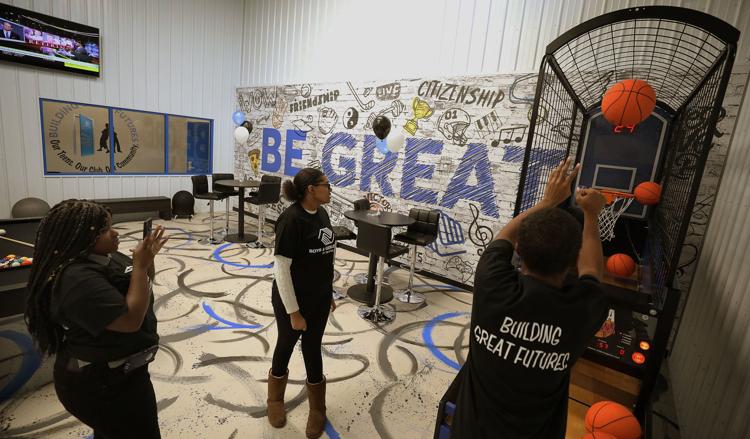 Boys and Girls Club Teen Center 12.4.18.jpg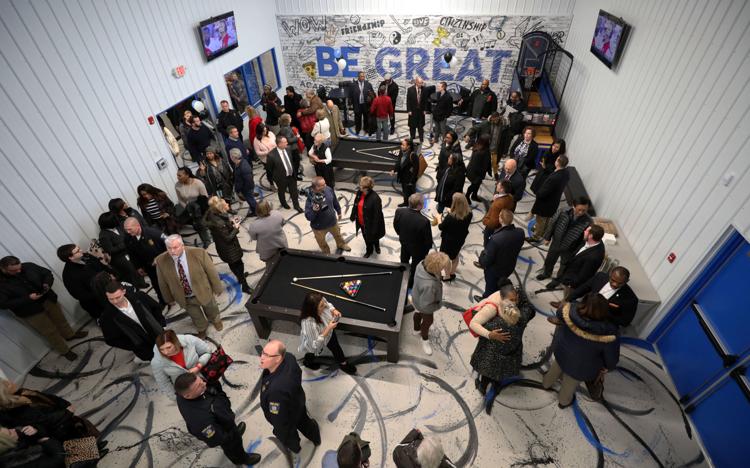 Strong_Cardeje 1 12.4.18.jpg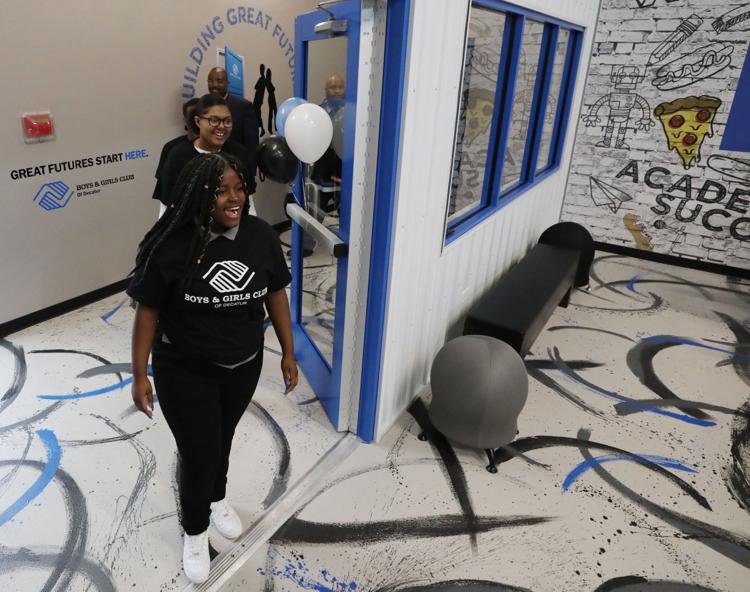 Young_Quintara 12.4.18.jpg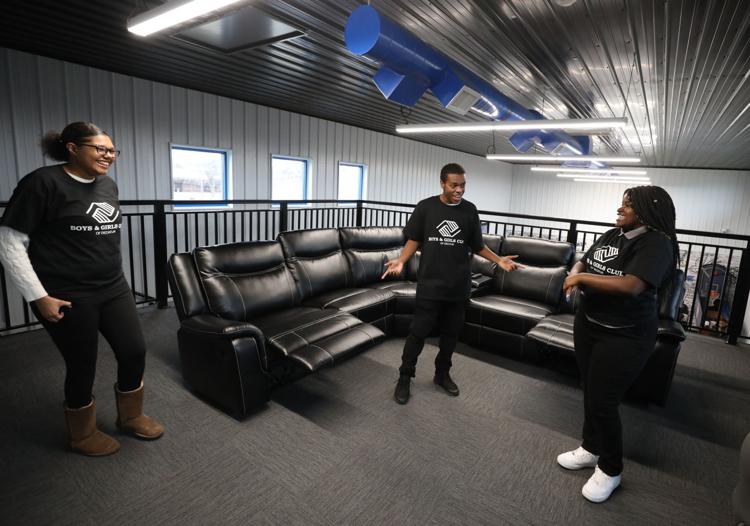 Boys and Girls Club Teen Center 19 12.4.18.jpg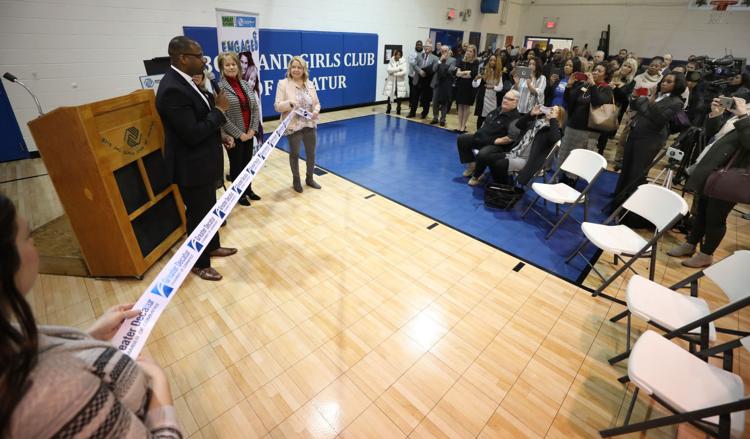 Boys and Girls Club Teen Center 2 12.4.18.jpg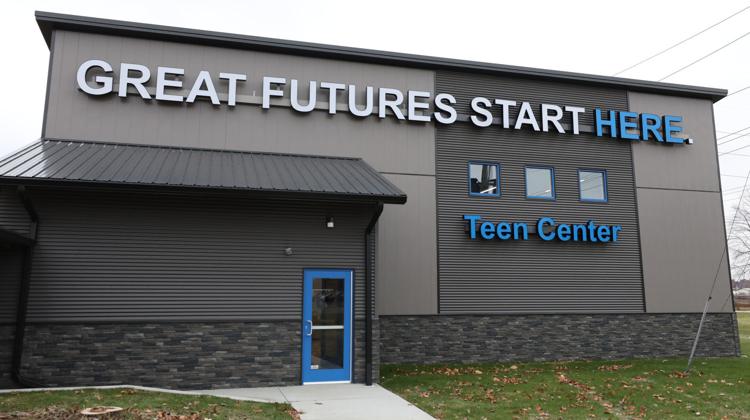 Boys and Girls Club Teen Center 3 12.4.18.jpg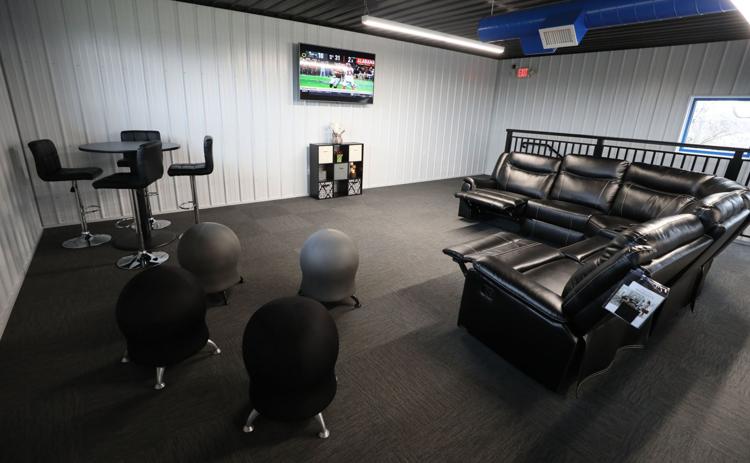 Boys and Girls Club Teen Center 4 12.4.18.jpg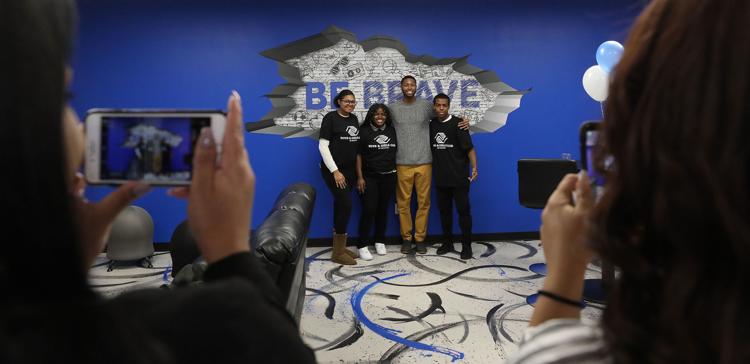 Boys and Girls Club Teen Center 5 12.4.18.jpg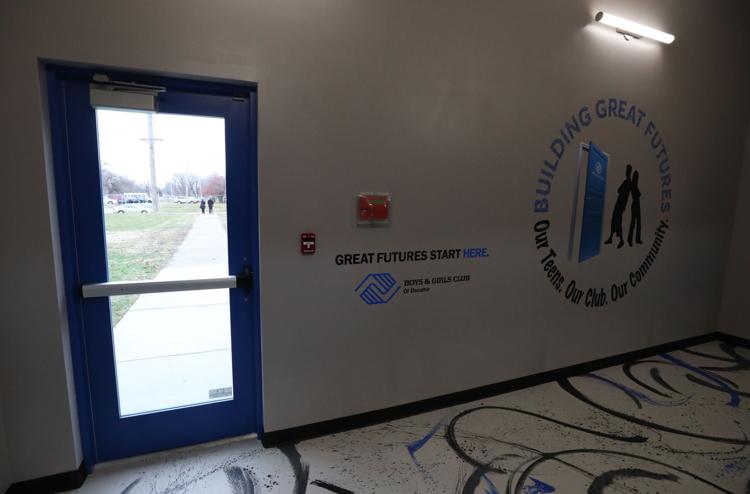 Boys and Girls Club Teen Center 6 12.4.18.jpg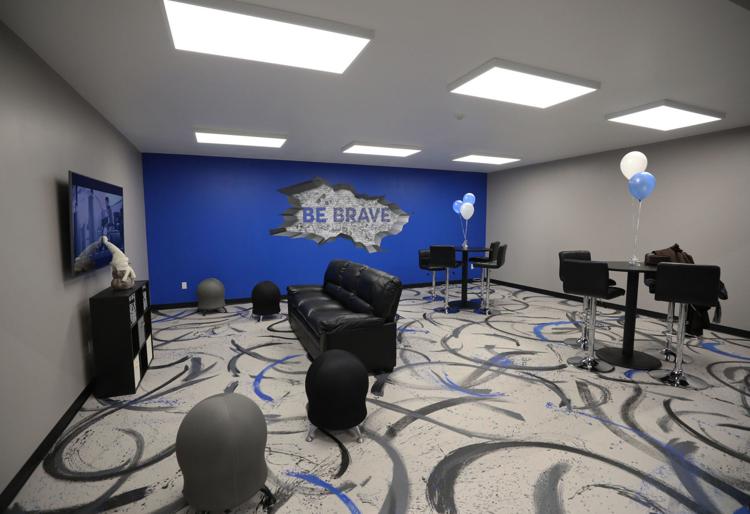 Boys and Girls Club Teen Center 7 12.4.18.jpg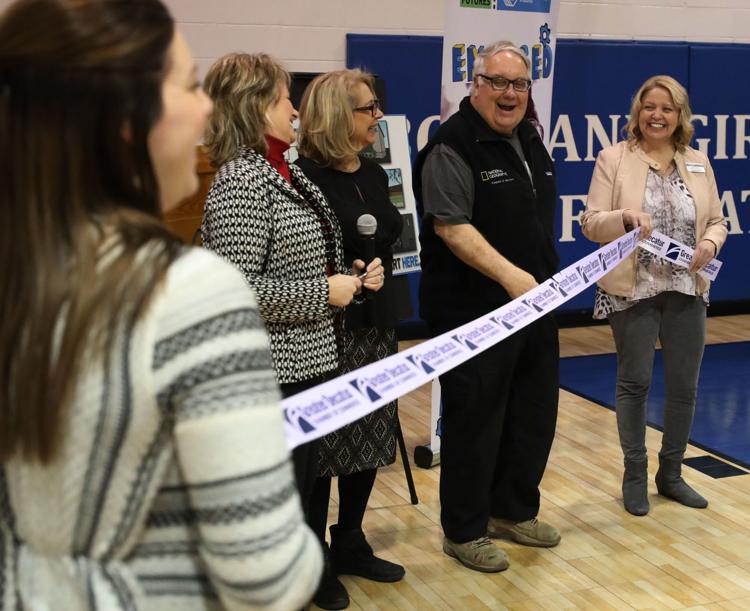 Boys and Girls Club Teen Center 8 12.4.18.jpg
Boys and Girls Club Teen Center 9 12.4.18.jpg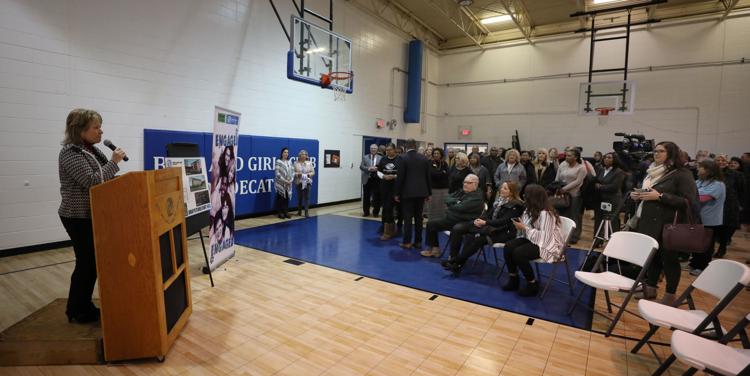 Boys and Girls Club Teen Center 12 12.4.18.jpg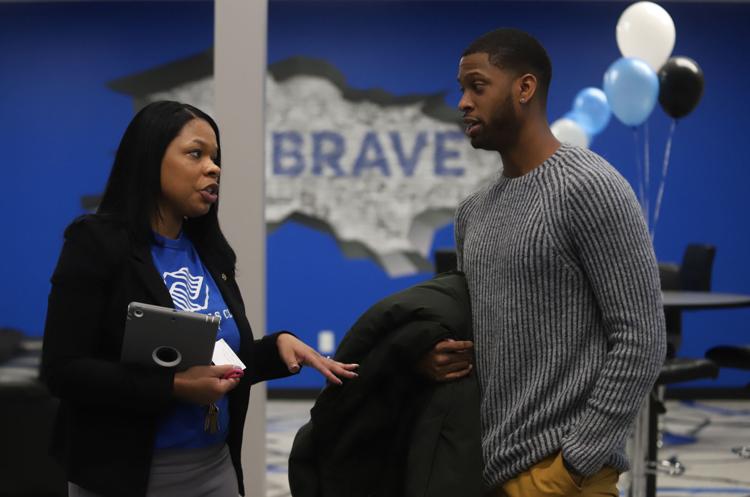 Boys and Girls Club Teen Center 10 12.4.18.jpg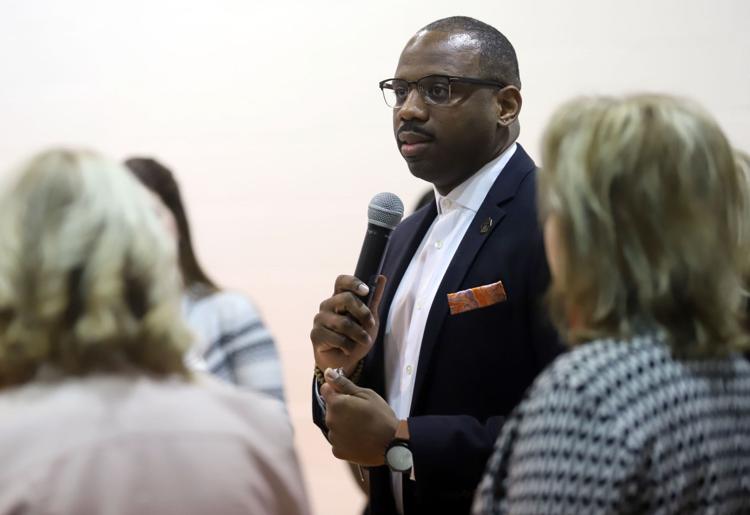 Boys and Girls Club Teen Center 13 12.4.18.jpg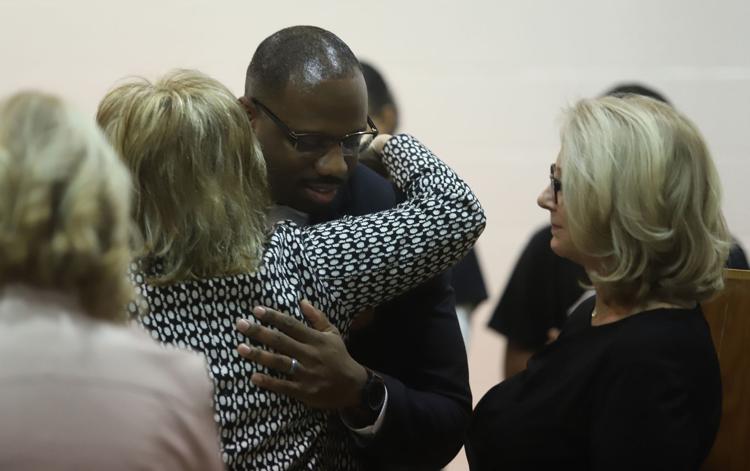 Boys and Girls Club Teen Center 14 12.4.18.jpg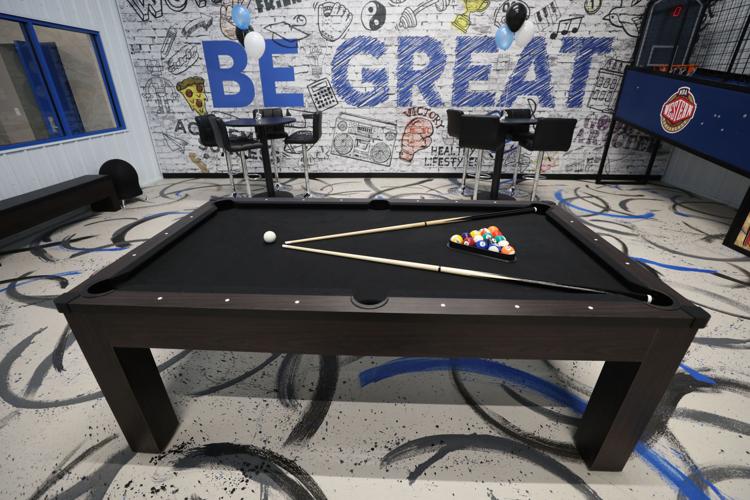 Boys and Girls Club Teen Center 15 12.4.18.jpg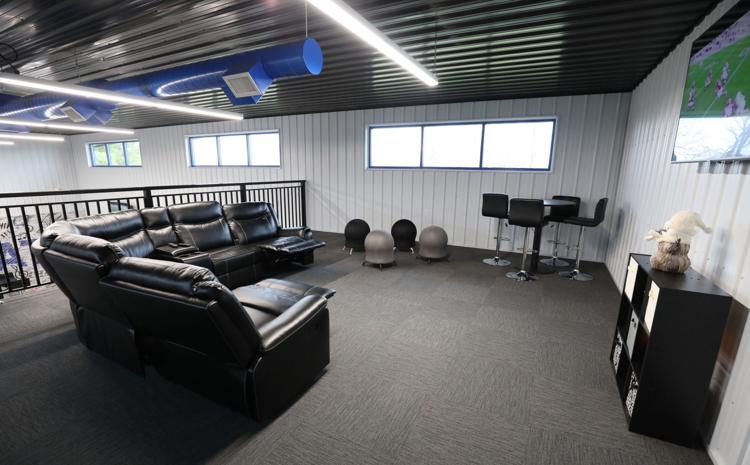 Boys and Girls Club Teen Center 16 12.4.18.jpg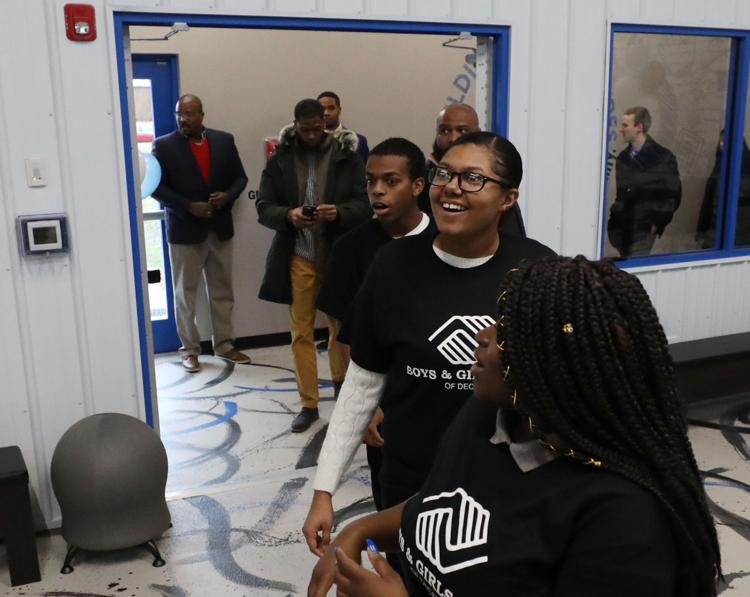 Boys and Girls Club Teen Center 17 12.4.18.jpg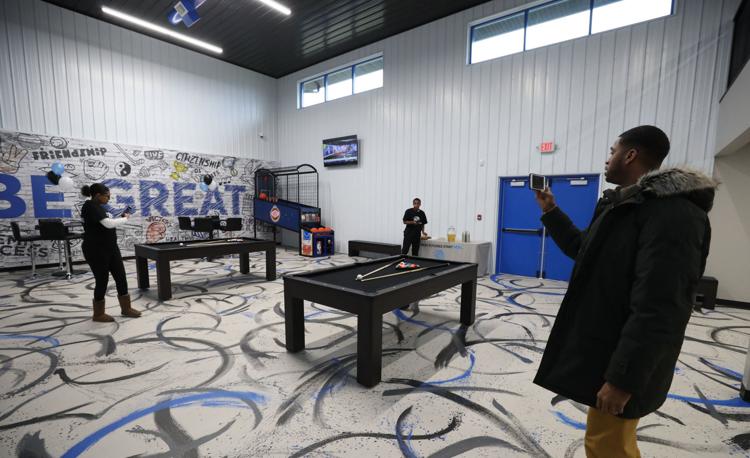 Boys and Girls Club Teen Center 18 12.4.18.jpg