DECATUR — The private foundation of Macon County Sheriff Howard Buffett plans to announce "an unprecedented investment" in the community, the foundation said Monday. 
The organization said the announcement is related to the future of Decatur and the community's health. It is scheduled for 4 p.m. Wednesday at 415 E. King St. The property, near Crossing Healthcare and the Wabash Crossing neighborhood, is owned by Crossing, according to Macon County records. 
Crossing, Baby TALK and the city of Decatur are also involved.
No other information was released.
Through his foundation, he has donated millions to Central Illinois projects, from funding for the Boys & Girls Club of Decatur to money for an amphitheater in Nelson Park to support for a new city-owned fiber-optic network. He also financed a new law enforcement exhibit at the Children's Museum of Illinois, a train at the Scovill Zoo and a neighborhood revitalization program for the city.
"There's a lot of good people in those neighborhoods, but they don't have the resources to do what they would like to do," Buffett said in November. "So the city's got to do it for them and that takes a lot of money sometimes."
Many of his recent investments have centered on the Macon County Sheriff's Office. In October 2016, he pledged $15 million to build a law enforcement training center on the city's south side, where police recruits from around the state are housed and trained for 12- to 14-week sessions. The foundation in October announced that it would build a new $4.2 million facility nearby for the Central Illinois Regional Dispatch Center, which is expected to open Jan. 1.
Last month, it was announced the Howard G. Buffett Foundation was among five foundations receiving converted shares of Berkshire Hathaway worth a combined $3.4 billion. The biggest donation went to the Bill & Melinda Gates Foundation. 
You have free articles remaining.
Berkshire Hathaway in June hired Lee Enterprises, the corporate parent of the Herald & Review, to manage its newspaper properties. 
The Buffett Foundation also donates extensively to food security and international conflict resolution projects. In November, Buffett was elected into Decatur's Wall of Fame.
"I had it instilled in me that you have to be in the community and be a part of the community," he said at the time. 
Buffett in September was appointed to fill out the remainder of retiring Sheriff Thomas Schneider's term. He previously was a volunteer and undersheriff for the department. 
Buffett told the Herald & Review in December that his role has shaped his donations. 
"We'll give more money (in 2017), next year and maybe the following year in Decatur than we would have ever done if I weren't in this office because I wouldn't be here as much and I wouldn't be as involved and see as much as I see," he said. 
---
Community Care Campus
Decatur school district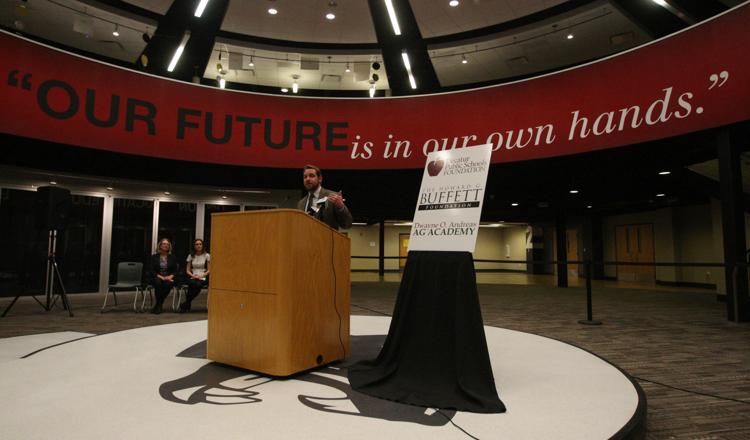 Macon County recycling facility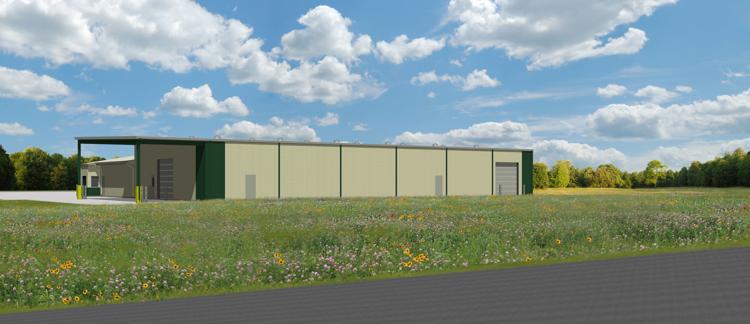 Macon County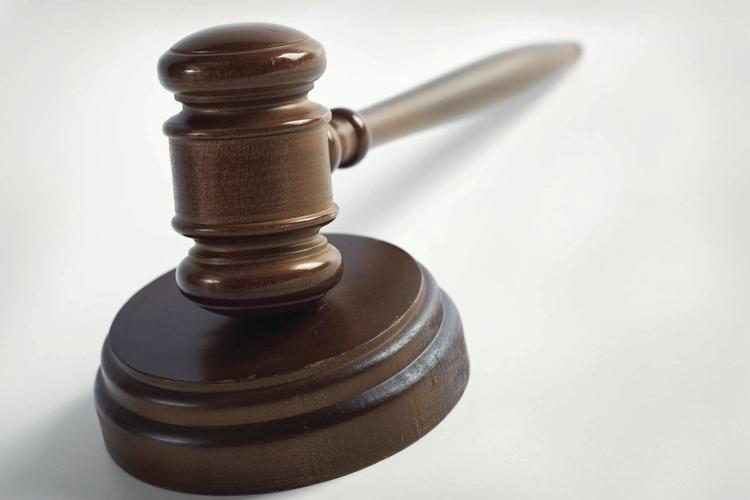 City of Decatur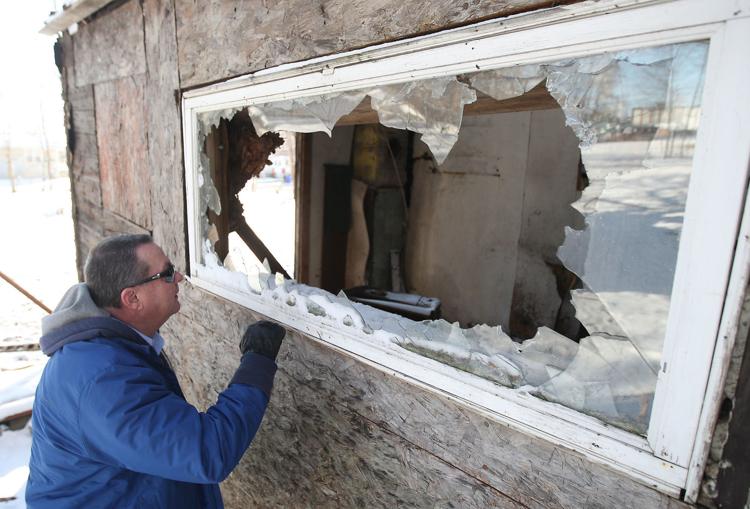 Macon County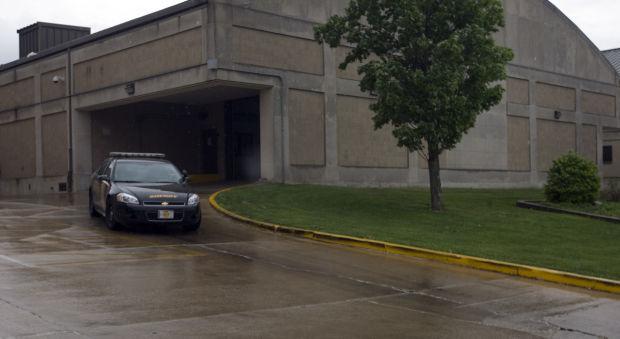 Central Illinois Regional Dispatch Center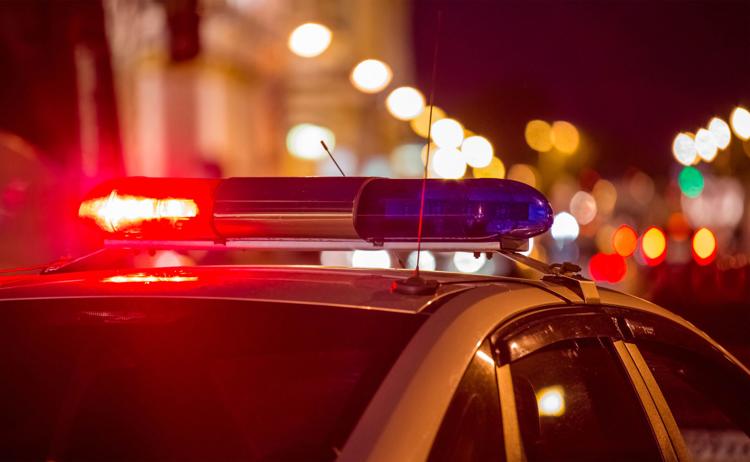 Boys & Girls Club of Decatur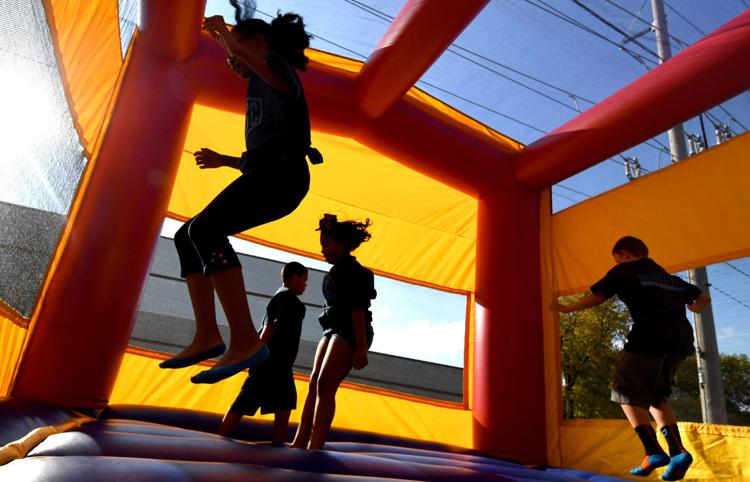 Dove Inc.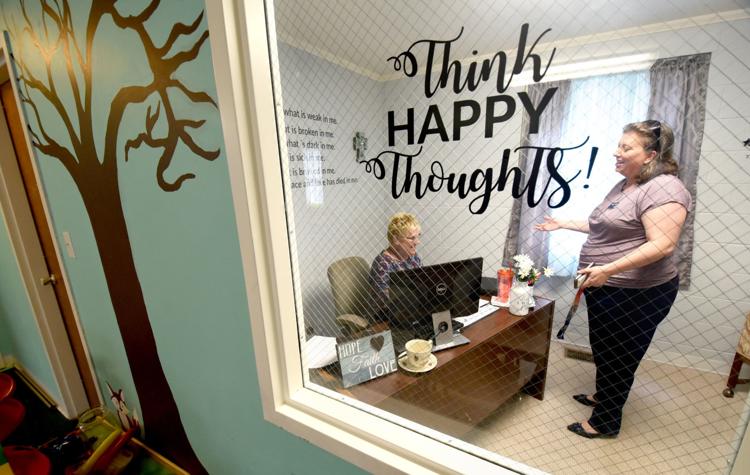 Children's Museum of Illinois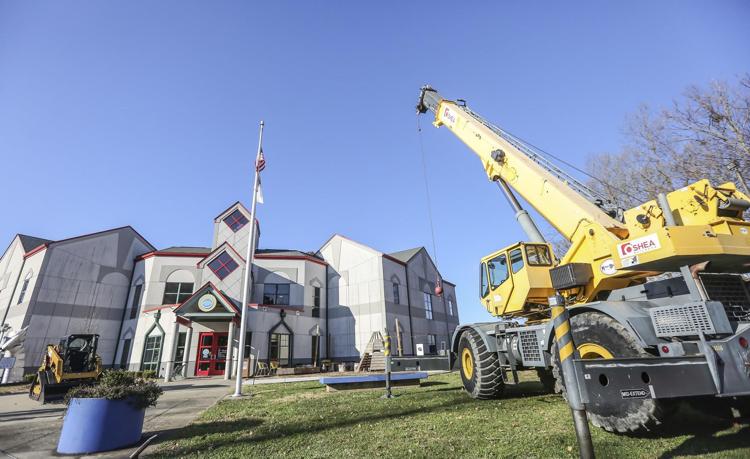 Macon County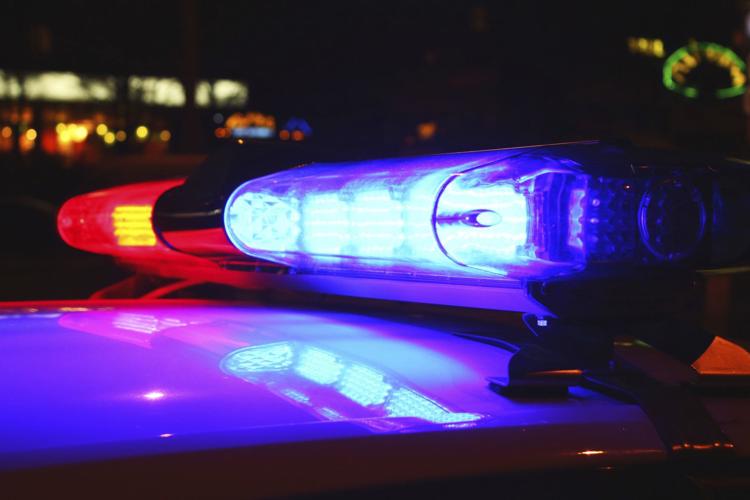 United Way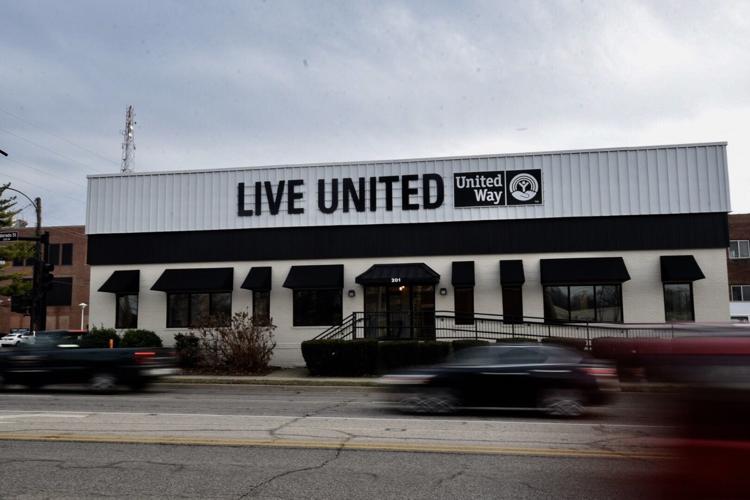 City of Decatur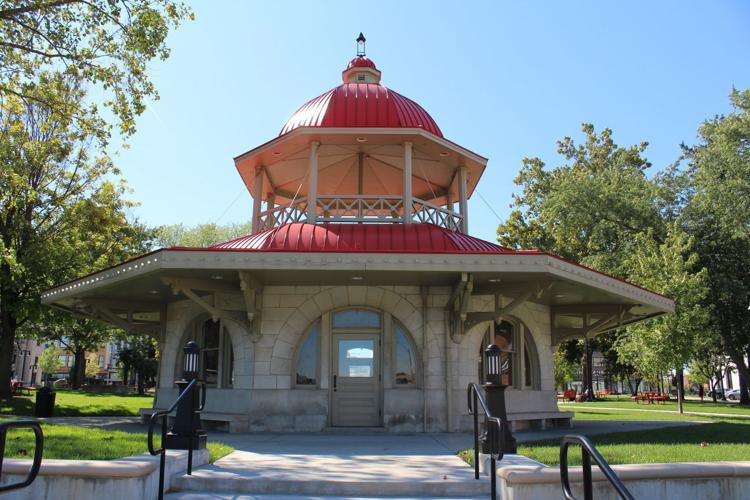 Law Enforcement Training Center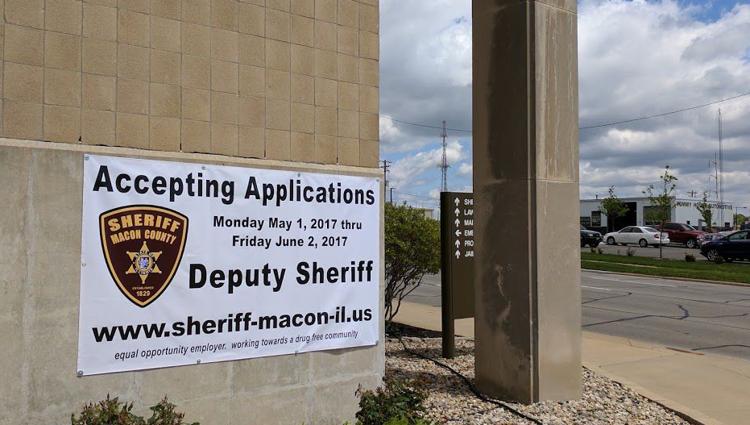 Decatur Park District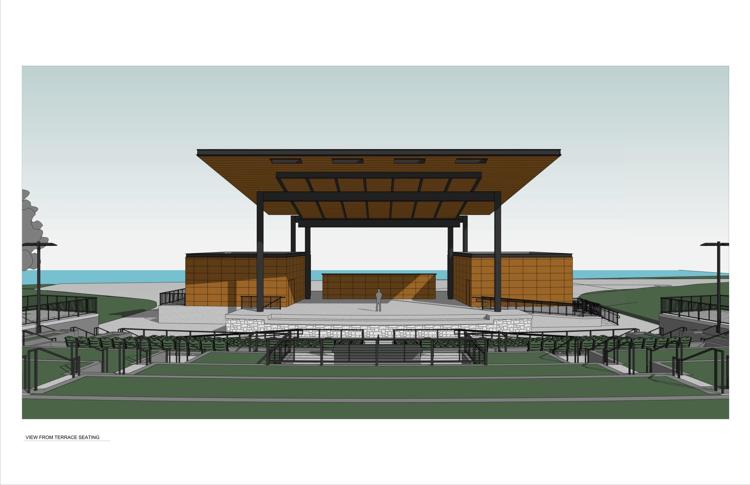 Decatur Park District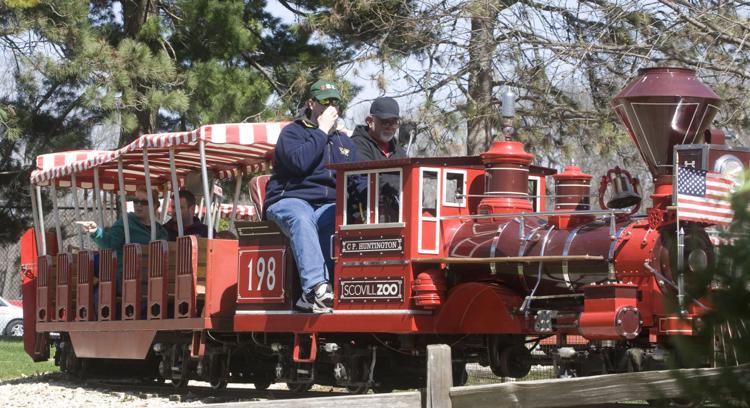 Decatur Park District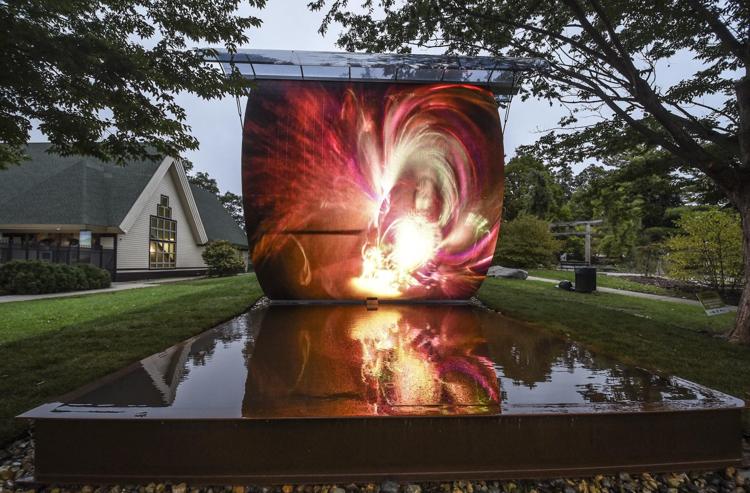 Other donations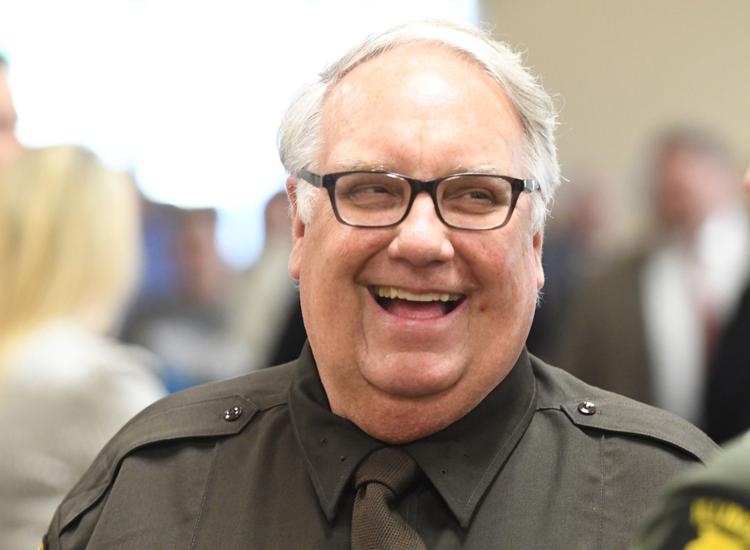 Other donations