DECATUR — A new scanning tool, set to arrive next month, will give Macon County Jail officers a deeper look at arriving inmates.
Thanks to a donation from Macon County Sheriff Howard Buffett's private foundation, the jail is set on Aug. 3 to have a full-body security screening system, which can scan, detect and provide an image of any contraband or foreign objects on, or inside, a person. The cost of the machine is $159,000, which is fully covered by the foundation.
The device is similar to a Transportation Security Administration scanner at an airport, said sheriff's Lt. Kristopher Thompson, the jail superintendent. While it will not act as the "be-all, end-all" to prevent contraband from getting into the jail, Thompson said it's another piece of equipment that will strengthen security and protect officers and other inmates from dangerous items being smuggled into the facility.
"This will help get us closer to that 100 percent catch," he said.
The new screening system is the latest in a number of upgrades made to the Macon County jail this year. In February, Buffett's foundation provided $1.3 million to upgrade the jail, including software and software licenses; more than $100,000 for a new prisoner transport vehicle; and $122,000 for a correctional officer position that would implement a new jail classification system.
Jail screening has been in the news across Central Illinois in recent months.
In April, a man was accused of smuggling illegal drugs inside his rectum into the Macon County Jail, which later led to four inmates to be hospitalized after using the drugs. Romell D. Hill, 34, faces 18 charges related to the smuggling incident.
The screening system will be the first part of the booking process and will not replace any existing steps officers take to admit inmates. There will be some exceptions, such as not using the scanner on a pregnant inmate or those with implanted defibrillators.
Thompson said they are still finalizing policy for how to handle inmates when contraband has been detected. It is likely, he said, that each situation would be handled on a case-by-case basis.
He said the tentative plan is for officers to ask inmates to remove contraband themselves if that can be done safely. If the inmate could not or would not remove the item, officers would ask the inmate if they would be willing to allow a medical provider to remove the contraband at a medical facility.
If the inmate refuses, Thompson said officers could take several steps, depending on advice from a medical provider. That could include waiting until the inmate passes the contraband through his or her bowels or, in a worst-case scenario that includes the contraband posing a fatal threat to the inmate, officers could request a search warrant to have the item surgically removed.
The idea is for the inmate themselves or medical officials to handle removing the item, Thompson said.
"At no point will correction staff physically remove anything through a cavity (search), if you will," he said.
---
Decatur school district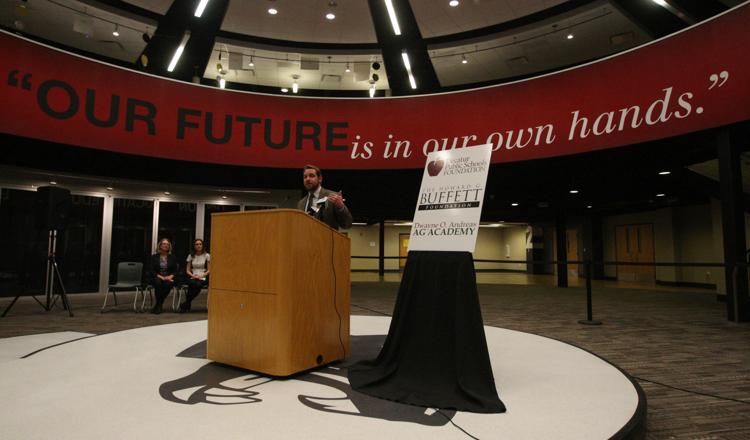 Macon County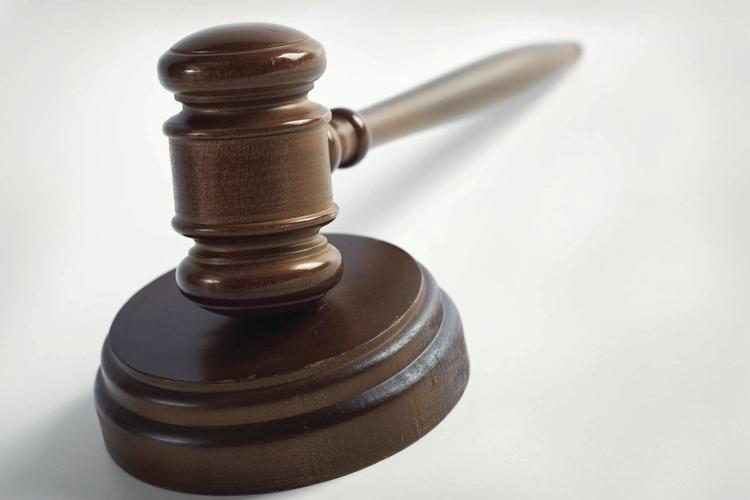 City of Decatur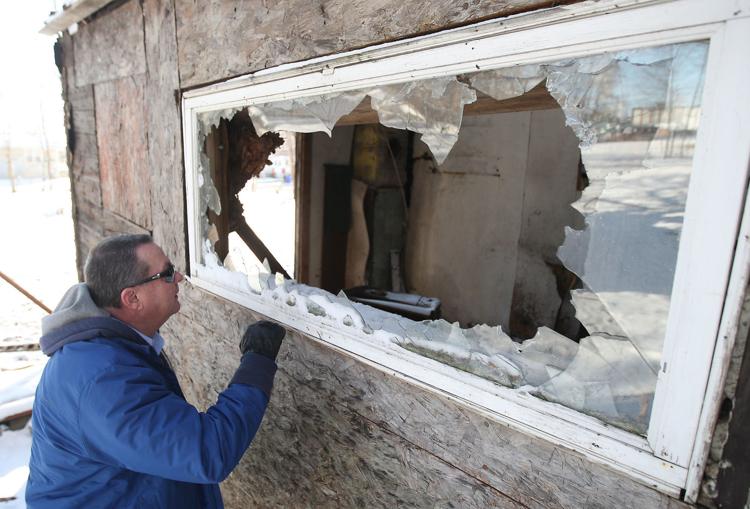 Macon County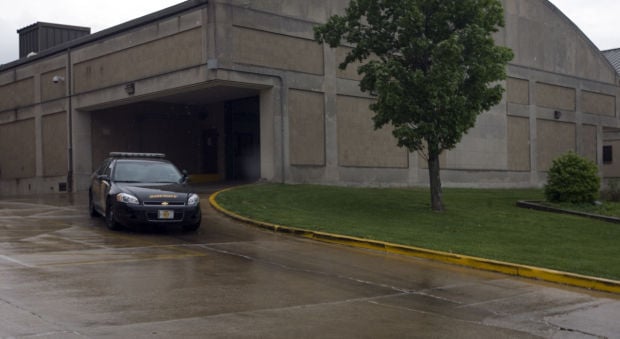 Central Illinois Regional Dispatch Center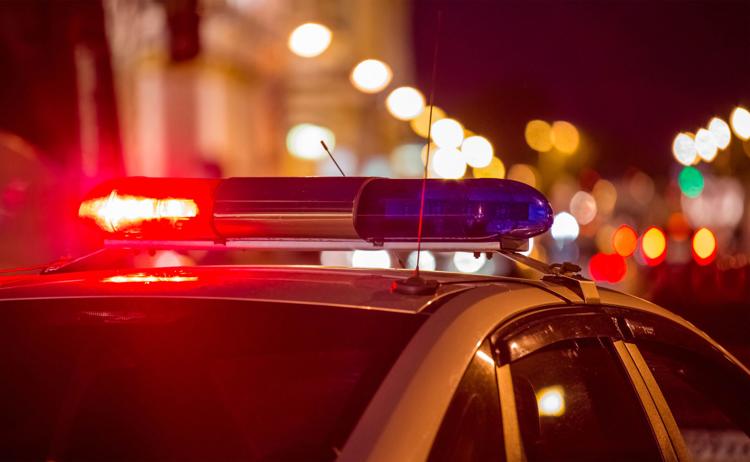 Boys & Girls Club of Decatur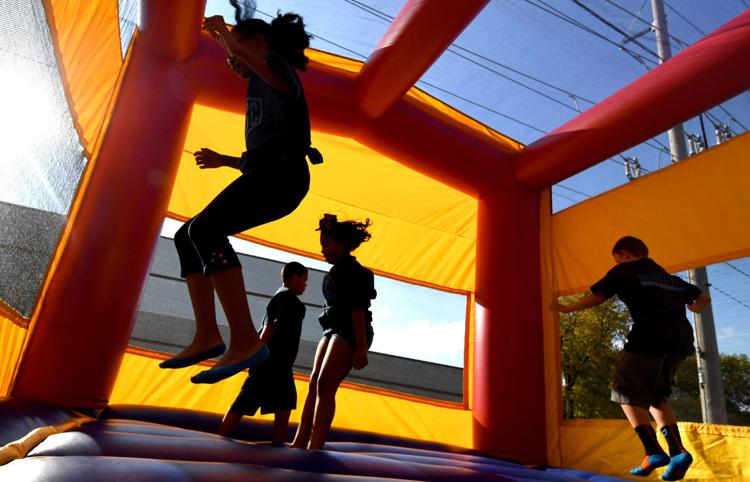 Dove Inc.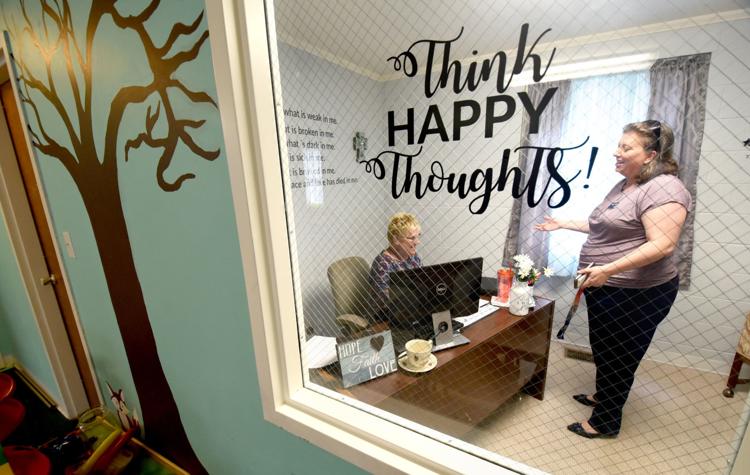 Children's Museum of Illinois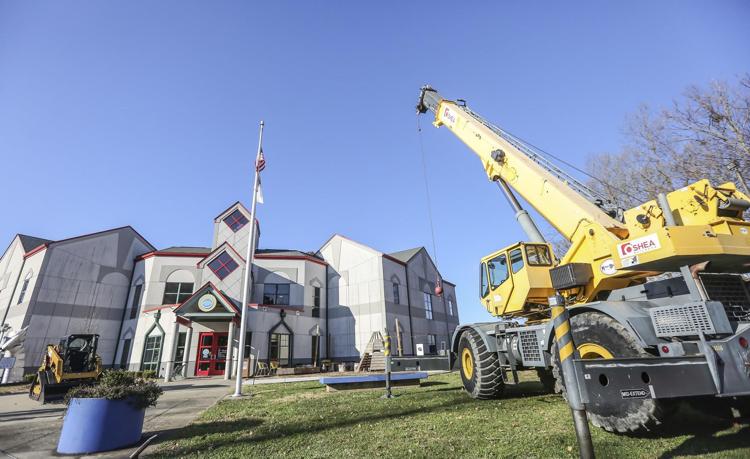 Macon County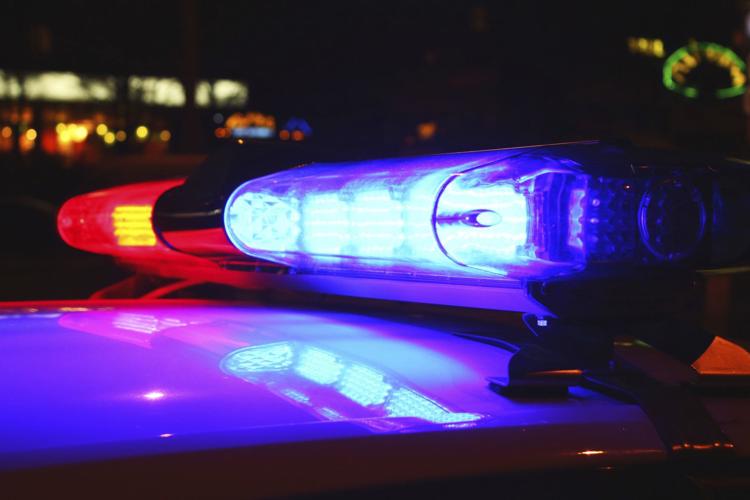 United Way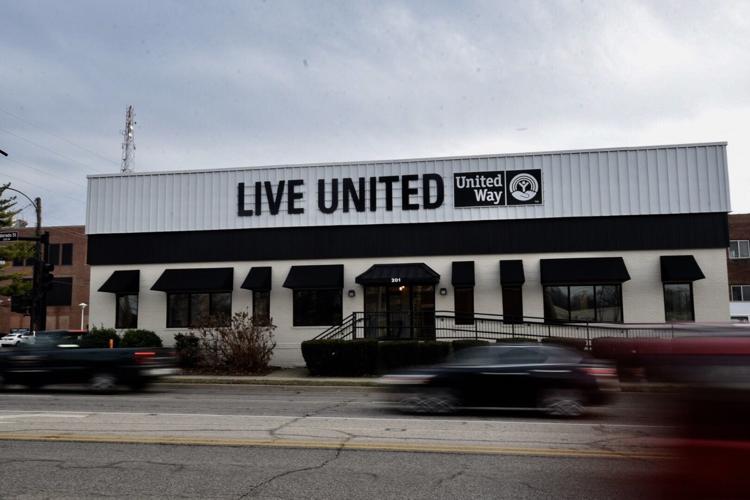 City of Decatur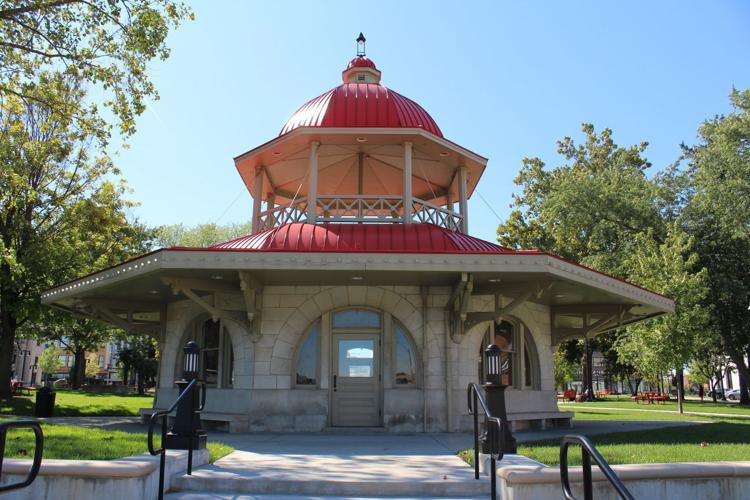 Law Enforcement Training Center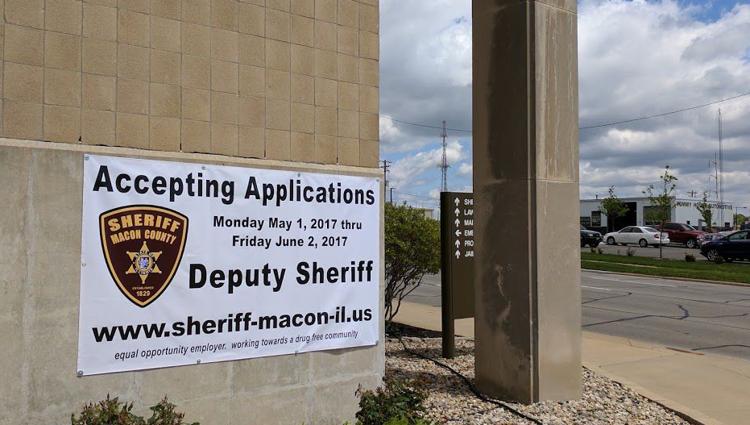 Decatur Park District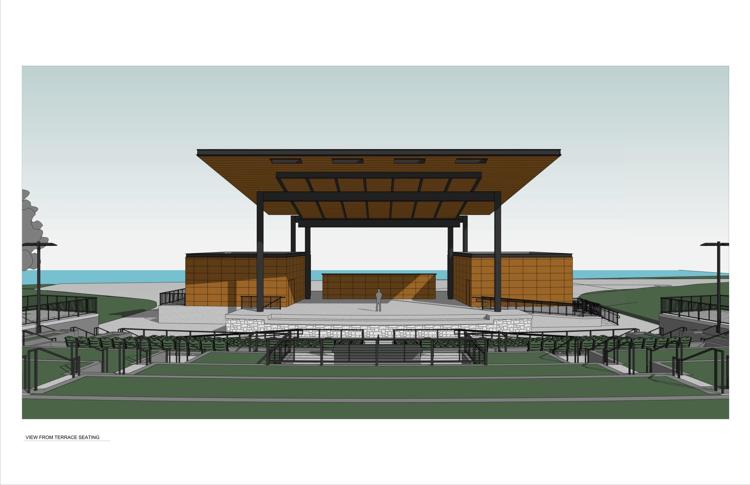 Decatur Park District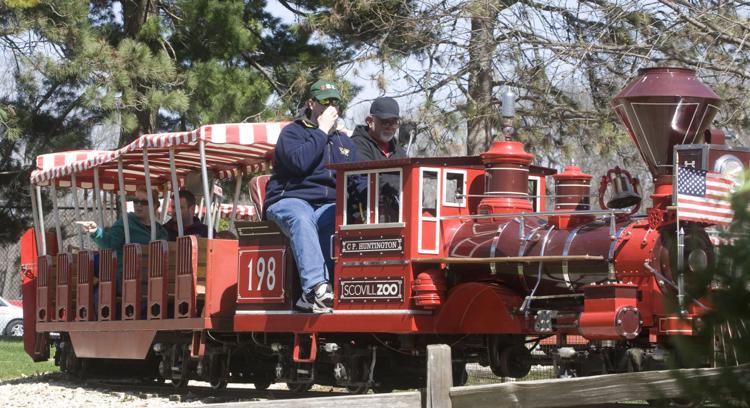 Other donations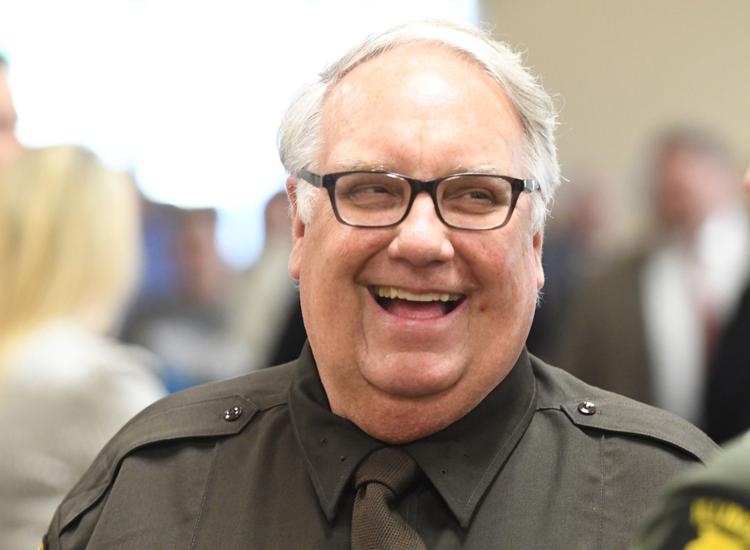 Other donations