"It says Burger Theory, but we have a lot of options," said Dhaval Patel, Holiday Inn general manager.
Long John Silver's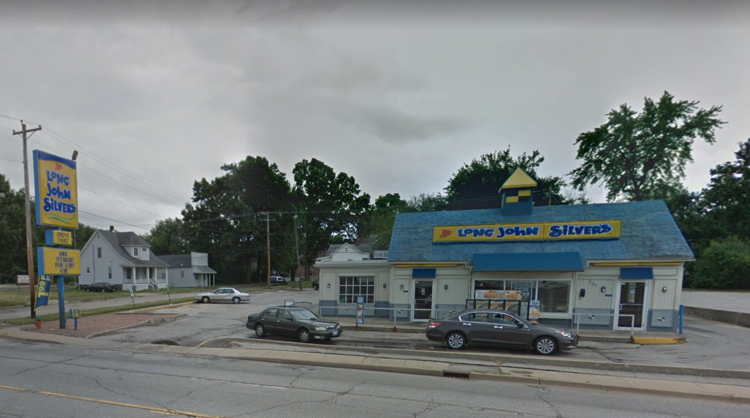 Escape Decatur Escape Room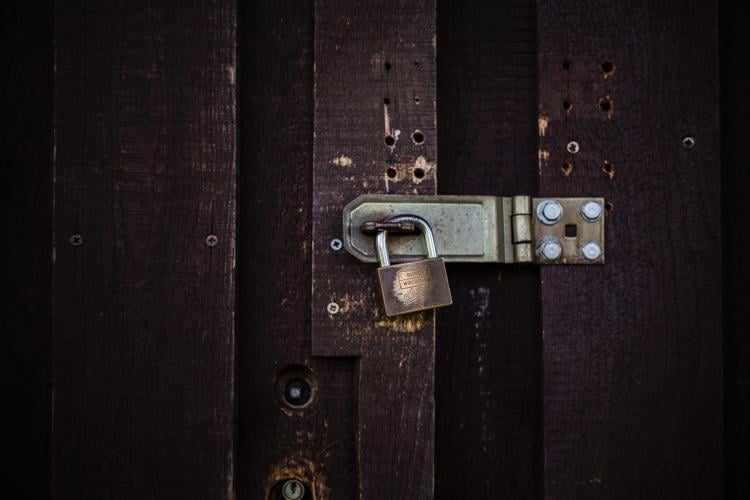 Love's Travel Stops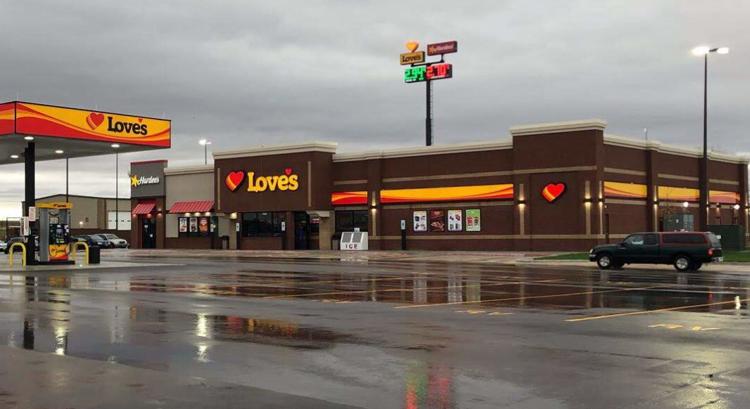 Jalisco Mexican Bar and Grill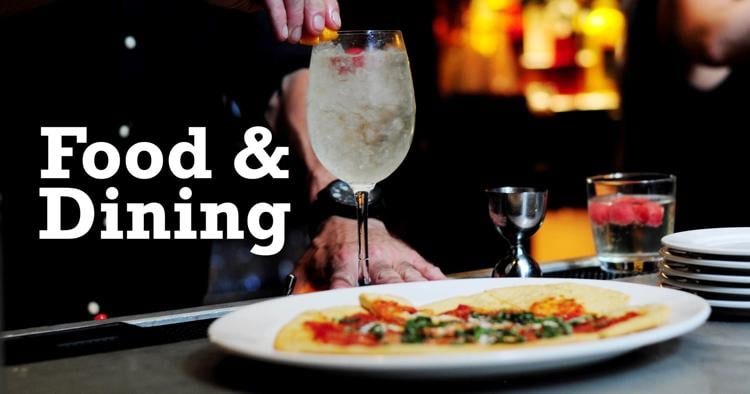 Dog Haus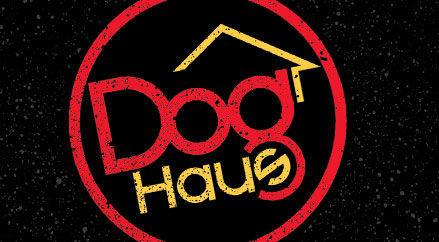 Crazy Ladies Cafe
O'Charley's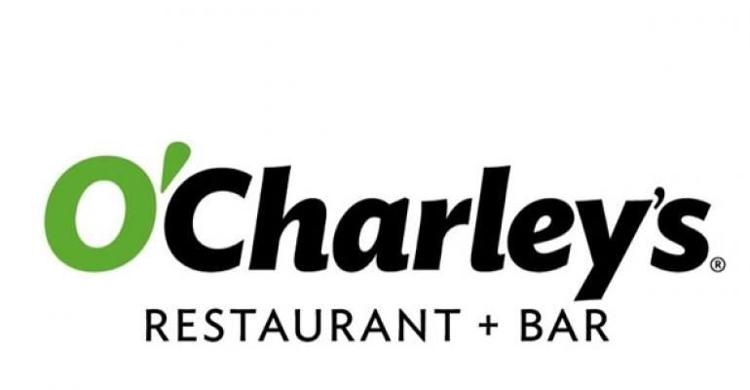 McAlister's Deli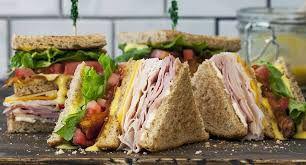 Striglos Business Solutions Center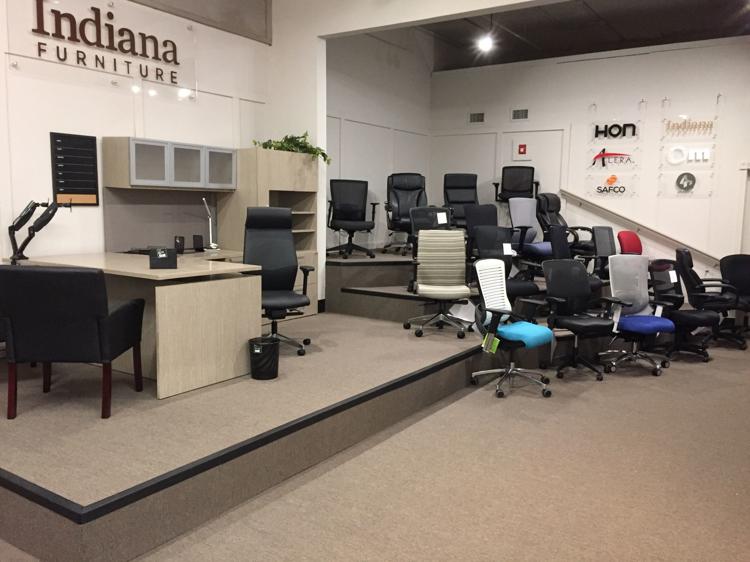 Eldo Auto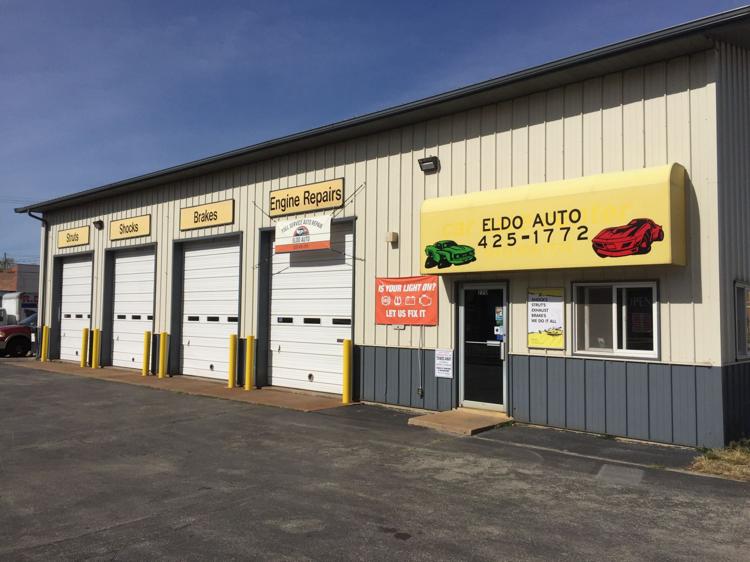 Main Place Real Estate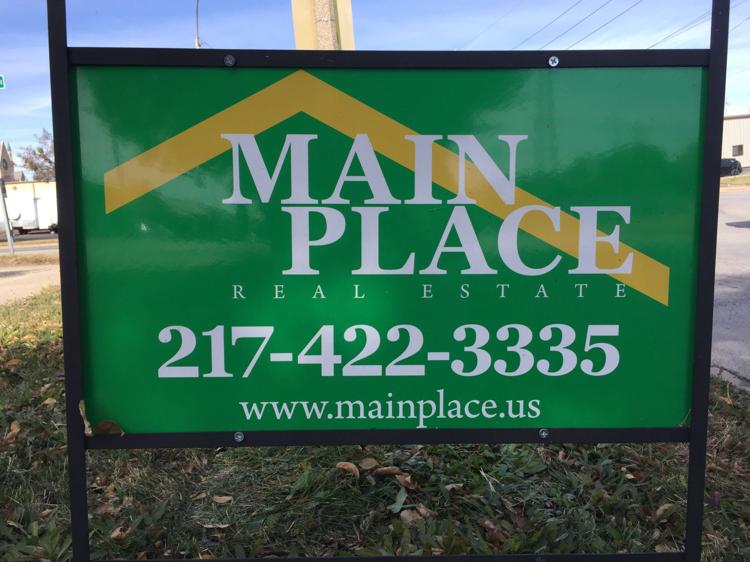 Mustard Seed Coffee House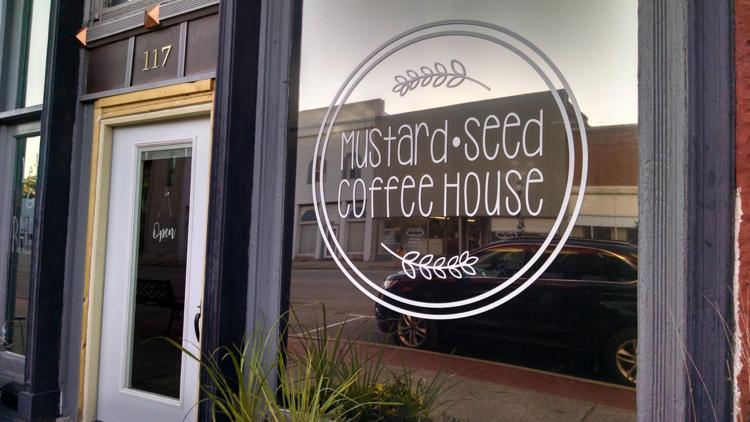 Del Carmen's Pizza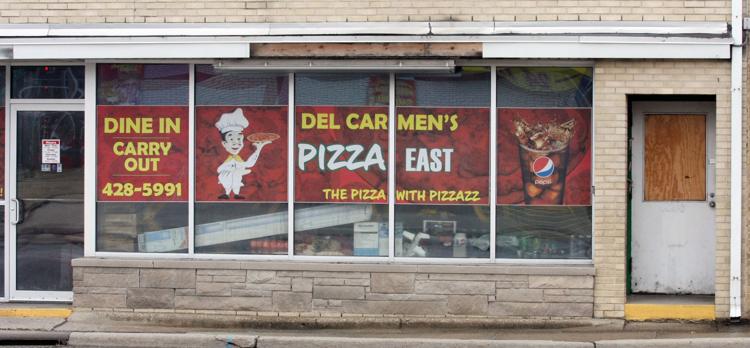 Planet Fitness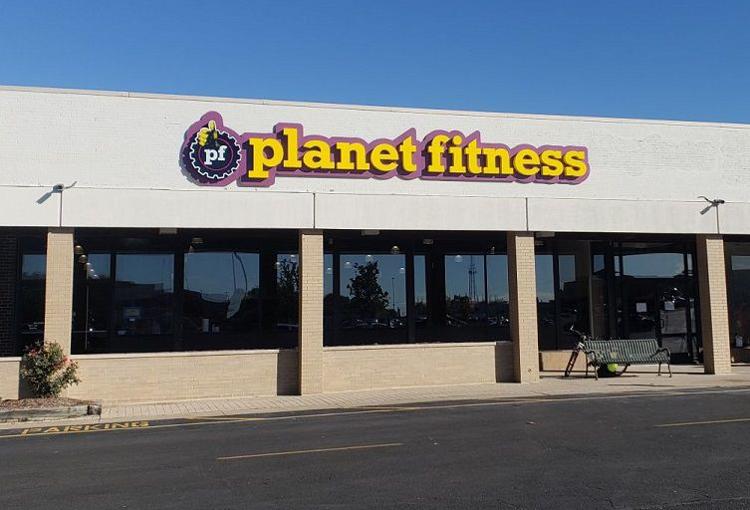 Thor's Alignment and Brakes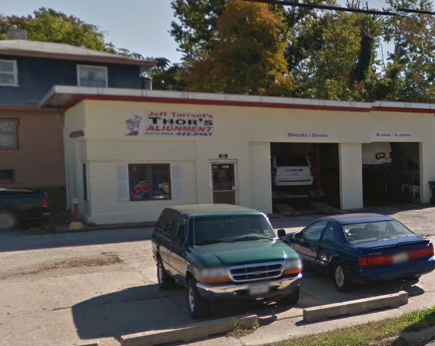 Giggles + Bakery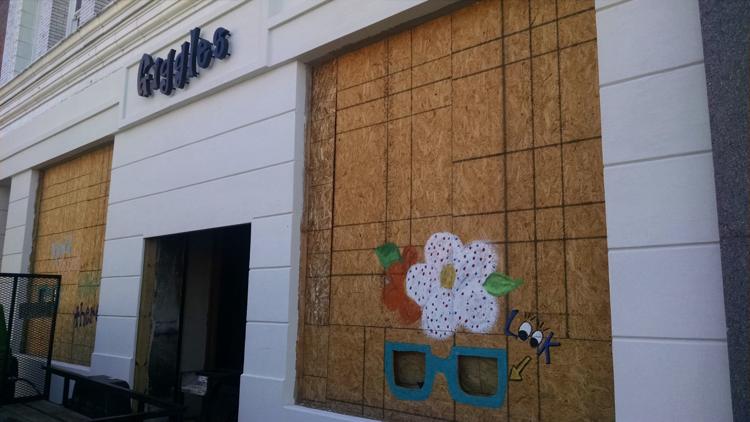 Kansas City Barbecue Pit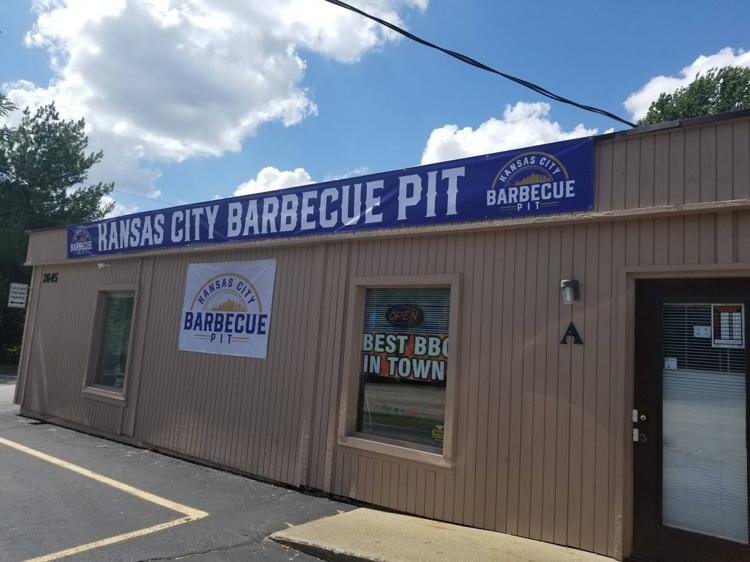 Subway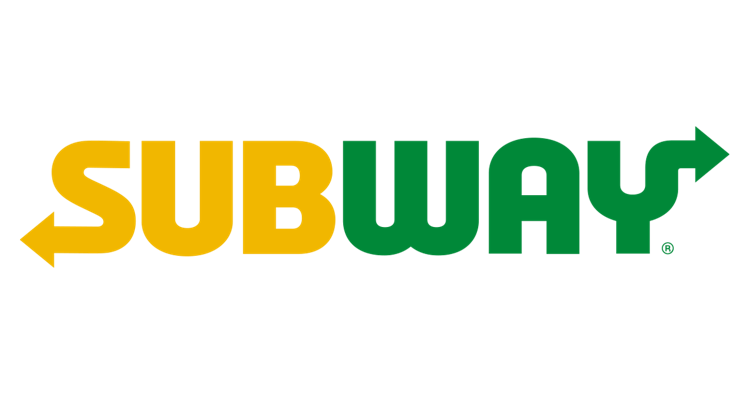 The Laurel and the Linden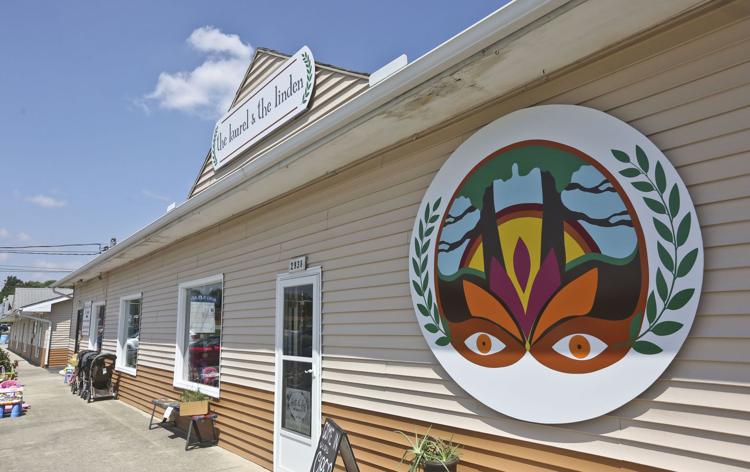 Convey Health Solutions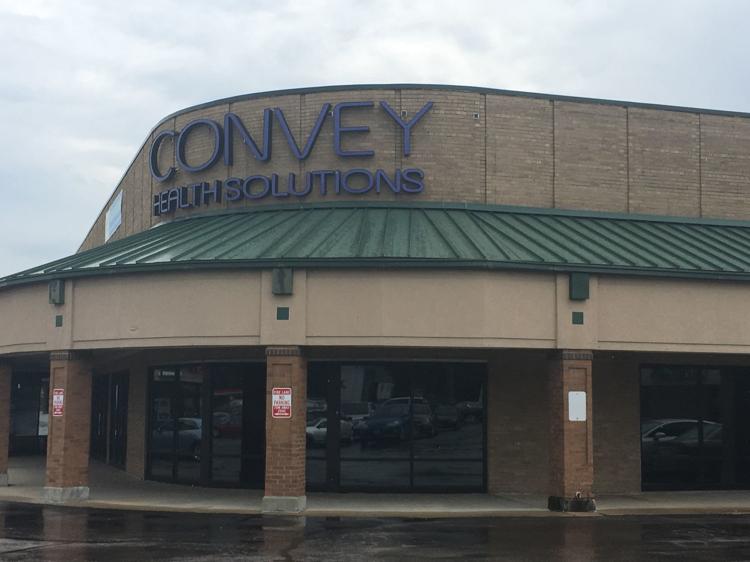 BC Wings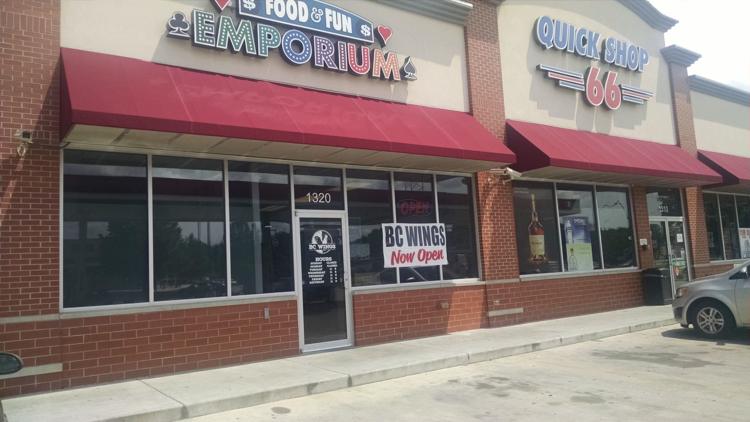 Castro's Tex-Mex Grill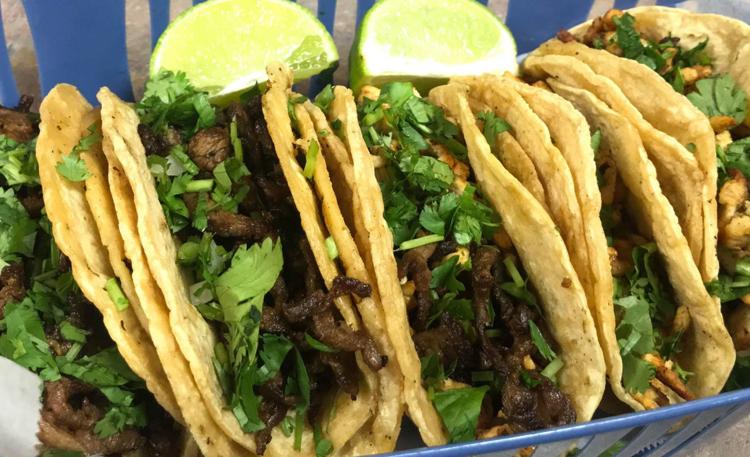 Kroger Fairview Plaza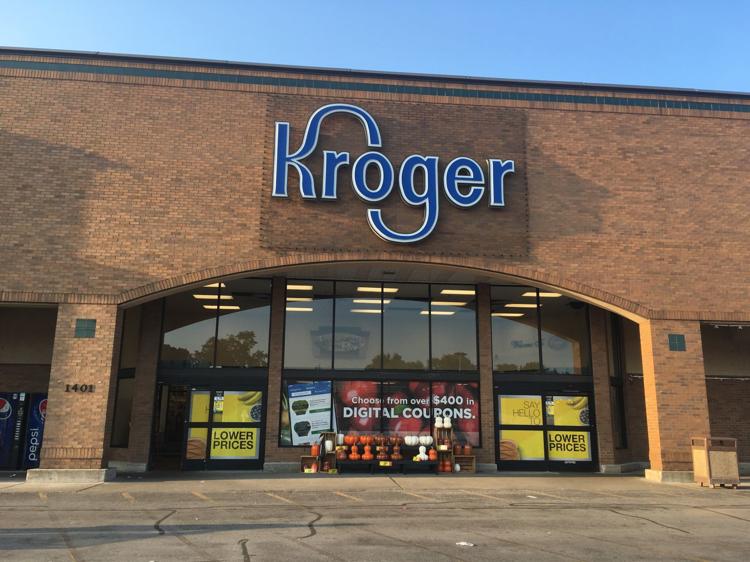 PNC Bank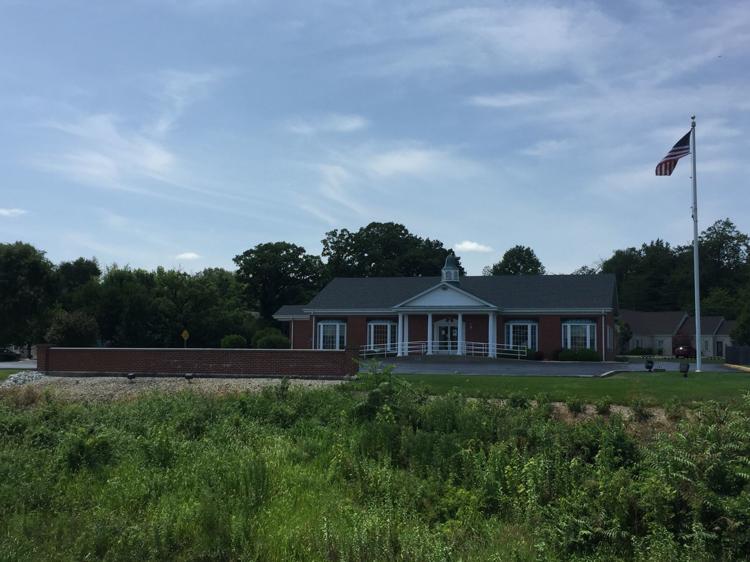 Coronas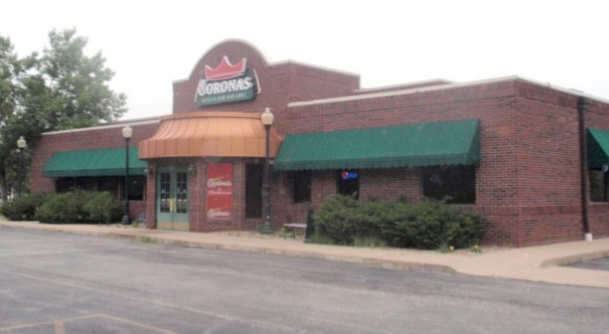 Aldi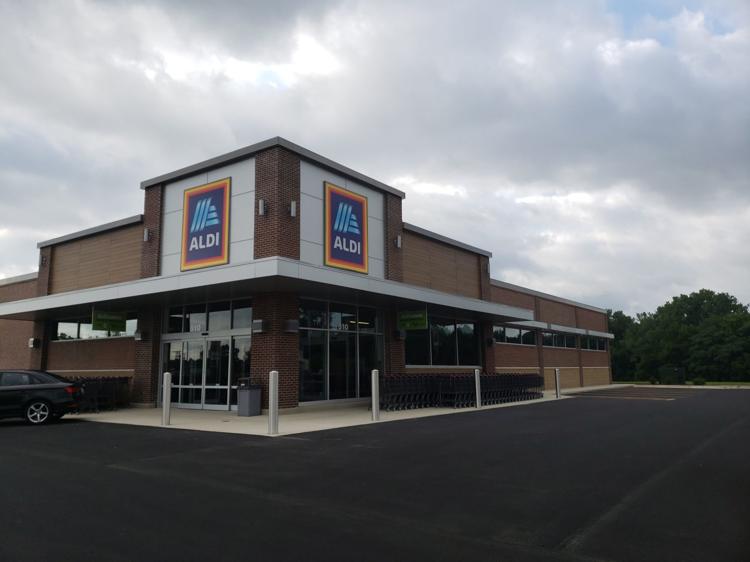 Waterfront Cafe
GrassRoots Gro Center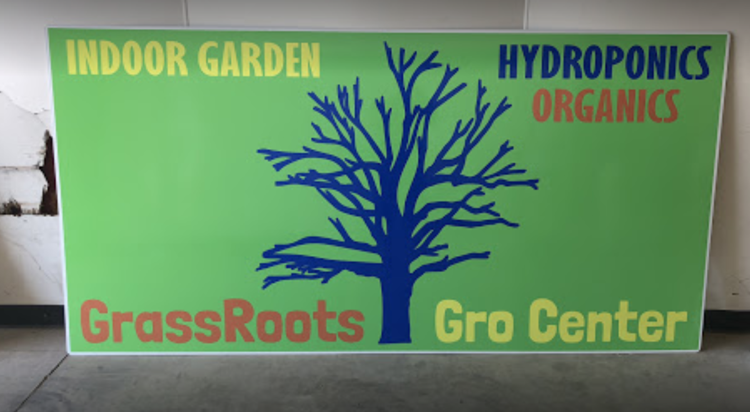 Apollo Cafe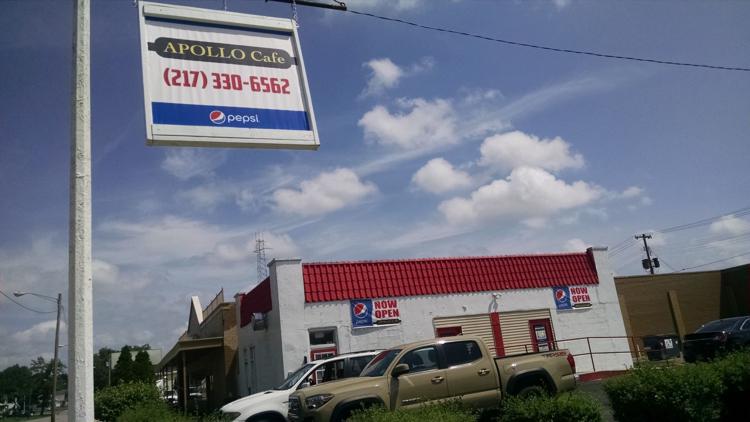 Fence Post Cafe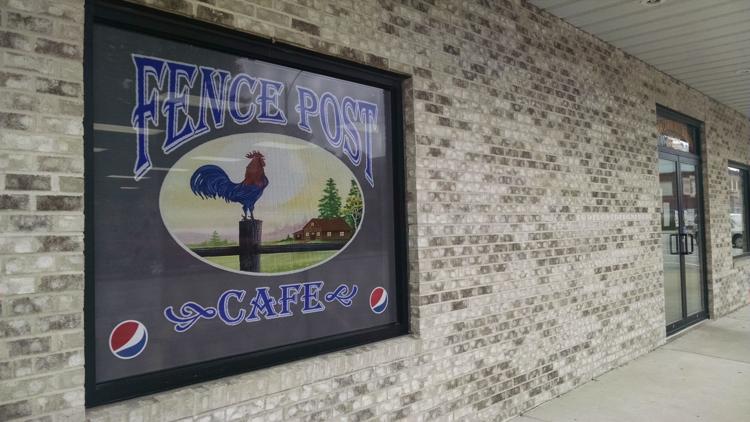 Full House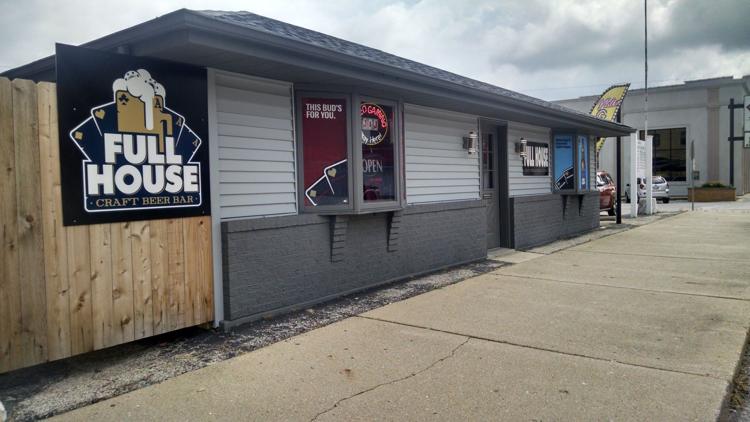 Sol Bistro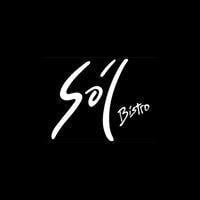 The Lucy Loft and Co.

Door 4 Brewing Co.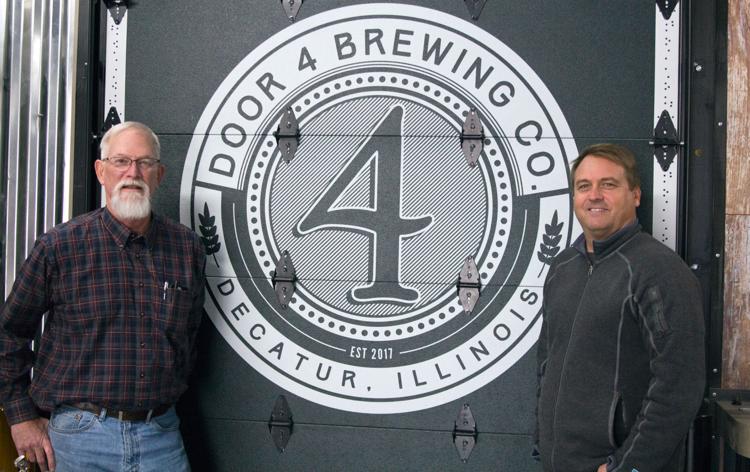 Tuscany Steak and Pasta House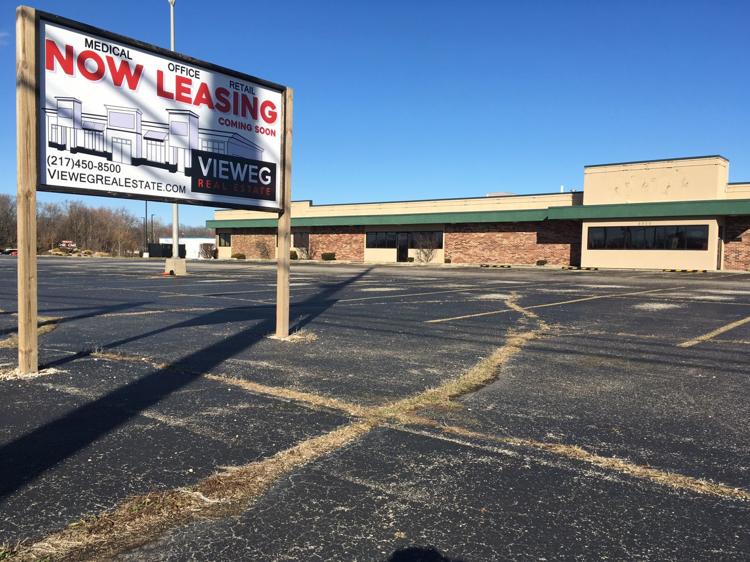 R:din Studios
Red Barn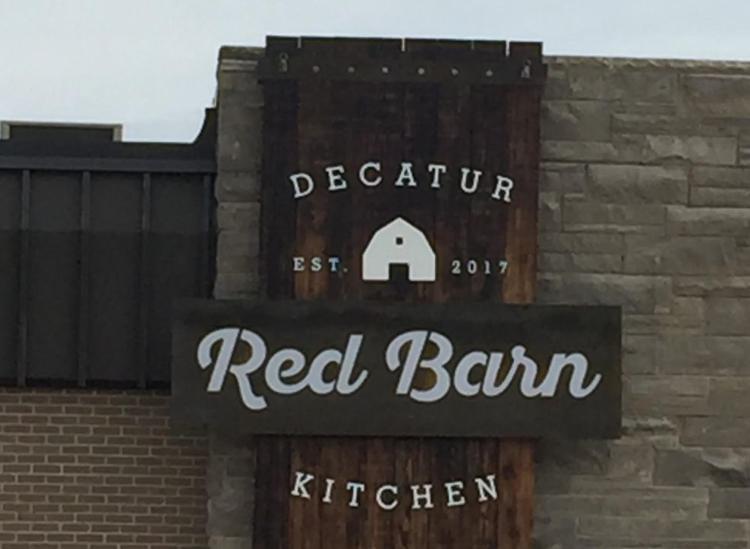 R Bar & Grille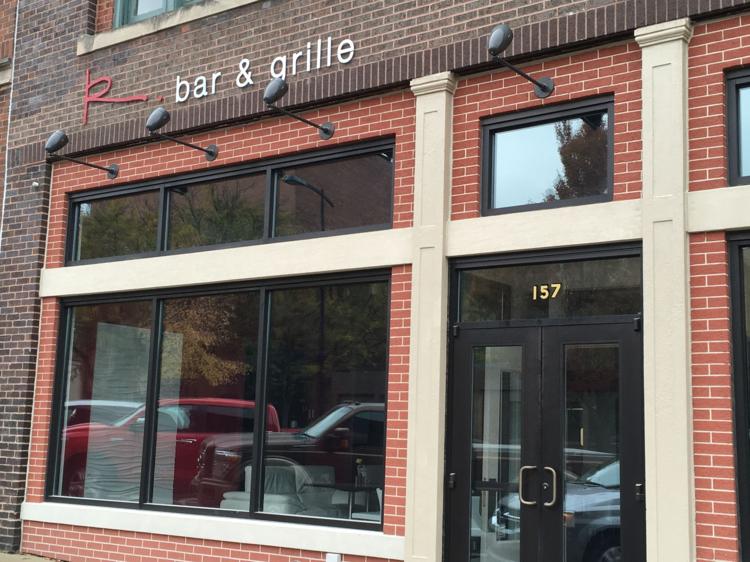 Book World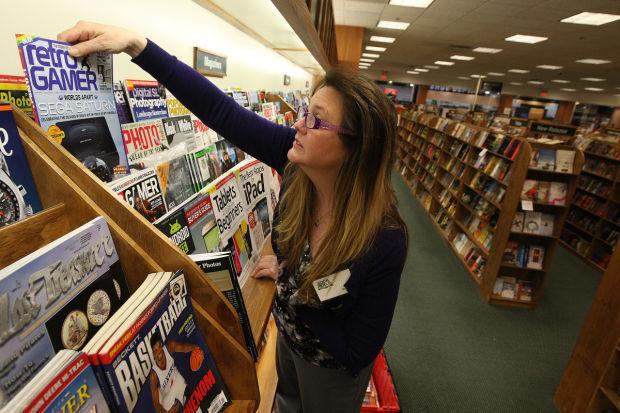 Burger Theory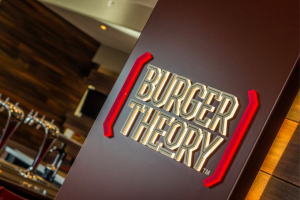 Mister Softee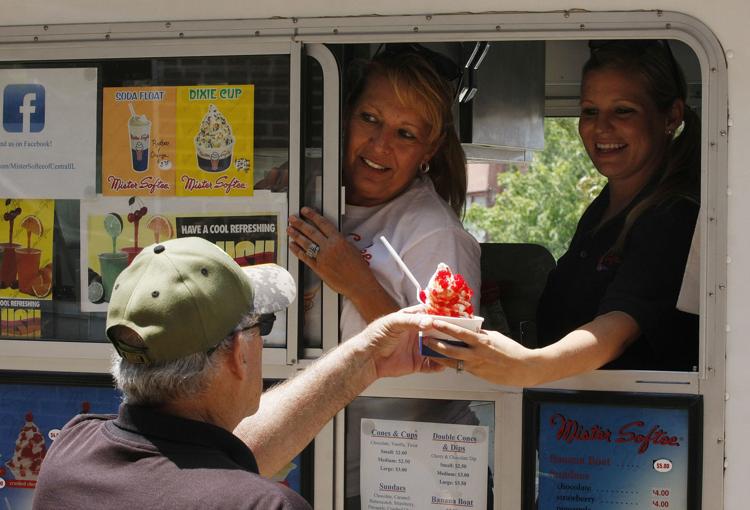 CherryBerry, S. Oakland St.

Penelope Boutique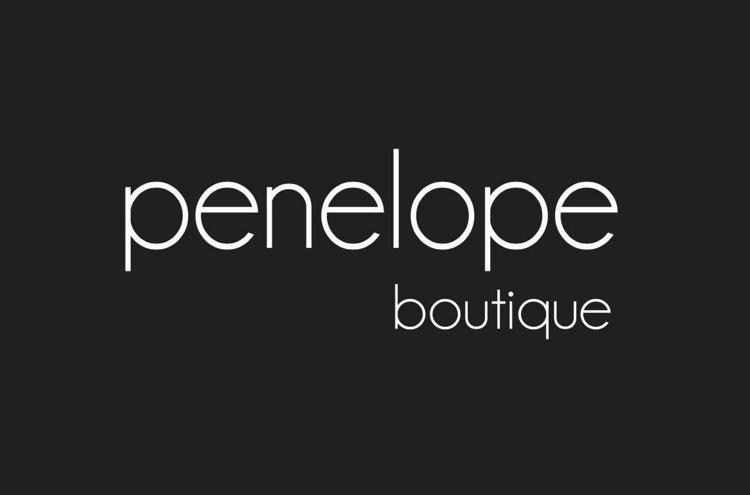 Brass Horn Too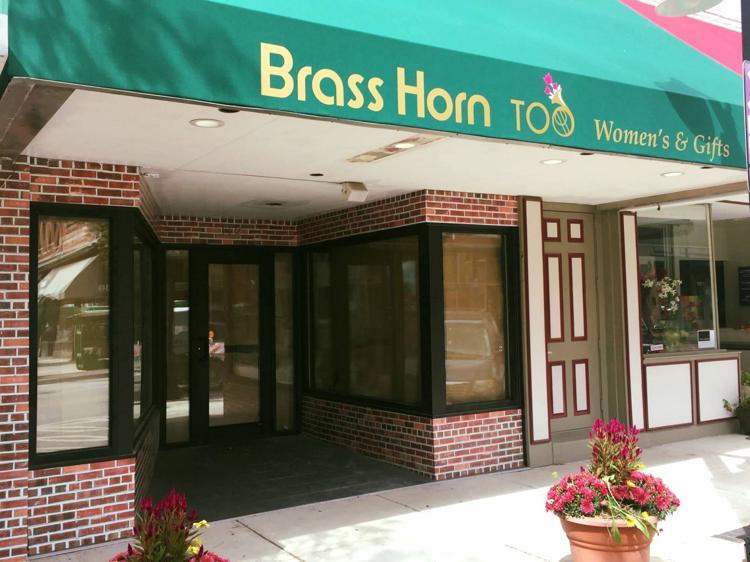 CherryBerry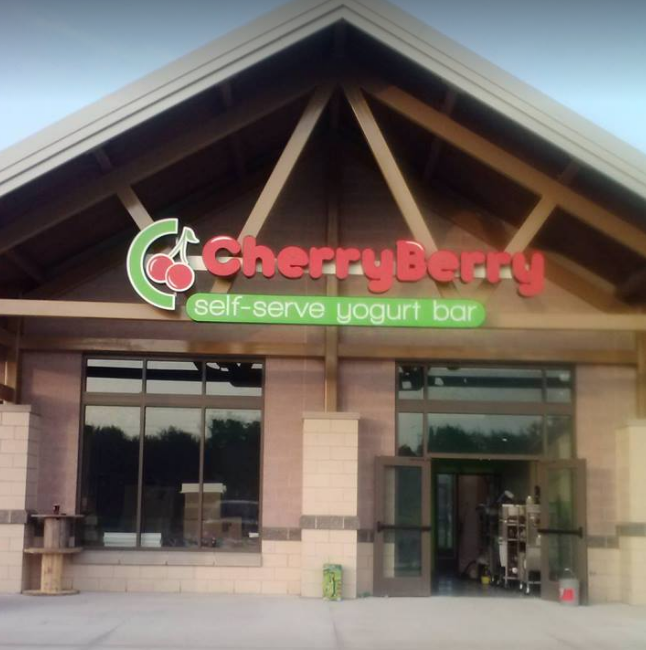 Spirit Halloween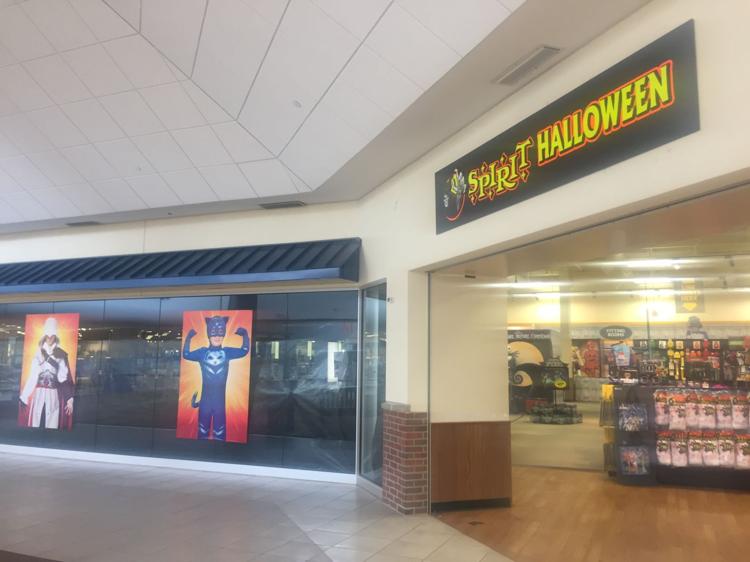 T.J. Maxx at Hickory Point Mall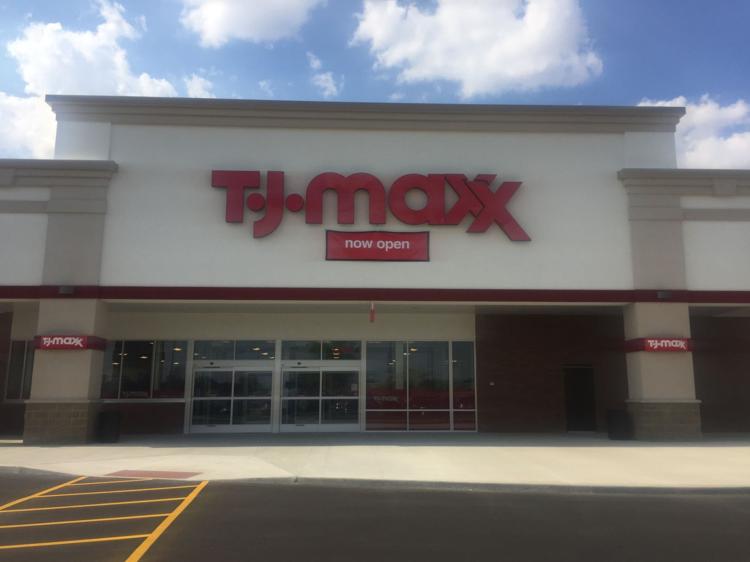 Comcast XFINITY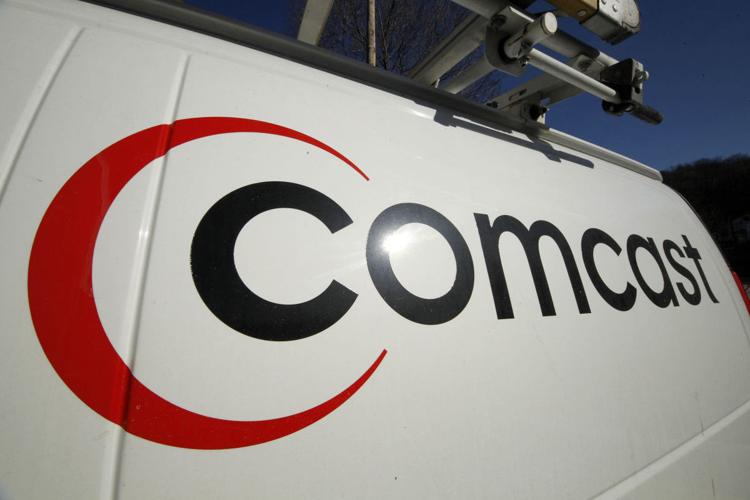 Locals 101
Burrito Express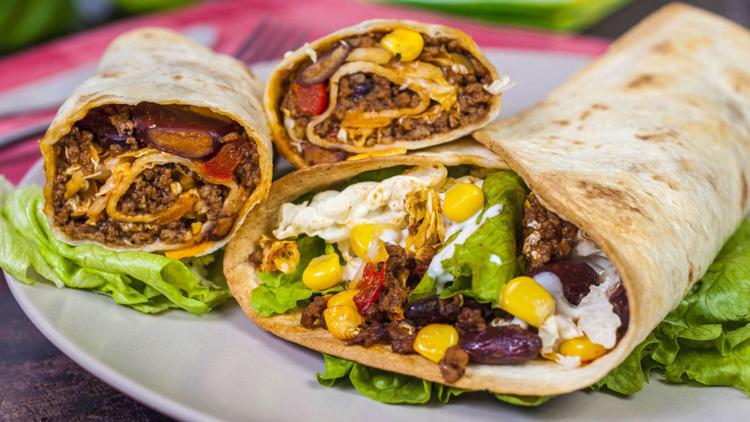 Hibbett Sports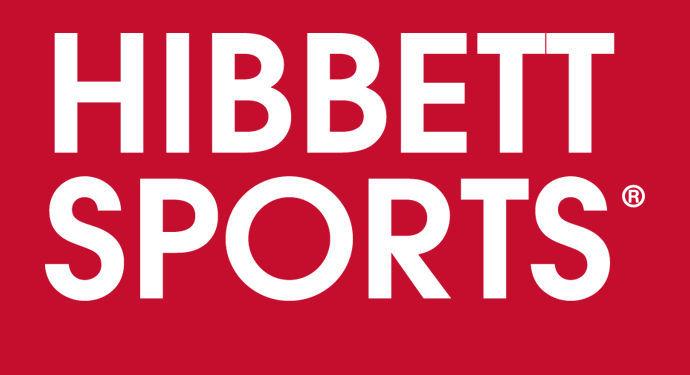 Hickory Point Bank branch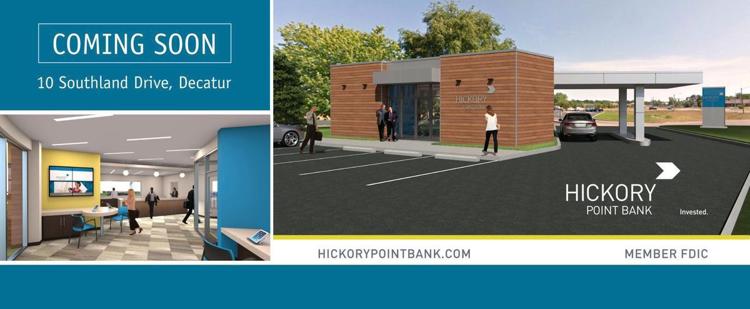 Casey's General Store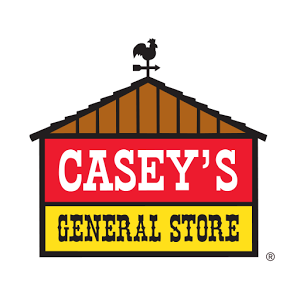 Baskin-Robbins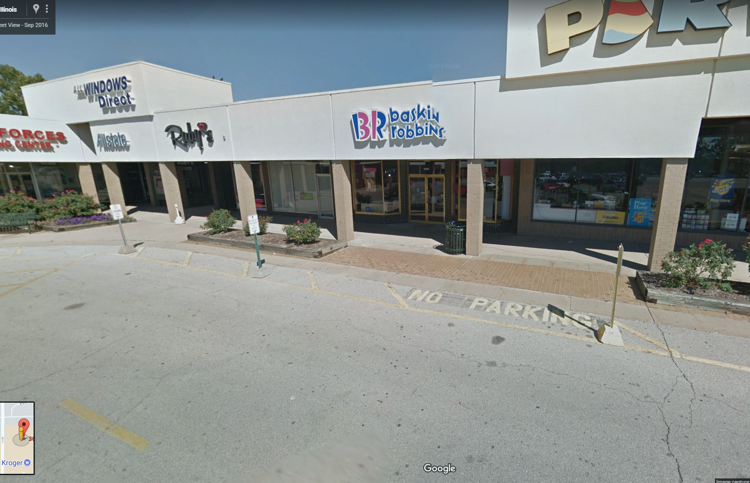 Dog Haus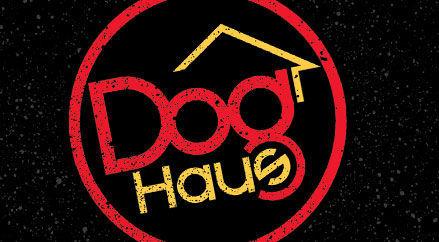 Solsa American Burrito Co.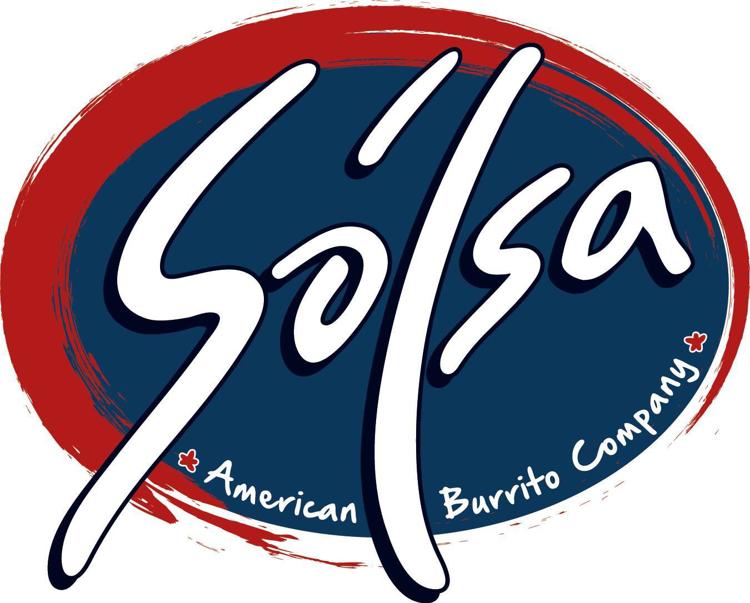 Las Margaritas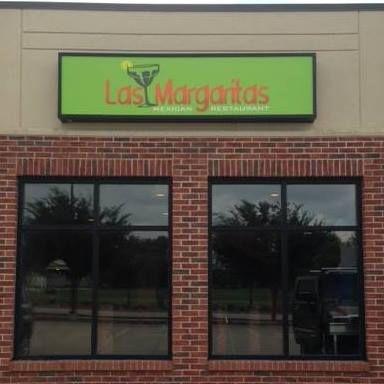 Knockerball Max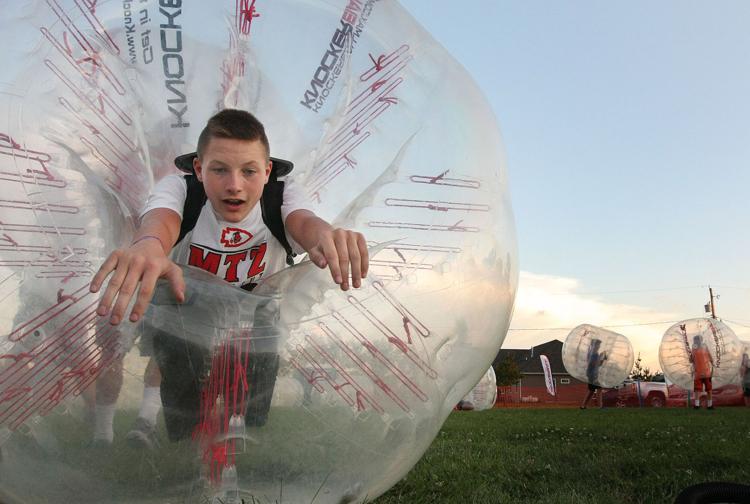 Payless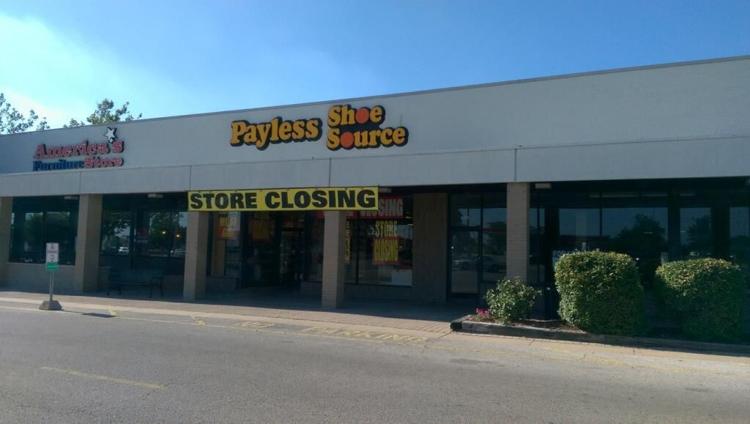 The Wagon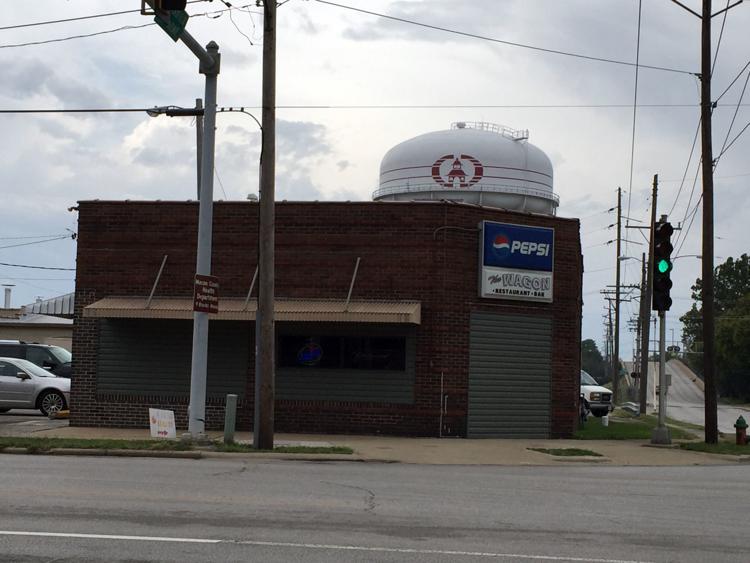 Ted's Taters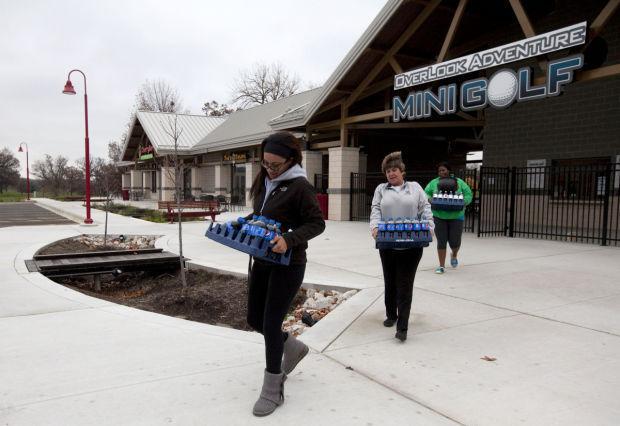 The full-service restaurant is in the hotel, 5150 N. Wingate Drive, Decatur. The burger chain is associated exclusively with Holiday Inn hotels. The Decatur hotel opened Sept. 19 with plans to open the restaurant shortly afterward.
Burger Theory will serve pasta, fish, steaks and, of course, burgers. Along with specialty burgers, with names such as "On the Border" and "Uptown Portobello," the restaurant offers a "Build Your Burger" option.
"There are 4,320 different combinations of burgers," said Jordanne Snyder, Holiday Inn assistant general manager.
Another feature of the restaurant is the beer selection. Patrons have a choice of 24 varieties of bottles and 12 craft beers on tap.
"A third of the beers sold are from local breweries," said Candace Beals, Burger Theory manager.
The burgers are made from a special mixture of meats, "which is only sold to us," Beals said. "It's a combination of chuck, brisket and short rib."
Customers have a choice of roasted garlic mayo, balsamic vinaigrette, KGB (killer good burger) sauce and sriracha mayo. The desserts are served in mini mason jars.
"We have a lot of options outside of burgers," Snyder said.
The restaurant is decorated in a rustic fashion and seats 94. It displays two 75-inch televisions with 16 more in various sizes throughout the room.
"It is like a boutique restaurant," Patel said. "It's not a run-of-the-mill restaurant."
Burger Theory is open for breakfast and dinner only. No lunch will be served.
"We will see how it is going, then add lunch later," Patel said.
The 114-room Holiday Inn & Suites was build by developer Pace Hospitality LLC on 3.55 acres. A memo provided to the Decatur City Council for its Dec. 21, 2015, meeting estimated that the project would represent a $9 million investment in construction. The city expected 50 full-time equivalent employees to be supported by the hotel.