Celebrating Decatur and Macon County-area engagements, weddings, anniversaries and birthdays
Bad weather on the horizon? Be in the know with our daily forecast email delivered every morning to your inbox at 6:00 am. PLUS, receive special alerts in cases of extreme weather as they happen so you'll be in the know wherever you go.
Find out What's On, the latest business news and more with our special sections.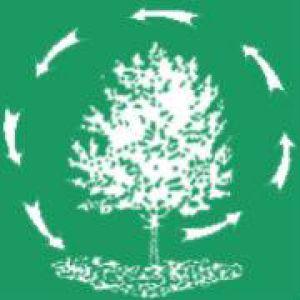 Romer Brothers Tree & Shrub Service