Heather Dodson, the manager of Fleet Feet, an athletic apparel store geared toward runners and walkers in Decatur, said her staff is ready for summer, and their customers seem to be a key indicator as well, as temperatures inched higher this week. 
"This past week, we've actually had a lot more traffic through the doors here," she said.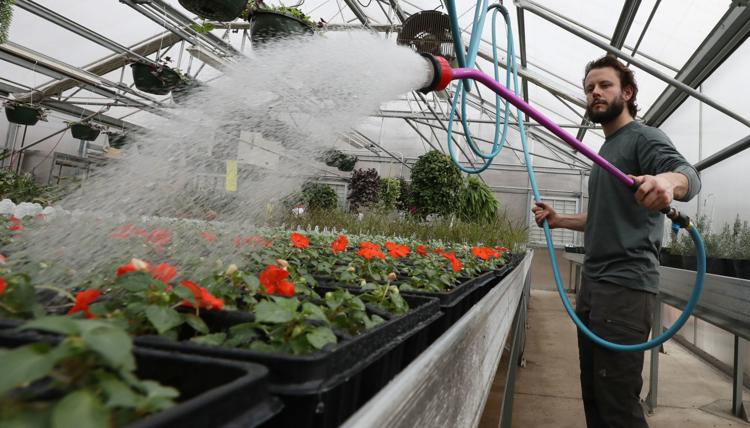 Absence makes the heart grow fonder, but temperatures fluctuating between below freezing and 67 degrees in the past few weeks make it difficult to predict when the season of swimming pools and picnics will finally return for a more long-term commitment.
A few inches of snow on March 6 with the lowest temperature reaching 9 degrees preceded by a little more than an inch of rain on Saturday. Today (Wednesday), the high temperature is expected to be 66 degrees with more rain in the forecast, according to the National Weather Service in Lincoln.
Meteorologist Chris Geelhart with the National Weather Service said weather pattern is typical for this time of year as the seasons transition, plants and trees reach for sunlight amid longer days and wildlife starts to nose around reborn foliage.
Geelhart said there are a few days people will be able to enjoy this week, like today (Wednesday) and Thursday reaching into the 60s, before temperatures drop into the 40s again by the weekend. Showers and thunderstorms are in the forecast, however. The temperatures will mainly be in the high 40s from Friday to the first part of next week, he said. The cold is hanging on though, with temperatures dipping back into the 20s by the weekend, he said.
Fleet Feet hosts "fun runs" on Monday evenings, and about six people were attending in the winter. The runners would layer up, and some even completed Fleet Feet's training program.
As soon as the sunshine hits and warmer temperatures follow, more people join the Monday fun run, Dodson said. About 30 people attended Monday's run, as high temperatures neared 50 degrees, and Dodson said she has noticed more customers coming into the store as they prepare for regular outdoor activities and training.
Josh McGrath, the horticulture supervisor for the Decatur Park District, said the district will be planting about 5,000 annual flowers in different gardens around the city this year.
"We've got a greenhouse full of flowers right now," McGrath said.
The park district will start planting in the last week of April, which is typical.
McGrath said people usually begin planting the first week of May, trying avoid any late frost.
"We try to push the limit," he said, adding that there are no particular plans for types of flowers being planted in specific areas this year.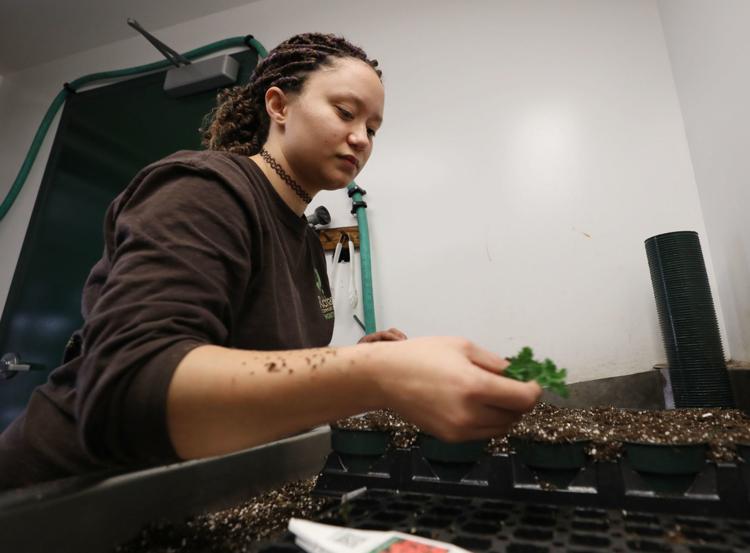 Rich Starshak, the owner of The Garden Path, is preparing for May, the busiest month at his business. He has been in the landscaping and gardening for about 20 years. At his garden, he does not use greenhouses; all of the plants are kept growing outside through the winter.
Starshak said in late March or in early April, he will start pulling some plants out of the ground so they can be placed in pots. This is all weather dependent, because the roots should not go back and forth between freezing and thawing, he said. If the cold persists, the process will be delayed, he said.
Starshak said that although his busy season is May, planting can be done at any point in the year as long as the soil can be worked with. He said most people like to see flowers in bloom for a visual idea of how their garden or yard will look.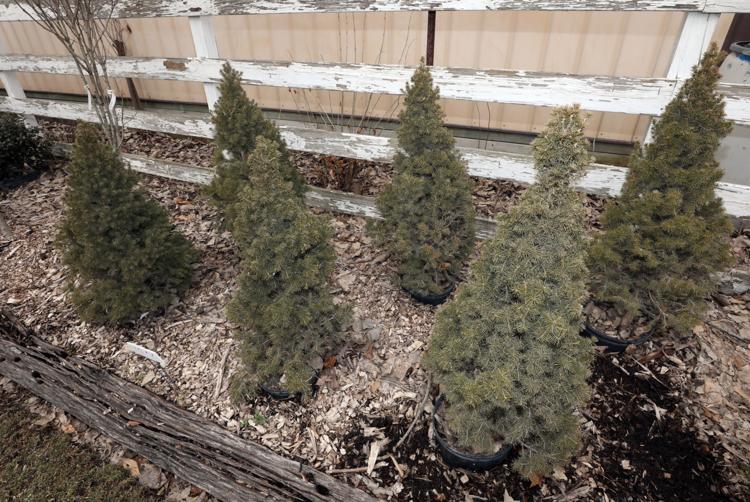 "If you get a better visual, you can do a better job," said Sharshak, noting this is one reason why business blooms in May, along with Mother's Day.
Hostas are usually purchased for the looks of the foliage, so they are sold year-round, he said. Hydrangeas, for example, are usually purchased for the colors of the flowers. If the plant has yet to bloom, people will need to be sure to look at the tag.
At the end of March, Starshak and his crew will begin setting out tables, re-mulching, cleaning and clipping the garden. Plant deliveries will be accepted in the first or second week of April, he said.
A rule some gardeners follow is to not plant until Mother's Day. Starshak said in the Decatur area, this rule can be flexible.
"Down here in Decatur, you can plant earlier than that," he said. "It can frost in May, but it is less and less likely. You just have to watch the weather."
---
Reasons we can't wait for spring and summer in Decatur
Feel the wind in your hair while boating on Lake Decatur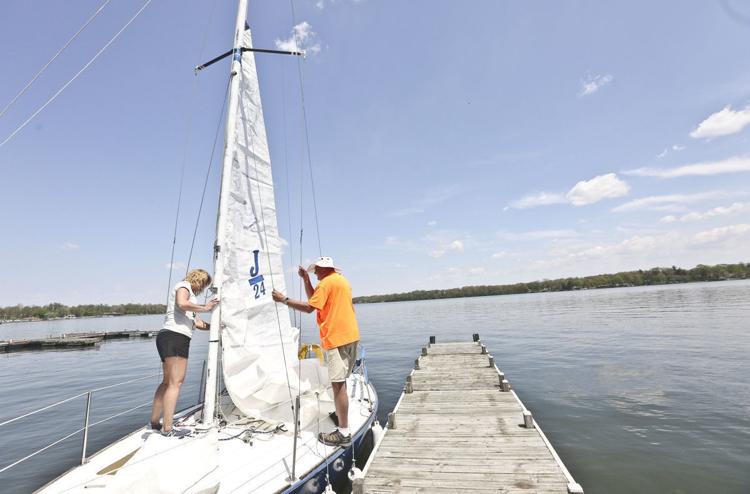 Spending quality outdoors time fishing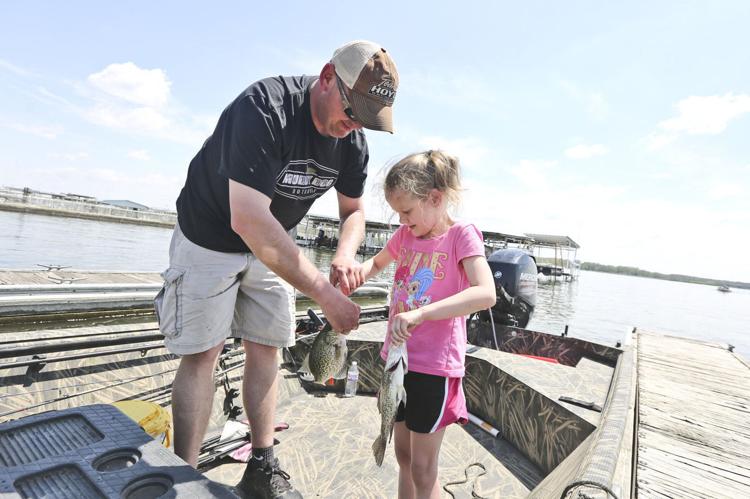 Enjoy an ice cream outside without freezing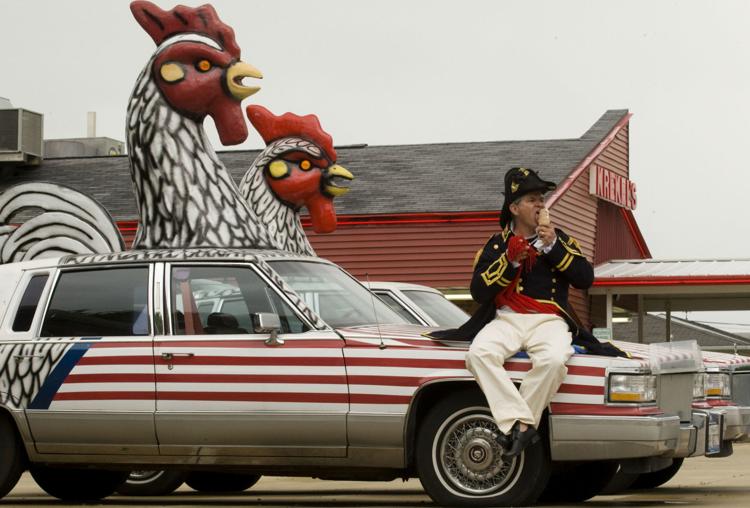 Dire up the grill!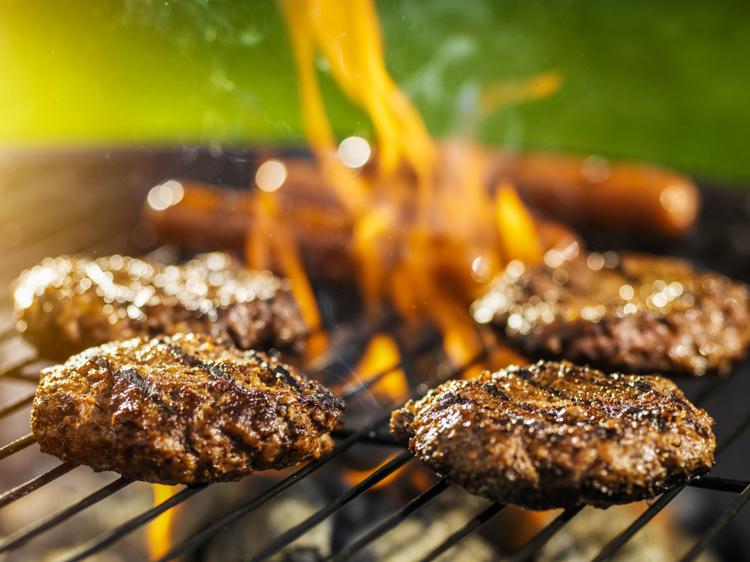 Dining outside is actually an option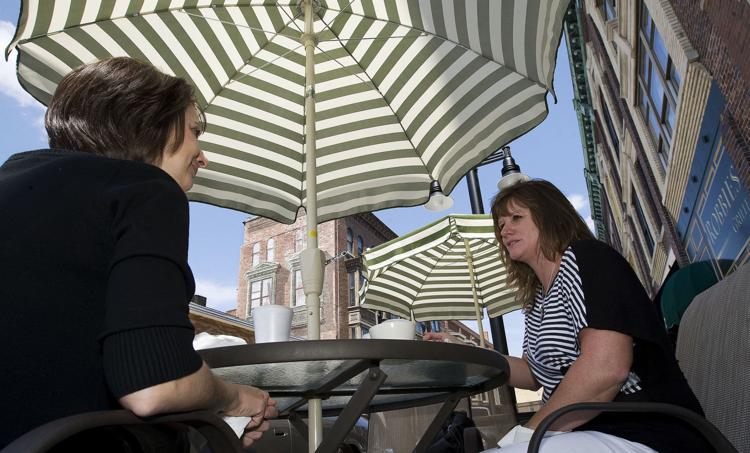 Get active at Overlook Adventure Park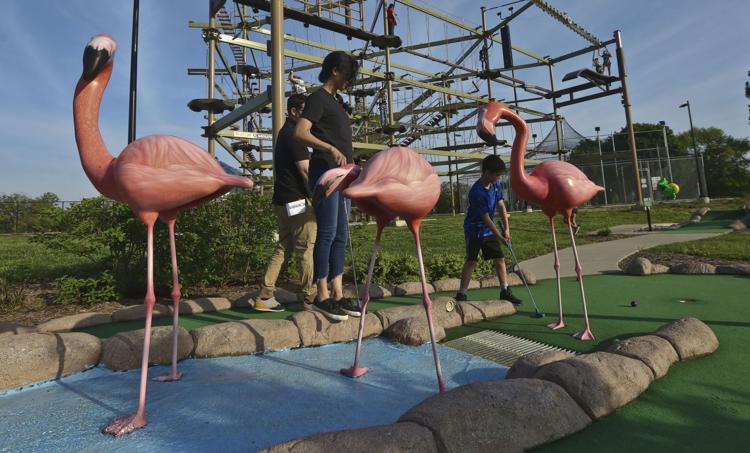 Enjoy some fresh air at one of Decatur's many beautiful parks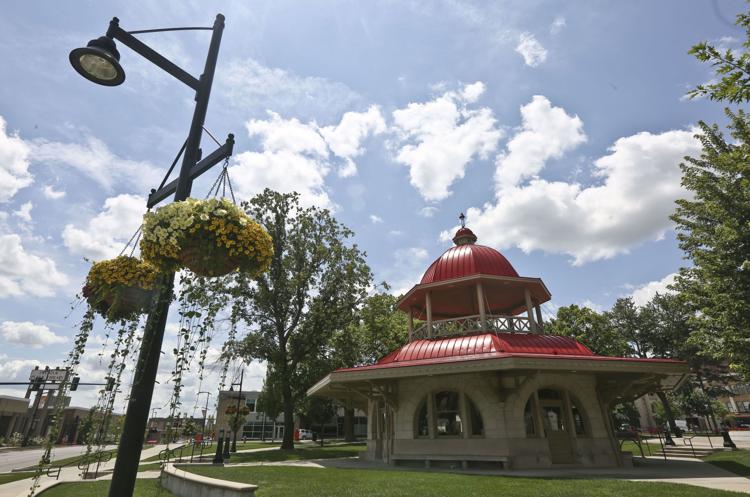 Take in some fresh air at Rock Springs Conservation Area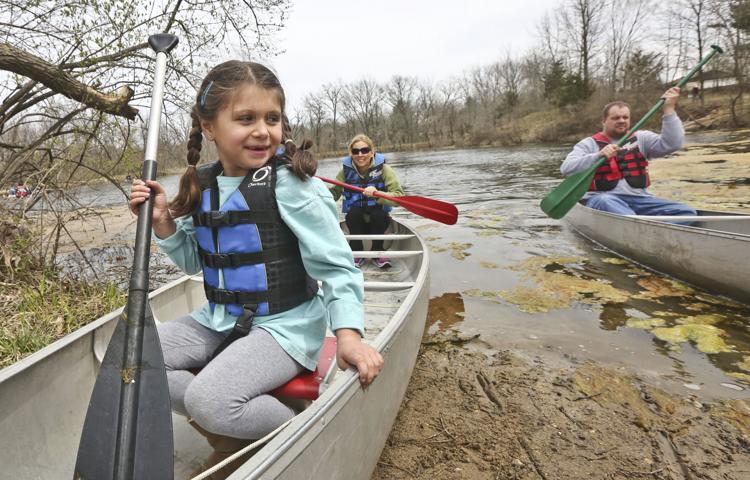 Fairview Park Family Aquatic Center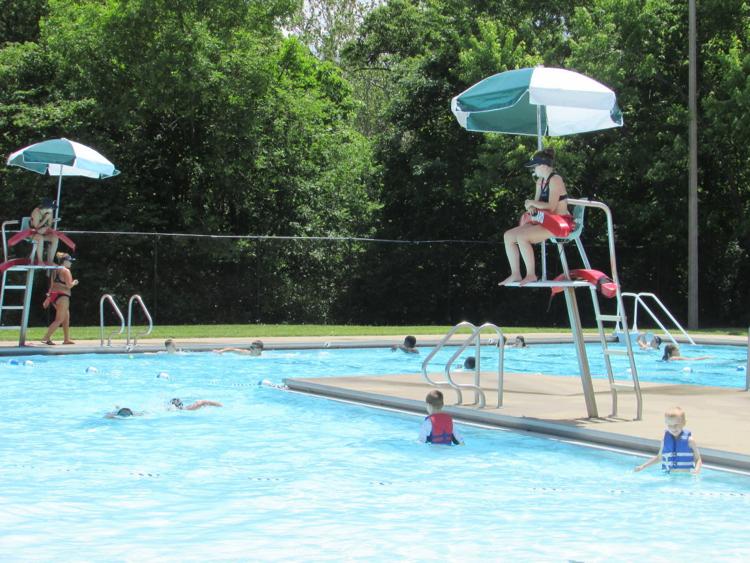 Scovill Zoo will be open again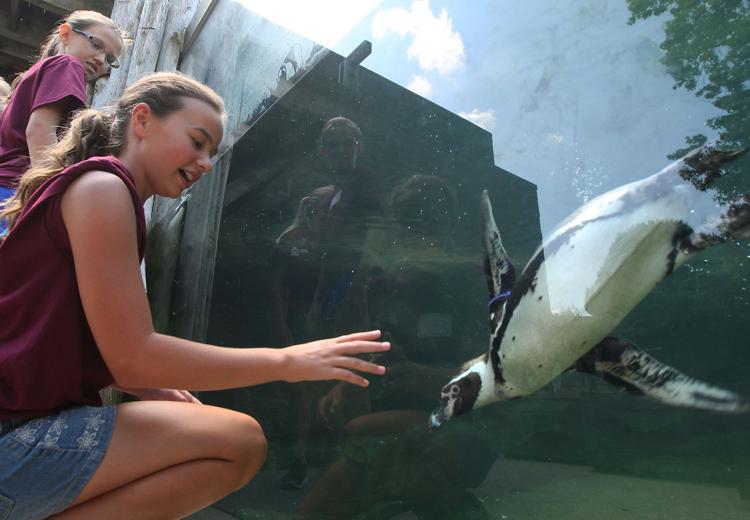 Flex your muscles with Decatu Park District sports, recreational activities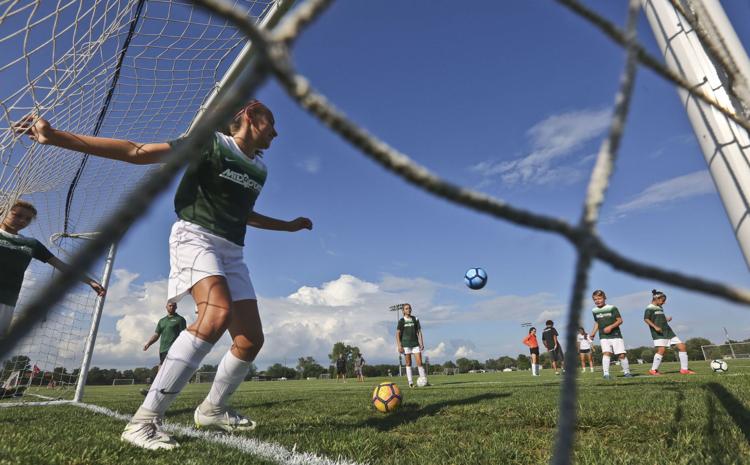 Get your run on with Staley Striders and Tuesday Night Park Runs