Chris Coates, who leads the Herald & Review as Central Illinois editor for Lee Enterprises, on Thursday was named the 2019 Editor of the Year by the Illinois Press Association.
This is the first year the Editor of the Year award has been issued by the organization, which recognizes outstanding journalism with awards that are typically presented during its convention each spring. This year's event was held virtually because of the coronavirus pandemic.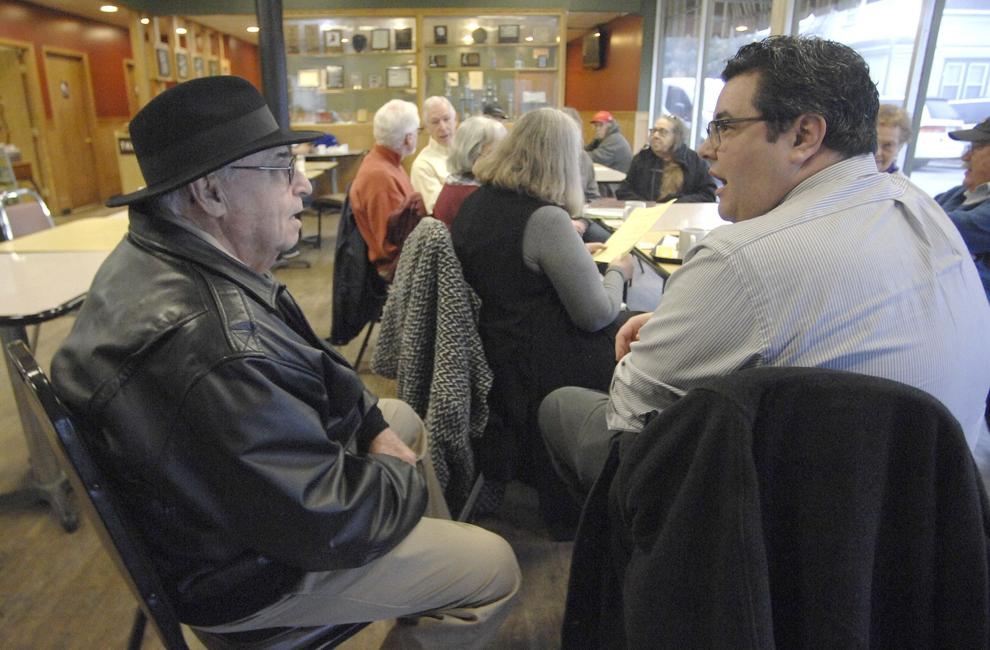 "There are a number of great editors in Illinois, so I'm sure it was difficult to select an inaugural Editor of the Year, but Chris is a fantastic choice," said Jeff Rogers, director of the Illinois Press Foundation. "He works as hard, as smart, and as well as any editor I've ever seen. He leads great newsrooms and outstanding newspapers.
"He's also been a great friend of the Illinois Press Association. So, congratulations to Chris, and his team of editors, reporters and photographers that do such outstanding work!" 
As Central Illinois Editor for Lee Enterprises, Coates oversees The Pantagraph, Herald & Review, Journal Gazette-Times Courier and Woodford County Journal. A Trenton, Michigan, native, and father of three, he also worked in California, Iowa and Delaware after graduating from Columbia College Chicago. 
Coates in 2014 was the Iowa State University Greenlee School of Journalism and Communication Chamberlin Fellow and one of Editor & Publisher's "25 under 35" for 2013. He also serves on the boards of Capitol News Illinois and the Illinois Associated Press Media Editors. 
"Chris is a dynamic news leader who understands how to think on his feet in the changing world of print and digital journalism," said Marc Chase, Midwest regional editor for Lee Enterprises. "But more importantly, he realizes local relevance still rules the day for news coverage. I'm proud to have him in a prominent role in our Midwestern news team."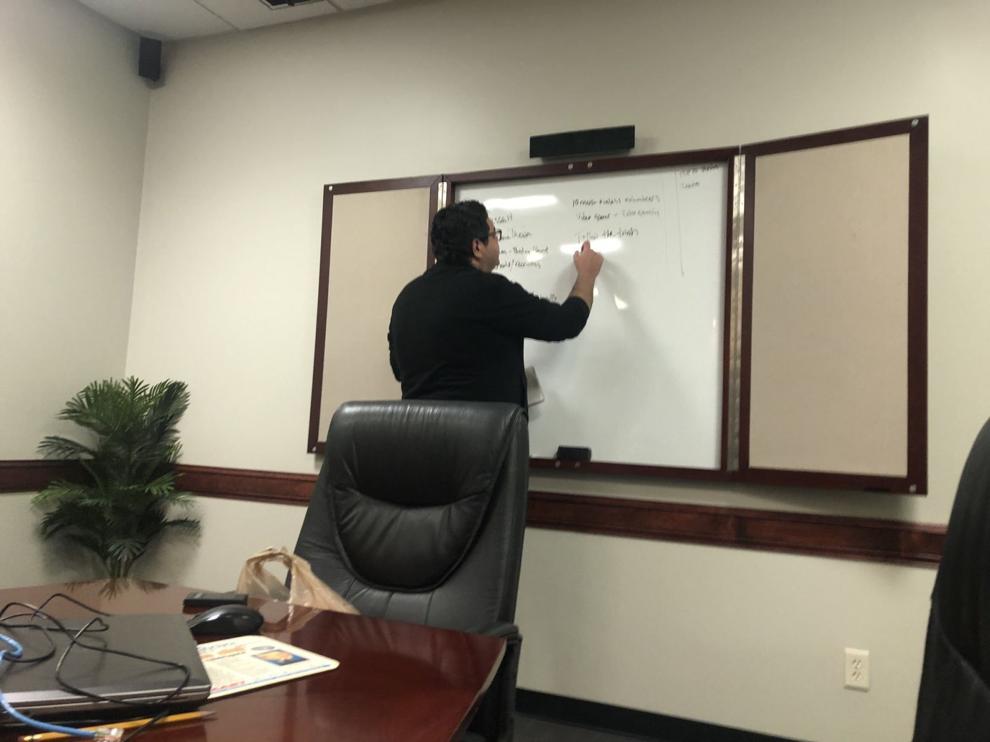 Barry Winterland, general manager for Lee Enterprises' Central Illinois properties, said: "Chris maintains a relentless commitment to strong journalism, creative storytelling and community engagement. His passion and dedication are obvious to others and inspiring to his staff, and are chief among the reasons he is so deserving of this recognition."
Coates said he was honored by the recognition and to work with a dedicated team of journalists each day in the Central Illinois newsrooms. 
"Illinois is full of passionate journalists, so this is quite an honor," he said. "And it says something about the staff we have. This is a team sport. They're doing the hard work every day. They're being recognized, too."
The Herald & Review on Wednesday also was awarded first-place titles from the Illinois Associated Press Media Editors in breaking news (Valerie Wells and Jaylyn Cook), feature photo (Clay Jackson) and digital storytelling (Coates, Laura Sparks and Justin Conn). Most of these awards had been announced earlier in the year but were formally presented this week. 
"This is a deeply talented staff. These awards reflect their commitment to community journalism and telling our stories," Coates said. 
---
Discovering Lincoln: Abraham Lincoln markers in Central Illinois
Governor's Mansion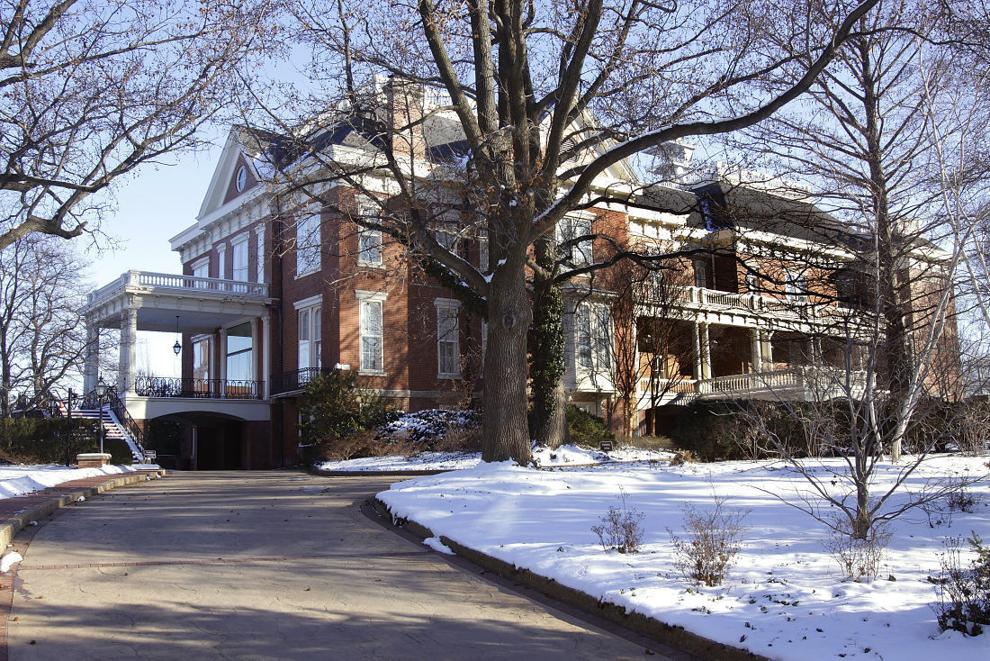 David Davis Mansion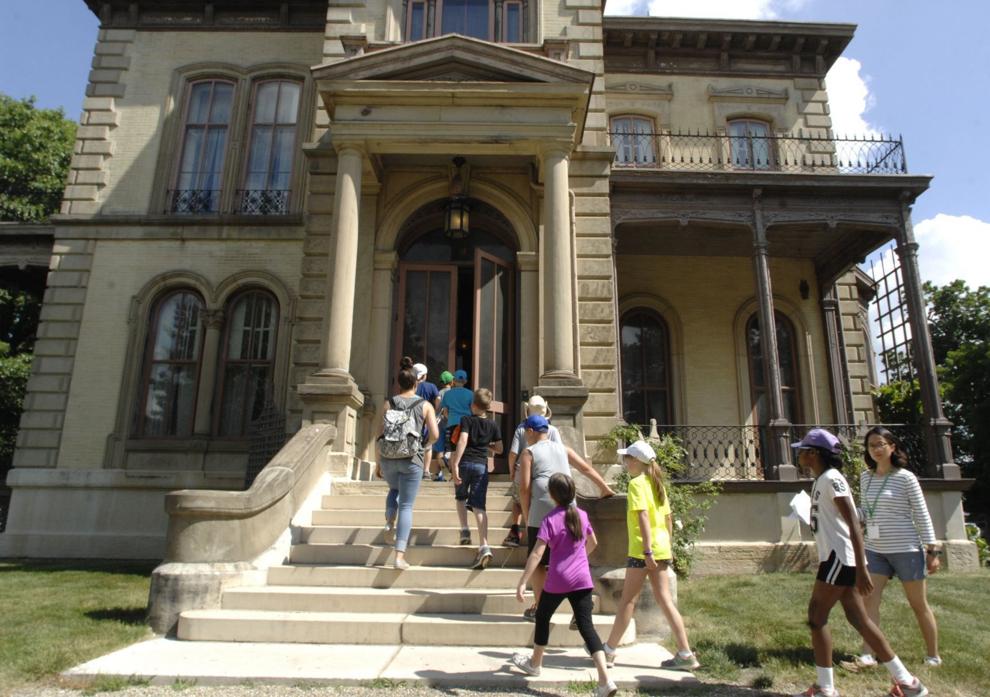 Lincoln Log Cabin State Historic Site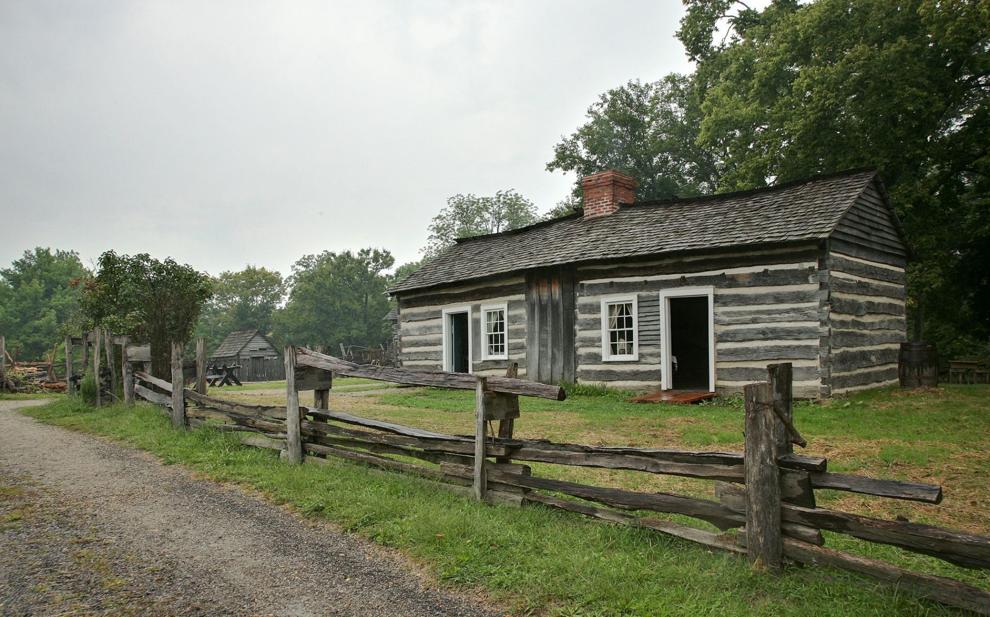 Lincoln-Herndon Law Offices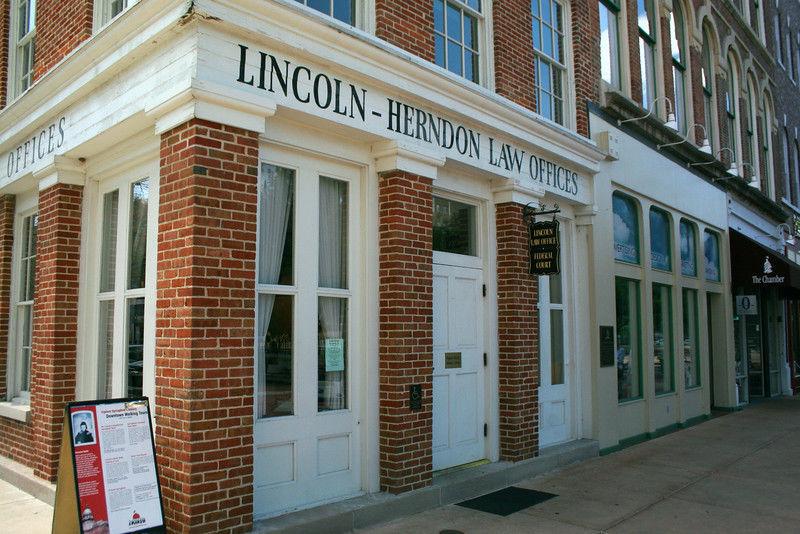 Lincoln Home National Historic Site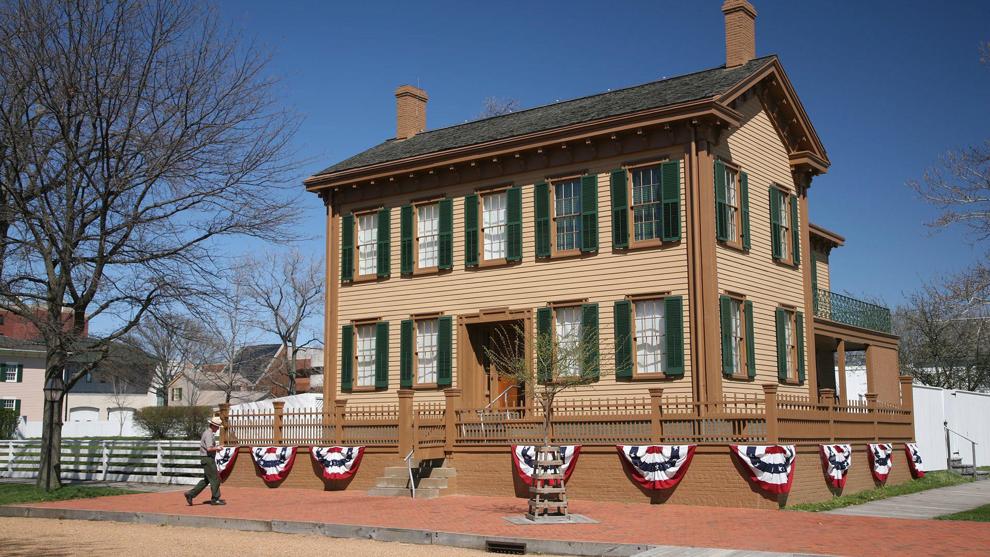 Mary Lincoln at Bellevue Place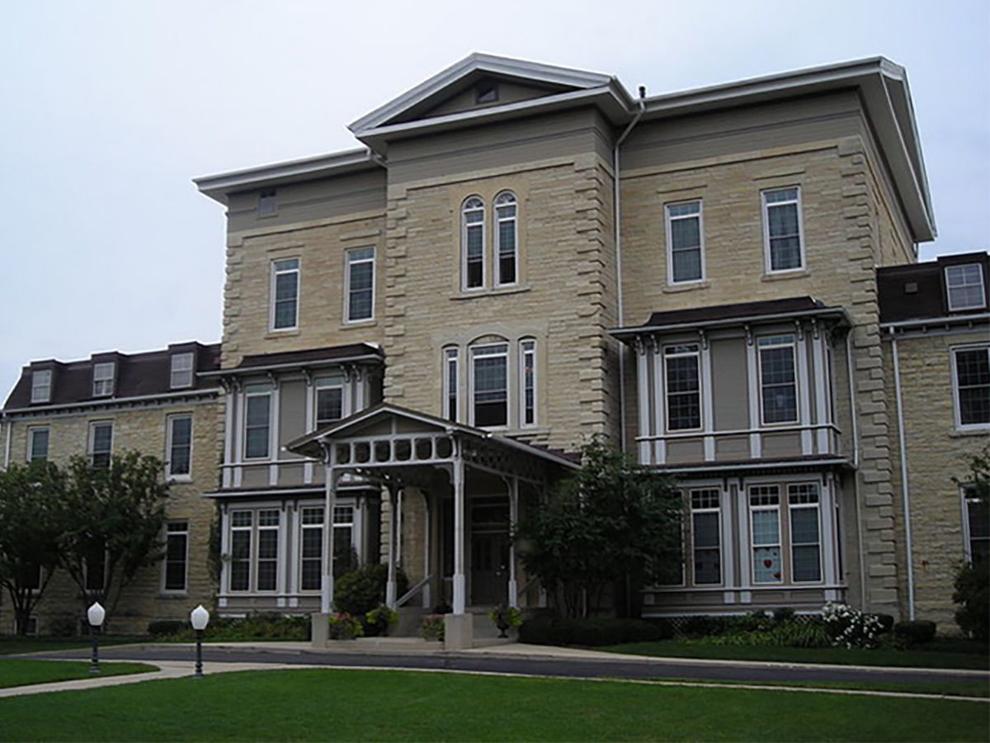 Lincoln Tomb State Historic Site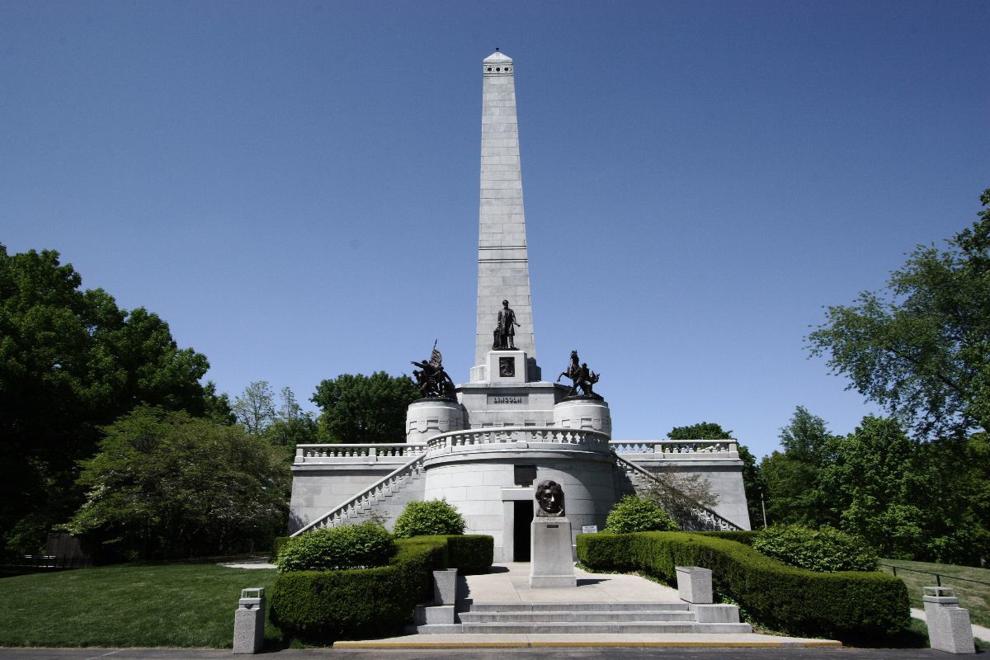 The Lincoln Family Church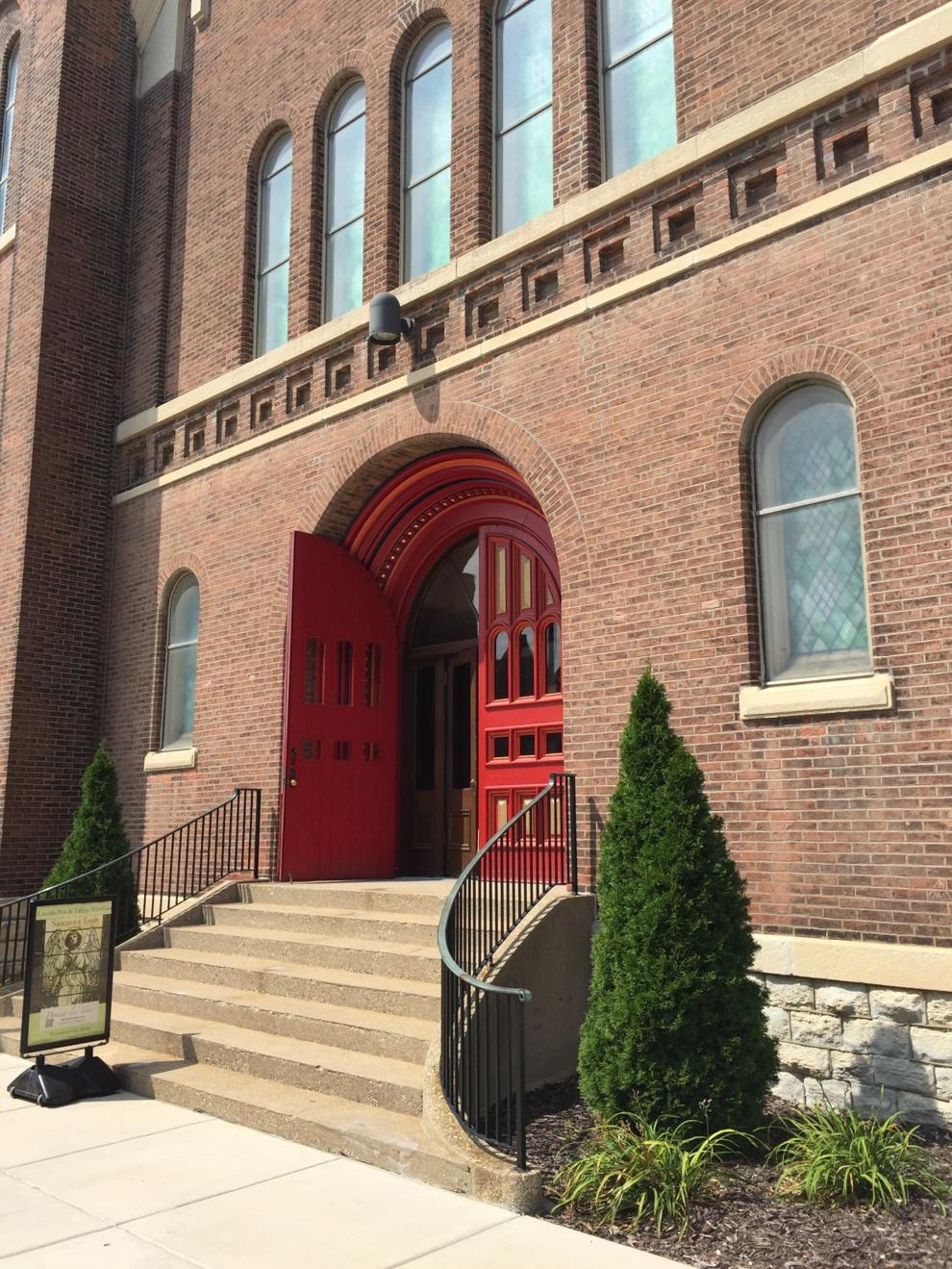 Lincoln's New Salem State Historic Site
Fithian House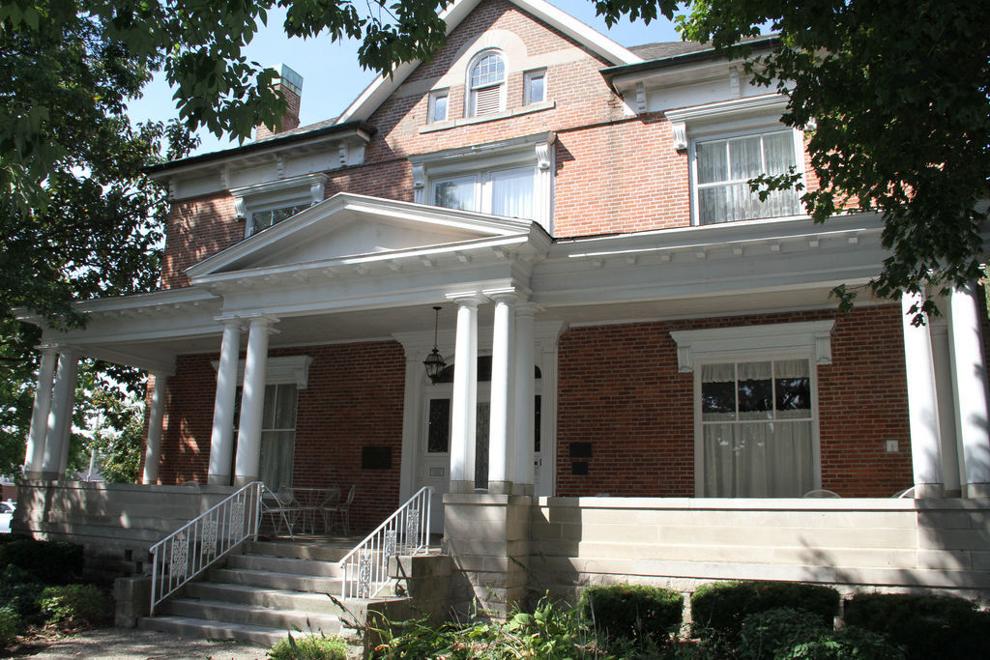 Lincoln Trail Homestead State Park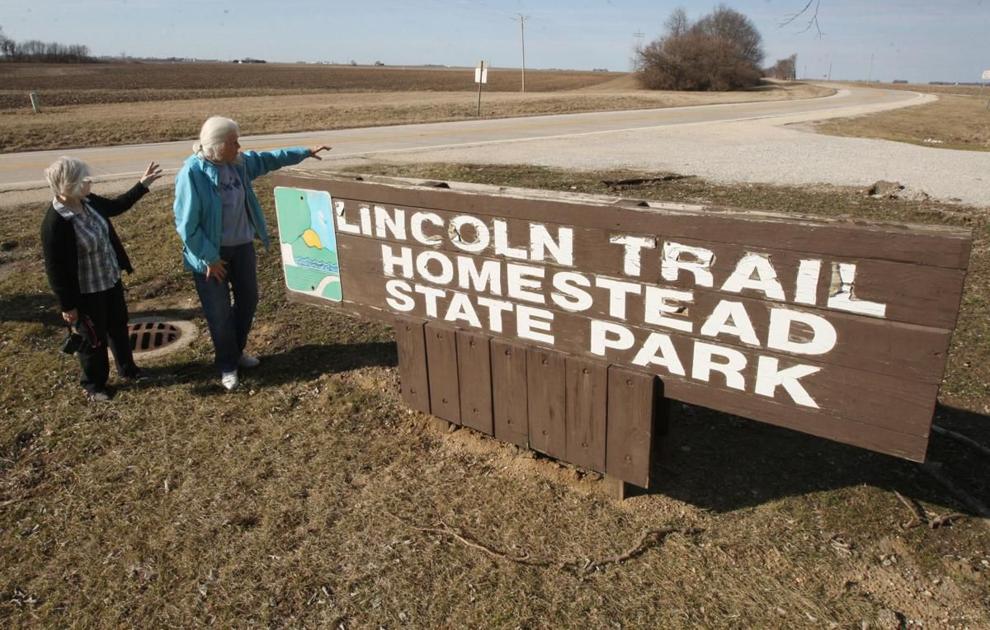 Postville Courthouse State Historic Site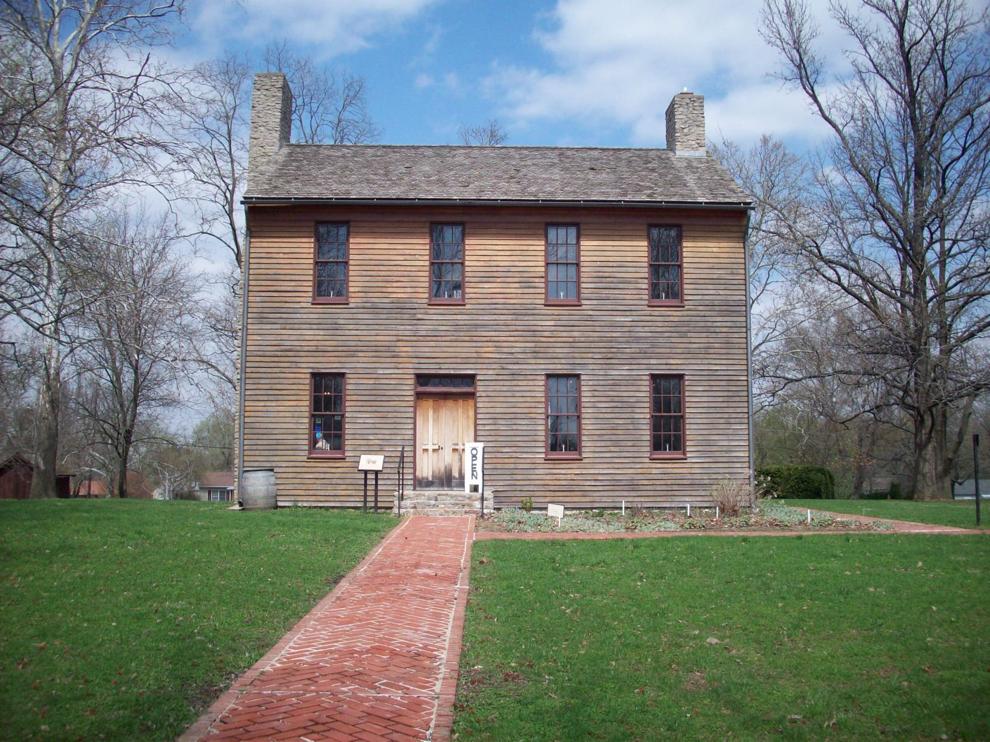 Old State Capitol State Historic Site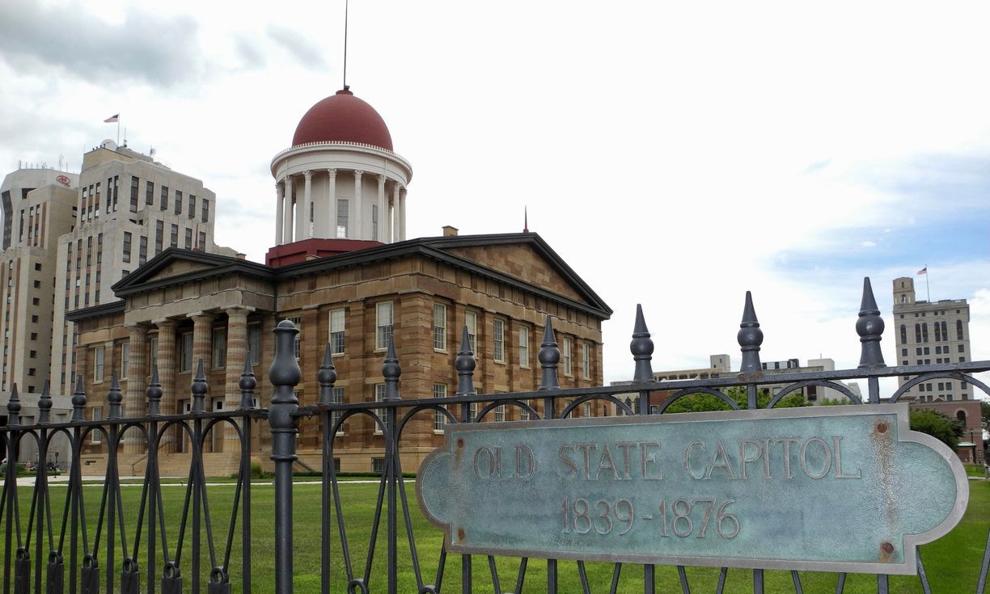 The Lincoln Depot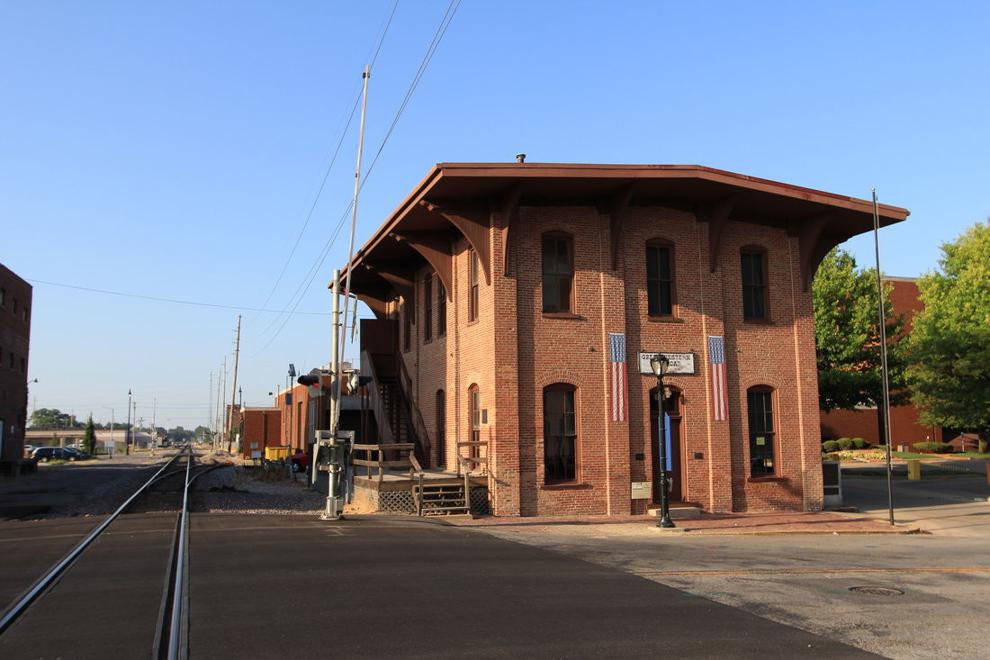 Contact Allison Petty at (217) 421-6986. Follow her on Twitter: @AllisonAPetty