DECATUR – The Mount Zion Swingsations depend on their lemon shake-up stand at the annual Decatur Celebration to raise funds for costumes, travel and other expenses associated with its activities.
"We're trying different things," said Barry Schmidt, a Swingsations parent. "Right now, it's kind of up in the air as far as looking at alternatives."
This weekend would have been the 35th annual edition of the downtown Decatur street party that features live music, craft vendors, food and other entertainment enjoyed by thousands. It's part-homecoming, part-reunion, and an economic driver for area businesses. 
Decatur Celebration Director Jarrod Cox said plans are in the works for the event's return next year, adding that organizers are taking time to regroup and study their options amid all the changes brought about by the coronavirus pandemic.
Large gatherings also have been banned under state rules. Gov. J.B. Pritzker has said crowd limits will probably be in place until a vaccine is available.
When asked about this year's event, Cox said he was going to miss the music, people dancing, children yelling and laughing. "And the hundreds of volunteers," he said. "I'm definitely going to miss them."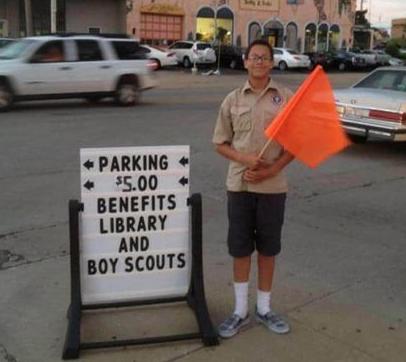 Those volunteers include representatives of numerous nonprofit organizations, like Swingsations, that count on the annual event as a crucial fundraiser. About $100,000 is raised for those groups, organizers have said. 
With a big revenue-generator off the table, Schmidt said Swingsations is having to adjust. 
"Some thoughts are the booths that we do, the lemon shake-ups, is trying to find a place to set them up, at different fairs and that, but those keep getting canceled," he said. 
Setting up in "parking lots and things like that with health permits would be hard. Getting health permits for Celebration is very easy. So trying to do (other locations), that has not been as easy. You just don't get that many people in a crowded space like you do at the Celebration," he said.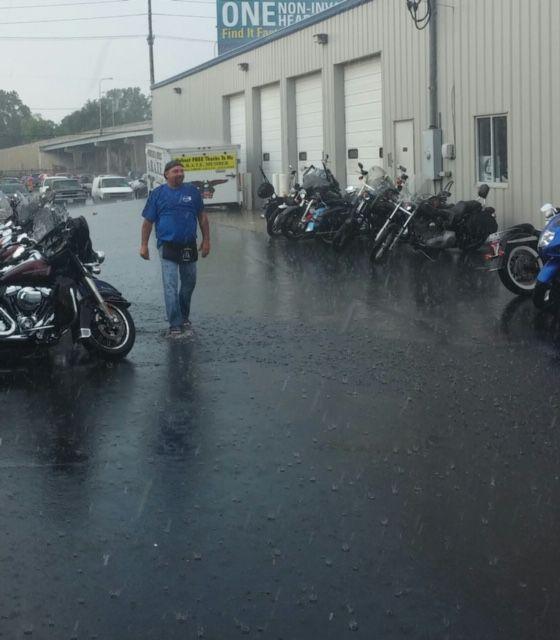 One of the other usual ways to raise money is to work bingo games at Majestic Bingo Hall in Mount Zion, and they continue to do that, he said.
It's not "good" news, but one thing that helps lower the need for funds is that the group, which normally put on performances and participates in numerous contests and showcases, is in limbo like other events. Due to COVID-19, those contests and performances are on hold or canceled.
"Mount Zion (High School) is having a class that meets every day, and they'll still be doing learning from that aspect," Schmidt said "They're preparing as if they're going to have competitions, but that's still up in the air as to what will be allowed. We're not an (Illinois High School Association activity). We don't fall under that umbrella."
The parents have begun meetings with administrators to try to figure it out, he said.
"Fingers crossed things will be figured out," he said. "There's just as likely a chance the kids will learn music and get a chance to grow that way and may not be able to perform in front of large groups."
"We use the money to fund camping equipment, camping fees, advancement materials and merit badges," said volunteer Kristi Mullinix.
Also because of COVID-19, they're not even meeting together at present, and haven't discussed what they could do to make up the funds, she said.
St. Paul's Lutheran Church has, for several years, provided a resting place and a nursing station for mothers, where they can sit down, feed their babies, and cool off. Volunteers from the church also help run things at the Christian music stage. It's not a fundraiser, as they don't charge anything for these activities, but it is a ministry and an outreach.
"Providing support to the Christian stage, hosting the Family Oasis and taking on Kids Block are all ways that we serve and support families in our community and what we love about Decatur," said Communications Director Andrea Gerhard. "We did receive a small amount for producing Kids Block last year, but those funds were channeled immediately into feeding kids with half of the funds going to Decatur Kids for the Bags of Hope program and the other half to providing meals through the Feed My Starving Children Decatur Community MobilePack. We do not receive funds for the other things. We simply provided those as a way to serve families in our community and make their experience better."
The team at the church is considering other outreach ideas, like a drive-in worship service, and finalizing plans for a kids' ministry, but nothing is firm as yet, she said.
Freedom By Choice chapter of ABATE of Illinois provides motorcycle parking at the Decatur Celebration and has for years. They use that money to support the state organization, though proceeds have fallen in the last few years.
"It really went down when the Celebration started charging and put up the fences," said member Scott Carter. "We will have to find other ways to raise money for Abate of Illinois."
---
The Swingsations through the years
1976-1977 Swingsations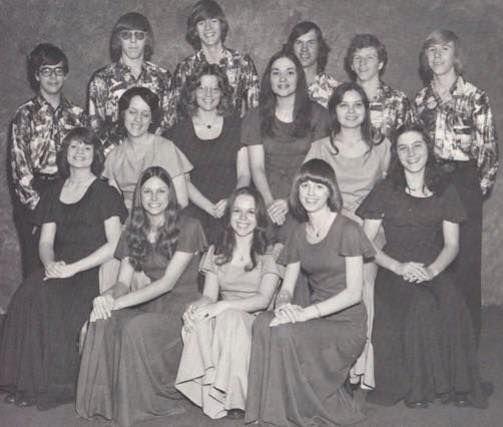 1977 - 1978 Swingsations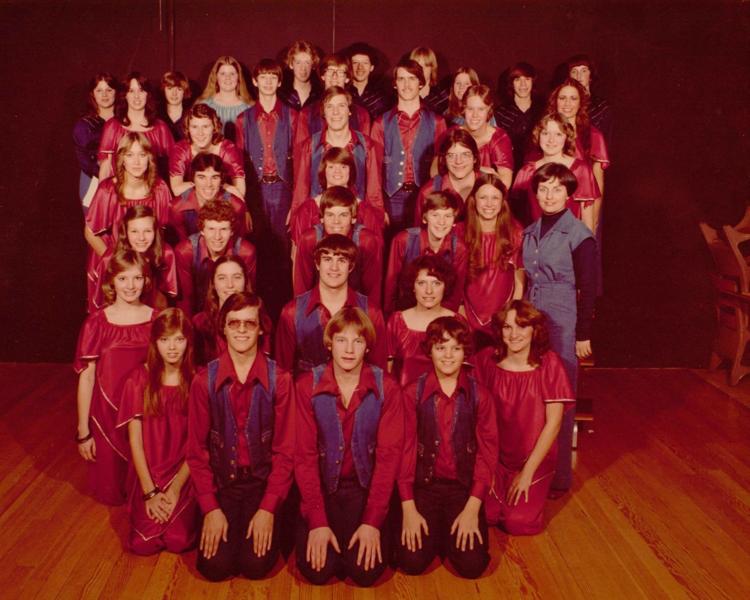 1978 - 1979 Swingsations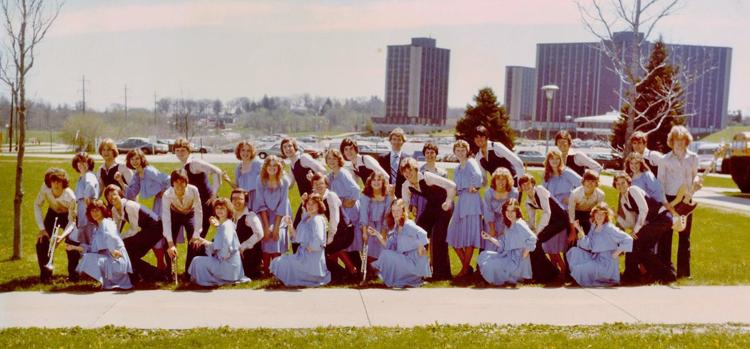 1978 -1979 Swingsations Watseka Competition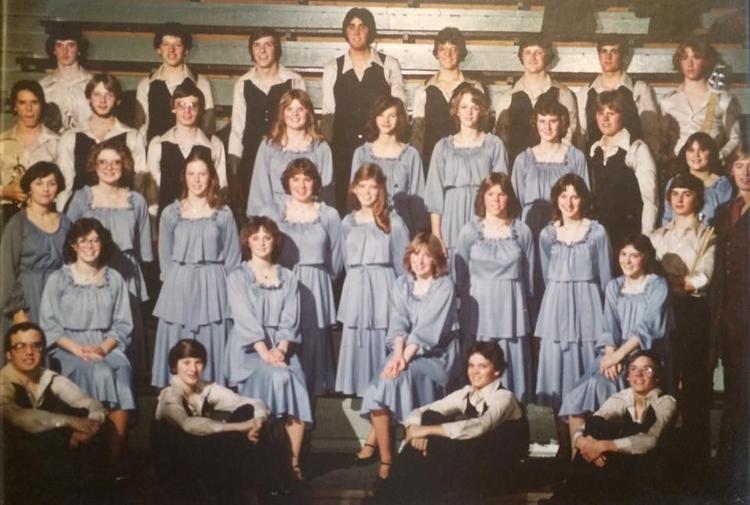 1979 - 1980 Swingsations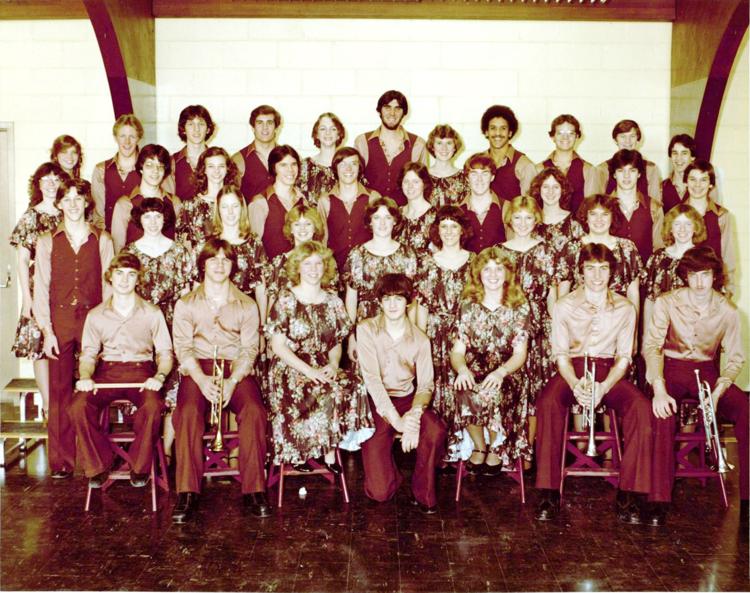 1980 Swingsations Rehearsa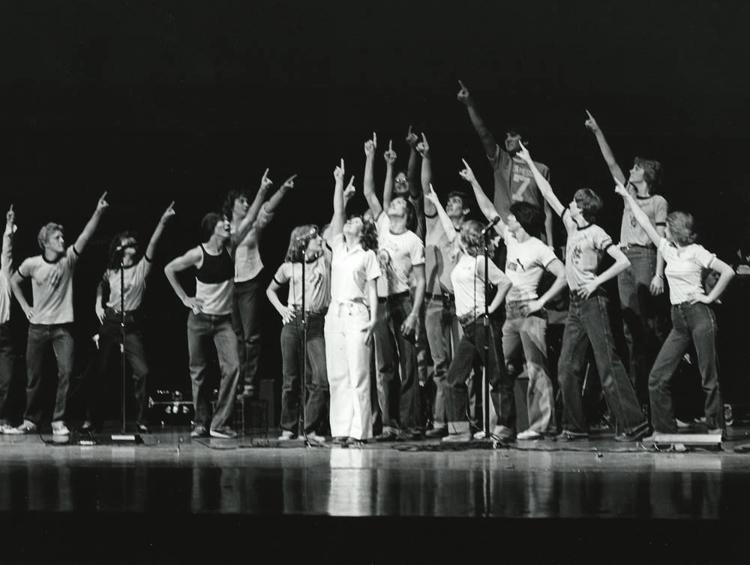 1983-1984 Swingsations

1985 Swingsations Mt. Zion Midwest Invitational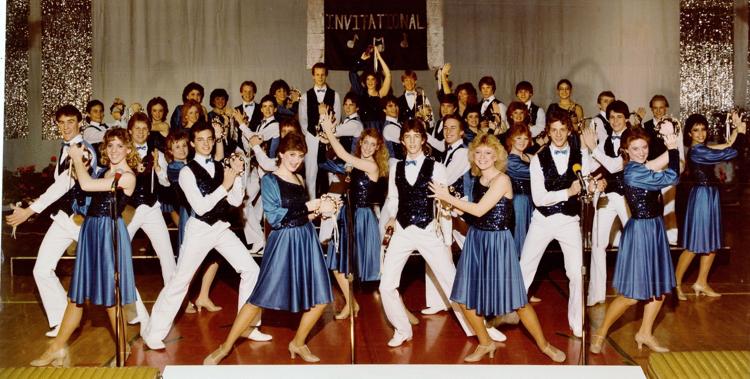 1990 Swingsations Dinner Theatre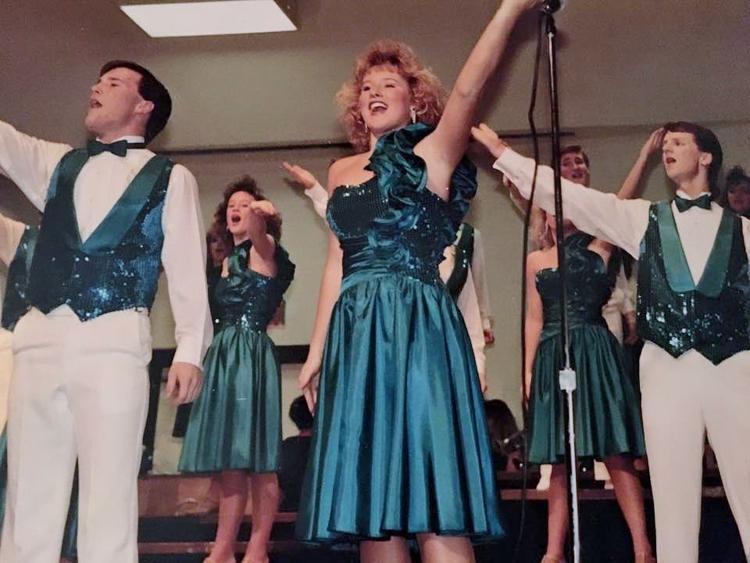 2012-2013 Swingsations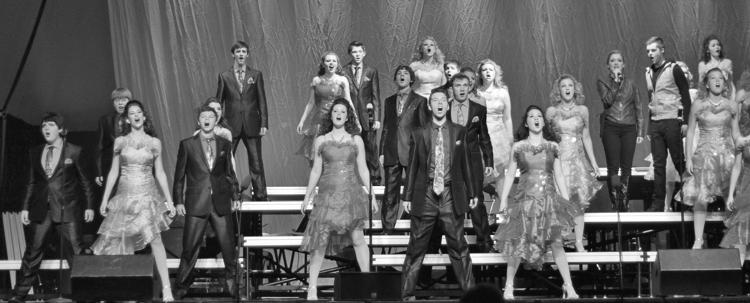 2012-2013 Swingsations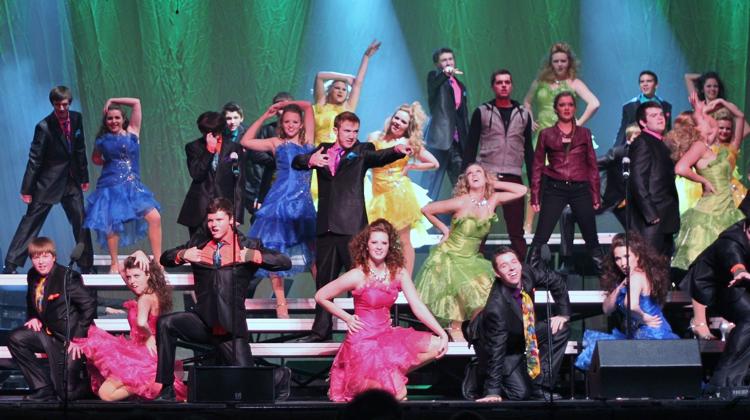 2013-2014 Swingsations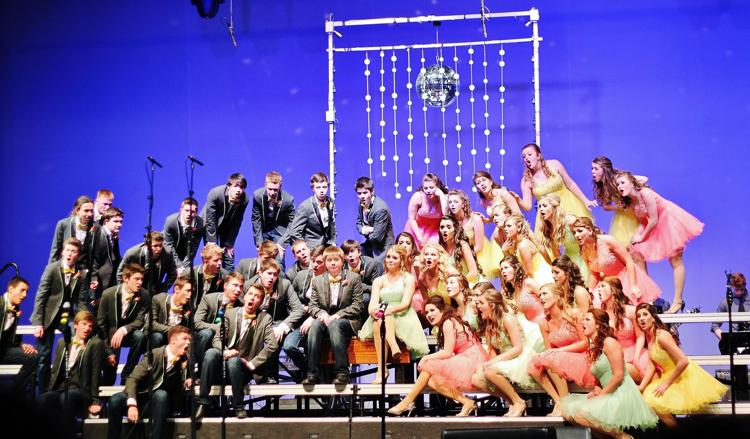 2015-2016 Swingsations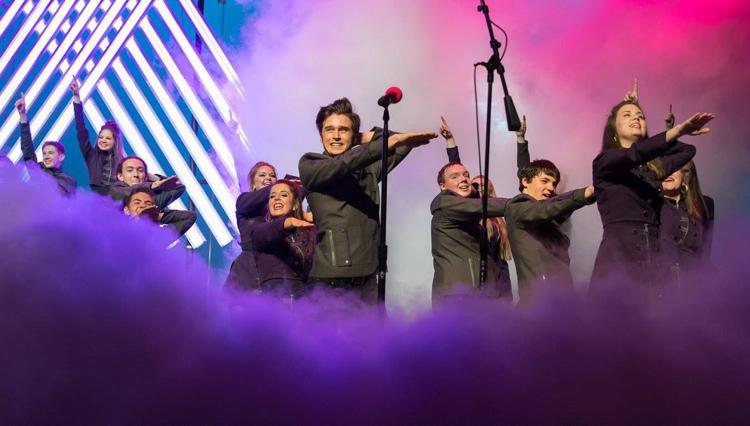 Swingsations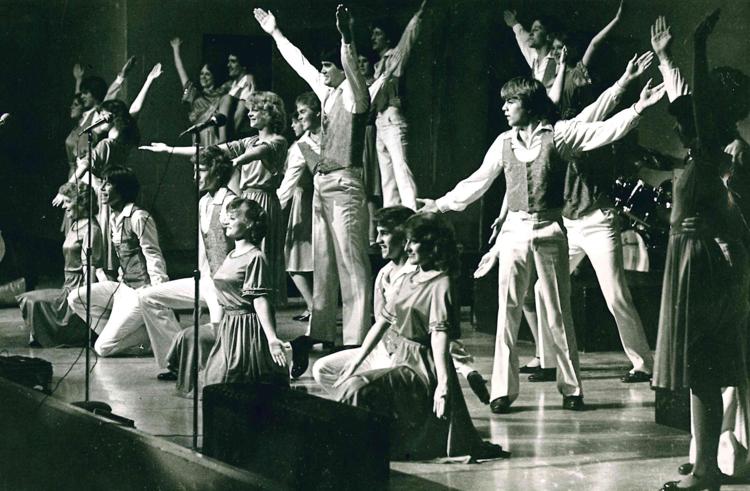 Swingsations Seniors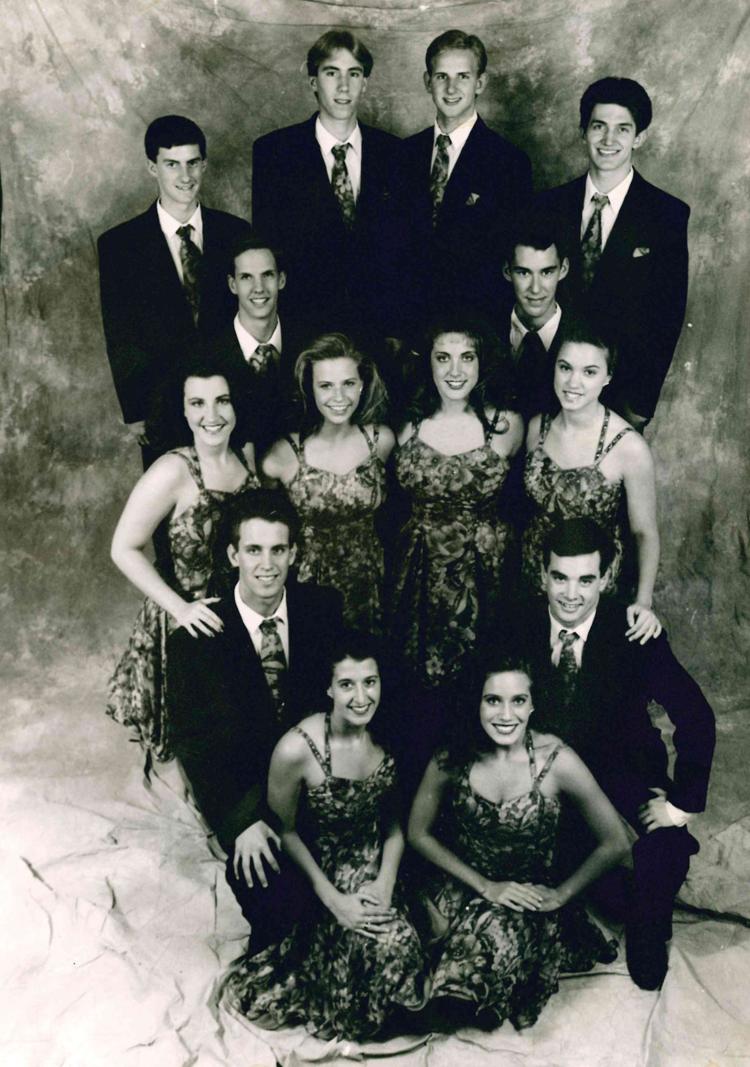 Winning tradition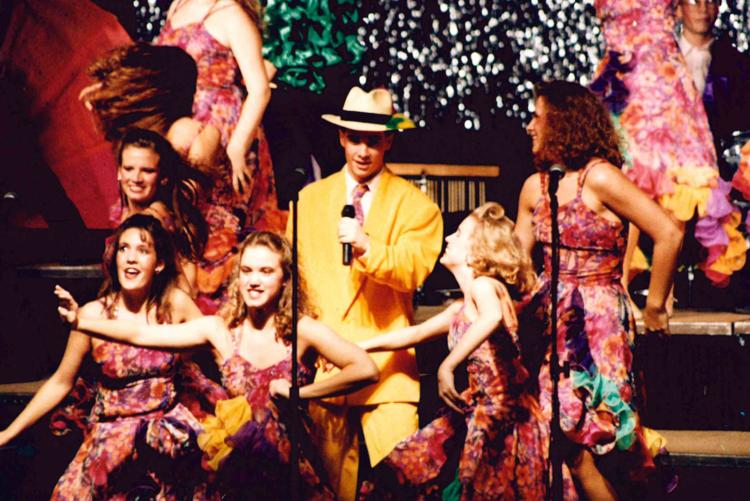 Mount Zion Swingsations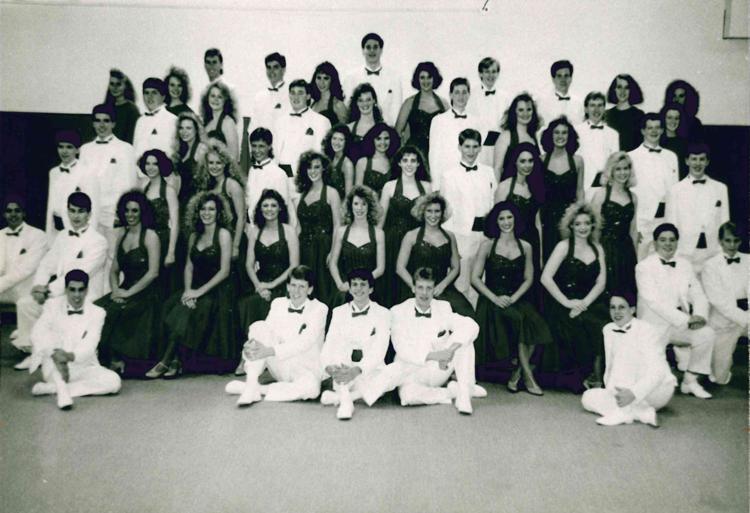 In step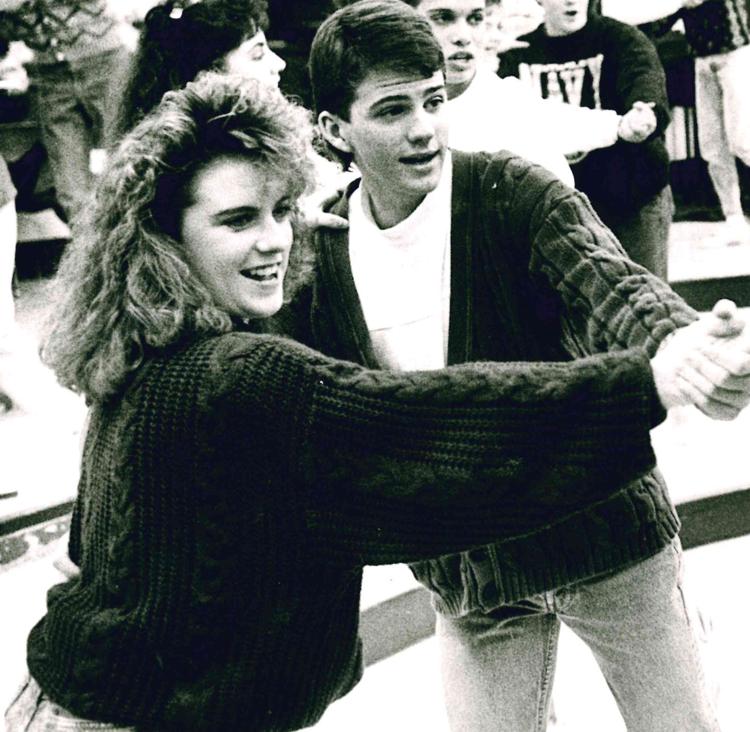 Rehearsals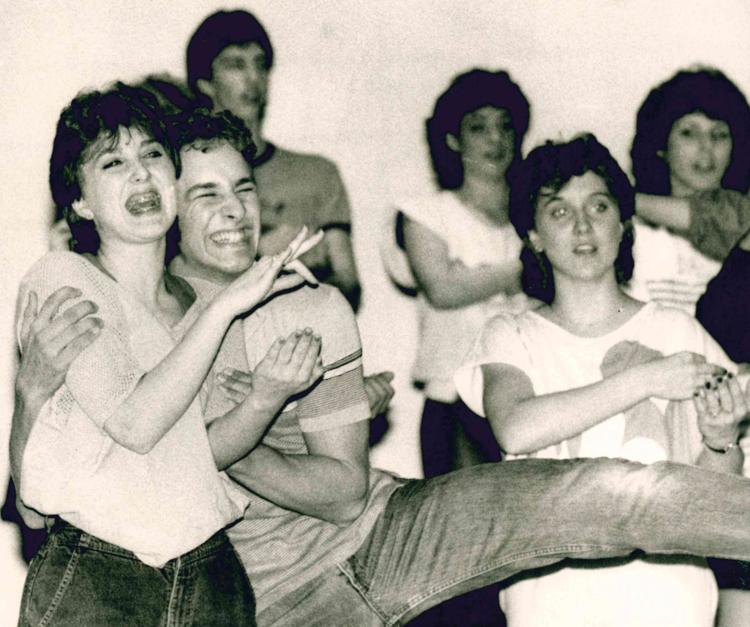 Showing off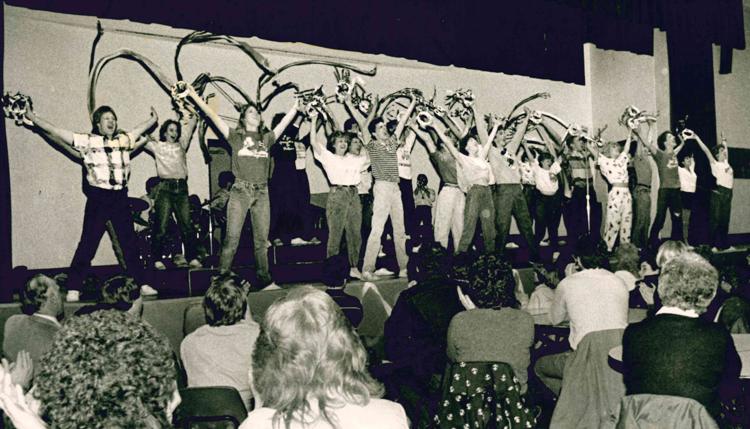 Exuberance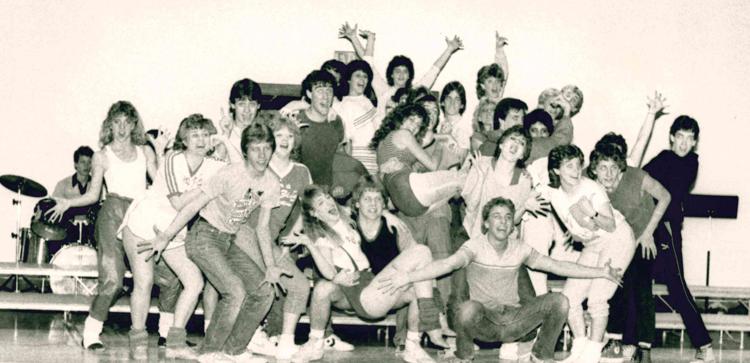 Strutting their stuff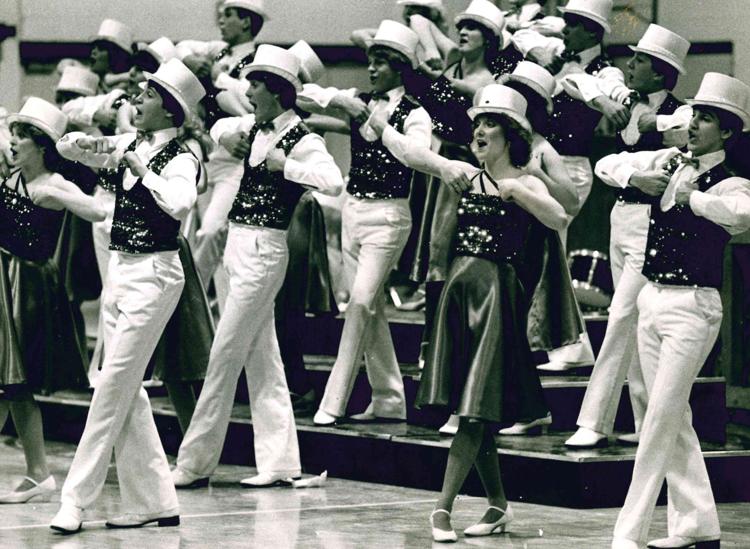 Mount Zion Swingsations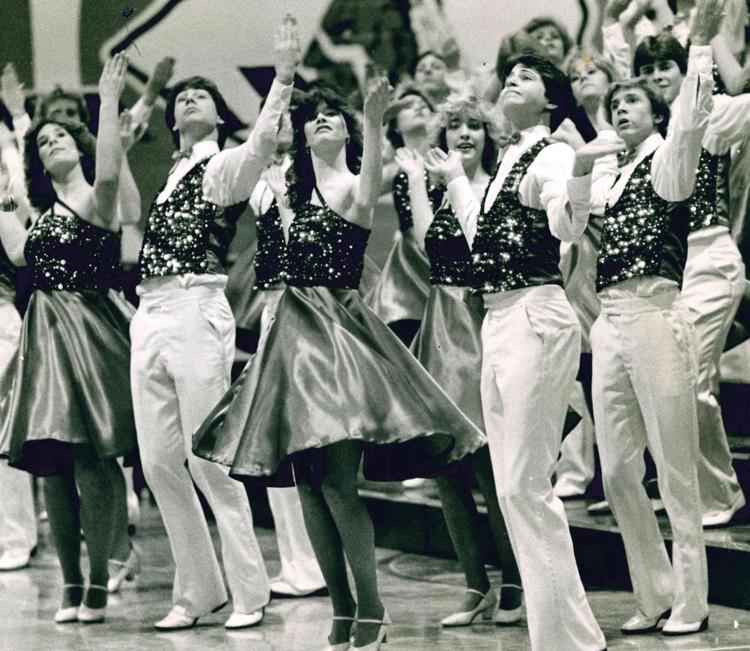 Members celebrate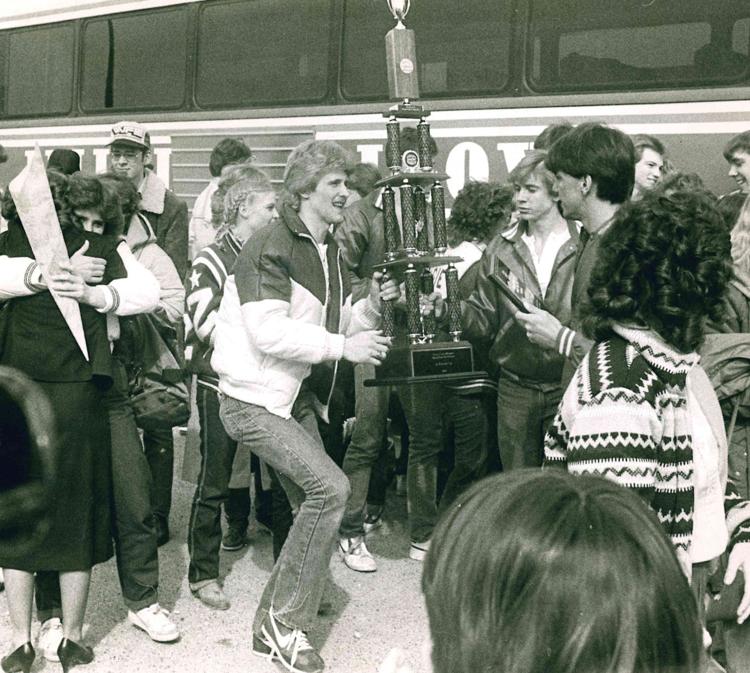 With A Song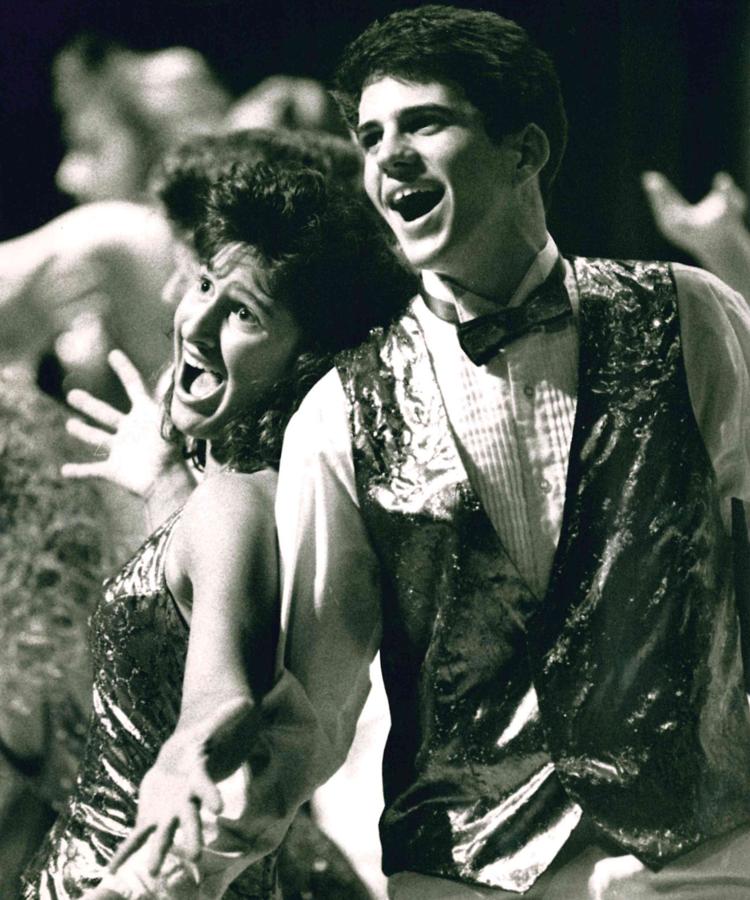 1993 Seniors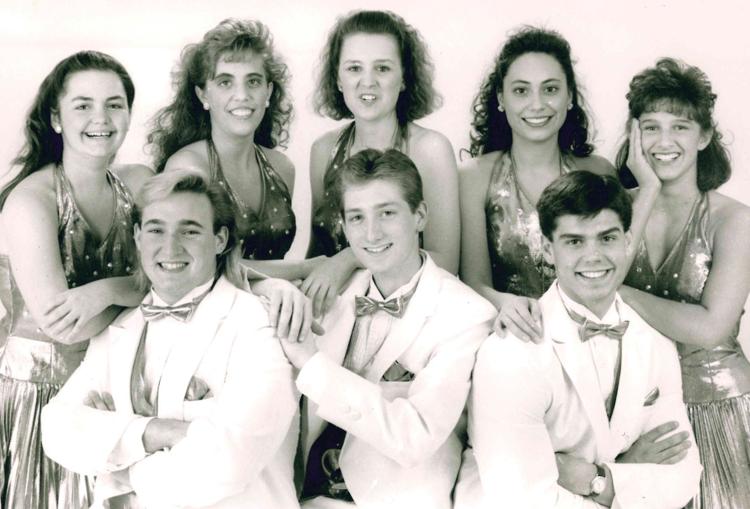 More Seniors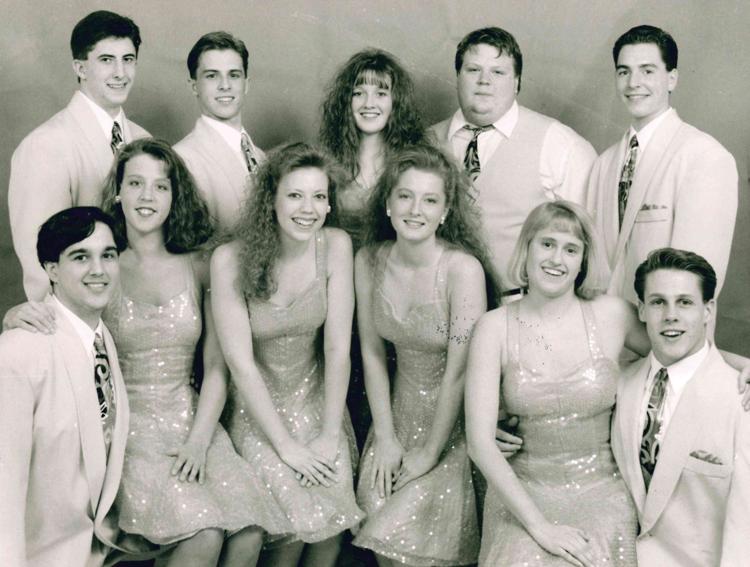 Seniors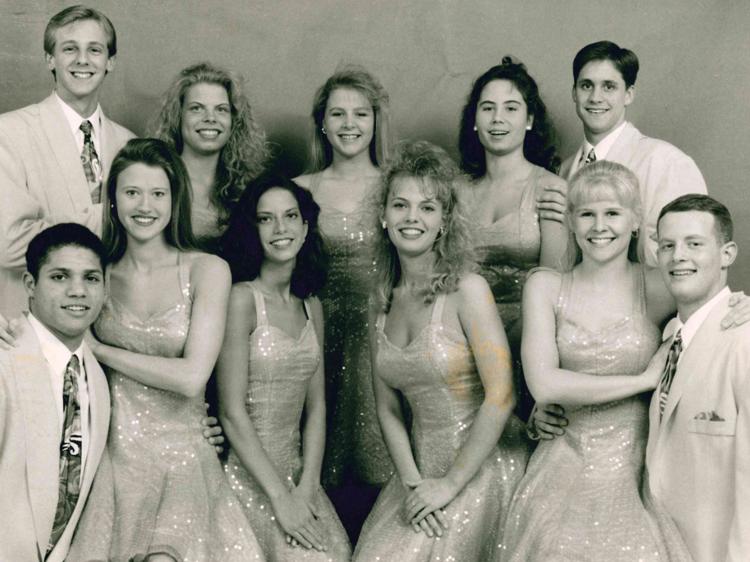 Shanna See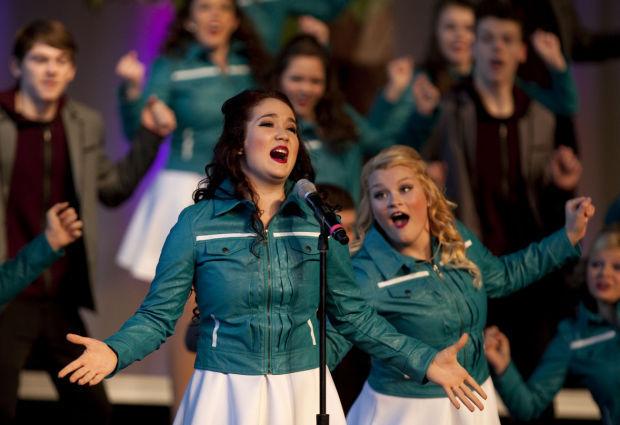 Tanner Keller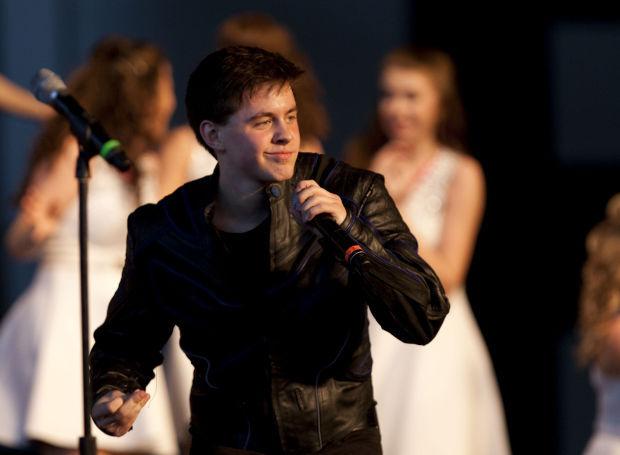 Contact Valerie Wells at (217) 421-7982. Follow her on Twitter: @modgirlreporter
Get local news delivered to your inbox!
Subscribe to our Daily Headlines newsletter.