DECATUR — After several years of sitting vacant, work has started on a project that will breathe new life into the building at the corner of East Wood and South Jasper streets.
The building, which formerly was home to a Walgreens and then Eastwood Downtown Finer Foods, is being developed by Forsyth-based Walnut Mart LLC to include a convenience store/gas station, restaurant and laundromat at 1201 E. Wood St. The site has been named Wood Plaza.
Fencing has been erected, and crews are on the site digging holes for the fuel tanks, developer Satwinder Singh said.
"It will look completely different," Singh said. "It will be a really nice corner."
Singh said initial efforts will focus on getting the convenience store operational, which he expects to happen on July 4. The convenience store will be affiliated with Shell Oil Company and will carry an expanded line of grocery products that cater to the needs of the neighborhood, he added.
Singh said the building will undergo extensive remodeling.
Singh initial research showed the corner to be a good fit for what they have planned, noting the heavy traffic volume at the intersection and the brisk business at the convenience store across the street. Singh said the development company was in the market to expand its footprint in the area — it already operates convenience stores in Decatur, Shelbyville, Mattoon and other locations in Central Illinois — when it came across the Wood Street location.
Singh said they are still narrowing their options for the restaurant, but a decision is expected soon. He anticipates it will be a dine-in restaurant that serves breakfast, lunch and dinner.
The laundromat will be the last piece of the Wood Plaza development to be added.
---
Decatur area-business openings and closings
Long John Silver's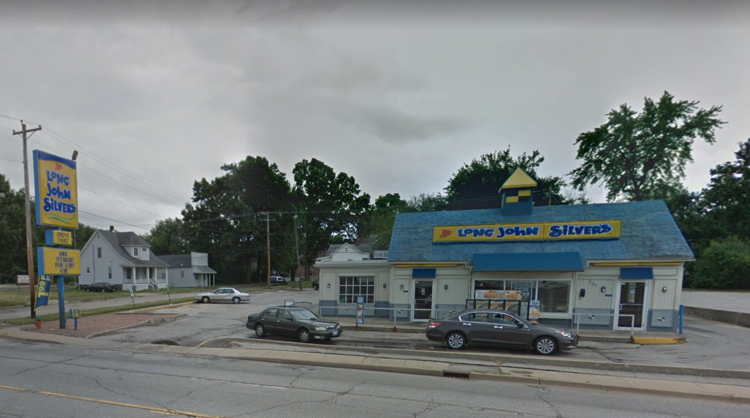 Escape Decatur Escape Room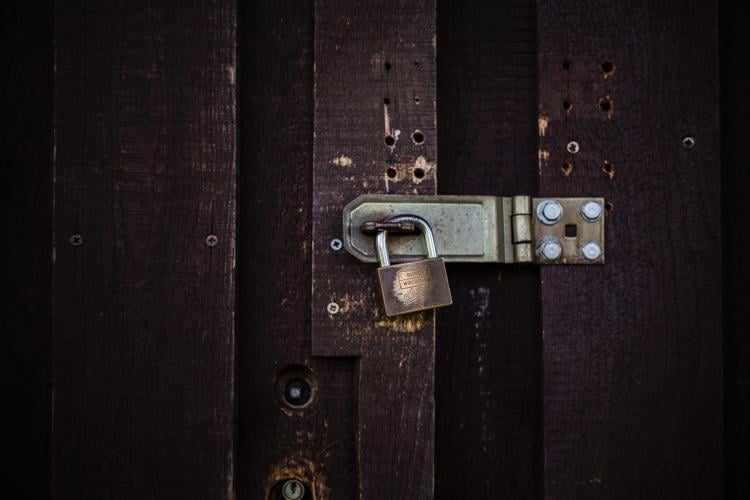 Love's Travel Stops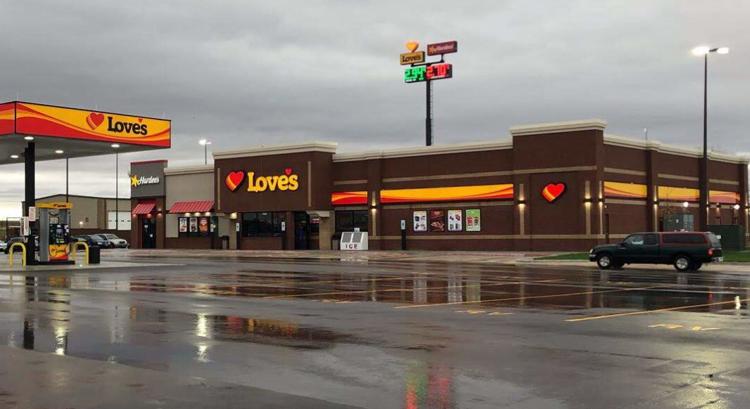 Jalisco Mexican Bar and Grill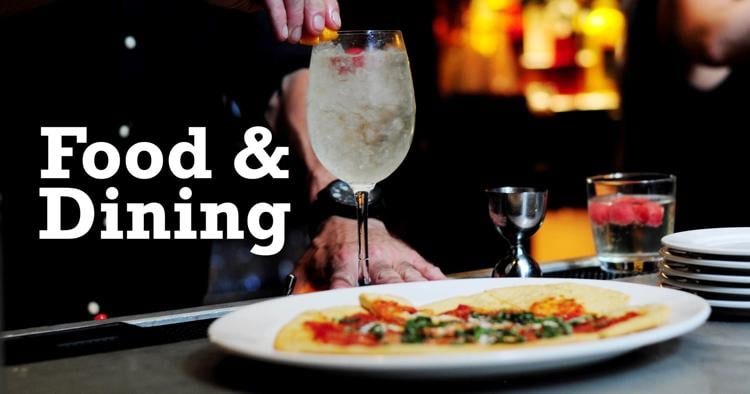 Dog Haus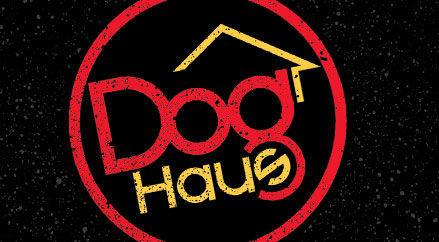 Crazy Ladies Cafe
O'Charley's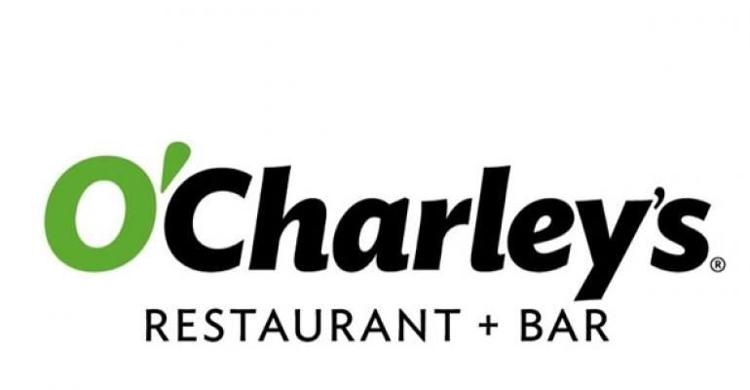 McAlister's Deli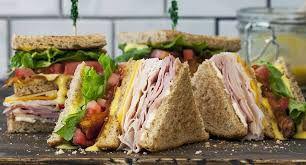 Striglos Business Solutions Center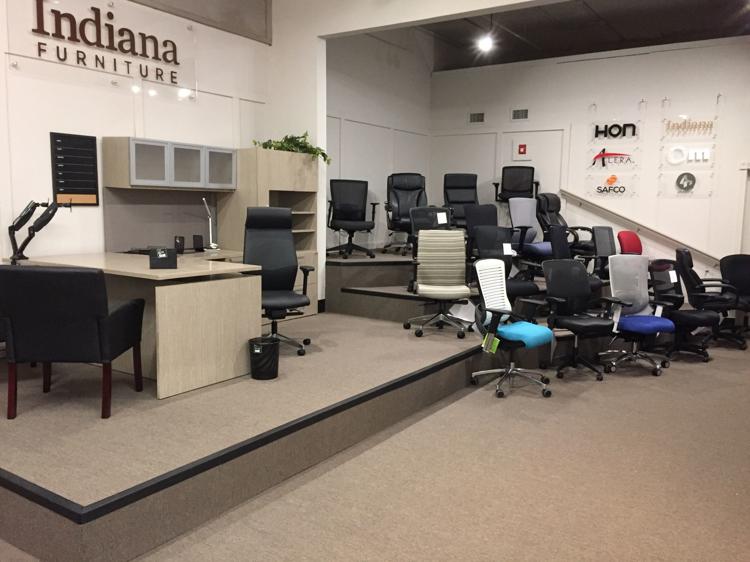 Eldo Auto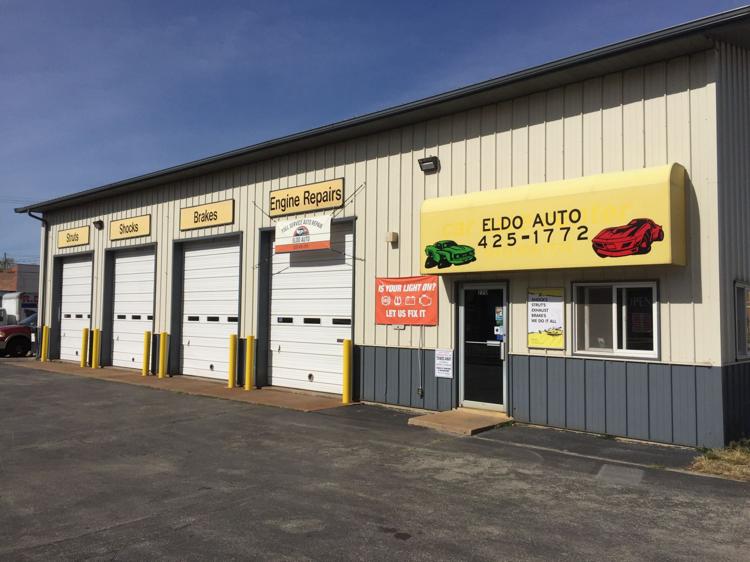 Main Place Real Estate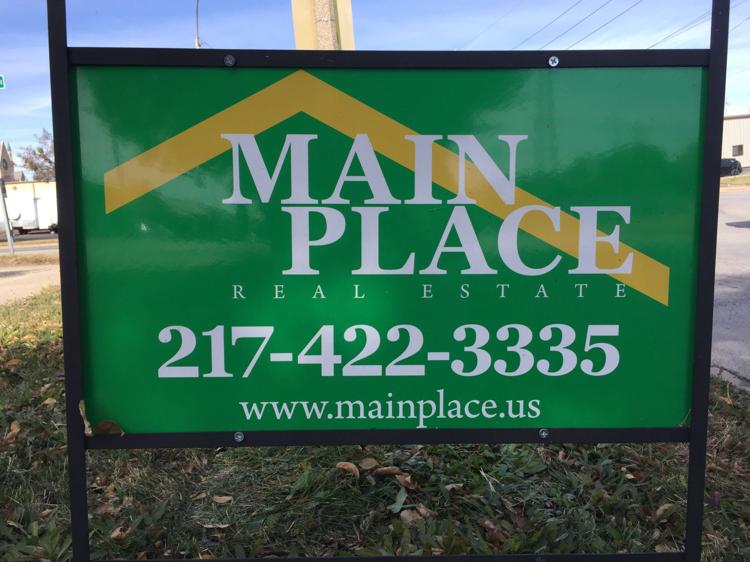 Mustard Seed Coffee House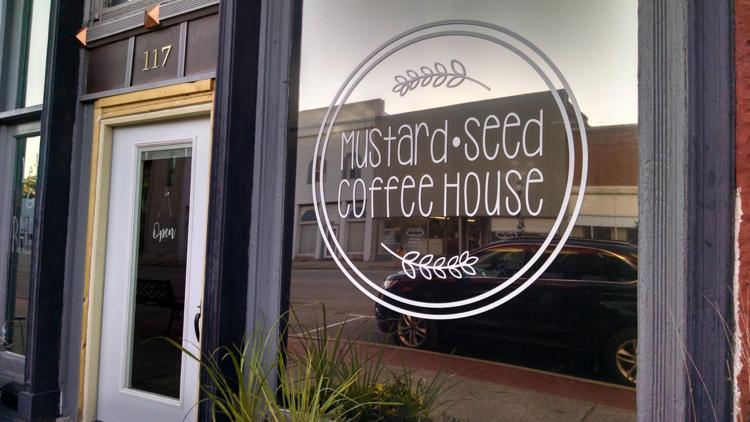 Del Carmen's Pizza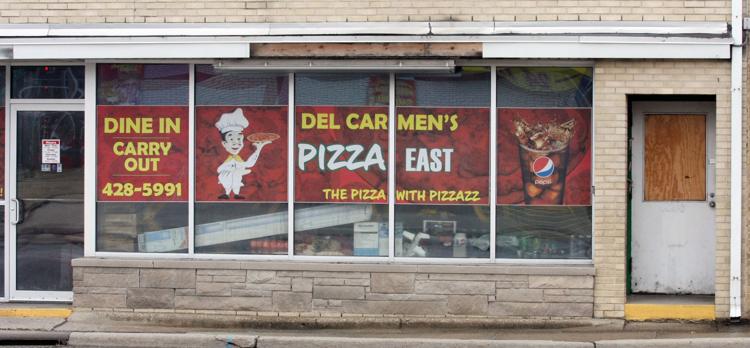 Planet Fitness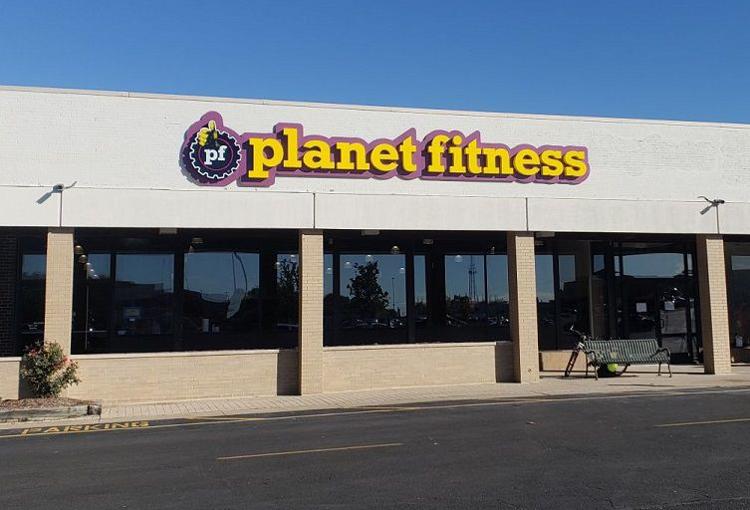 Thor's Alignment and Brakes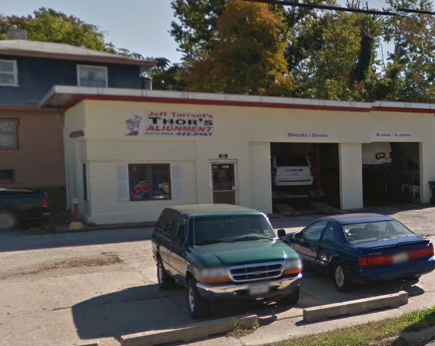 Giggles + Bakery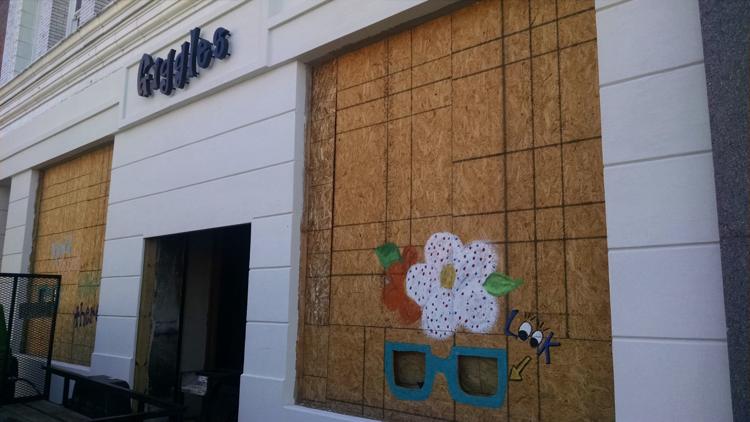 Kansas City Barbecue Pit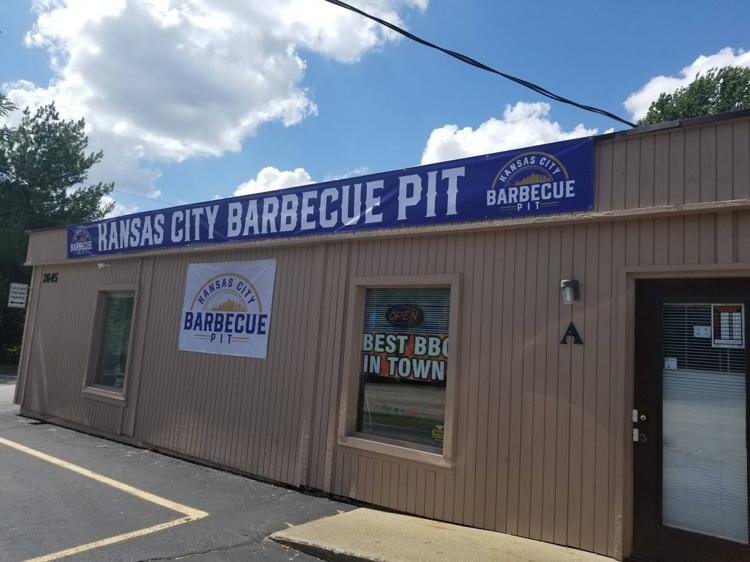 Subway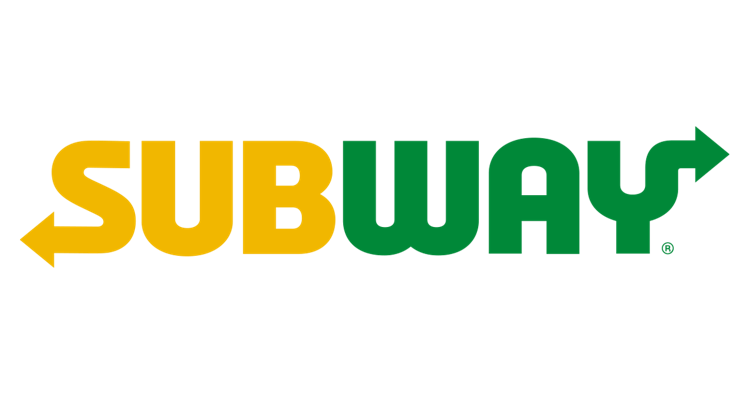 The Laurel and the Linden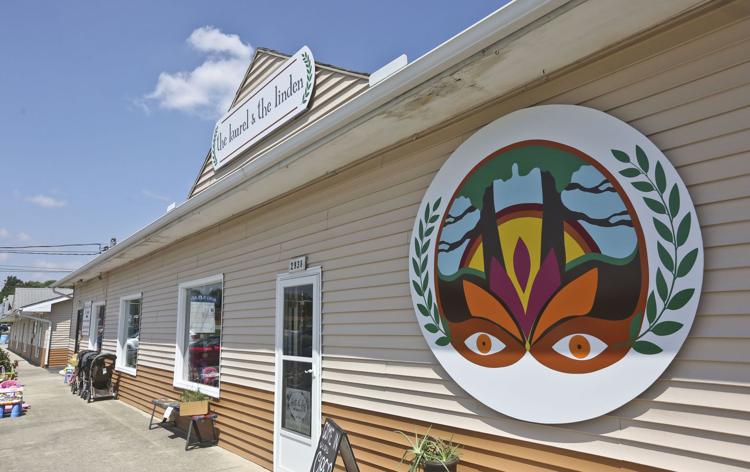 Convey Health Solutions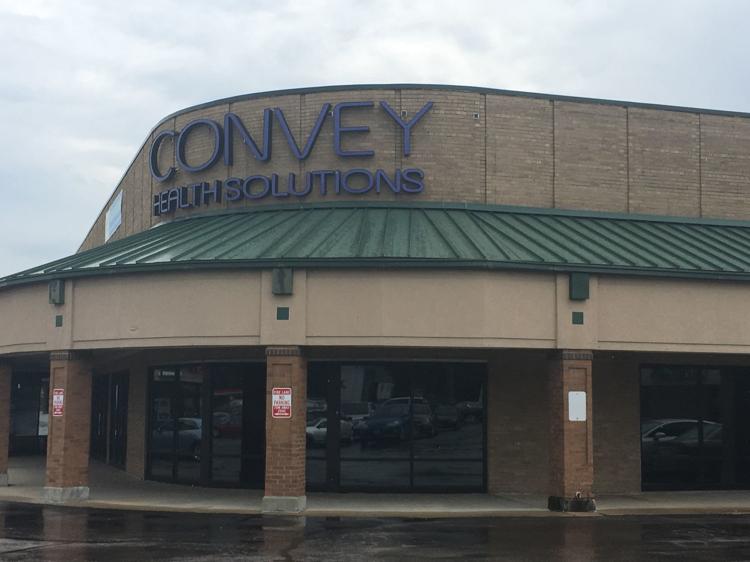 BC Wings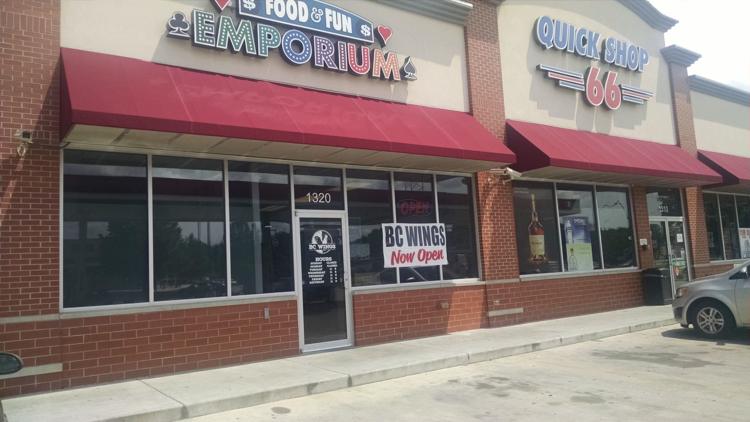 Castro's Tex-Mex Grill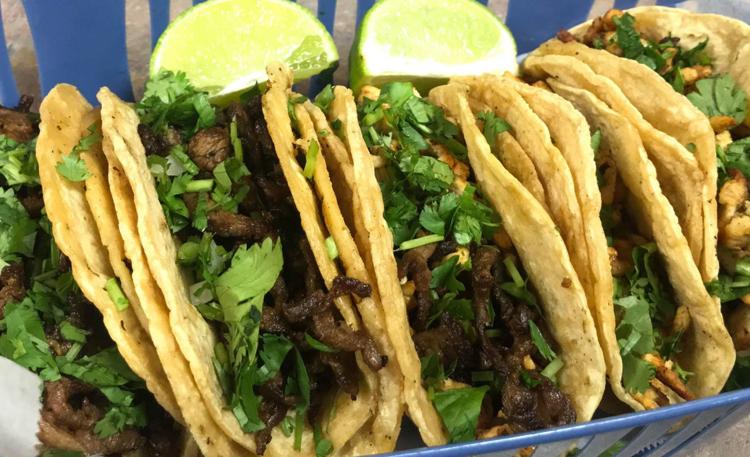 Kroger Fairview Plaza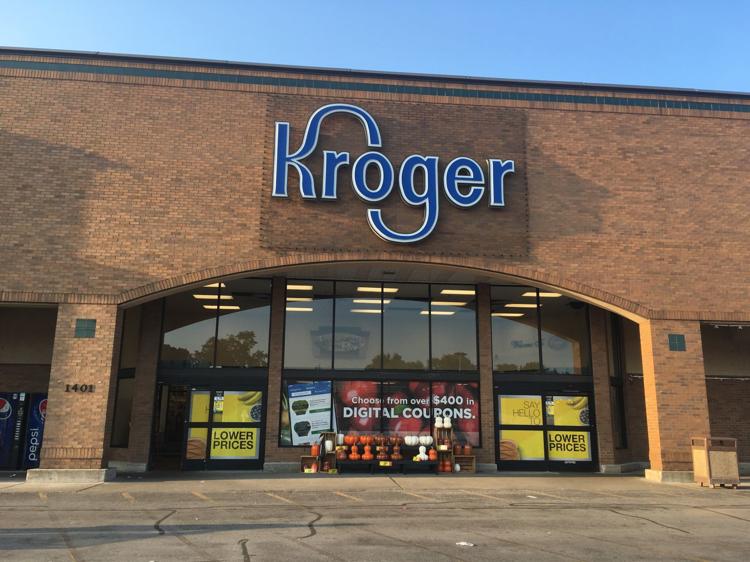 PNC Bank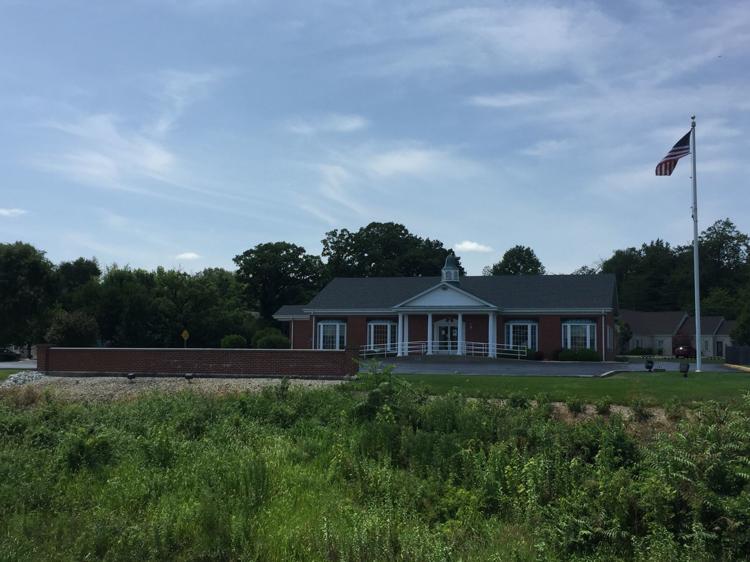 Coronas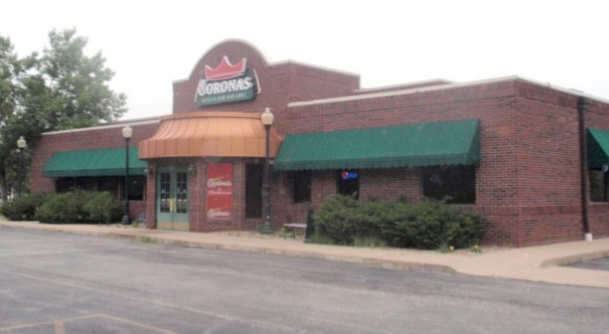 Aldi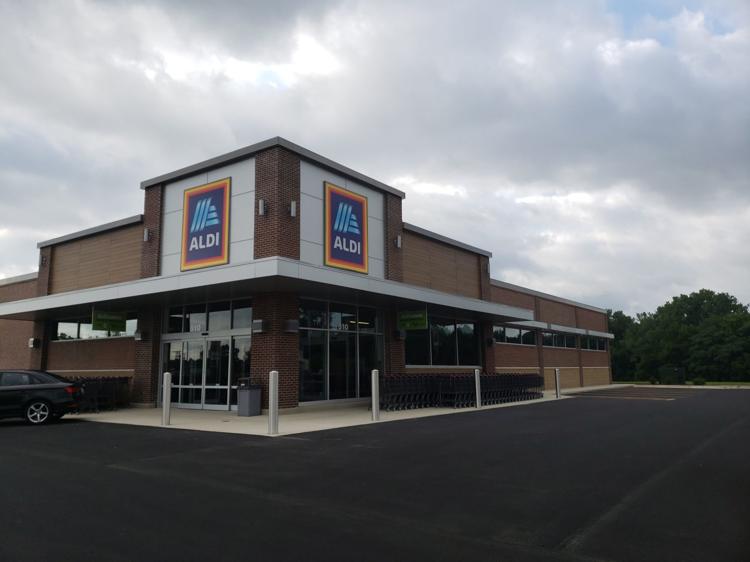 Waterfront Cafe
GrassRoots Gro Center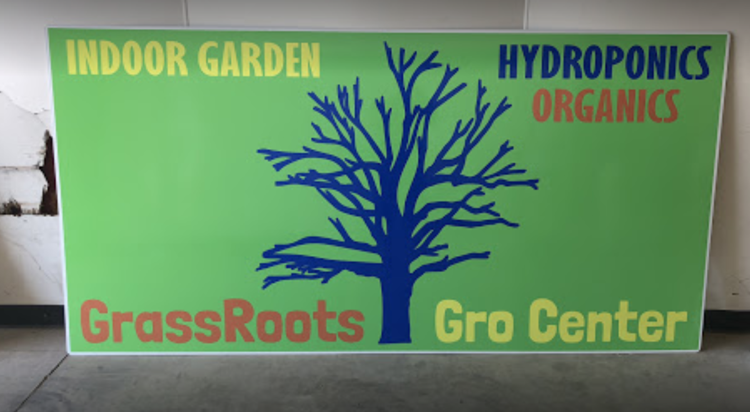 Apollo Cafe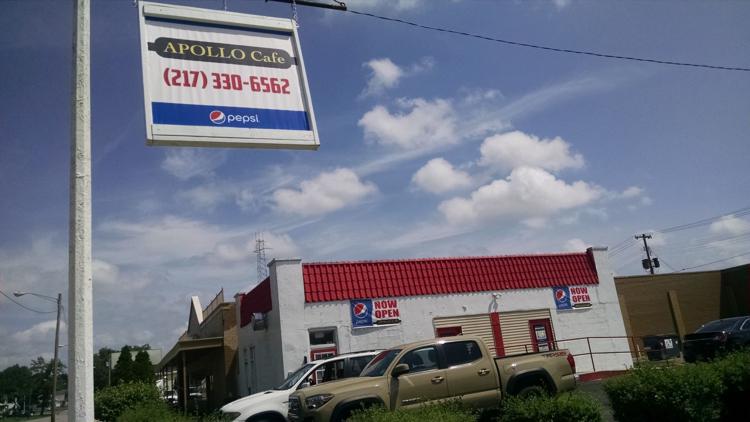 Fence Post Cafe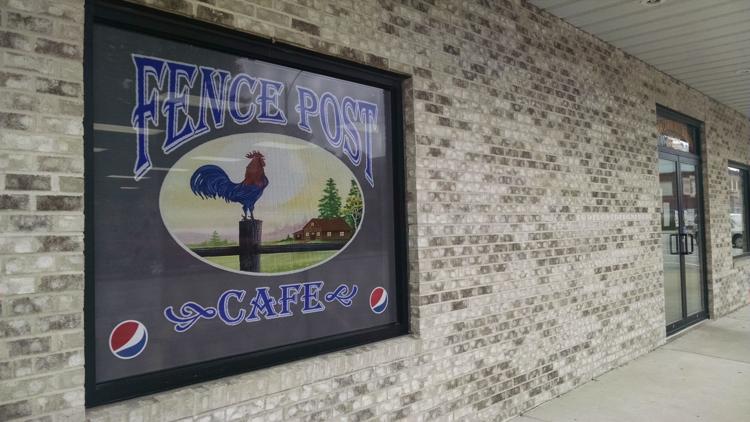 Full House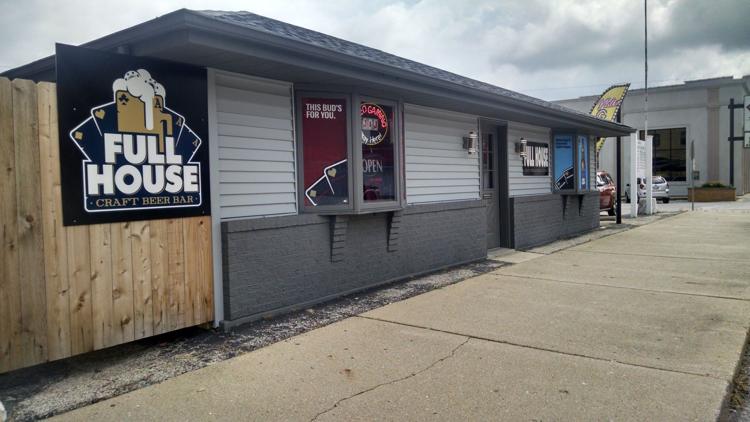 Sol Bistro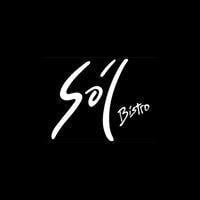 The Lucy Loft and Co.

Door 4 Brewing Co.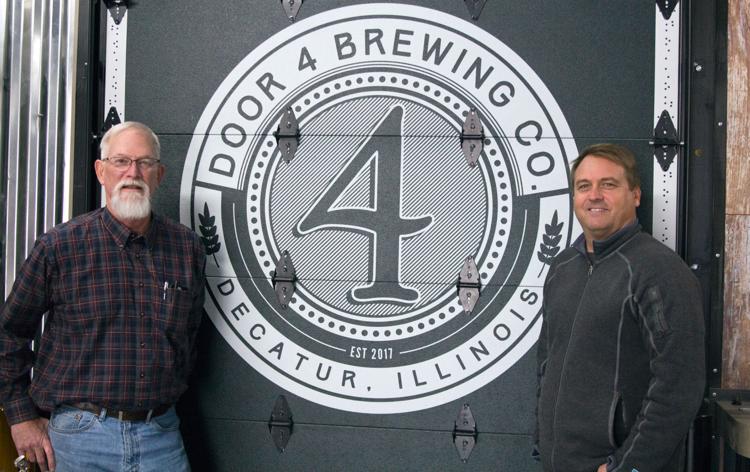 Tuscany Steak and Pasta House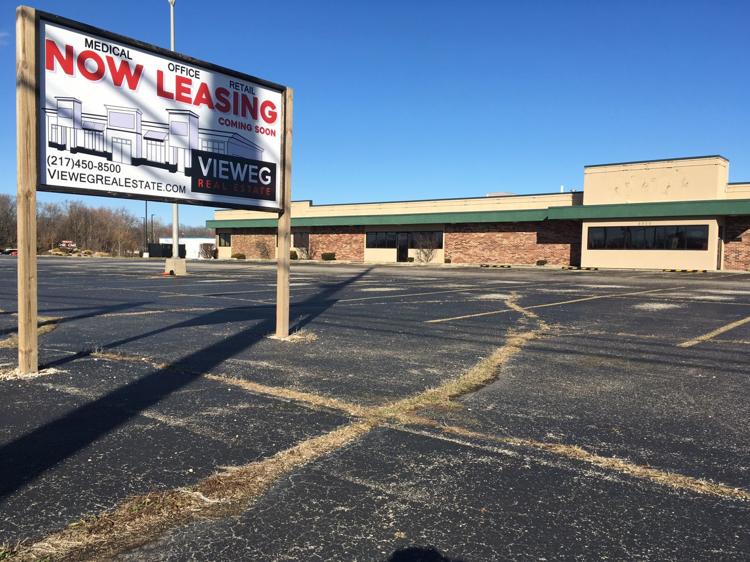 R:din Studios
Red Barn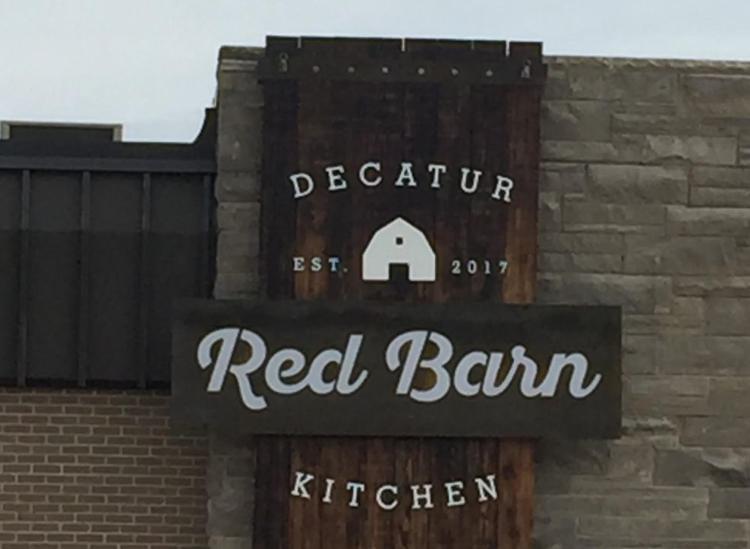 R Bar & Grille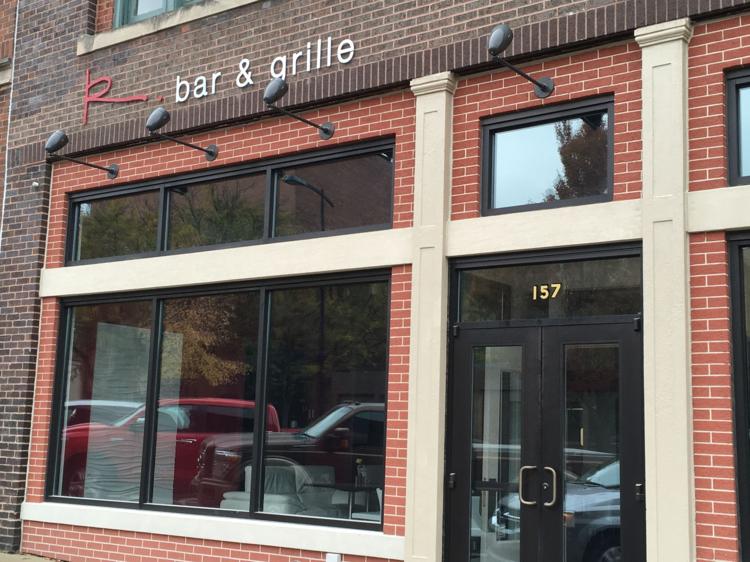 Book World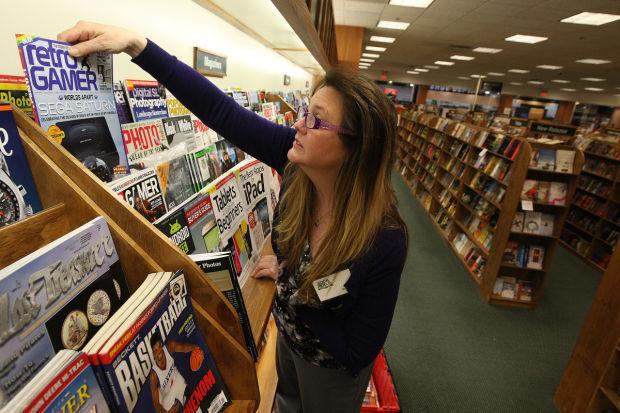 Burger Theory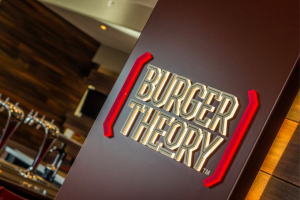 Mister Softee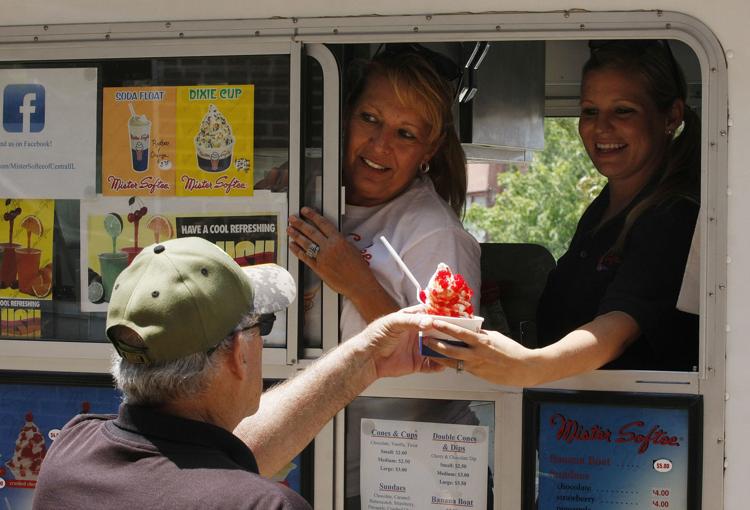 CherryBerry, S. Oakland St.

Penelope Boutique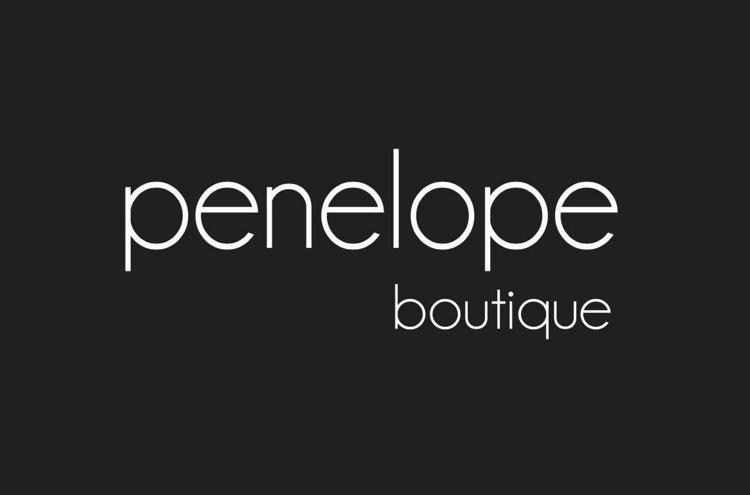 Brass Horn Too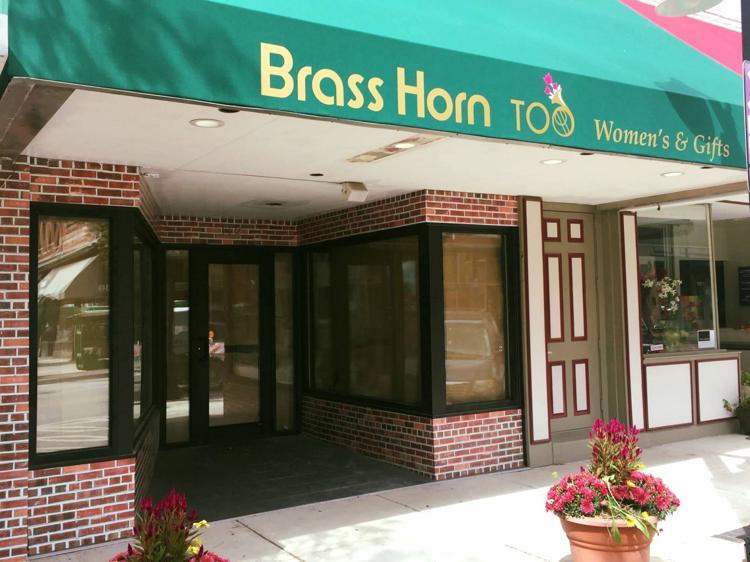 CherryBerry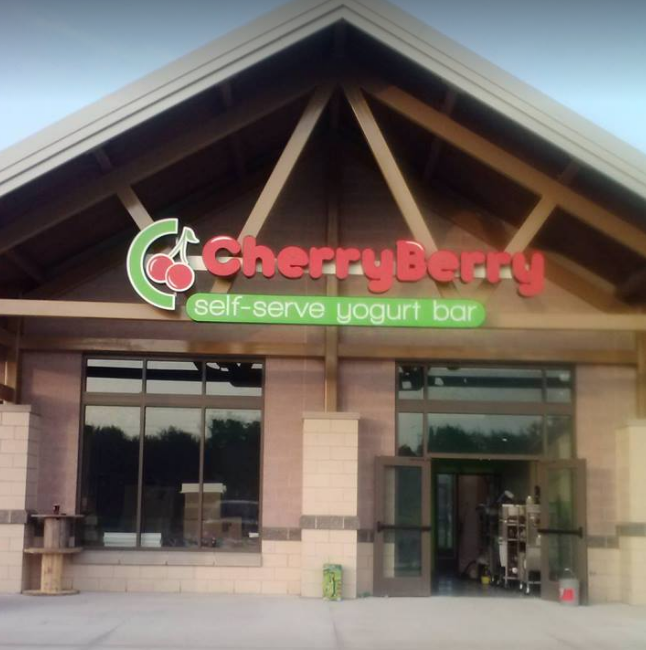 Spirit Halloween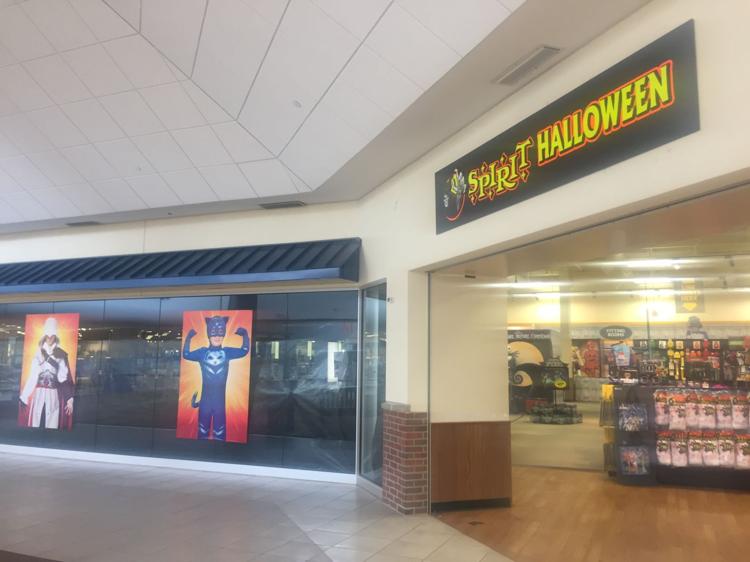 T.J. Maxx at Hickory Point Mall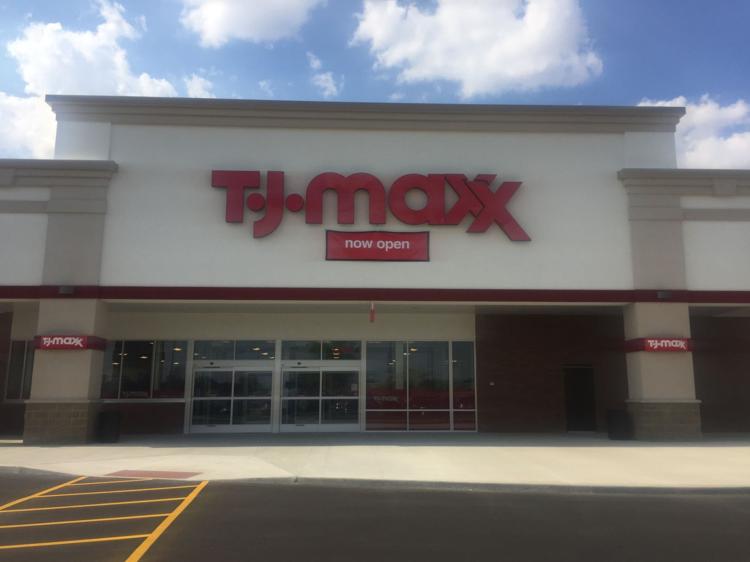 Comcast XFINITY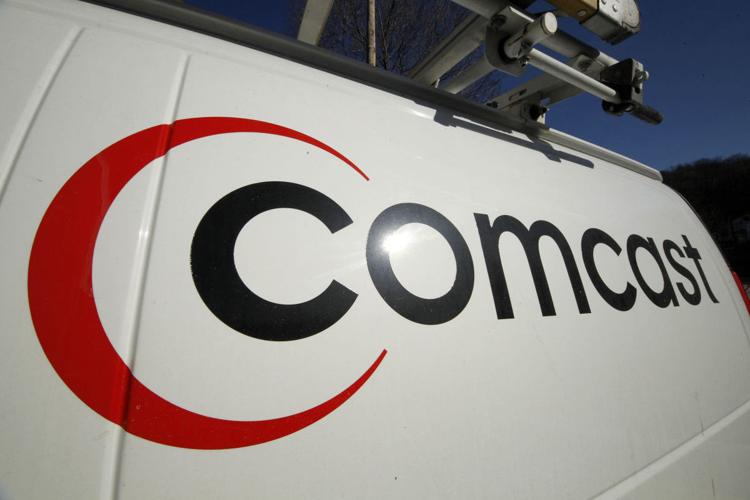 Locals 101
Burrito Express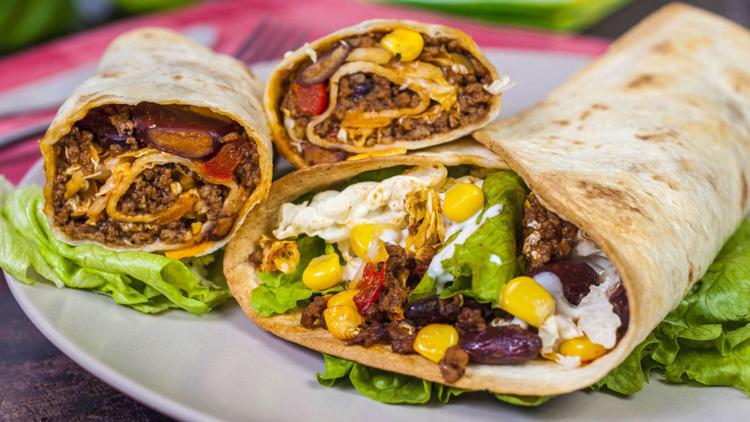 Hibbett Sports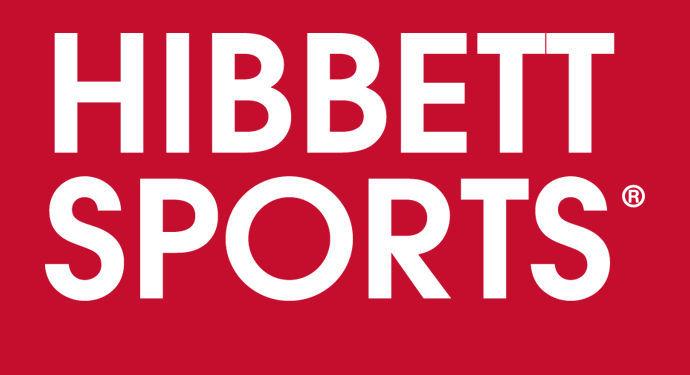 Hickory Point Bank branch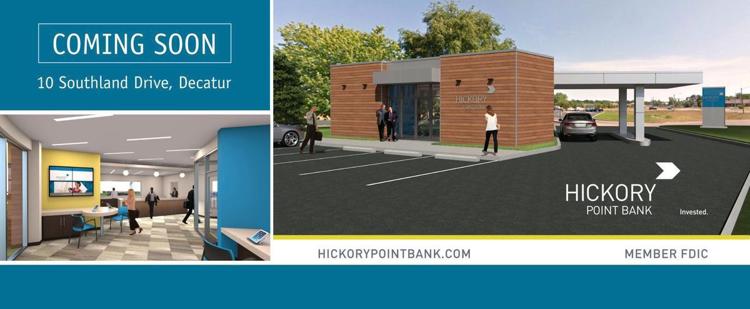 Casey's General Store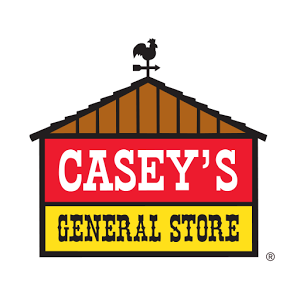 Baskin-Robbins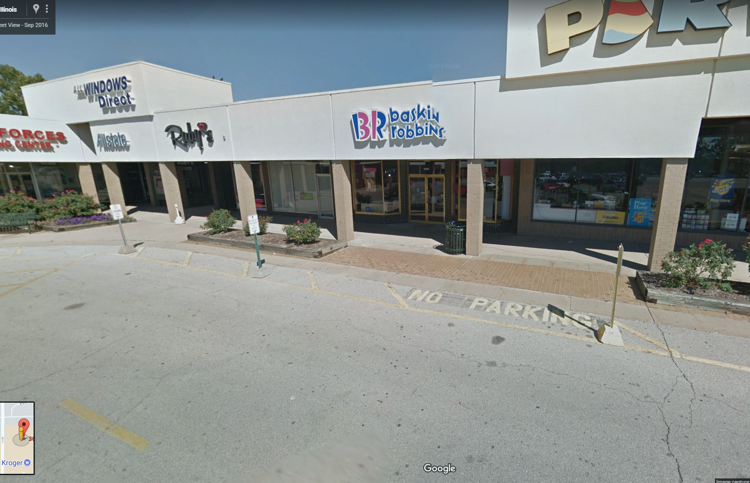 Dog Haus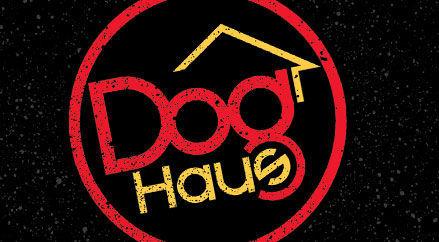 Solsa American Burrito Co.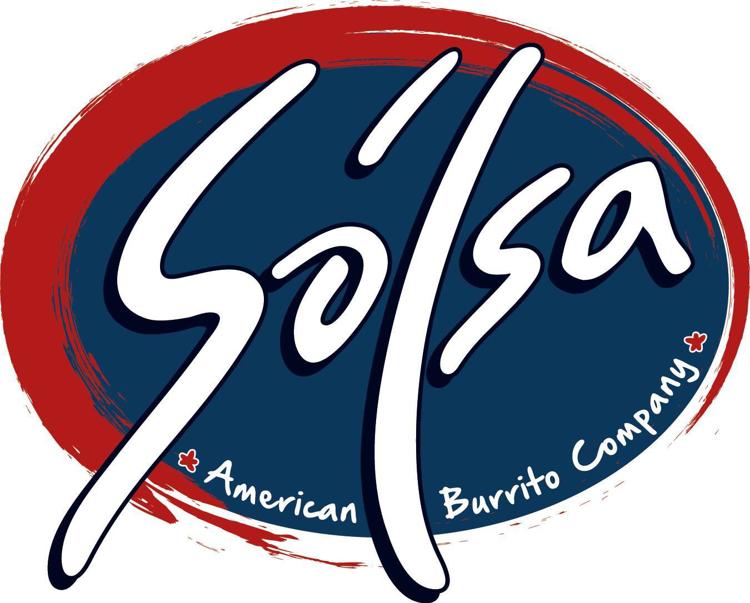 Las Margaritas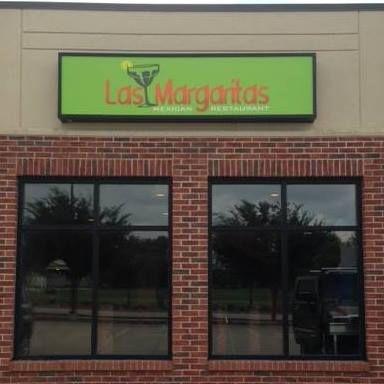 Knockerball Max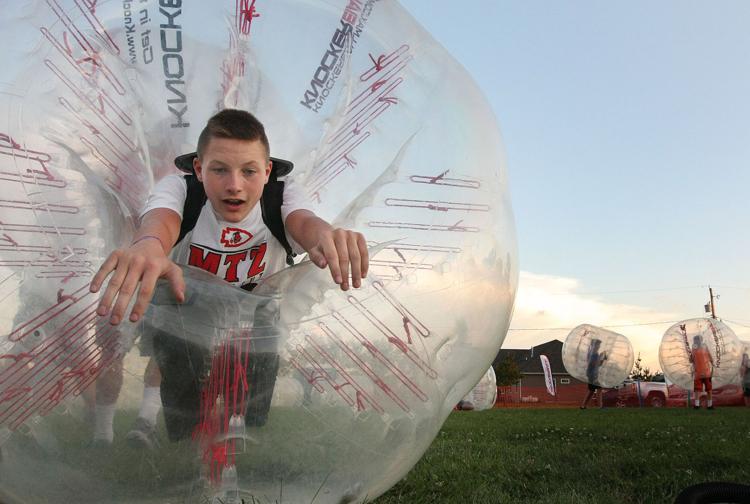 Payless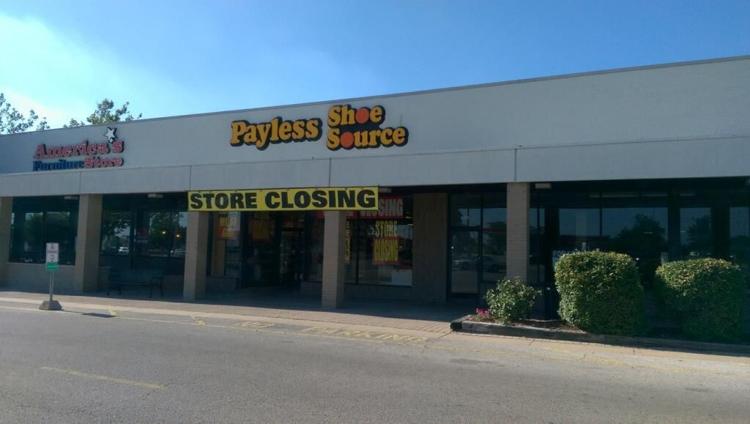 The Wagon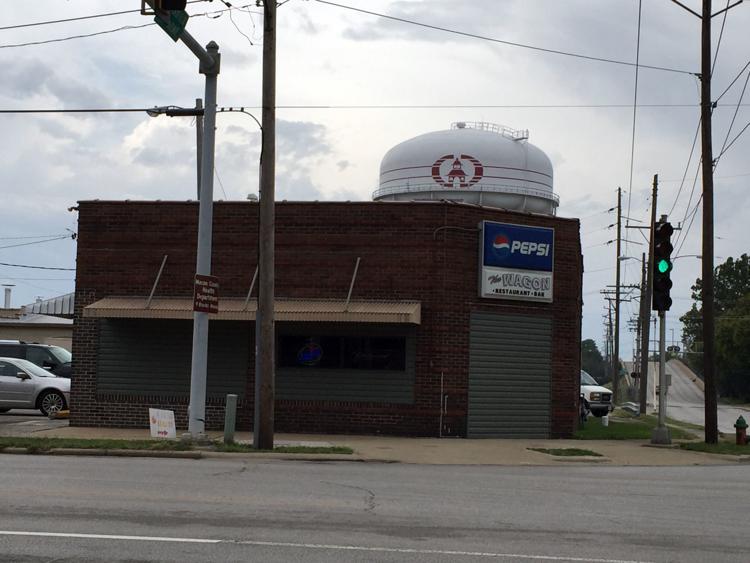 Ted's Taters