DECATUR — A woman's body found after a house fire Friday was identified as Bertha Louise Harden, according to the Macon County Coroner's Office.
An autopsy performed Saturday morning at the McLean County Coroner's Morgue in Bloomington found no sign of foul play and "no injuries inconsistent with fire involvement," Day said.
Firefighters were called to the scene at 8:09 a.m. Friday. Capt. Kirk Riley said they were alerted to the possibility there could be one or two people in the house, but the extent of the fire and the condition of the building prevented them from entering.
The coroner's office was summoned to the scene around 11 p.m. Friday after firefighters found the body, Day said. 
Robert Harden, who lived in the home for 12 years and was married to Bertha Harden, told the Herald & Review on Friday morning that he left for work at 7 a.m He said he had last seen his wife before he left, and later got a call saying his house was on fire. 
Crews battled the blaze all morning. As firefighters seemed to have one area of the house under control, flames would erupt in another portion. 
Construction crews tore down the two-story brick structure Friday afternoon.
Robert Harden said that he and his wife had multiple cats in the house. Fire department Lt. Justin Kraus confirmed that at least one cat was rescued Friday, but did not have information about the others. 
Decatur police, Decatur Ambulance Service, the American Red Cross and Ameren Illinois crews also responded to the scene.
Day said an inquest is pending, and the fire remained under investigation by the coroner's office and Decatur police and fire departments.
---
Lay_Tim 12.28.18.jpg
1608 E Cantrell St fire 1 12.28.18.jpg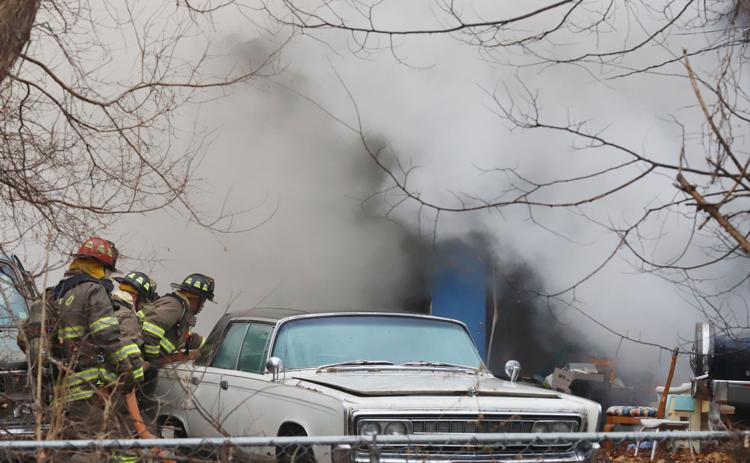 1608 E Cantrell St fire 2 12.28.18.jpg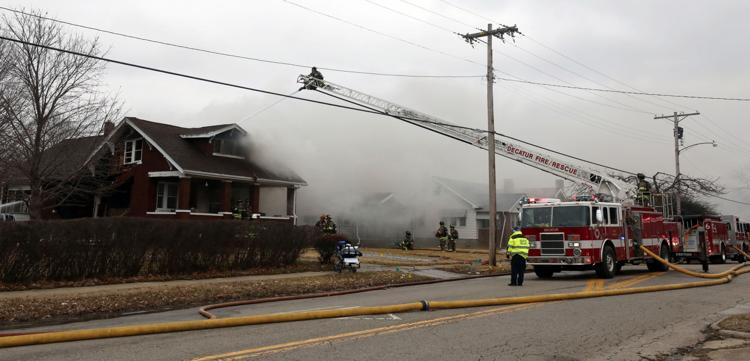 1608 E Cantrell St fire 3 12.28.18.jpg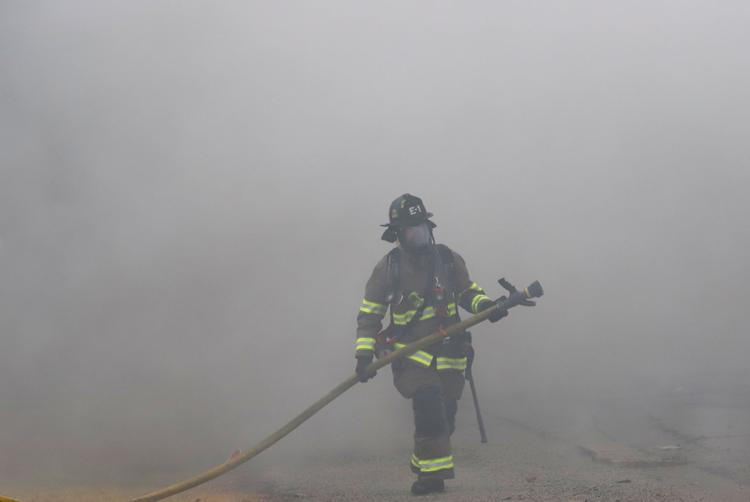 Lay_Tim 2 12.28.18.jpg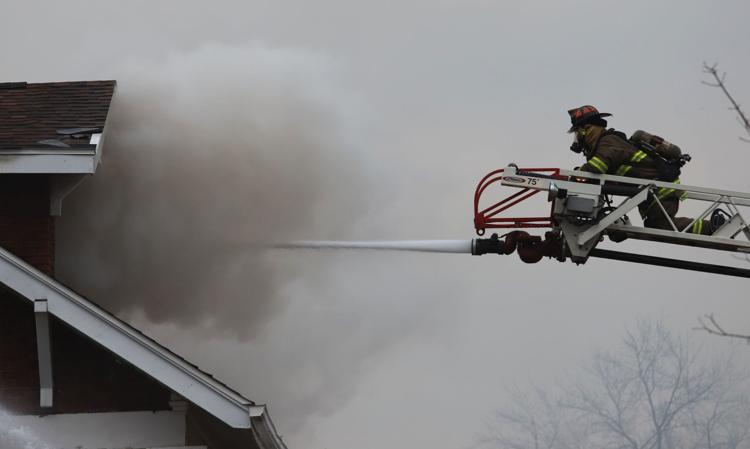 1608 E Cantrell St fire 4 12.28.18.jpg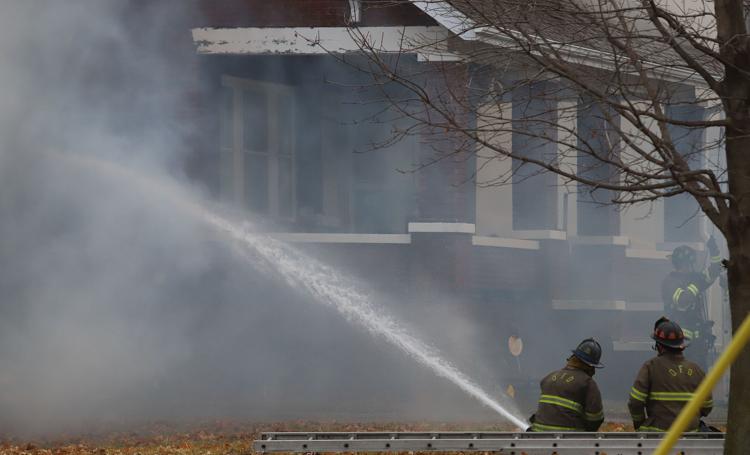 1608 E Cantrell St fire 5 12.28.18.jpg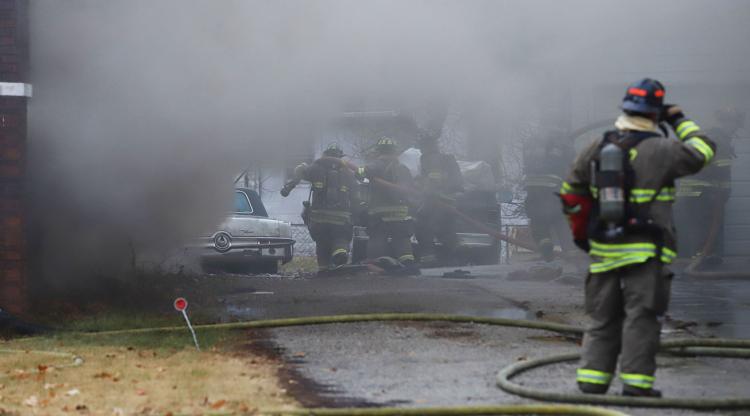 1608 E Cantrell St fire 6 12.28.18.jpg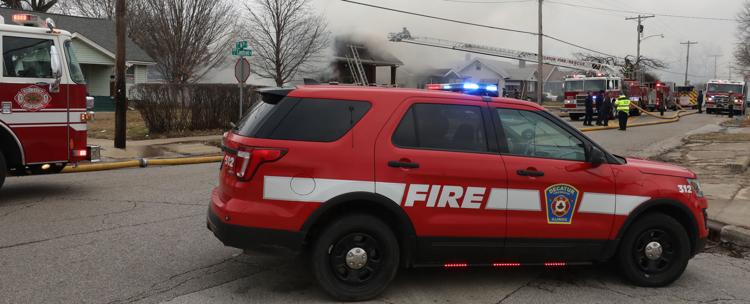 1608 E Cantrell St fire 7 12.28.18.jpg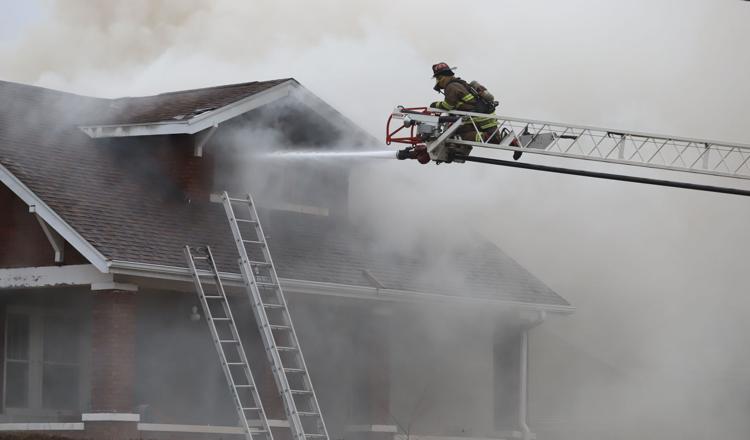 1608 E Cantrell St fire 8 12.28.18.jpg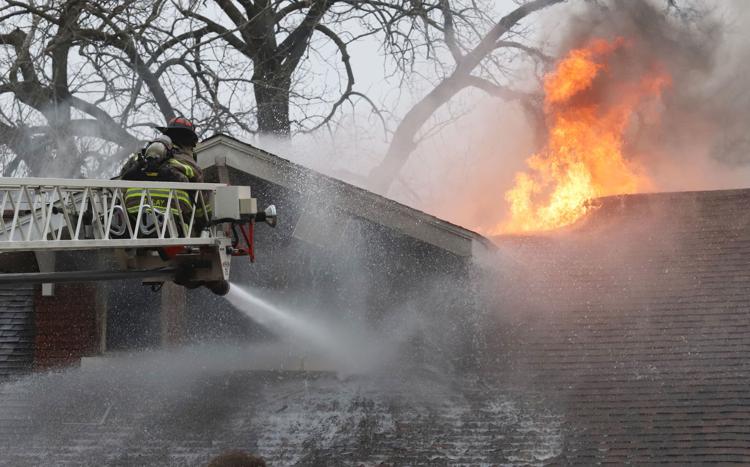 1608 E Cantrell St fire 9 12.28.18.jpg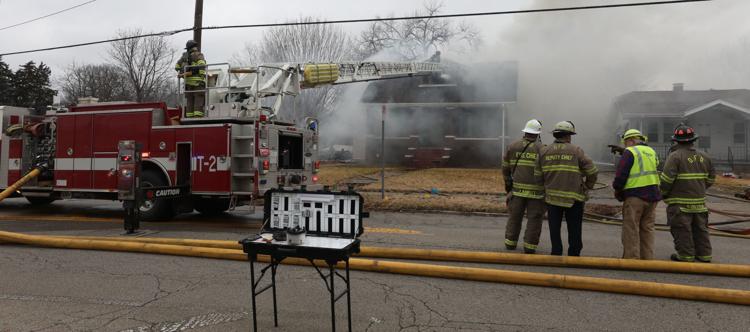 1608 E Cantrell St fire 10 12.28.18.jpg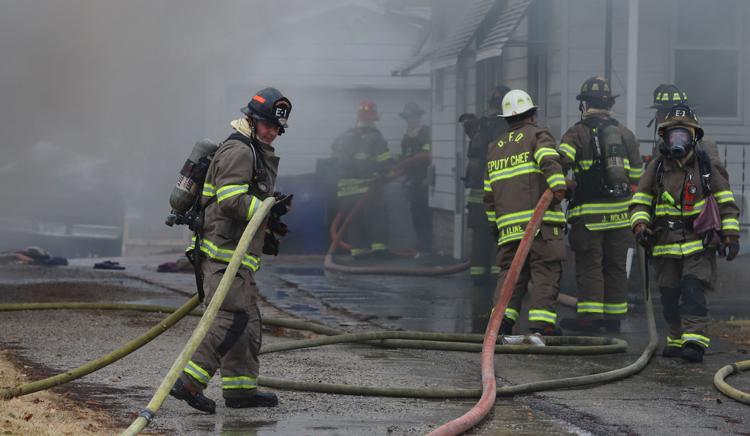 1608 E Cantrell St fire 11 12.28.18.jpg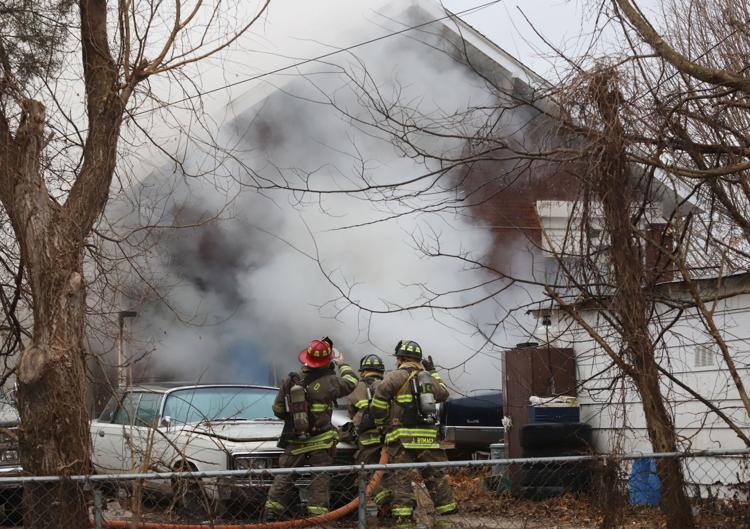 1608 E Cantrell St fire 12 12.28.18.jpg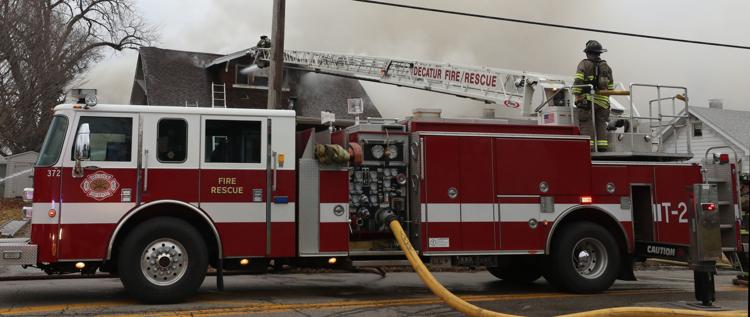 1608 E Cantrell St fire 13 12.28.18.jpg
1608 E Cantrell St fire 14 12.28.18.jpg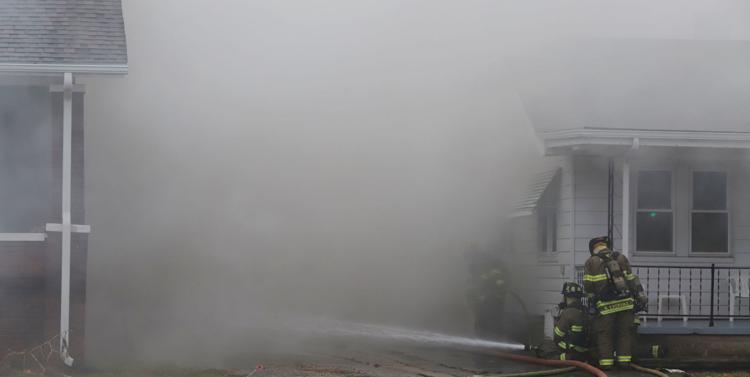 1608 E Cantrell St fire 15 12.28.18.jpg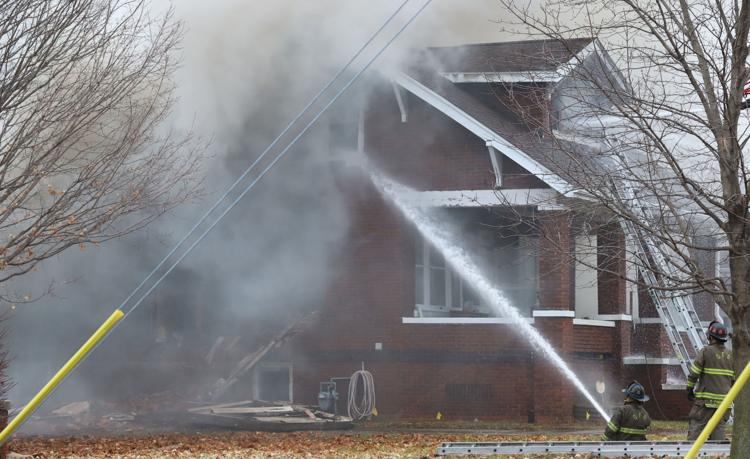 1608 E Cantrell St fire 16 12.28.18.jpg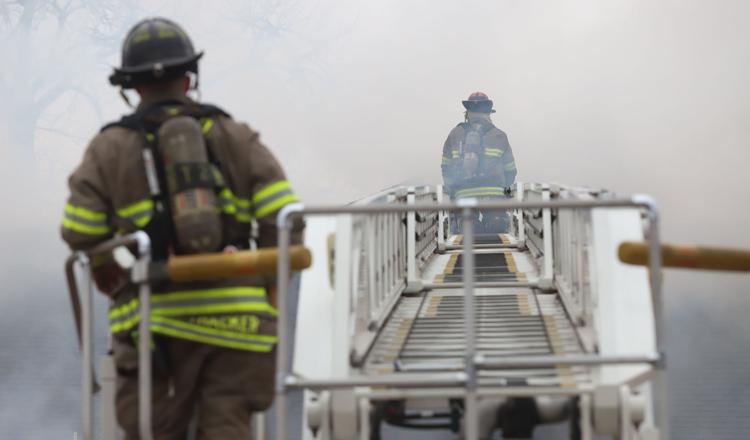 1608 E Cantrell St fire 17 12.28.18.jpg