DECATUR — Decatur police arrested 10 people for impaired driving during the winter holiday enforcement campaign.
Additional citations include:
1 seat belt citation
23 speeding citations
4 distracted driving citations
9 miscellaneous citations
The Decatur Police Department partnered with the Illinois Department of Transportation and law enforcement throughout the state for the enforcement campaign.
The period was from Dec. 18-Jan. 4. 
The Illinois Drive Sober or Get Pulled Over campaign is administered by IDOT with federal highway safety funds.
---
Herald & Review readers share their snow photos. Recognize anyone?
Abby Grunden Stewart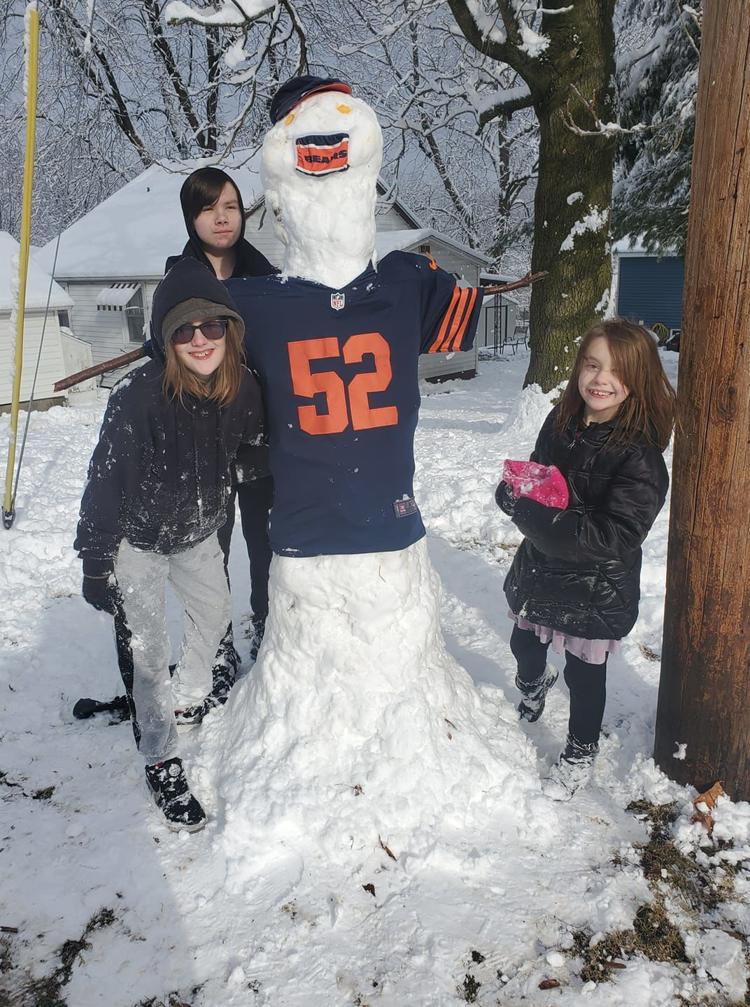 Amanda Marie Thomas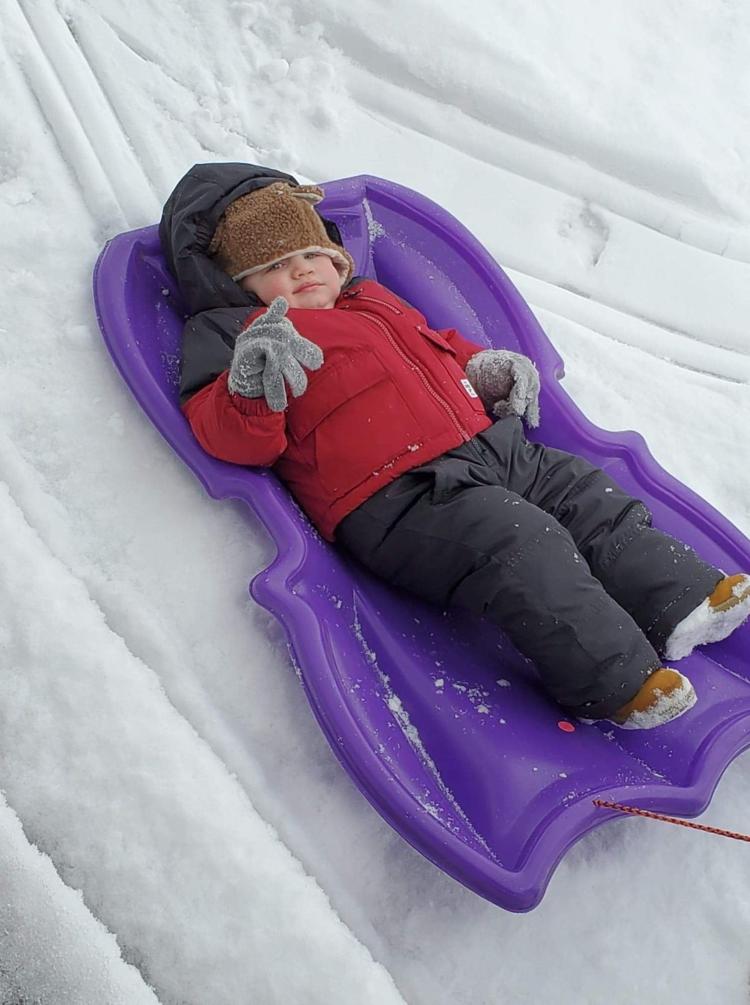 Amber Senters Shobe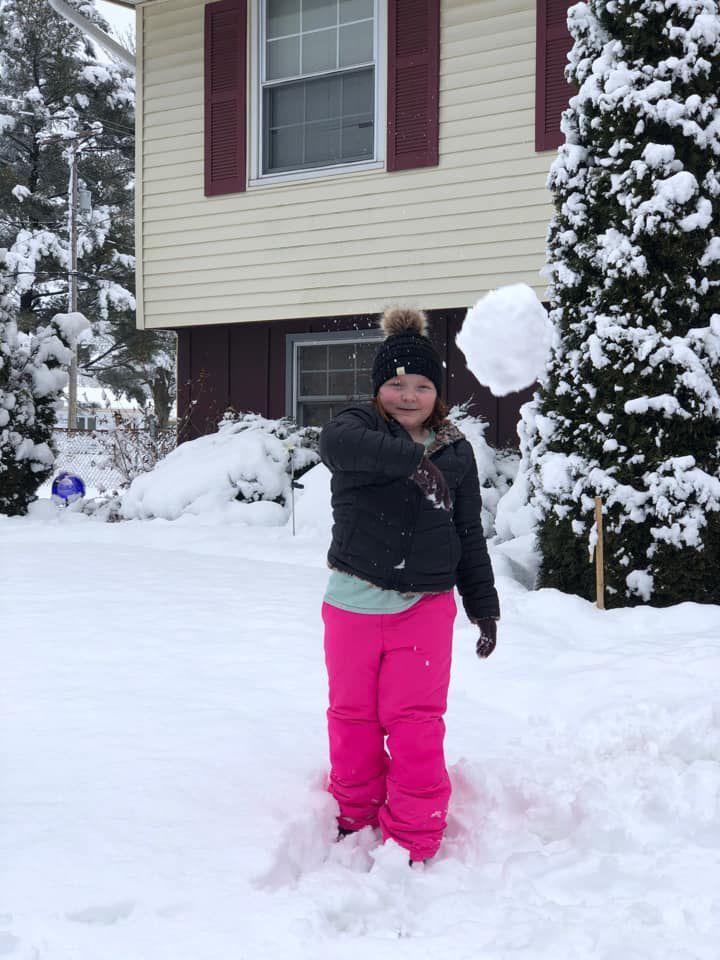 Amber Senters Shobe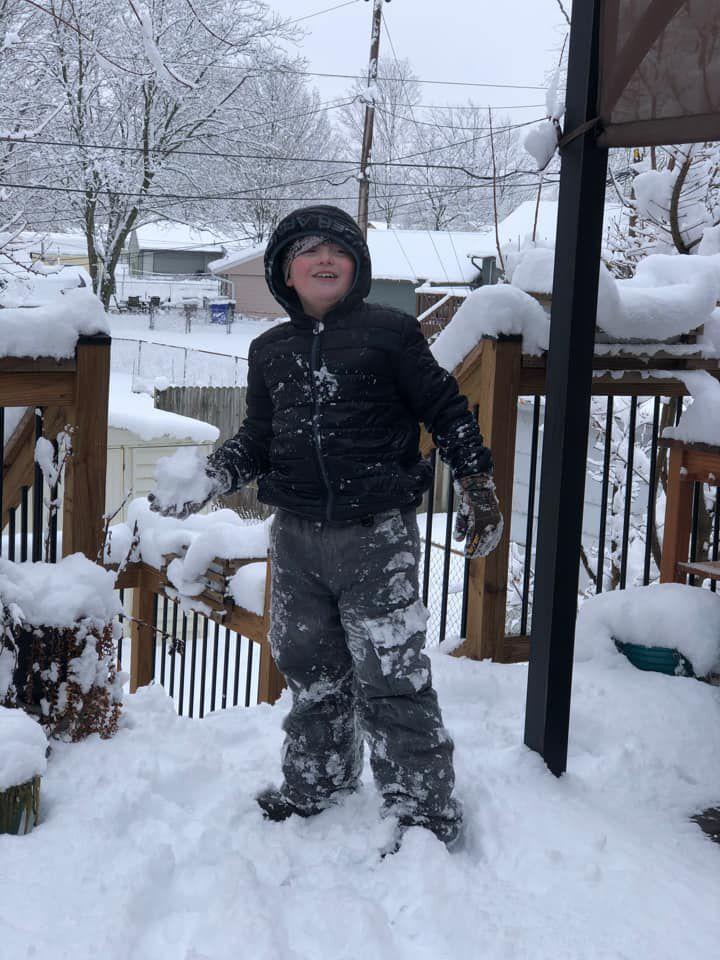 Amber Senters Shobe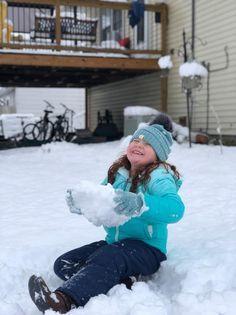 Amy Kelly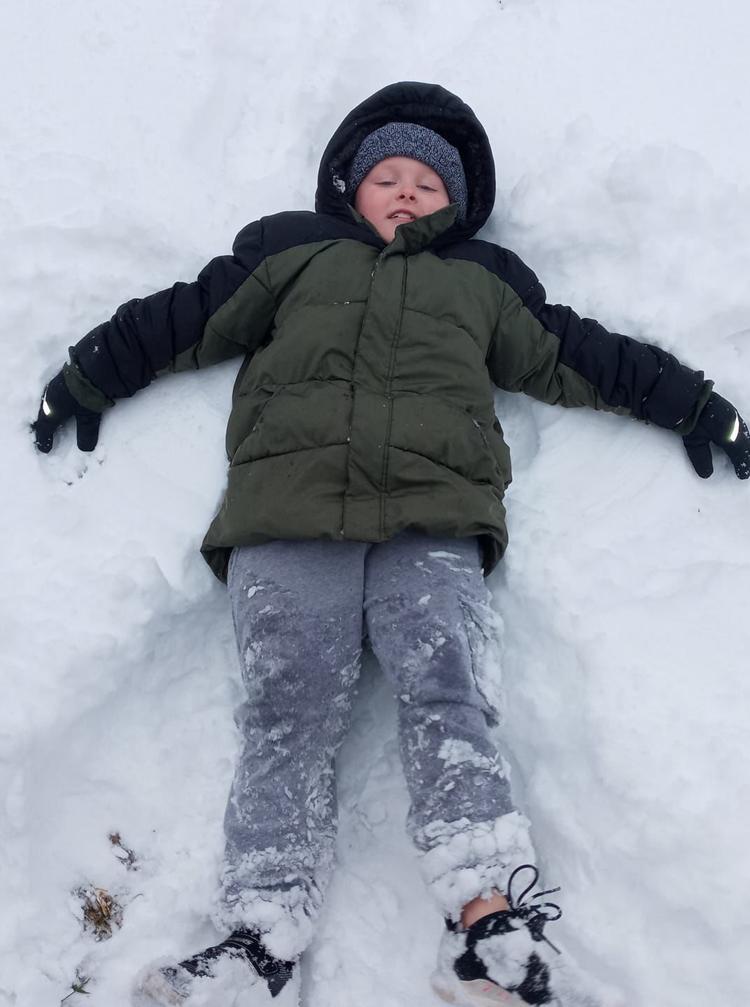 Amy Kelly
Amy Patient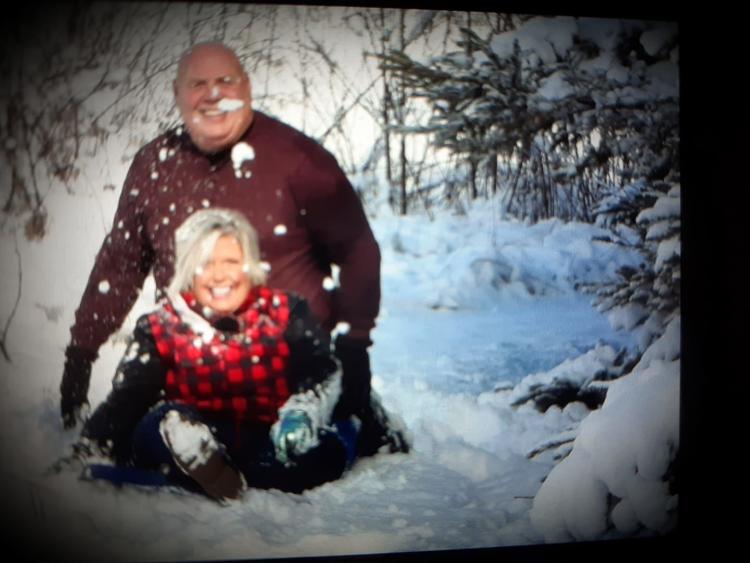 Ann Hargrove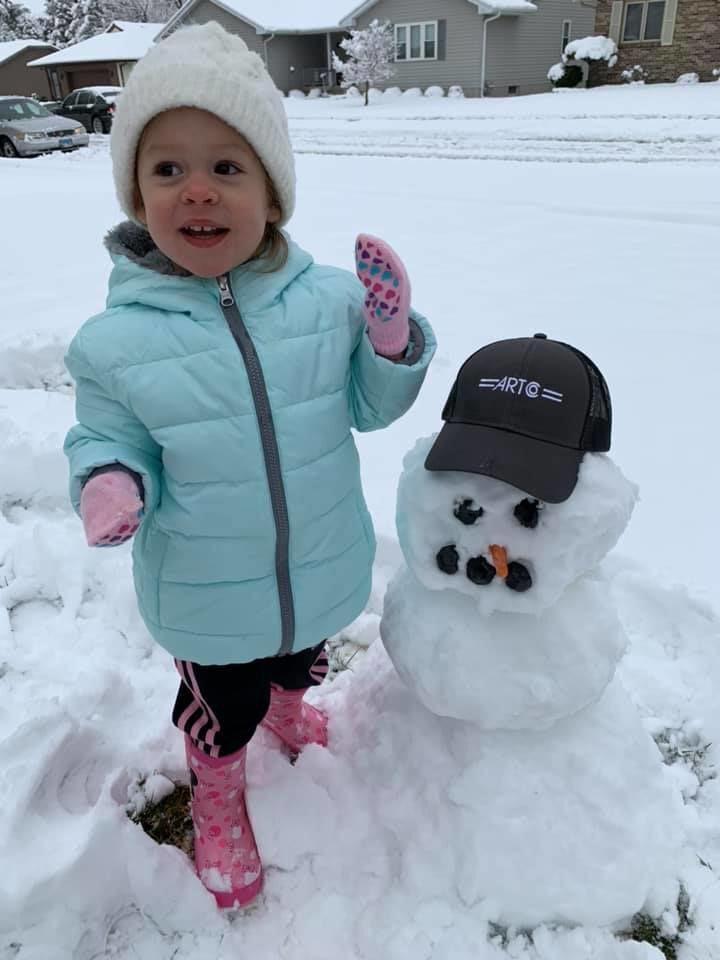 Ashlee Roberts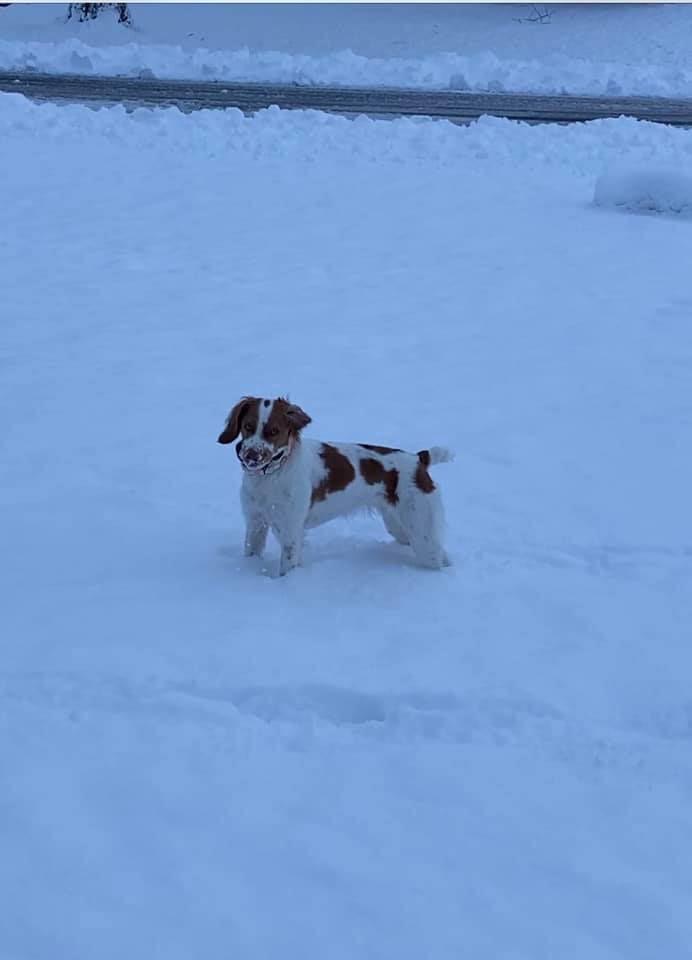 Ashley Beck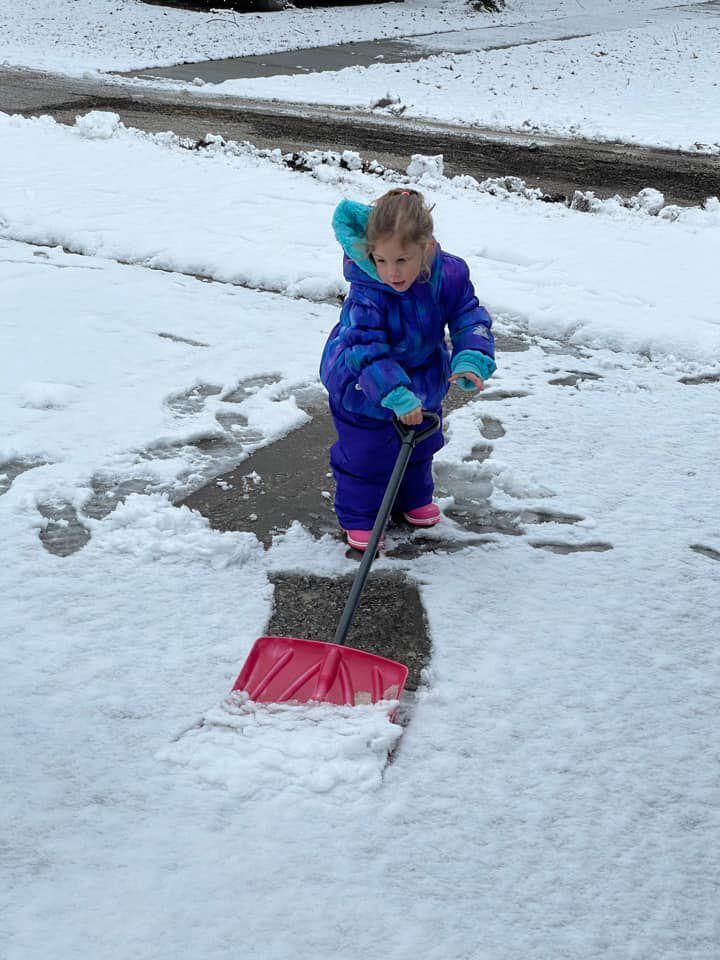 Bobi Hibbs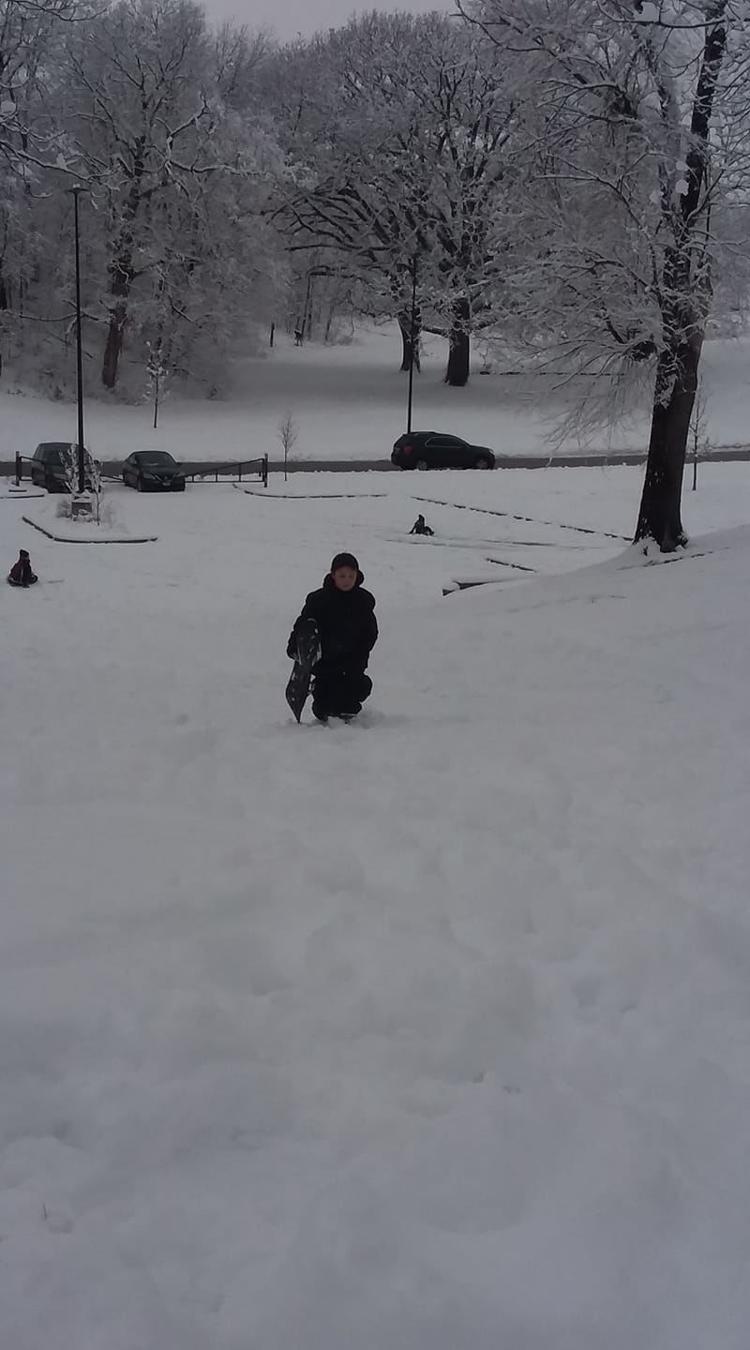 Brittany Kaye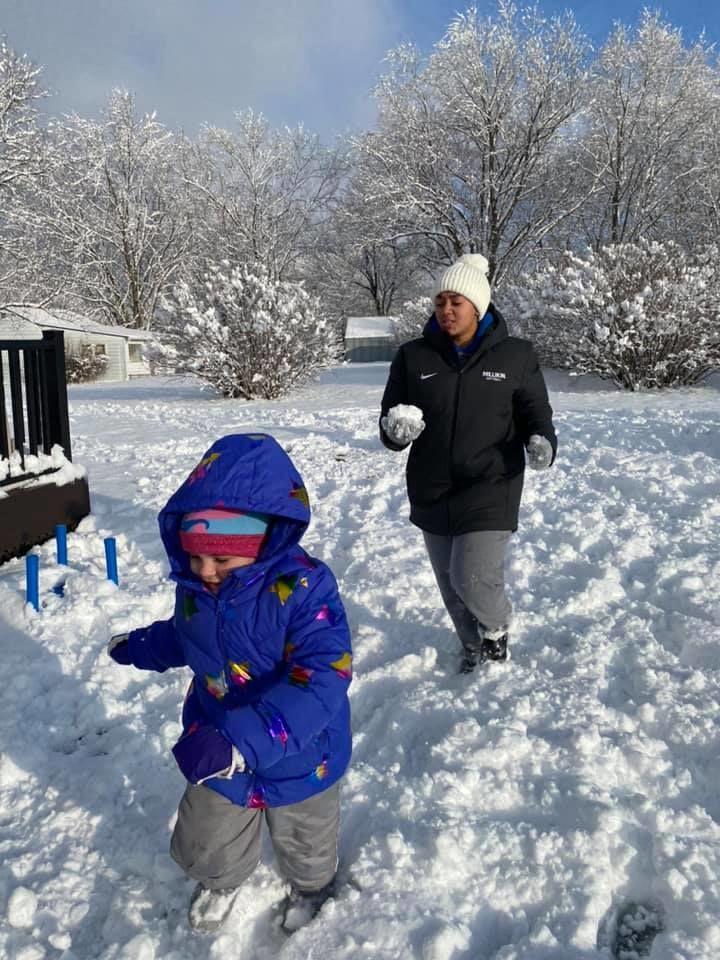 Brittney Lancaster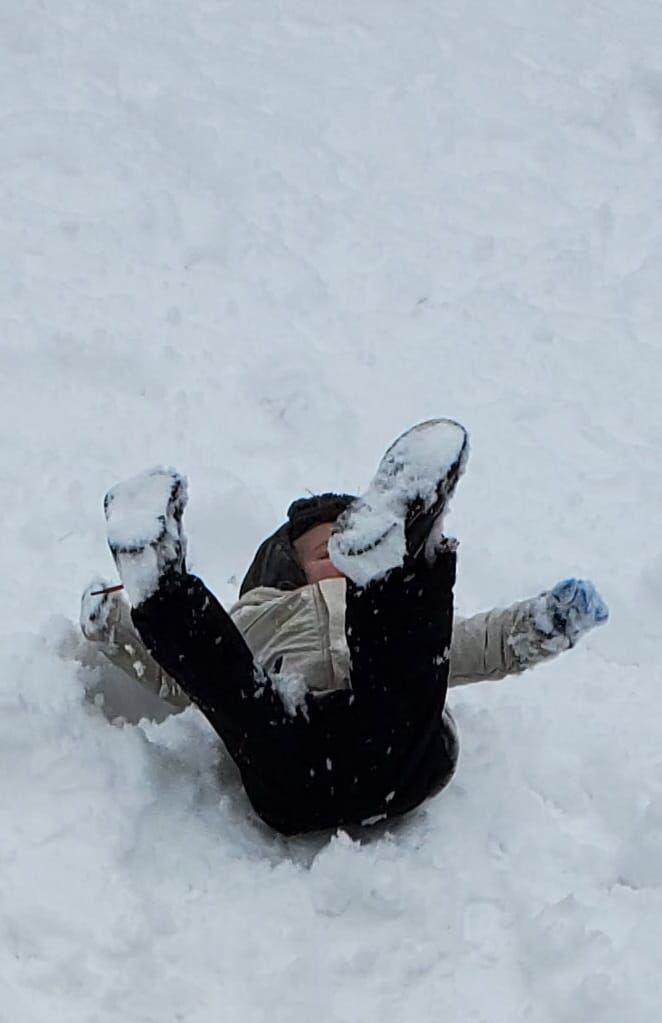 Brittney Lancaster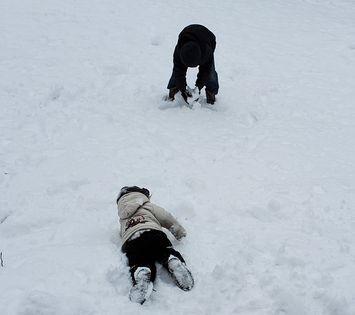 Bryan Smith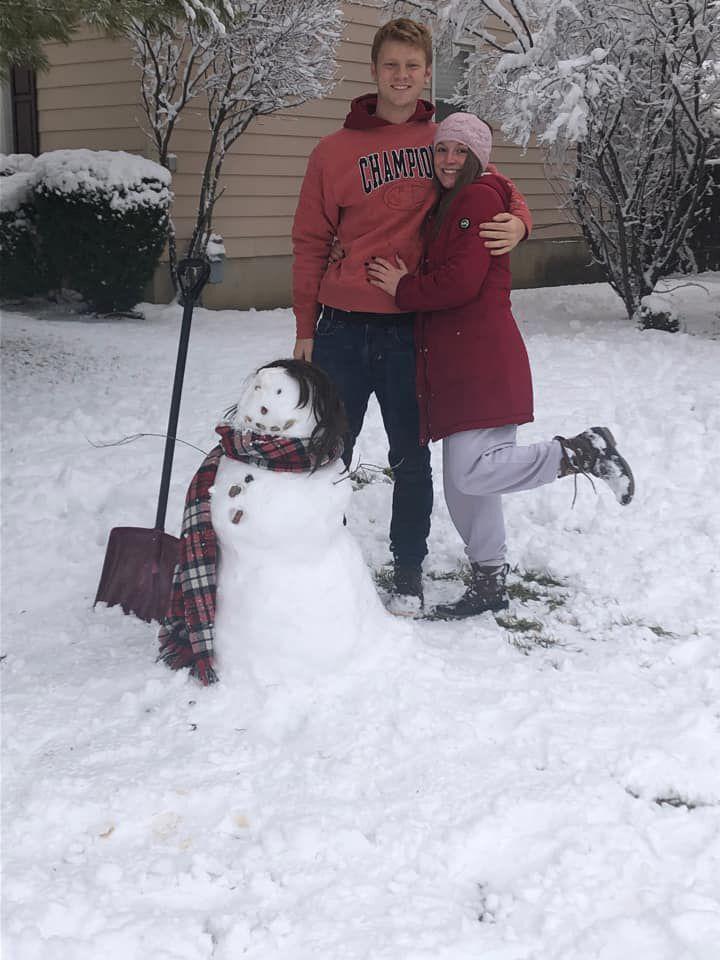 Cara Skaggs Pryde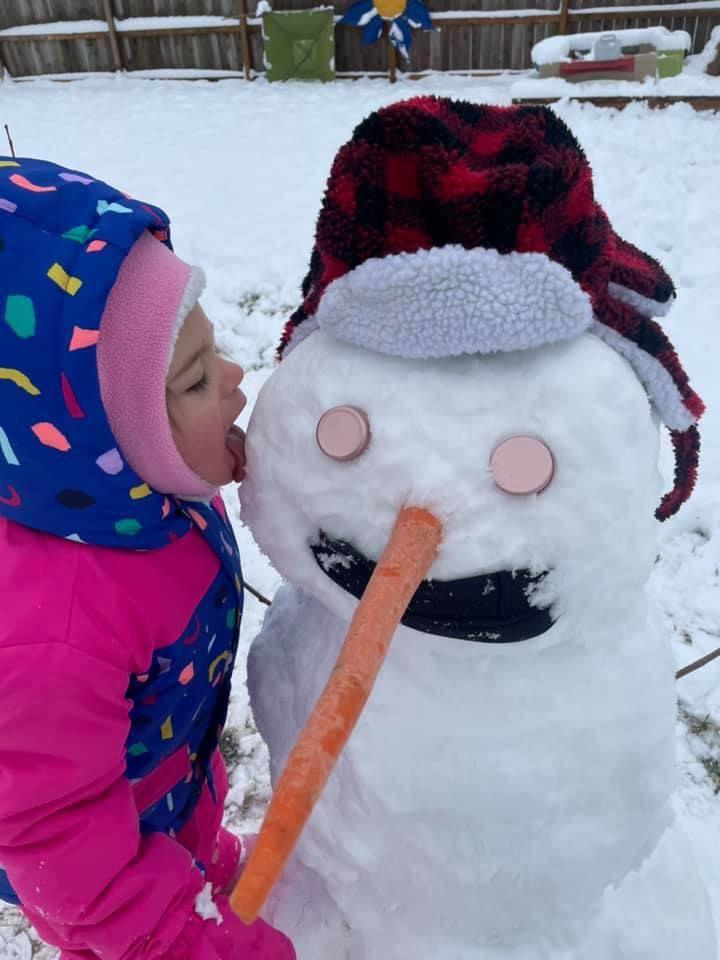 Carly Sarff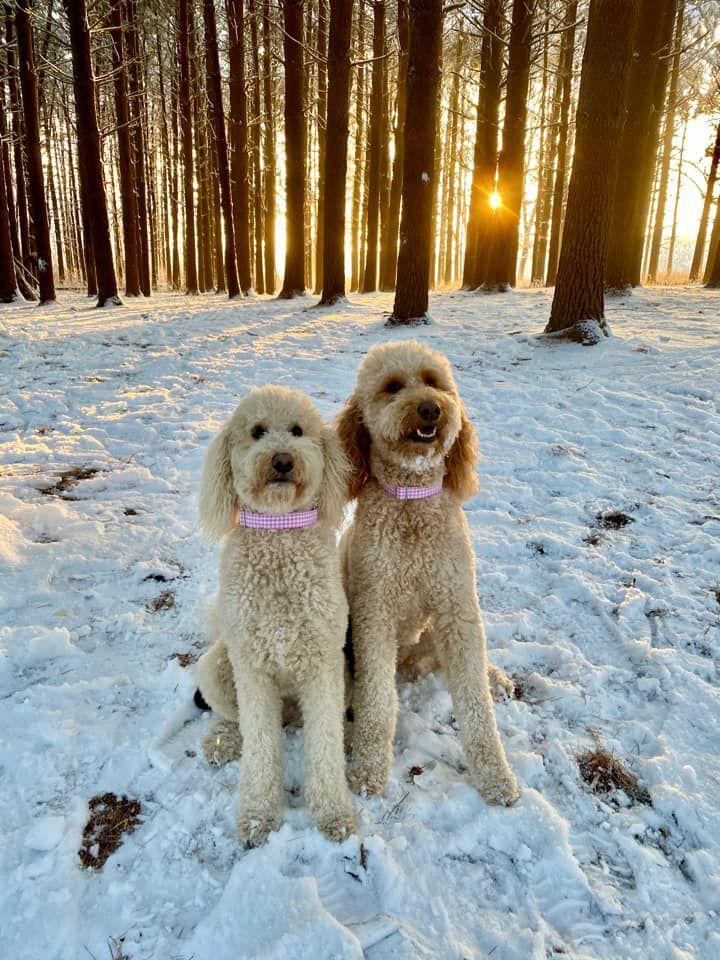 Caryn Tulley-Fuiten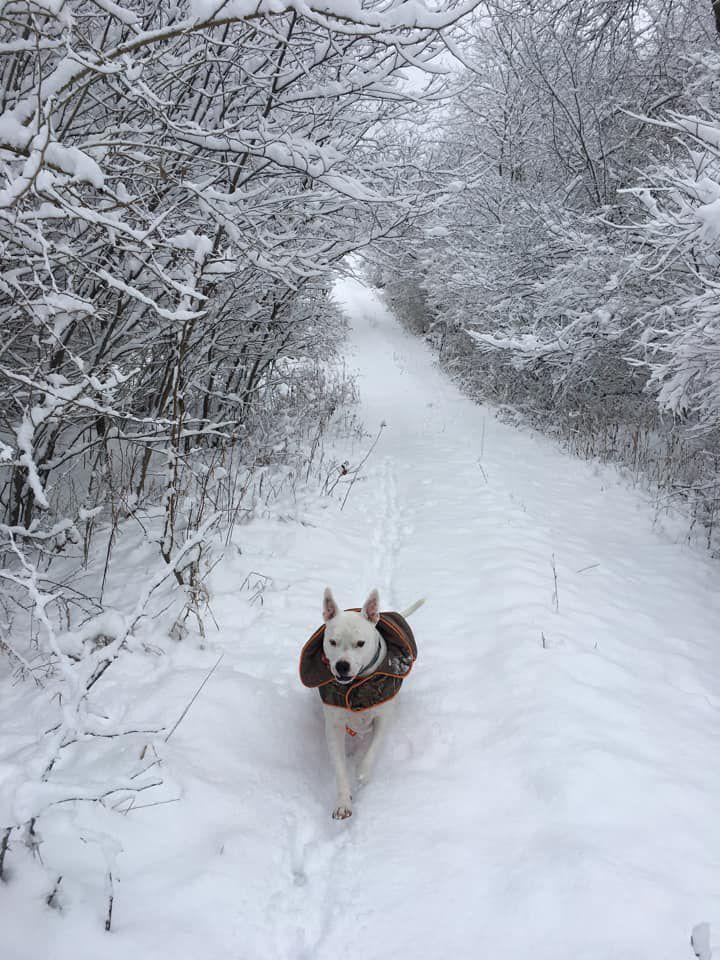 Caryn Tulley-Fuiten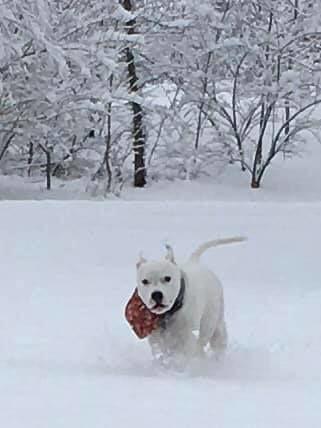 Cassie Marie
Cassie Marie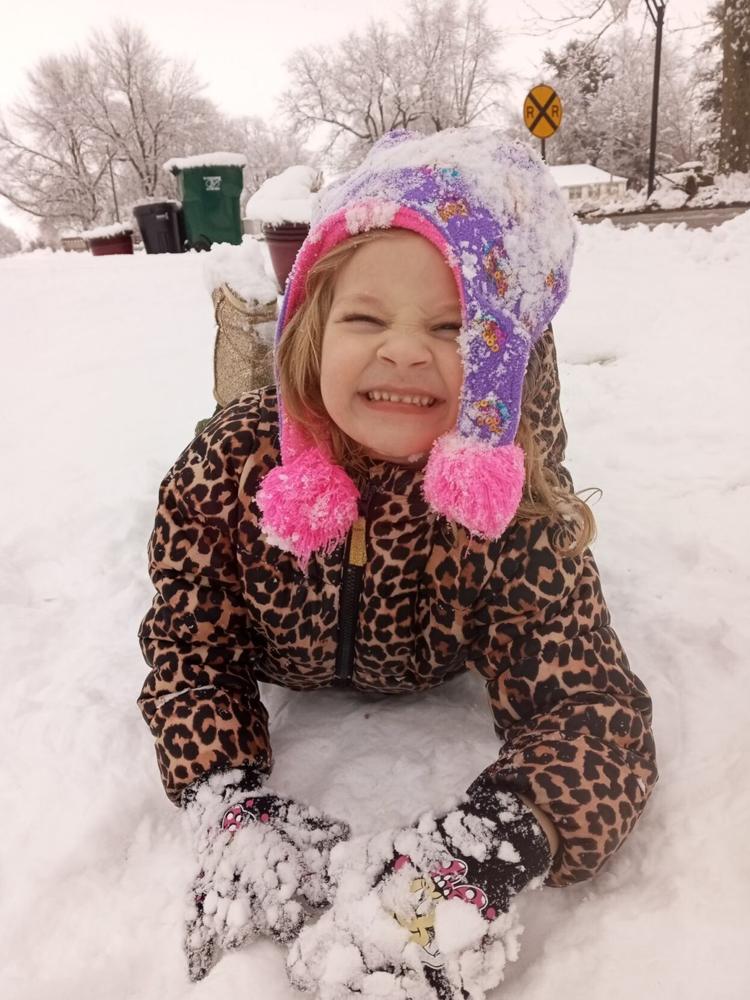 Devin McCoy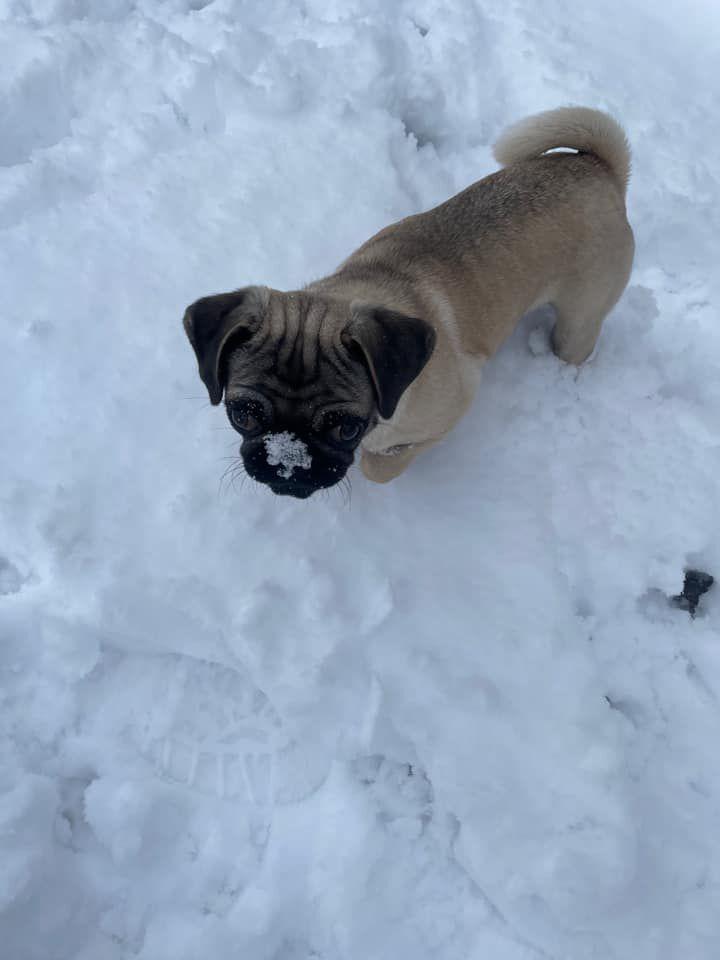 Heather Sweck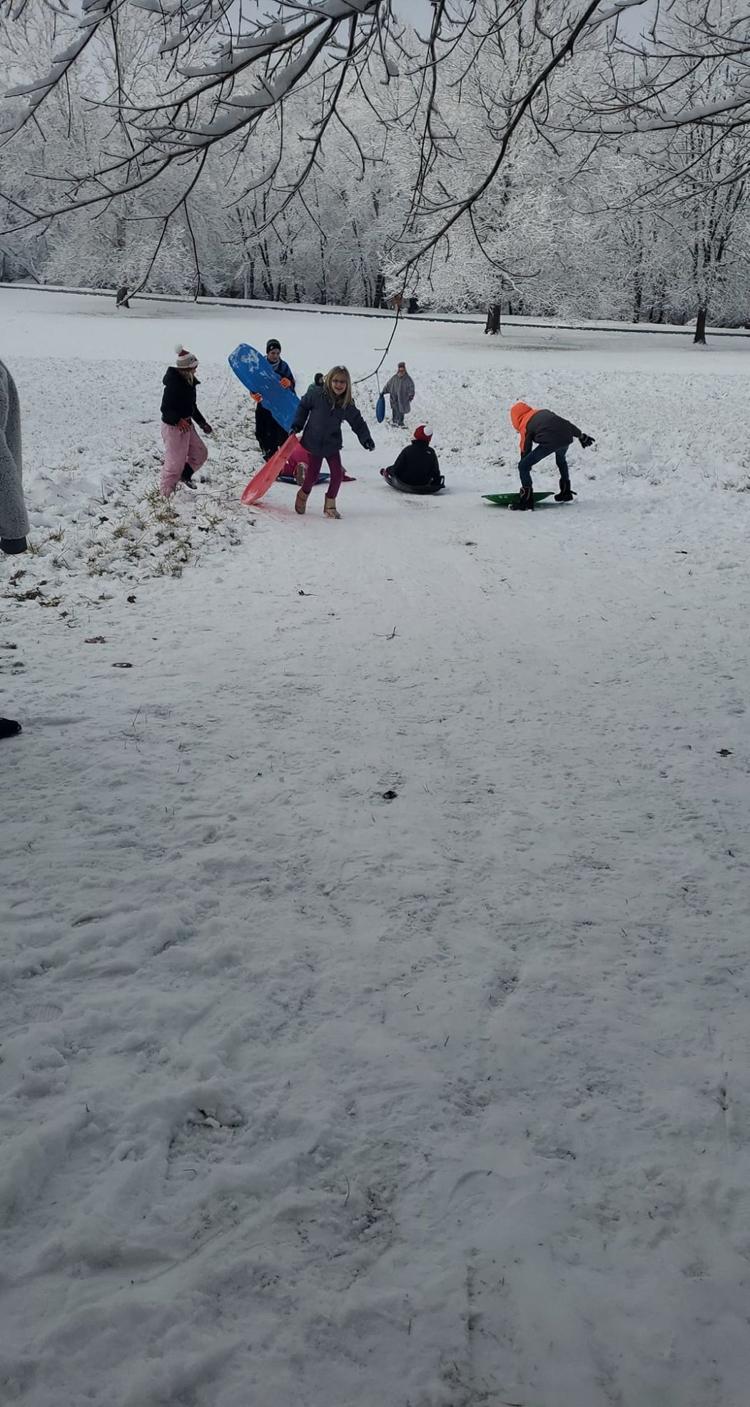 Kassie Saeger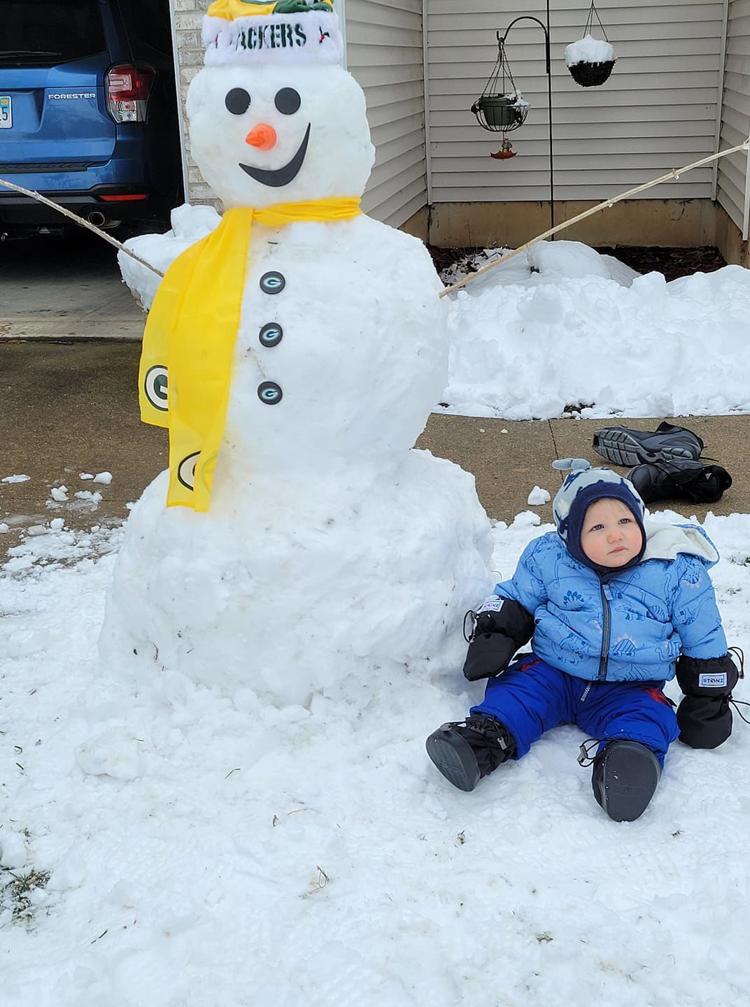 Kathy Allsup Spaugh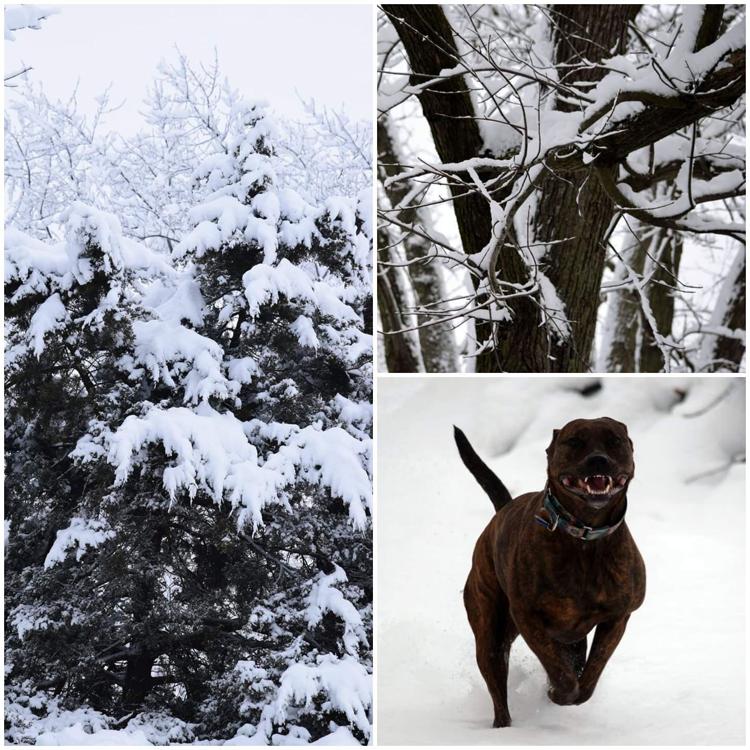 Katie Hamilton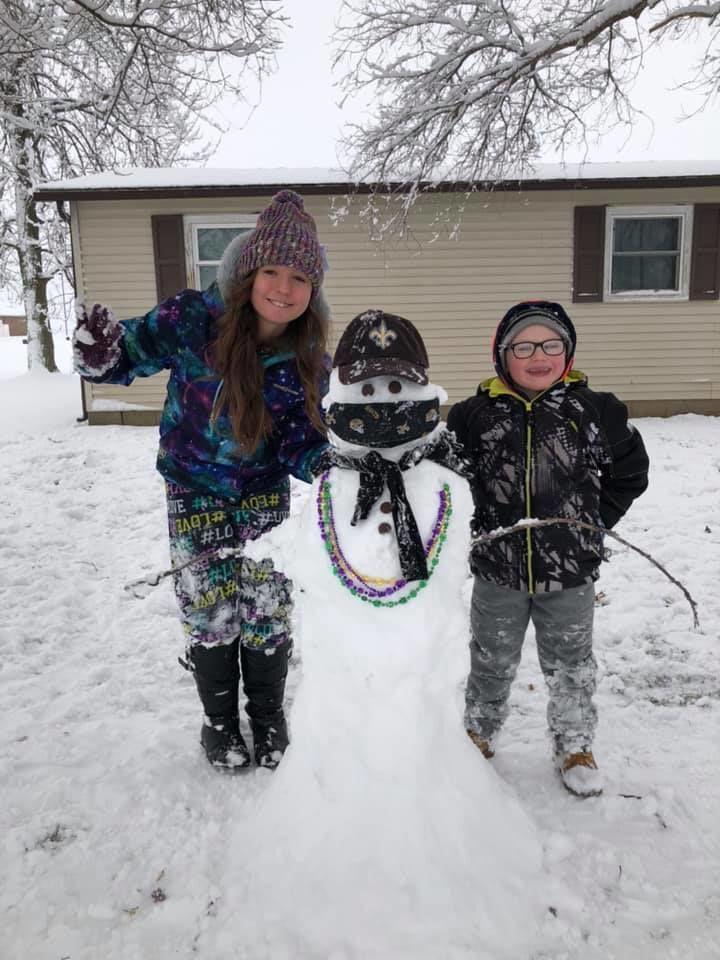 Katie Harris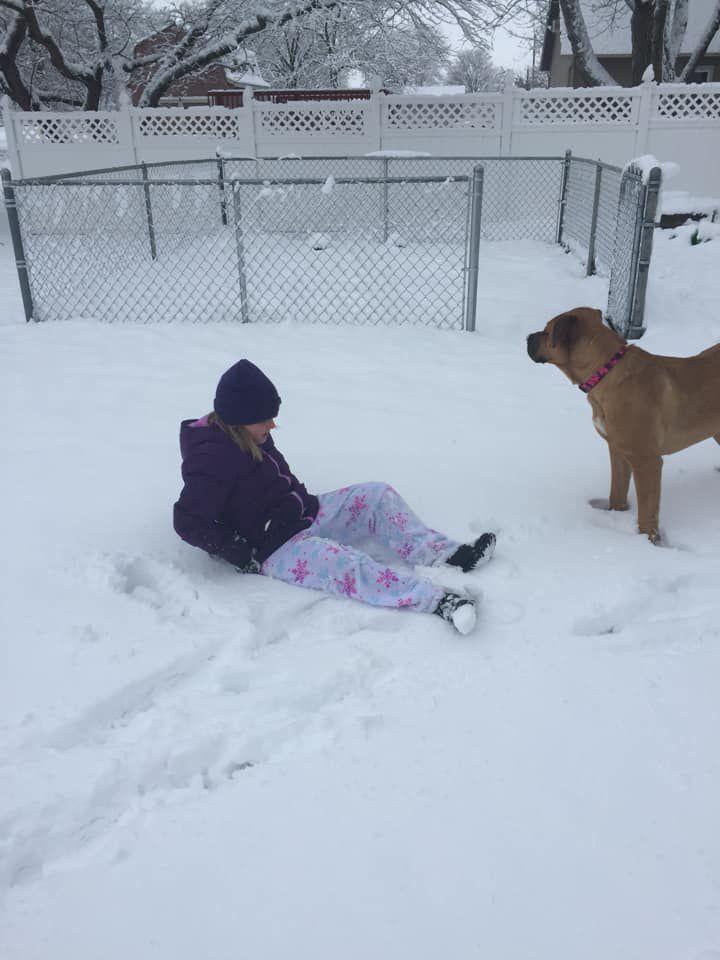 Kaycee Enyart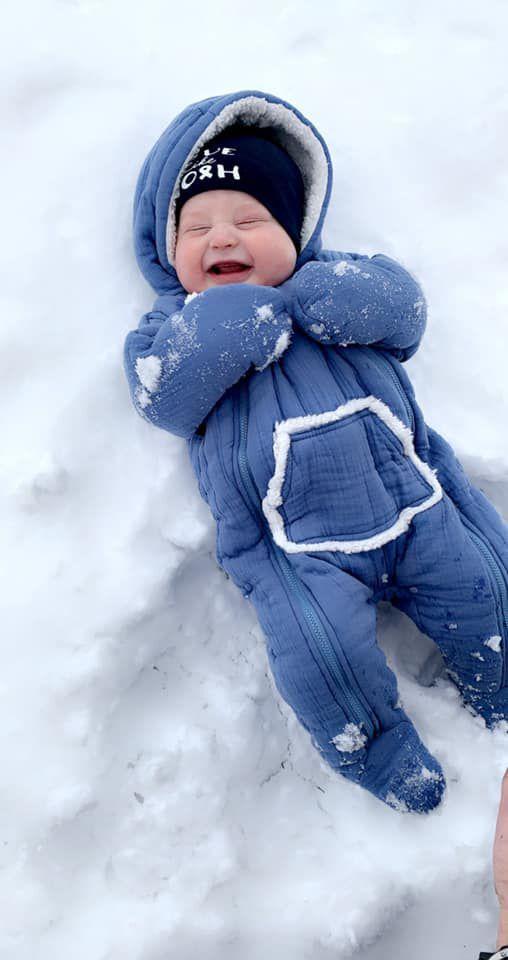 Kim Madigan-Ekiss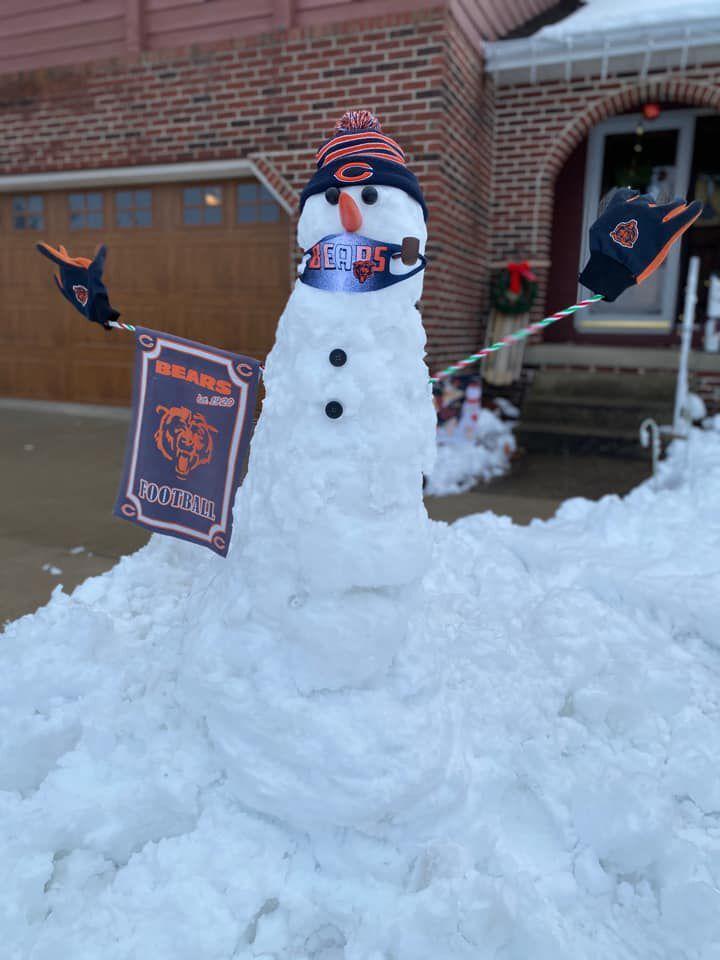 Laura Wiegard - Laws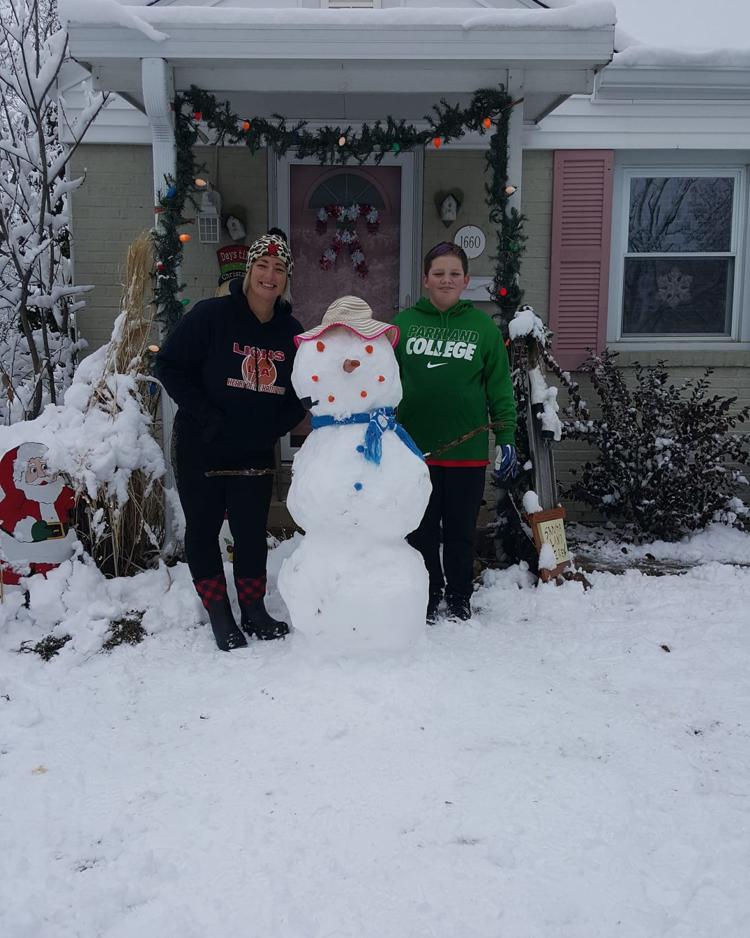 Lily Leaks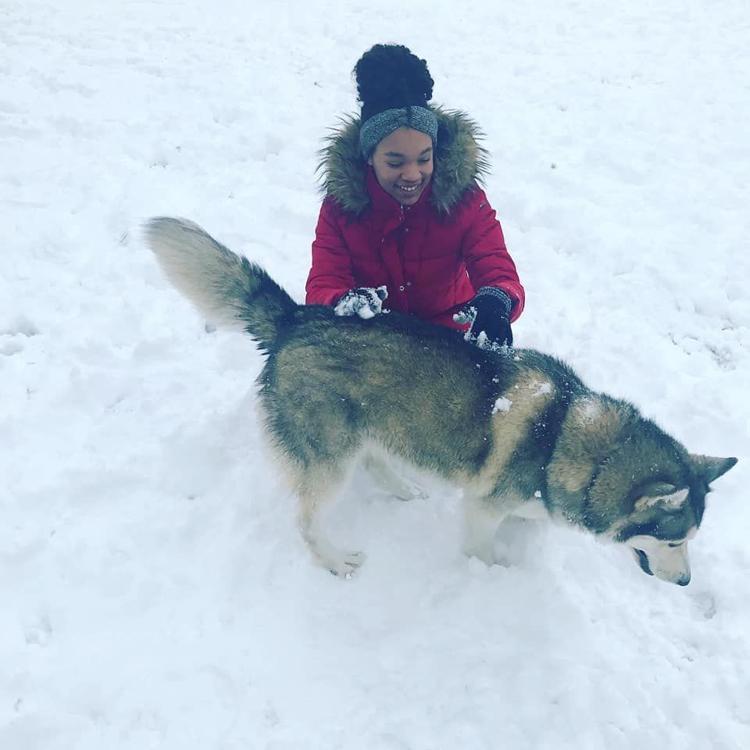 Megan Meyrick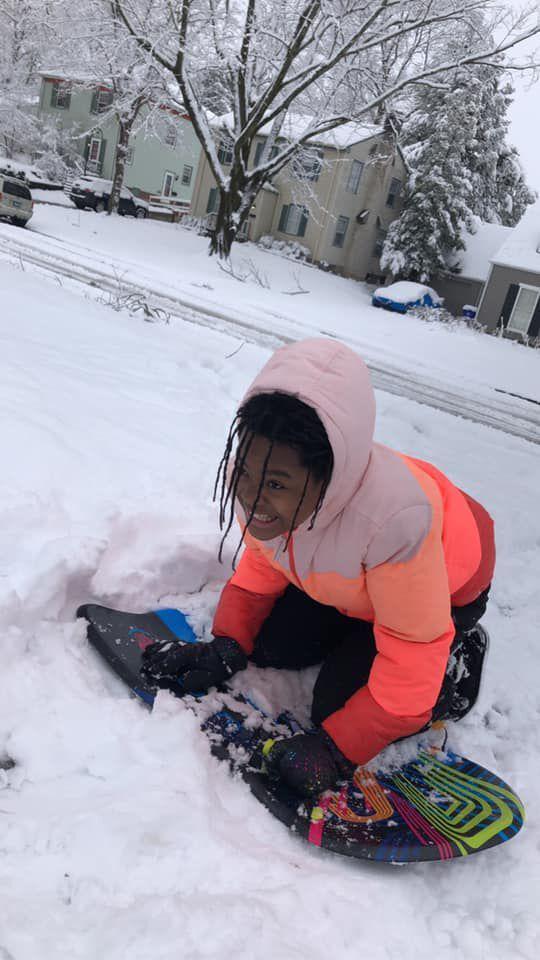 Megan Meyrick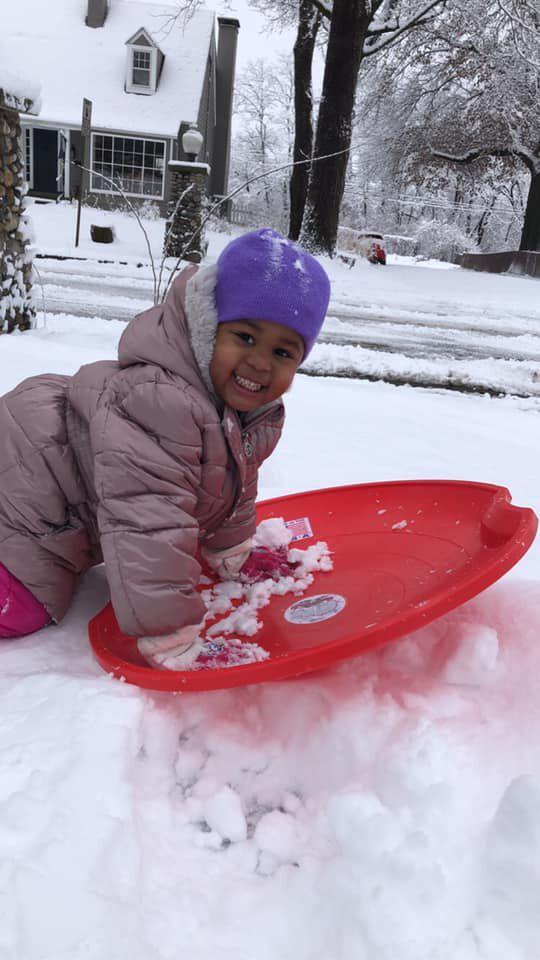 Megan Troxell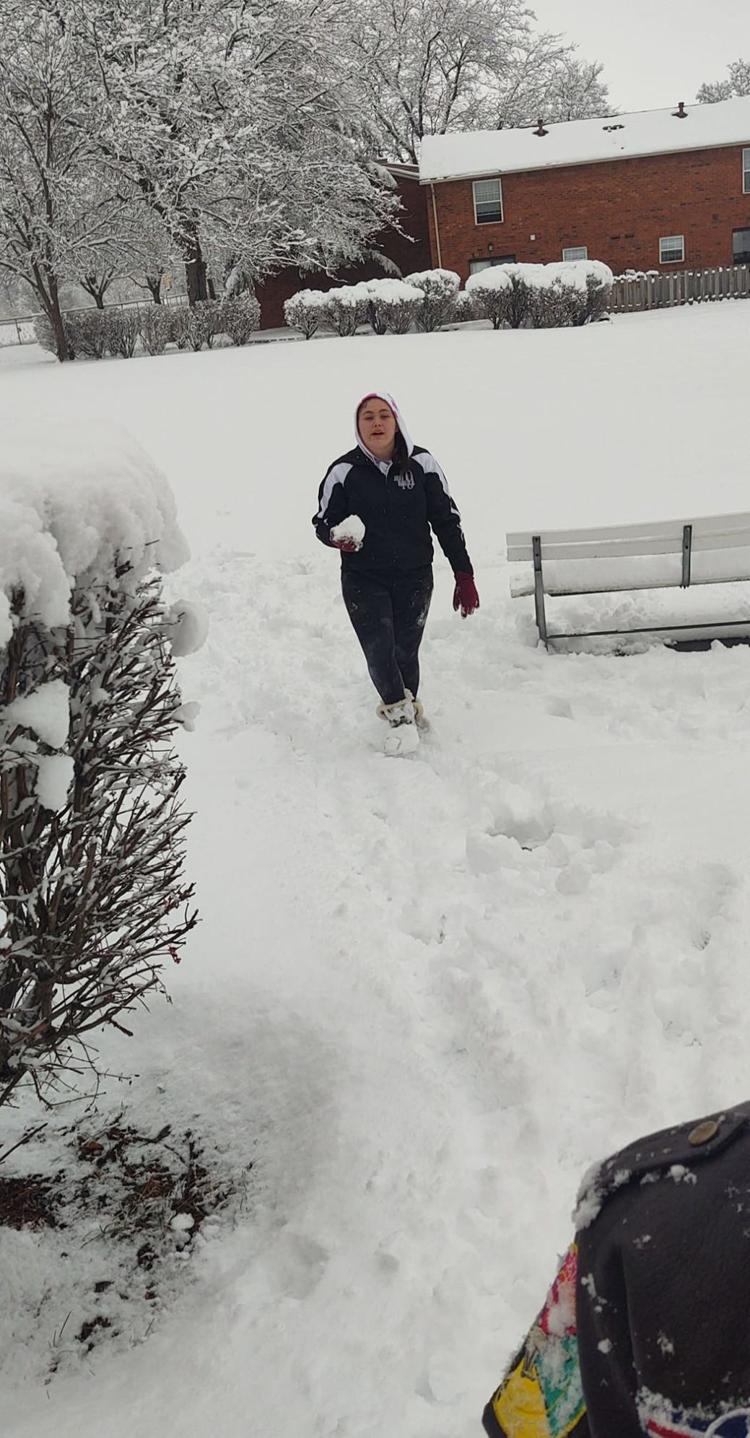 Megan Troxwell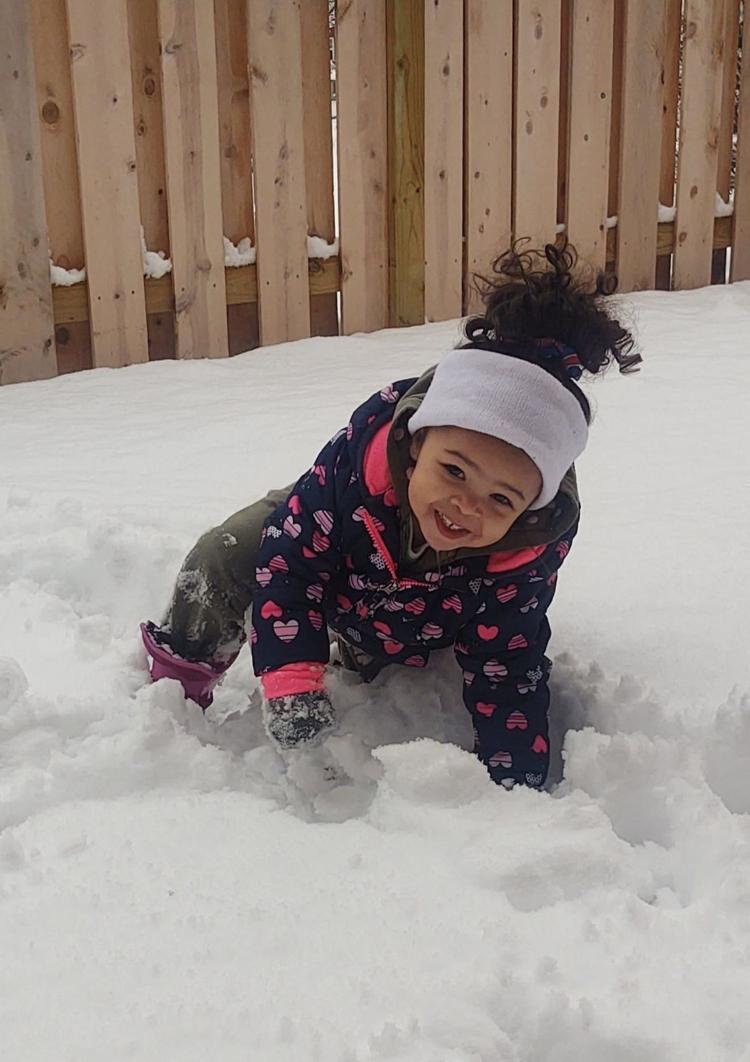 Mike Carter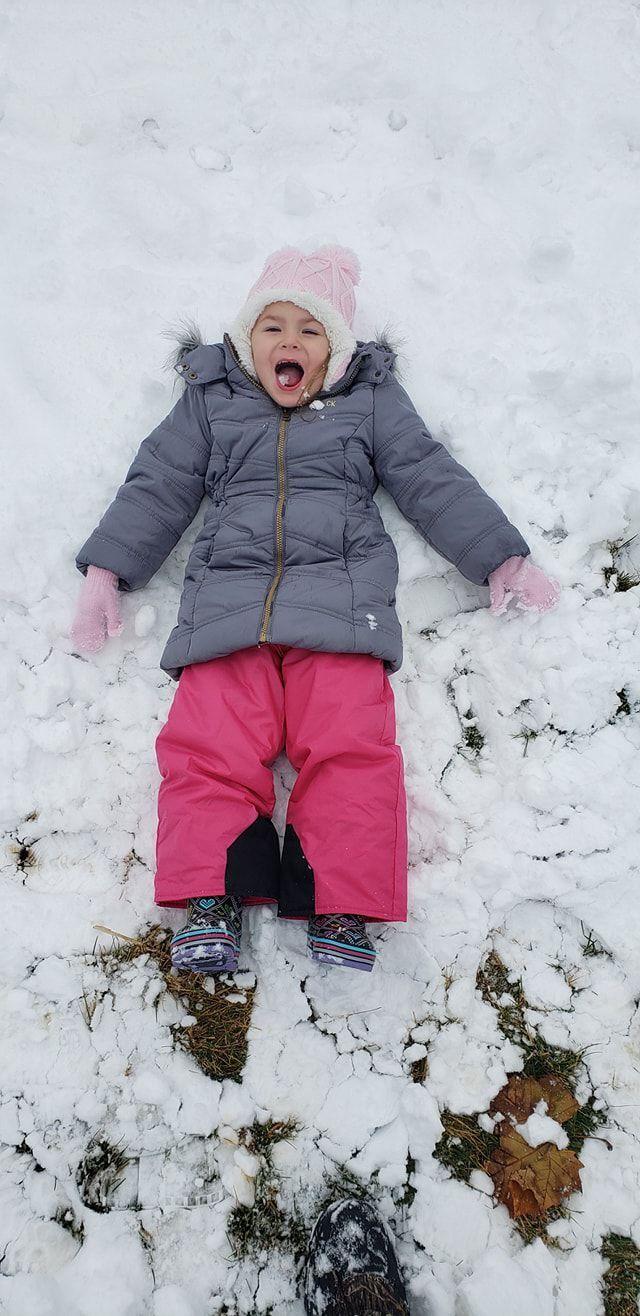 Rachel McElroy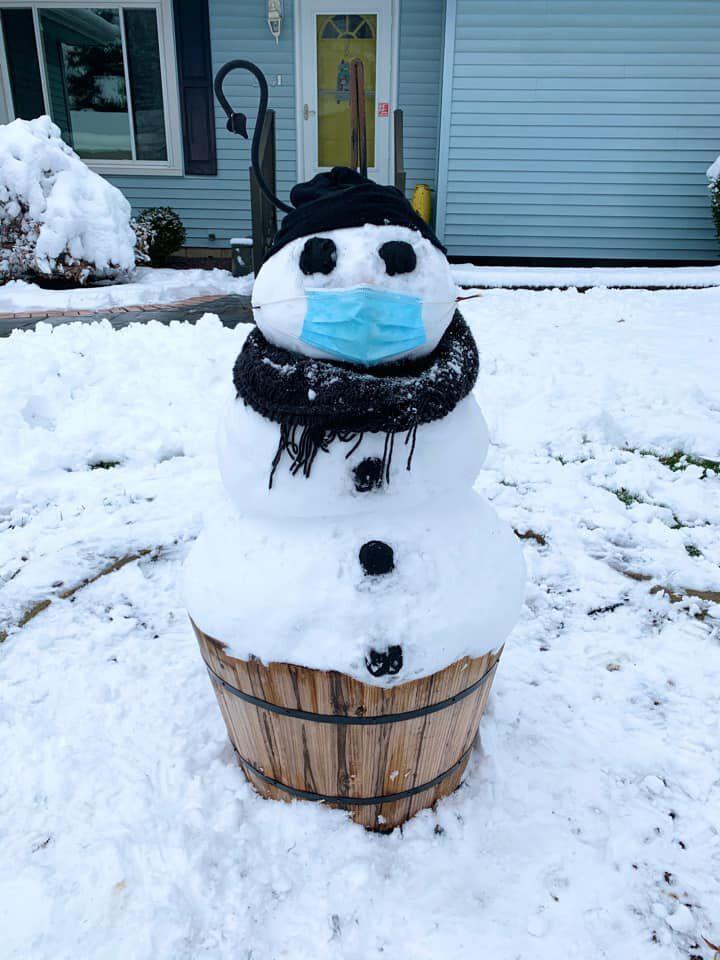 Rainey Miller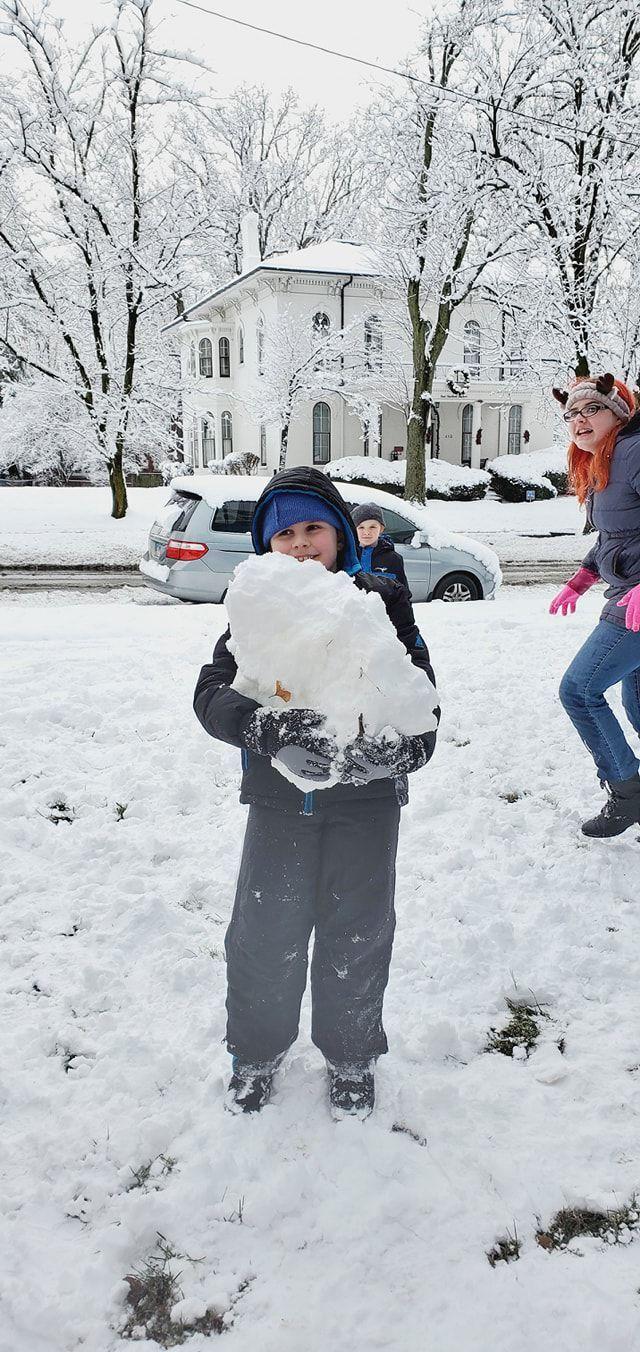 Rainey Miller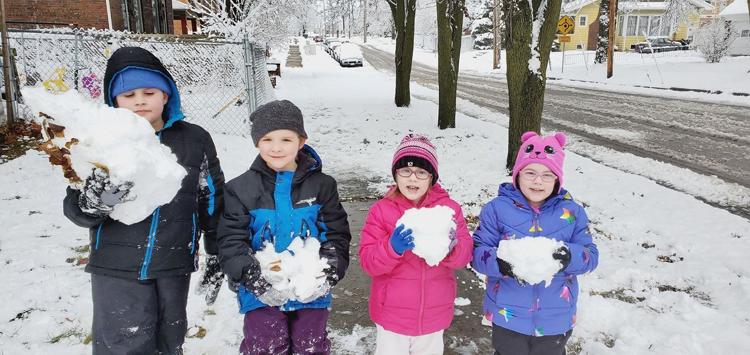 Rainey Miller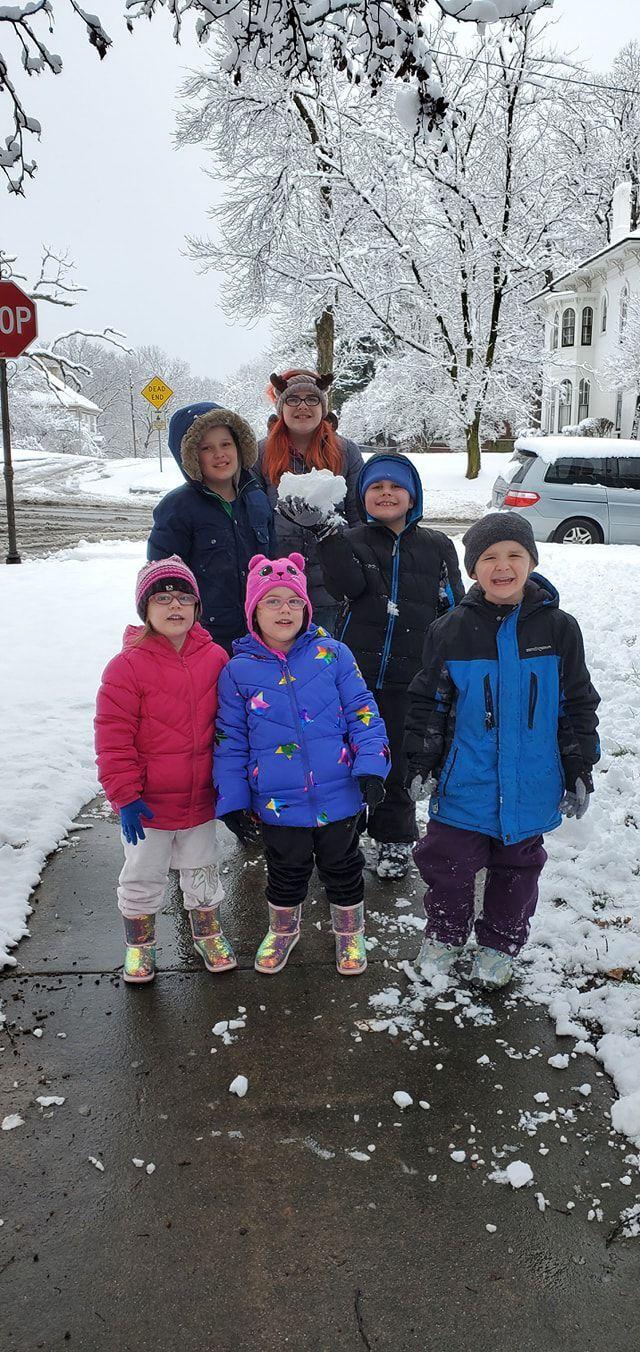 Rainey Miller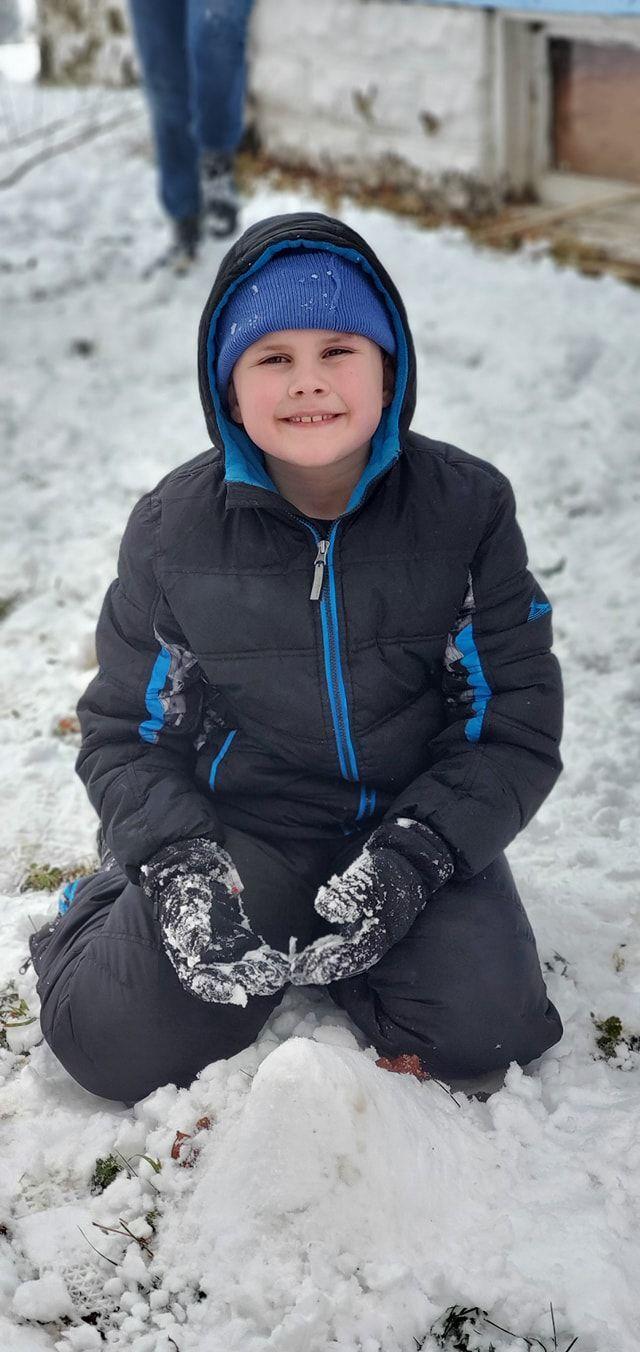 Robyn Hendricks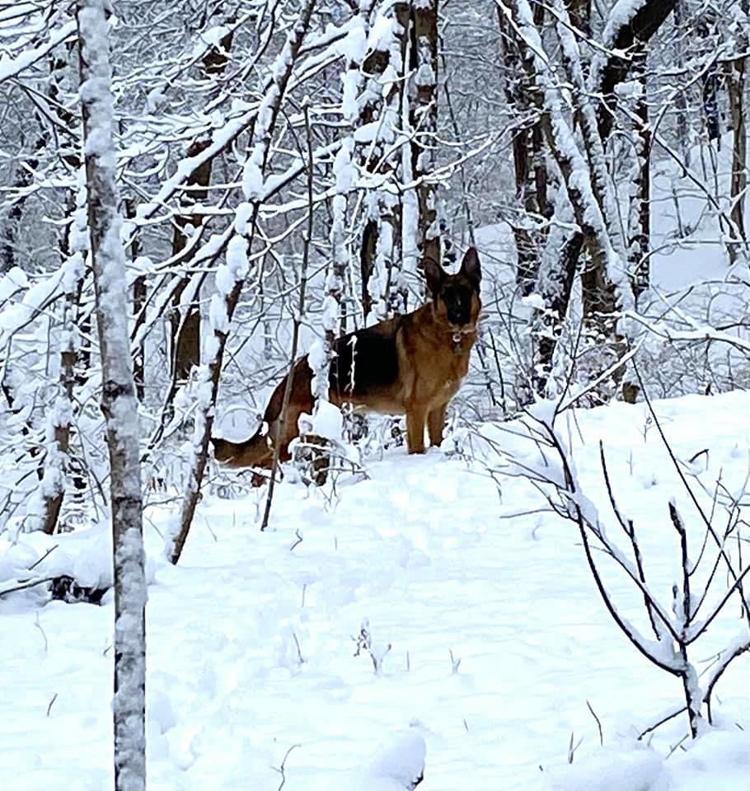 Sara O'Laughlin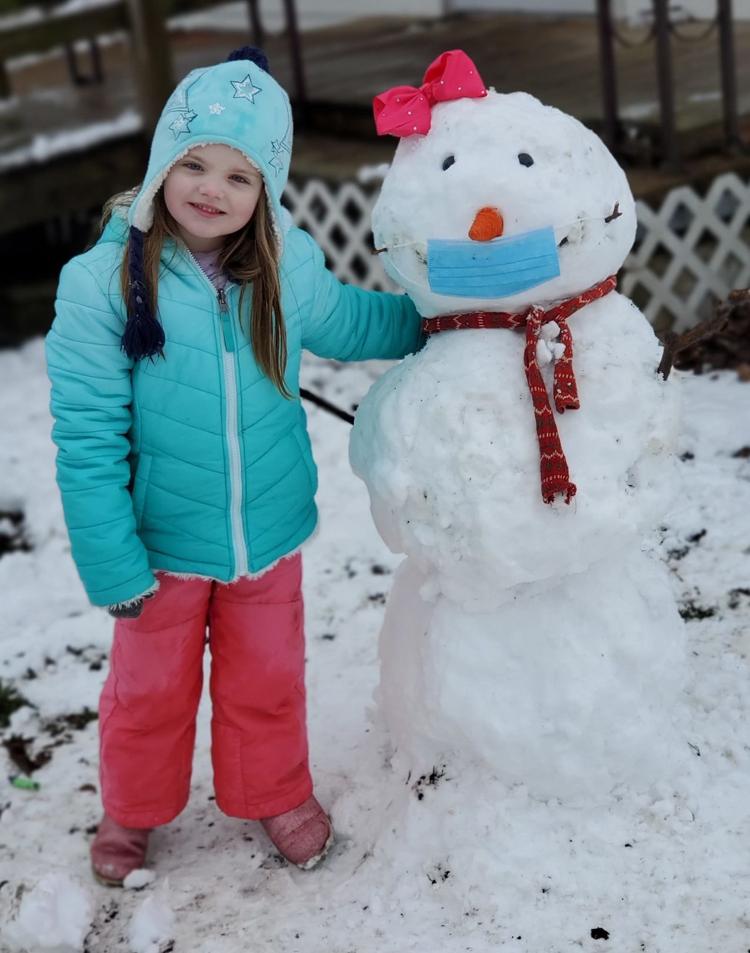 Sarah Tondello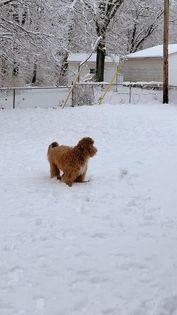 Shelly Braden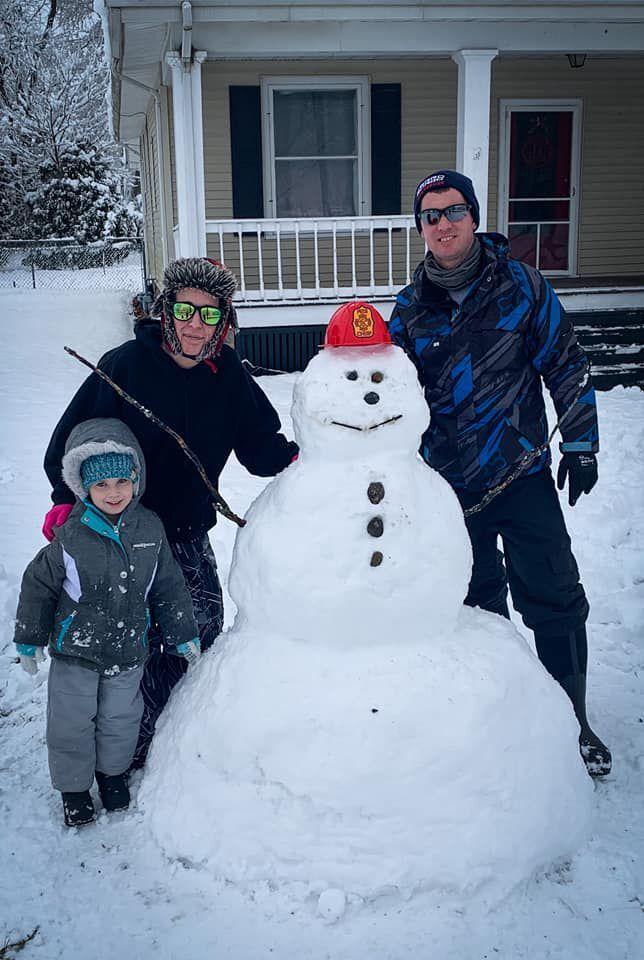 Stephanie Oldfield Roberts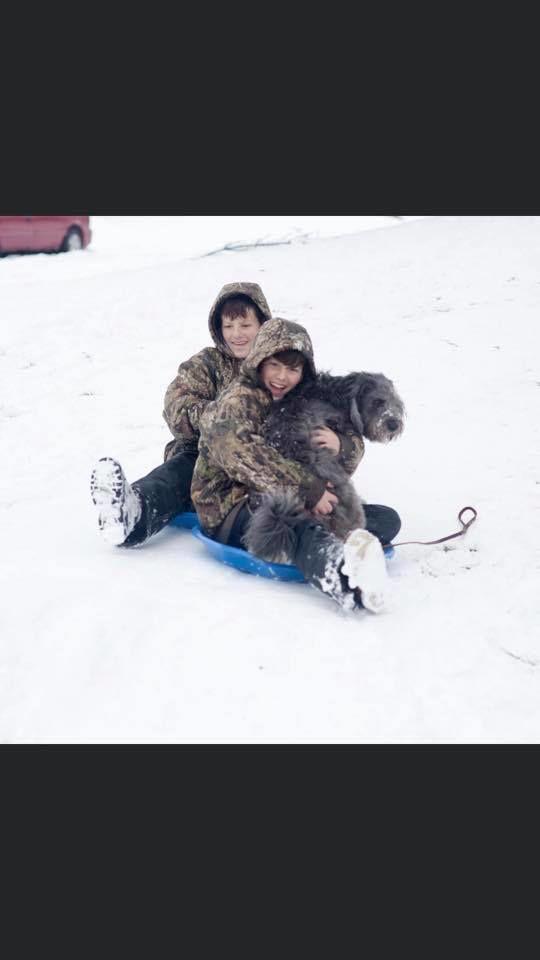 Stephanie Oldfield Roberts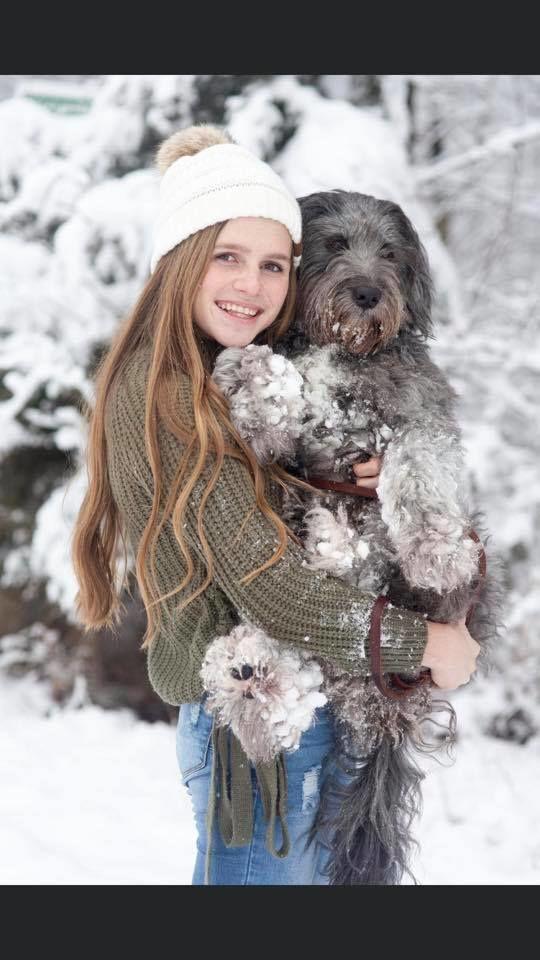 SUPPORT LOCAL JOURNALISM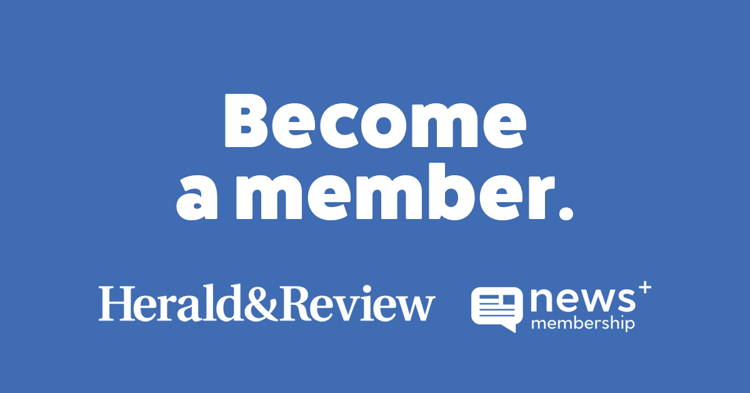 Taylor Martin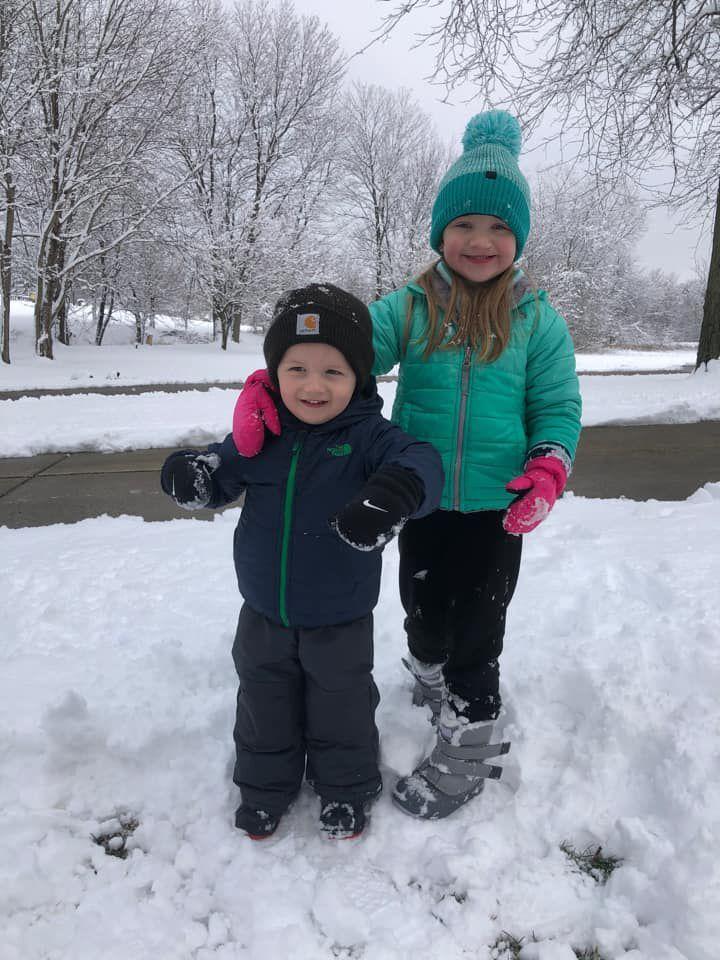 Taylor Tran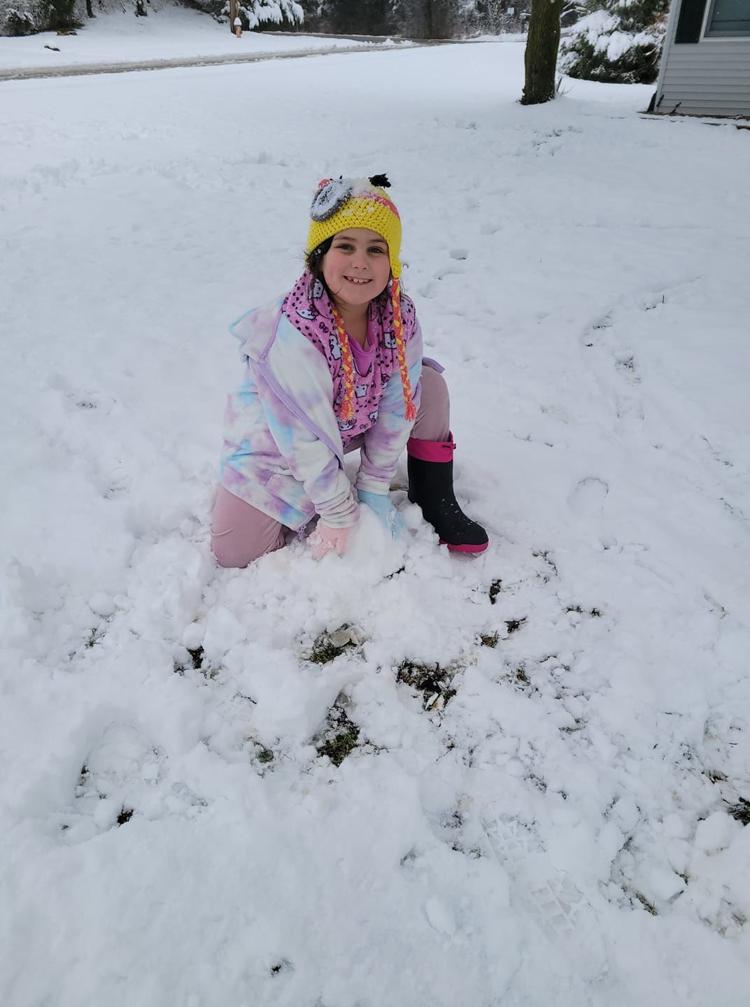 Tiffany Bell.jpg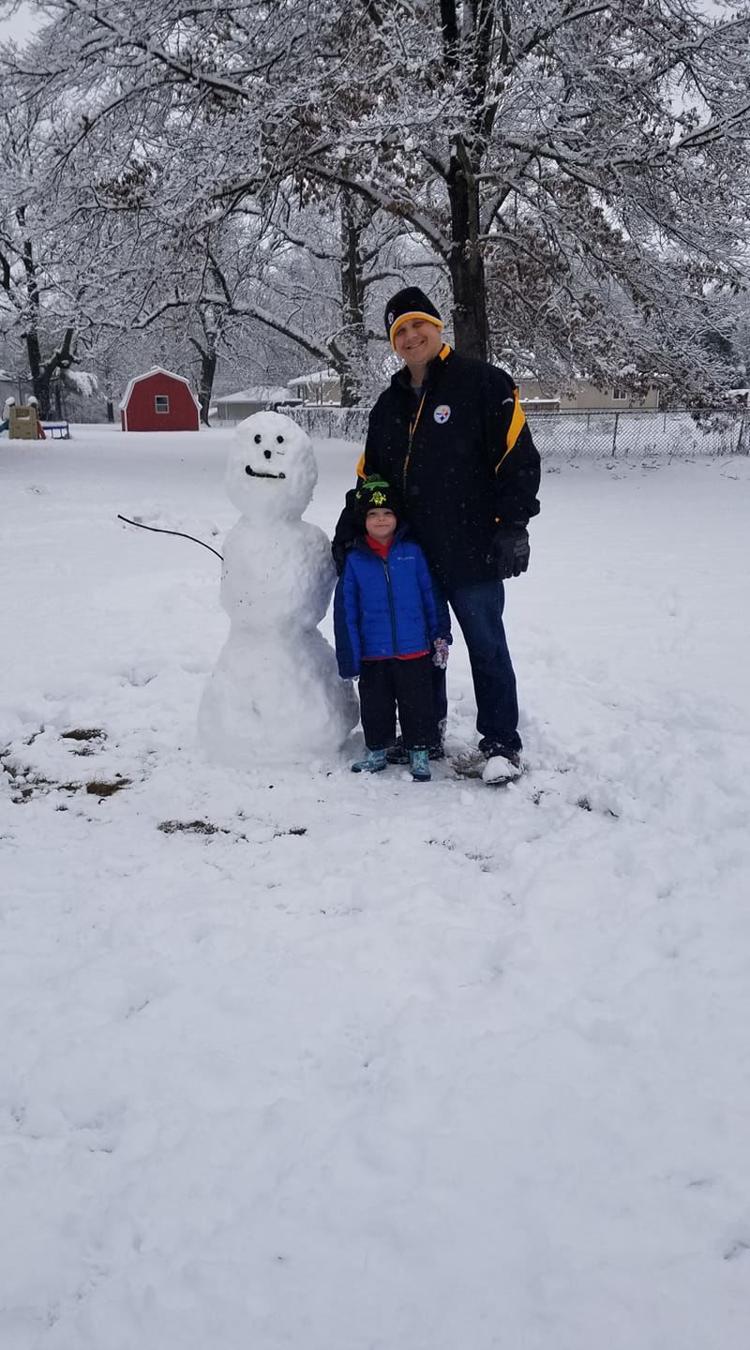 Traci Peeps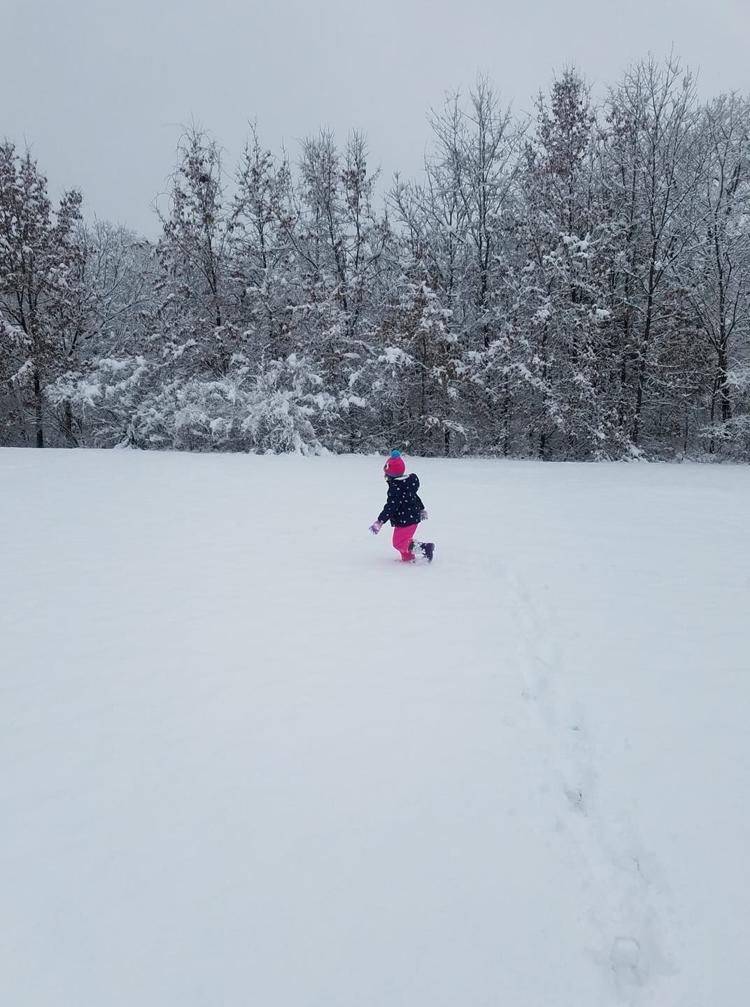 Traci Peeps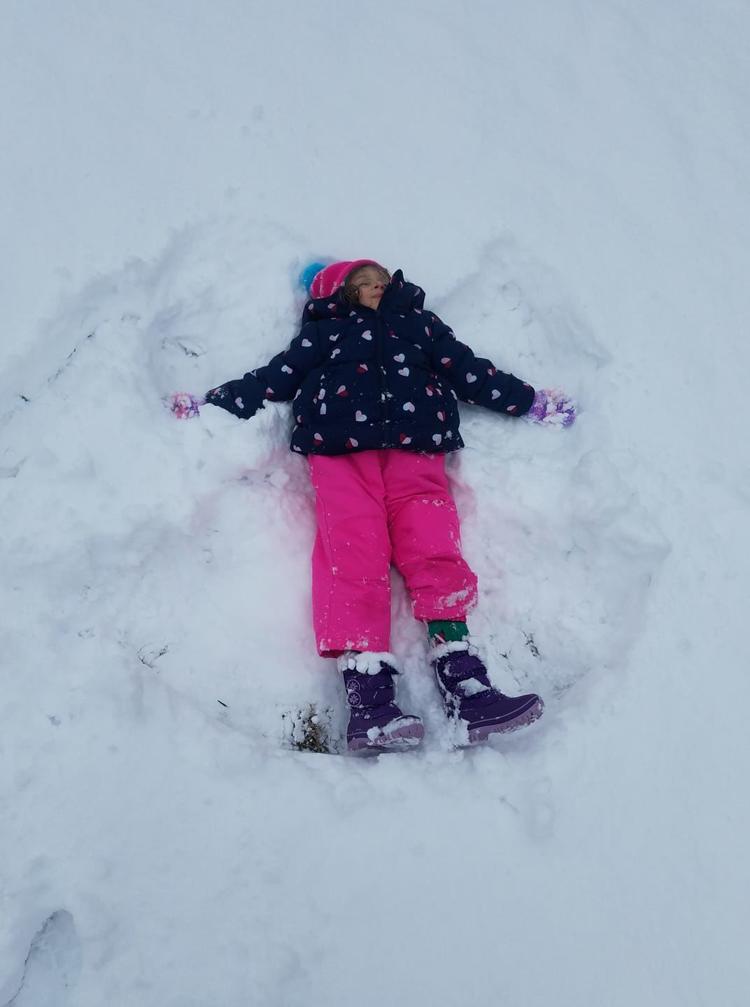 Tridan Belvis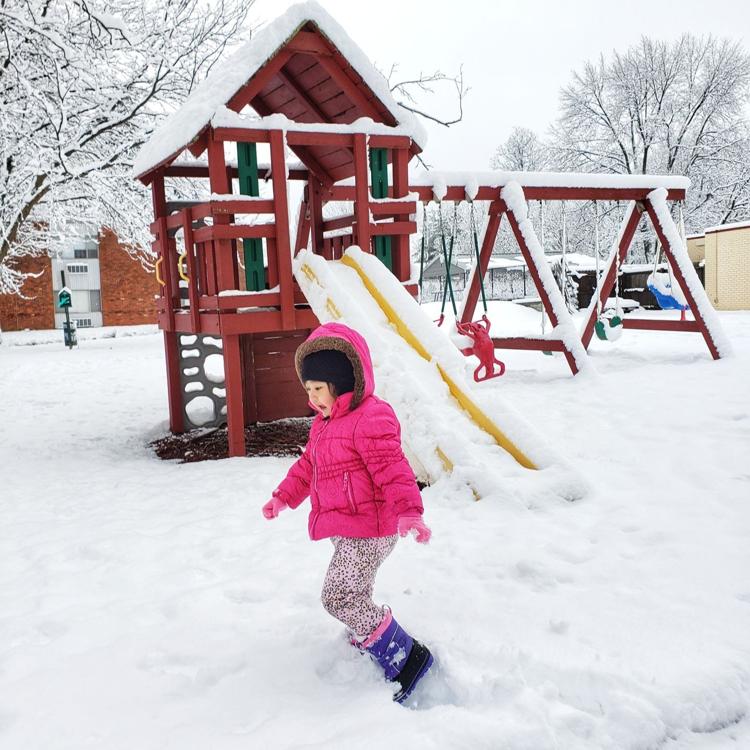 Tyler Brown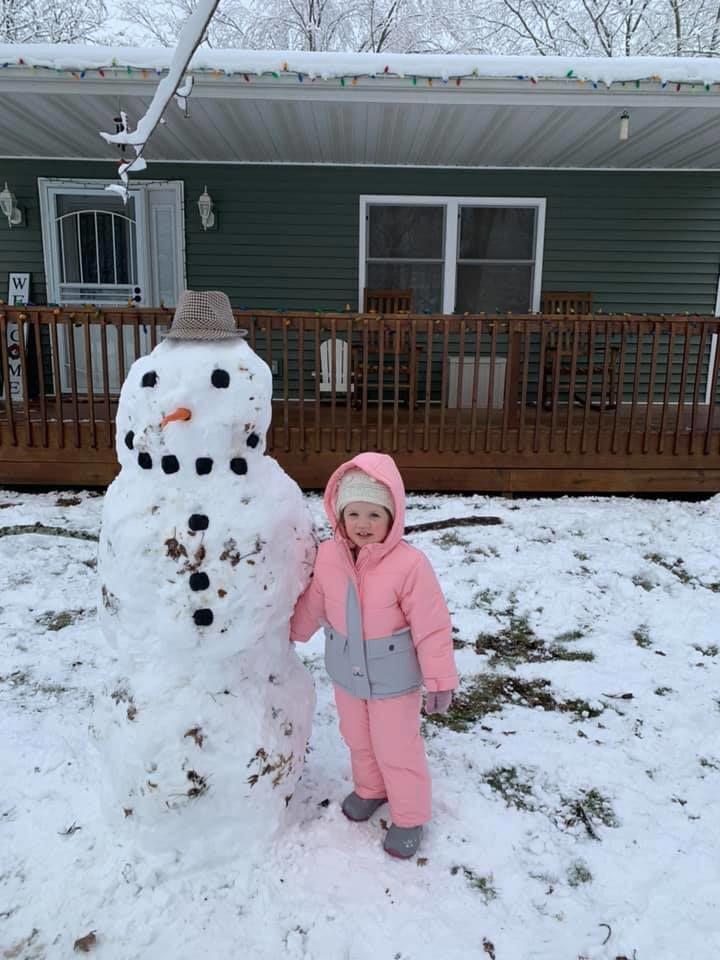 Valerie Bush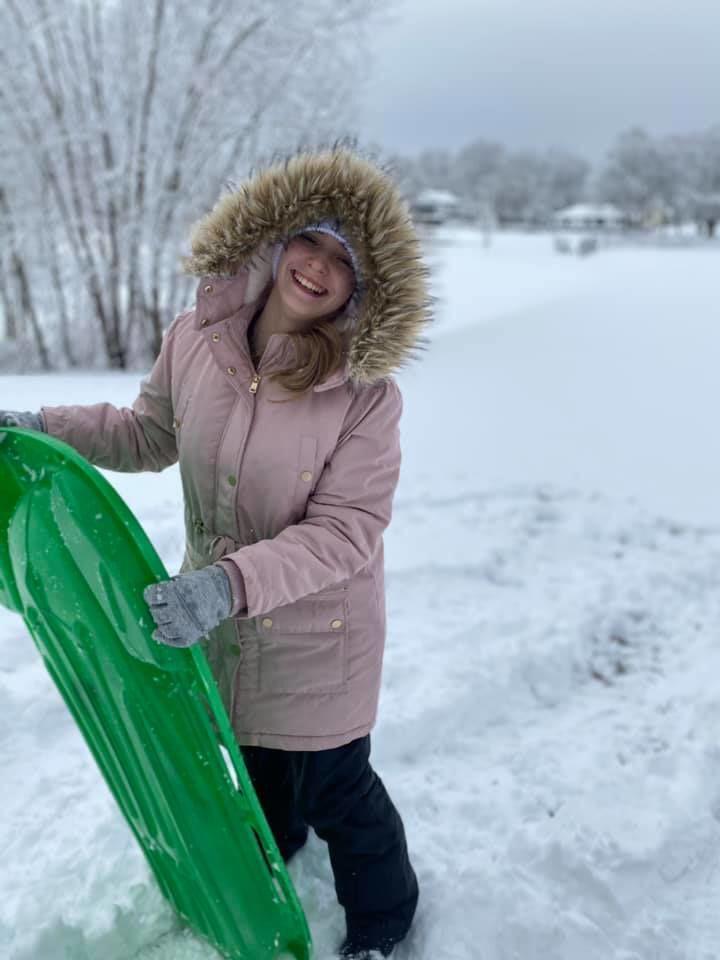 Valerie Bush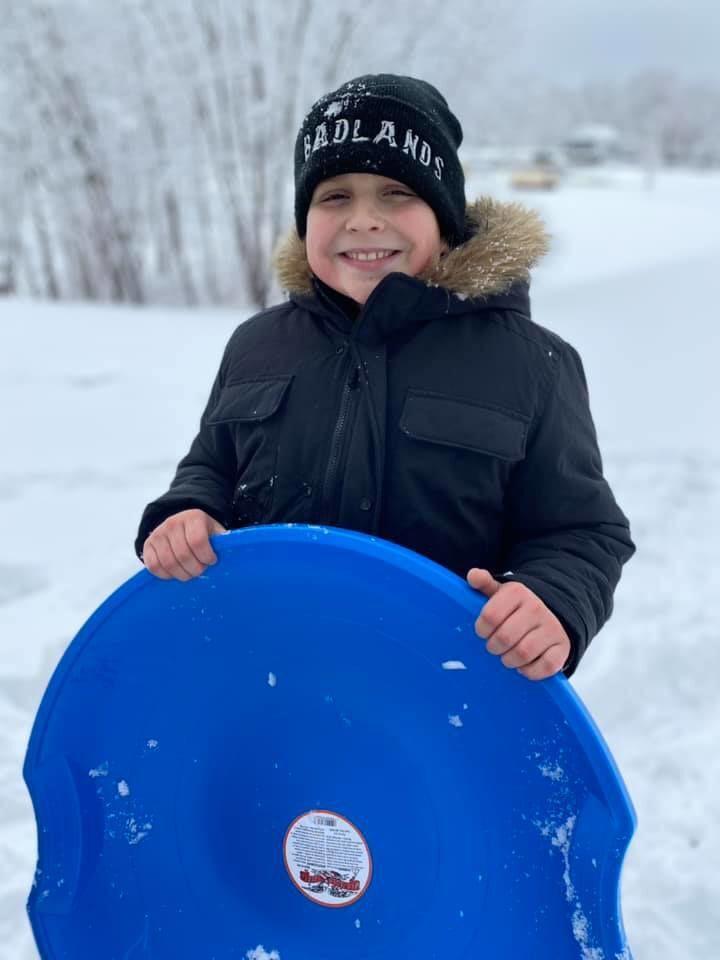 Wittney Brook Burns