DECATUR — Kevin C. Jophlin was sentenced to 10 years in prison Tuesday for his role in a Decatur "drug deal gone bad" that severely injured a victim who was both shot and hit in the head with a hammer.
Jophlin, 31, was the gunman and had been facing a charge of attempted murder after prosecutors said he shot the man in the legs in the June 14 incident.
But in a plea deal negotiated by defense attorney Caleb Brown, the attempted murder charge was dropped and Jophlin was sentenced after telling Macon County Circuit Court Judge Jeffrey Geisler that he would admit a single count of aggravated battery with a firearm.
Jophlin got credit against his sentence for the nine months spent in custody before Tuesday's sentencing, but he will have to serve the 10 year stretch at 85%.
Decatur police reports said the victim had been attacked after he got into the back of a car driven by Jophlin with an accomplice, Daniel R. Blazich, as the front seat passenger. The victim thought he was being taken to buy methamphetamine until Blazich turned around, police said, and hit him in the head with a hammer.
It's not clear if robbery was the motive for the attack but, whatever the motive, the victim made a desperate bid for escape. He managed to climb out of a rear window of the still-moving car even as Jophlin pulled a gun and shot him in the legs. The victim told police he then scrambled on top of the vehicle roof but was catapulted into the street when Jophlin slammed on the brakes.
The victim survived the ordeal but suffered a shattered thigh bone and multiple fractured ribs.
Assistant Macon County State's Attorney Tim Tighe recommended Jophlin get 10-12 years out of a sentencing range that went all the way up to 30 years. He said prosecutors acknowledged he had accepted responsibility for his guilt.
Brown, who pleaded for a sentence of six years — the lowest available — said the circumstances of the case "may be best summarized as a drug deal gone bad."
Brown said nobody involved in the events had "clean hands" but pointed out Jophlin had a basically clear criminal record until January of 2020 when he started using meth. "...And in short, that is what brought him here today, judge," Brown added, telling Geisler the defendant needed treatment for drug abuse.
Geisler noted Jophlin's plea and lack of criminal history, but said gun violence leading to injury must be punished as a warning to others. "It's clear the problems we have with gun violence in Macon County and the rest of the country," said Geisler. "I do think there needs to be a deterrent in this matter."
He did agree to recommend Jophlin for drug treatment while in prison. "I certainly think that is something that needs to happen," the judge said.
As for Blazich, the 52-year-old Nokomis man is being held in the Macon County Jail pleading not guilty to charges of attempted murder and two counts of aggravated battery.
Macon County State's Attorney Scott Rueter told the Herald & Review those issues had since been resolved. Blazich, who was freed from jail after the earlier dismissal, was rearrested and brought back to court for another preliminary hearing April 7. He was jailed again after Judge Rodney Forbes found probable cause to try him.
Blazich is being held in lieu of bail set at $750,000, requiring a $75,000 bond, and is scheduled for a pretrial hearing May 20.
---
Updated mugshots from the Herald & Review
Phillip Gehrken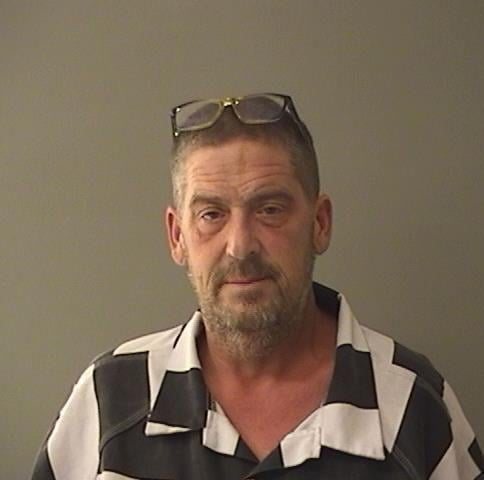 Laurel A. Szekely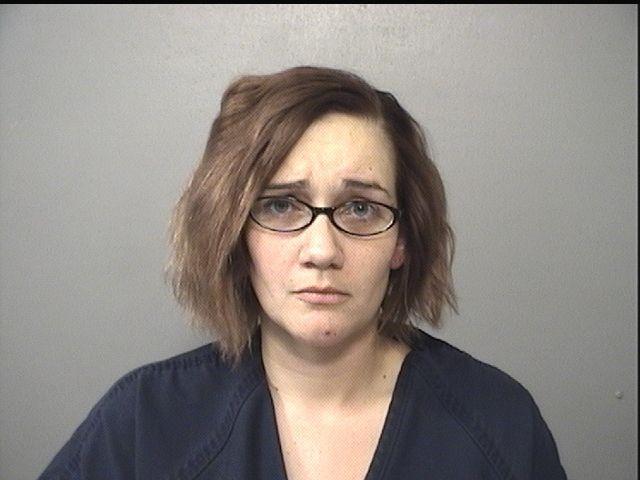 Charles M. McClain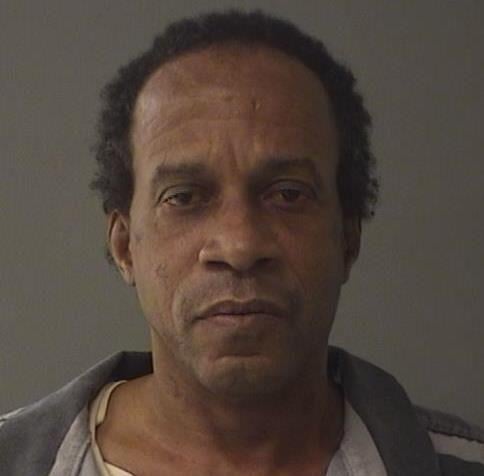 Joshua Fairchild
Joshua C. Grant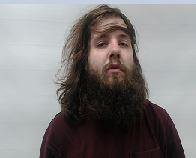 Marcus Pocrnich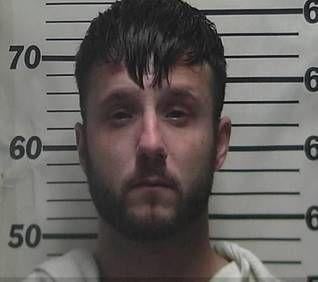 Emmanuel White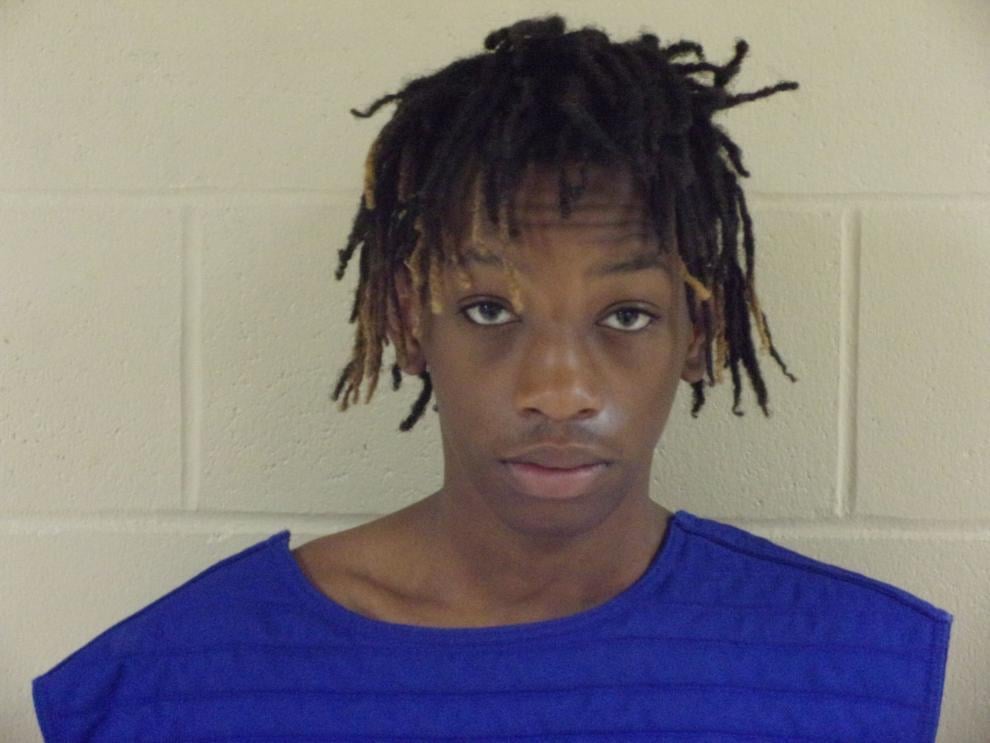 James T. Johnson
Raymond D. Graham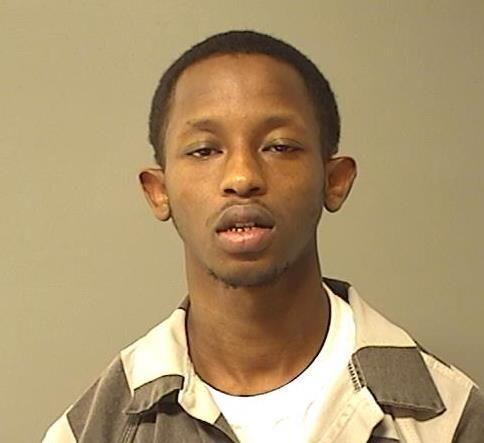 Tony J. Pettis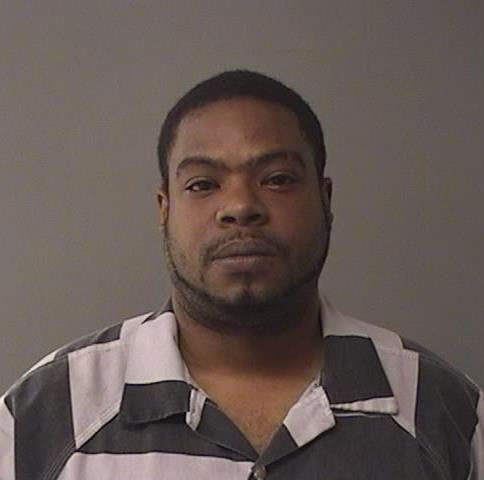 Colby J. Park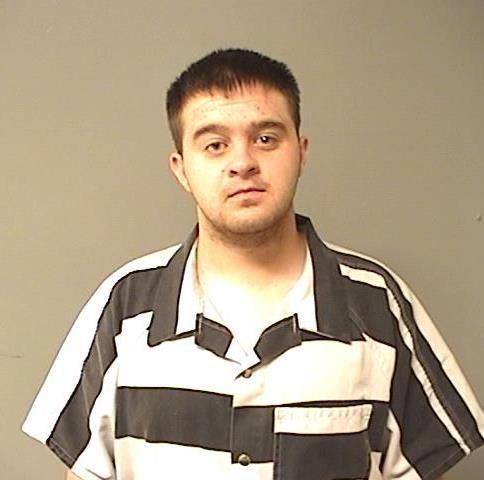 Marcus D. Boykin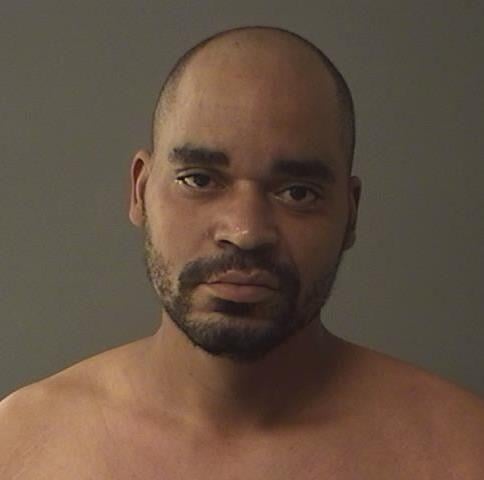 Tyreco S. Garry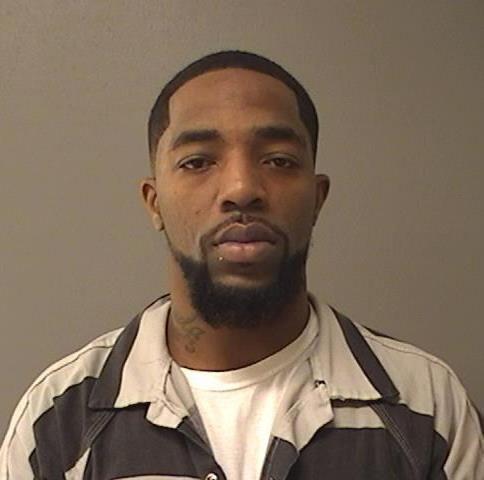 Jessica A. Logan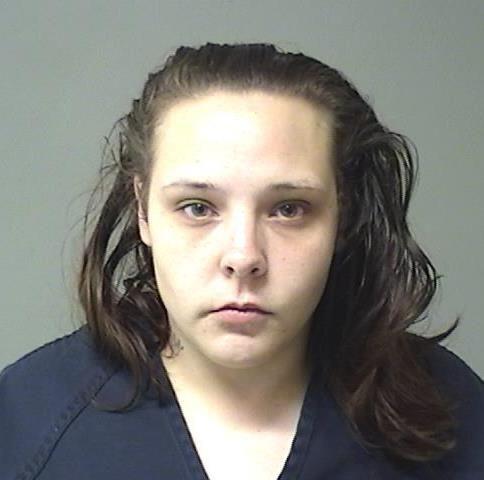 Travis C. Childress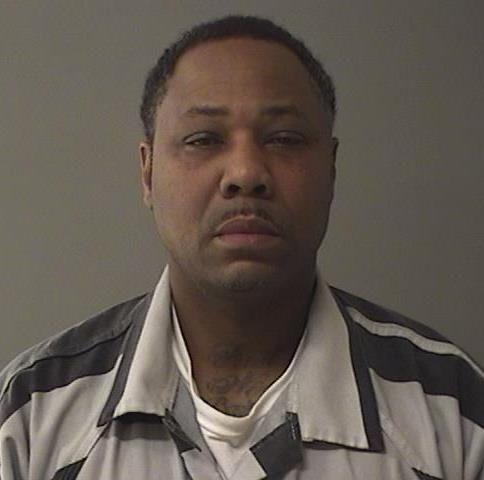 Derek M. Leonard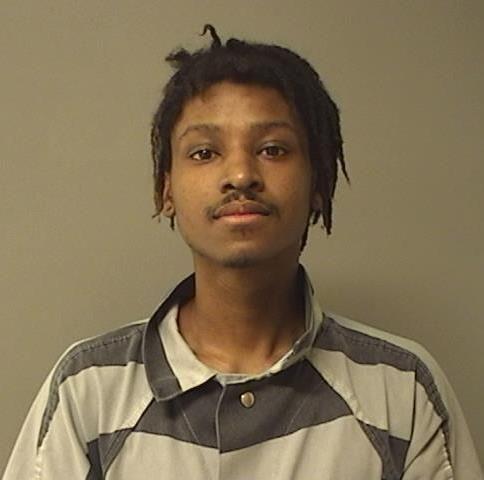 Keith M. Lowe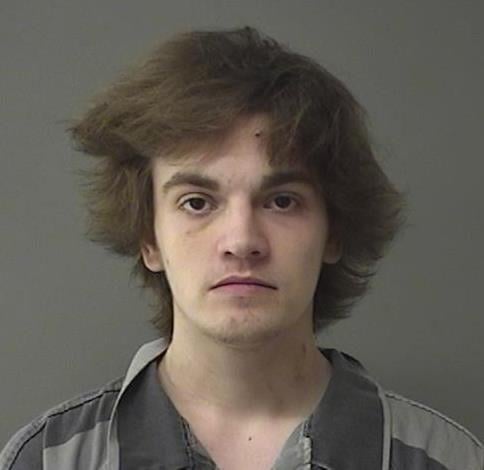 Dessica N. Jackson
Andy R. McCulley Jr.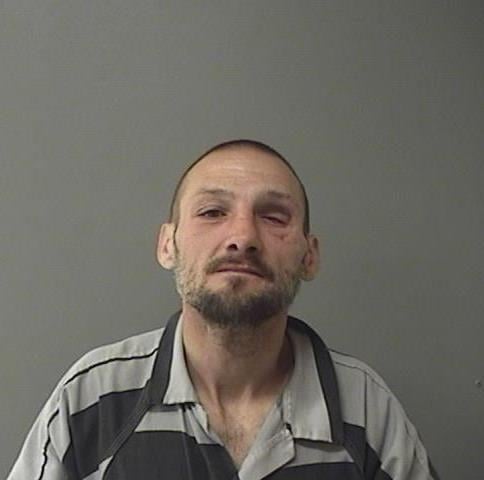 Andy R. McCulley III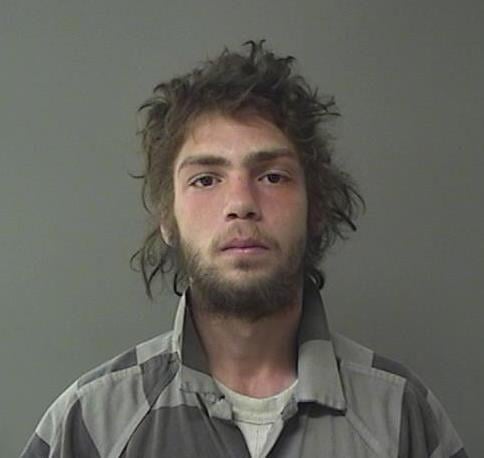 Angela M. Schmitt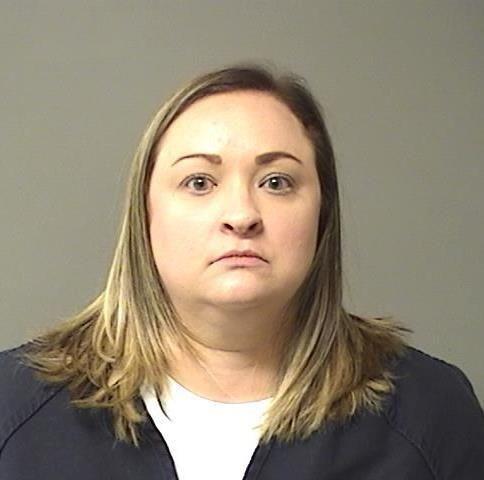 Deandre M. Smith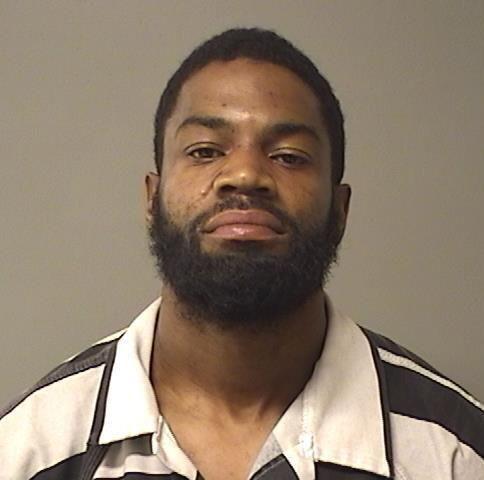 Eldon L.K. Borders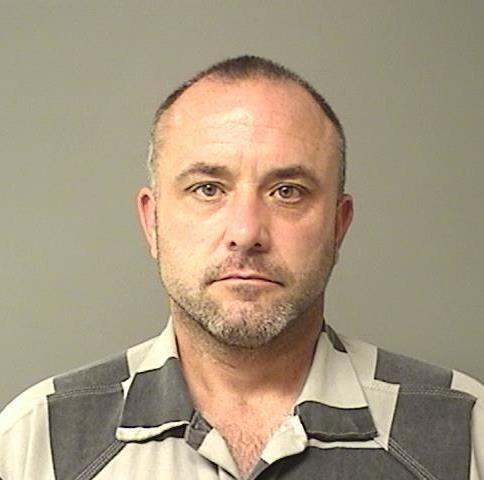 Shawn L. Eubanks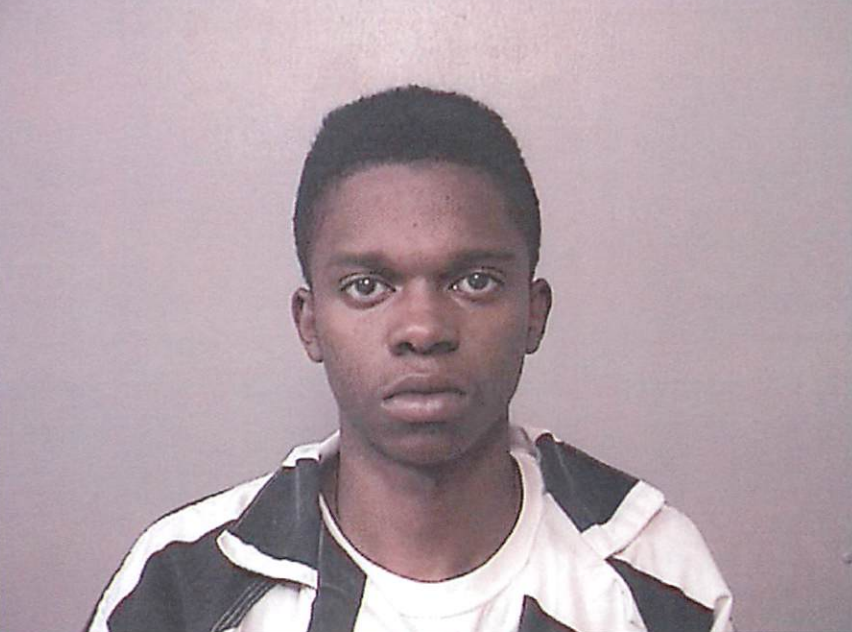 Jarquez A. Hobbs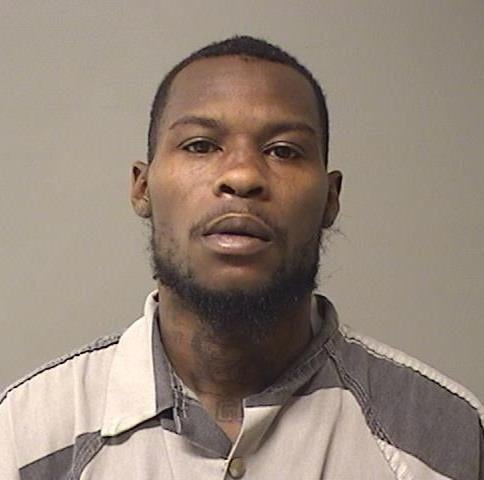 Velma L. Copeland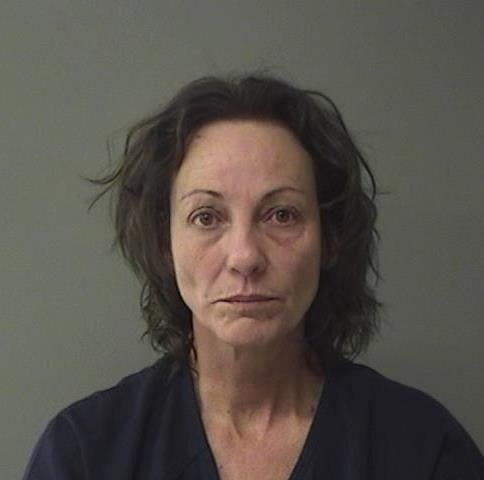 Octavius R. Howse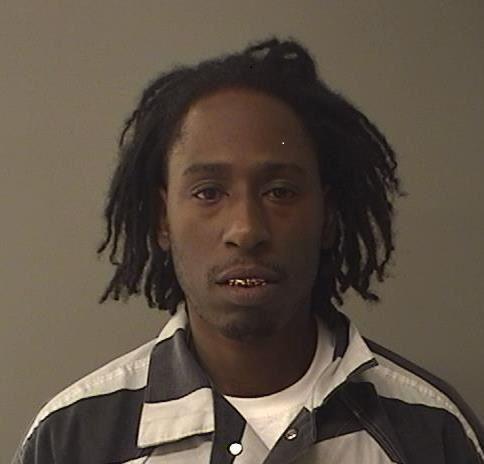 Matthew Anderson Jr.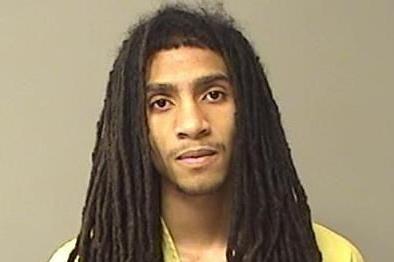 Jon A. Merli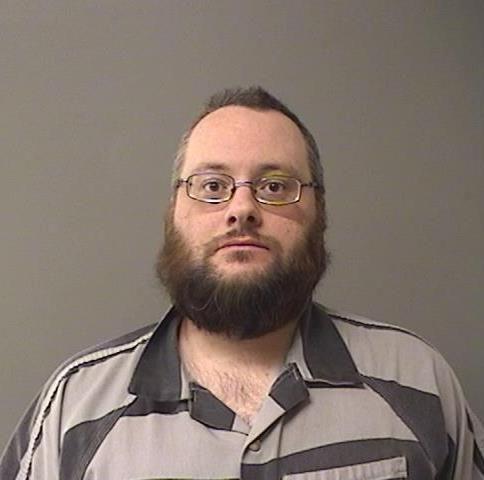 Matthew R. Anderson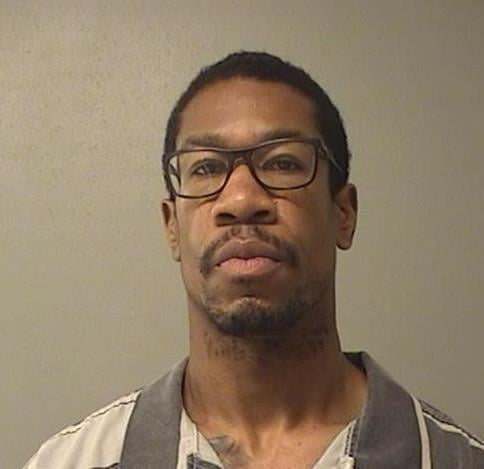 Scott L. Minix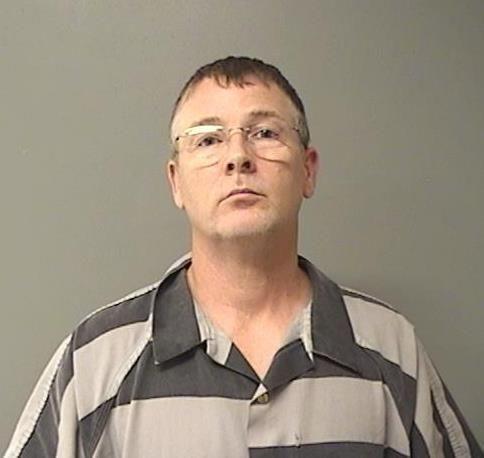 Delahn L. Amos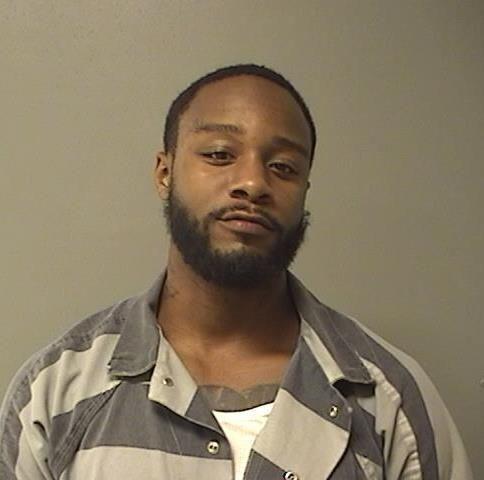 Chancellor C. Embry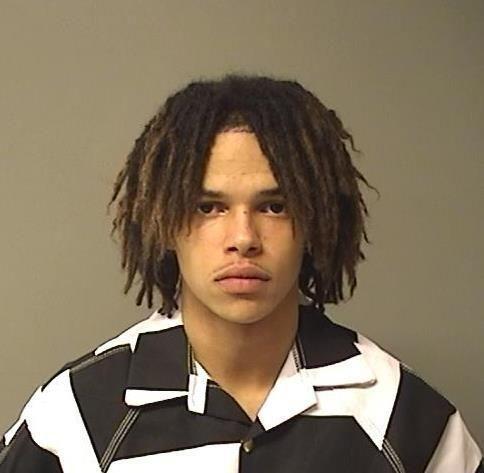 Chelsea Brown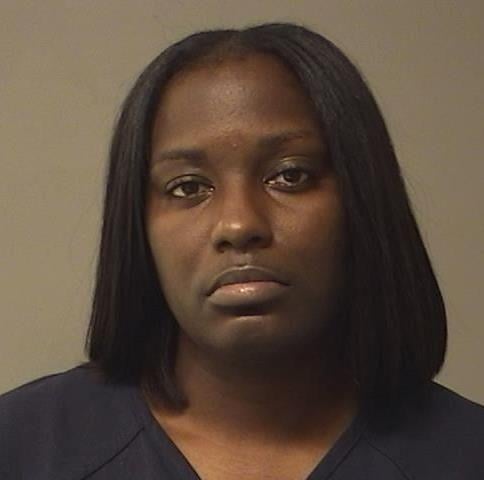 Kevin Brown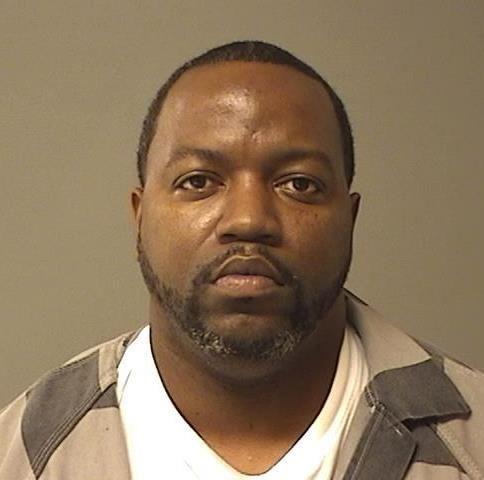 Shawanda Apholone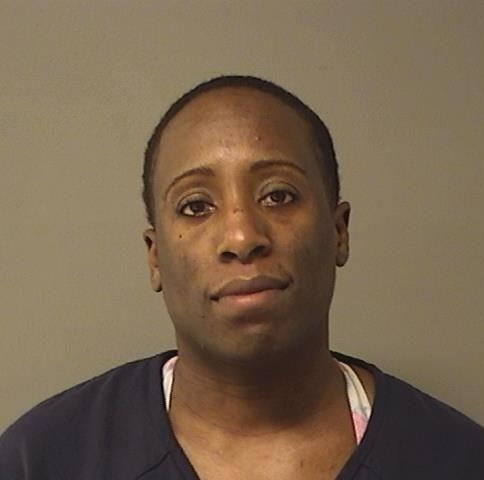 Joseph Luckee Vincent Williams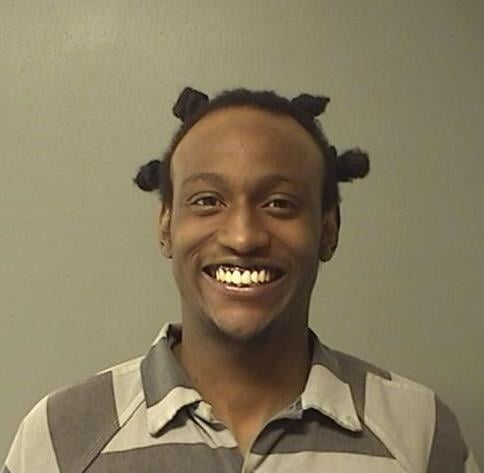 Jamie L. Golladay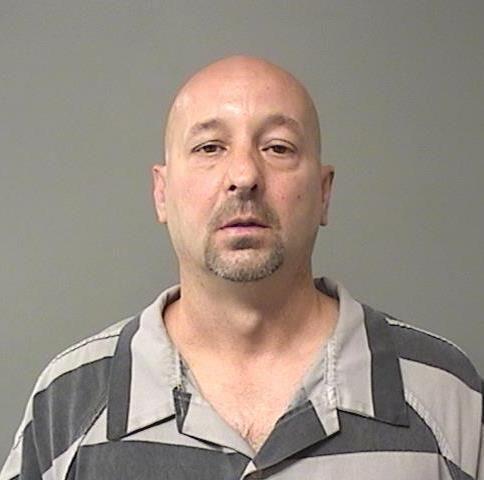 Derondi C. Warnsley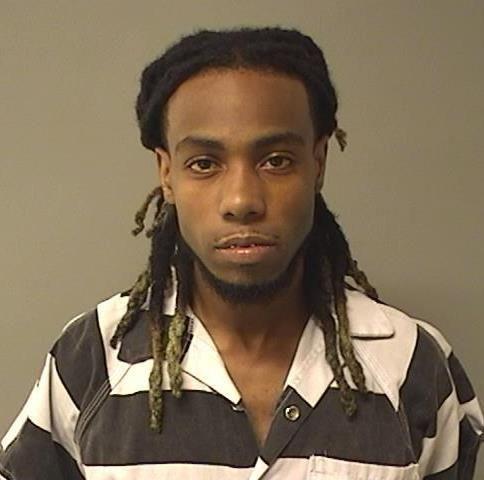 Levron K. Hines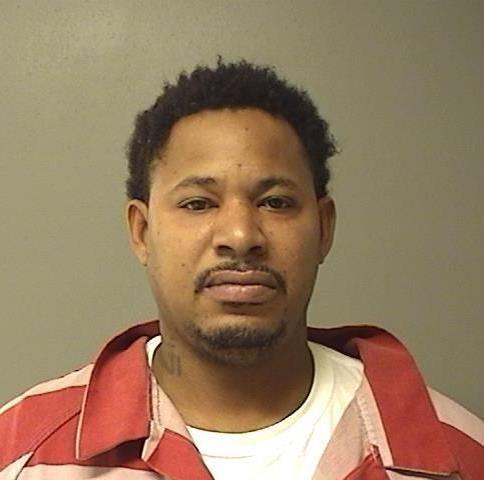 Avery E. Drake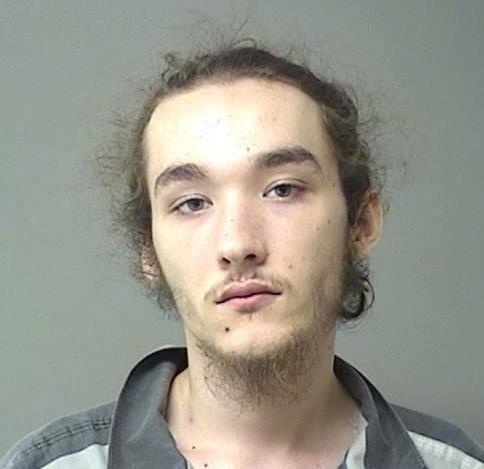 Daniel R. Blazich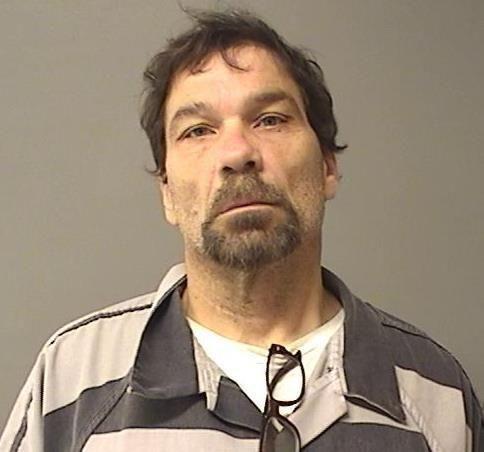 Dessica N. Jackson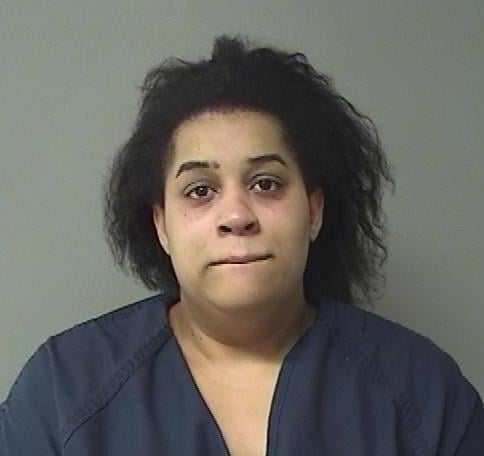 Phillip M. E. Diggs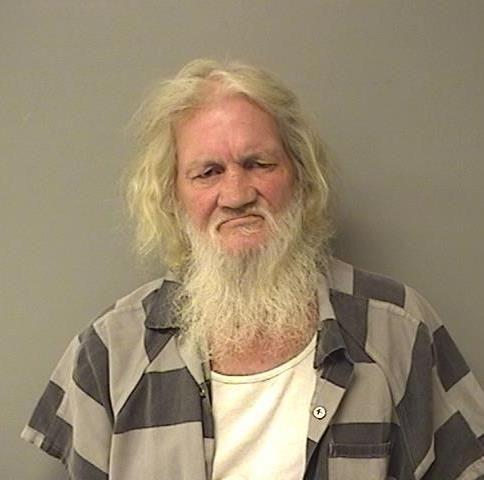 Blake E. Merli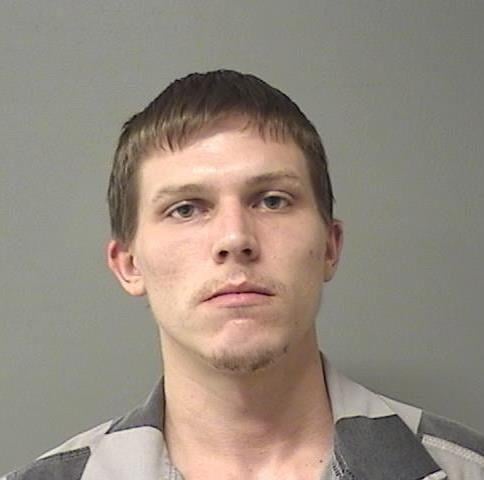 Jason C. Herendeen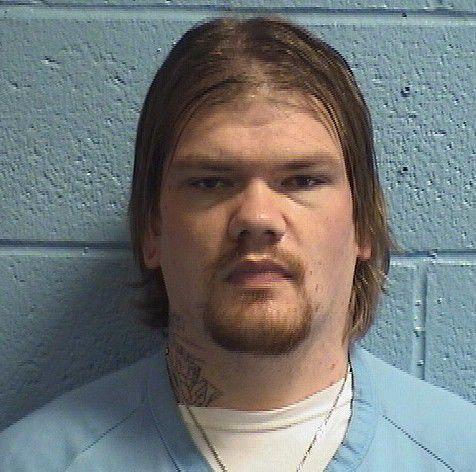 Jeremiah D. Collins
Deonte D. Smith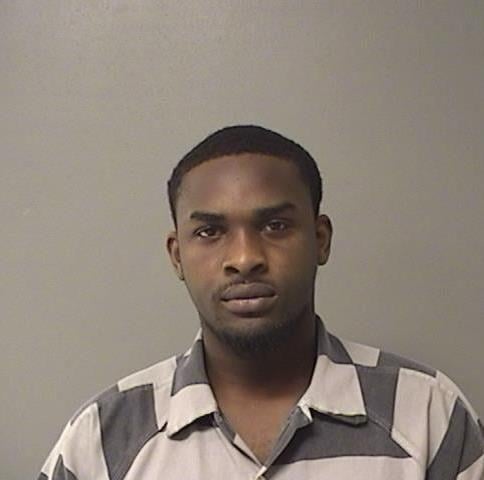 Deoane A. Stone
Carl E. Harvey II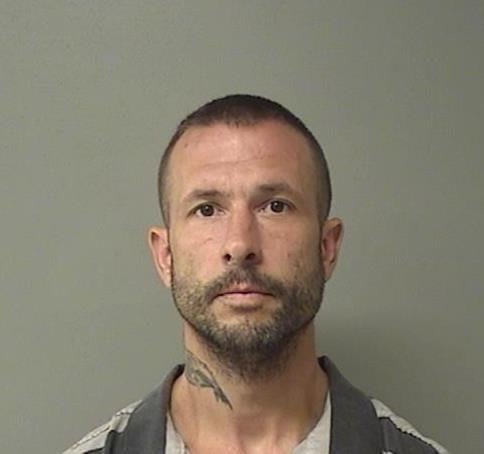 Ashley N. Jobe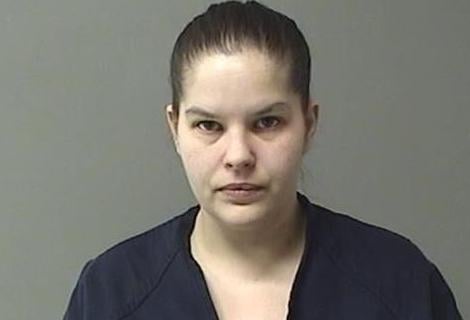 Lori J. Kramer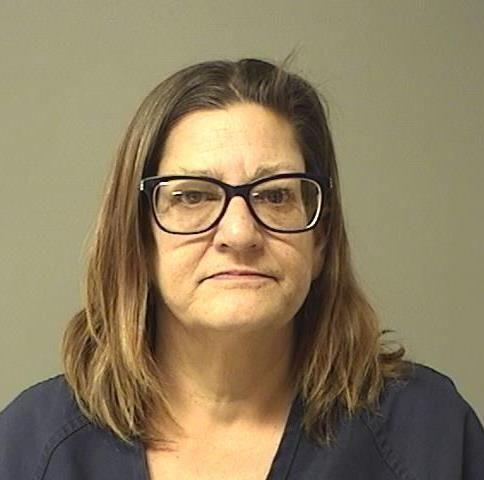 Talmel T. Wilson, Jr.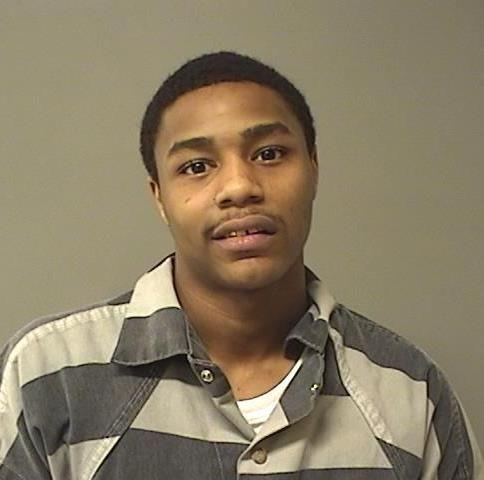 Dana E. Bond, Jr.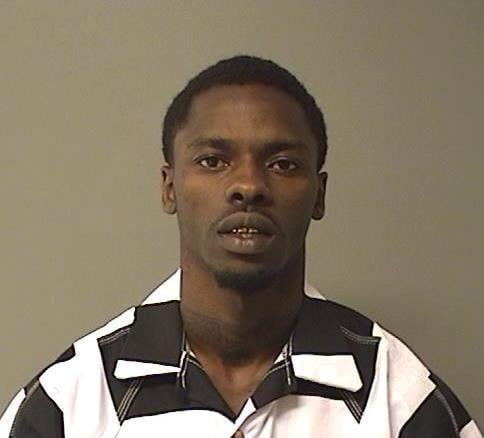 Bryant K. Bunch
Christopher L. Bailey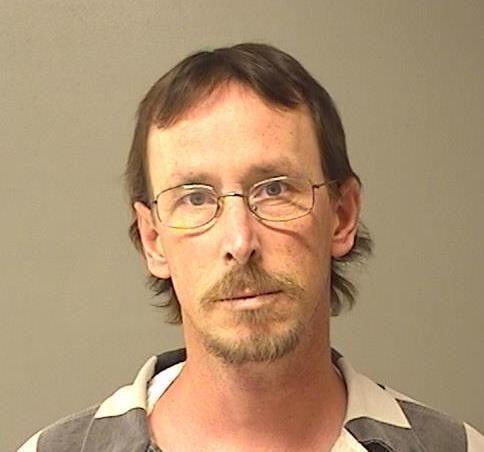 Jennifer E. Bishop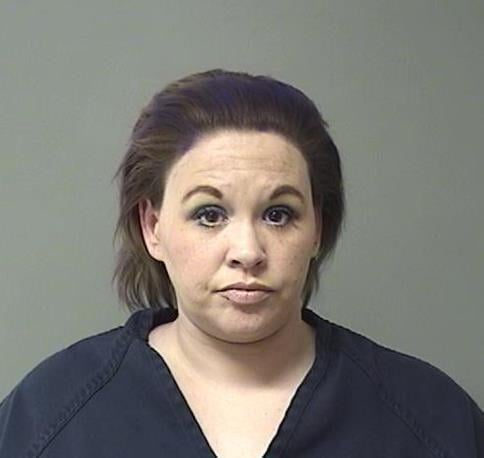 Anthony J Dickey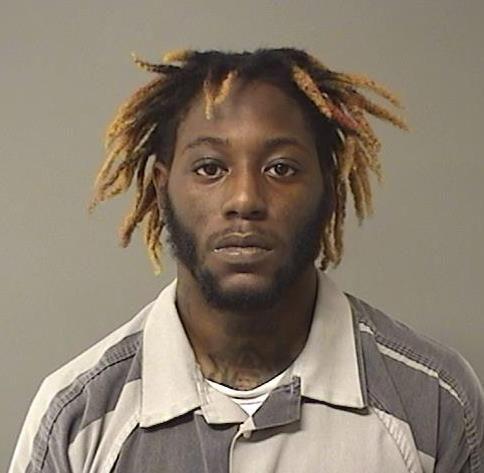 Tevin C.S. Bradford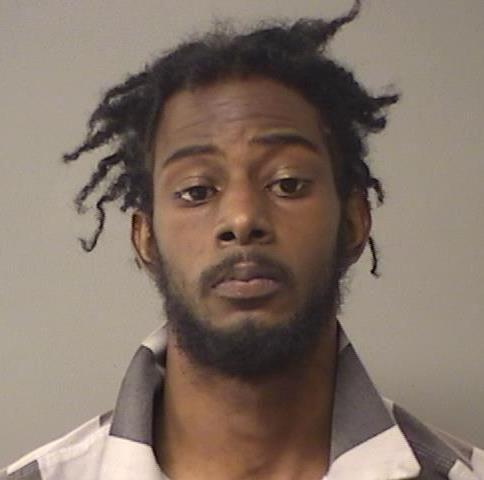 Paul M. Folks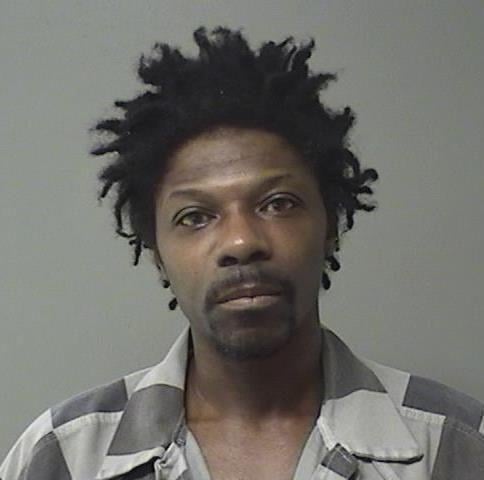 Malik O. Lewis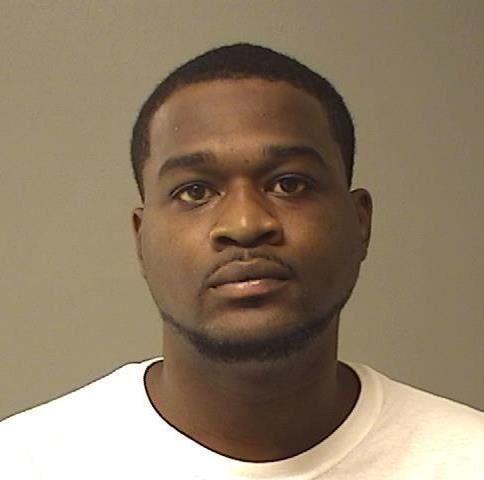 Demetric J. Dixon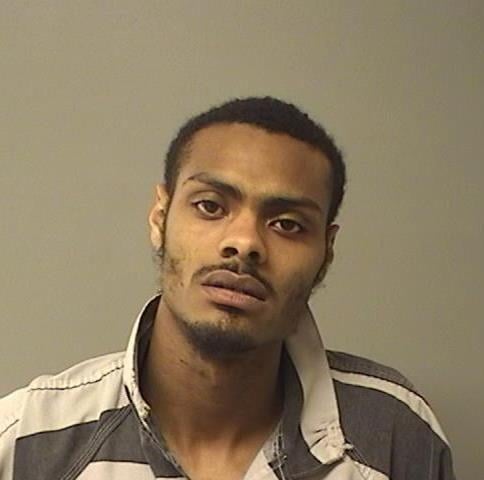 Leeandre M. Honorable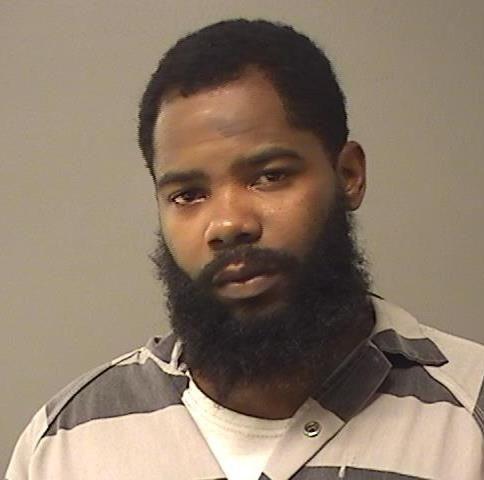 Seth D. Maxwell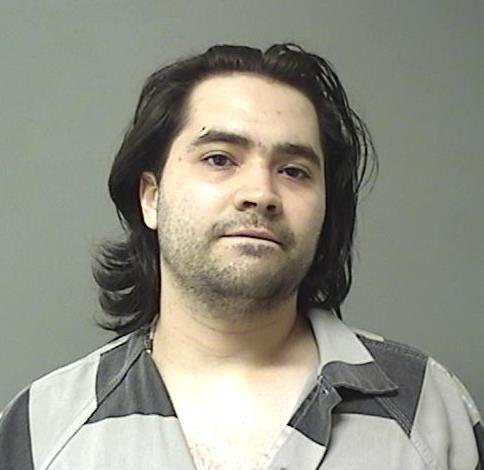 Michelle R. Batman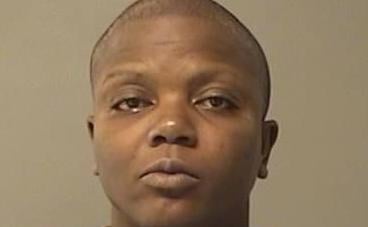 Shane A. Lewis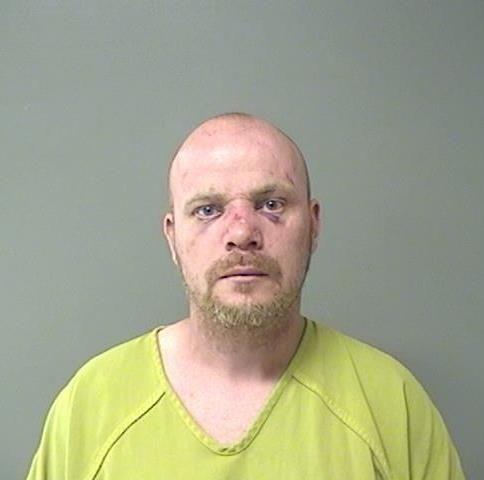 Eric D. Currie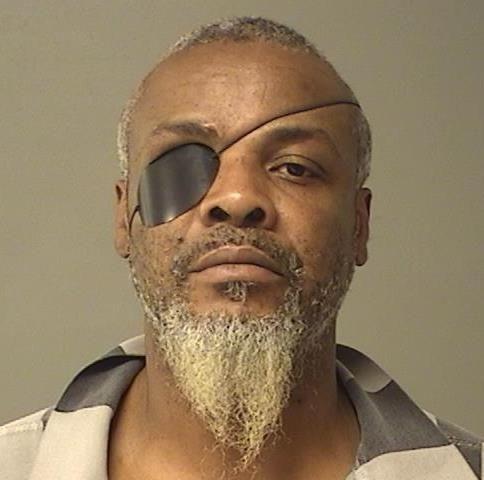 Elijah K. Jones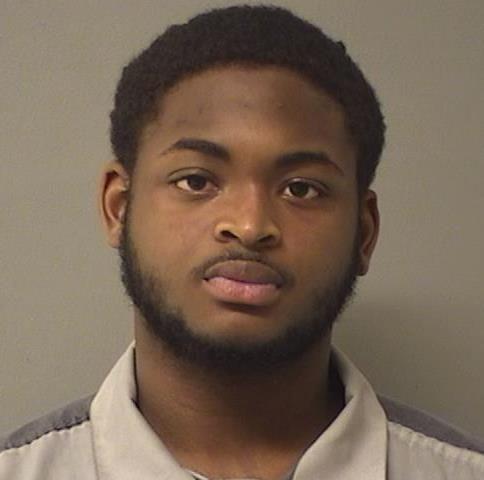 Felipe K. Woodley-Underwood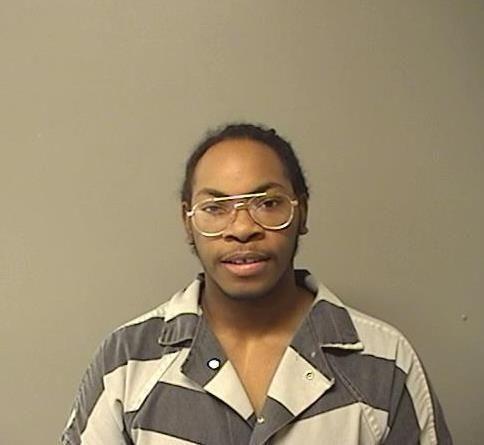 Jessica E. Bartimus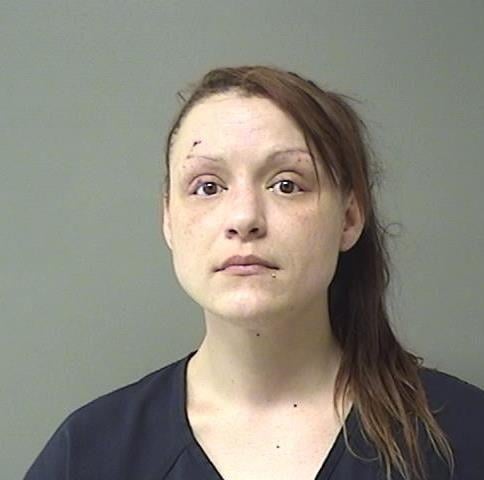 Aric L. Corsby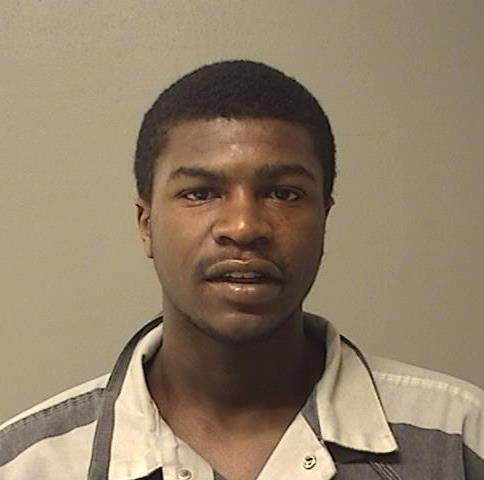 Dylan R. Bunch Jr.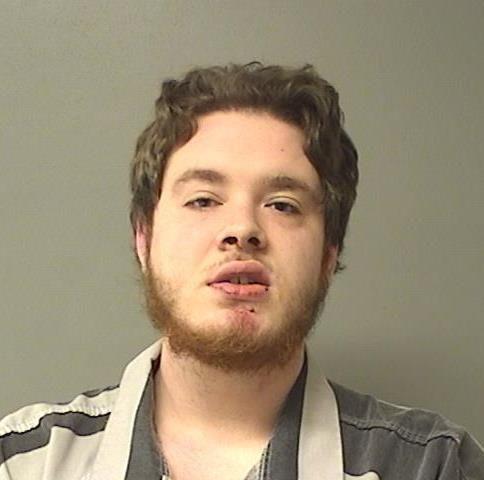 Randall R. Burrus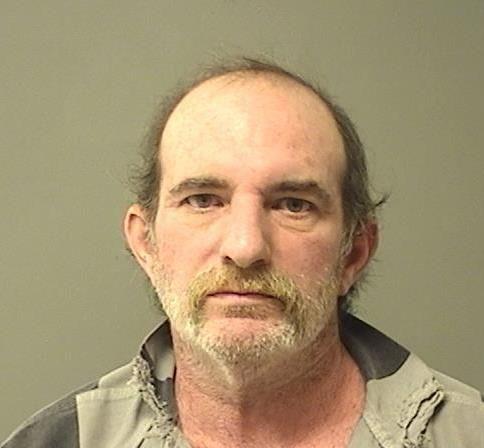 Tyler D. Jeffrey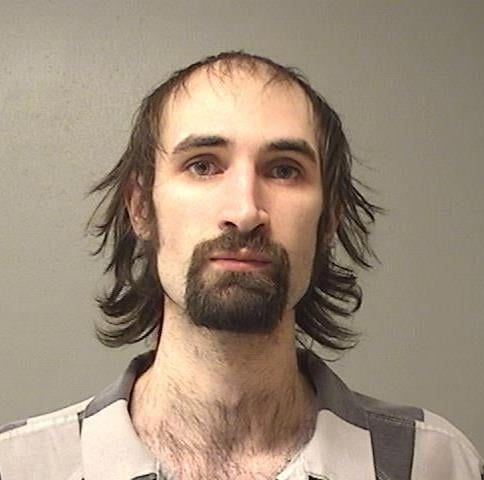 Timothy W. Smith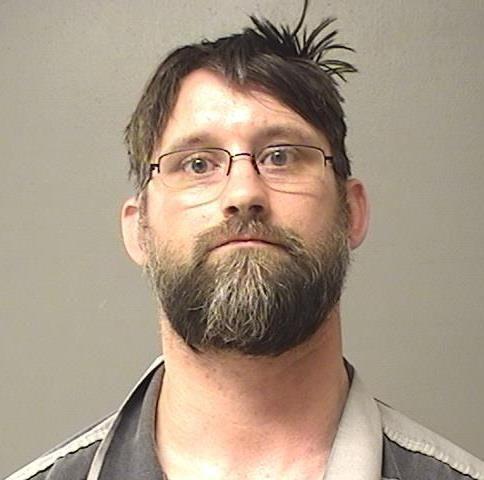 Justin D. Tate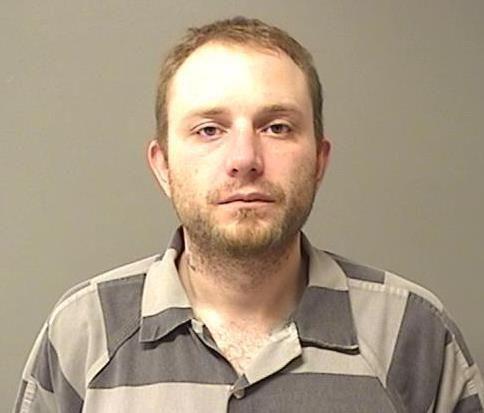 Courtney Williams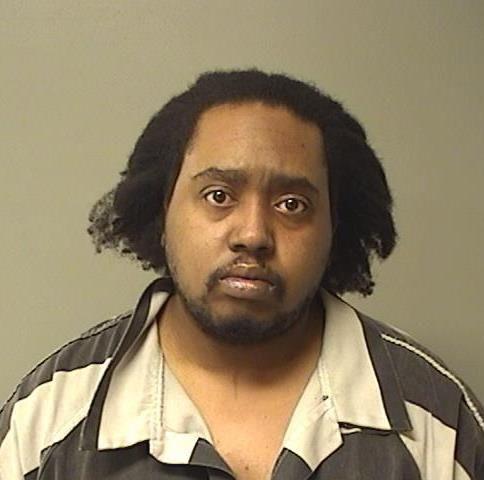 Clarence A. Ballard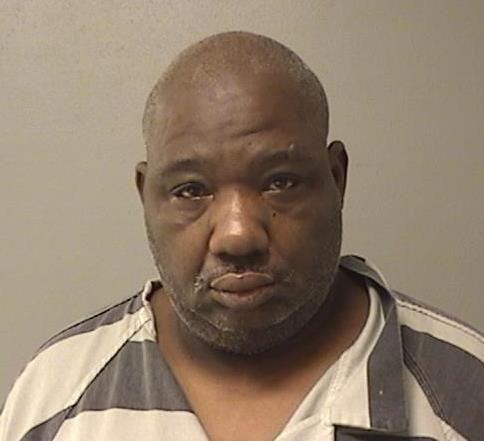 Seth M. Nashland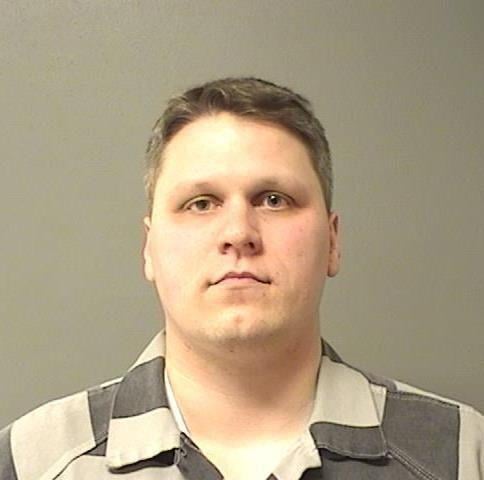 Tracy T. Cunningham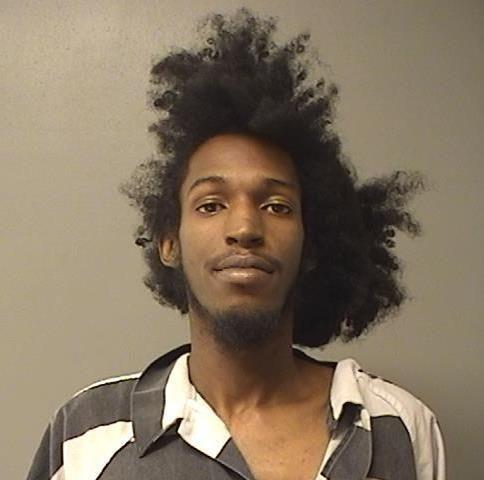 Colby J. Park
Charles E. Gardner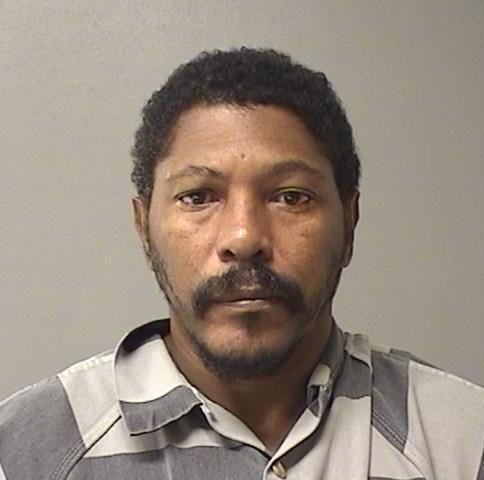 Jacquez L. Jones
Terrence L. Calhoun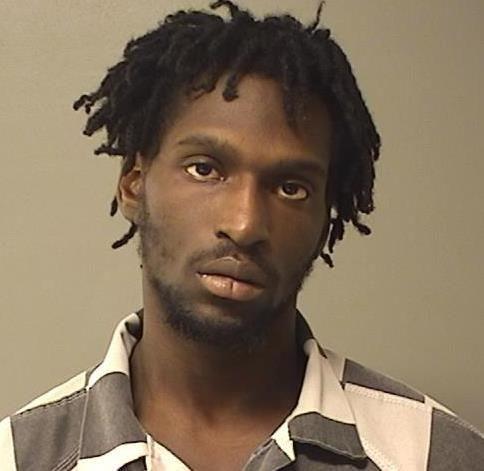 Contact Tony Reid at (217) 421-7977. Follow him on Twitter: @TonyJReid