DECATUR — Two men police said they discovered driving past Decatur in a van stuffed with 160 pounds of cannabis tried, and failed, Thursday to get the evidence — the massive drug package valued at $1.5 million — thrown out of the case.
Californians Vincent D. Johnson, 63, the van's driver, and his 42-year-old passenger, Joshua A. Fitch, had argued the traffic stop leading to the drug seizure was illegal because it broke established case law by going on for too long while officers questioned the men.
Macon County Circuit Court Judge Jeffrey Geisler, who had already rejected a similar argument on a motion to suppress in December, disagreed. Geisler rejected their new motions to both reconsider and reverse his earlier denial and suppress the drug evidence.
The case centers on a traffic stop made by Macon County Sheriff's Office deputies a year ago on Feb. 18, 2020, at 5:13 p.m. as Johnson's van headed east on Interstate 72. Detective Matthew Hunt in a sworn affidavit said the van had been pulled over for traffic infractions and he became suspicious more was going on after talking to Johnson.
Hunt alleged Johnson said he was buying the van but claimed not to know who the owner was. Other deputies arrived to "provide assistance," according to Hunt, and a police dog promptly alerted to the presence of drugs.
Hunt said Johnson had then admitted he was carrying roughly "100 pounds of marijuana" and also announced there was another man in the vehicle. "Upon attempting to make contact with Fitch, he appeared to be hiding under a blanket lying in the back of the van," Hunt had said in the affidavit. Fitch is quoted by police as claiming he was a hitchhiker trying to get to his dying grandmother in Ohio, and said he knew nothing about the drugs.
Defense attorneys Mark Kevin Wykoff Sr., representing Fitch, and Daniel L. Fultz, representing Johnson, argued Thursday that the police erred in their conduct by ranging far beyond the reasons for the traffic stop.
Wykoff, speaking for both attorneys, said detectives had probed Johnson about his criminal background and were effectively fishing for information, and illegally prolonging the stop to further their investigations.
"Moreover, the state may not bootstrap subsequently learned information in attempting to establish reasonable suspicion," Wykoff and Fultz argued in the motion to suppress.
Assistant Macon County State's Attorney Tammy Wagoner counter-argued that there was nothing unreasonable or unduly prolonged in the way the traffic stop was conducted. And she said police, fleshing out the background of a driver while considering questions like officer safety, can ask a person questions.
"And the officer is fully within his rights to engage a motorist in conversation, as long as the officer is still working through the process of the traffic stop," she added.
Having made his ruling, Geisler scheduled the case for a pretrial hearing March 25. Both men deny charges of trafficking and dealing in cannabis and possession of the drug.
Johnson and Fitch are both being held in the Macon County Jail in lieu of bail: that's set at $500,000 for Johnson, meaning he must post $50,000 to bond out, and $300,000 for Fitch, who would need to post a bond of $30,000.
---
Mug shots from the Herald & Review 
2020 mug shots from the Herald & Review
Tevin C.S. Bradford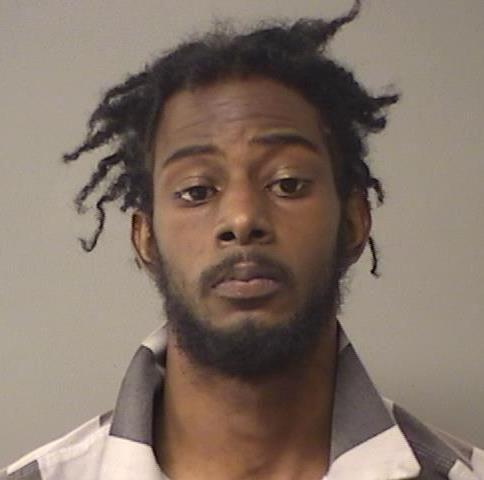 Shane A. Lewis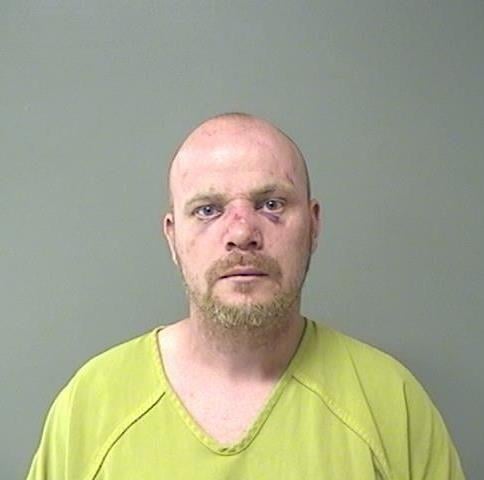 Eric D. Currie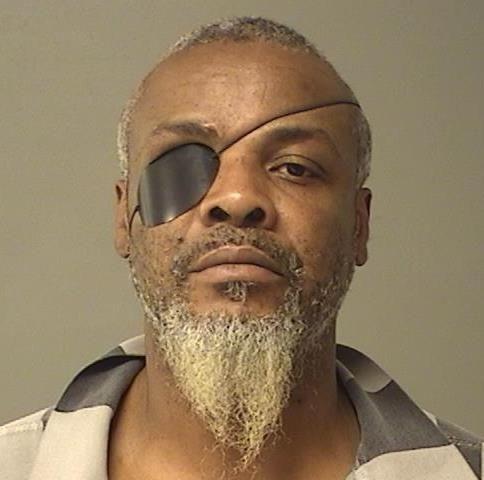 Leeandre M. Honorable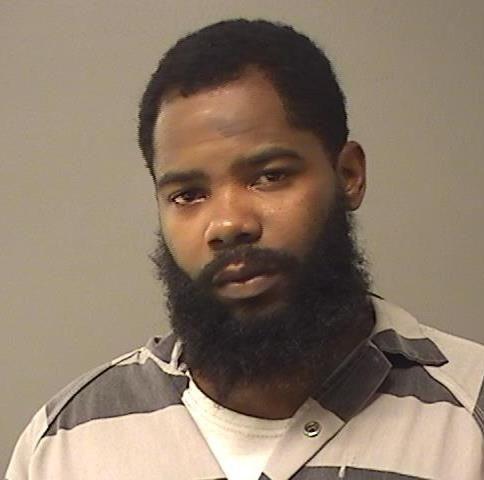 Elijah K. Jones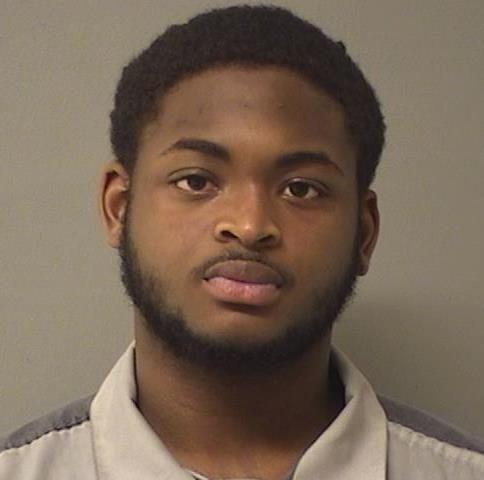 Norman L. Gates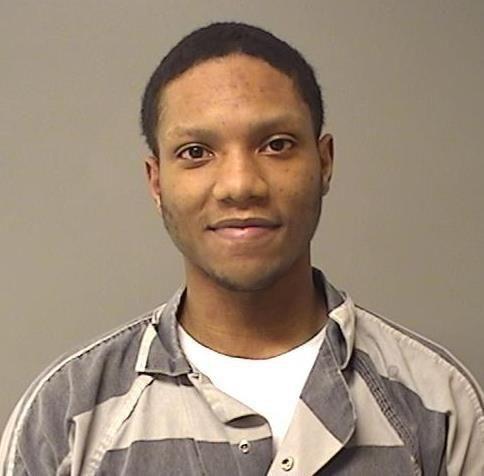 Felipe K. Woodley-Underwood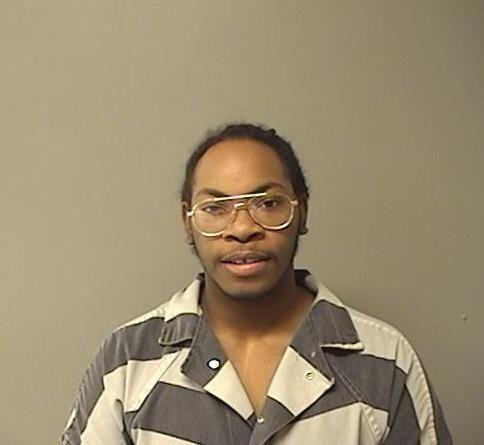 Jessica E. Bartimus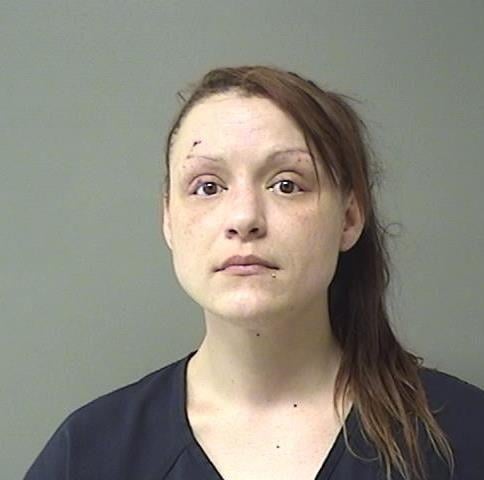 Aric L. Corsby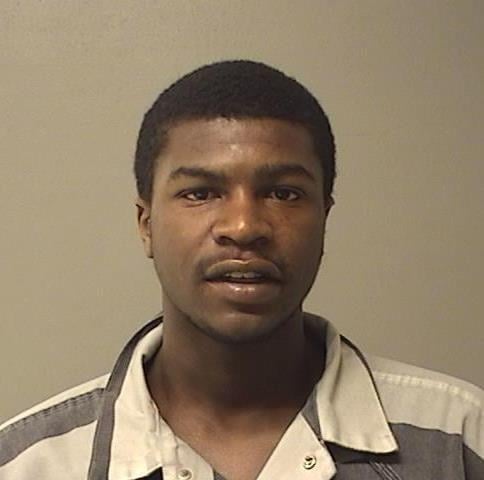 Dylan R. Bunch Jr.
Randall R. Burrus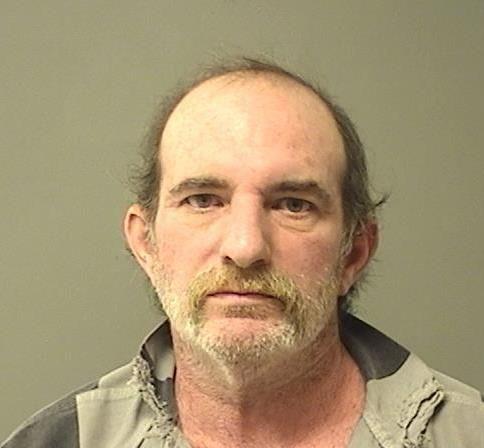 Tyler D. Jeffrey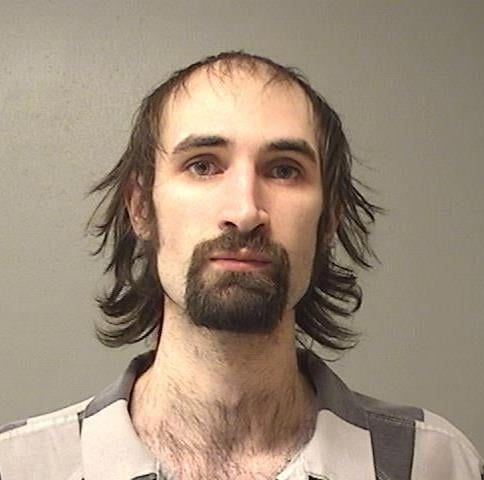 Bryant K. Bunch
Timothy W. Smith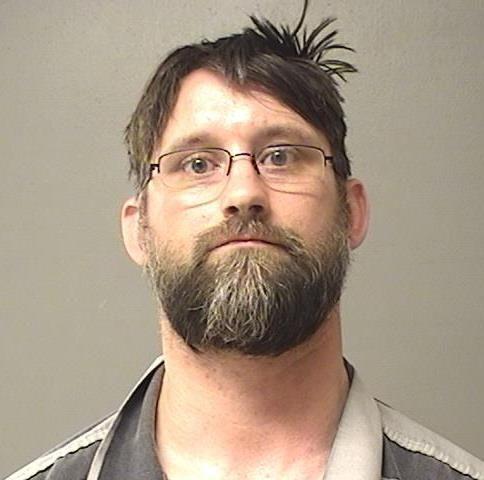 Bryan C. McGee
Justin D. Tate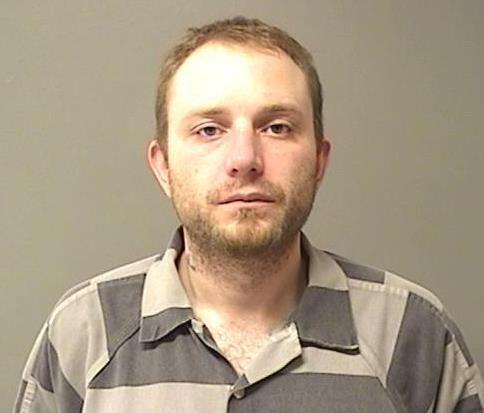 Matthew L. Rice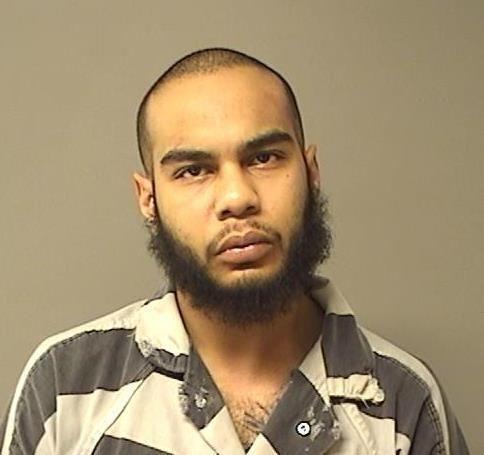 Courtney Williams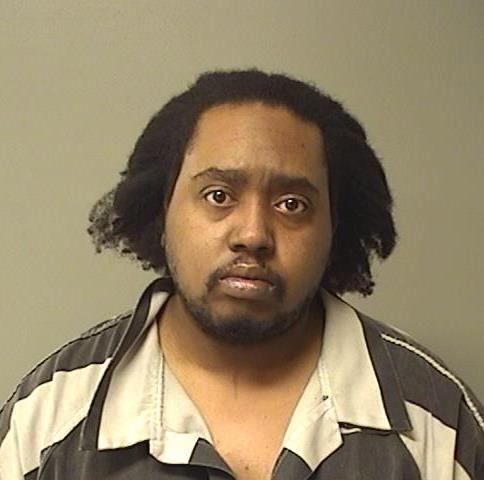 Deonta M. Merriweather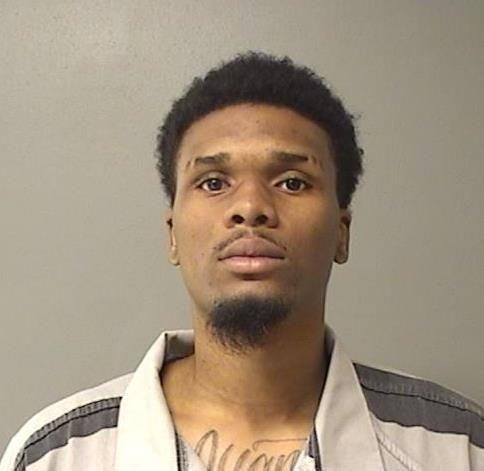 Atheree T. Chaney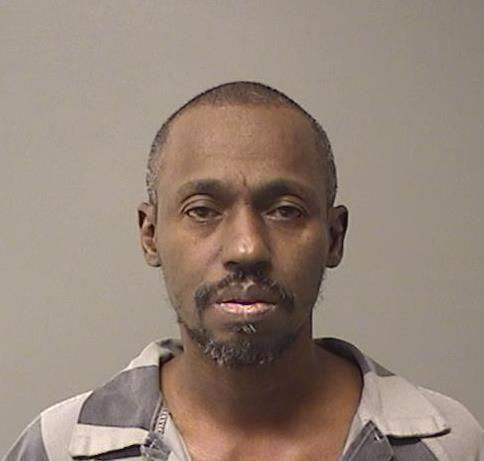 Clarence A. Ballard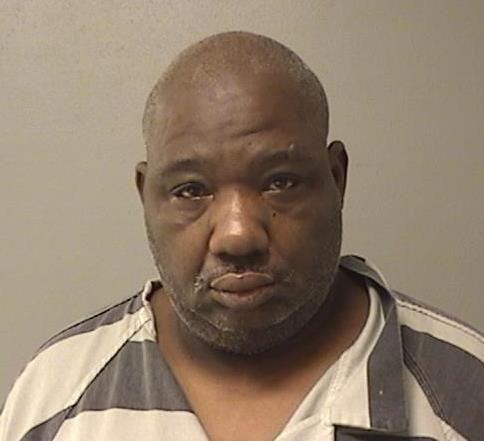 Shaitan L. Cook Jr.
Ricko R. Blaylock, Jr.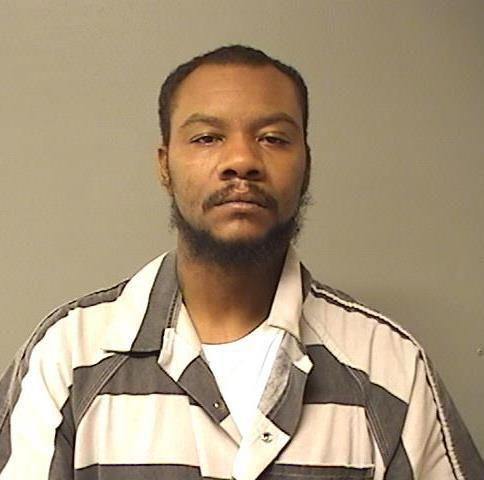 Seth M. Nashland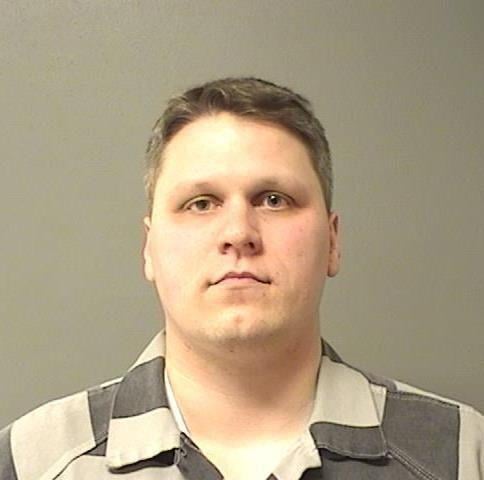 Angela M. Schmitt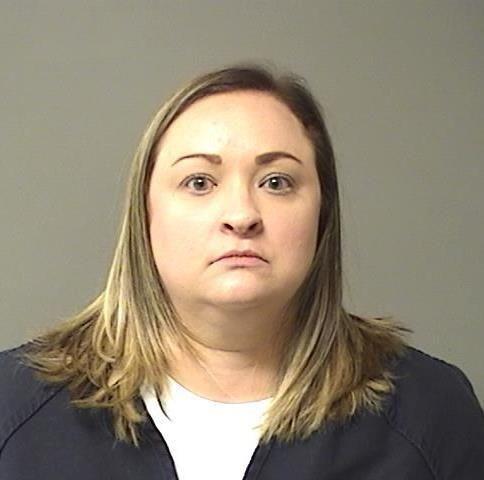 Sidney J. Flinn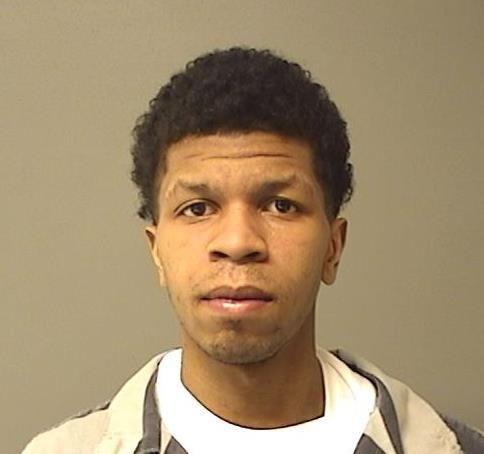 Travis C. Stewart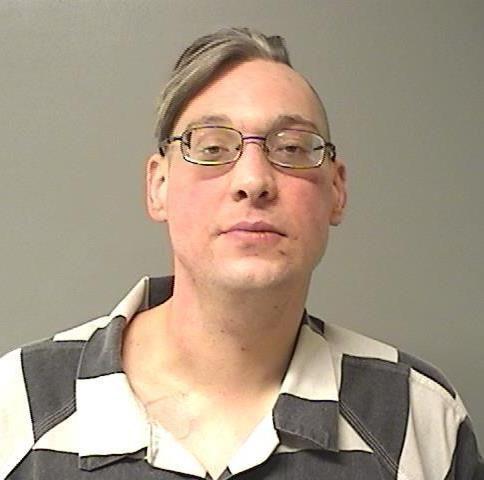 Tracy T. Cunningham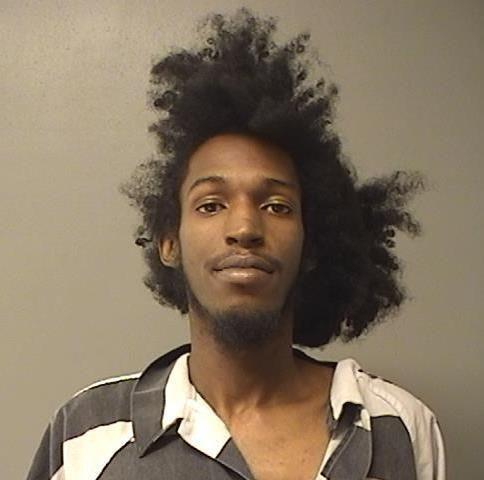 Nancy Finley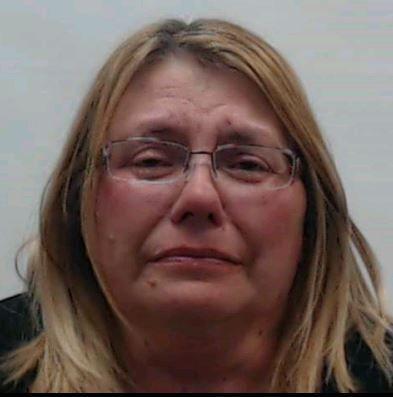 Colby J. Park
Cornelius T. Price, Jr.
Charles E. Gardner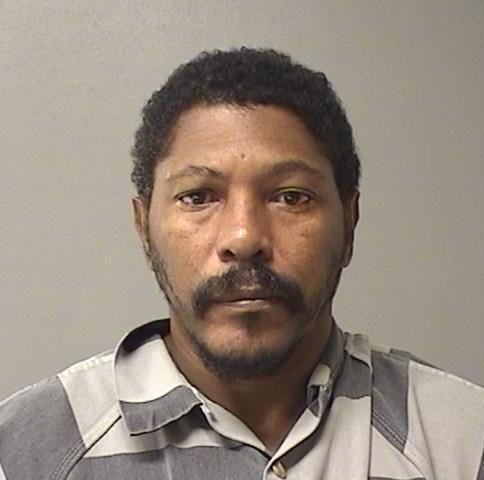 Tamajhe I. Adams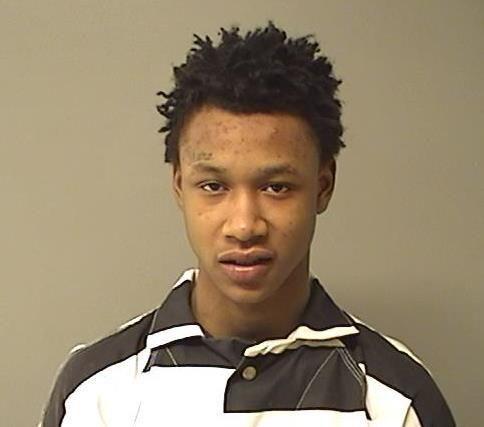 Aaron K. Greer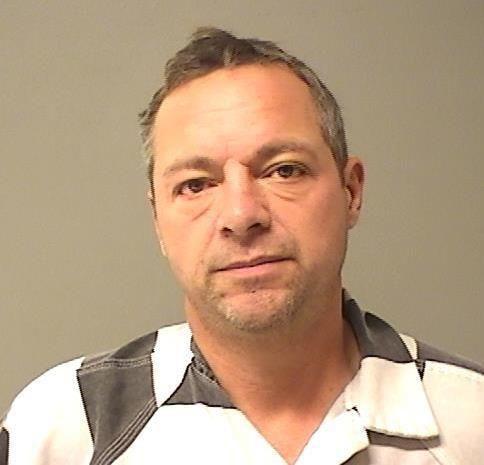 Blake A. Lunardi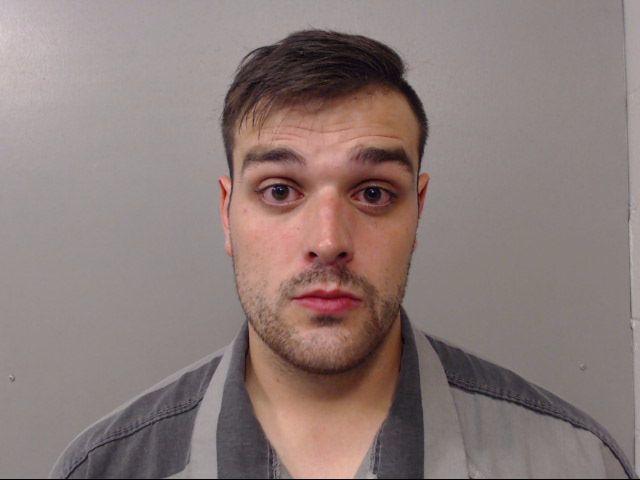 Avery E. Drake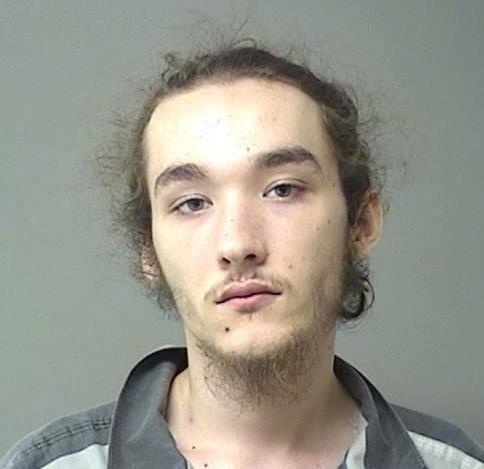 Mark A. Marquis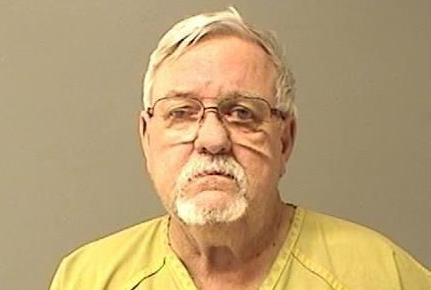 Rhonda G. Keech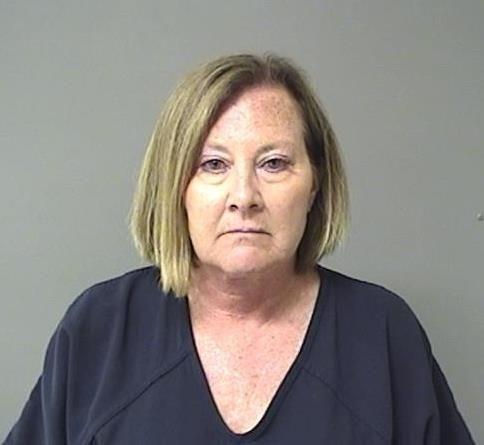 Casey T. Wiley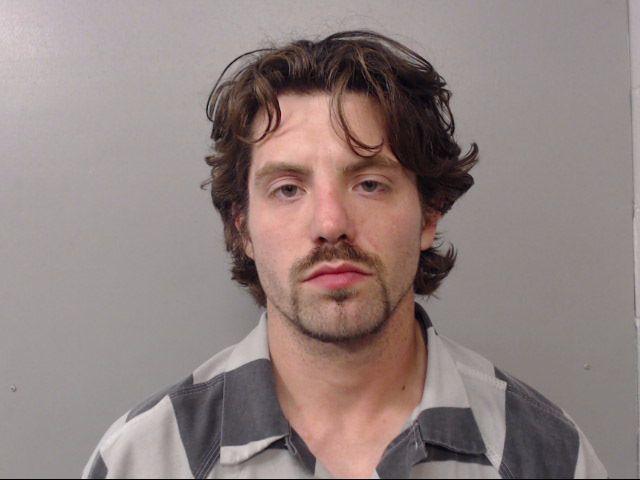 Jakaelin Gregory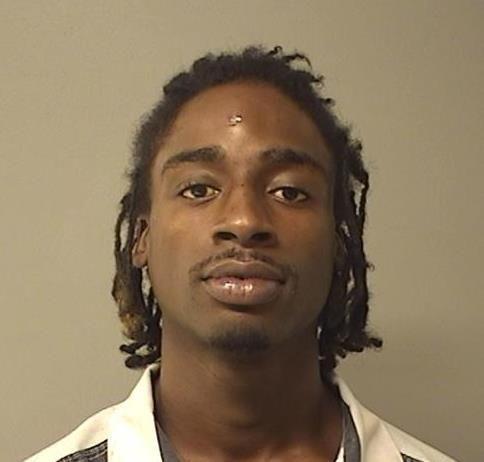 Jacquez L. Jones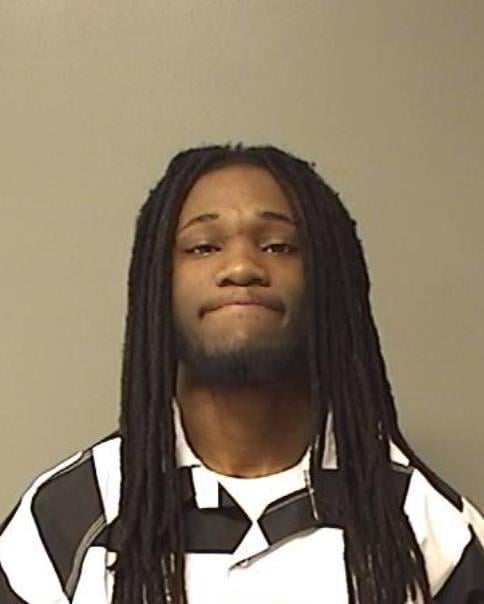 Alvin Bond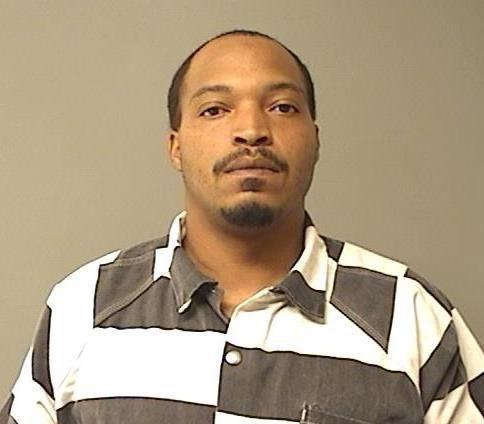 Jarquez A. Hobbs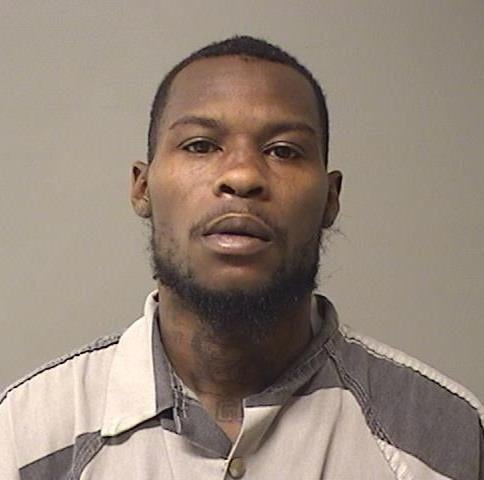 Terrence L. Calhoun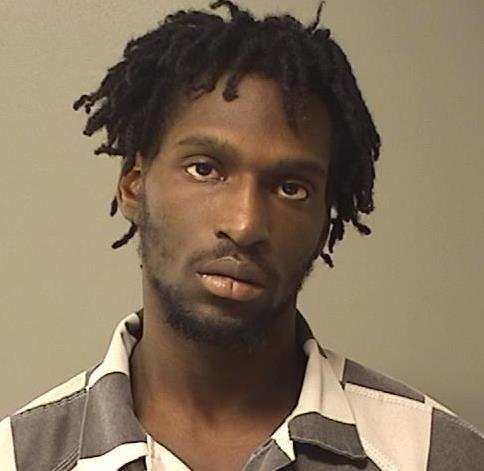 Santonio Byars Sr.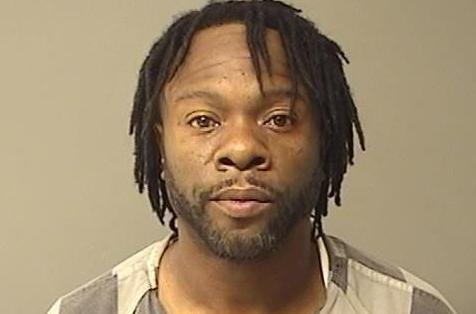 Bruce A. Malone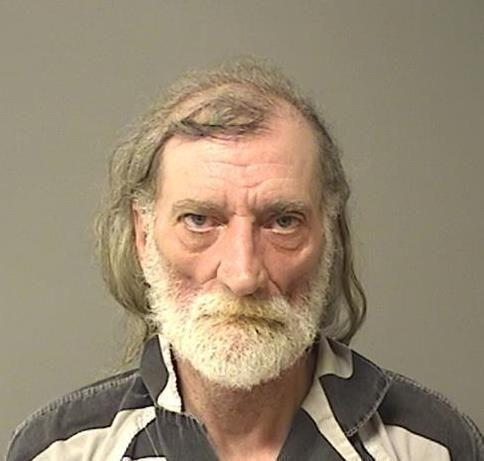 Kronterial N. Bond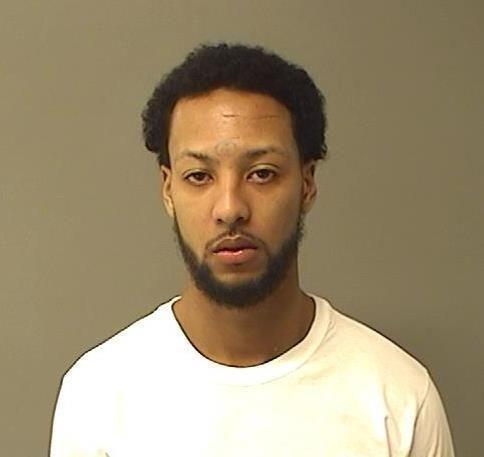 Billiejo L. Soyster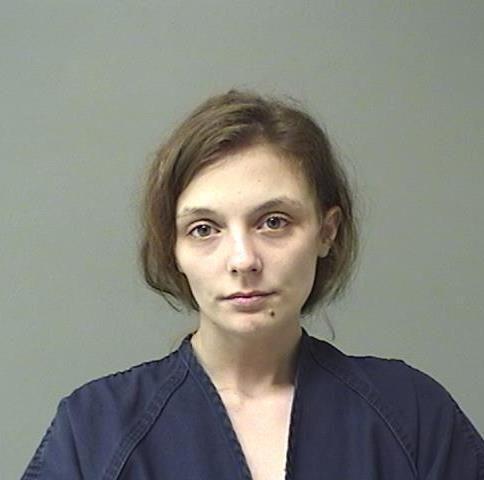 Scott L. Minix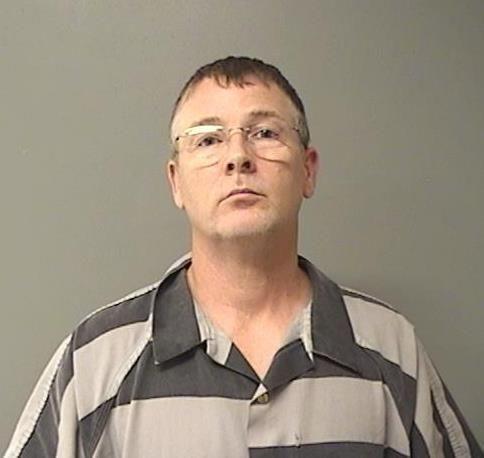 Lester A. McDonald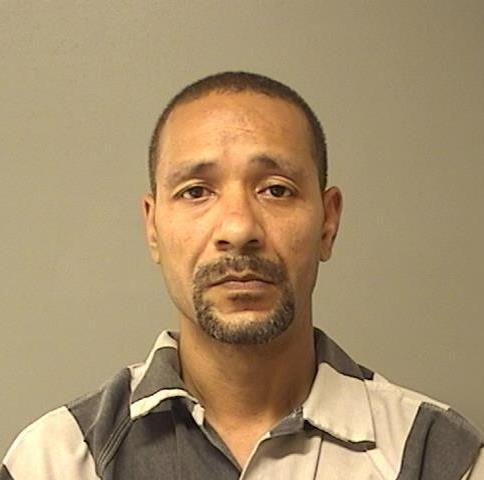 Delahn L. Amos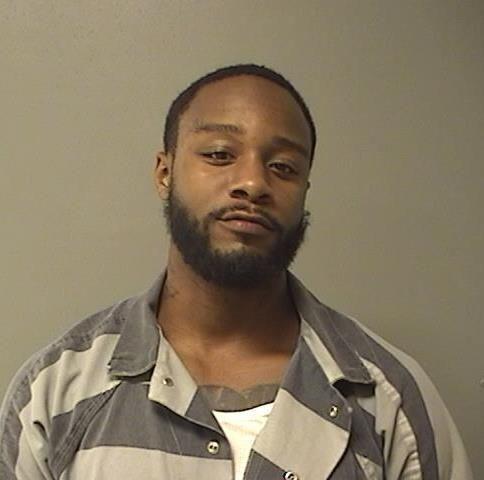 Chelsea Brown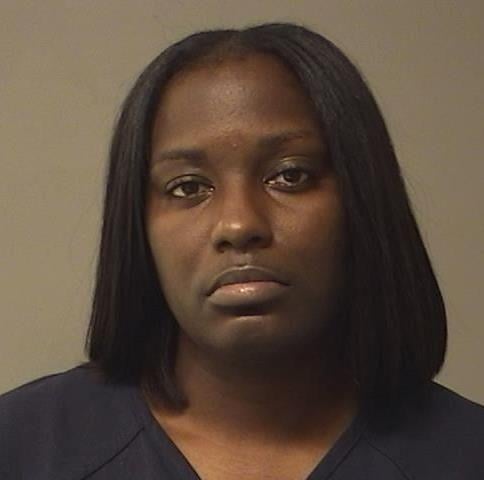 Chancellor C. Embry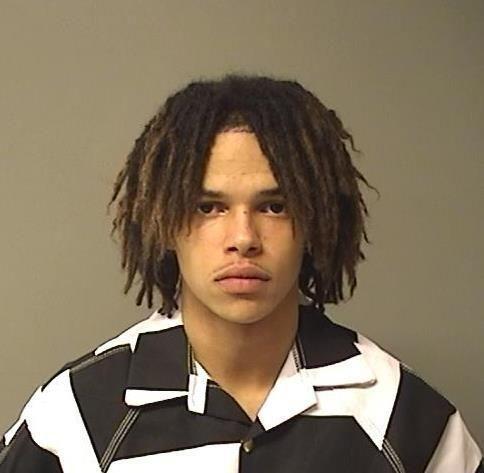 Joseph Luckee Vincent Williams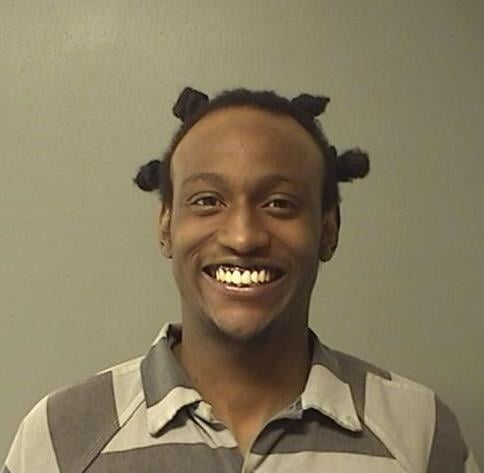 Dante L. Wade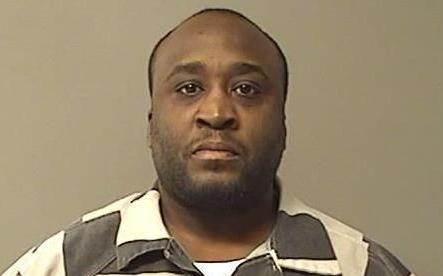 Shawanda Apholone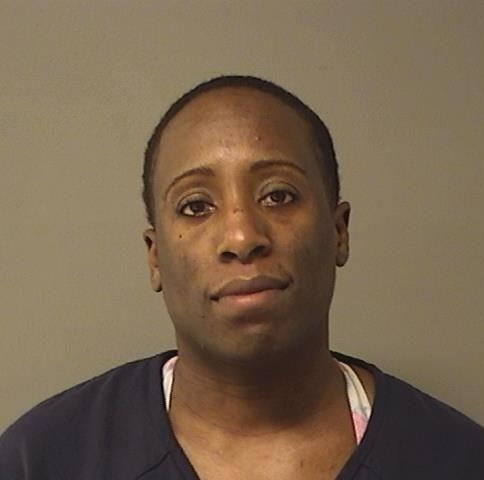 Kevin Brown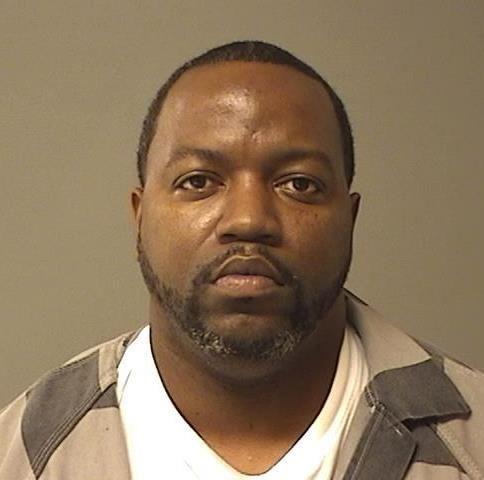 Thomas J. Nall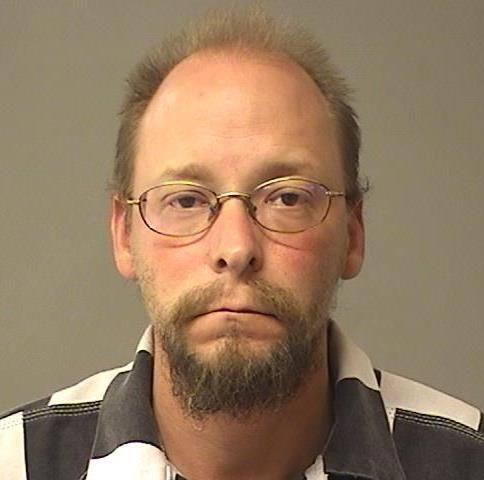 Derondi C. Warnsley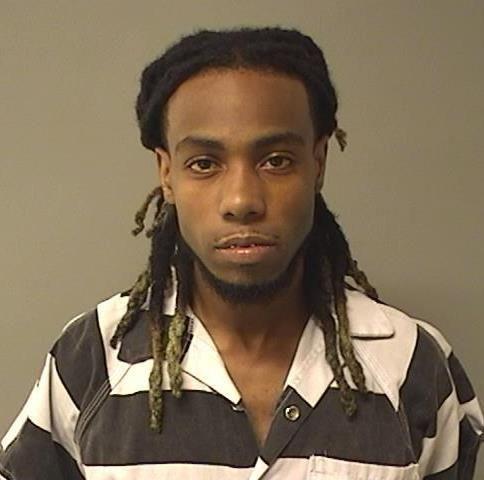 Levron K. Hines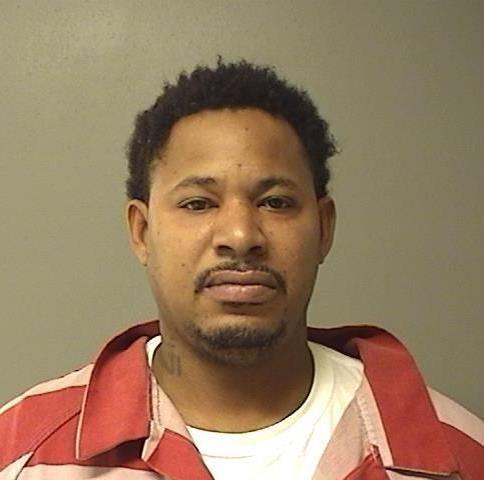 Jamie L. Golladay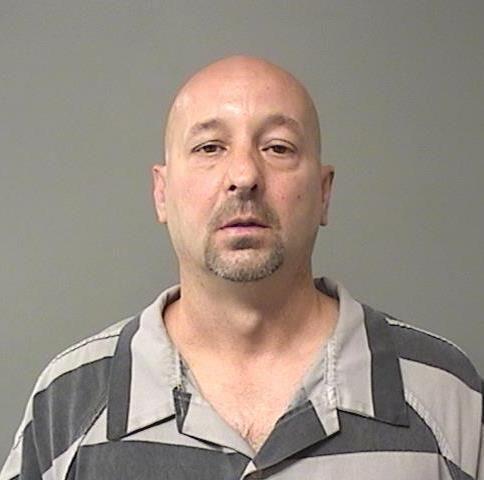 Regina M. Nall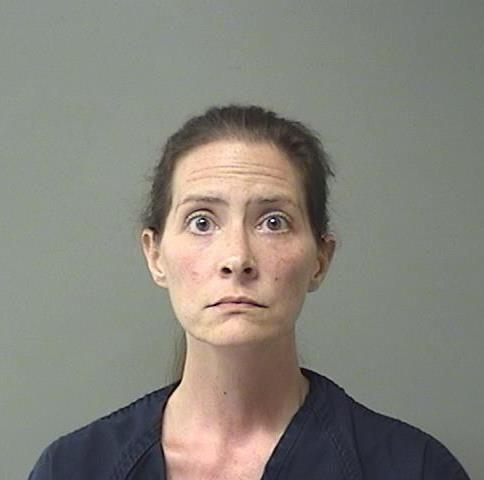 Phillip M. E. Diggs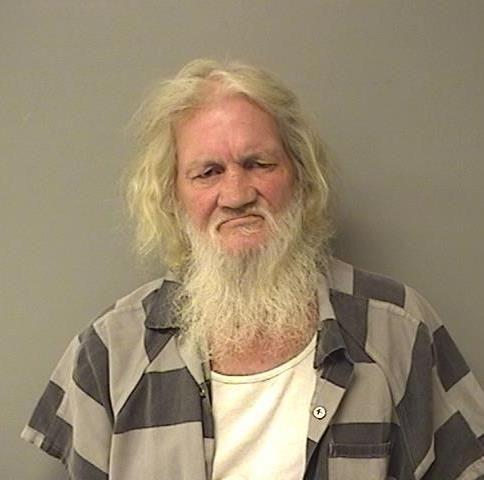 Daniel R. Blazich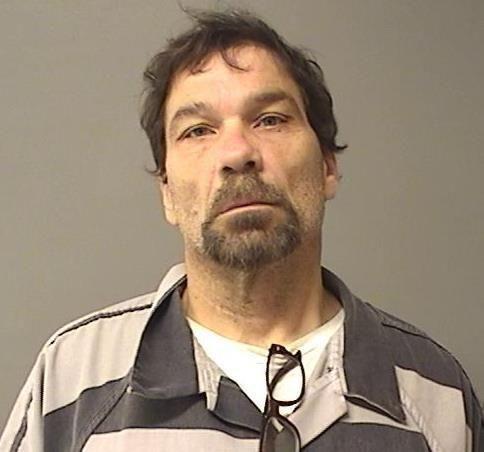 Matthew Anderson Jr.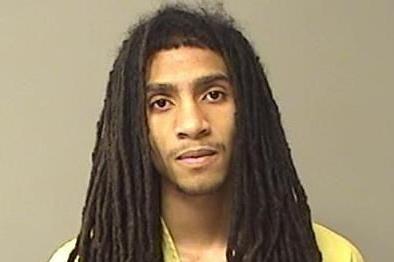 Deoane A. Stone
Micaiah G. Barton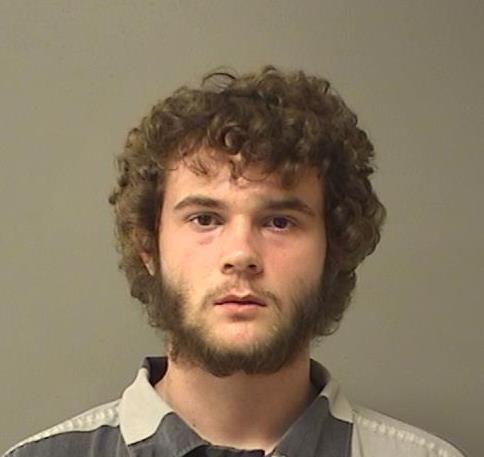 Jason C. Herendeen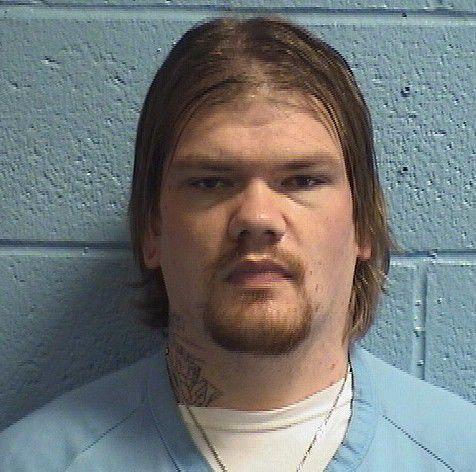 Blake E. Merli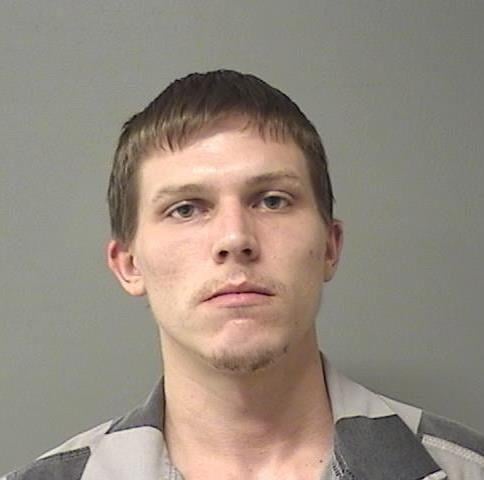 Josh D. Longfellow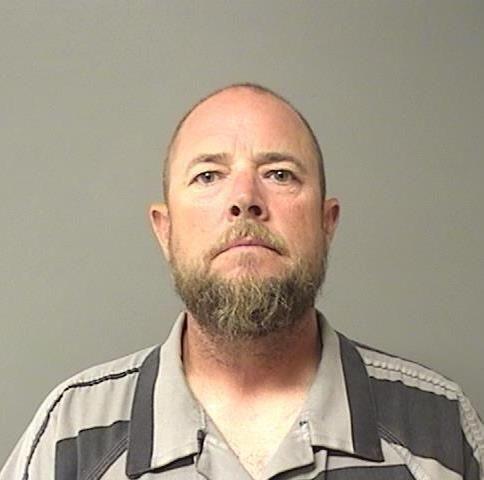 Jeremiah D. Collins
Danielle M. Whitehead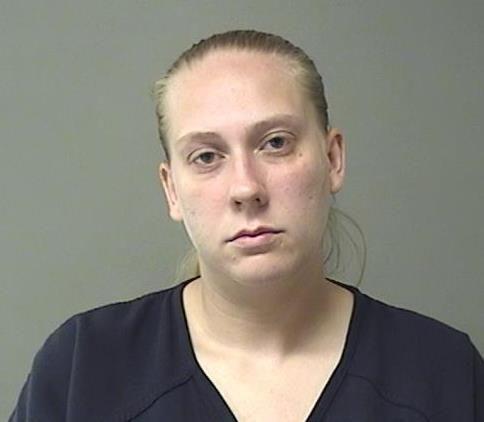 Deonte D. Smith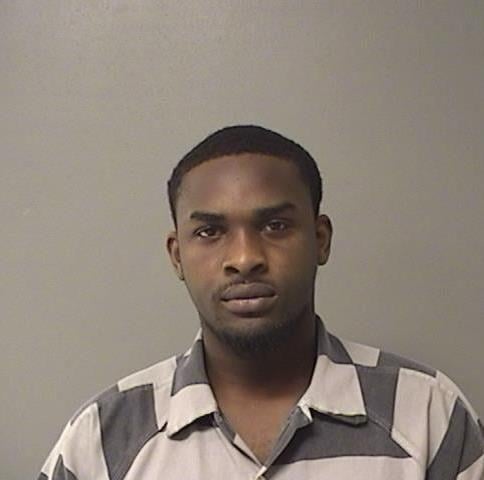 Cory J. Marquis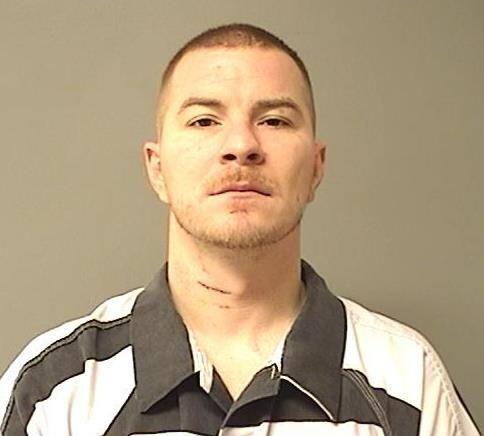 Gary L. Boyle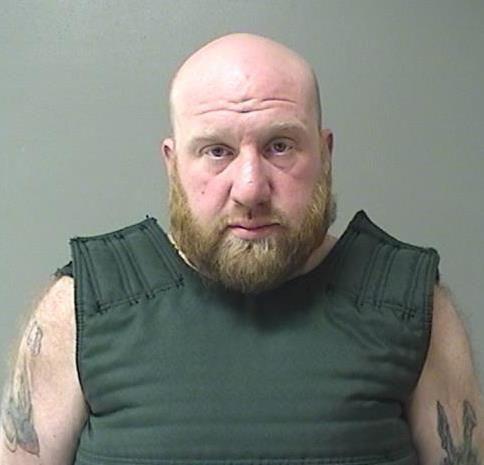 Carl E. Harvey II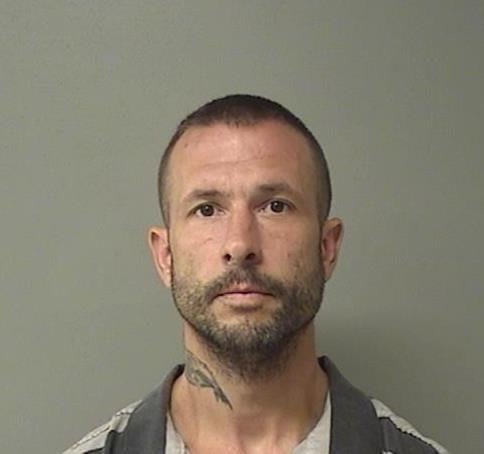 Dessica N. Jackson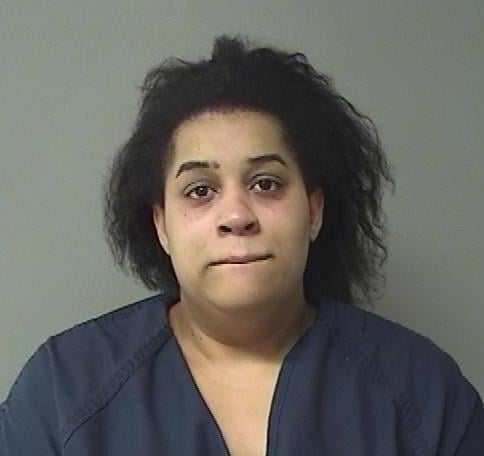 Ashley N. Jobe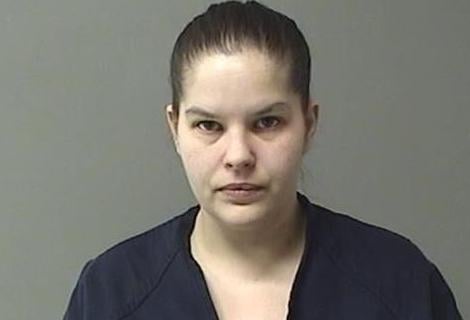 Lori J. Kramer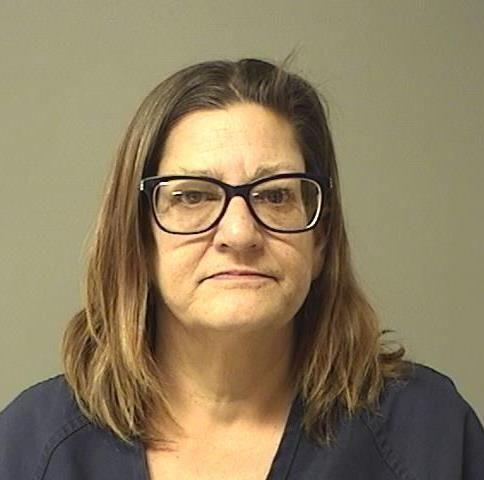 Talmel T. Wilson, Jr.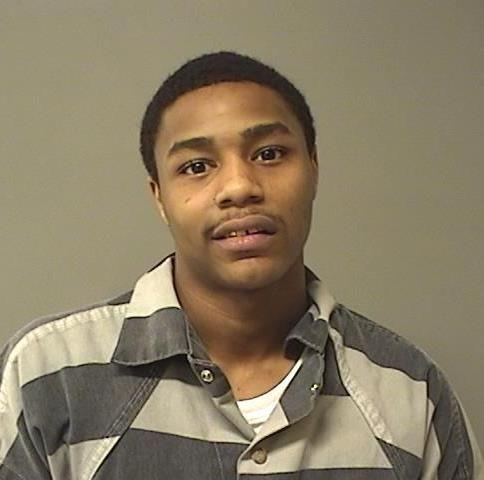 Dana E. Bond, Jr.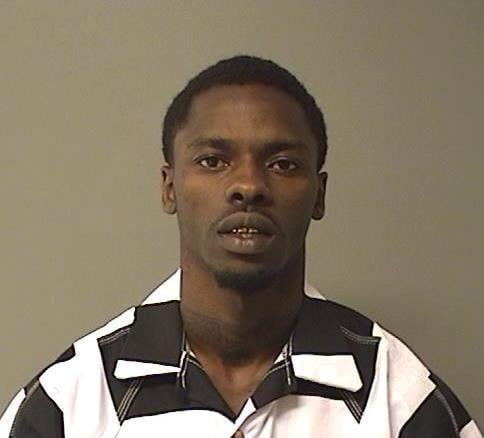 Christopher L. Bailey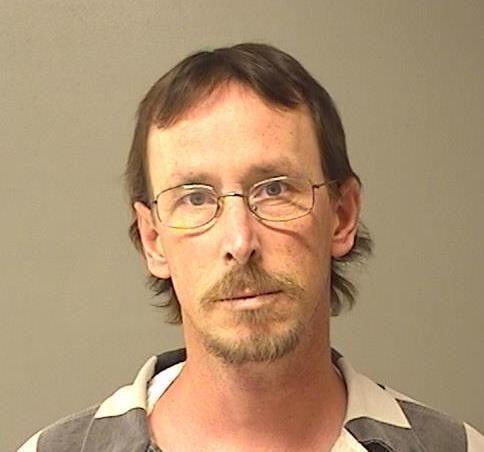 Jennifer E. Bishop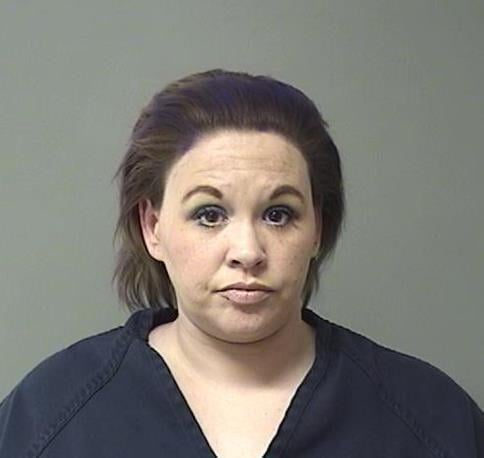 Paul M. Folks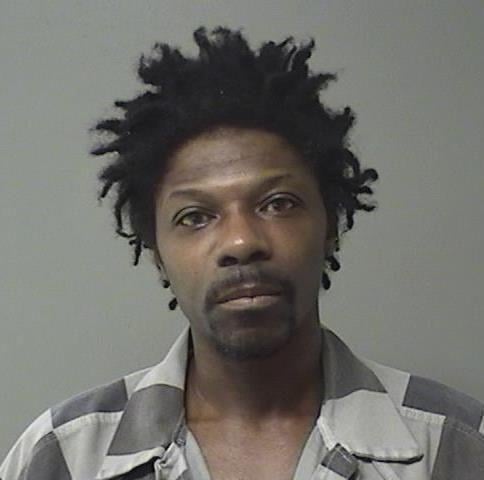 Cody M. Burries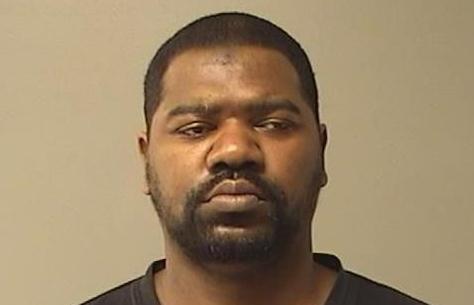 Anthony J Dickey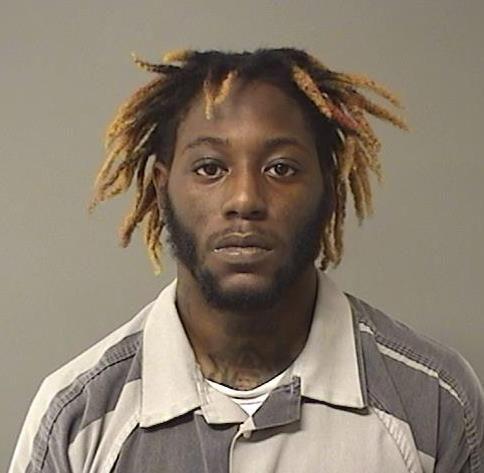 Malik O. Lewis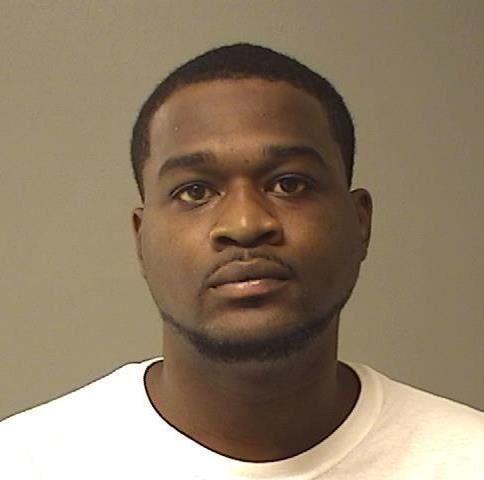 Demetric J. Dixon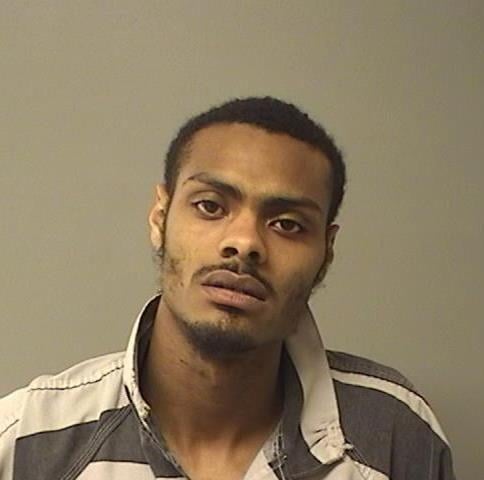 Michelle R. Batman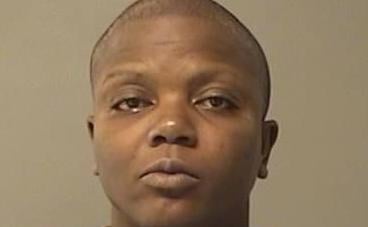 Seth D. Maxwell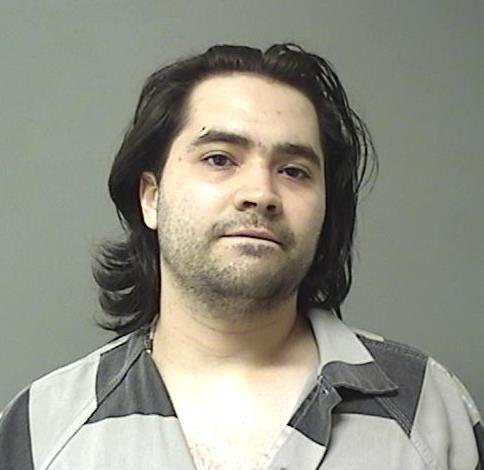 Jessica A. Logan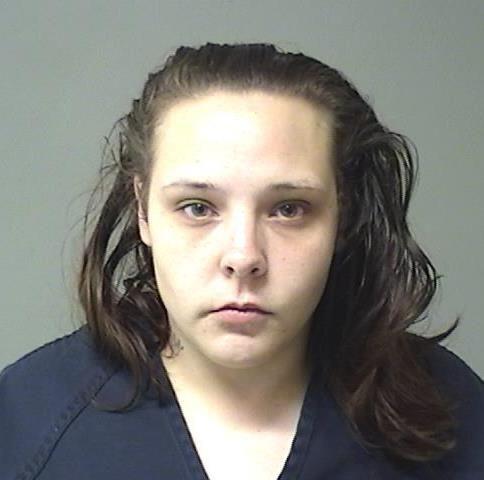 Contact Tony Reid at (217) 421-7977. Follow him on Twitter: @TonyJReid