It was part of a plea deal negotiated by defense attorney Mark D. Johnson in which additional charges of unlawful use of a weapon and criminal trespass were dismissed.
Sangamon County State's Attorney Dan Wright told the Herald & Review he had wanted Harper to be sent to prison for what he did and made that argument to Judge Raylene Grischow.
"I recommended a lengthy prison sentence but I didn't put a number on it: Harper faced between one and three years (in the sentencing range)," said Wright. "I left it to the judge and I respect the judge's decision and her thoughtful consideration of the evidence presented in aggravation and mitigation."
Harper had apologized to the court and told the judge he was sorry for causing trouble when he was sentenced March 24.
News reports from the time of the shooting incident said Harper, who was drunk, had gotten into an argument with his girlfriend in the parking lot of the White Oaks Mall on the evening of Dec. 28, 2019. Mall security had become involved and Harper had pulled a semi-automatic handgun and shot one .40 caliber round into the air and made threats to cause mayhem.
The mall had been placed on lockdown and frightened shoppers safeguarded by police until Harper, who had fled into the mall at one point, was arrested. The law enforcement operation involved Springfield Police, Sangamon County Sheriff's Office deputies, the State Police and Southern View Police.
Harper's legal problems aren't over, however, in the wake of his Sangamon County sentencing. He also faces new charges in Macon County Circuit Court of inflicting domestic battery causing bodily harm and domestic battery involving physical contact in an incident dating from 2020.
He is pleading not guilty and is due back in court for a pretrial hearing May 21 with Johnson again acting as his defense attorney. Harper is free on $10,000 bail after posting a $1,000 bond on Oct. 2, the same day he had been booked into the Macon County Jail.
---
Mugshots from the Herald & Review 
Updated mugshots from the Herald & Review
Phillip Gehrken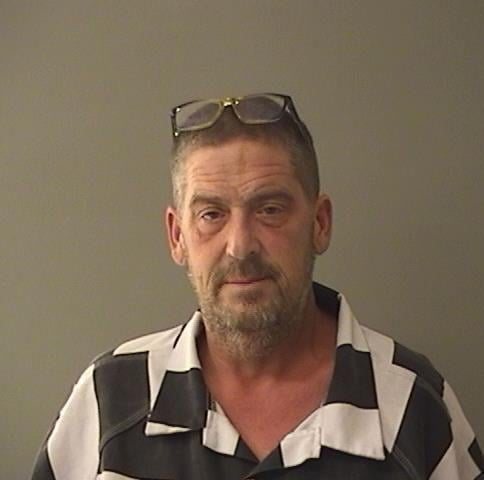 Laurel A. Szekely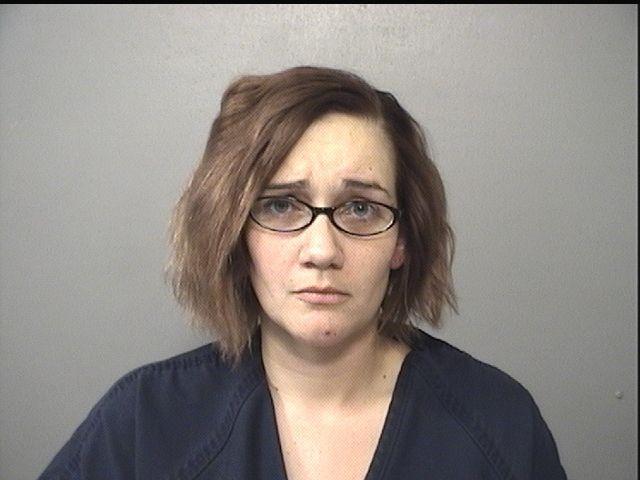 Charles M. McClain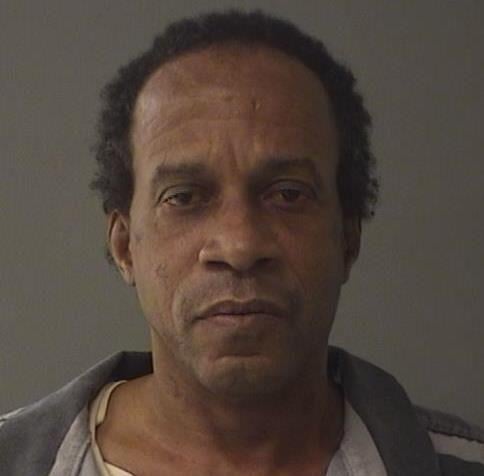 Joshua Fairchild
Joshua C. Grant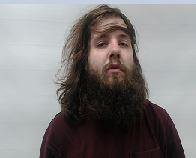 Marcus Pocrnich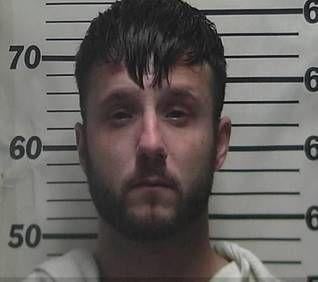 Emmanuel White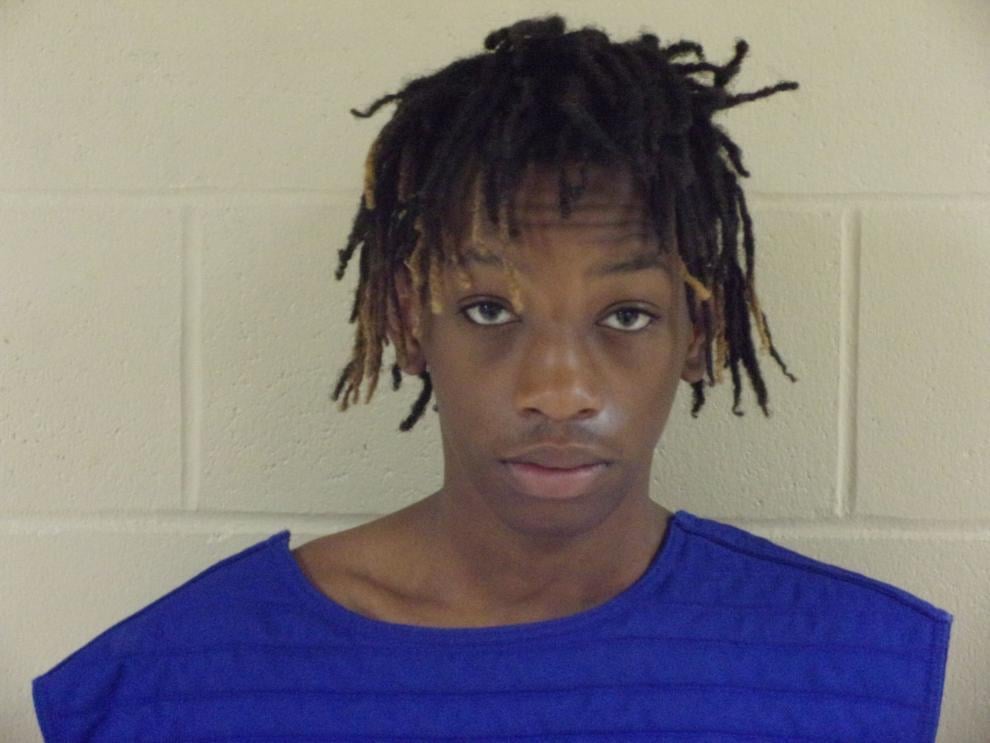 James T. Johnson
Raymond D. Graham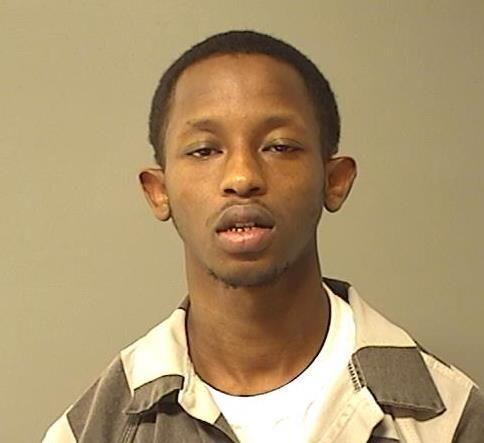 Tony J. Pettis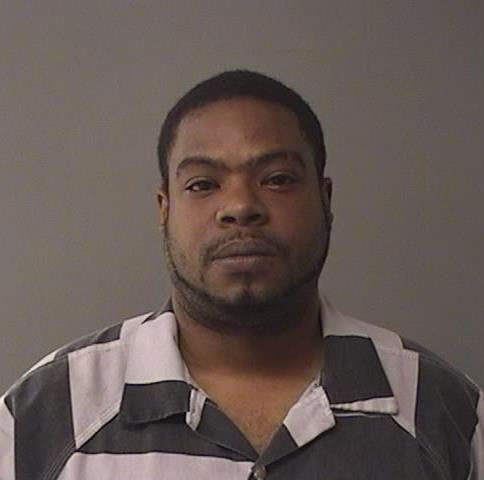 Colby J. Park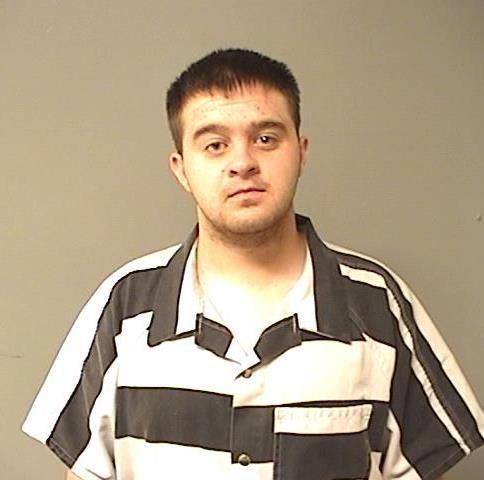 Marcus D. Boykin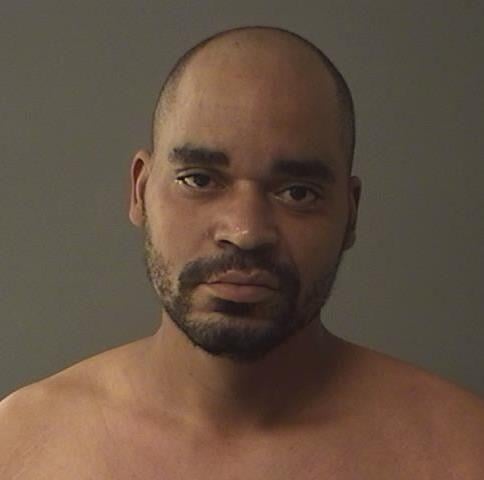 Tyreco S. Garry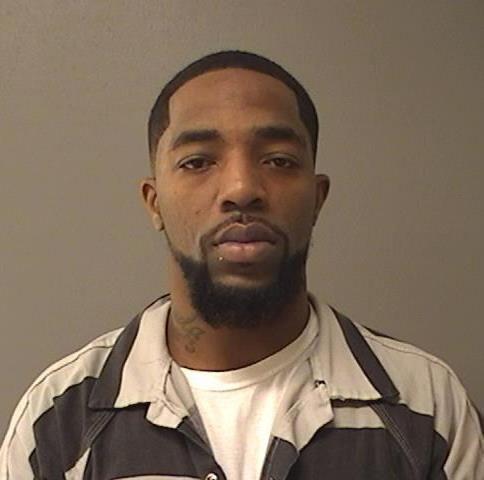 Jessica A. Logan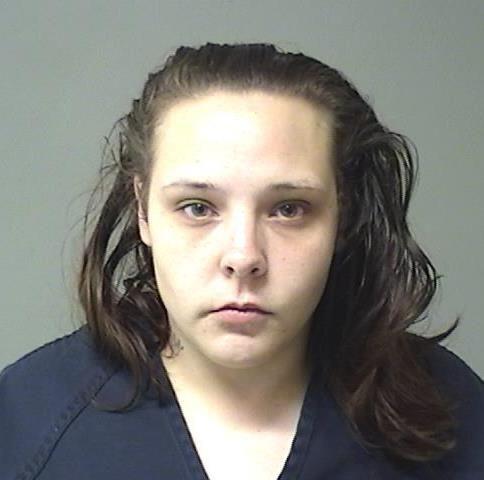 Travis C. Childress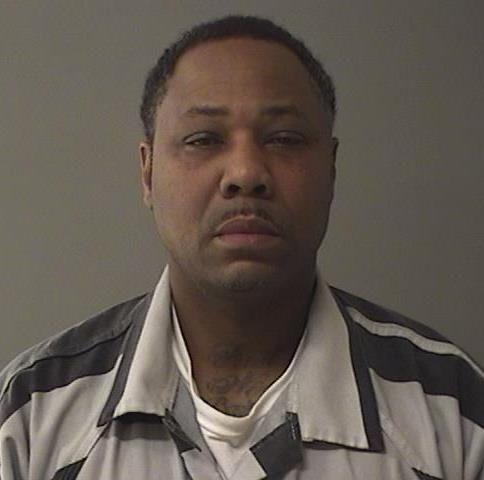 Derek M. Leonard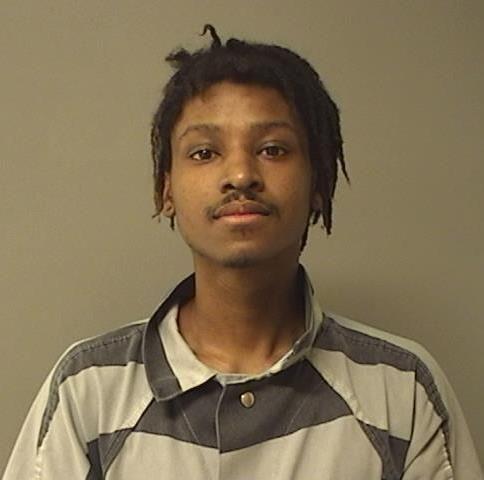 Keith M. Lowe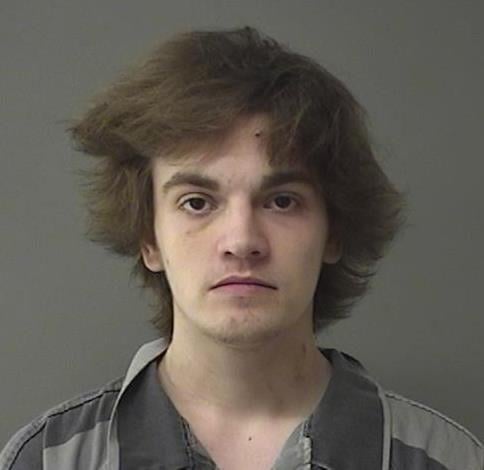 Dessica N. Jackson
Andy R. McCulley Jr.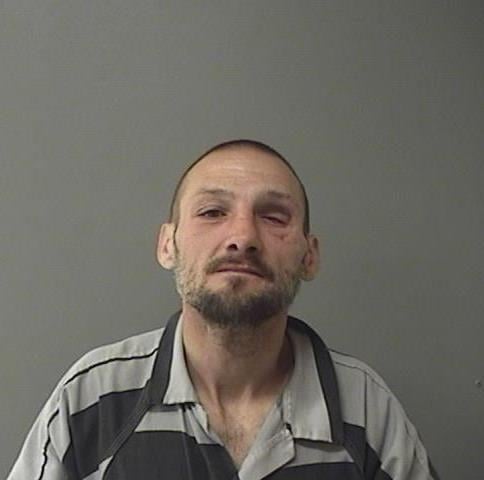 Andy R. McCulley III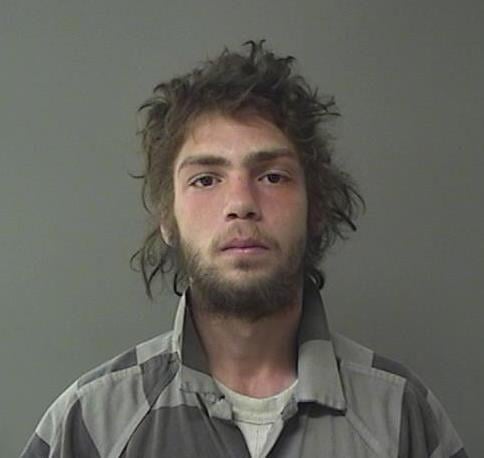 Angela M. Schmitt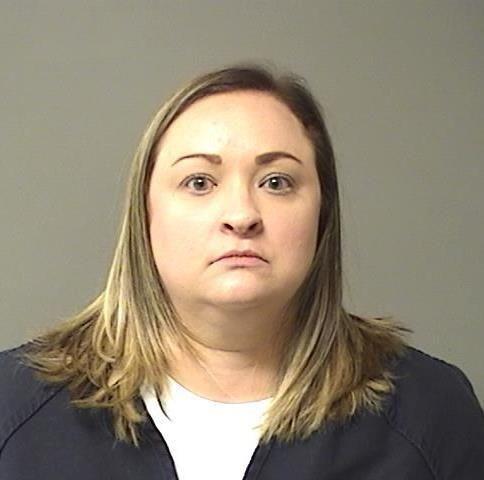 Deandre M. Smith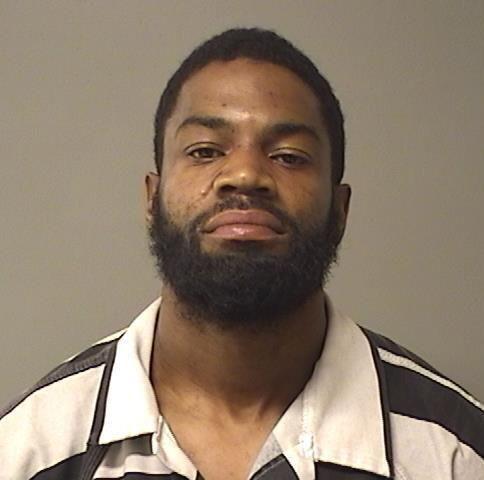 Eldon L.K. Borders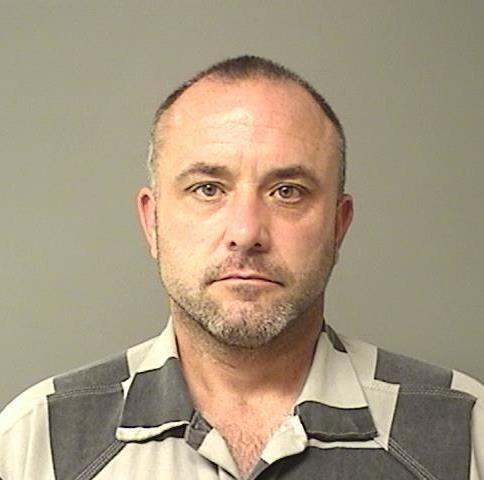 Shawn L. Eubanks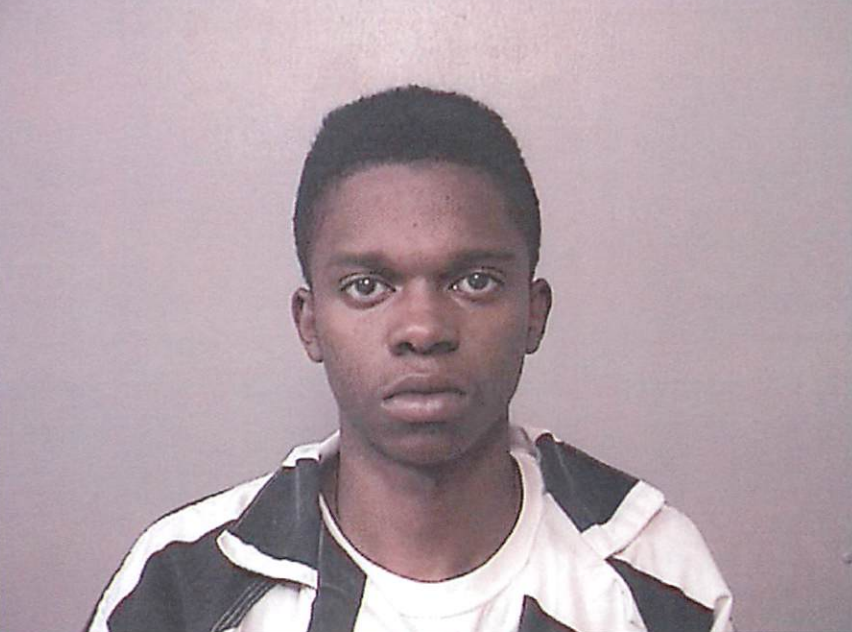 Jarquez A. Hobbs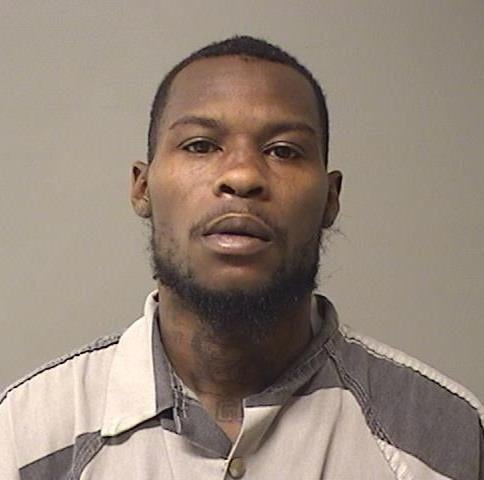 Velma L. Copeland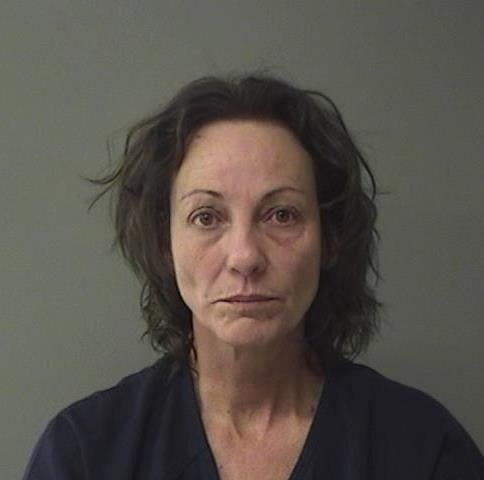 Octavius R. Howse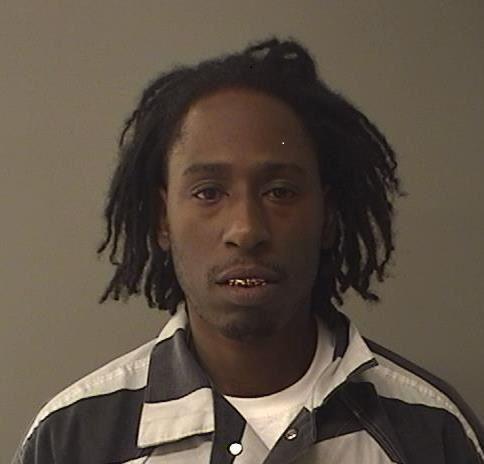 Matthew Anderson Jr.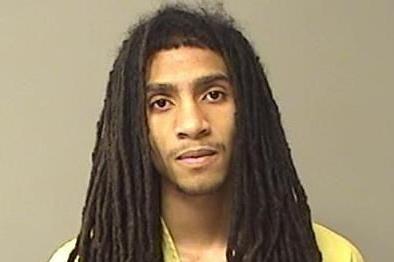 Jon A. Merli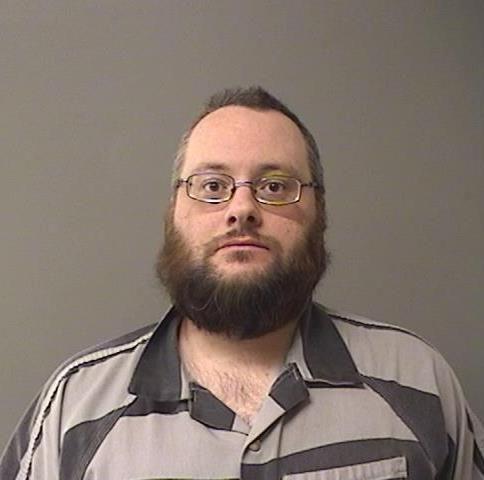 Matthew R. Anderson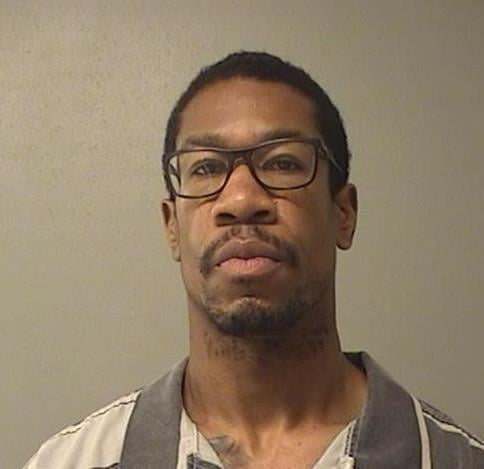 Scott L. Minix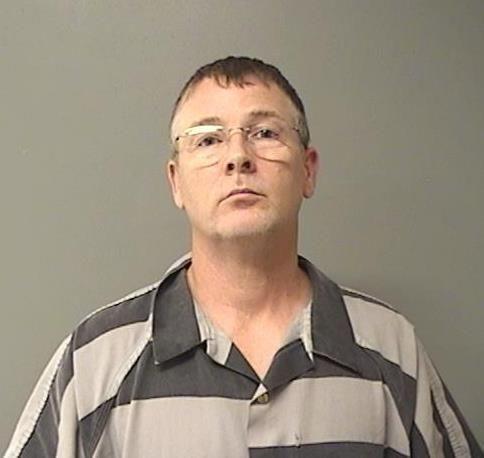 Delahn L. Amos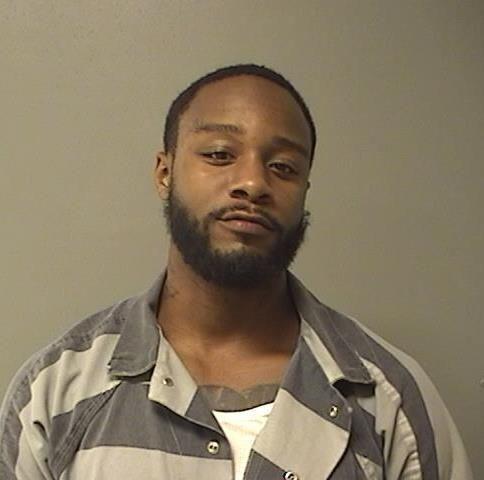 Chancellor C. Embry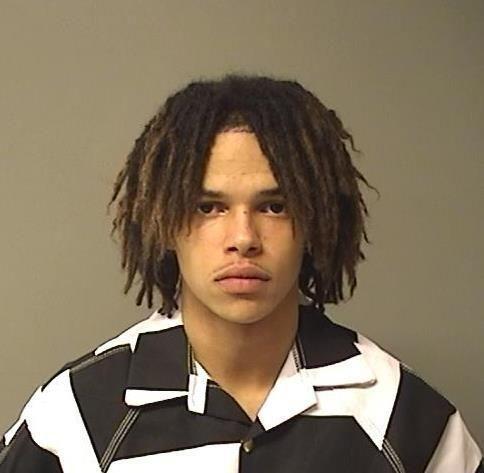 Chelsea Brown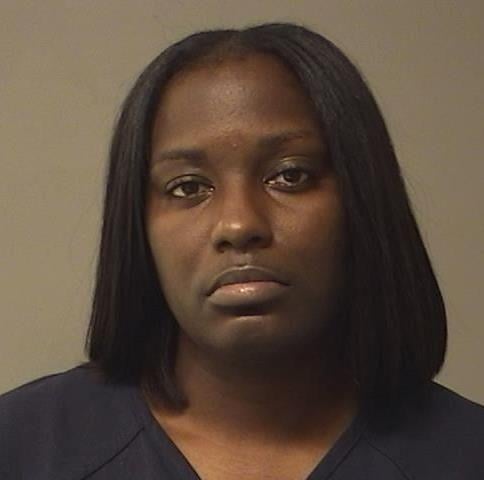 Kevin Brown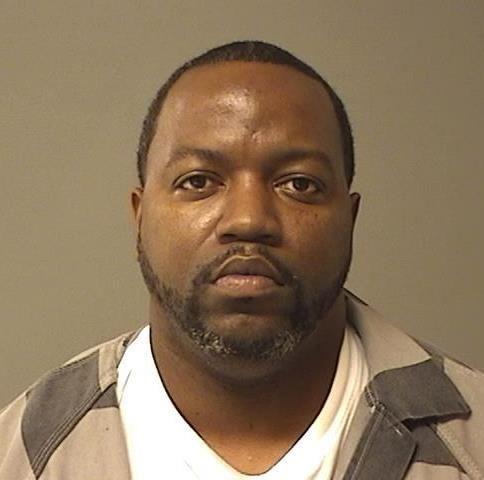 Shawanda Apholone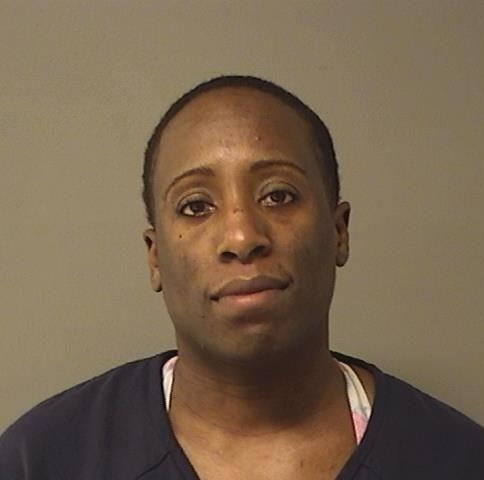 Joseph Luckee Vincent Williams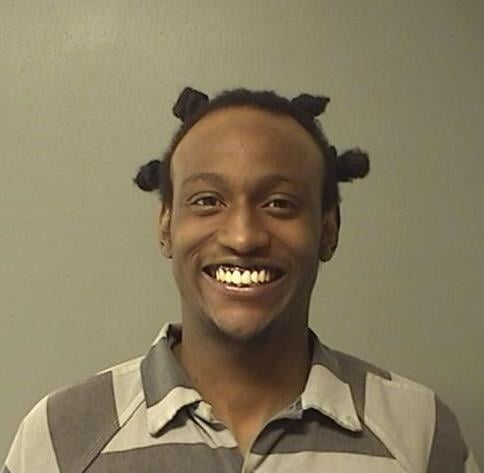 Jamie L. Golladay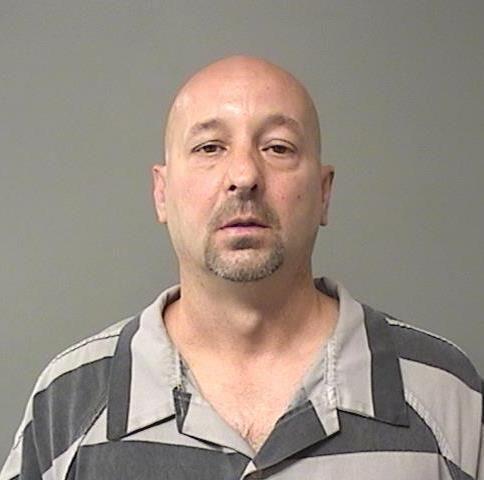 Derondi C. Warnsley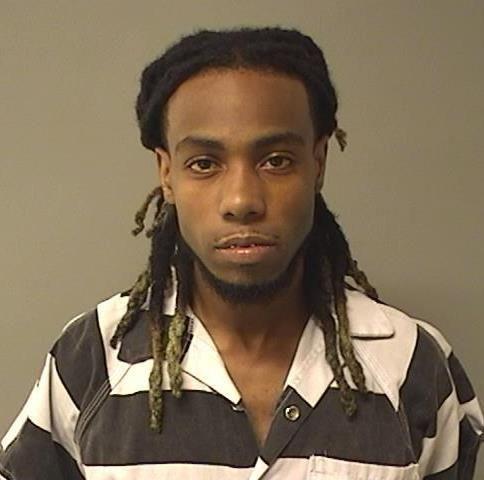 Levron K. Hines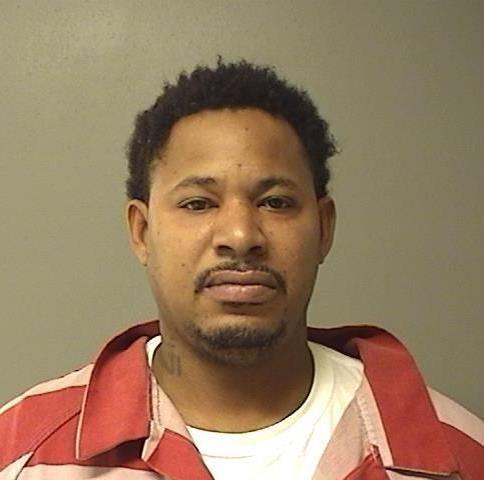 Avery E. Drake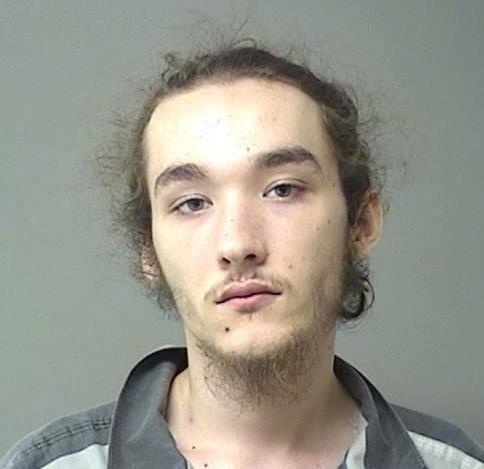 Daniel R. Blazich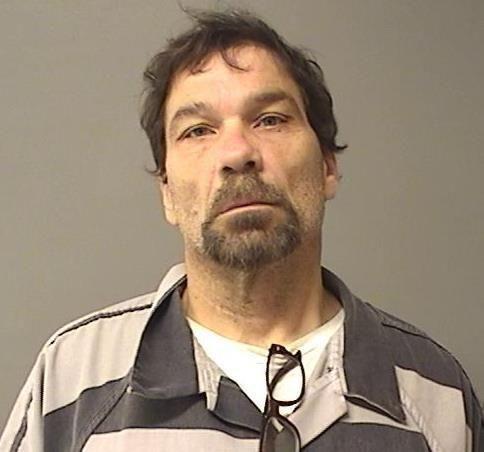 Dessica N. Jackson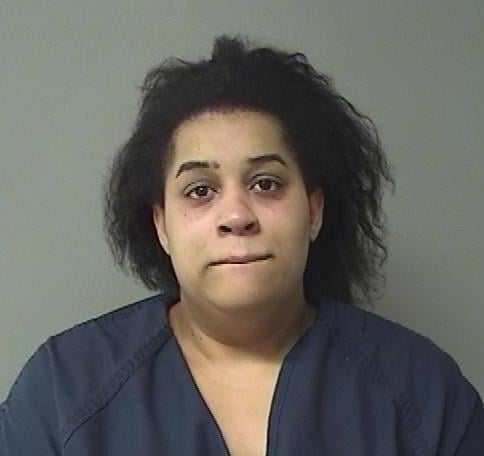 Phillip M. E. Diggs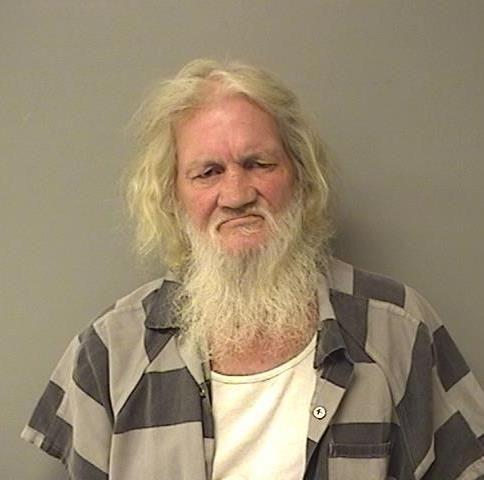 Blake E. Merli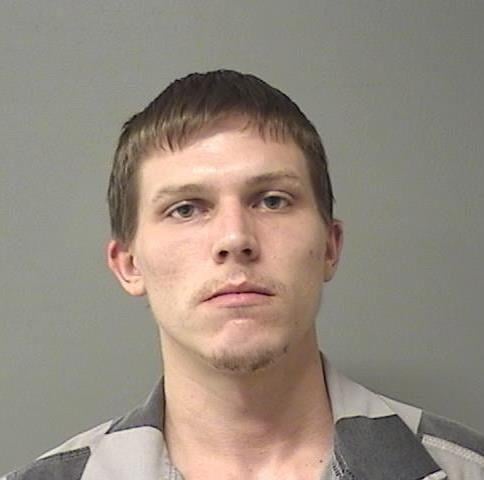 Jason C. Herendeen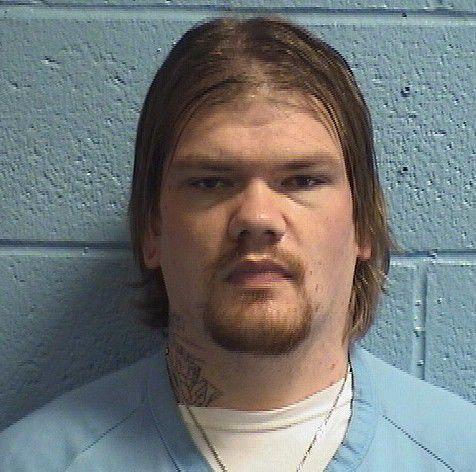 Jeremiah D. Collins
Deonte D. Smith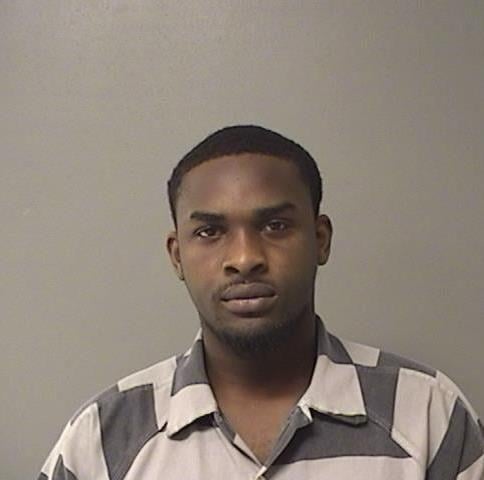 Deoane A. Stone
Carl E. Harvey II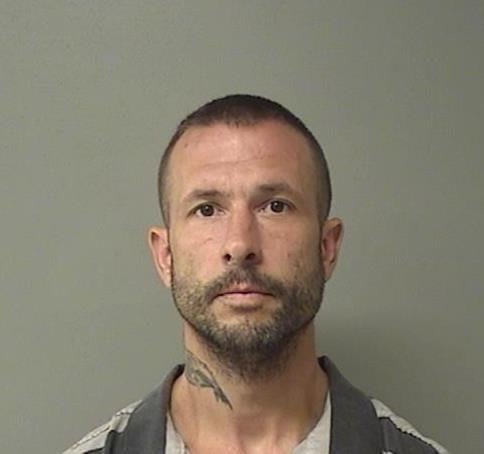 Ashley N. Jobe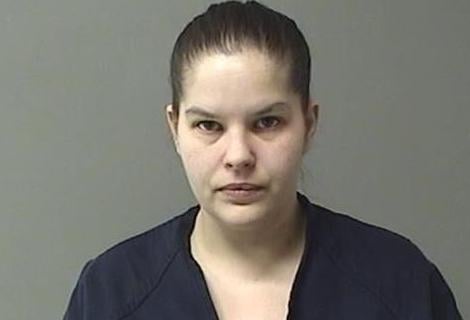 Lori J. Kramer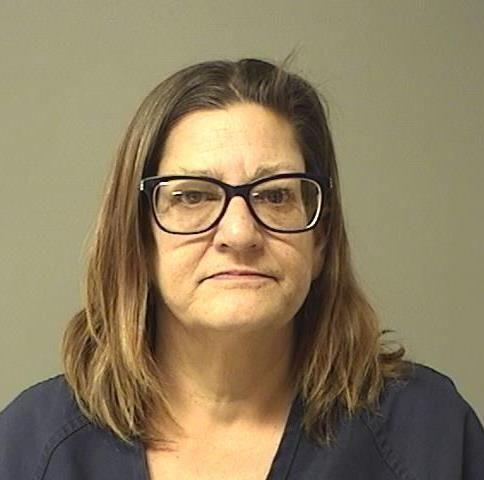 Talmel T. Wilson, Jr.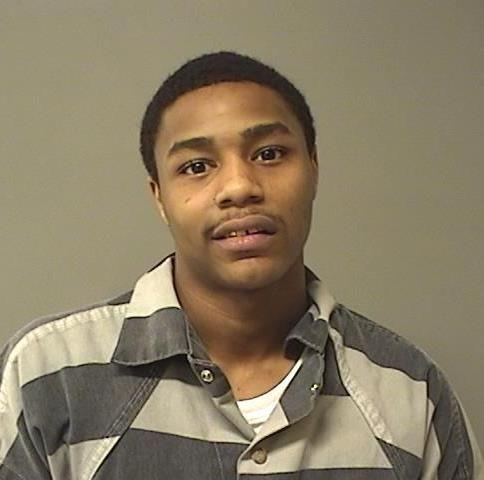 Dana E. Bond, Jr.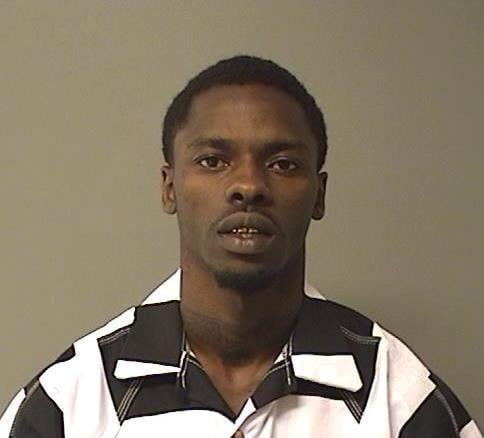 Bryant K. Bunch
Christopher L. Bailey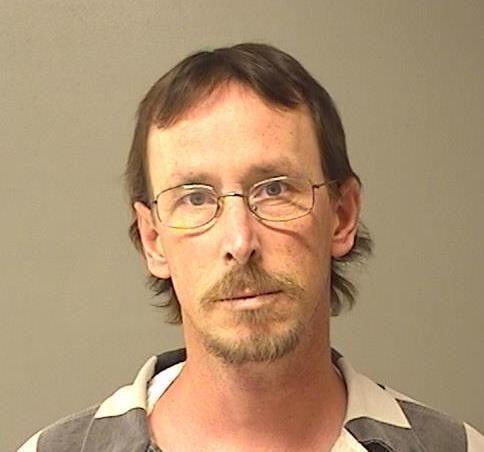 Jennifer E. Bishop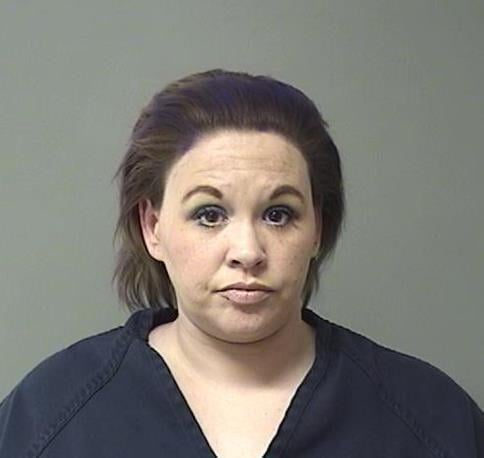 Anthony J Dickey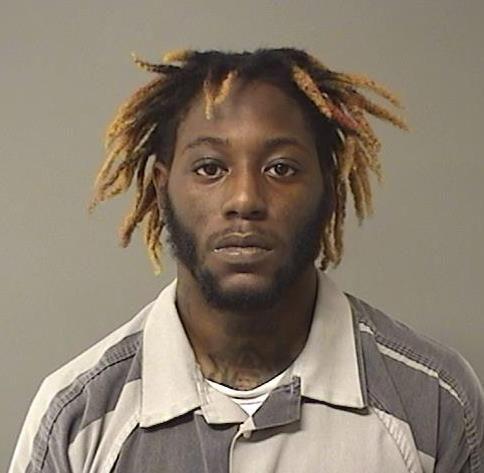 Tevin C.S. Bradford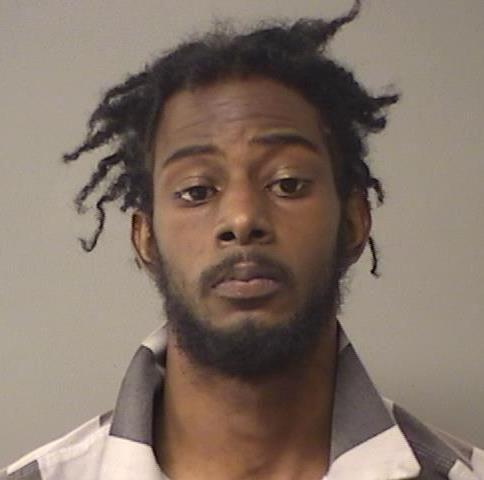 Paul M. Folks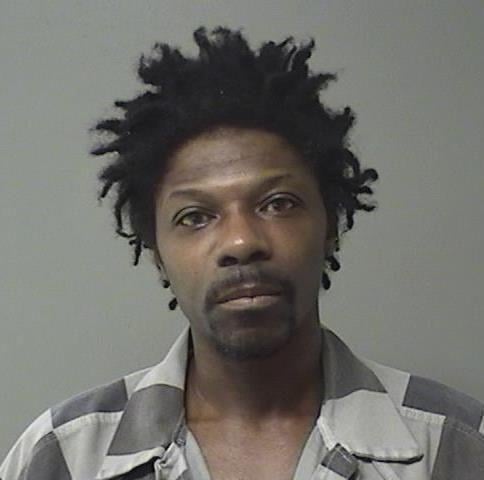 Malik O. Lewis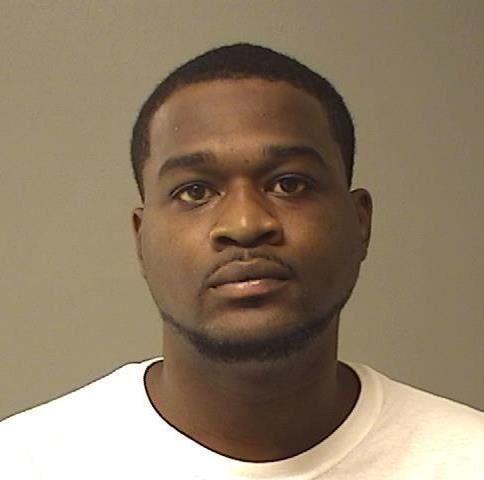 Demetric J. Dixon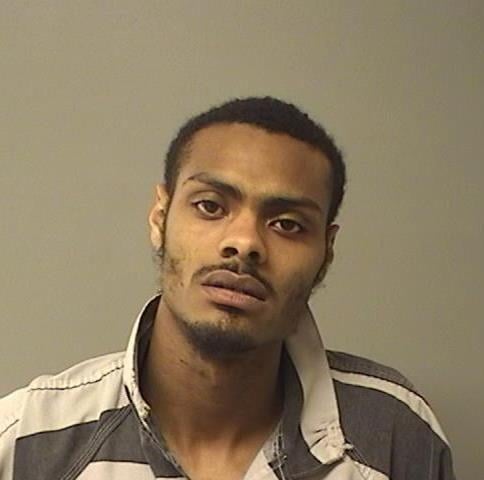 Leeandre M. Honorable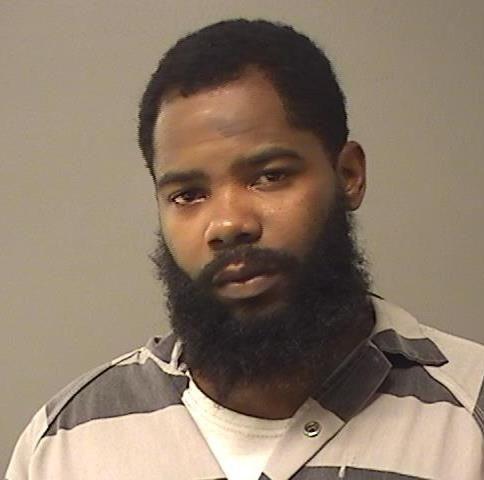 Seth D. Maxwell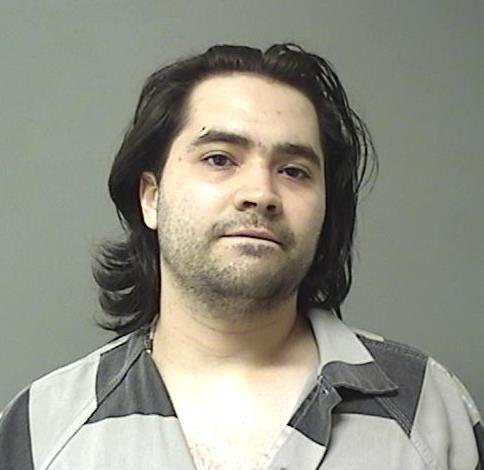 Michelle R. Batman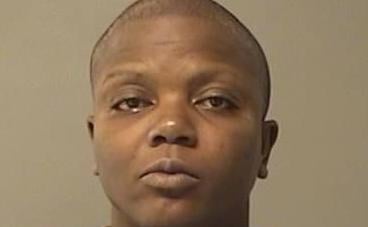 Shane A. Lewis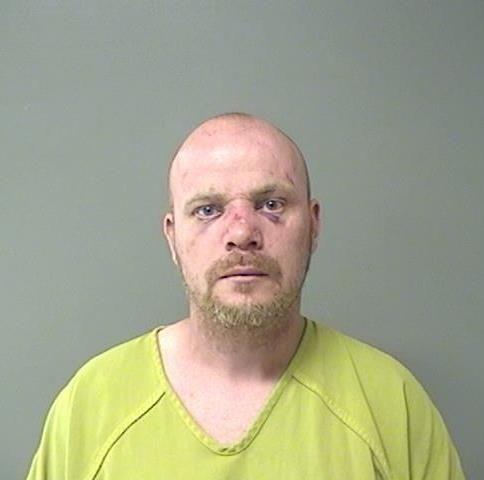 Eric D. Currie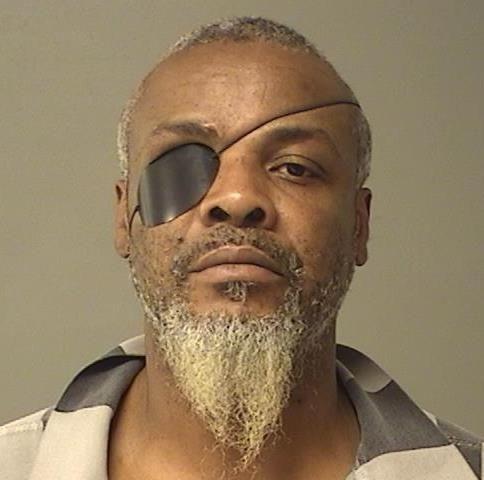 Elijah K. Jones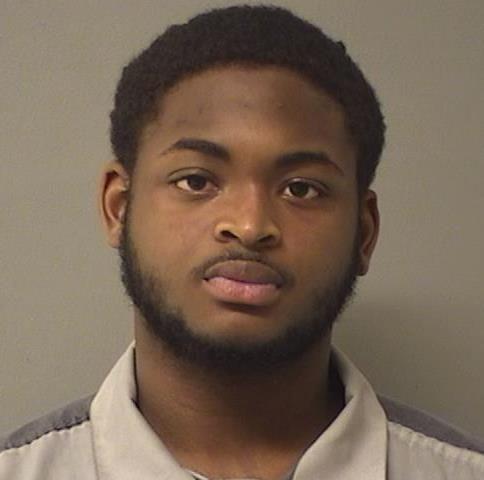 Felipe K. Woodley-Underwood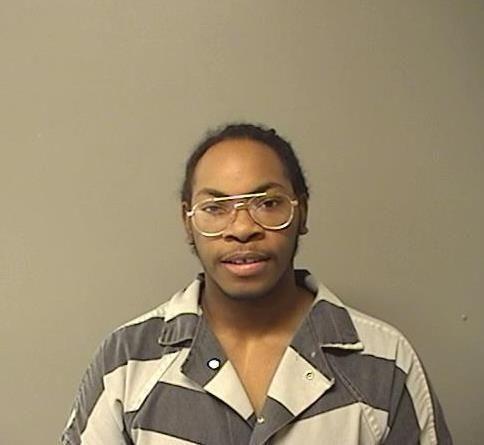 Jessica E. Bartimus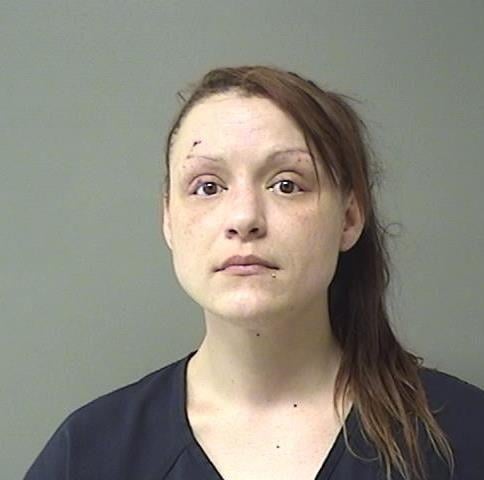 Aric L. Corsby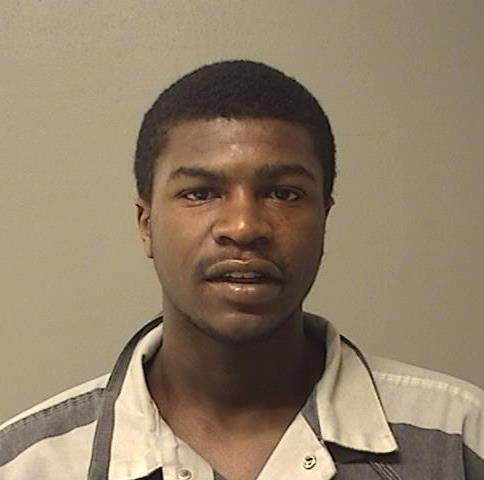 Dylan R. Bunch Jr.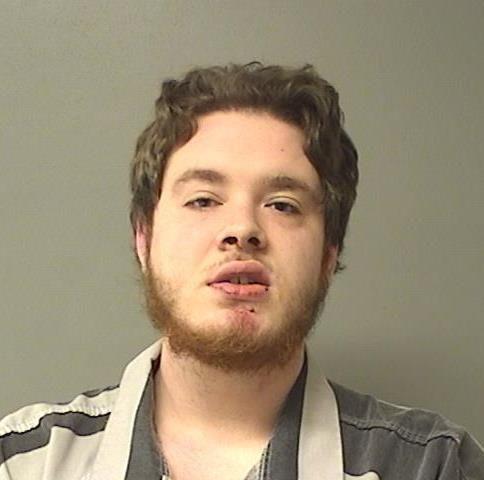 Randall R. Burrus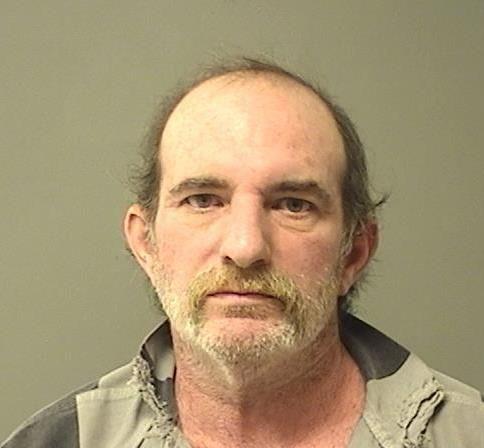 Tyler D. Jeffrey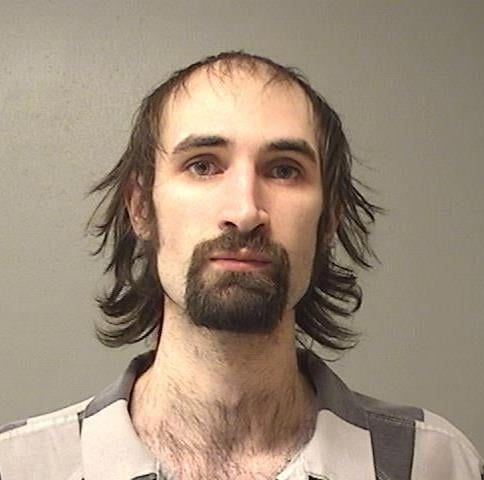 Timothy W. Smith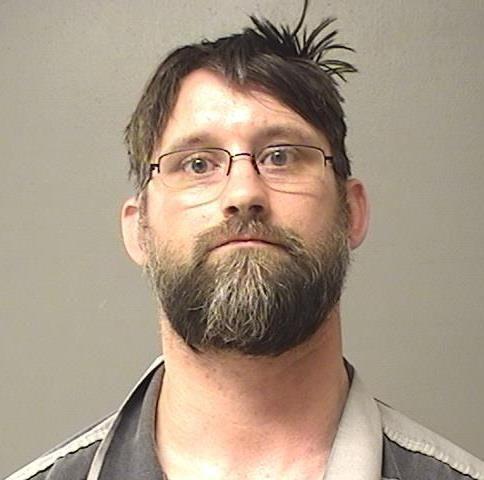 Justin D. Tate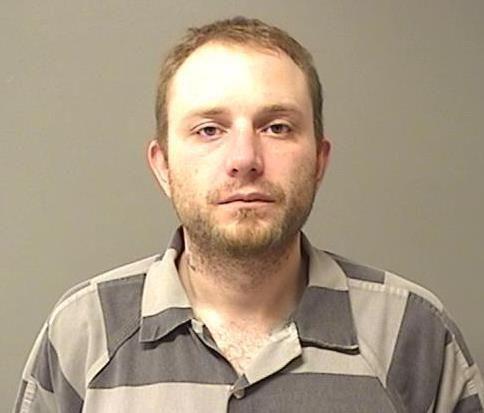 Courtney Williams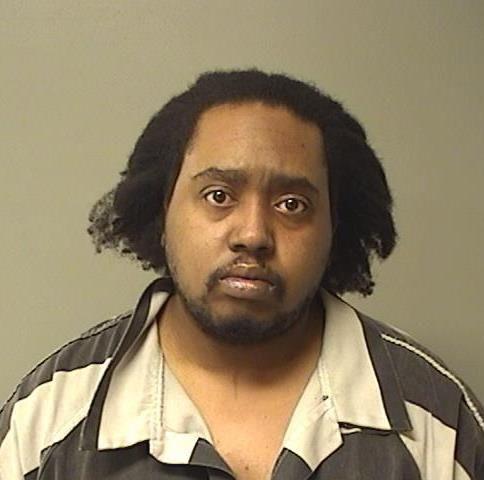 Clarence A. Ballard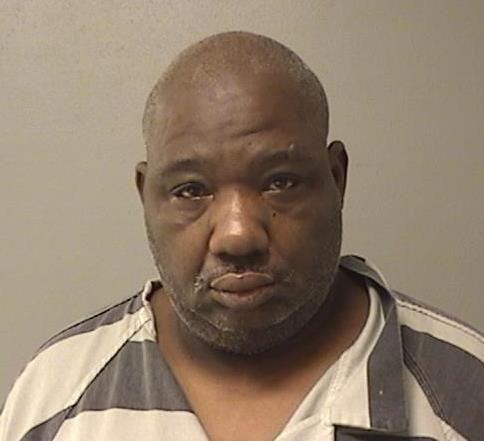 Seth M. Nashland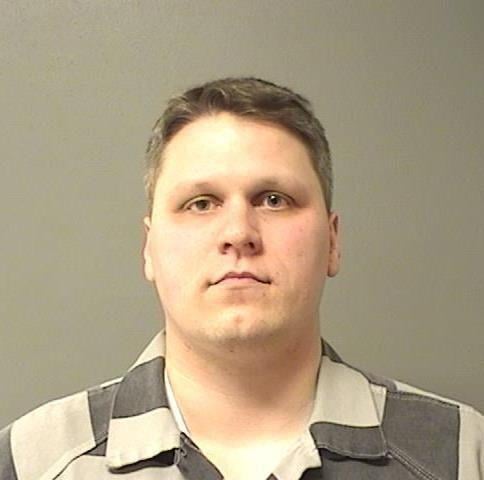 Tracy T. Cunningham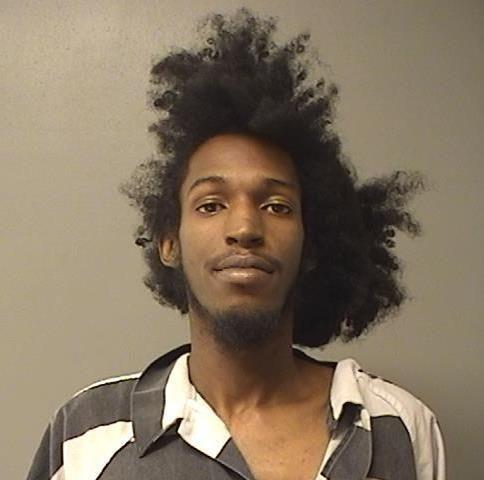 Colby J. Park
Charles E. Gardner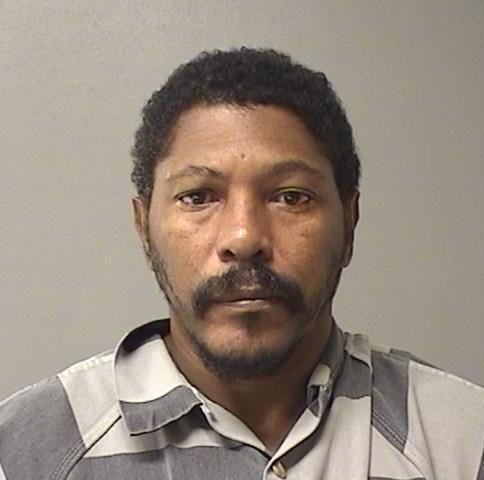 Jacquez L. Jones
Terrence L. Calhoun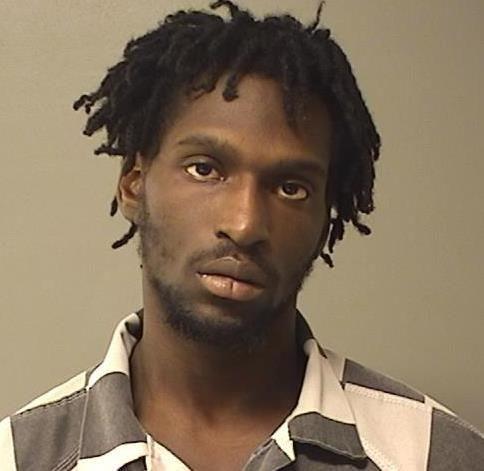 Contact Tony Reid at (217) 421-7977. Follow him on Twitter: @TonyJReid