DECATUR — The man accused of robbing a Decatur bank while implying he had a gun is not mentally fit to stand trial, a judge has ruled.
Macon County Circuit Judge Phoebe Bowers had ordered a mental health evaluation of James A. Carr and got the results of it Wednesday.
"The court has reviewed the report and finds the defendant is unfit to stand trial," Bowers said in the official court record.
Carr will be placed in the custody of the state's Department of Human Services "until fitness is restored," Bowers said. The Macon County Sheriff's Office was ordered to hold him until a bed was available and then transfer him to the state. 
Detectives were on scene within minutes of the 8:08 a.m. robbery and, by 8:20 a.m., had tracked Carr to a room at the nearby Decatur Inn, 3035 N. Water St., and arrested him.
Carr had appeared in court May 23 and the mental health evaluation had been ordered after public defender David Ellison told Bowers he had a "bona fide doubt as to his fitness to stand trial."
---
Robert Fraker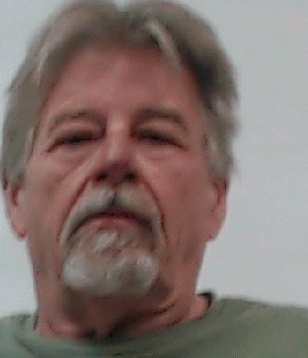 Jechelle D. Hendrix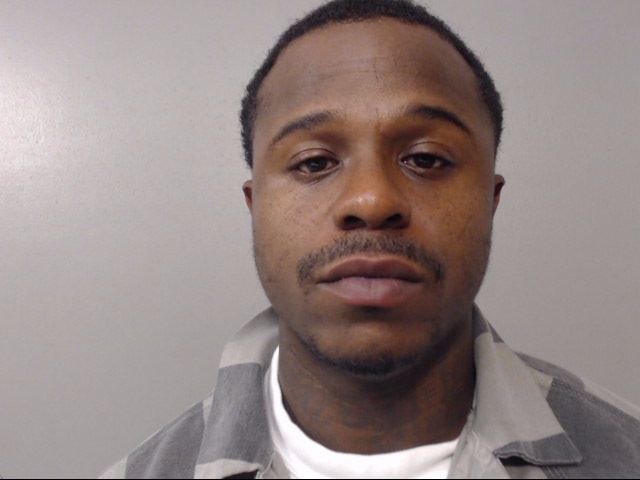 Aaron C. Jordan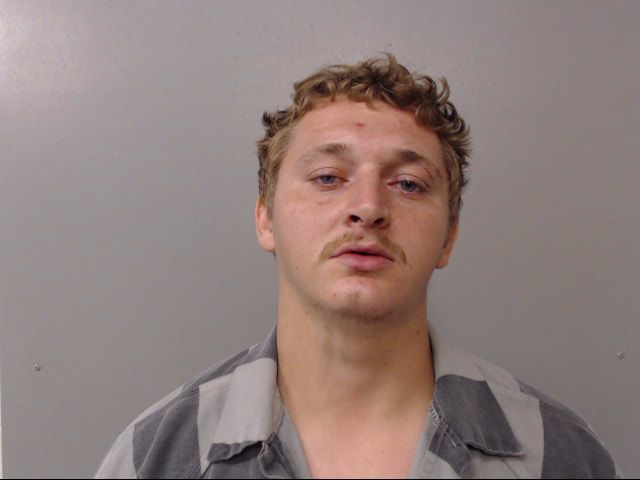 Torianna R. Reed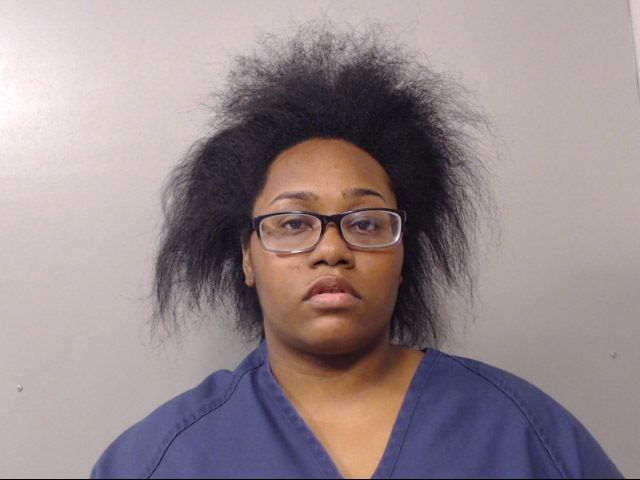 Shinka L. Brown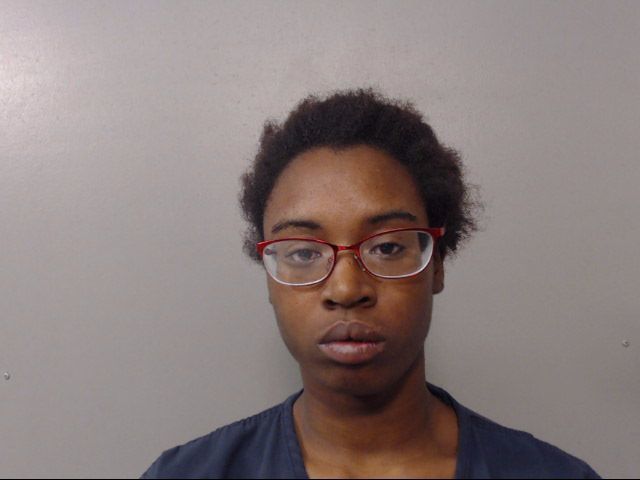 Kenneth E. Wells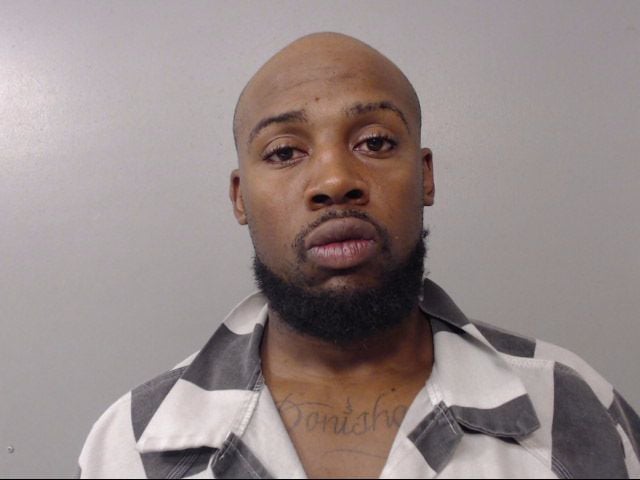 Keith B. Cunningham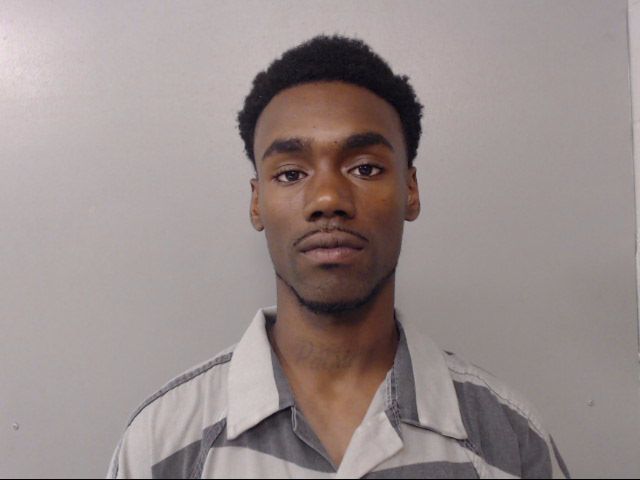 Kelly J. Hunter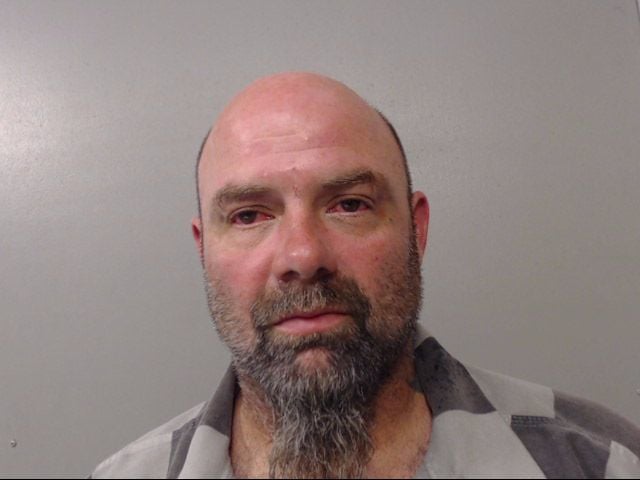 Floyd D. Banks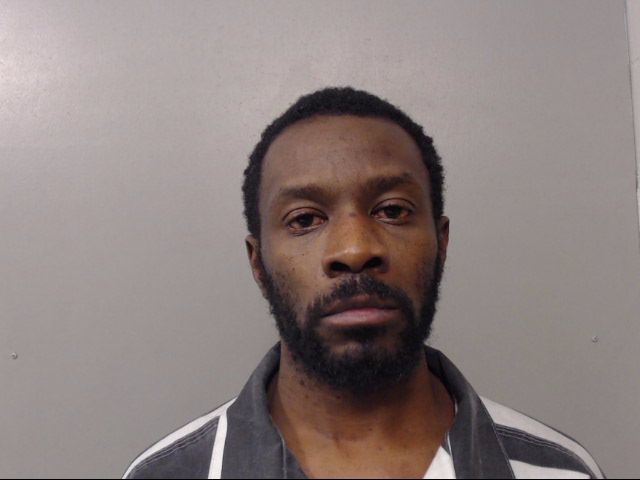 Jerry D. Harris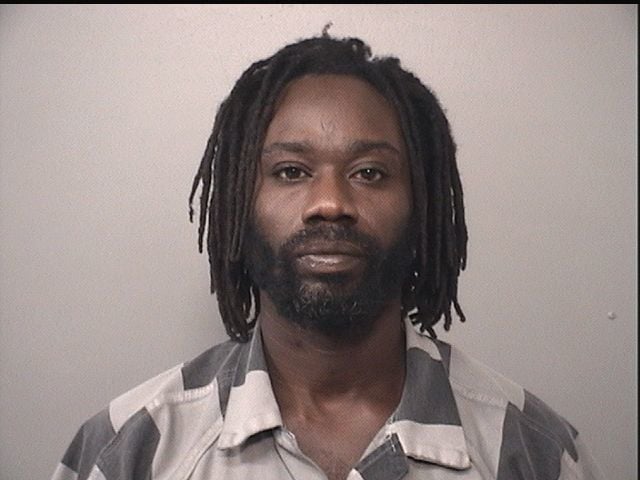 Ricardo Q. Holloway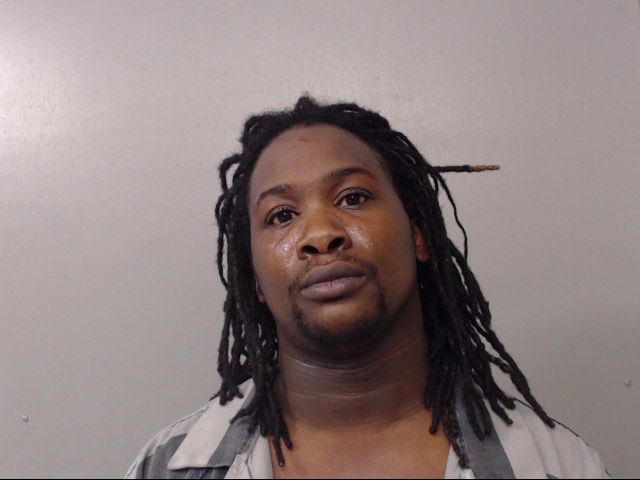 Taylor R. Szekely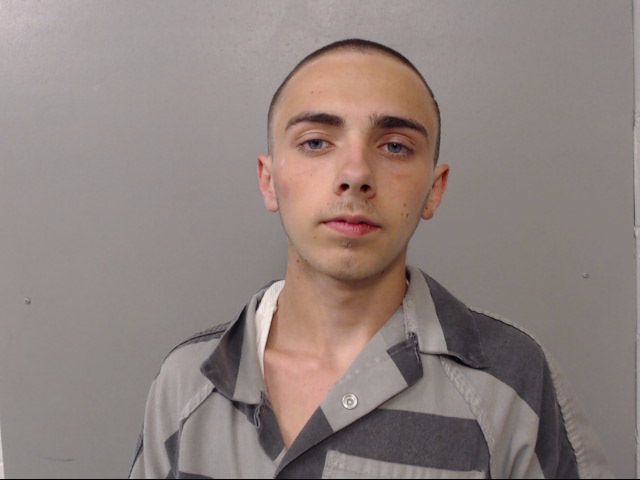 Cory J. Marquis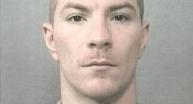 Antwanette R. Atkins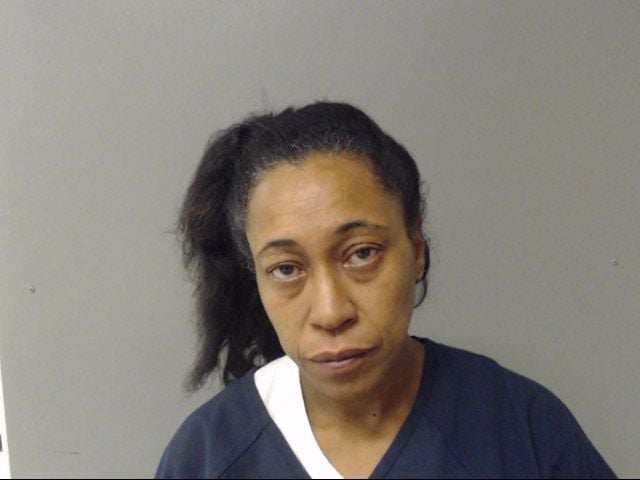 Angela M. Baker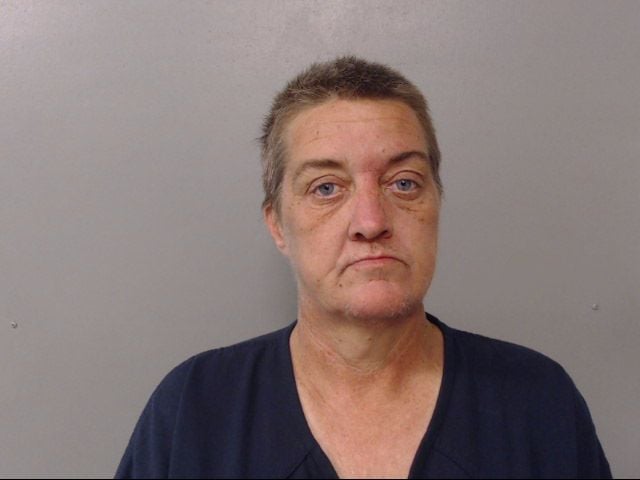 Durames K. Johnson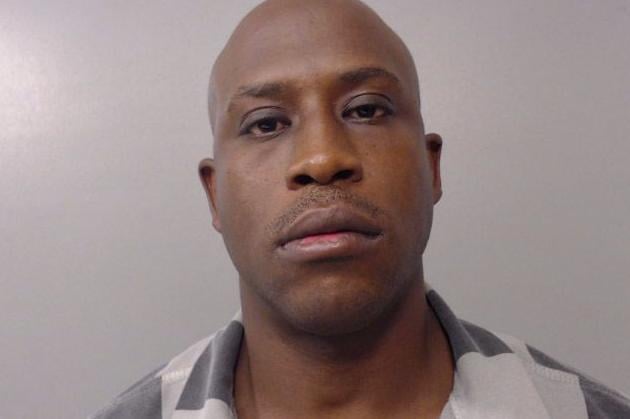 Michael Lawary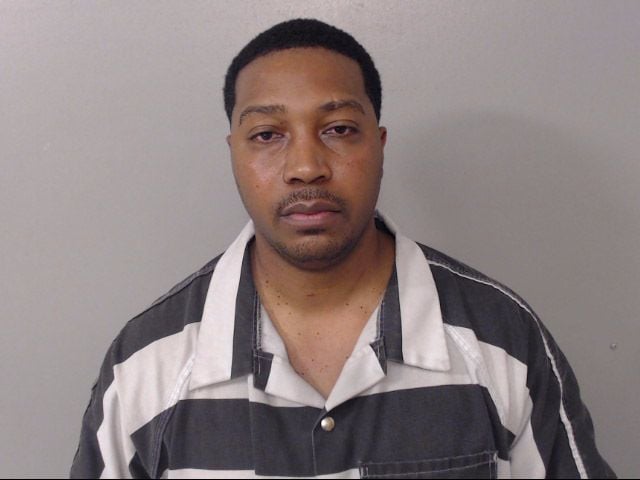 Ray M. James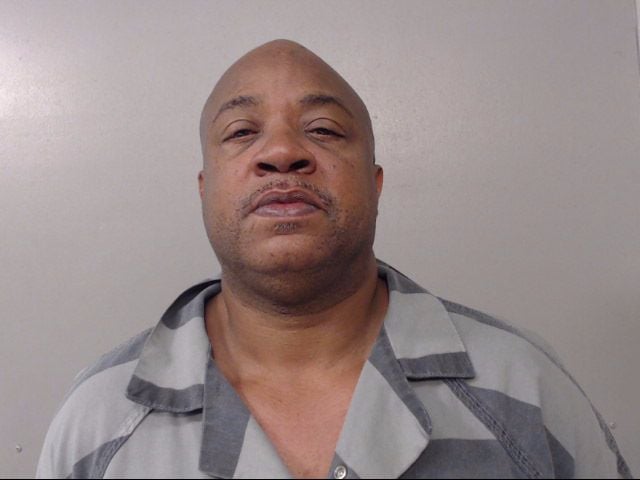 Lamont D. Wright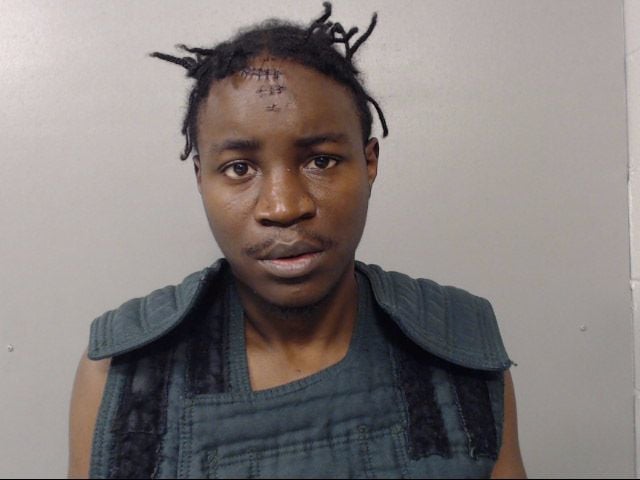 Blake A. Lunardi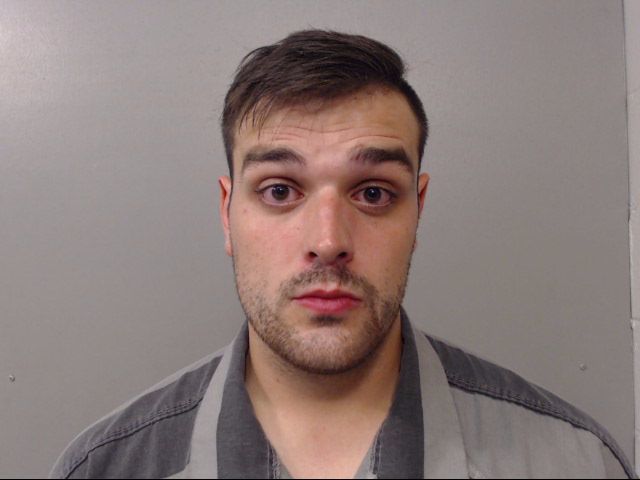 Thomas U. Ellzey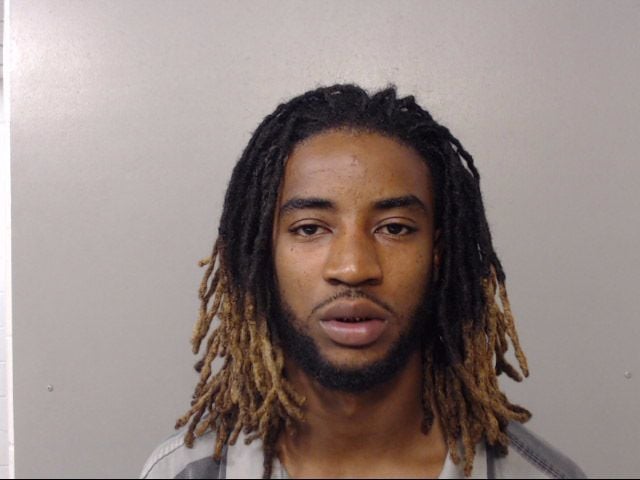 Deantae M. Rice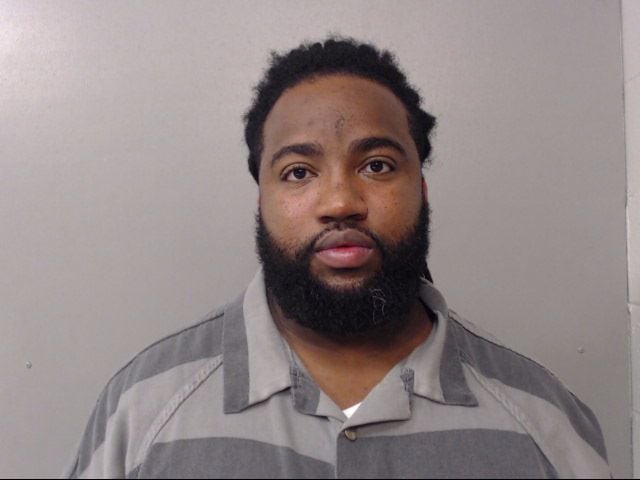 Jamie L. Eubanks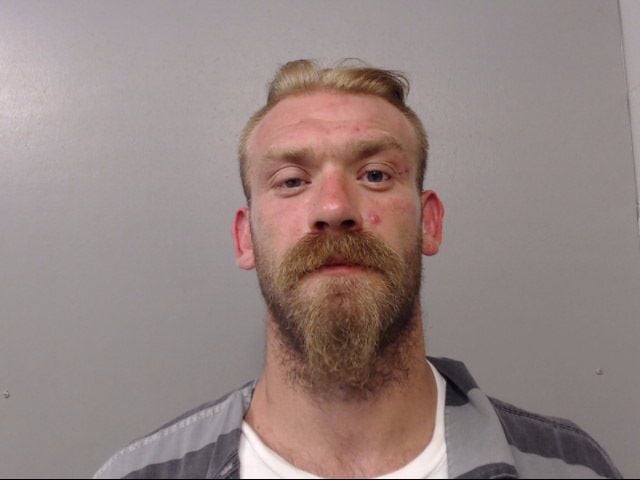 Dasia L. Jacobs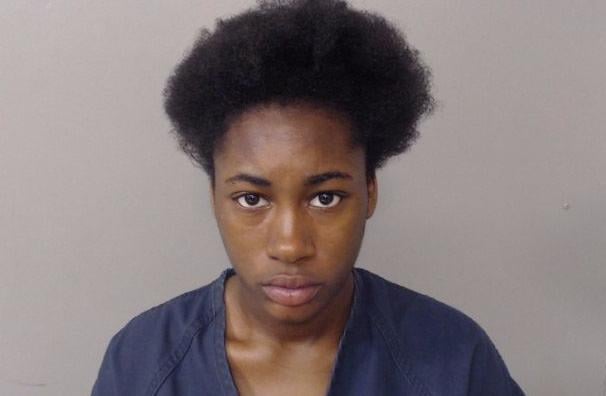 James Davis Jr.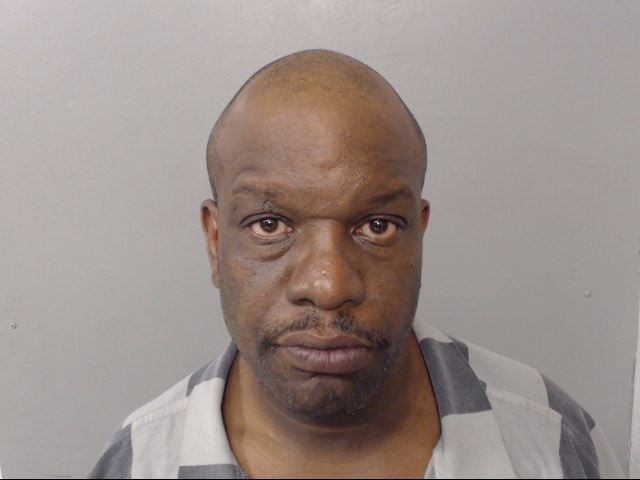 Albert Kimber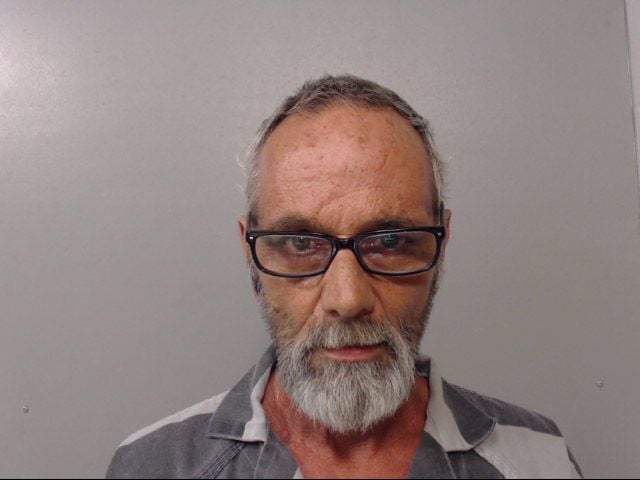 Terry L. Rufty
Terrica L. Patterson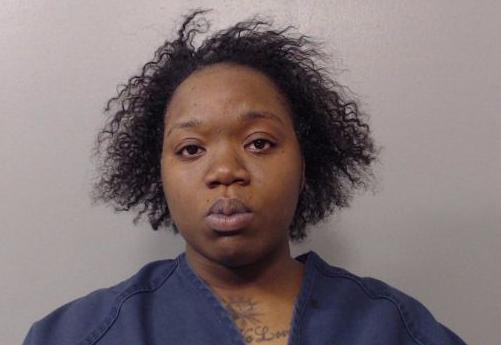 Allen M.E. Hall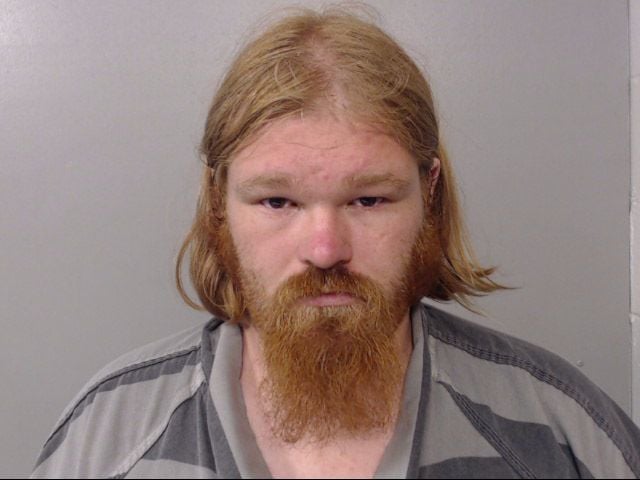 Chad Johnson
Benjamin Mattingly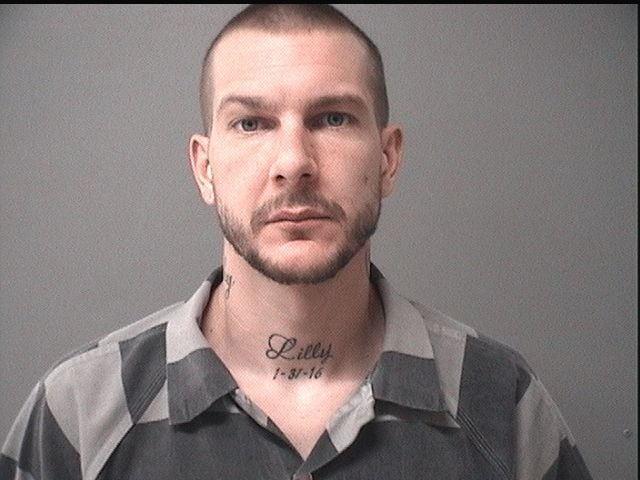 Andrew Wilson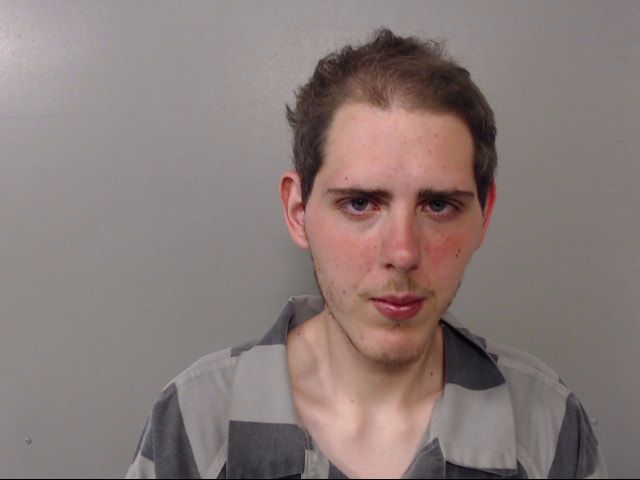 Devoe Randall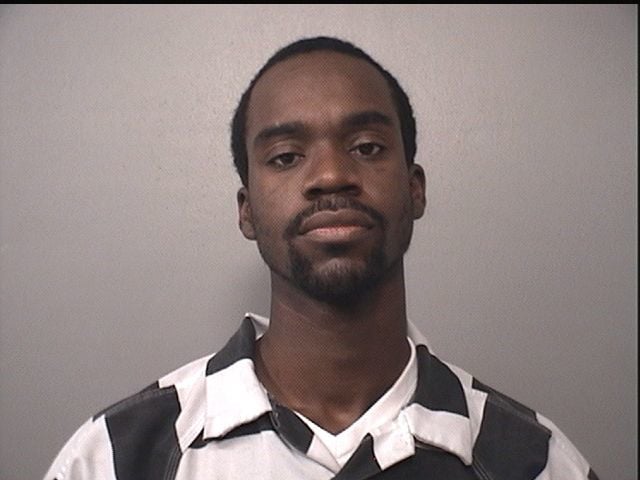 Leondous H. Coleman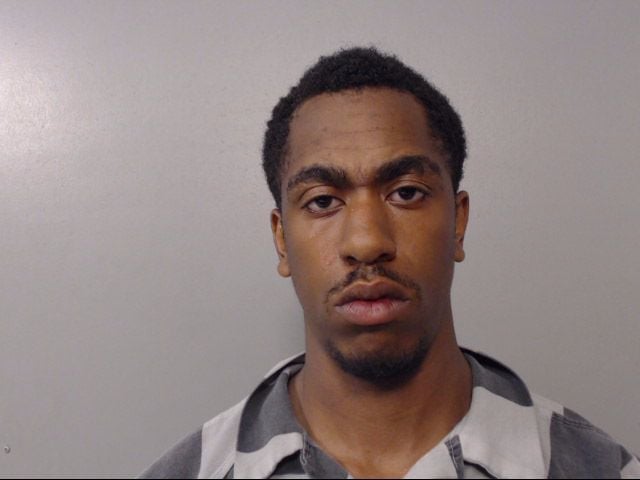 Kristy M. Fredstrom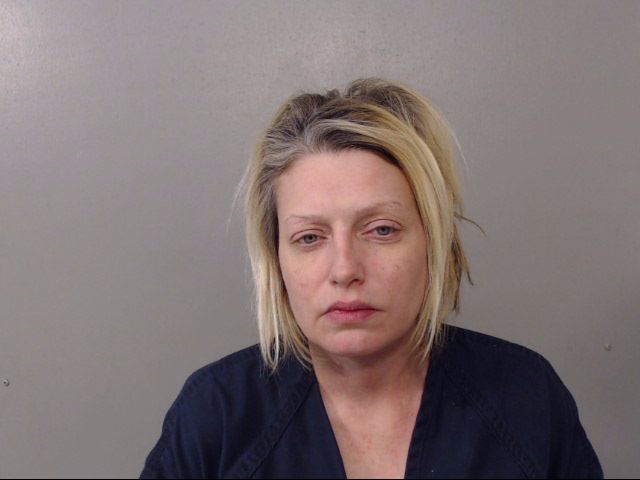 Anthony D. Bates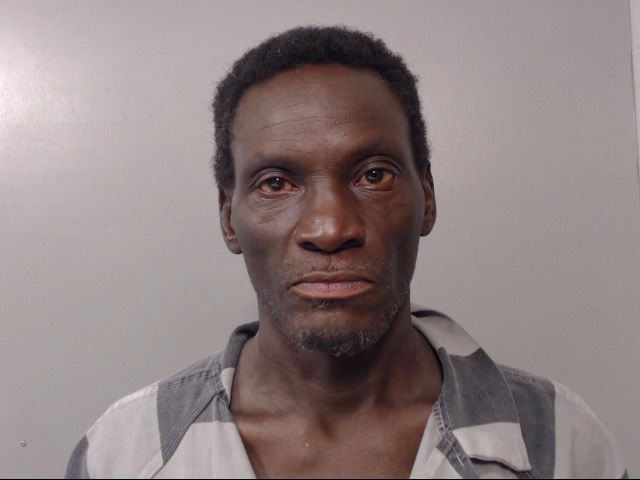 Ryan A. Bostick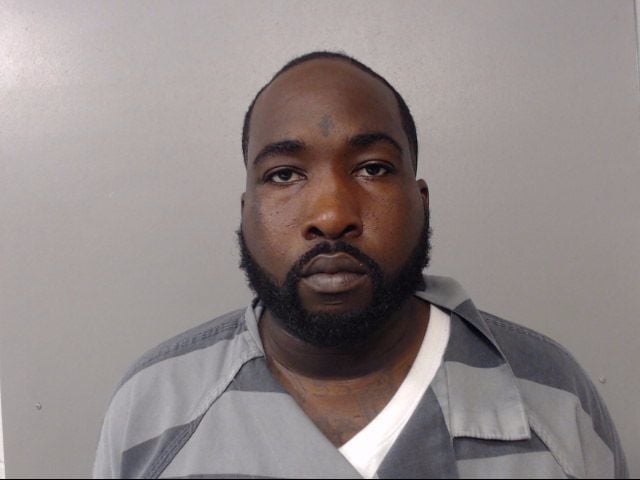 Selley X. Tullison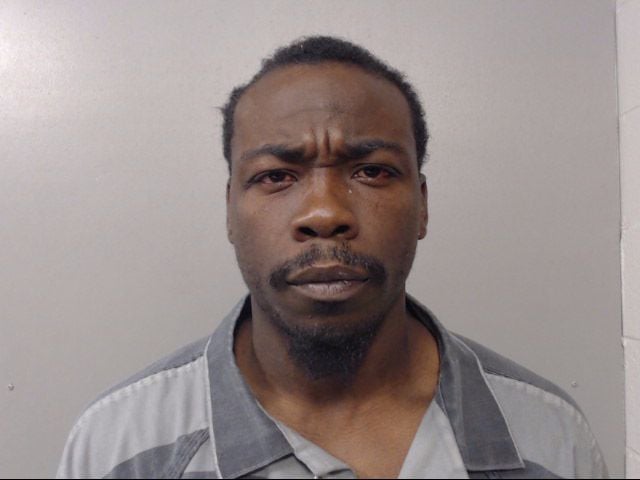 Brian A. Thompson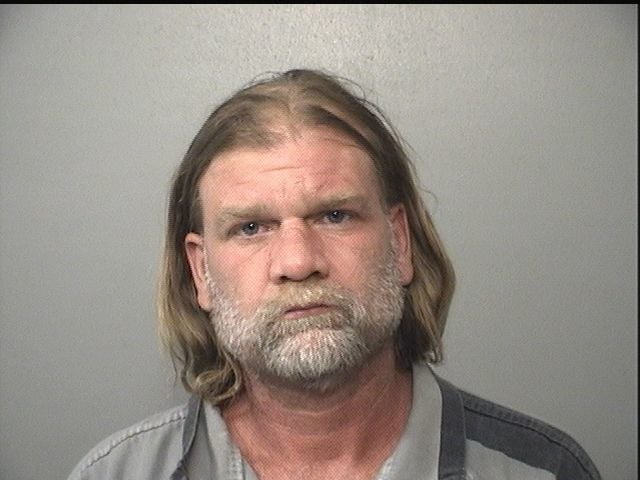 Casey Wiley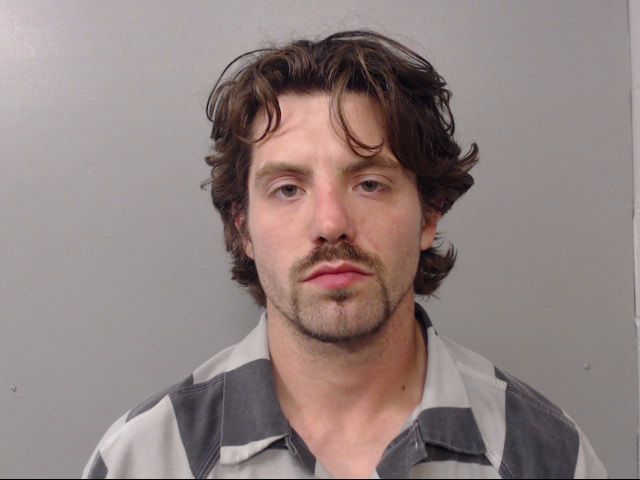 Charles L. Palmer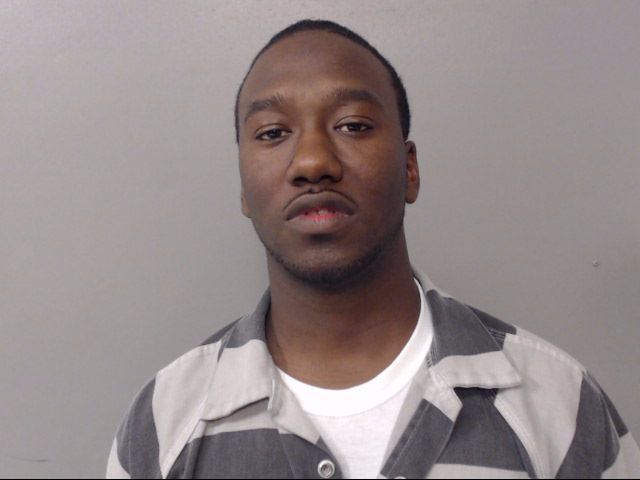 Adrian E. Batts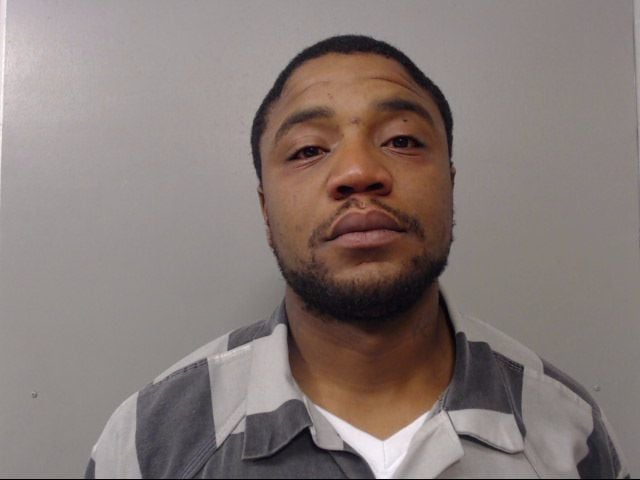 Cory J. Marquis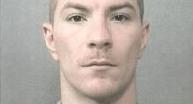 Stephon D. May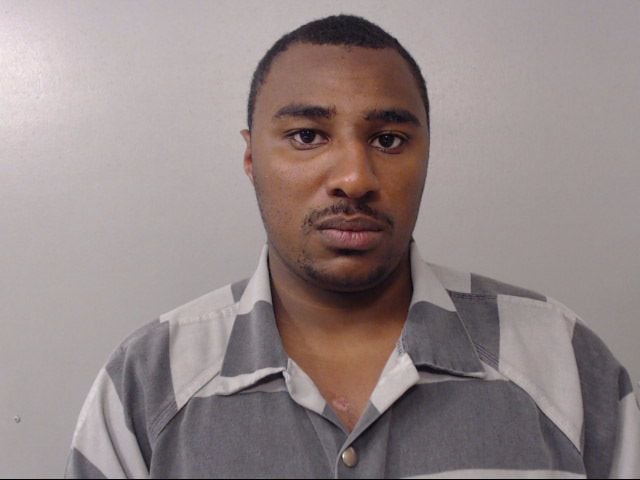 Johnnie L. Murphy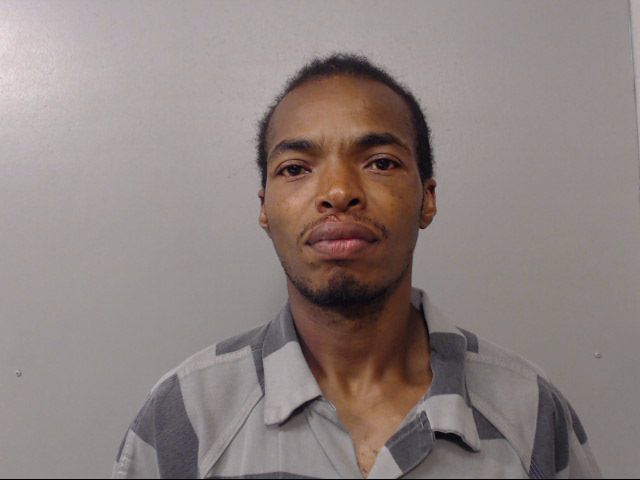 Dalton C. Elder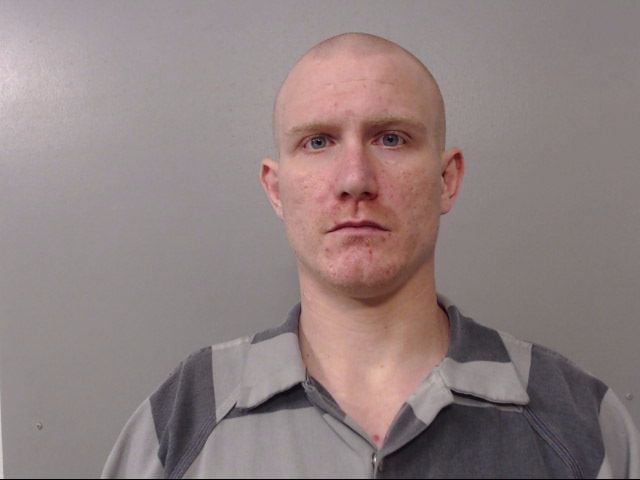 Alexander L. Boey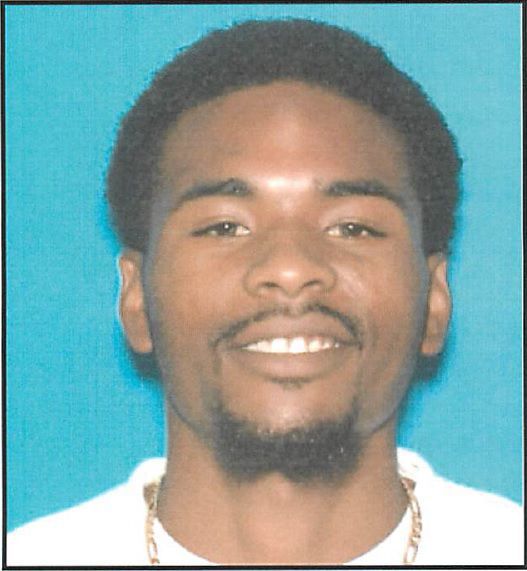 Zachary M. Pherigo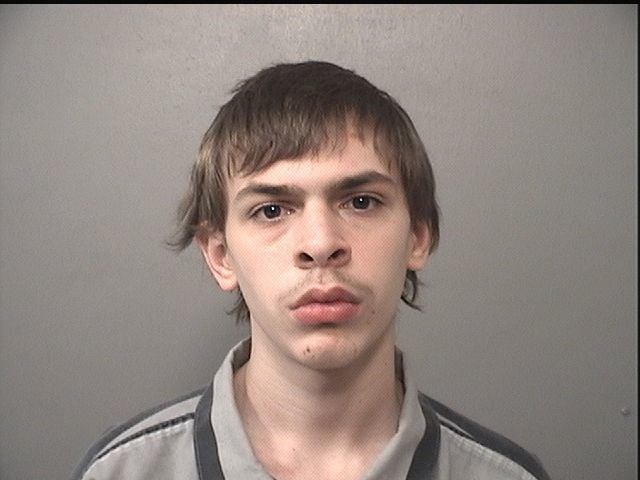 Dillon R. Trimby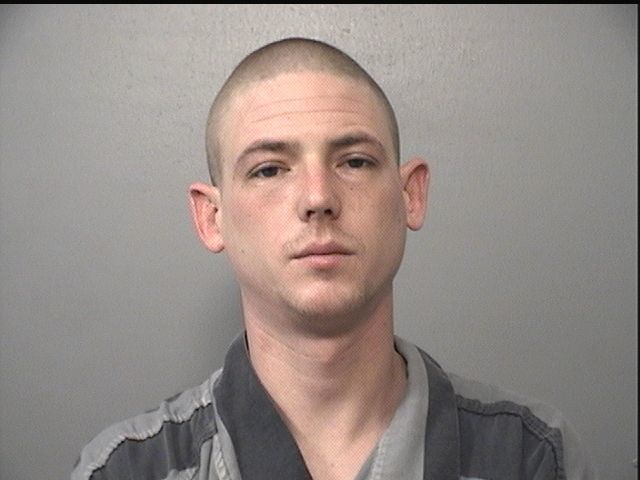 Michael L. Sutton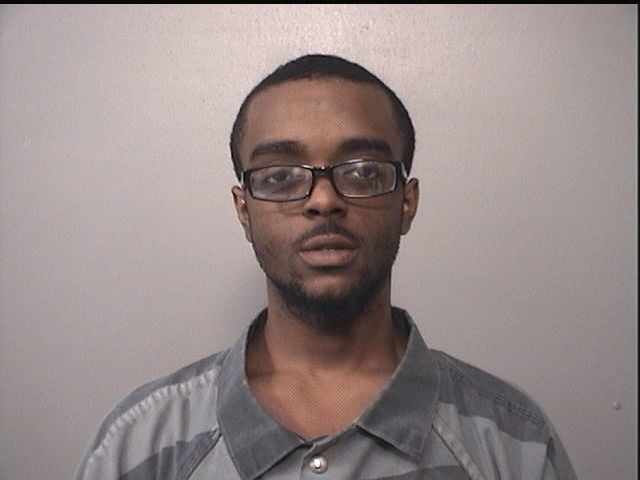 Anthony L. Gray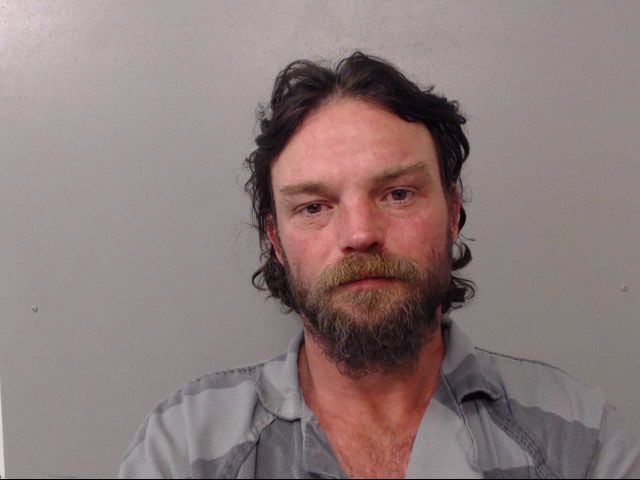 Natalie E. Stout
Jason Moyer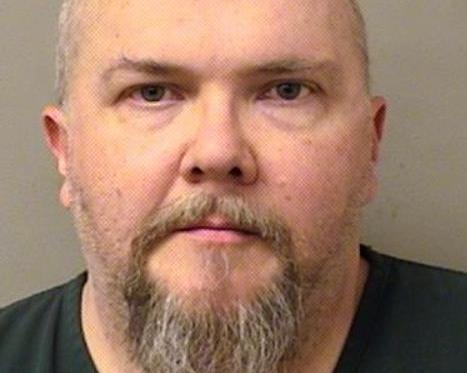 Bond, Keirsean M.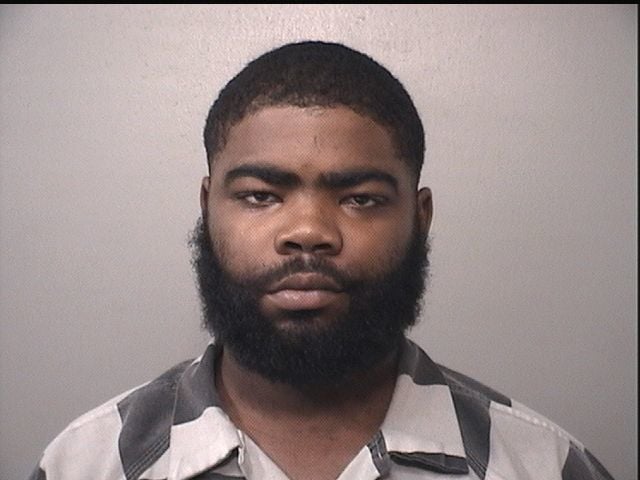 Romell D. Hill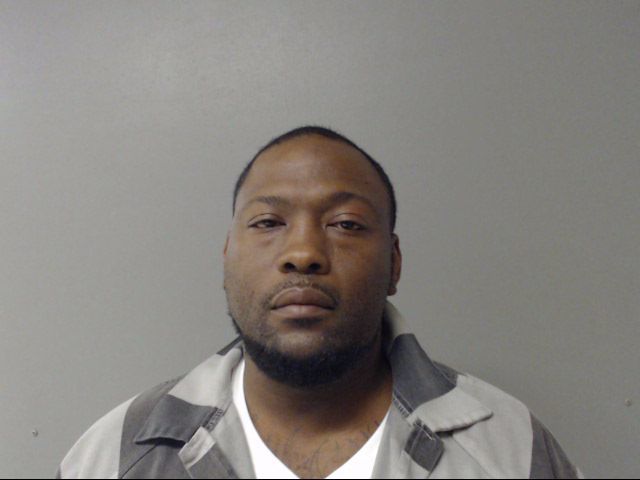 Austin L. Crist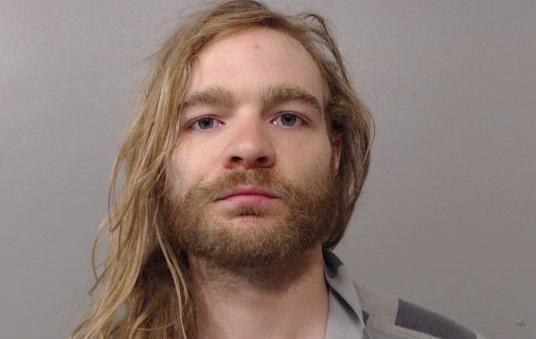 Michael J. Valentine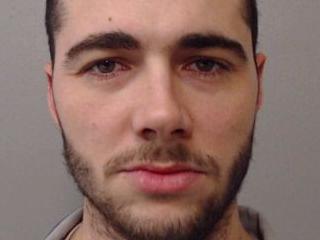 Deonte D. Smith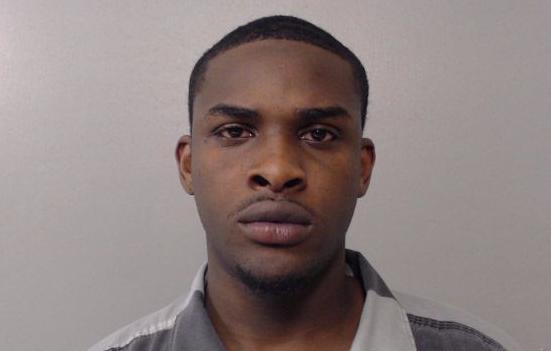 James Allen Carr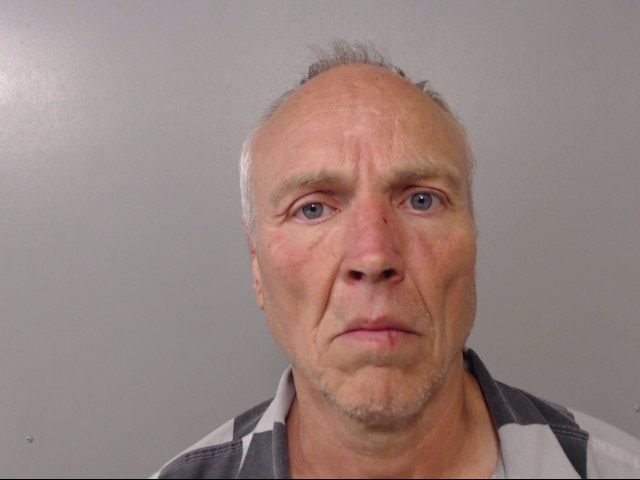 Skylar L. Cook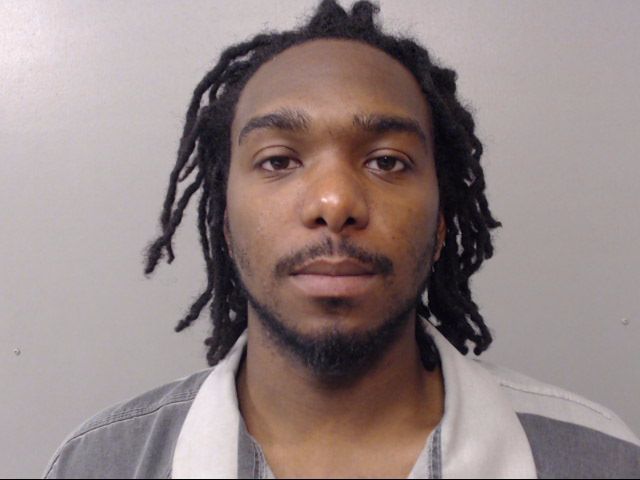 Tyliah S. Jones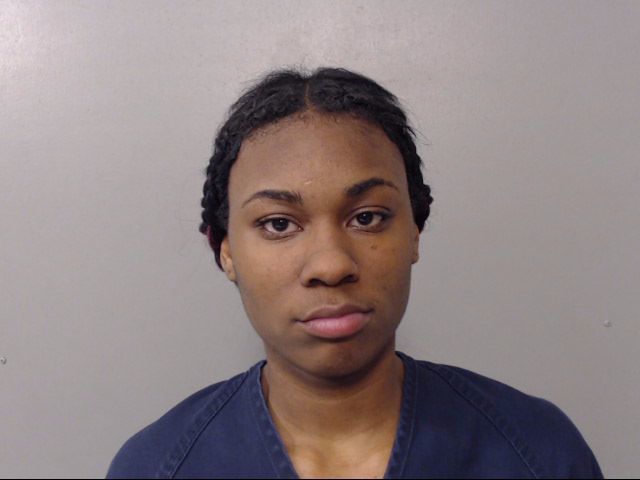 Terrance J. Wilson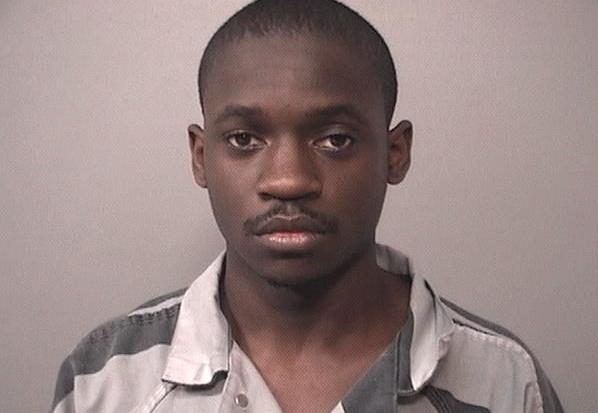 Matthew E. Krause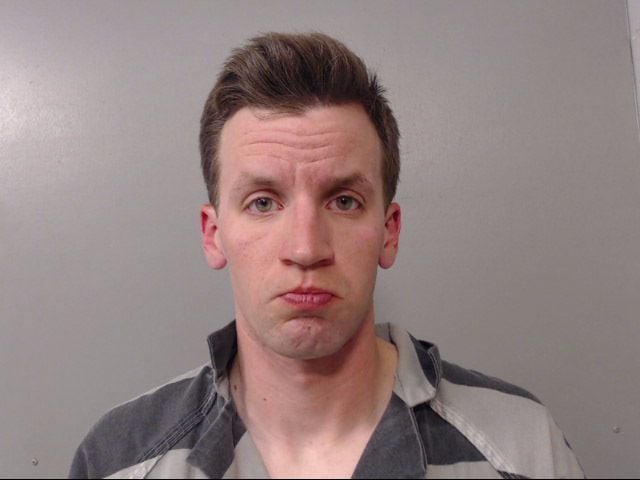 Charles E. Hill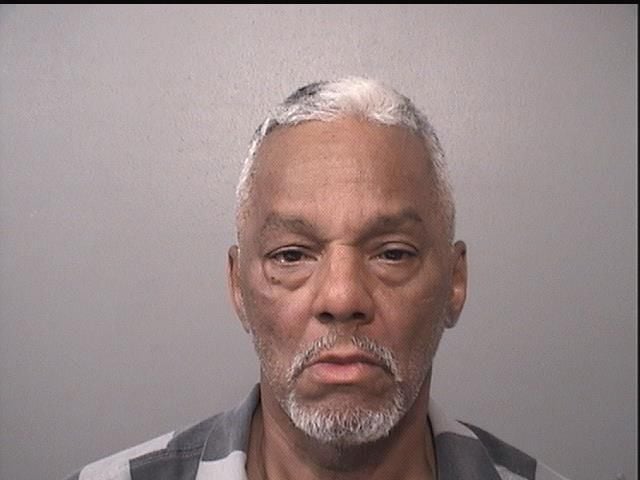 Tyler Kirkwood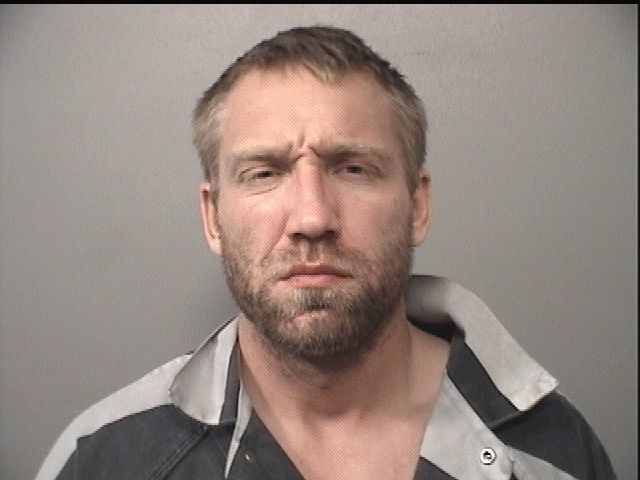 Chamblin, Elaina M.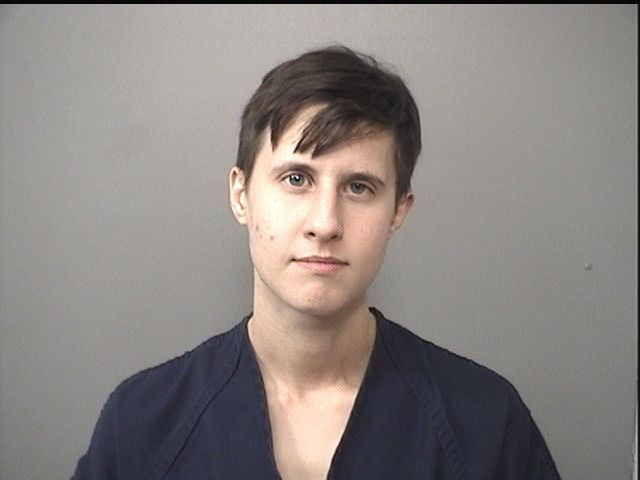 King, Tamme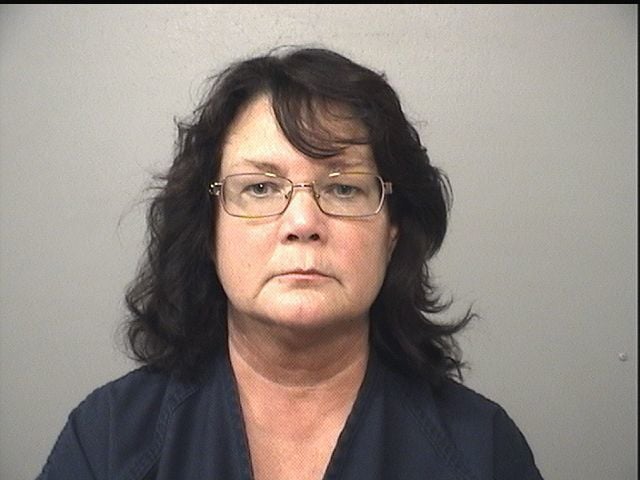 Pritchett, Reginald Jr.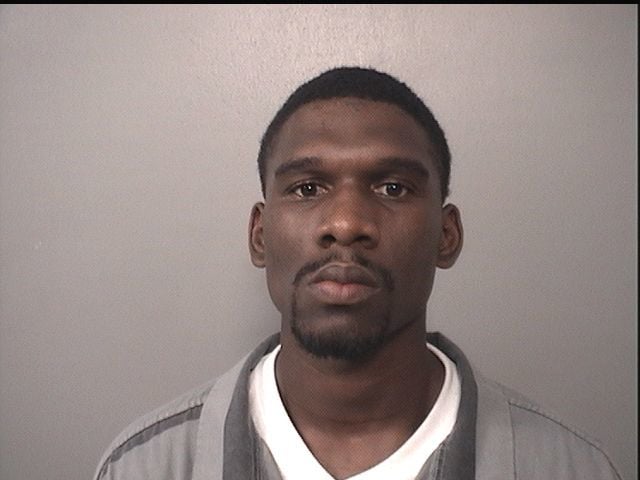 Hefner, Justin A.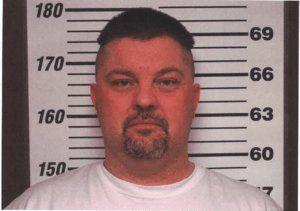 Todd A. Brown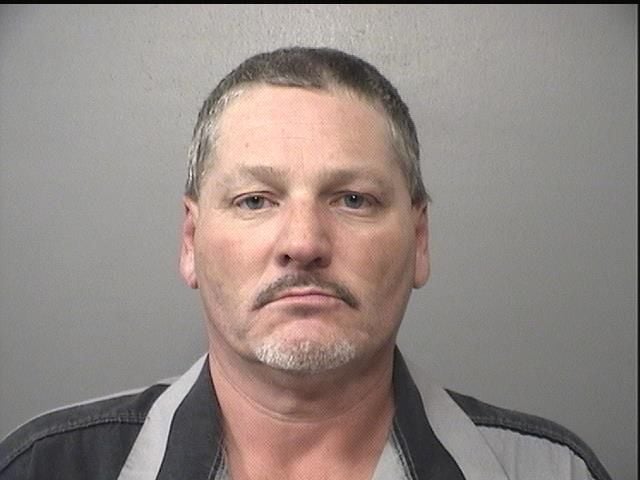 Rhodes, Karla M.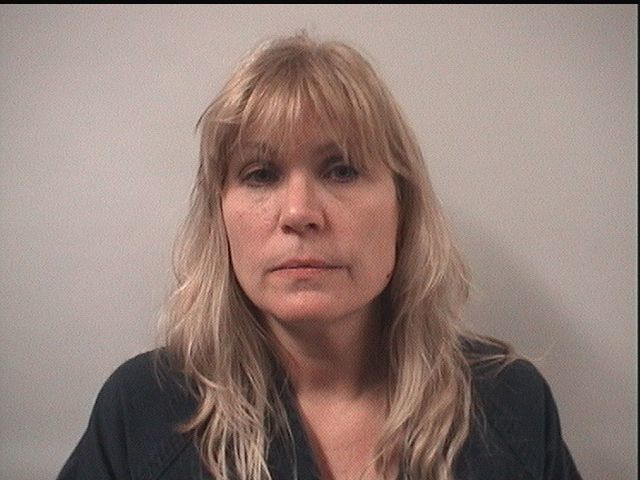 Hyde, Preston D.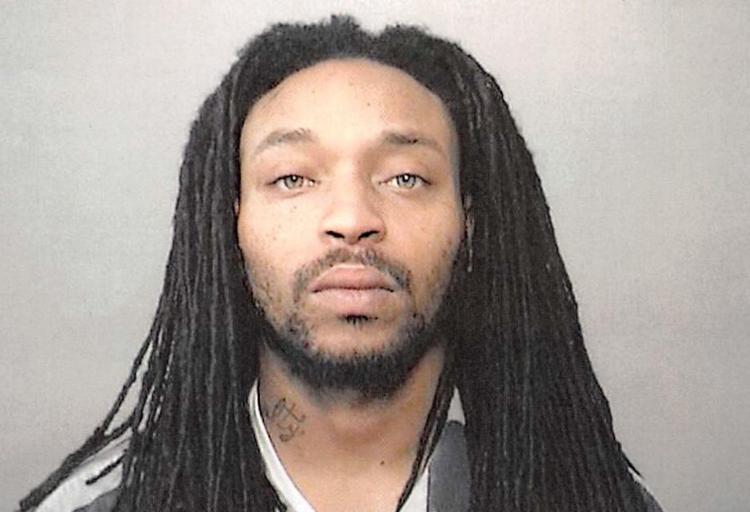 Williams, Michael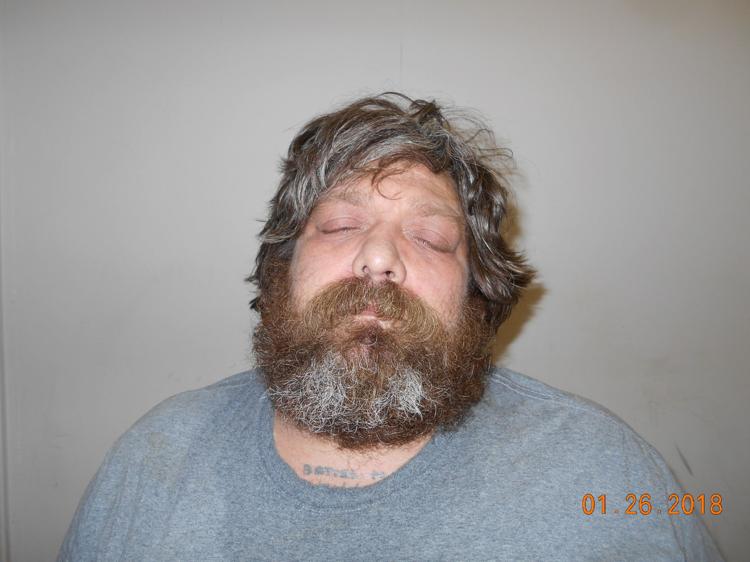 Laurel A. Szekely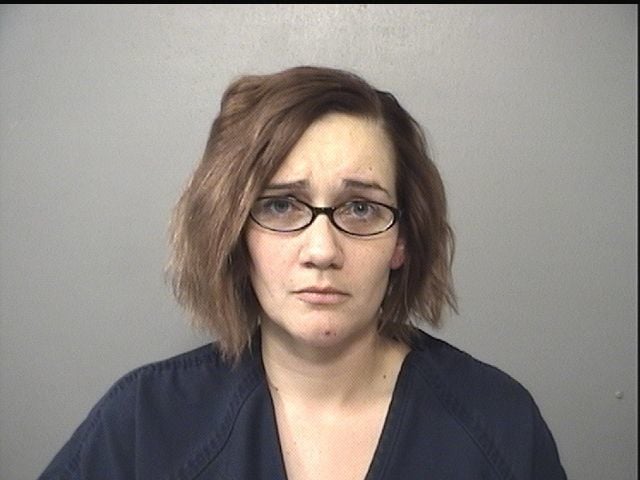 McKown, John T.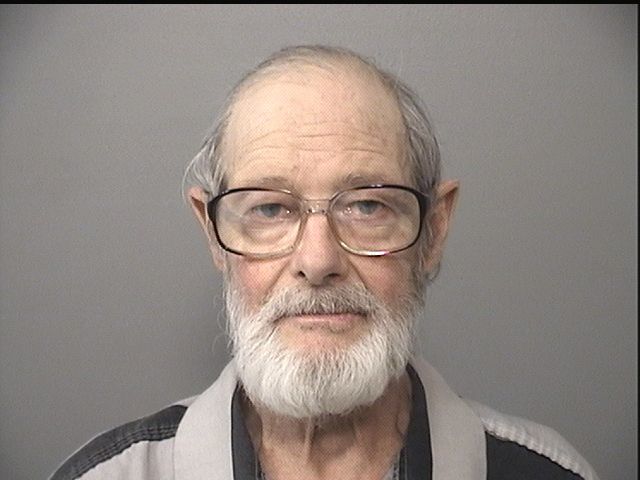 Perkins, Bradley D.
Marley, Travis N. Jr.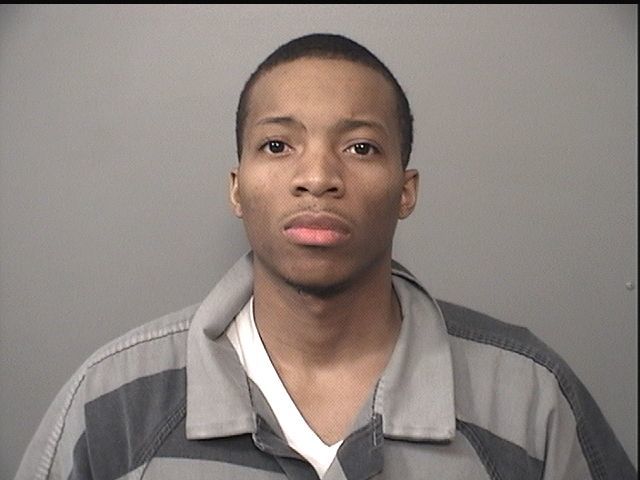 Fullenwider, Kikia L.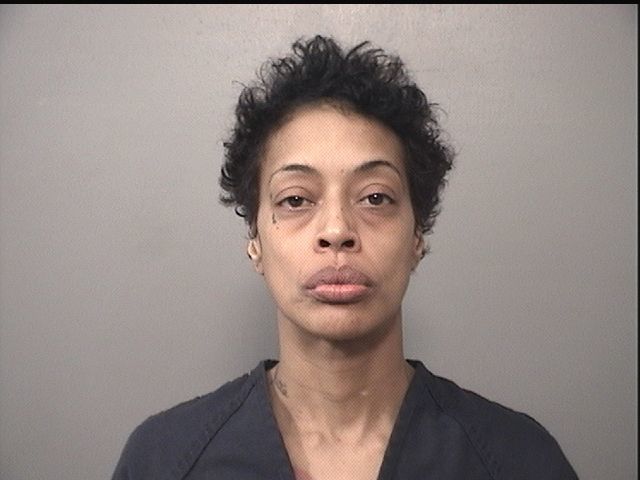 Whitfield, Dejuan T.