DECATUR — Roy M. Wilks Jr., accused of opening fire on a Decatur street and trying to shoot to death a man who once robbed him, pleaded not guilty to a charge of attempted murder Wednesday.
Wilks, 30, was arraigned in Macon County Circuit Court and also pleaded not guilty to charges of aggravated discharge of a firearm, aggravated unlawful use of a weapon and being a felon in possession of a weapon.
Prosecuting, Macon County State's Attorney Jay Scott said the charges date to Sept. 2 when Wilks encountered a 41-year-old man outside of a liquor store in the 1100 block of East Wood Street.
A sworn police affidavit quotes the man as saying he had previously been arrested on aggravated battery and robbery charges against Wilks and feared there was going to be trouble when he saw Wilks climb out of a car with another man, Jamar M. Lee.
The man said he took off and looked back to see Wilks standing in a field near the store and taking aim at him with a gun. "He stated he heard a 'pop' and saw the flash (muzzle flash)," the affidavit said.
"He stated he ducked down and heard a 'ping' as if the bullet had struck a nearby vehicle. He stated he got up and began running west on Wood Street and that as he was running he heard two more 'pops' which he identified as shots being fired."
The affidavit said after talking to the victim, who was "very excitable and breathing very heavily," police inquiries quickly led them to a house in the 900 block of East Main Street. Officers said they arrived just as Lee was walking outside with the gun wrapped in a shirt. The affidavit said Lee described the .38 caliber revolver as the weapon used in the shooting and said a "frantic" Wilks had told him to get rid of the gun. Wilks was found and arrested Sept. 8.
Defending, Chief Public Defender David Ellison had several questions for Police Officer Megan Welge, who was giving evidence. Among those questions was whether the recovered firearm was found fully loaded — it was — and whether any vehicles were found with bullet damage. Welch said no such vehicles were found.
Judge Phoebe Bowers found probable cause for Wilks to stand trial and set a pretrial hearing for Nov. 8 before Judge Thomas Griffith. Wilks remains in the Macon County Jail in lieu of posting $250,000 bond.
Jamar M. Lee, 37, appeared in court Sept. 27 and was sentenced to 60 days in jail after pleading guilty to aggravated unlawful use of a weapon, a Class 4 felony. He was also placed on probation for 24 months in a plea deal that requires him to give evidence against Wilks.
---
Photos: 2018 mug shots from the Herald & Review
Garold Holloway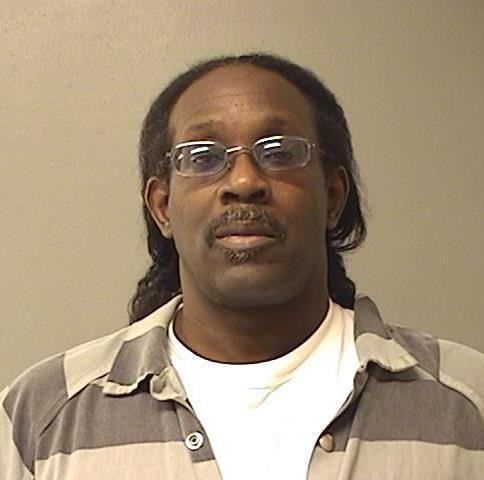 Jamonta R. Blythe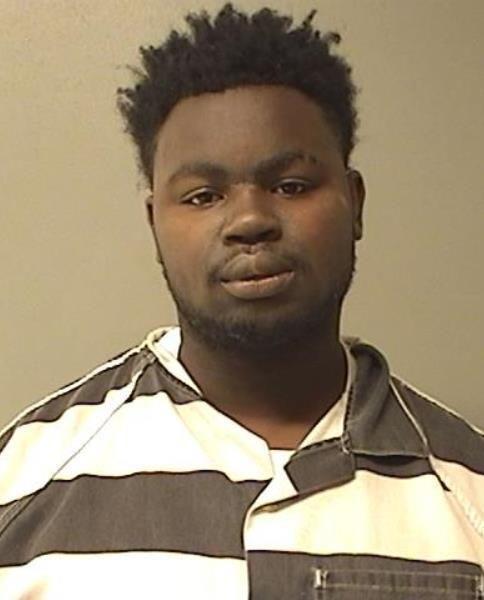 Deion J. Sims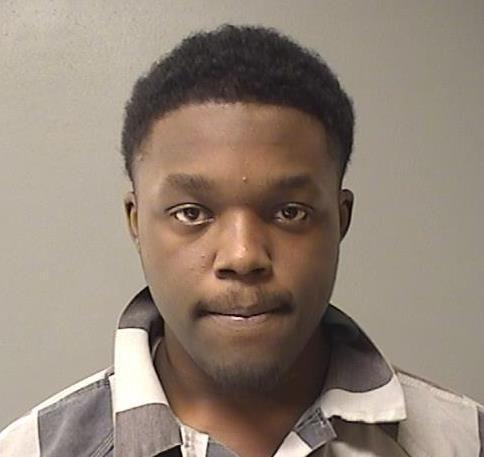 Nicholas K. Lotts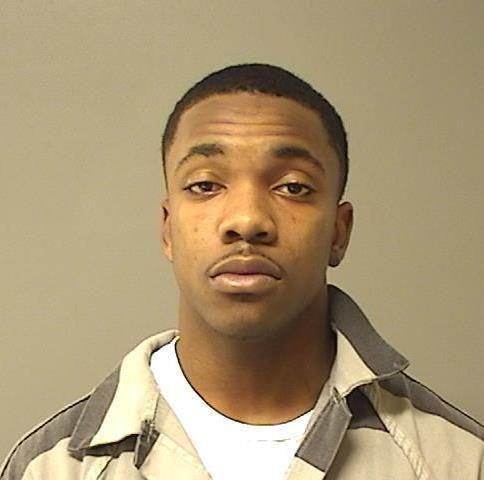 Andrew J. Cox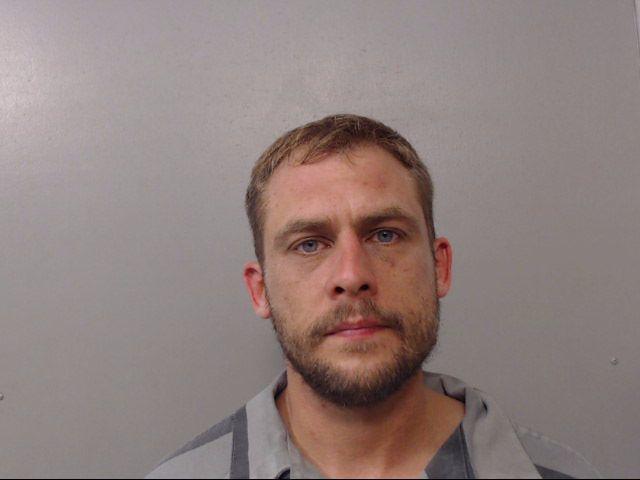 Marcus E. Flagg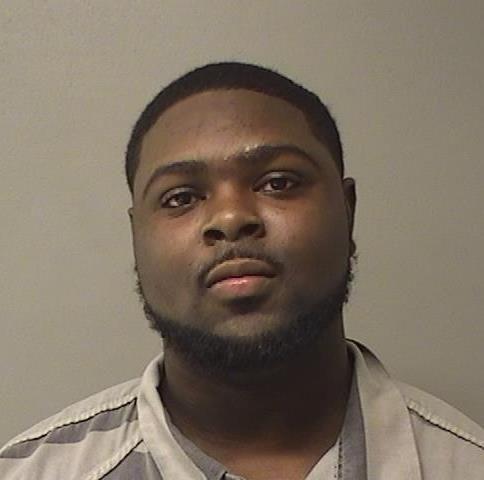 Dondrion L. Austin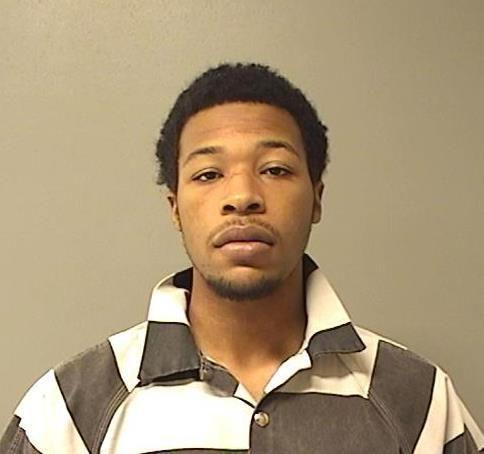 Bryon D. Theus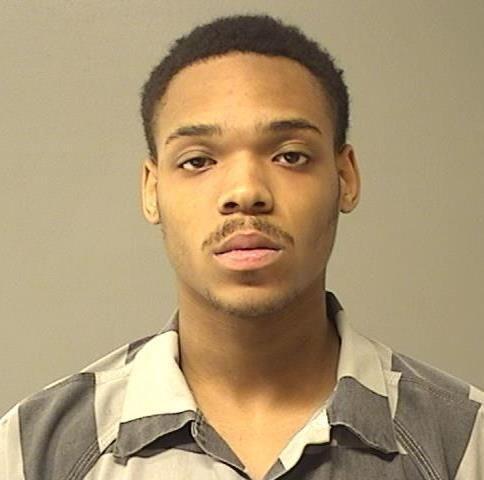 Rahiam A. Shabazz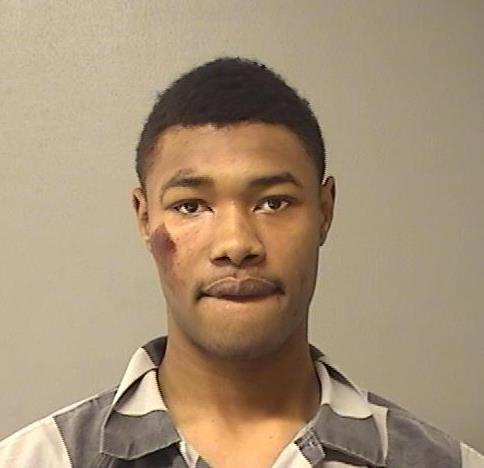 Avante M. Flesch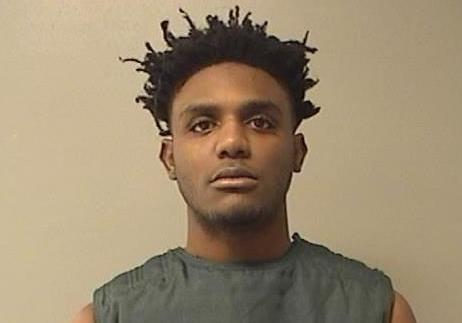 Kyle Fair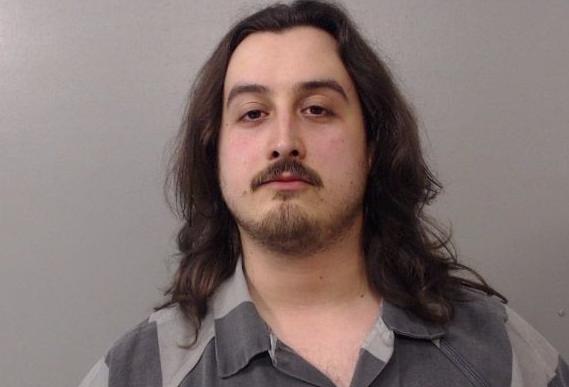 Cedric H. Davis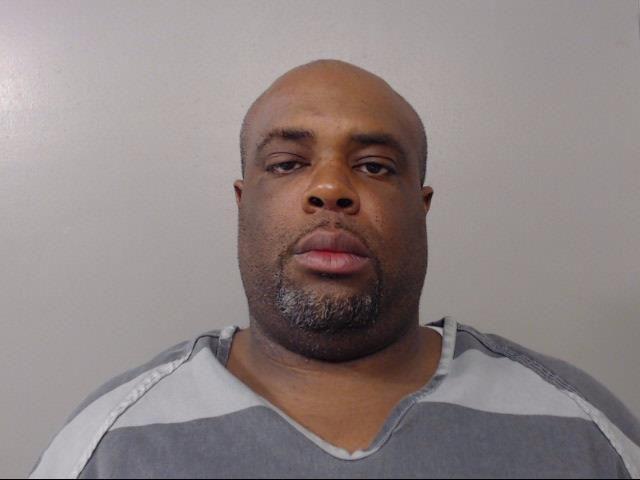 Kikia L. Fullenwider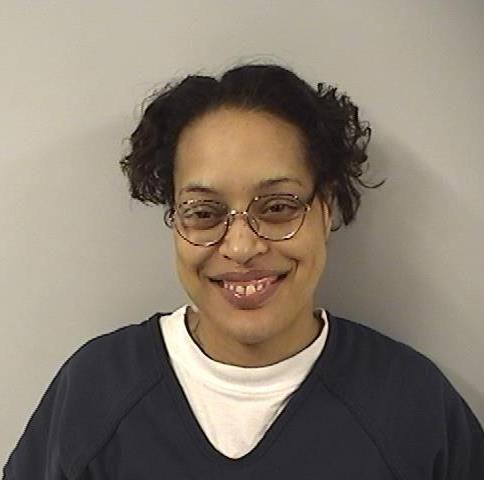 Jason A. White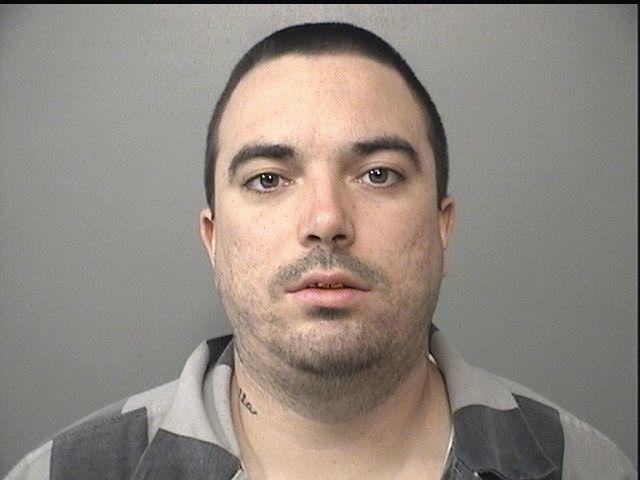 Joseph L. Williams

Jarius T. Fuller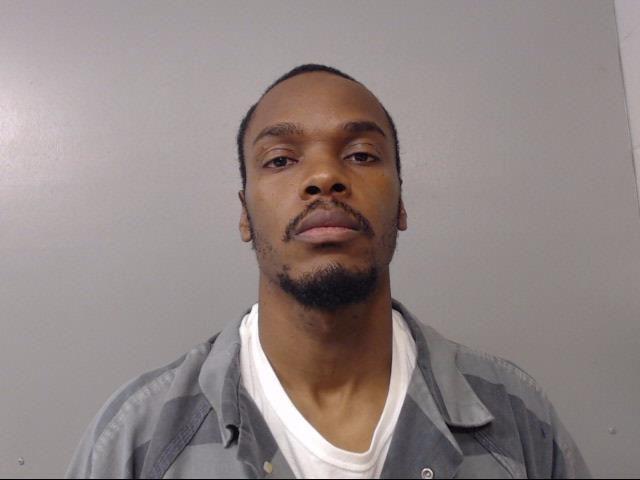 Deonta O. Johnson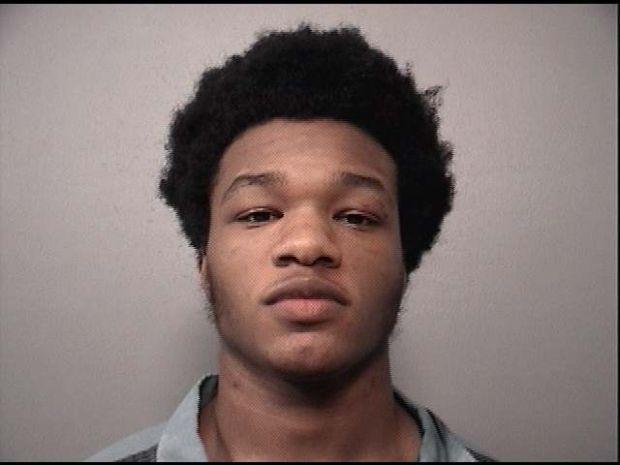 Cameron T. Taylor

Ryne J. Woods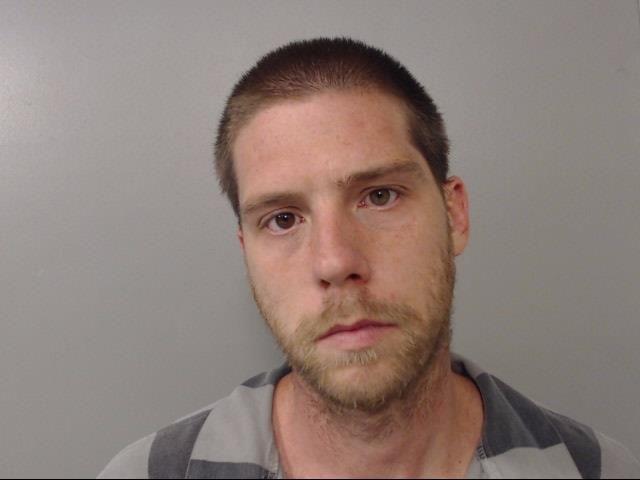 Jonathan C.T. Owens

Adrian E. Batts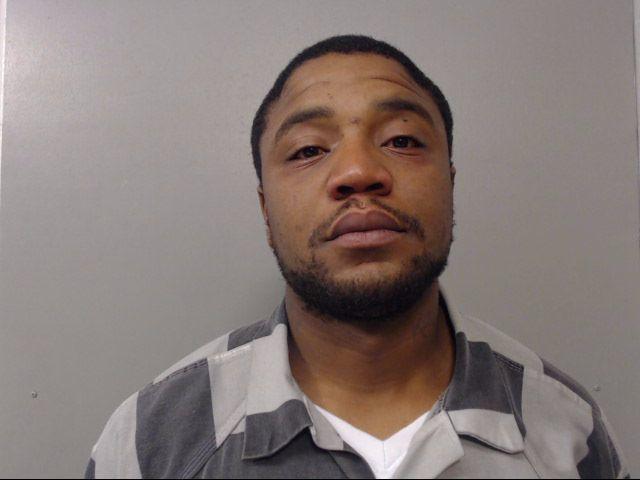 Colby J. Park

Jerry D. Harris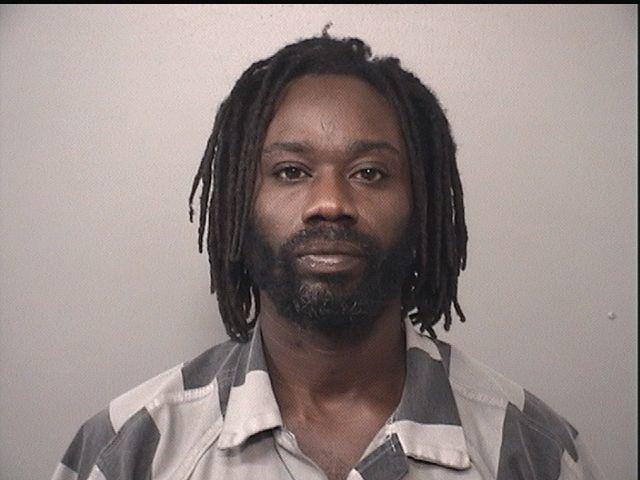 Akeem Evans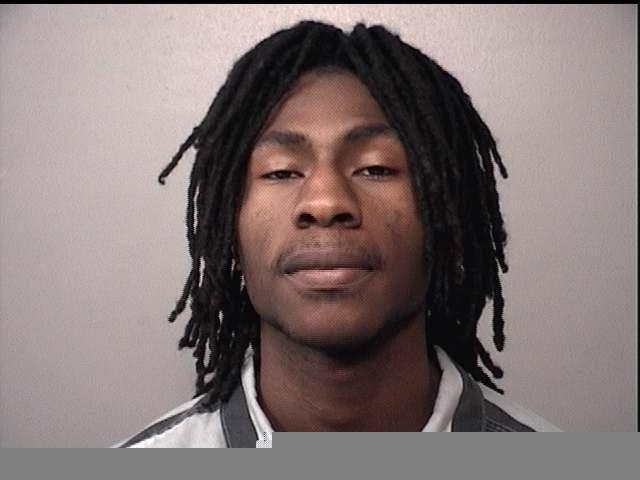 Roy M. Wilks Jr.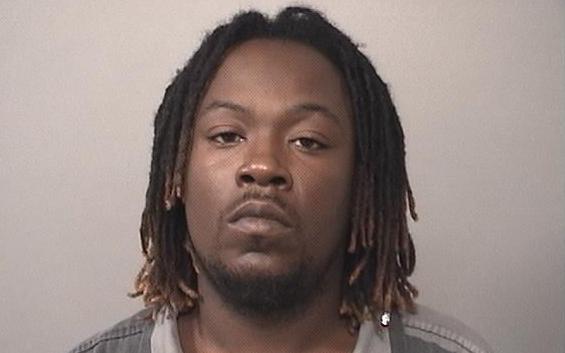 Terry L. Rufty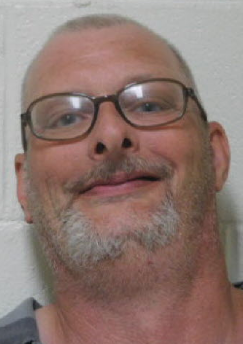 Contrell Williams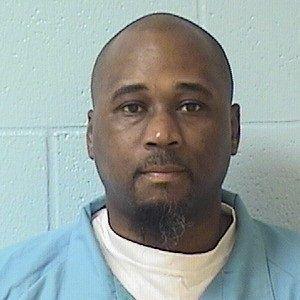 Damian L. Gude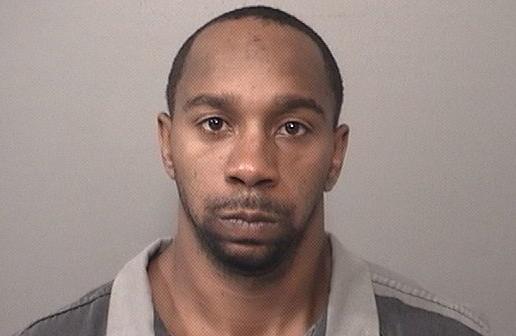 Javonne D. Russell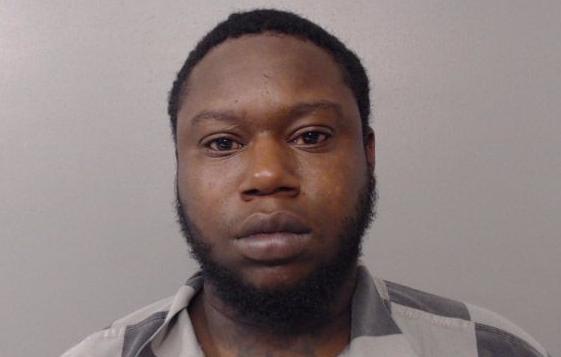 Trayon S. Jones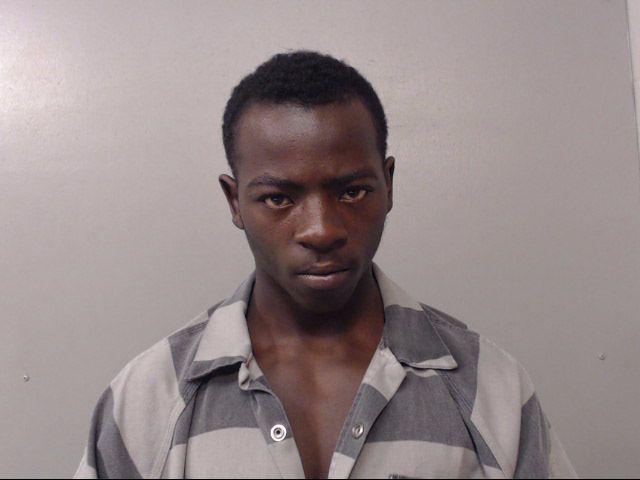 Wesley A. Tyson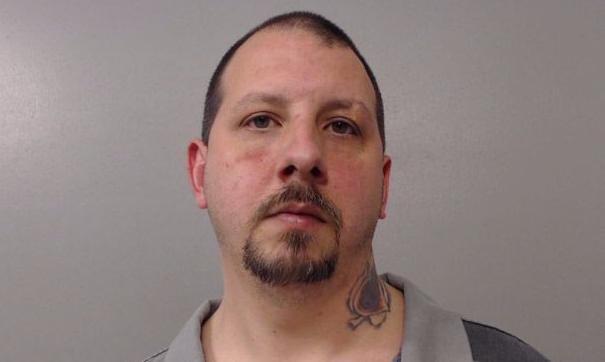 Undra L. Ingram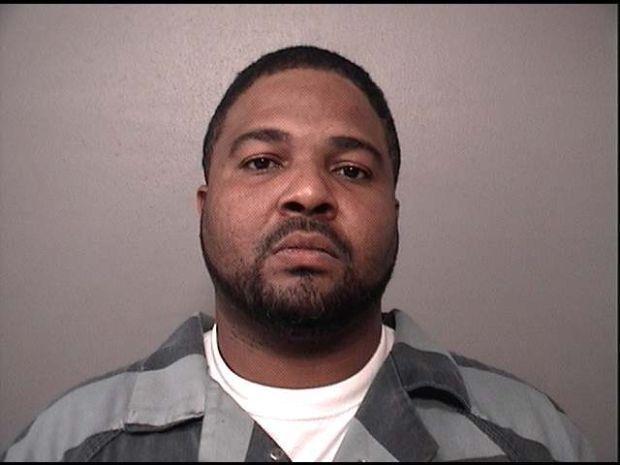 Robert Fraker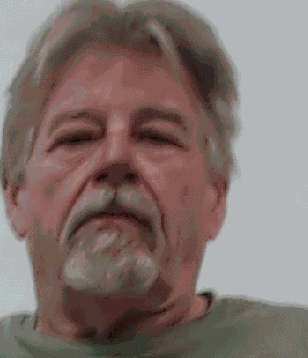 Jechelle D. Hendrix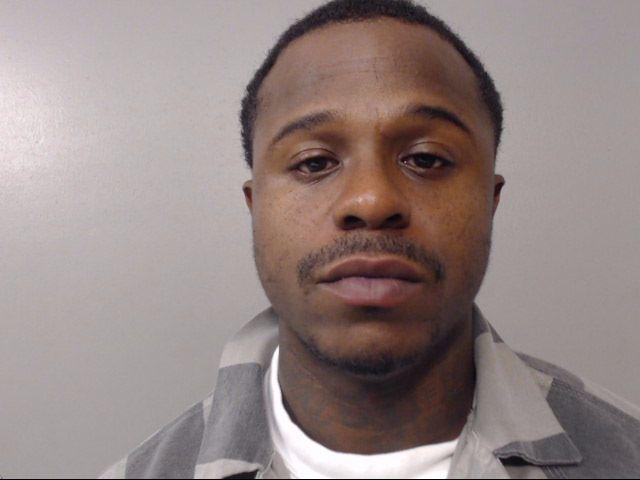 Aaron C. Jordan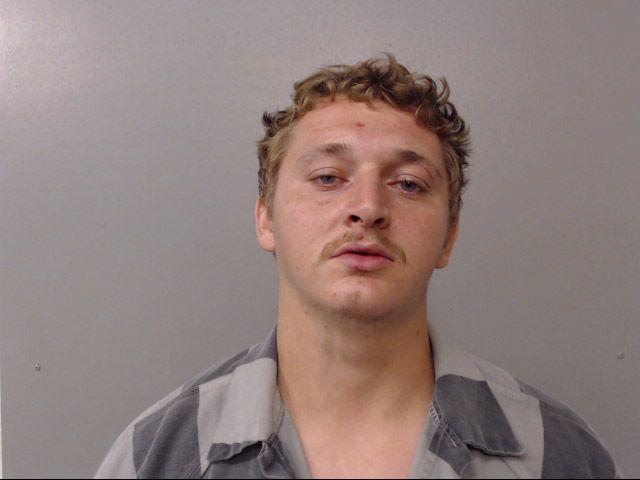 Torianna R. Reed
Shinka L. Brown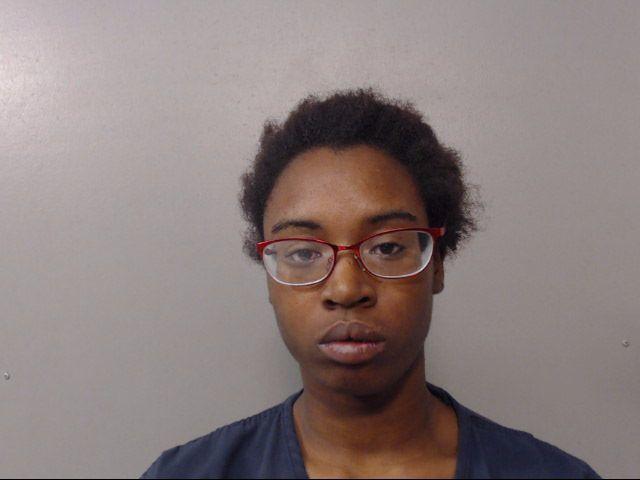 Kenneth E. Wells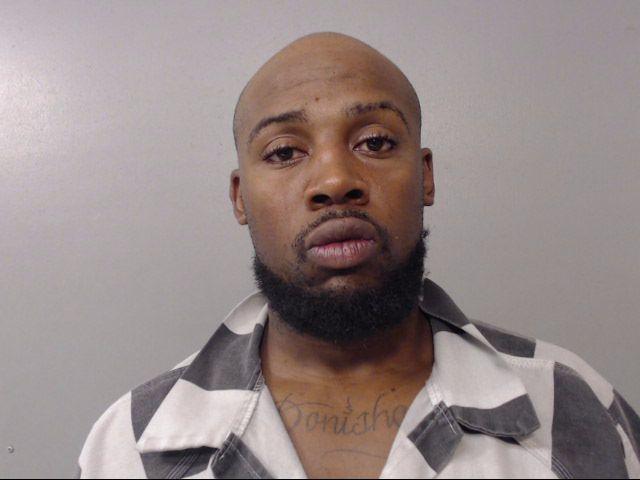 Kelly J. Hunter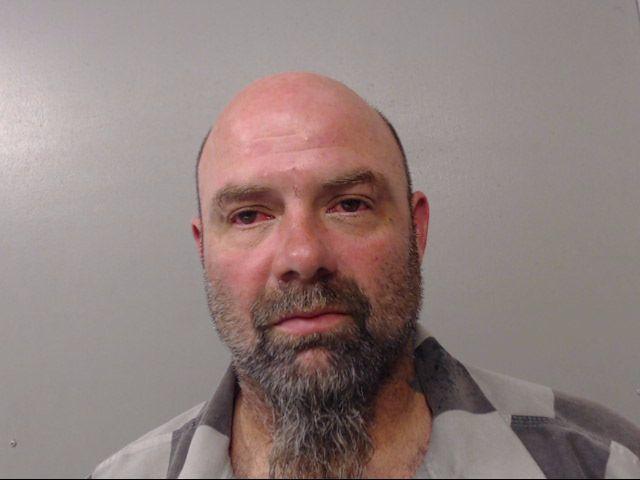 Floyd D. Banks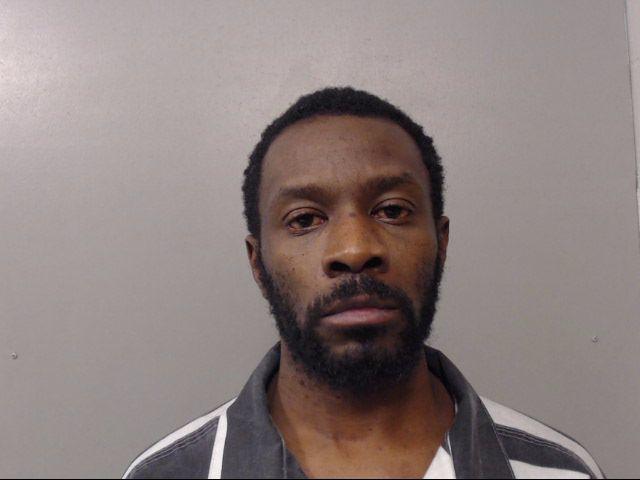 Jerry D. Harris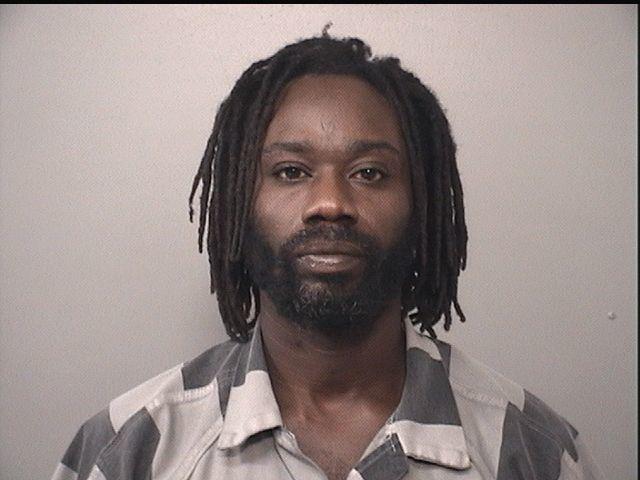 Ricardo Q. Holloway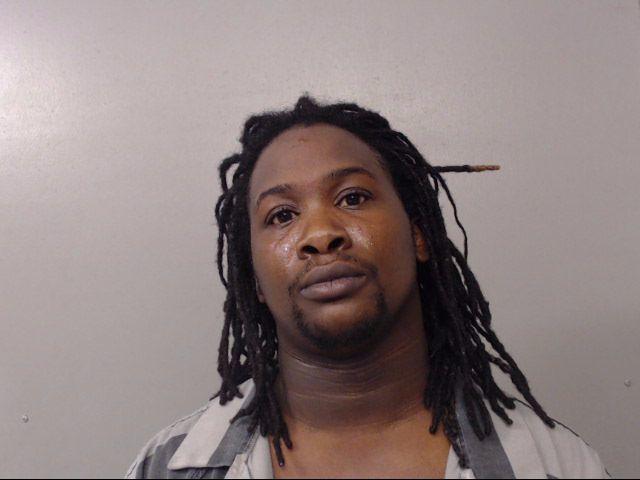 Taylor R. Szekely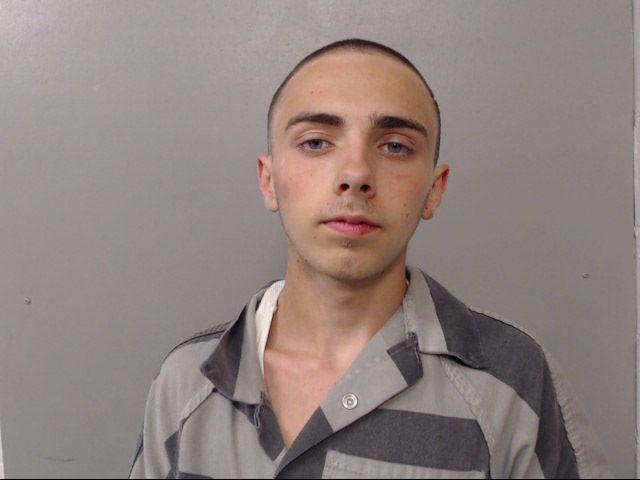 Cory J. Marquis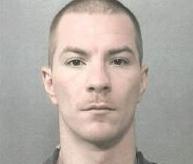 Antwanette R. Atkins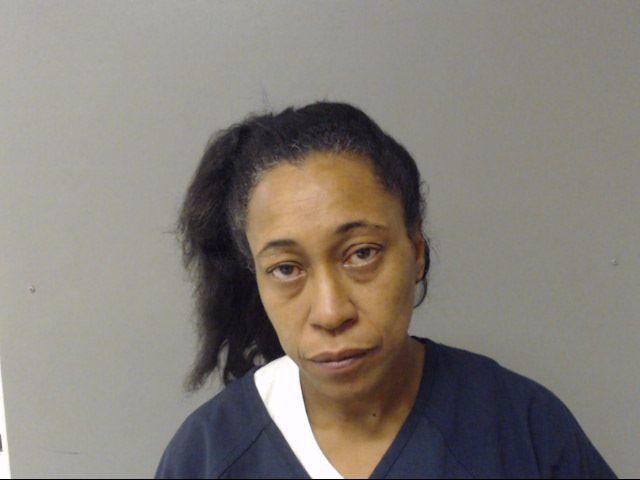 Angela M. Baker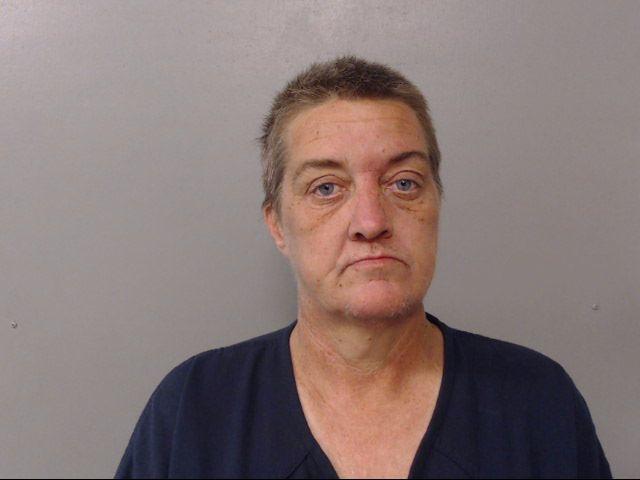 Durames K. Johnson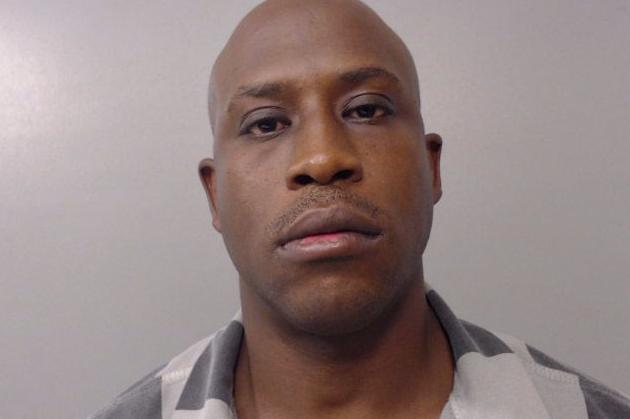 Michael Lawary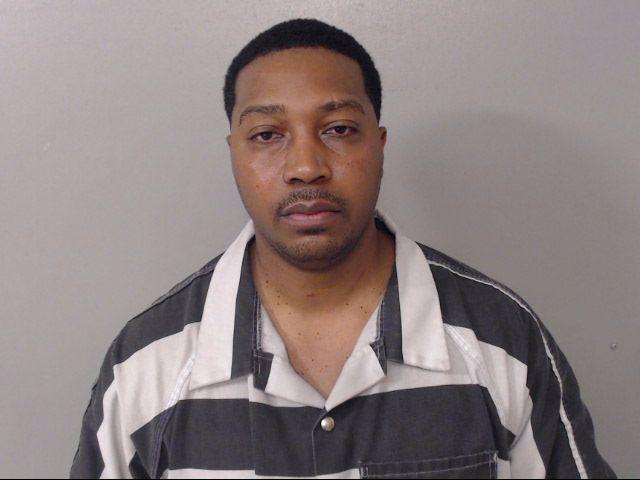 Ray M. James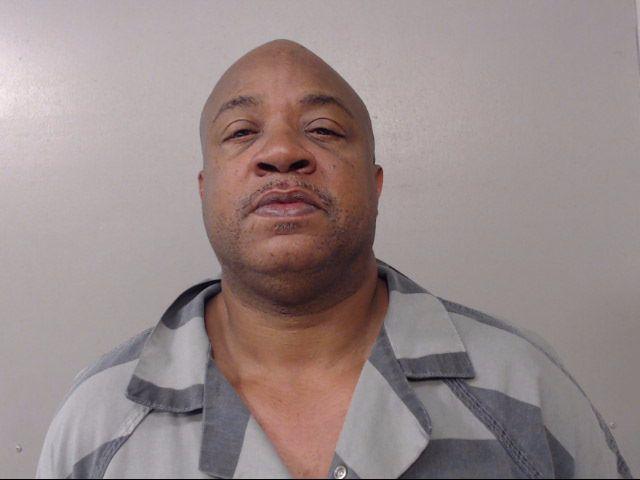 Lamont D. Wright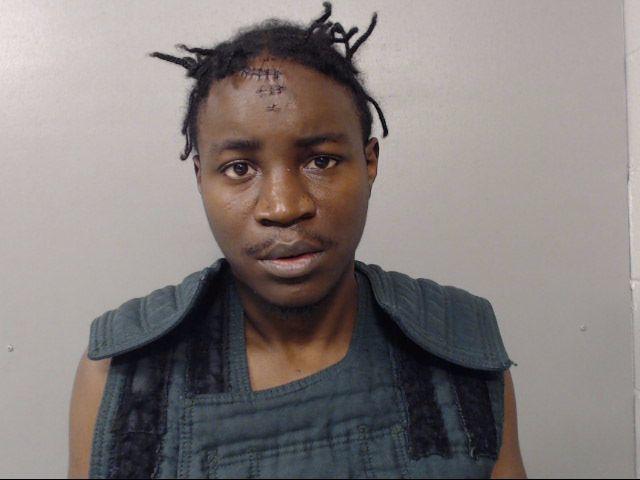 Blake A. Lunardi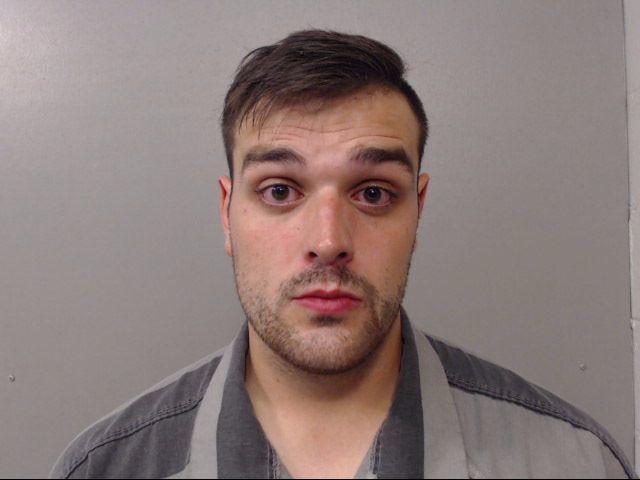 Thomas U. Ellzey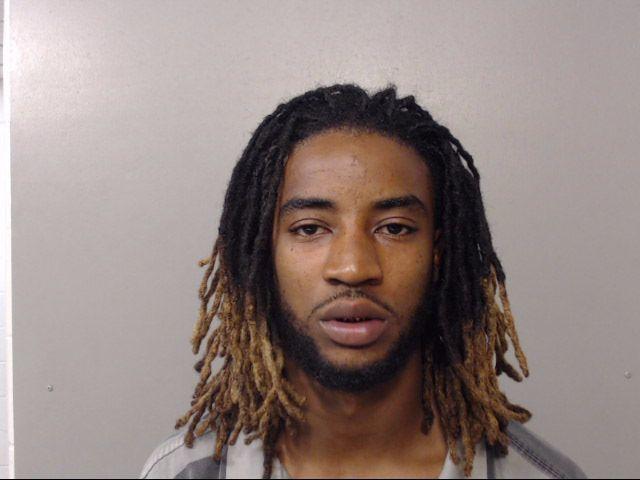 Deantae M. Rice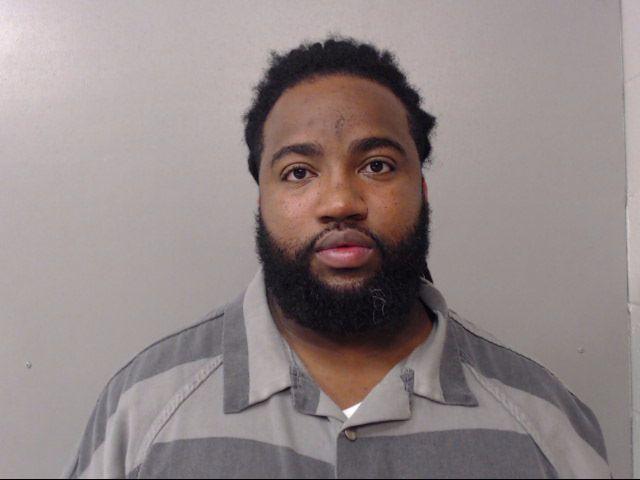 Jamie L. Eubanks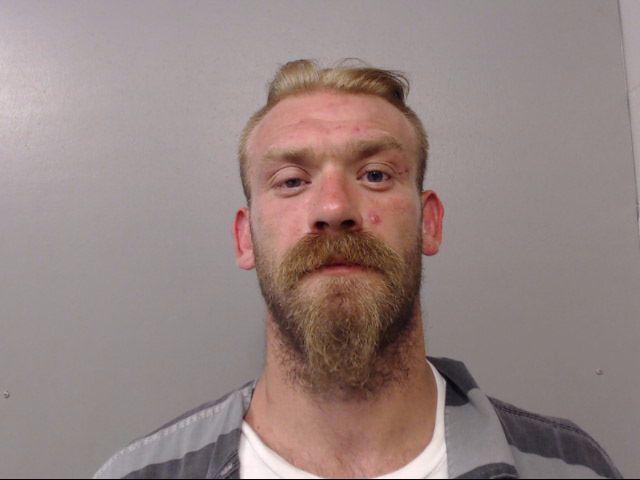 Dasia L. Jacobs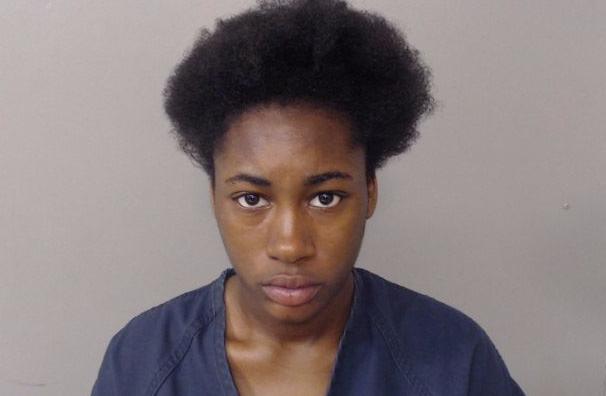 James Davis Jr.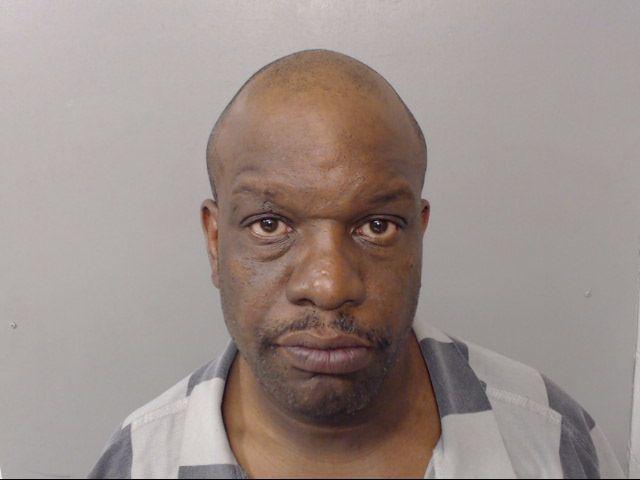 Albert Kimber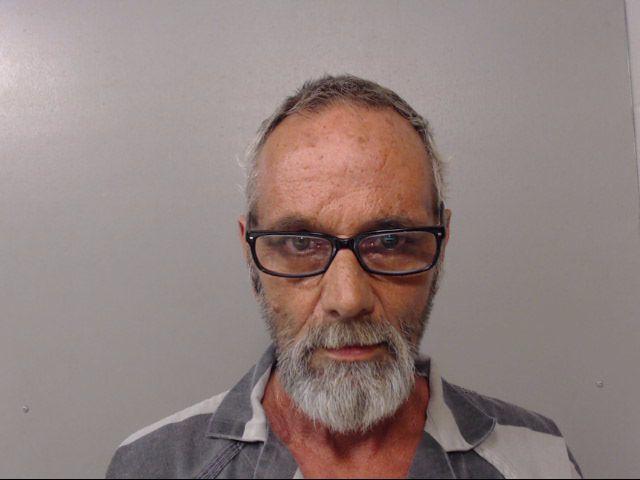 Terrica L. Patterson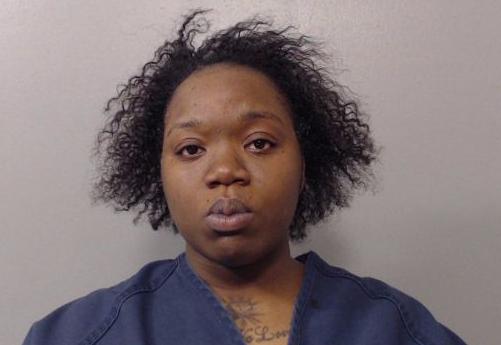 Allen M.E. Hall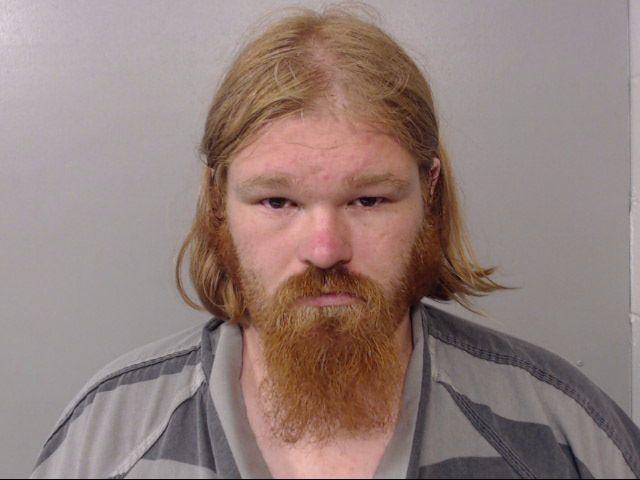 Chad Johnson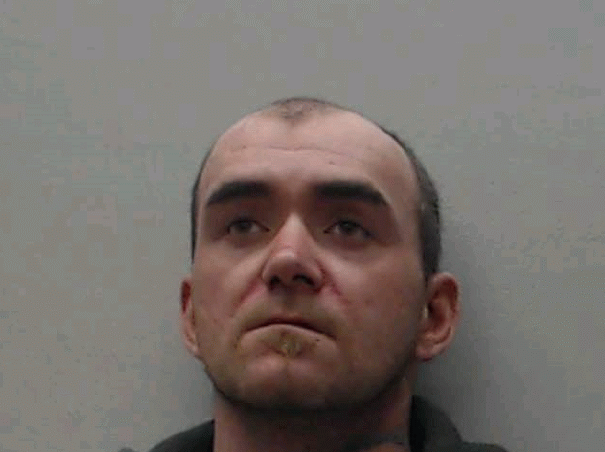 Benjamin Mattingly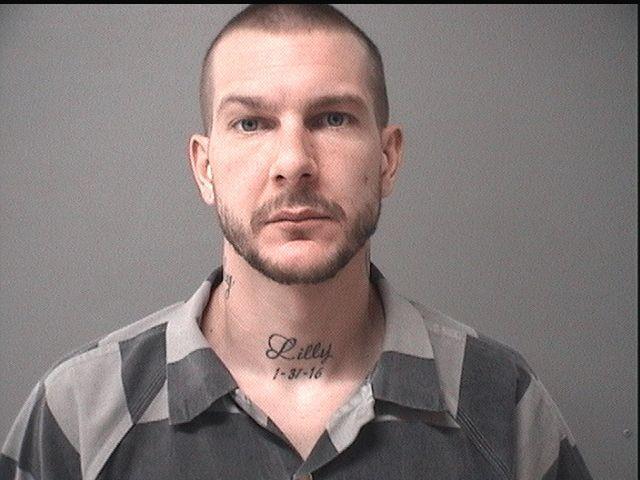 Andrew Wilson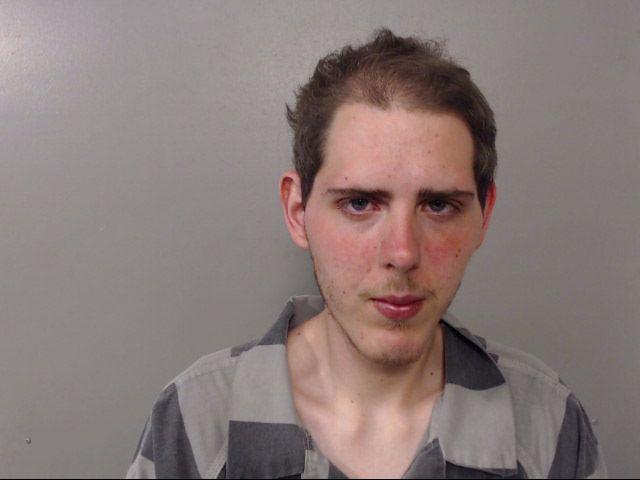 Devoe Randall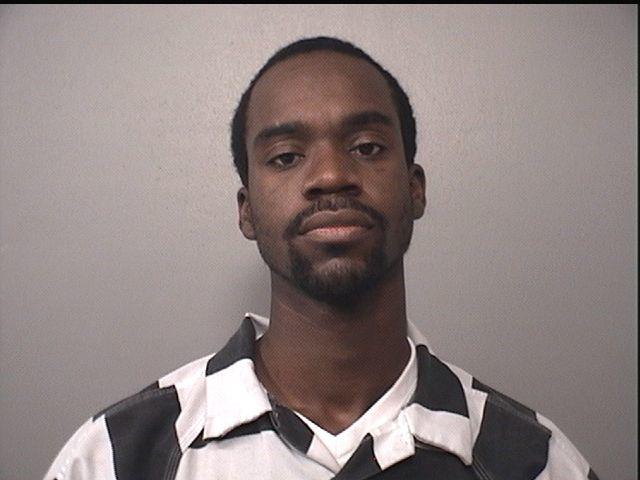 Leondous H. Coleman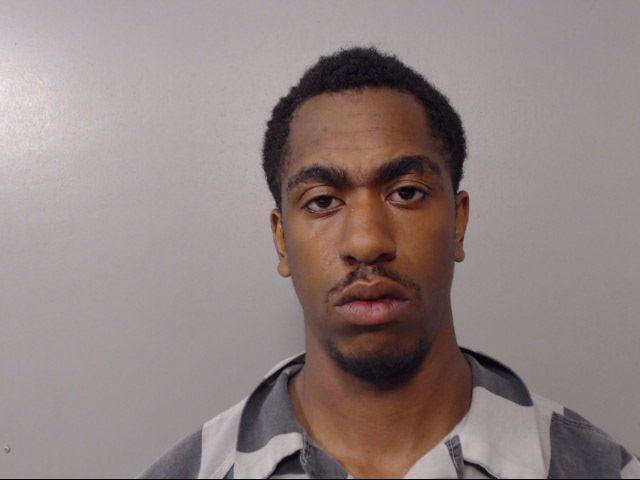 Kristy M. Fredstrom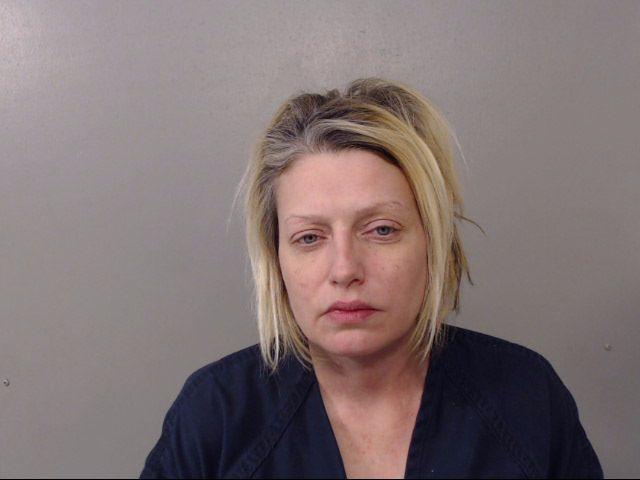 Anthony D. Bates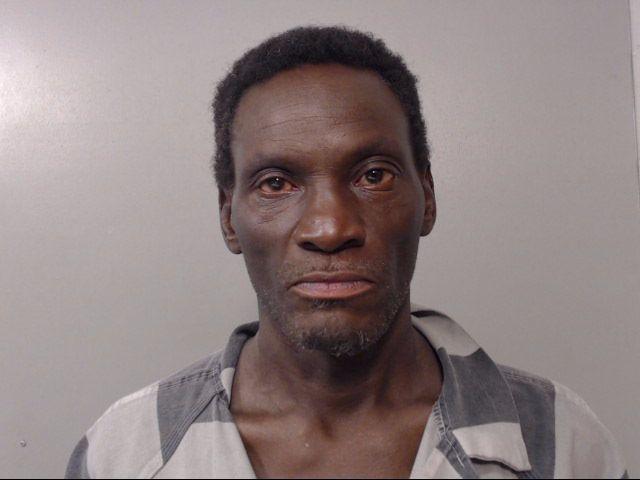 Ryan A. Bostick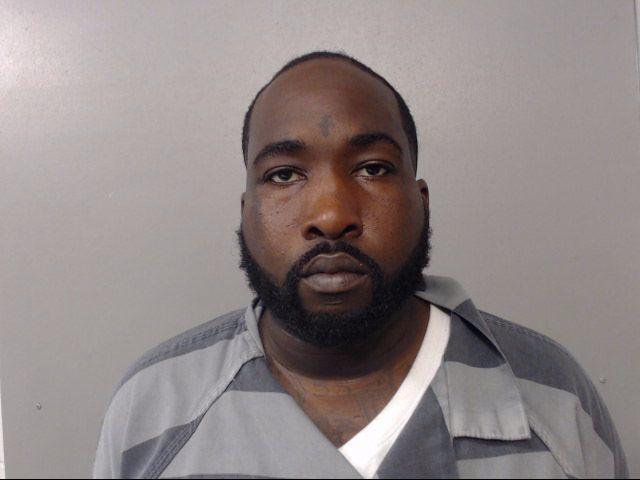 Selley X. Tullison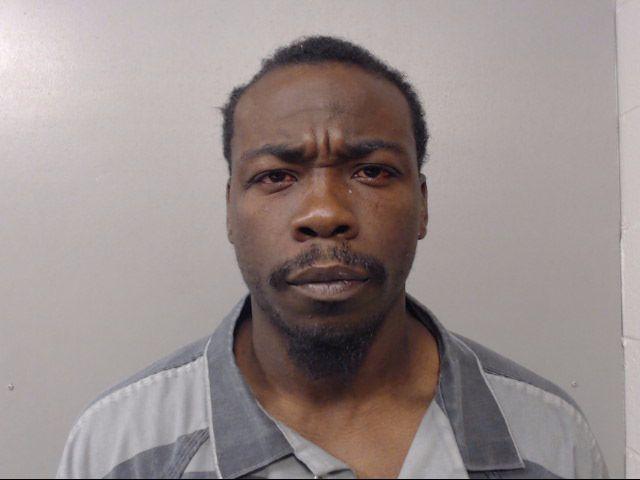 Brian A. Thompson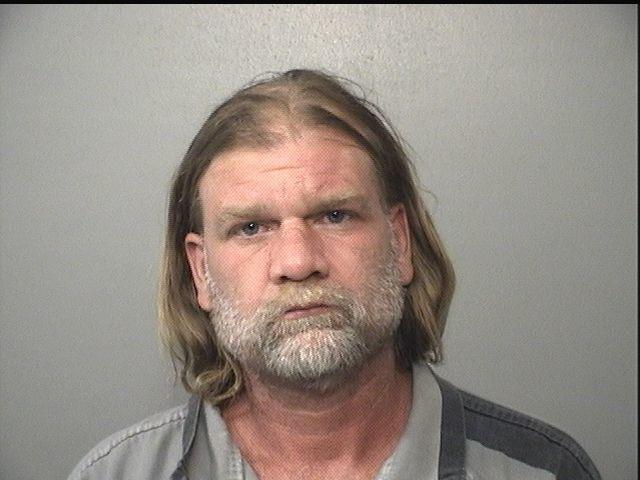 Casey T. Wiley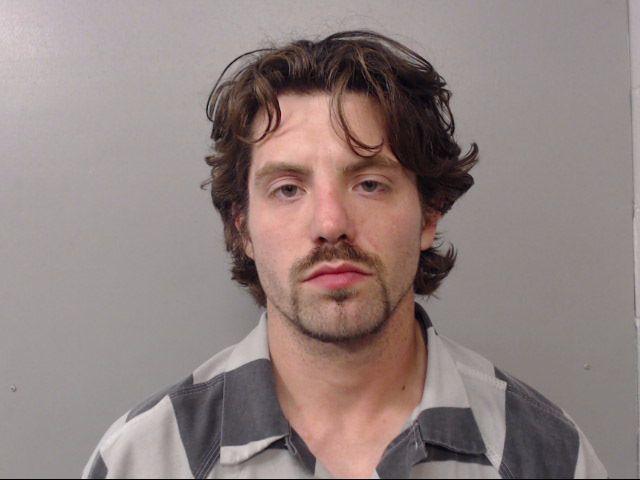 Charles L. Palmer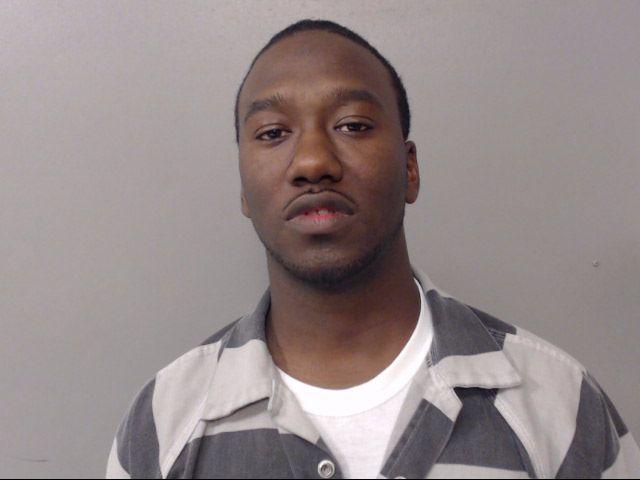 Adrian E. Batts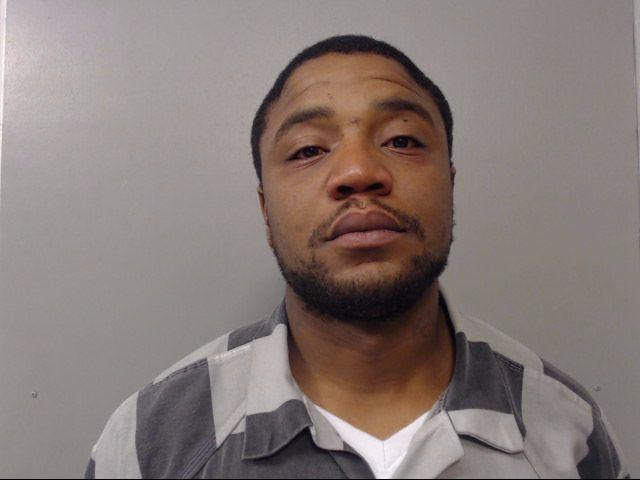 Stephon D. May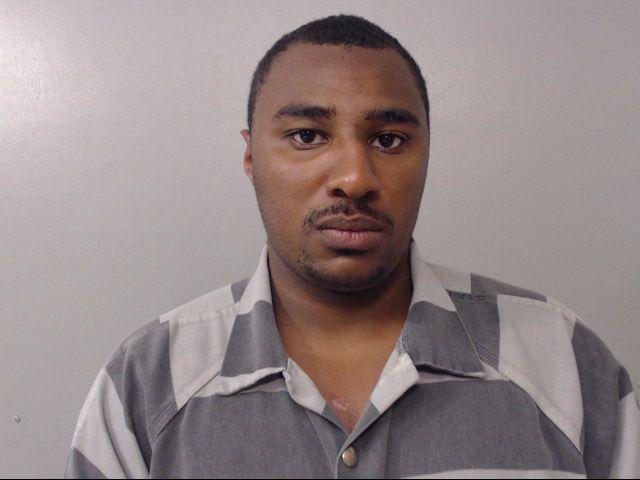 Johnnie L. Murphy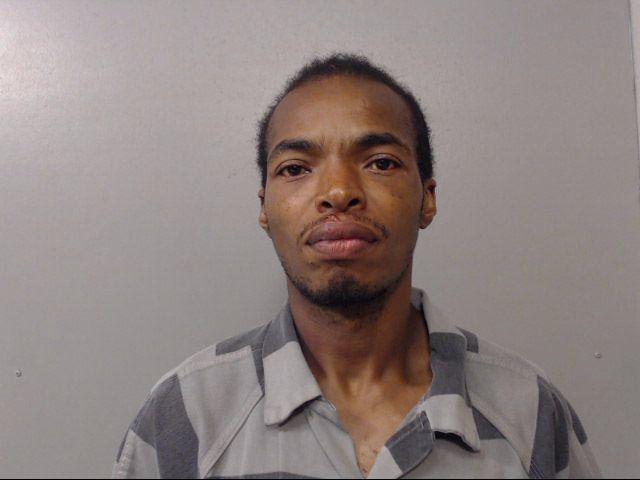 Dalton C. Elder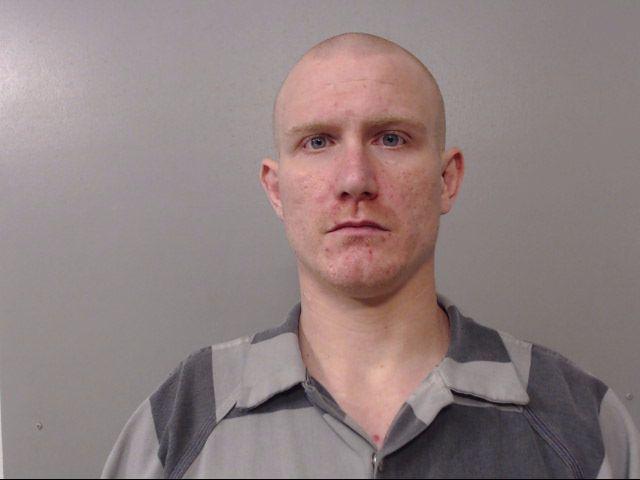 Alexander L. Boey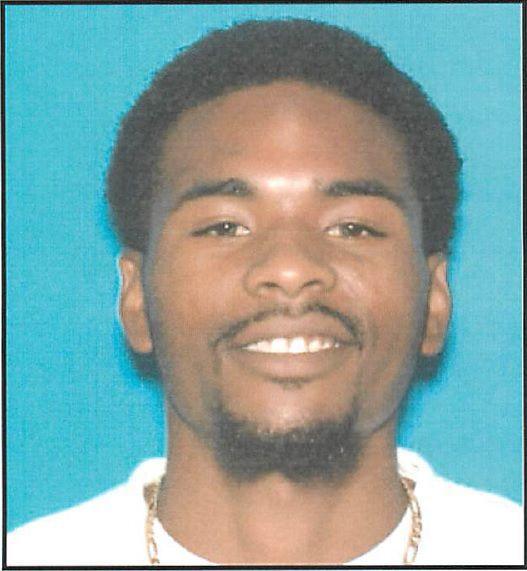 Zachary M. Pherigo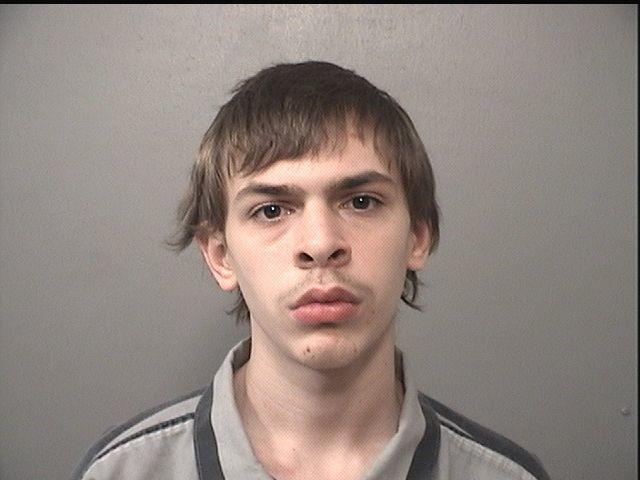 Dillon R. Trimby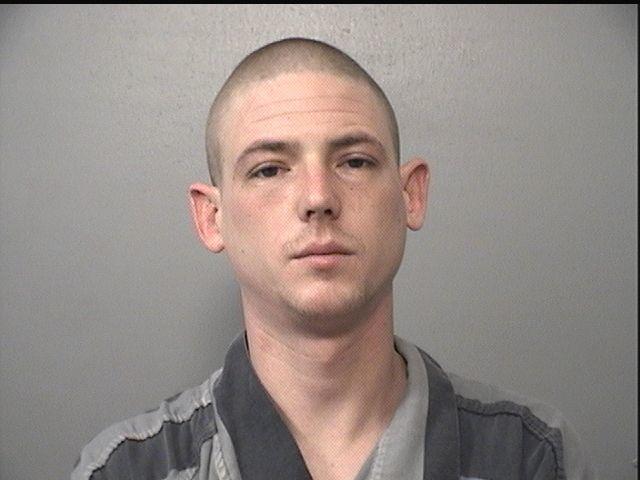 Michael L. Sutton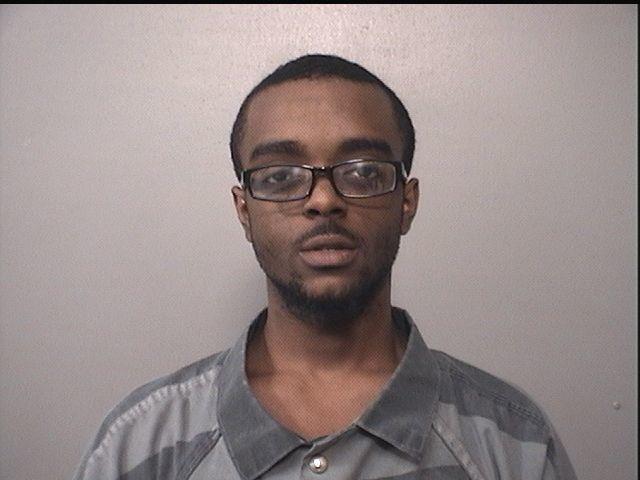 Anthony L. Gray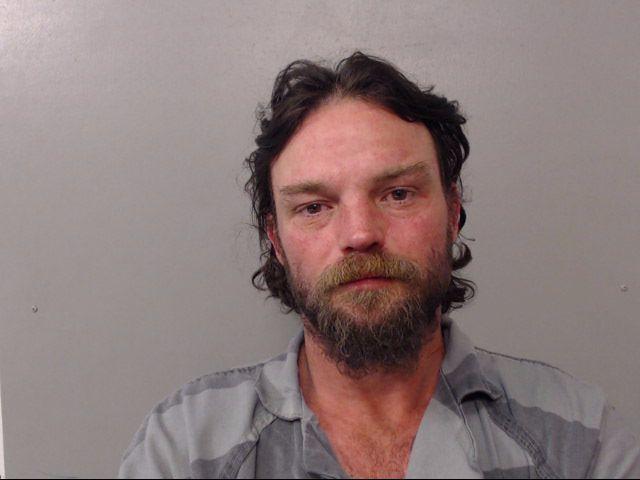 Natalie E. Stout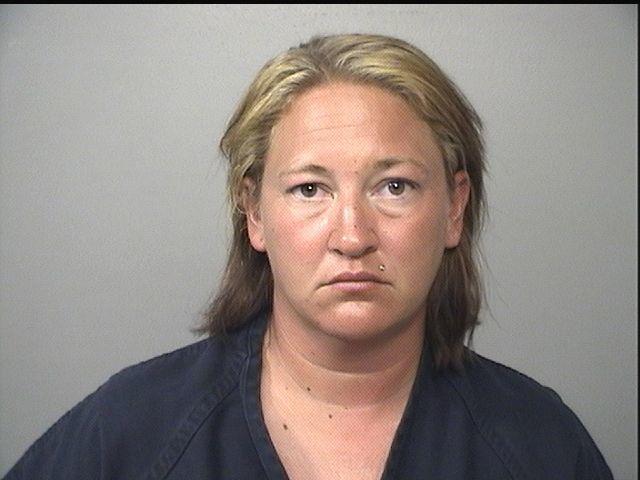 Jason Moyer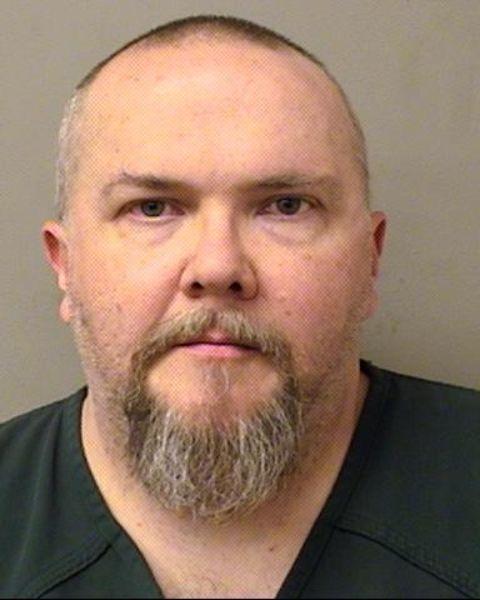 Bond, Keirsean M.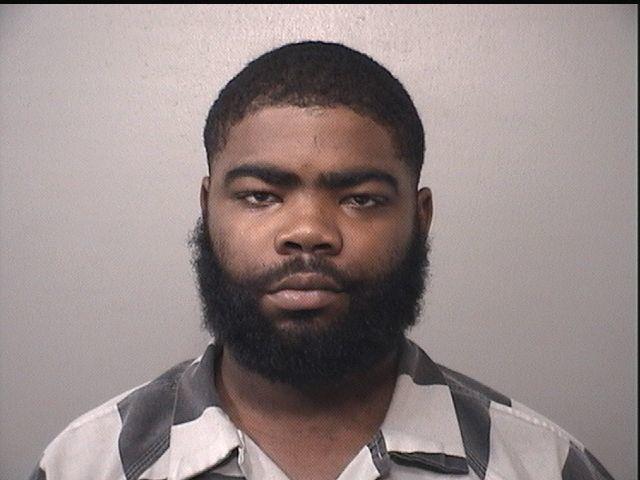 Romell D. Hill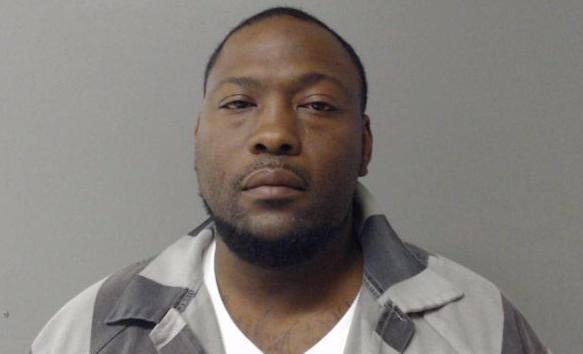 Austin L. Crist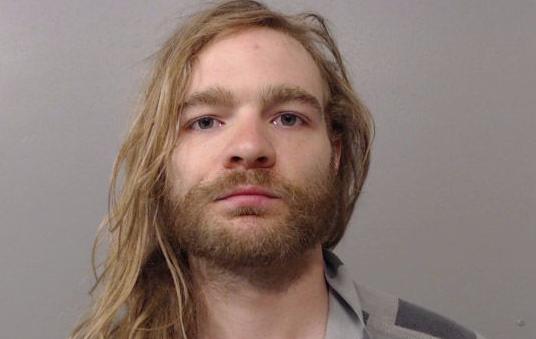 Michael J. Valentine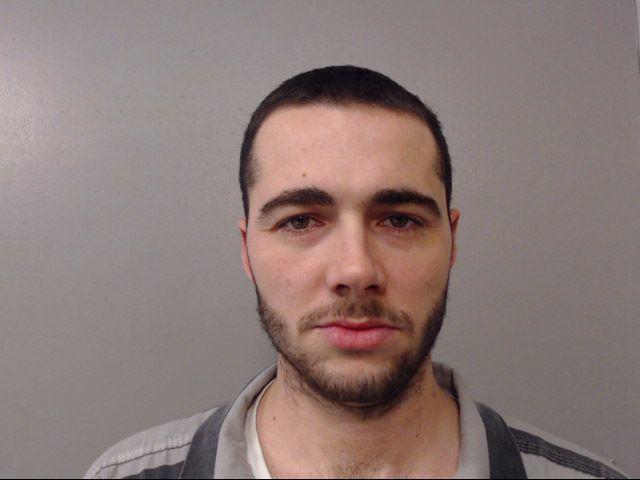 Deonte D. Smith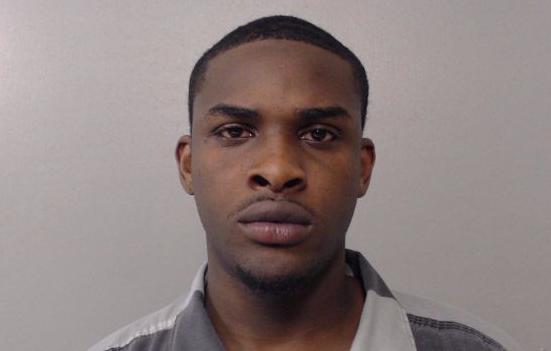 Skylar L. Cook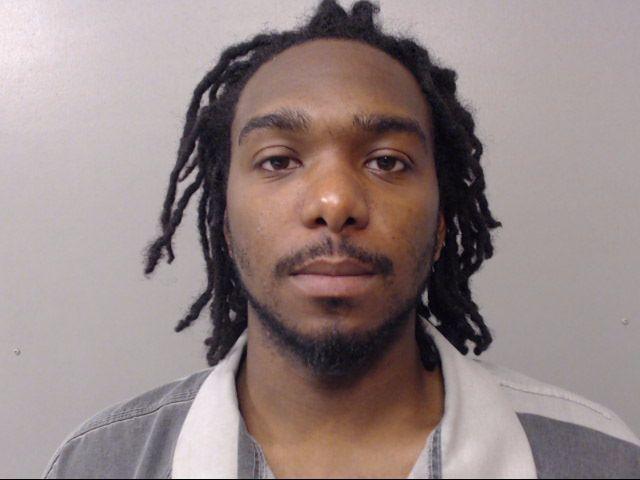 Tyliah S. Jones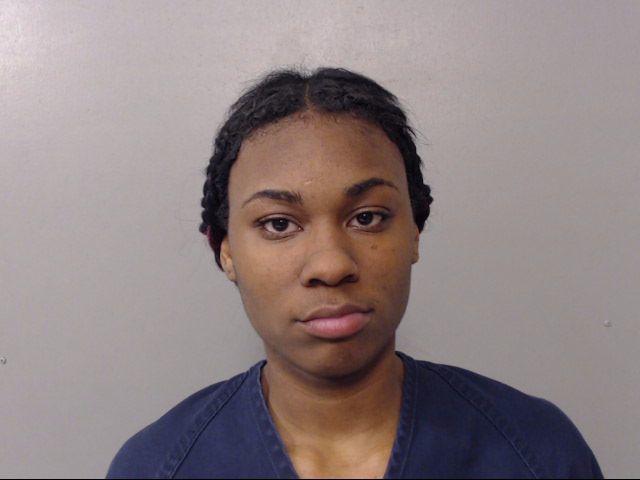 Terrance J. Wilson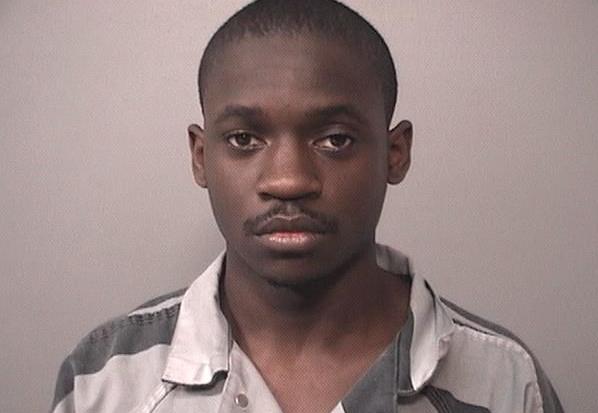 Matthew E. Krause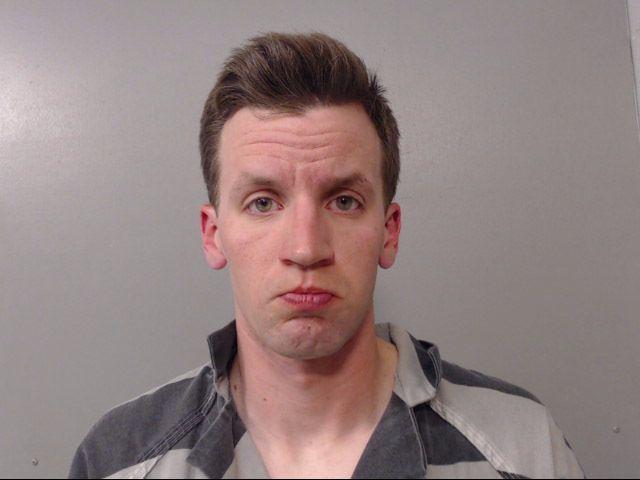 Charles E. Hill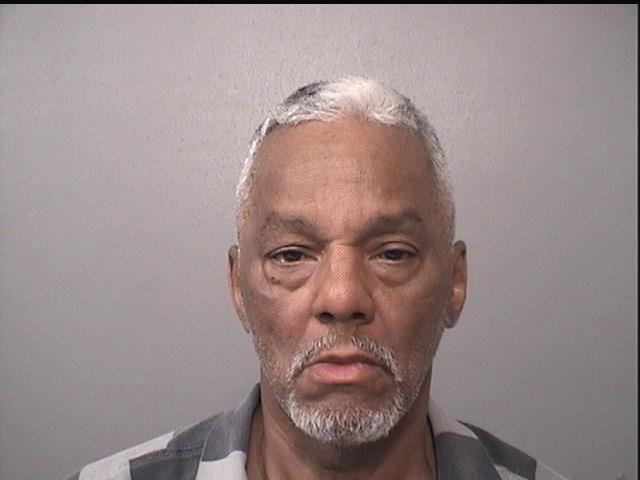 Tamme R. King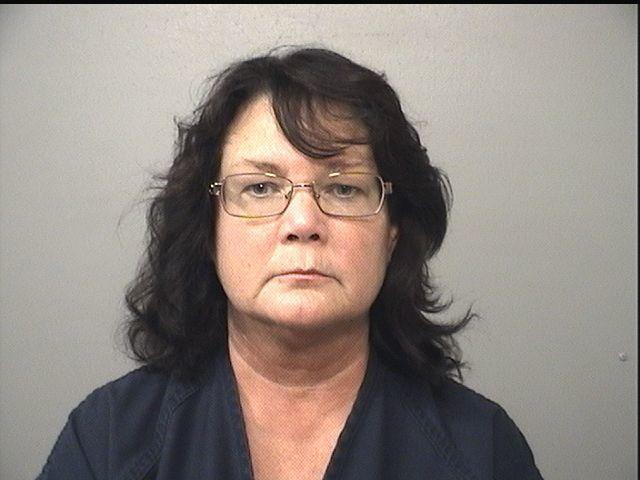 Pritchett, Reginald Jr.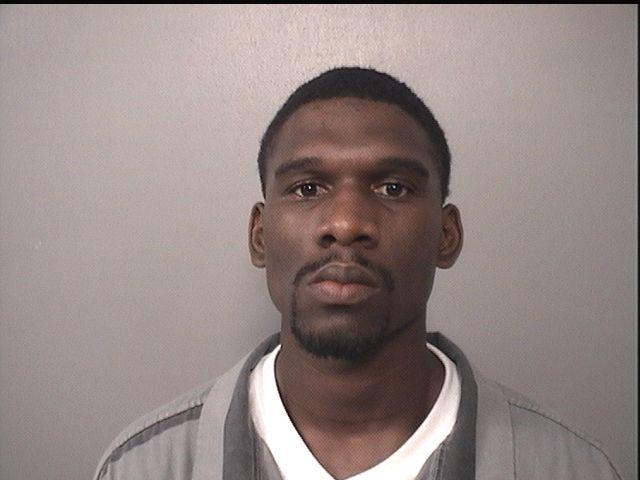 Todd A. Brown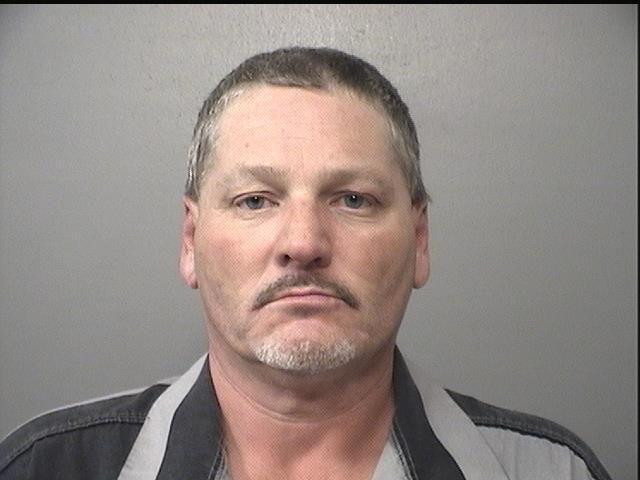 Rhodes, Karla M.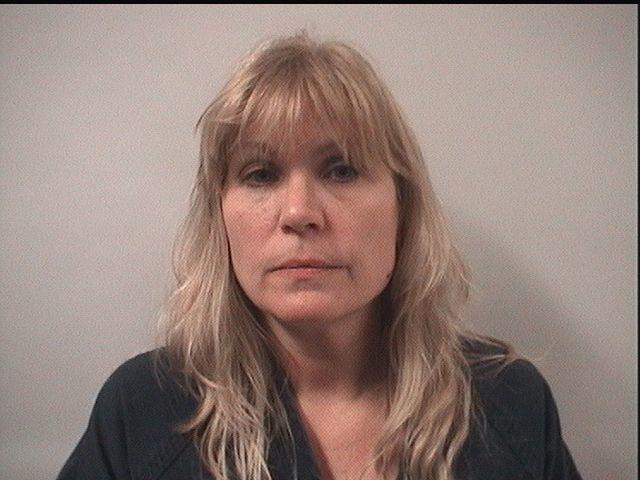 Laurel A. Szekely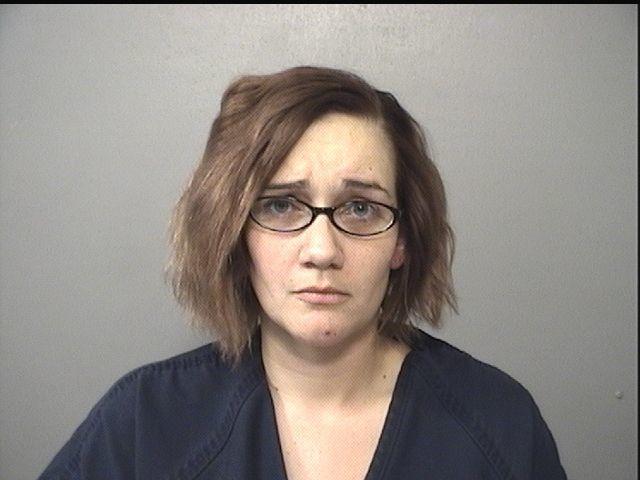 McKown, John T.
Contact Tony Reid at (217) 421-7977. Follow him on Twitter: @TonyJReid