DECATUR — Thomas U. Ellzey appeared before a judge Wednesday and pleaded not guilty to a charge of attempted murder that accuses him of trying to kill a man who was once tried for shooting at him.
Ellzey, 26, told Macon County Circuit Court Judge James Coryell that he was also pleading not guilty to charges of aggravated battery with a firearm and aggravated discharge of a firearm.
A sworn Decatur police affidavit linked to the case accuses Ellzey of firing multiple shots at the 25-year-old victim on the afternoon of Aug. 7, 2017. Decatur Police detective James Knierim, who wrote the affidavit and gave evidence Wednesday, said the victim had been riding a motorized scooter in the 700 block of West Decatur Street when a vehicle pulled up alongside and Ellzey opened fire with a handgun.
The victim remembered seeing and hearing five shots — with two bullets hitting him in the abdomen — and Knierim said police recovered seven spent shell casings from the scene.
Under questioning from Macon County State's Attorney Jay Scott, Knierim said the victim had initially identified another man as the shooter but had named Ellzey while being interviewed in hospital.
In the affidavit, Knierim described the victim as now being sure it was Ellzey because he saw him pointing the gun at him when the vehicle's front passenger window had rolled down. A witness had also named Ellzey as the gunman, Knierim said, and the victim later picked him out of a photo lineup.
"And (the victim) knows Thomas because he was accused of shooting at Thomas in 2015," Knierim said. "He said since that time Thomas has been out to kill him." Court records show a jury had acquitted the victim of charges in 2015 that including aggravated discharge of a firearm and being a felon in possession of a gun.
Ellzey is being defended by Monroe McWard and his case was set for a pretrial hearing Oct. 1 after Coryell found probable cause to try him.
A co-defendant in the case, Deantae M Rice, 31, faces the same charges as Ellzey and has not yet entered a plea. He is due in court for a preliminary hearing Sept. 19.
Ellzey is being held in the Macon County Jail in lieu of posting $1 million bond.
---
2018 mug shots from the Herald & Review
Avante Flesch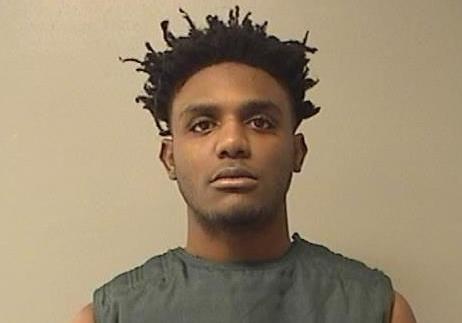 Kyle Fair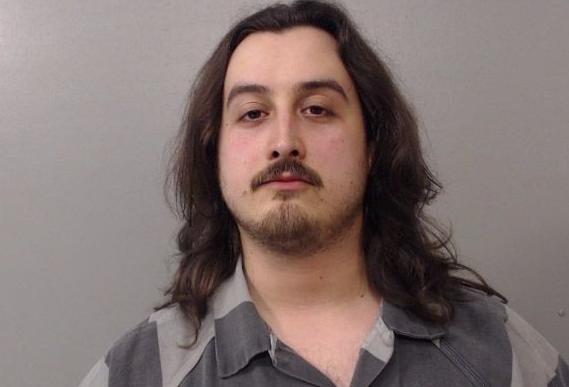 Cedric H. Davis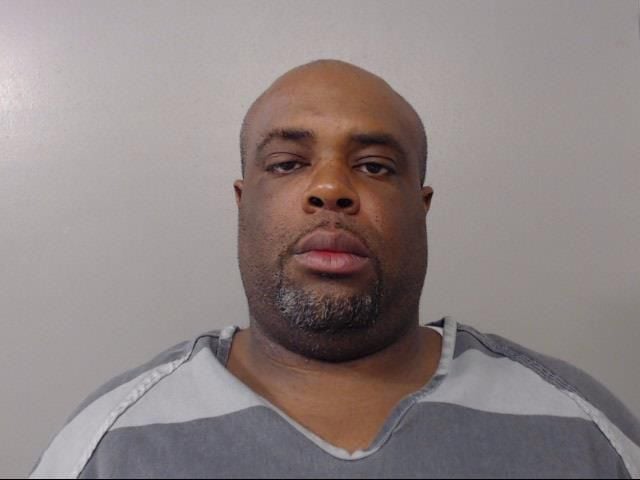 Kikia L. Fullenwider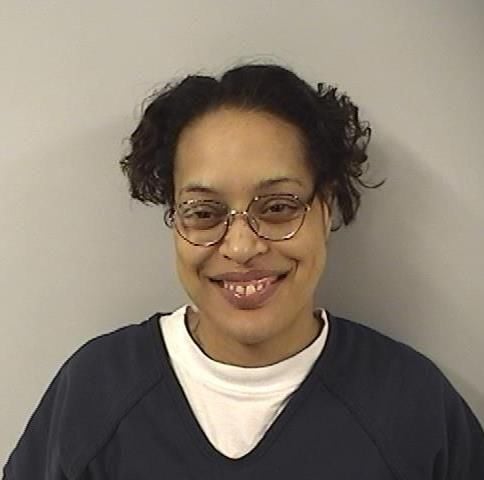 White, Jason A.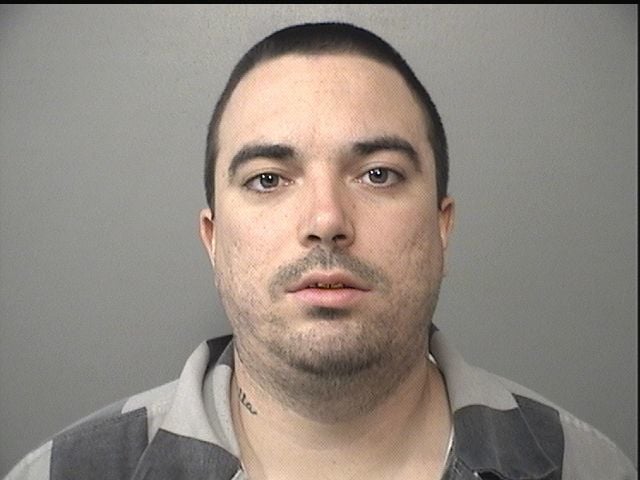 Joseph L. Williams

Jarius T. Fuller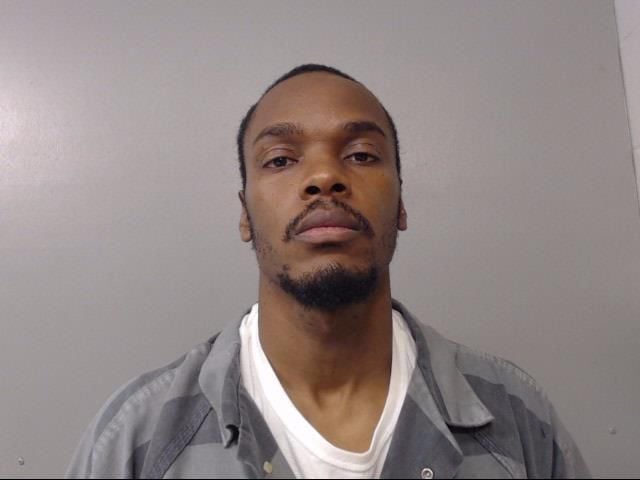 Deonta O. Johnson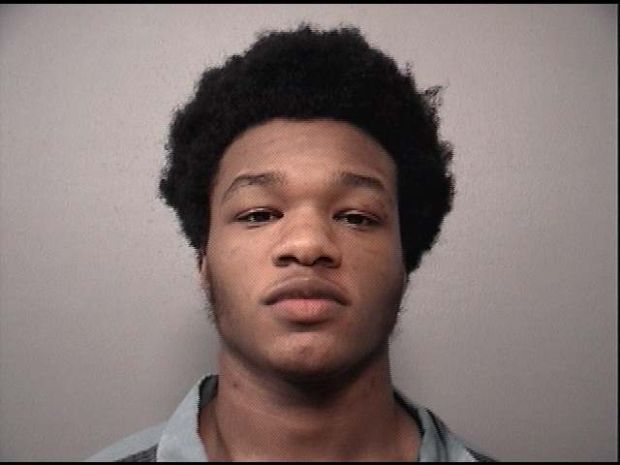 Cameron T. Taylor

Ryne J. Woods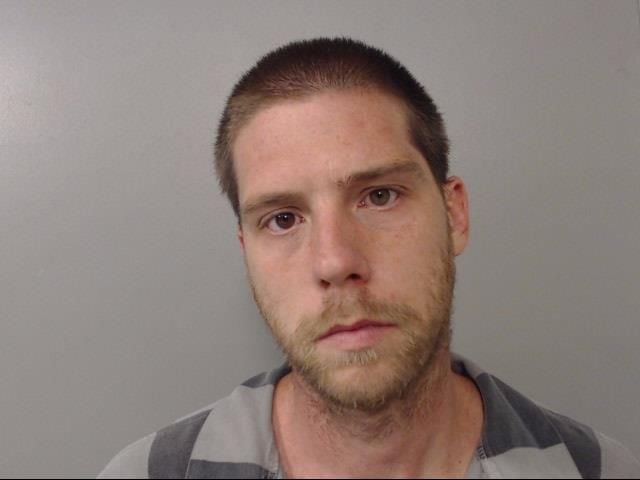 Jonathan C.T. Owens

Adrian E. Batts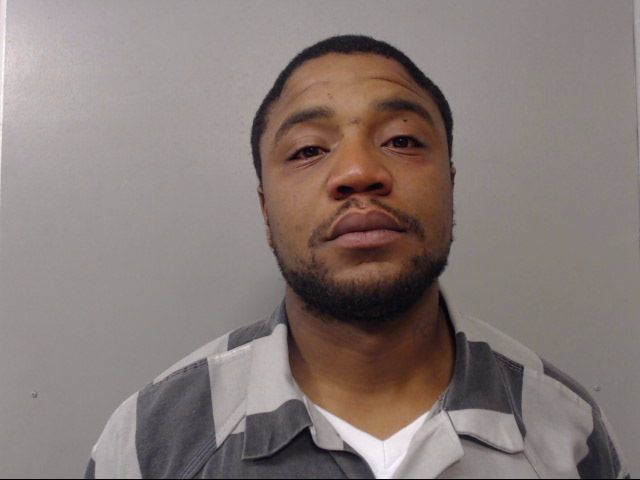 Colby J. Park
Jerry D. Harris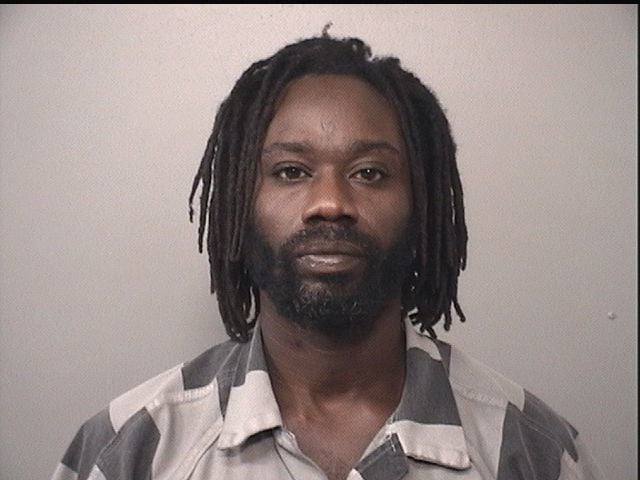 Akeem Evans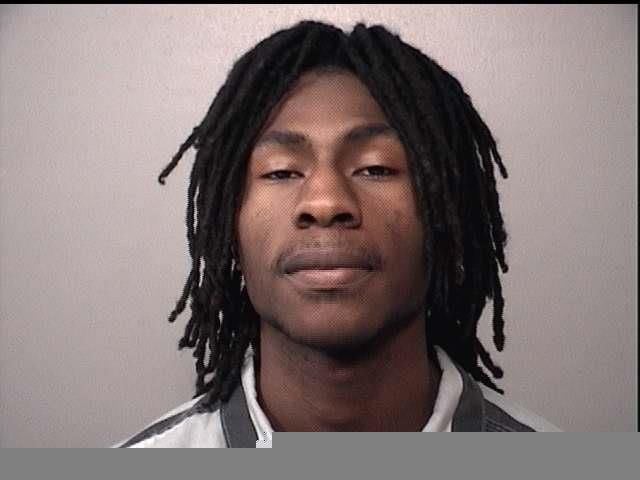 Roy M. Wilks Jr.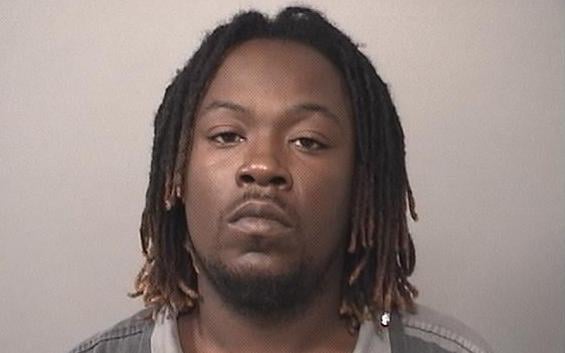 Terry L. Rufty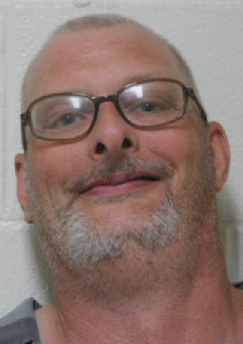 Contrell Williams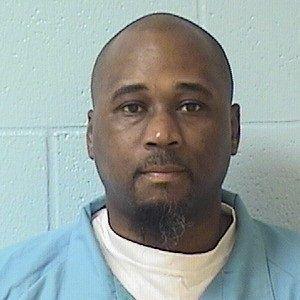 Damian L. Gude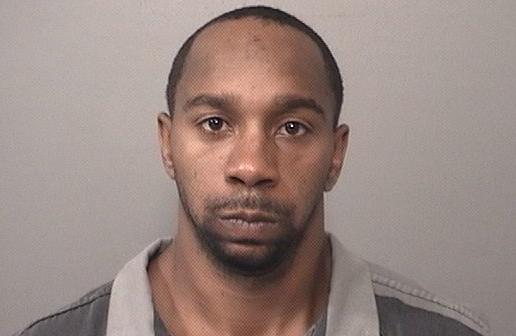 Javonne D. Russell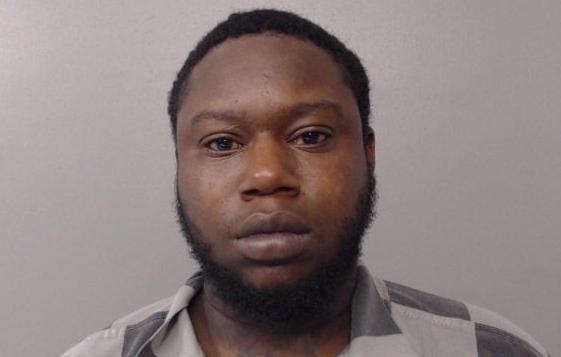 Trayon S. Jones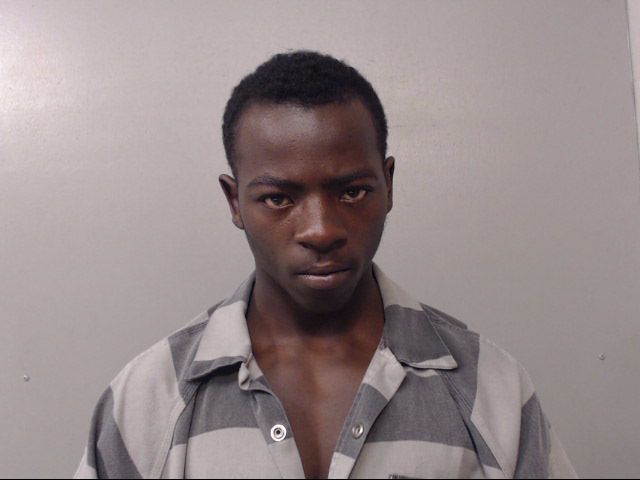 Wesley A. Tyson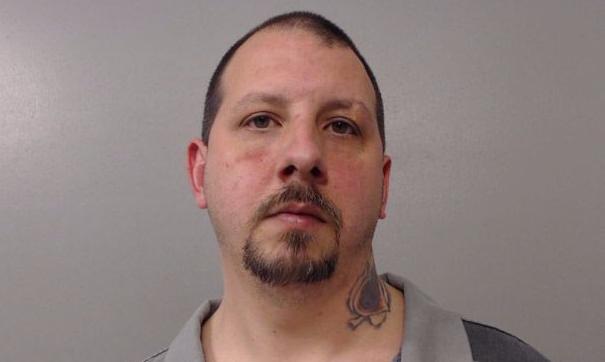 Undra L. Ingram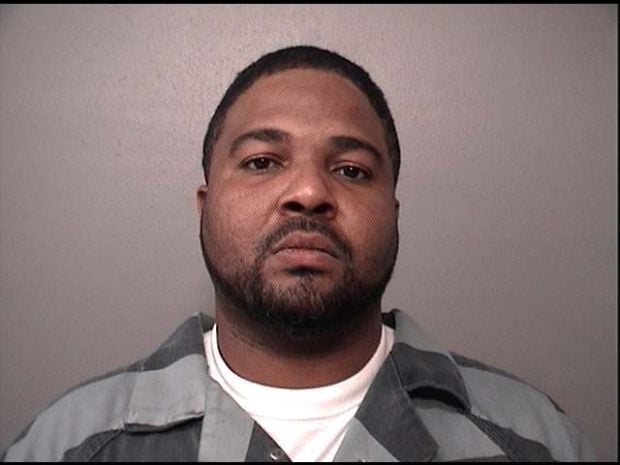 Robert Fraker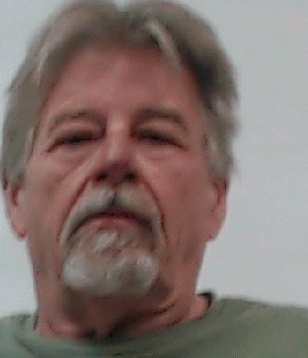 Jechelle D. Hendrix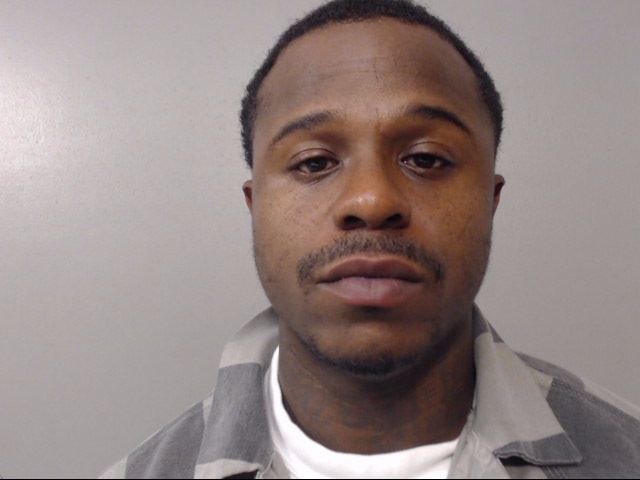 Aaron C. Jordan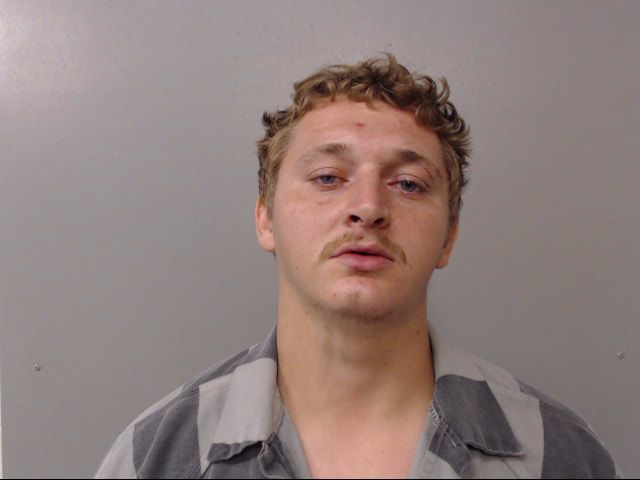 Torianna R. Reed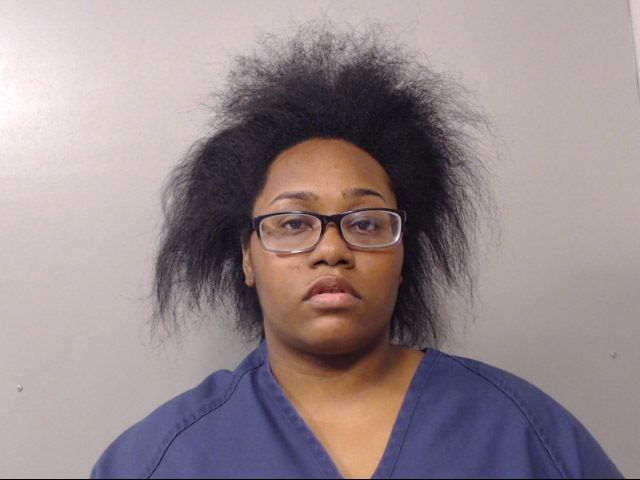 Shinka L. Brown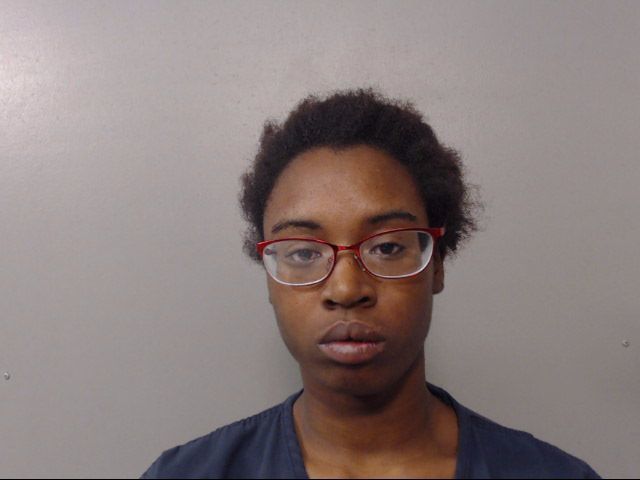 Kenneth E. Wells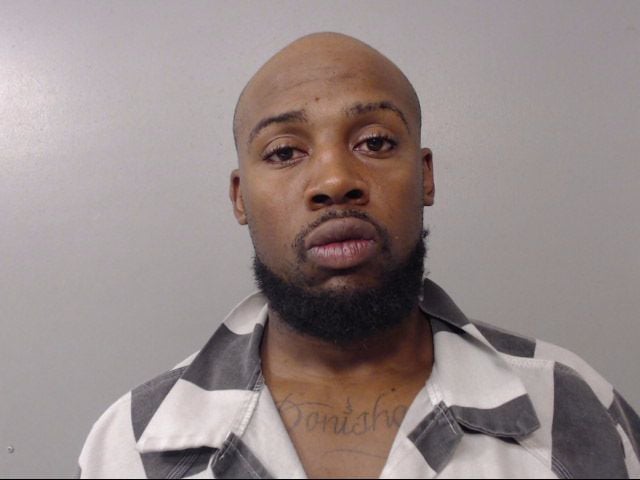 Keith B. Cunningham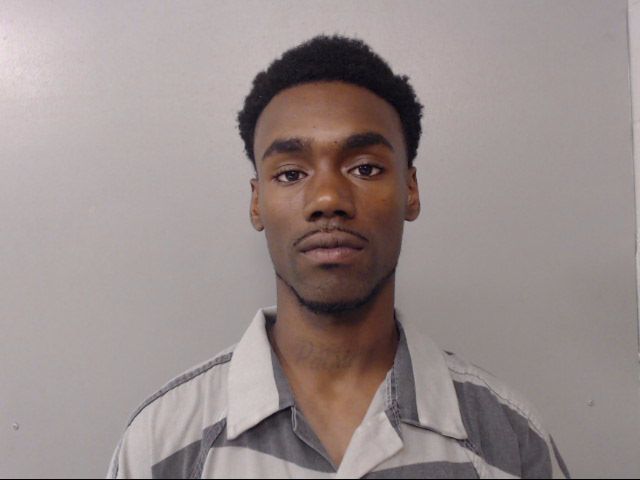 Kelly J. Hunter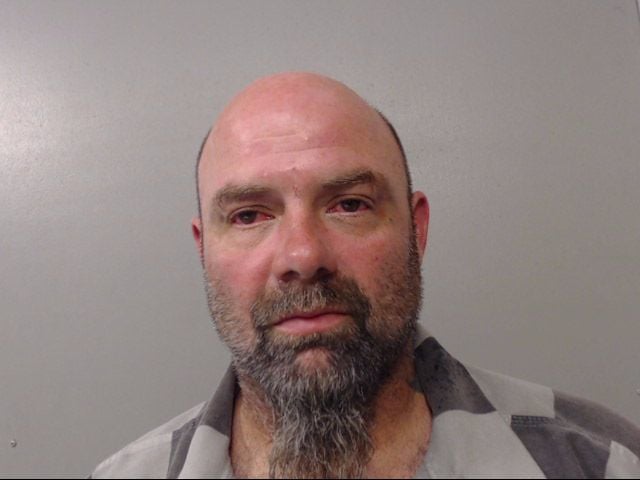 Floyd D. Banks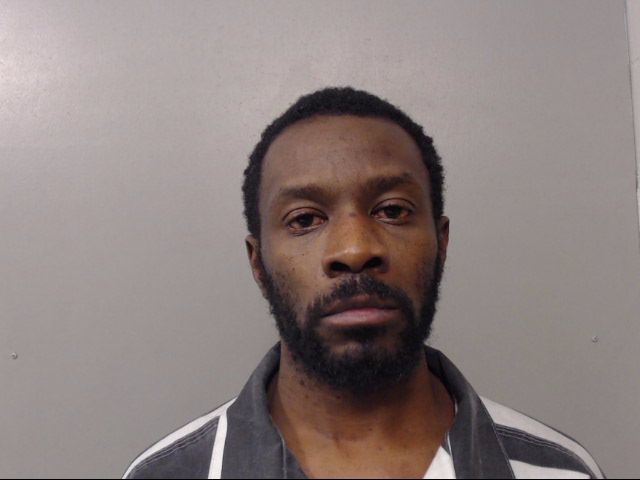 Jerry D. Harris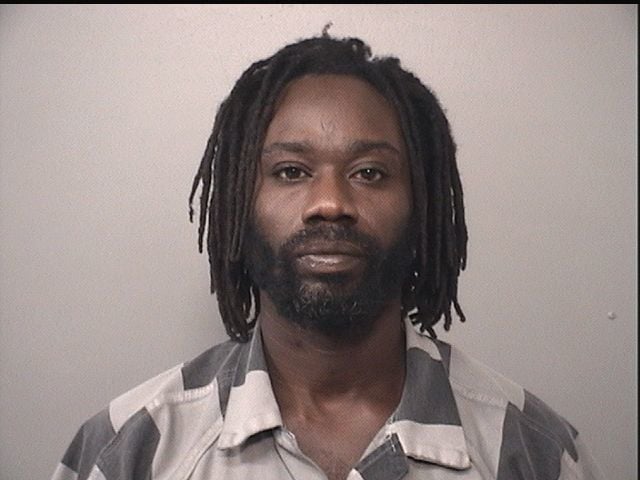 Ricardo Q. Holloway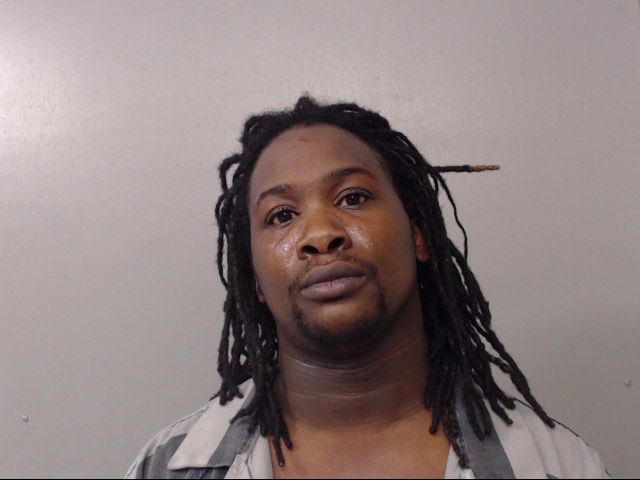 Taylor R. Szekely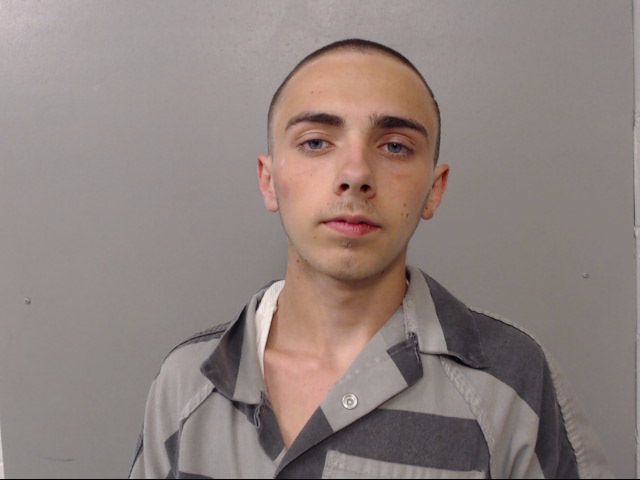 Cory J. Marquis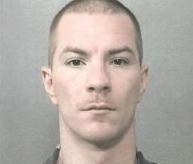 Antwanette R. Atkins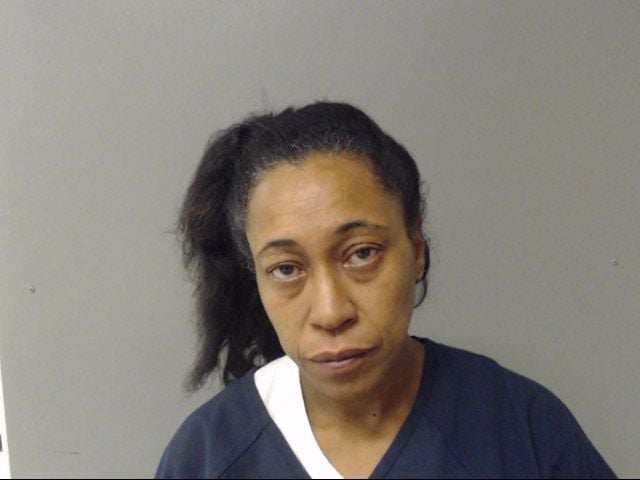 Angela M. Baker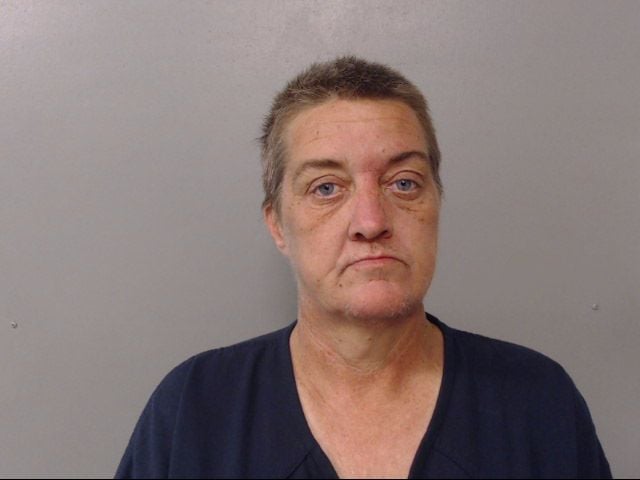 Durames K. Johnson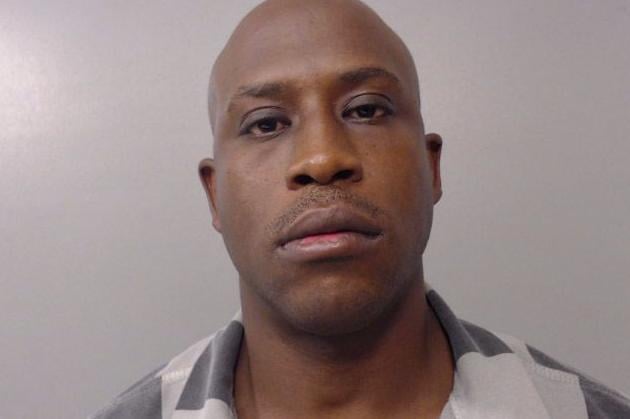 Michael Lawary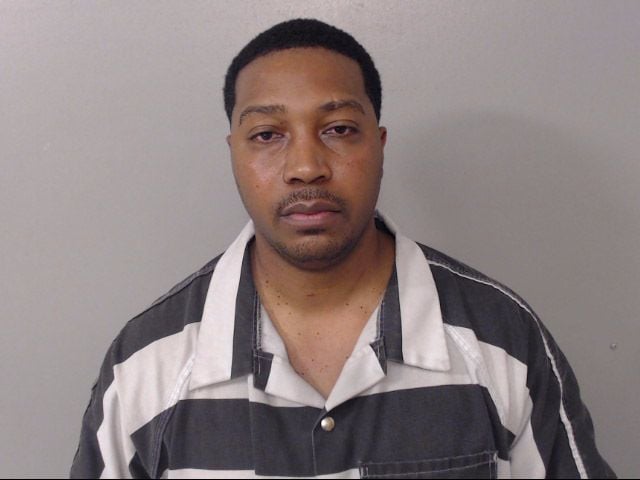 Ray M. James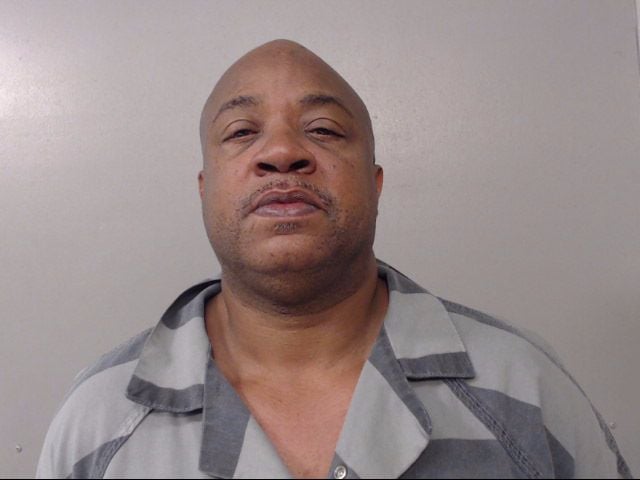 Lamont D. Wright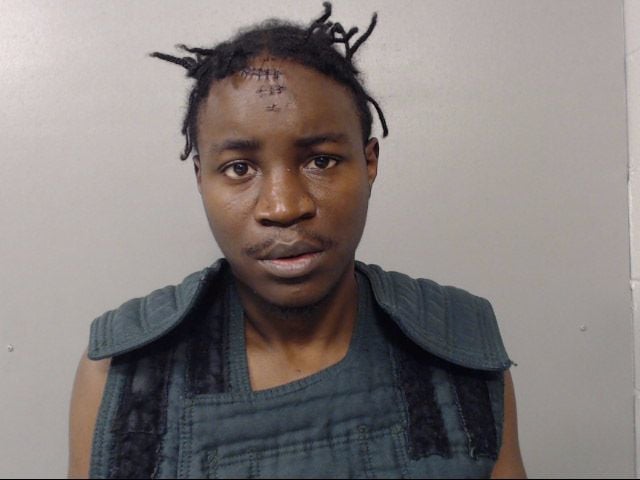 Blake A. Lunardi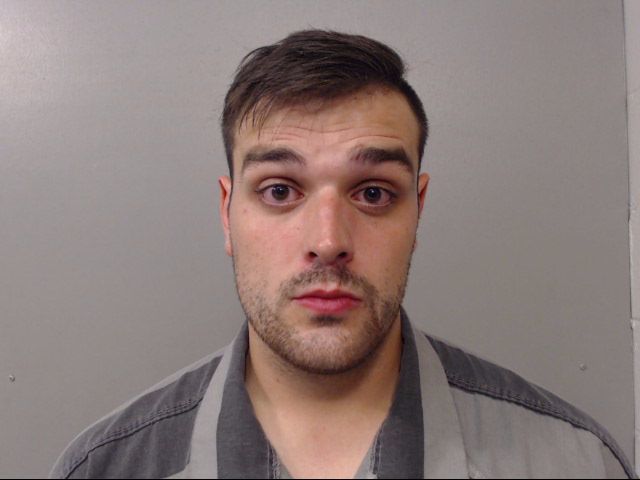 Thomas U. Ellzey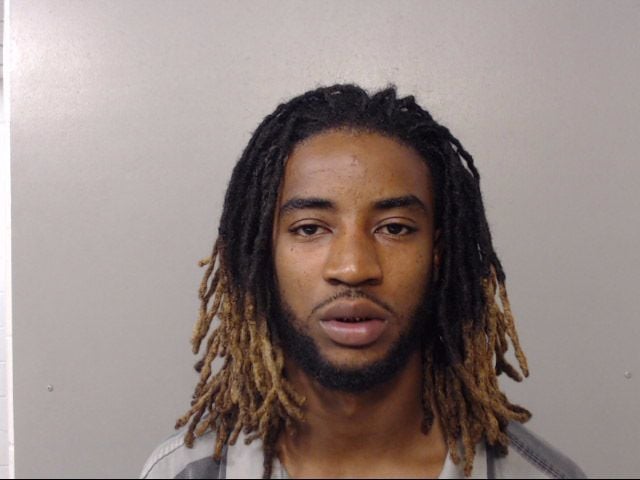 Deantae M. Rice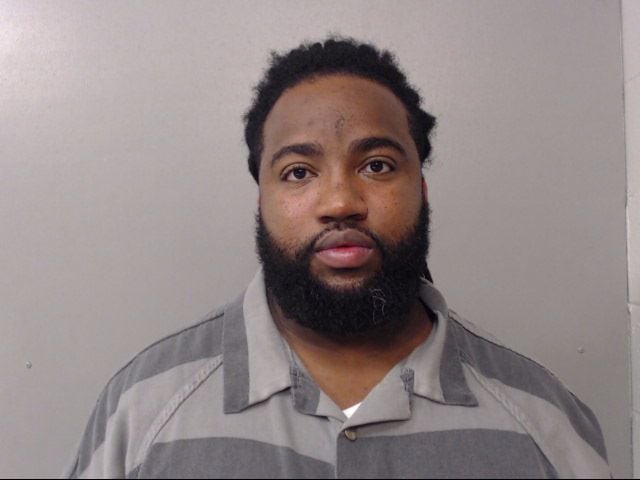 Jamie L. Eubanks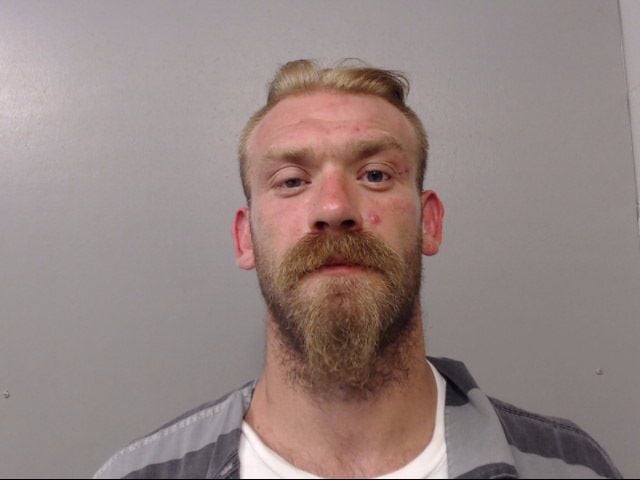 Dasia L. Jacobs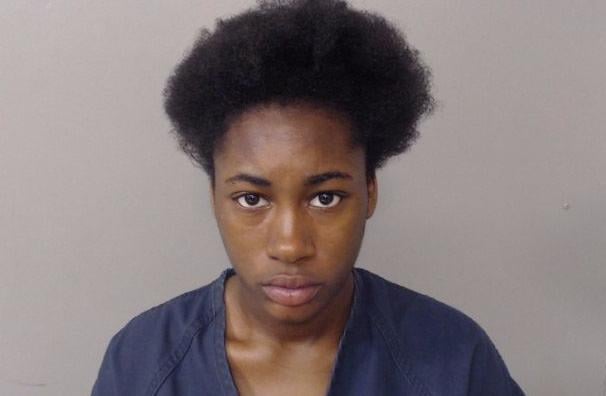 James Davis Jr.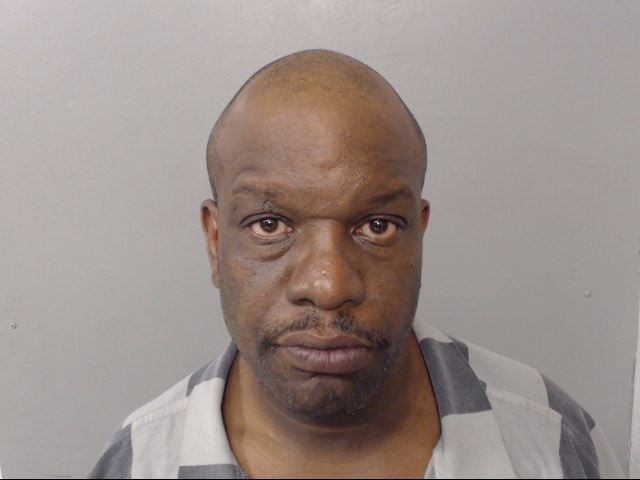 Albert Kimber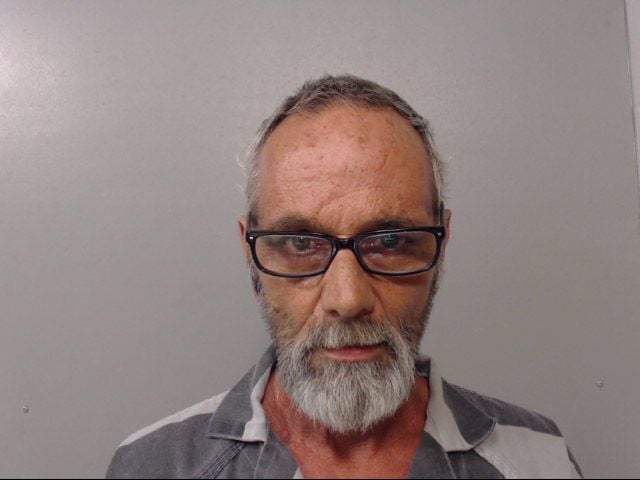 Terrica L. Patterson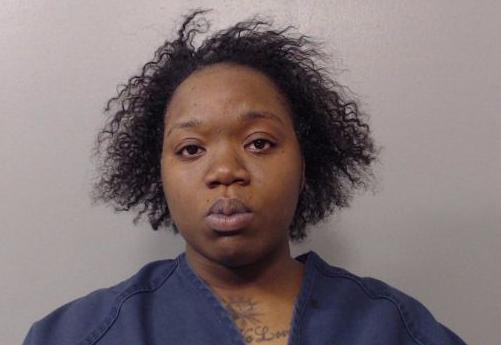 Allen M.E. Hall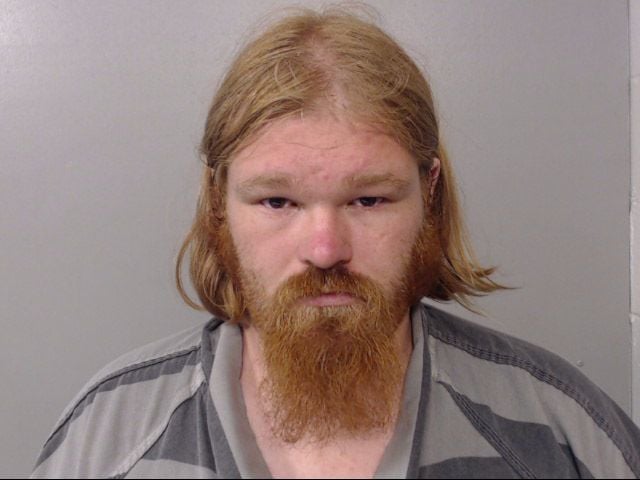 Chad Johnson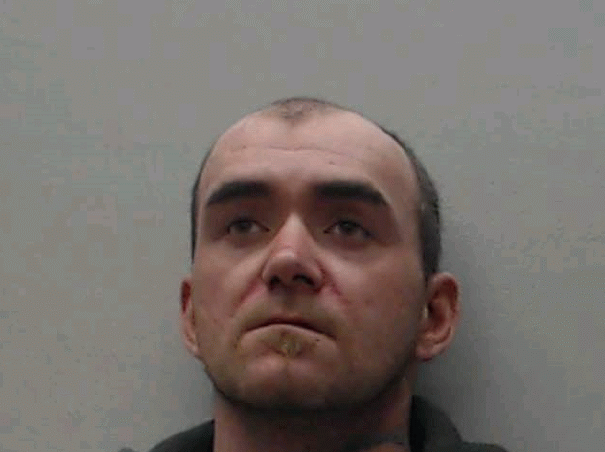 Benjamin Mattingly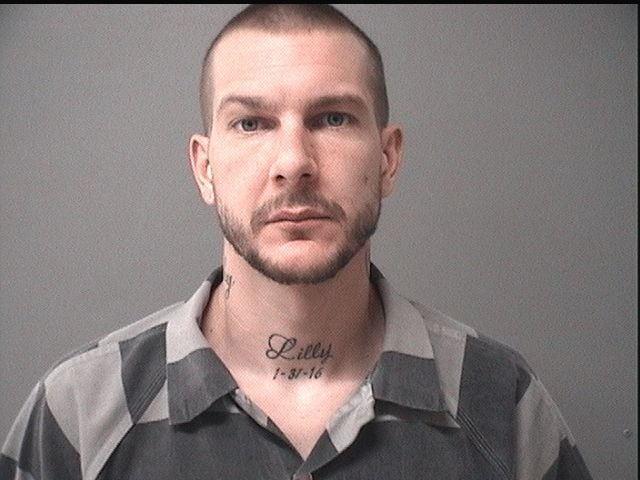 Andrew Wilson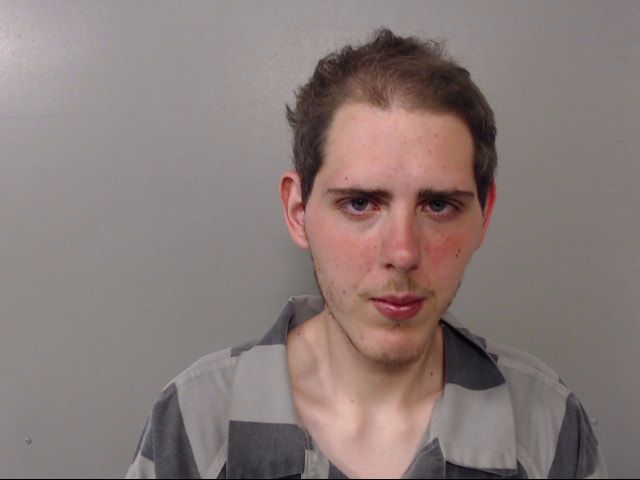 Devoe Randall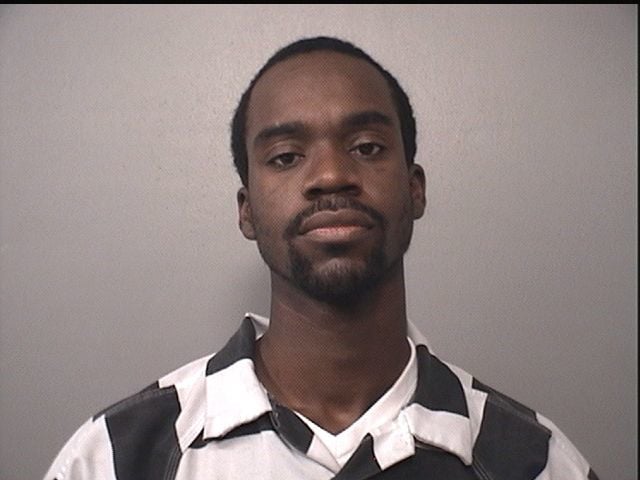 Leondous H. Coleman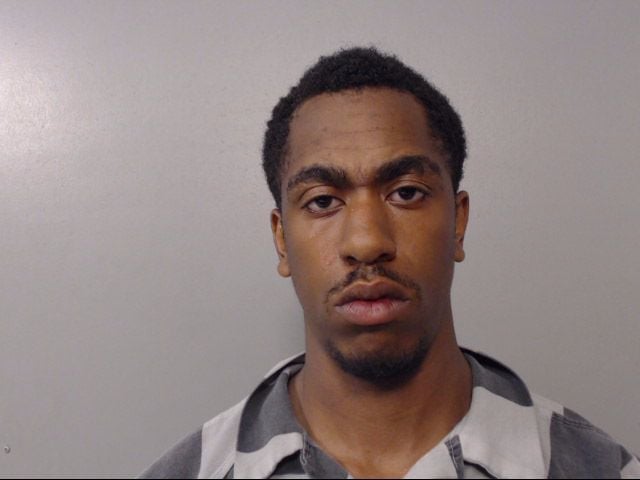 Kristy M. Fredstrom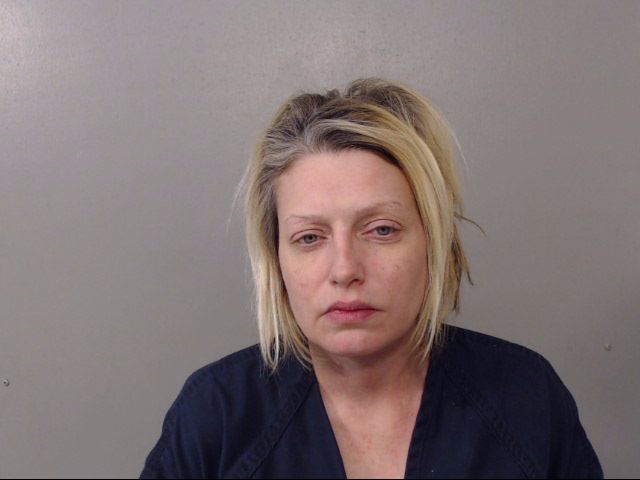 Anthony D. Bates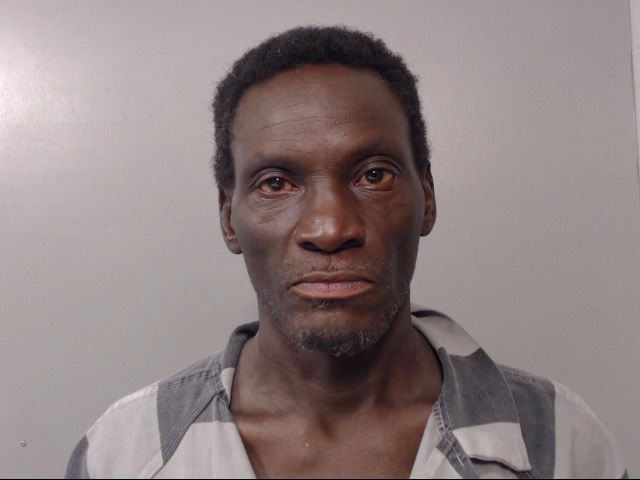 Ryan A. Bostick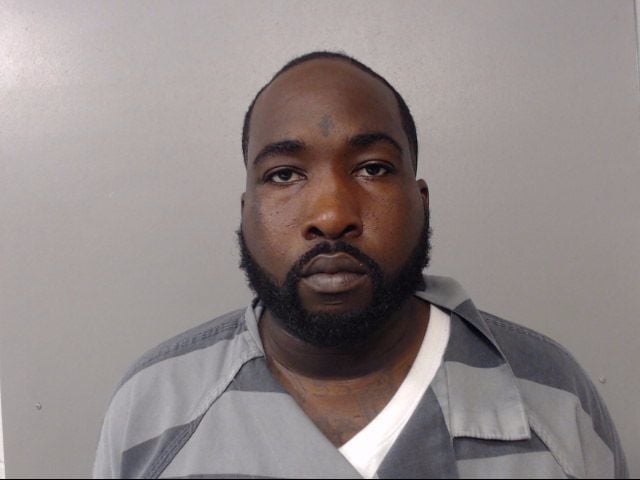 Selley X. Tullison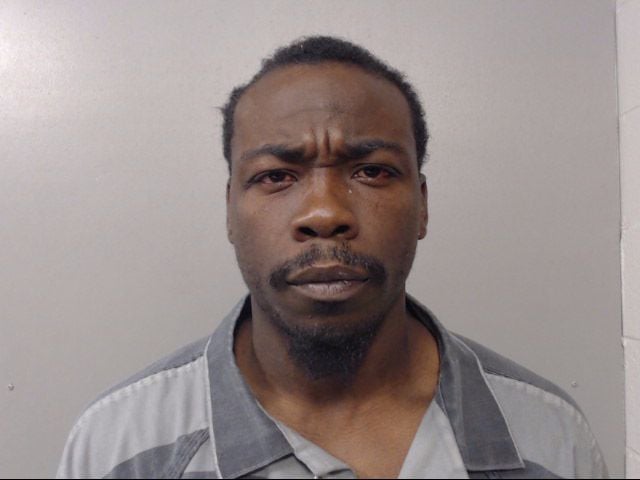 Brian A. Thompson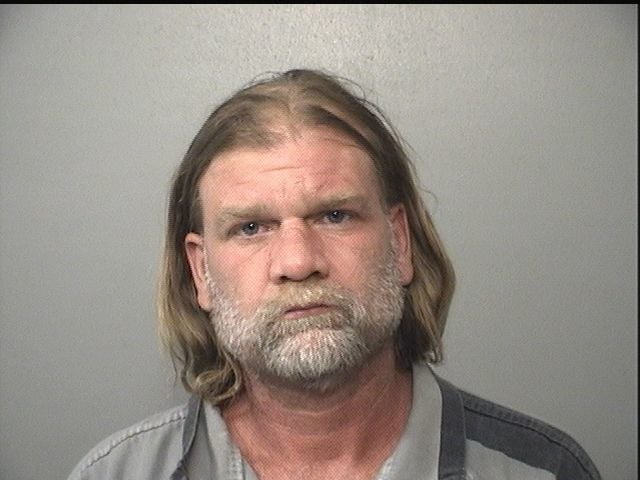 Casey Wiley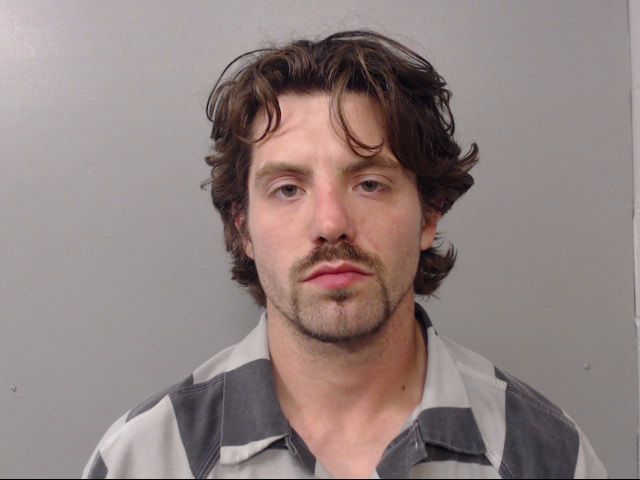 Charles L. Palmer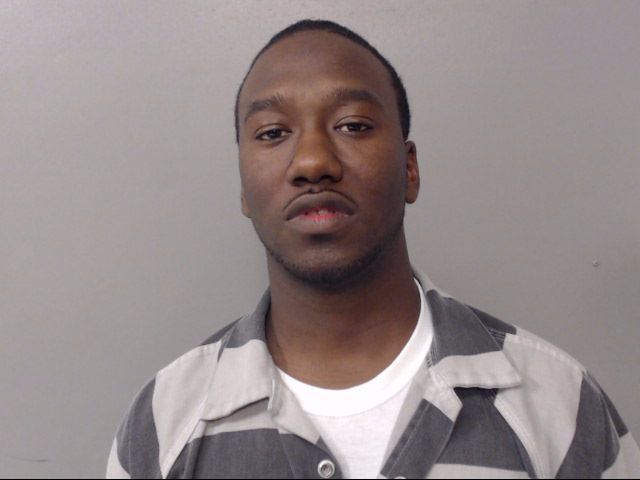 Adrian E. Batts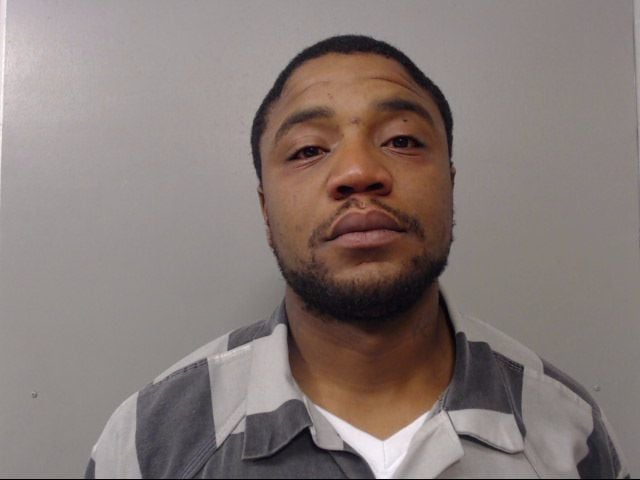 Cory J. Marquis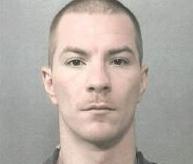 Stephon D. May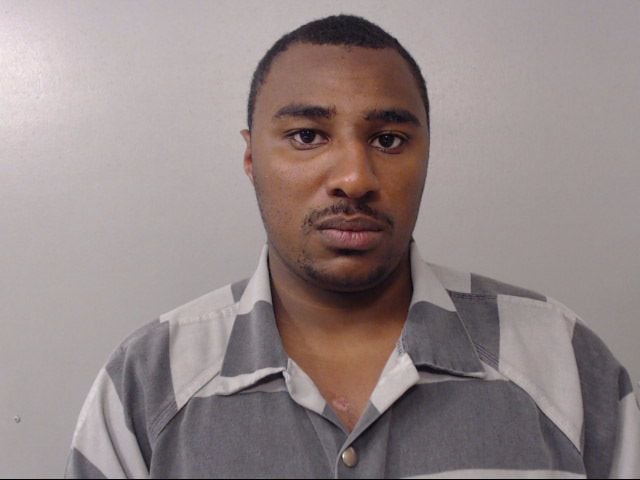 Johnnie L. Murphy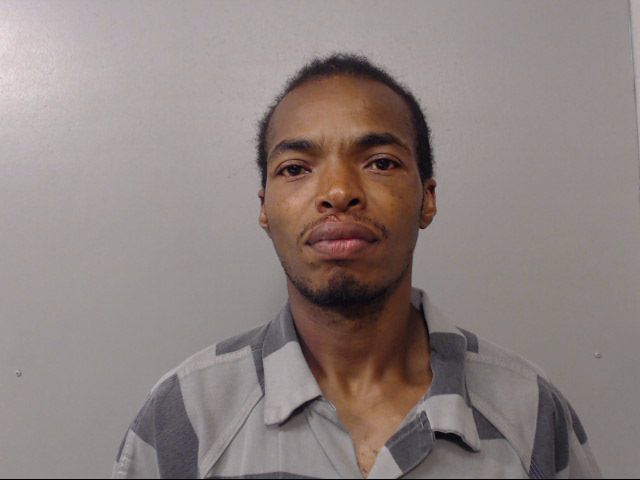 Dalton C. Elder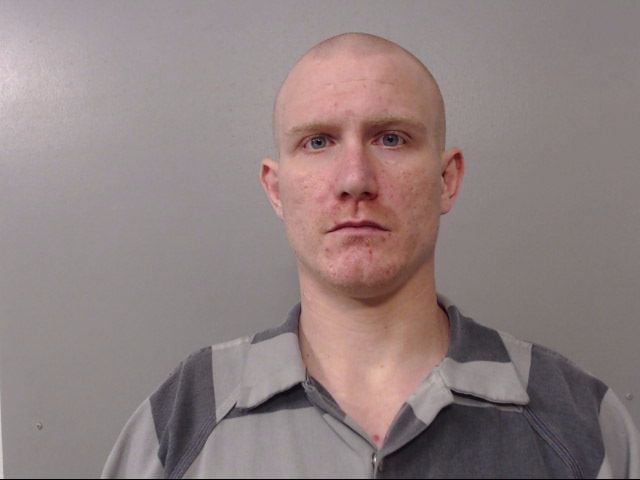 Alexander L. Boey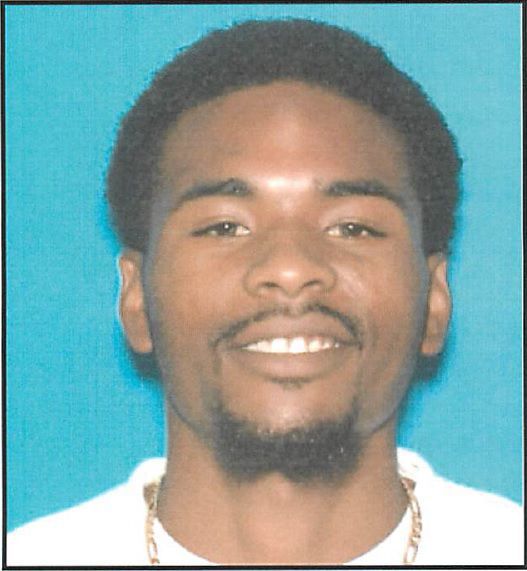 Zachary M. Pherigo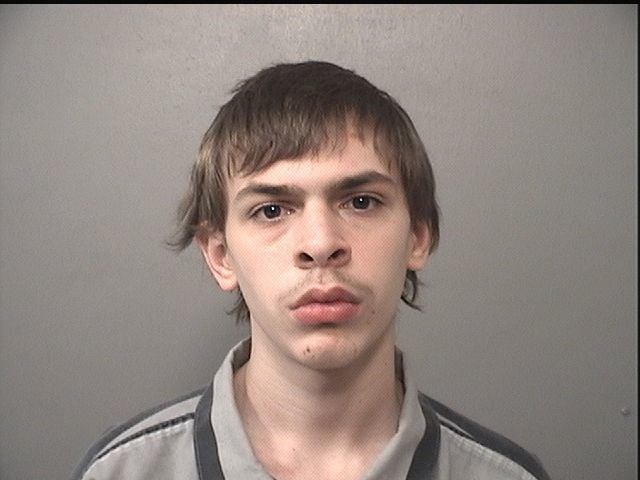 Dillon R. Trimby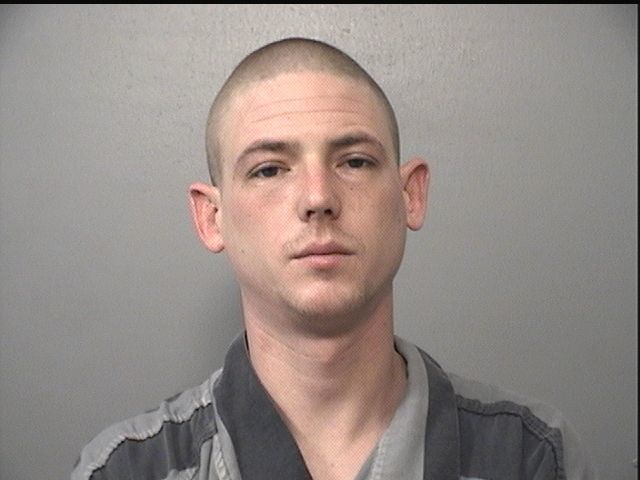 Michael L. Sutton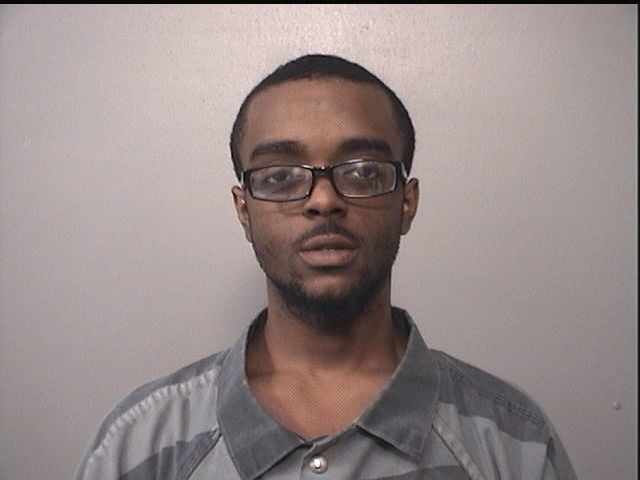 Anthony L. Gray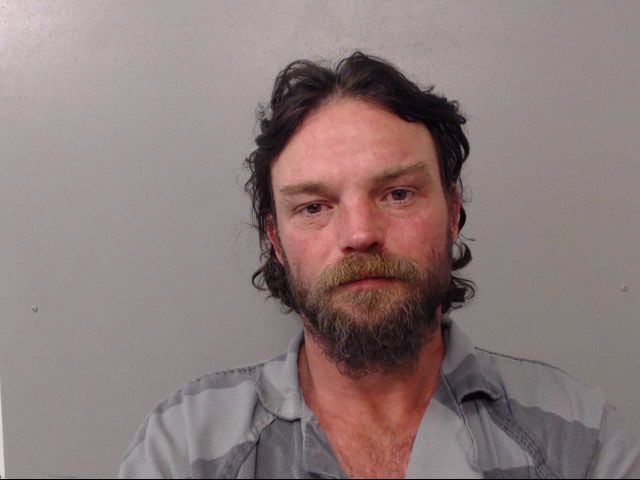 Natalie E. Stout
Jason Moyer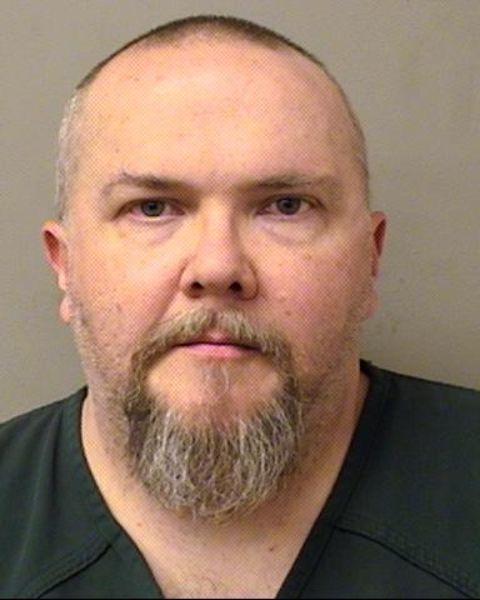 Bond, Keirsean M.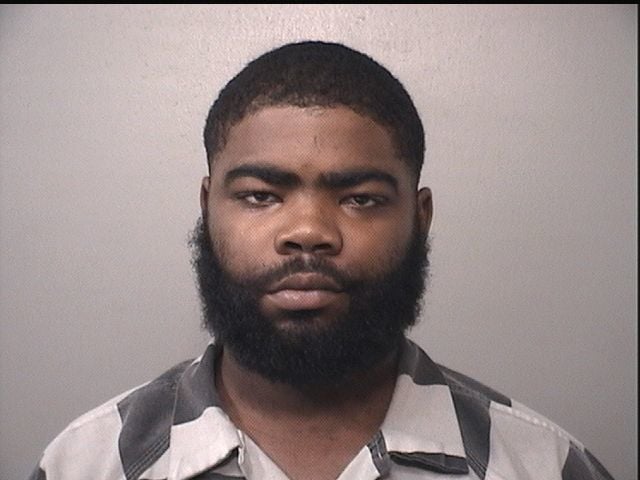 Romell D. Hill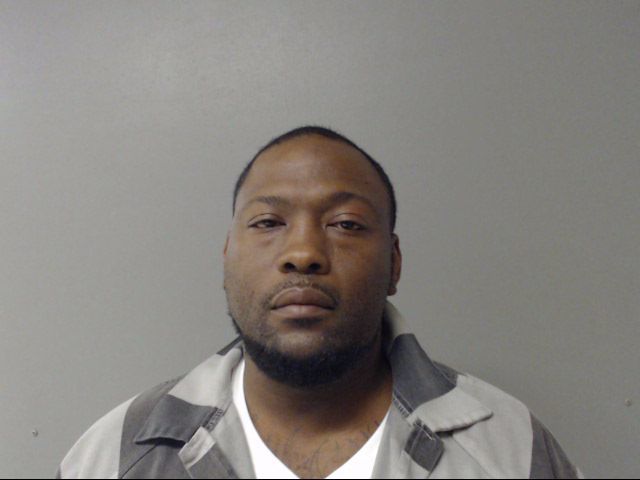 Austin L. Crist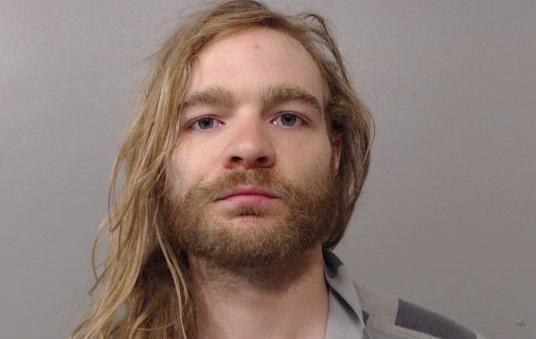 Michael J. Valentine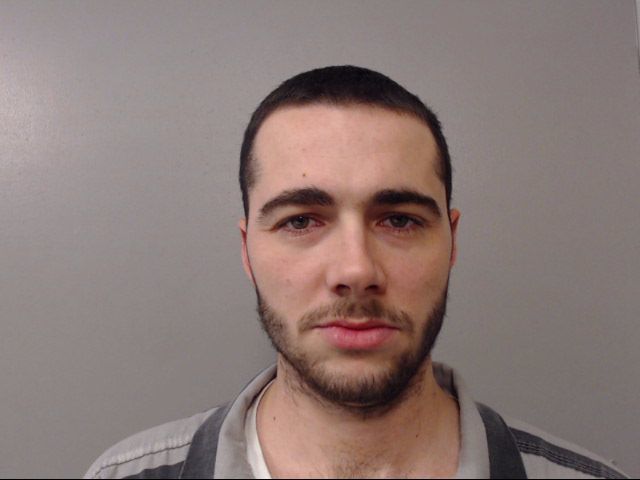 Deonte D. Smith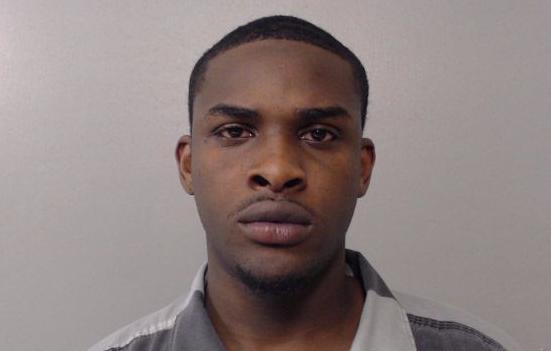 Skylar L. Cook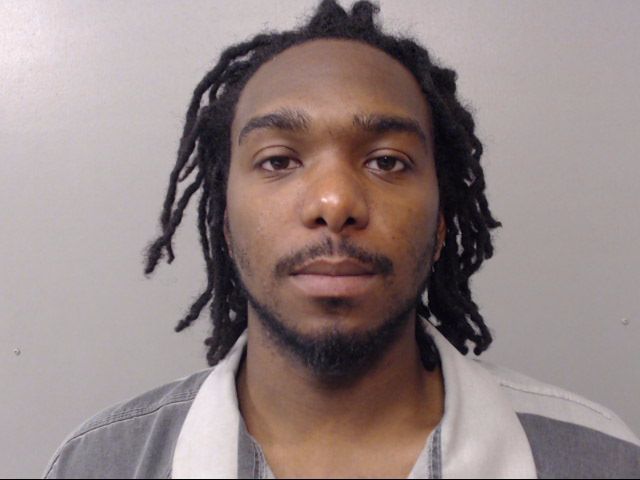 Tyliah S. Jones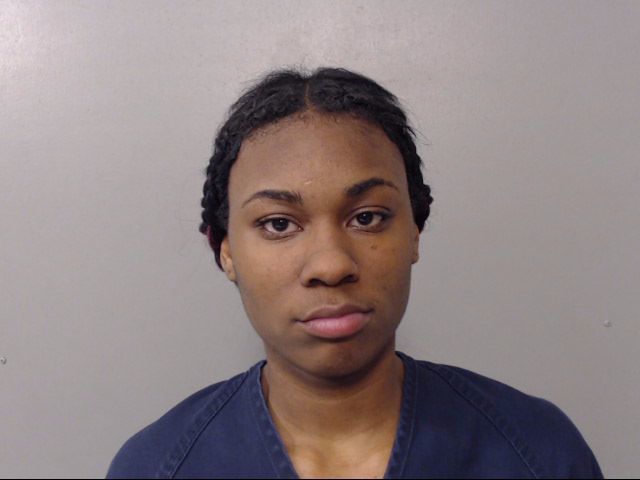 Terrance J. Wilson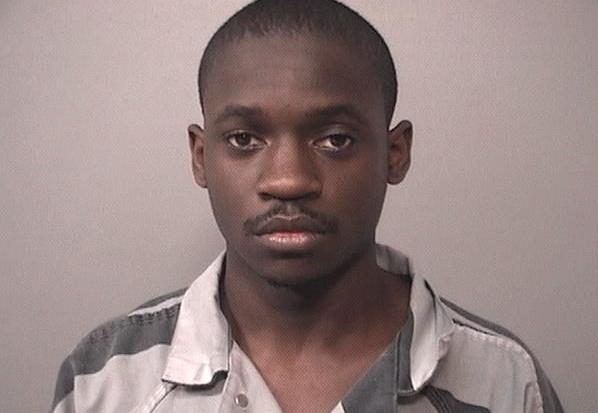 Matthew E. Krause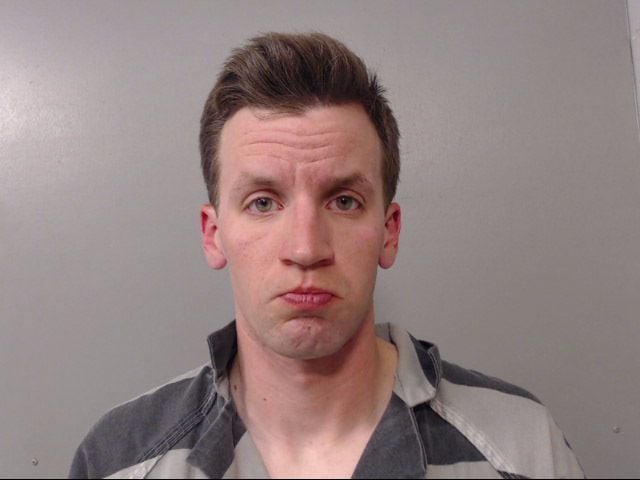 Charles E. Hill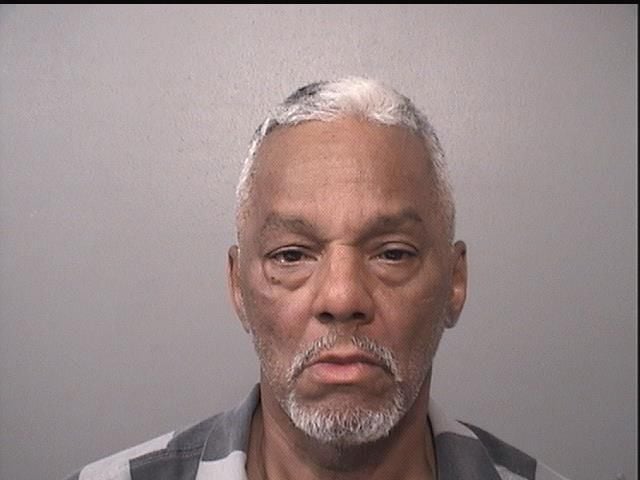 Tyler Kirkwood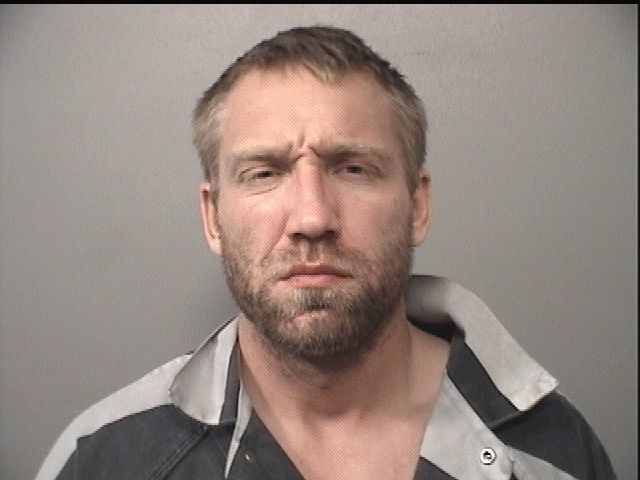 King, Tamme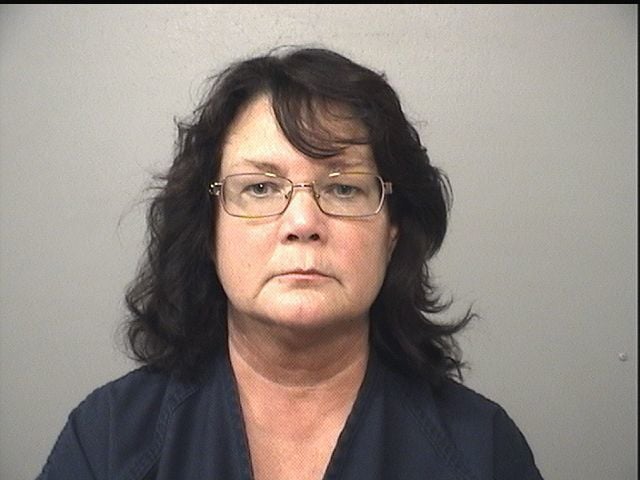 Pritchett, Reginald Jr.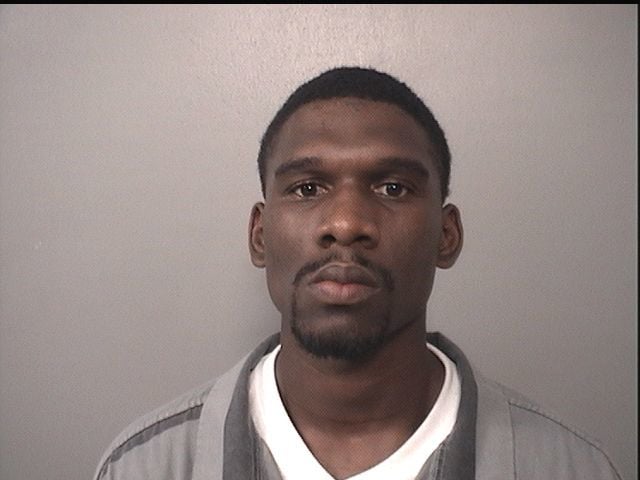 Hefner, Justin A.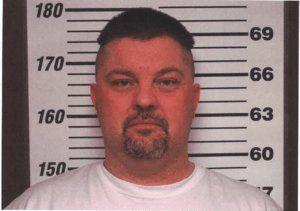 Todd A. Brown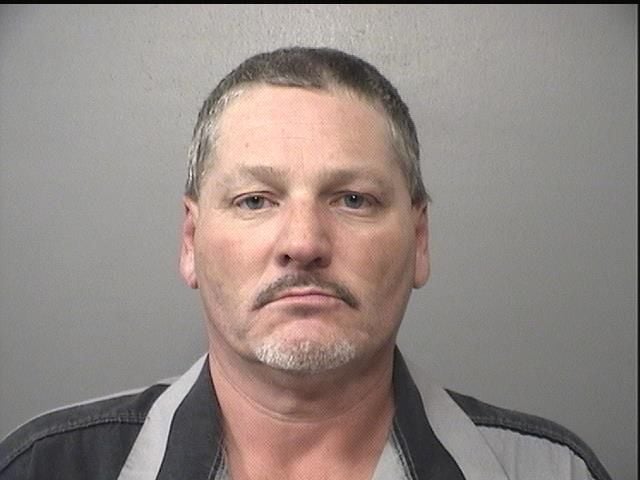 Rhodes, Karla M.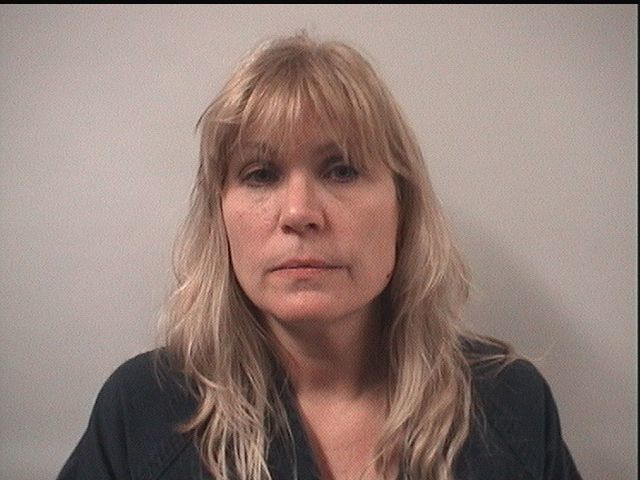 Hyde, Preston D.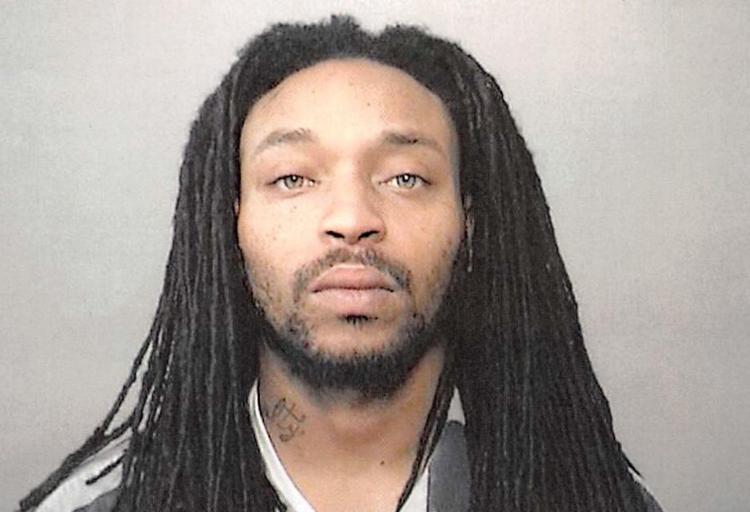 Williams, Michael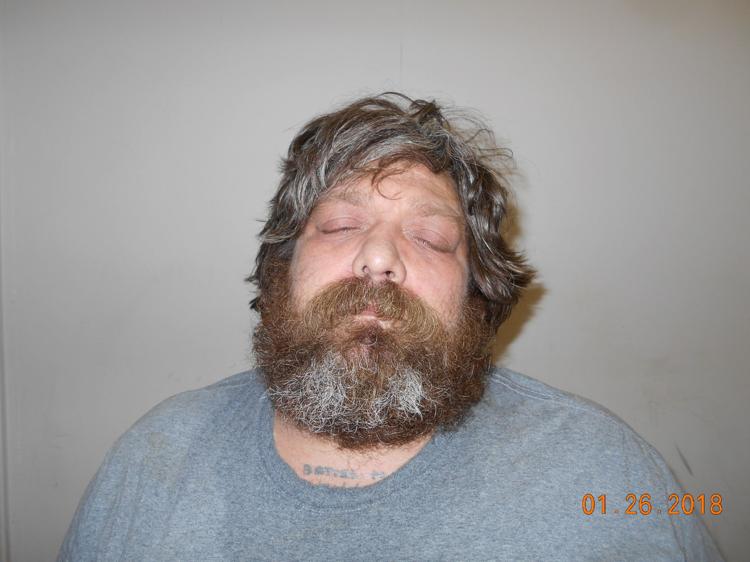 Laurel A. Szekely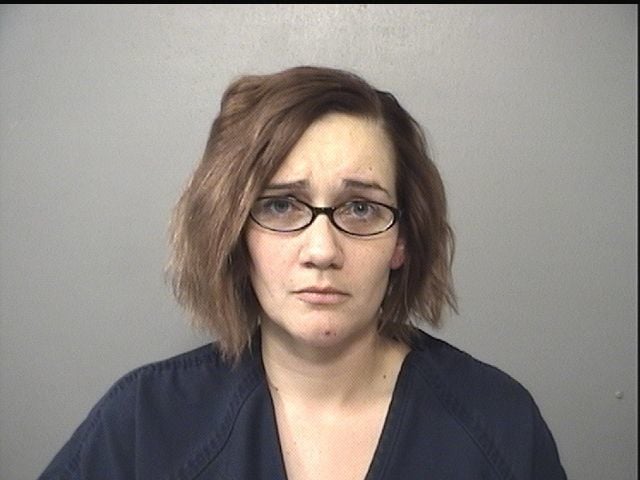 McKown, John T.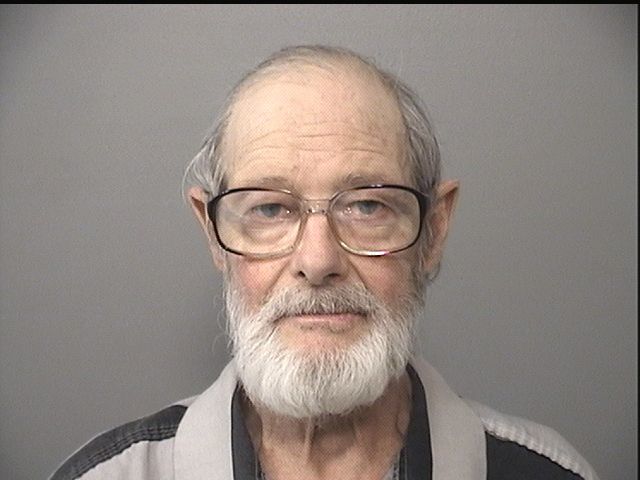 Perkins, Bradley D.
Marley, Travis N. Jr.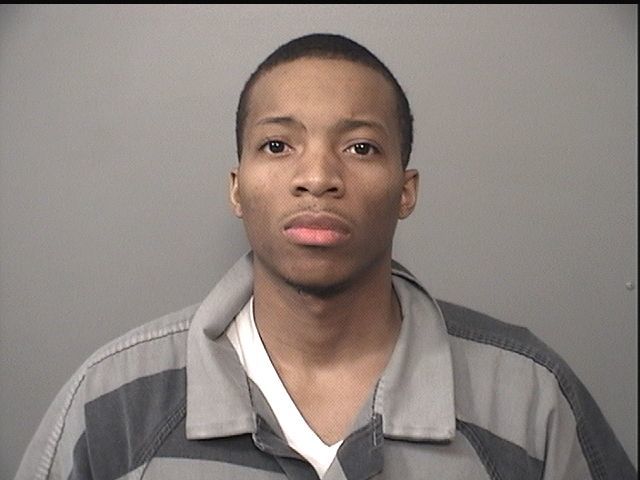 Whitfield, Dejuan T.