ARGENTA — The case of a bank worker police said was caught with more than 3,000 images of child pornography on his phone could be resolved without a trial.
Scott A. Gentry, 57, is pleading not guilty to 10 counts of possession of child porn depicting child victims 13 or younger. A sworn affidavit from the Macon County Sheriff's Office said Gentry was arrested at Gerber State Bank in Argenta on Jan. 24 after a co-worker alerted police. The co-worker had walked up to ask Gentry a question, the affidavit said, and she happened to glance at his phone screen and saw an image of a girl younger than 4 in a sexual pose.
At a hearing Monday before Macon County Circuit Court Judge Thomas Griffith, the state attorney's office, the judge and defense attorney Chris Amero agreed to have a "402 conference" Wednesday afternoon to discuss the case.
These conferences allow lawyers to talk over case details with the judge and give their views on the evidence and what witnesses are likely to say. The judge will then make a recommendation about what he thinks an appropriate sentence should be. The recommendation could then lead to a plea deal for the defendant. 
The affidavit said Gentry at first denied any knowledge of the pornography but later admitted to accessing photos via the Internet and saving them to his phone. "I asked Scott how old most of the young people are on his phone and he stated 'Under 12 years of age, I know that'," the affidavit quoted him as telling police.
Under more questioning, the affidavit said Gentry admitted being in possession of hundreds of photographs and short video clips featuring boys and girls as young as 3 engaged in sex acts.
Gentry remains in the custody of the Macon County Jail in lieu of posting $100,000 bail.
---
Antwain J. Ward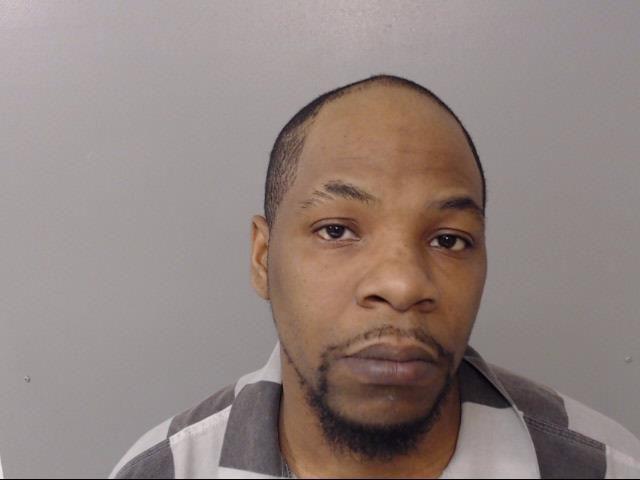 Tyrone L. Humphrey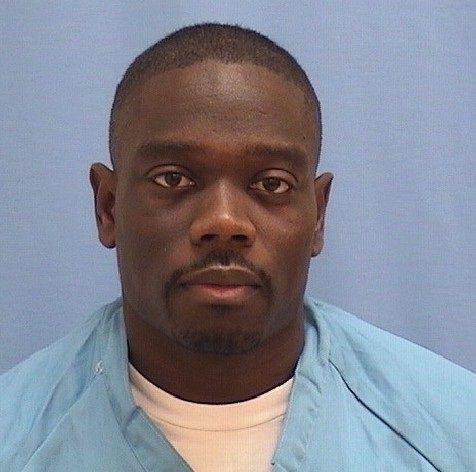 Anthony K. Williams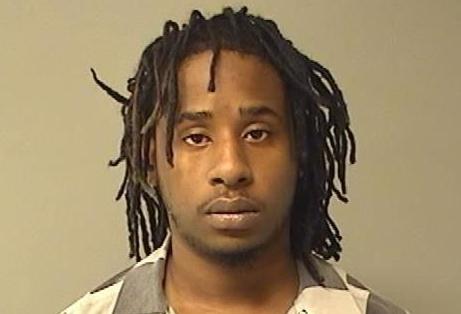 Kevin M. Roark
Stacey Darrell Bates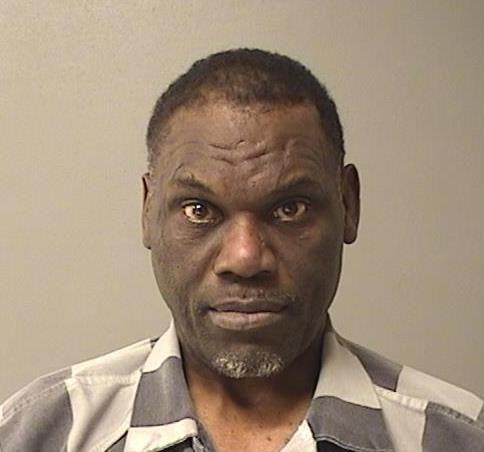 Leonde D. Johnson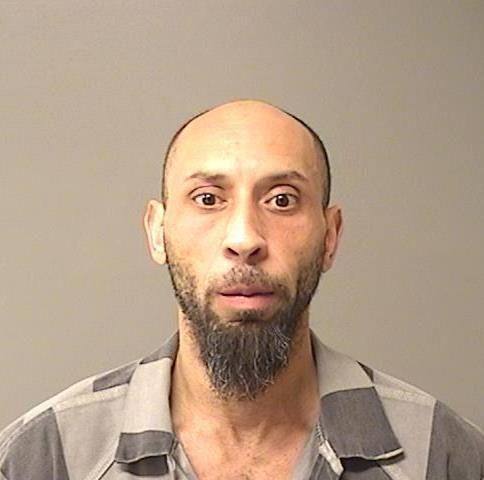 Johnathan M. Radley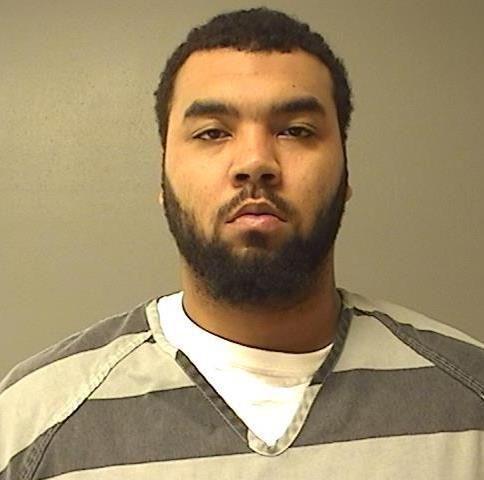 Roy M. Wilks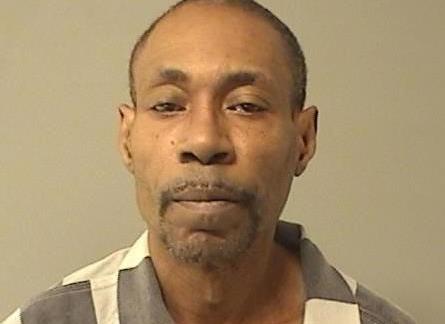 Charles H. Drain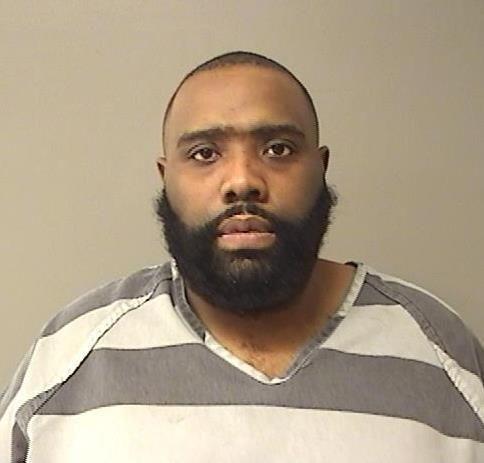 Maurice D. Cline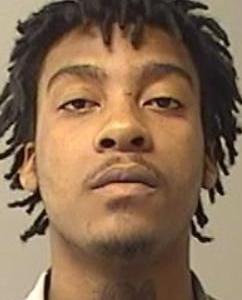 Scott A. Gentry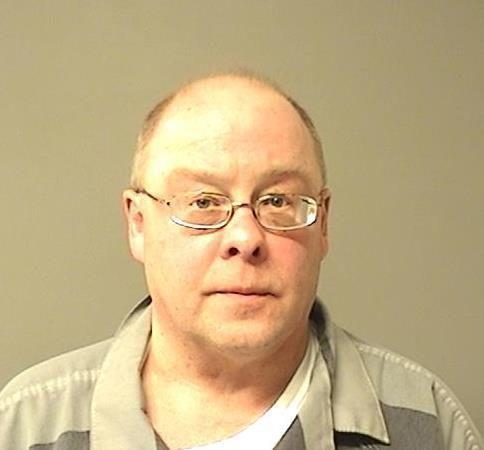 Tiffany R. Rogers
Devontae C. Jones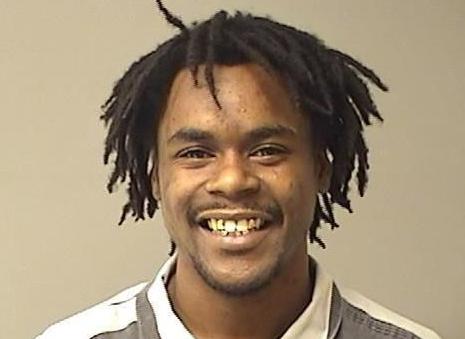 Cornell D.A. Johnson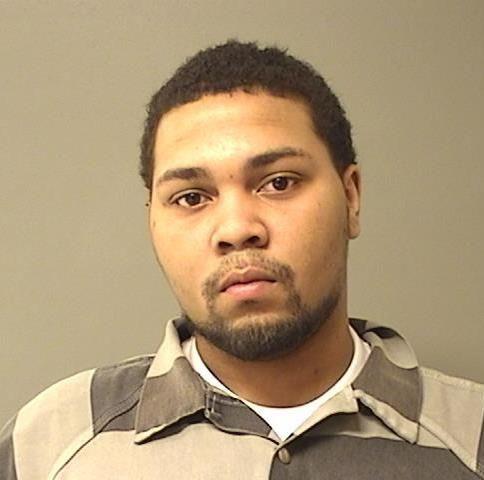 Gary L. Boyle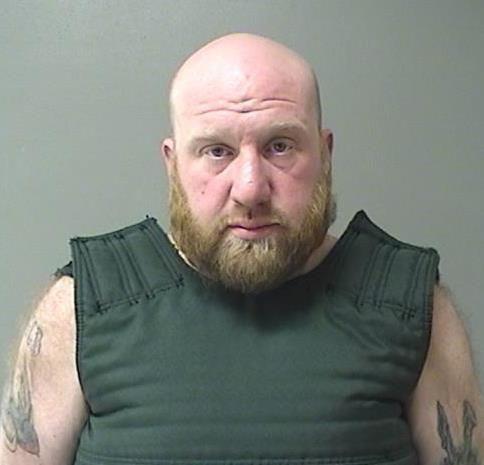 Anthony Myers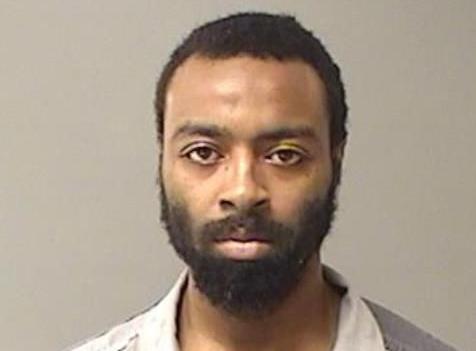 Sidney J. Flinn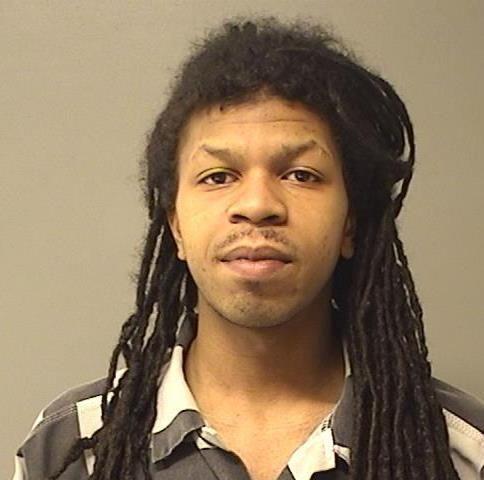 Twanka L. Davis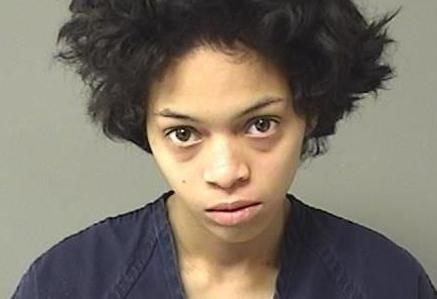 Thomas L. Gill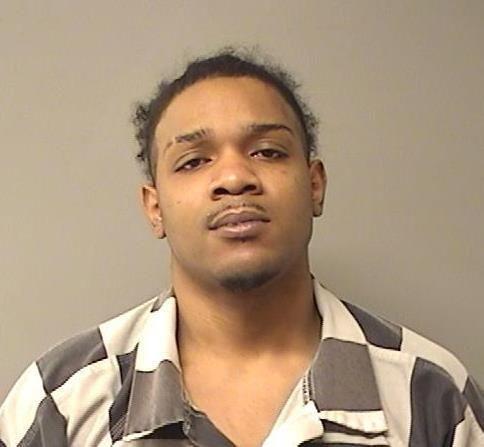 Frank E. Sherman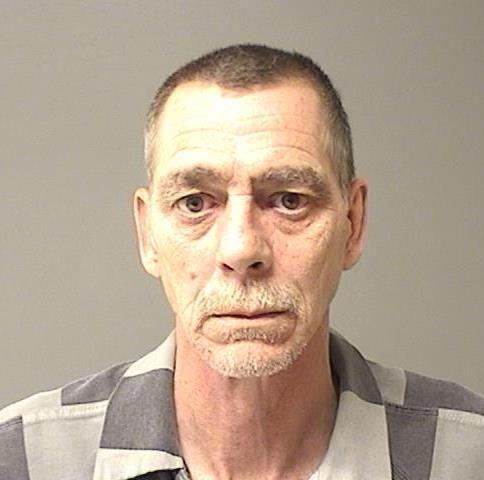 Kassie M. Benton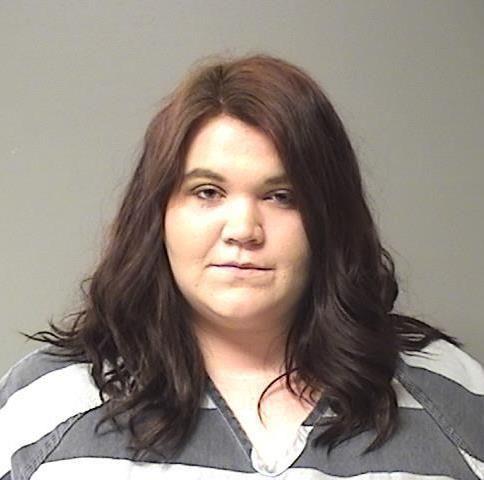 Mark A. Marquis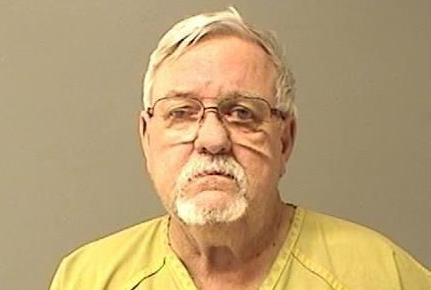 Maurice K. Dozier
Adam L. Agee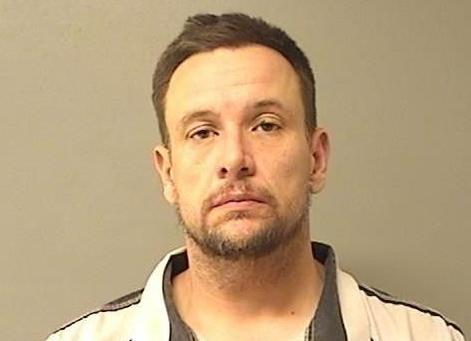 Jaquarius L. West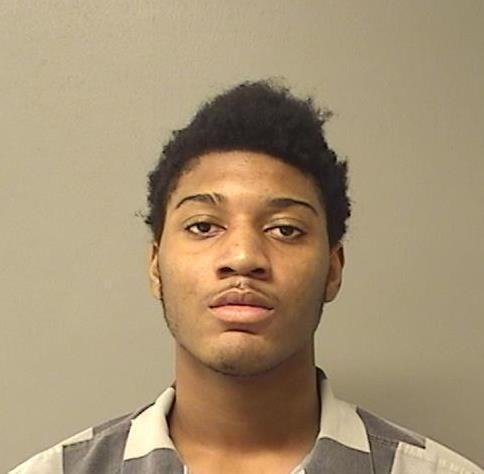 Ashley N. Jobe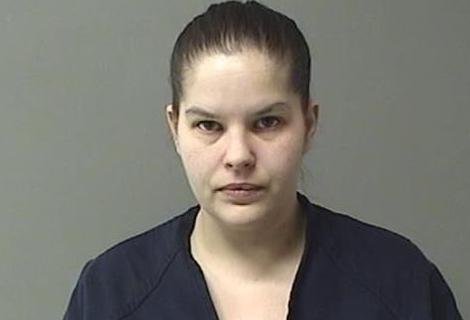 Steven L. McClennon Jr.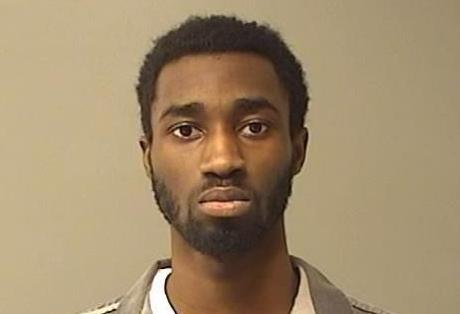 Matthew Anderson Jr.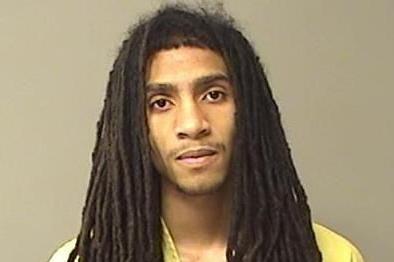 Traveon L. Hood
Anthony Grampsas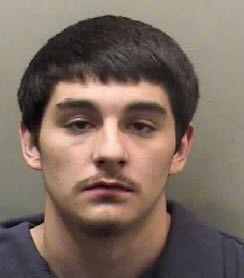 Tyjuan Bruce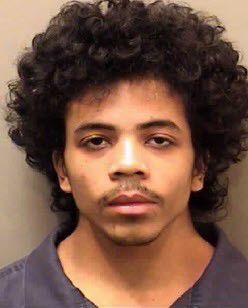 Richard J. Rush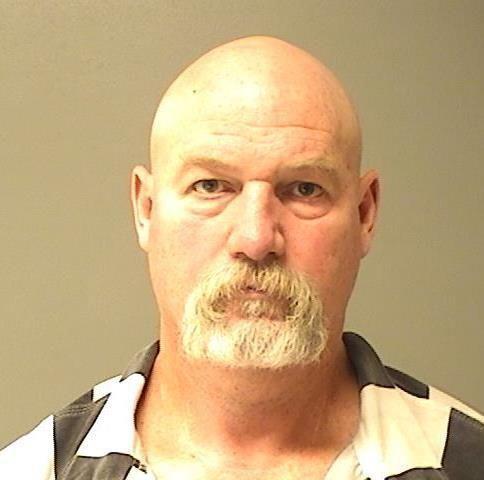 Billiejo L. Soyster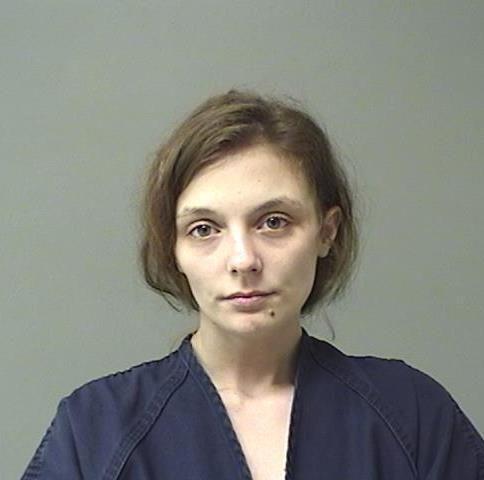 Jamonta R. Blythe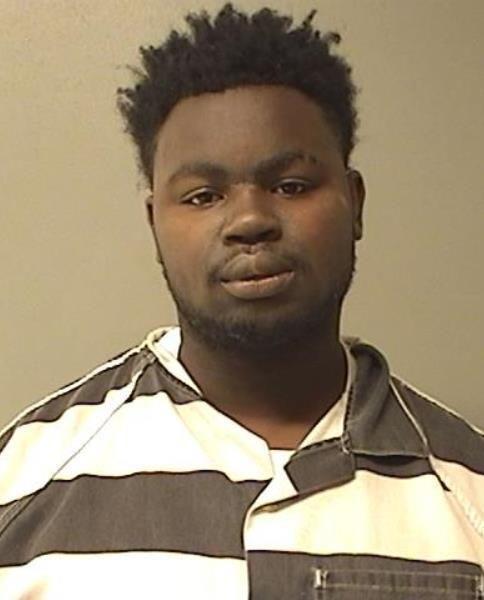 Deion J. Sims
Nicholas K. Lotts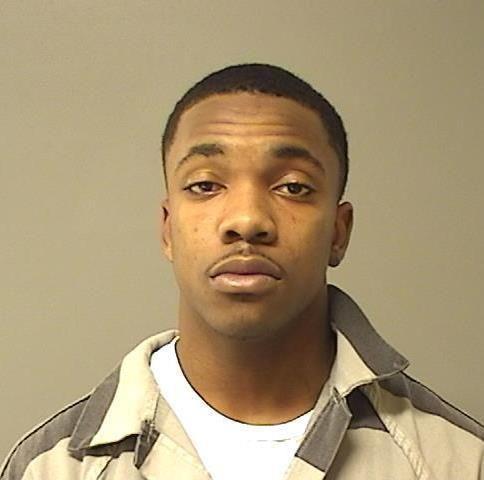 Andrew J. Cox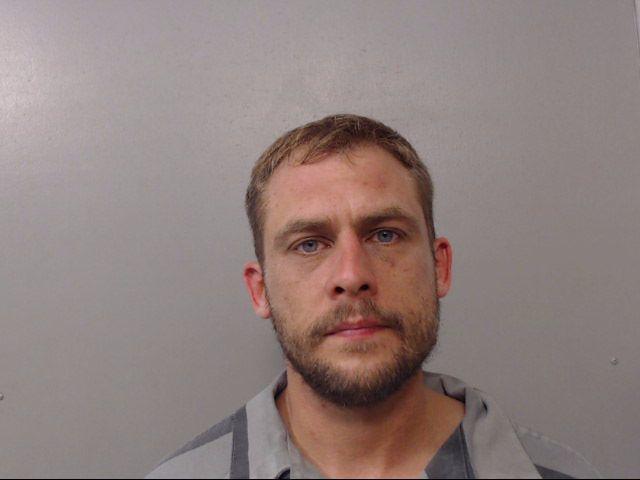 Rahiam A. Shabazz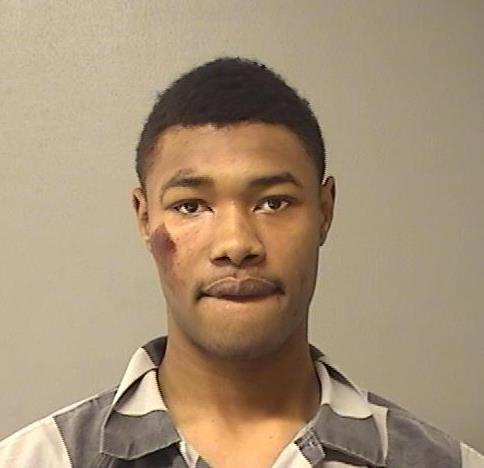 Bryon D. Theus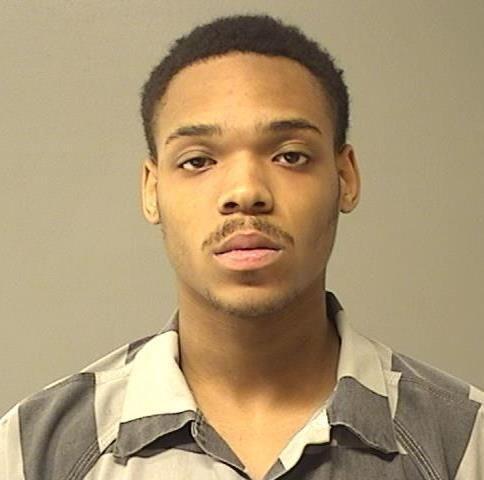 Dondrion L. Austin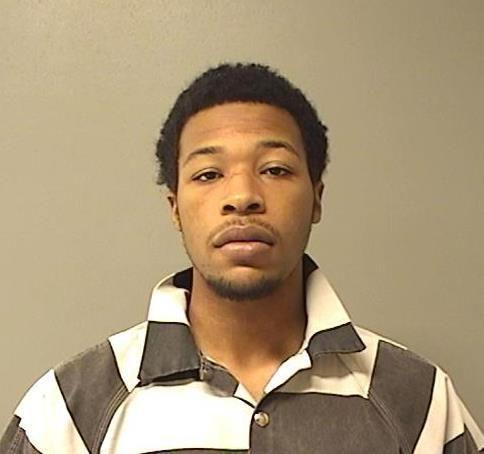 Joseph L. Williams

Jarius T. Fuller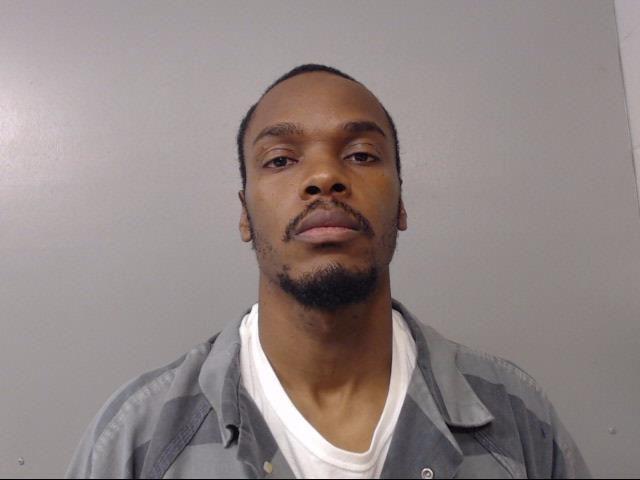 Jonathan C.T. Owens

Ryne J. Woods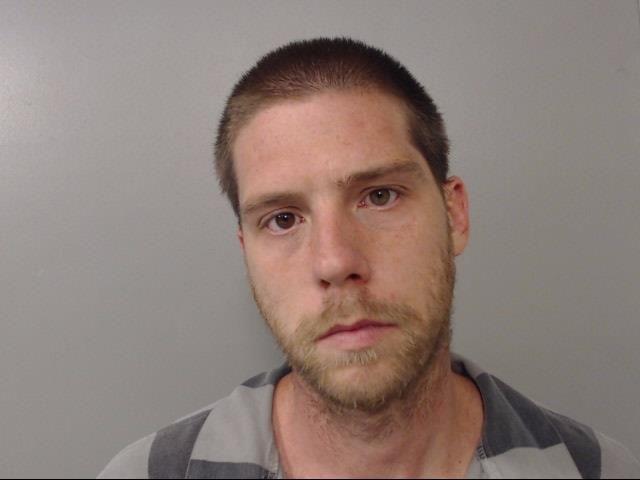 Cameron T. Taylor

Colby J. Park

Roy M. Wilks Jr.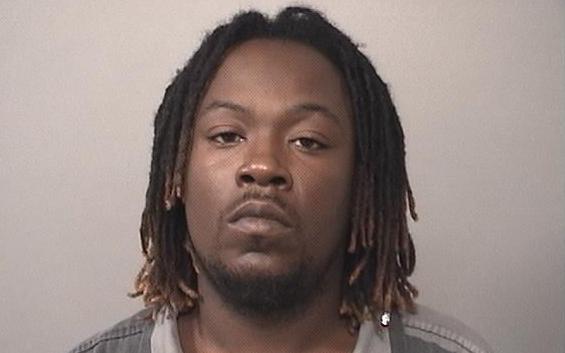 Javonne D. Russell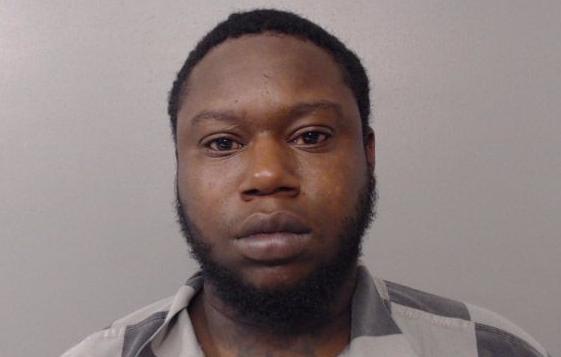 Trayon S. Jones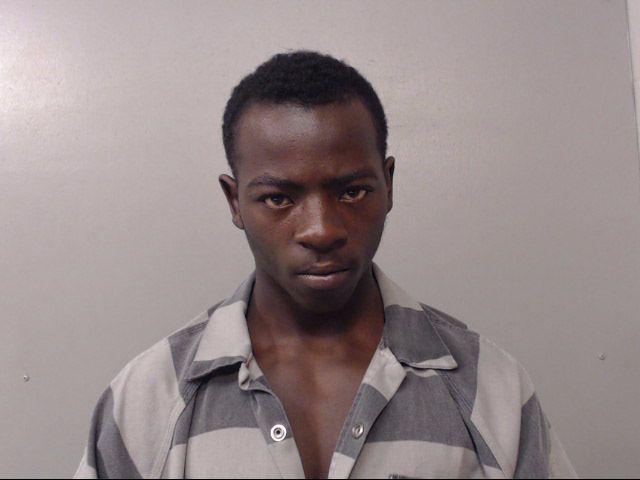 Jechelle D. Hendrix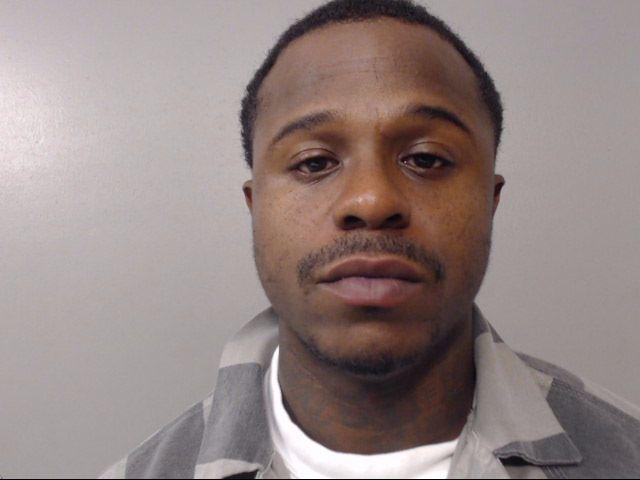 Floyd D. Banks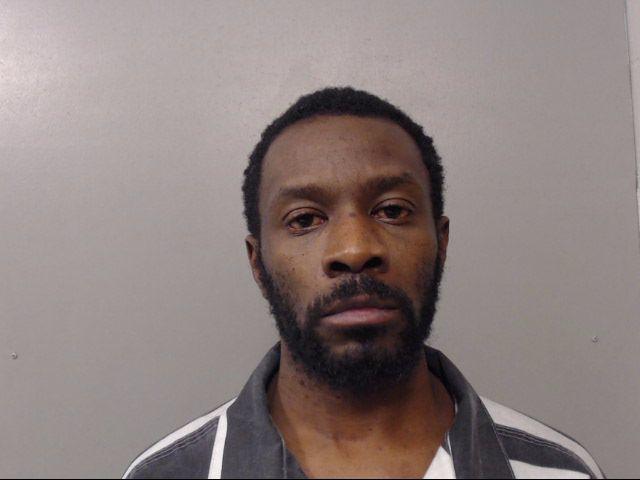 Ricardo Q. Holloway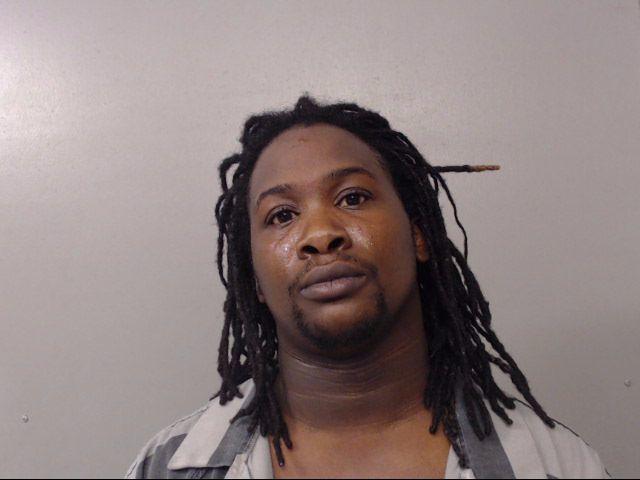 Taylor R. Szekely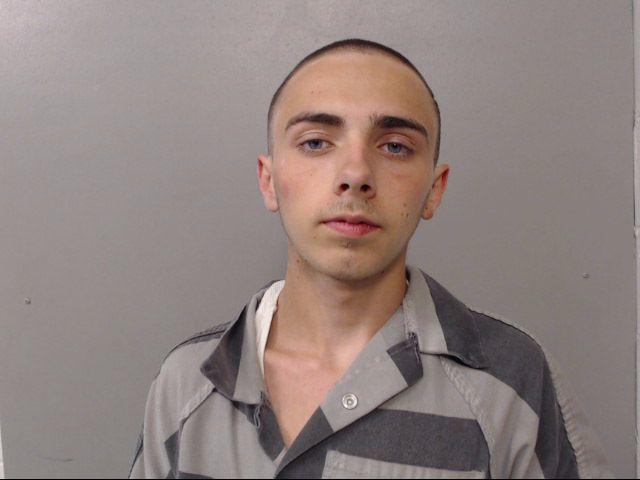 Angela M. Baker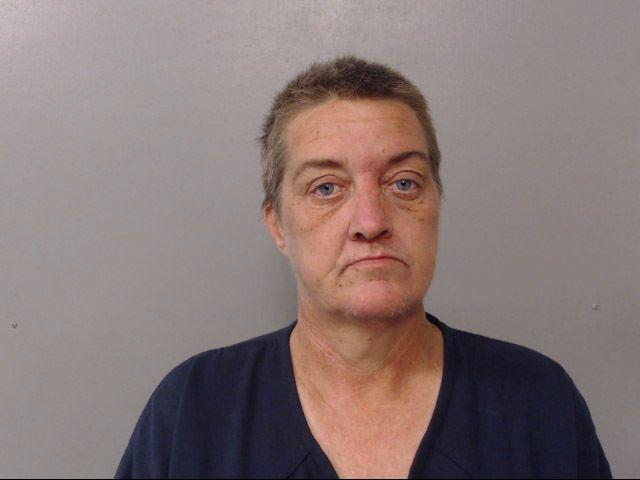 Antwanette R. Atkins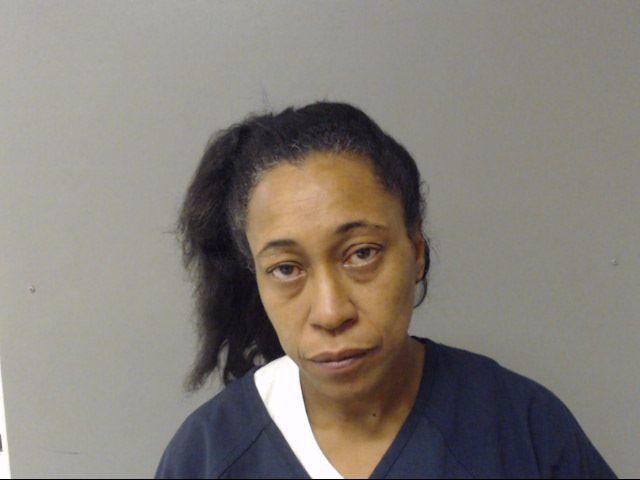 Durames K. Johnson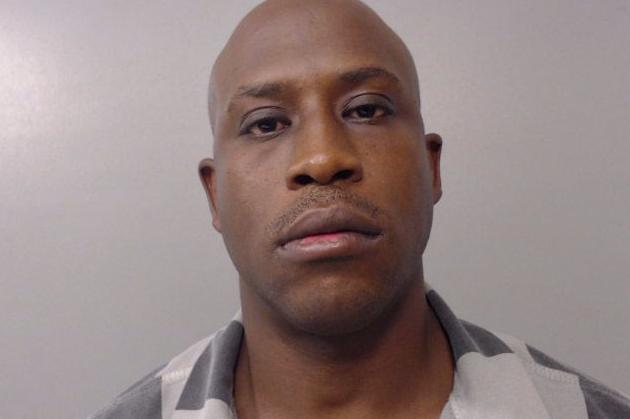 Michael Lawary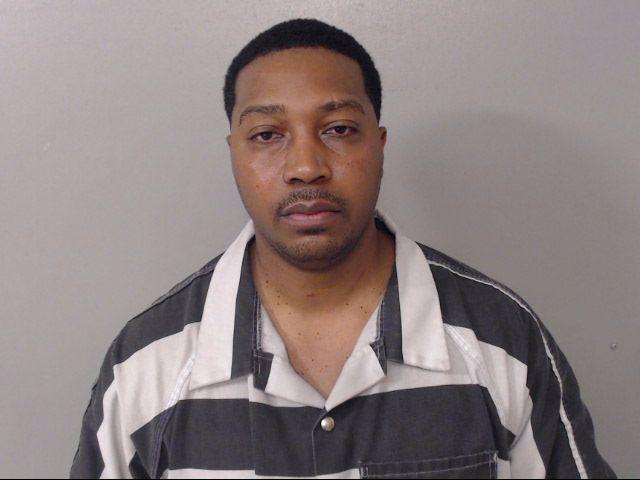 Ray M. James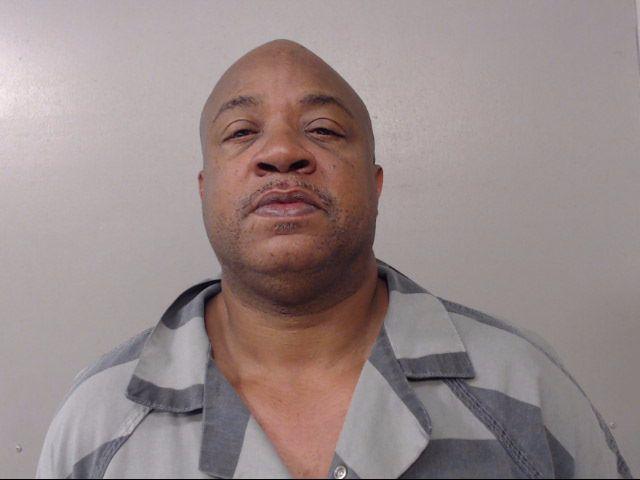 Lamont D. Wright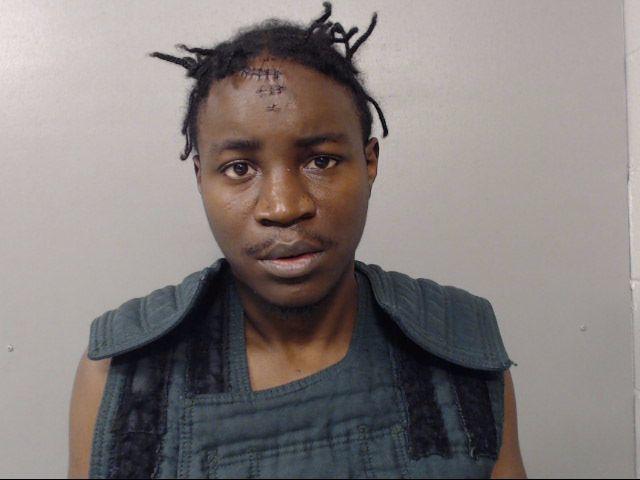 Blake A. Lunardi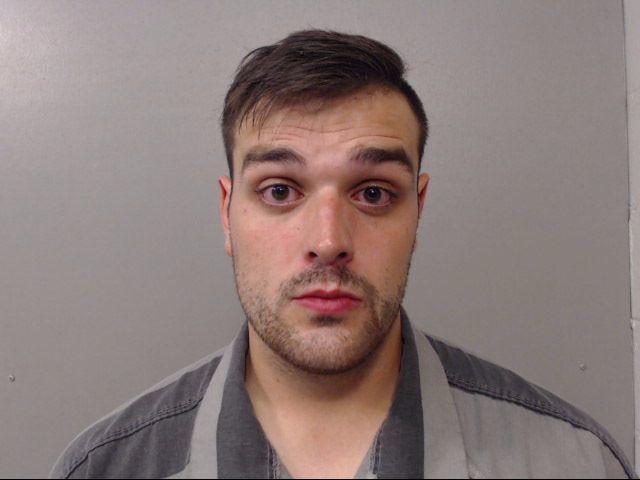 Casey Wiley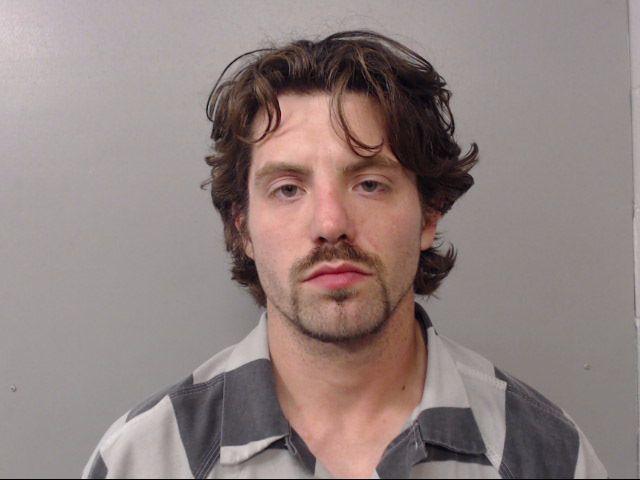 Johnnie L. Murphy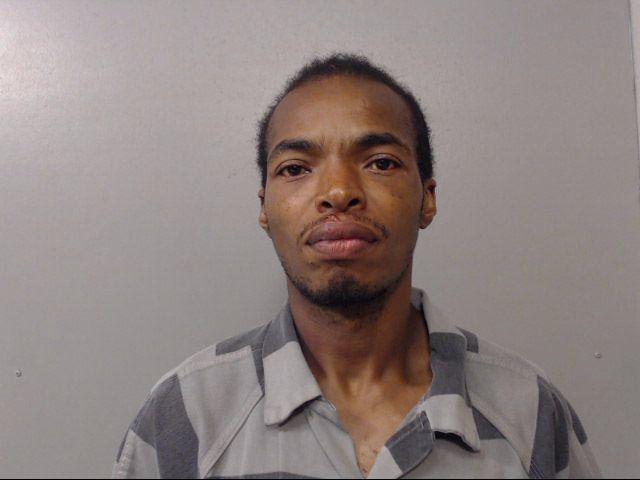 Selley X. Tullison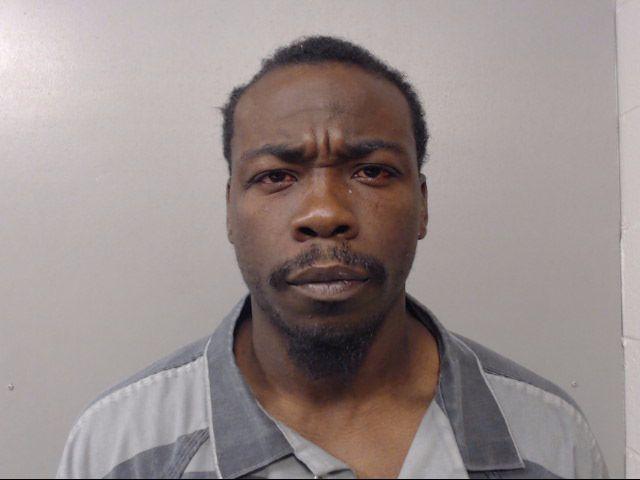 Kristy M. Fredstrom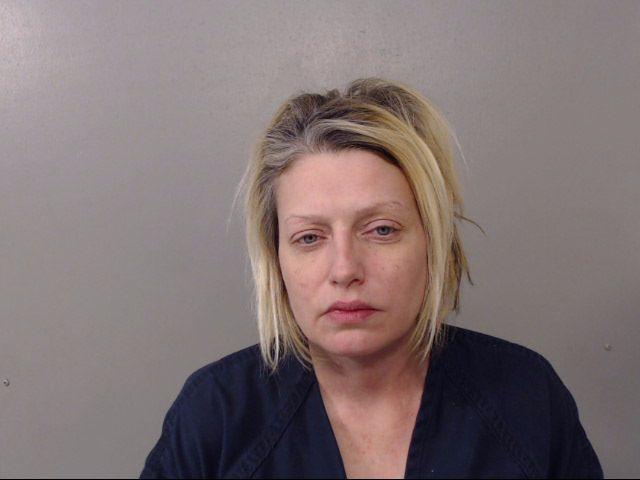 Romell D. Hill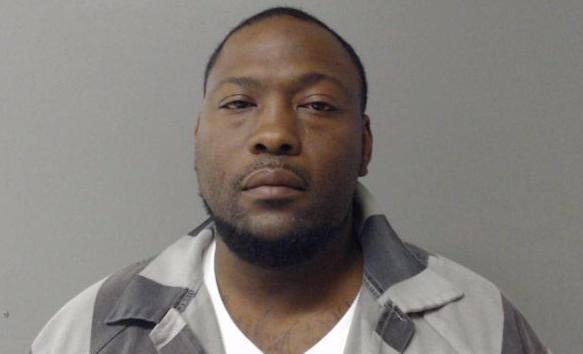 Austin L. Crist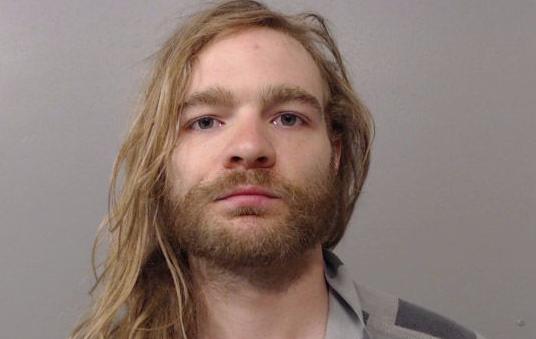 Leondous H. Coleman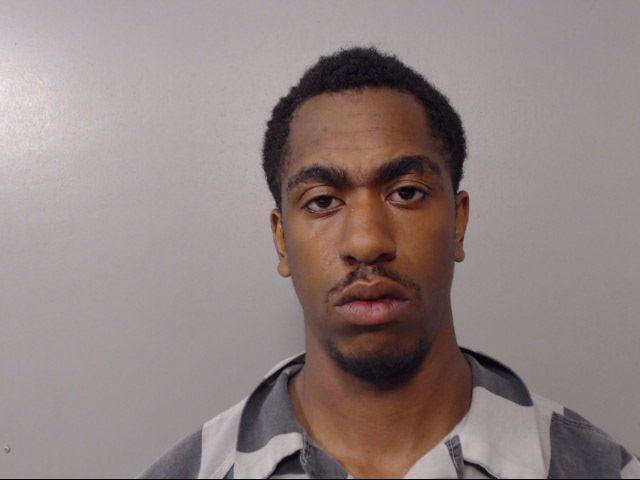 Skylar L. Cook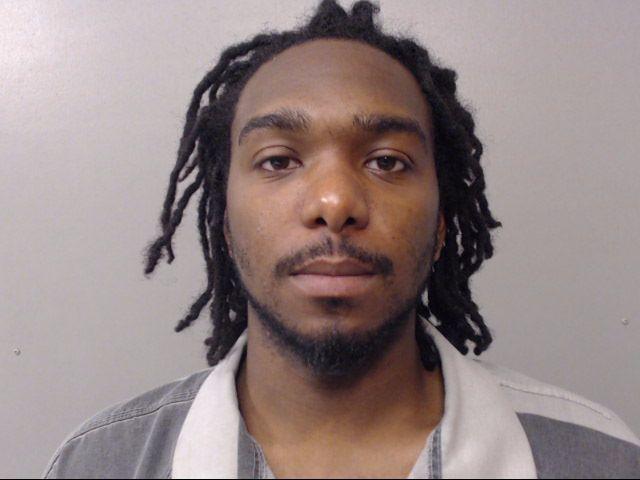 Terrance J. Wilson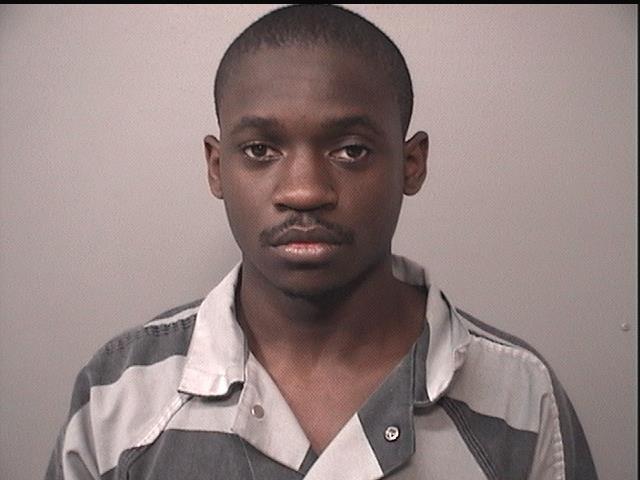 Tamme R. King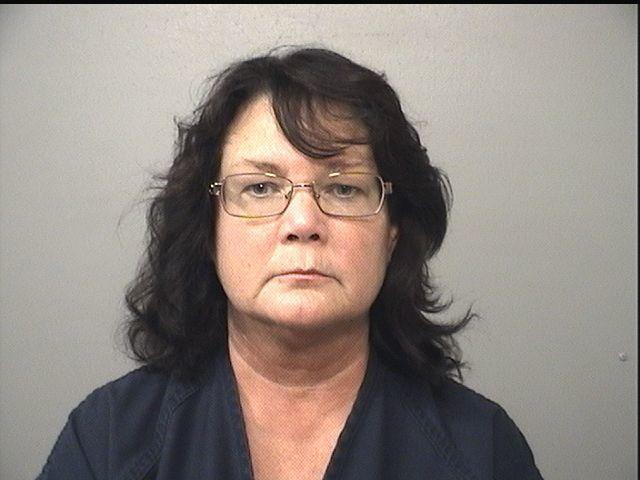 Laurel A. Szekely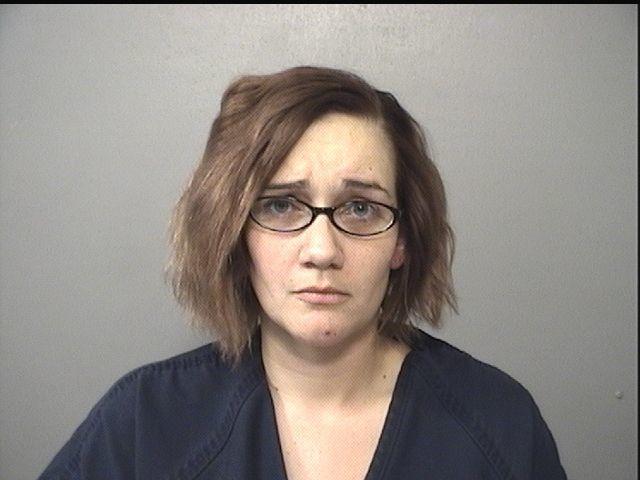 John T. McKown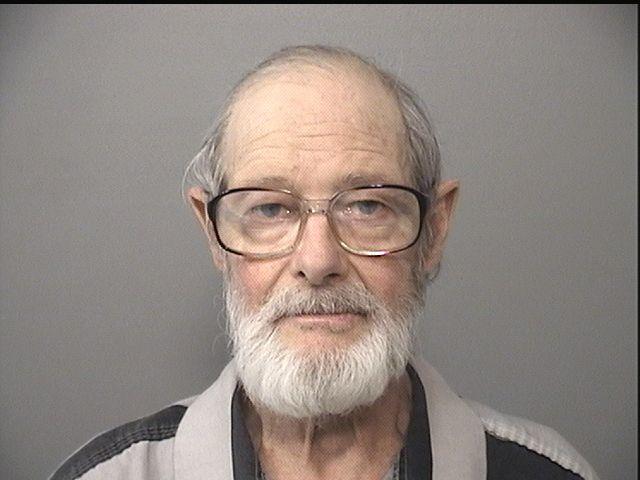 Zachary D. Batson
Jason A. White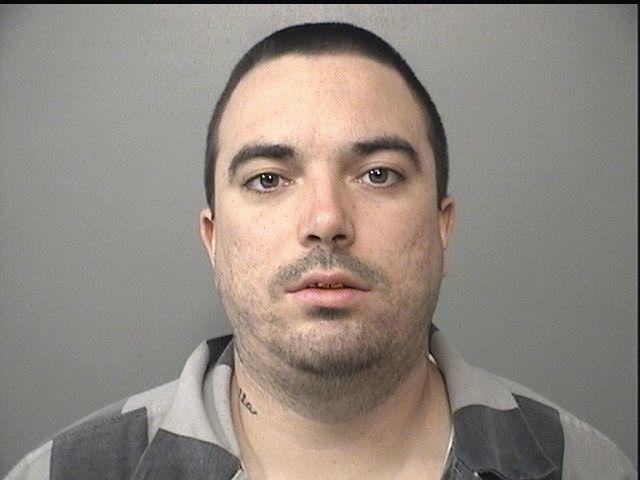 Lewis Jackson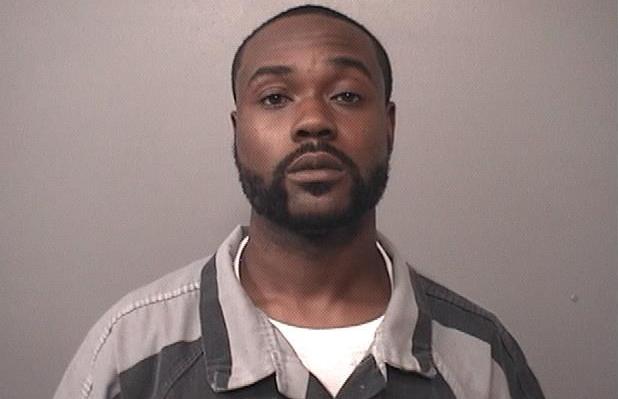 Matthew D. Jackson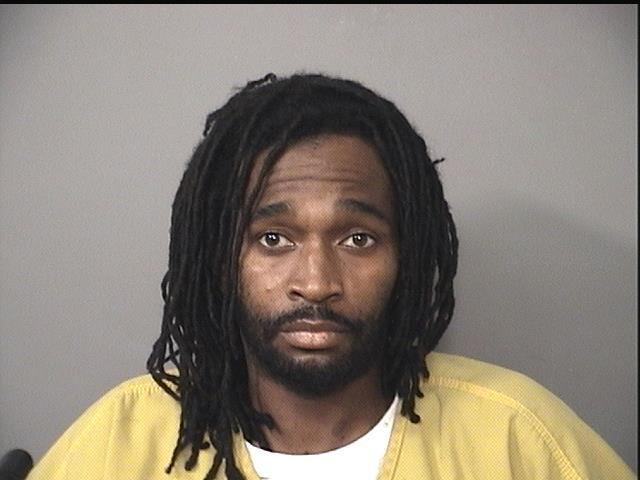 Deonta O. Johnson