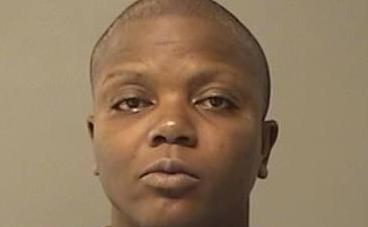 DECATUR — A Decatur woman accused of helping herself at gunpoint to contents from a home she had previously moved out of pleaded not guilty Wednesday to a charge of residential burglary.
Michelle R. Batman, 43, who is also listed in court records with the alias spelling "Bateman," appeared in Macon County Circuit Court where Judge Phoebe Bowers found probable cause to hold her over for trial.
Giving evidence earlier at a preliminary hearing, Decatur police Officer Tucker Tool said Batman showed up at the house in the 500 block of West North Street yelling "let me in."
Under questioning from Macon County State's Attorney Jay Scott, Tool said when the man living there opened the door he was confronted by Batman pointing a semi-automatic handgun at him.
"She said she was going to get her stuff out of the residence," said Tool. He described her filing a garbage bag with clothing and other items and then grabbing a 50-inch television before leaving. Tool told Scott that neither the television or the other items taken belonged to Batman, and she had "no authority" to take the property out of the house.
Defense attorney Dave Ellison asked Tool how many trips Batman made while taking items and he replied it had been "several," back and forth.
Ellison then asked if the police had found any records of Batman living at that address.
"According to Miss Batman, she had left there Jan. 1," replied Tool. "And according to prior reports we've had out there, I know at one point in November she was living there."
Bowers set a pretrial hearing date for June 30 and assigned the case to Judge Thomas Griffith. Batman is due to appear before him June 24 for a jury trial on an unrelated charge of obstructing justice by destroying evidence.
Batman remains held in the Macon County Jail with bail set at $33,000, which means she must post $3,300 to bond out.
---
Mug shots from the Herald & Review 
Tevin C.S. Bradford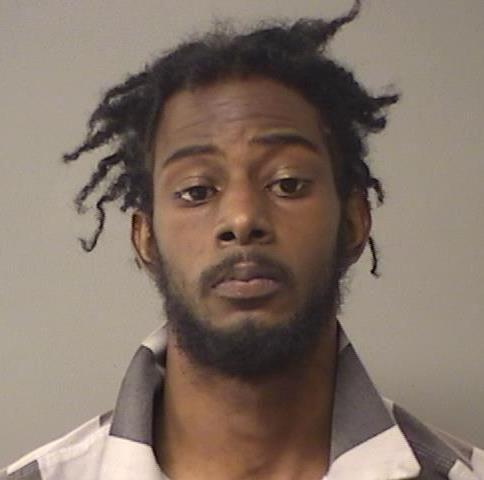 Shane A. Lewis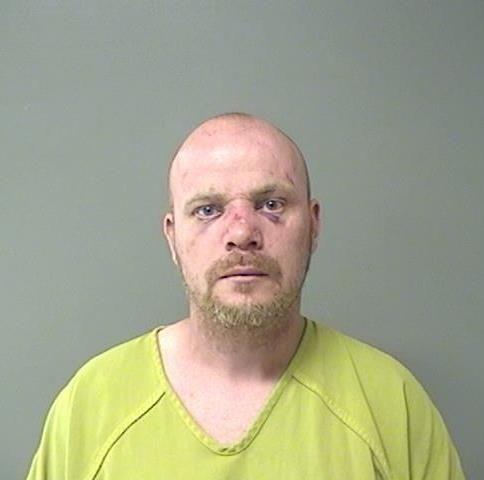 Eric D. Currie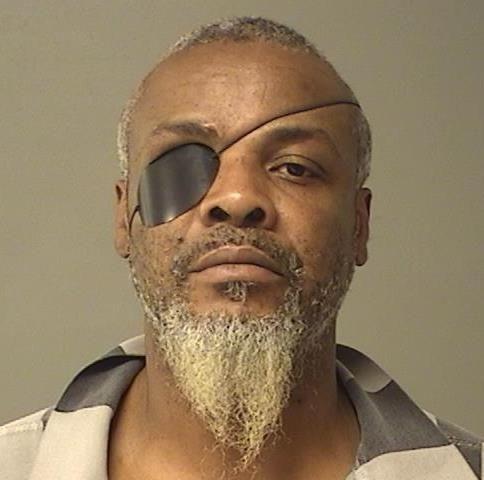 Leeandre M. Honorable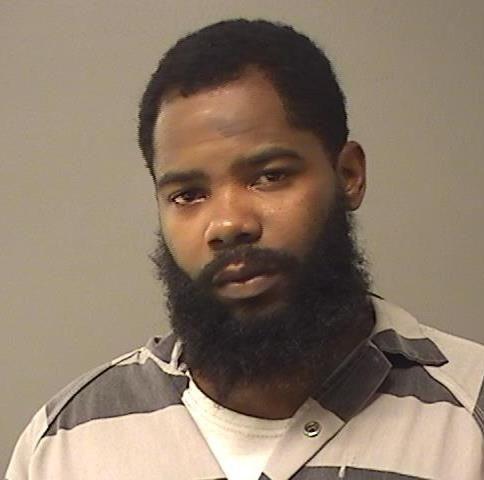 Elijah K. Jones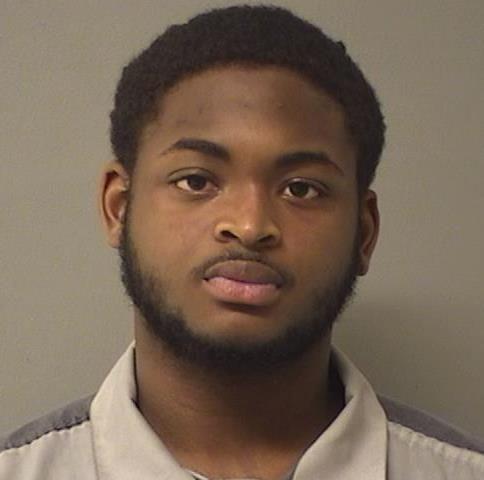 Norman L. Gates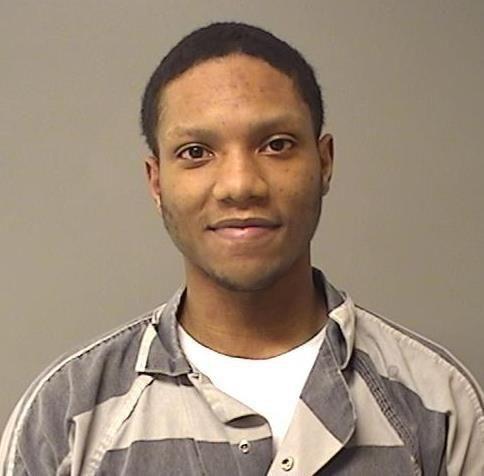 Felipe K. Woodley-Underwood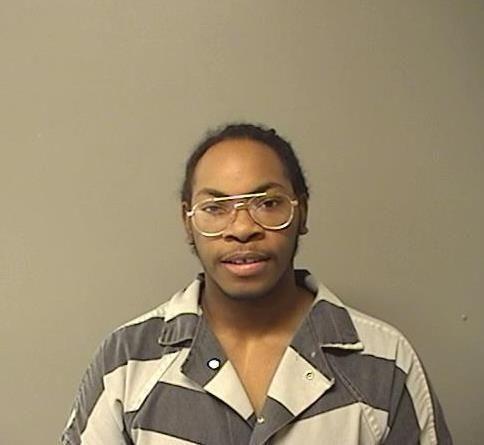 Jessica E. Bartimus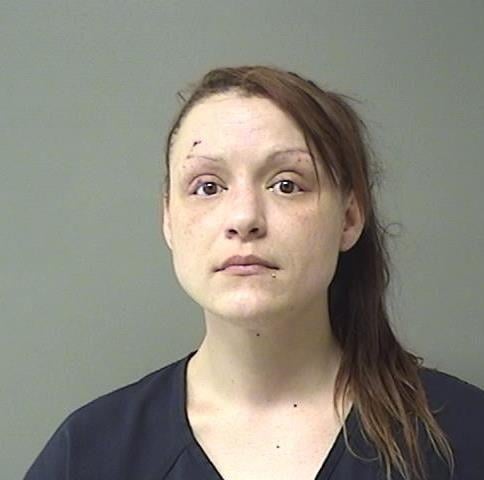 Aric L. Corsby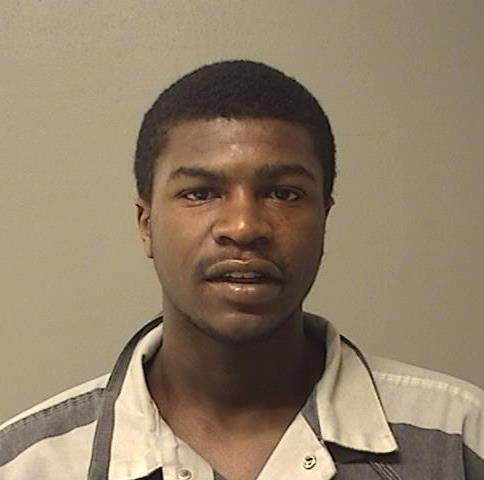 Dylan R. Bunch Jr.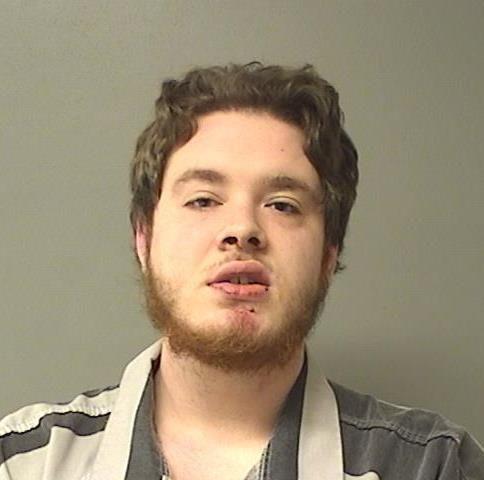 Randall R. Burrus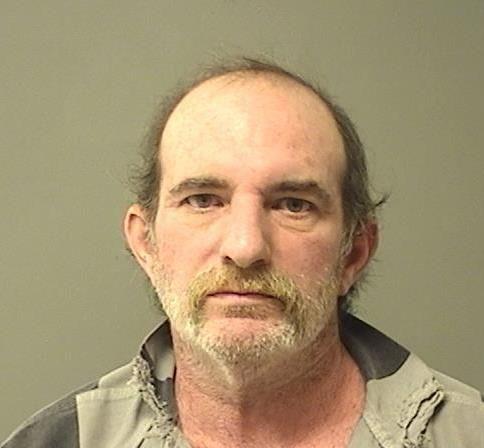 Tyler D. Jeffrey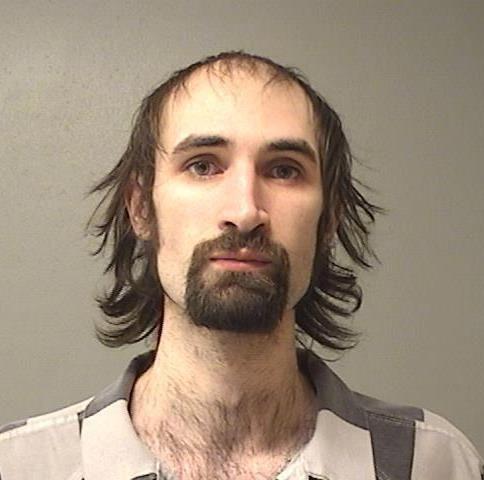 Bryant K. Bunch
Timothy W. Smith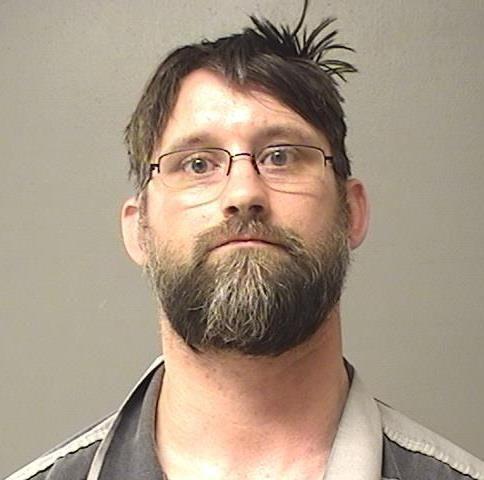 Bryan C. McGee
Justin D. Tate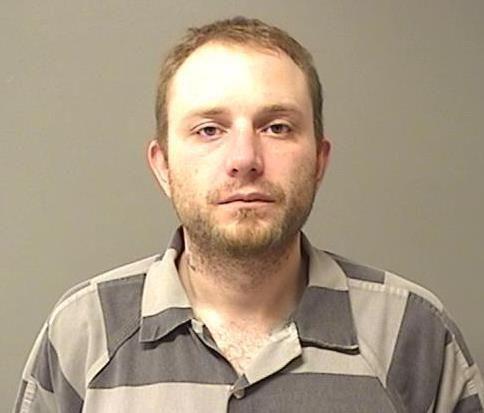 Matthew L. Rice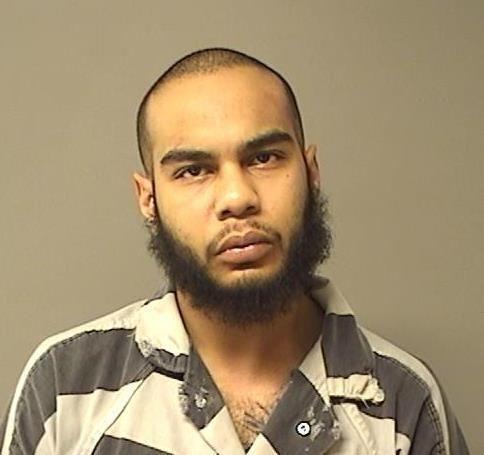 Courtney Williams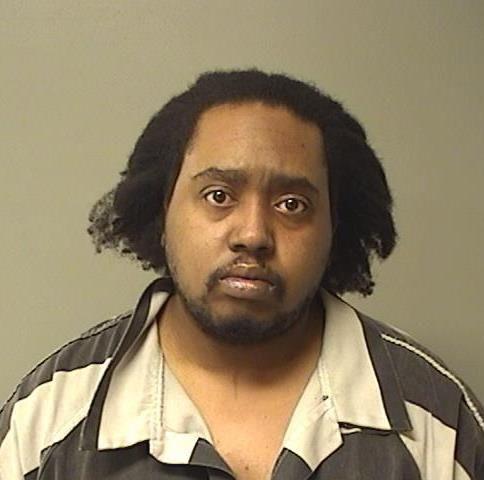 Deonta M. Merriweather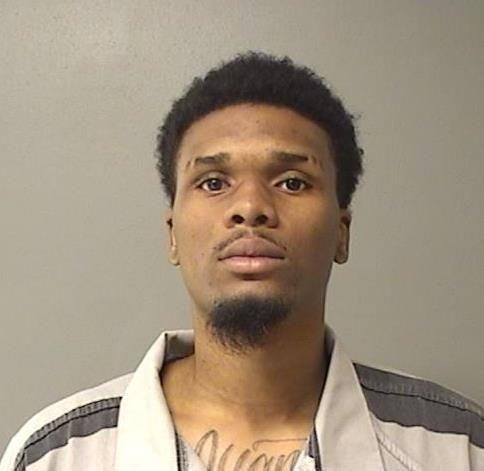 Atheree T. Chaney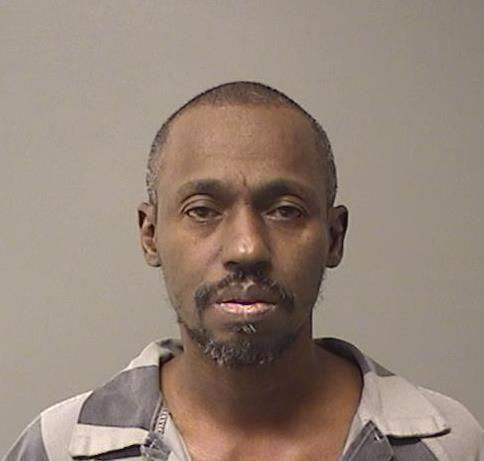 Clarence A. Ballard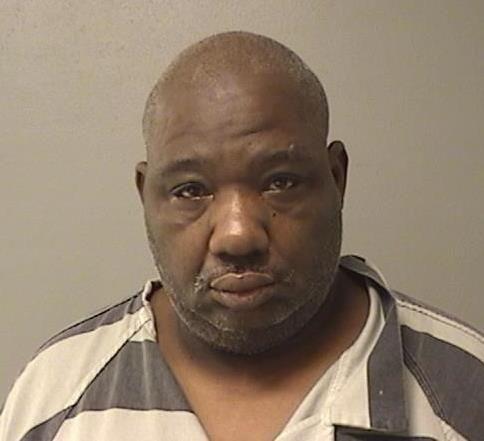 Shaitan L. Cook Jr.
Ricko R. Blaylock, Jr.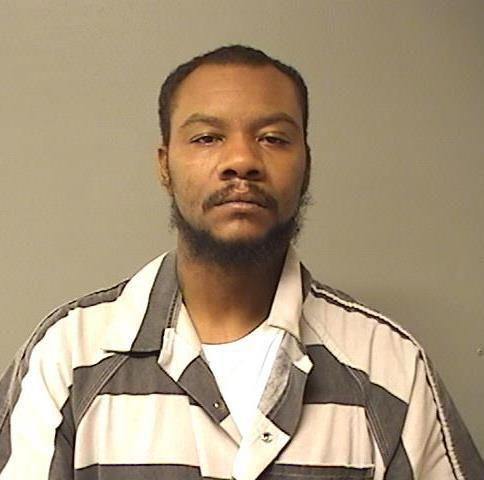 Seth M. Nashland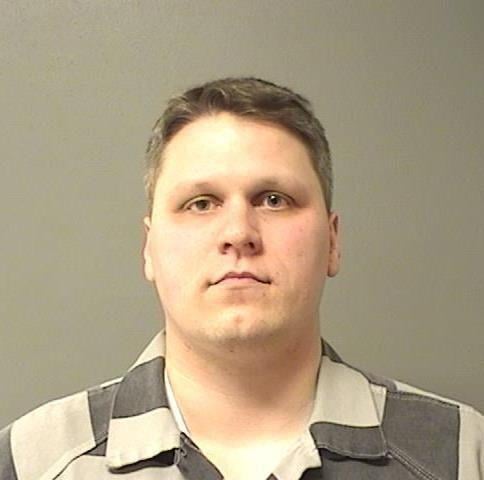 Angela M. Schmitt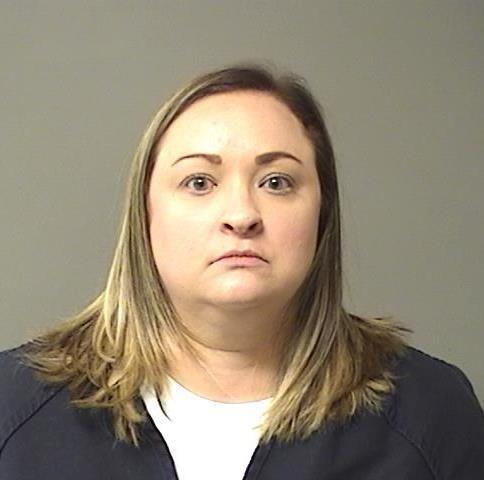 Sidney J. Flinn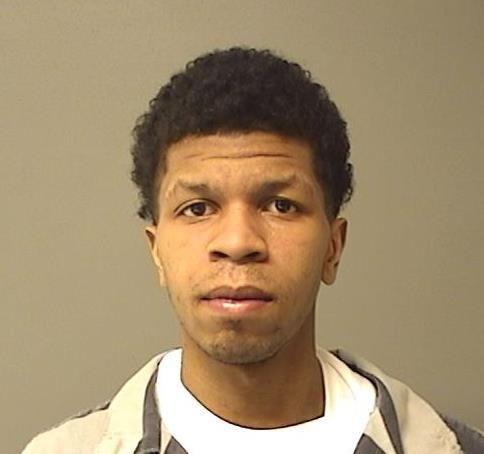 Travis C. Stewart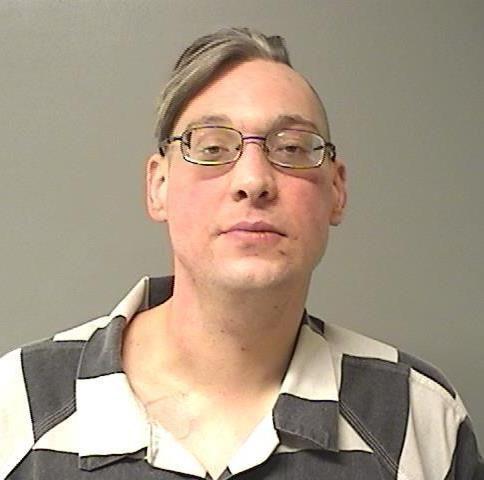 Tracy T. Cunningham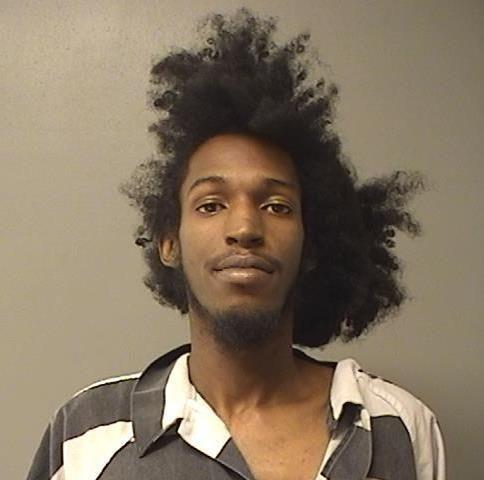 Nancy Finley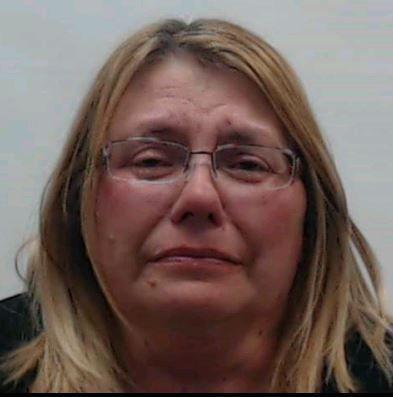 Colby J. Park
Cornelius T. Price, Jr.
Charles E. Gardner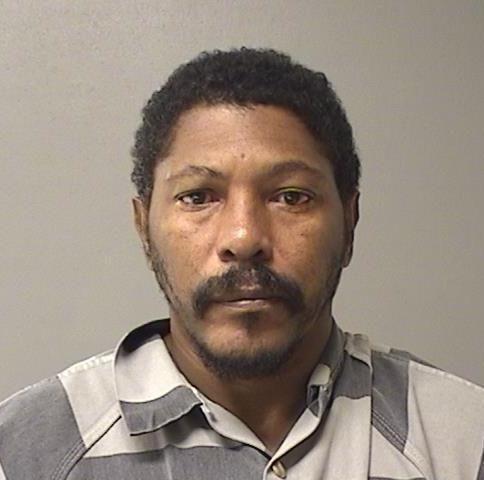 Tamajhe I. Adams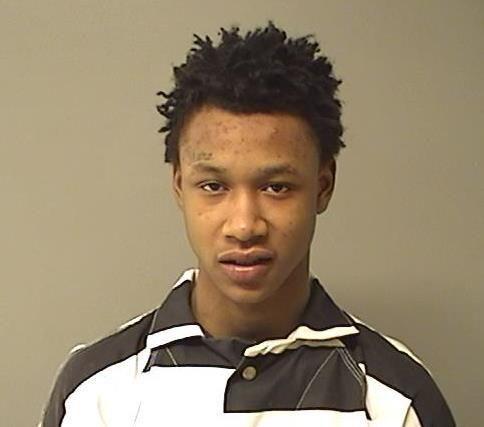 Aaron K. Greer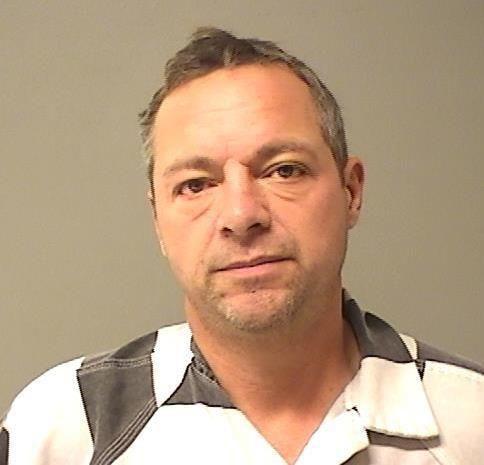 Blake A. Lunardi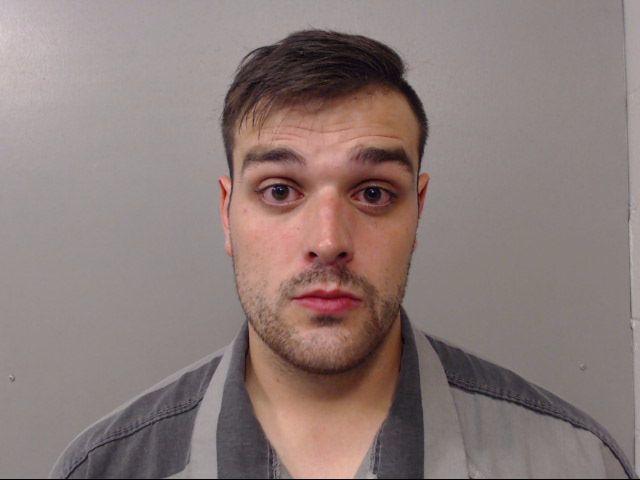 Avery E. Drake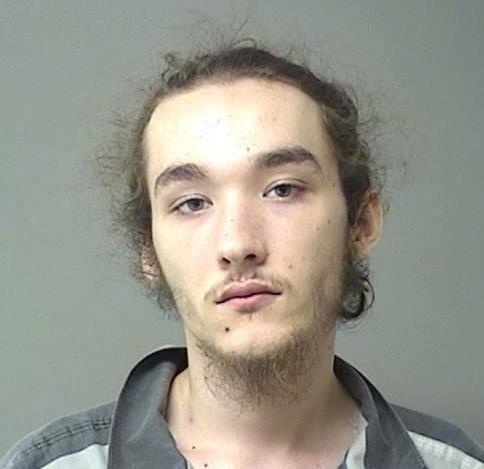 Mark A. Marquis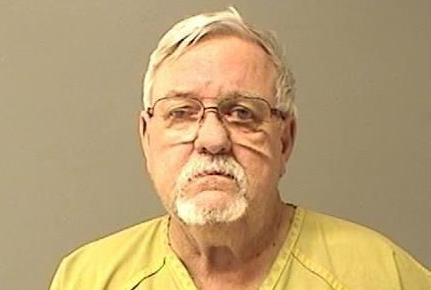 Rhonda G. Keech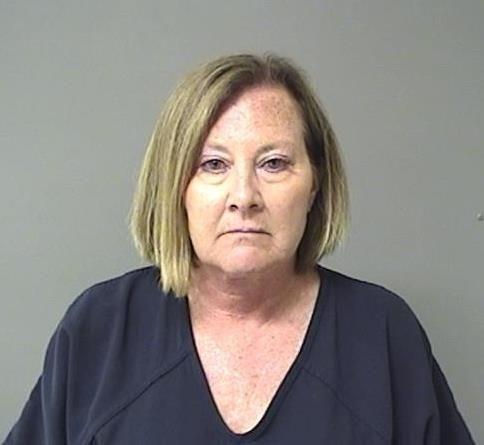 Casey T. Wiley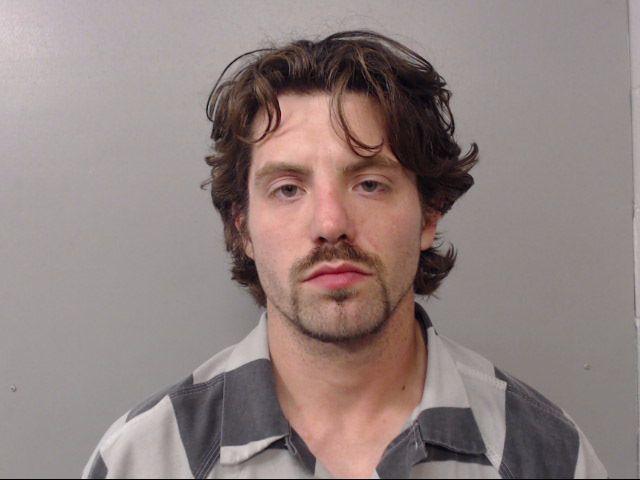 Jakaelin Gregory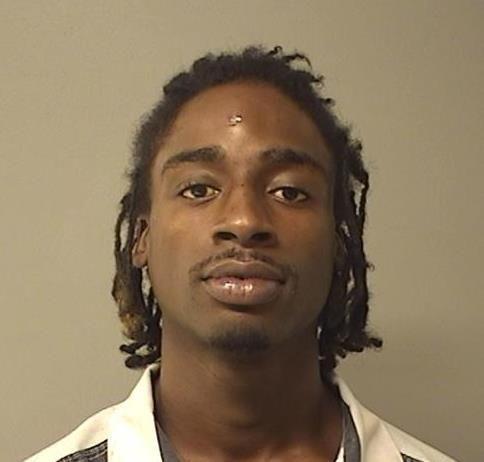 Jacquez L. Jones
Alvin Bond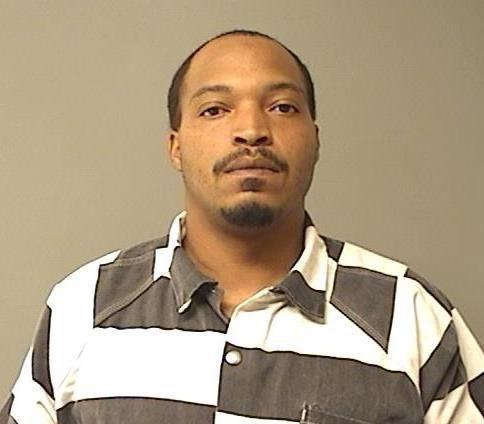 Jarquez A. Hobbs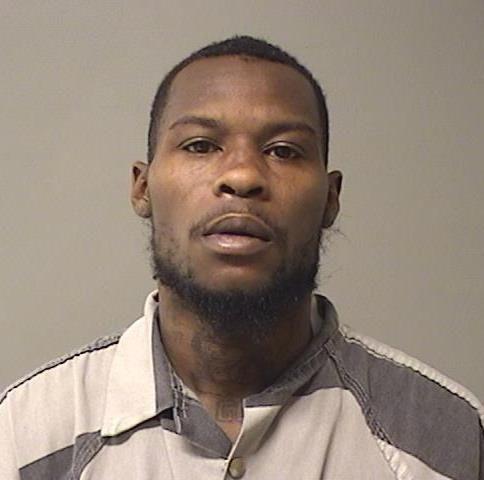 Terrence L. Calhoun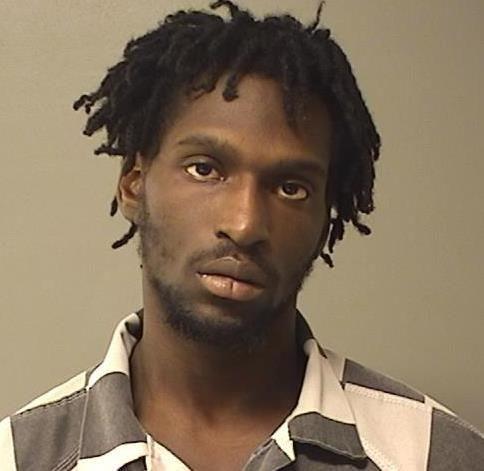 Santonio Byars Sr.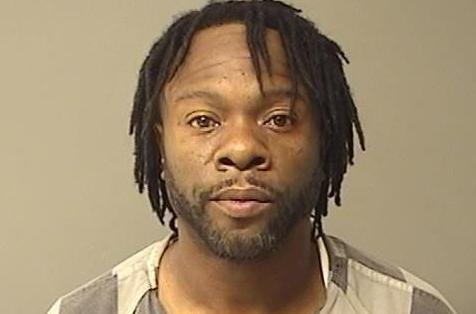 Bruce A. Malone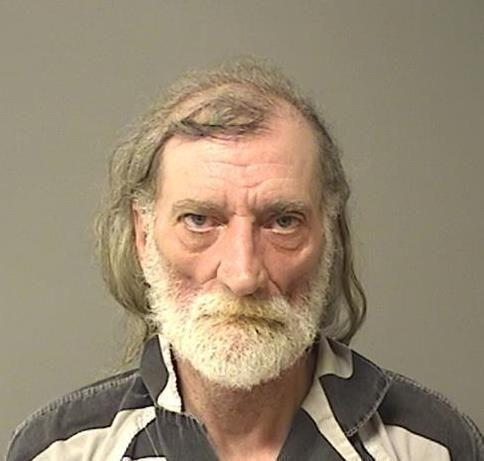 Kronterial N. Bond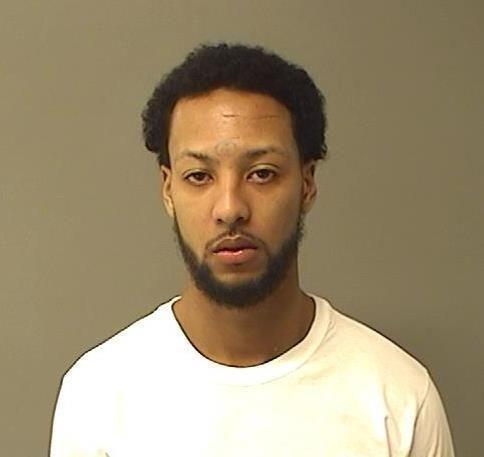 Billiejo L. Soyster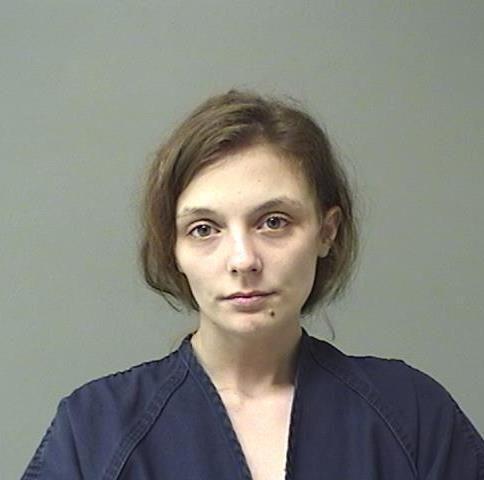 Scott L. Minix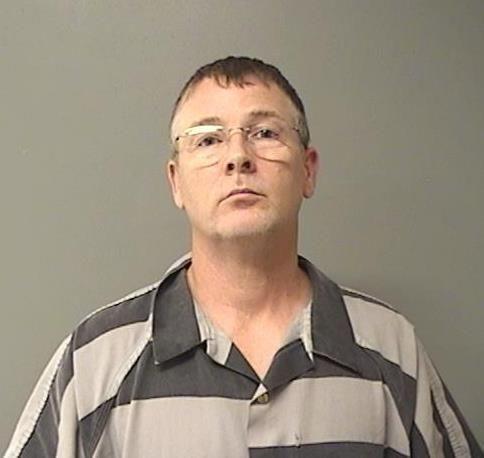 Lester A. McDonald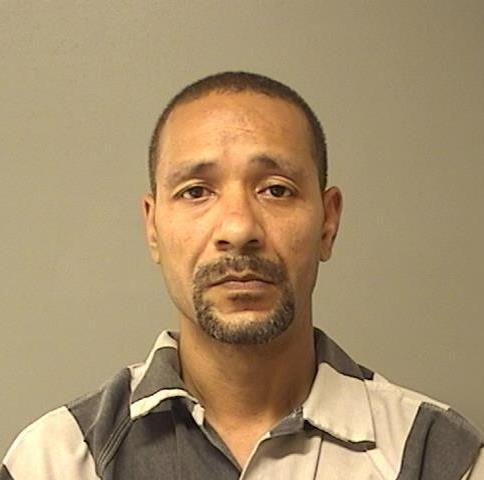 Delahn L. Amos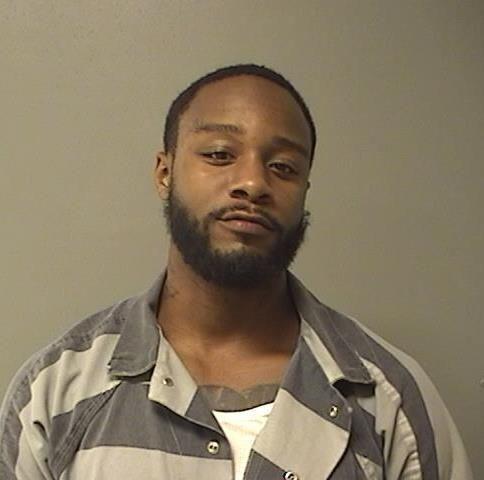 Chelsea Brown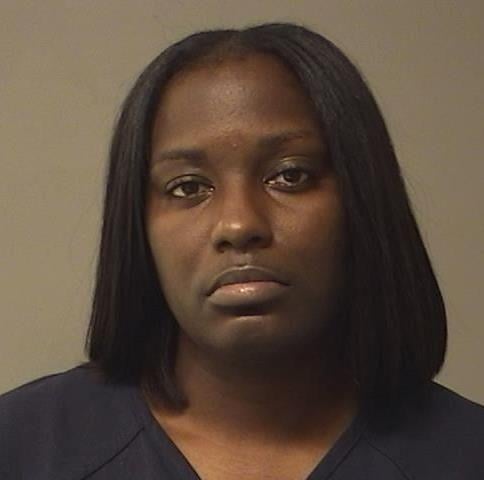 Chancellor C. Embry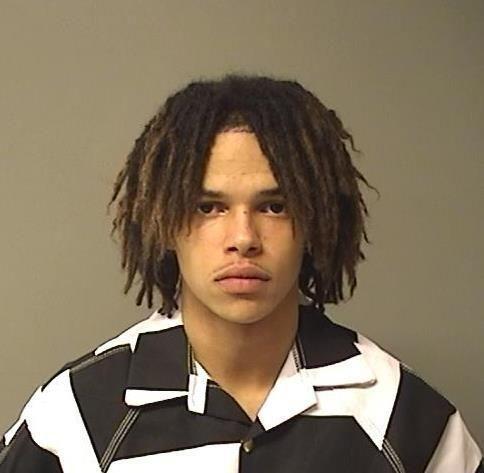 Joseph Luckee Vincent Williams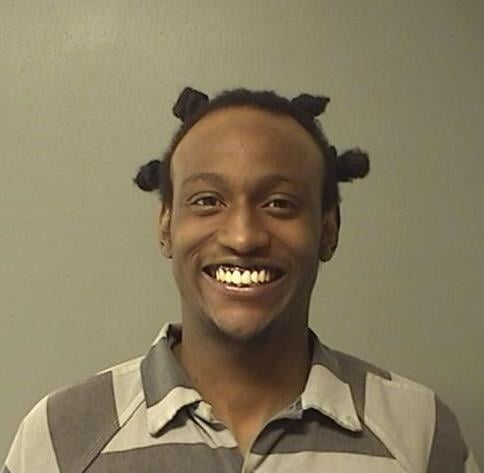 Dante L. Wade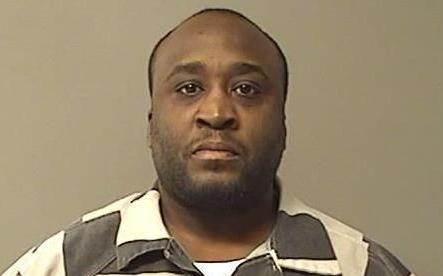 Shawanda Apholone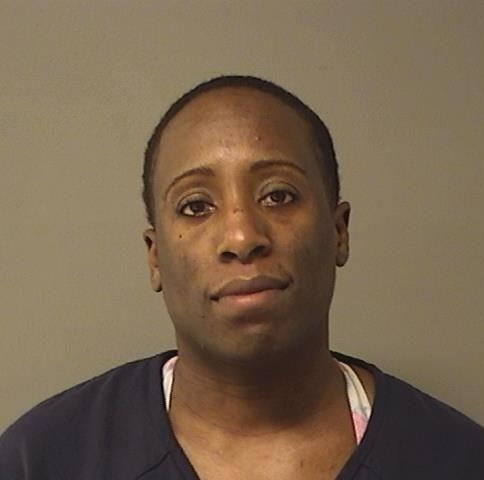 Kevin Brown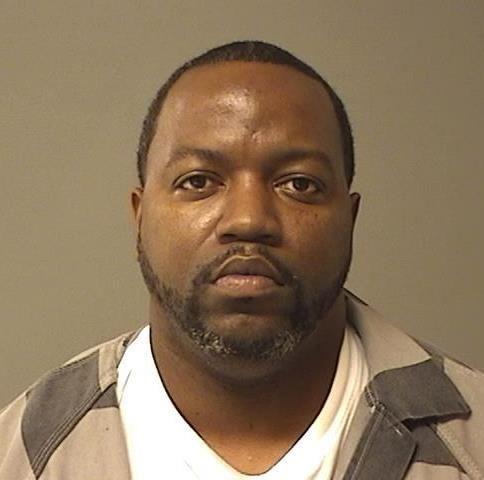 Thomas J. Nall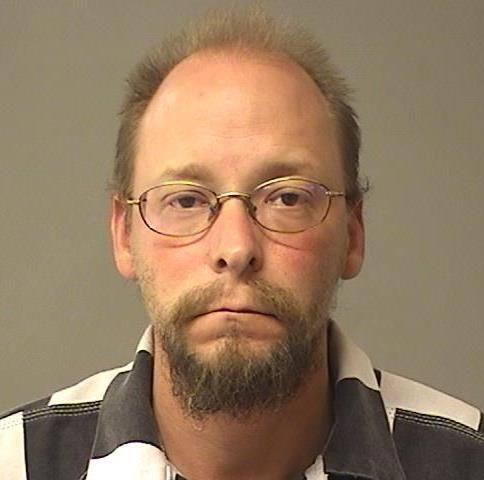 Derondi C. Warnsley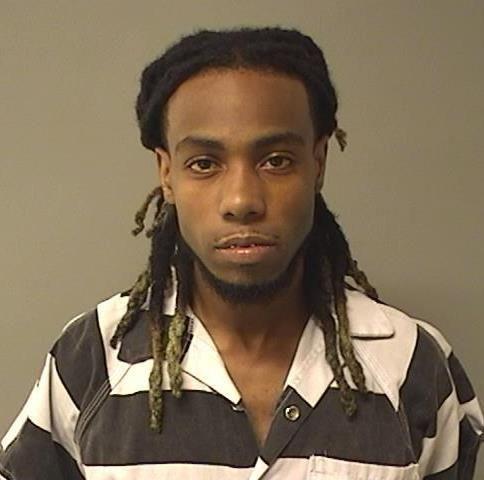 Levron K. Hines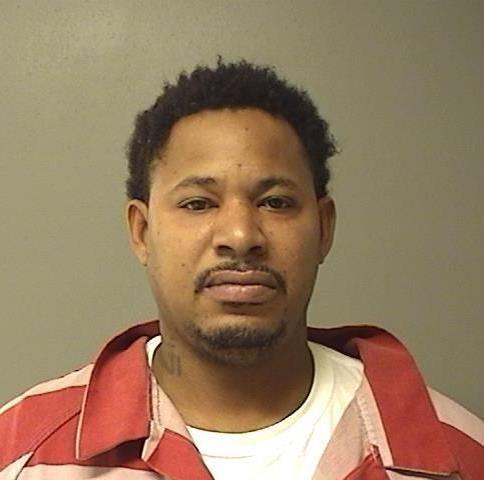 Jamie L. Golladay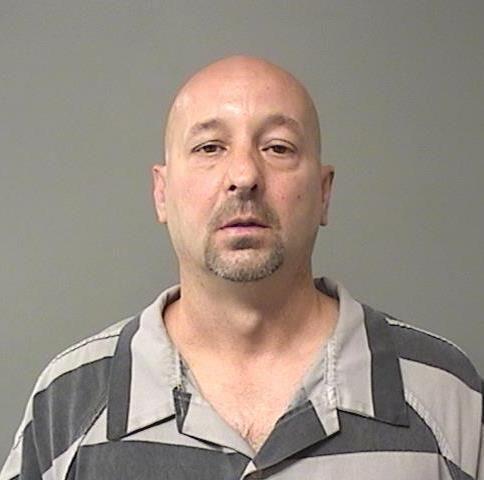 Regina M. Nall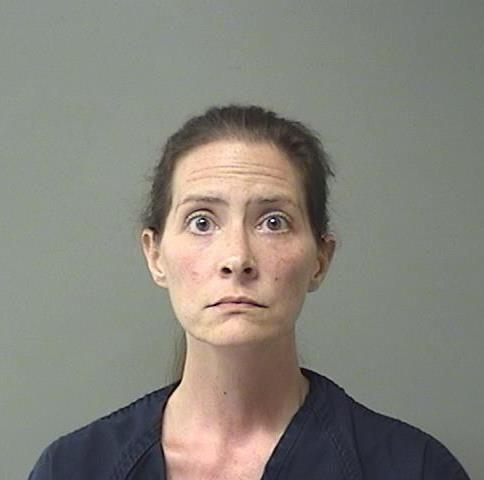 Phillip M. E. Diggs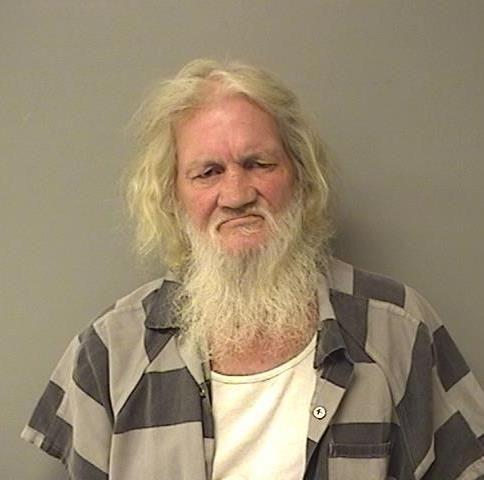 Daniel R. Blazich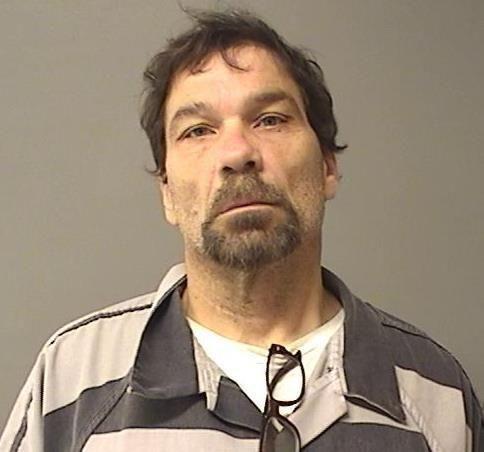 Matthew Anderson Jr.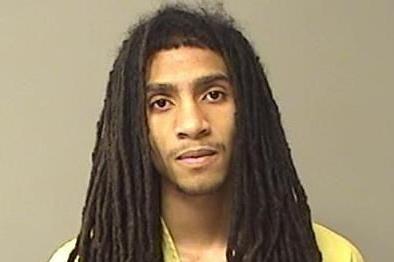 Deoane A. Stone
Micaiah G. Barton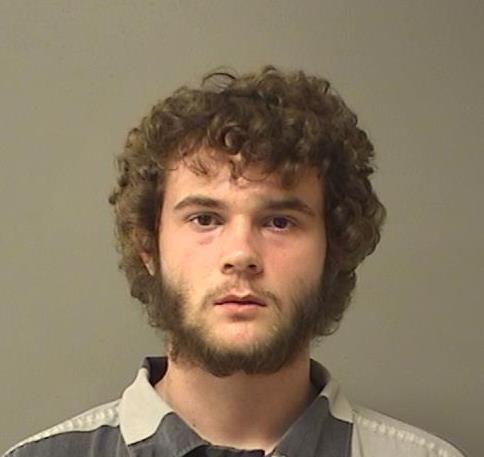 Jason C. Herendeen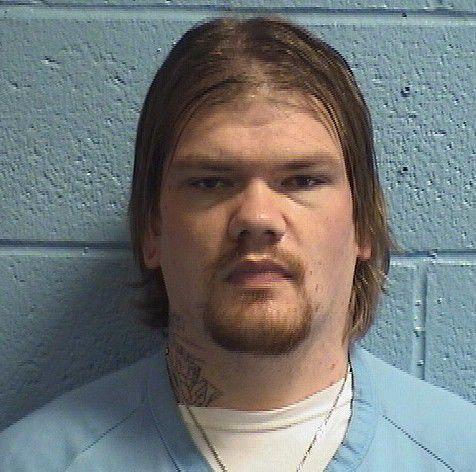 Blake E. Merli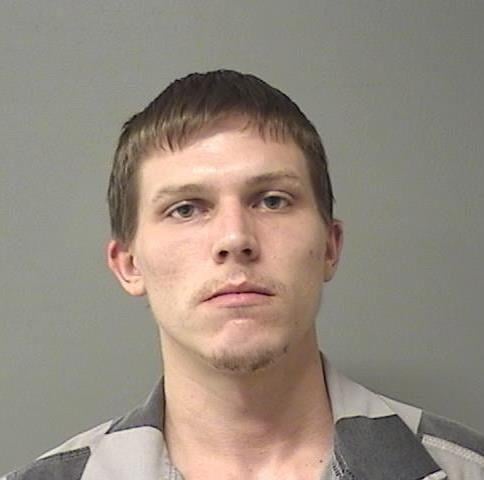 Josh D. Longfellow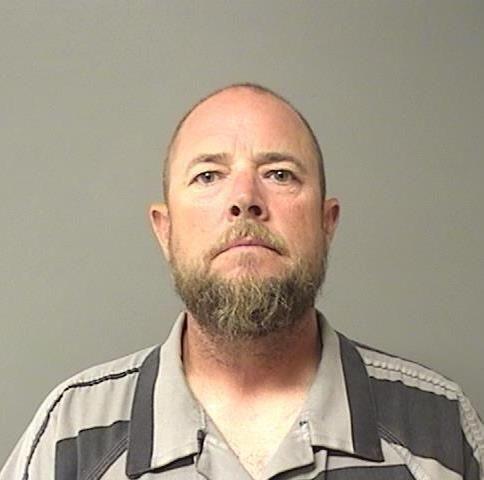 Jeremiah D. Collins
Danielle M. Whitehead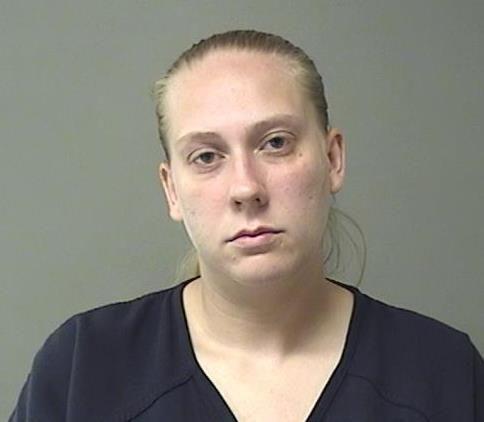 Deonte D. Smith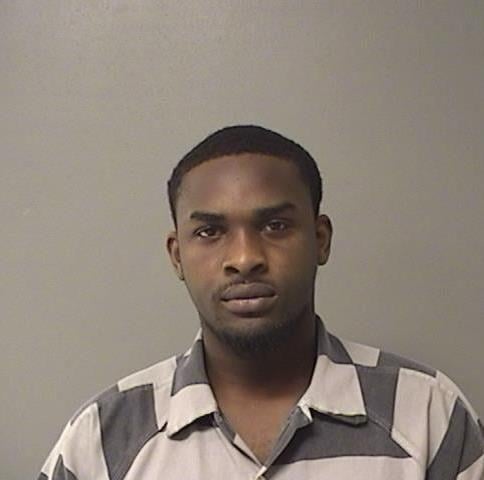 Cory J. Marquis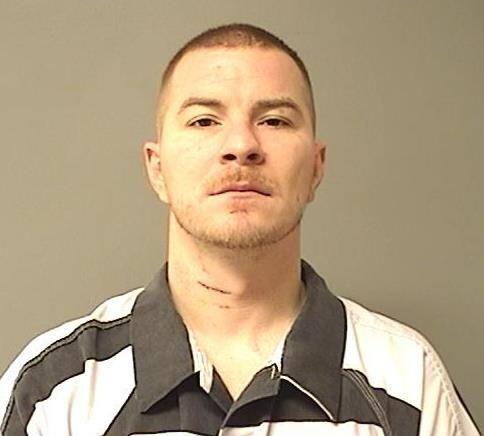 Gary L. Boyle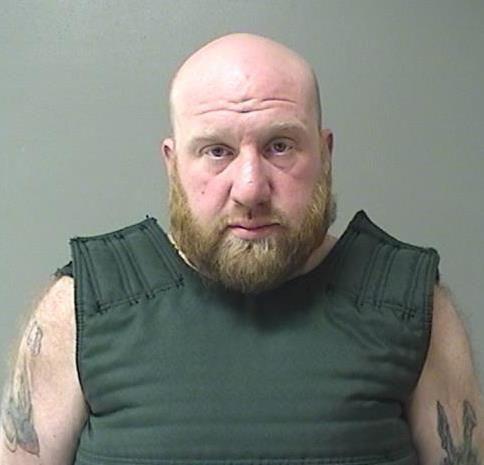 Carl E. Harvey II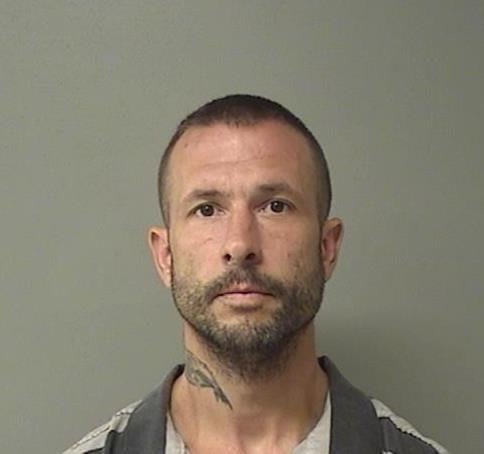 Dessica N. Jackson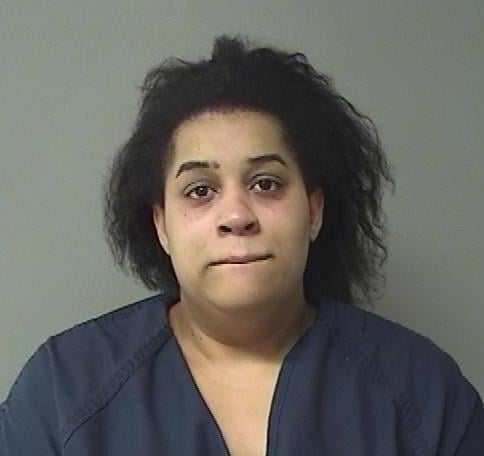 Ashley N. Jobe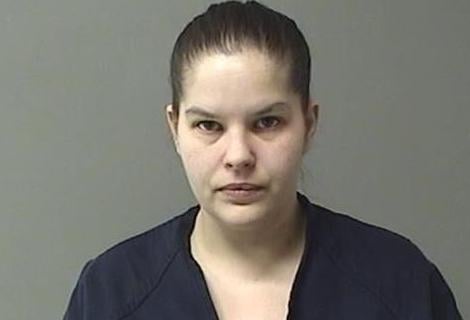 Lori J. Kramer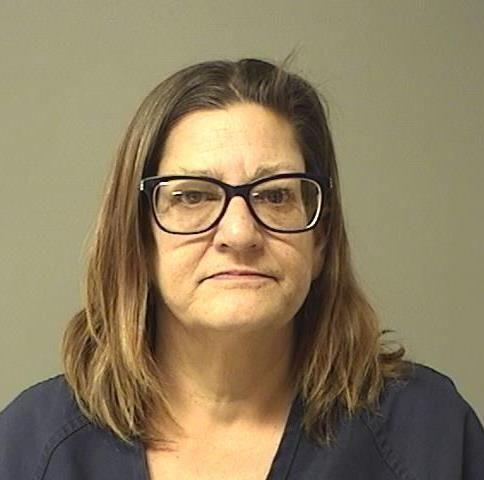 Talmel T. Wilson, Jr.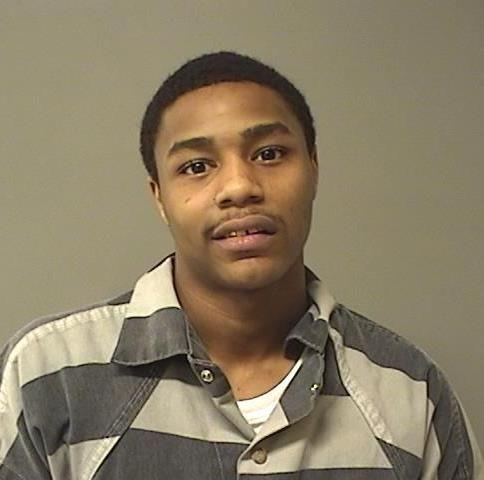 Dana E. Bond, Jr.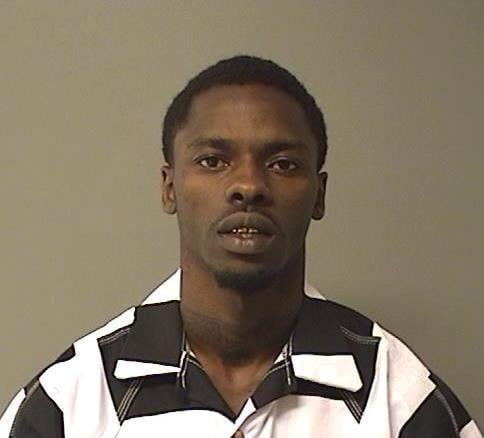 Christopher L. Bailey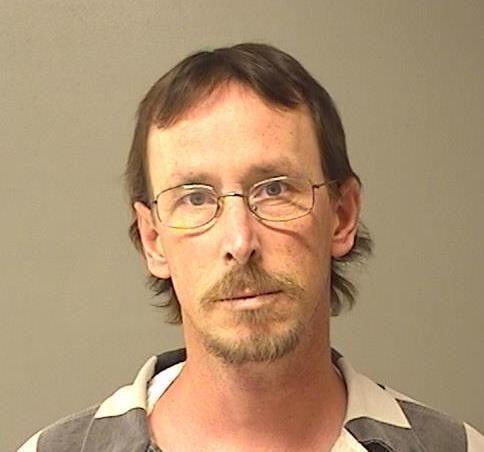 Jennifer E. Bishop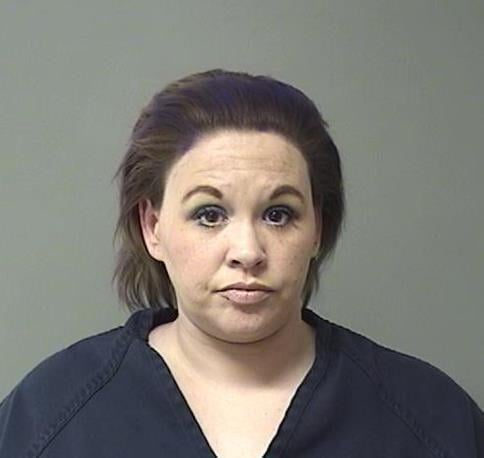 Paul M. Folks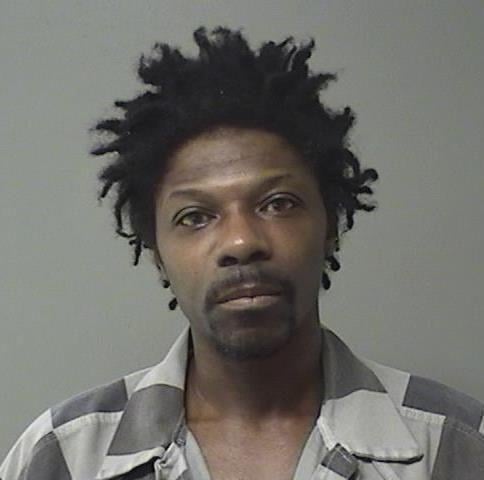 Cody M. Burries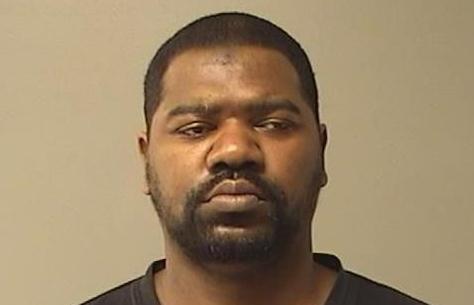 Anthony J Dickey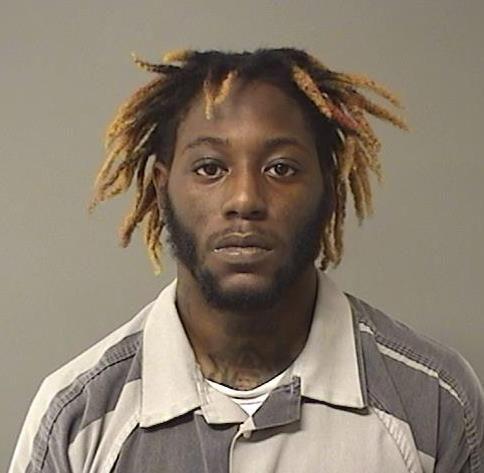 Malik O. Lewis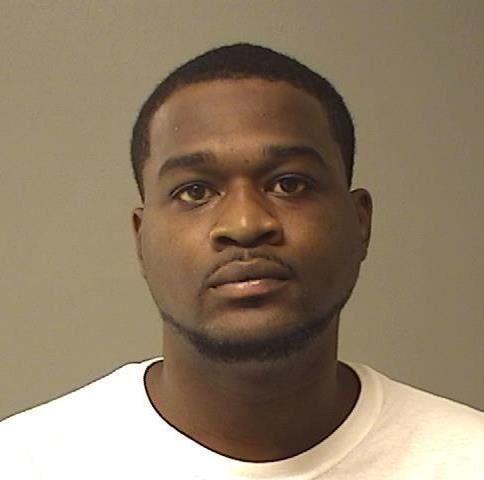 Demetric J. Dixon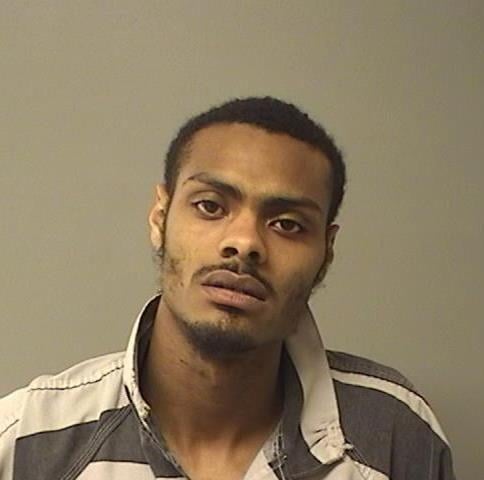 Michelle R. Batman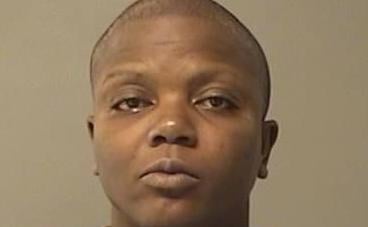 Seth D. Maxwell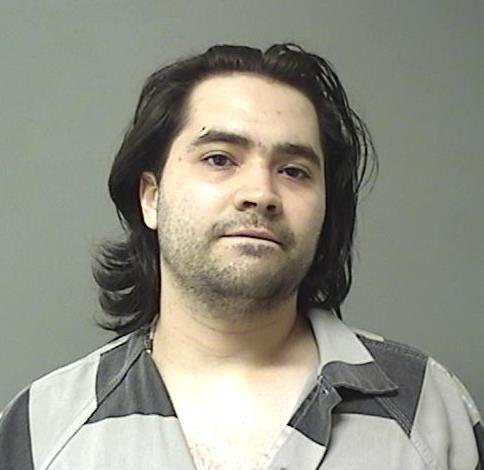 Contact Tony Reid at (217) 421-7977. Follow him on Twitter: @TonyJReid