DECATUR — A frightened Decatur woman told police she had been attacked by her drunk and high boyfriend, and the attack grew worse when she tried to hide his handgun.
A sworn affidavit from Decatur police said the 32-year-old woman had tried to fend off her boyfriend of 10 months when he came for the weapon, and she was punched in the nose before he grabbed back the semi-automatic pistol.
"(She) ran from the bedroom to her children's room. Inside were her two children (aged 13 and 12) and also present was a child's friend, aged 12," said Officer Michael Claypool, writing in the affidavit.
"(The boyfriend) pushed his way into this bedroom and punched her two times in the face. She then took the three children and ran from the home."
The affidavit said the violence occurred between 1 and 4 a.m. Feb. 15 and police arrived and arrested the boyfriend at the home the couple shared. Police said the woman had dried blood around her nose and mouth and abrasions on her neck, face and chest and multiple broken fingernails, which supported her story of being physically attacked.
Claypool described the girlfriend as explaining the trouble first flared while the couple were in bed and the boyfriend was drinking alcohol and using cocaine. She is quoted as saying he had suddenly locked his hands around her neck and began to strangle her before pushing his fist hard into the left side of her face and ripping off her wig.
He then got out of bed to find more alcohol and use more cocaine and that is when the girlfriend said she took the opportunity to pick up his 9mm gun, lying on the floor on his side of the bed, and move it around to her side.
"(She) was scared he was going to use it on her due to past threats he had made," said Claypool.
Police seized the weapon and found it to be reported stolen out of Indianapolis, according to Claypool. The boyfriend was booked on preliminary charges of aggravated domestic battery, possession of a weapon by a felon, possession of a stolen firearm and having no FOID card.
A check of Macon County Jail records Tuesday showed the boyfriend still held in custody with bail set at $250,000, meaning he would have to post $25,000 to be released. All preliminary charges are subject to review by the state's attorney's office.
---
Mug shots from the Herald & Review 
2020 mug shots from the Herald & Review
Tevin C.S. Bradford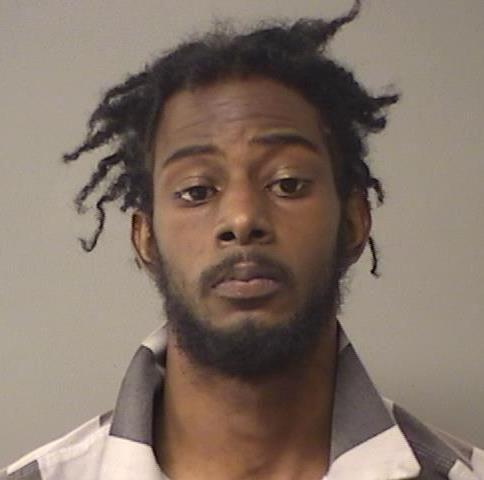 Shane A. Lewis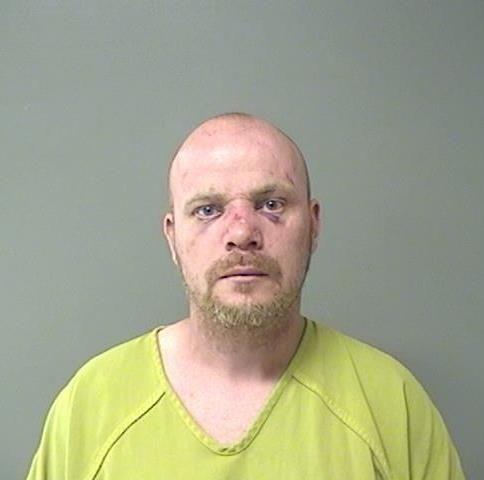 Eric D. Currie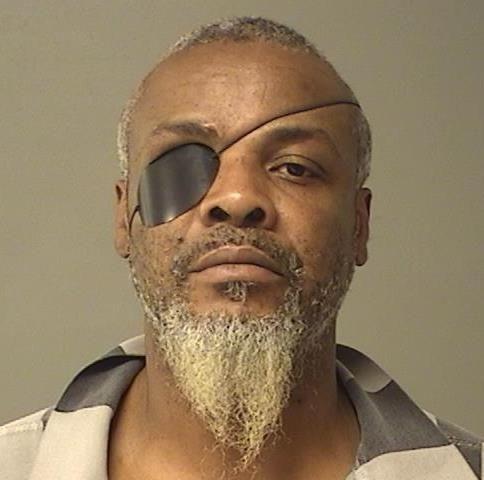 Leeandre M. Honorable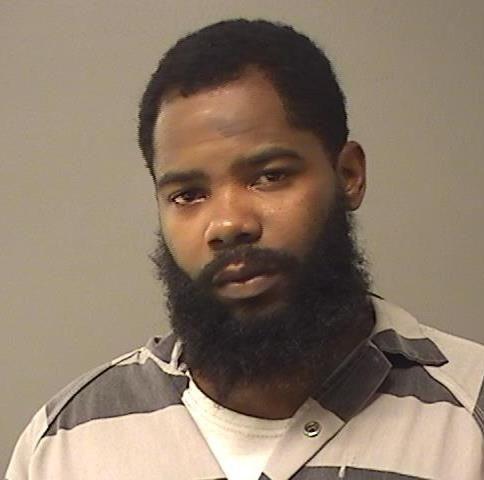 Elijah K. Jones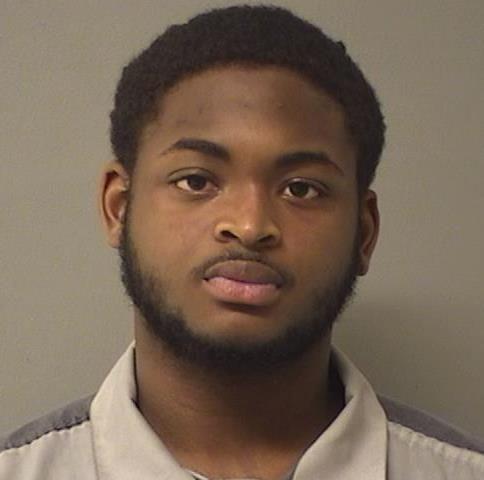 Norman L. Gates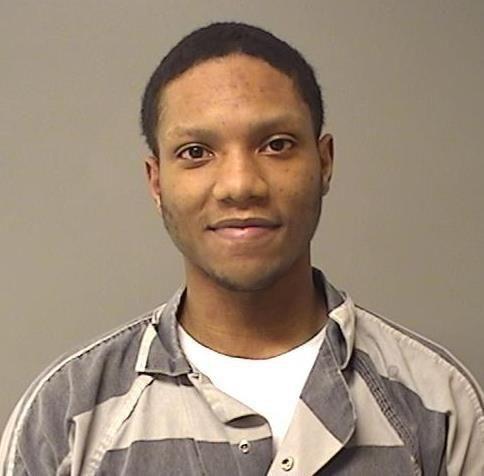 Felipe K. Woodley-Underwood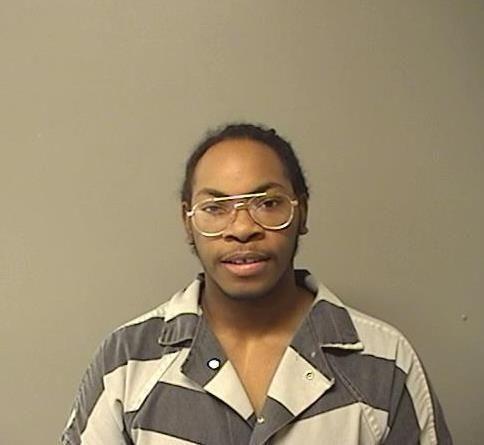 Jessica E. Bartimus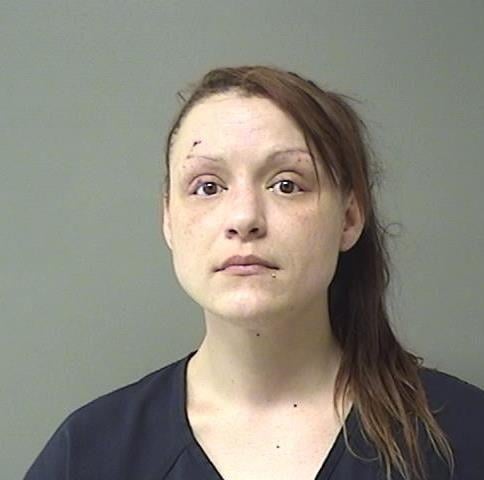 Aric L. Corsby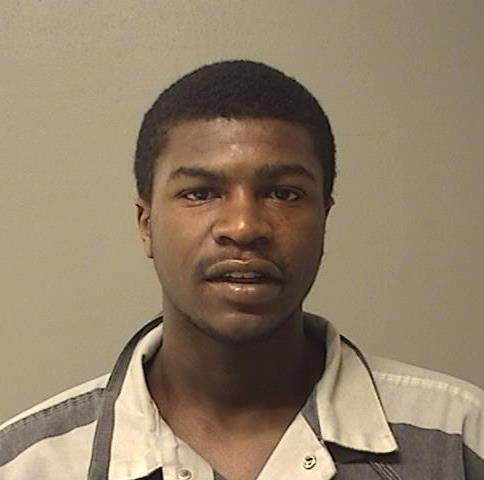 Dylan R. Bunch Jr.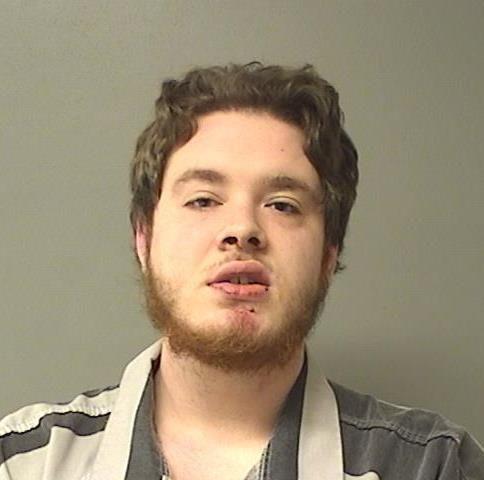 Randall R. Burrus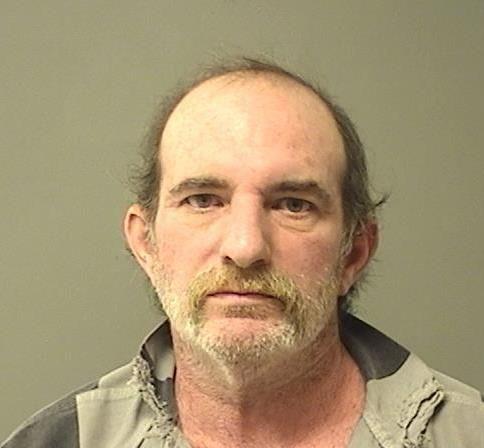 Tyler D. Jeffrey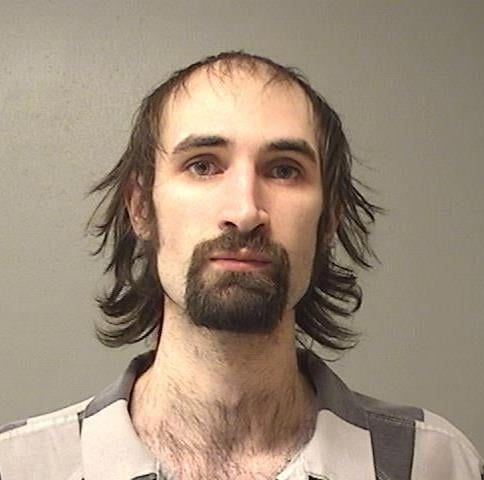 Bryant K. Bunch
Timothy W. Smith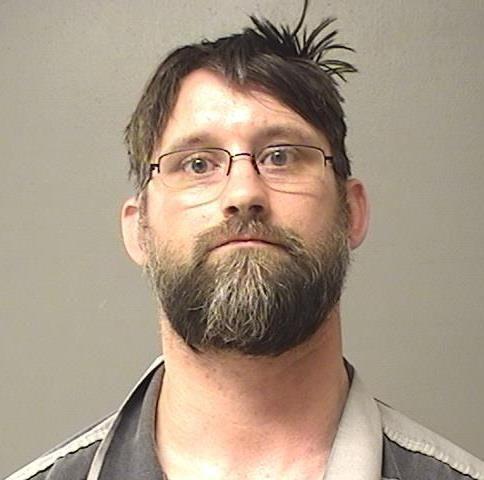 Bryan C. McGee
Justin D. Tate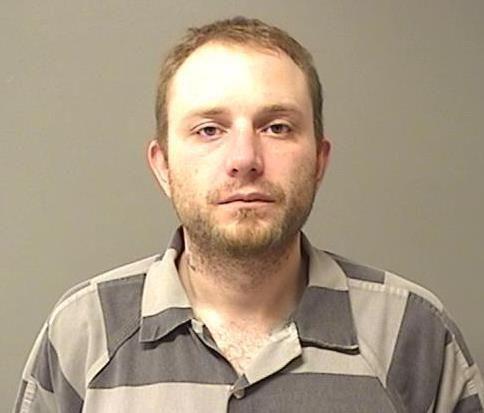 Matthew L. Rice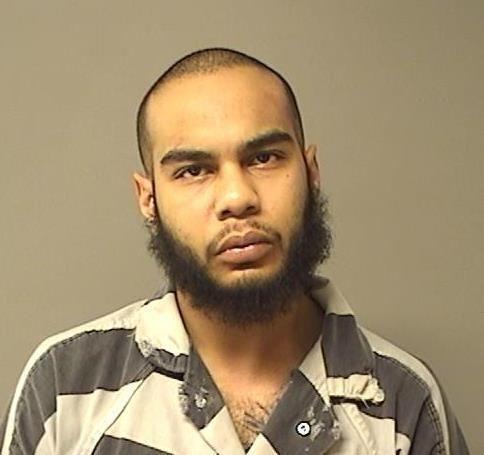 Courtney Williams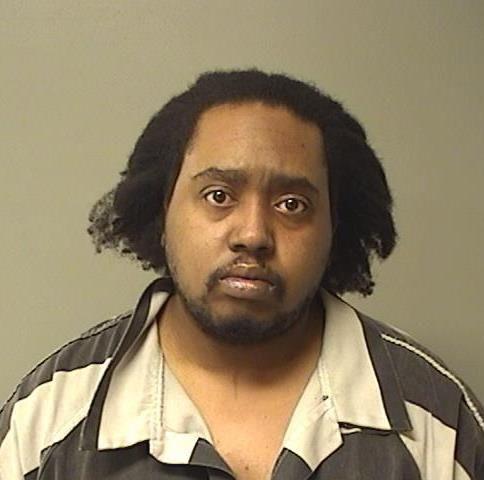 Deonta M. Merriweather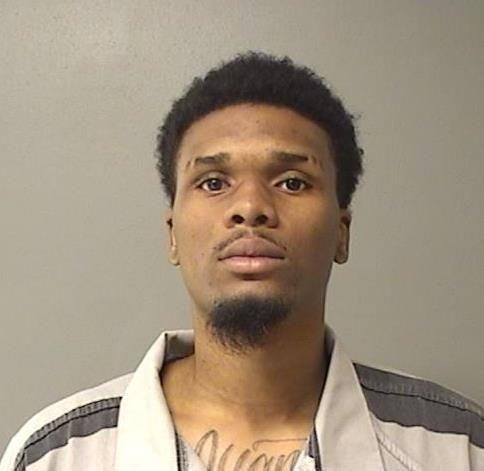 Atheree T. Chaney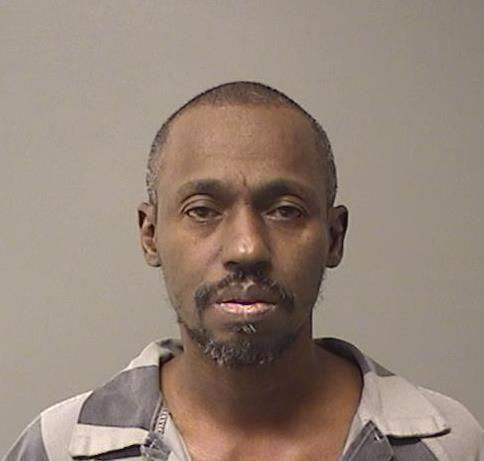 Clarence A. Ballard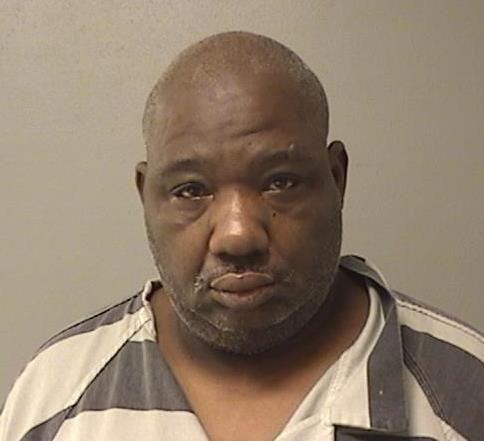 Shaitan L. Cook Jr.
Ricko R. Blaylock, Jr.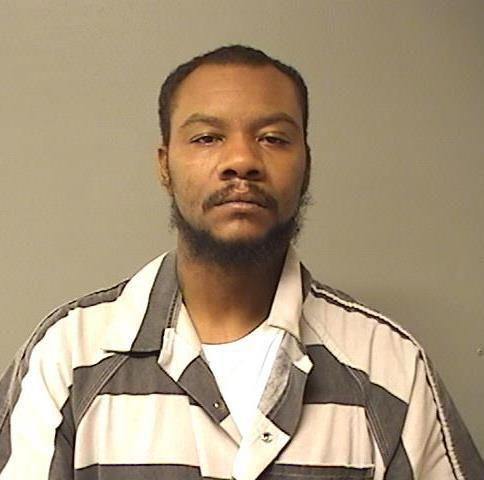 Seth M. Nashland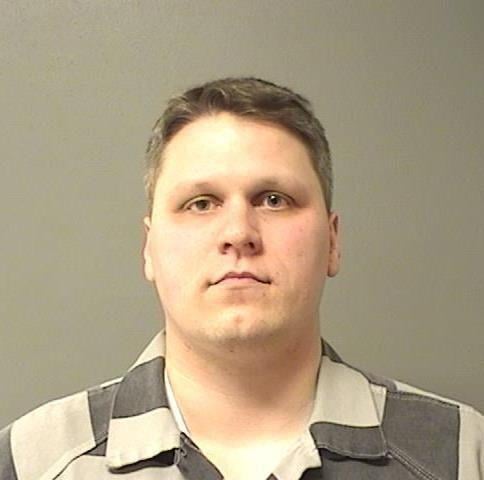 Angela M. Schmitt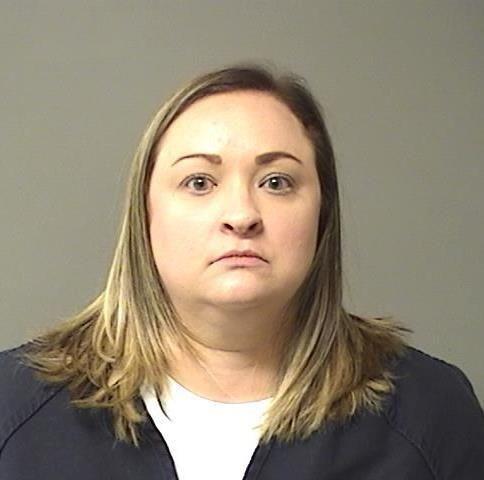 Sidney J. Flinn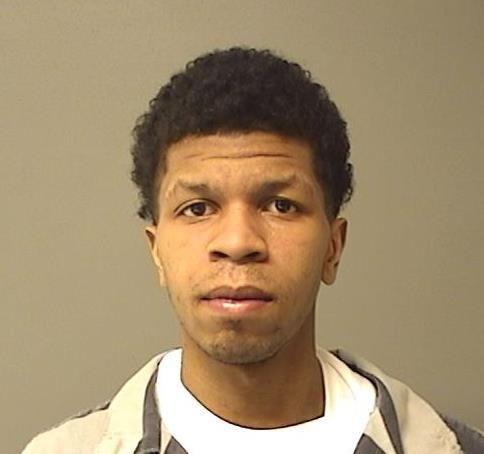 Travis C. Stewart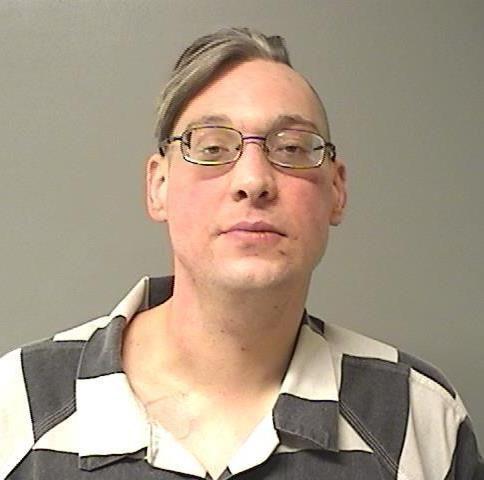 Tracy T. Cunningham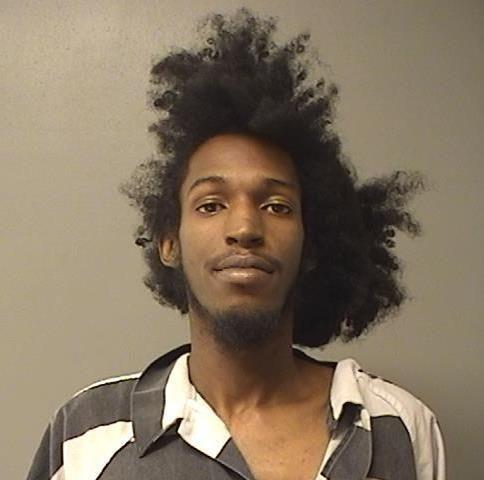 Nancy Finley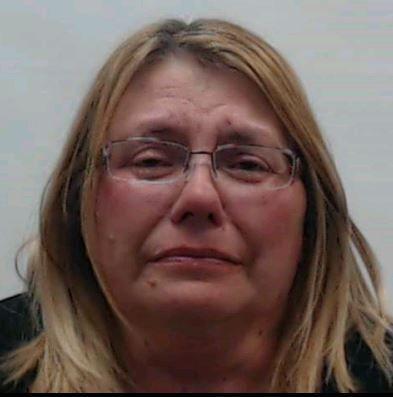 Colby J. Park
Cornelius T. Price, Jr.
Charles E. Gardner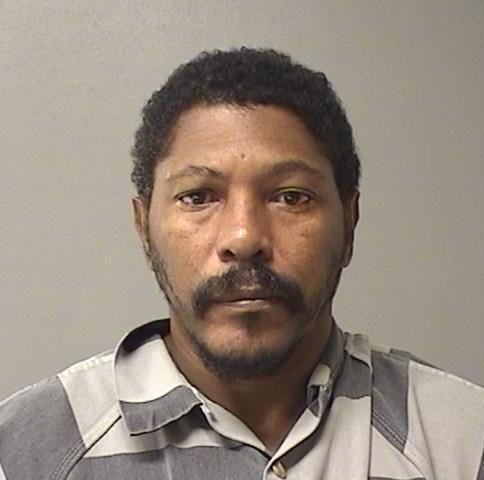 Tamajhe I. Adams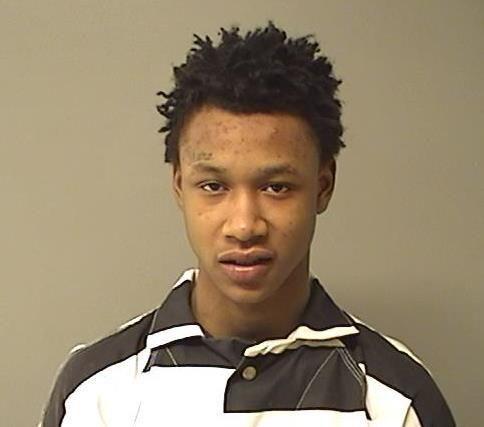 Aaron K. Greer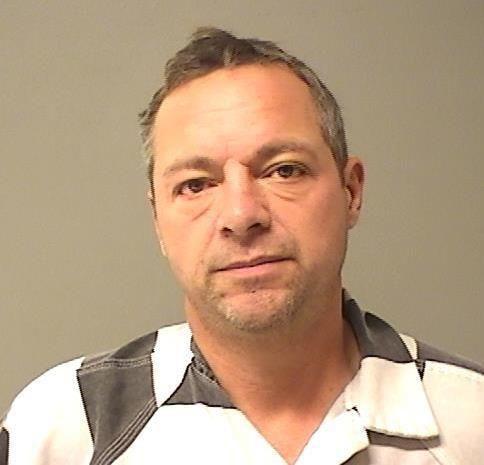 Blake A. Lunardi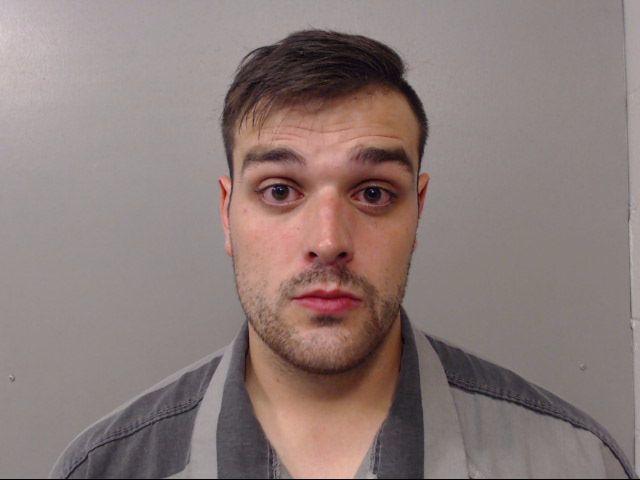 Avery E. Drake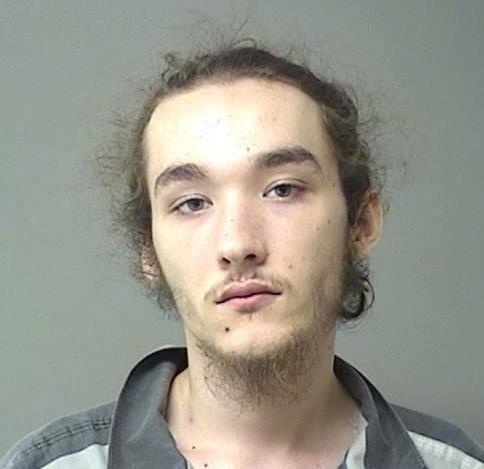 Mark A. Marquis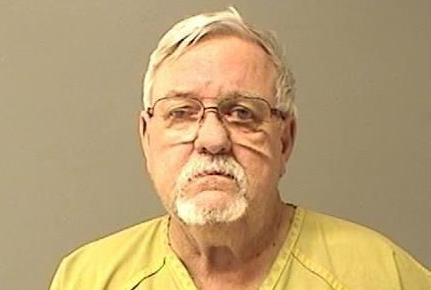 Rhonda G. Keech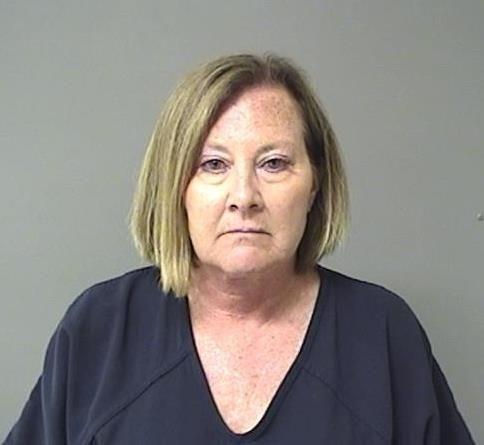 Casey T. Wiley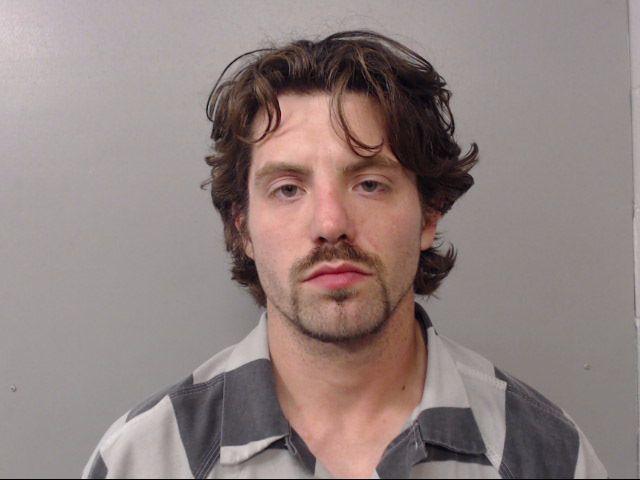 Jakaelin Gregory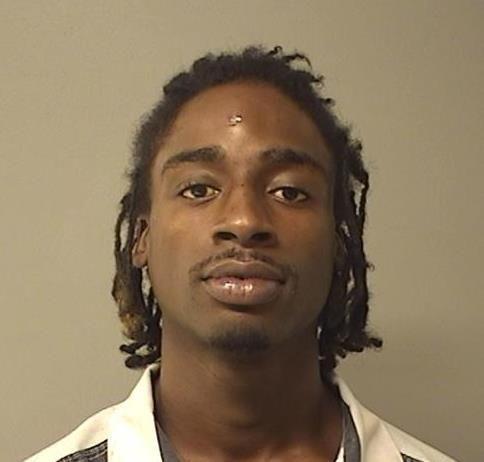 Jacquez L. Jones
Alvin Bond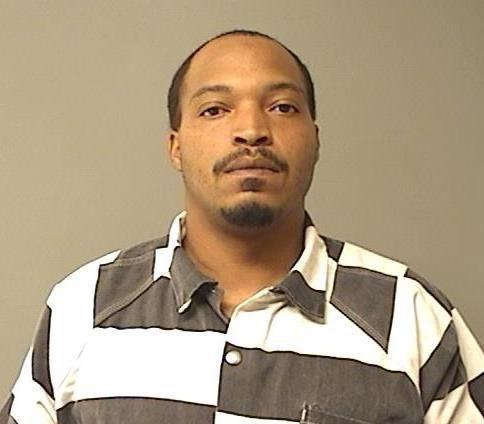 Jarquez A. Hobbs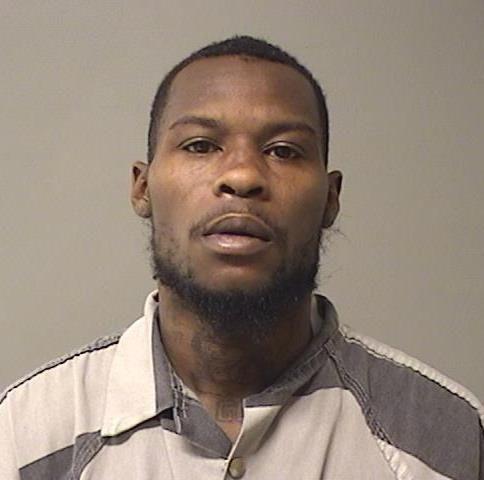 Terrence L. Calhoun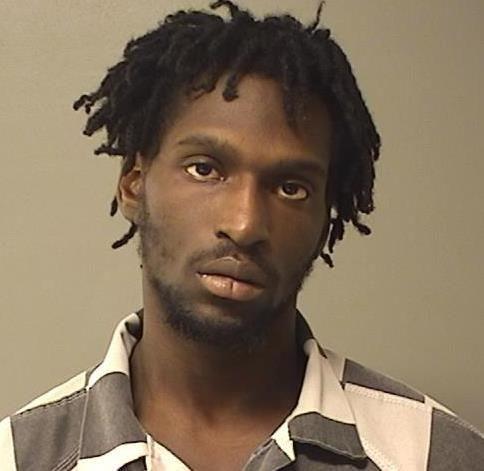 Santonio Byars Sr.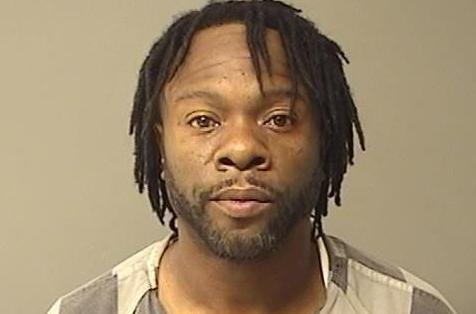 Bruce A. Malone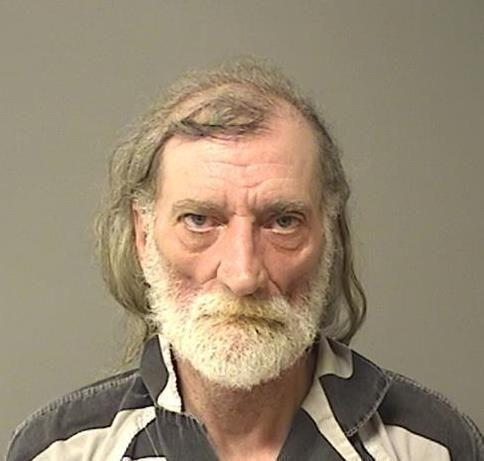 Kronterial N. Bond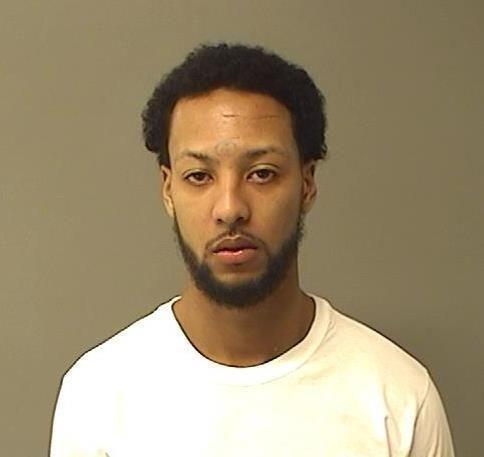 Billiejo L. Soyster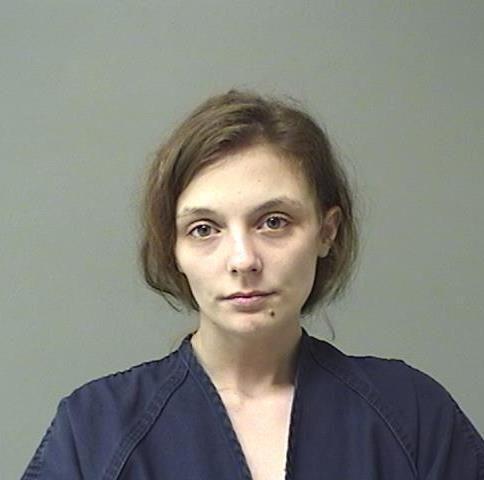 Scott L. Minix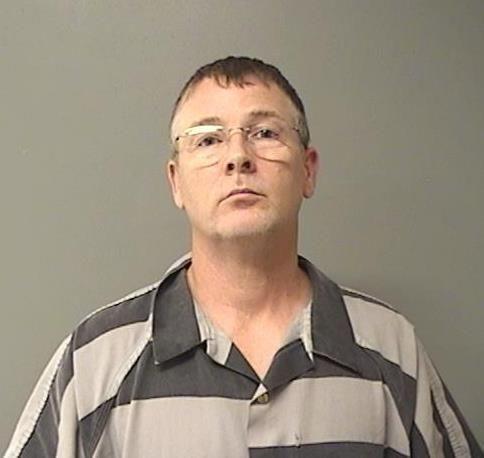 Lester A. McDonald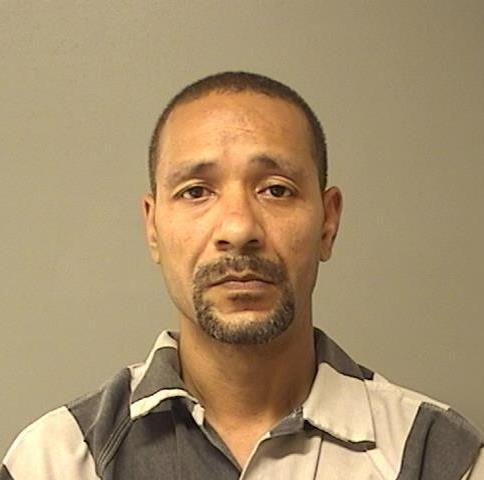 Delahn L. Amos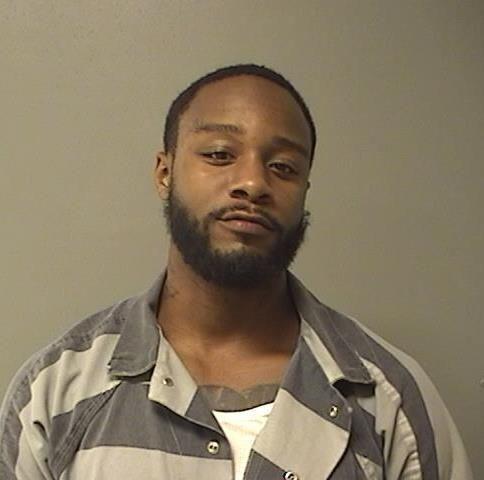 Chelsea Brown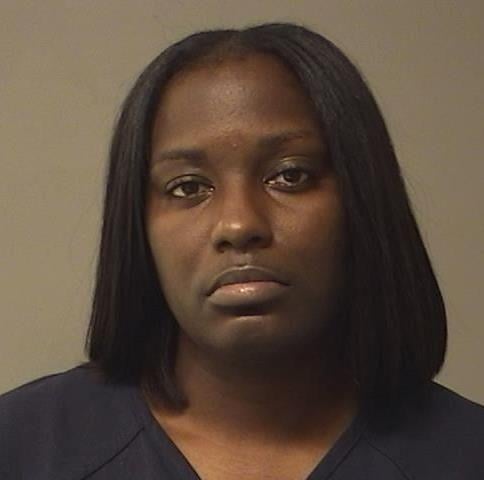 Chancellor C. Embry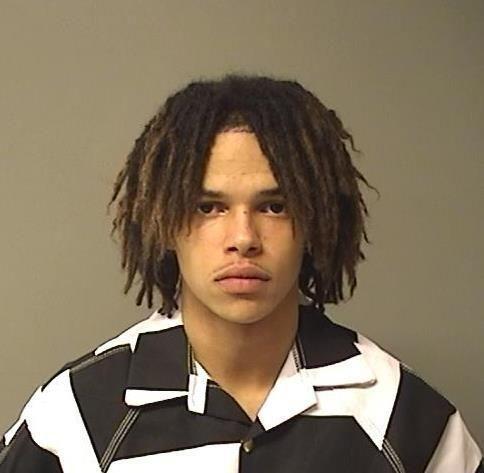 Joseph Luckee Vincent Williams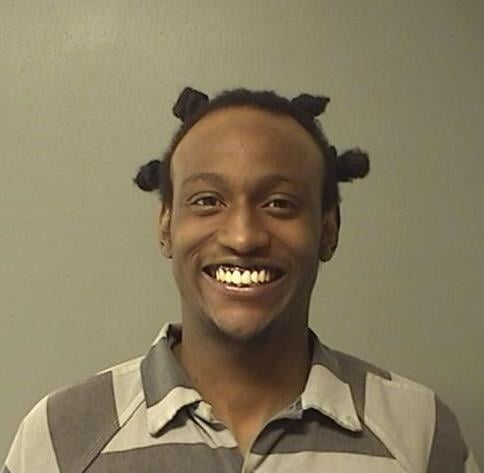 Dante L. Wade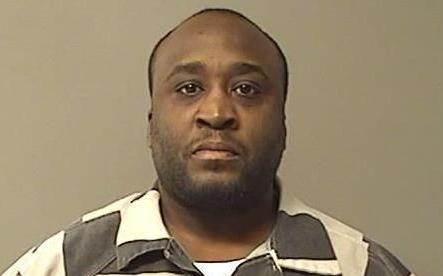 Shawanda Apholone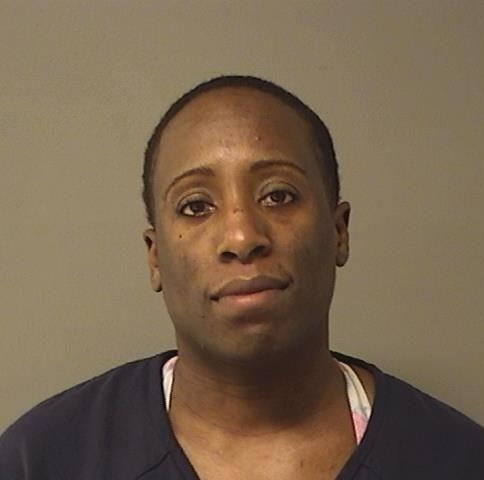 Kevin Brown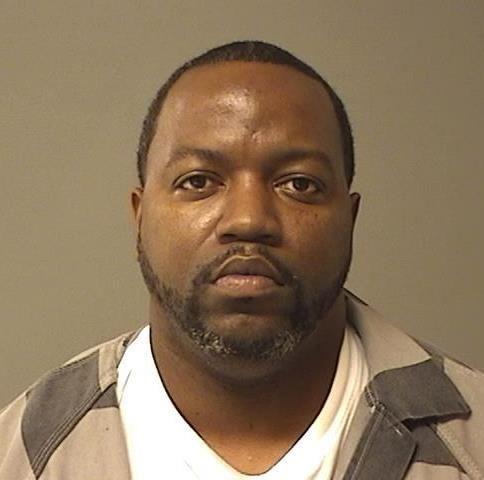 Thomas J. Nall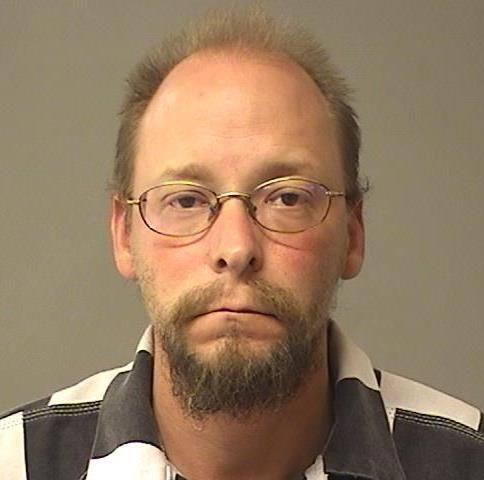 Derondi C. Warnsley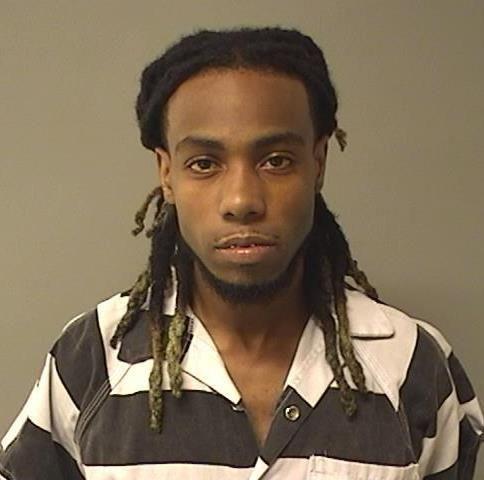 Levron K. Hines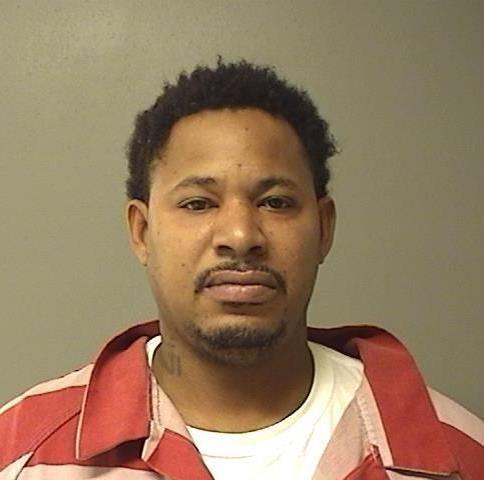 Jamie L. Golladay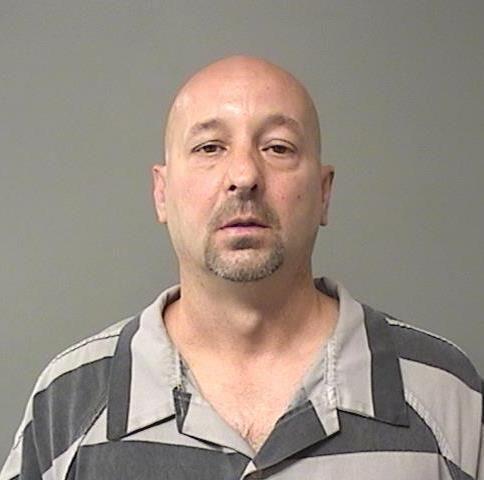 Regina M. Nall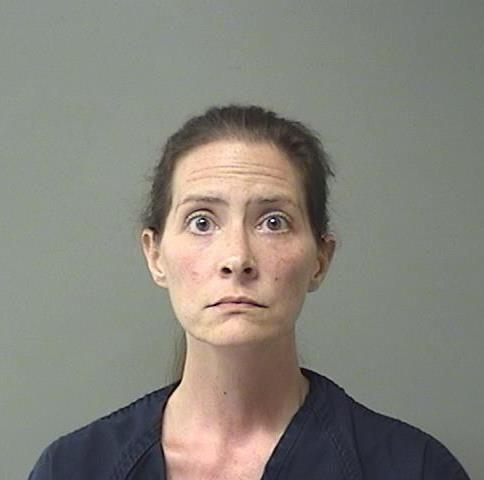 Phillip M. E. Diggs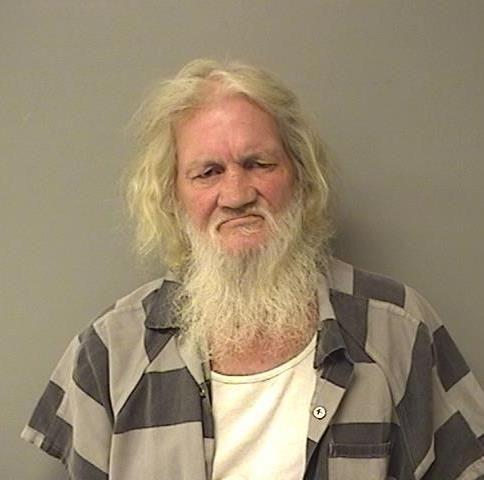 Daniel R. Blazich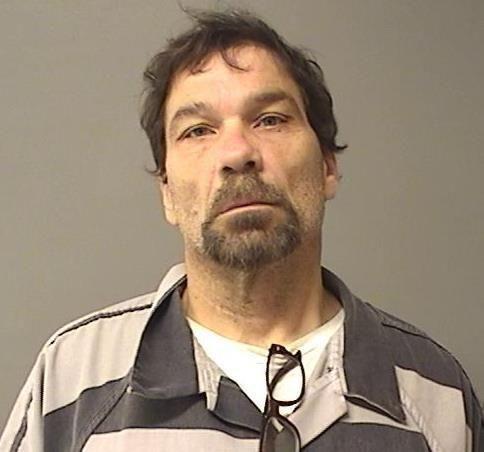 Matthew Anderson Jr.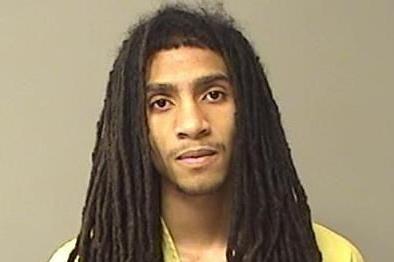 Deoane A. Stone
Micaiah G. Barton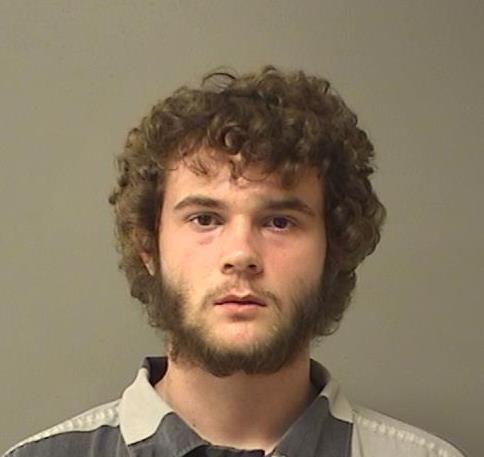 Jason C. Herendeen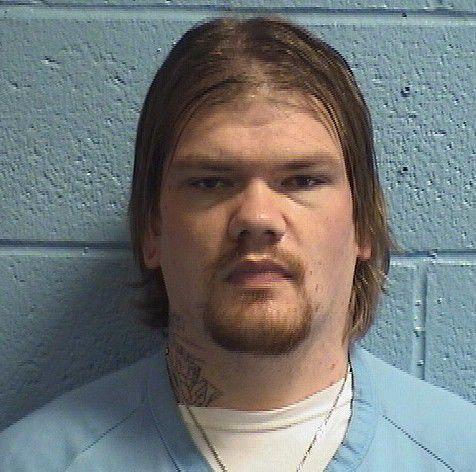 Blake E. Merli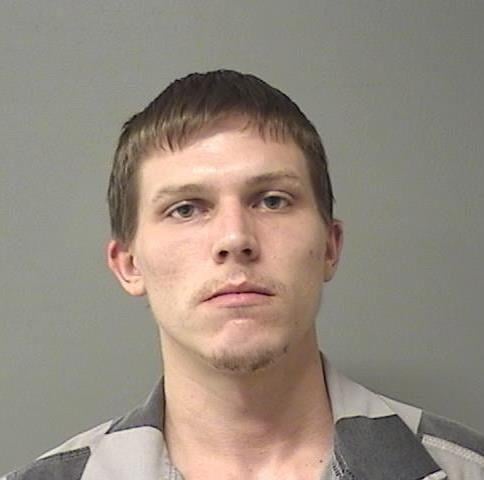 Josh D. Longfellow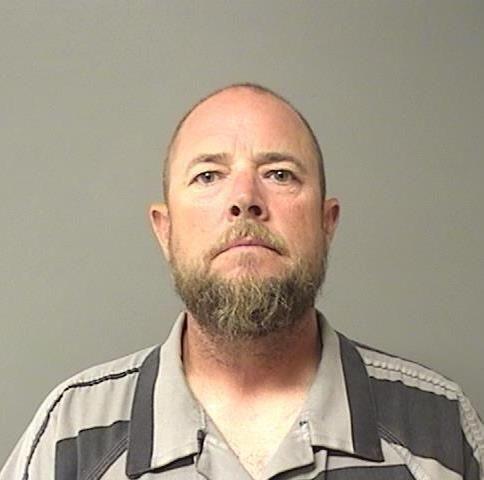 Jeremiah D. Collins
Danielle M. Whitehead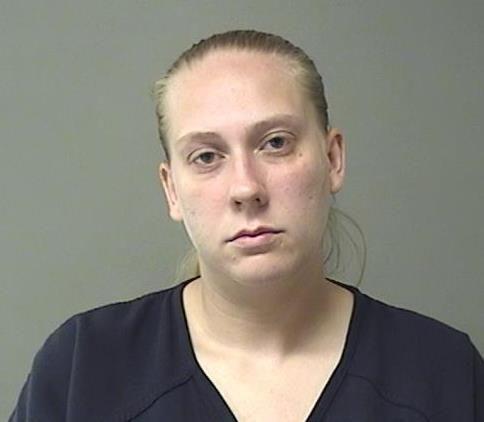 Deonte D. Smith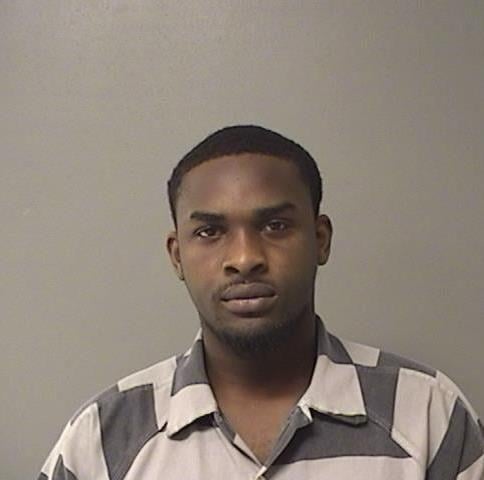 Cory J. Marquis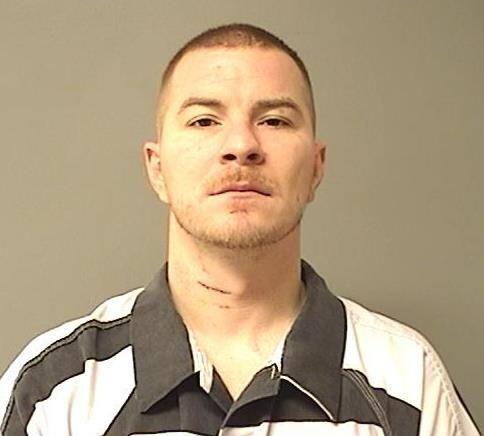 Gary L. Boyle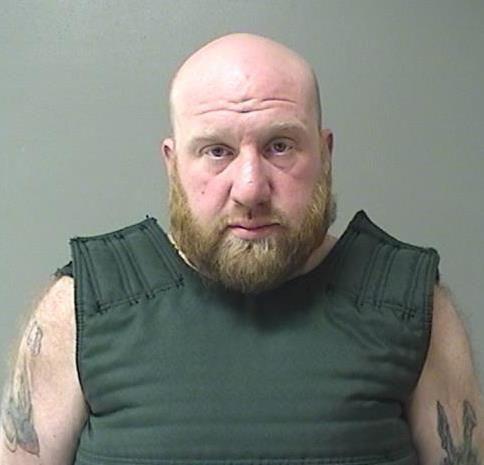 Carl E. Harvey II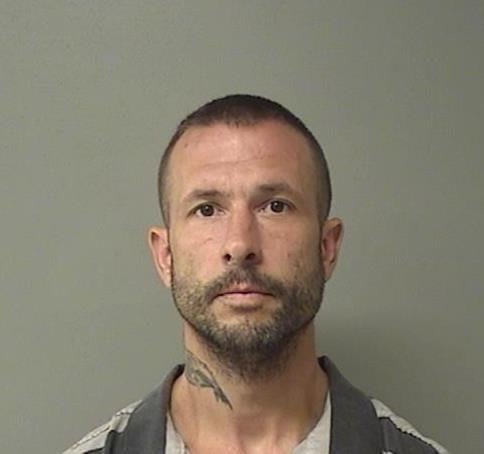 Dessica N. Jackson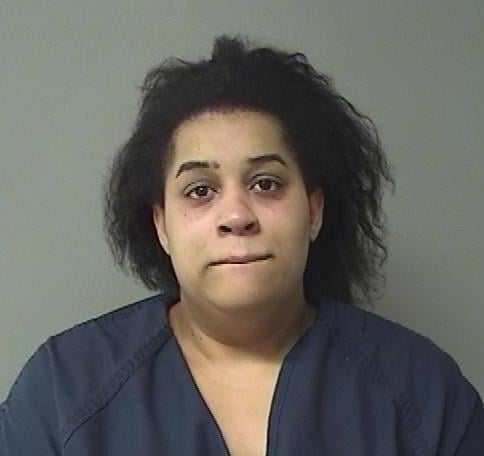 Ashley N. Jobe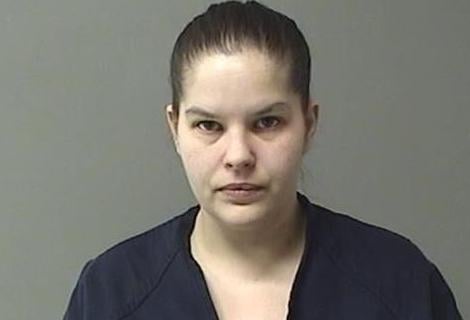 Lori J. Kramer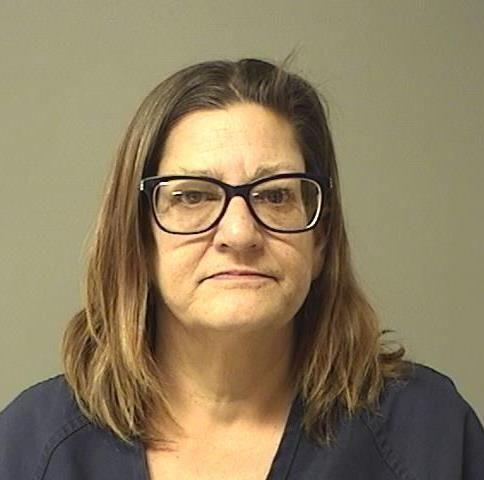 Talmel T. Wilson, Jr.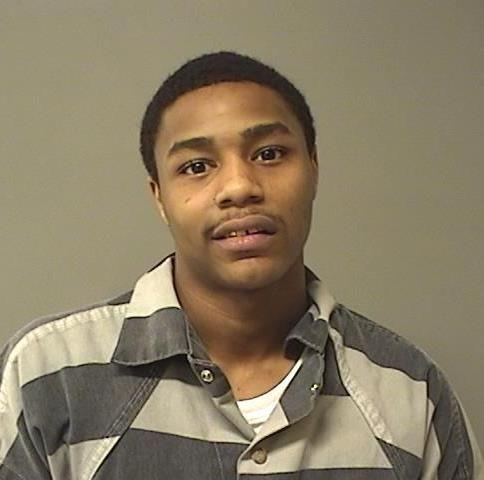 Dana E. Bond, Jr.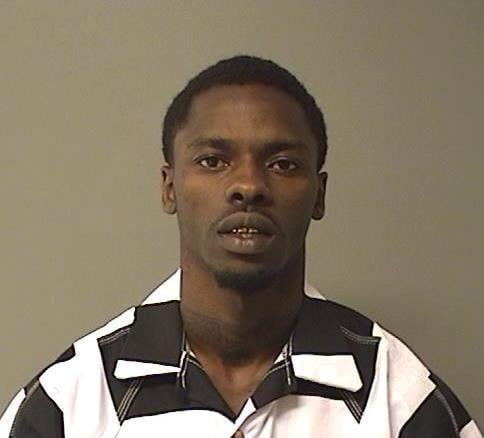 Christopher L. Bailey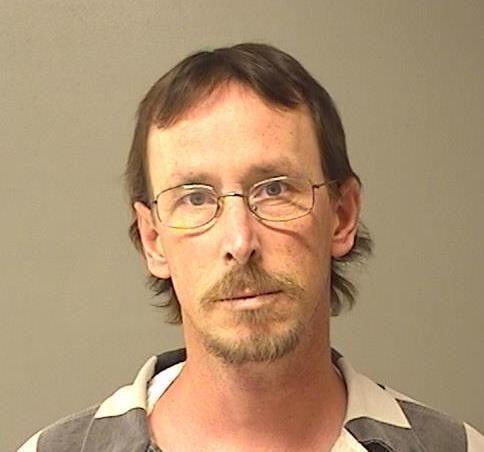 Jennifer E. Bishop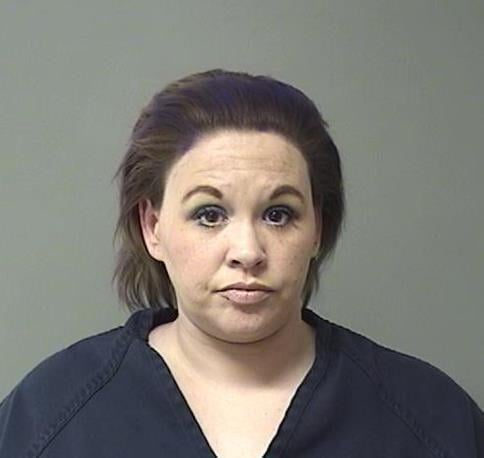 Paul M. Folks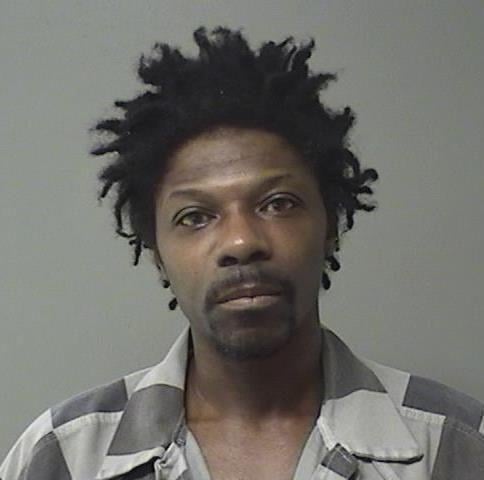 Cody M. Burries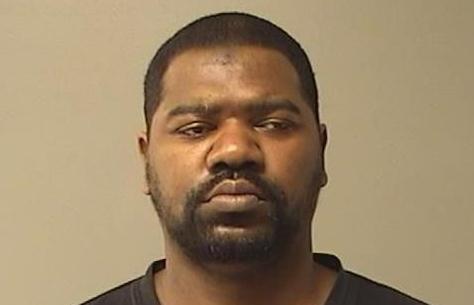 Anthony J Dickey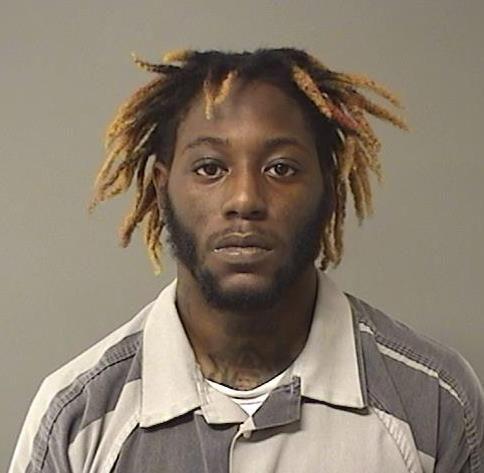 Malik O. Lewis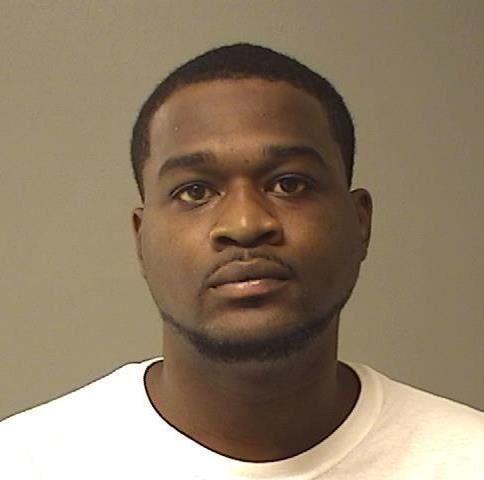 Demetric J. Dixon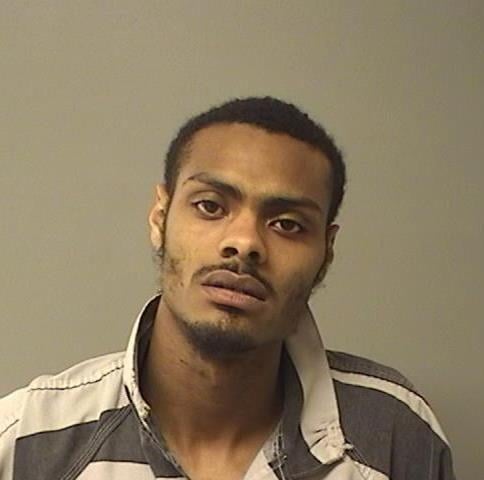 Michelle R. Batman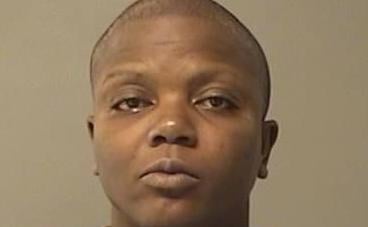 Seth D. Maxwell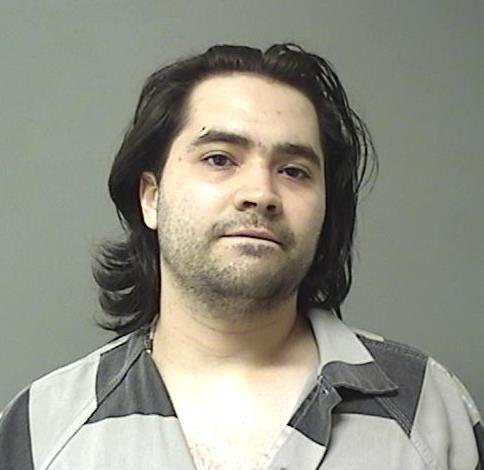 Contact Tony Reid at (217) 421-7977. Follow him on Twitter: @TonyJReid