ASSUMPTION — An Assumption man is due to appear in court on Monday facing weapons charges after he was arrested in an FBI raid and accused of being part of an online group plotting to attack a "school, mosque or synagogue."
Randall R. Burrus, 50, is charged with possession of a firearm by a felon and with being in possession of a firearm after having been convicted of misdemeanor domestic violence.
Burrus already appeared in federal court in Springfield on Thursday via teleconference where the charges were first laid against him. A news release from the U.S. Attorney's Office for the Central District of Illinois did not list him as having entered a plea. U.S. Magistrate Judge Eric I. Long had ordered Burrus to remain in custody before today's second court hearing.
The news release said he had been arrested April 15 when FBI agents had swooped on his home in the 300 block of Sarah Street and seized a .223 Ruger Mini 14 Rifle and a Smith & Wesson .40 caliber handgun. The FBI also seized 14 rounds of .223 ammunition, 80 rounds of .40 caliber bullets and 11 boxes of 5.56 ammunition and a small amount of .32 caliber bullets and shotgun shells.
The U.S. Attorney's Office said the FBI was reacting to a tip that suspects chatting with each other on an internet platform used by gamers and called "Discord" were plotting "some type of attack and/or shooting" on schools, mosques and synagogues in the United States, Canada and New Zealand.
Court documents obtained by the Herald & Review describe Burrus as part of a server group called "The Holy Kaiserreich Reborn" where he had the user name "Martyrdom."
An affidavit filed with the federal court by Bryce L. Benton Jr., described as a Task Force Officer with the FBI, said background information from the Christian County Sheriff's Office called Burrus as a "known white supremacist."
Benton said screenshots of postings Burrus had made as "Martyrdom" said he had two choices for carrying out mass shootings (spellings and capitalization left as they appeared):
"...either that jew nursing home in longmeadow Massachusetts OR a jewish community synagogue in matoon illinois near where I live."
Benton also quotes a Martyrdom post as saying "im planning to shoot up a synagogue or do Breivik style fill a car with explosives, set them off and shoot survivors then escape and go to other synagogues."
(Anders Behring Breivik is a Norwegian extremist who in 2011 carried out the mass murder of 77 adults and children using explosives and shooting them to death with a rifle and pistol.)
Benton said those online conversations were posted sometime between March 4 and March 18. And, while not drawing a direct connection with Burrus, Benton notes that on April 2 Longmeadow Police Department in Massachusetts found a homemade "Molotov Cocktail" (gasoline firebomb) had been left outside of a Jewish senior assisted living center.
"The cocktail was in a plastic gas container and had Christian conversion literature placed in the nozzle of the gas can," Benton wrote in his affidavit. "The literature was charred and appeared to have been lit on fire in an attempt to ignite the gas."
Benton said the FBI, faced with all the information it had gathered, then staged the raid on Burrus's home.
"Based on the above facts, law enforcement believed that either Burrus or someone residing in the Burrus household used the Discord platform to transmit online threats of violence against others based on their race, religion or nationality, or used the platform to discuss committing arson. Law enforcement also believed Burrus was a prohibited person who possessed firearms."
Benton said some Burrus family members had described him as someone who regularly uses "hate speech and is open about his dislike of others due to their race, religion and nationality." He was also said to spend a lot of time participating in online chat forums, playing video games and watching "Doomsday prepper videos."
One relative is quoted as saying he was concerned with Burrus's "mindset," especially as he owned weapons and lived near a school.
Benton said Randall Burrus agreed to talk after his arrest and admitted he owned the seized guns. "Burrus stated that he possessed firearms and ammunition strictly for self-defense and for government overreach," Benton quotes him as saying. "'Anybody that's gonna kick in my door, that's what they would have been for. Could have been law enforcement, could have been a damn thief.'"
Benton said Burrus's wife denied being aware her husband had weapons and his minor son told the FBI that he was the one who used the Discord site and had been responsible for posting the threatening messages.
---
Mug shots from the Herald & Review
2019 mug shots from the Herald & Review
Jerome Davis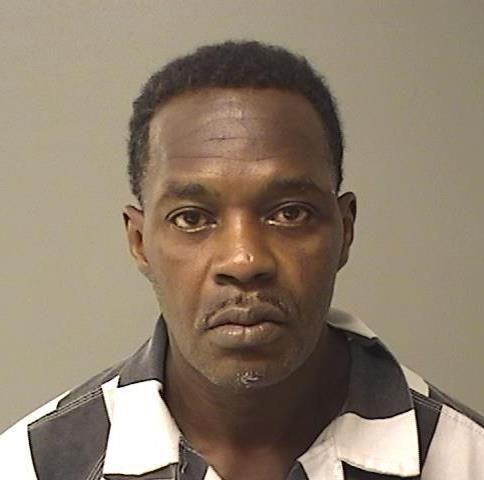 Dalton C. Skinner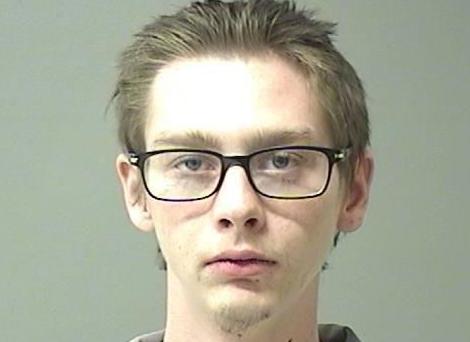 Anthony K. Williams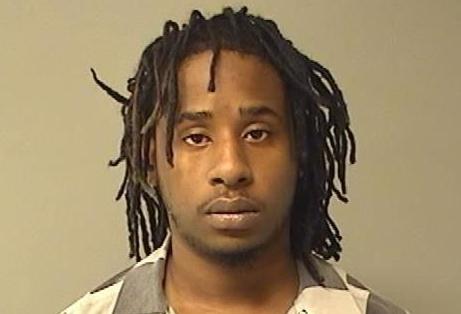 Kevin M. Roark
Stacey Darrell Bates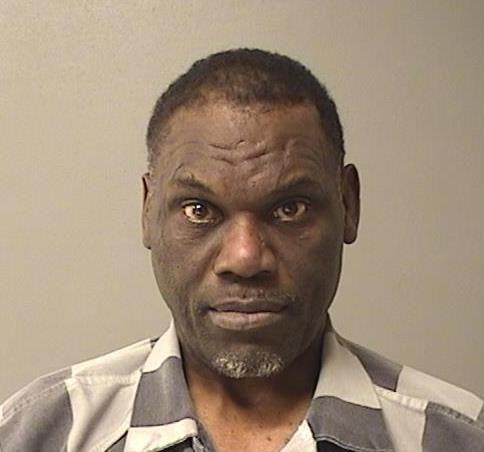 Leonde D. Johnson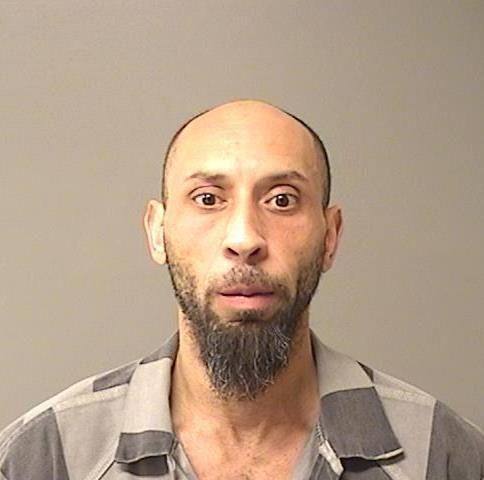 Johnathan M. Radley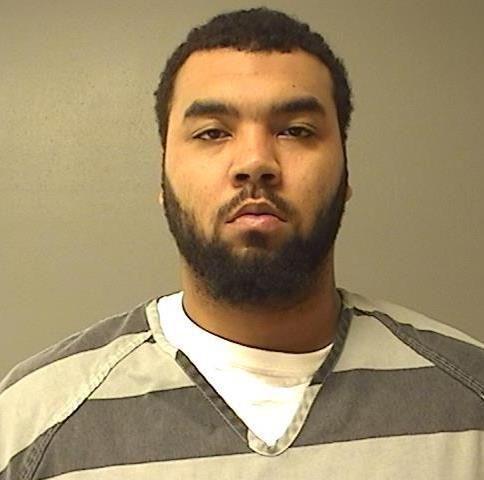 Roy M. Wilks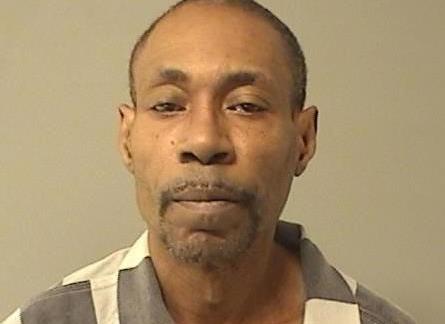 Charles H. Drain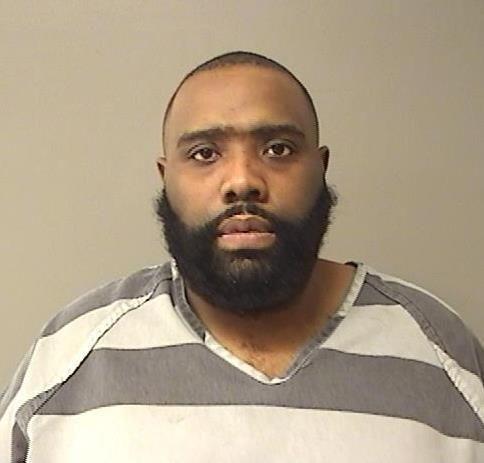 Maurice D. Cline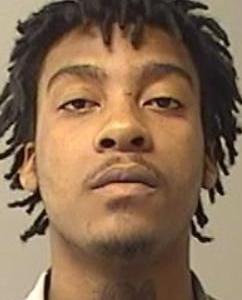 Scott A. Gentry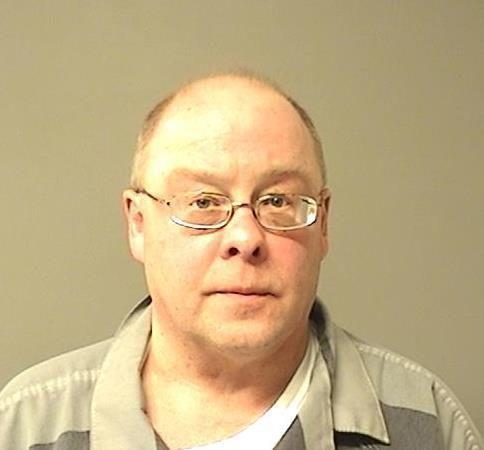 Tiffany R. Rogers
Devontae C. Jones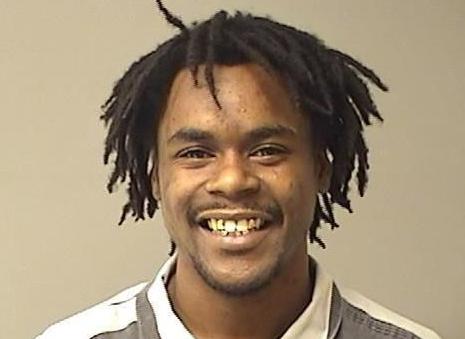 Cornell D.A. Johnson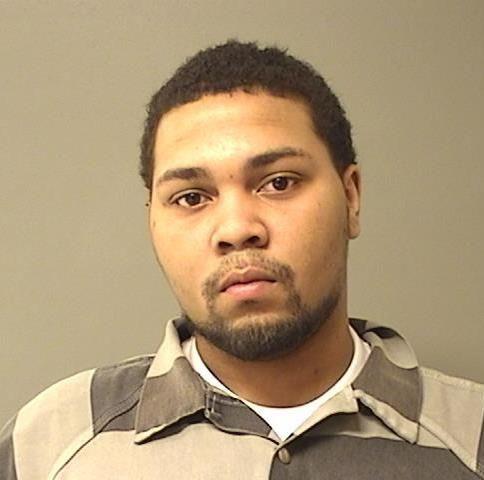 Gary L. Boyle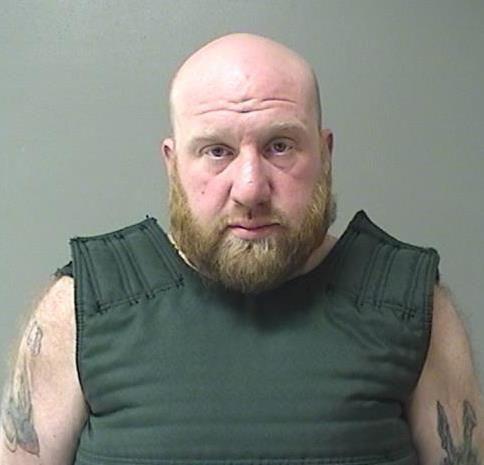 Anthony Myers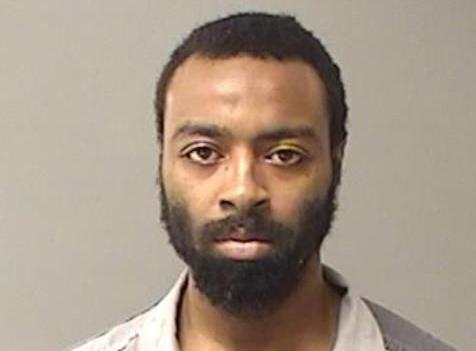 Sidney J. Flinn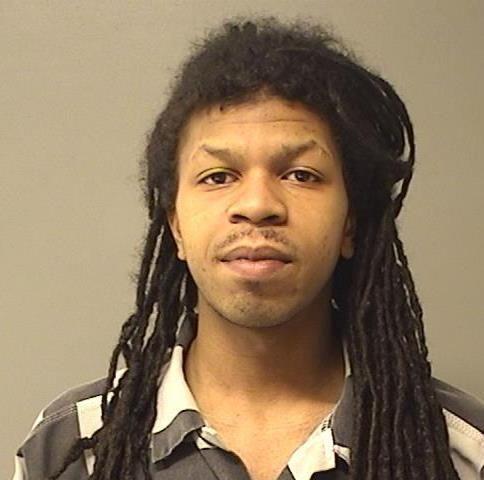 Twanka L. Davis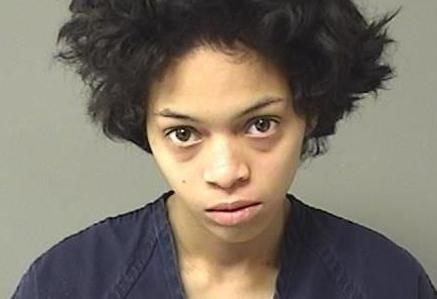 Thomas L. Gill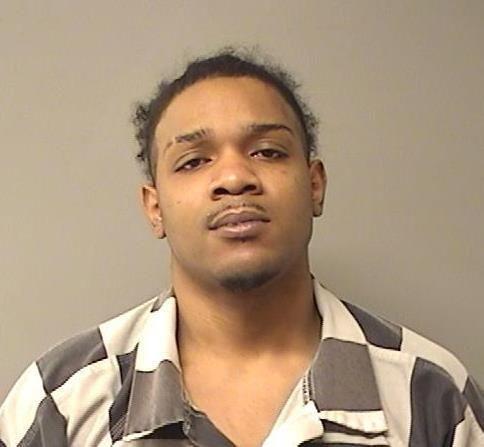 Frank E. Sherman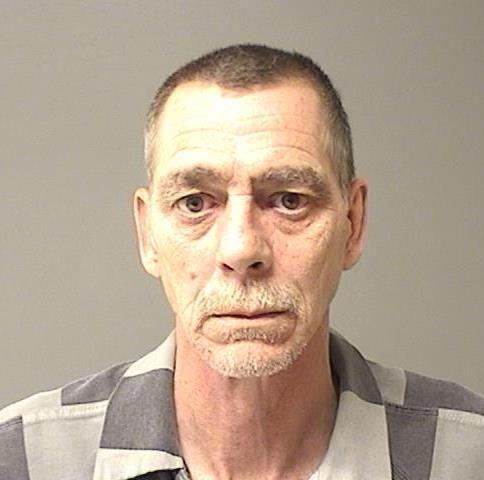 Kassie M. Benton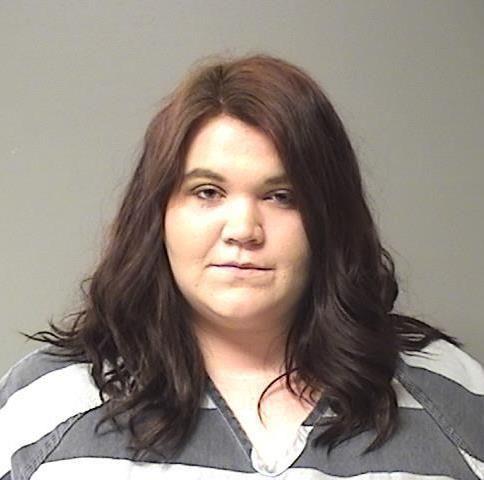 Mark A. Marquis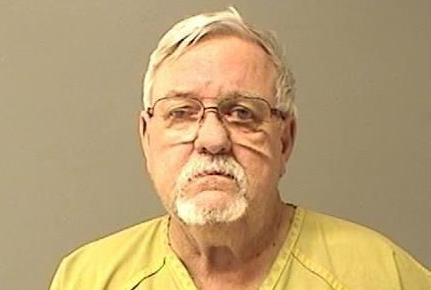 Adam L. Agee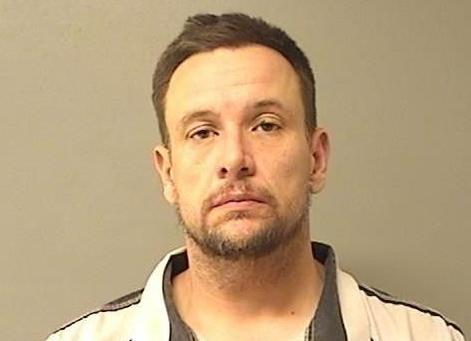 Jaquarius L. West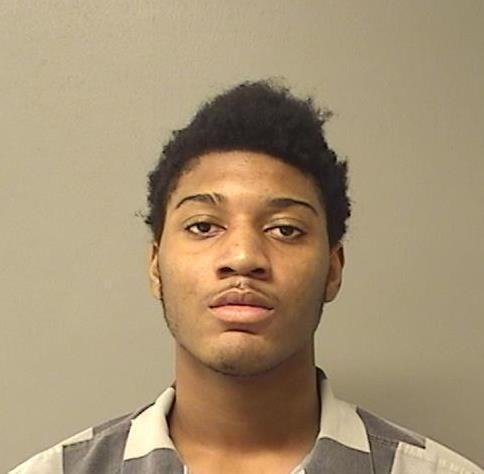 Ashley N. Jobe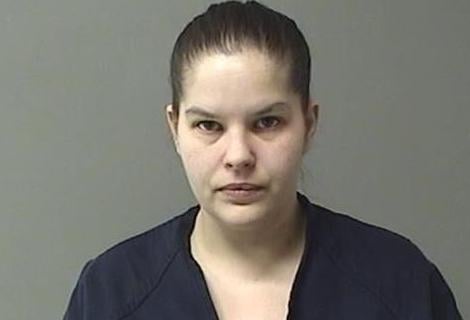 Steven L. McClennon Jr.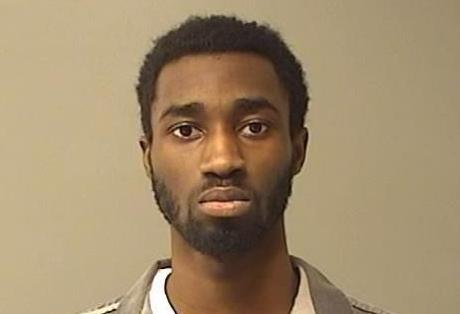 Matthew Anderson Jr.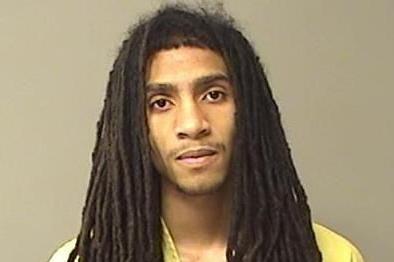 Traveon L. Hood
Anthony Grampsas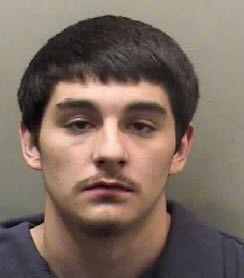 Tyjuan Bruce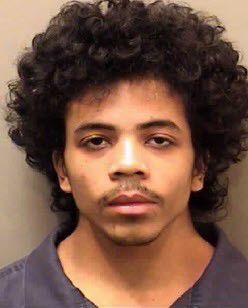 Richard J. Rush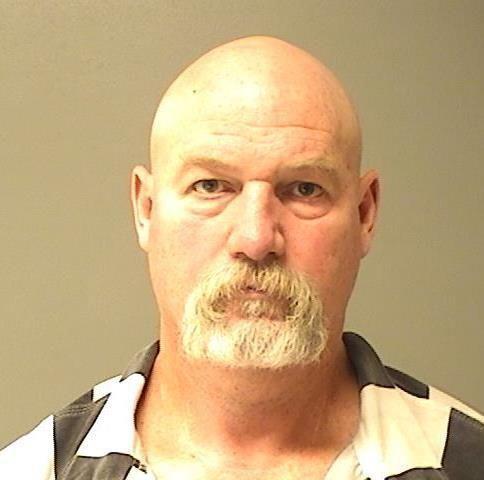 Billiejo L. Soyster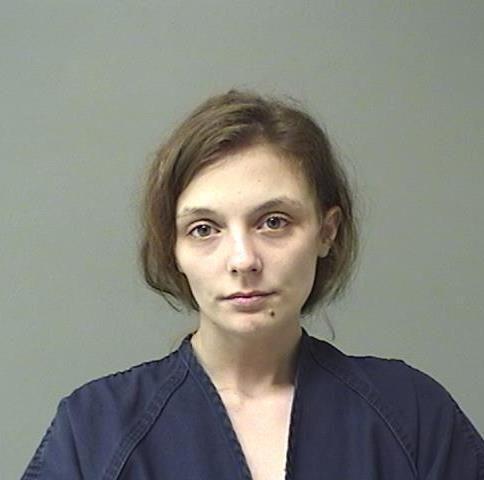 Garold Holloway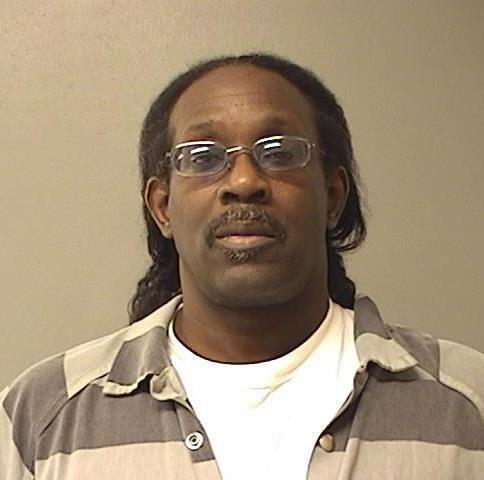 Jamonta R. Blythe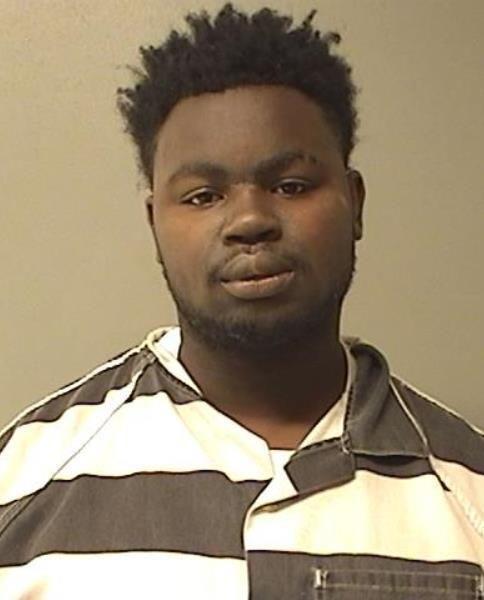 Marvin F. Smith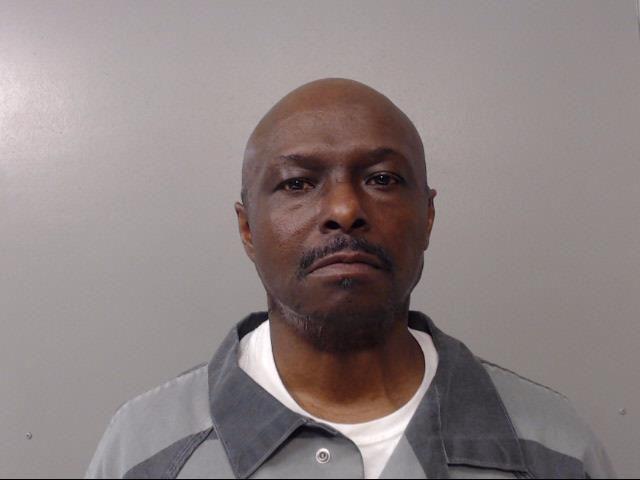 Antwain J. Ward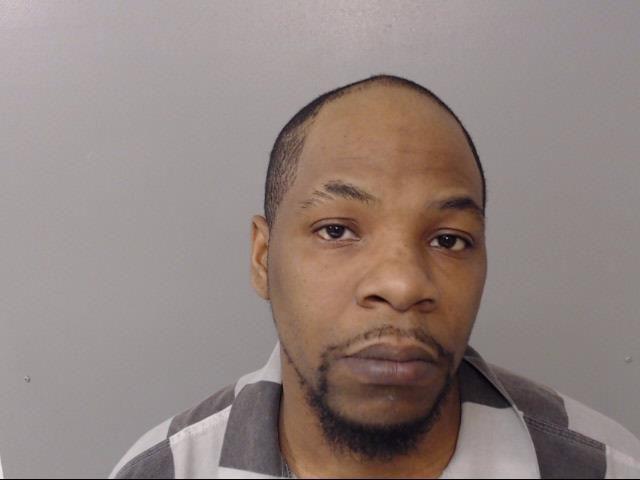 Deion J. Sims
Nicholas K. Lotts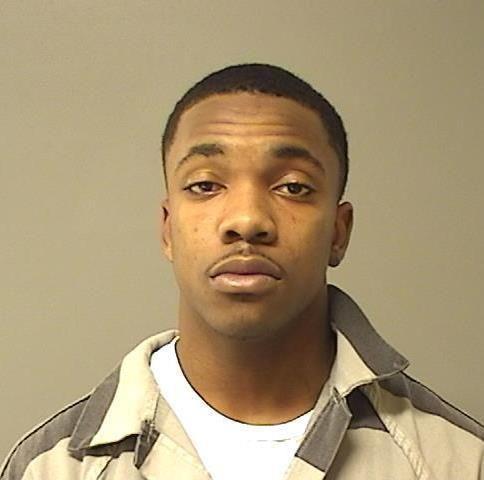 Andrew J. Cox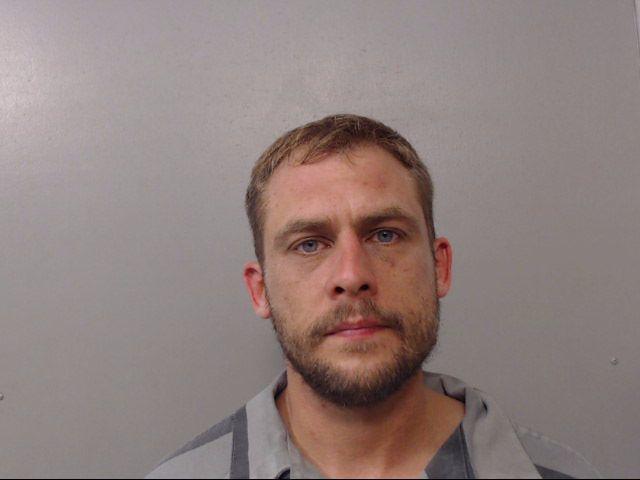 Rahiam A. Shabazz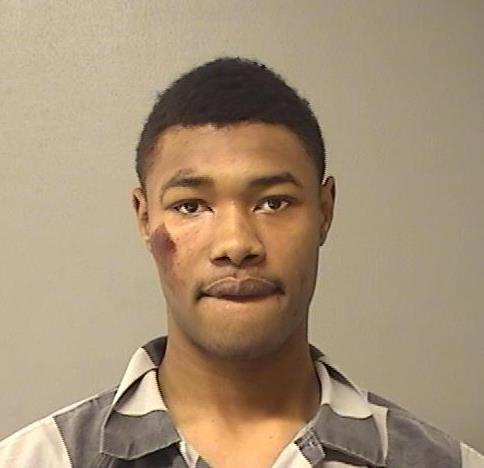 Bryon D. Theus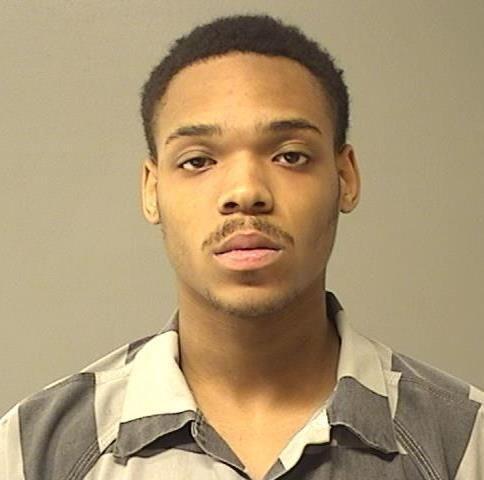 Dondrion L. Austin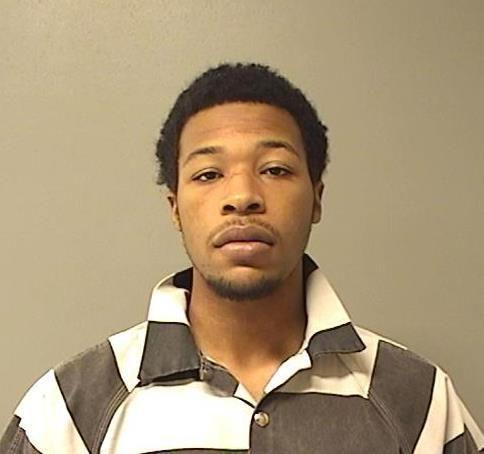 Joseph L. Williams

Jarius T. Fuller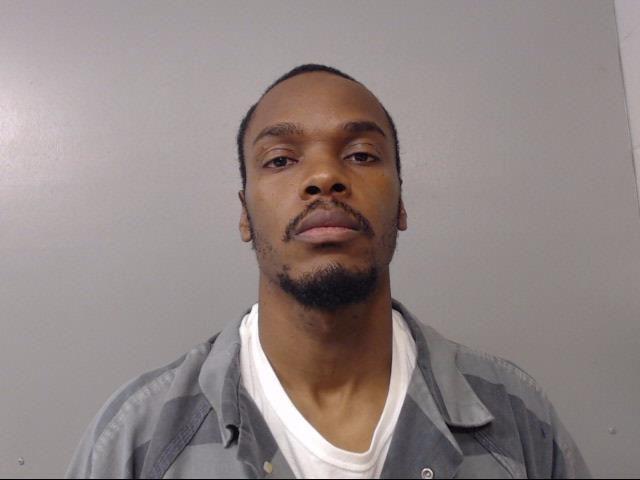 Jonathan C.T. Owens

Ryne J. Woods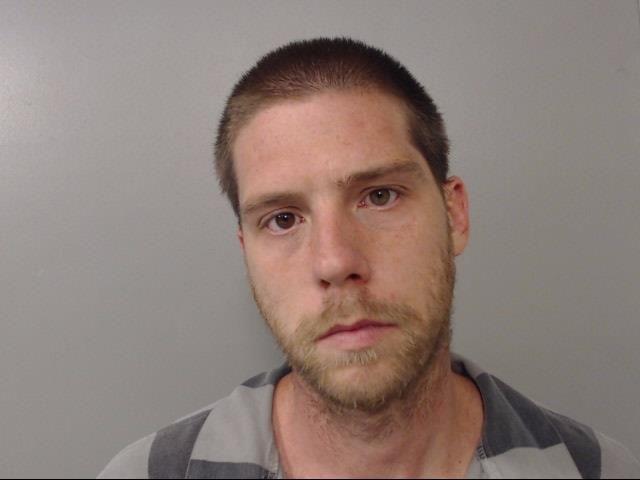 Cameron T. Taylor

Colby J. Park

Roy M. Wilks Jr.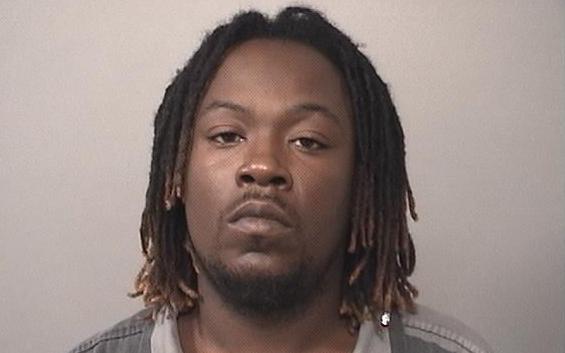 Tyrone L. Humphrey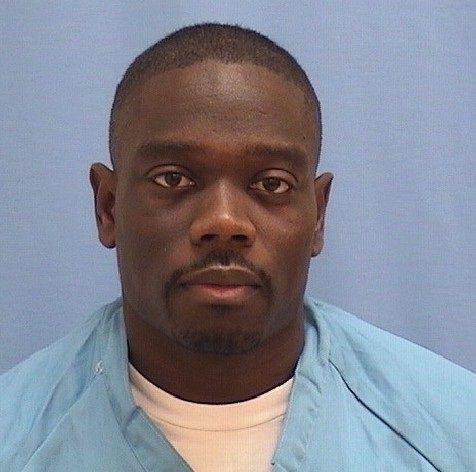 Javonne D. Russell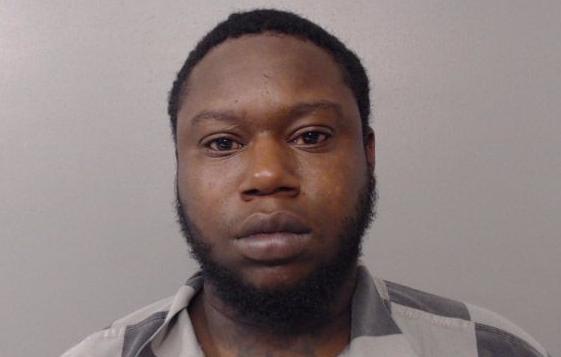 Trayon S. Jones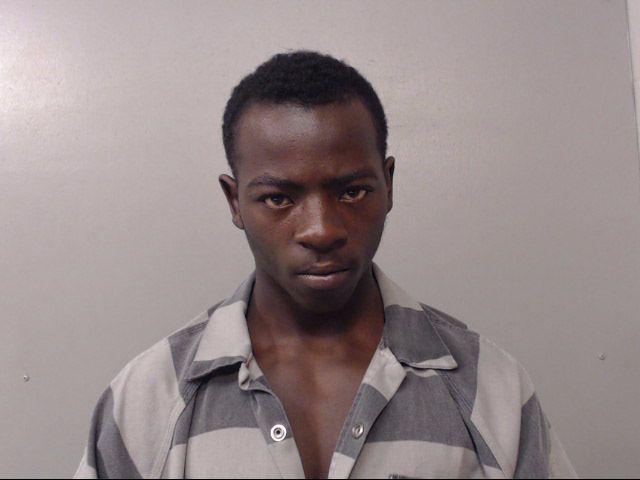 Jechelle D. Hendrix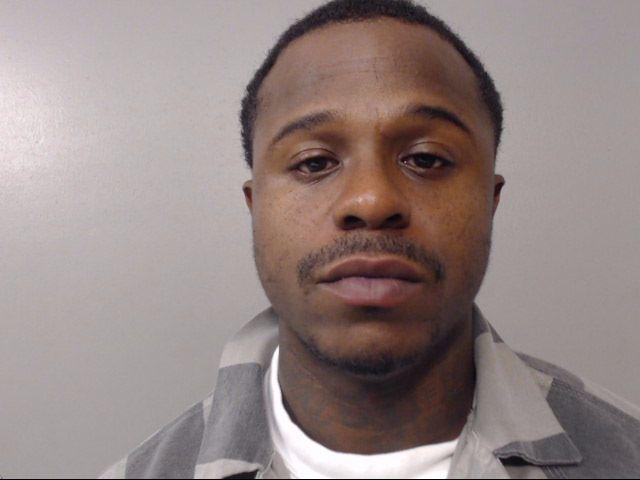 Floyd D. Banks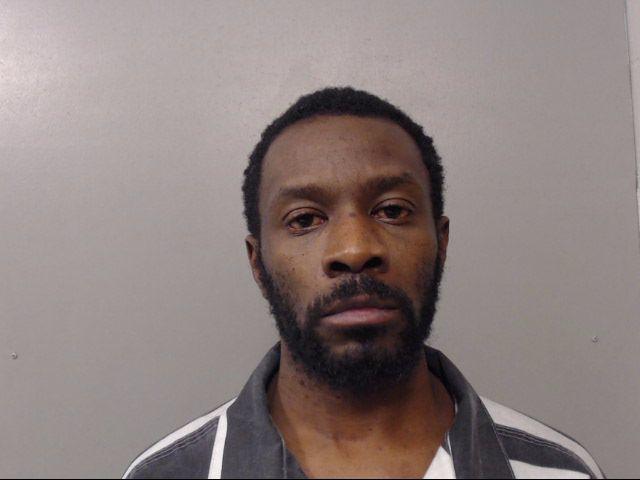 Ricardo Q. Holloway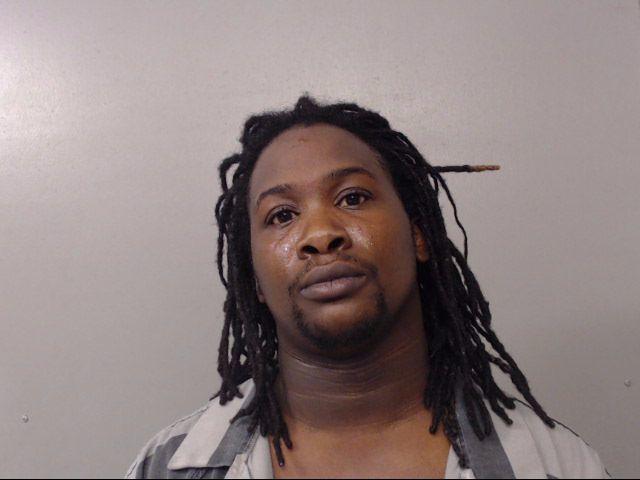 Taylor R. Szekely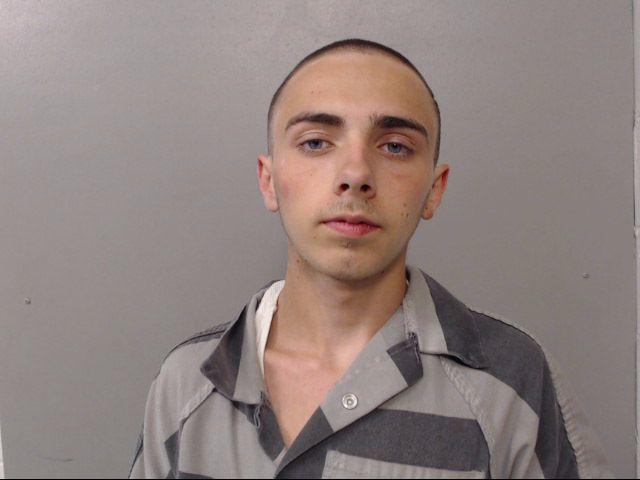 Angela M. Baker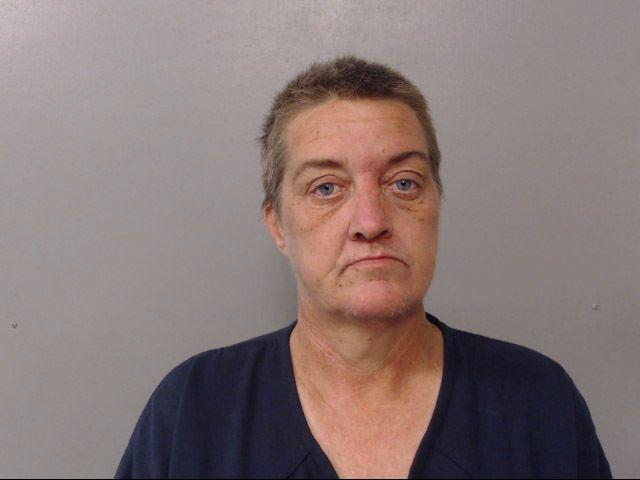 Antwanette R. Atkins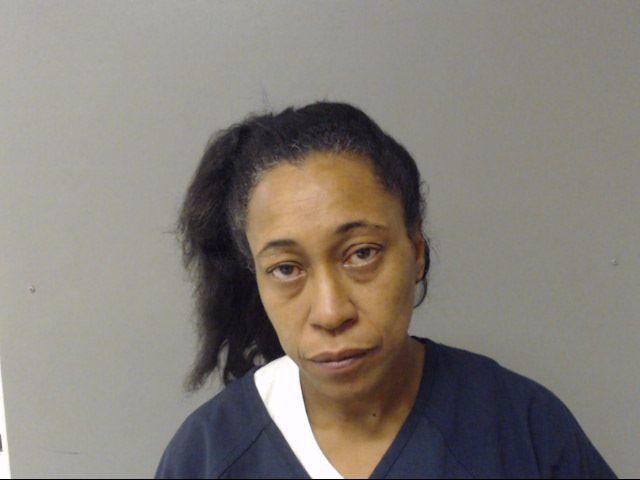 Durames K. Johnson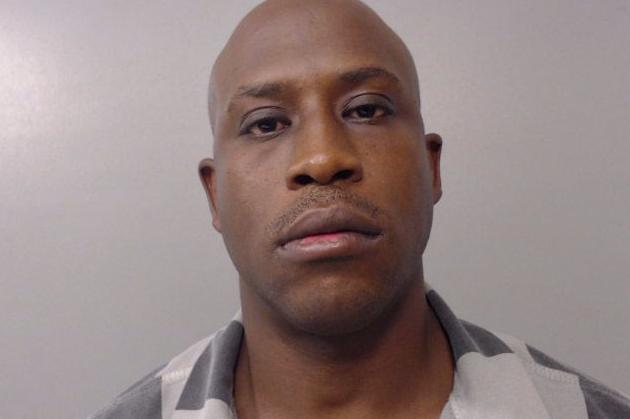 Michael Lawary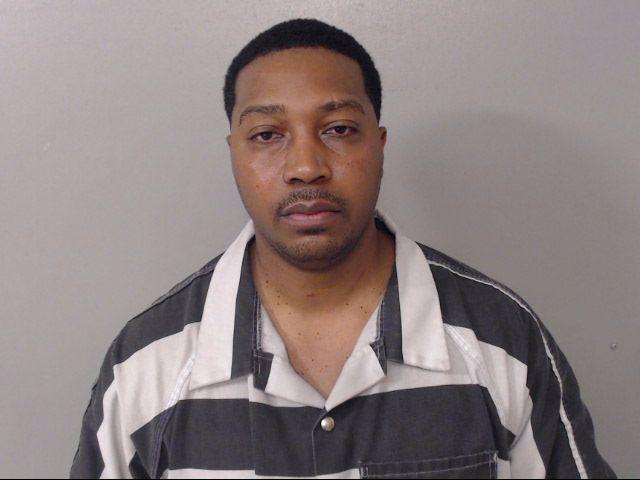 Ray M. James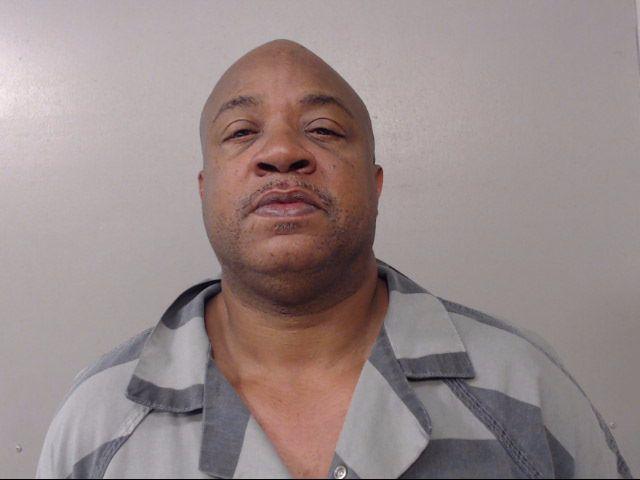 Lamont D. Wright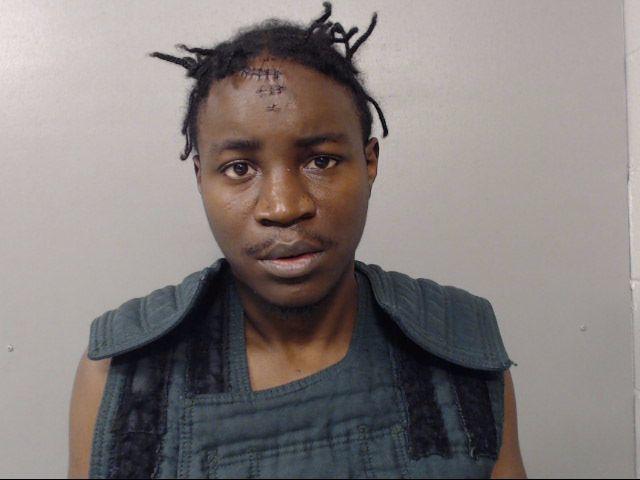 Blake A. Lunardi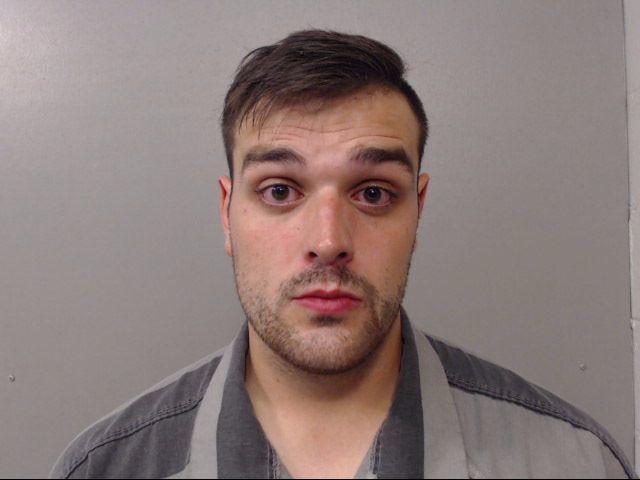 Casey T. Wiley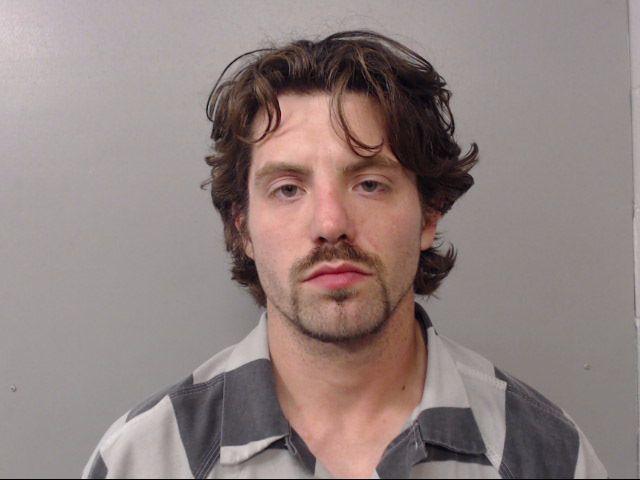 Johnnie L. Murphy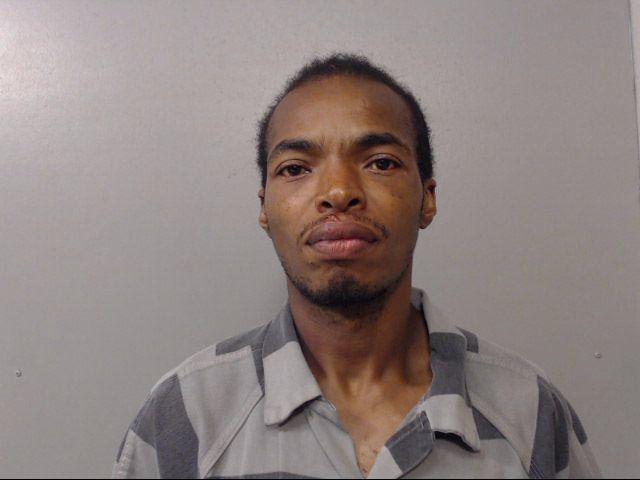 Selley X. Tullison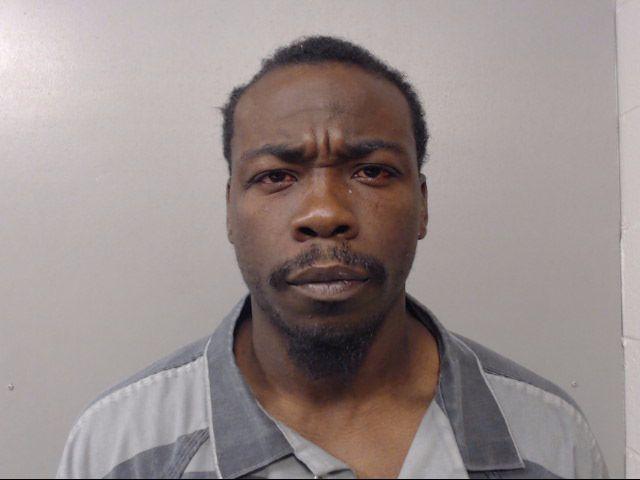 Kristy M. Fredstrom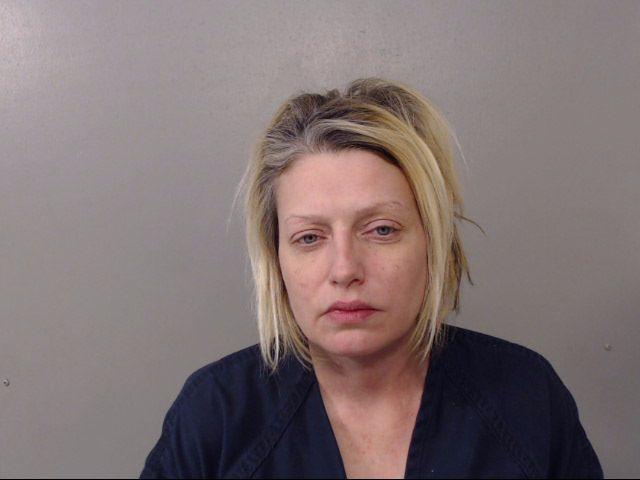 Romell D. Hill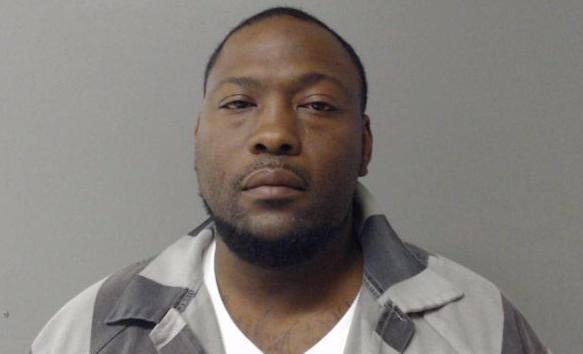 Austin L. Crist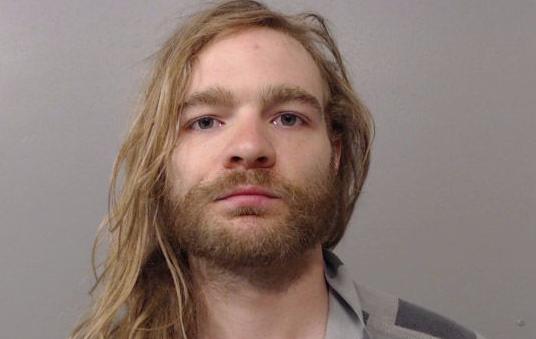 Leondous H. Coleman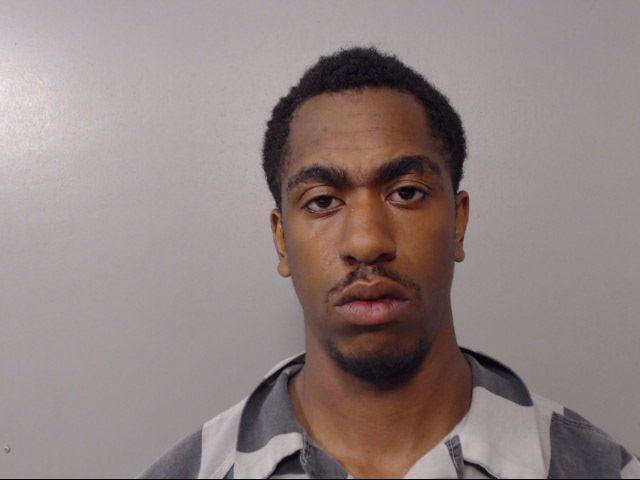 Skylar L. Cook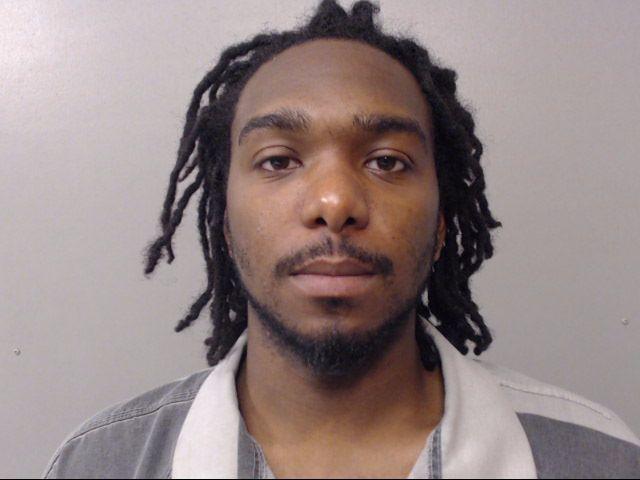 Terrance J. Wilson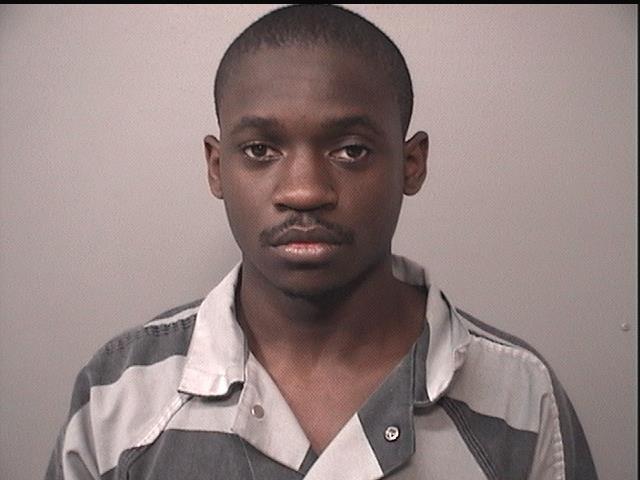 Tamme R. King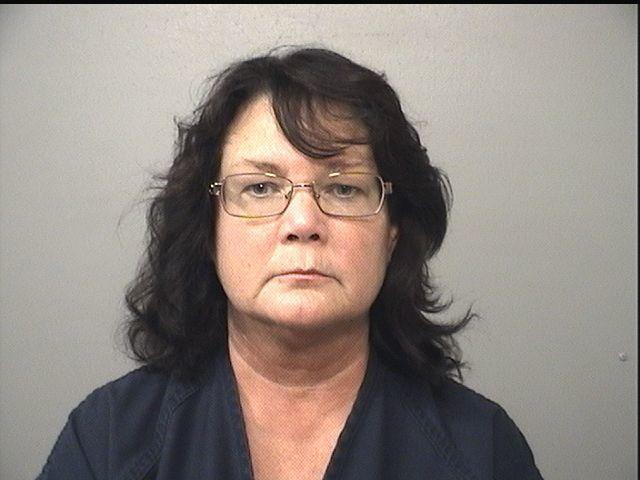 Laurel A. Szekely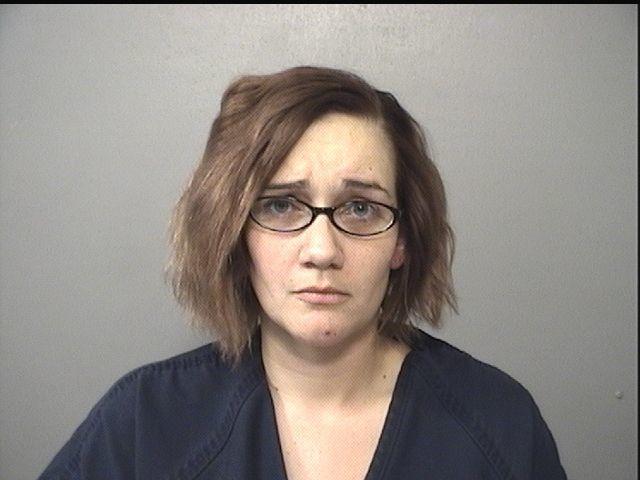 John T. McKown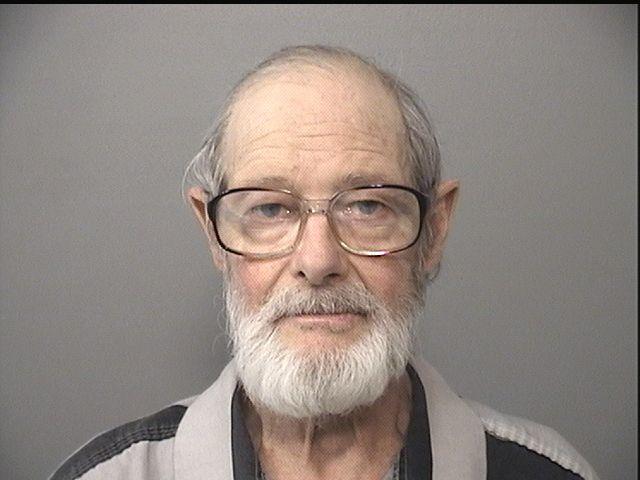 Emmanuel Dunklin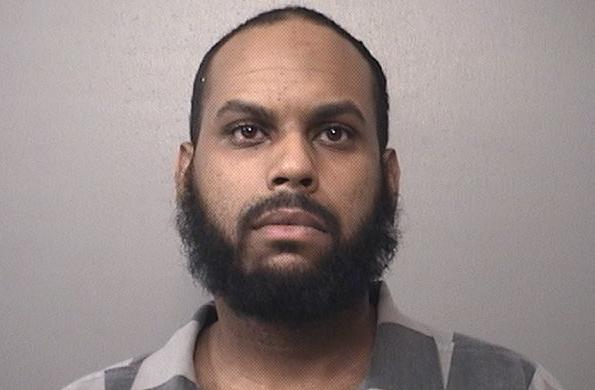 Zachary D. Batson
Jason A. White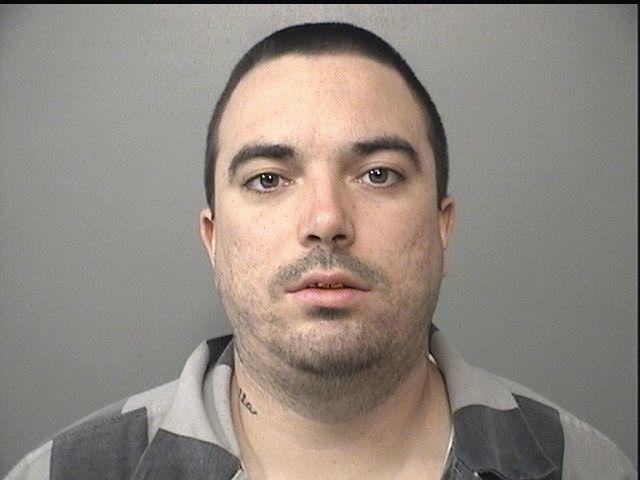 Lewis Jackson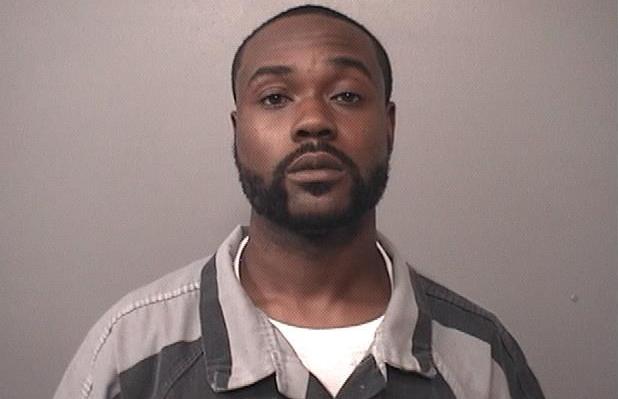 Matthew D. Jackson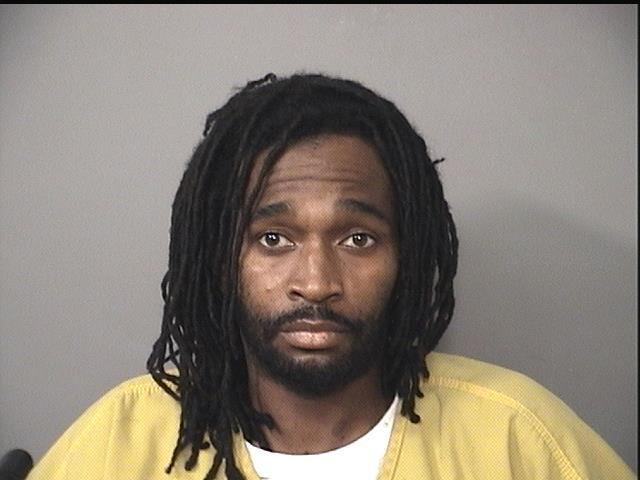 Deonta O. Johnson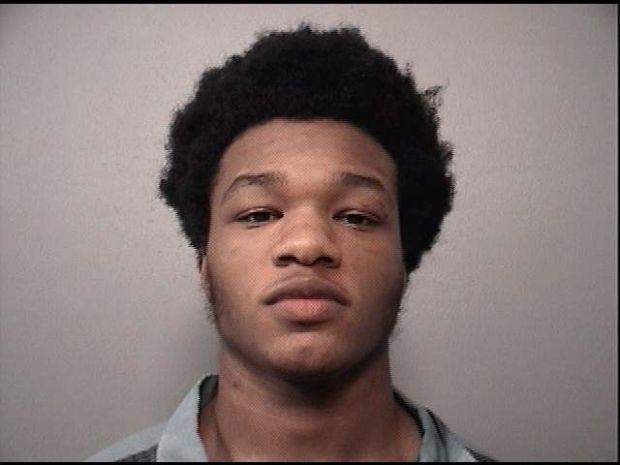 Tyronn L. Ricks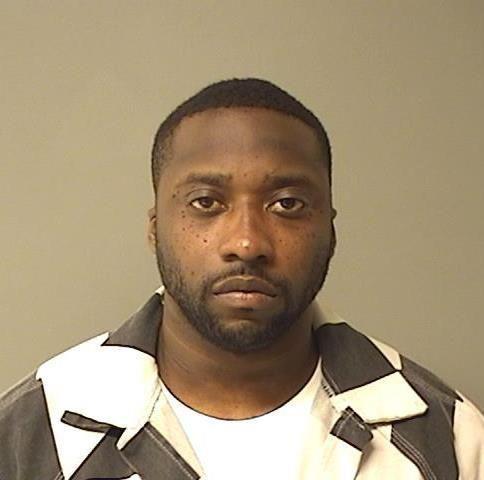 Jamaal Anthony Jackson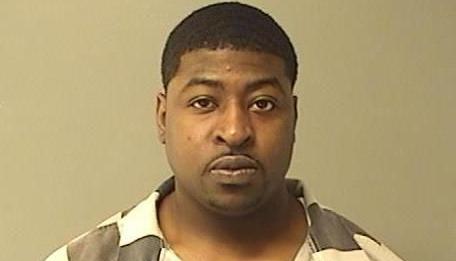 Daiquan D. Cline
Jose Luis Aboytes
Damien O. McClure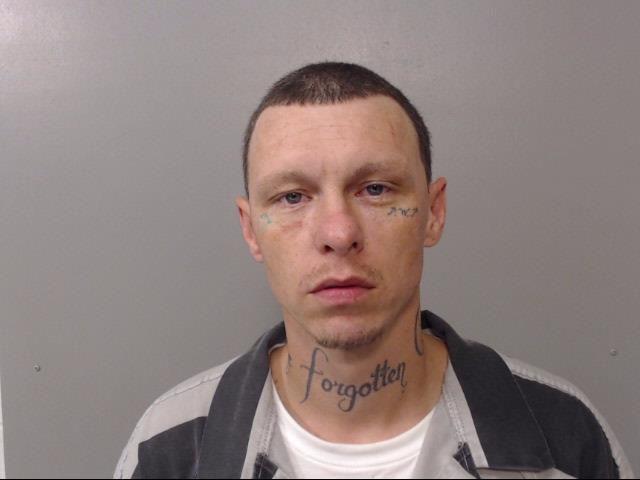 Tammy L. Leigh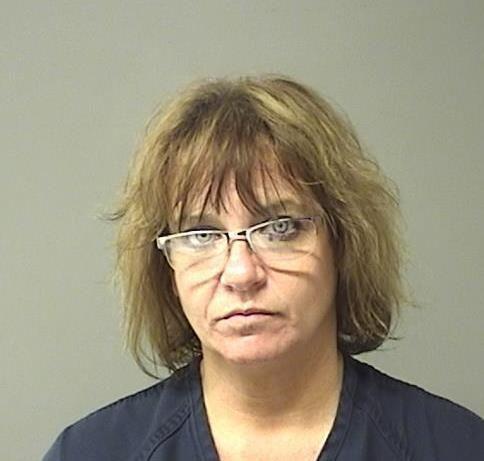 Rebecca J. Arndt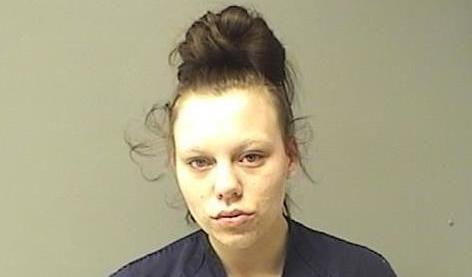 Shannon J. Ward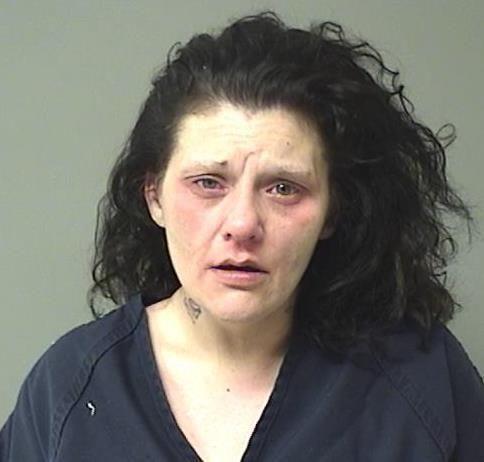 Jason F. Belman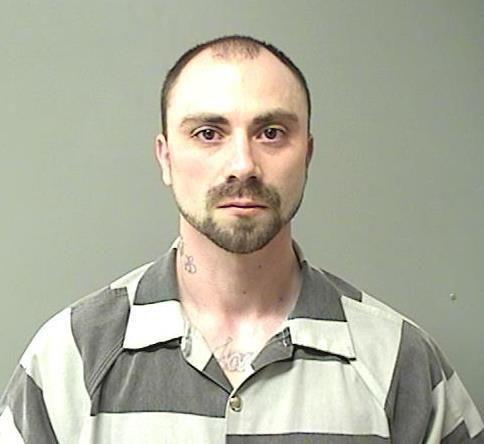 George H. Holmes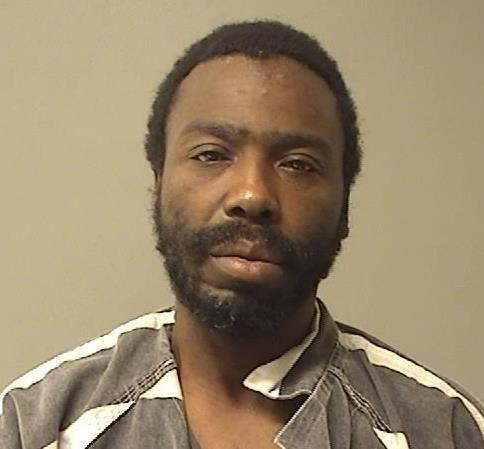 Adam J. Frydenger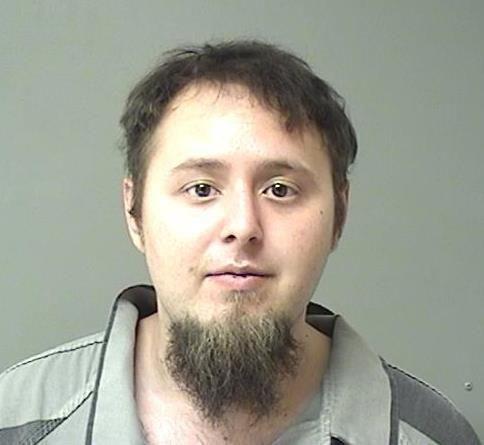 Devante J. Hall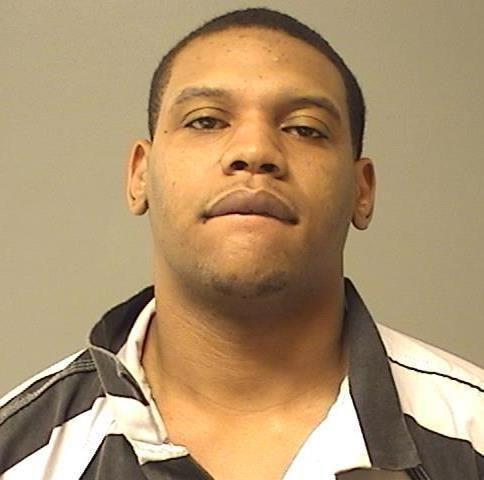 Nathan C. Parnell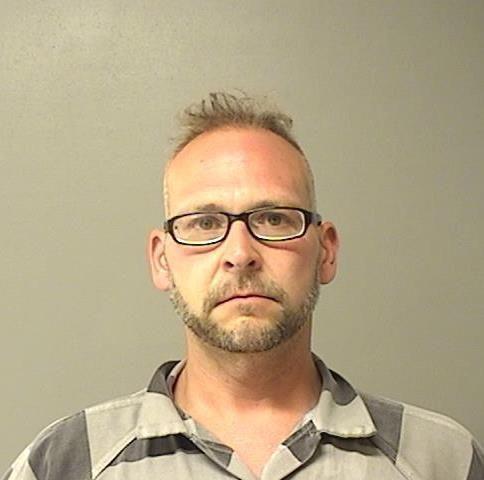 Tristin R. Jones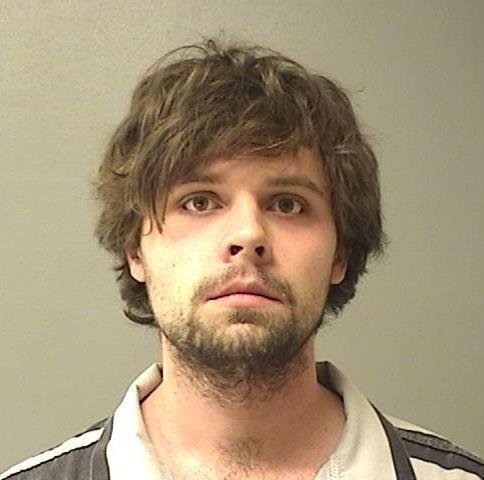 Antwone L. Clemmons
Lamentae R. Turner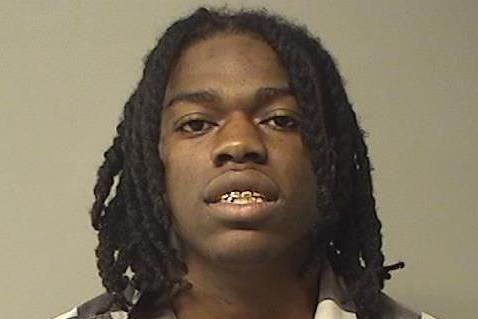 Joseph A. Baker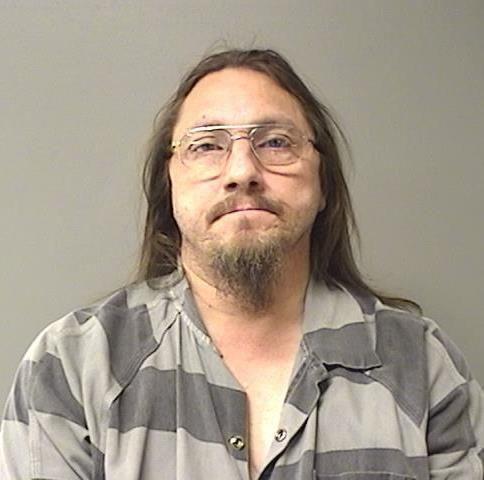 Darelle D. Fox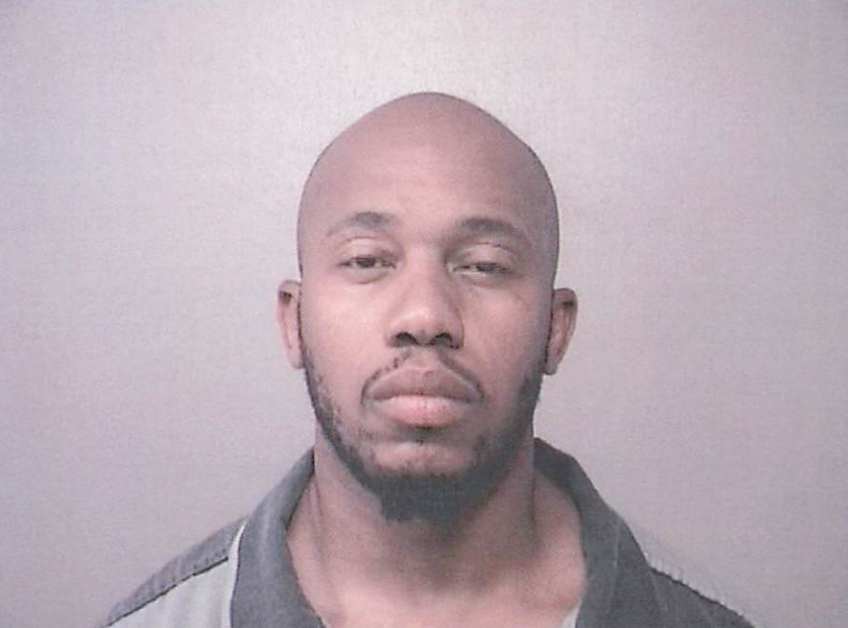 Joseph D. Fox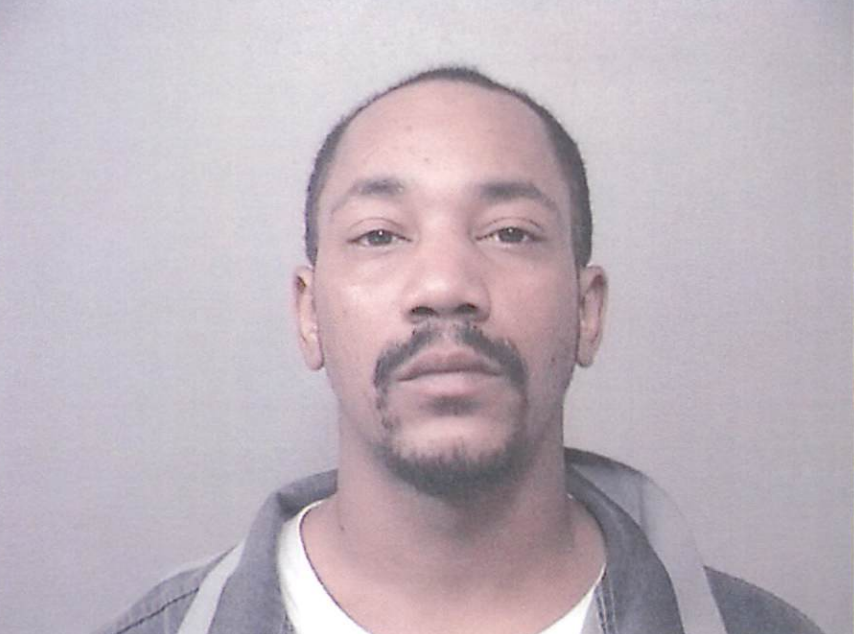 Marcus E. Flagg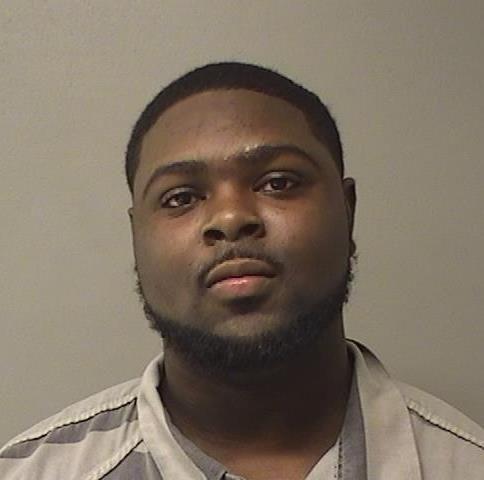 Lewis Jackson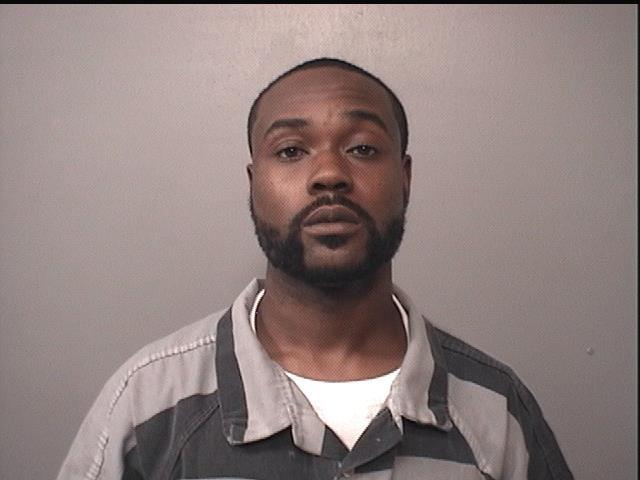 Avante M. Flesch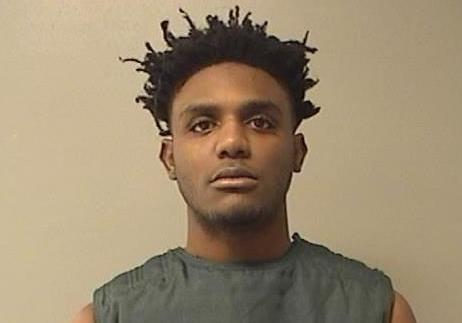 Brandon M. Diggs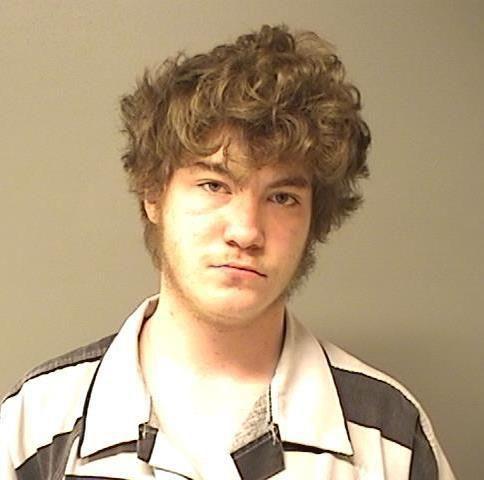 Alvin Bond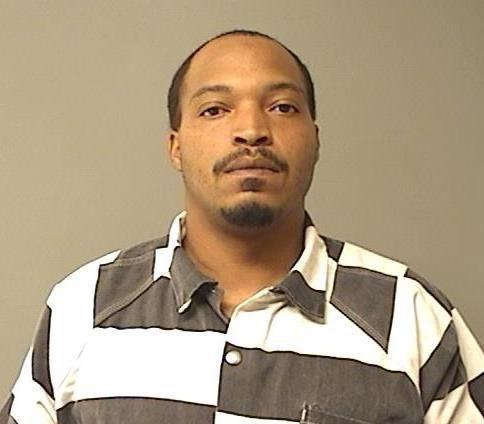 Yaree S. Wiley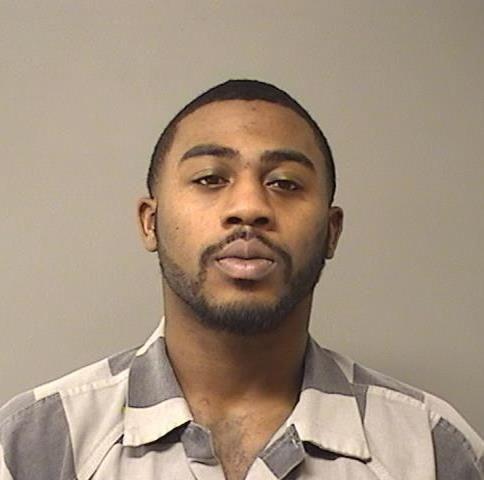 Devonta M. Bond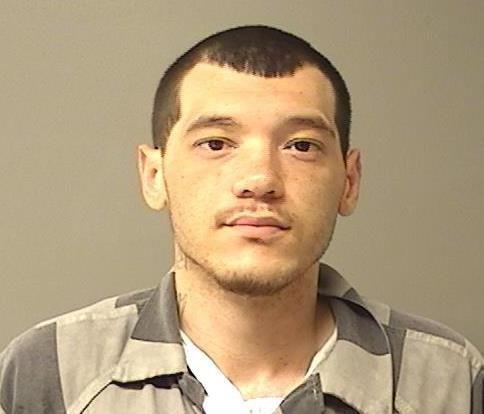 Tracey A. Janes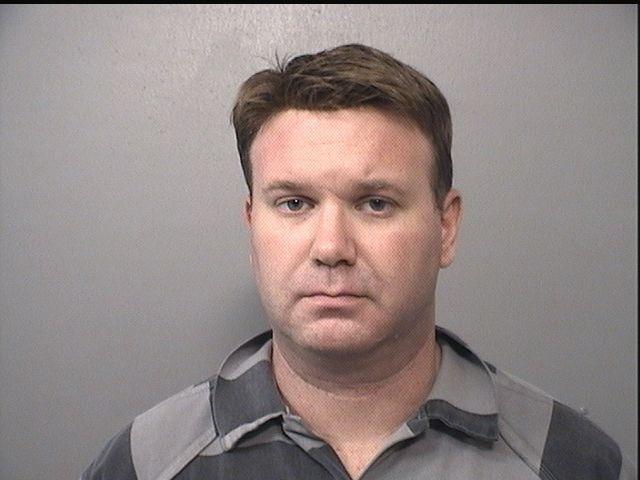 Micah J. Hale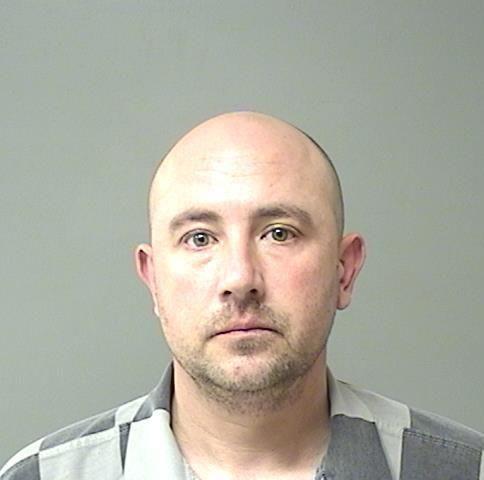 Lepolean N. Reasonover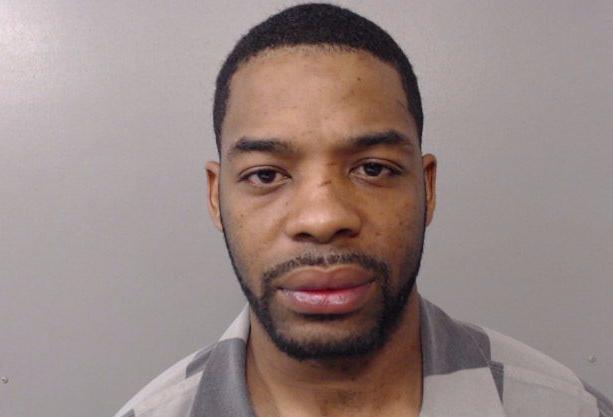 Jonathan J. Walker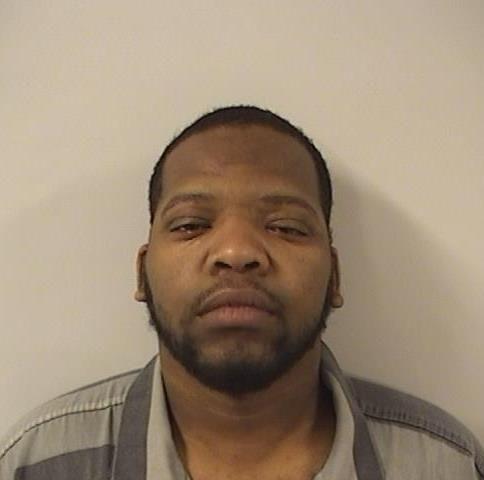 Emmett J. Rogers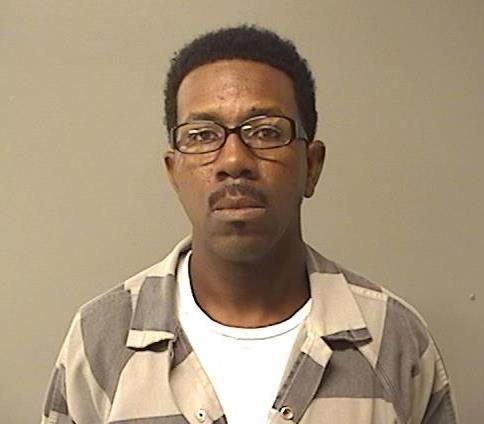 Ryan H.J. O'Neal
Maurice K. Dozier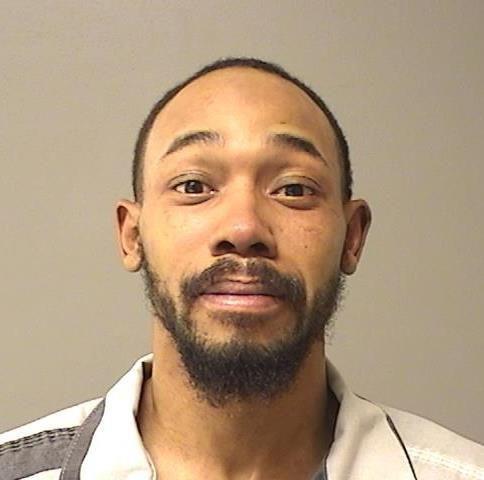 Dustin Ellis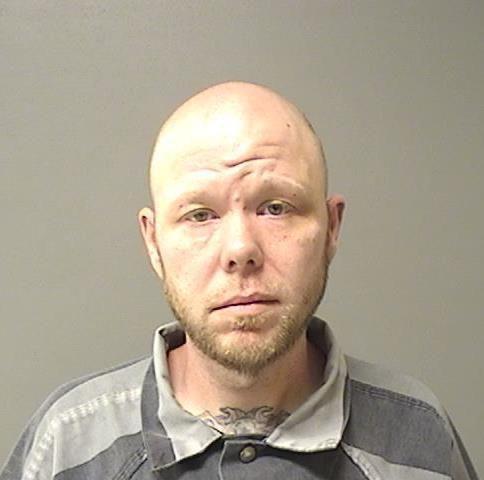 Avery Drake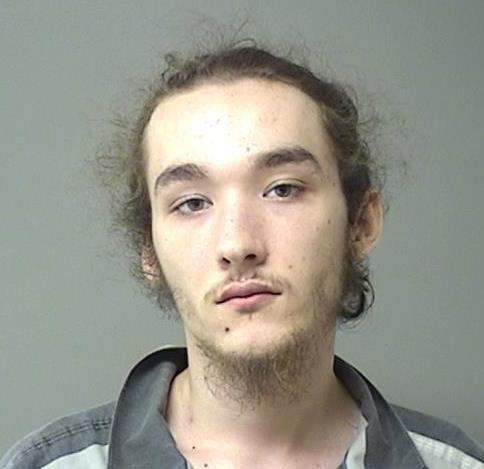 Marcius V. Ferguson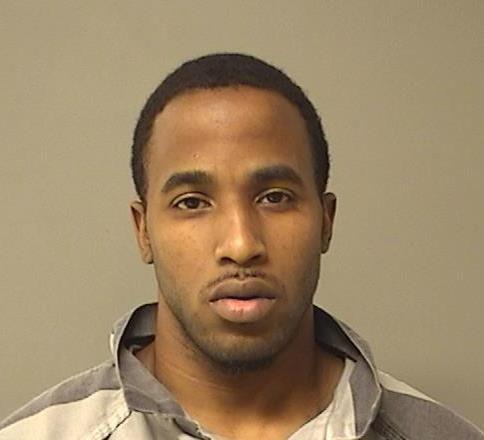 Cory J. Marquis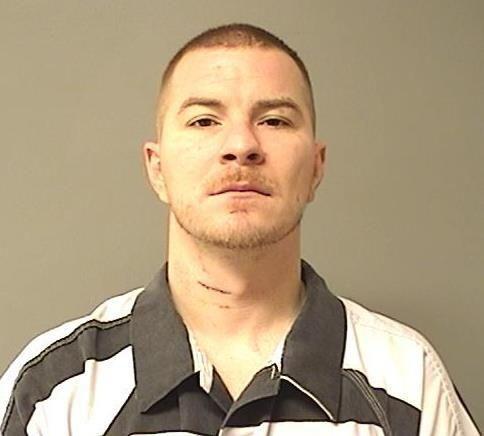 Aaron K. Greer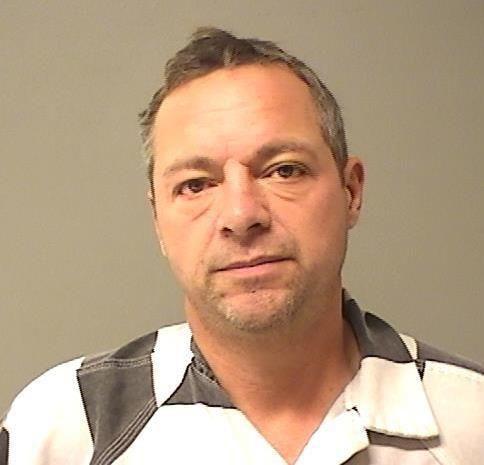 Moses J. Ratliff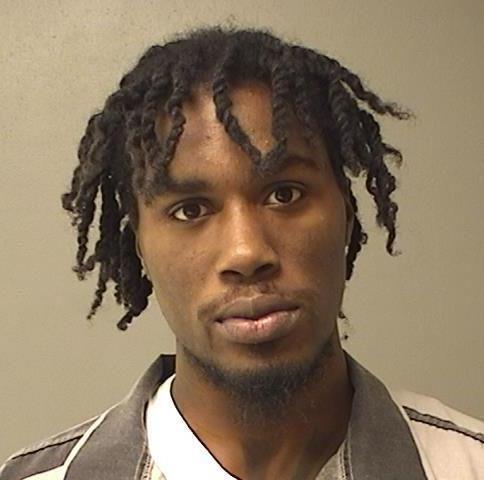 Santonio Byars Sr.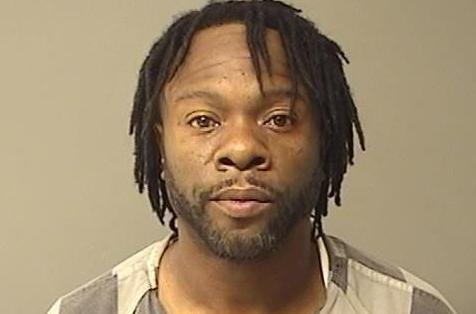 Robert N. Meola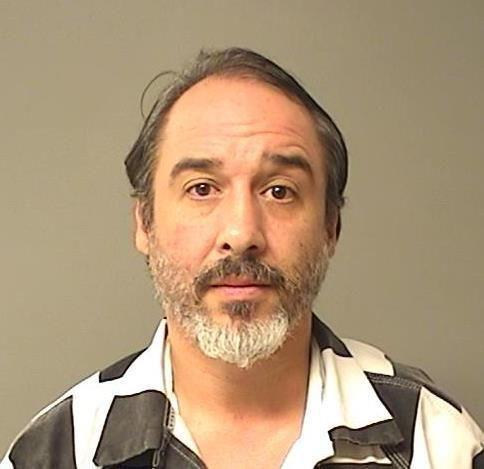 Craig L. Owens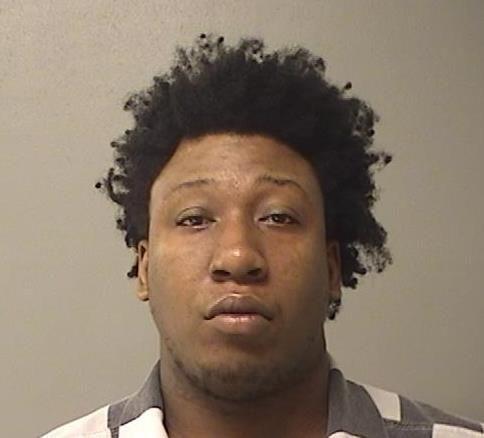 Jessica A. Logan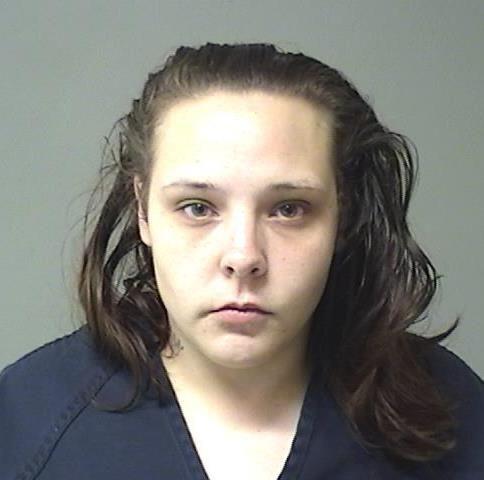 Zachary D. Batson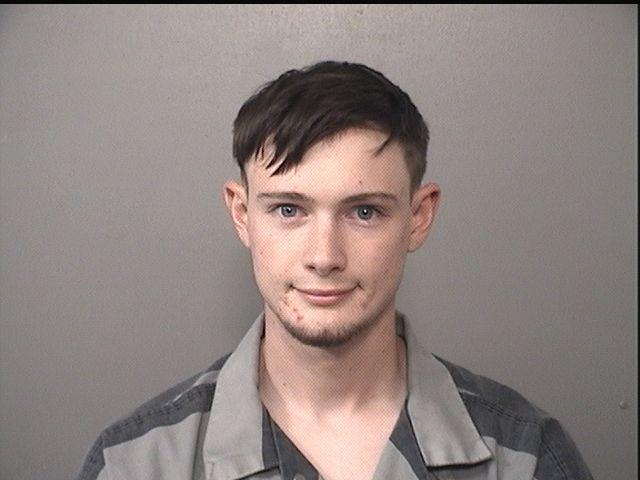 Levi J. Goodman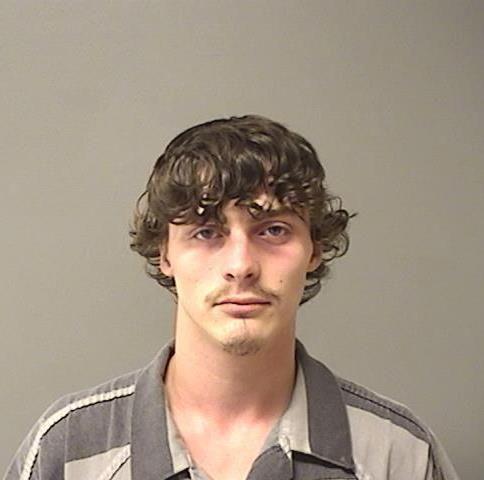 Matthew L. Rice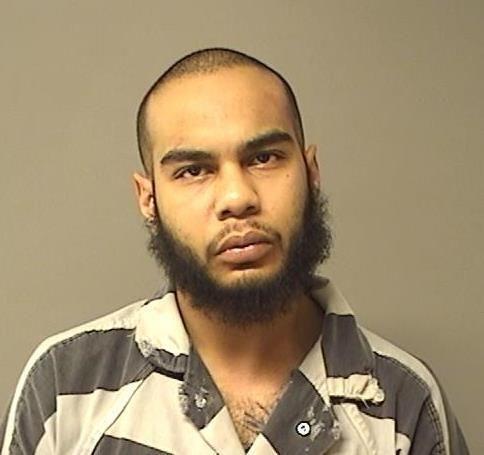 Jarquez A. Hobbs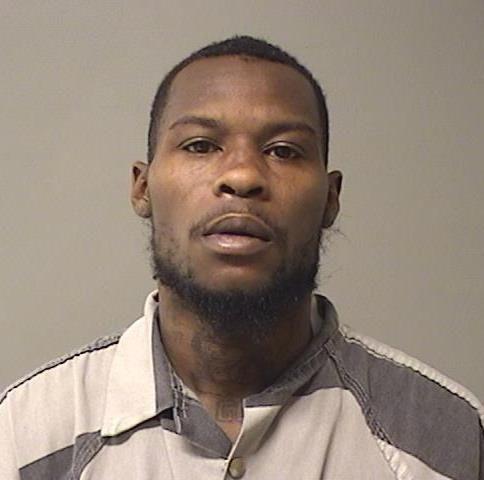 James Ballard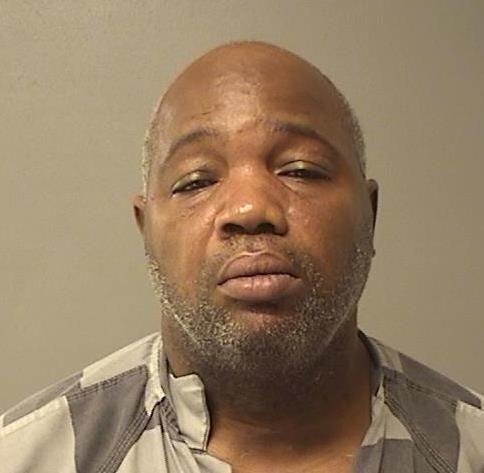 Kwantrevis D. Richardson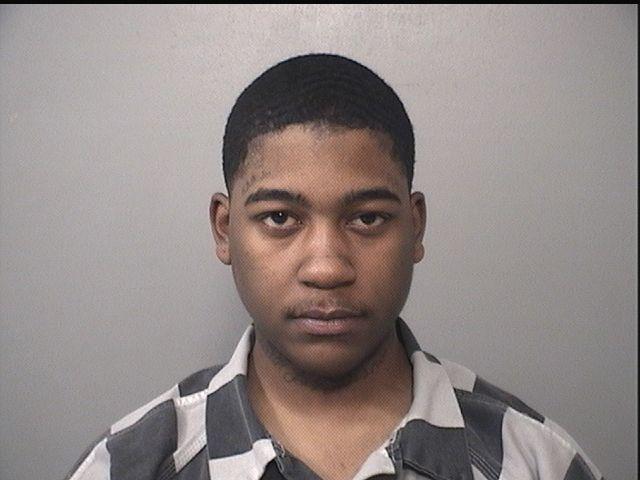 Contact Tony Reid at (217) 421-7977. Follow him on Twitter: @TonyJReid