Williams, 22, who has always maintained his innocence, wasn't entirely happy, however. He had appeared in court representing himself and objected to Judge Jeffrey Geisler agreeing to a prosecution request to dismiss two counts of attempted murder "without prejudice," which means prosecutors could refile them at a future date.
The judge also dismissed one count of home invasion involving the discharge of a firearm, two counts of aggravated battery alleging firearm discharge, two counts of Williams being a felon in possession of a firearm and one count of aggravated unlawful use of a weapon while having a prior conviction for the same offense.
Williams could not be reached Monday for comment for this story.
His trial had been scheduled to begin Monday but Macon County State's Attorney Scott Rueter said prosecutors had no choice but to file for qualified dismissal because crucial witnesses — the victims — didn't want to participate.
"We had problems with cooperation from the victims," said Rueter. "That is why it was dismissed with leave to reinstate."
At an earlier preliminary hearing describing the case, Decatur police Detective Ben Massey said officers had been called to the 700 block of East Clay Street on Aug. 30, after reports of a shooting.
Massey said police found a woman slumped inside the front door of a house and located a man lying on the ground at the back of the property; both had been shot and wounded multiple times.
"And did the (woman) state it was a neighbor of hers who shot them?" former Macon County State's Attorney Jay Scott had asked at the preliminary hearing in October.
"Yes," Massey had replied, who also said Williams had later been identified by the male victim. The detective had explained that the male did not know the shooter's name but had picked him out of a photo line-up.
Williams, who has represented himself throughout the case, had asked Massey about the status of a gun seized from his home by police: "Was it the attempted murder weapon used in this crime?" The detective replied that the weapon was still being analyzed at the time by the State Police Crime Laboratory.
Williams also raised the subject of his alibi evidence, which said he was with his girlfriend when the shootings had taken place. "Did the police check to see if that statement was true?" he had asked.
Massey replied the girlfriend had indeed confirmed the alibi. "She did say that, but she didn't give a specific timeframe," the detective had said.
---
Updated mugshots from the Herald & Review
Phillip Gehrken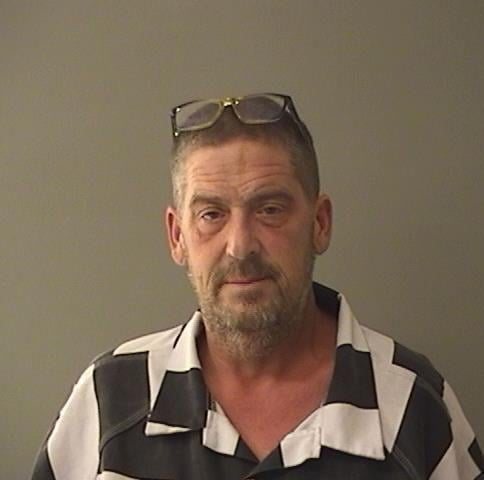 Laurel A. Szekely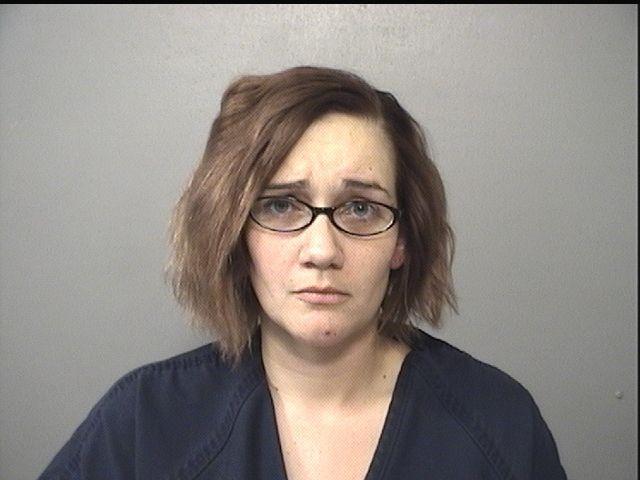 Charles M. McClain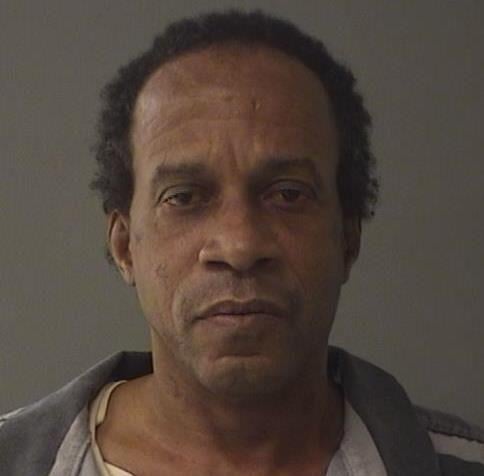 Joshua Fairchild
Joshua C. Grant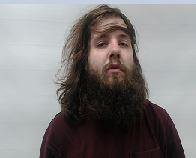 Marcus Pocrnich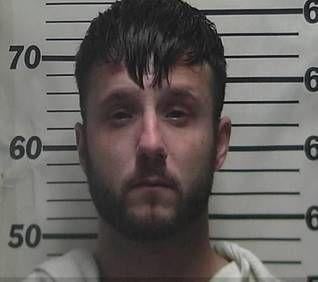 Emmanuel White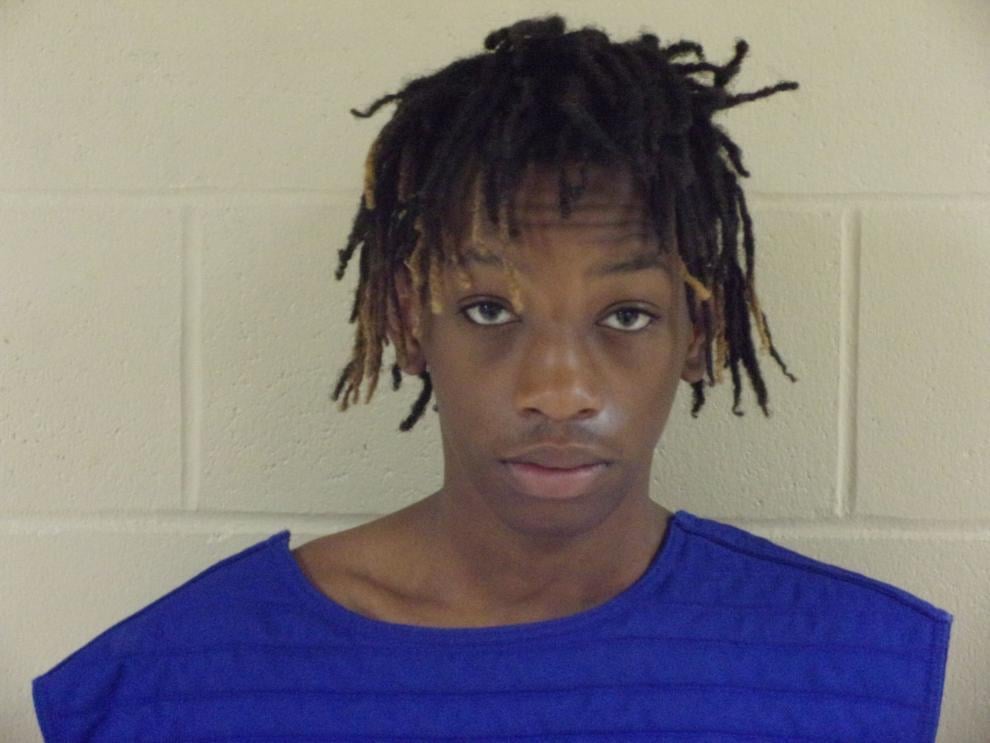 James T. Johnson
Raymond D. Graham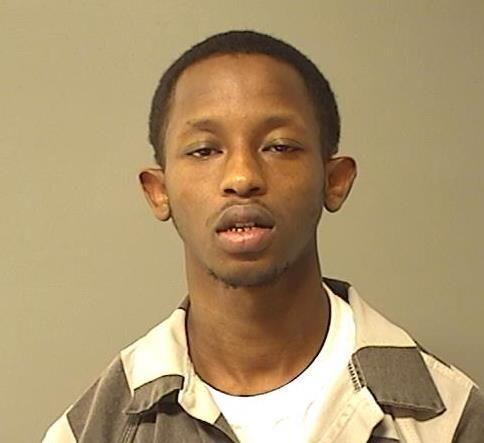 Tony J. Pettis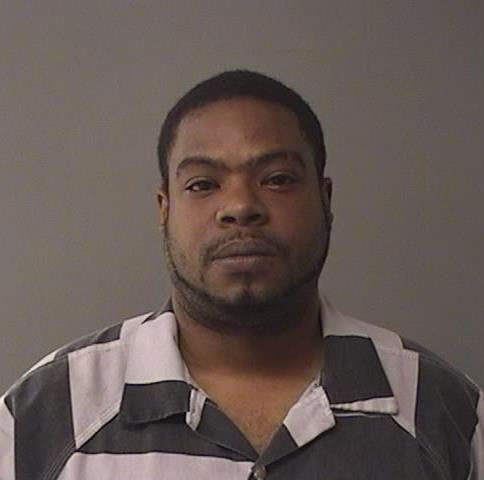 Colby J. Park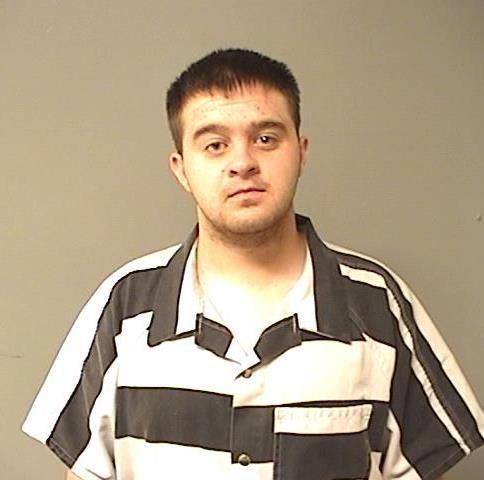 Marcus D. Boykin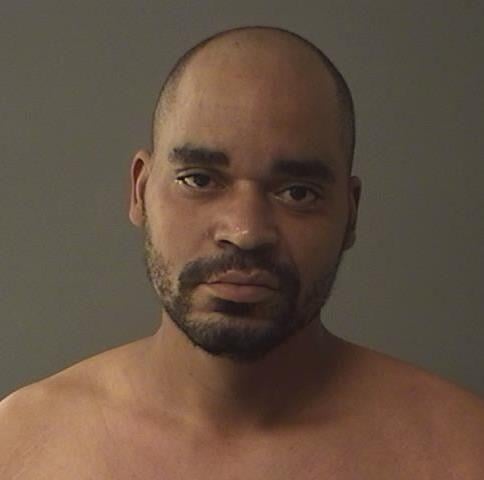 Tyreco S. Garry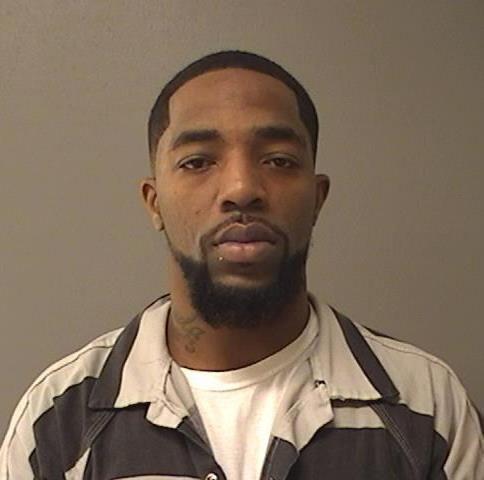 Jessica A. Logan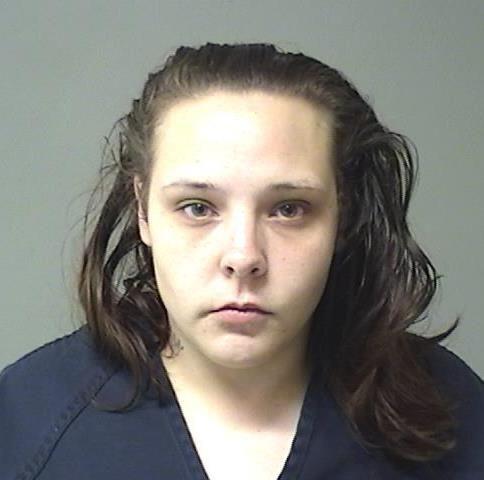 Travis C. Childress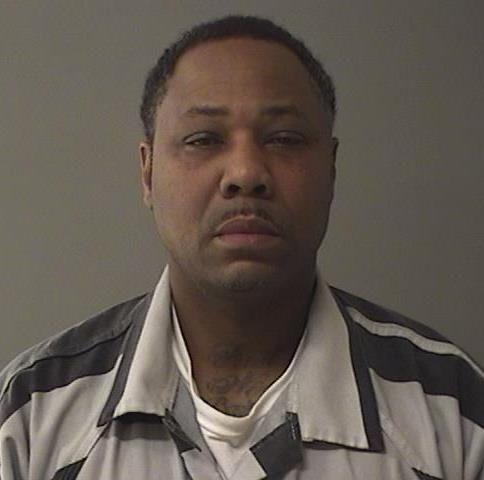 Derek M. Leonard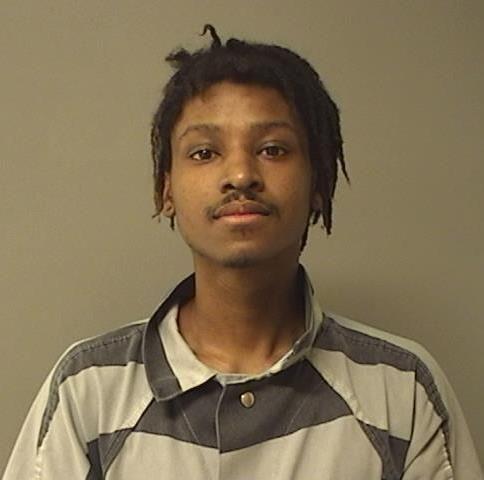 Keith M. Lowe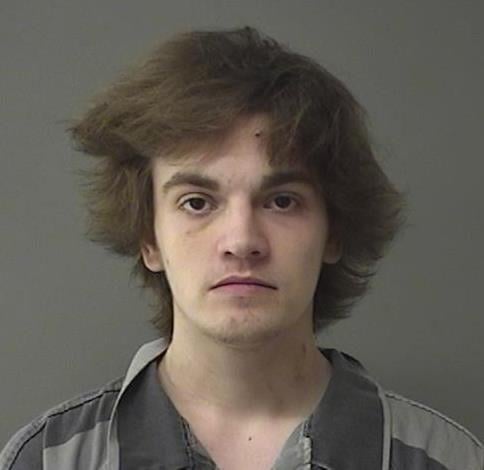 Dessica N. Jackson
Andy R. McCulley Jr.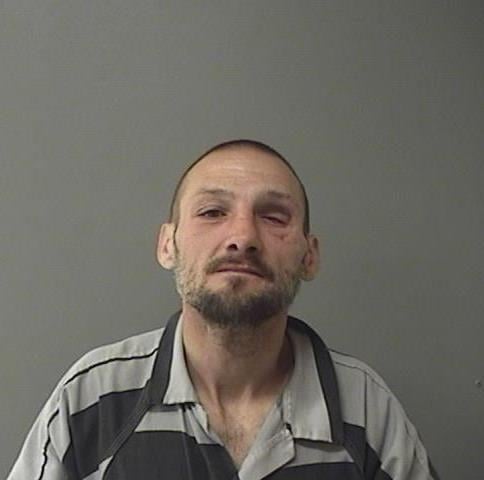 Andy R. McCulley III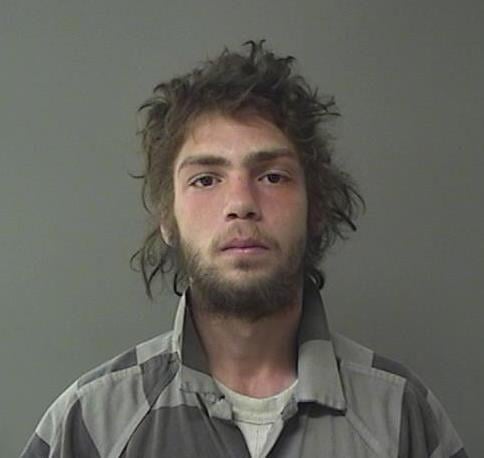 Angela M. Schmitt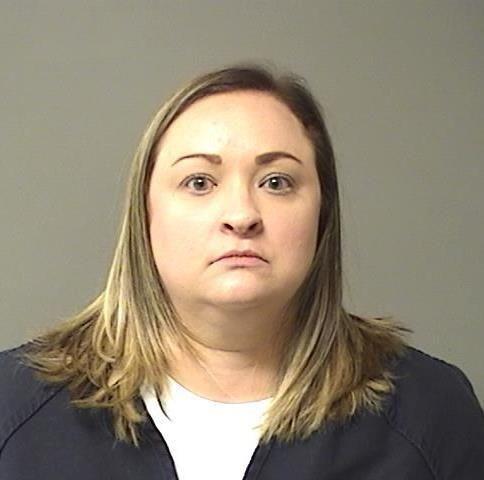 Deandre M. Smith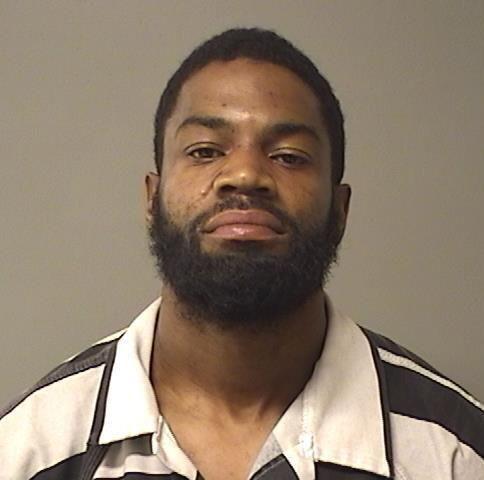 Eldon L.K. Borders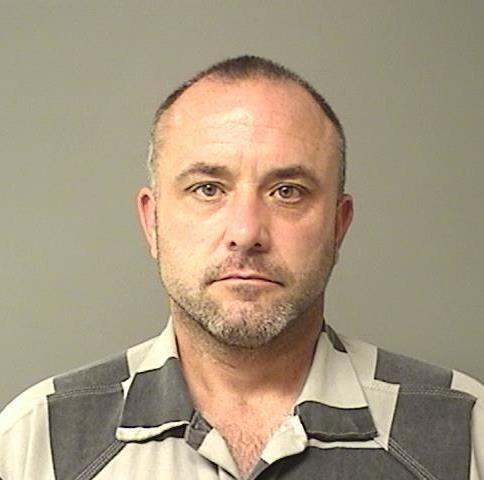 Shawn L. Eubanks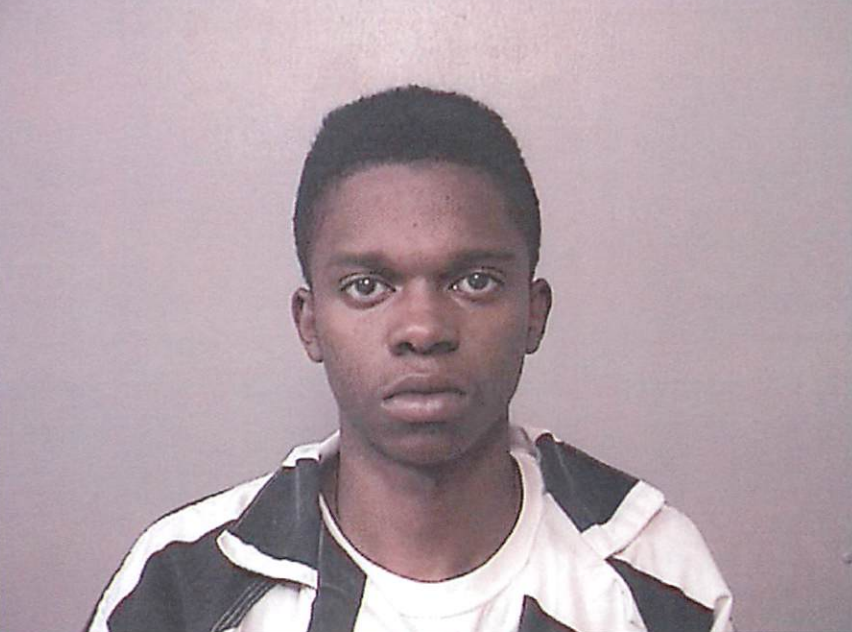 Jarquez A. Hobbs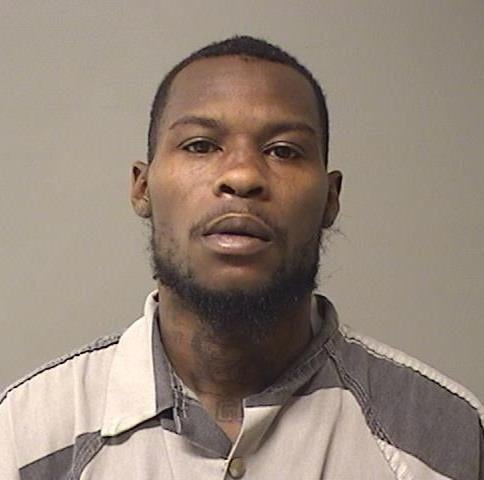 Velma L. Copeland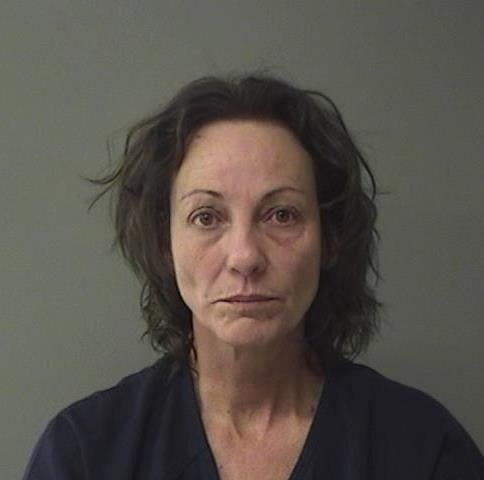 Octavius R. Howse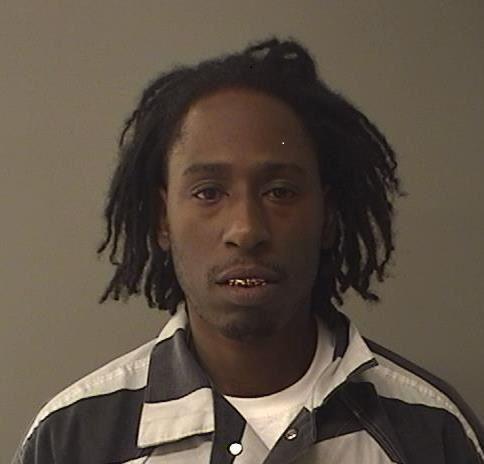 Matthew Anderson Jr.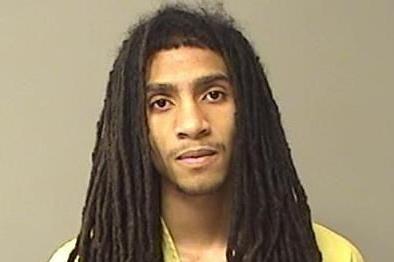 Jon A. Merli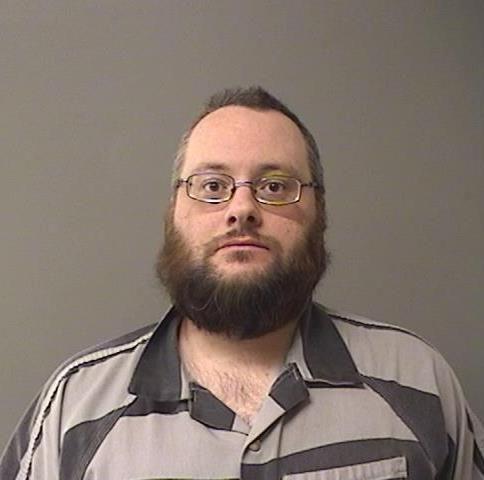 Matthew R. Anderson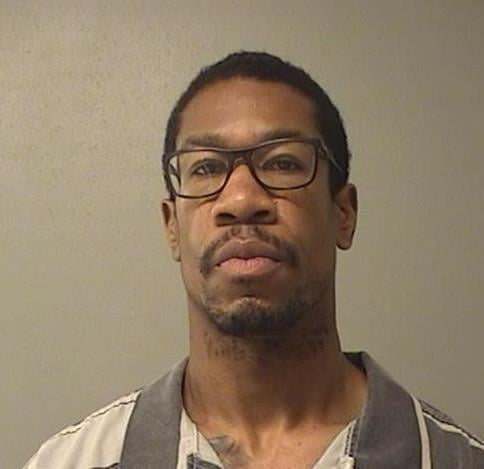 Scott L. Minix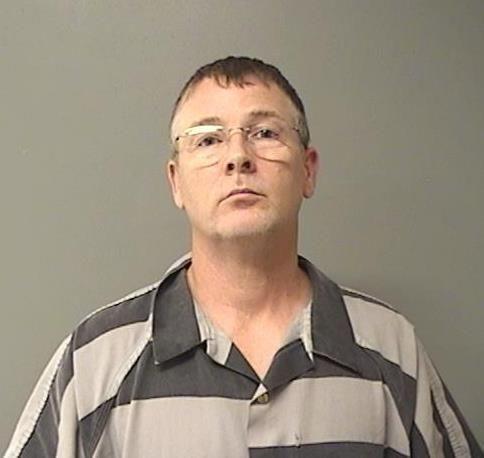 Delahn L. Amos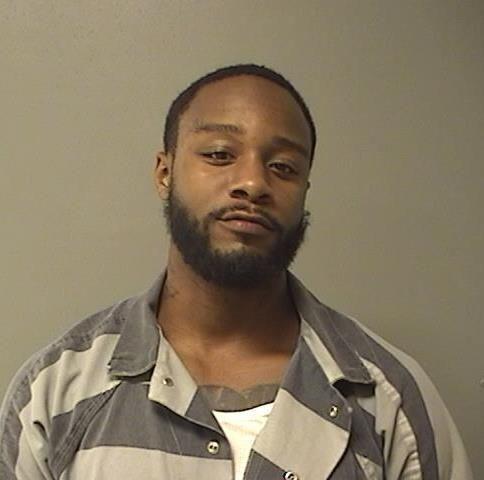 Chancellor C. Embry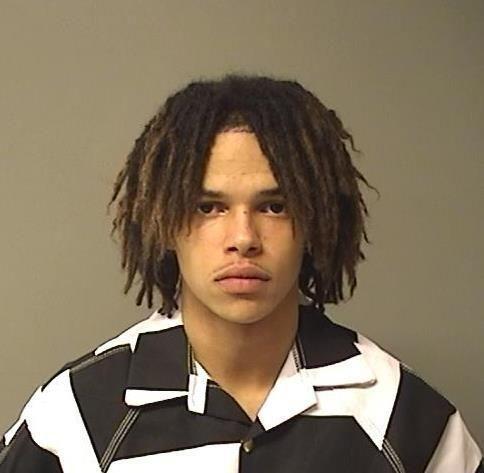 Chelsea Brown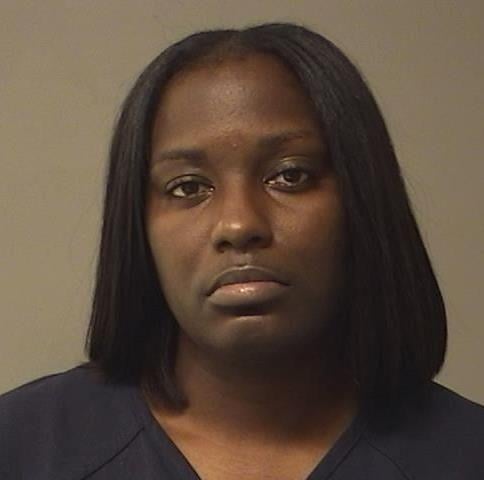 Kevin Brown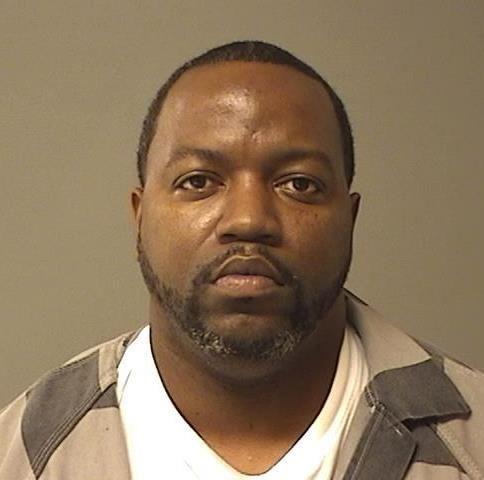 Shawanda Apholone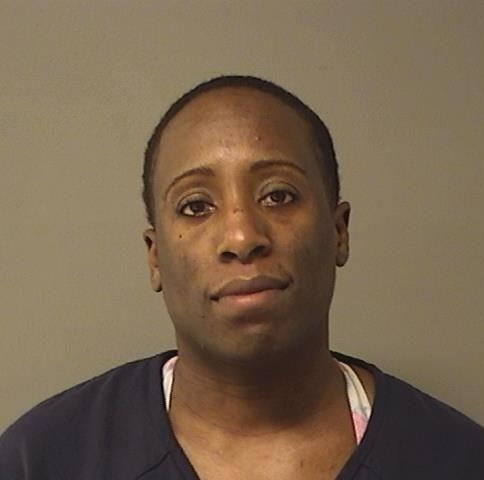 Joseph Luckee Vincent Williams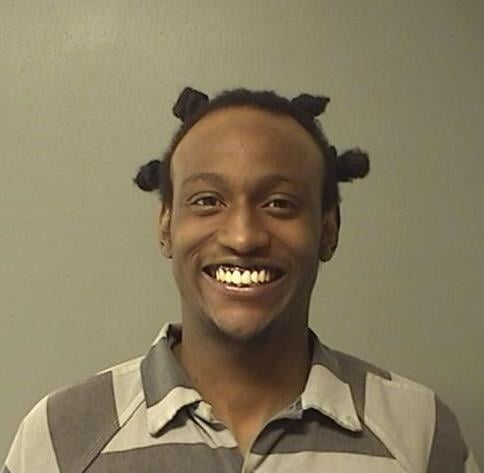 Jamie L. Golladay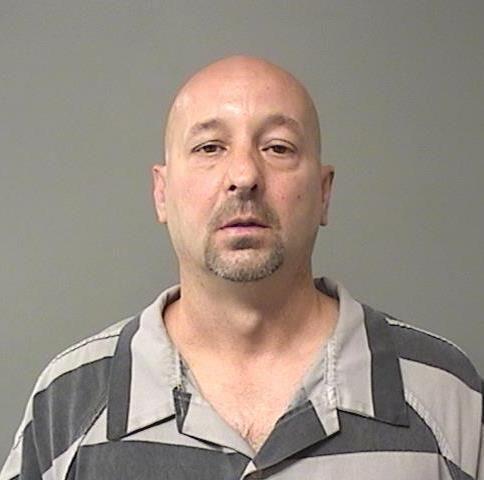 Derondi C. Warnsley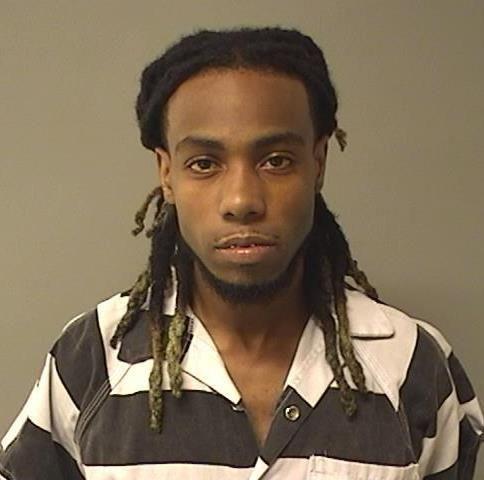 Levron K. Hines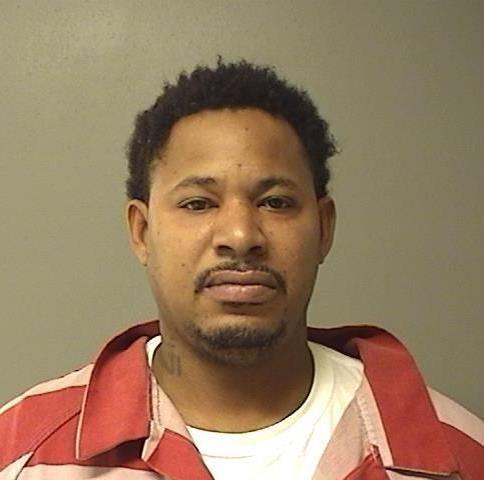 Avery E. Drake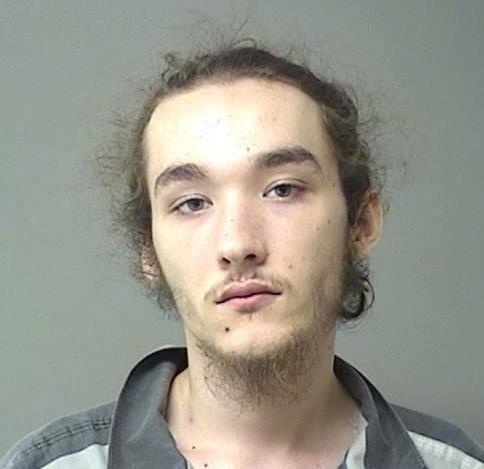 Daniel R. Blazich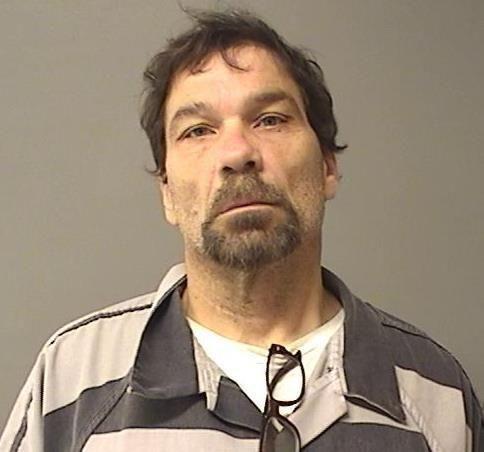 Dessica N. Jackson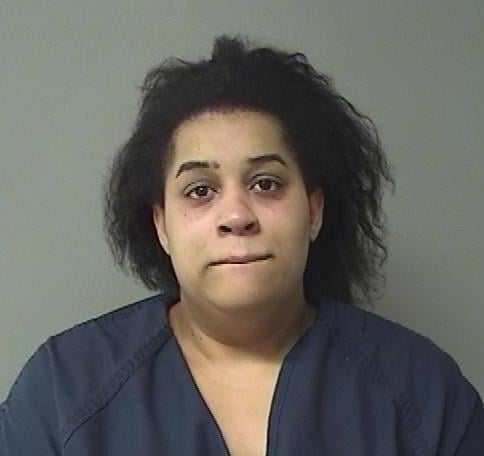 Phillip M. E. Diggs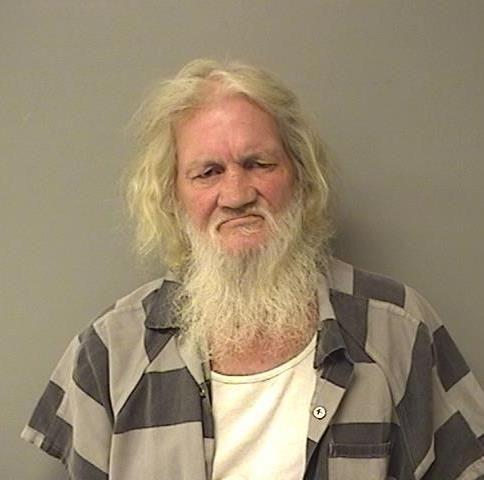 Blake E. Merli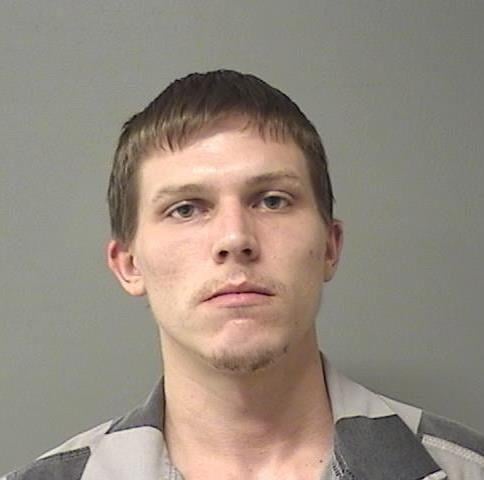 Jason C. Herendeen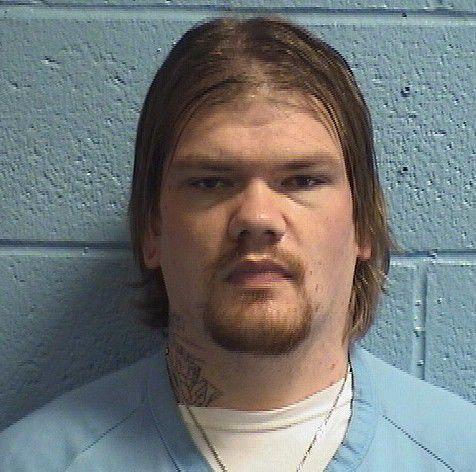 Jeremiah D. Collins
Deonte D. Smith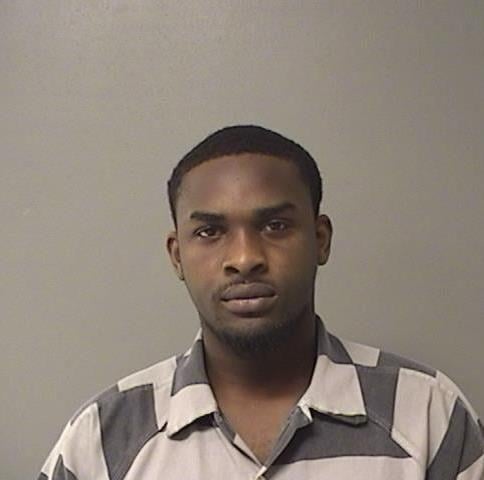 Deoane A. Stone
Carl E. Harvey II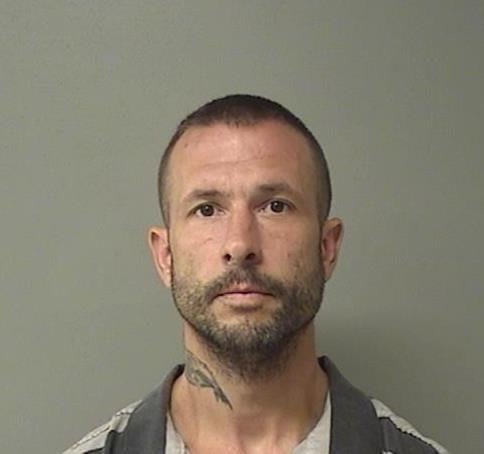 Ashley N. Jobe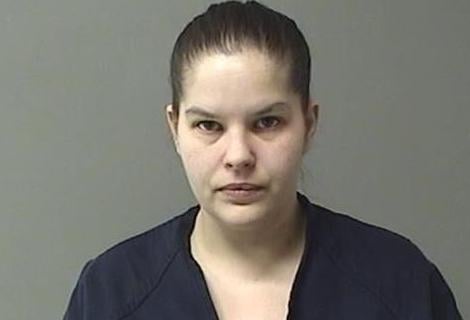 Lori J. Kramer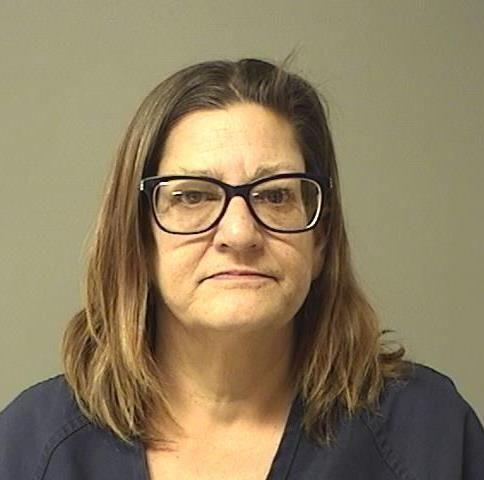 Talmel T. Wilson, Jr.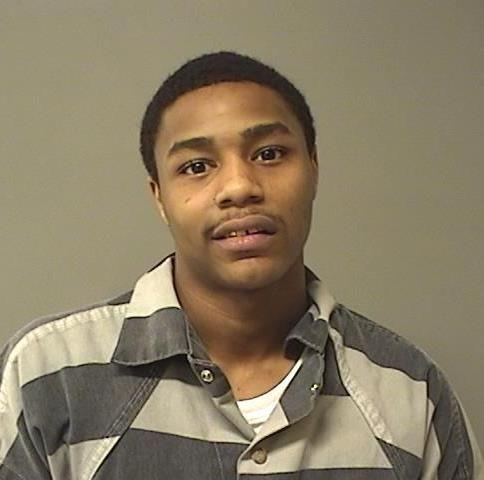 Dana E. Bond, Jr.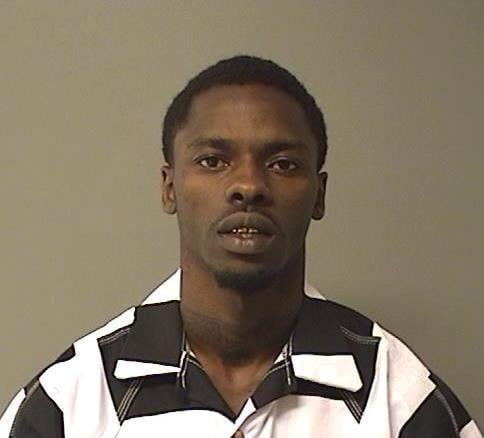 Bryant K. Bunch
Christopher L. Bailey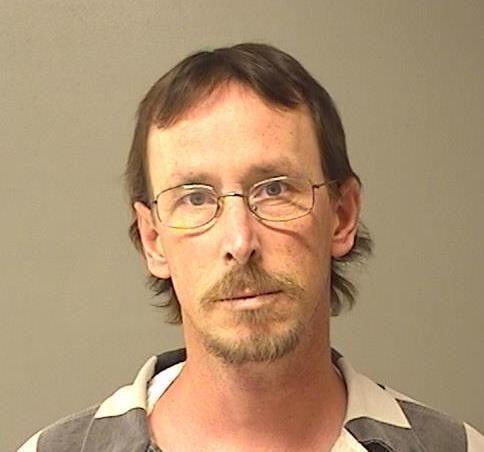 Jennifer E. Bishop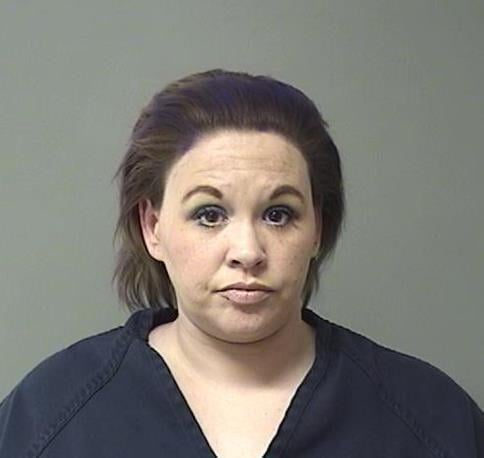 Anthony J Dickey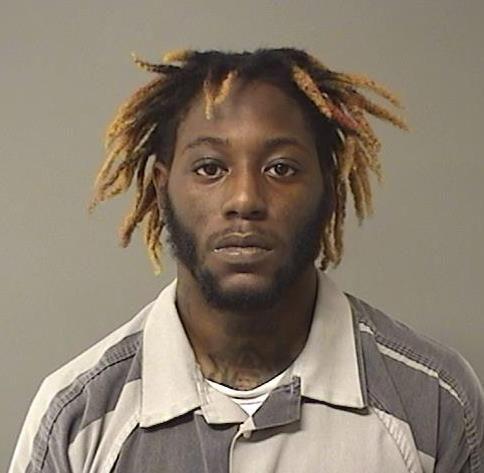 Tevin C.S. Bradford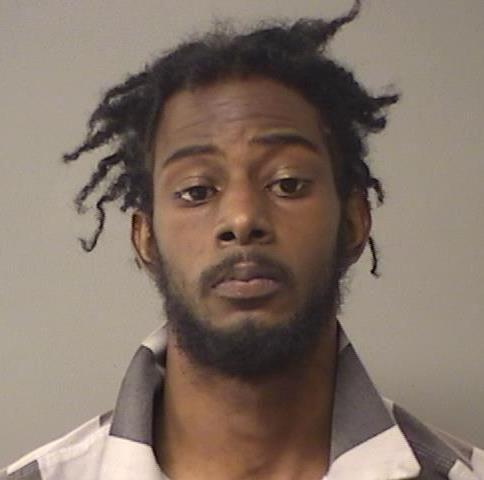 Paul M. Folks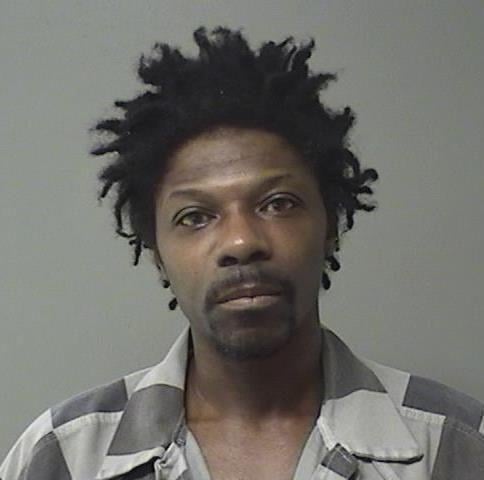 Malik O. Lewis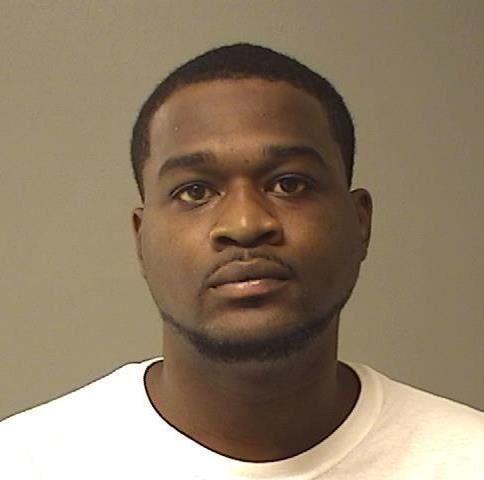 Demetric J. Dixon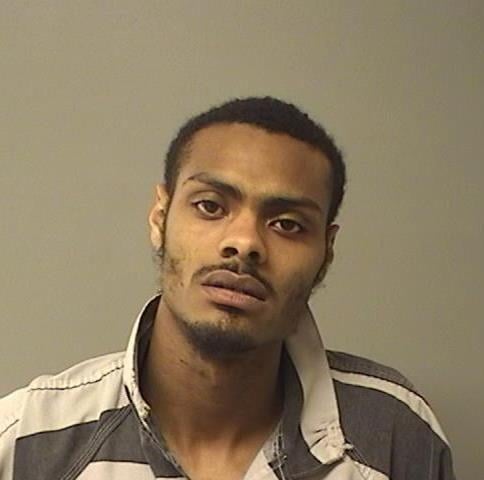 Leeandre M. Honorable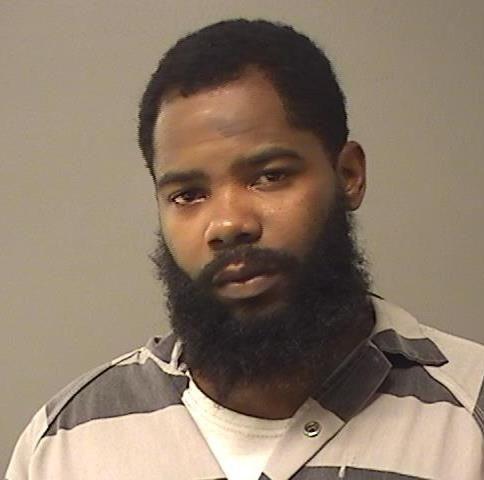 Seth D. Maxwell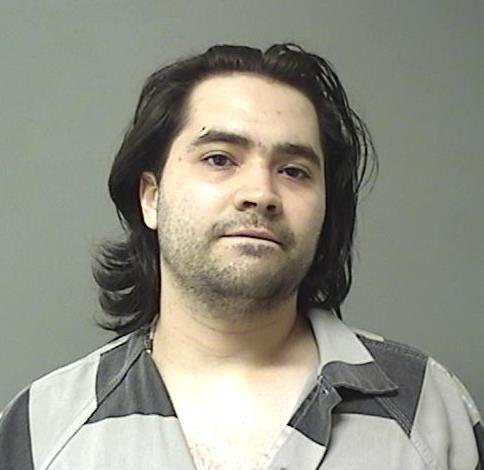 Michelle R. Batman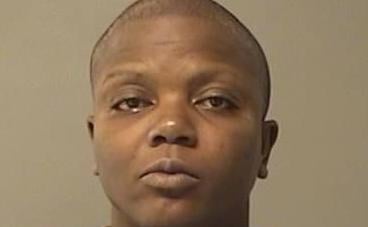 Shane A. Lewis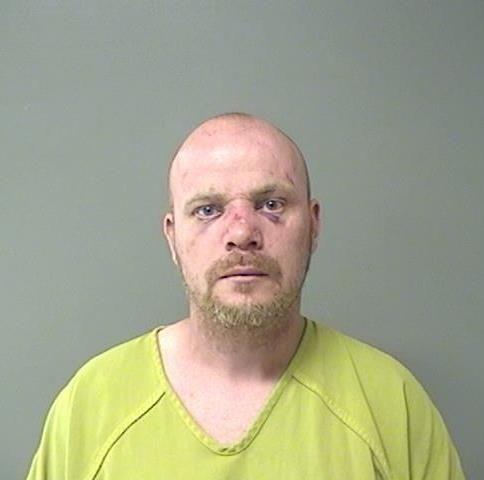 Eric D. Currie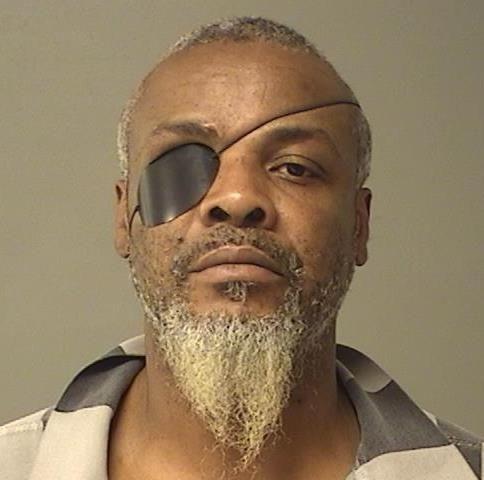 Elijah K. Jones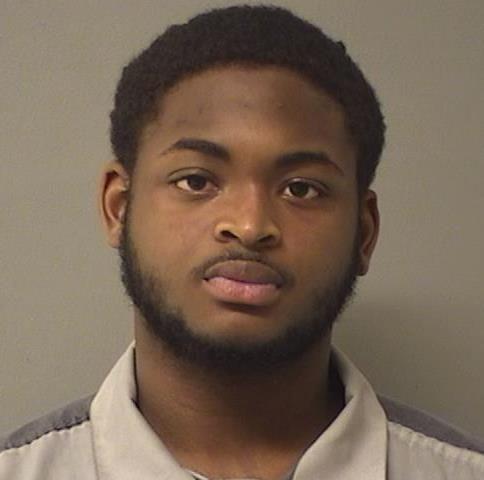 Felipe K. Woodley-Underwood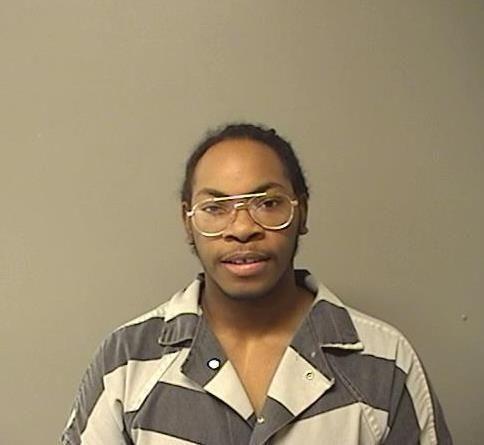 Jessica E. Bartimus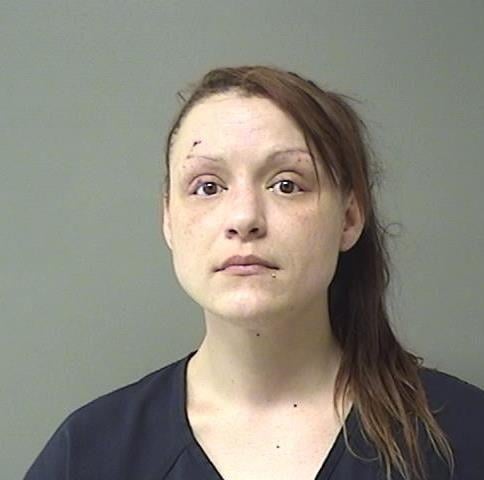 Aric L. Corsby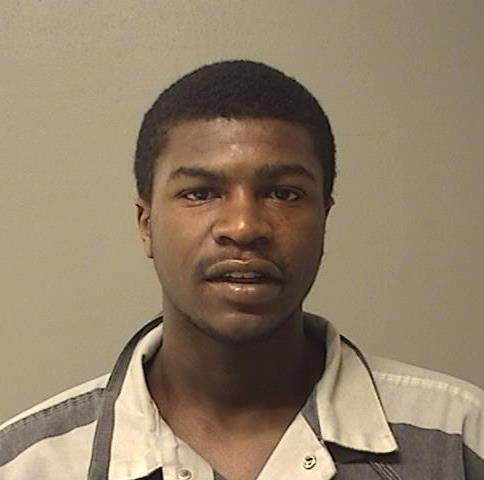 Dylan R. Bunch Jr.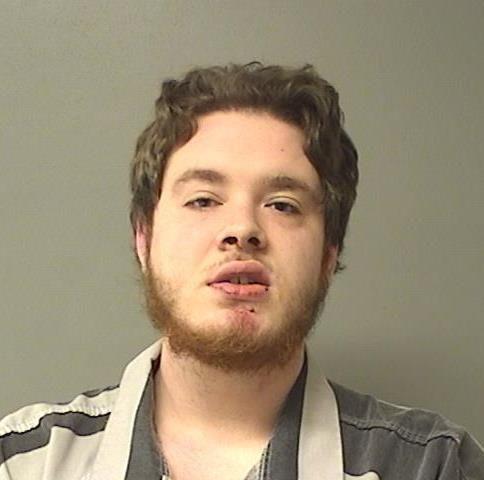 Randall R. Burrus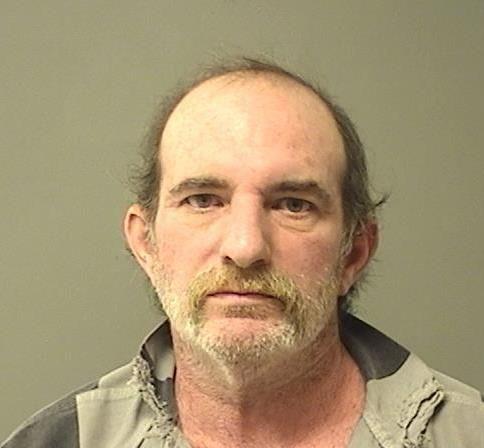 Tyler D. Jeffrey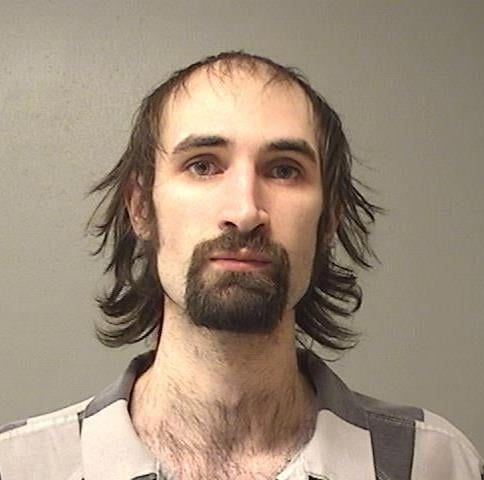 Timothy W. Smith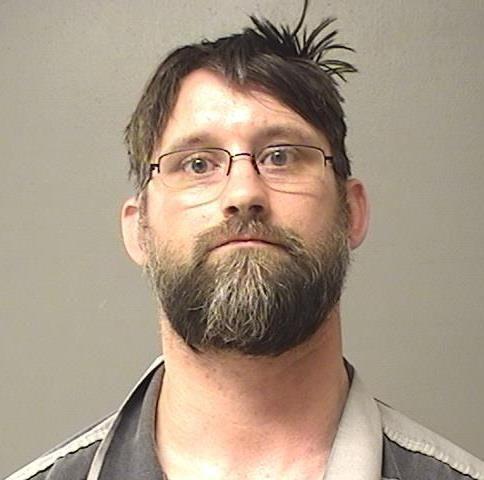 Justin D. Tate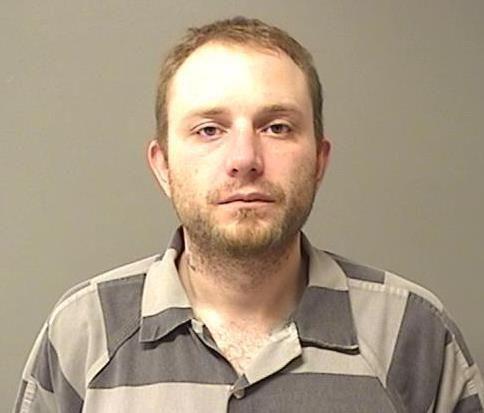 Courtney Williams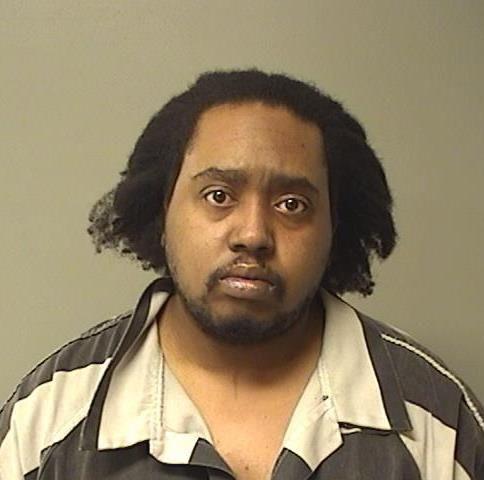 Clarence A. Ballard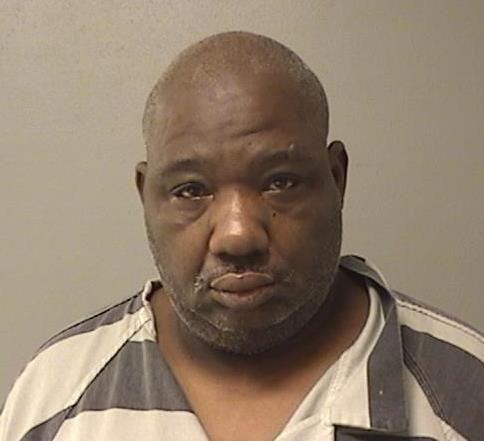 Seth M. Nashland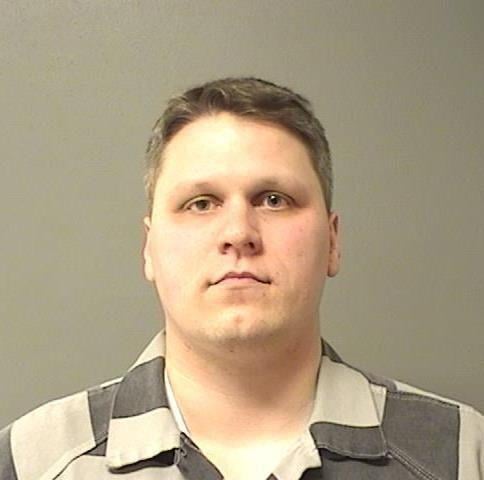 Tracy T. Cunningham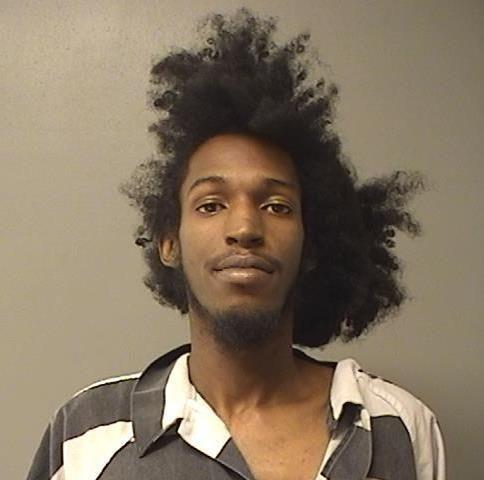 Colby J. Park
Charles E. Gardner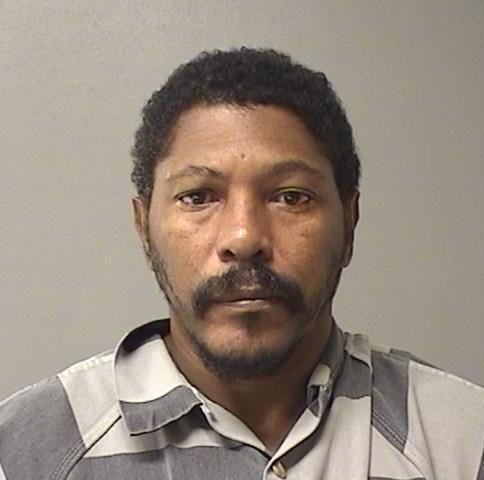 Jacquez L. Jones
Terrence L. Calhoun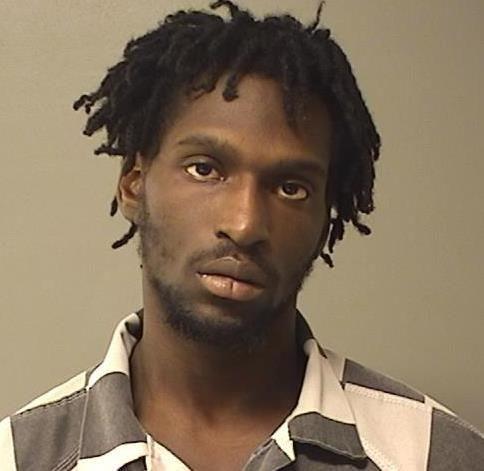 Contact Tony Reid at (217) 421-7977. Follow him on Twitter: @TonyJReid