PEORIA — Jail authorities said Tuesday that Decatur man Michael S. Dyer, who died by hanging in his jail cell before he could be tried on charges of murdering a Peoria tree service owner and dismembering his body with a chainsaw, had not been considered a suicide risk.
Peoria County Sheriff Brian Asbell told the Herald & Review that Dyer, who turned 59 the day before his lifeless body was found around 1 a.m. in the Peoria County Jail on Sunday, had not triggered any alerts that he might harm himself. Dyer was alone in the cell when he died and the sheriff, while pointing out the death is still under investigation, said there was no evidence of foul play.
"We have a full-time mental health staff and everyone is screened and they go through a series of questions," said Asbell. "And we always err on the side of caution: and so if there was any outward signs or statements or, you know, anything that would signal that there was a risk, he would have been placed on protocol."
Protocol involves enhanced and stringent checks and a closer watch for inmates who, by state law, already have their well-being checked twice an hour.
As is normal procedure, in-custody deaths are investigated by an outside agency, in this case the State Police. ISP spokesperson Mindy Carroll said in a statement Tuesday that police won't comment until the investigation is over. "In order to maintain the integrity of this open investigation, no further information is being disclosed at this time," added Carroll.
The office of Peoria County Coroner Jamie Harwood is also investigating the death and Harwood said Tuesday he is already satisfied that Dyer died by his own hand. "Our portion of the investigation included a general overall physical examination of his body as well as an internal examination by our forensic pathologist," added Harwood.
"That examination and those results concluded Mr. Dyer died from asphyxiation due to hanging; the hanging was determined to be self-induced. He was alone in his cell at the time and no foul play is suspected."
Harwood, who has served as coroner for the last five years, said he could only recall three previous deaths in custody for any reason during that time and said they were "rare" events.
Sheriff Asbell, who worked as jail superintendent from 2010 to 2017, when he became the youngest sheriff in Peoria County history at 44, agreed that jail deaths, especially suicides, were unusual.
"And I am confident in saying that, any time there was a known risk factor, no one has ever been successful with a suicide," he added.
"But it's those with unknown factors, those are the ones where we lose them; and we try to do a psychological autopsy once we get all the information in to see what was the trigger (for the suicide), and we'll do that with Mr. Dyer eventually."
The sheriff said such "trigger" events can be sudden, such as phone calls or letters from outside. And he said there are also those who carefully plan their own destruction. "They've had it planned from day one and are just waiting for the opportunity," he said. "There can be so many factors involved."
Asbell said jail staff will also conduct an "after action review" in the wake of Dyer's death to see if there are any procedures or events that "should have been done differently, to help us with operations down the road."
A check of Macon County Court records shows that Dyer had been taken to Peoria from the Macon County Jail where he had been held after pleading guilty to violating an order of protection, a Class A misdemeanor. He appeared in court Jan. 26 and sentenced to seven days in jail with credit for seven days already served.
News reports from the Peoria Journal Star said detectives from that city were already visiting Dyer in the Decatur jail to question him about the death of tree trimming service owner Jeffrey Blevins, 49. And later that same day, Jan. 26, Dyer was under arrest and being booked into the Peoria County Jail.
Dyer was later charged with two counts of first degree murder and held on a $1.5 million bond. News reports about Dyer's bond hearing said he had been sharing the victim's recreational vehicle home and working with him in the tree trimming business. Police had gone to the Mount Hawley Trailer Park to check on Blevins's welfare Jan. 22 after his family became concerned because he had not been seen for several days.
Police said they found blood-stained bedding and then discovered the dismembered body in a plastic tote. Blevins had been killed by a gunshot and Assistant Peoria County State's Attorney, Dave Kenny, was quoted as saying that whoever had cut up his corpse was clearly skilled at using a chainsaw.
Dyer apparently fled to Decatur after the killing and had asked to be taken in by family members, telling them it was an "emergency." He was arrested and jailed on the order of protection violation Jan. 20.
---
Mug shots from the Herald & Review
2020 mug shots from the Herald & Review
Tevin C.S. Bradford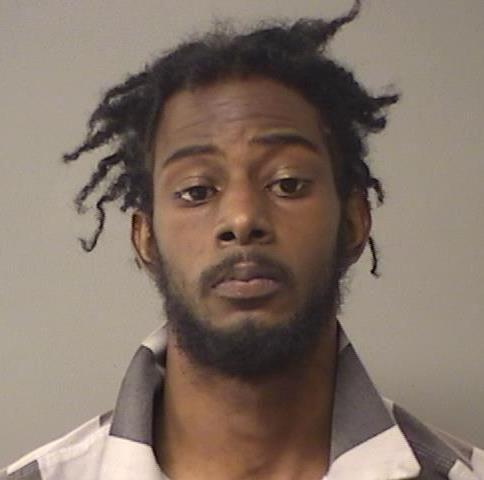 Shane A. Lewis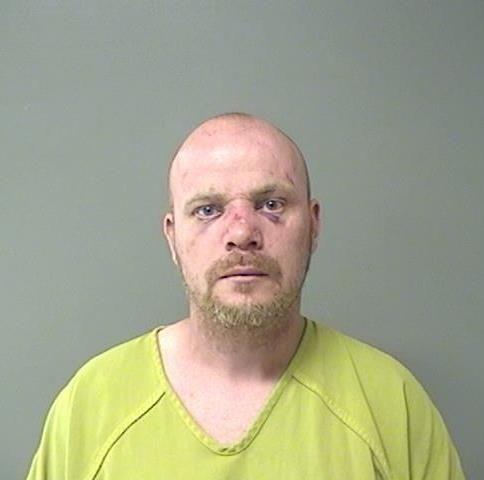 Eric D. Currie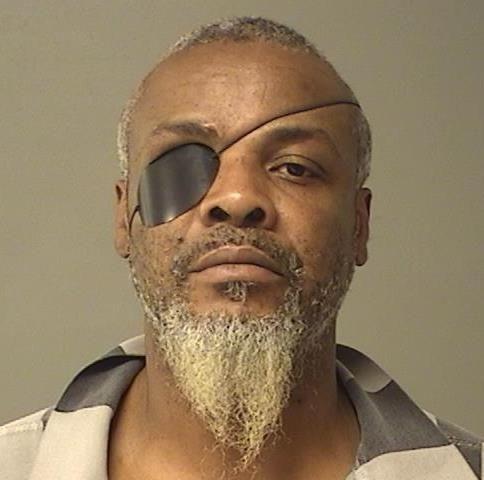 Leeandre M. Honorable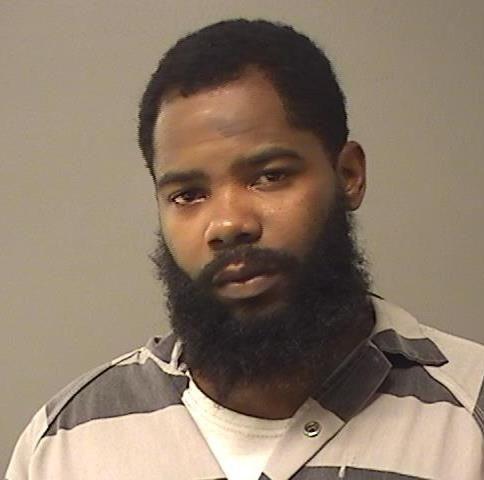 Elijah K. Jones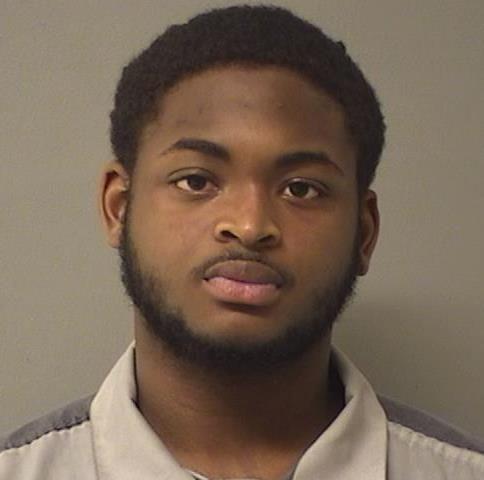 Norman L. Gates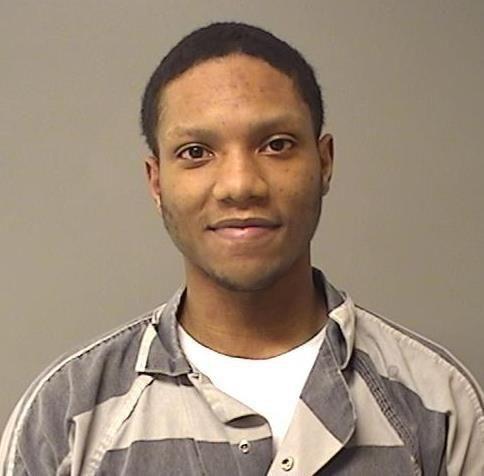 Felipe K. Woodley-Underwood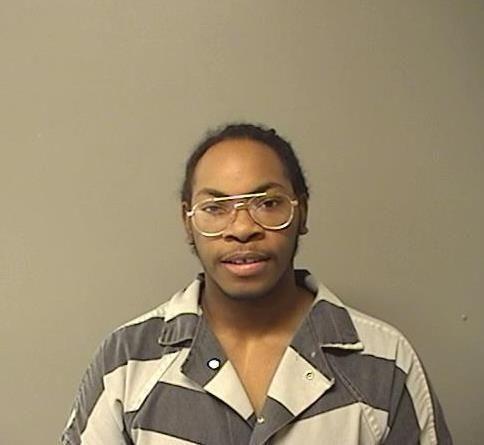 Jessica E. Bartimus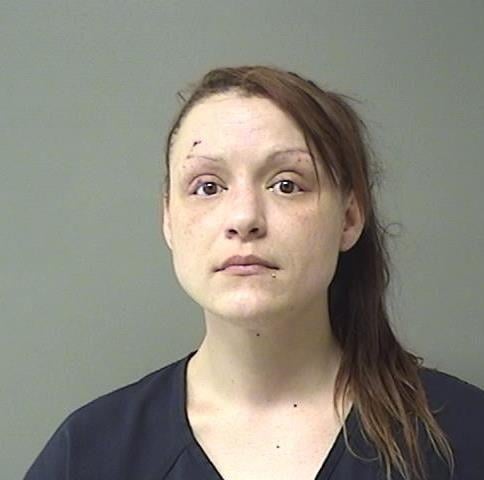 Aric L. Corsby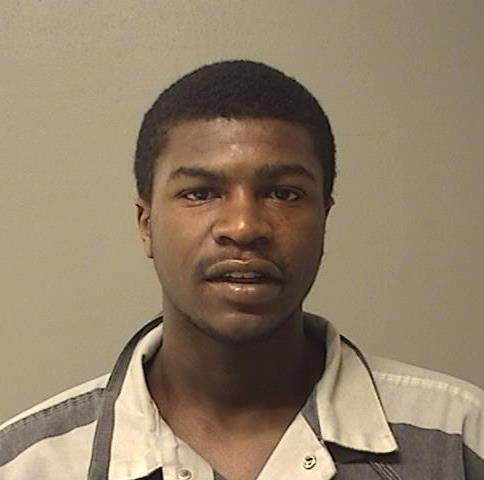 Dylan R. Bunch Jr.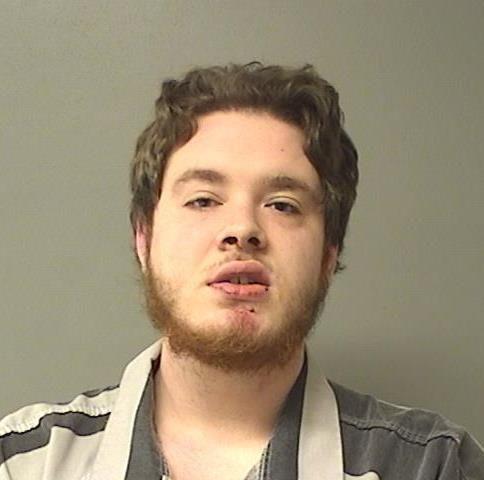 Randall R. Burrus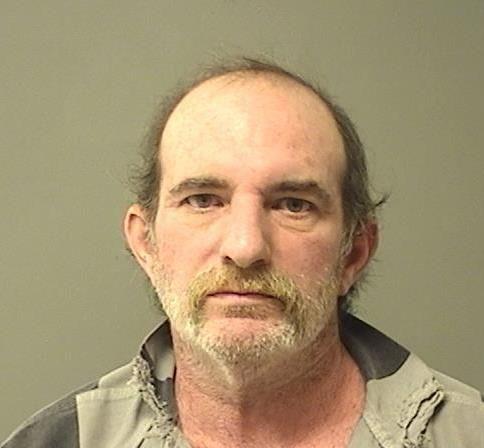 Tyler D. Jeffrey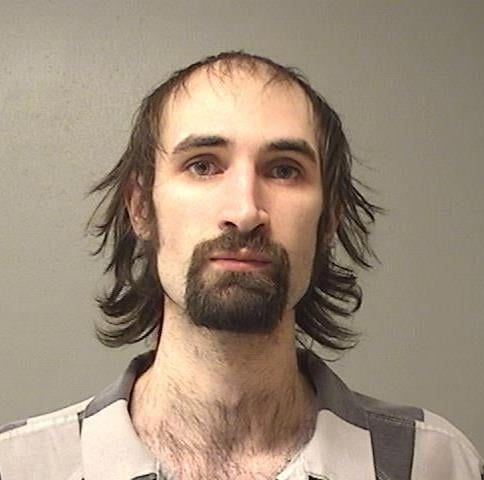 Bryant K. Bunch
Timothy W. Smith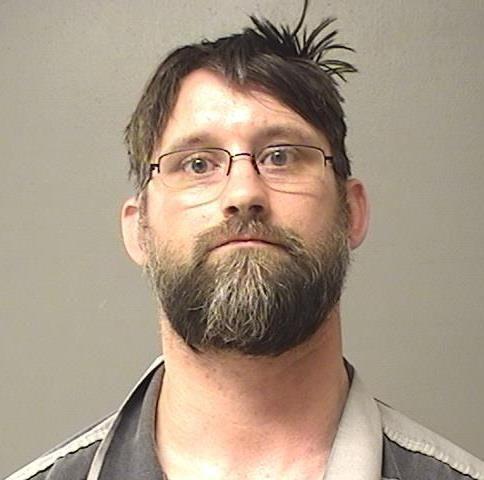 Bryan C. McGee
Justin D. Tate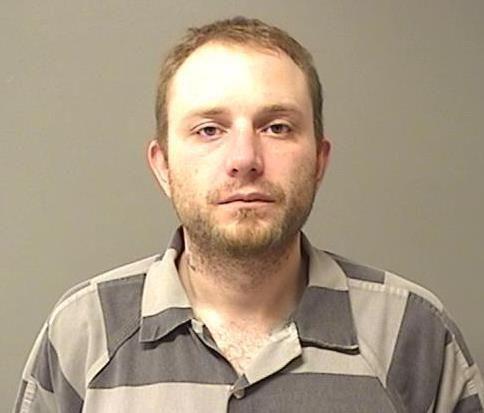 Matthew L. Rice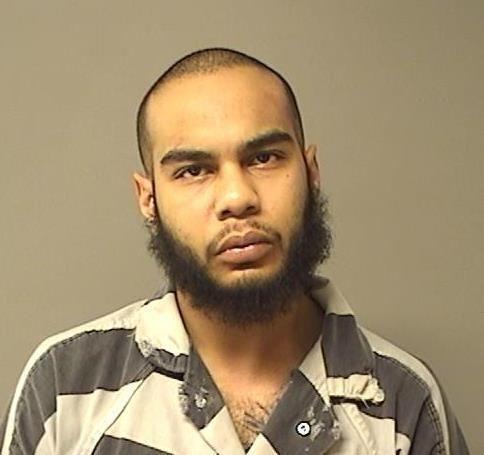 Courtney Williams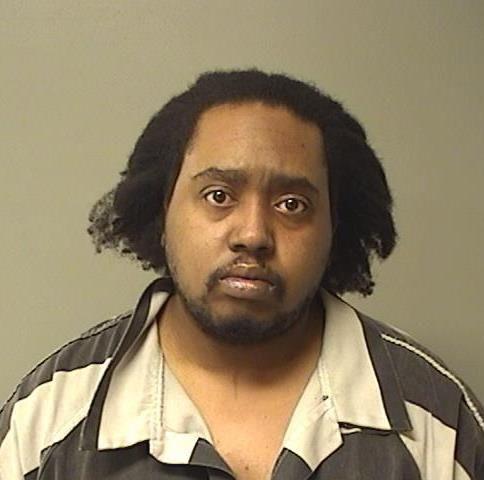 Deonta M. Merriweather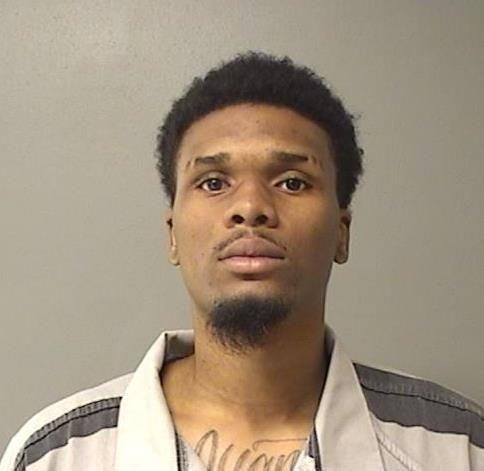 Atheree T. Chaney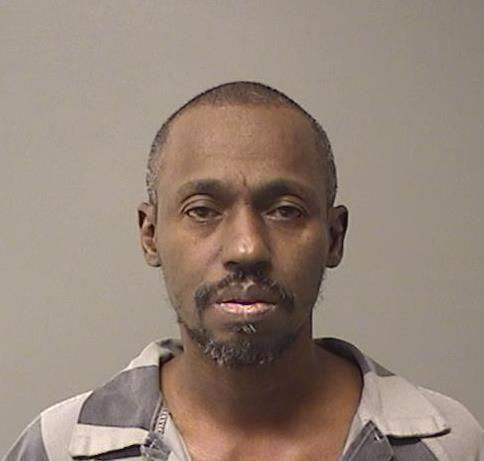 Clarence A. Ballard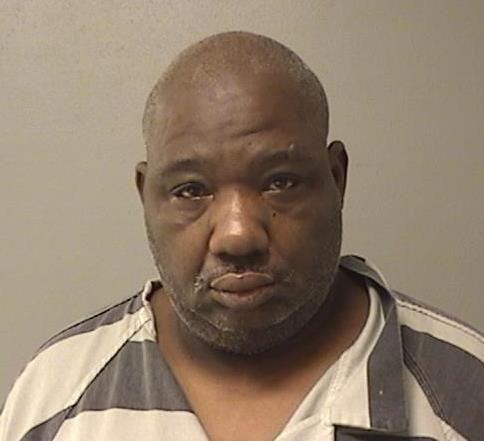 Shaitan L. Cook Jr.
Ricko R. Blaylock, Jr.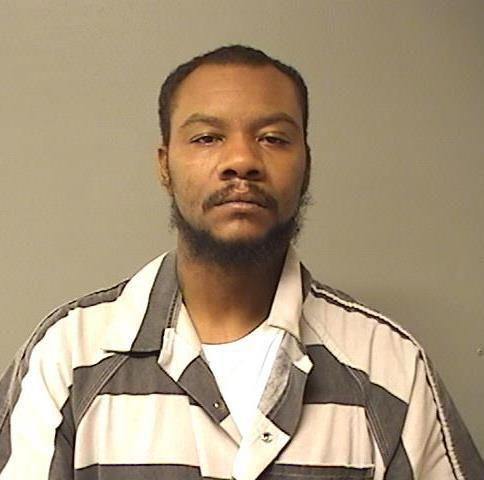 Seth M. Nashland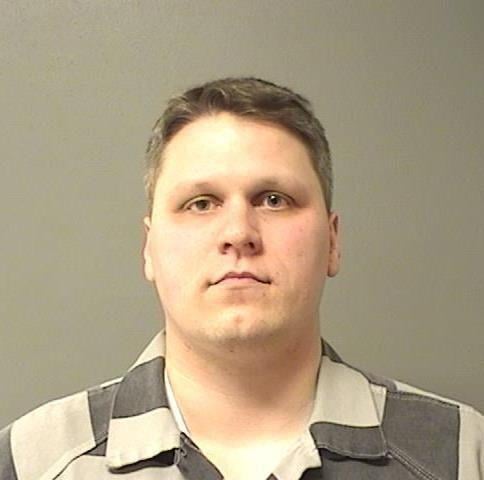 Angela M. Schmitt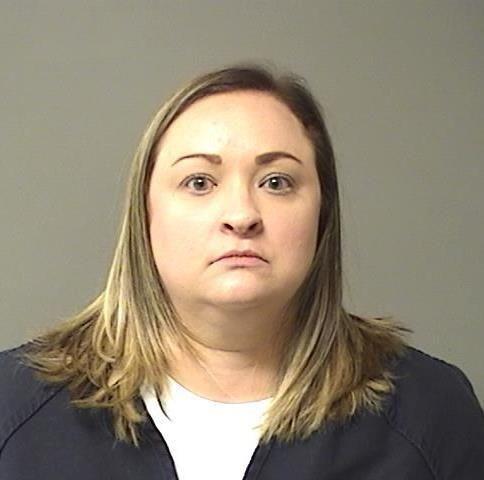 Sidney J. Flinn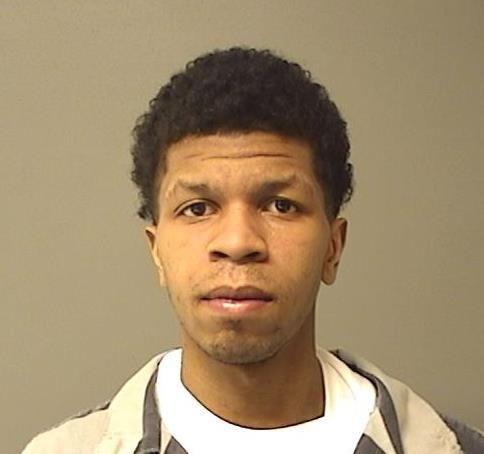 Travis C. Stewart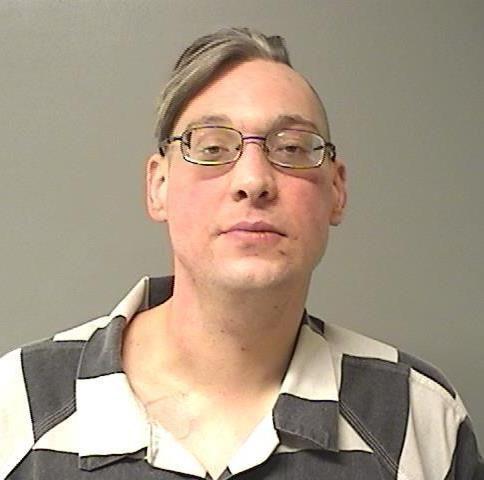 Tracy T. Cunningham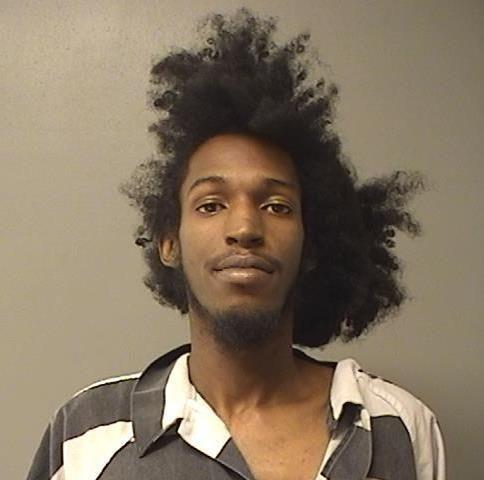 Nancy Finley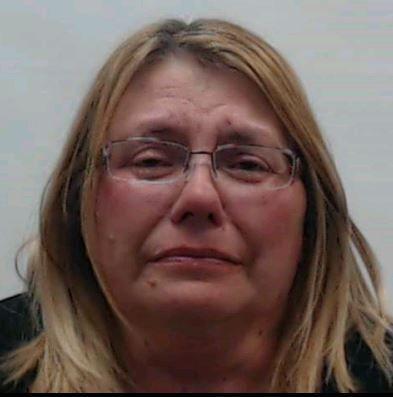 Colby J. Park
Cornelius T. Price, Jr.
Charles E. Gardner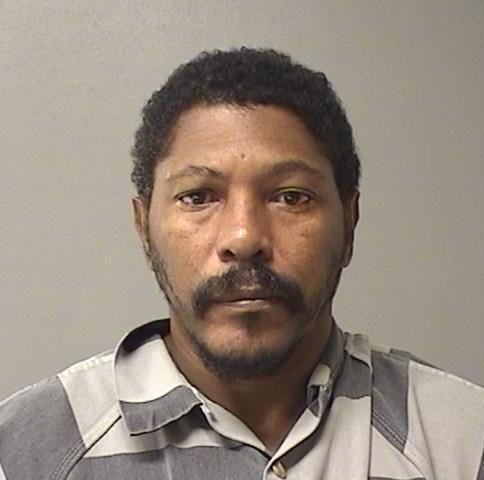 Tamajhe I. Adams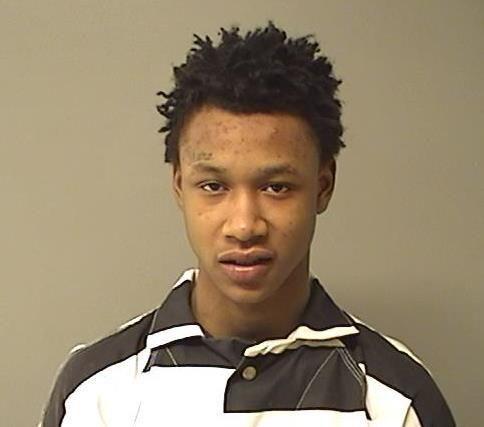 Aaron K. Greer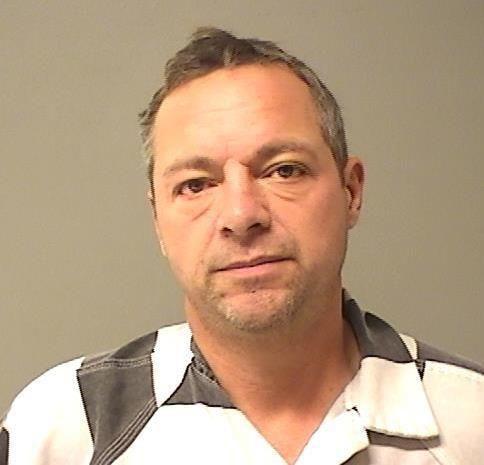 Blake A. Lunardi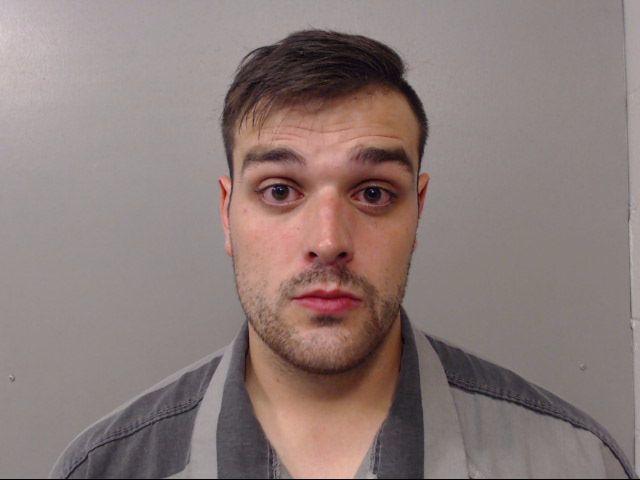 Avery E. Drake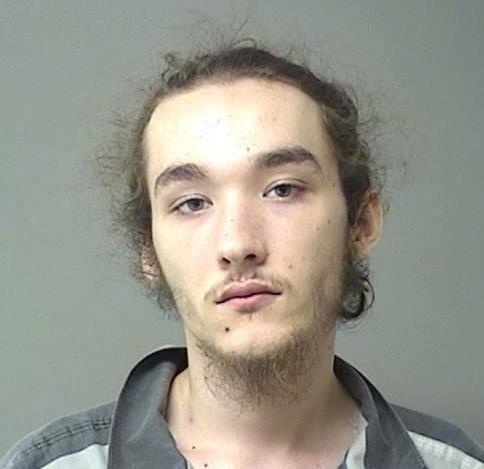 Mark A. Marquis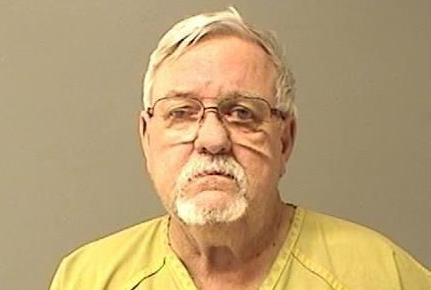 Rhonda G. Keech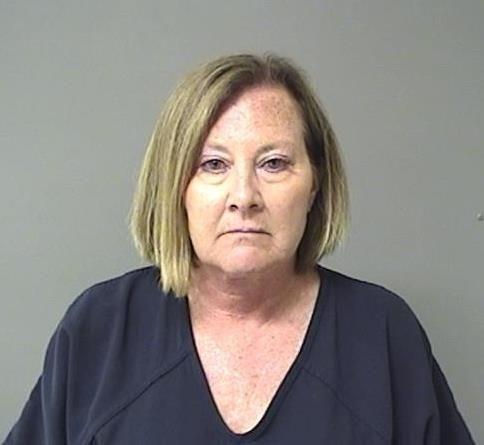 Casey T. Wiley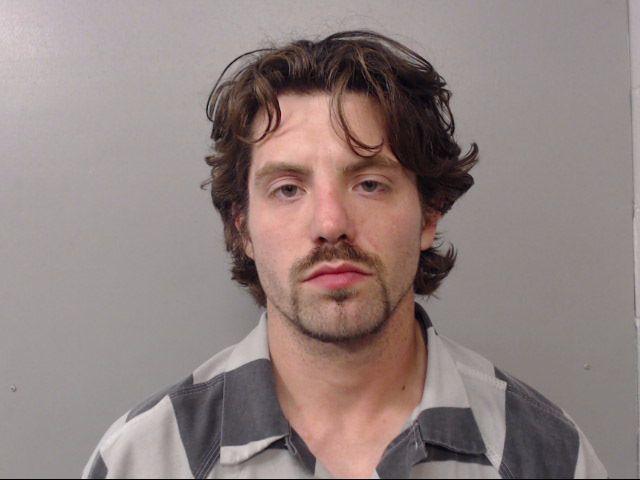 Jakaelin Gregory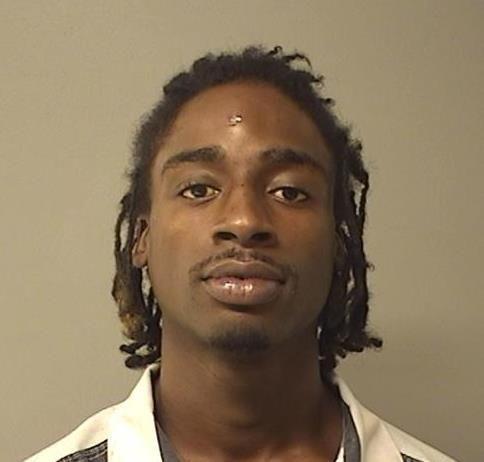 Jacquez L. Jones
Alvin Bond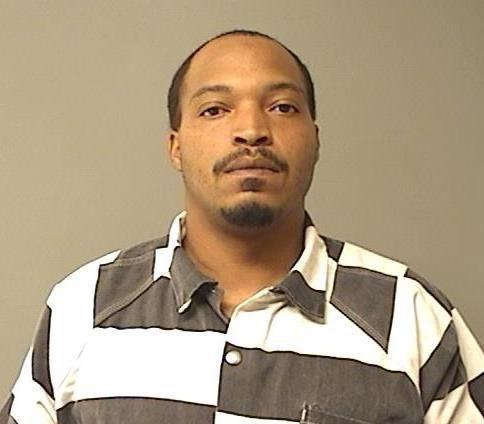 Jarquez A. Hobbs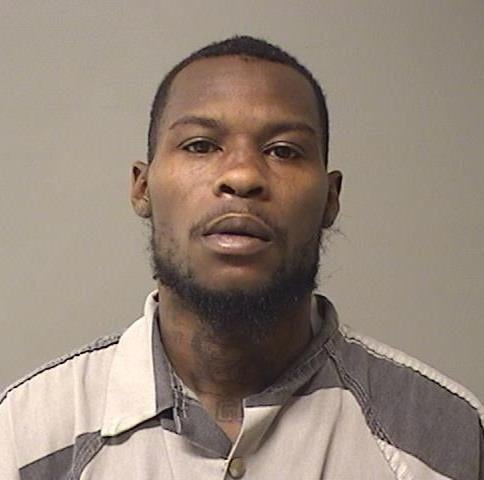 Terrence L. Calhoun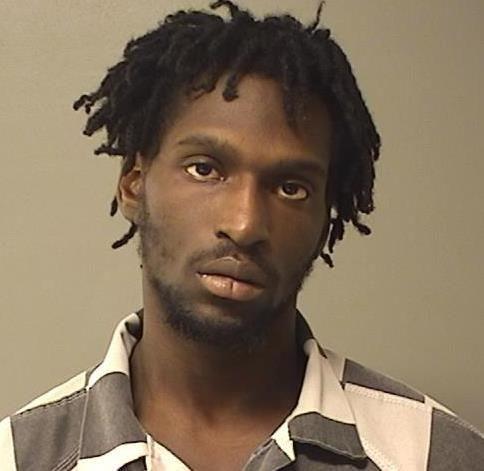 Santonio Byars Sr.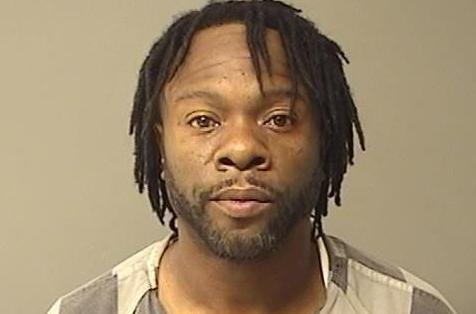 Bruce A. Malone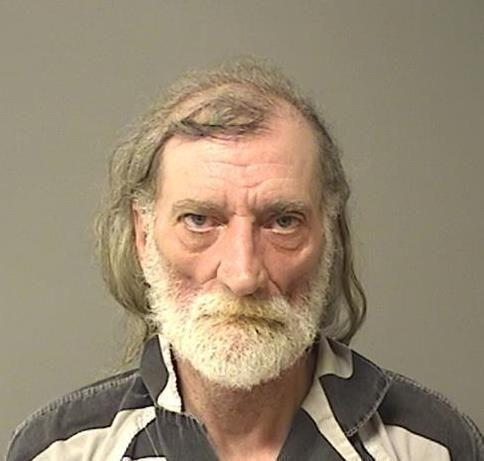 Kronterial N. Bond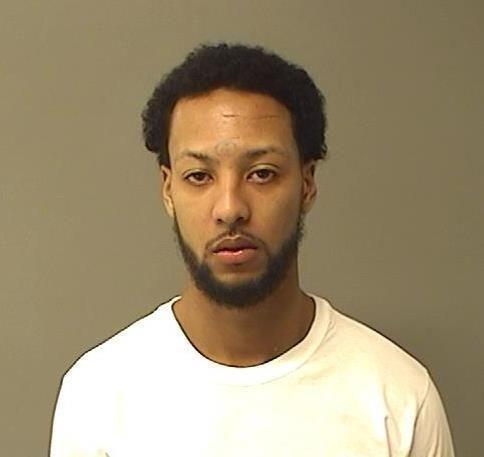 Billiejo L. Soyster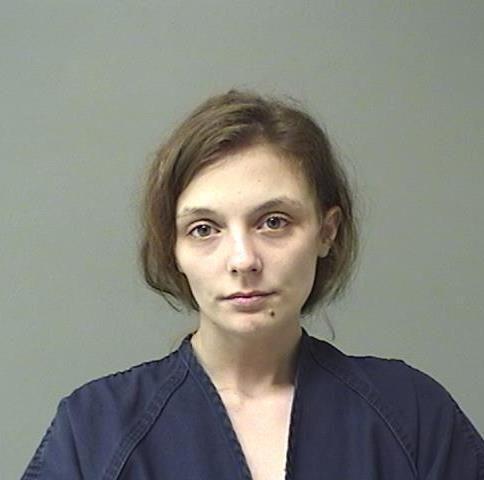 Scott L. Minix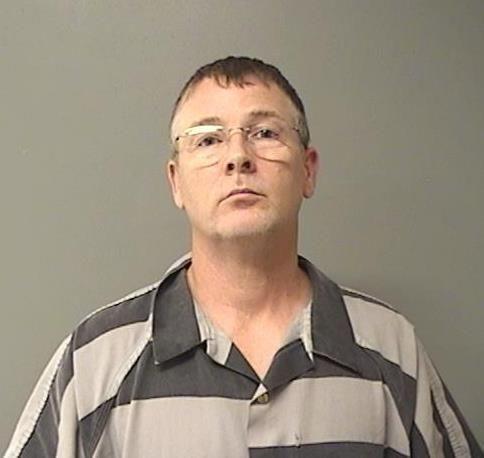 Lester A. McDonald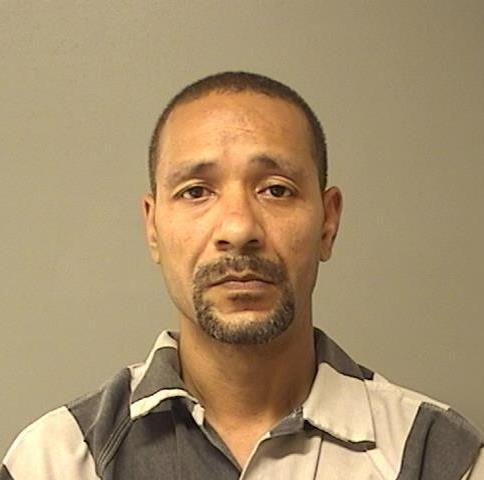 Delahn L. Amos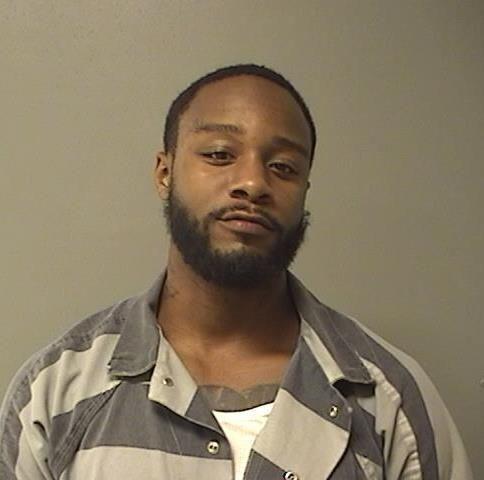 Chelsea Brown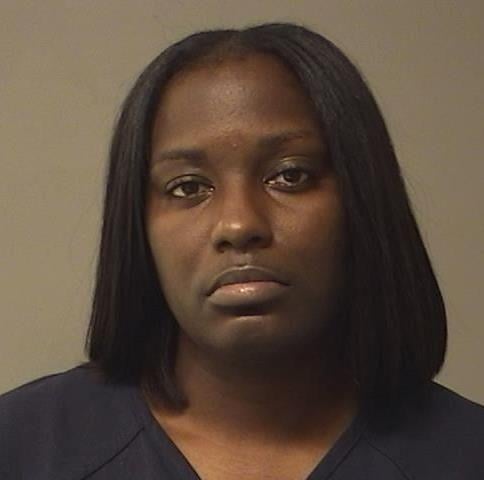 Chancellor C. Embry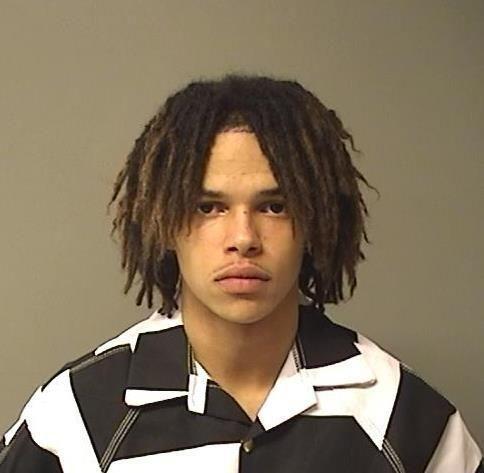 Joseph Luckee Vincent Williams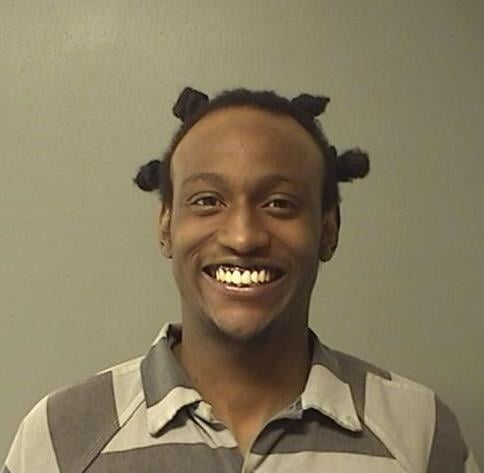 Dante L. Wade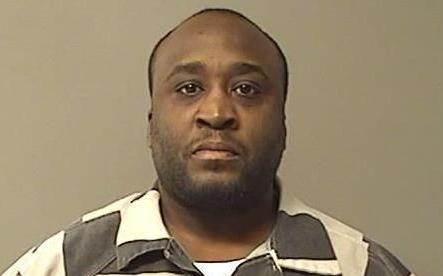 Shawanda Apholone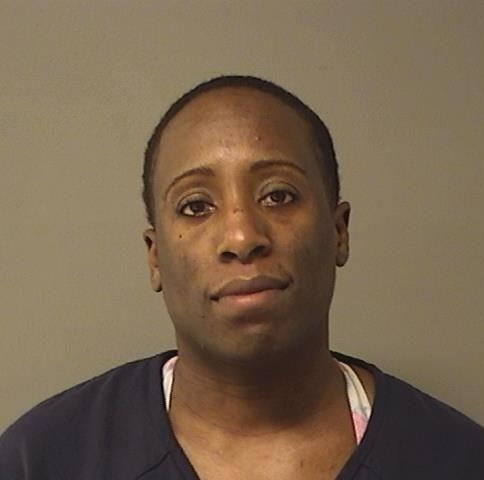 Kevin Brown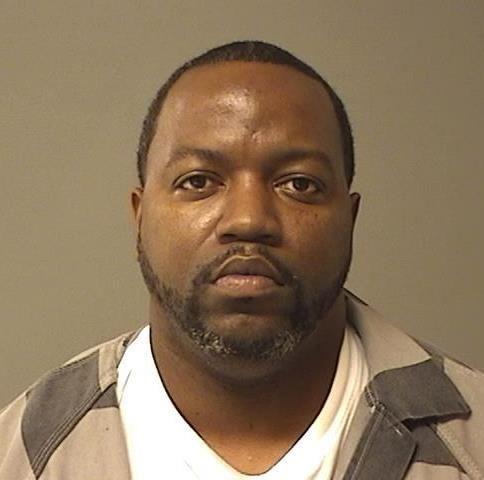 Thomas J. Nall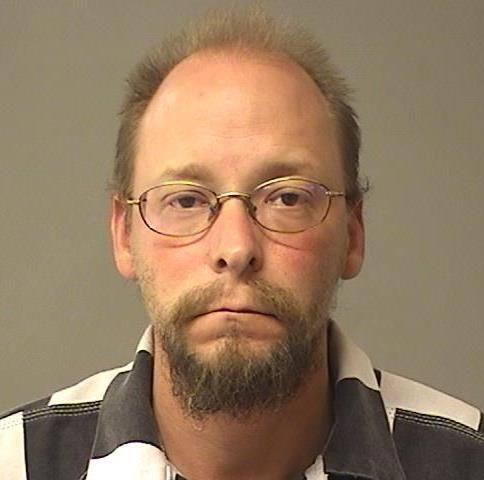 Derondi C. Warnsley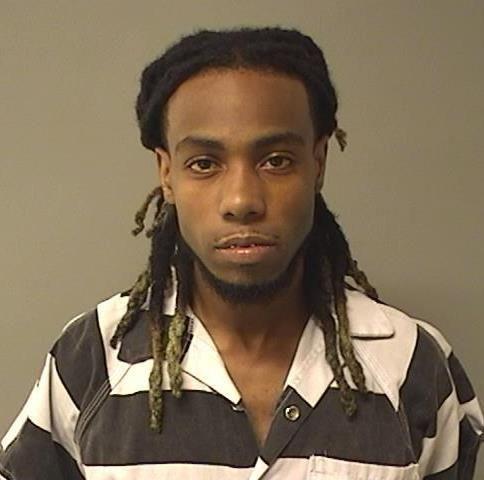 Levron K. Hines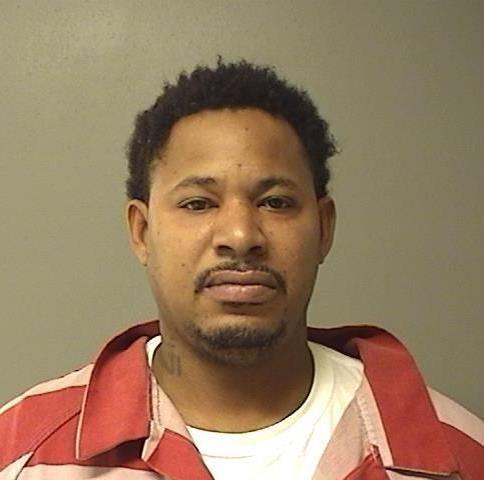 Jamie L. Golladay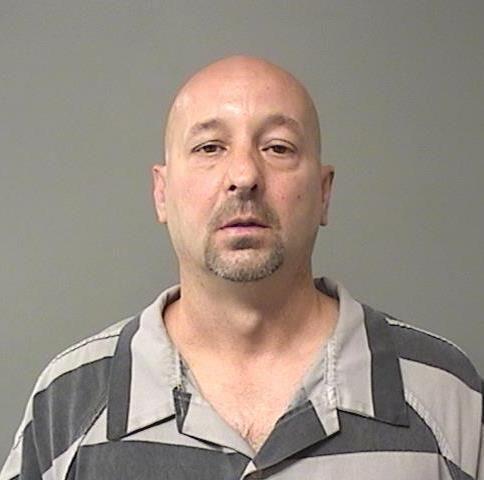 Regina M. Nall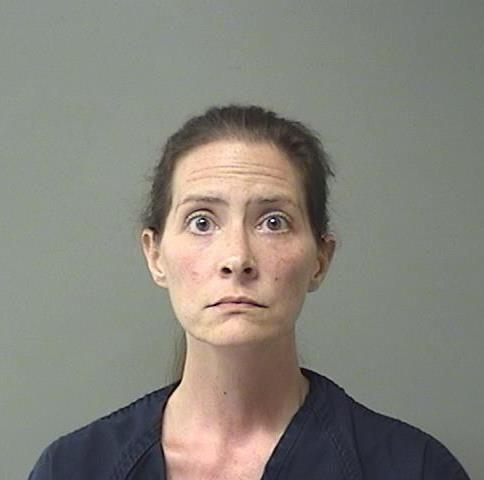 Phillip M. E. Diggs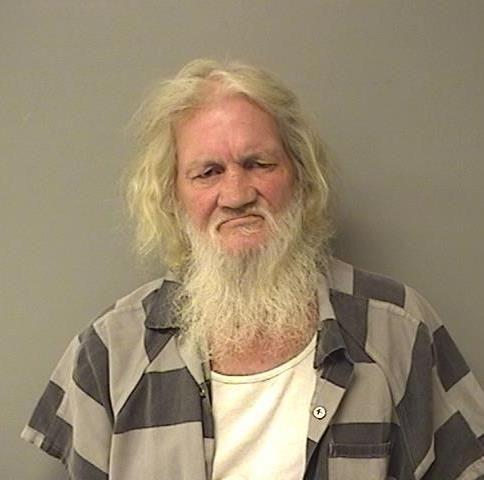 Daniel R. Blazich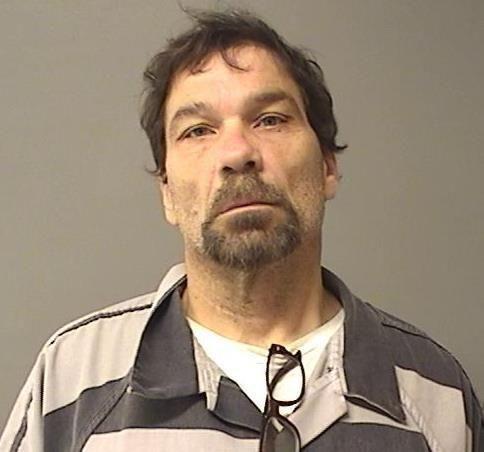 Matthew Anderson Jr.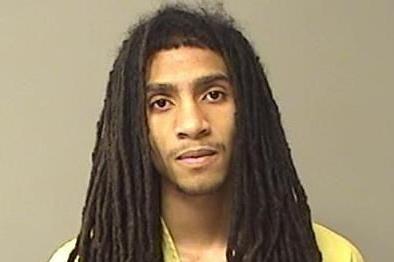 Deoane A. Stone
Micaiah G. Barton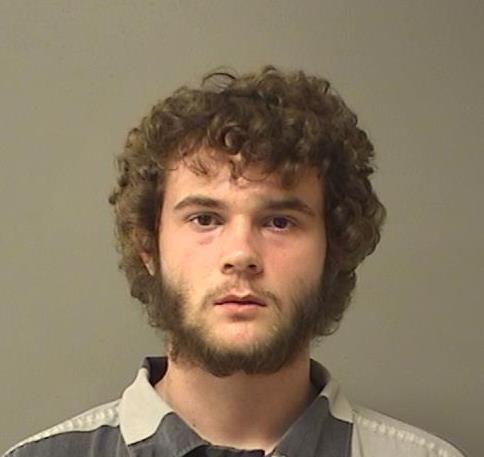 Jason C. Herendeen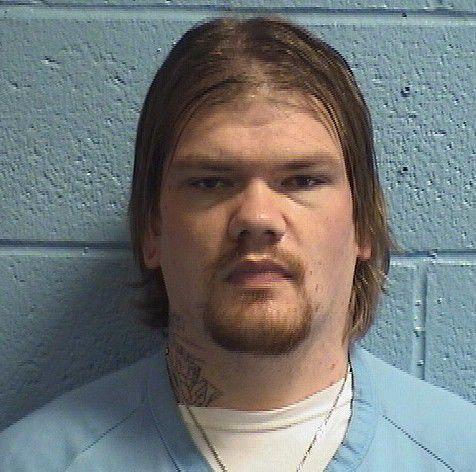 Blake E. Merli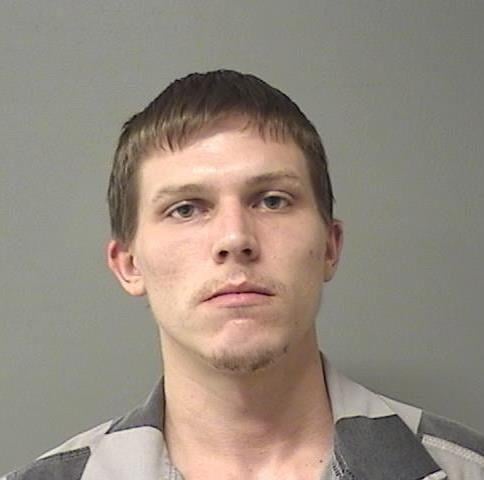 Josh D. Longfellow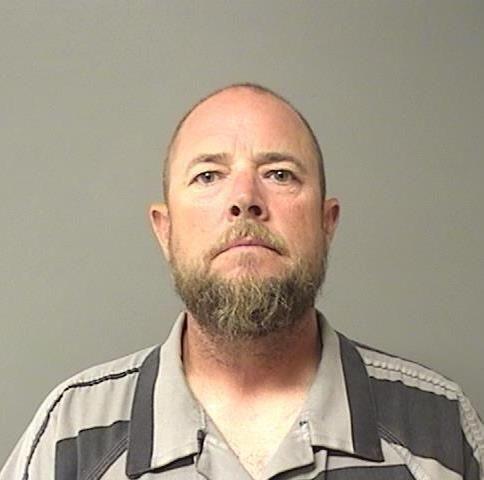 Jeremiah D. Collins
Danielle M. Whitehead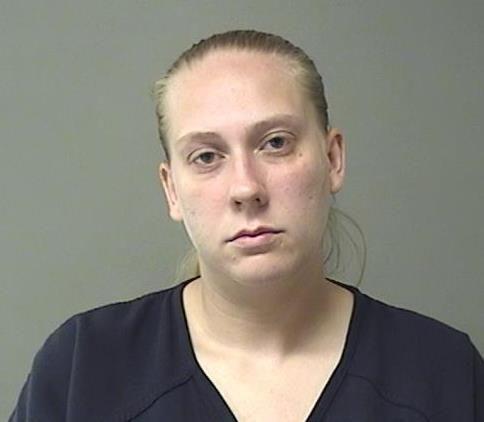 Deonte D. Smith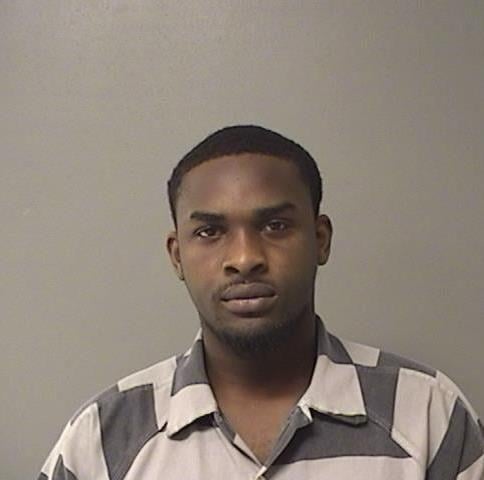 Cory J. Marquis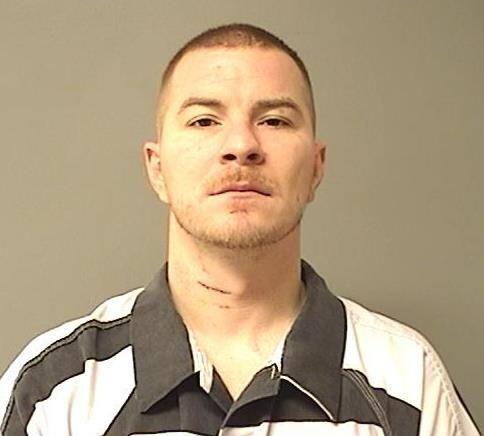 Gary L. Boyle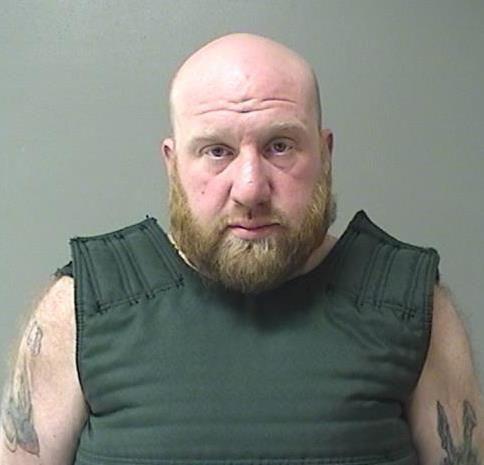 Carl E. Harvey II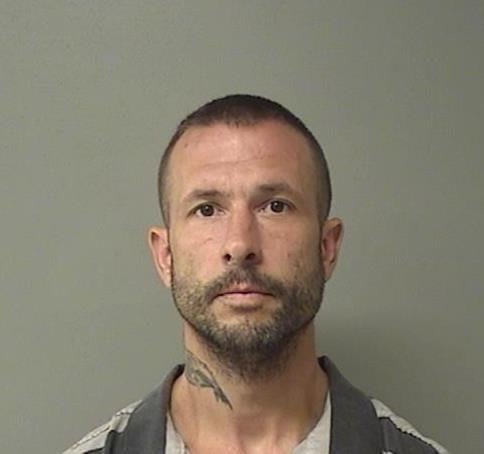 Dessica N. Jackson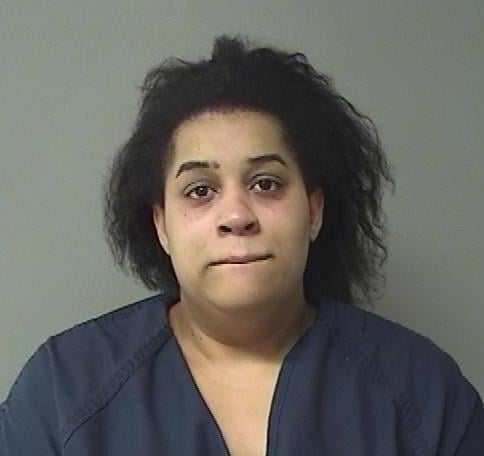 Ashley N. Jobe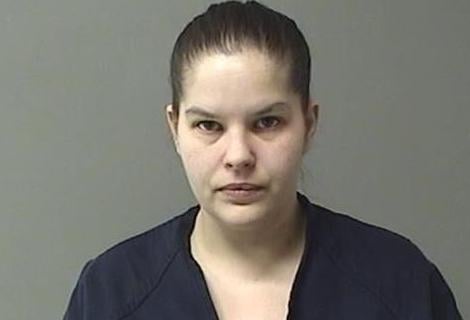 Lori J. Kramer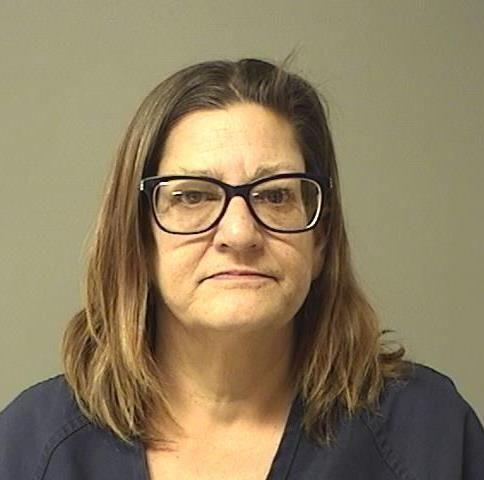 Talmel T. Wilson, Jr.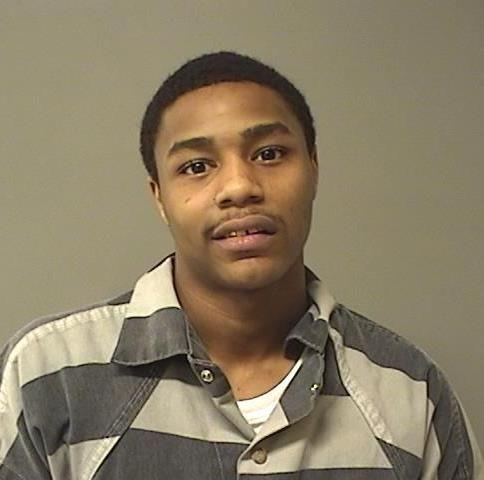 Dana E. Bond, Jr.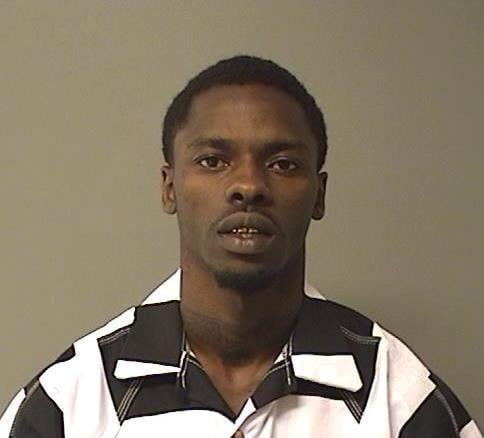 Christopher L. Bailey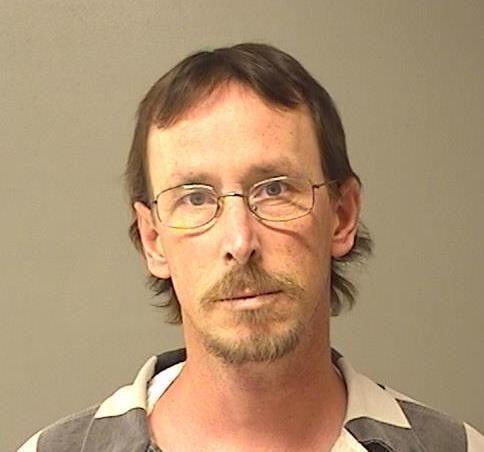 Jennifer E. Bishop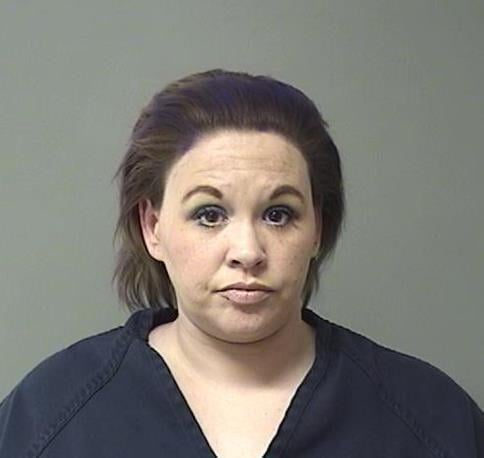 Paul M. Folks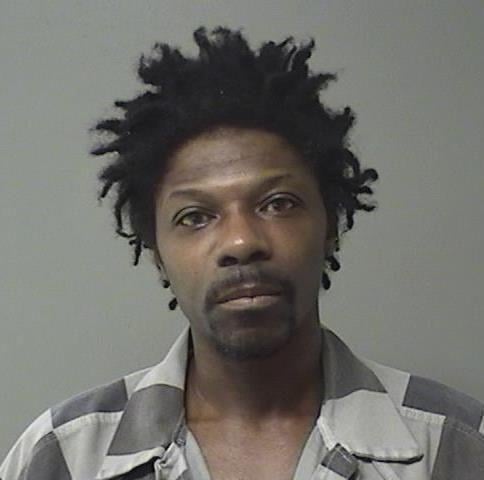 Cody M. Burries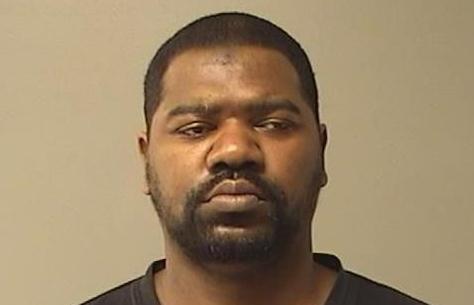 Anthony J Dickey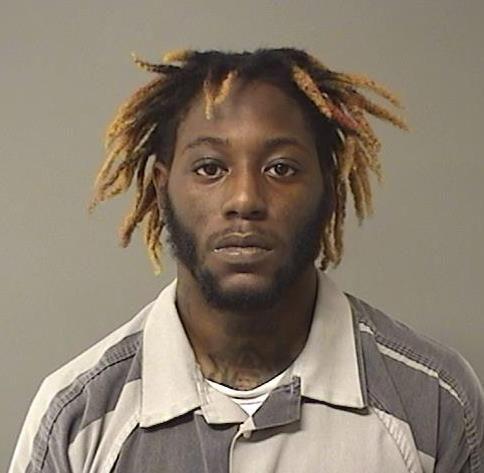 Malik O. Lewis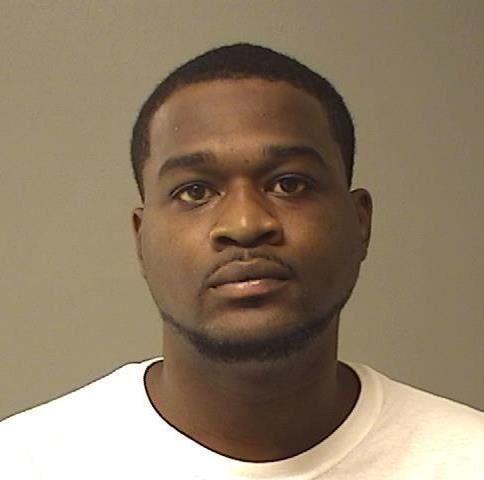 Demetric J. Dixon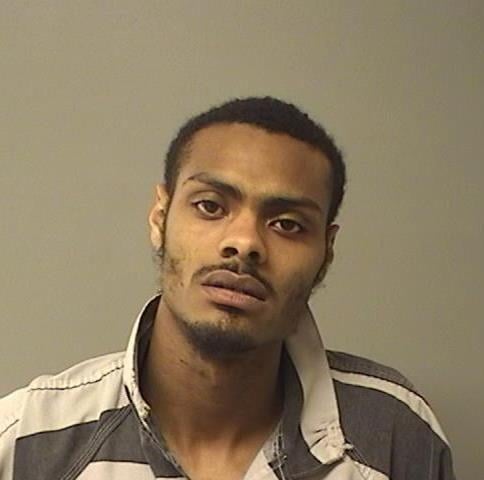 Michelle R. Batman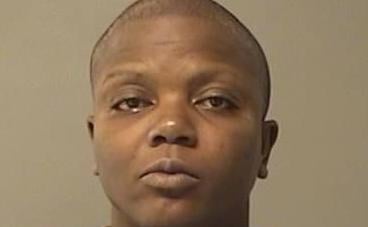 Seth D. Maxwell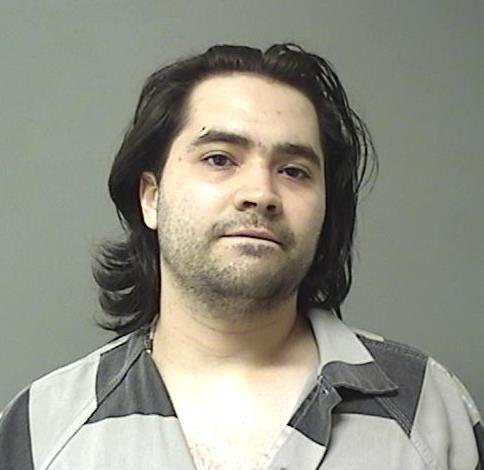 Jessica A. Logan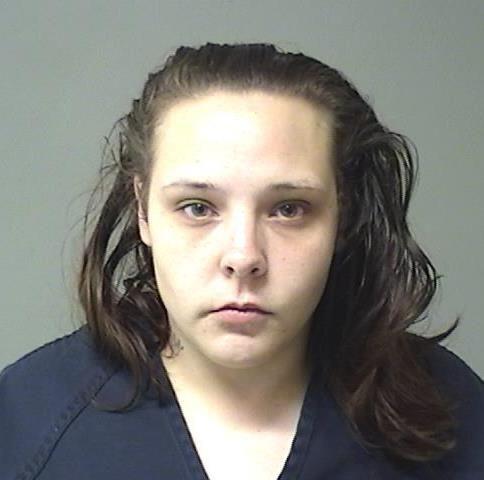 Contact Tony Reid at (217) 421-7977. Follow him on Twitter: @TonyJReid