DECATUR — Daniel R. Blazich found himself in a familiar legal predicament Wednesday: sitting in front a judge who decided there was probable cause to try him on charges of attempted murder and two counts of aggravated battery.
He entered not guilty pleas on all counts.
Blazich, 52, had first appeared in Macon County Circuit Court Sept. 16, 2020, for a preliminary hearing on identical charges involving the same victim and had also entered not guilty pleas. Judge James Coryell ruled in that hearing there was sufficient evidence to try him on all counts.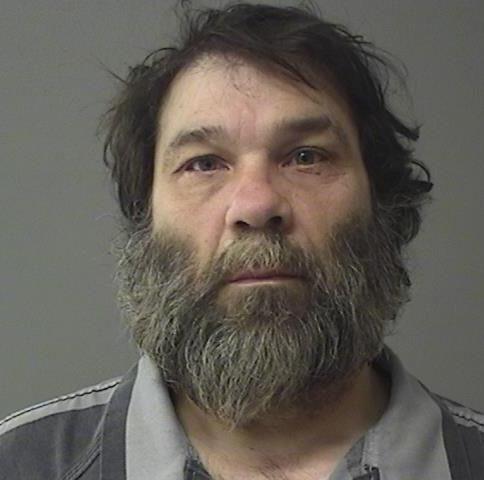 But that case was dismissed at a hearing Dec. 11 after Macon County State's Attorney Scott Rueter said an assistant state's attorney in his office had made him aware of "evidentiary issues." Rueter, who was only elected as state's attorney in November, decided the case started under his predecessor could not proceed at that time.
Rueter declined comment on exactly what the problem was with evidence in the earlier case.
"Knowing the state just has one bite at the apple, I tend to be a little more conservative in making sure we have all our ducks in a row," Rueter told the Herald & Review.
"However, once we had resolved those issues, we refiled the charges against Mr. Blazich on Feb. 24."
The defendant, from Nokomis, had been freed from the Macon County Jail after the earlier dismissal but police had located and rearrested him March 29. He's now back in a cell at the jail with bail set at $750,000, meaning he would have to post $75,000 to bond out.
The case dates back to June 14 and a brutal attack on a man who went for a car ride with Blazich and another defendant, Kevin C. Jophlin, who was driving. Decatur police reports from the time said the victim thought he was going to be able to buy some methamphetamine but suddenly found himself under attack when Blazich, a front seat passenger, turned around and hit him in the head with a hammer.
Jophlin was then described as pulling out a handgun and the victim was shot in the legs as he made a desperate, but successful, escape by crawling out a rear window and climbing on top of the still moving vehicle. The victim was quoted as telling police Jophlin then slammed on the brakes and the victim was catapulted into the roadway at the intersection of East Pershing Road and North 22nd Street. He survived with a shattered thigh bone and multiple broken ribs.
Blazich was represented at Wednesday's hearing by defense attorney Susan Moorehead, who cross-examined Detective Brad Hall. She asked whether a hammer had ever been found in connection with the case and Hall said it had not.
She then questioned him about the victim's injuries outside of the damage to his legs. "To your knowledge, did officers ever observe any kind of injuries to the head that were consistent with being struck with a hammer?" Moorehead asked.
"Not that I am aware," Hall replied.
Earlier evidence at the preliminary hearing had established that the victim had never identified Blazich as one of his attackers, but his name had come up after police had found and questioned Jophlin.
Jophlin, 31, had been facing an attempted murder charge, but that was dismissed in a hearing Feb. 23 when he entered a guilty plea to a single count of aggravated battery with a firearm. He is due back in court April 27 for sentencing, and any prison sentence he receives will have to be served at 85%.
Presiding over Blazich's latest preliminary hearing, Judge Rodney Forbes scheduled a pretrial hearing for May 20 and assigned the case to the trial list of Judge Jeffrey Geisler.
---
2021 mugshots from the Herald & Review
Seth M. Nashland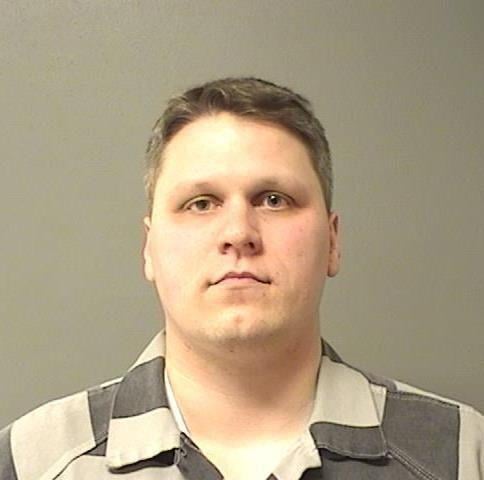 Clarence A. Ballard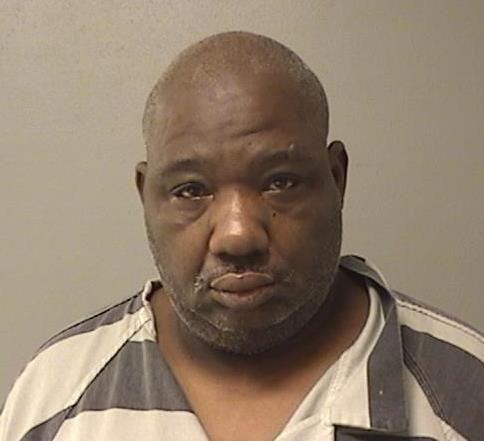 Scott L. Minix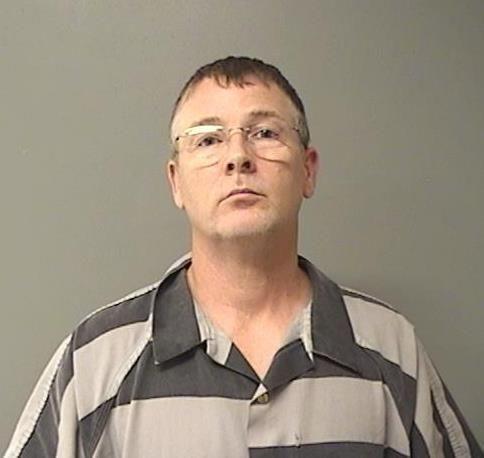 Jessica A. Logan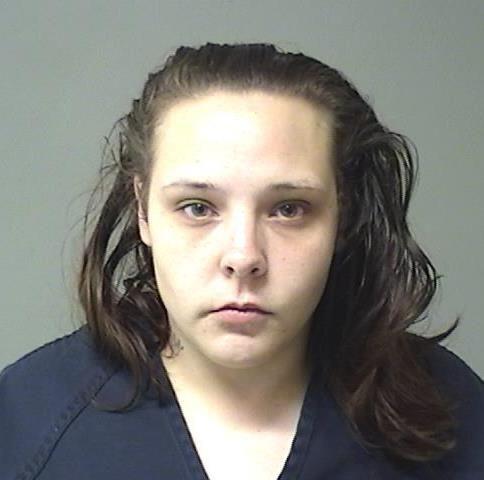 Delahn L. Amos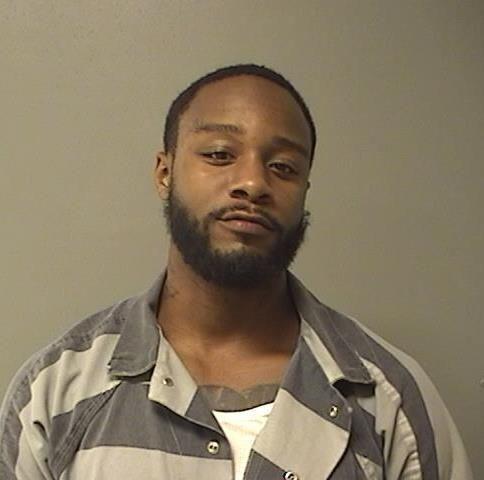 Chancellor C. Embry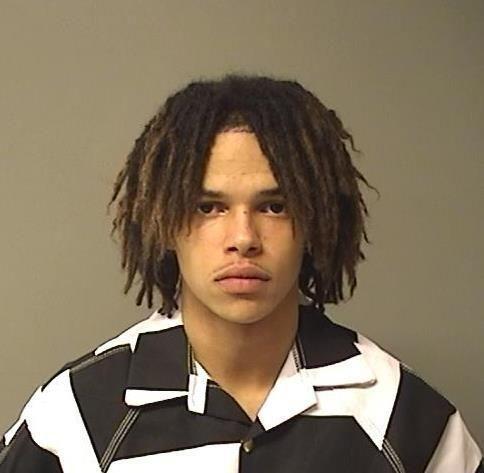 Chelsea Brown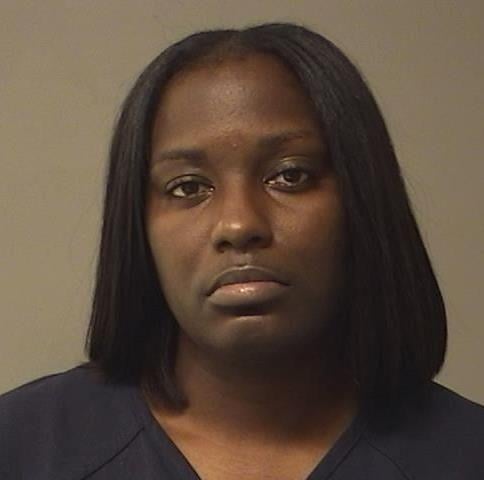 Kevin Brown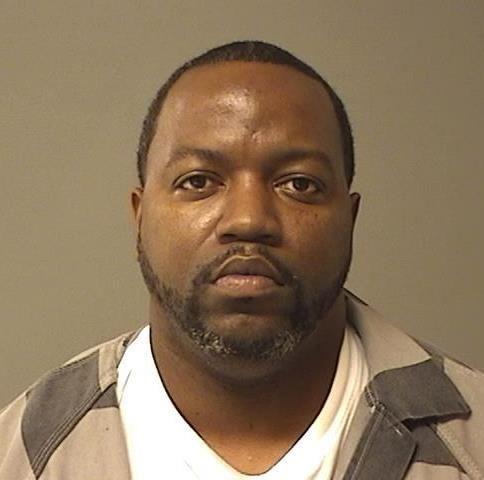 Shawanda Apholone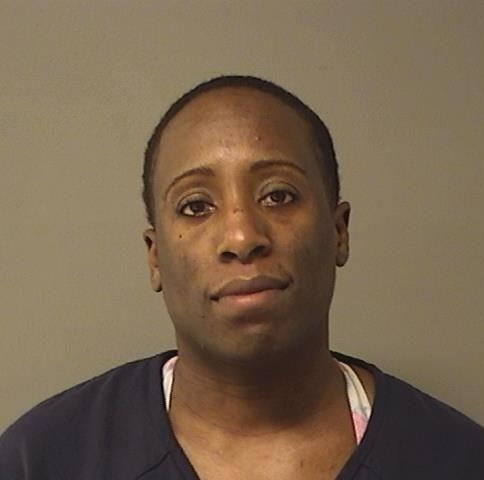 Joseph Luckee Vincent Williams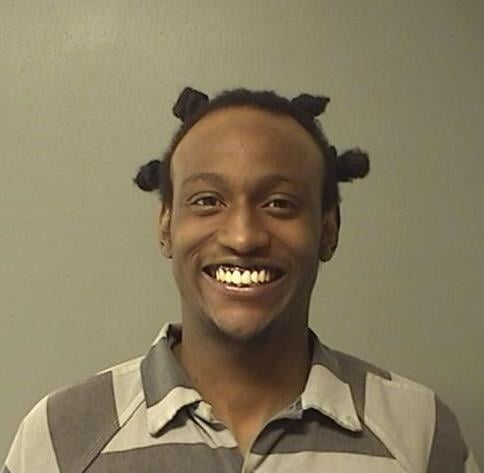 Jamie L. Golladay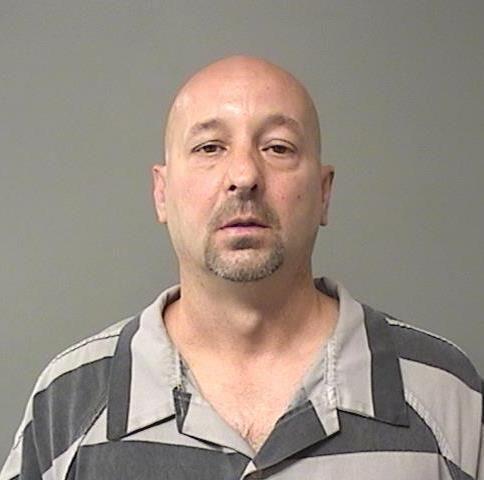 Derondi C. Warnsley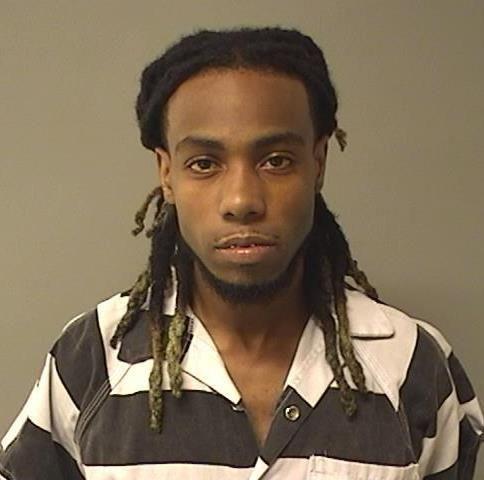 Levron K. Hines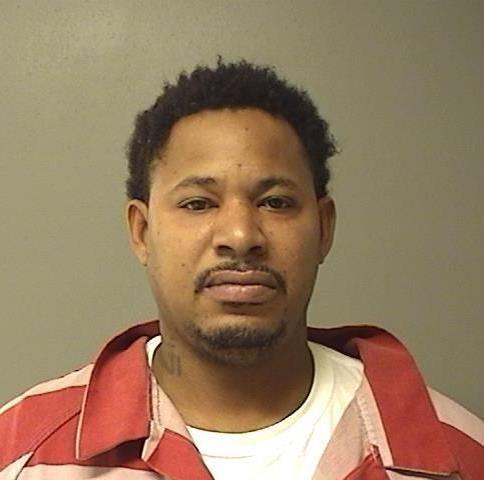 Avery E. Drake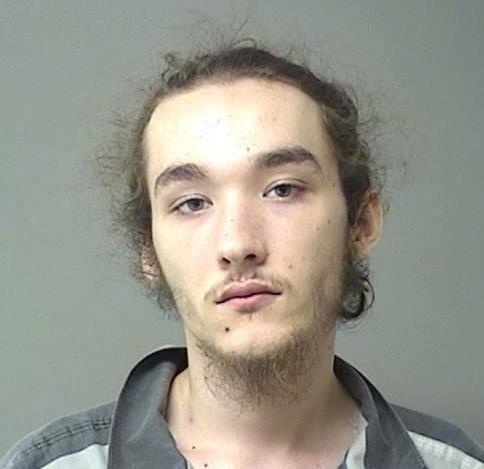 Daniel R. Blazich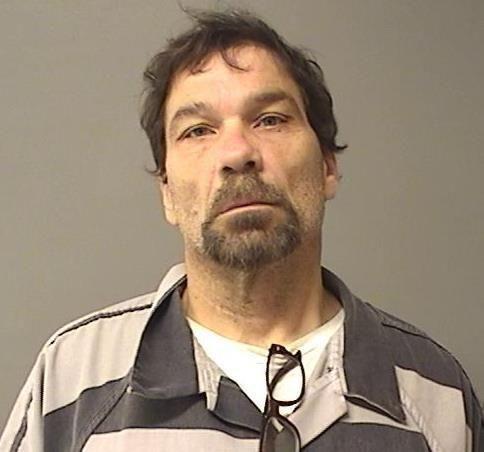 Dessica N. Jackson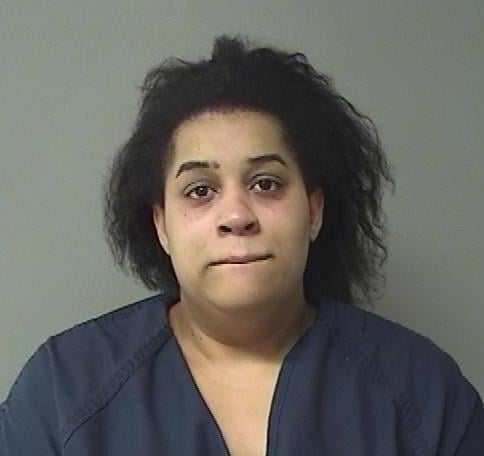 Phillip M. E. Diggs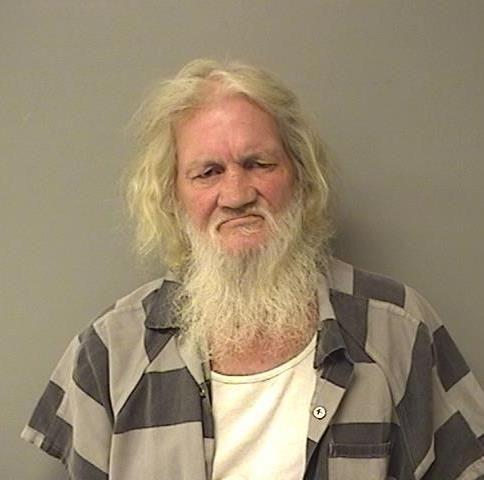 Matthew Anderson Jr.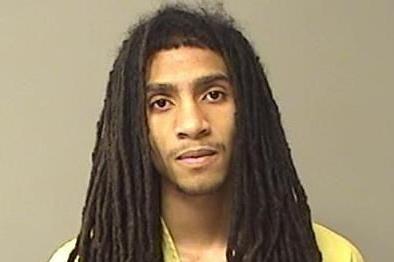 Blake E. Merli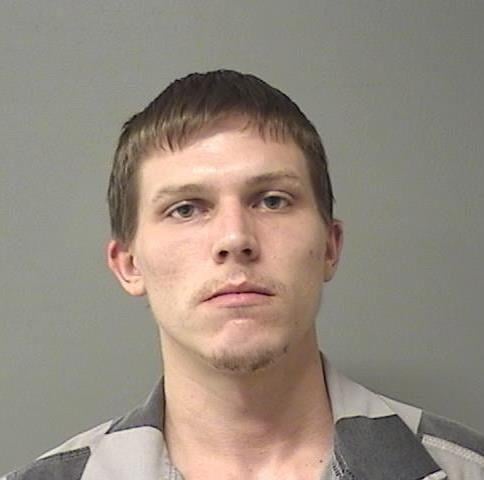 Jason C. Herendeen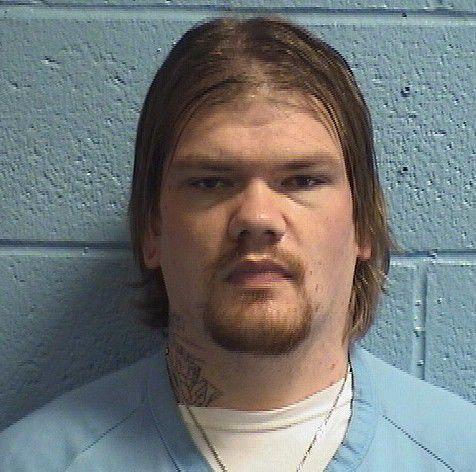 Jeremiah D. Collins
Deonte D. Smith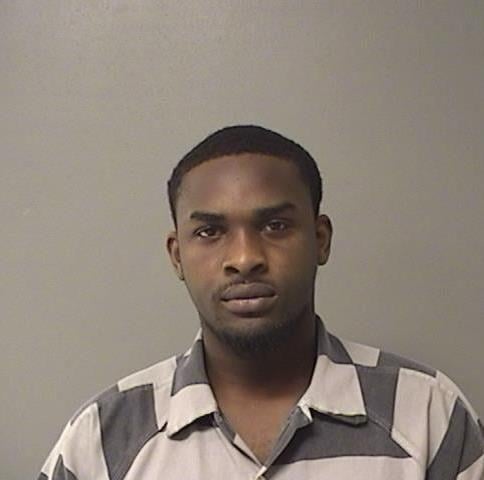 Deoane A. Stone
Carl E. Harvey II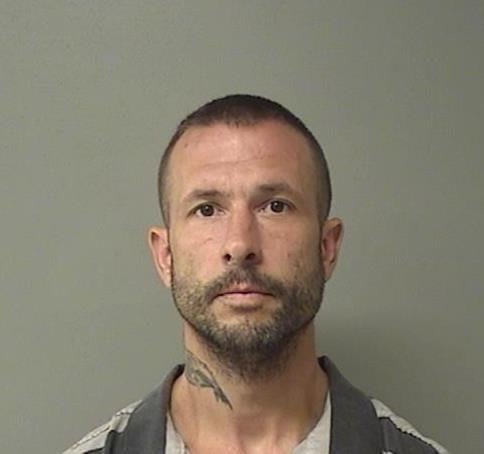 Ashley N. Jobe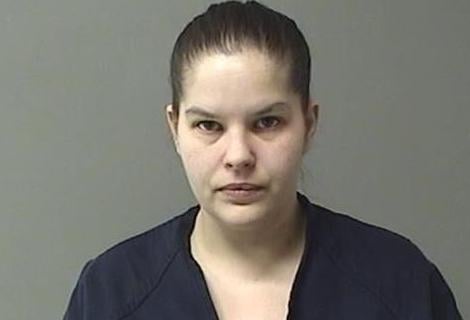 Lori J. Kramer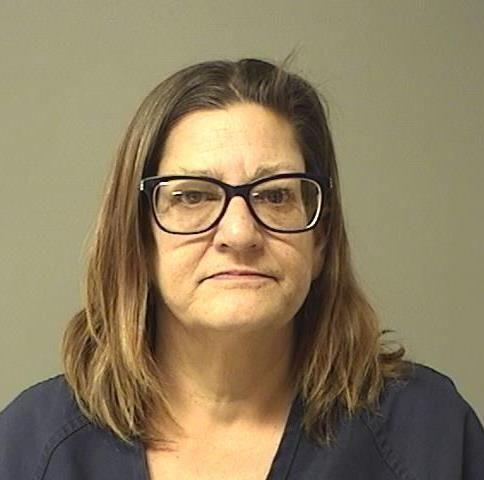 Talmel T. Wilson, Jr.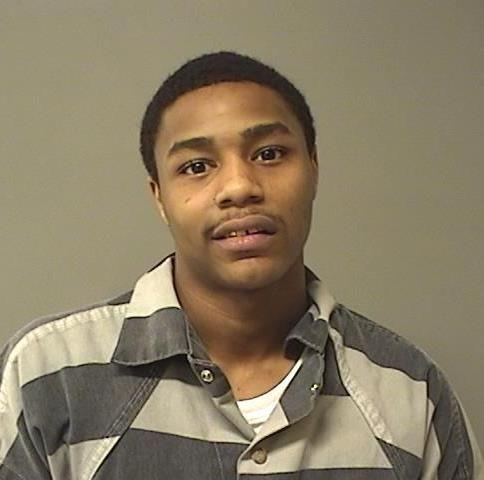 Dana E. Bond, Jr.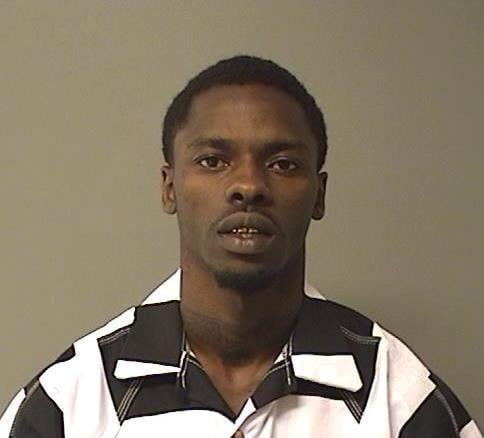 Bryant K. Bunch
Christopher L. Bailey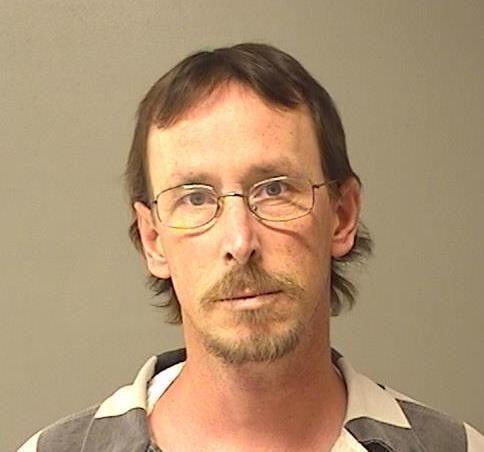 Jennifer E. Bishop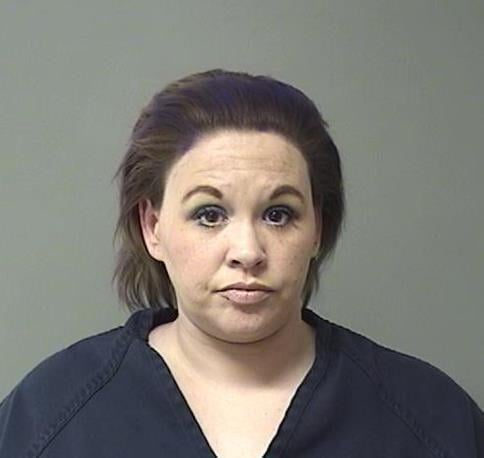 Anthony J Dickey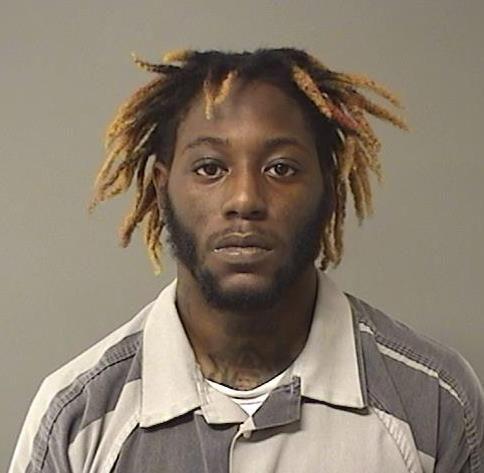 Tevin C.S. Bradford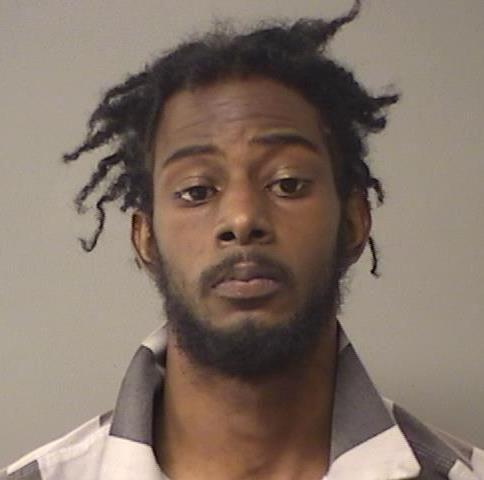 Paul M. Folks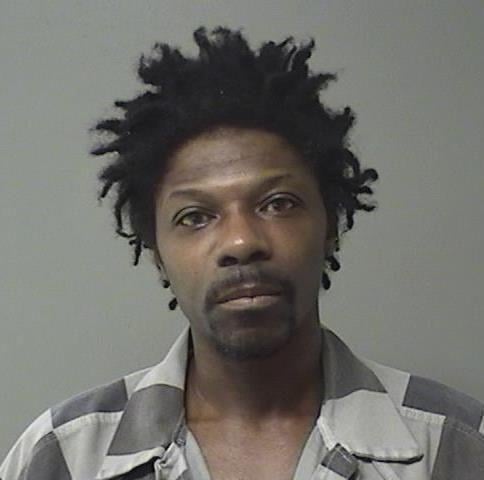 Malik O. Lewis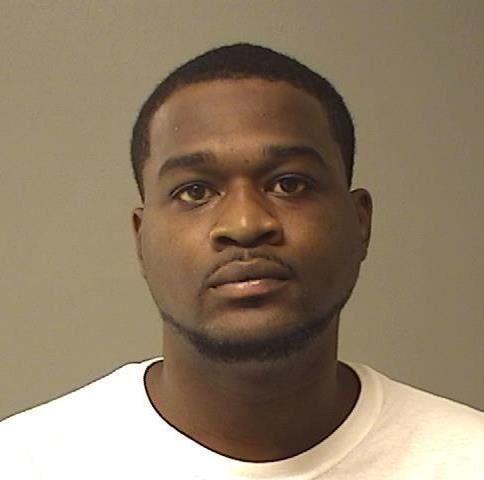 Demetric J. Dixon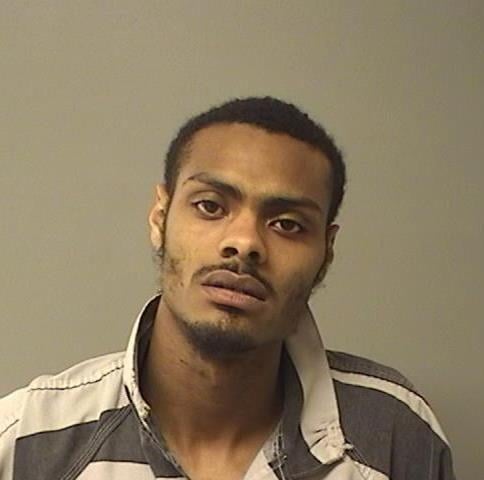 Leeandre M. Honorable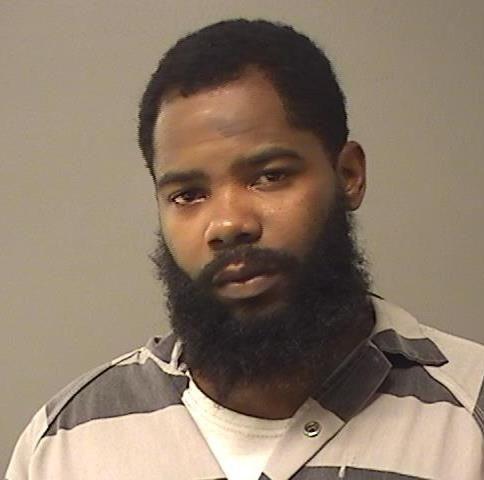 Seth D. Maxwell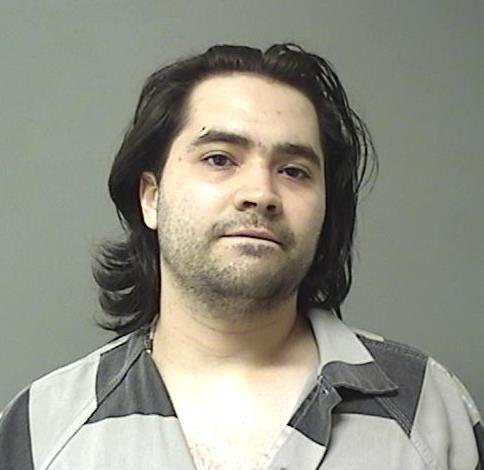 Michelle R. Batman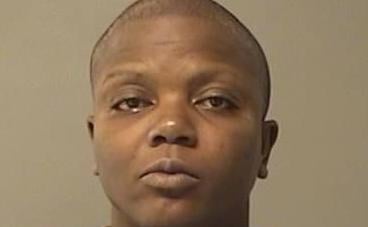 Shane A. Lewis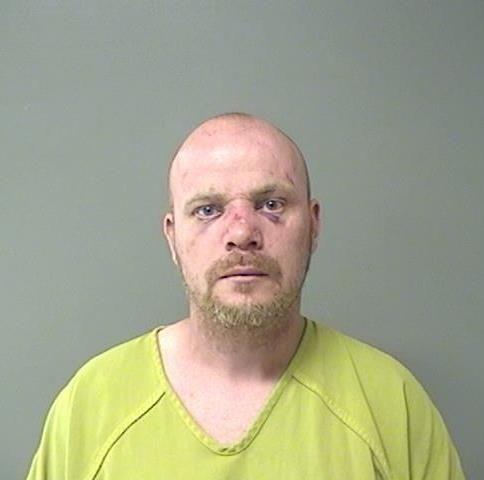 Eric D. Currie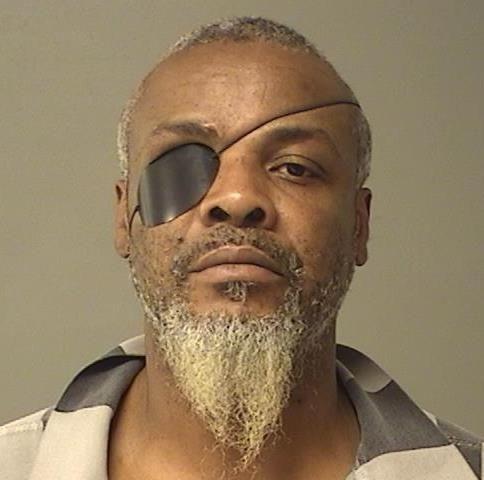 Elijah K. Jones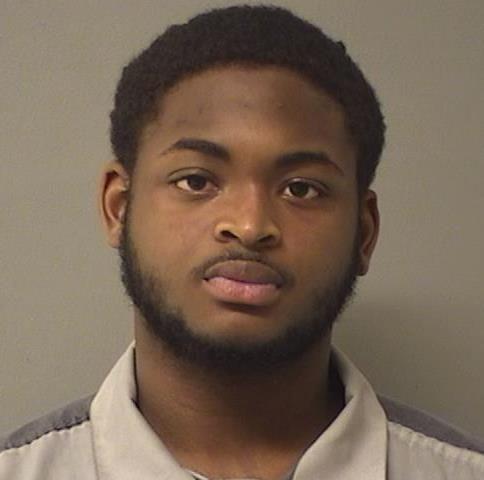 Felipe K. Woodley-Underwood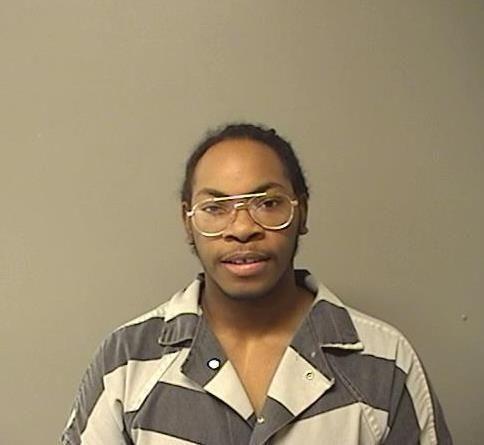 Jessica E. Bartimus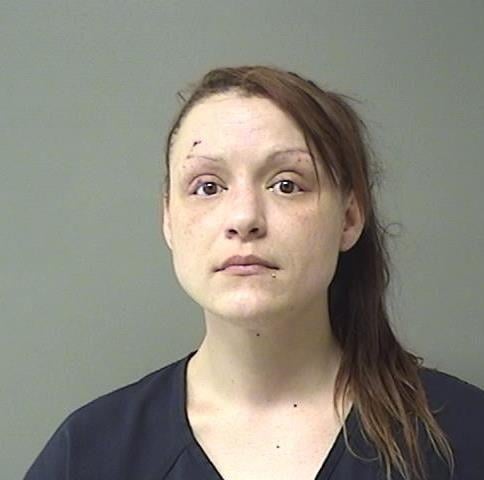 Aric L. Corsby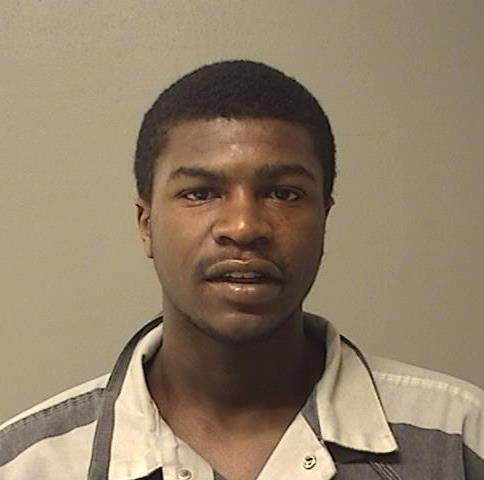 Dylan R. Bunch Jr.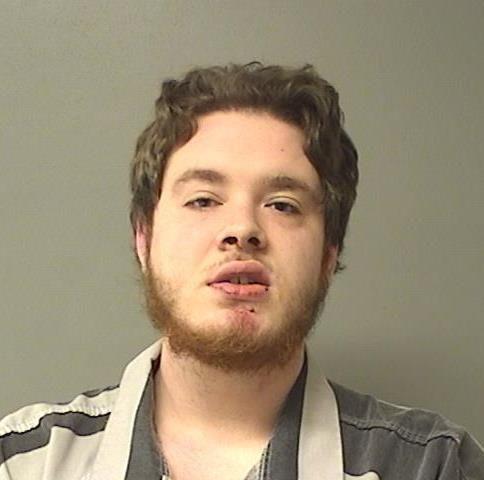 Randall R. Burrus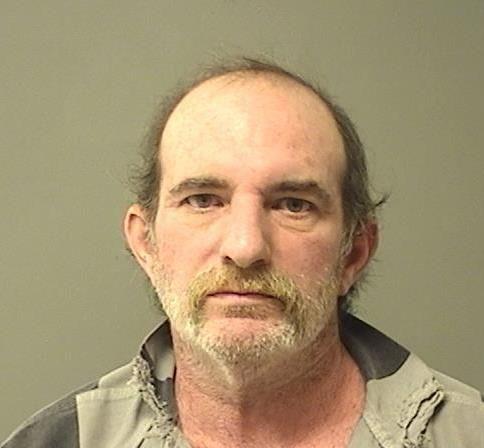 Tyler D. Jeffrey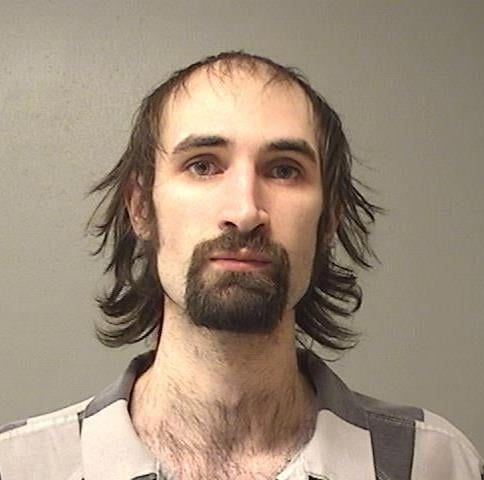 Timothy W. Smith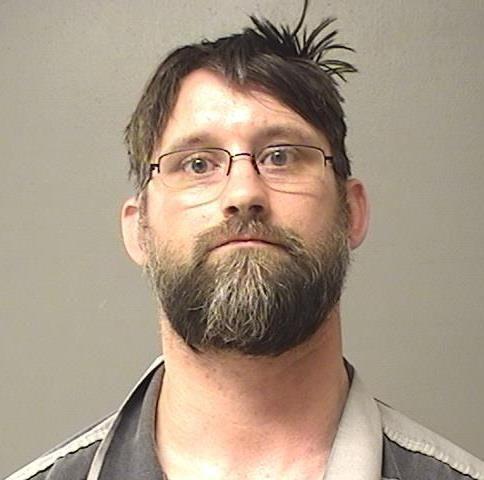 Justin D. Tate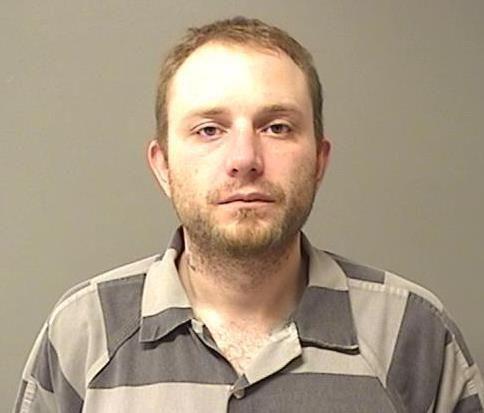 Courtney Williams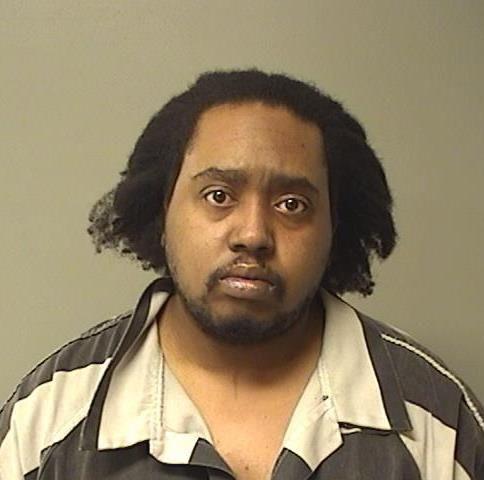 Angela M. Schmitt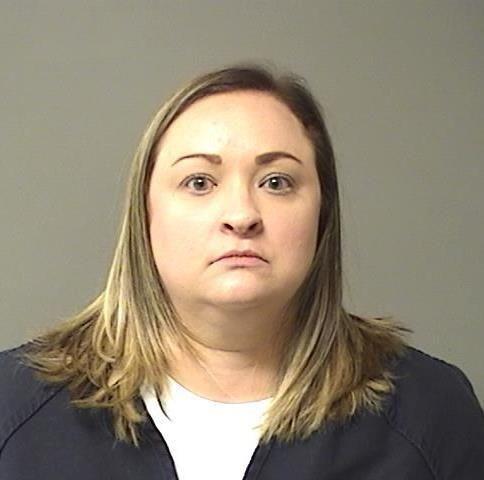 Tracy T. Cunningham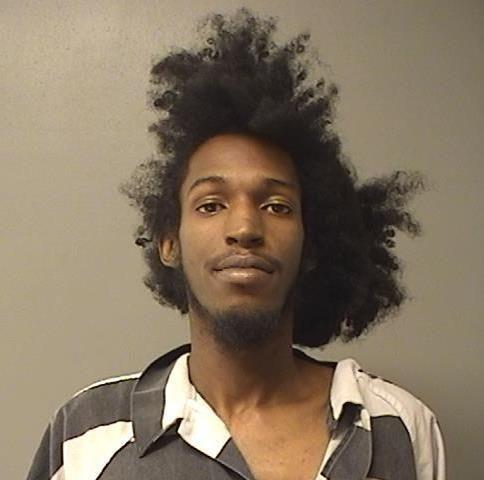 Colby J. Park
Charles E. Gardner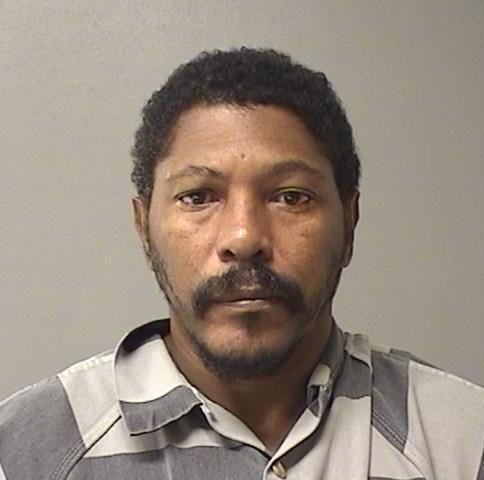 Jacquez L. Jones
Jarquez A. Hobbs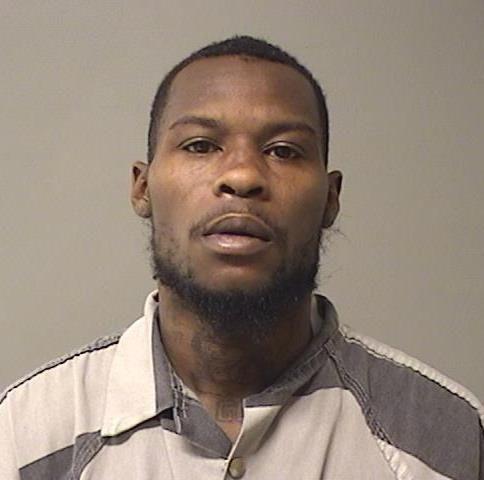 Terrence L. Calhoun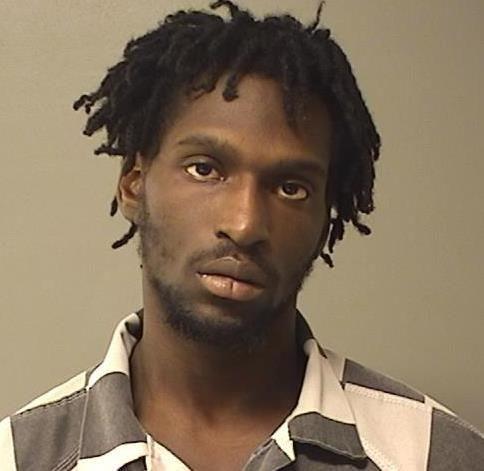 Contact Tony Reid at (217) 421-7977. Follow him on Twitter: @TonyJReid