DECATUR — A Decatur man is accused by police of using identity theft to drain $500 out of his girlfriend's bank account and then beating her and strangling her until she blacked out when she confronted him about it.
The 33-year-old man was arrested Saturday after the girlfriend, 26, presented police with plenty of evidence to back up her assault claims: a sworn affidavit lists that detectives were given pictures showing extensive bruising over her neck, arms and legs from the Jan. 29 battery.
The affidavit, signed by Police Officer Malcom Livingston, said officers also viewed a home security camera video dating from Sept. 26, 2020 which also shows the boyfriend strangling his girlfriend while sitting on her.
---
---
"(She) advised this (earlier) incident happened in Macon and was not reported to the police because she was scared of retaliation from (him)," the affidavit added.
The girlfriend is quoted as saying the latest attack on Jan. 29 was sparked after she received a text message from her bank about the unauthorized $500 withdrawal. She said her boyfriend had been out driving her vehicle and she realized she had left her debit card in the car. She told police her boyfriend admitted taking the money when he got back and the two of them got into an argument.
"During the argument, (he) became angry and began throwing (her) all over the house," the affidavit said. "He then wrapped his arm around her neck and applied pressure, making it difficult for her to breathe. She then became unconscious from the strangulation."
The boyfriend was booked on preliminary charges of aggravated domestic battery and committing domestic battery while having previous domestic battery convictions. He was also charged with a single count of identity theft.
And Macon County Circuit Court records say he was placed on probation for two years in May of 2020 after pleading guilty to his most recent domestic battery charge. The boyfriend is free after posting a $3,000 bond on bail set at $30,000; prosecutors had asked for bail to be set at $50,000. His bail conditions order him to stay away from his girlfriend and her home.
---
Mug shots from the Herald & Review 
Updated mugshots from the Herald & Review
Phillip Gehrken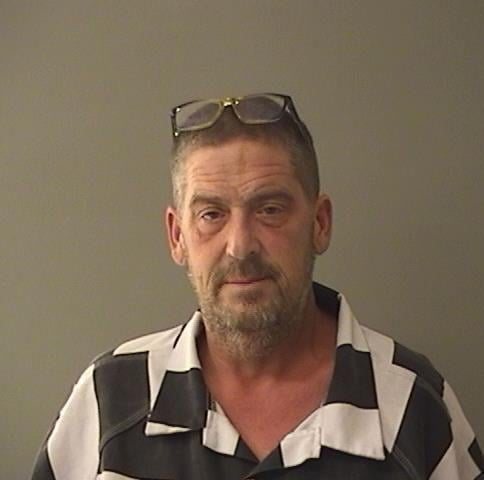 Laurel A. Szekely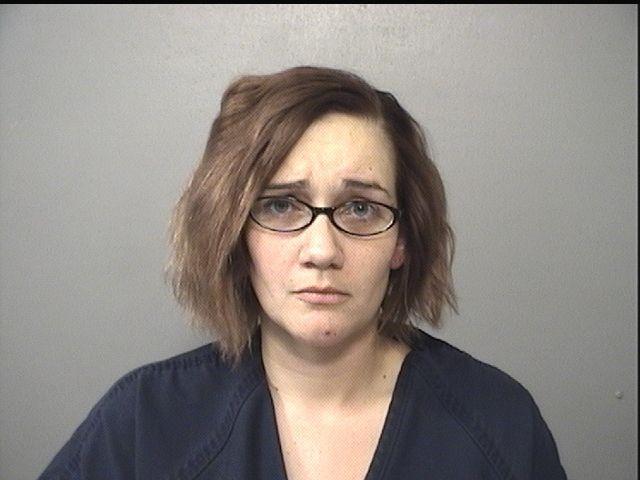 Charles M. McClain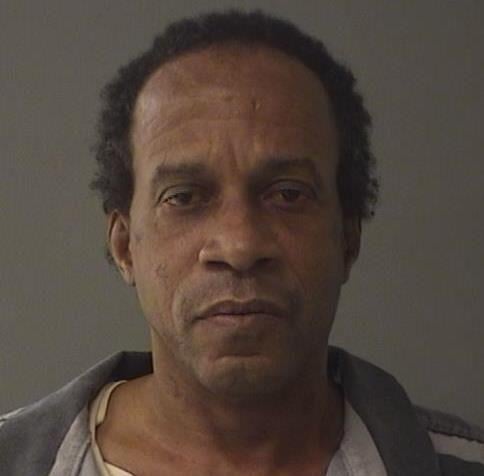 Joshua Fairchild
Joshua C. Grant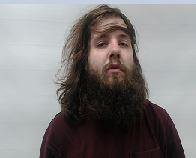 Marcus Pocrnich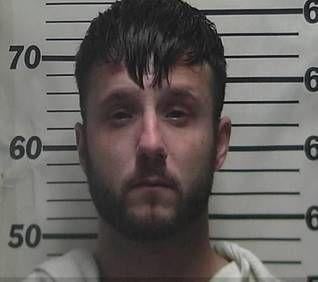 Emmanuel White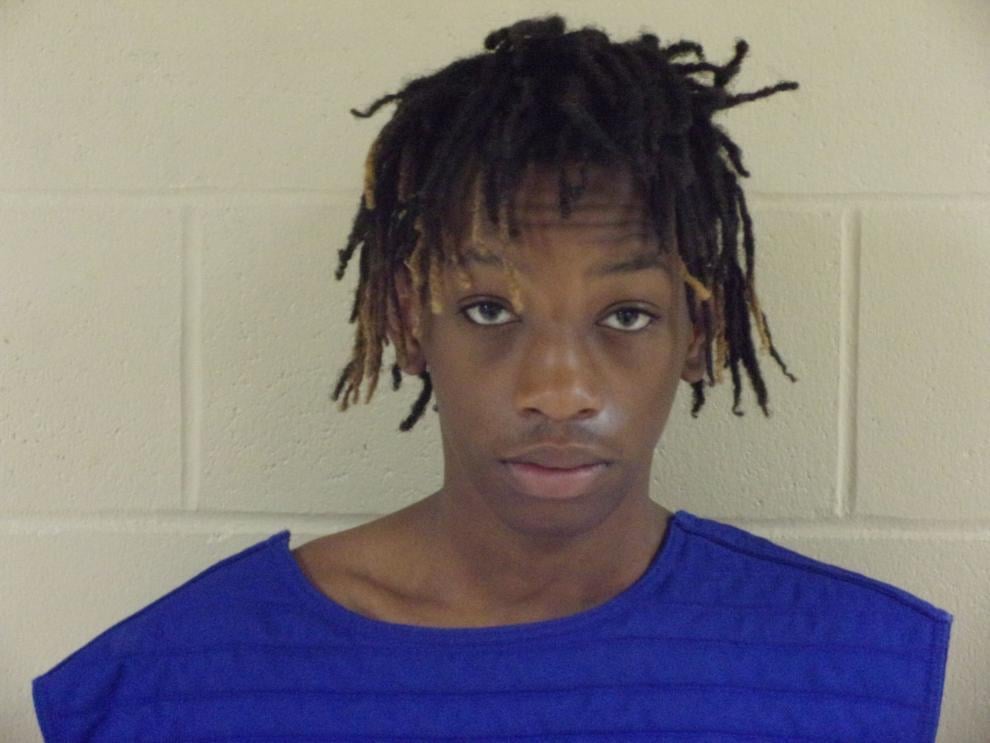 James T. Johnson
Raymond D. Graham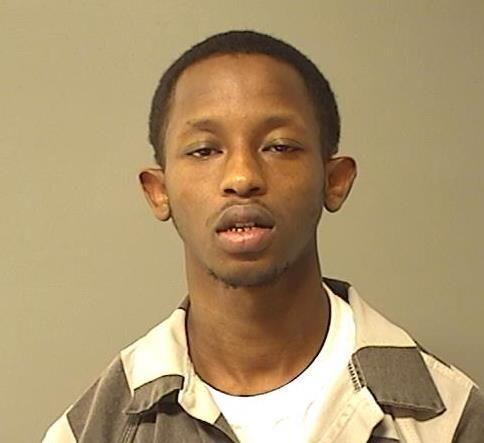 Tony J. Pettis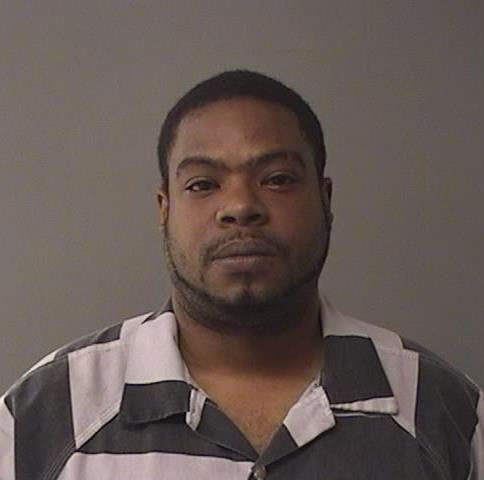 Colby J. Park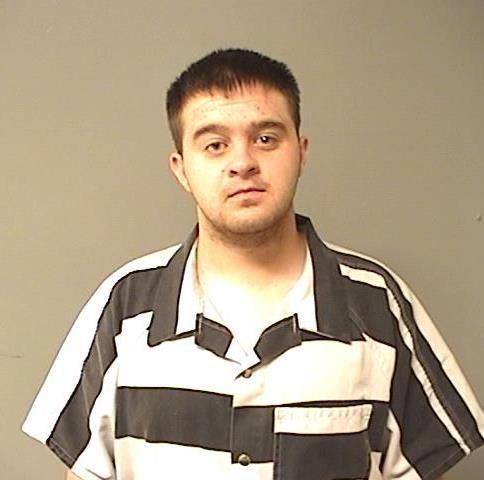 Marcus D. Boykin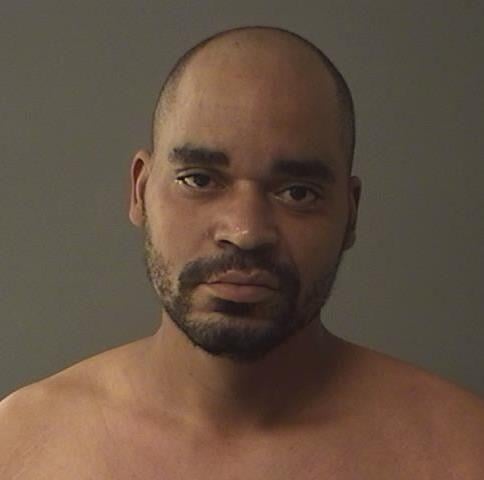 Tyreco S. Garry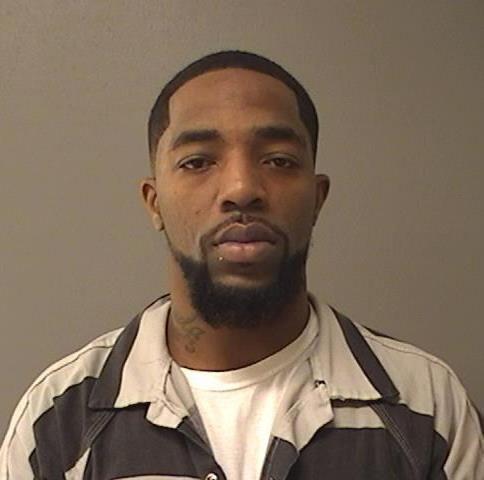 Jessica A. Logan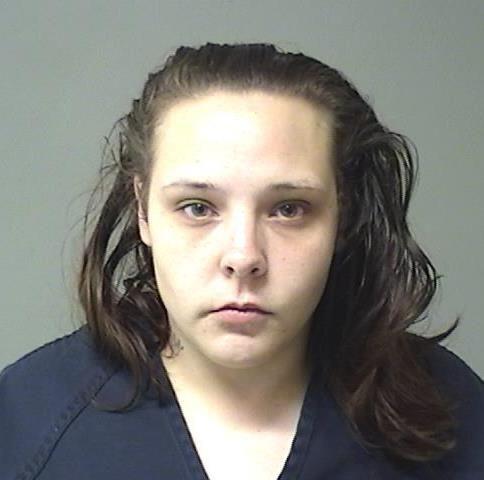 Travis C. Childress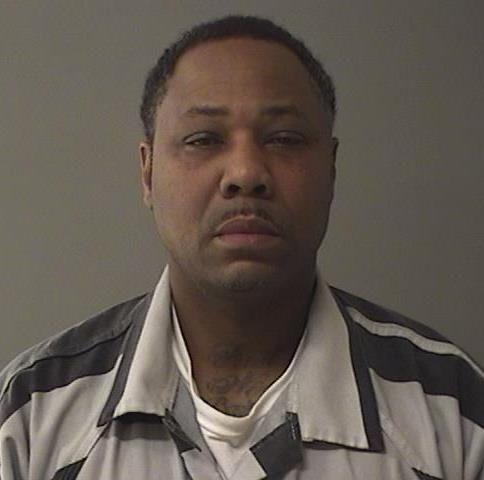 Derek M. Leonard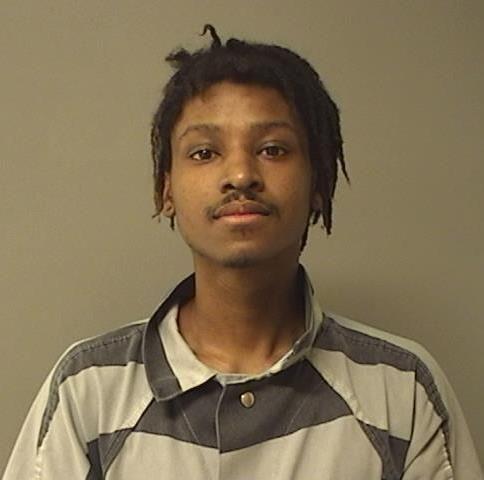 Keith M. Lowe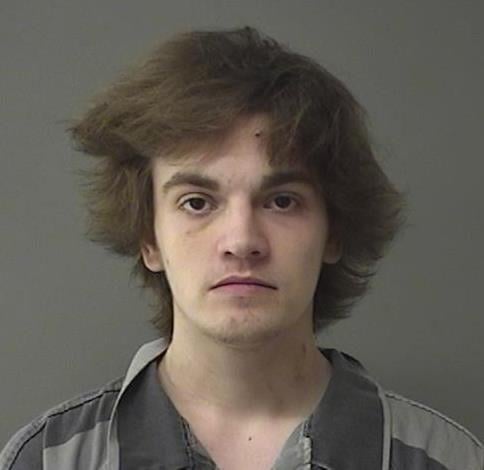 Dessica N. Jackson
Andy R. McCulley Jr.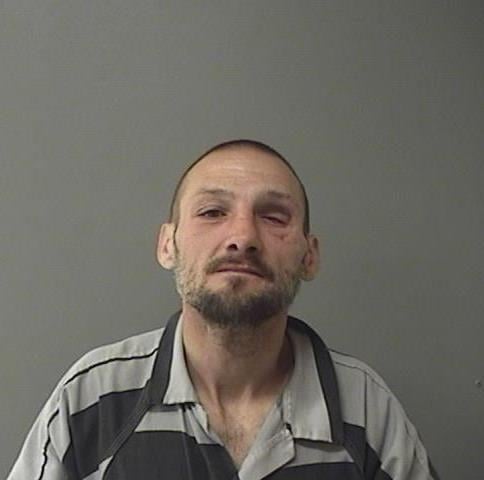 Andy R. McCulley III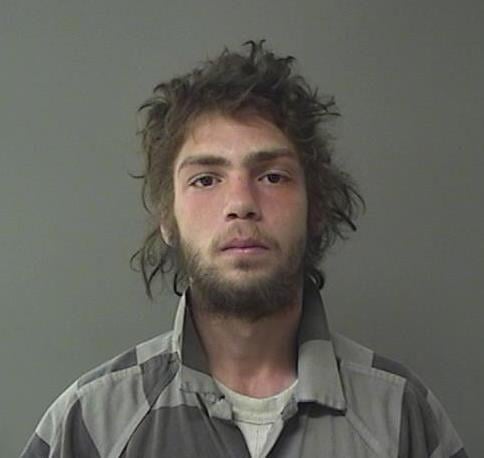 Angela M. Schmitt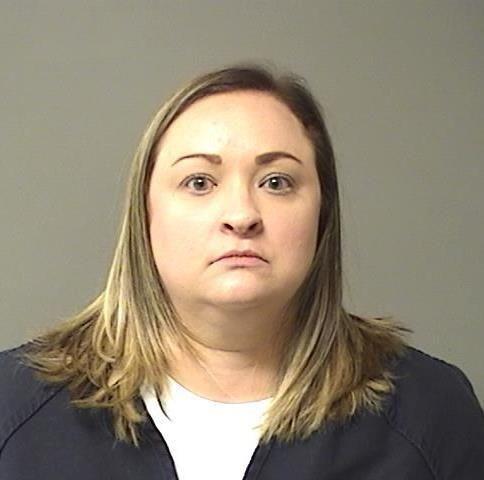 Deandre M. Smith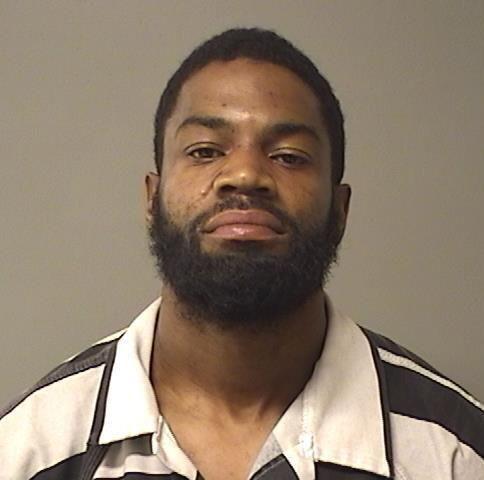 Eldon L.K. Borders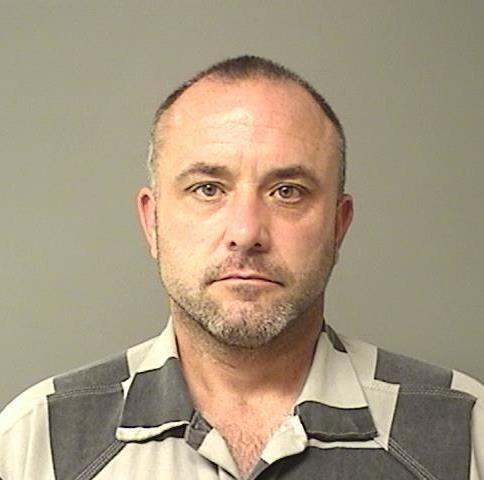 Shawn L. Eubanks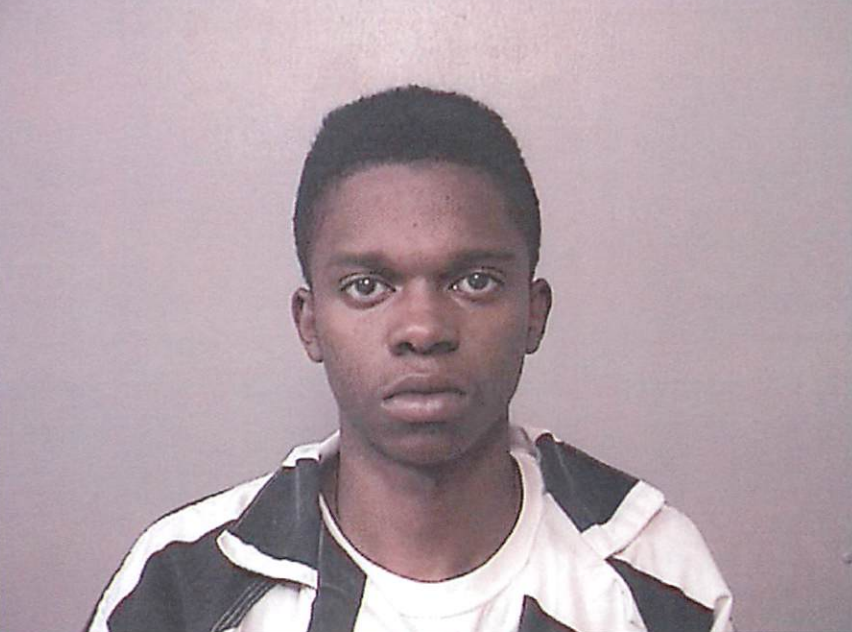 Jarquez A. Hobbs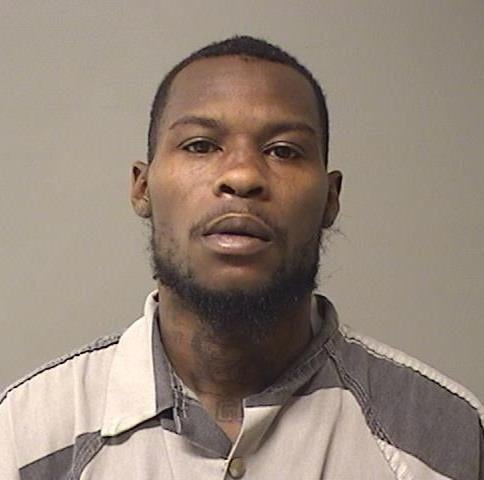 Velma L. Copeland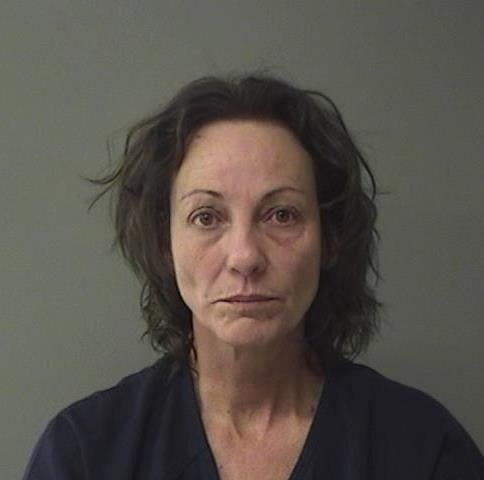 Octavius R. Howse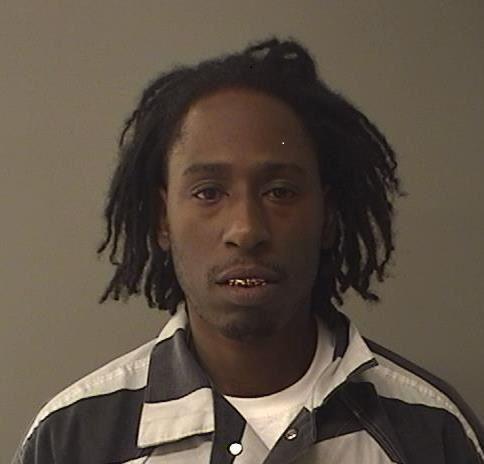 Matthew Anderson Jr.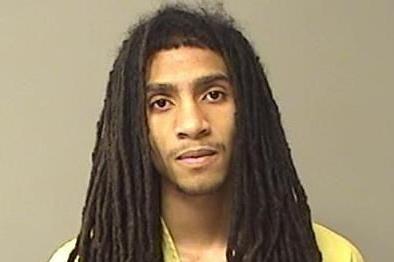 Jon A. Merli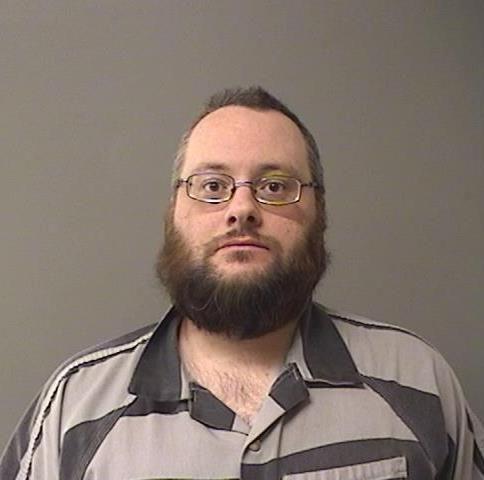 Matthew R. Anderson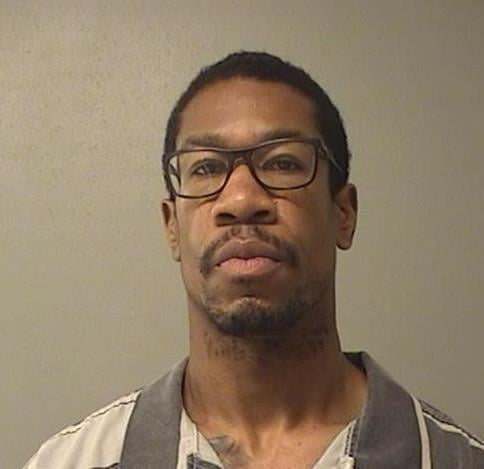 Scott L. Minix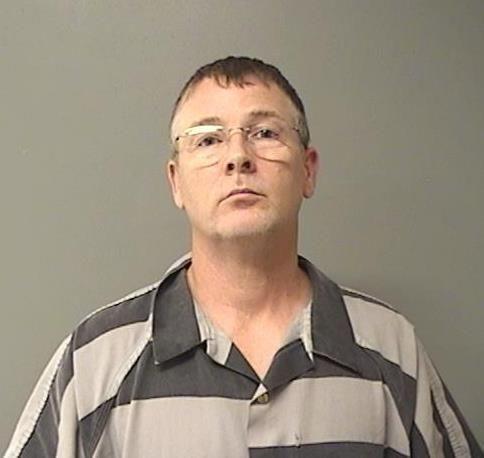 Delahn L. Amos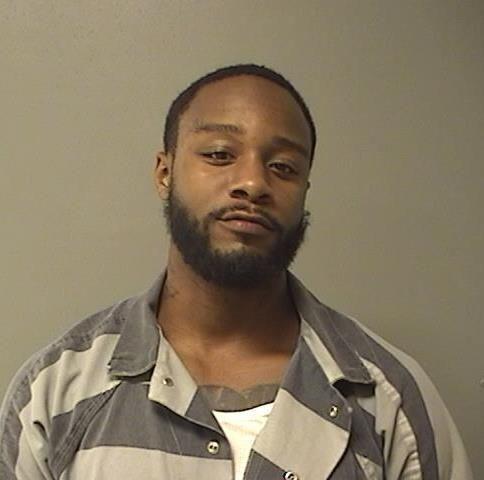 Chancellor C. Embry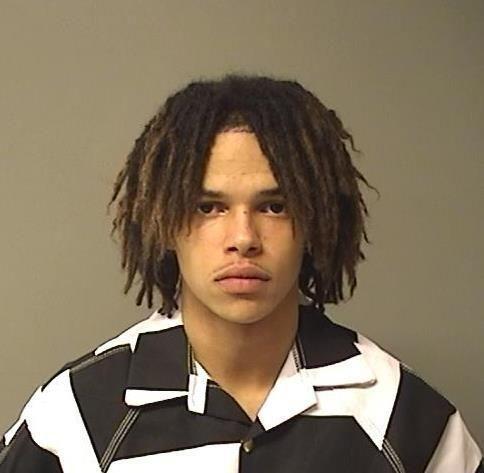 Chelsea Brown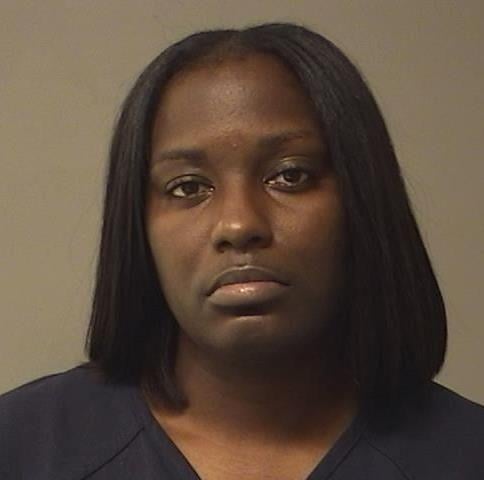 Kevin Brown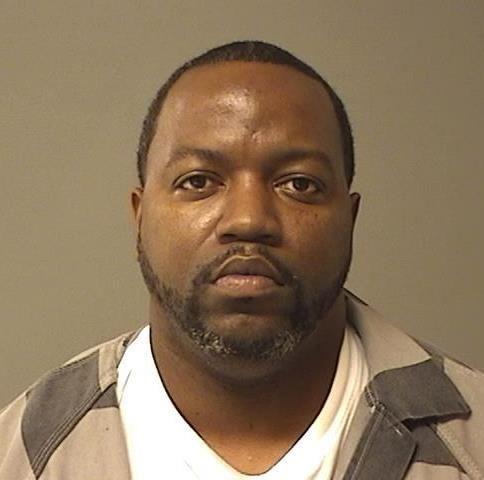 Shawanda Apholone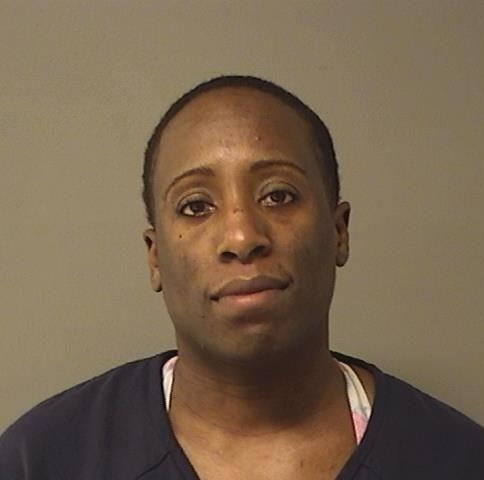 Joseph Luckee Vincent Williams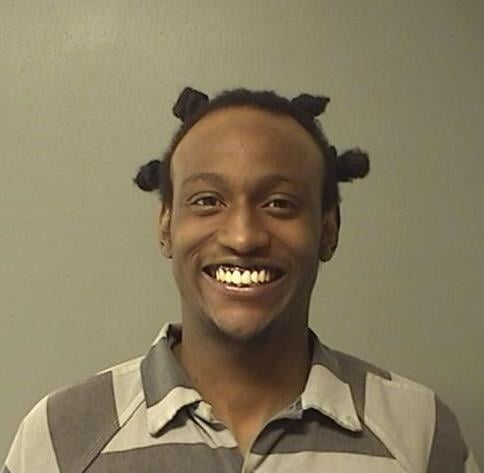 Jamie L. Golladay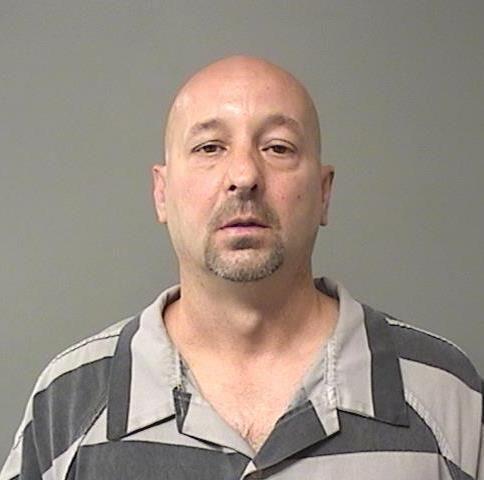 Derondi C. Warnsley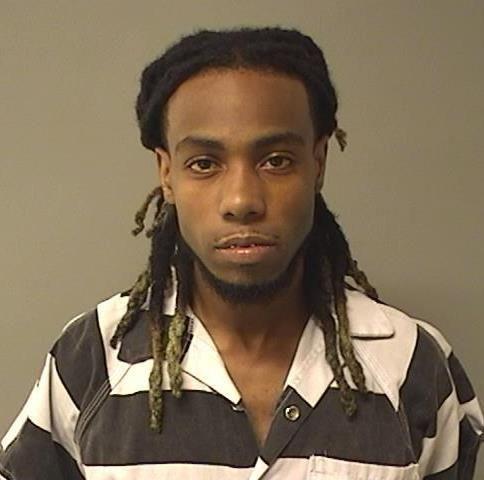 Levron K. Hines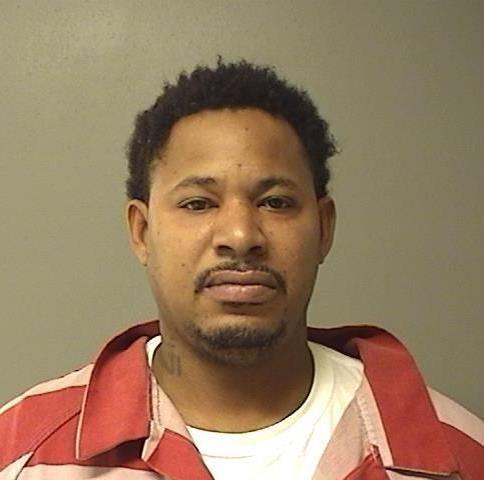 Avery E. Drake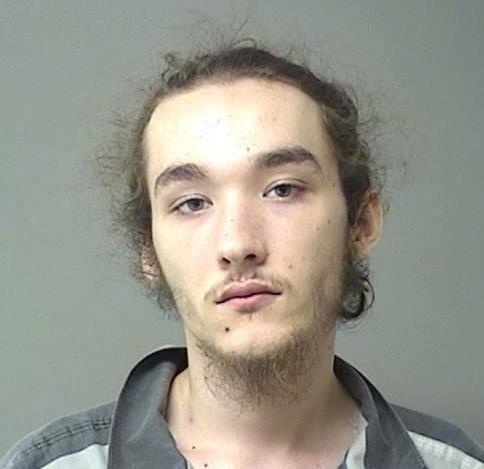 Daniel R. Blazich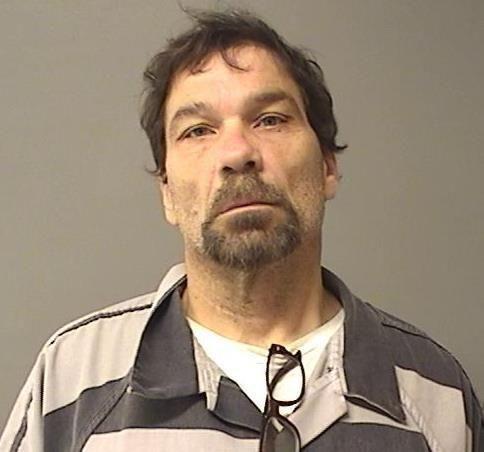 Dessica N. Jackson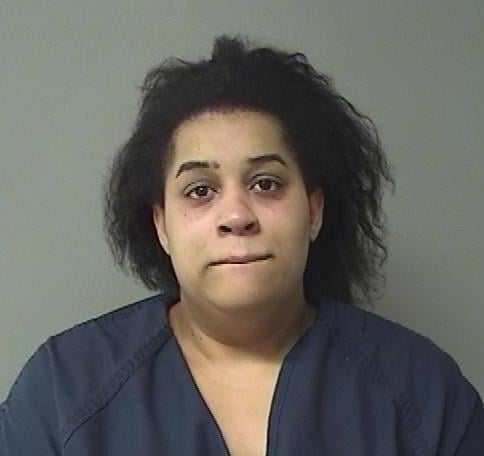 Phillip M. E. Diggs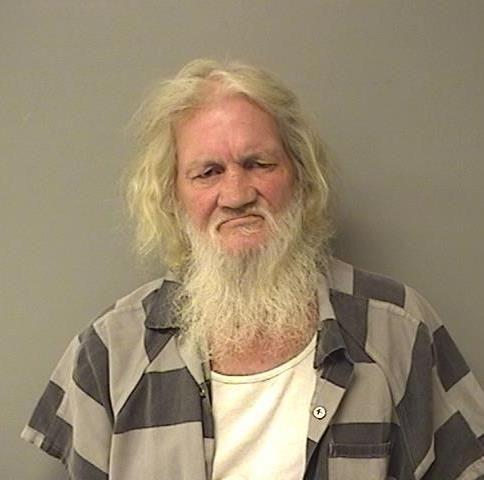 Blake E. Merli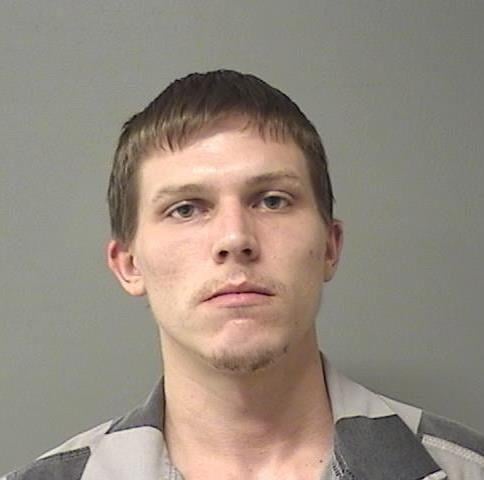 Jason C. Herendeen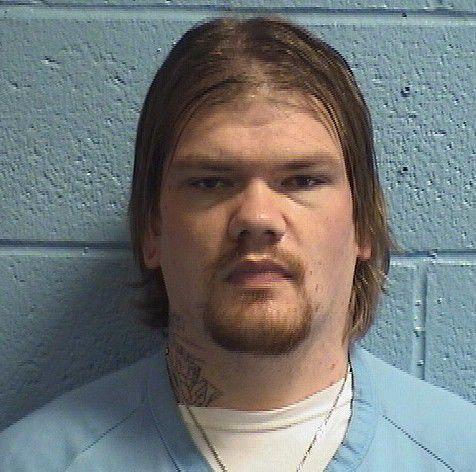 Jeremiah D. Collins
Deonte D. Smith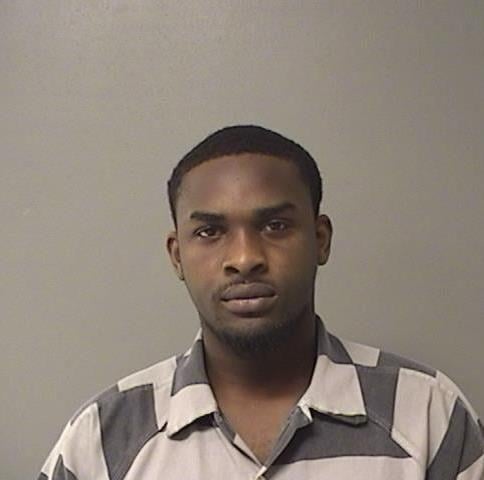 Deoane A. Stone
Carl E. Harvey II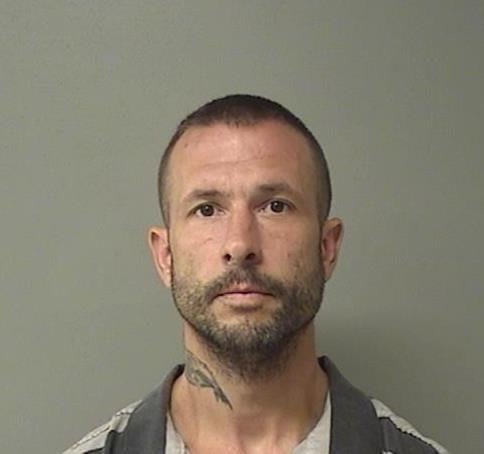 Ashley N. Jobe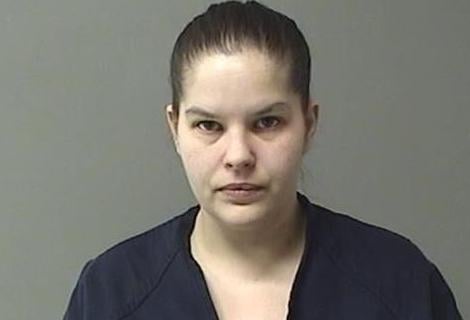 Lori J. Kramer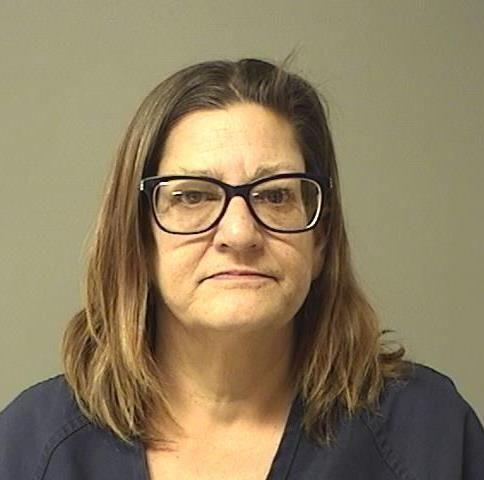 Talmel T. Wilson, Jr.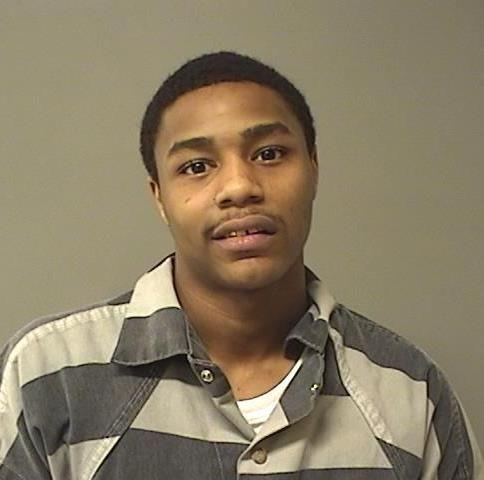 Dana E. Bond, Jr.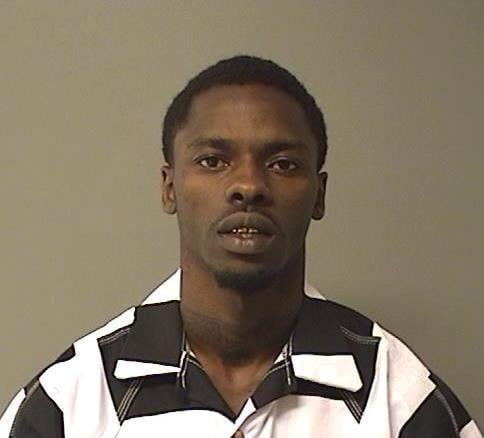 Bryant K. Bunch
Christopher L. Bailey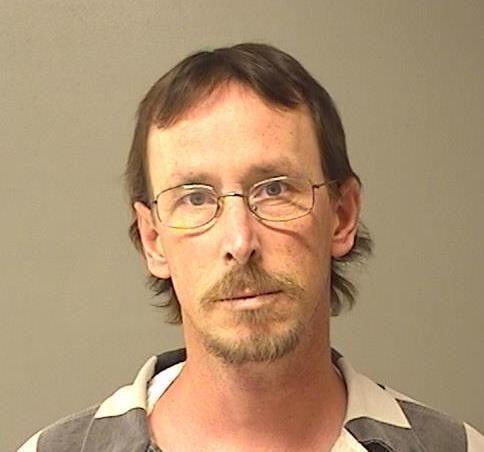 Jennifer E. Bishop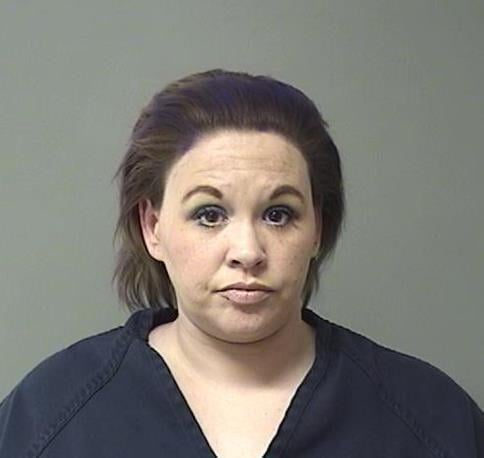 Anthony J Dickey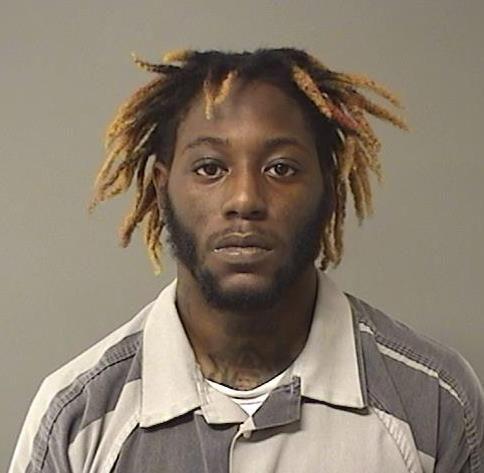 Tevin C.S. Bradford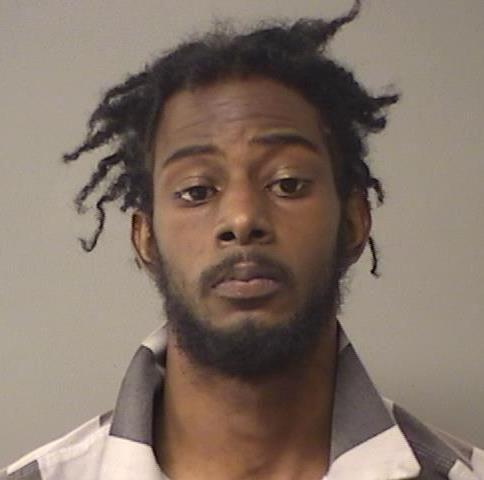 Paul M. Folks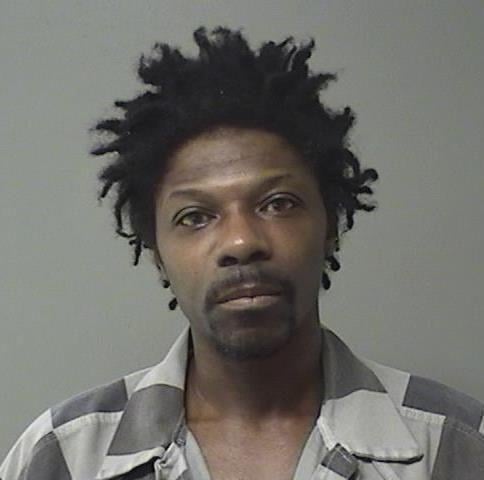 Malik O. Lewis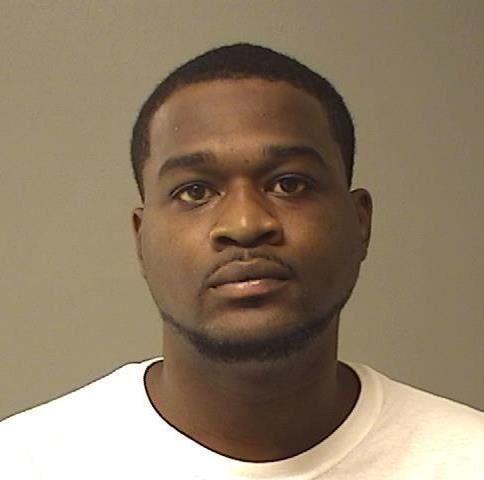 Demetric J. Dixon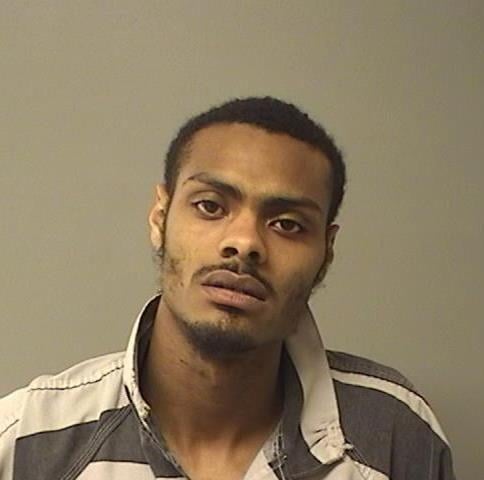 Leeandre M. Honorable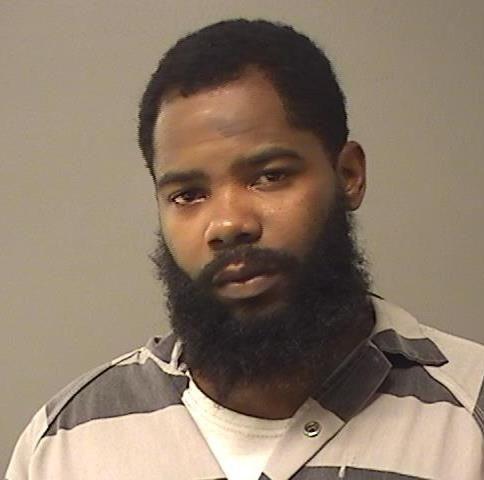 Seth D. Maxwell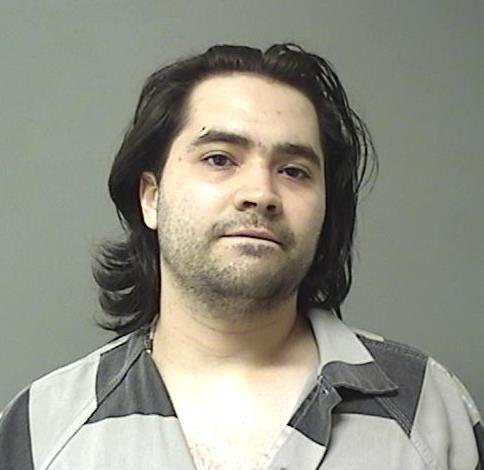 Michelle R. Batman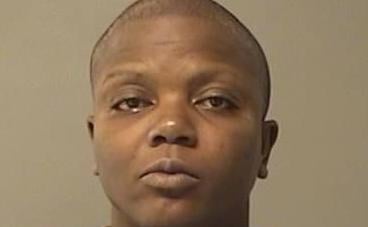 Shane A. Lewis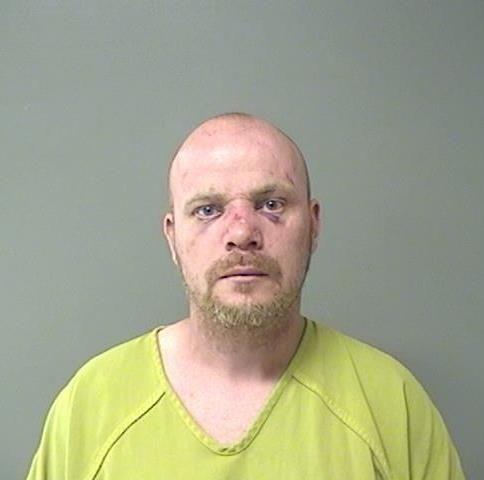 Eric D. Currie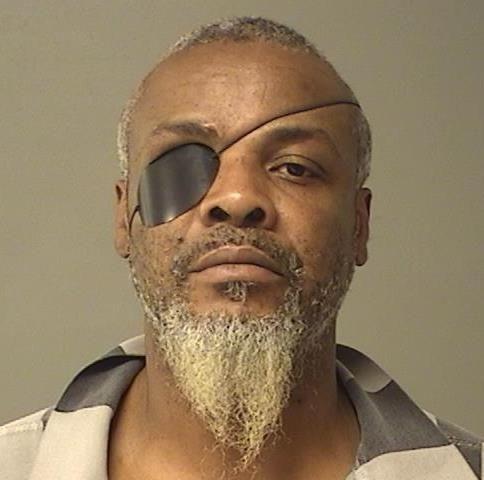 Elijah K. Jones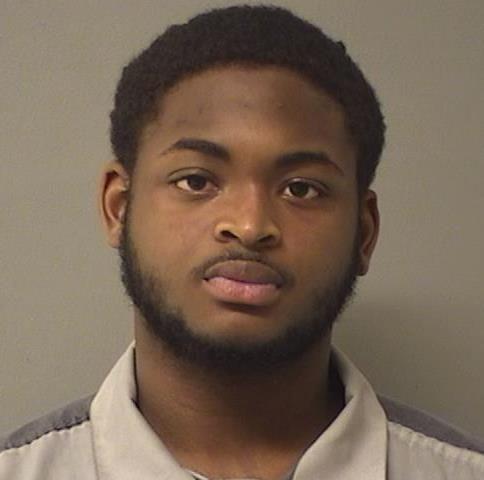 Felipe K. Woodley-Underwood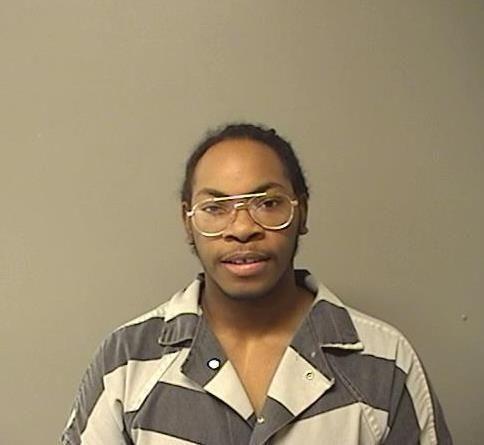 Jessica E. Bartimus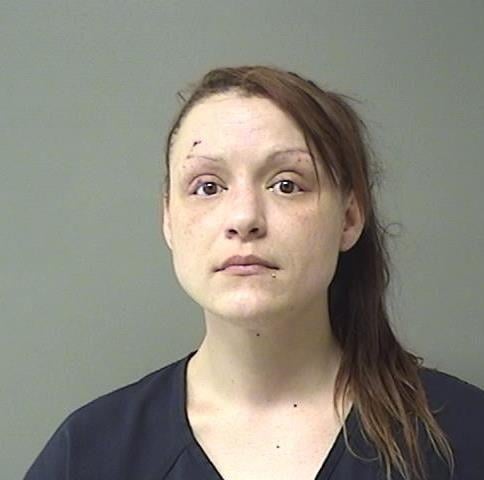 Aric L. Corsby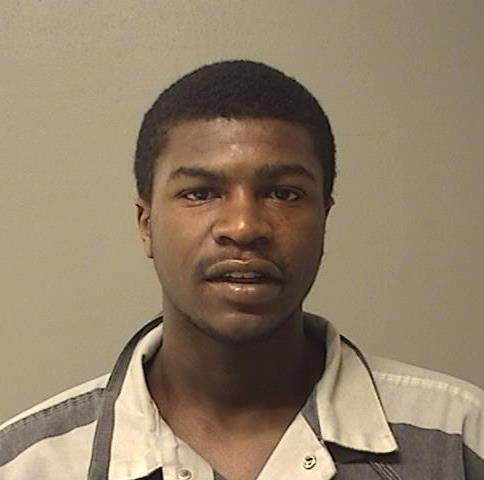 Dylan R. Bunch Jr.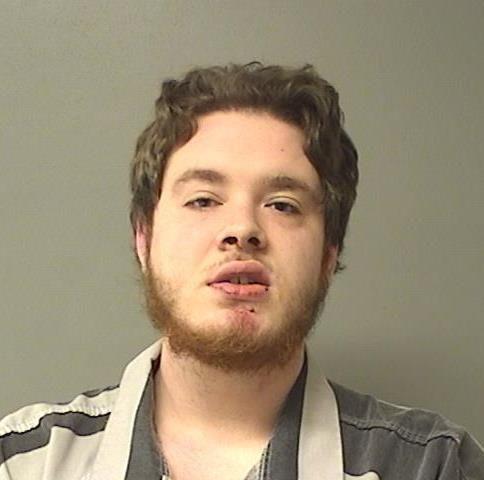 Randall R. Burrus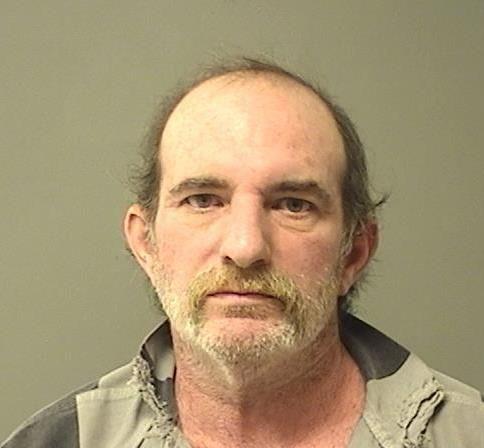 Tyler D. Jeffrey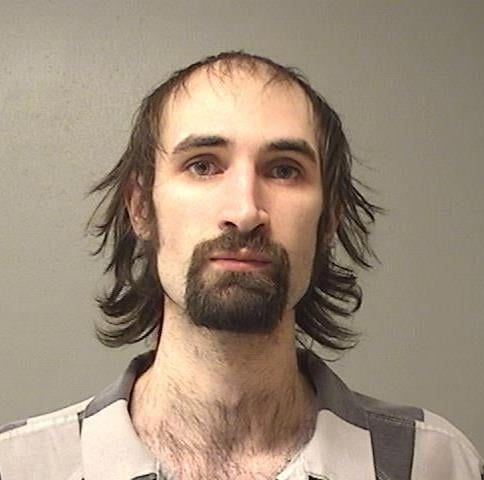 Timothy W. Smith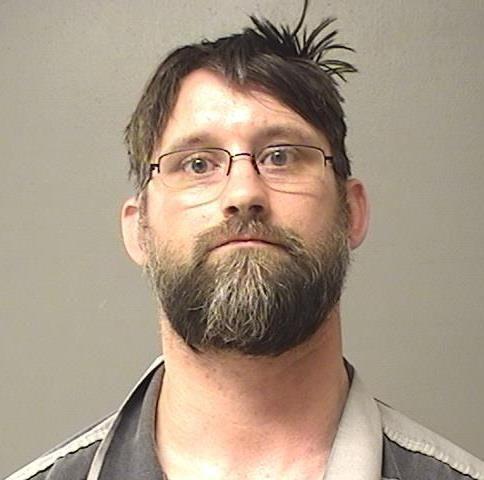 Justin D. Tate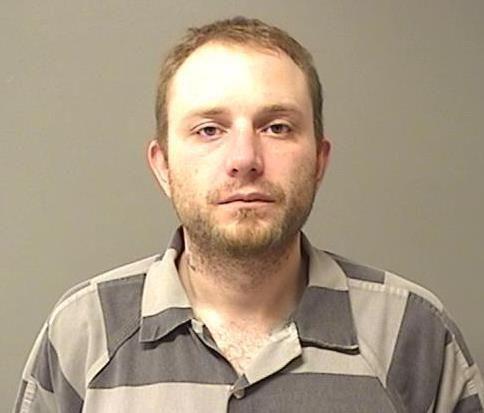 Courtney Williams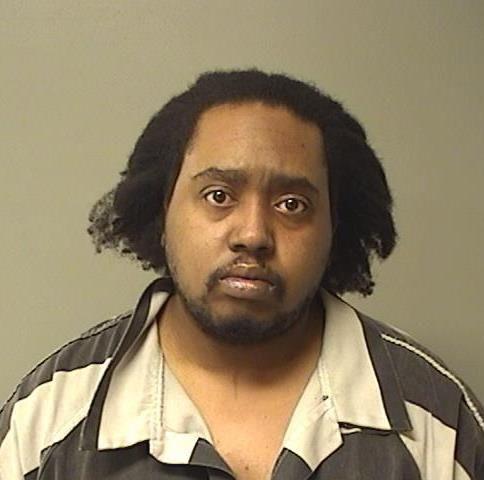 Clarence A. Ballard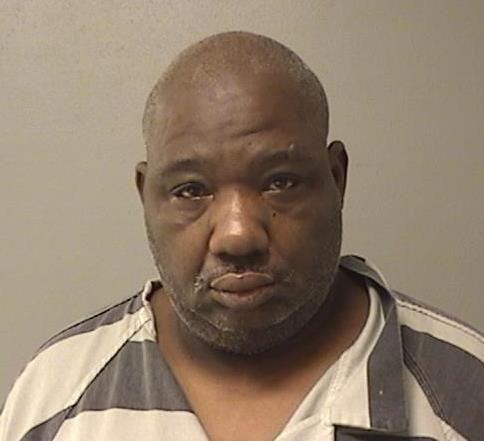 Seth M. Nashland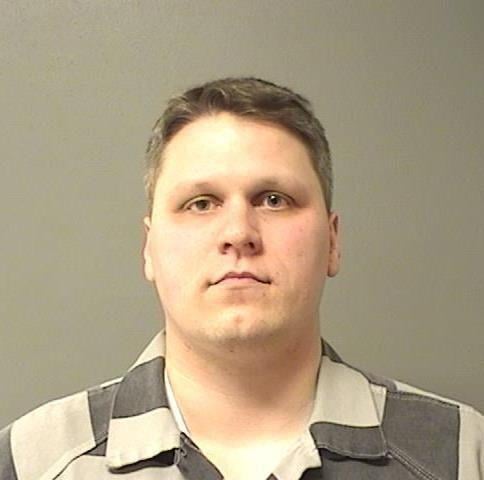 Tracy T. Cunningham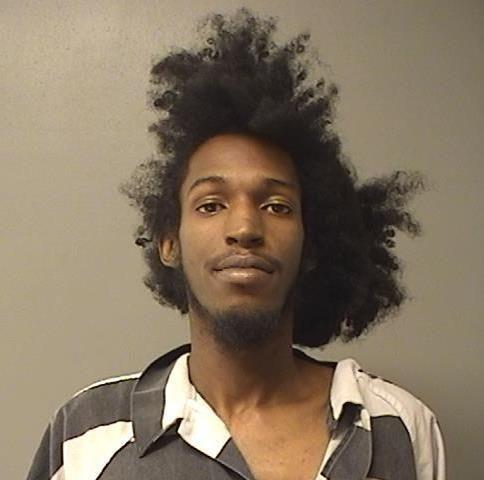 Colby J. Park
Charles E. Gardner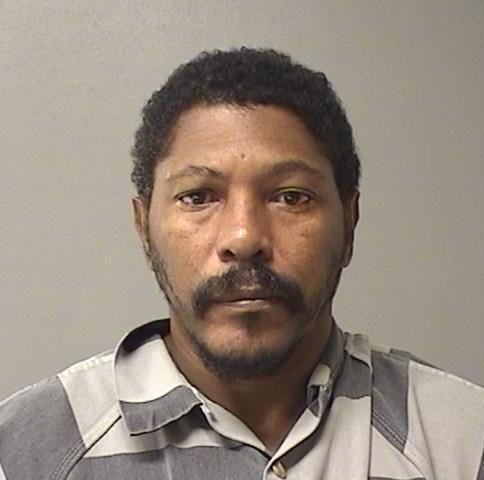 Jacquez L. Jones
Terrence L. Calhoun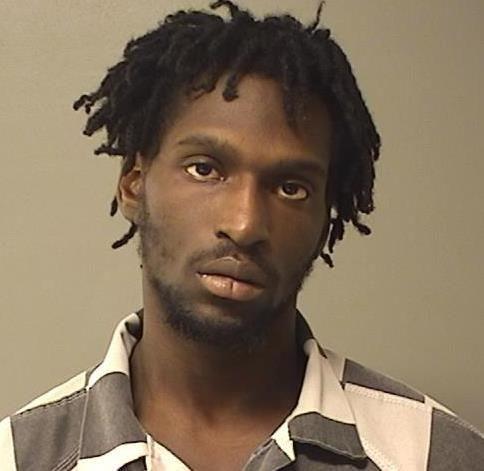 Contact Tony Reid at (217) 421-7977. Follow him on Twitter: @TonyJReid