DECATUR — Claiming his new girlfriend had bad-mouthed his mother, police said a man pulled his girlfriend off a motel toilet and repeatedly rammed her head into a concrete wall.
A sworn affidavit from the Decatur Police Department said the girlfriend, who has been dating her 35-year-old boyfriend for three weeks, was attacked Sunday morning in a bathroom at the Intown Motel, 1013 E. Eldorado St.
Police Officer Joshua Davis said the girlfriend said her boyfriend became angry after he "thought she said something bad about his mother." She said she was in the bathroom when he burst in, pulled her off the toilet and slammed her head into the wall three times.
"(She) sustained injury from this and was bleeding from the head," Davis added. "DPD officers observed the bleeding and took photos of the injury."
The man was booked on a preliminary charge of domestic battery and a check of Macon County Jail records Wednesday said he remained in custody. Bail is set at $15,000, meaning he must post $1,500 to bond out; prosecutors had wanted bail set at $30,000. If he does make bail, he is ordered to stay away from his girlfriend and the motel.
All preliminary charges are subject to review by the state attorney's office.
---
2021 mugshots from the Herald & Review
Seth M. Nashland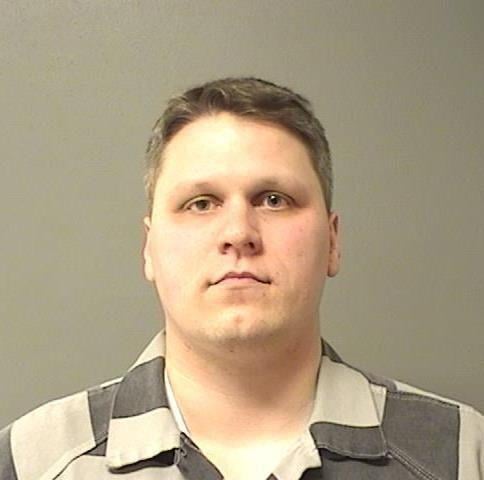 Clarence A. Ballard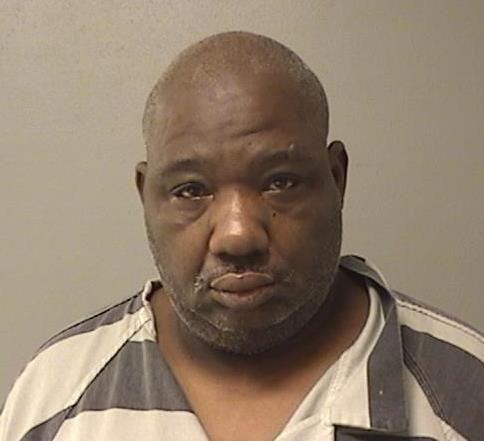 Scott L. Minix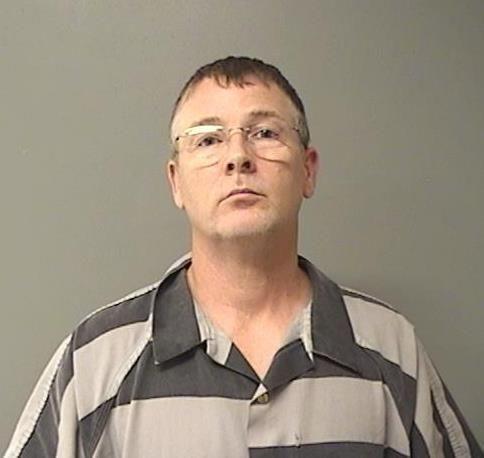 Jessica A. Logan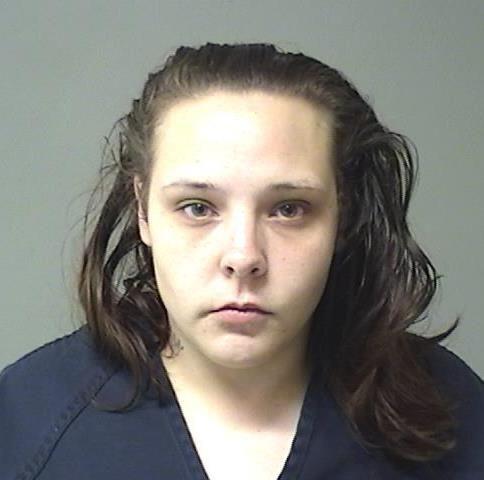 Delahn L. Amos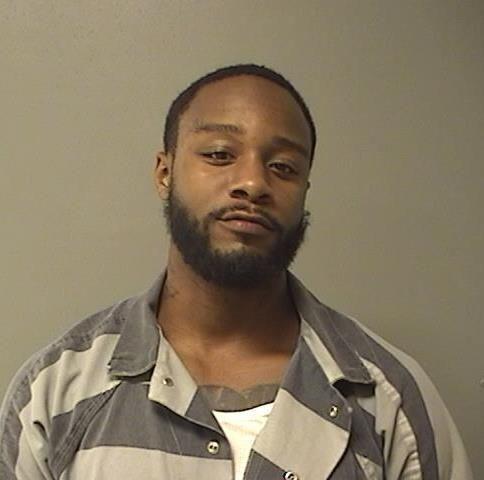 Chancellor C. Embry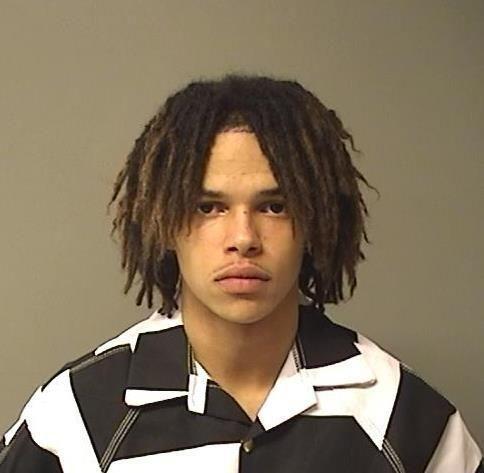 Chelsea Brown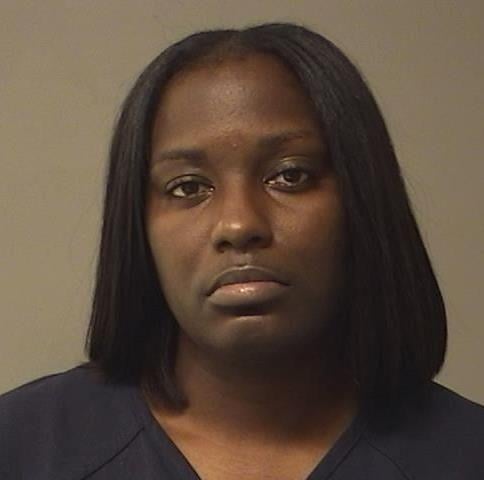 Kevin Brown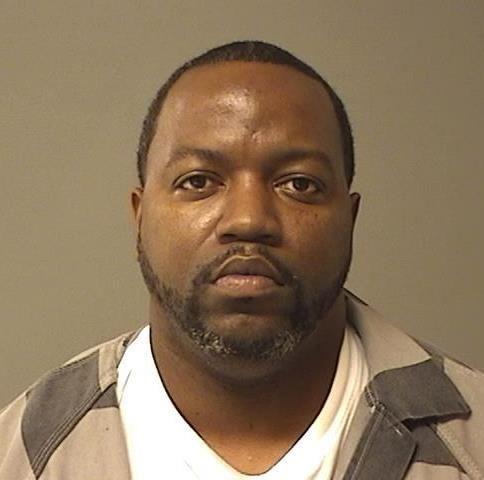 Shawanda Apholone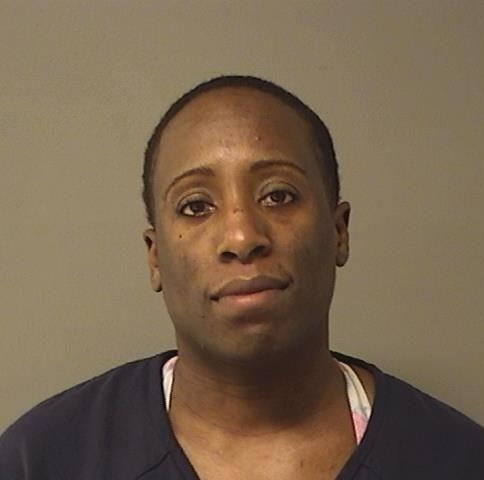 Joseph Luckee Vincent Williams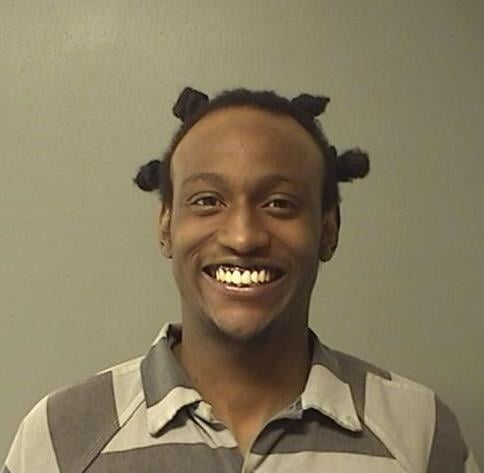 Jamie L. Golladay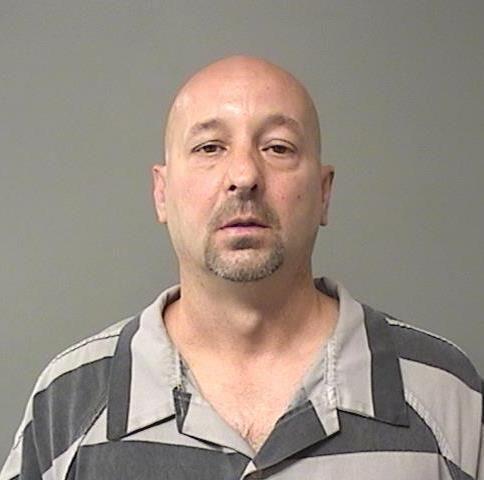 Derondi C. Warnsley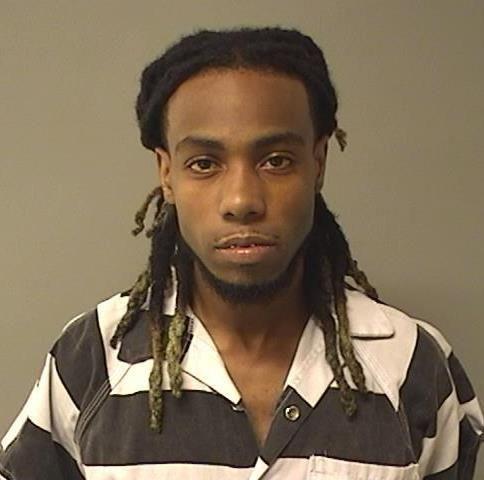 Levron K. Hines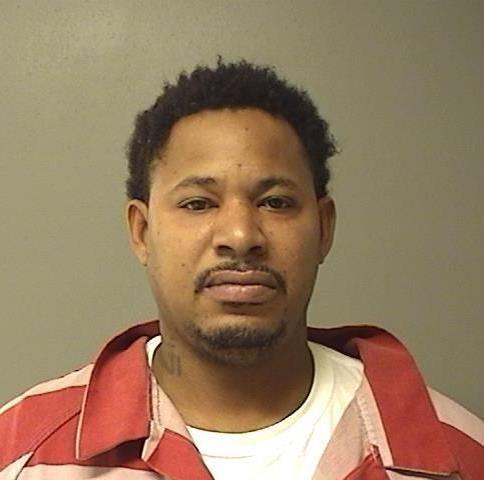 Avery E. Drake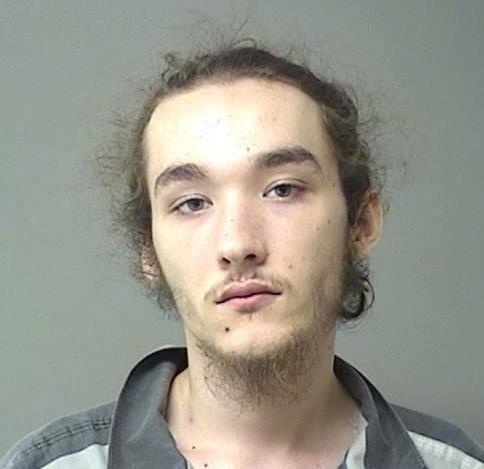 Daniel R. Blazich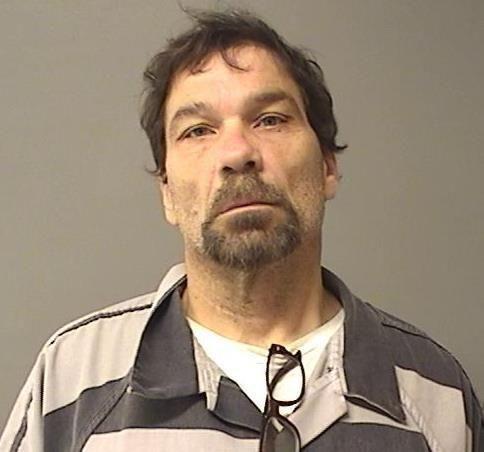 Dessica N. Jackson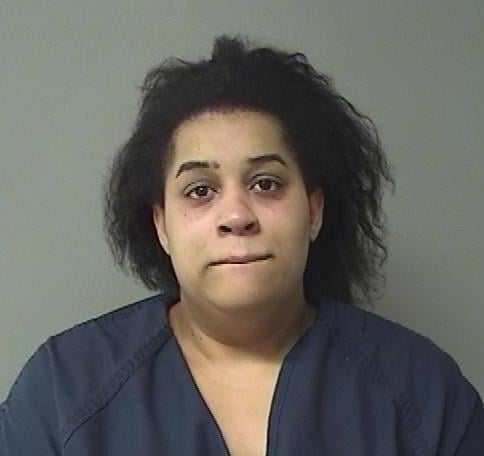 Phillip M. E. Diggs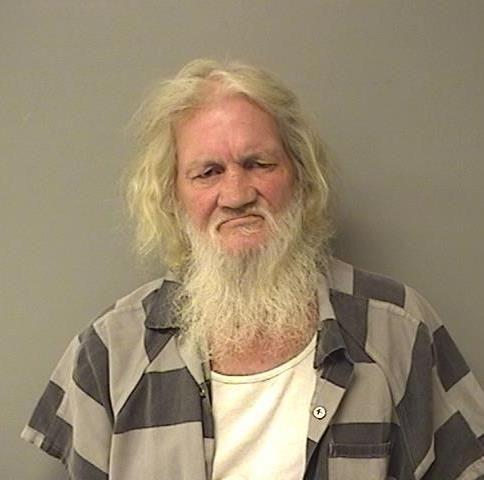 Matthew Anderson Jr.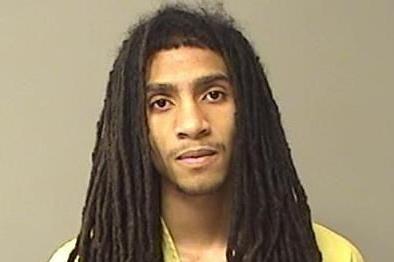 Blake E. Merli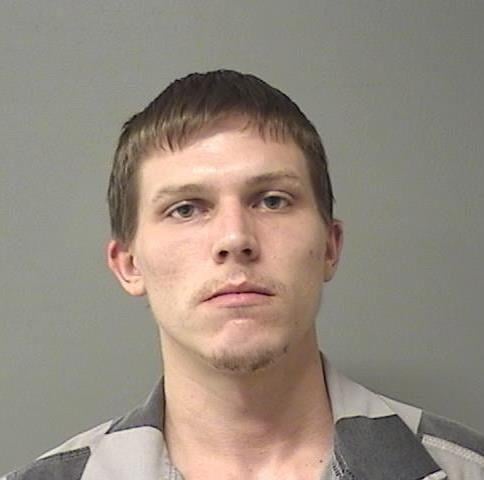 Jason C. Herendeen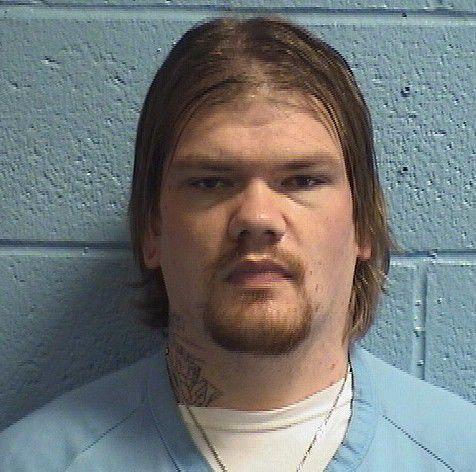 Jeremiah D. Collins
Deonte D. Smith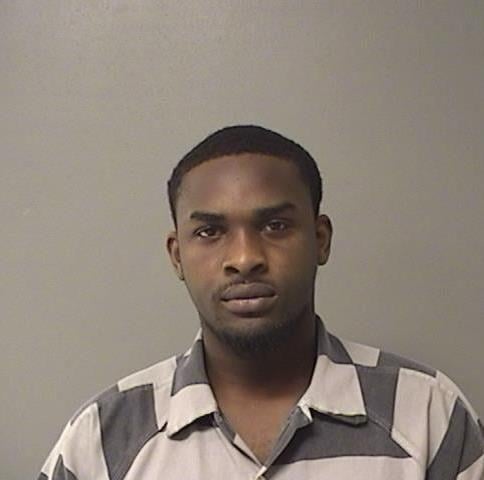 Deoane A. Stone
Carl E. Harvey II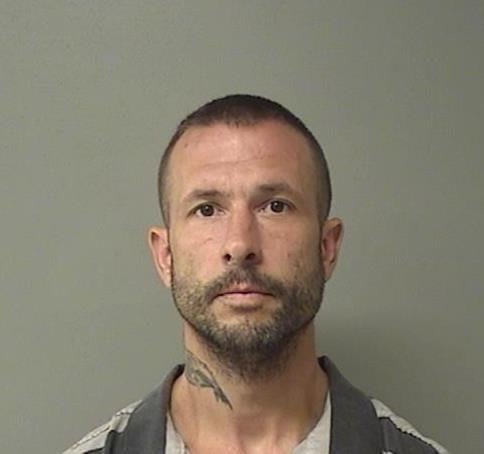 Ashley N. Jobe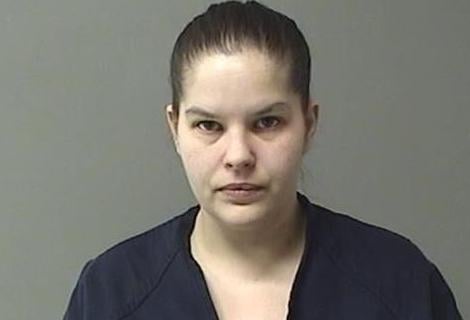 Lori J. Kramer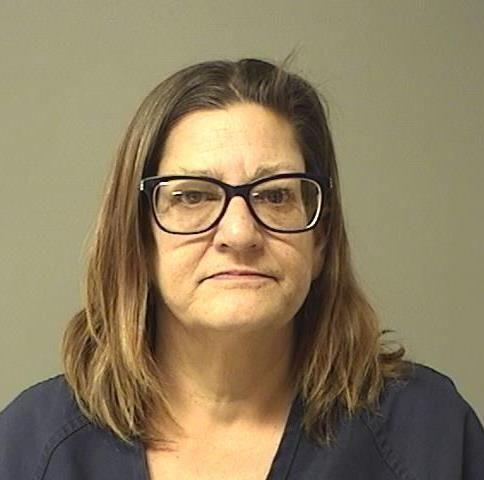 Talmel T. Wilson, Jr.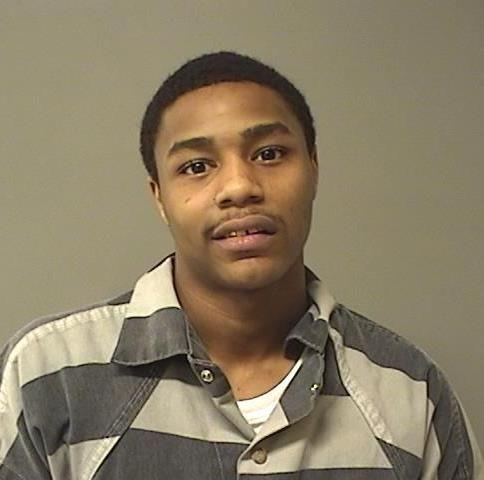 Dana E. Bond, Jr.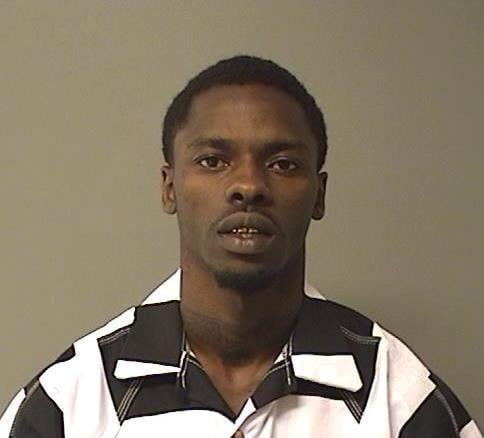 Bryant K. Bunch
Christopher L. Bailey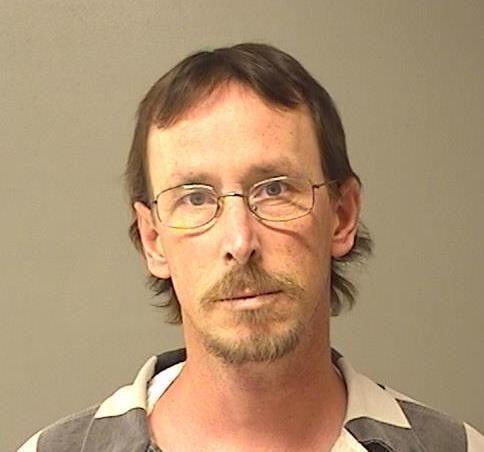 Jennifer E. Bishop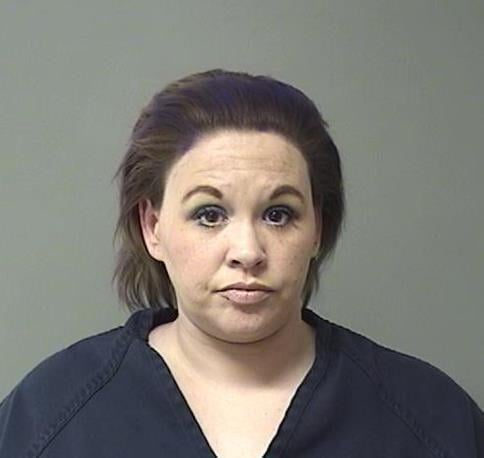 Anthony J Dickey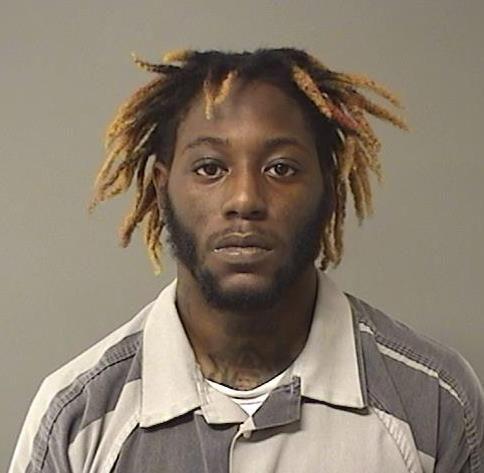 Tevin C.S. Bradford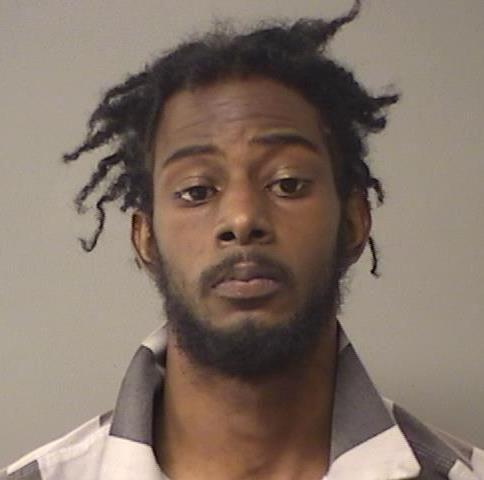 Paul M. Folks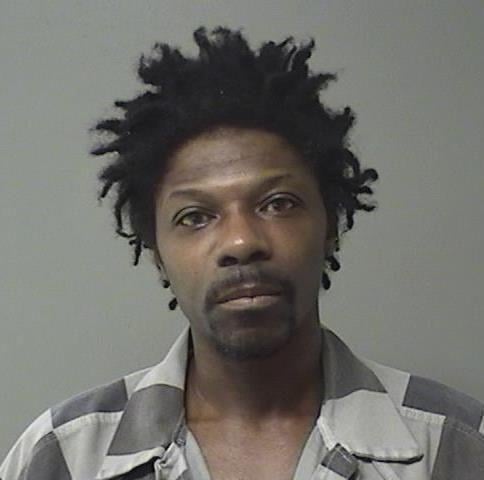 Malik O. Lewis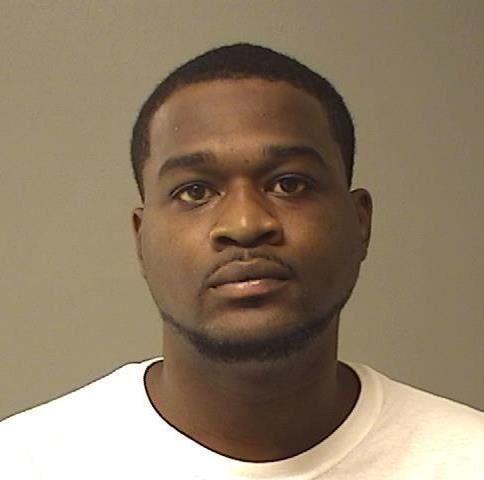 Demetric J. Dixon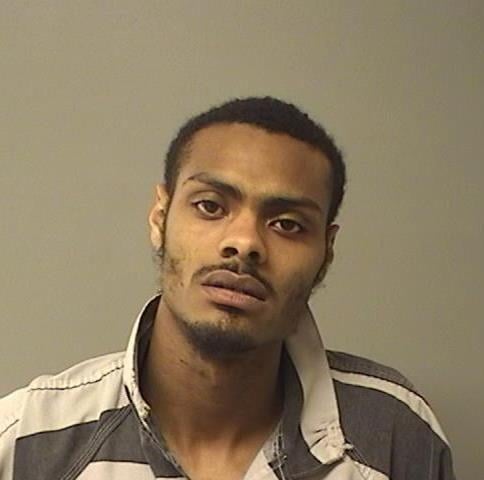 Leeandre M. Honorable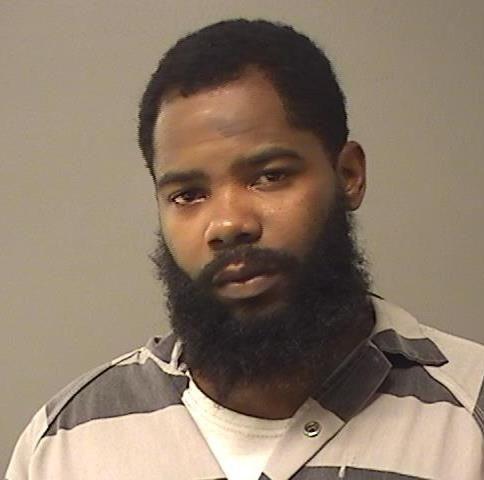 Seth D. Maxwell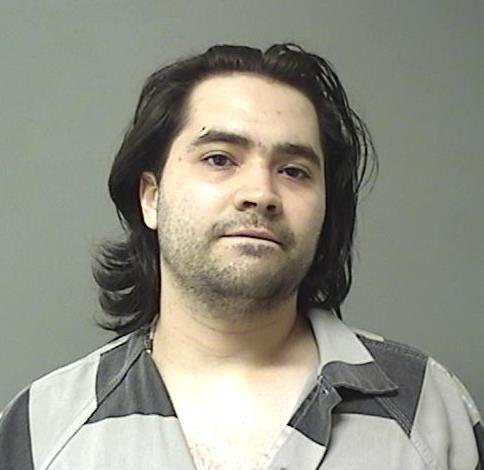 Michelle R. Batman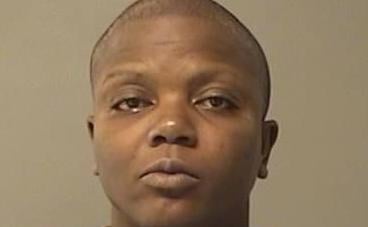 Shane A. Lewis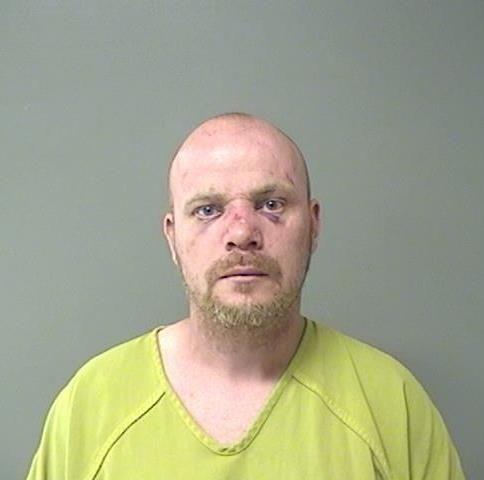 Eric D. Currie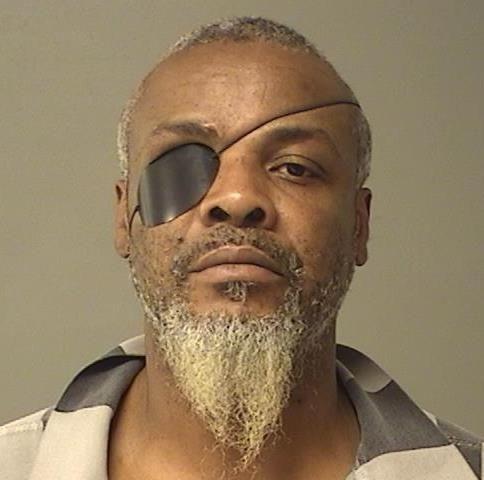 Elijah K. Jones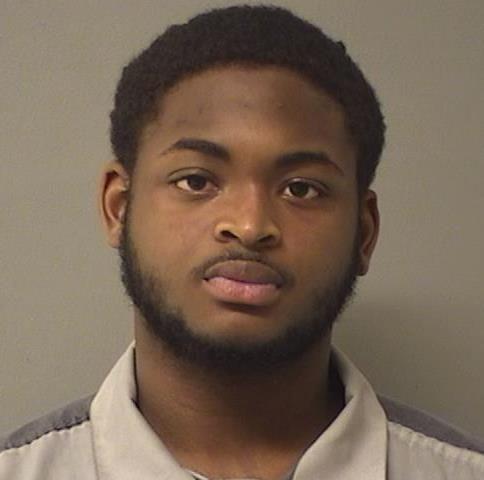 Felipe K. Woodley-Underwood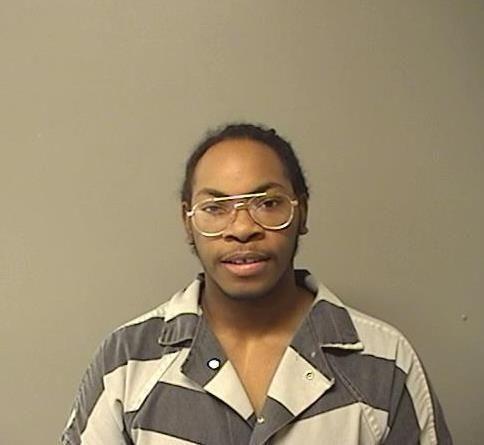 Jessica E. Bartimus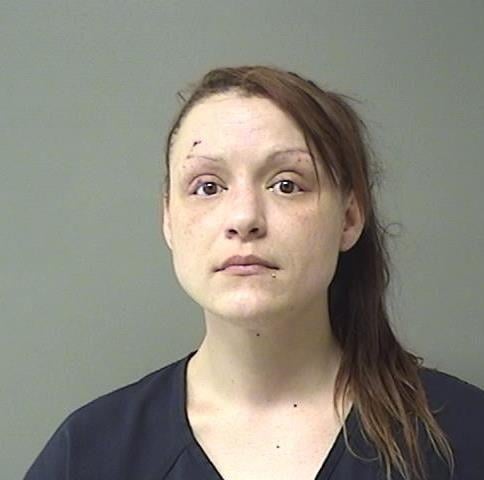 Aric L. Corsby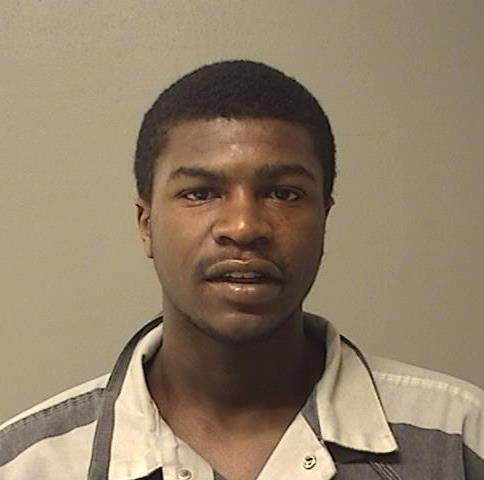 Dylan R. Bunch Jr.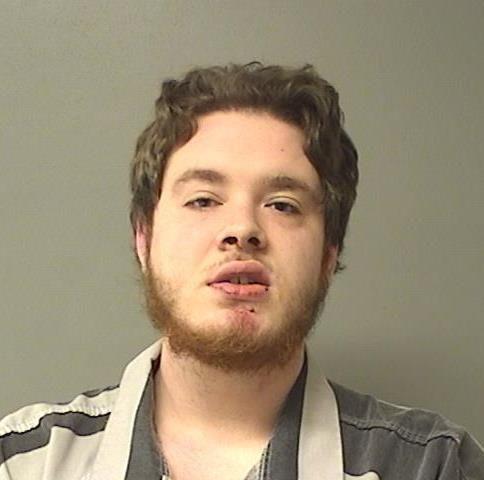 Randall R. Burrus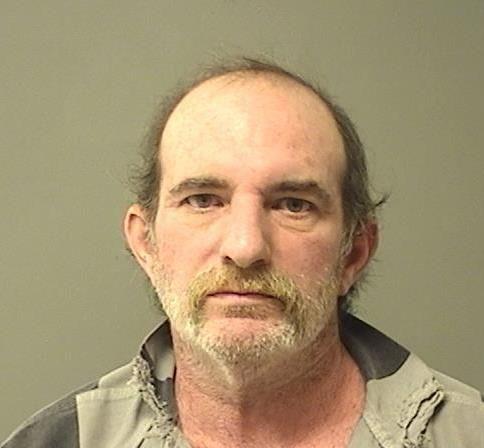 Tyler D. Jeffrey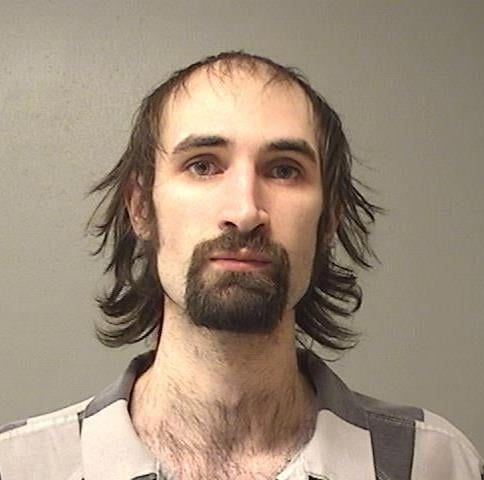 Timothy W. Smith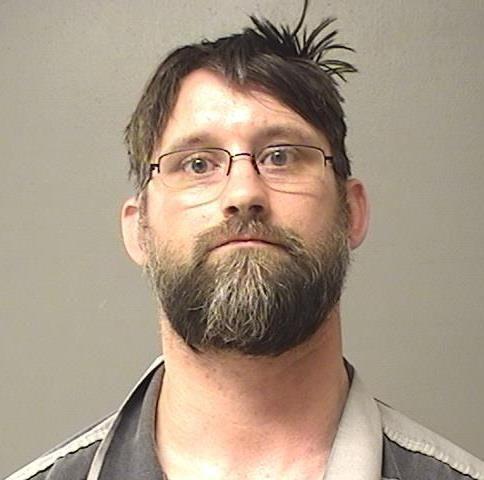 Justin D. Tate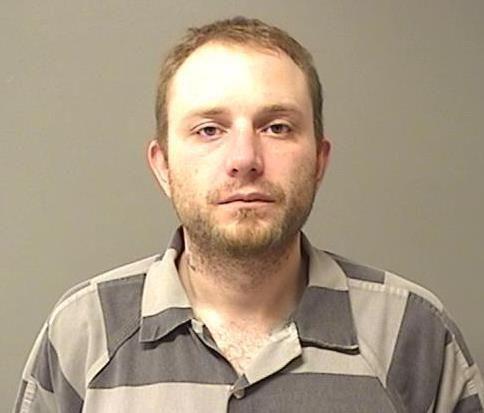 Courtney Williams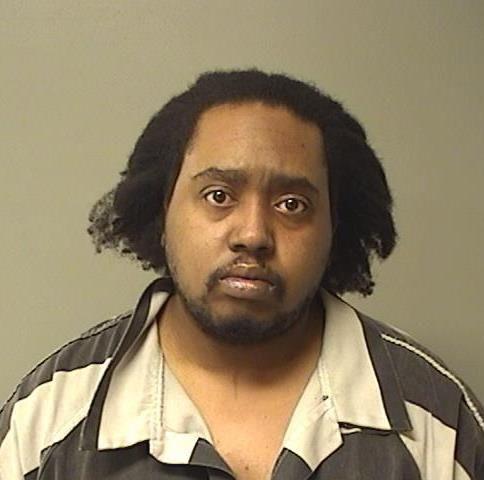 Angela M. Schmitt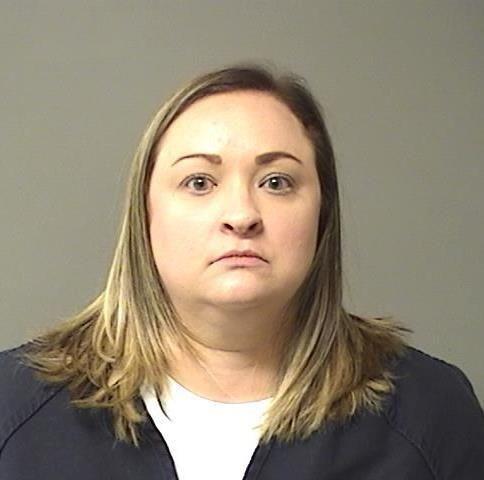 Tracy T. Cunningham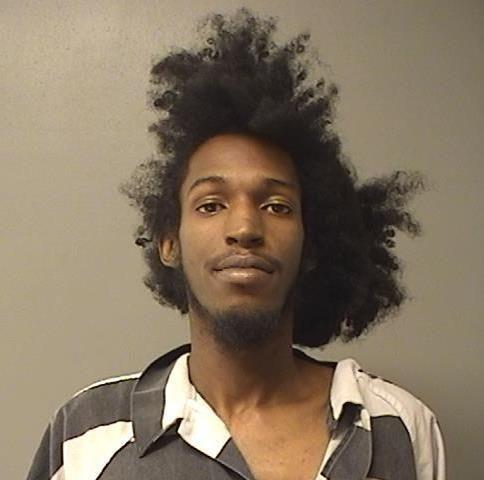 Colby J. Park
Charles E. Gardner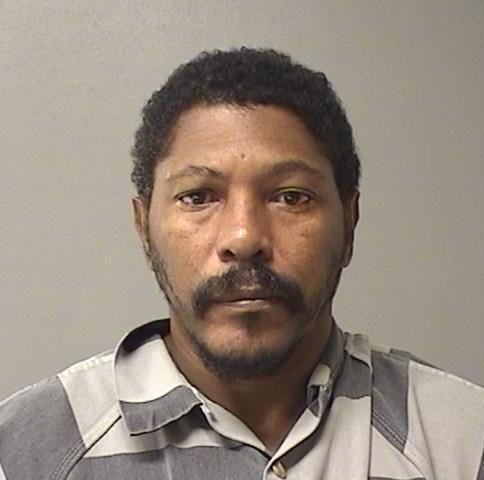 Jacquez L. Jones
Jarquez A. Hobbs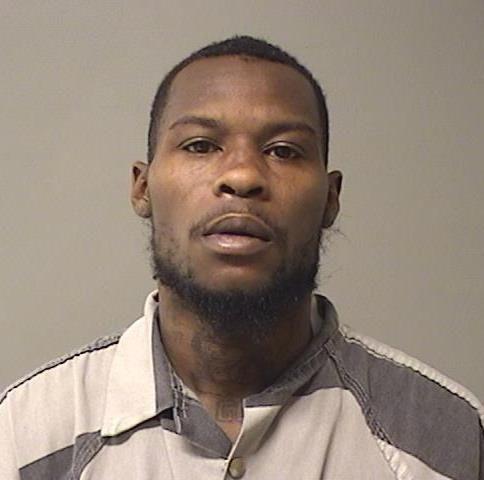 Terrence L. Calhoun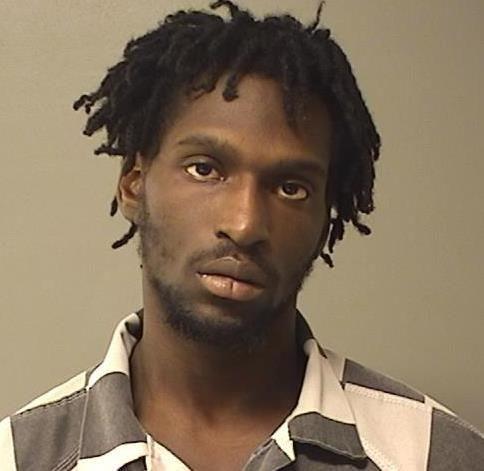 Contact Tony Reid at (217) 421-7977. Follow him on Twitter: @TonyJReid